50th Anniversary Return Gifts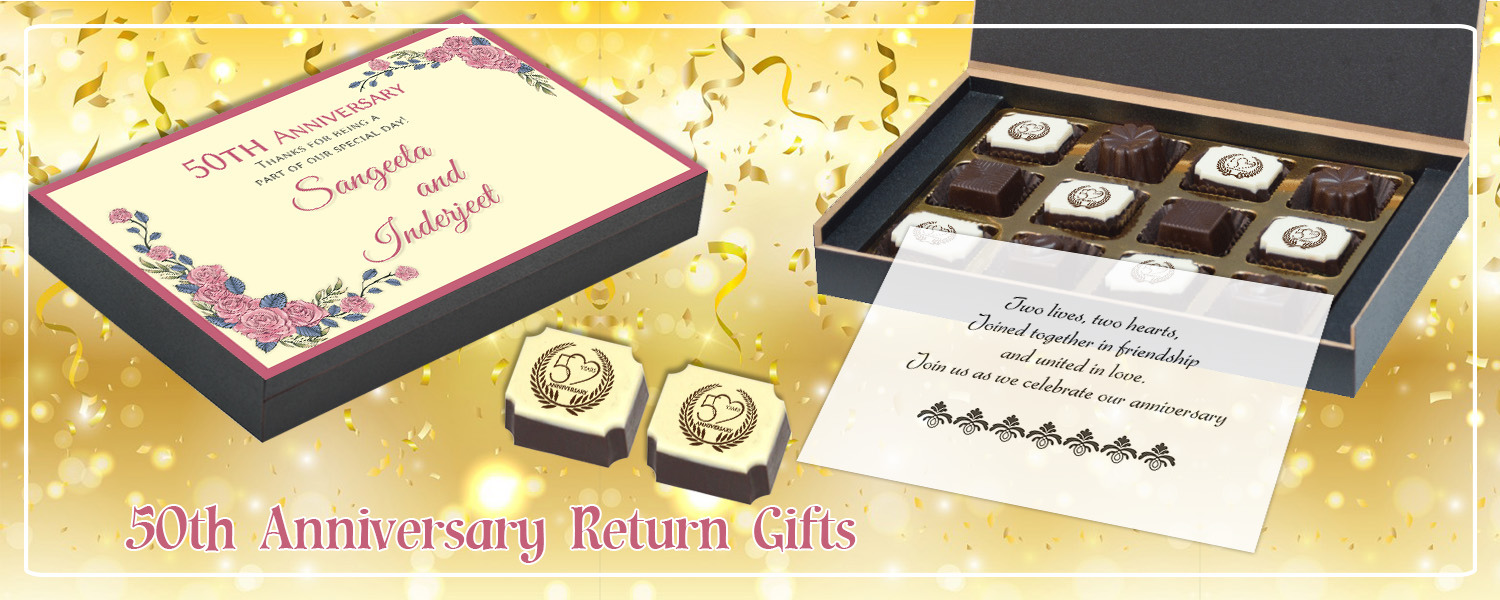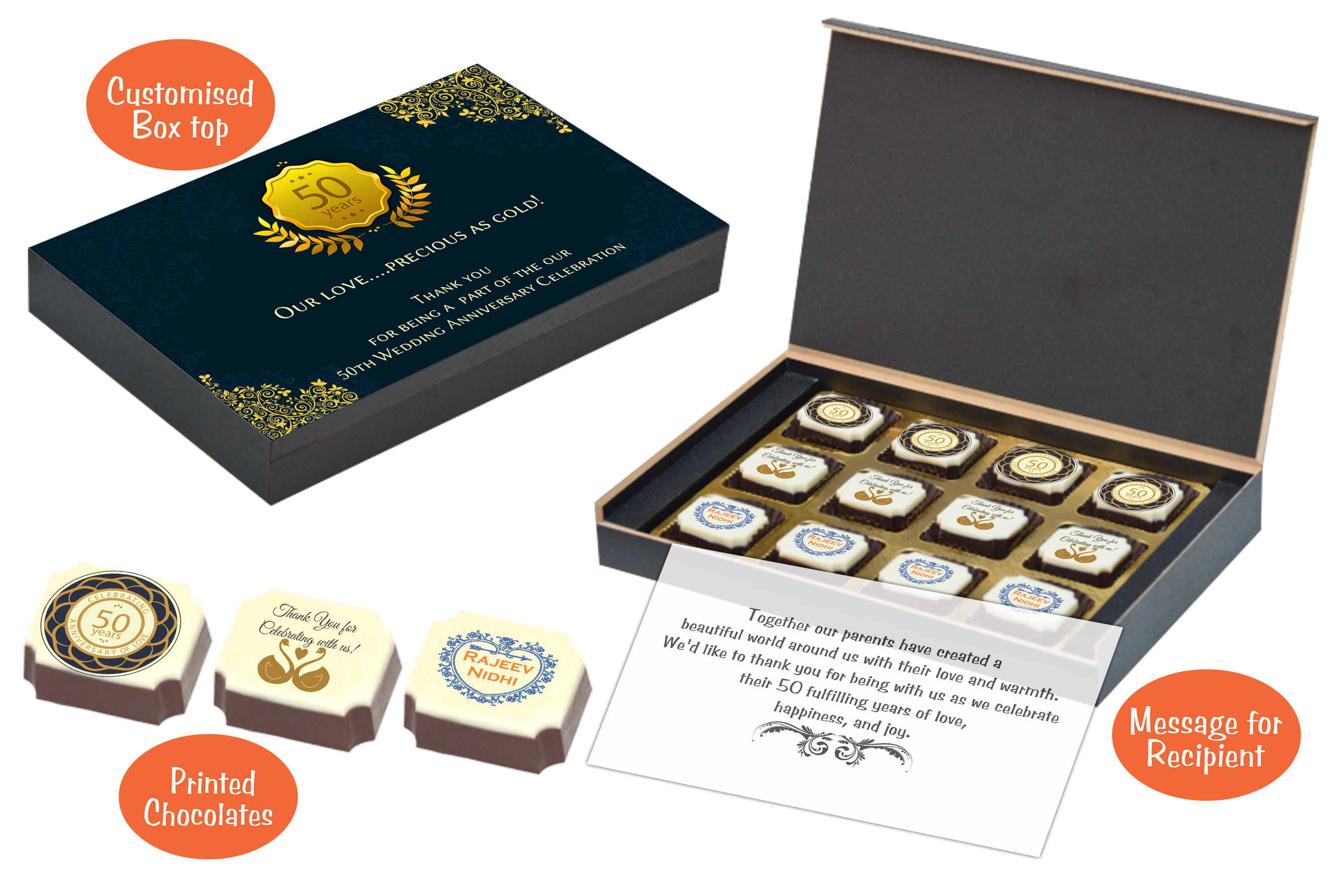 Box Designs for 50th Anniversary Return Gift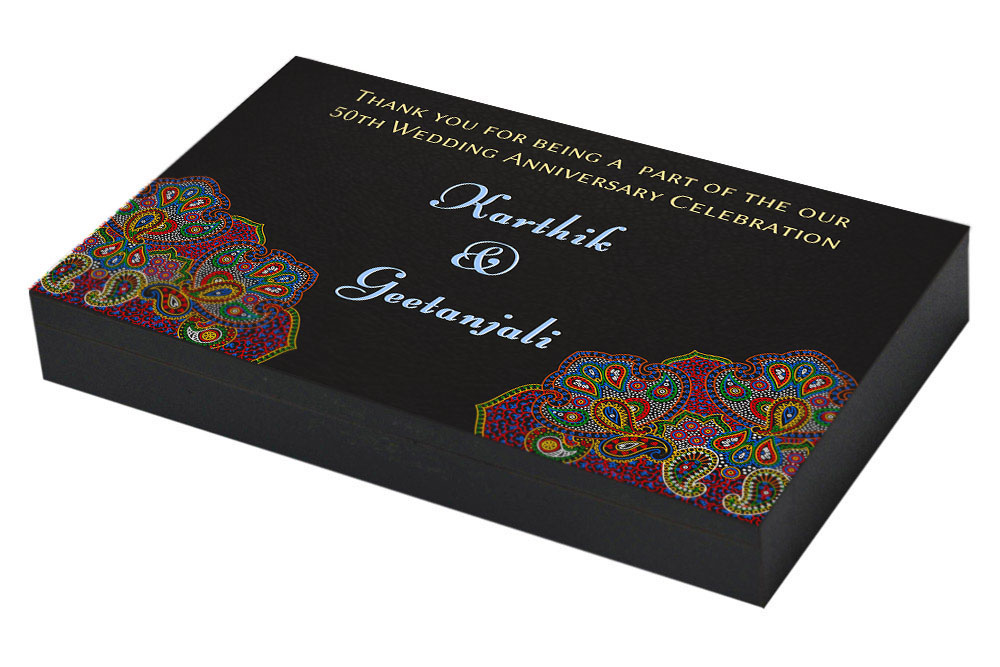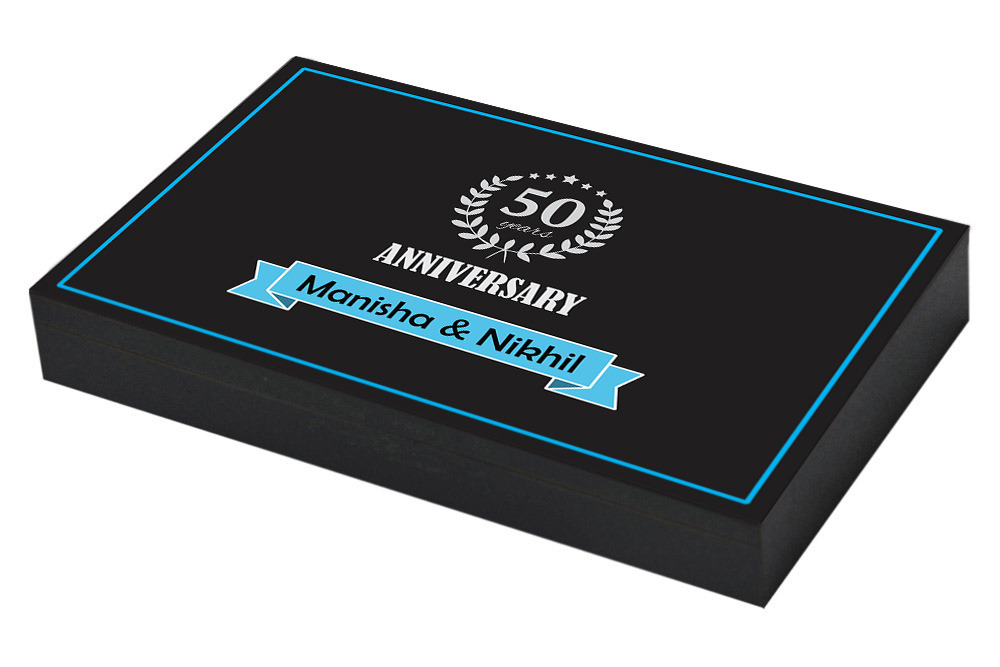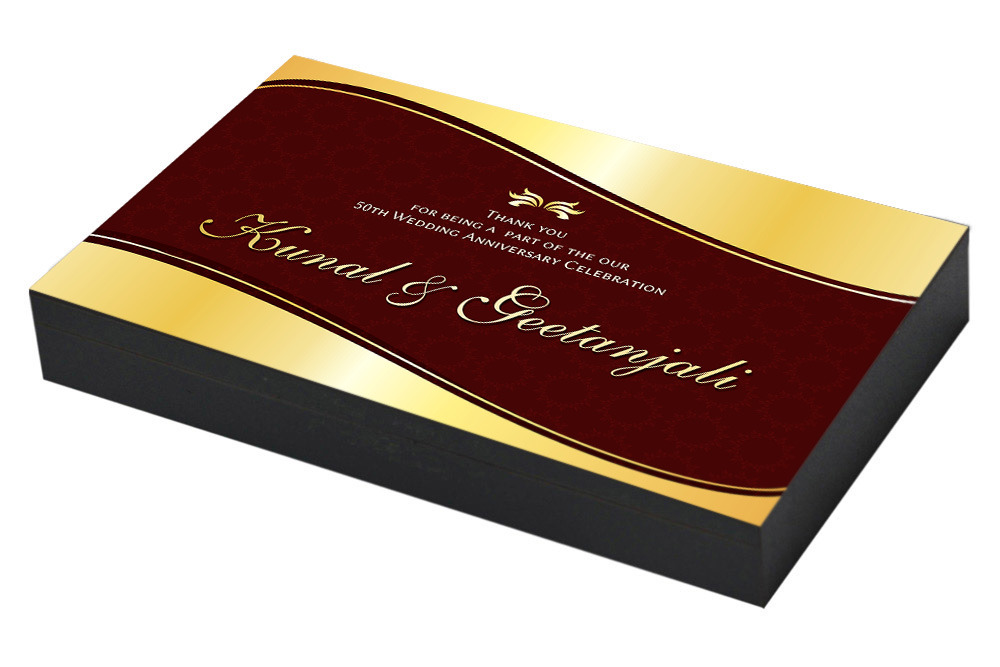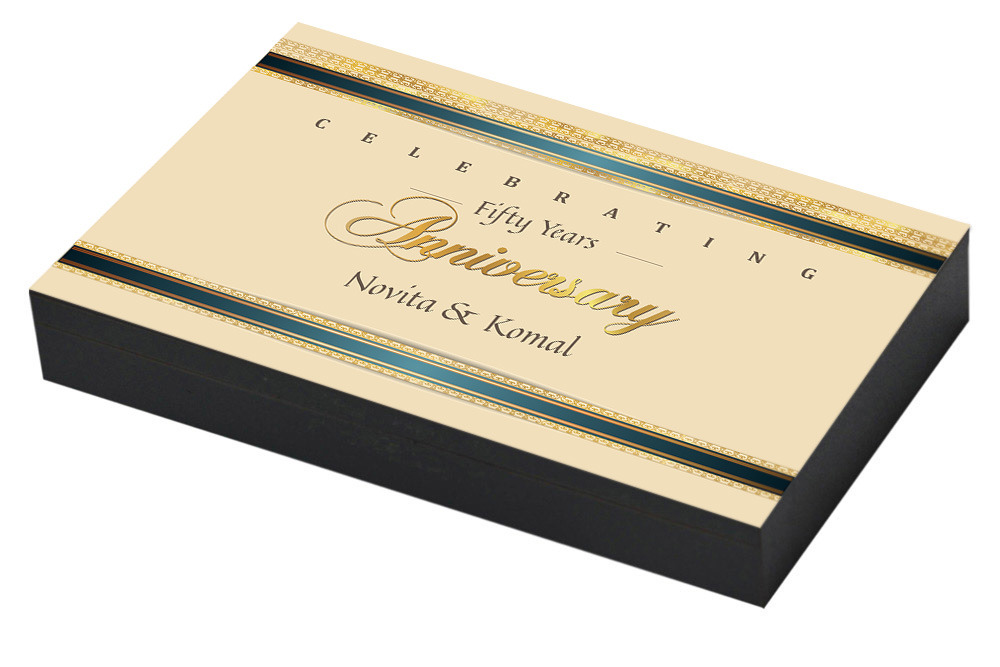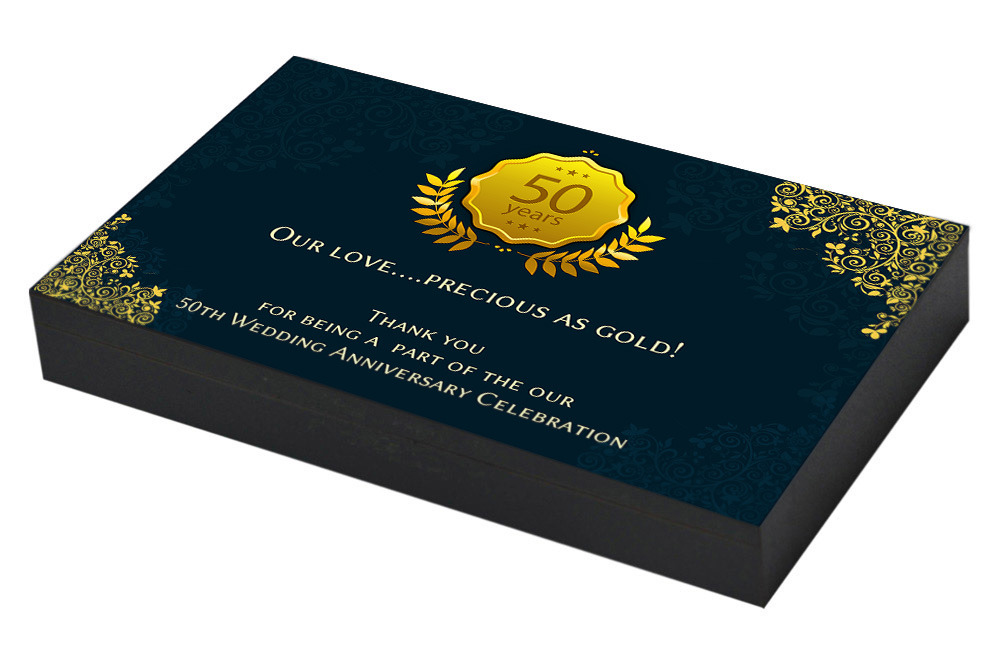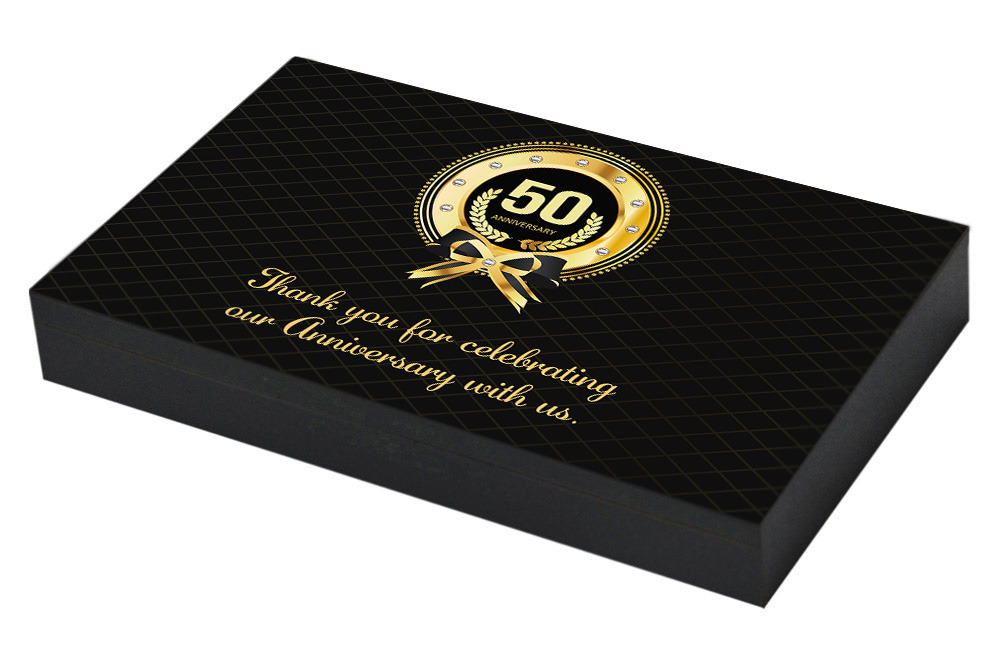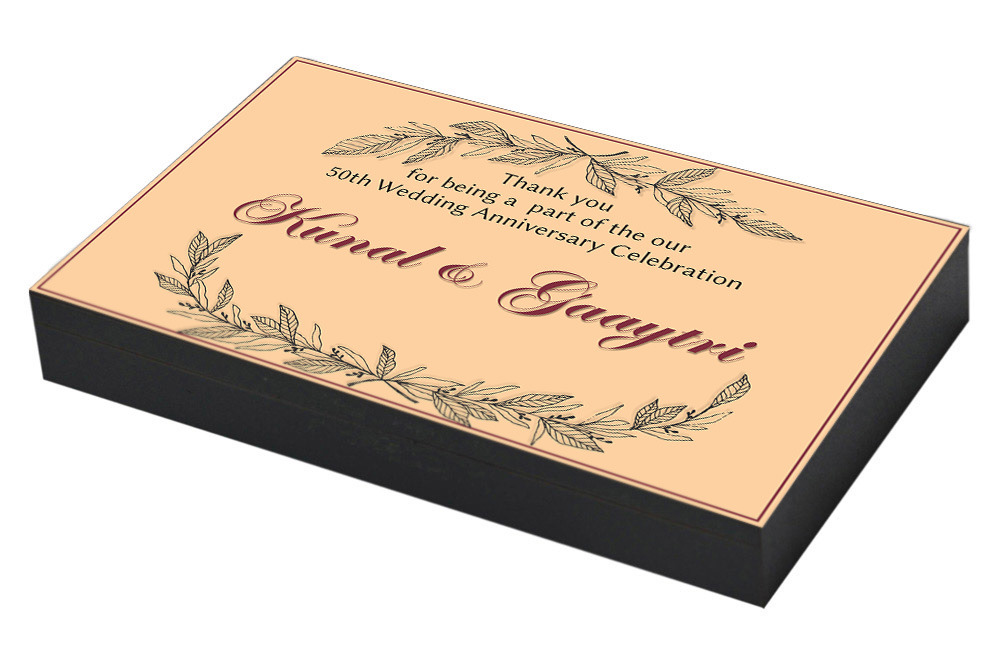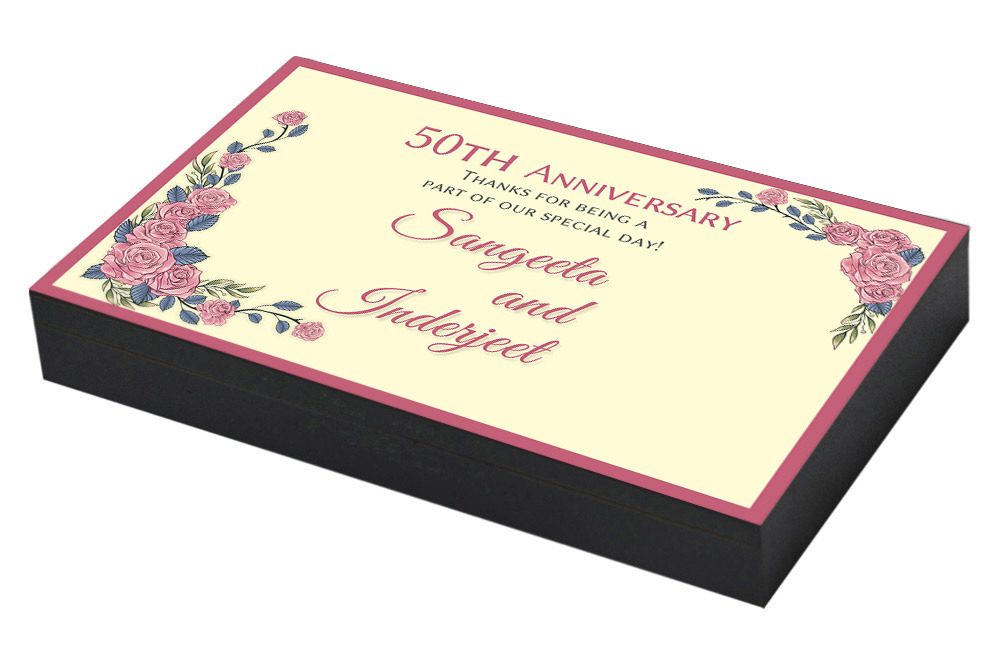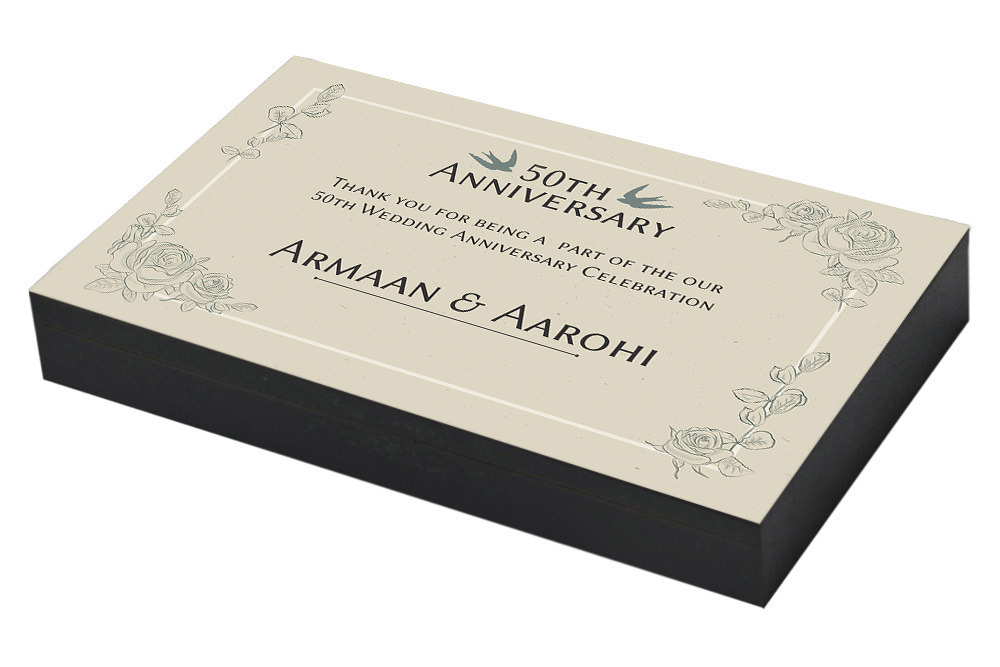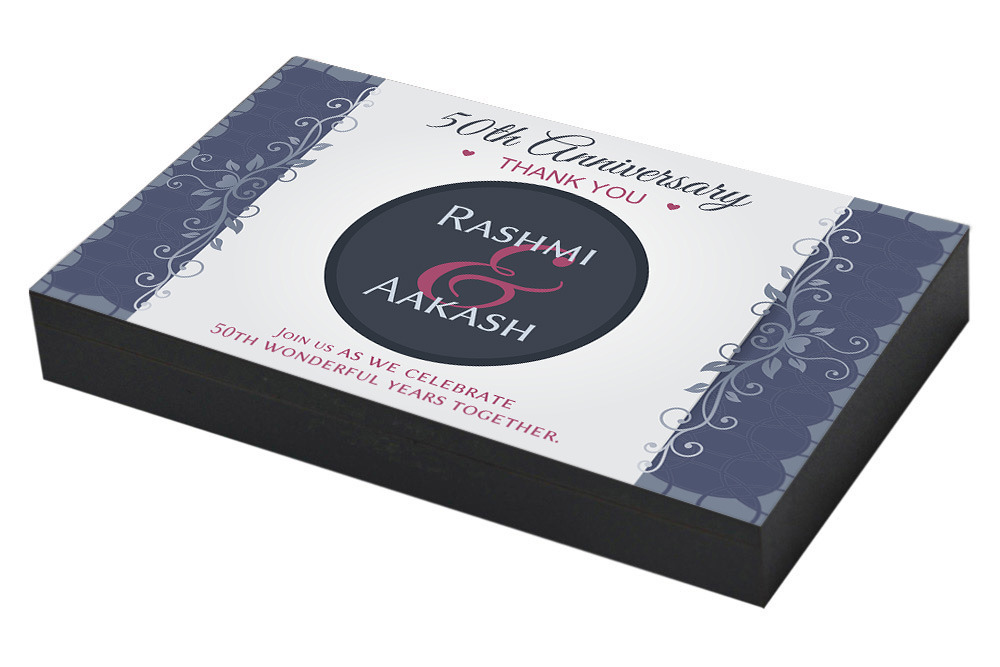 Chocolate Design For 50th Anniversary Return Gifts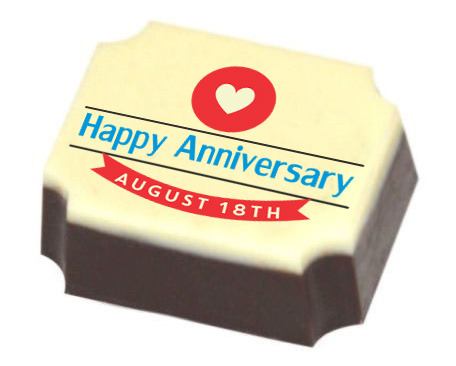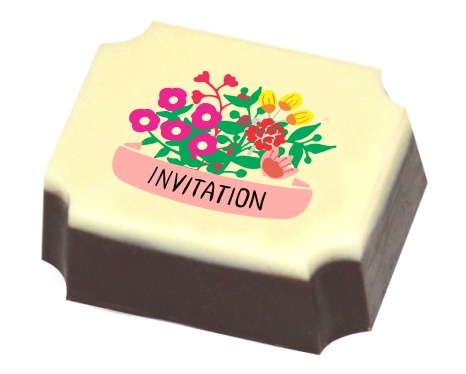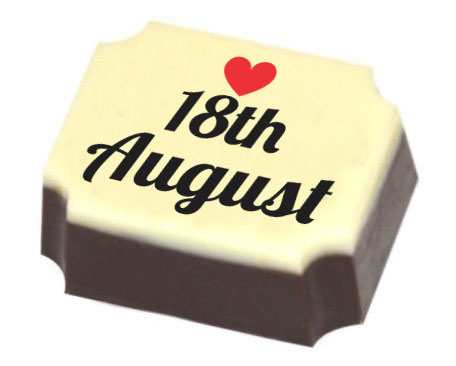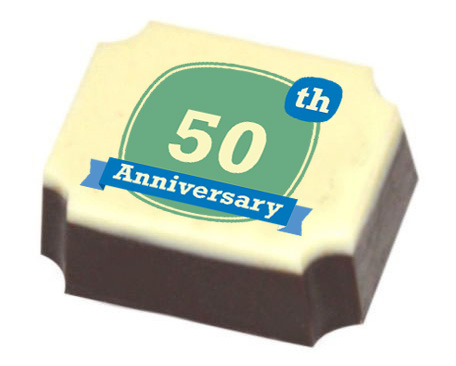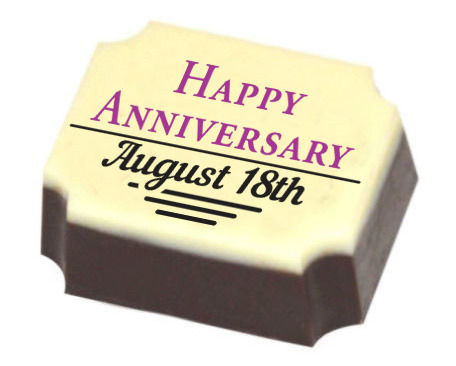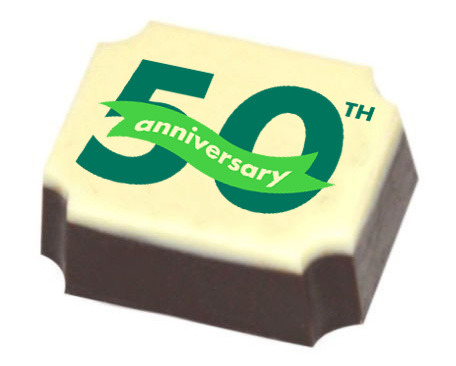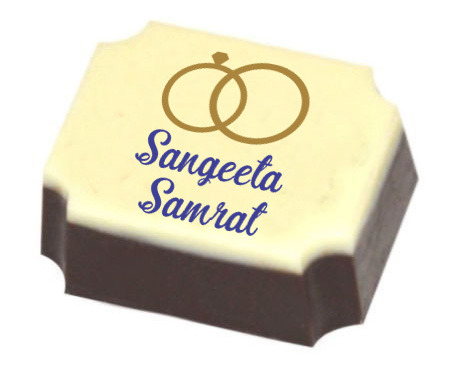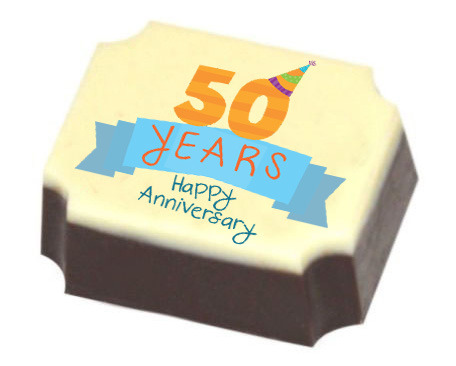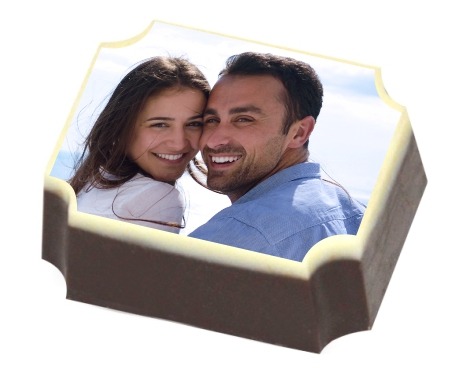 303-50th-C09, Upload Photo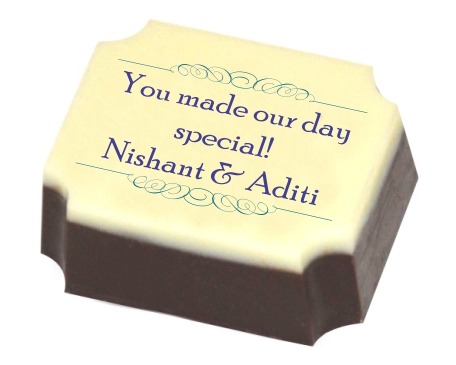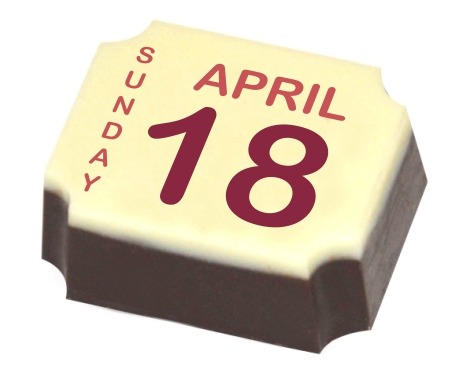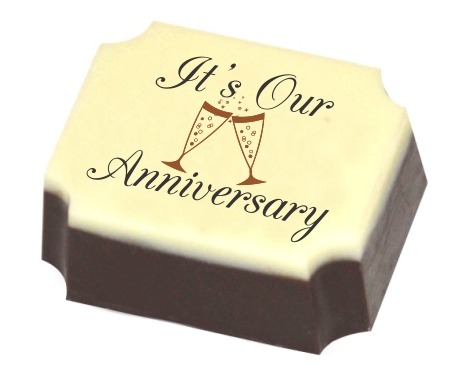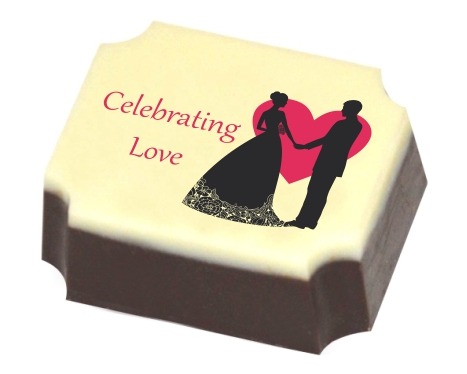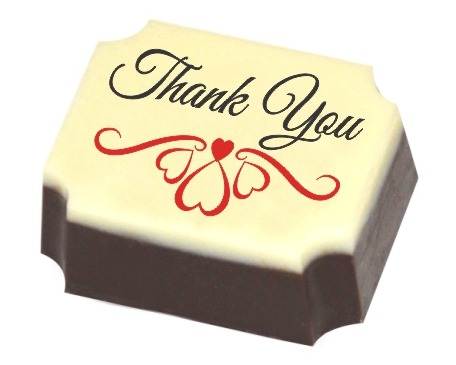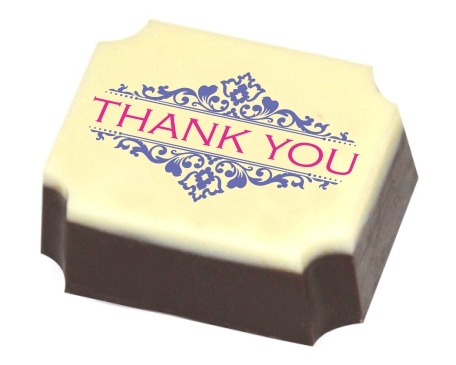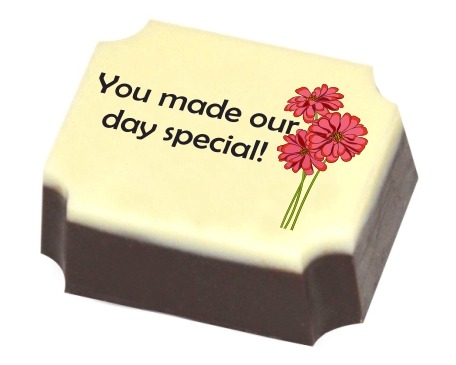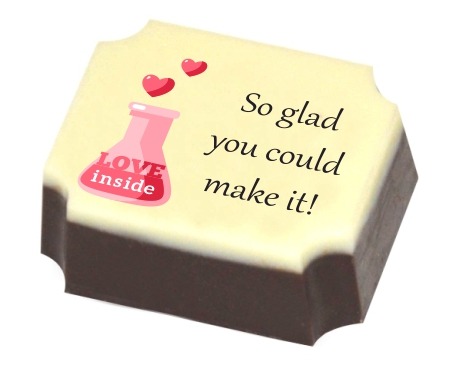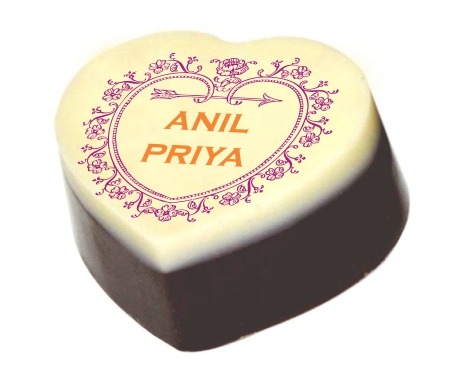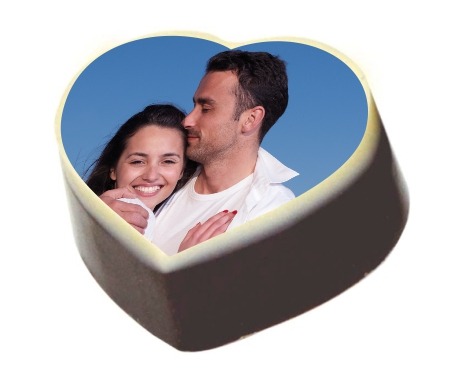 303-50th-C21, Upload Photo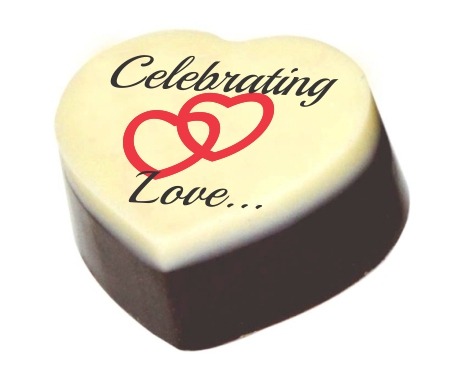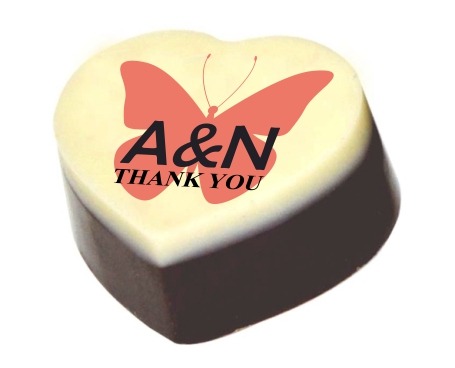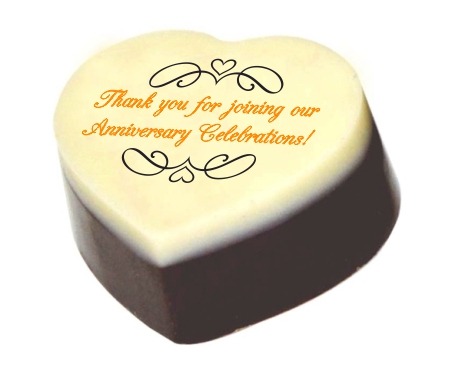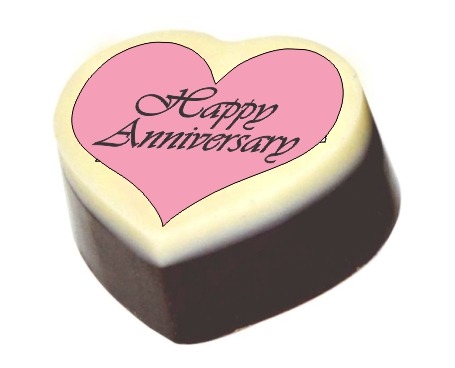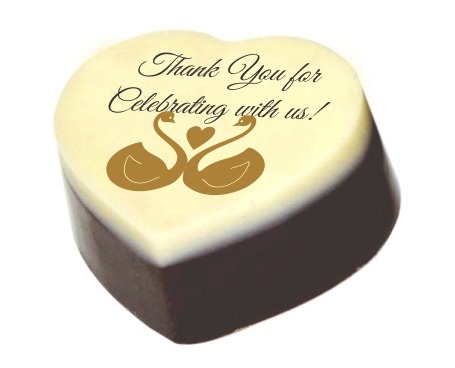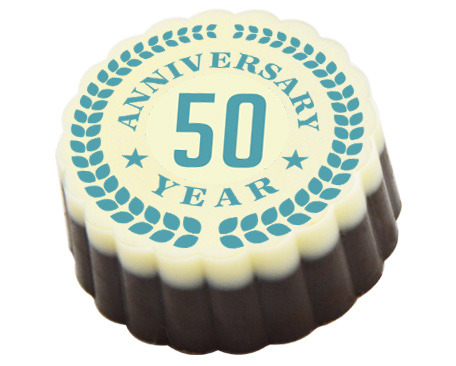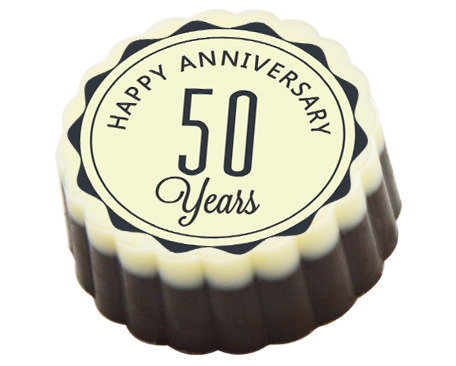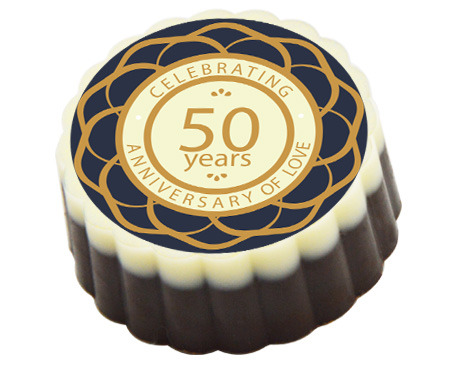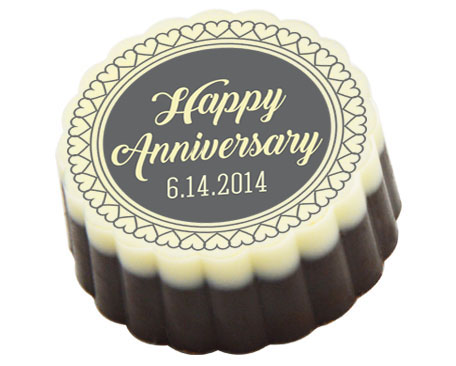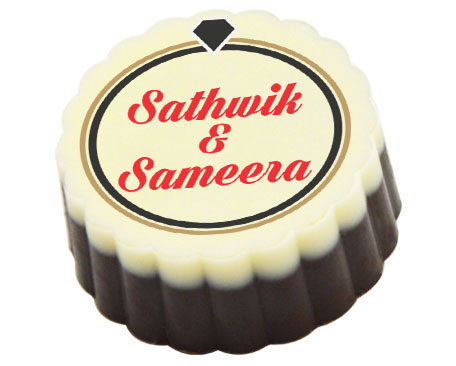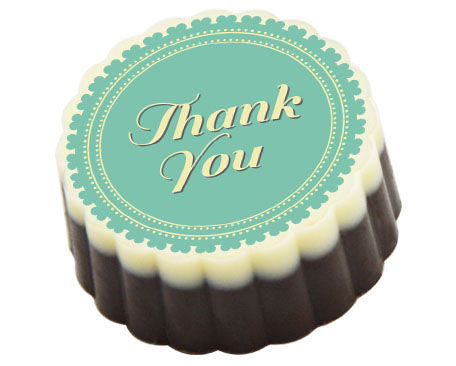 Message for 50th Anniversary Return Gifts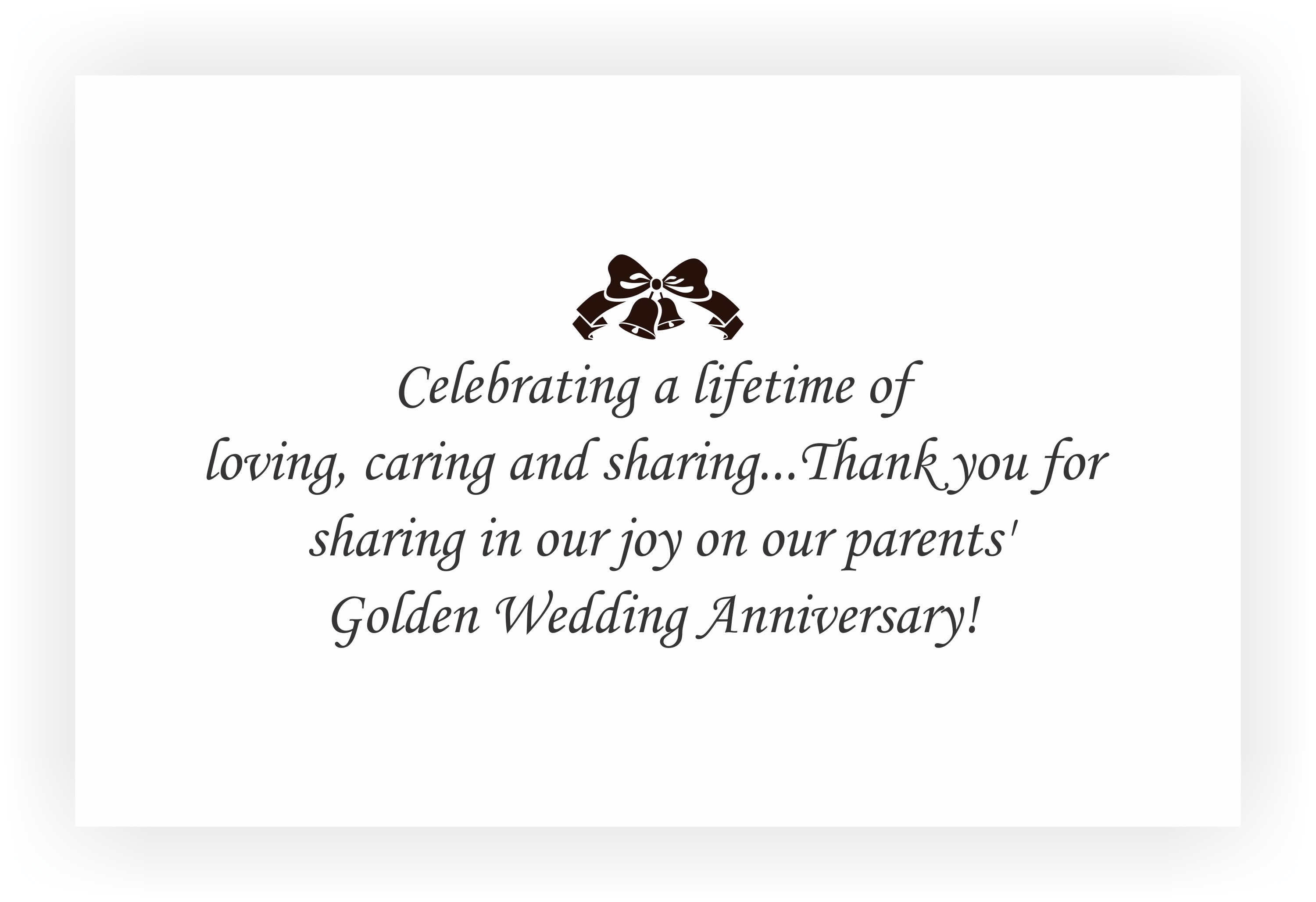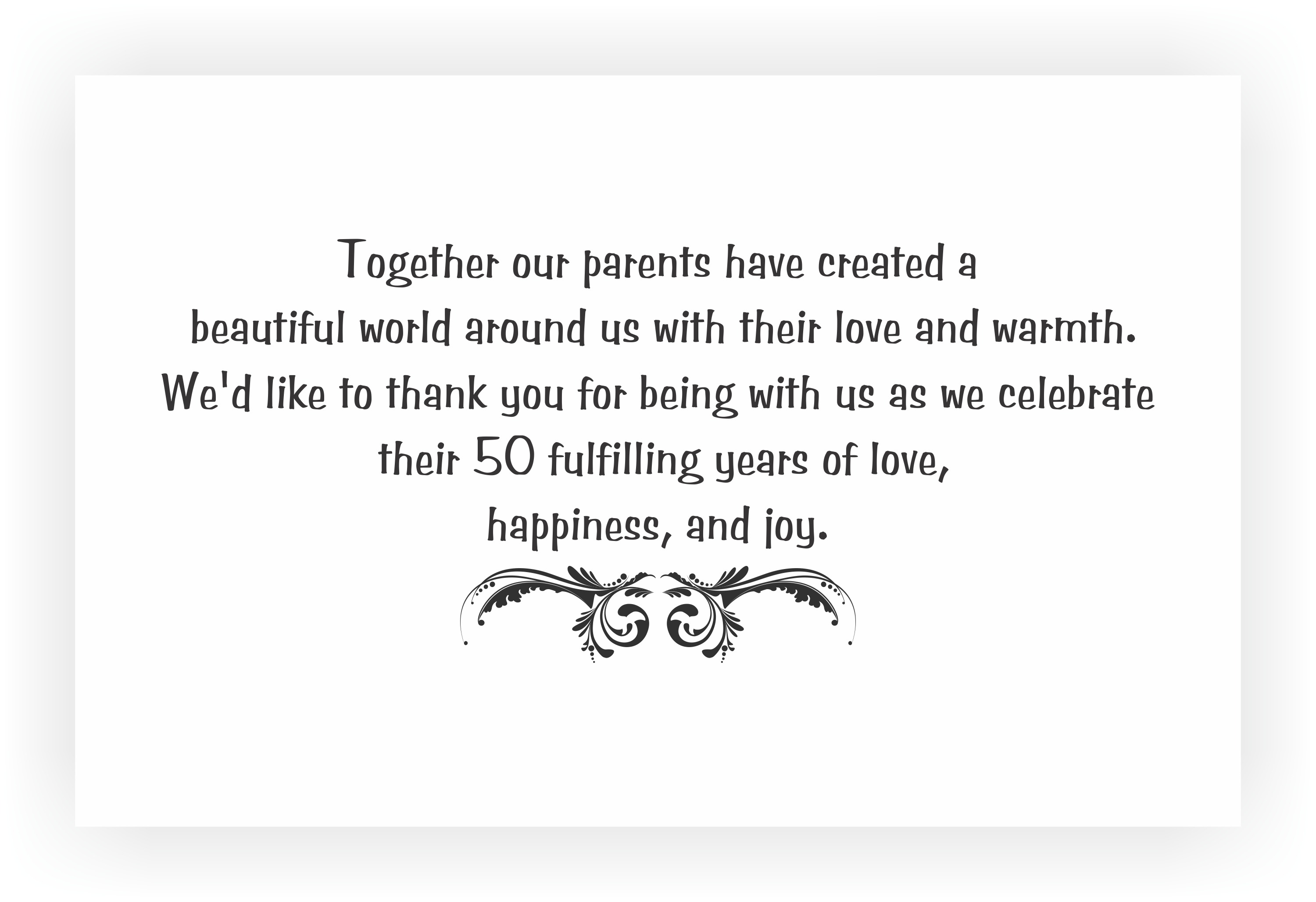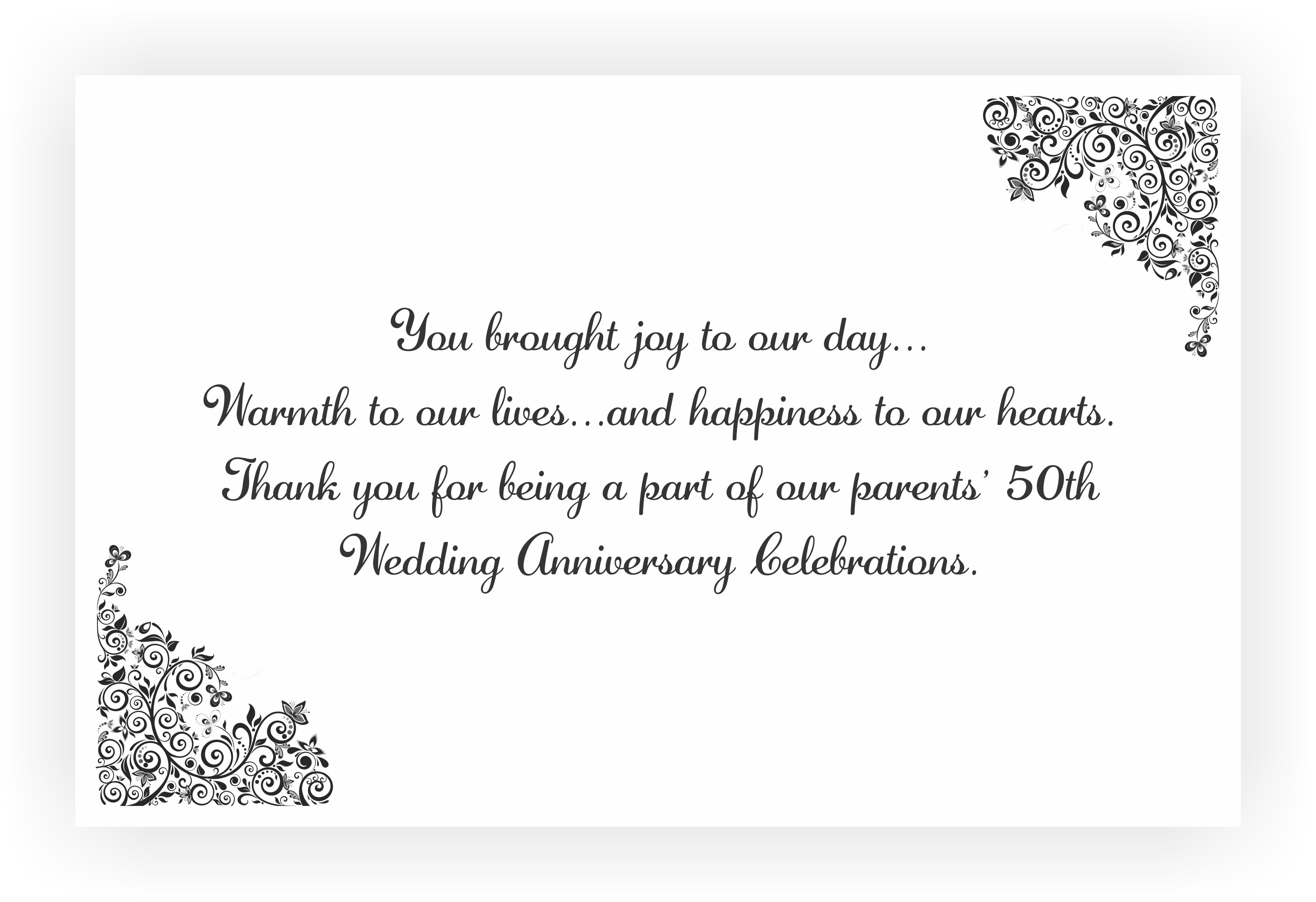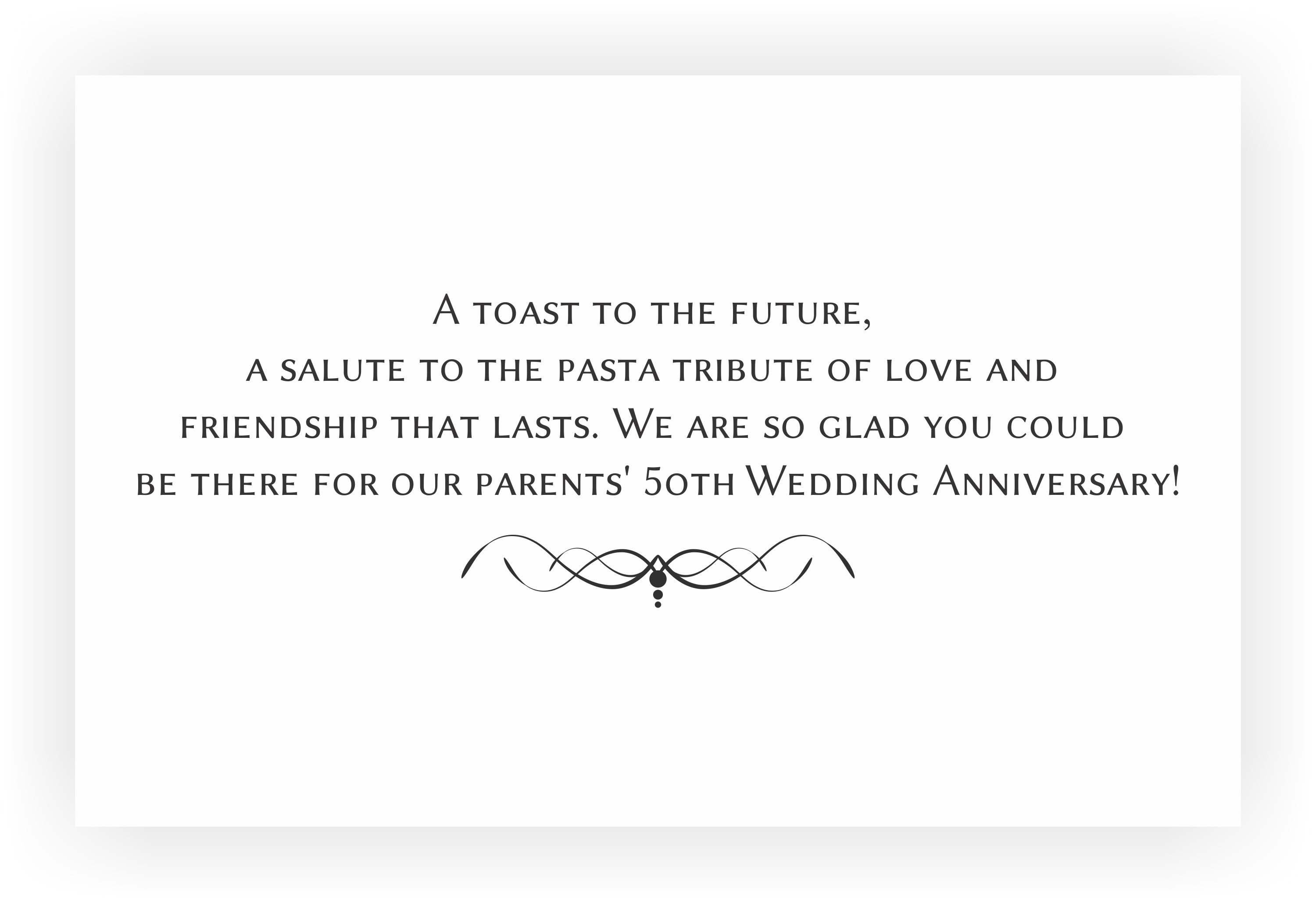 50th Anniversary Return Gift
The 50th anniversary of any couple is a remarkable achievement. It is an occasion that deserves to be celebrated with pomp and splendour with loved ones around. Also known as the golden anniversary, this occasion serves to remind and inspire people to love and understand.
Due to the significance of achieving such as a milestone, it is common for it to be celebrated in the form of an event. Many couples have get-togethers with their friends and family members. Sometimes the events are hosted by them but it is usually their children and loved ones who organise it. Irrespective of the host, the fact remains that the occasion needs to be special. To do so, many opt to celebrate via a themed event. Others choose to recreate their wedding and retake their vows.
While that is certainly a great way to celebrate, it is also a fact that guests make the occasion come alive. They are the ones who make anniversary celebrations memorable. As a result, it is a good idea to show your appreciation for their presence by getting a wedding anniversary return gift for them.
Return gifts should certainly be thoughtful. Theorem, you need to find something that your guests are sure to appreciate. Since it is not always possible to find a unique gift for each of your guests, you need to look for something that everyone will appreciate and enjoy. Chocolates are one of the best golden anniversary return gift ideas for this reason. To make them more suitable as return gifts, you can even customise them.

At Chococraft, we take pride in delivering the best possible services when it comes to personalised chocolates. Therefore, there is no need to worry if you are getting our custom chocolates as 50th anniversary return gift ideas. We will ensure that you get quality products at reasonable prices.
The emphasis on quality starts from the moment our chocolates are made. We use top quality materials to create delicious chocolates that everyone is certain to love. Our boxes are also created with the same attention to detail. They are elegant and make the perfect home for the chocolates to be sent in.
As for customisation, we offer you with a variety of options and choices. We have a range of boxes with capacities that vary from 2 to 18. Therefore, you can easily order boxes which suit your preferences and your budgets.
Of course, you can easily print on the chocolates themselves. Simply choose any design or image that you would like us to print on the chocolates and we will do that for you. Since it is the golden anniversary, good options would be a picture of the couple or a symbol signifying their love. Finally, you can also print on the box. Choose an amazing design that perfectly captures the theme of the anniversary.
The great thing about choosing our personalised chocolates as your wedding anniversary return gifts is that it is convenient. After all, you can do everything online from the comfort of your home.


For more information, please get in touch with us.