Girls Birthday Party Return Gifts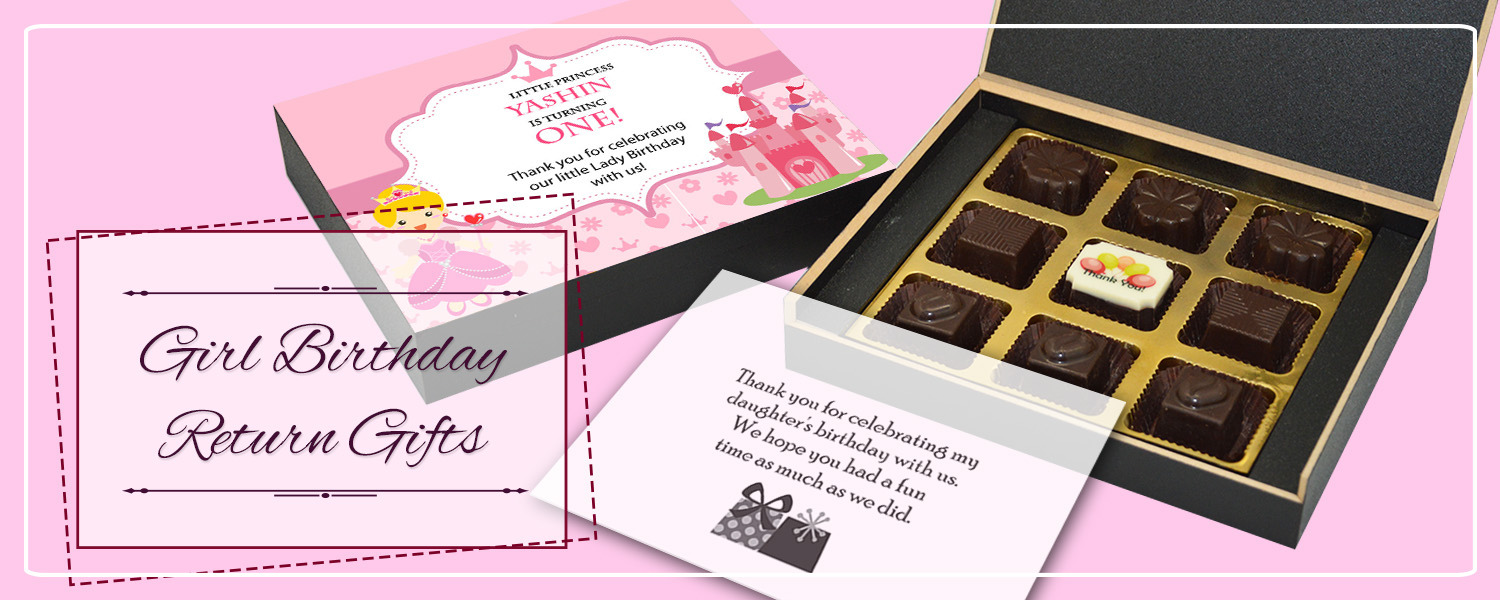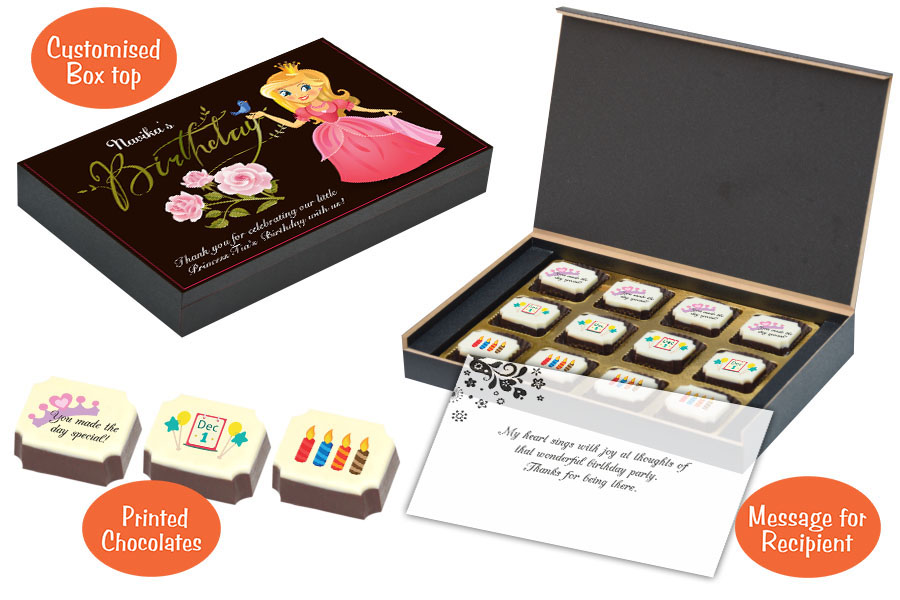 Theme design for Girl's Birthday Return Gifts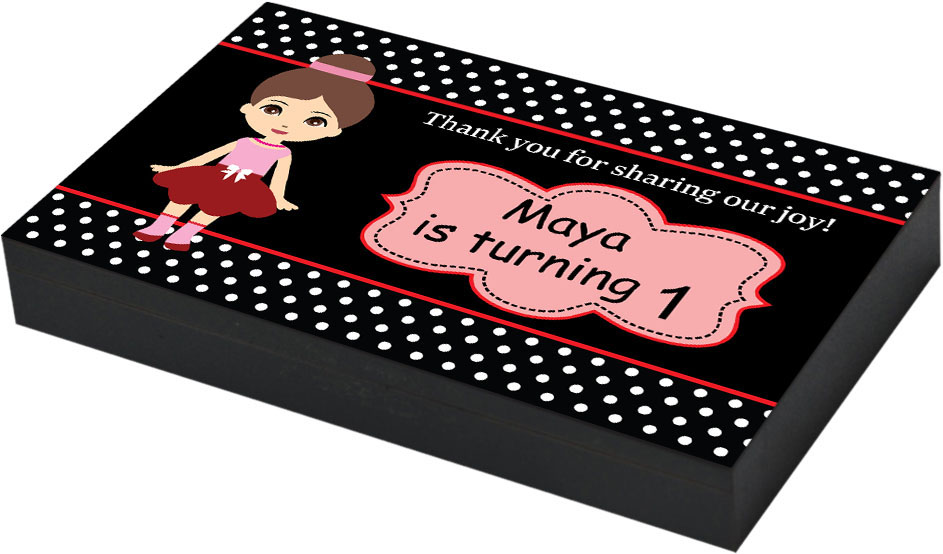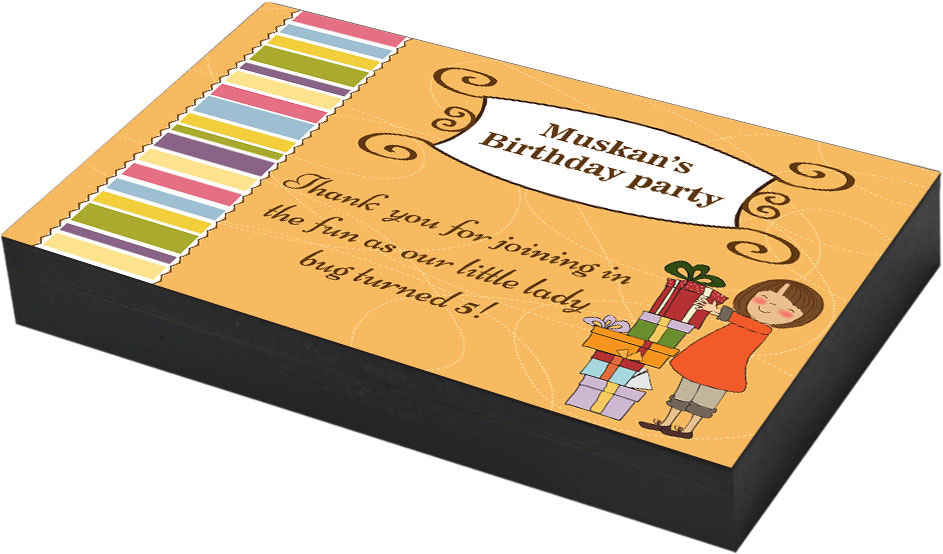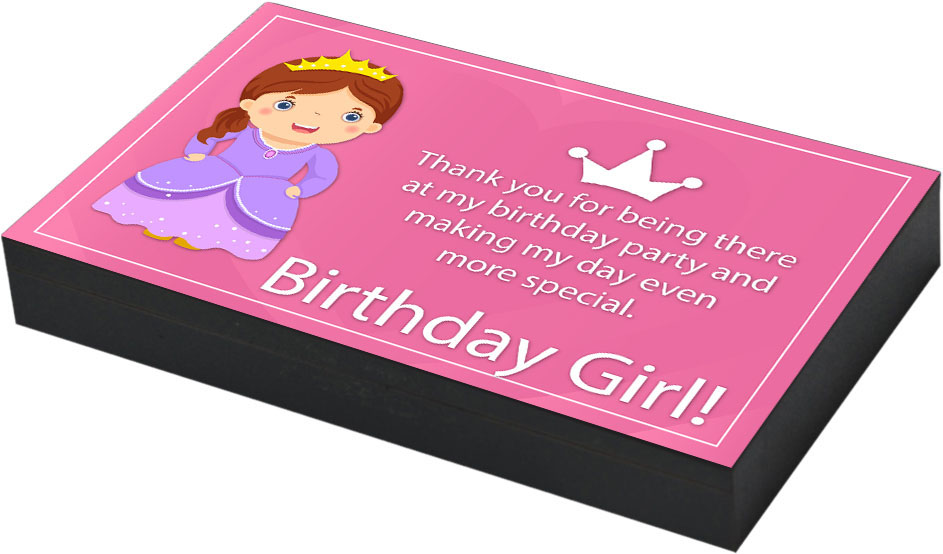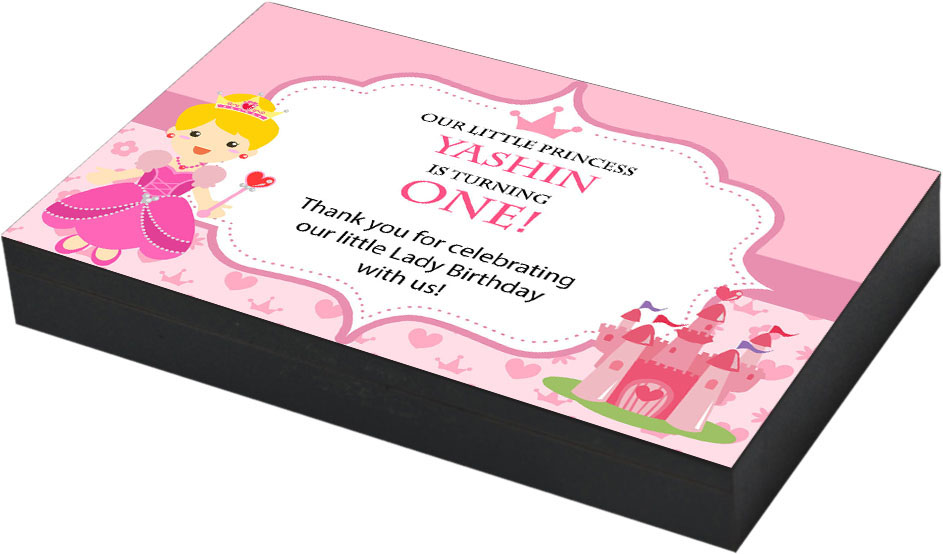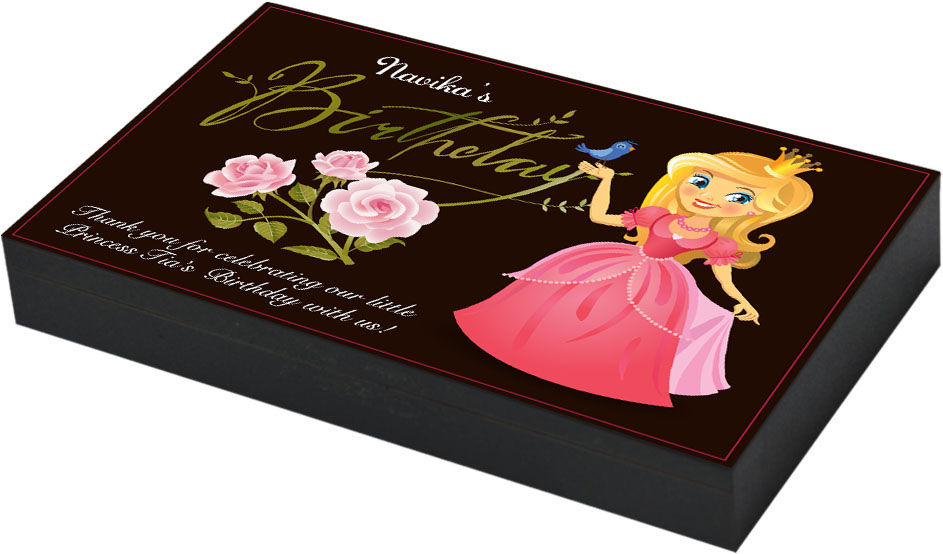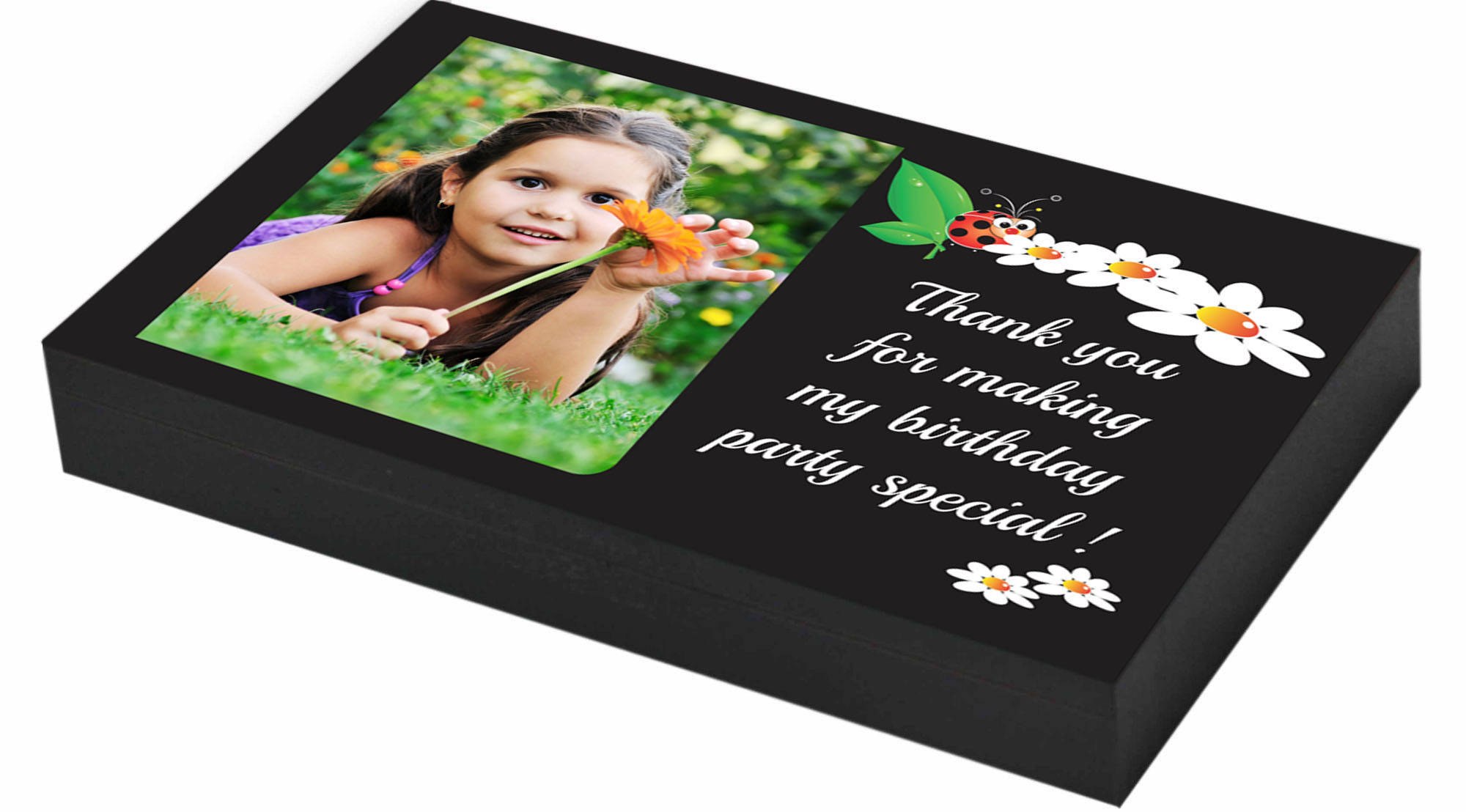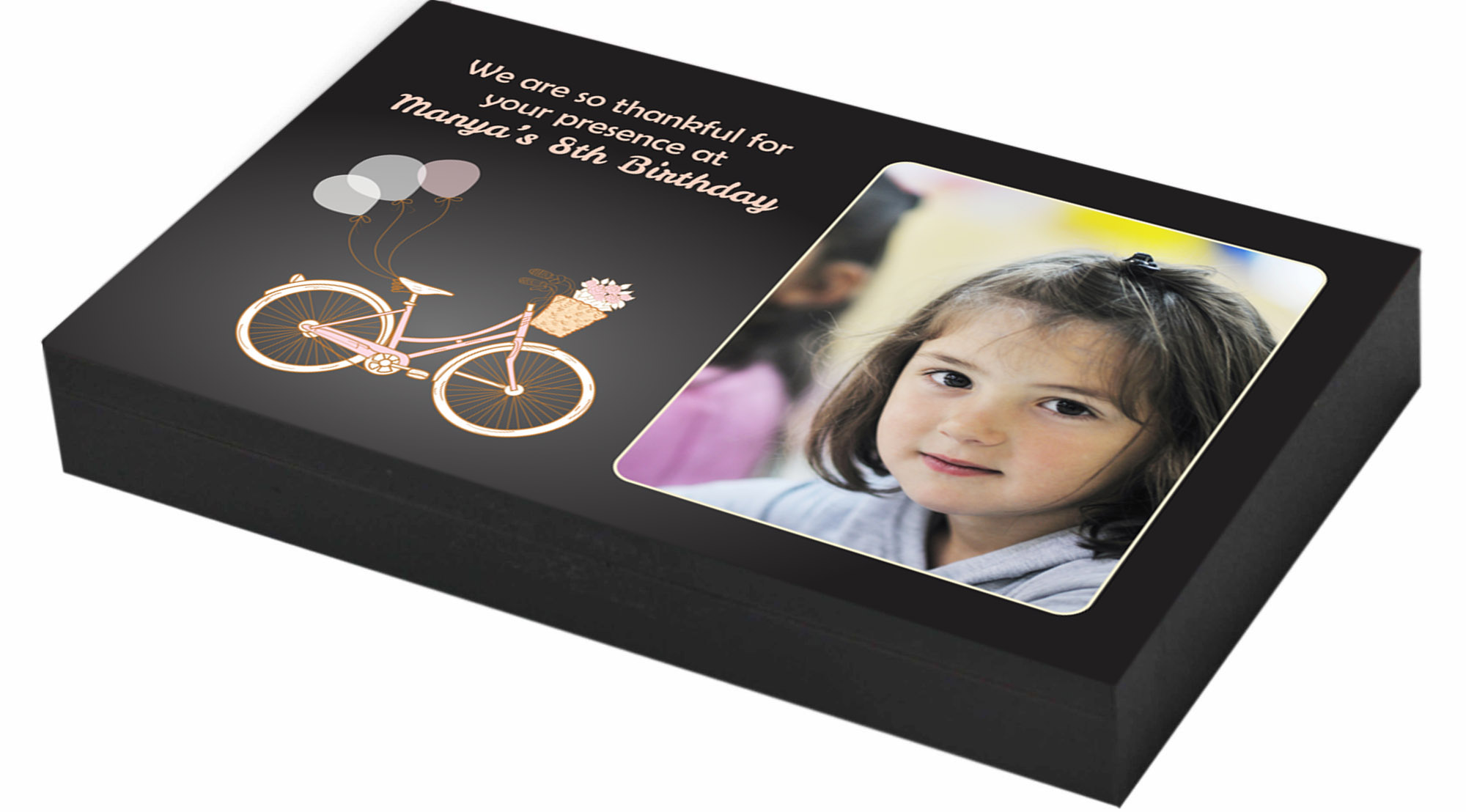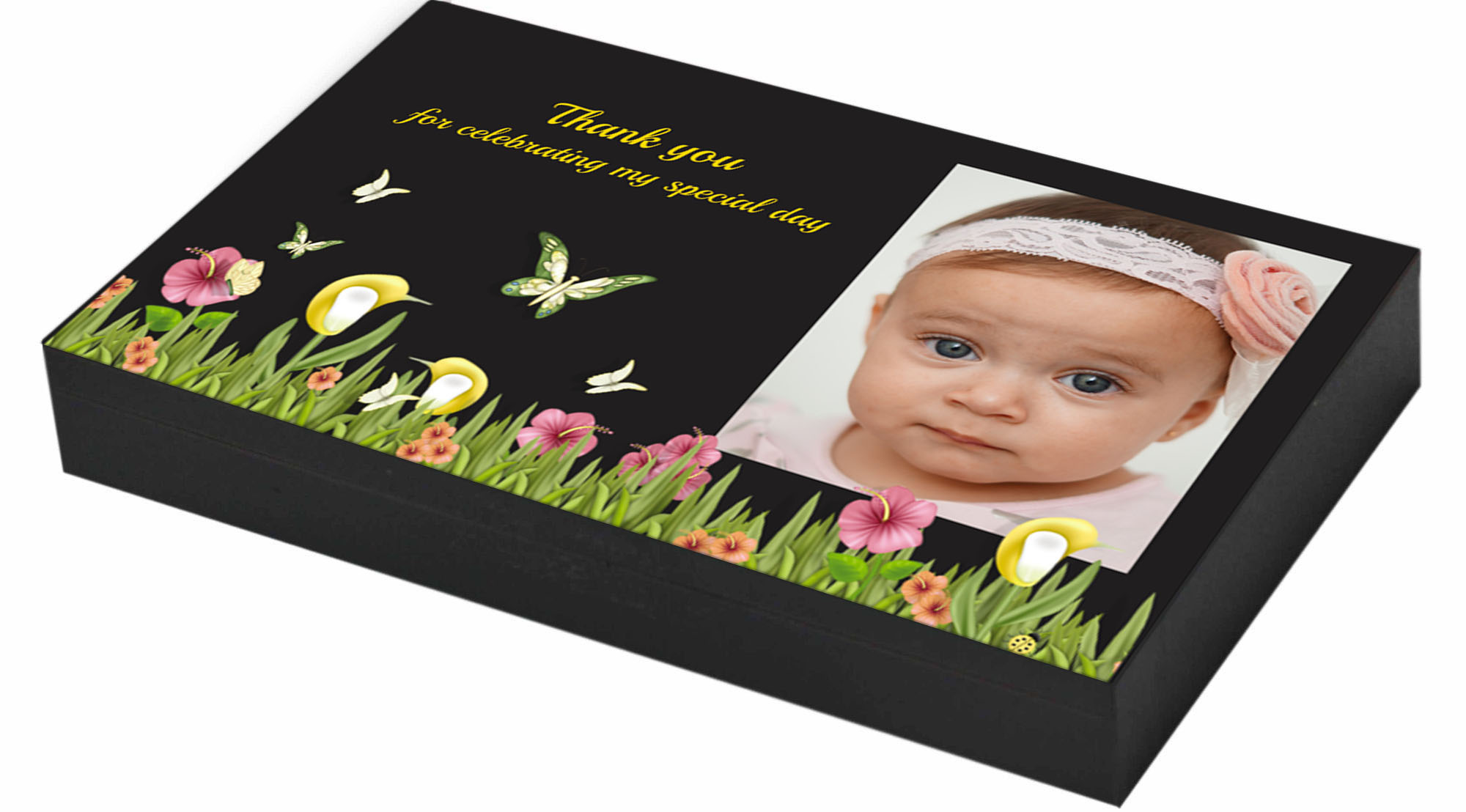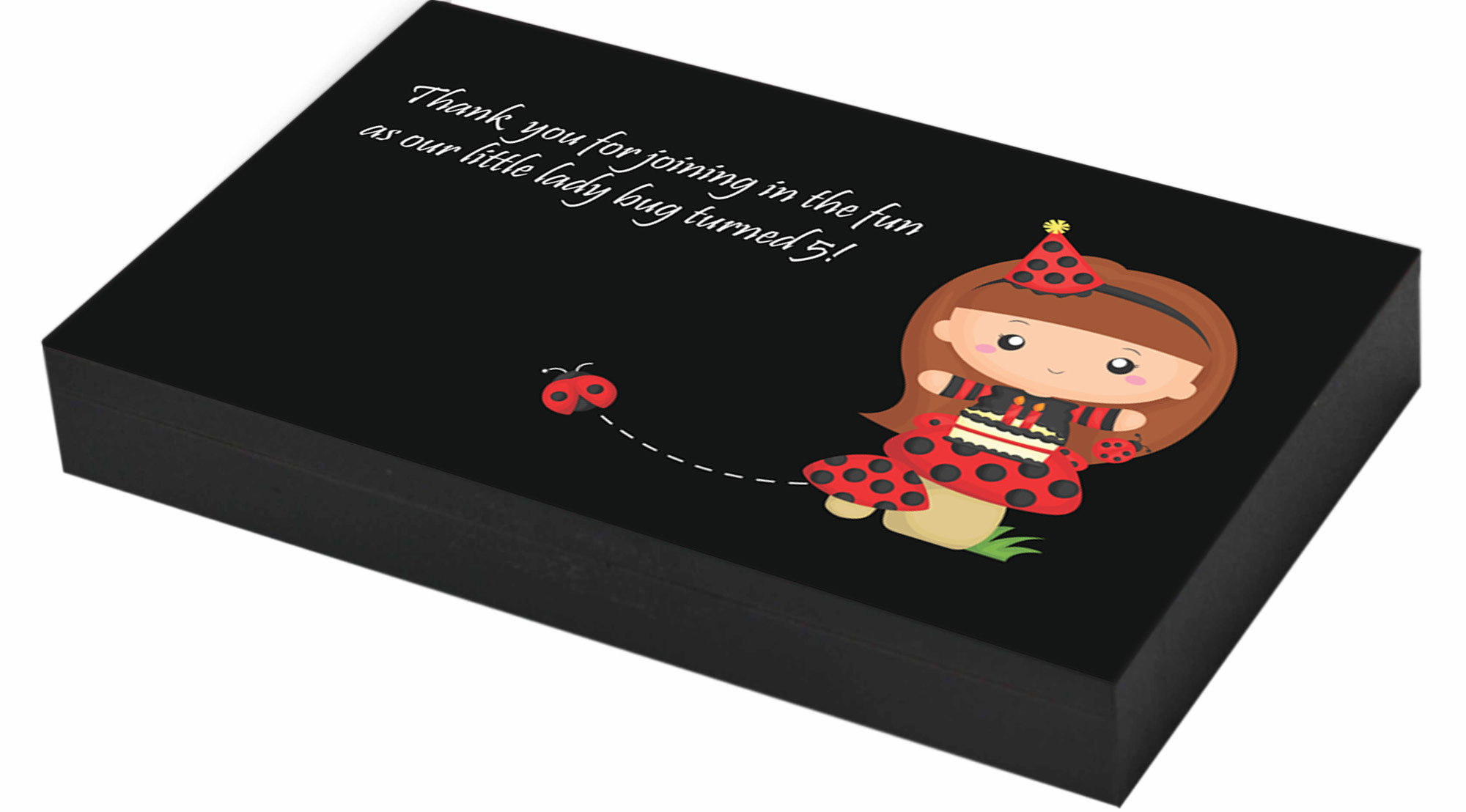 Chocolate Design for Girl's Birthday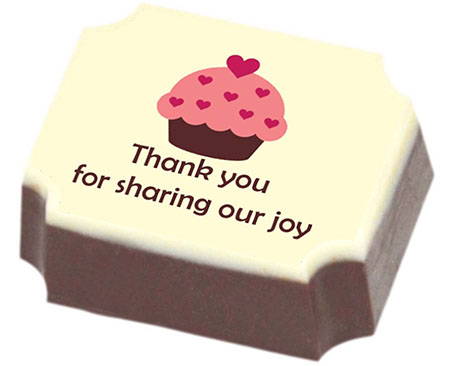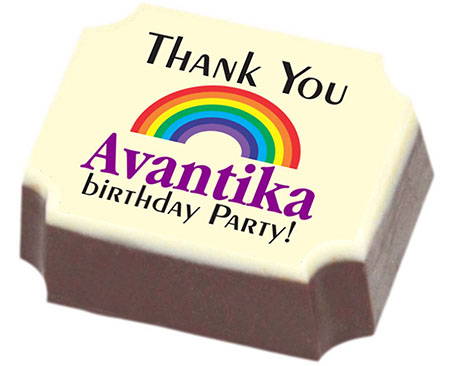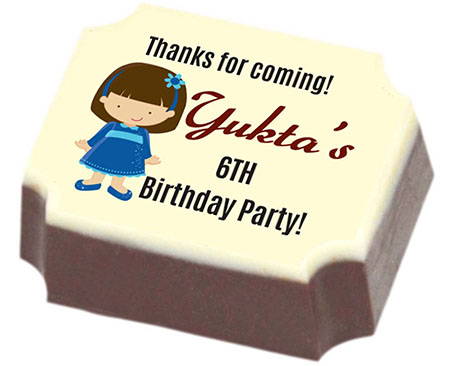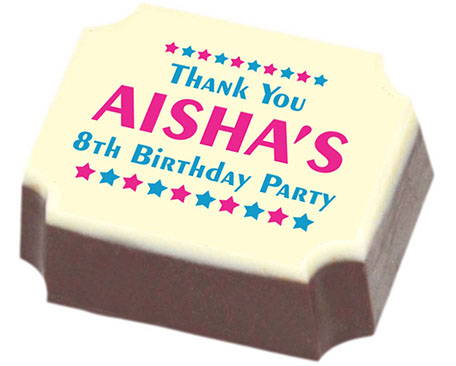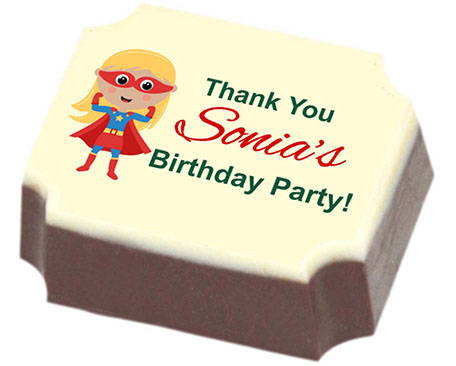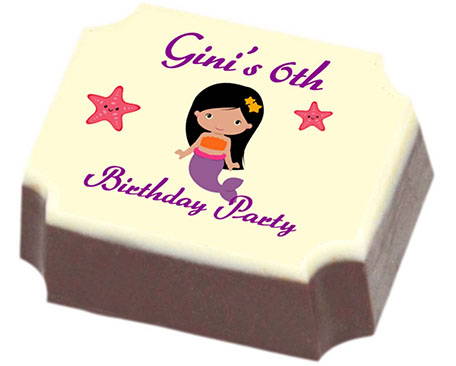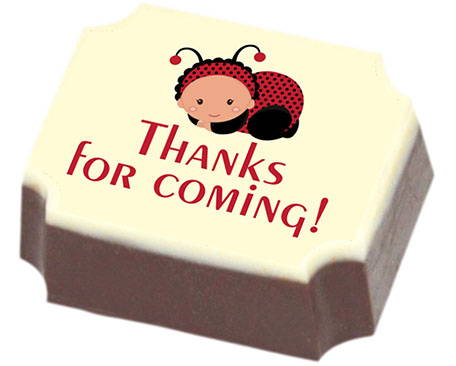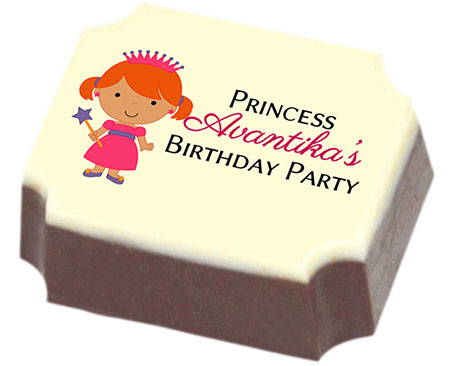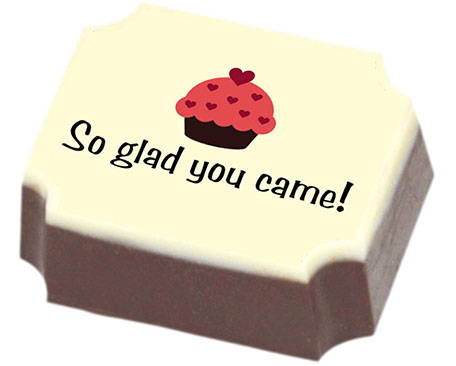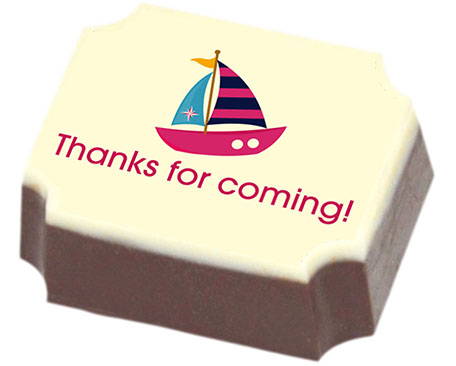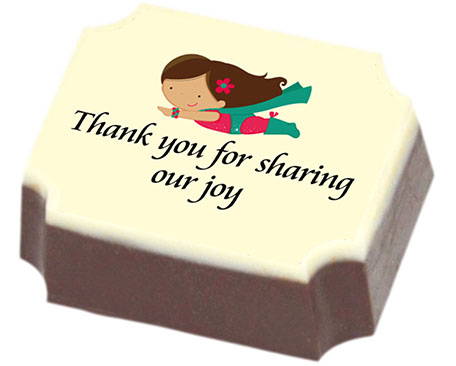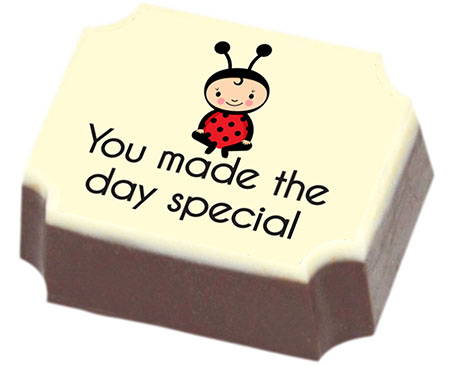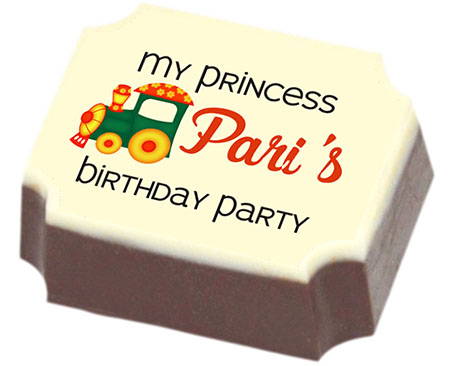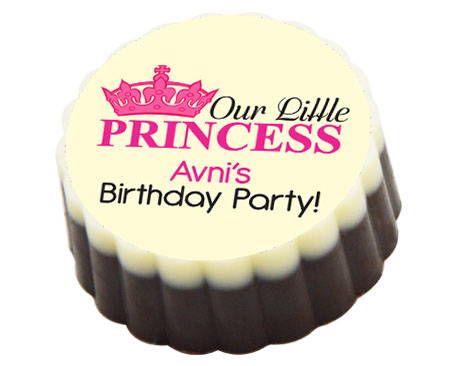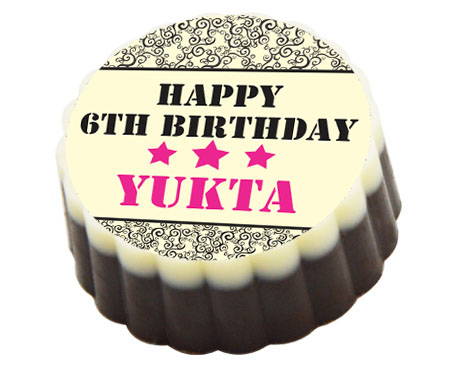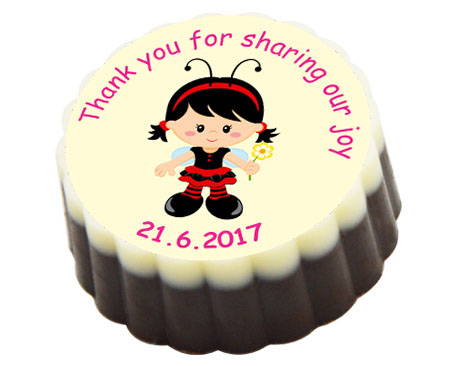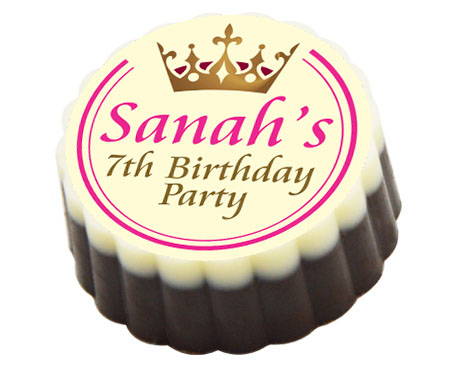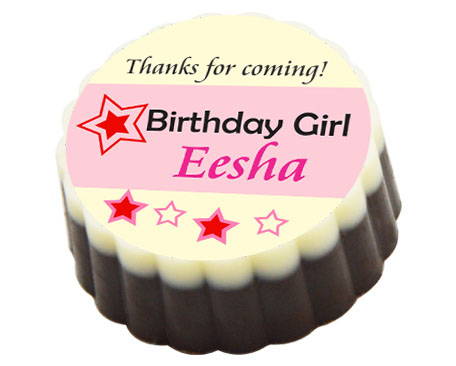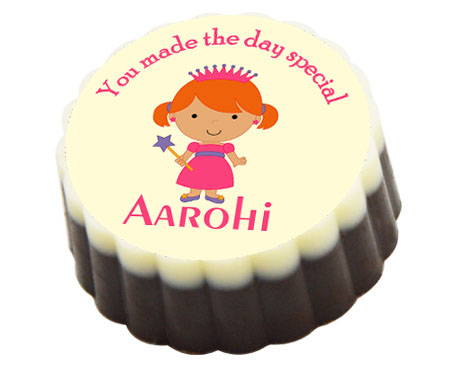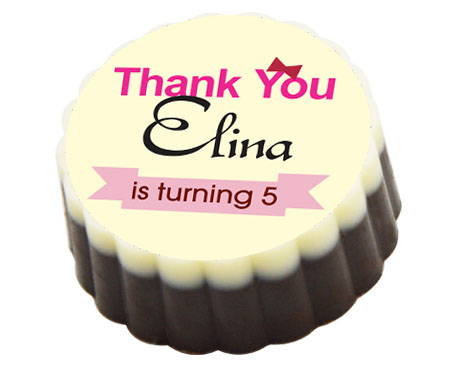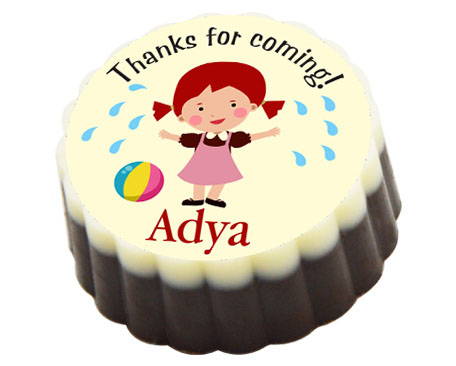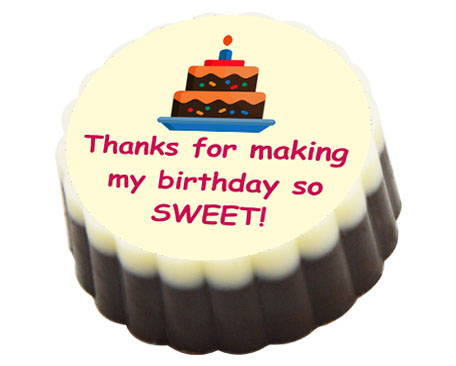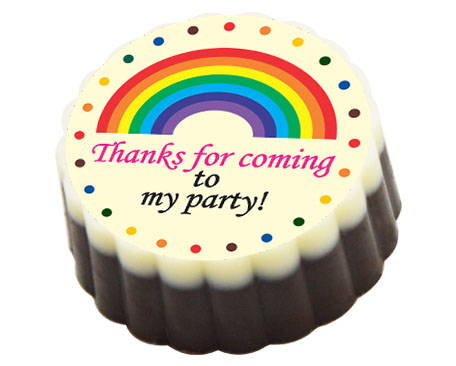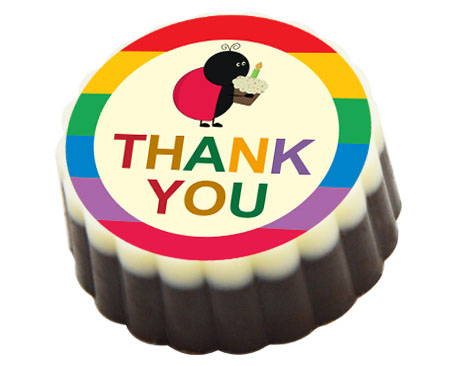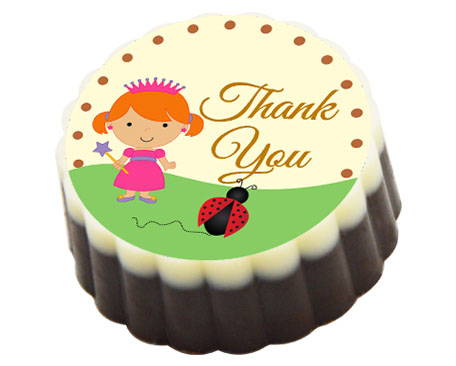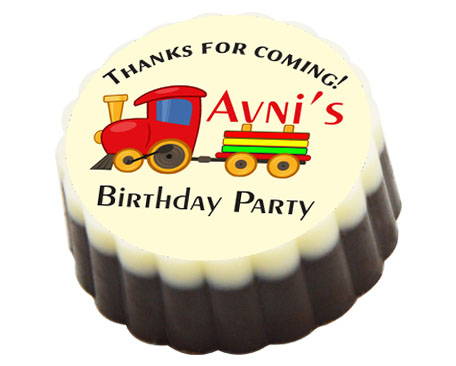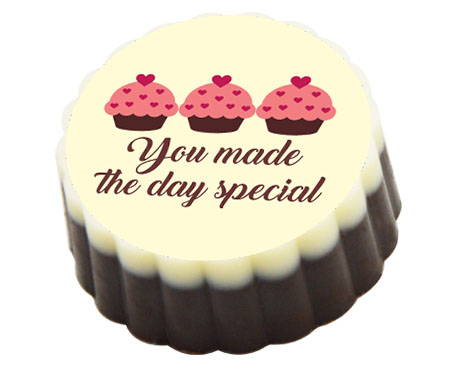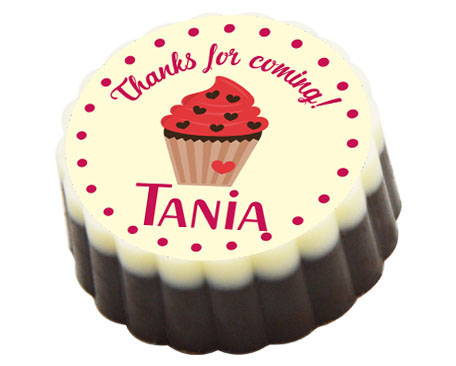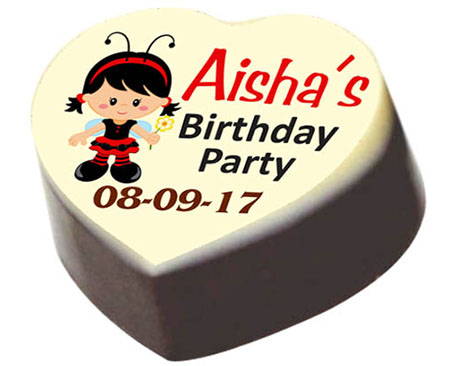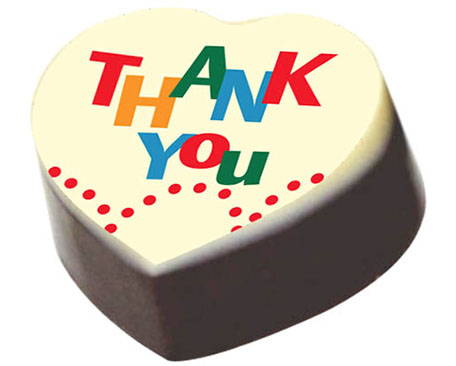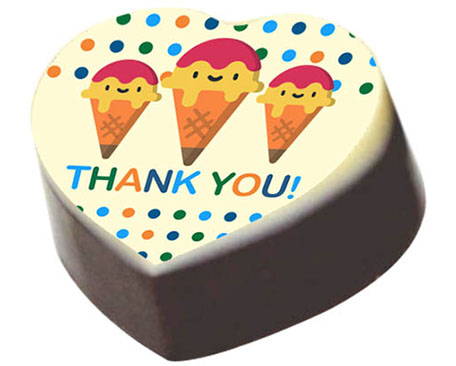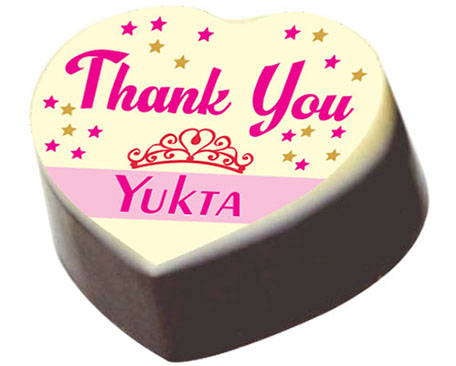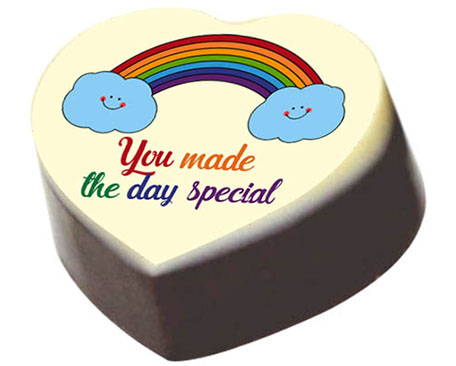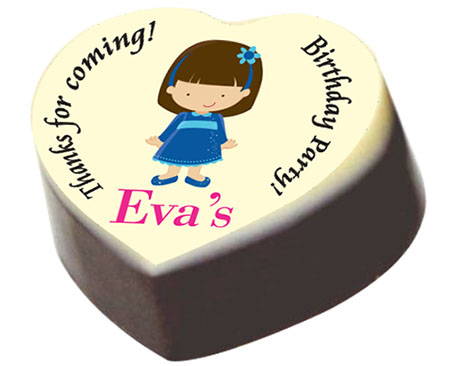 Message for Birthday Return Gifts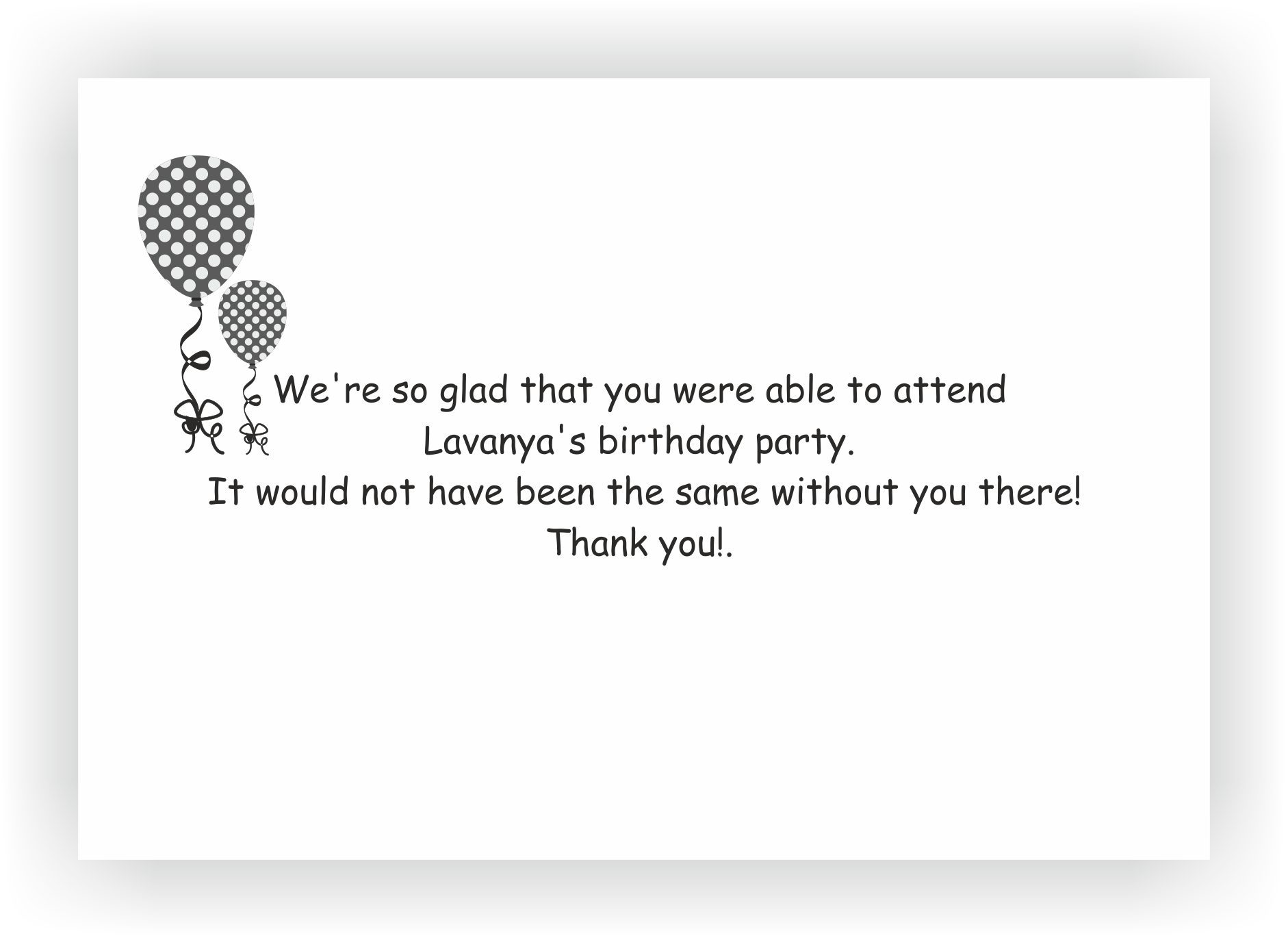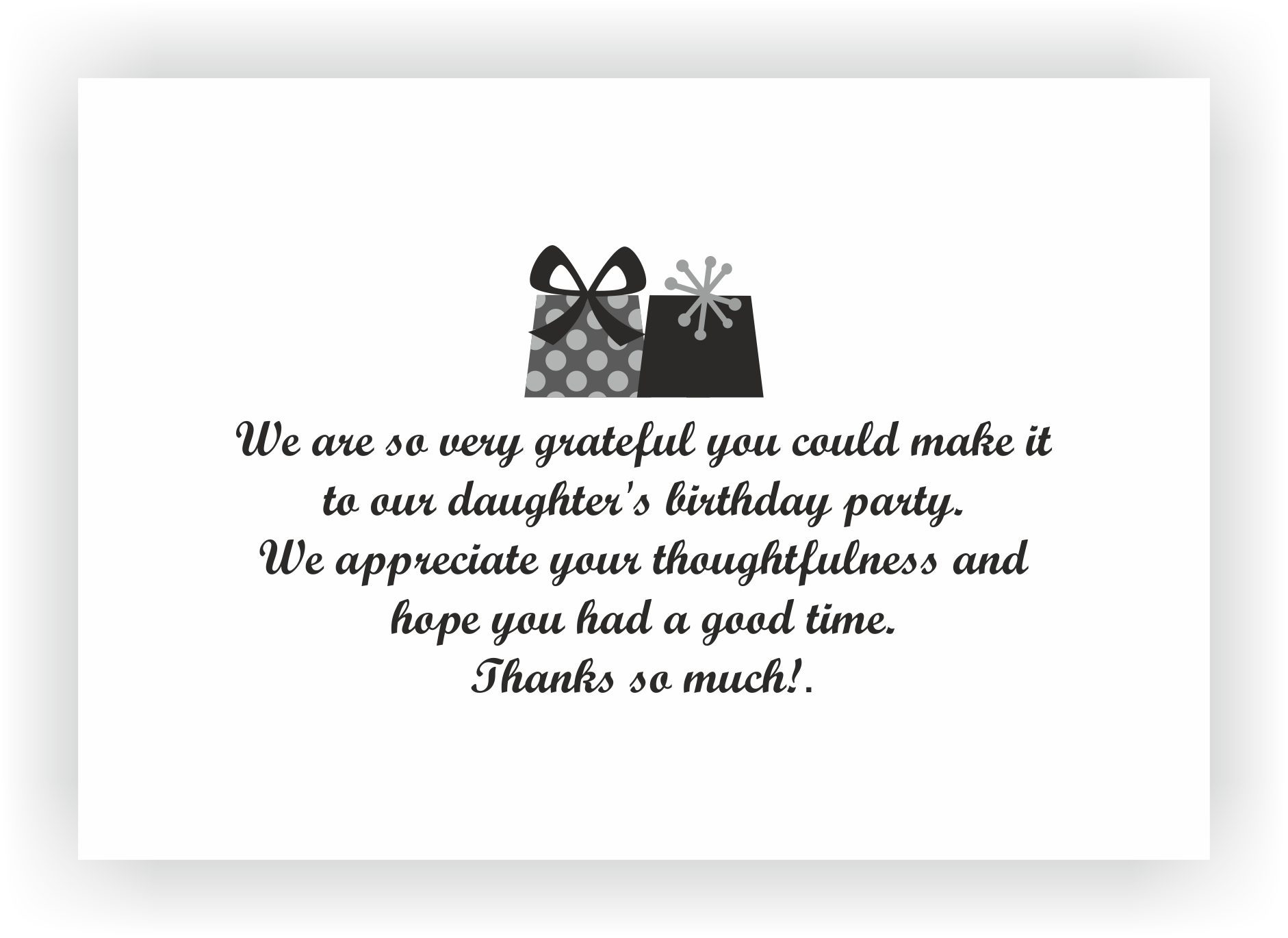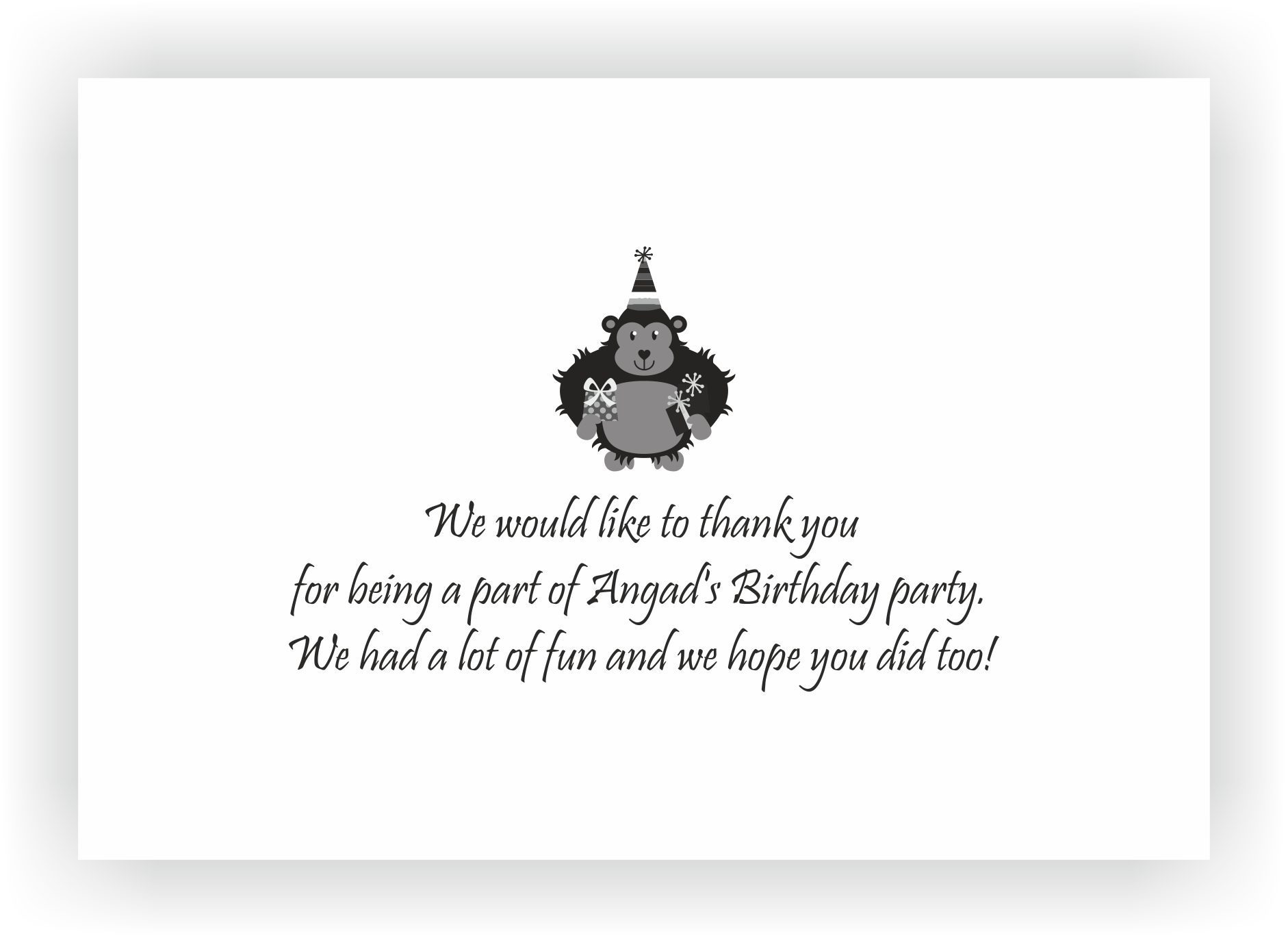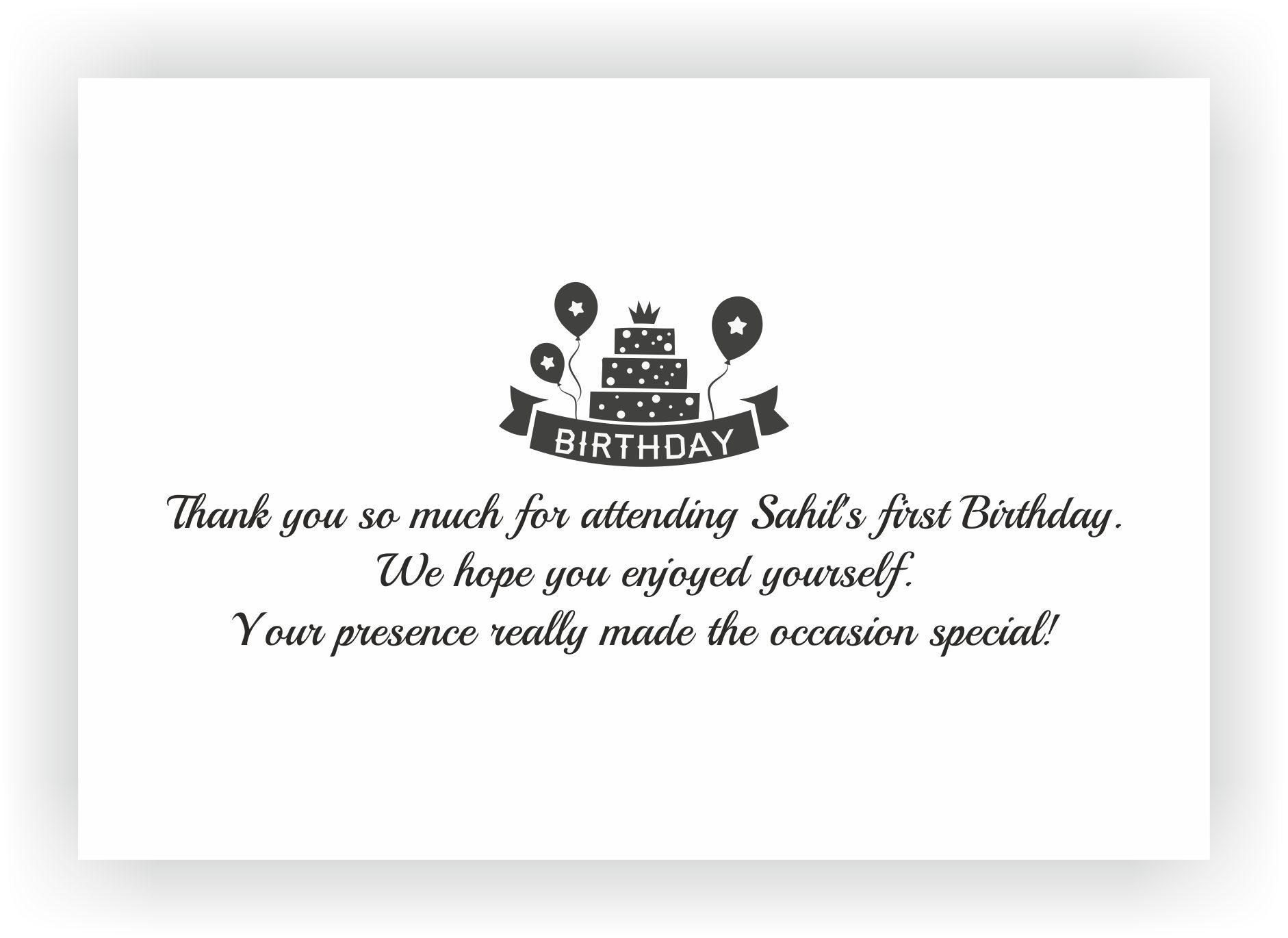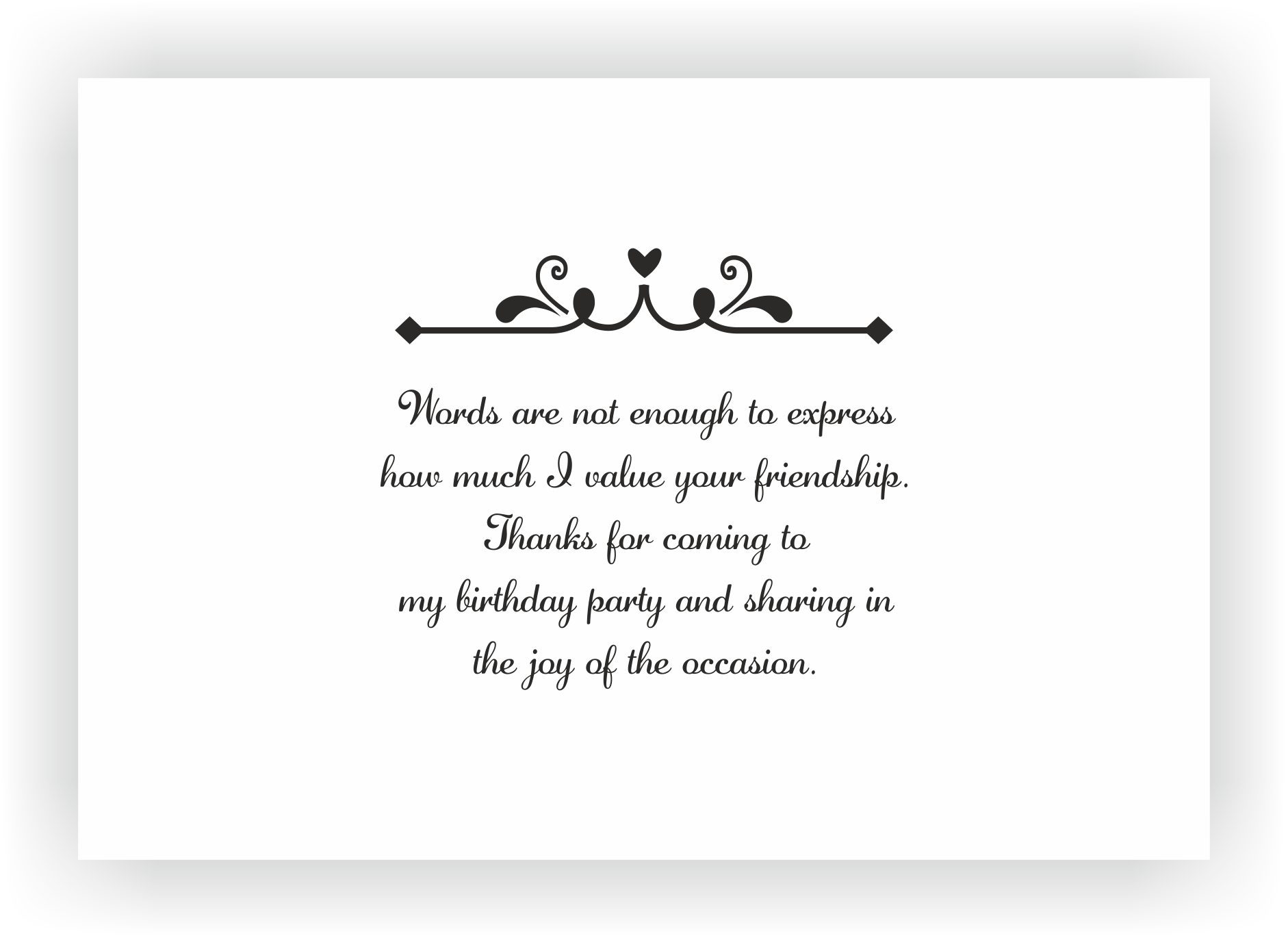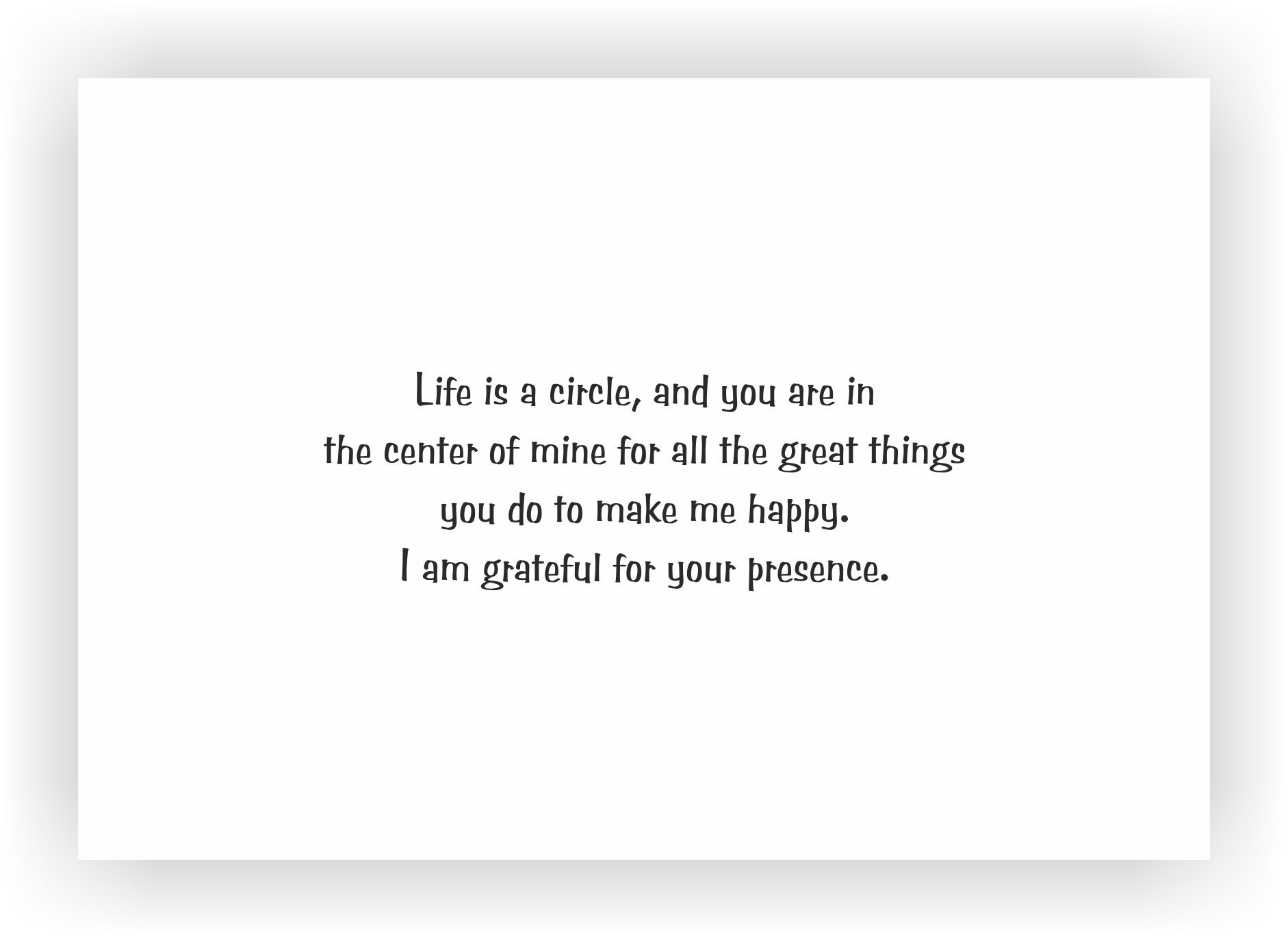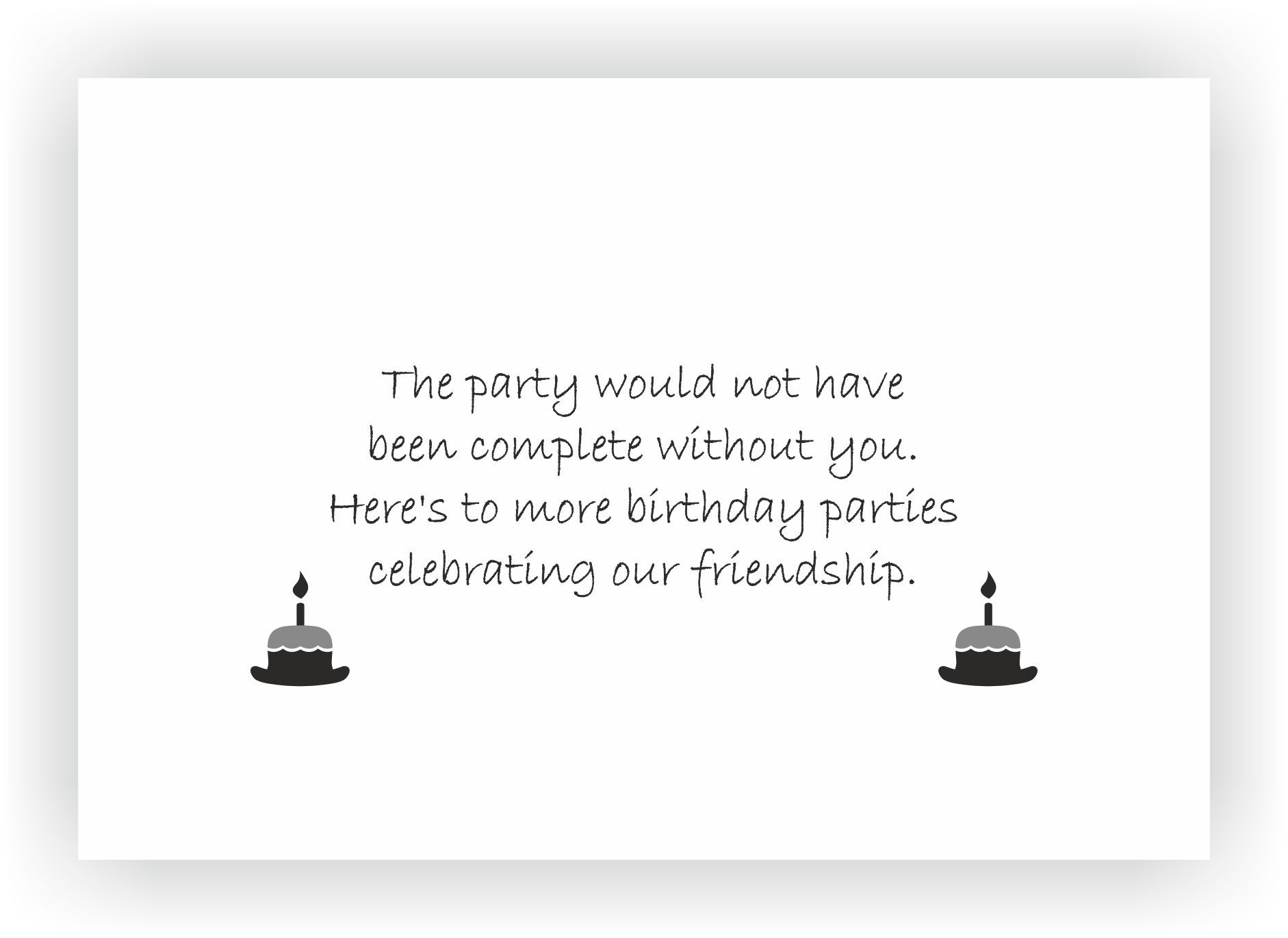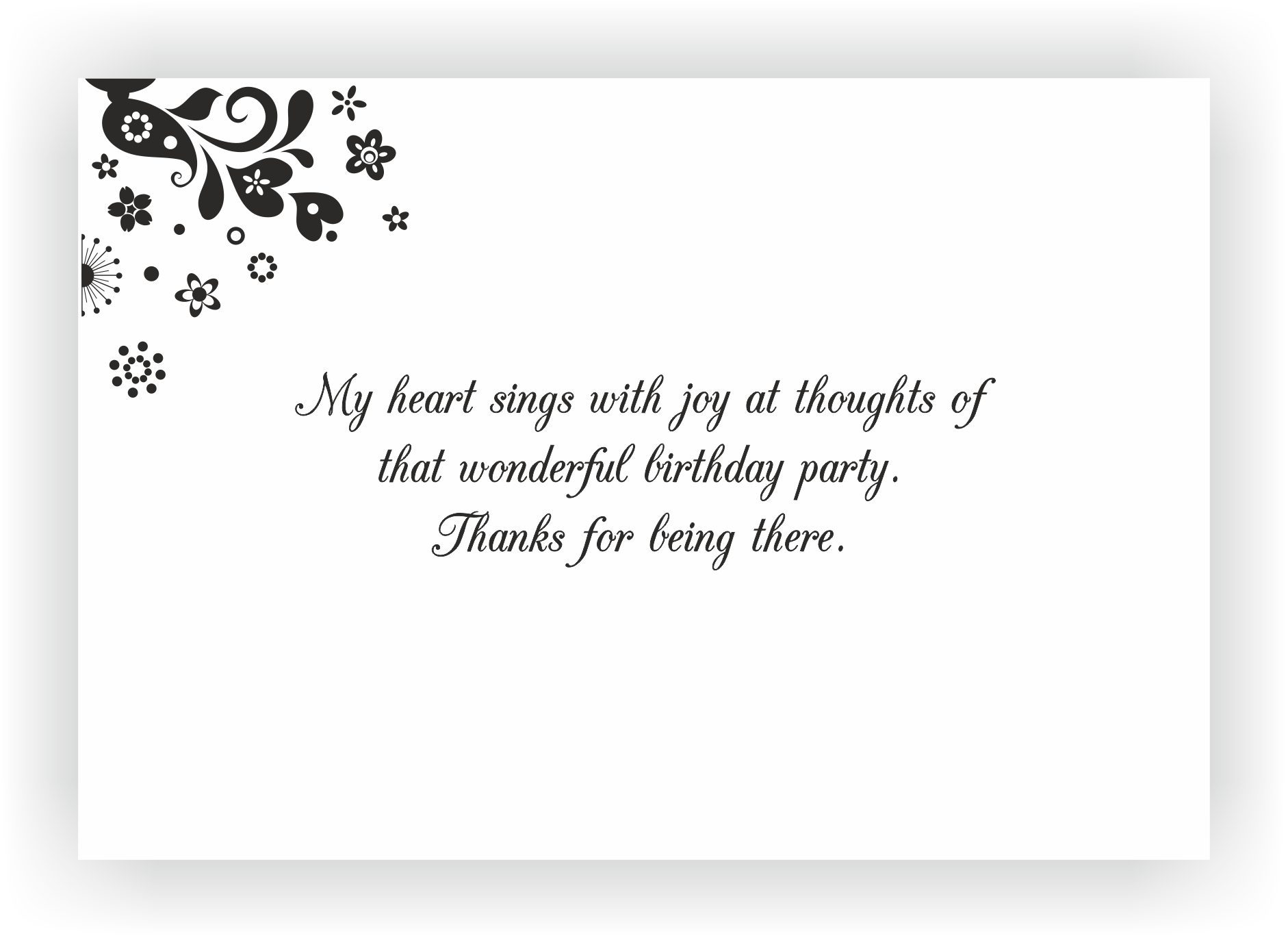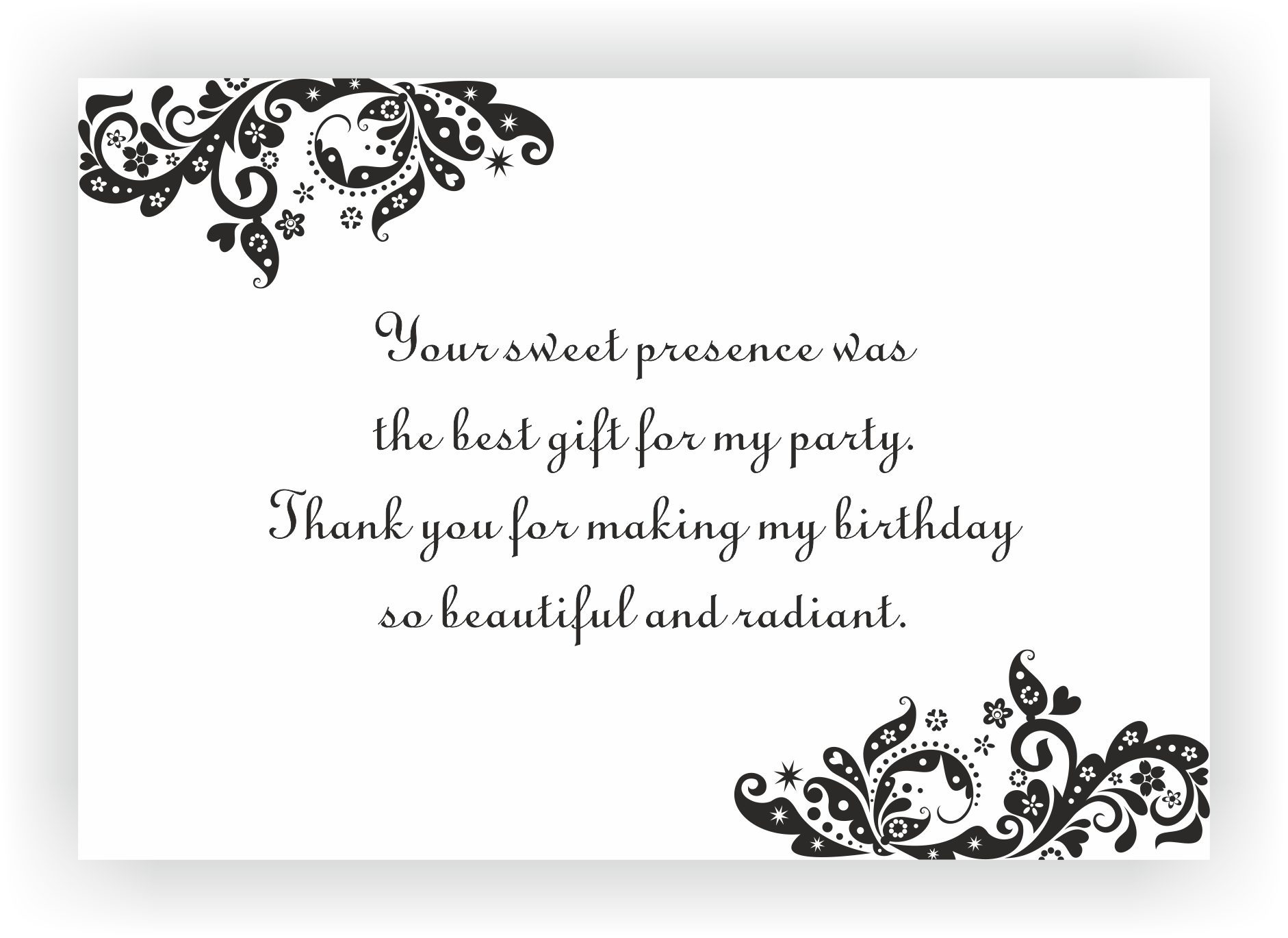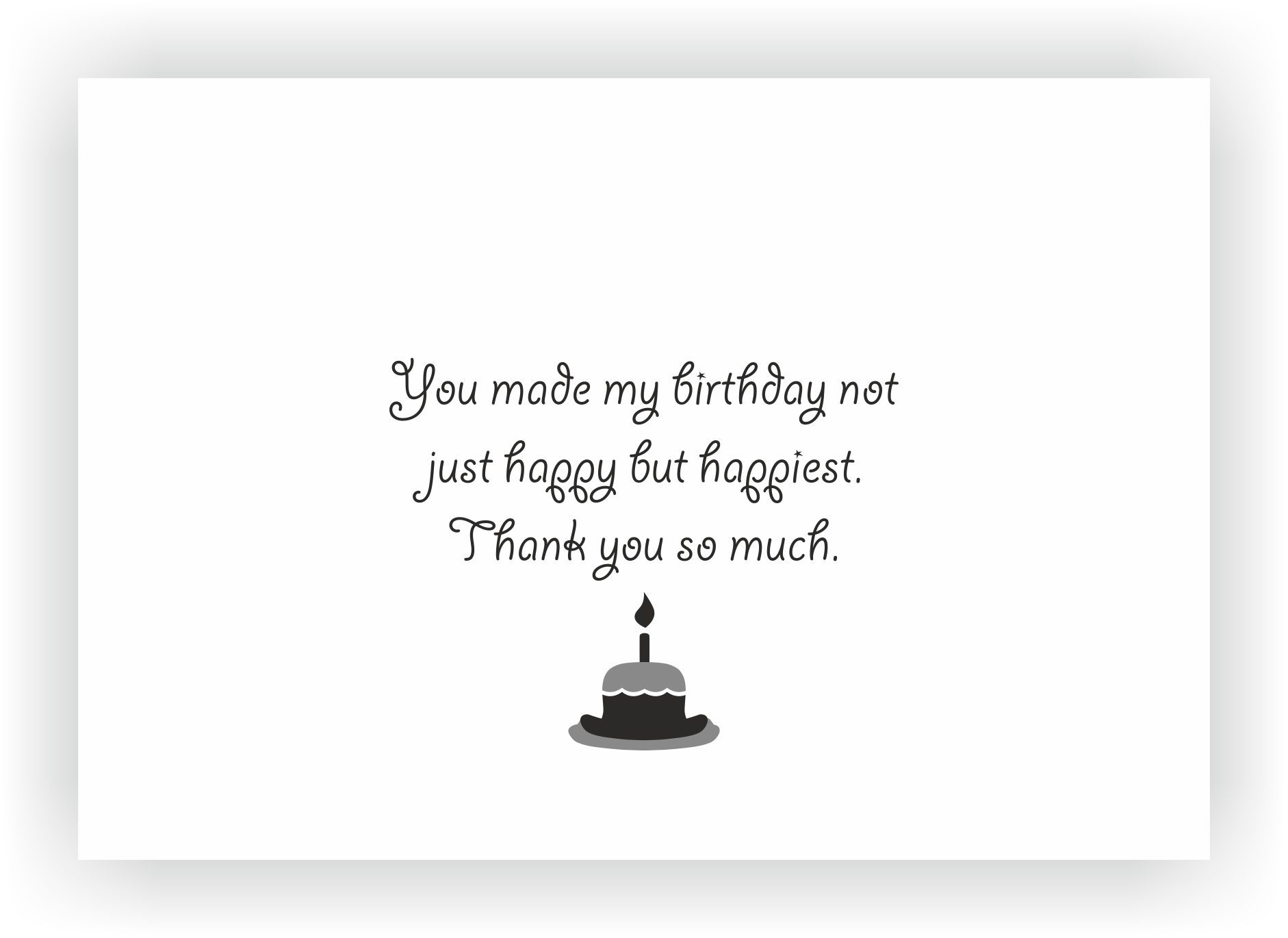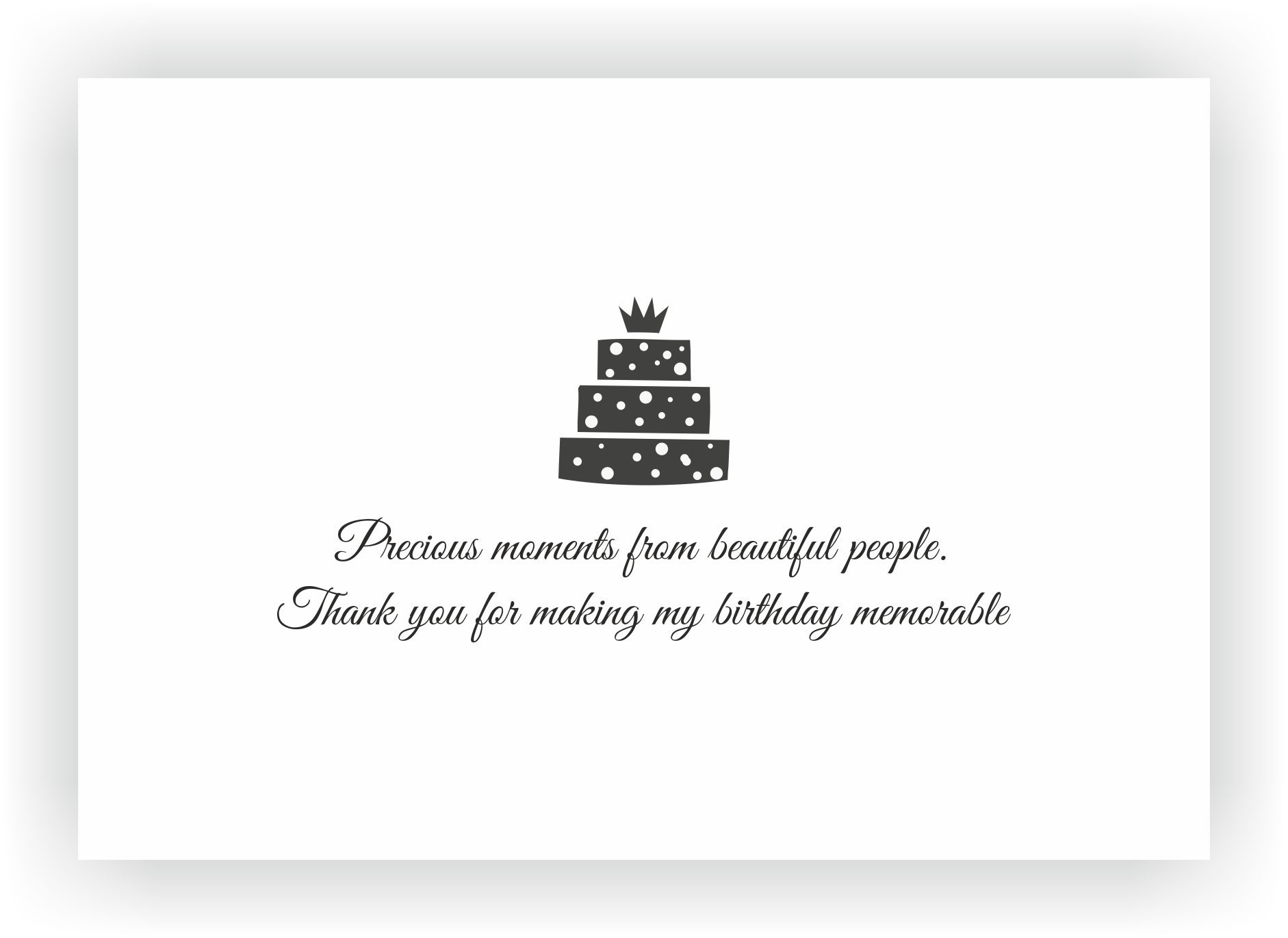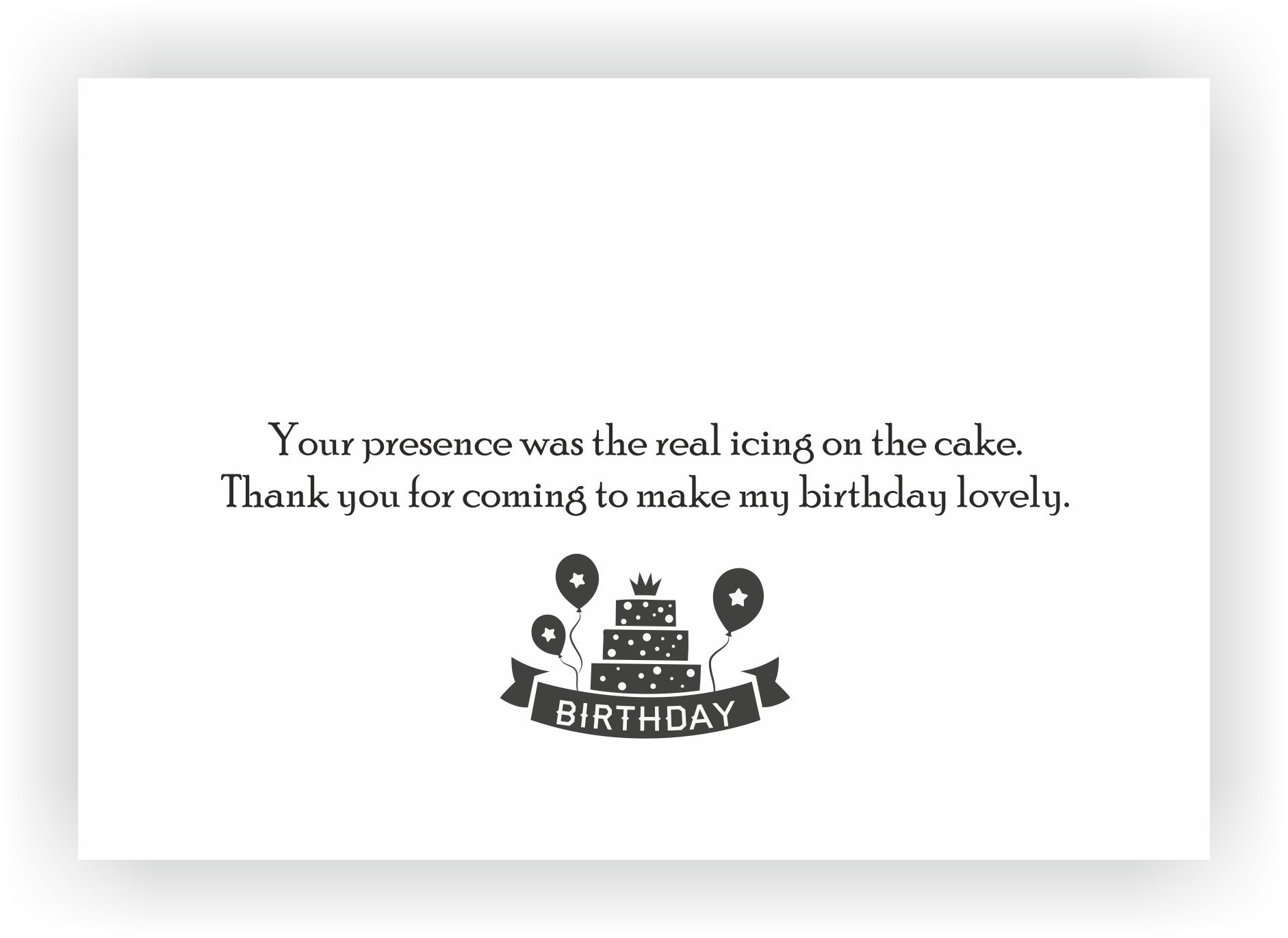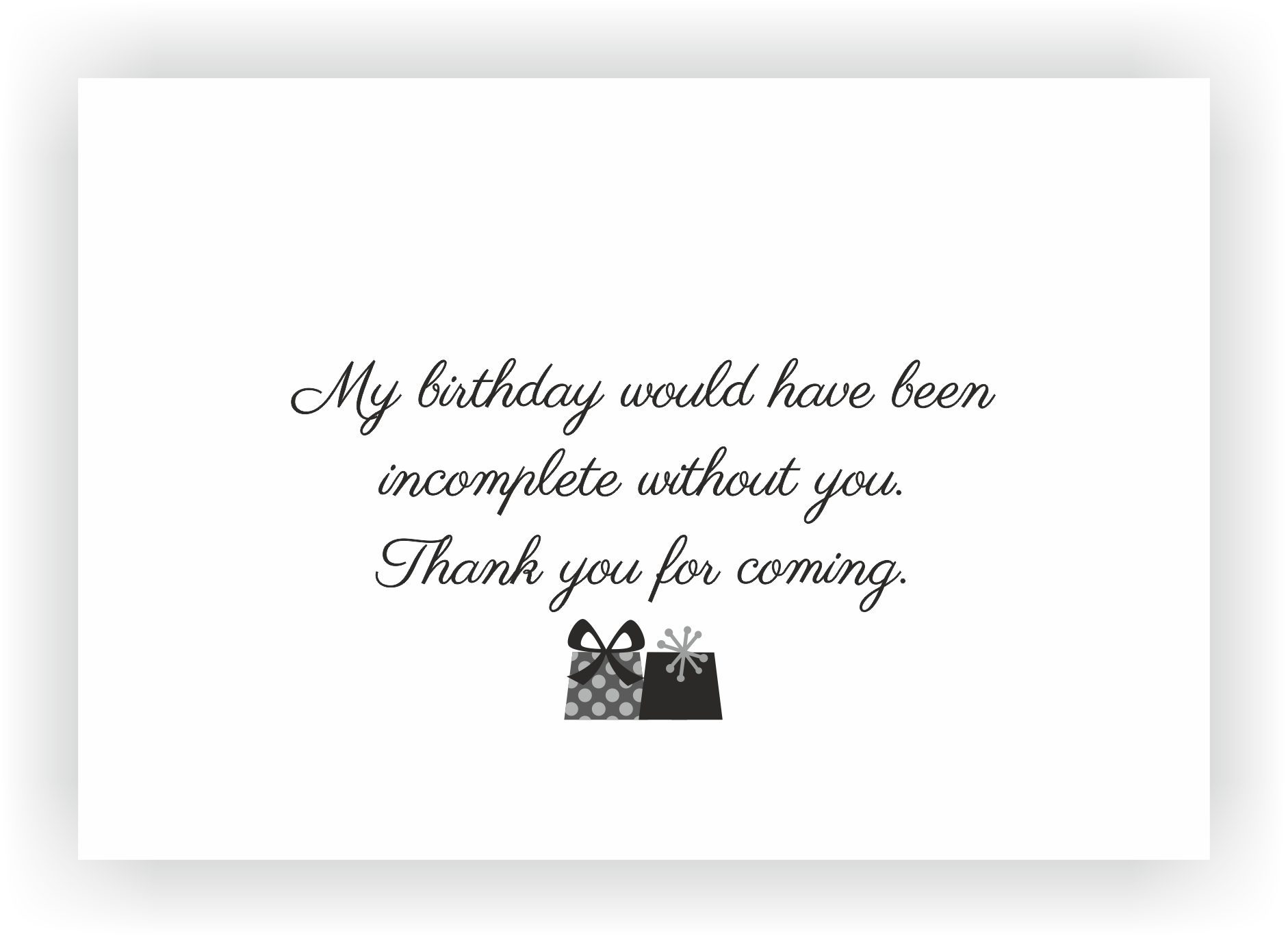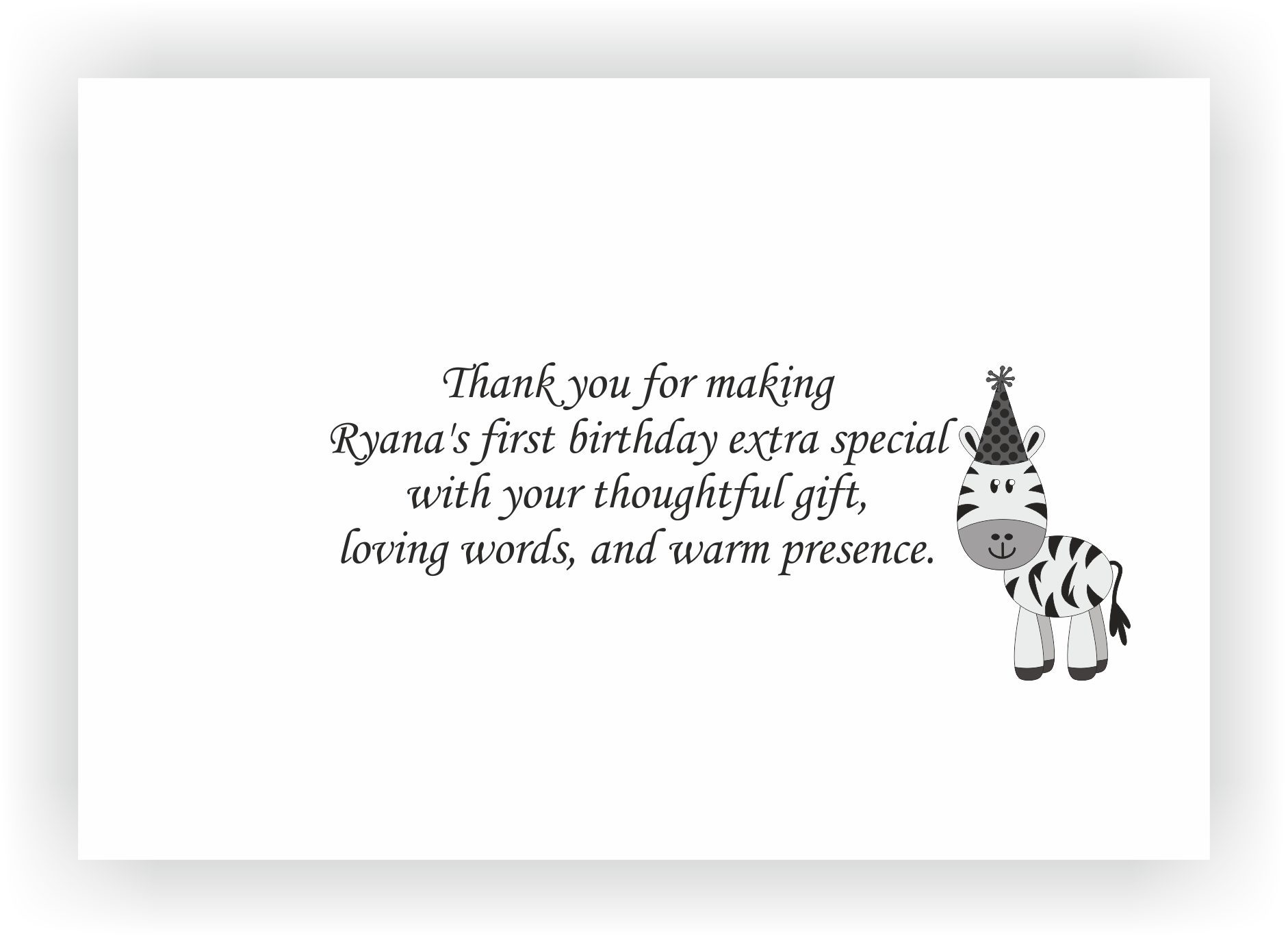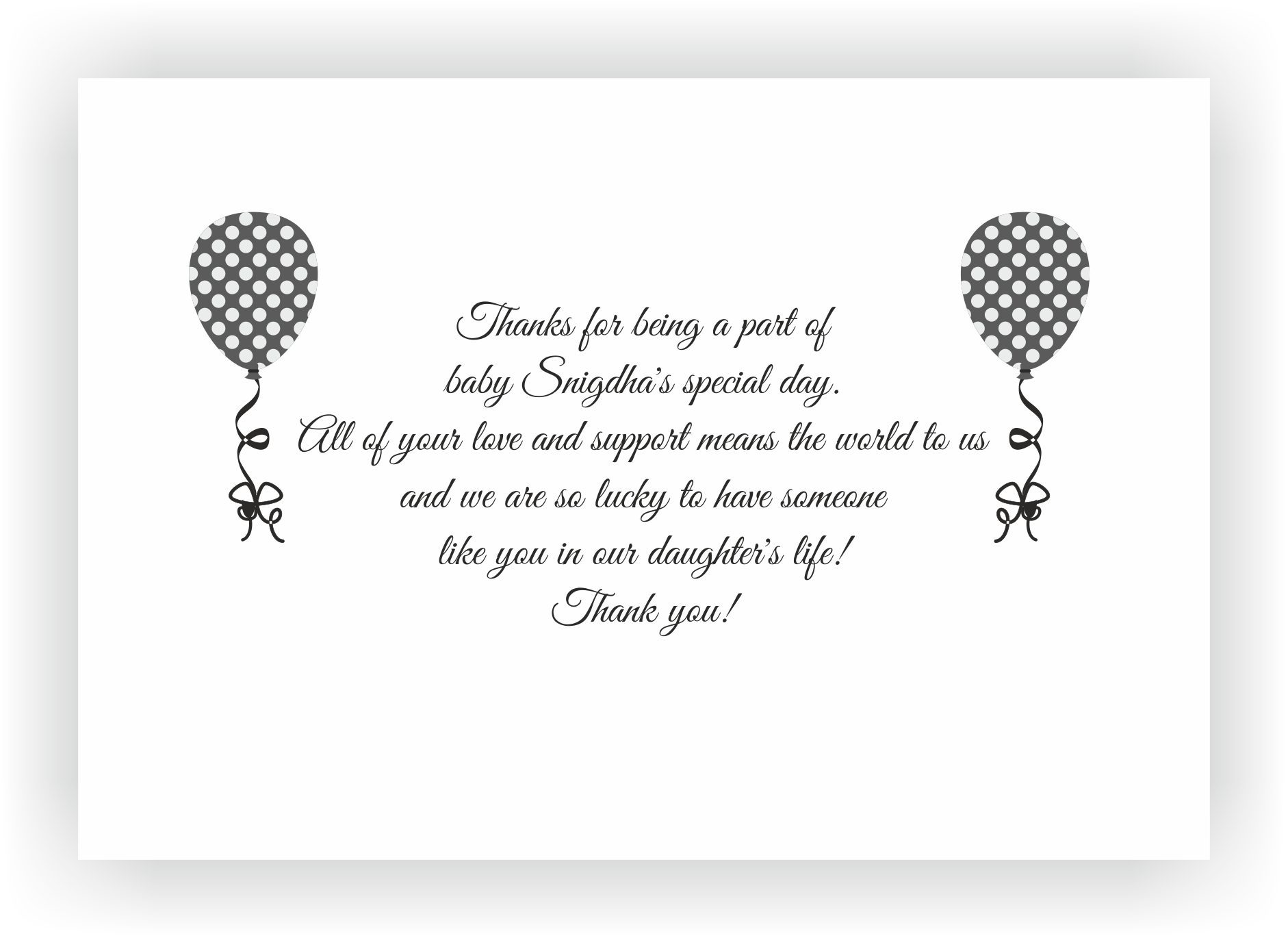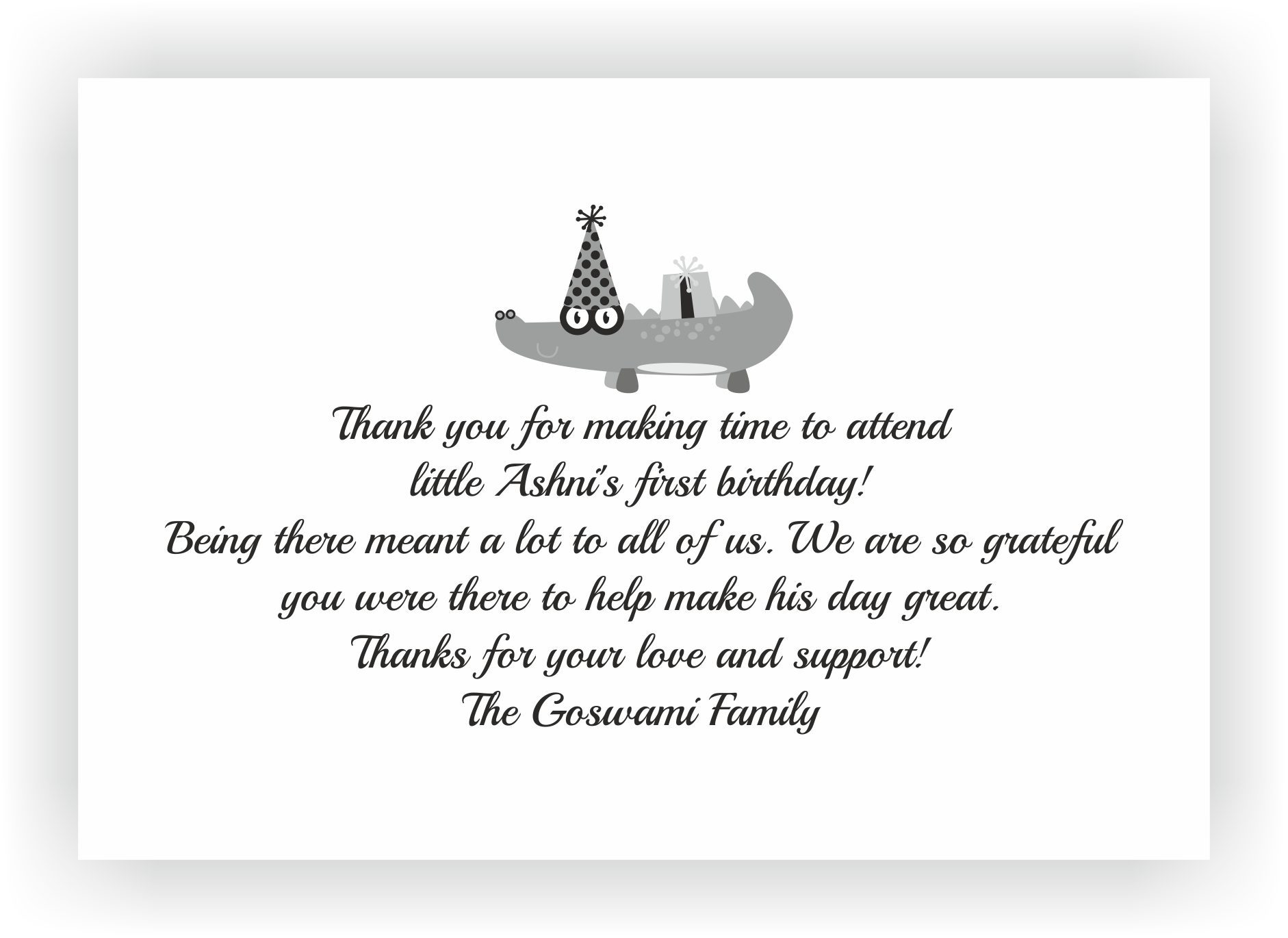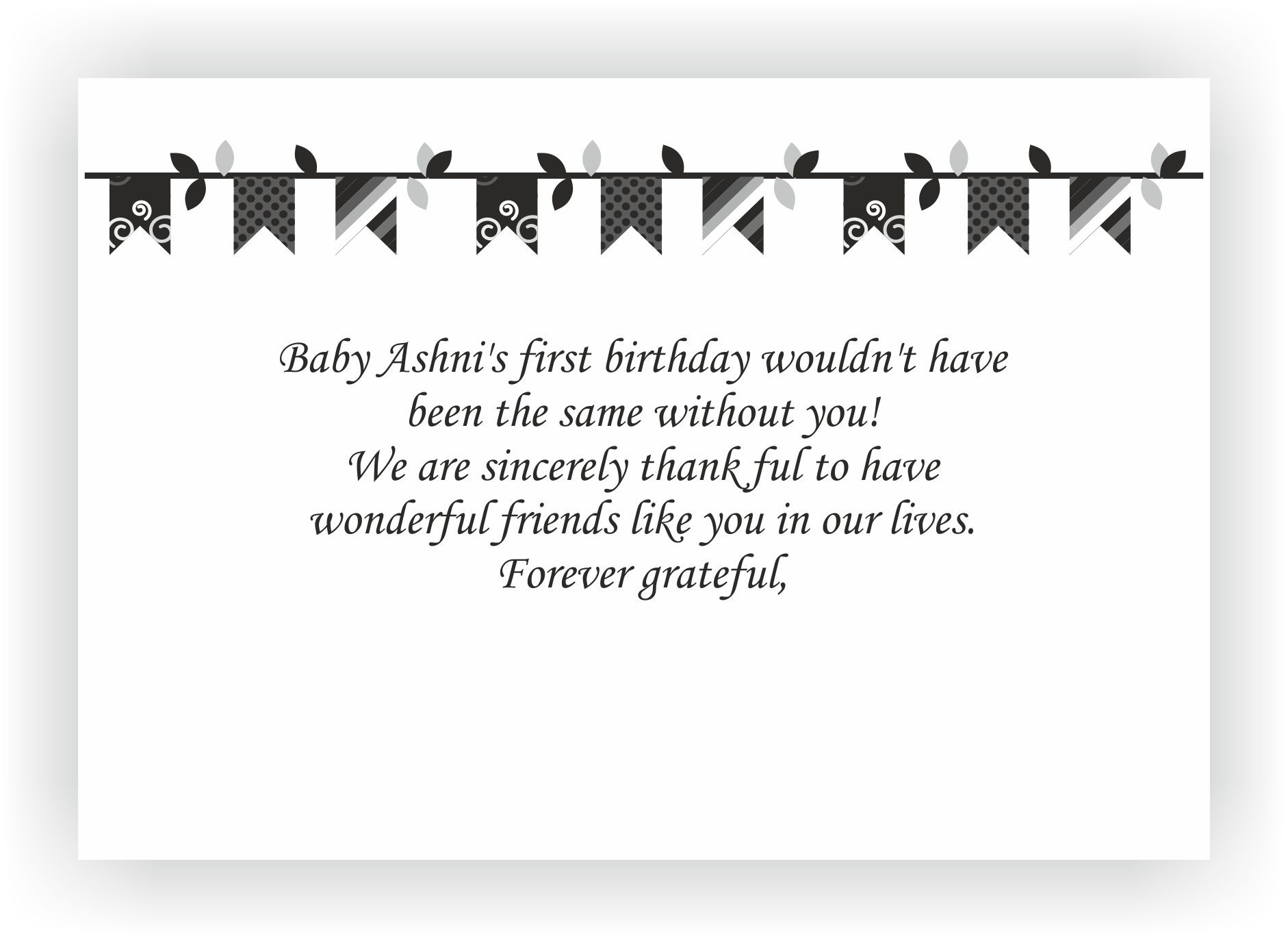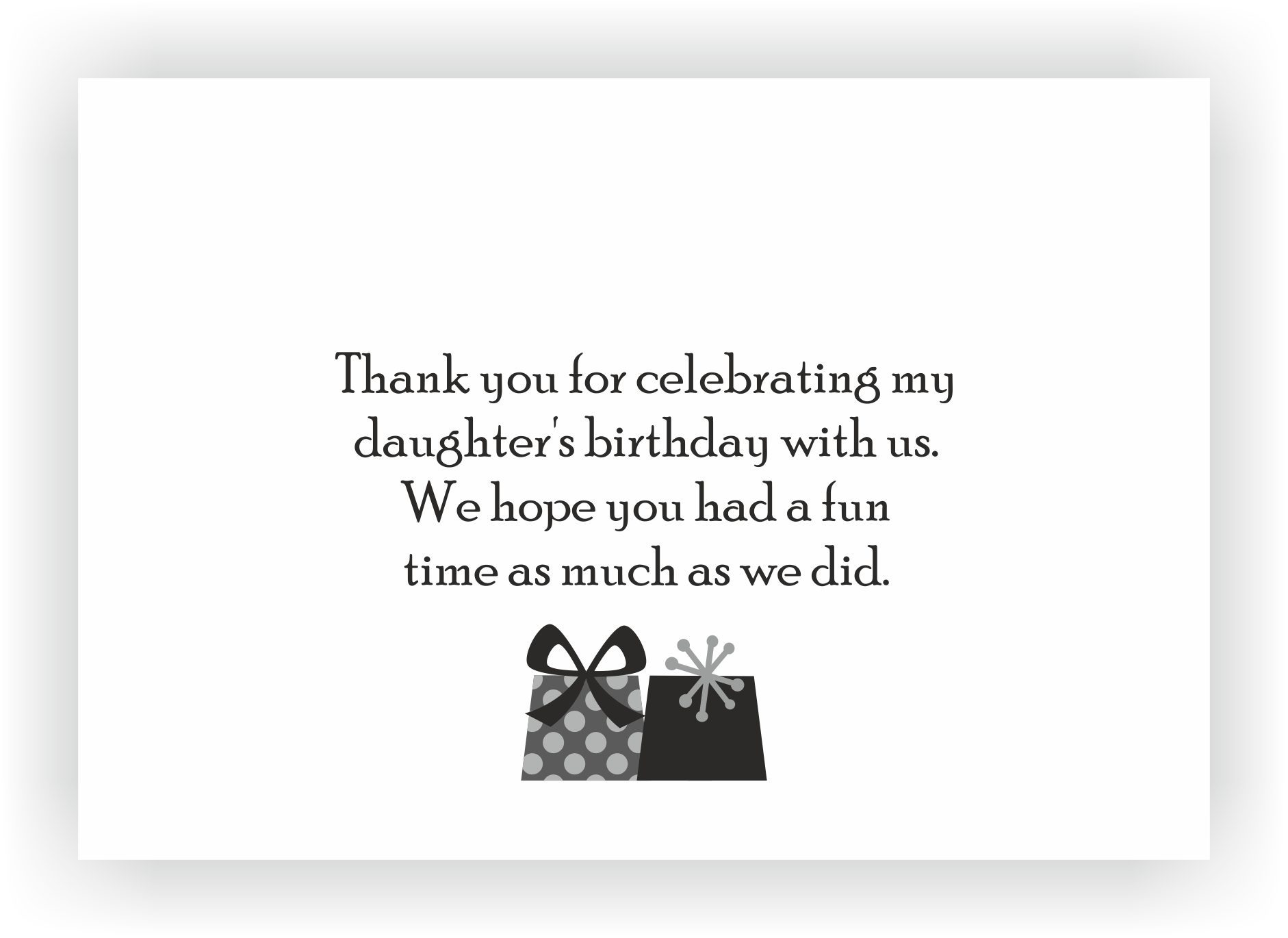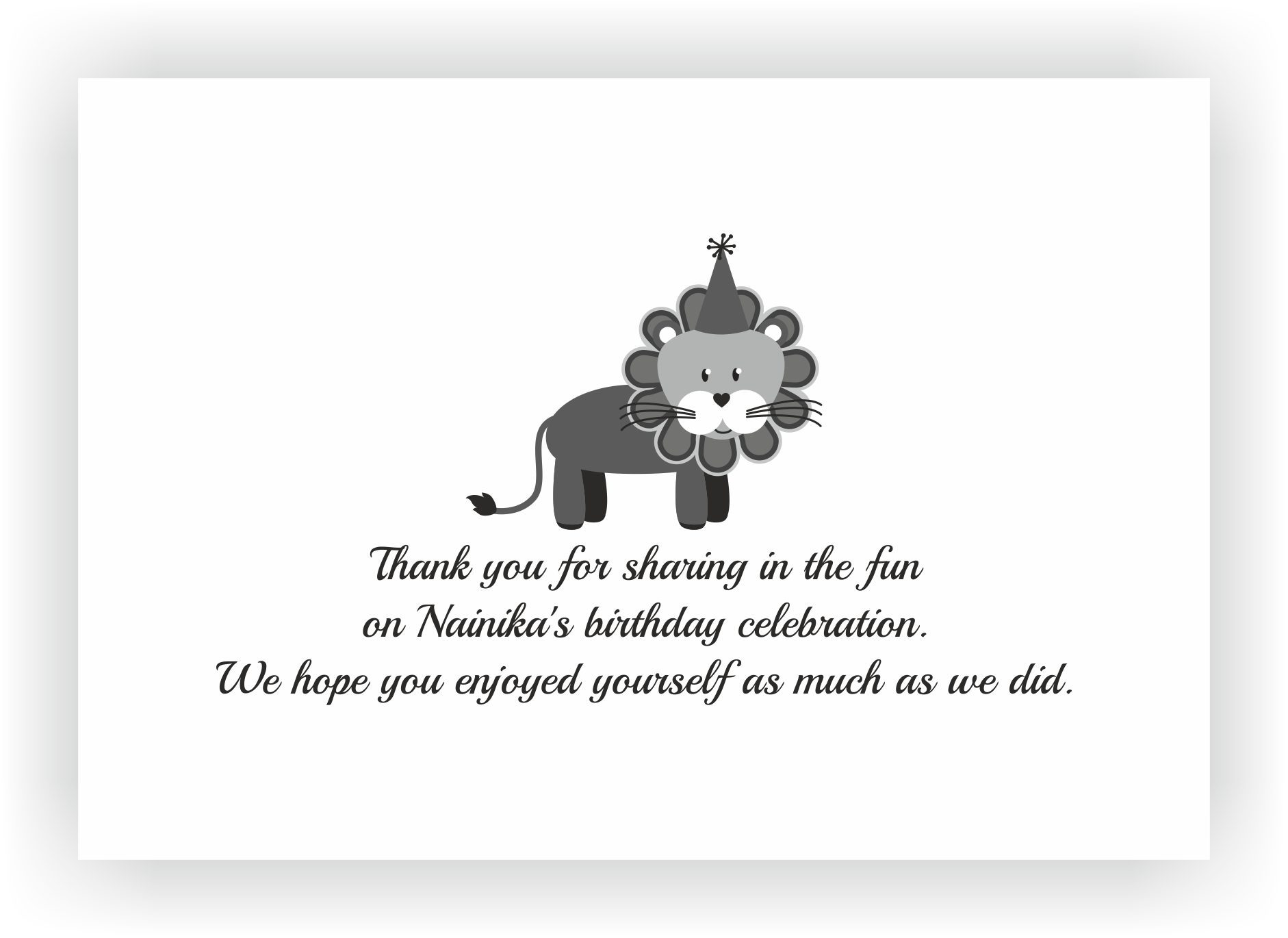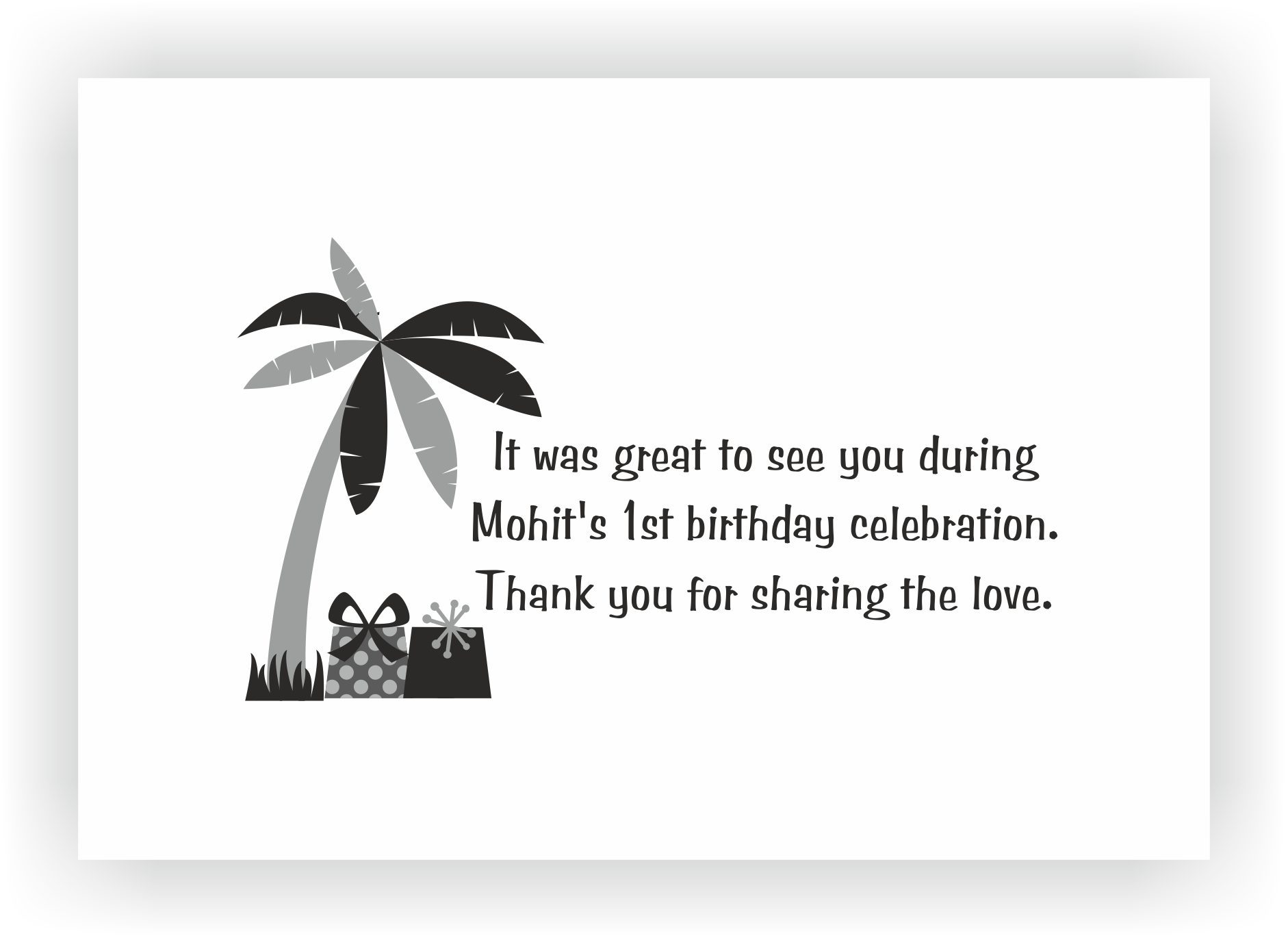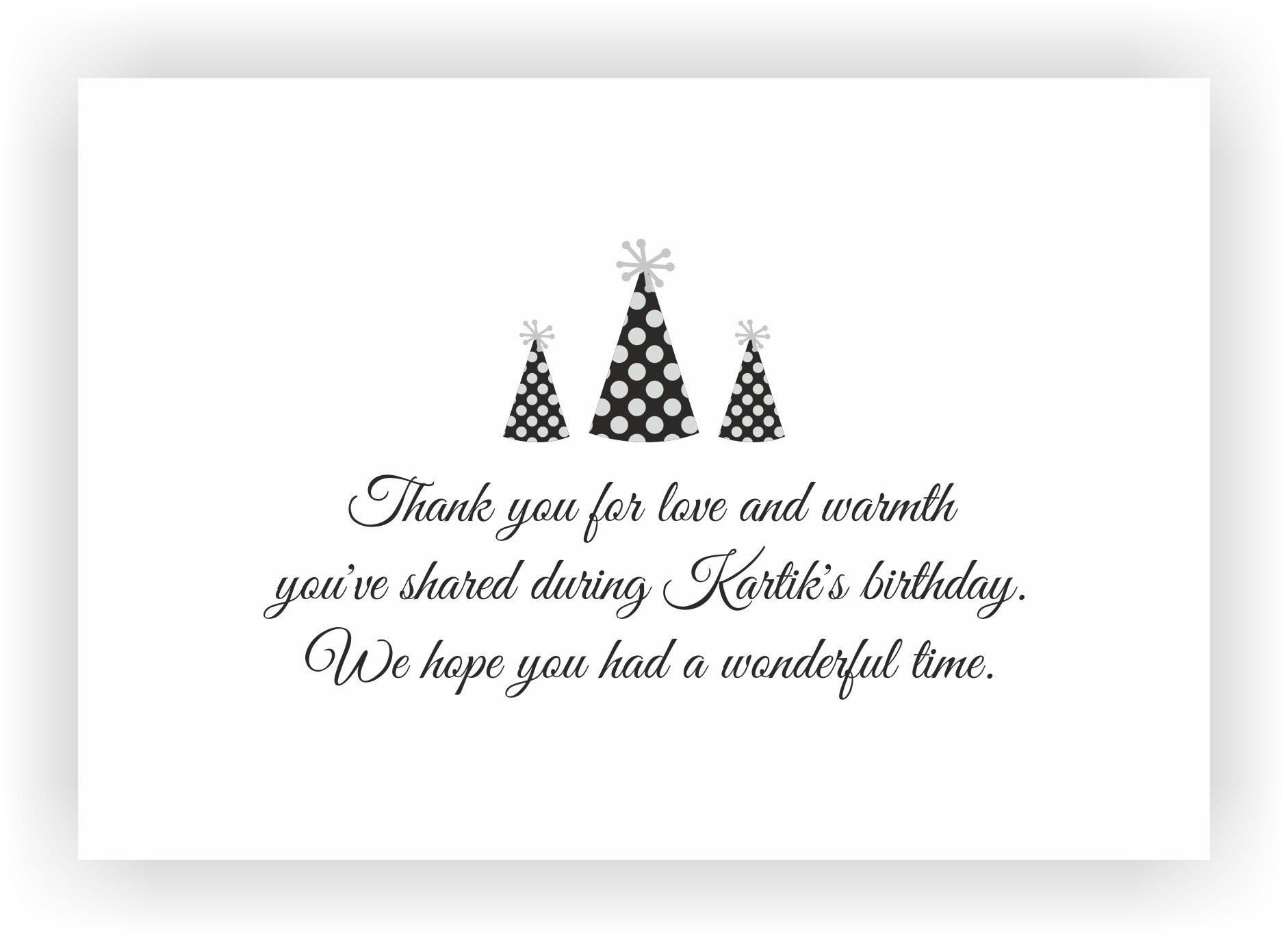 Girls Birthday Party Return Gifts
For any little girl, her birthday is one of the most-awaited events of the year. It is the time when she can expect to receive lots of love and wishes from her loved ones, friends and relatives. Of course, there are also gifts as well. Her parents may even have a party to celebrate the occasion.
Of course, if there is a party, there is certain to be guests as well. However, parents need to ensure that the party is organized properly so that the guests are not inconvenienced in any way. Moreover, a children's birthday party will consist of several children, all of whom will need to be entertained. While the effort involved in these parties is considerable, it is always worth it in the end.
After all, a party becomes an enjoyable event only due to the presence of the guests. For this reason, many hosts prefer to offer return gifts to their guests. This is an excellent idea especially for children's parties since there will be a lot of young people there. However, finding the right return gift ideas for birthday party can be difficult. After all, you will have to get return gifts not only for the children but also the adults.
Therefore, it becomes necessary to find a return gift that will be liked by all. That is why personalized chocolates make the best return gift ideas. Being chocolates, they will be liked by all. Moreover, the personalization of the chocolates will impress all guests

At a girl's birthday party, chocolate is easily one of the most common food items that you can find. However, they can also make excellent return gifts as long as you personalize them. At Chococraft, that is exactly what we can help you with.
Here at Chococraft, you can take your pick from the range of options that we provide to customize the birthday return gifts for kids exactly the way you want it. Start with the number of chocolates that will be placed in each box. Options start from 2 and go all the way up to 18. Additionally, you can even customize the prints that will go on each piece. Since it is a girl's birthday, you can opt for princess images and other birthday symbols.
In the same way, you can also design the box. After all, it is the package in which your chocolates will be given. We take care to ensure that each box is crafted to perfection, ensuring an impressive package to give your guests. Of course, quality is also maintained in the chocolates. We use quality ingredients to impart the best taste to our chocolates.
We understand that hosting a children's birthday party is filled with hassles. That is why we have simplified the ordering process for our birthday return gifts for girls. In fact, you can place the order quite conveniently through our website. Everything else will be taken care of by us. We will be ensuring that you get the gifts as soon as possible.


For more information, please get in touch with us.