About us
The story of ChocoCraft began in 2013. The basic idea was to do something new and exciting with chocolates. We eventually hit upon the concept of printed chocolates and realized that these chocolates could lend a special touch to any celebration or event.
For our corporate clients, chocolates with logos printed on them, was a unique way of highlighting their brand and message.
Today we can proudly say that our work has been recognised by companies like Facebook, Audi, Apple, Tata group companies, Mahindra & Mahindra & Aditya Birla among others. We have worked with more than 200 companies across India and a few companies overseas.
For Corporates, we make gifts for occasions like Diwali, Product launches, Promotional Events, Exhibitions and Trade Shows, Employee Birthdays and others.

We also make chocolate gifts for a range of personal occasions - party favours or return gifts for kids birthday parties, wedding anniversaries, baby showers, birth announcements. We have an exclusive range of chocolate gifts for wedding ceremonies and chocolates for wedding invitations & return gifts. Printed chocolates make any occasion memorable as we can print names, photographs or any colorful design on chocolates!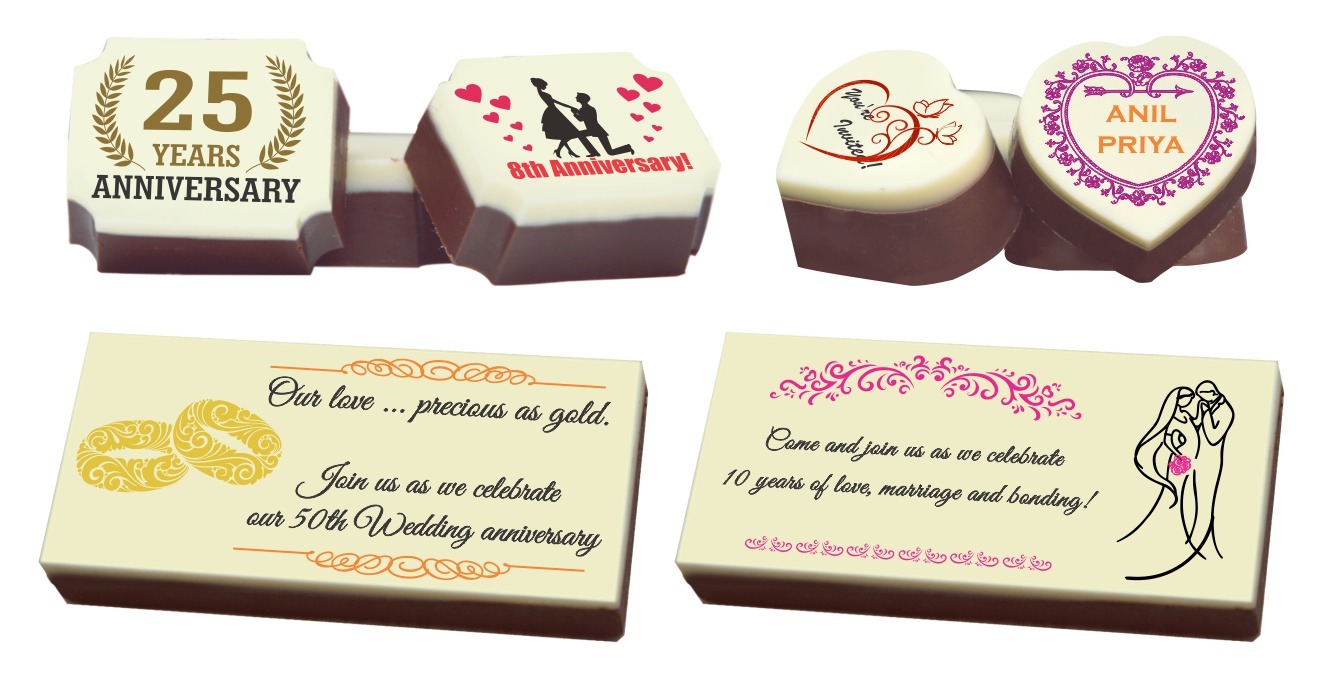 As always what motivates us is the joy in creating a gift that will bring a smile to somone's face. For every order that we get, we work with the client to design and create beautiful gifts that are truly of a kind.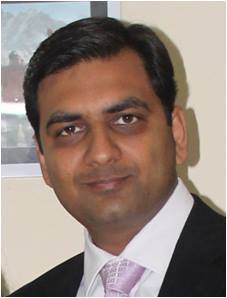 Saurabh Mittal
A chemical engineer, MBA by eduction and a passionate entrepreneur. ChocoCraft has been conceptualised & developed by him.
Always committed to quality of product and service that ChocoCraft offers. He believes that the critical factor in being successful is giving every client a superlatve exeperience that ensures that they come back.
It is his strategic vision that drives the company.
Reach him at saurabh.mittal@chococraft.in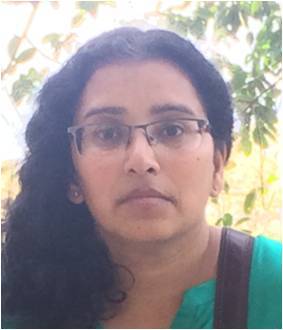 Amrita Mittal
A mass media graduate and an MBA. She gives the creative bent to the business and looks after design and production.She co-ordinates with the various teams and ensures that each order is executed perfect.
She is also incharge of overall quality control and ensures that the ChocoCraft gives its clients the best possible service. Everytime.
Reach her at amrita.mittal@chococraft.in

The most important element of our business is the committed team. We are a team of professionals and have extensive experience of working with the corporate sector.
We do our best every day to ensure that every order is crafted perfectly.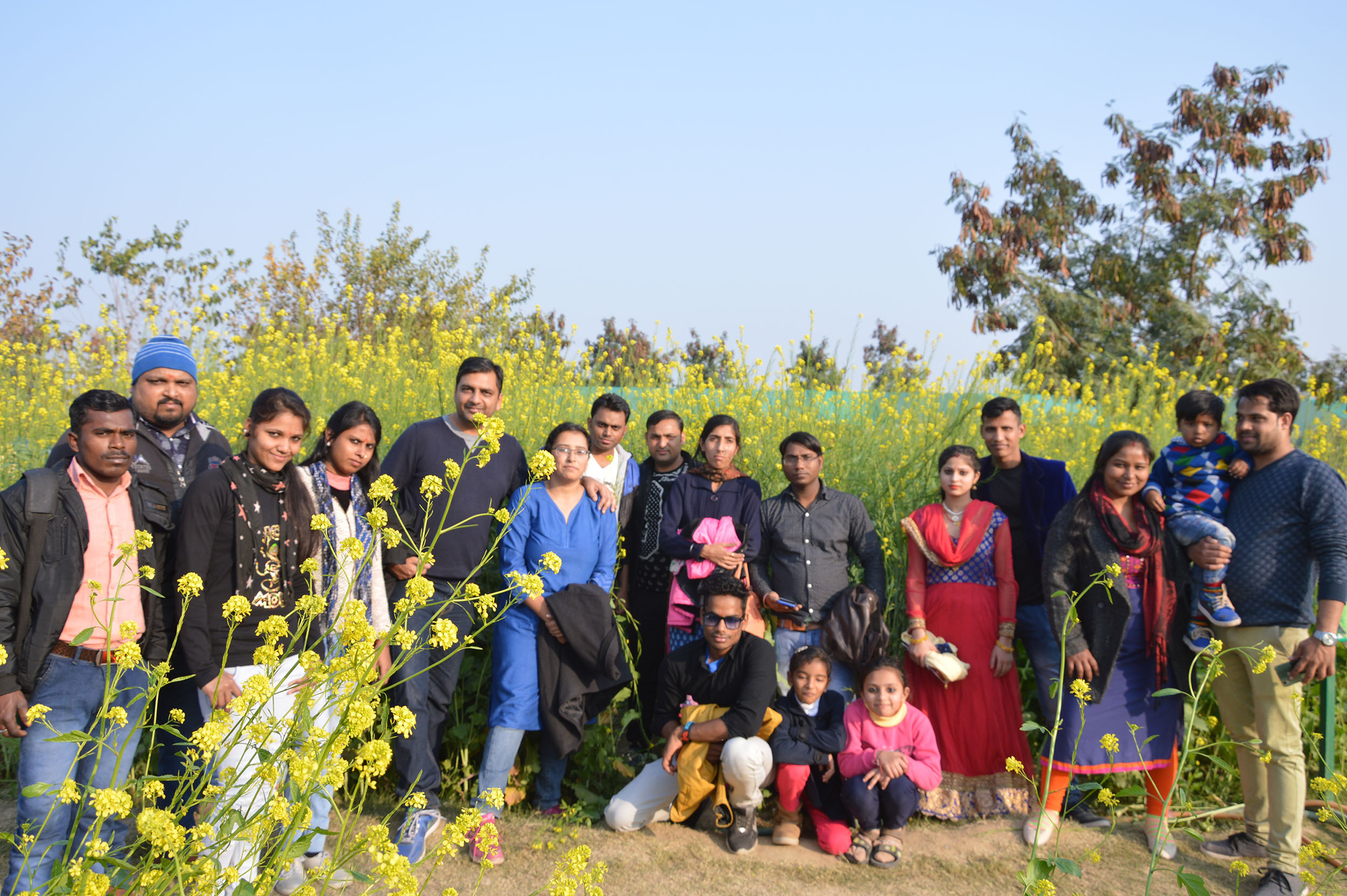 A trip to Pratapgarh Farms in December 2017. ChocoCraft team with family.

For more information, please get in touch with us.