---
WELCOME TO CHOCOCRAFT - CUSTOM PRINTED CHOCOLATE GIFTS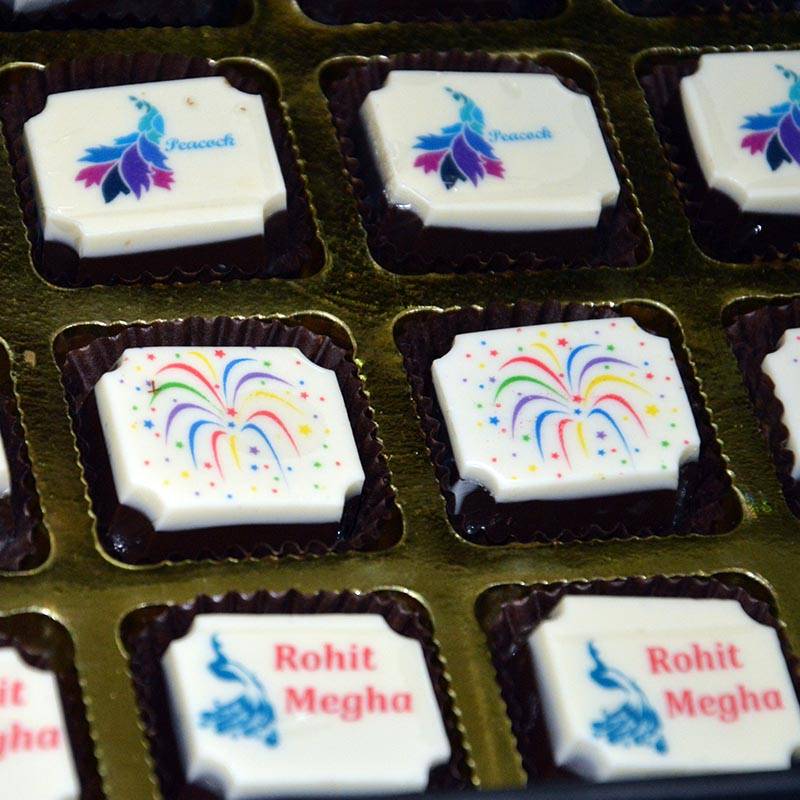 Chose any design or give us your design, we can print anything on chocolates.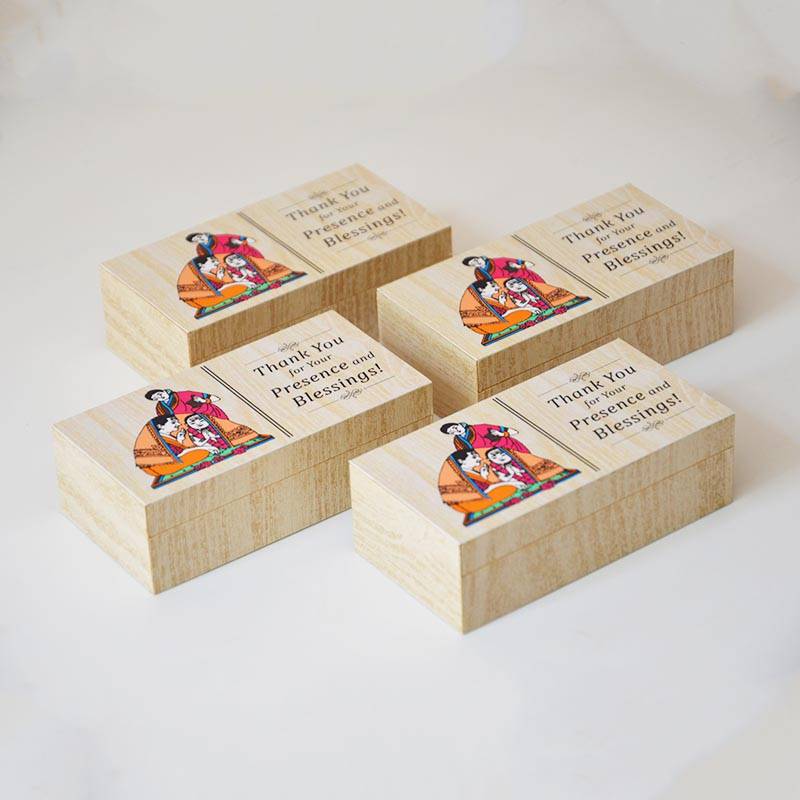 Elegant wooden box in different colors. We offer 2, 4, 6, 9, 12 & 18 chocolate box.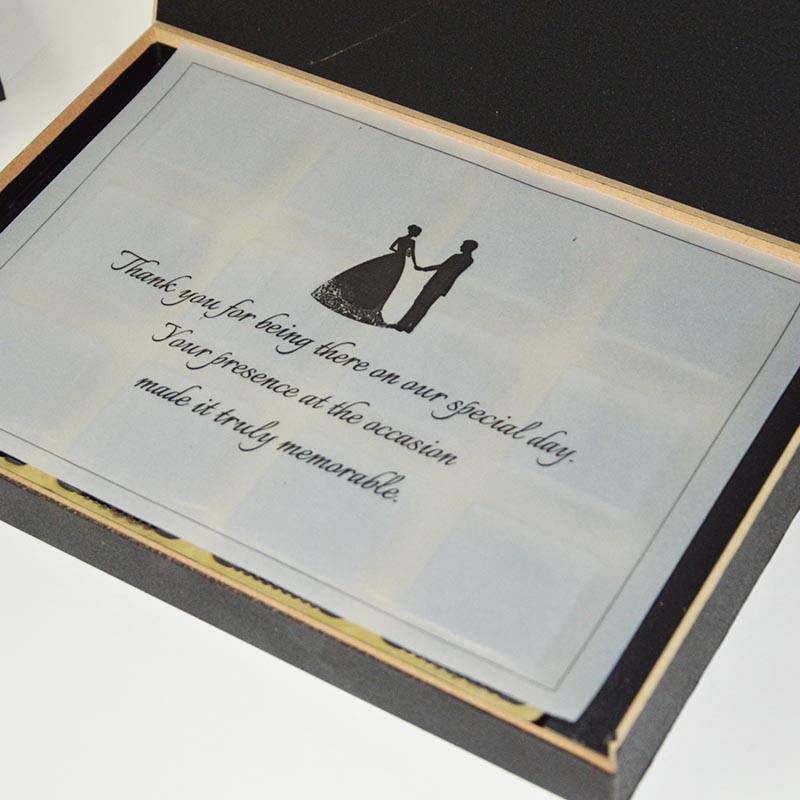 A nice message is printed on the butter paper for the recipient making it an impressive gift.
INVITATIONS by CHOCOCRAFT
Return Gifts by CHOCOCRAFT
A few of our premium clients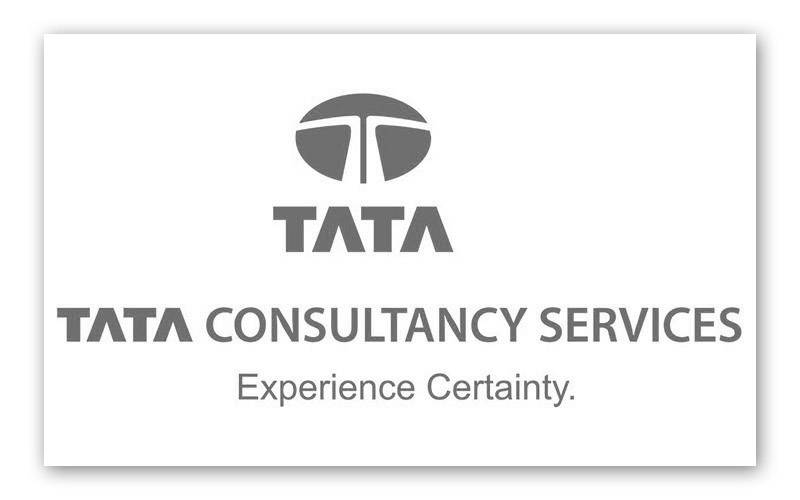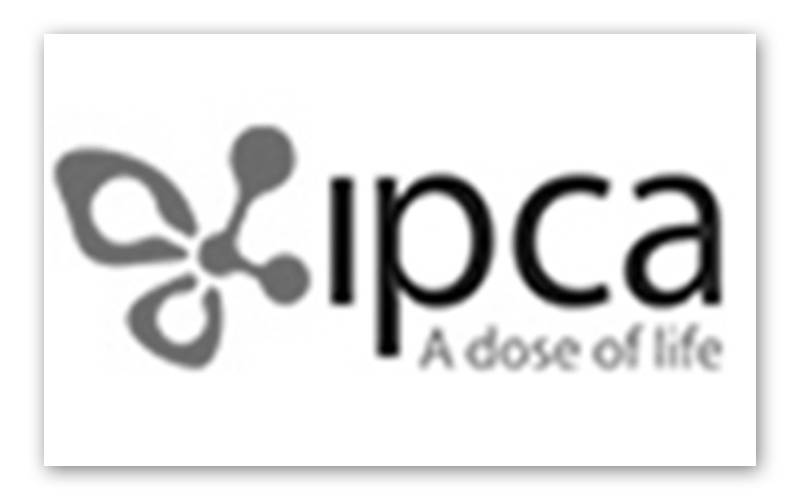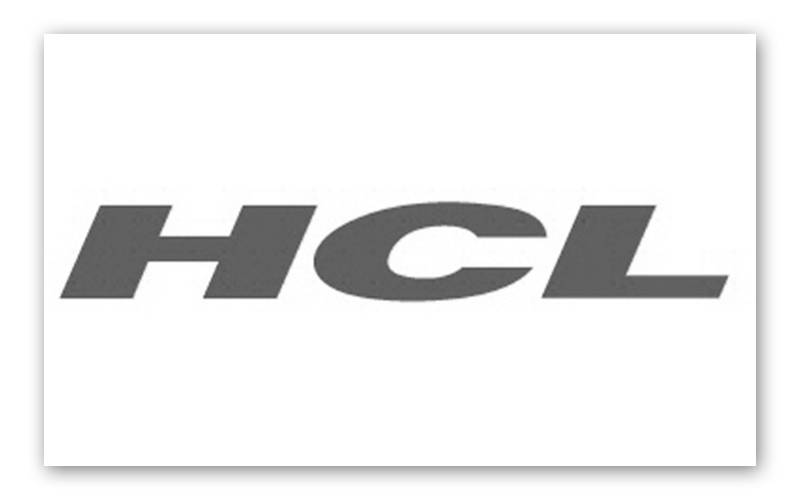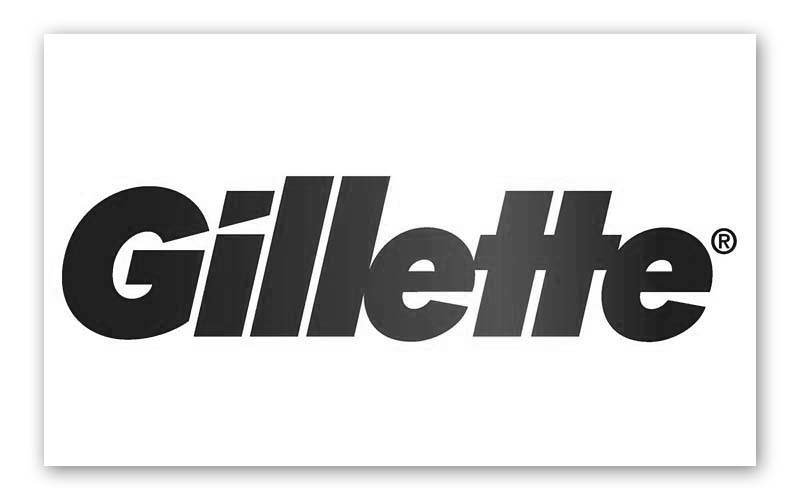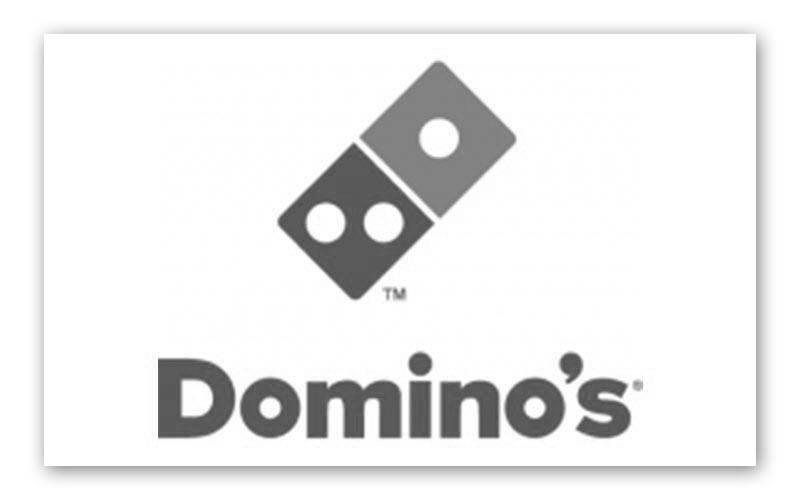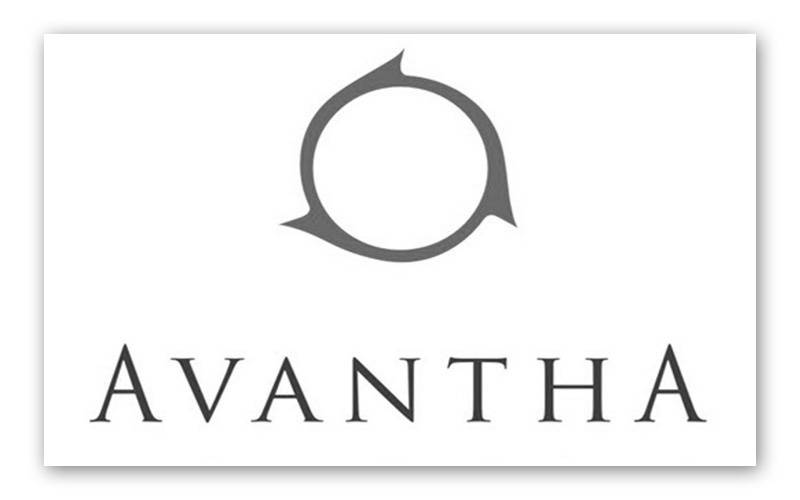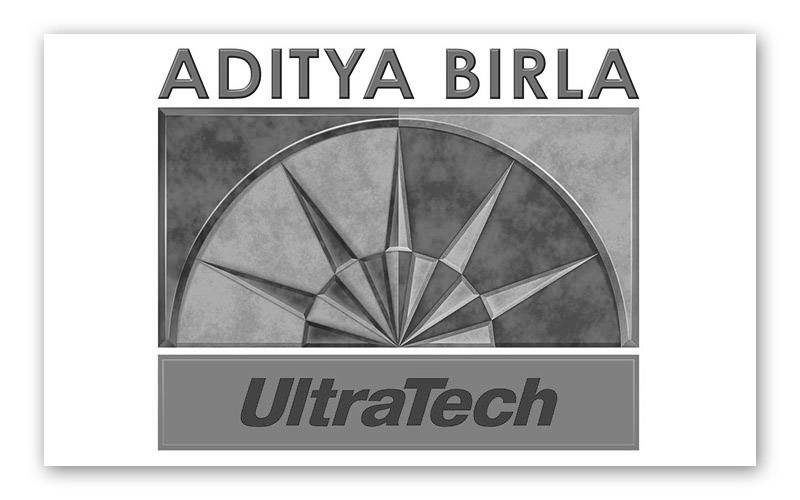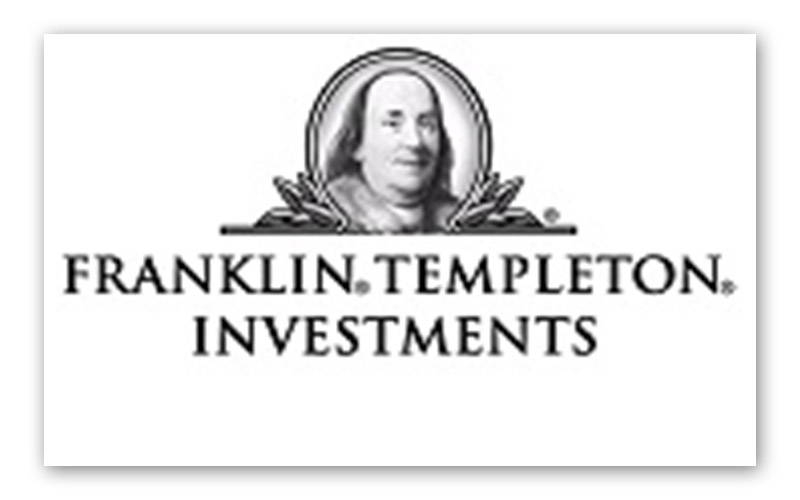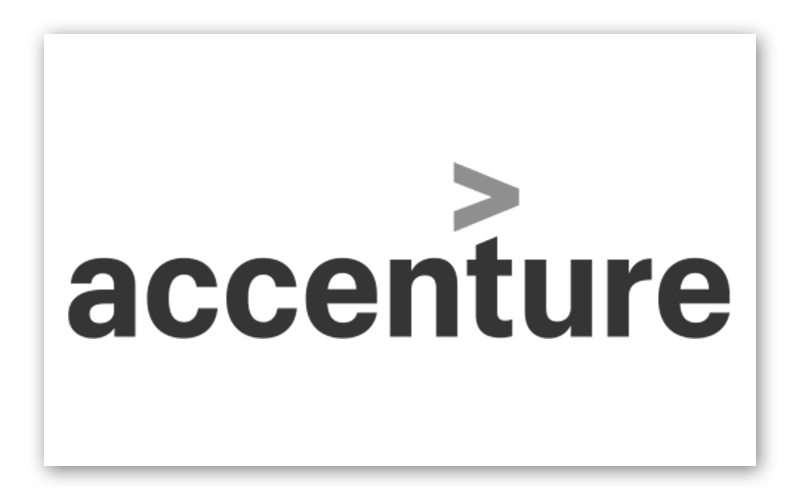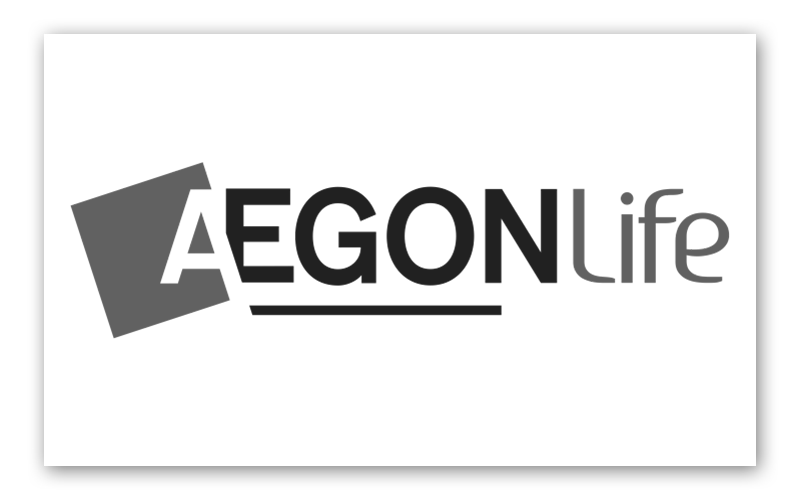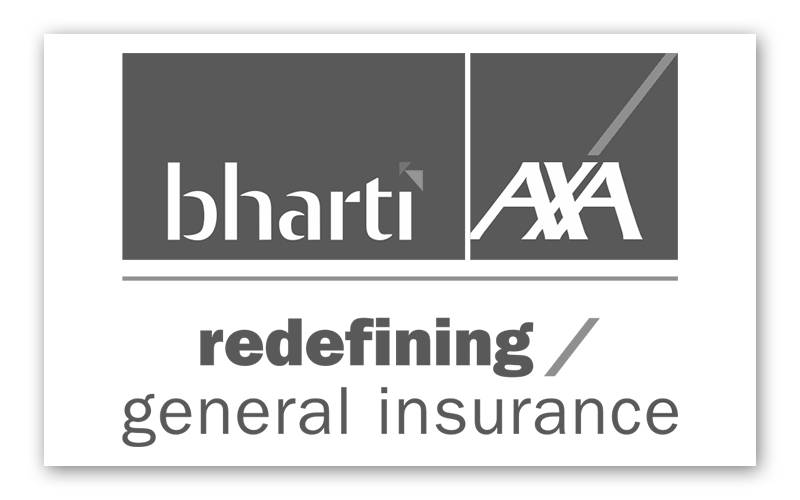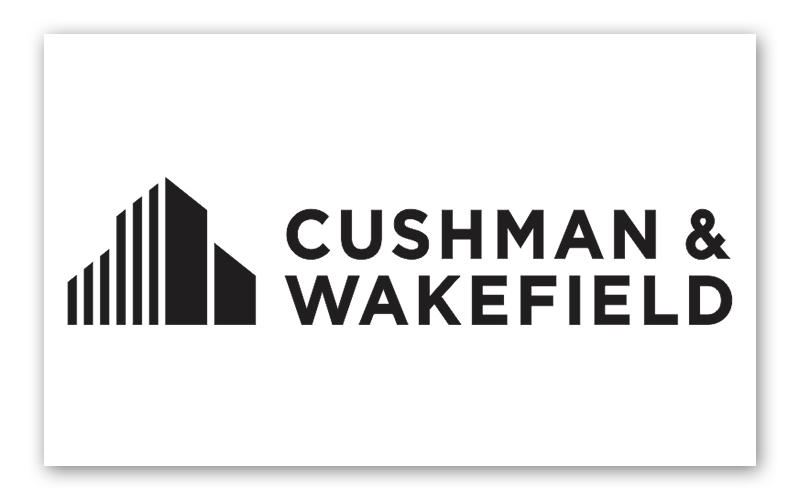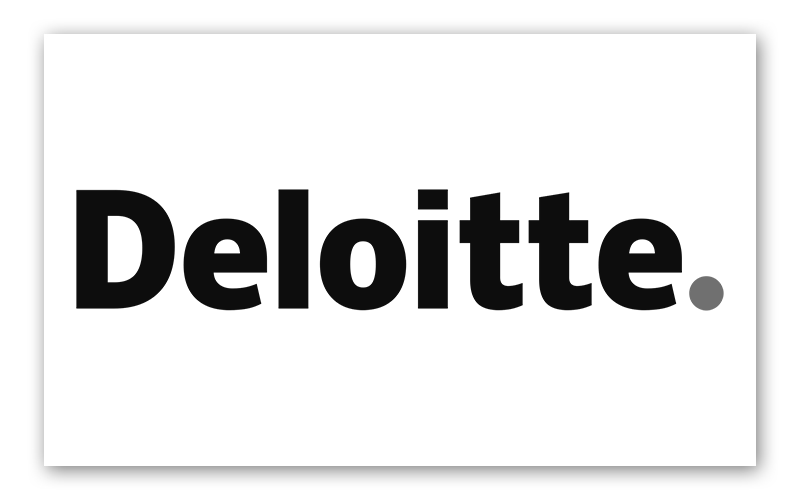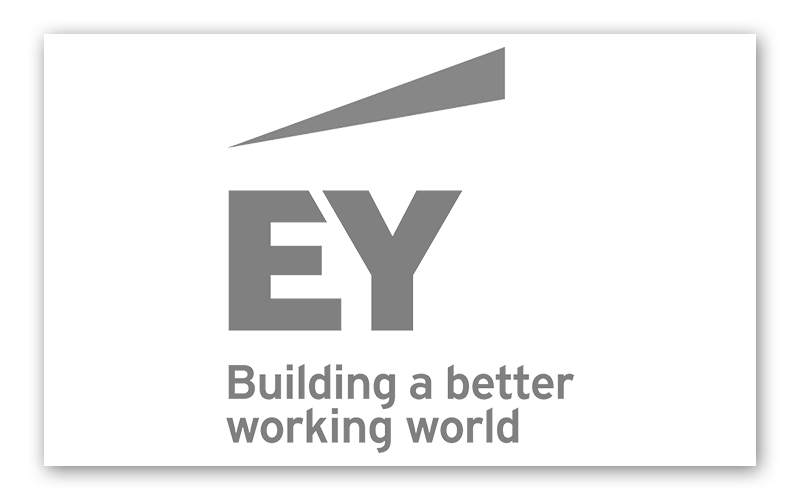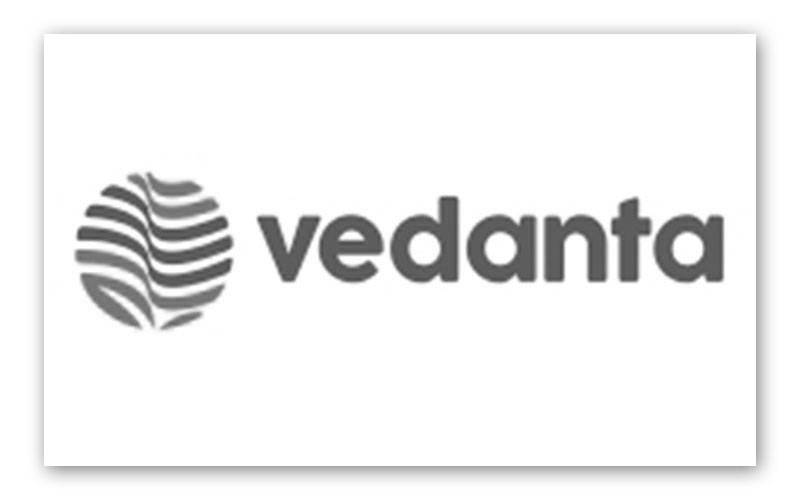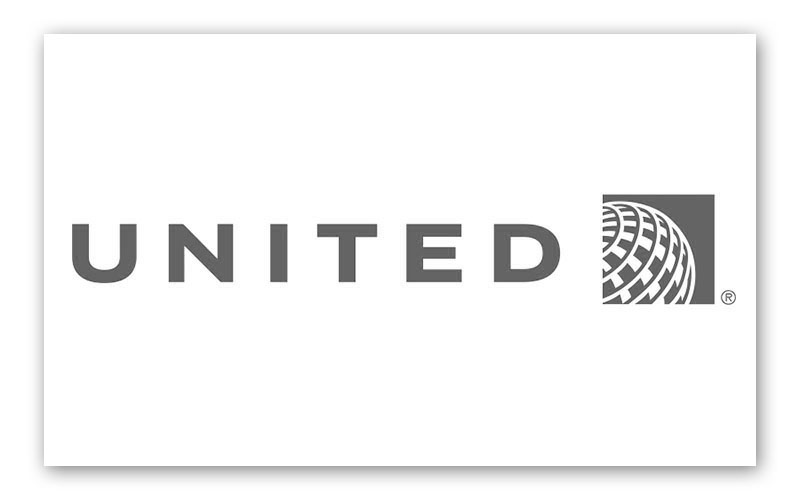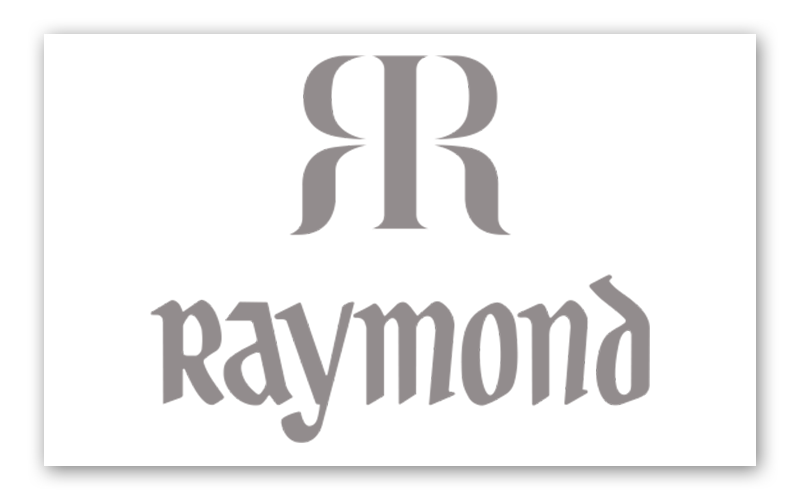 Unique Corporate Gifts by ChocoCraft
ChocoCraft is the pioneer in creating creative corporate gifts in India for a variety of occasions. We make customized chocolate gift boxes that make for an excellent gift idea at various corporate events. Our chocolate gifts are a unique take on corporate logo gifts!
Business Gifts & Promotional gifts
Corporate gifting is an essential part of the promotion and marketing activities of an organisation. At ChocoCraft we offer premium corporate gifts for milestone events like a product launch or a store opening.
At the same time our smaller gift boxes can also make great giveaways if you are looking for corporate gift ideas on a budget. We can also craft memorable corporate gifts for clients and employees.
Check out 10 best gift ideas for clients in India!
Corporate Diwali Gifts
Perhaps no festival is celebrated with more aplomb in India than the festival of lights. Companies and businesses are always on the lookout for the best corporate gift ideas for Diwali. The management chooses unique gifts for office staff for the occasion and why not!
At the same time Diwali gifts for clients also need to be accorded equal importance. These days customized corporate gifts are becoming very popular as corporate gifts on Diwali. Actually, a customised gift becomes a memorable Diwali gift for the client or customer who receives it.
Corporate Gifts in Delhi, Gurgaon, NCR
The demand for corporate gifts is growing in all parts of the country but especially in the bigger cities where most corporates have offices. The national capital has been an industrial hub for ages and there are a lot of choices for corporate gifts in Delhi.
ChocoCraft is also based out of Delhi and this allows us to offer innovative corporate gifts in Gurgaon as well as Noida. It has been our privilege to have some of the biggest names in corporate India as our clients
Corporate Gifts Online in India
All our products are also available for purchase online. You can browse at your leisure and explore our various corporate gift items with price. Once you select the best corporate gift for your organisation you can place an order online.
We have special packaging solutions and logistics partner that enables us to serve clients in all major locations in India. So whether you are looking for some unique corporate gifts in Mumbai, Hyderabad, Bangalore or Chennai you can explore options here!
Corporate Gifts for Employees
Employees are the real strength behind an organisation's success. Corporate gifts for employees have been proven to be very effective in boosting employee motivation and morale. Companies make a great effort to choose effective gifts for employee appreciation.
In India, Diwali gifts for employees are also considered very important. At ChocoCraft we give you the option of personalised gifts for employees. These can be a great gift idea for Diwali as well as their birthdays and anniversaries.
Make your Birthday Celebrations Special with ChocoCraft
Our chocolate gifts will also lend a beautiful touch to any birthday celebration. Explore our range of unique birthday invitations and return gifts for birthday party. We have a wide range of offerings for both birthday invitations as well as return gifts.
We can design these gift boxes completely according to the theme chosen for the occasion. So whether you are having a pool bash, a princess themed party or a Birthday party straight out of the 70s we have just what you need.
You can browse through the invitation designs online and we will work with you to create the best invitation for birthday party. The design, colours and the wording for the birthday invitation will be completely customised as per your needs!
Birthday Invitations for 1st Birthday
When it comes to your child's first birthday you want everything to be just perfect. That is why the invitations for a first birthday party have to be unique. At ChocoCraft we offer you just that birthday invitations that are specially designed for your son or daughter's first birthday.
You can choose the invite based on the theme you have chosen for your one year old's birthday party. Further more we also offer you first birthday invitations which will be customised with the child's name and photograph. These birthday invitations are available online!
Unique Birthday Party Invitations
Our birthday party invitations are equally suitable for boys as well as girls. You have a wide range of birthday invitation designs to choose from and not only that the birthday invitation template that you choose will be customised for you!
Our birthday invitations come with printed chocolates and are a great idea for kids birthday party invitations. But we also have some invitation designs that are for grownups so if you are celebrating a milestone birthday they can be unique invitations for your 25th birthday or even your 50th birthday.
Birthday Return Gifts for Kids
Most of the little guests at your child's birthday party are eagerly looking forward to the return gifts or birthday party favours that they will receive! At every birthday party, moms are trying to come up with unique birthday return gift ideas.
Our range of birthday return gifts are ideal return gifts for kids. Most children love chocolate. Also with our customised return gifts you can celebrate your child's special interest by designing the return gift yourself. We can even incorporate their picture in the birthday return gift. Available to order online.
Customized Return Gifts for Adults
When it comes to birthday parties everyone looks forward to them. Even if it your 40th Birthday party, chances are you are as excited as your 4 year old self was. Birthdays are no fun without friends and family and a return gift for them is great way to show your appreciation.
A unique birthday return gift is sure to delight your guests. With ChocoCraft you can choose from our wide range of specially designed gifts for guests at a birthday. The gift boxes can be customised and you can place an order online. We deliver to all major cities in India.
Lend a Special Touch to your Wedding with ChocoCraft
A wedding is a once in a lifetime experience and with ChocoCraft you can make the event all the more memorable for your wedding guests. We offer unique wedding invitations with chocolates, invitations for pre wedding ceremonies as well as exclusive wedding return gifts for your special day.
Invitations for pre wedding ceremonies
In India a marriage is supposed to last several lifetimes. Although that may be uncertain the wedding itself certainly lasts for several days. Indian marriages feature a variety of rituals and ceremonies that happen before the actual wedding.
These traditional pre wedding ceremonies include - Roka, Engagement, Ladies Sangeet and Mehndi. These days it is not uncommon for Indian weddings to also include a bachelor party or bachelorette party or even a bridal shower.
Every such celebration is important in its own way and we create beautiful invitations for these pre wedding ceremonies. So if you are looking for some innovative invitations for your sangeet or an exciting way to invite guests to your engagement ceremony consider ChocoCraft!
Save the Date Cards in India
A Save the date is a creative way to announce your wedding and is advance notice of your wedding day to your prospective wedding guests. It is a new trend at Indian weddings but one that is gradually gaining acceptance and even becoming popular.
ChocoCraft offers innovative Save the dates for your marriage. You can also choose to cutomize these with a photo of the bride and groom. You can explore the various Save the Date designs on our website and place an order for the same online.
Marriage Invitation Cards with Chocolates
Every bride and groom want their wedding invitations to be something unique and different from others. At ChocoCraft you can design your wedding invitation to be accompanied by delicious printed chocolates!
We offer a wide range of wedding invitation cards in Delhi. These invitation cards are packed along with chocolates in a specially crafted wedding invitation box. We also make theme wedding invitations as well as marriage invitations with photo.
We have exclusive designs available if you are looking for Christian wedding invitations, invitations for a muslim wedding, Sikh marriage invitations or Wedding card for Hindu marriage. You can browse through our extensive collection of invitation for weddings and place an order for your chosen wedding invitations online.
The wedding invitation wording and matter can be printed in any language that you desire. We will also incorporate wedding shlokas, inspirational quotes or any other wording that is required.
Special Gifts for wedding guests by ChocoCraft
It is customary to present all the people who attend a wedding with a token gift to express your appreciation. At Indian weddings traditional wedding return gifts used to be sweets, dry fruits or clothes. Also popular are silver items or idols of deities.
However if you are looking for some creative wedding return gifts consider ChocoCraft. We make customised marriage return gifts that are sure to make your wedding day memorable. These return gifts for marriage feature printed chocolates. The return gift box can be customised to feature a photo of the bride and groom and will also include a heartfelt thank you message.
All our return gifts for wedding guests are available to order online. We deliver to all major cities in India. So this can be an exciting option if you are looking for marriage return Gifts online.
Baby Birth Announcements by ChocoCraft
The birth of a baby is such joyous news! Wouldn't you like to announce this wonderful news in style to your friends and family. Now you can, with unique baby announcements from ChocoCraft!
We offer birth announcement for girls, baby boy birth announcement and birth announcement for twins and multiples. The best part is that you can explore and design your own birth announcement on our website and place the order for baby birth announcement online.
Baby Girl Announcement
Is there anything more precious that you little angel? Little girls make the world a much sweeter place. Now you can celebrate her arrival with unique baby girl birth announcements. Our birth announcements feature delicious chocolates packed in customised gift boxes.
For announcing the birth of your baby girl you can choose from a range of designs for both the gift box and chocolates. The actual birth announcement wording will be printed and placed inside the box.
We also offer birth announcement for baby girl with photo. The gift box will feature an adorable picture of your little one and all the details regarding the birth such as time of birth, birth weight etc. It is special way of letting people know you have welcomed a little princess into your family.
Baby Boy Birth Announcement
Baby boys full of mischief and joy are the apples of everybody's eyes. If you have a new baby boy in the family would you not like to share this news in a unique way. With ChocoCraft you can announce the birth of your baby boy with delicious chocolates.
Our specially crafted chocolate gifts for baby boy announcement feature a wide range of designs. You can choose the gift box with the theme that you like. All feature cute and adorable designs. A special range of baby boy announcements with photo are also available.
You can also have the baby boy announcement wording of your choice printed and it will be placed along with the chocolates in the gift box.
Unique Birthday Gifts
Chocolate makes for the best birthday gifts for anyone. Whether you are looking for birthday gifts for kids or a birthday gift for your mom chocolates are always a great idea for birthday gifts. Chocolates can also carry an element of romance so they are an excellent choice for birthday gifts for boyfriends and girlfriends too.
At ChocoCrat we create personalized birthday gifts for the special people in your life. You can get their names and photos printed on the chocolates as well as the gift box. A truly unique birthday gift for anyone!
Marriage Anniversary Invitations & Return Gifts
Every wedding anniversary marks the next step in a couple life and is worth of celebration. So if you are planning your wedding anniversary party you can check out unique wedding anniversary invitations and return gifts by ChocoCraft.
There are a lot of design options available and specially created gift boxes for your silver wedding anniversary or golden marriage anniversary.
Special Gifts for Valentine's Day
Valentine's Day is a universal day for the celebration of love and romance and when you are talking about romance can chocolates be far behind. Chocolate is always a great idea for Valentine gifts whether you are choosing a valentine gift for him or her.
And of course we have specially designed chocolate gifts for every day of Valentine's Week. Exclusive gift boxes are available at ChocoCraft for Rose Day, Propose Day, Promise Day, Teddy Day, Kiss Day, Hug Day and of course Chocolate Day.
Explore our wide range of special valentine day gifts online and send the best valentine day gifts to your loved ones anywhere in India.
Gifts for Indian Festivals
ChocoCraft has also created a range of gifts for traditional Indian festivals. So whether you celebrate Durga Puja, Pongal, Ganesh Chaturthi or Eid you can lend a special touch to the festivities with our unique chocolate gifts for all Indian Festivals.
We also offer special rakhi gifts for brother and rakhi gifts for sister!