At ChocoCraft we create gifting solutions by combining exquisite chocolates in beautiful packages. Our special offering is chocolates with prints on them. We make chocolates with designs, logos or messages printed on them. These are elegantly packed in boxes which are also customized according to the occasion.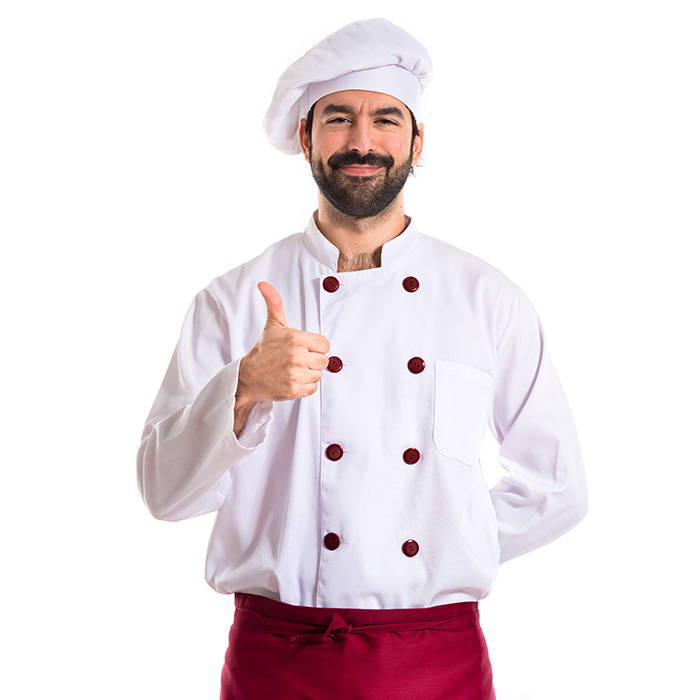 ---
At ChocoCraft we believe in making our customers happy! Our team will work with you every step of the way to ensure that you get perfect gift for your event or occasion.
Right from your first call, you will work with our experienced account handling team. We work with you through the entire process, of designing and making the gifts, to delivering them to your doorstep.
We are committed to delivering the best service experience all the way and you will feel the difference when you work with us!
---
When it comes to product quality we make no compromises! We use only the best ingredients sourced from the best suppliers globally.
The colors used for printing on chocolates comply to USFDA and are sourced from one of the best suppliers. The chocolates are made and packed in our production facility under the strictest norms.
We understand we play an important part in a happy occasion that you are celebrating and we never want to let you down. We work hard to make sure that each chocolate and each box is handcrafted to perfection!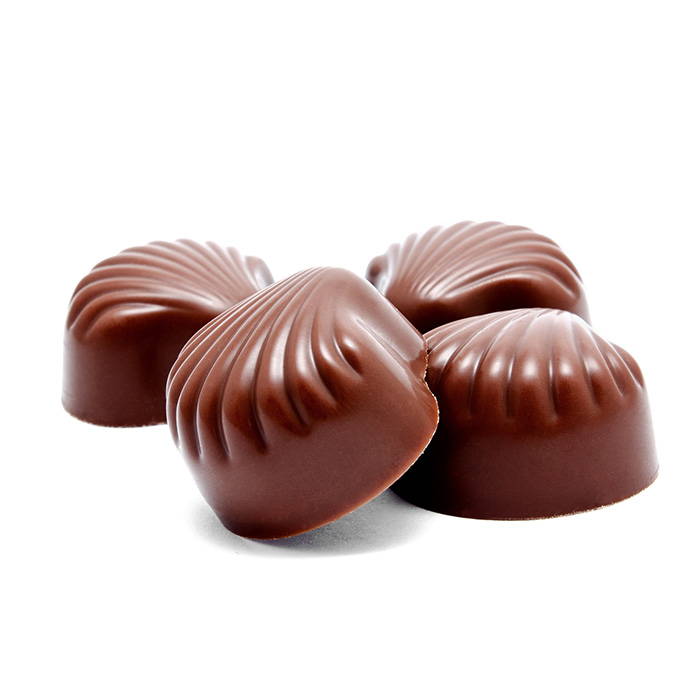 ---
Write to us:
customerservice@chococraft.in
Call us:
+91 9821 669 229
---
I would like to thank complete team of Chococraft for executing these orders so professionally and defect free . The Quality of the product were good , all our customers appreciated the product. Thank you for the packing , initially we were apprehensive about how will we send pan India but all the deliveries were handed properly.
— Mr. S Bobby Jena, VP, Indiannica Learning Pvt. Ltd.
Corporate Diwali Gifts
I used Chococraft services for having some return gifts (Thank You Chocolate boxes) for my friends during my wedding. ChocoCraft team do a perfect and awesome job. I emailed them and got a prompt reply for all the queries I had and they explained in detail about the process of ordering and how it works. Liking the service, I ordered for more 20 boxes and it was also perfectly done and delivered. Looking forward to more services from them. This is a perefect destination for people looking for customary gifting and surprises for memorable ocassions. Definitely recommend them anyday.
— Mr. Nimal Nair (Order no. 2875, 2918 & 2920)
Wedding Return Gifts
My heartfelt thanks to all the team members of chococraft for excellent product, service and promtness. I ordered 9 chocolate box with customisation for baby boy announcement. I truly appreciate their team for all extended help all the time which never let me face any problem right from selecting desired product till final delivery.Superb packing and on time service.The website content is also so perfect which i think cater needs of each indiviual approaching you. Really appreciate all your efforts. Looking forward for many more orders.
— Ms. Dipika Mehta (Order no. 3023)
Baby Announcement Gifts
I am writing this mail to congratulate Team ChocoCraft on excellence in their services. The chocolates were absolutely gorgeous & delicious. The real icing on the cake were the services - excellent packaging, prompt delivery & very smooth services. Thank you for adding a sweet touch to my daughter's birthday celebrations.
— Ms. Arsha Sasikumar (Order No. 3493)
Birthday Return Gifts