Birthday Return Gifts
A birthday celebration would be incomplete without return gifts for all the guests at the party. Birthday return gifts for kids birthdays are especially important for all the little ones. At ChocoCraft we work with you to create unique return gifts for your birthday party. Our chocolates gifts are ideal for any kind of birthday party. Whether you are looking for return gifts for a first birthday or a 50th birthday party we have the best return gift ideas!

Customized Return Gifts for Birthdays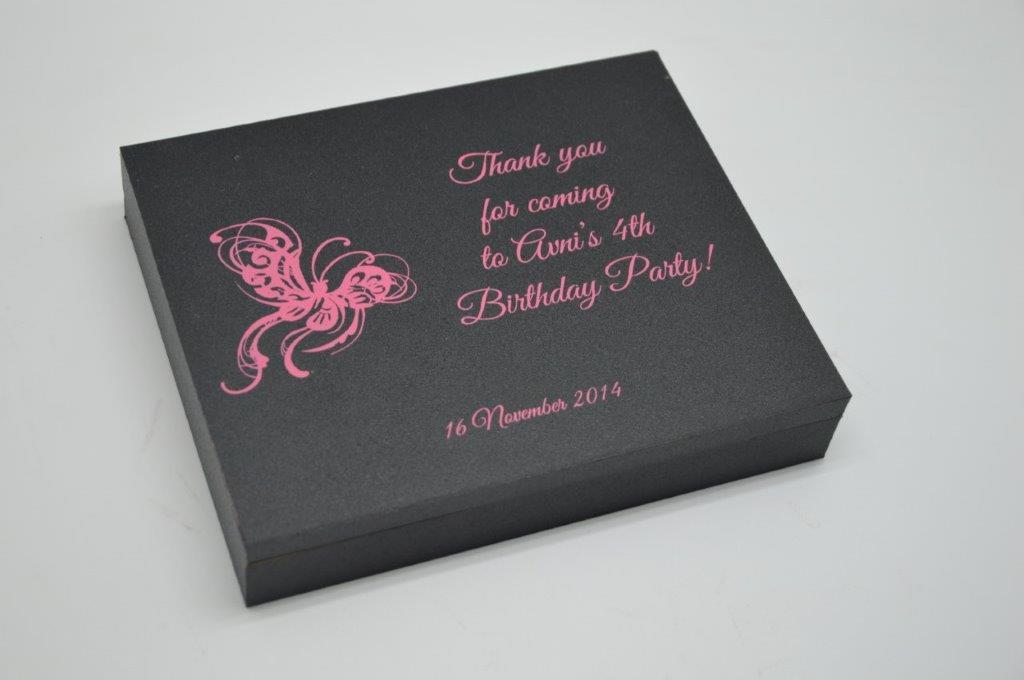 Beautiful Chocolate Return Gifts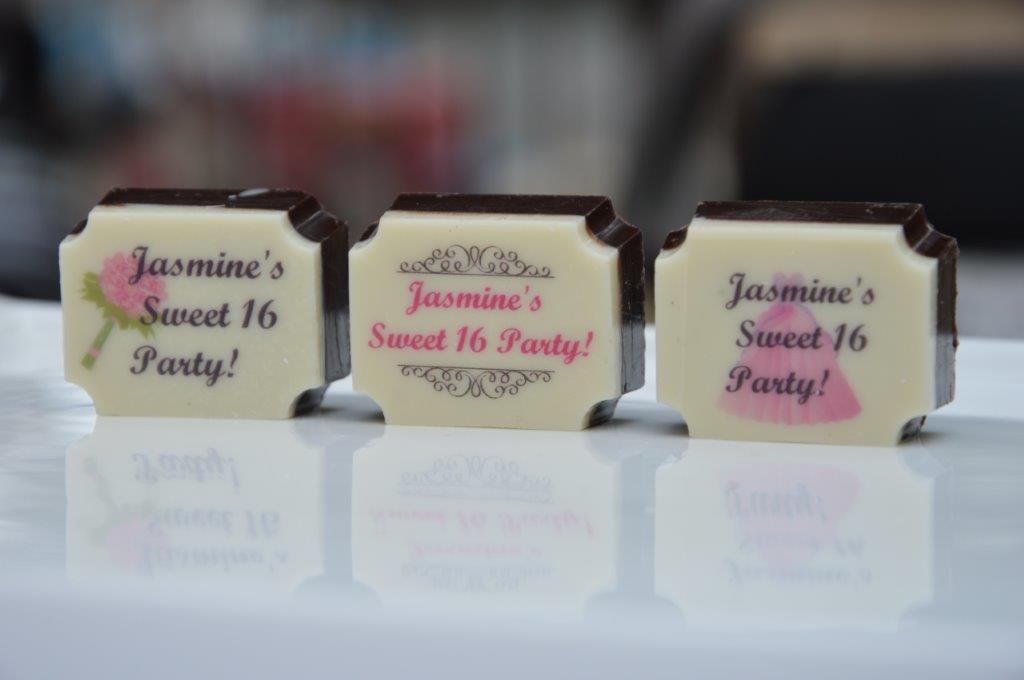 Birthday Return Gift Message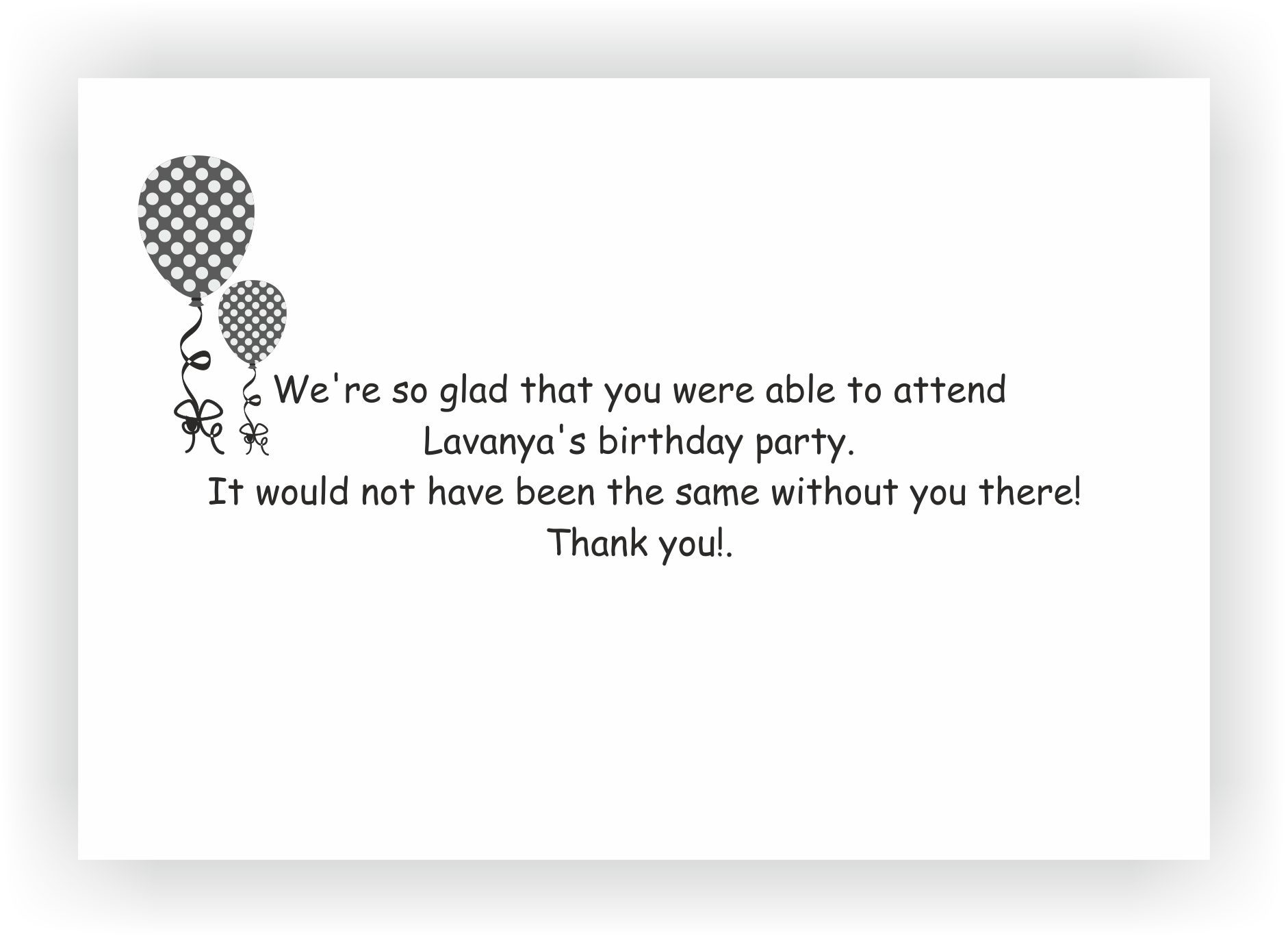 Birthday Party Return Gift Ideas - Box Sizes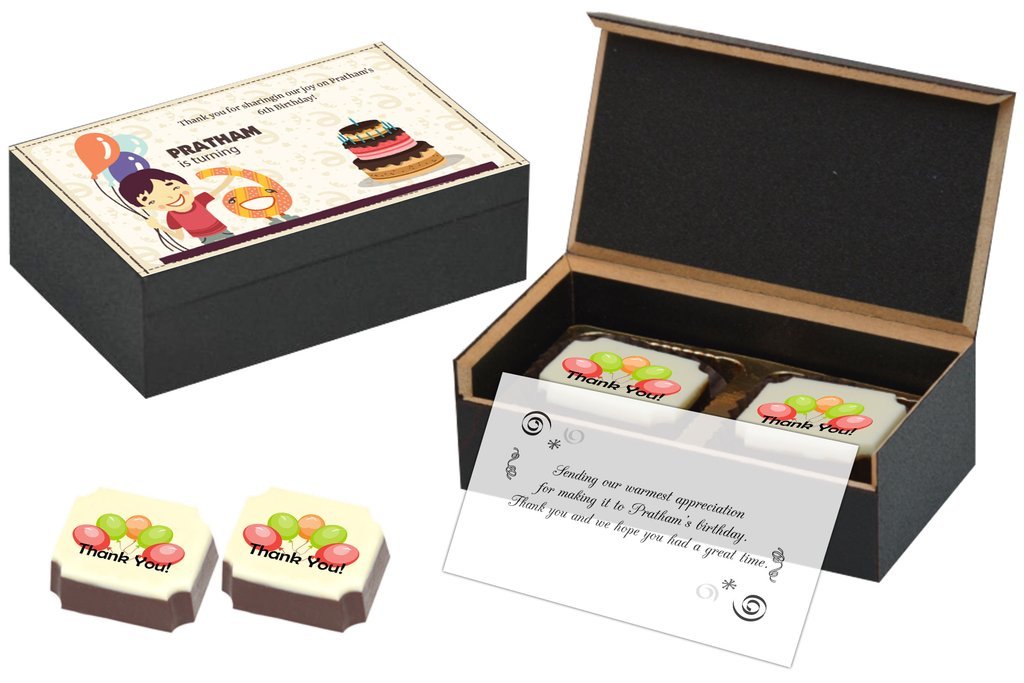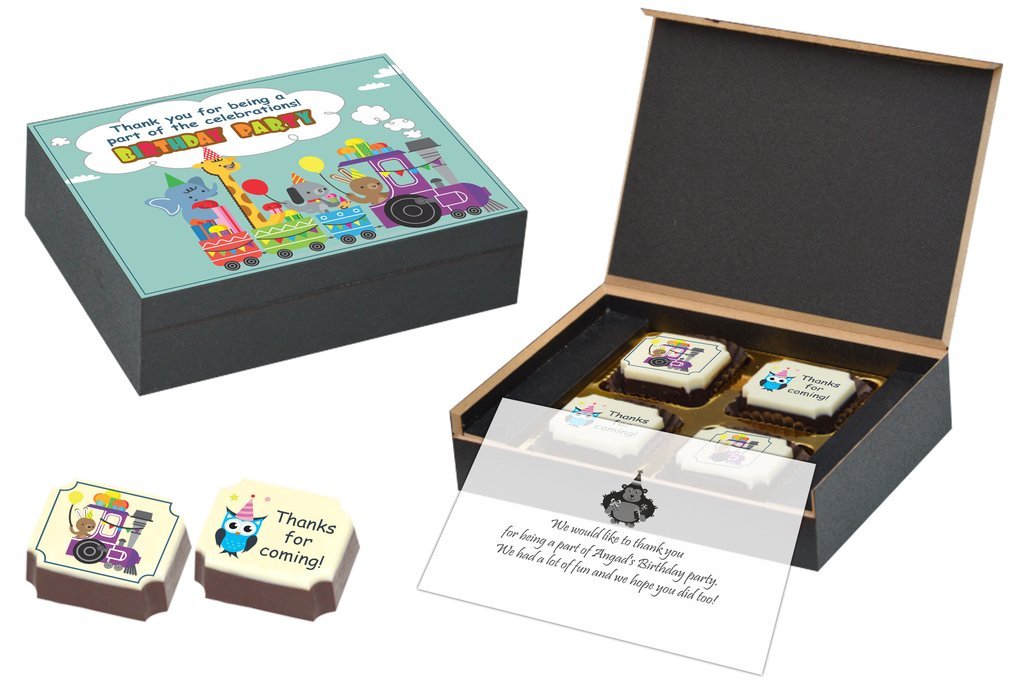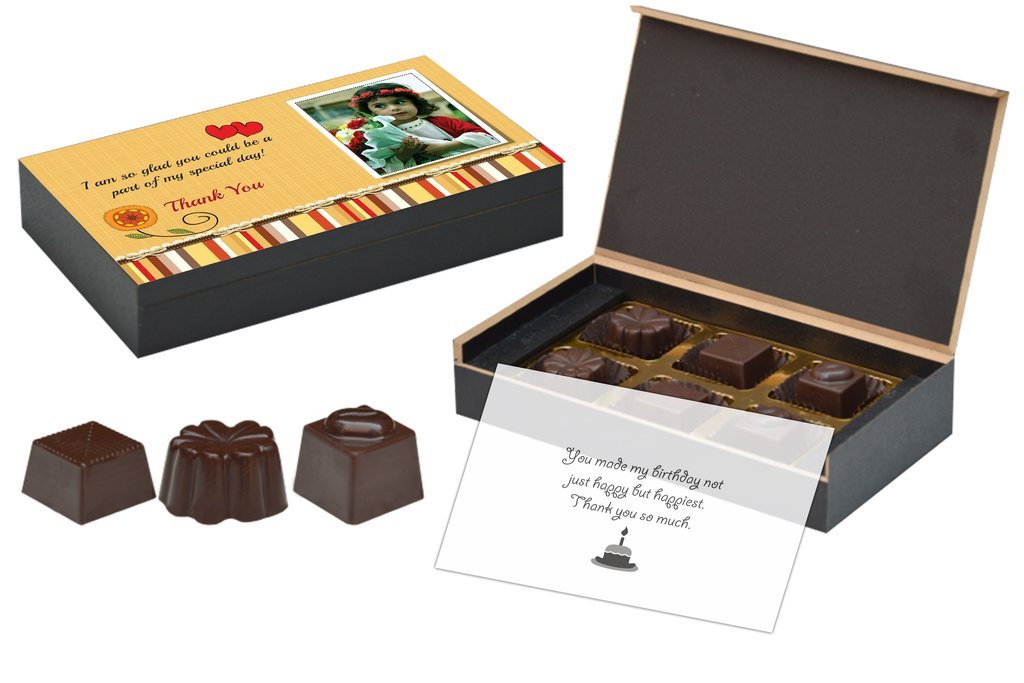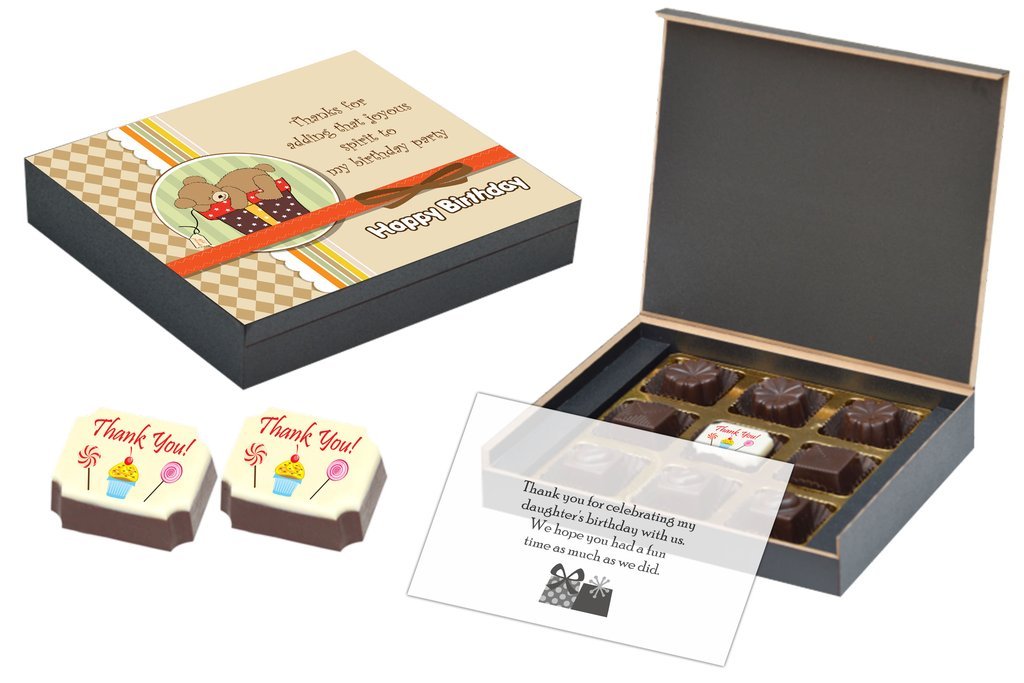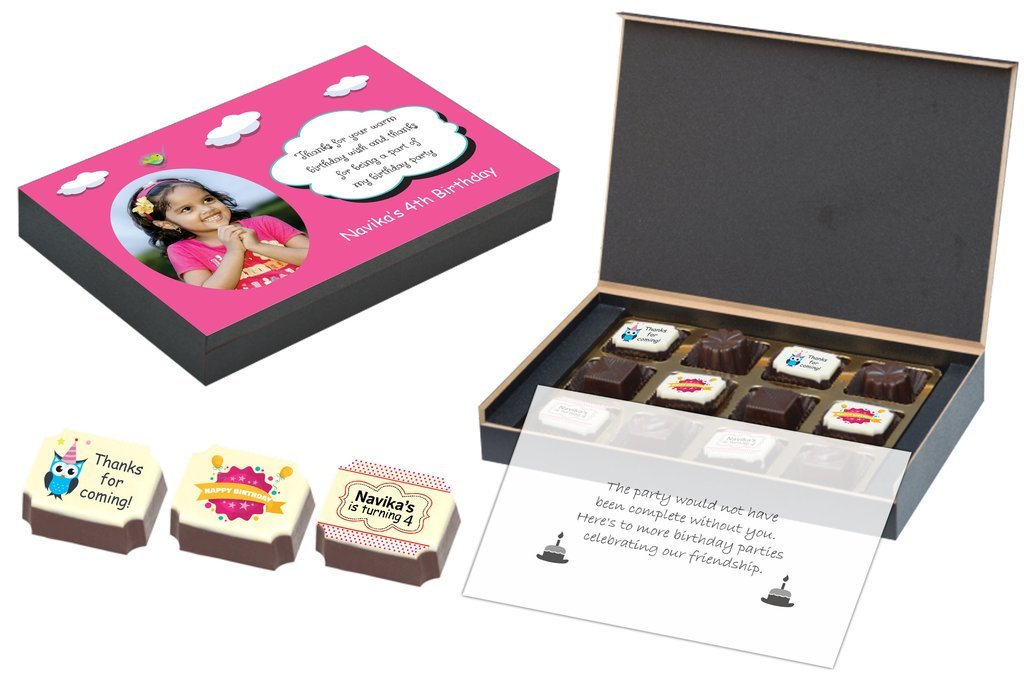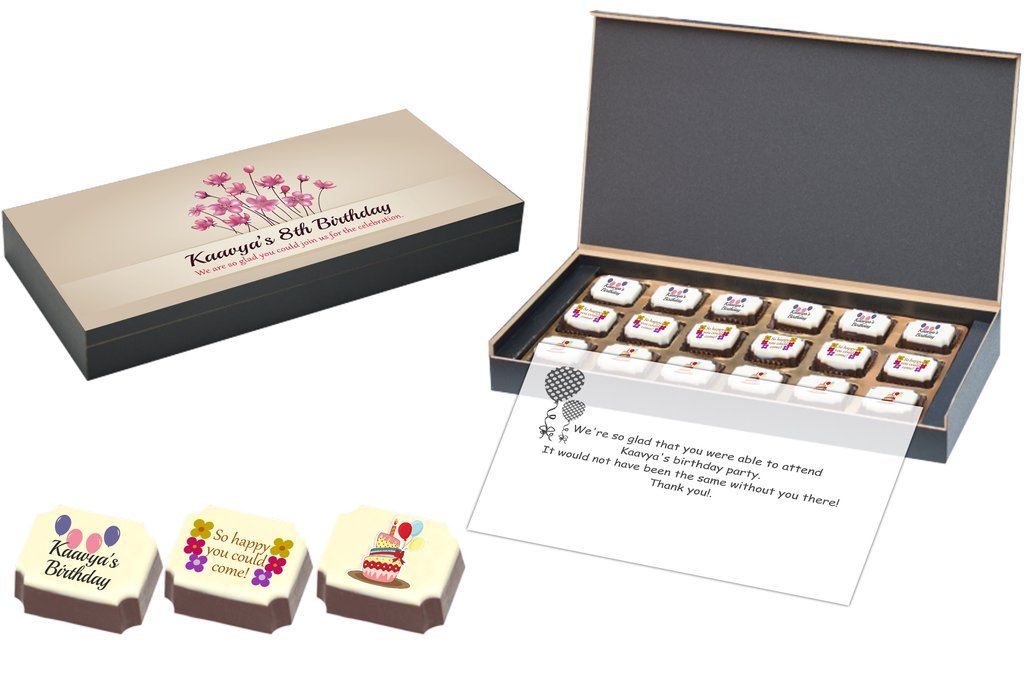 For more information, please get in touch with us.