First Birthday Return Gifts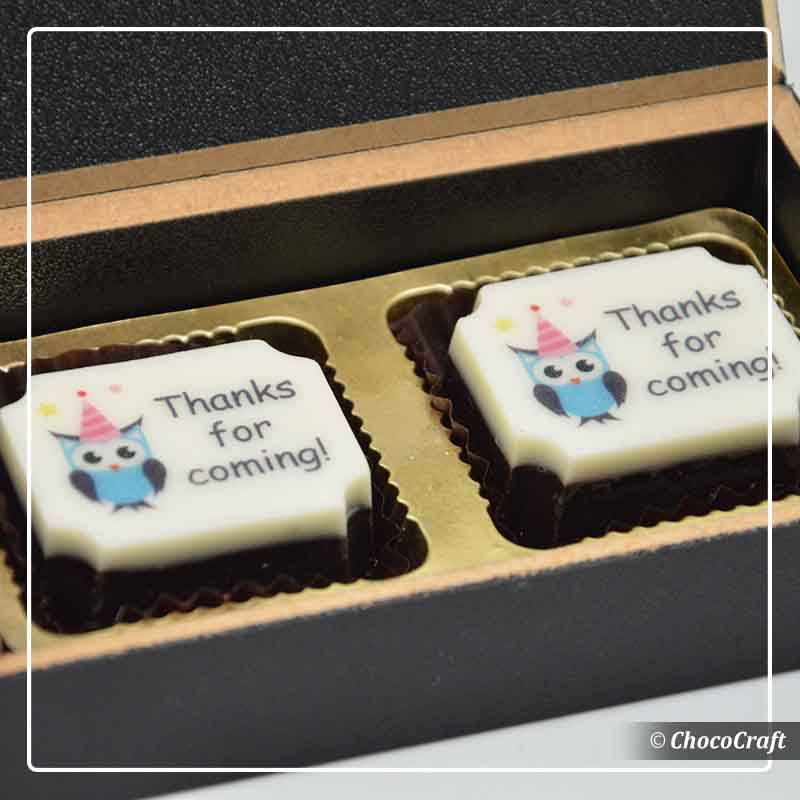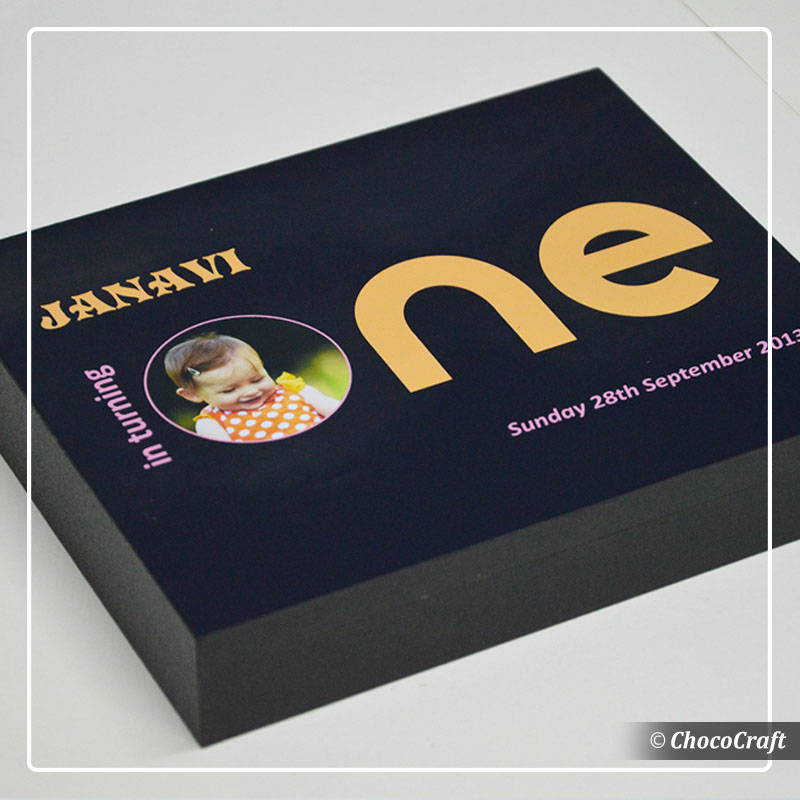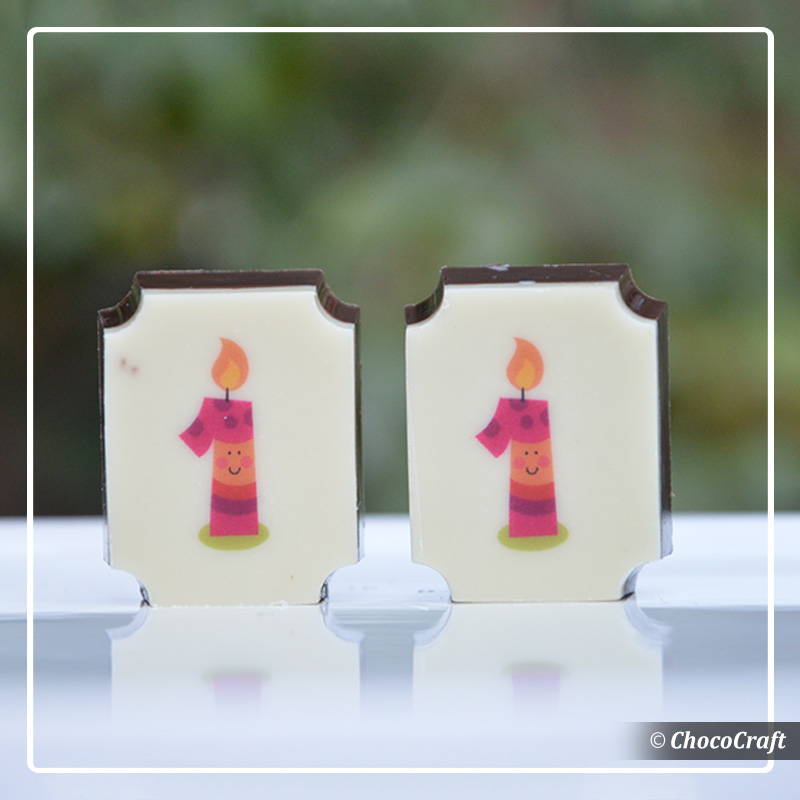 If you are looking for first birthday return gifts in India, you will find personalised chocolates from Chococraft to be an excellent idea. We take special care in delivering you the best after all. From the ingredients of the chocolates to the craftsmanship of the boxes, we ensure that every aspect of the package is of a high quality.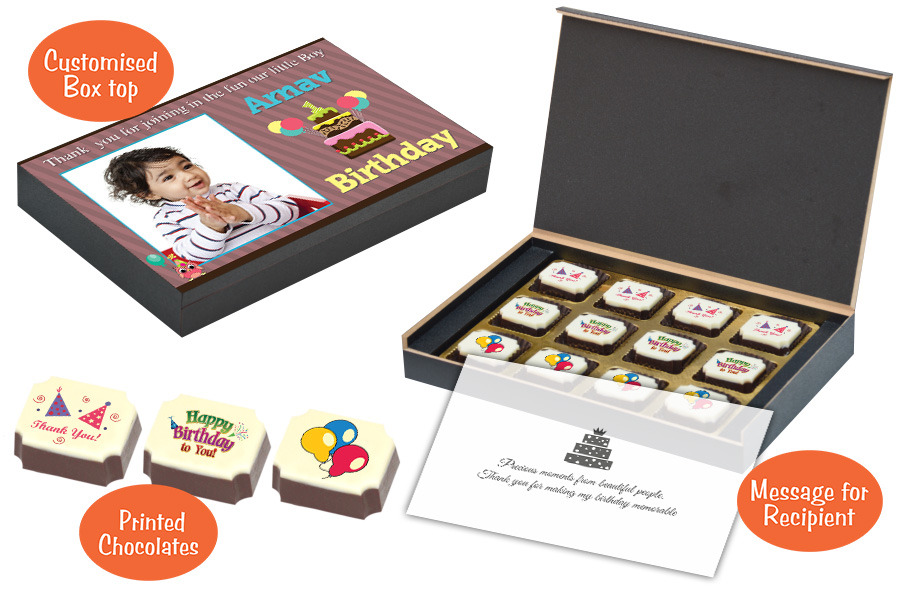 1st Birthday Return Gifts Box Designs

Butterfly Theme Box for Girl's First Birthday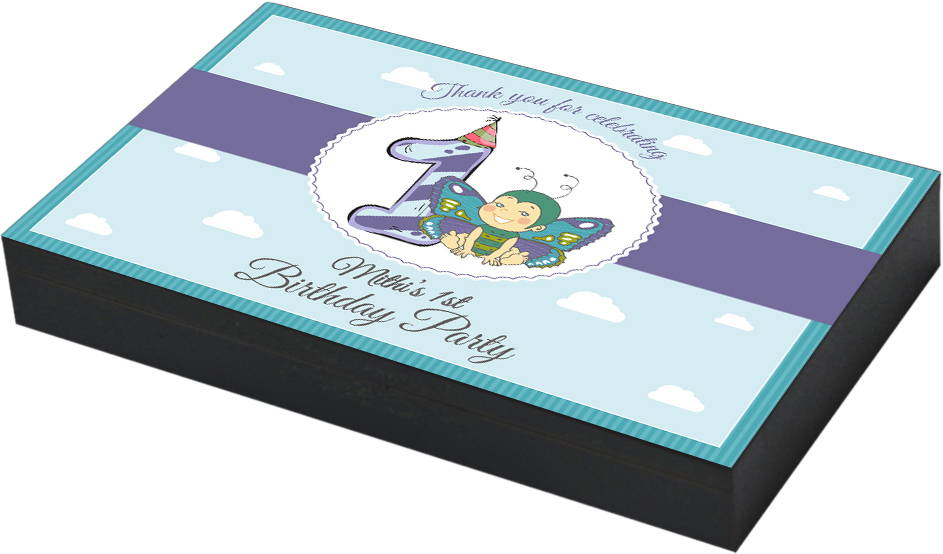 Lady Bug Theme 1st Birthday Return Gift with Photo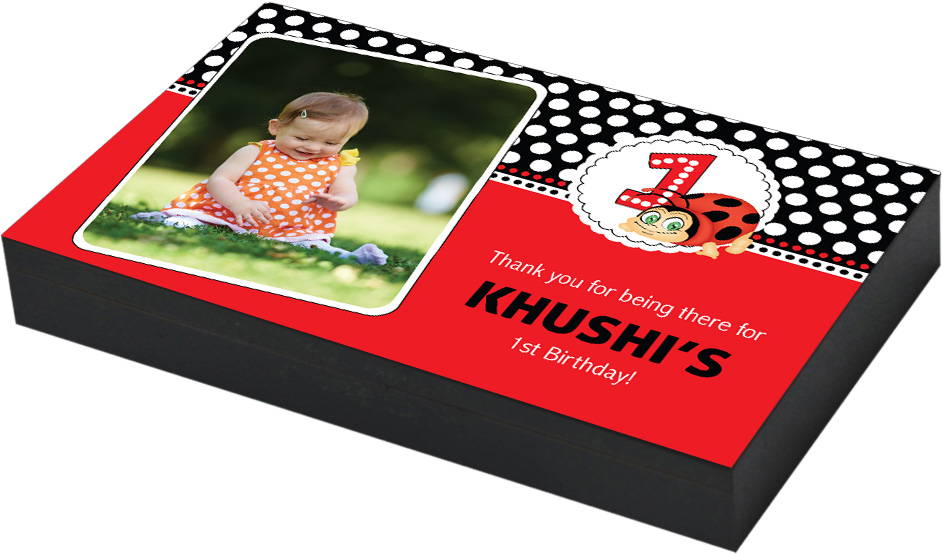 First Birthday Return gift with Dinosaur Theme Design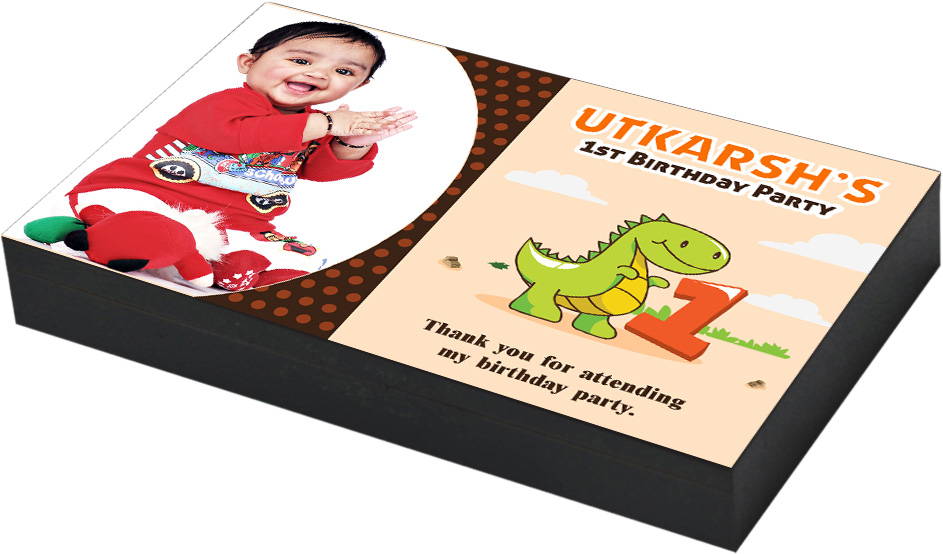 Teddy Bear Theme Design 1st Birthday Return Gift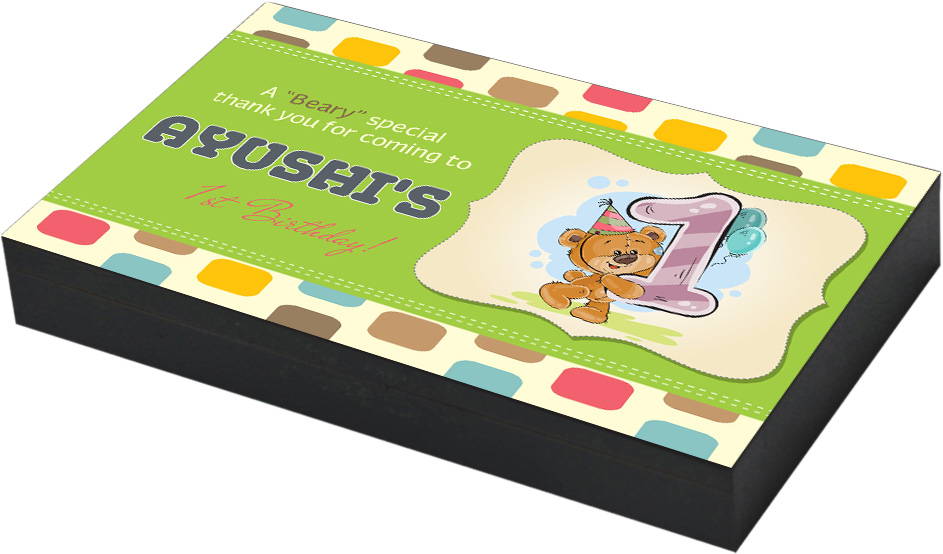 Elegant Balloon Design Gift Box for 1st Birthday Party Favor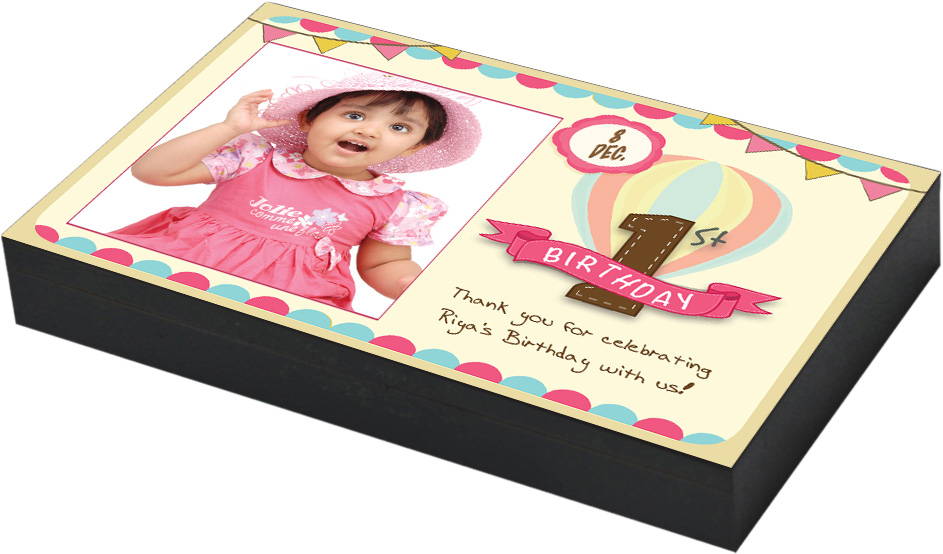 Cute Owl Design Return Gift for Kids First Birthday Party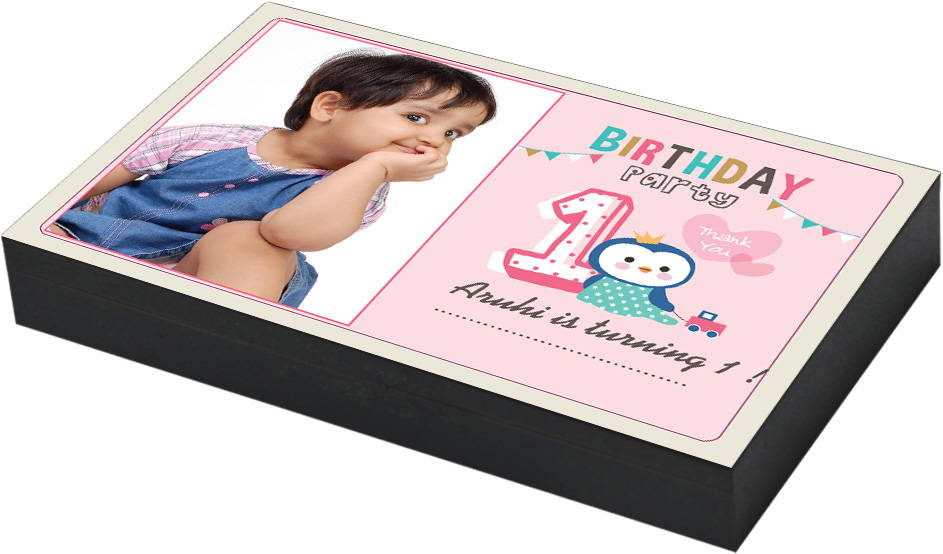 Aeroplane Theme 1st Birthday Return Gift with Photo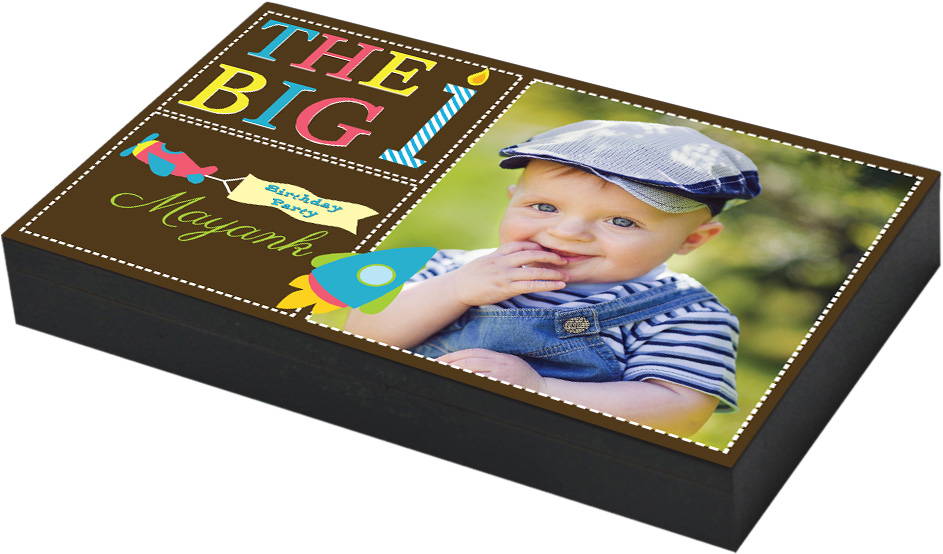 Personalized First Birthday Return Gift with Photo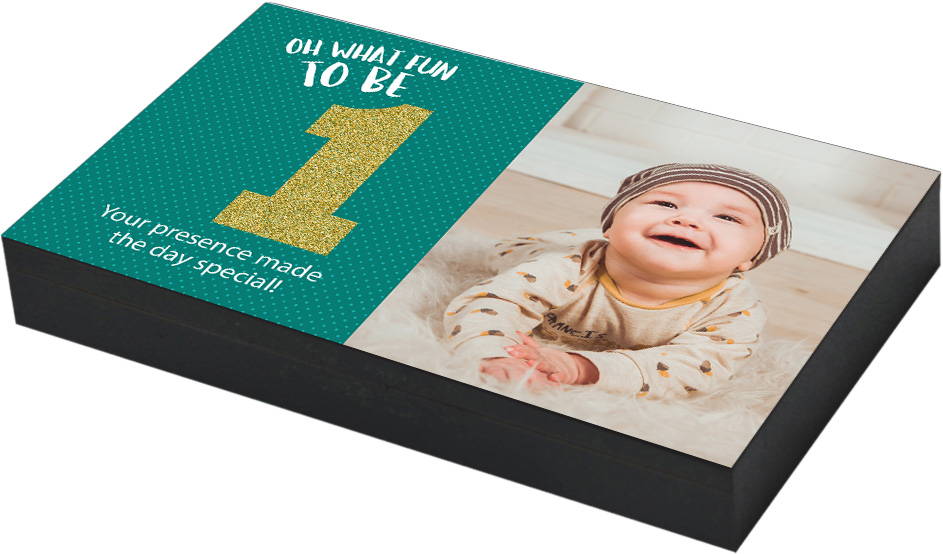 Unique Return Gift for First Birthday Party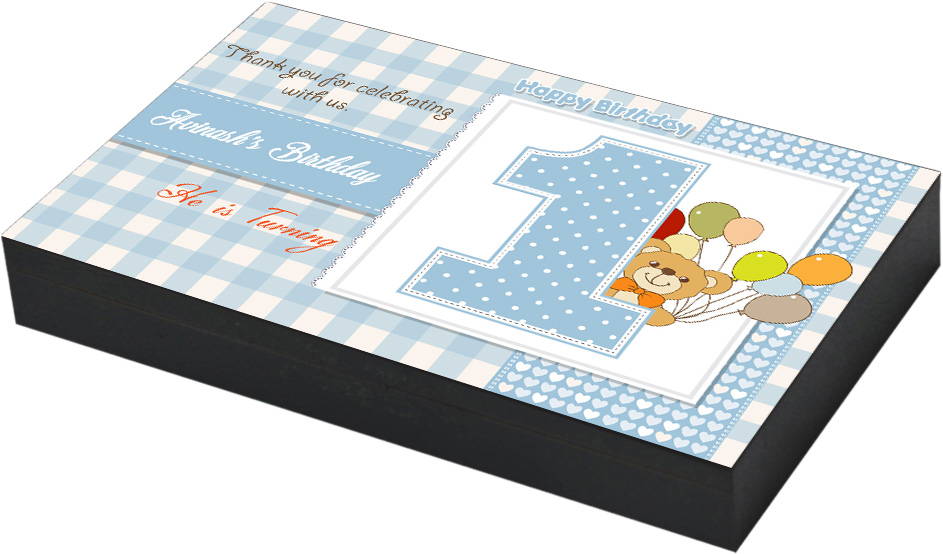 Animal Theme Return Gift for Girl's First Birthday Party

Cute Return Gifts for Girl's 1st Birthday Party
Creative Return Gift for Baby's 1st Birthday Party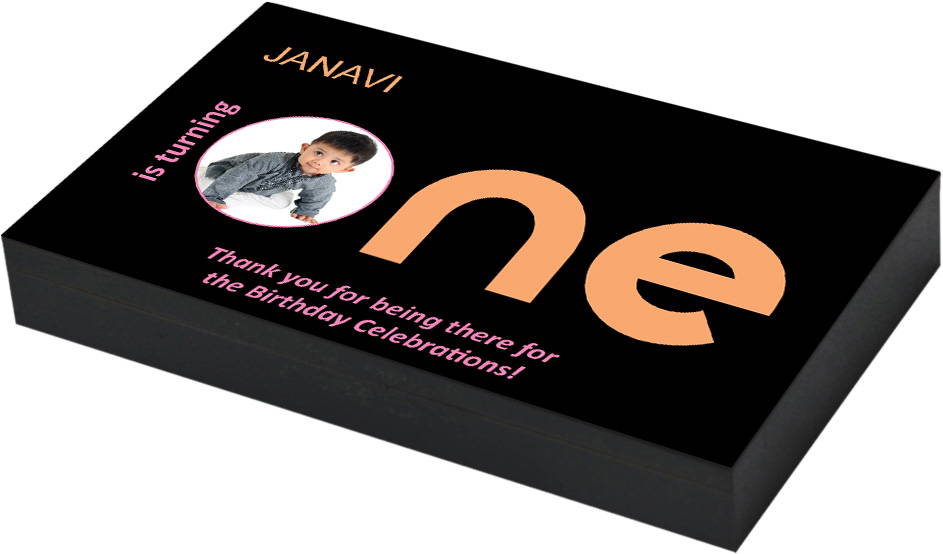 Elegant Return Gift for Boy's First Birthday Party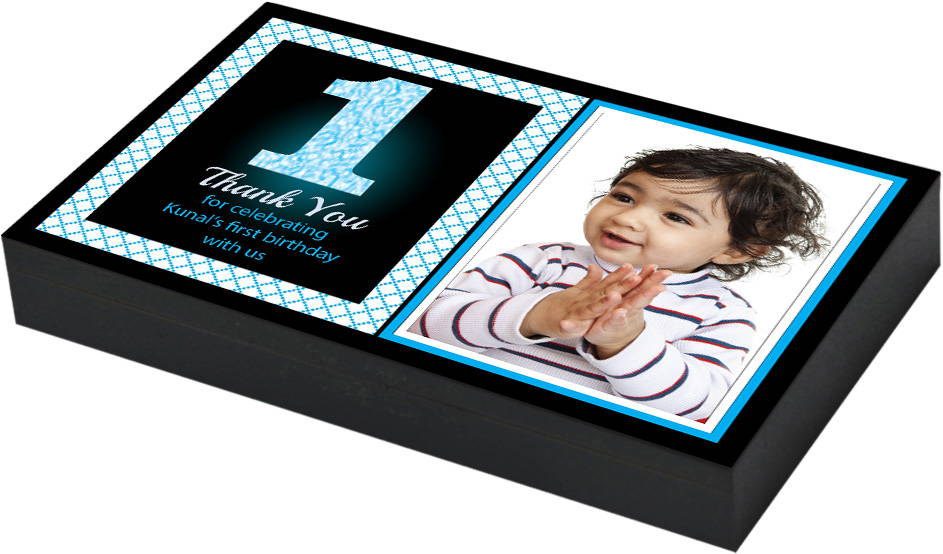 Customized First Birthday Return Gift with Picture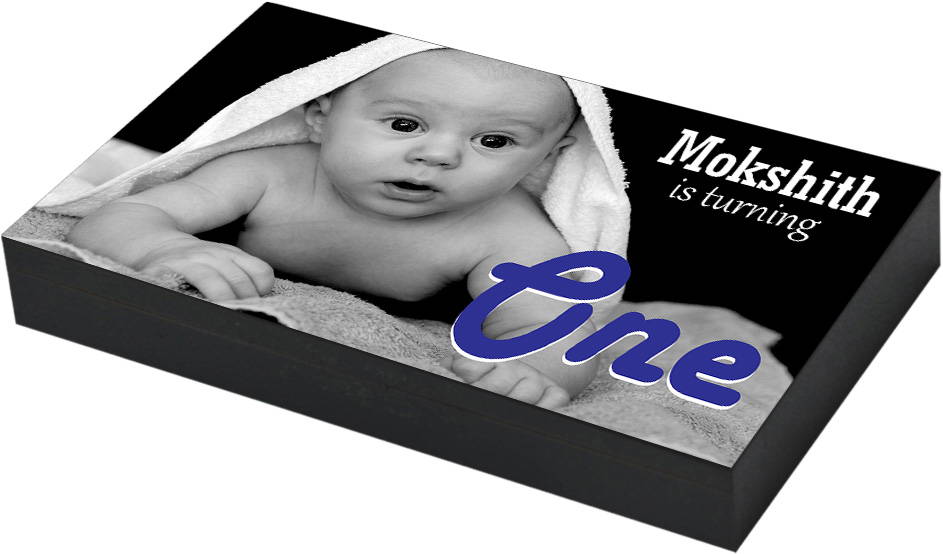 Chocolate Design for 1st Birthday Favor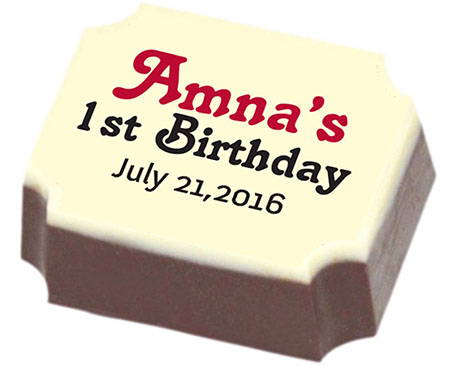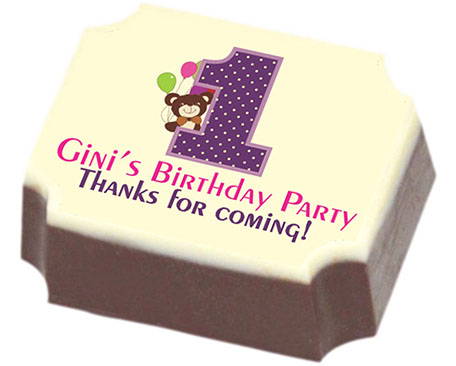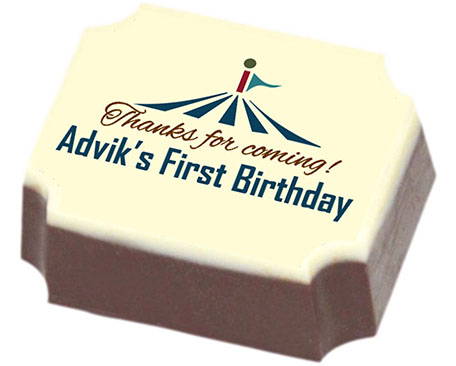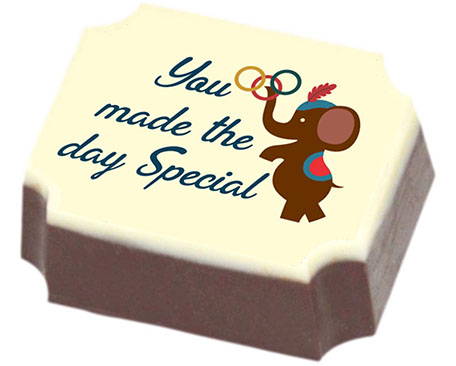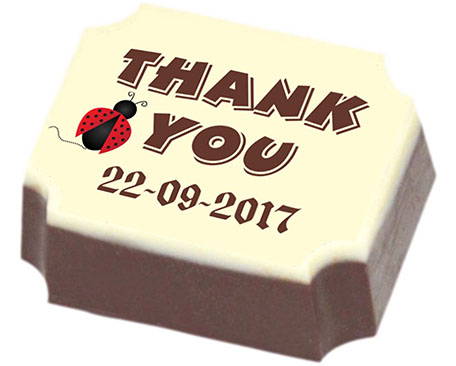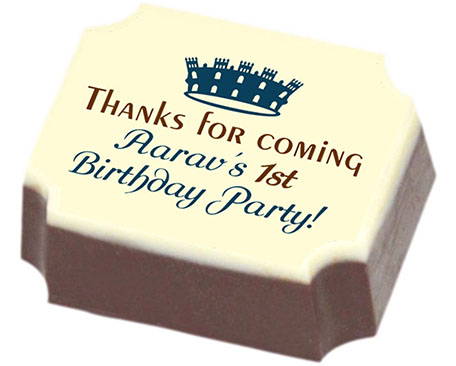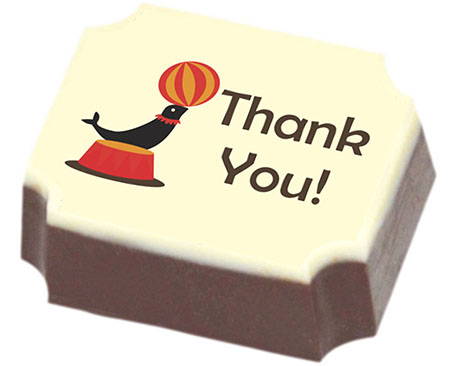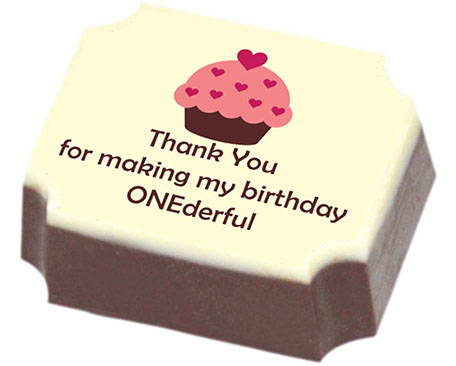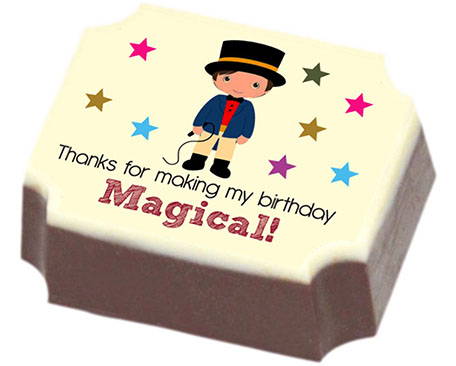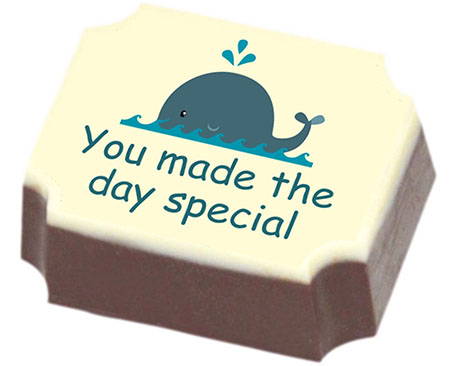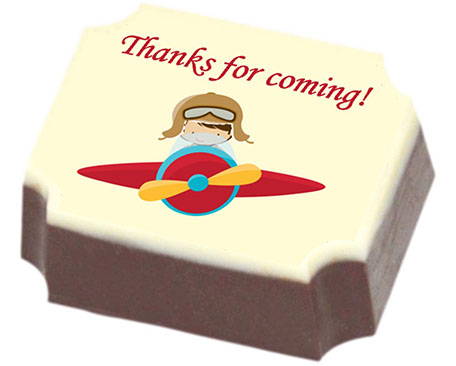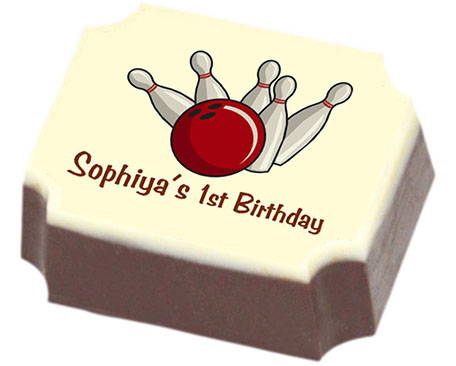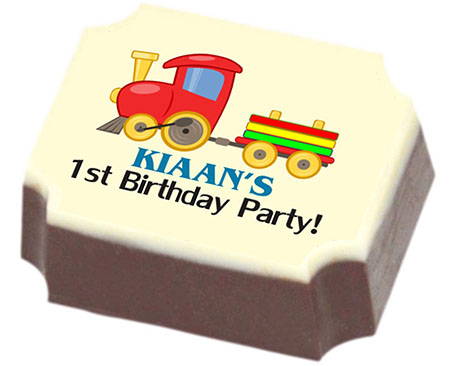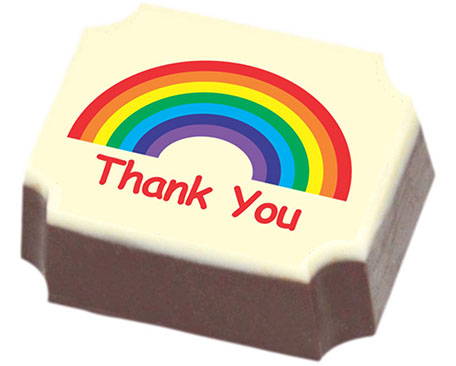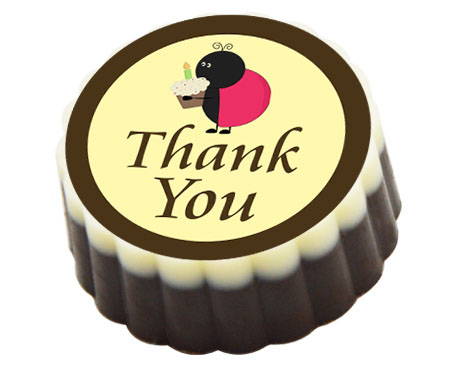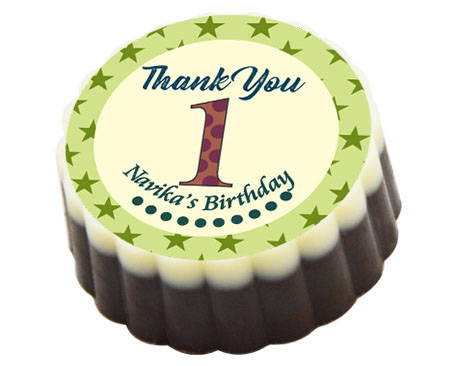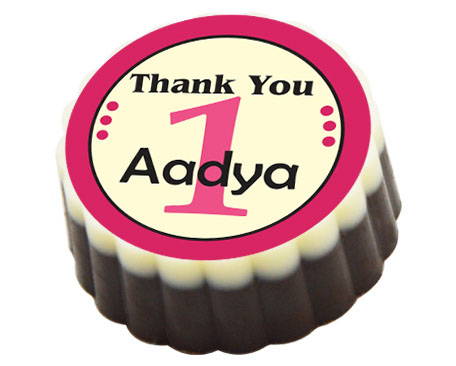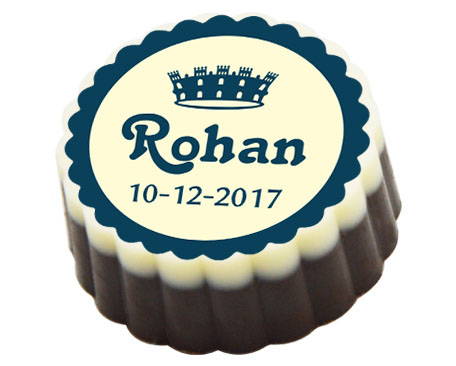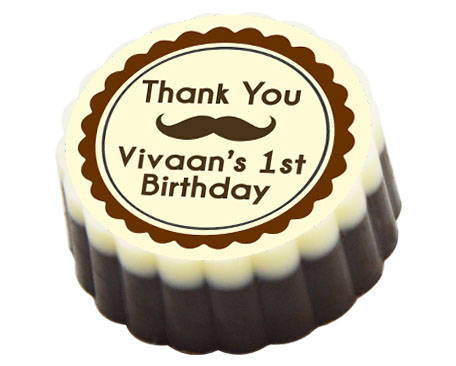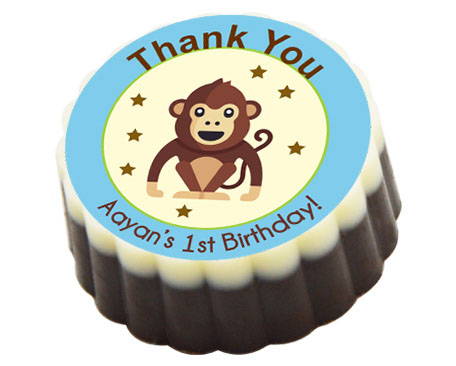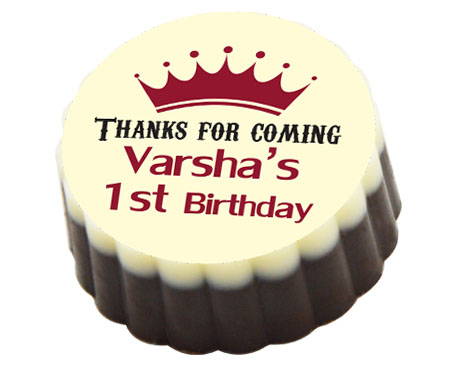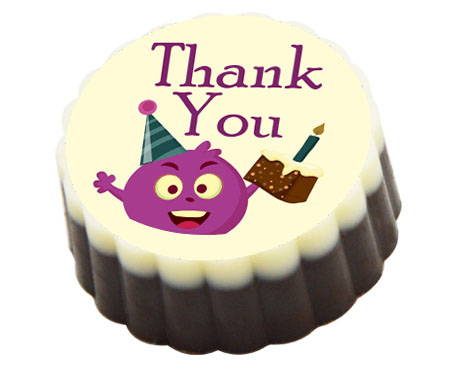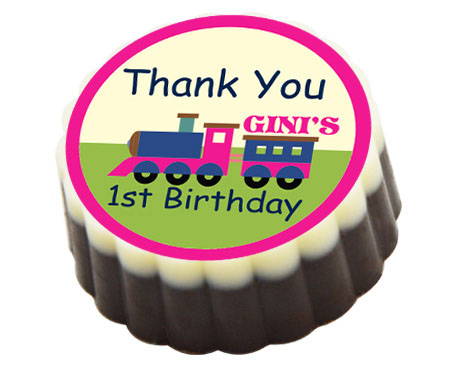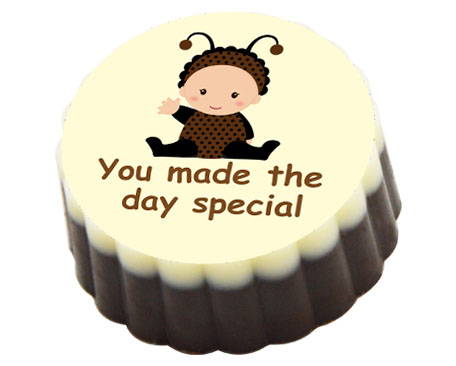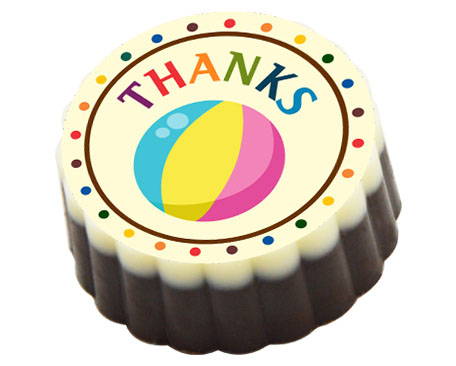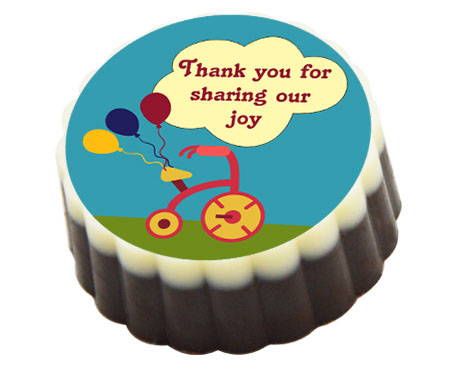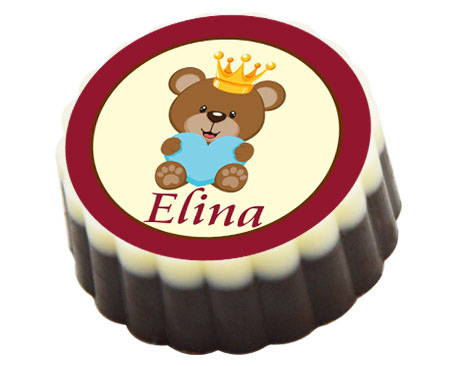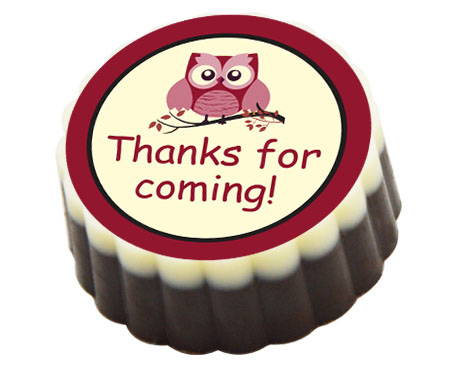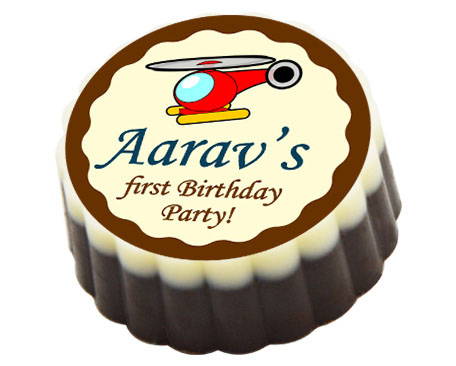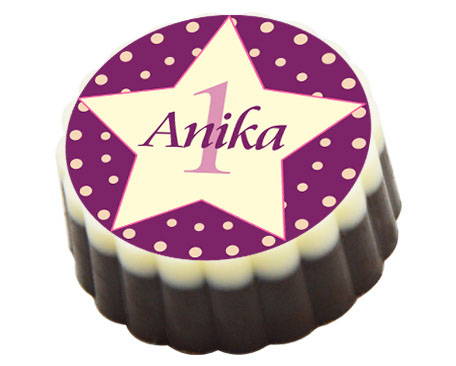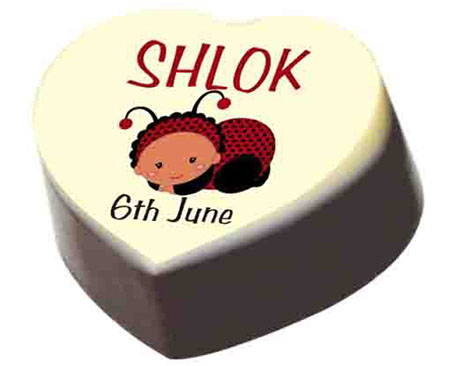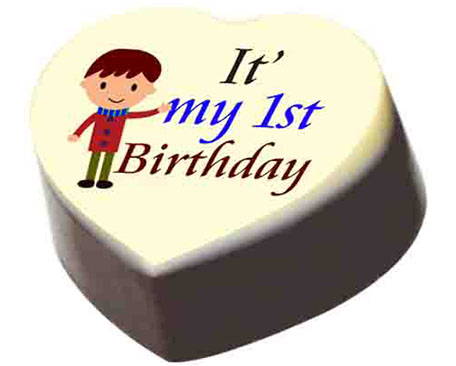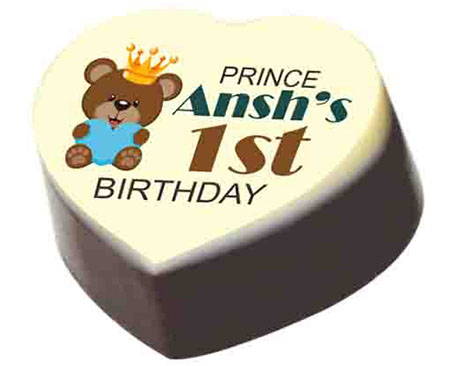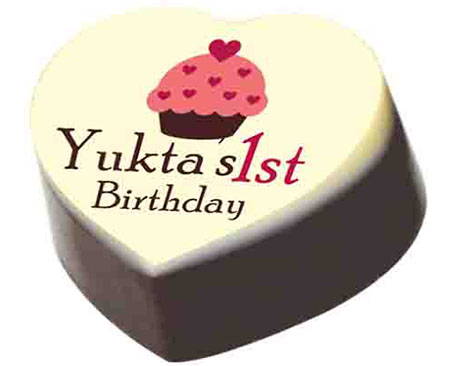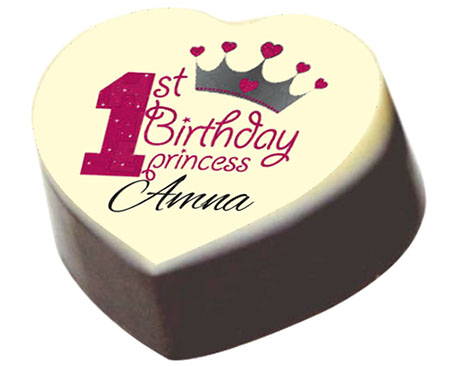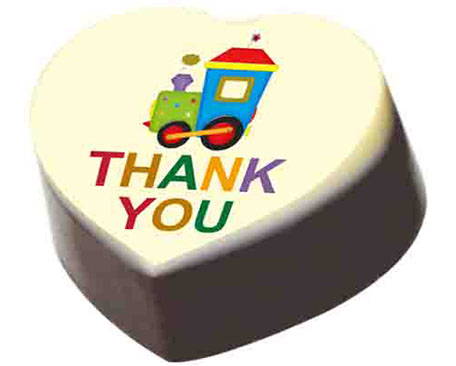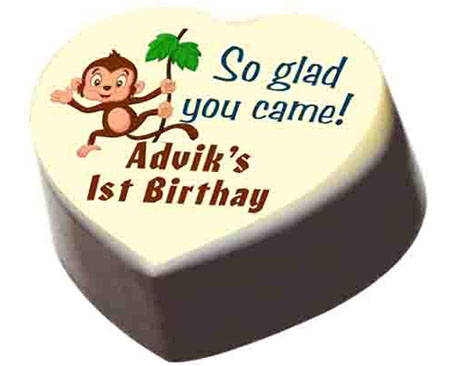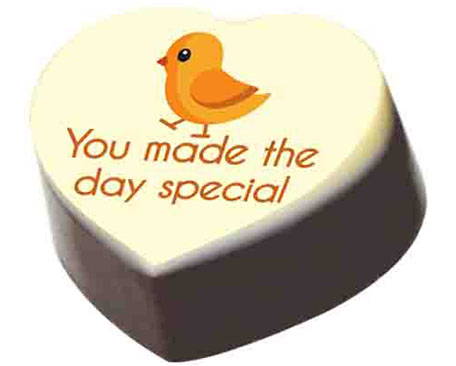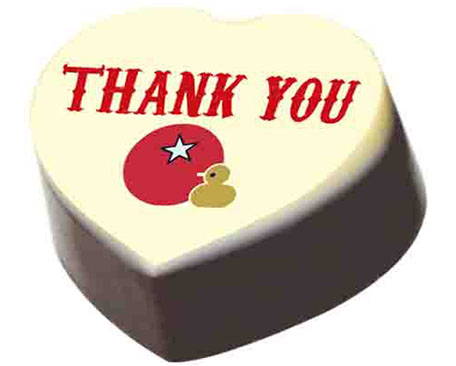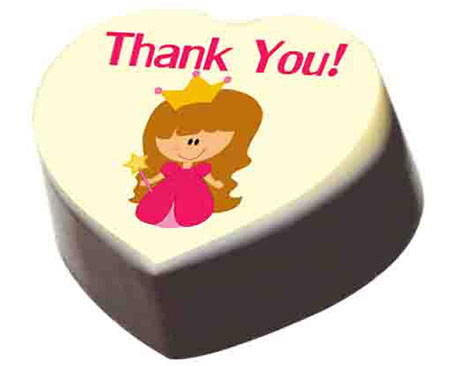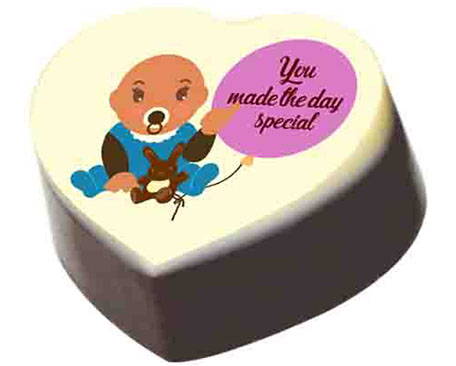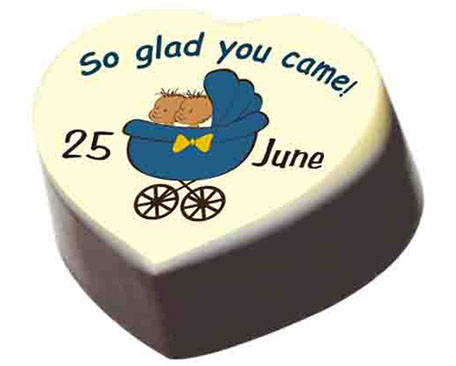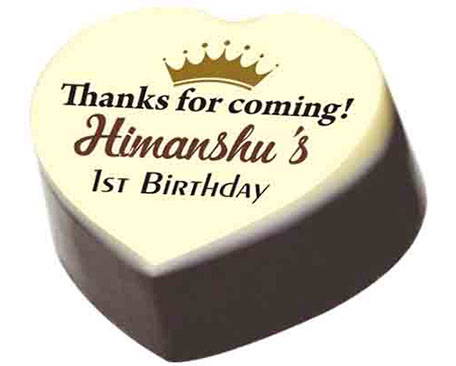 Message for 1st Birthday Return Gifts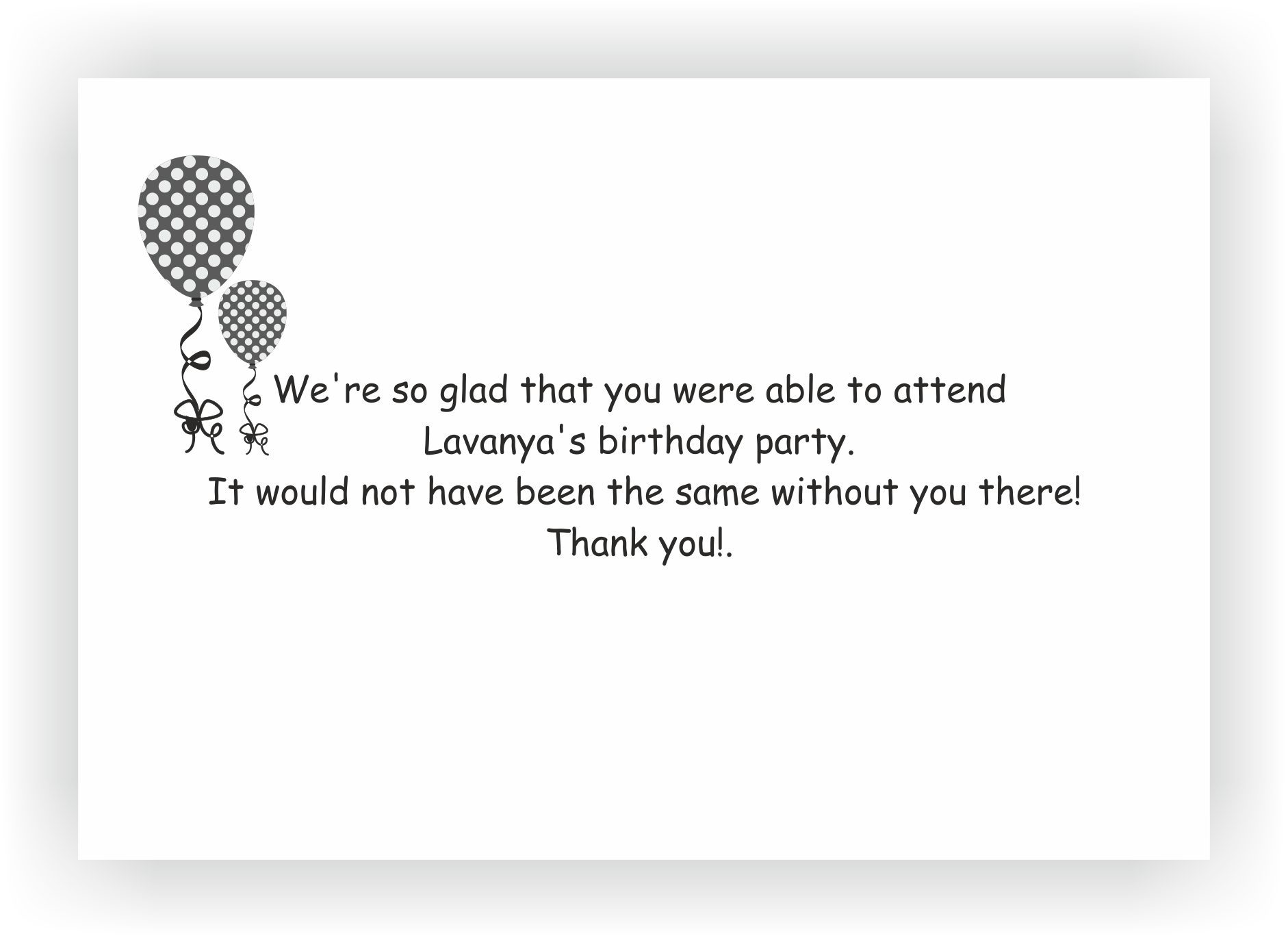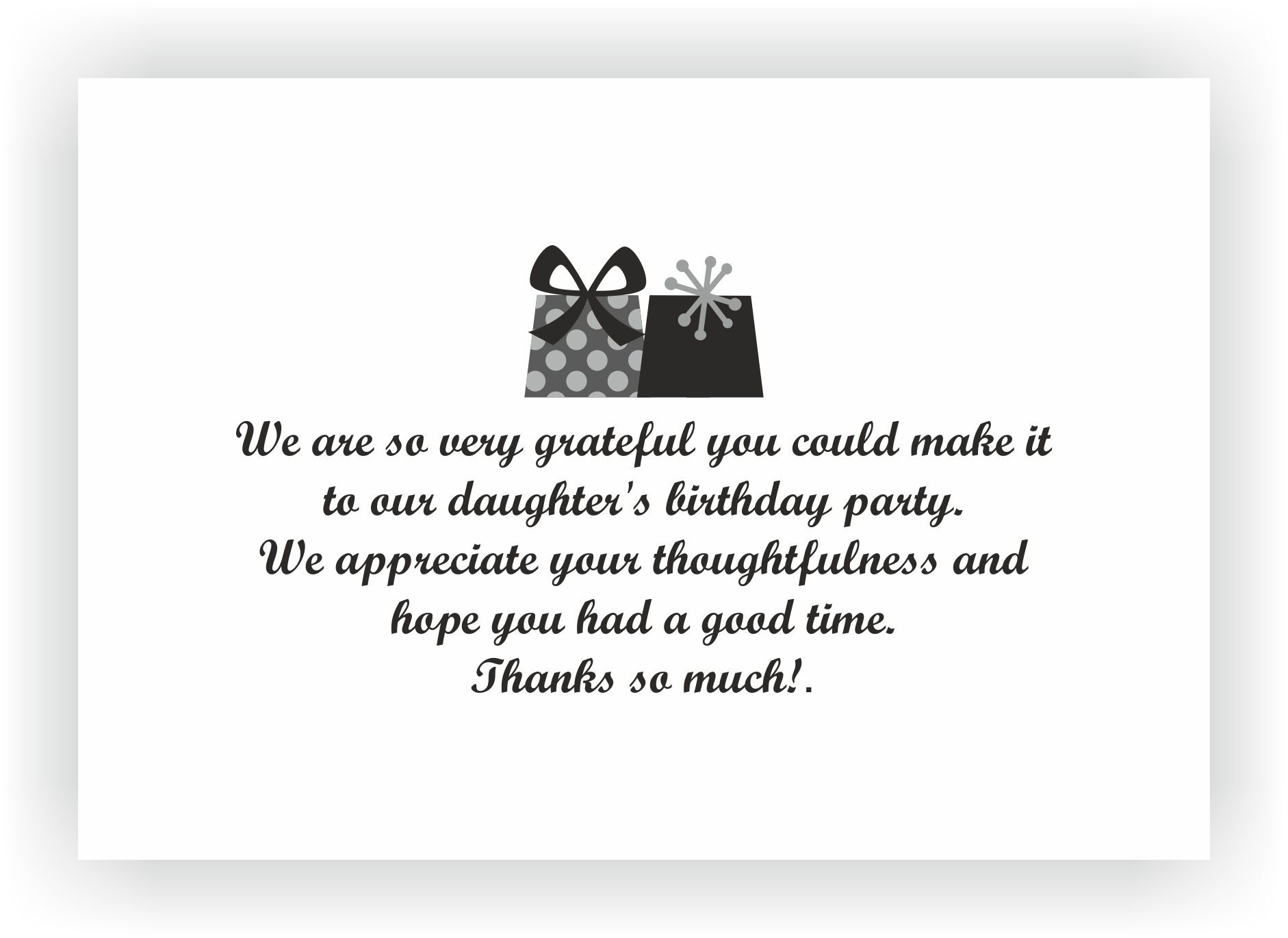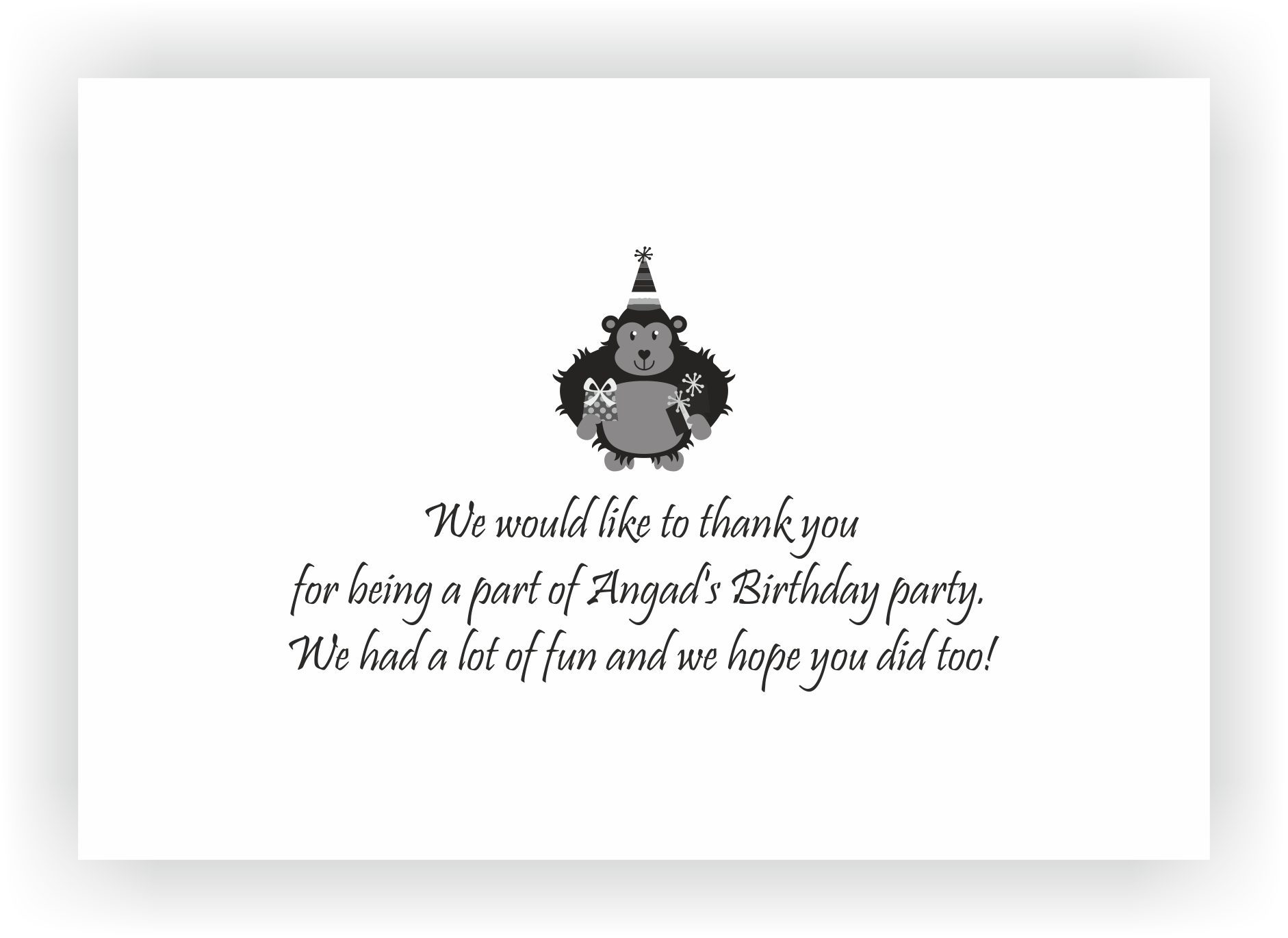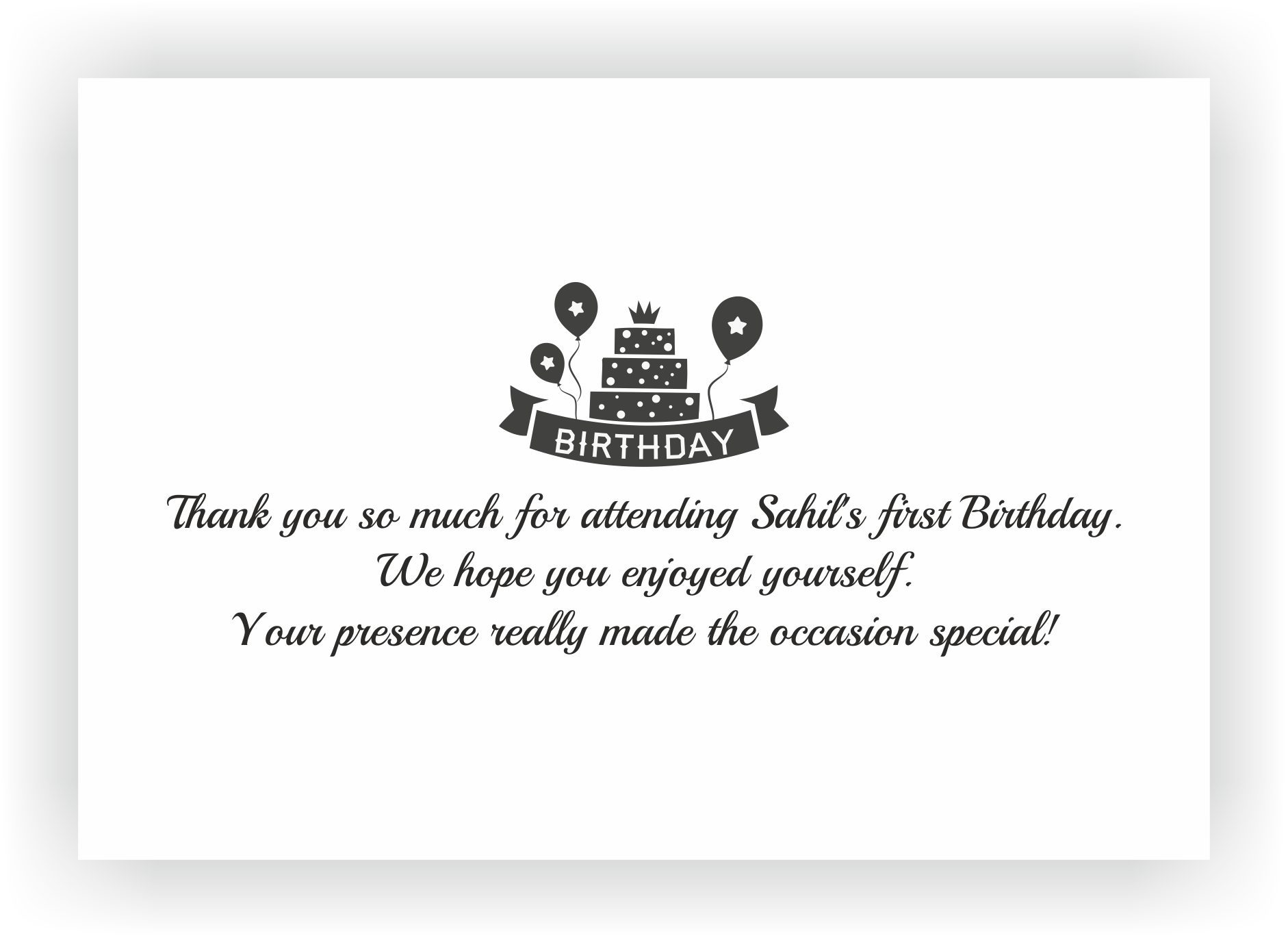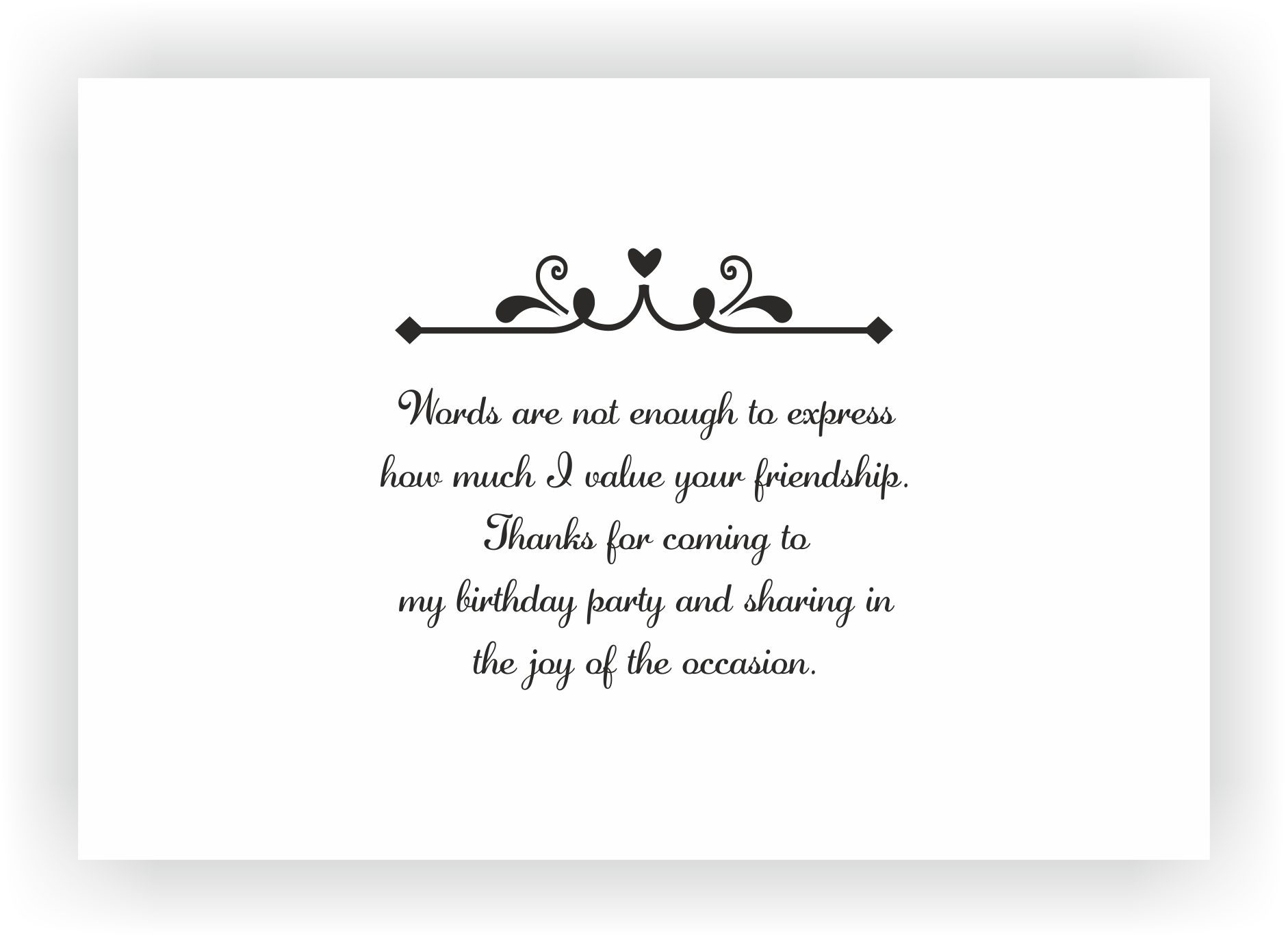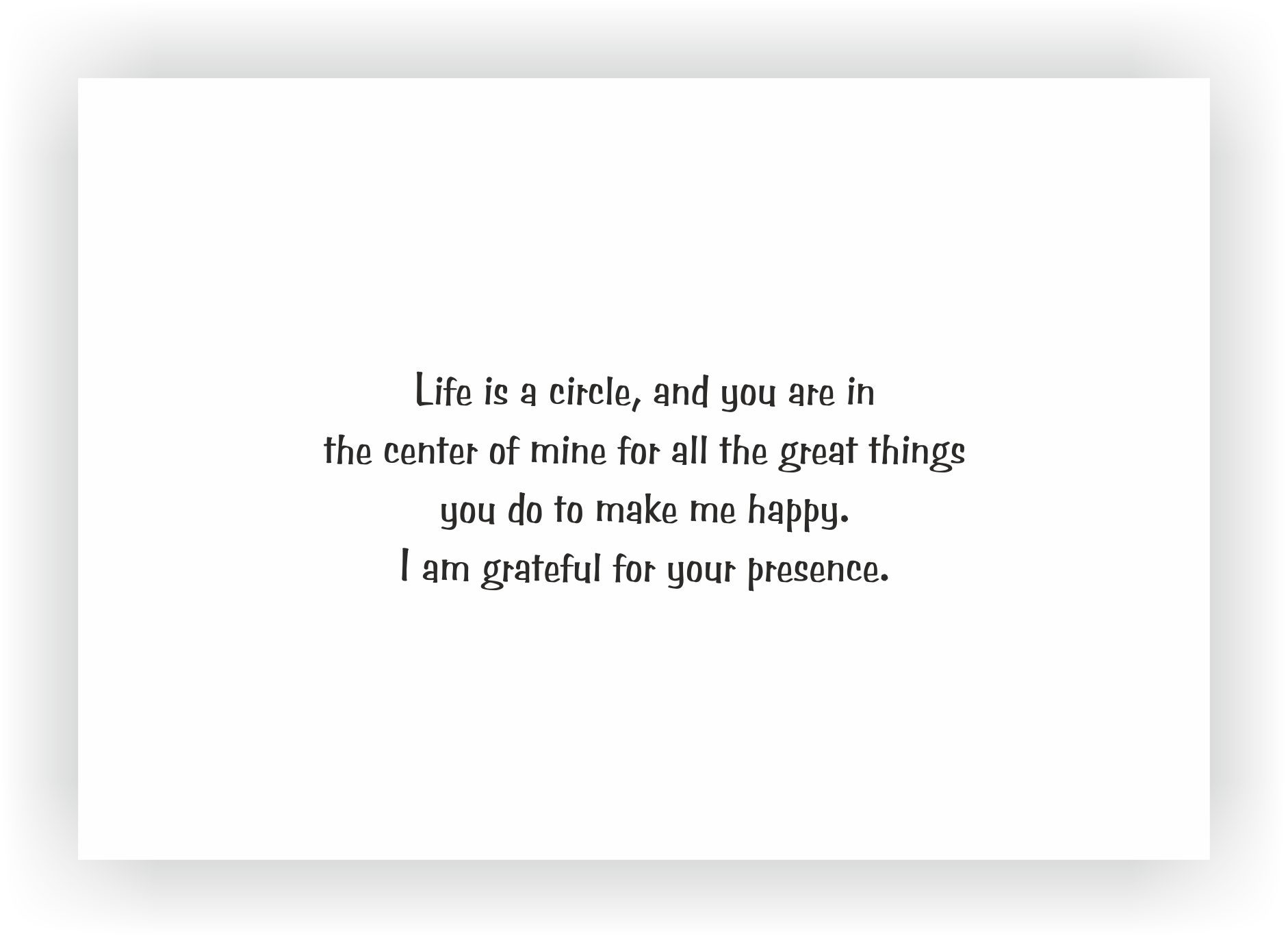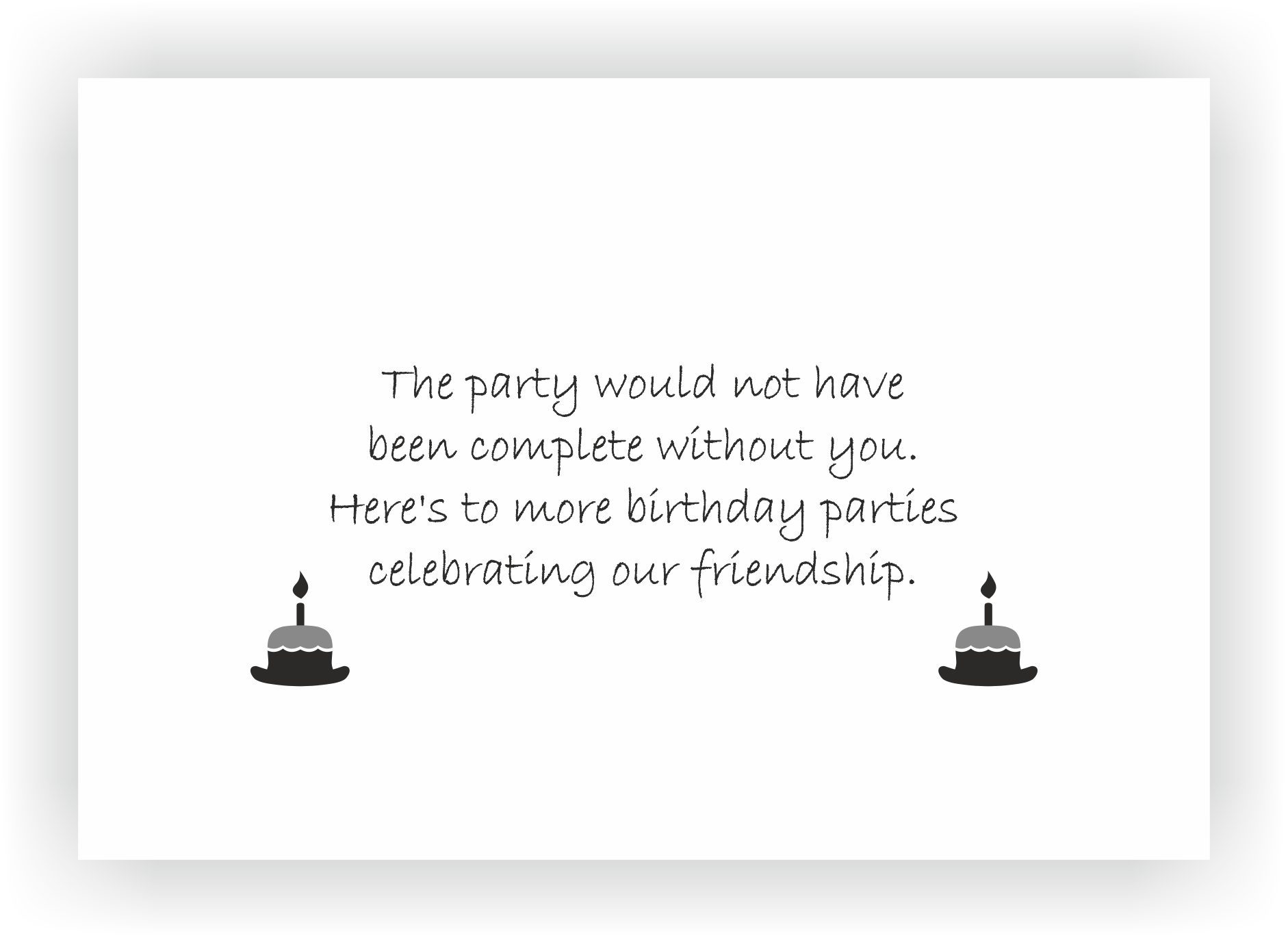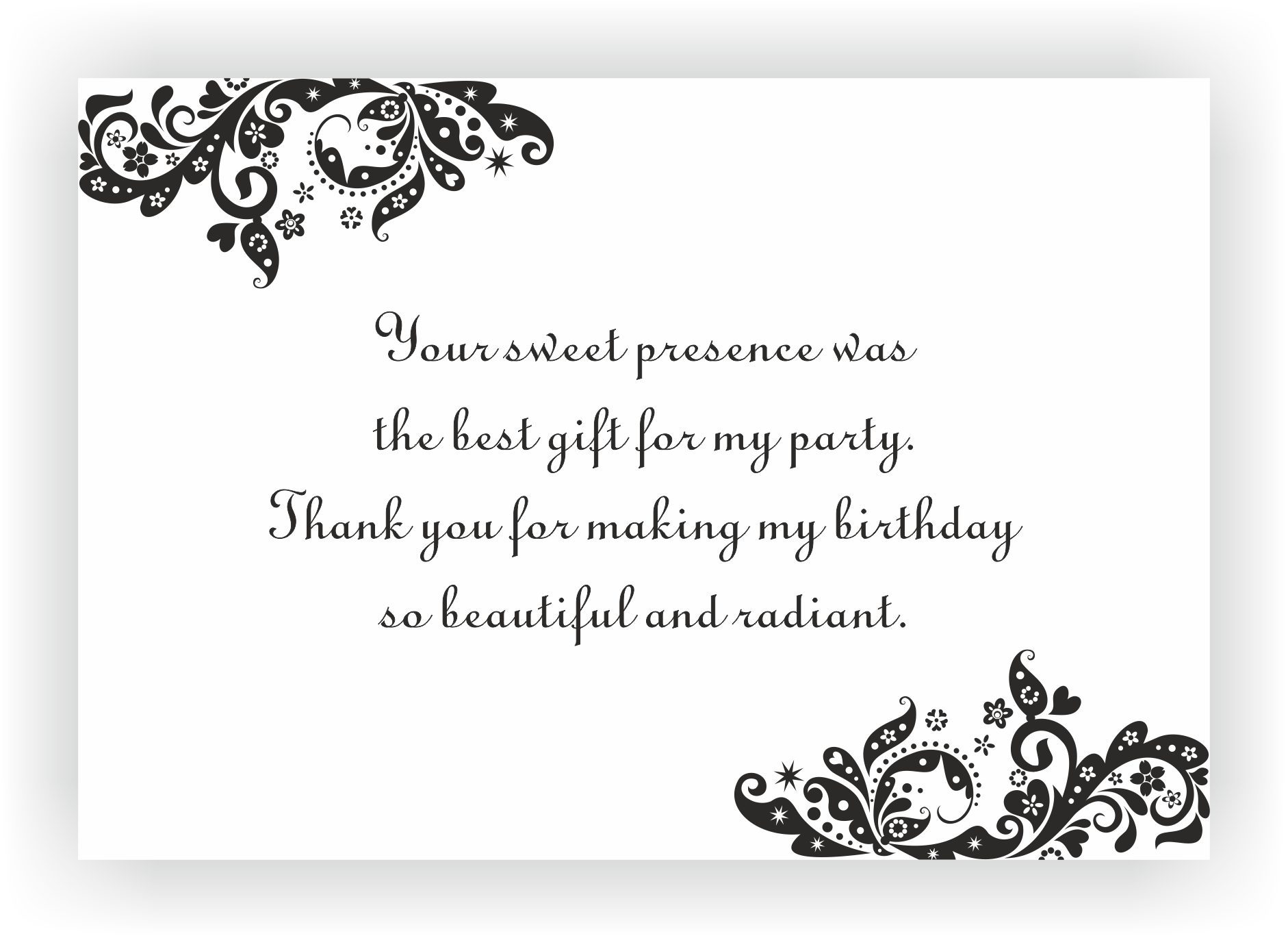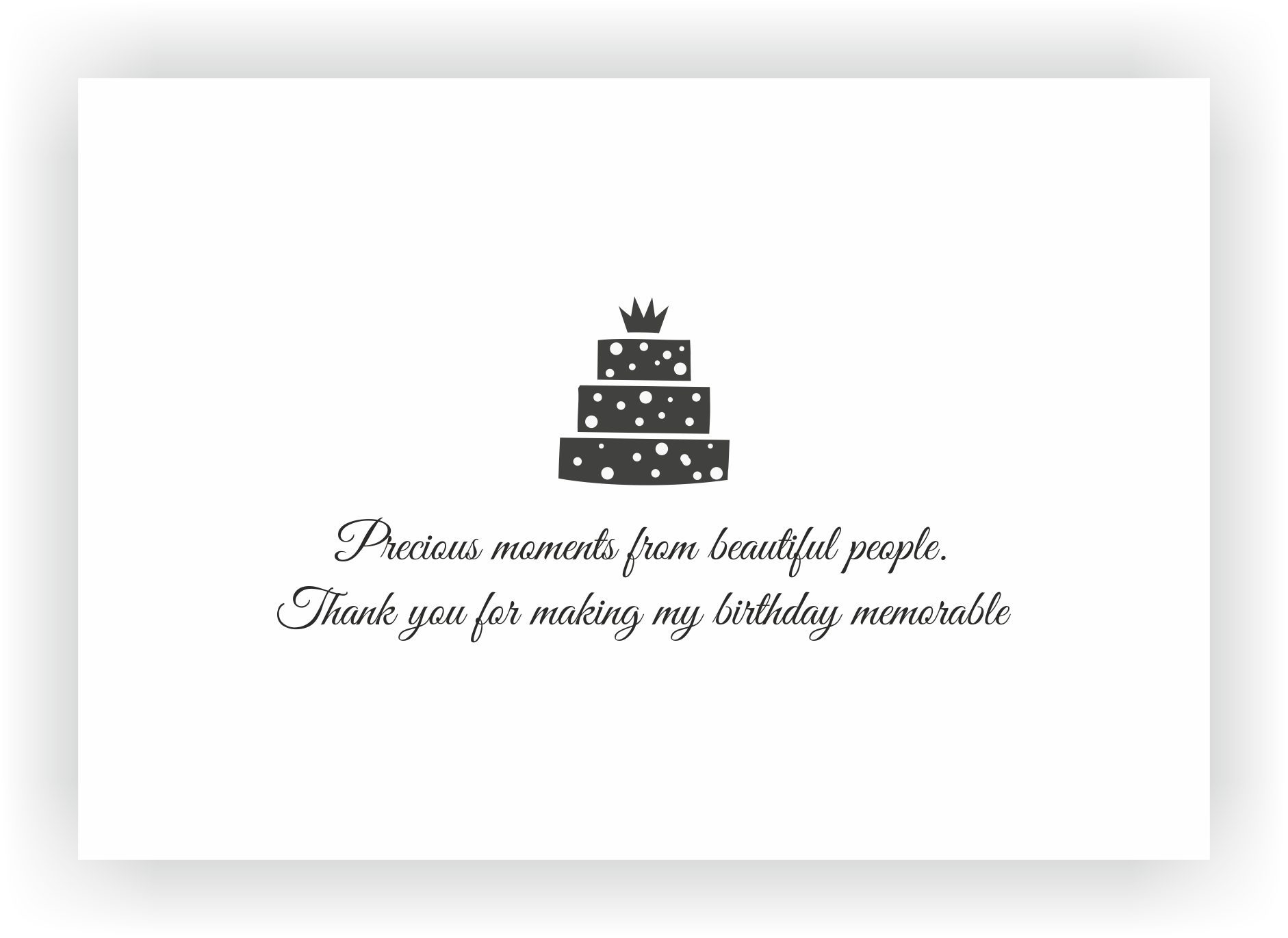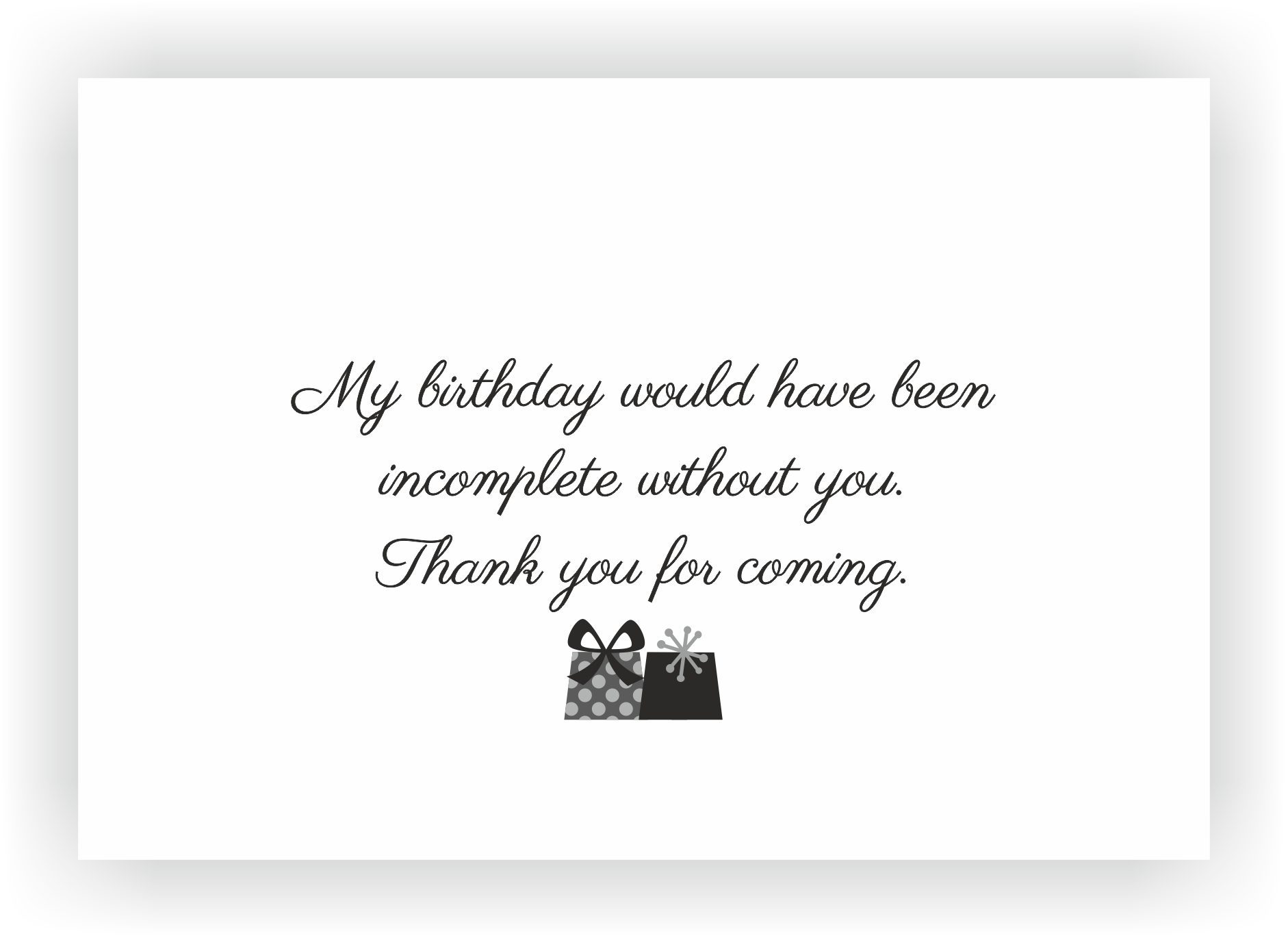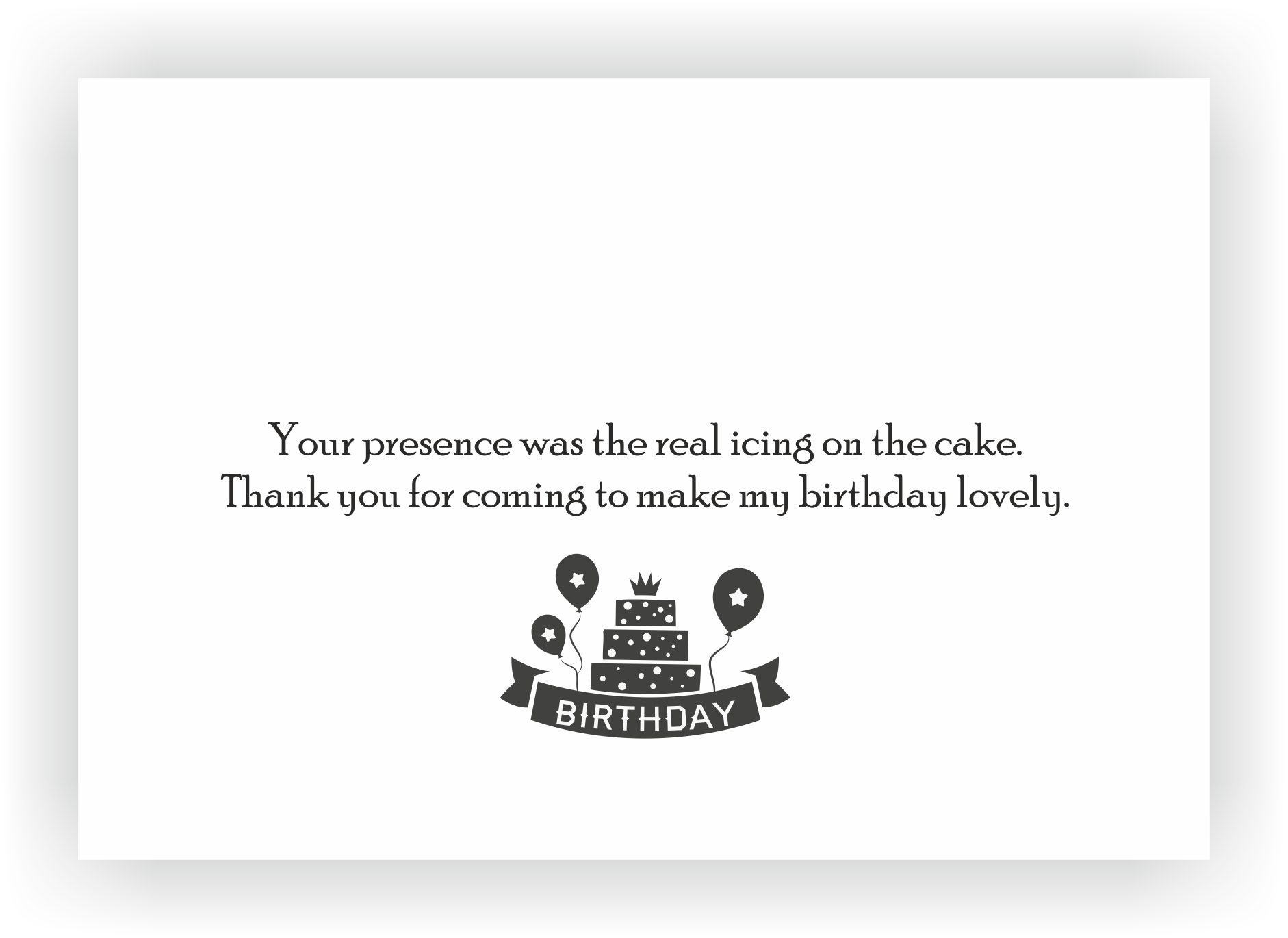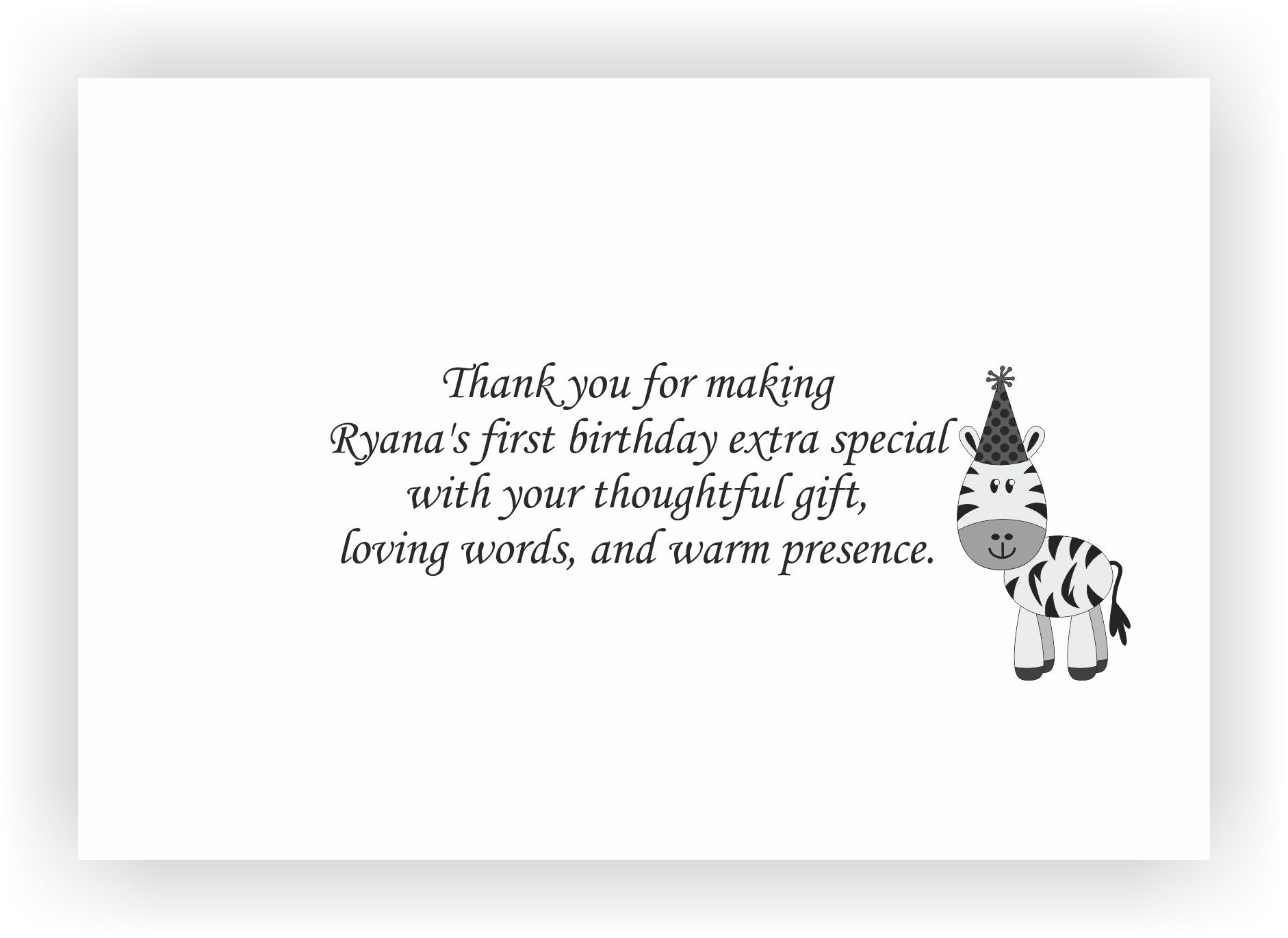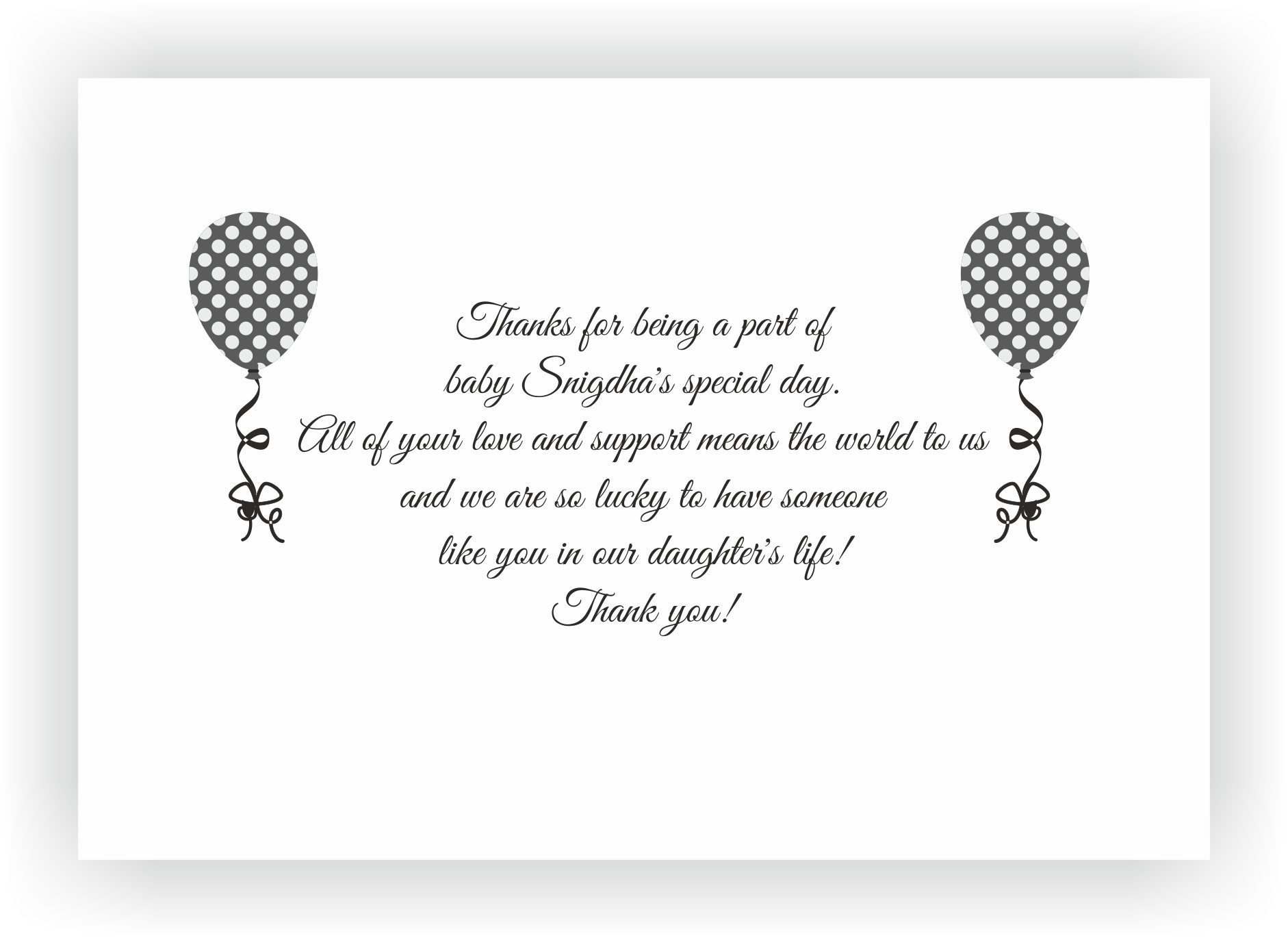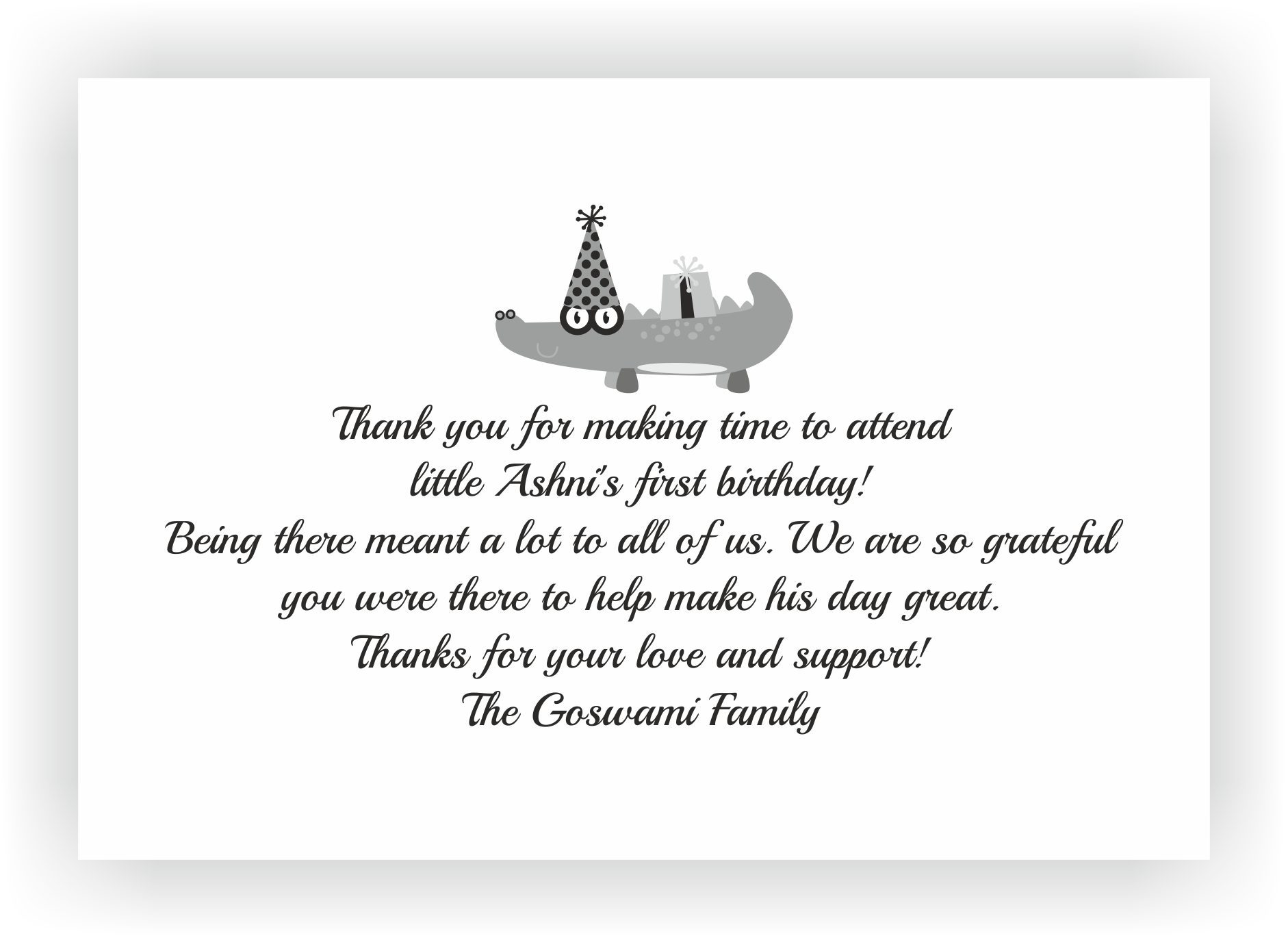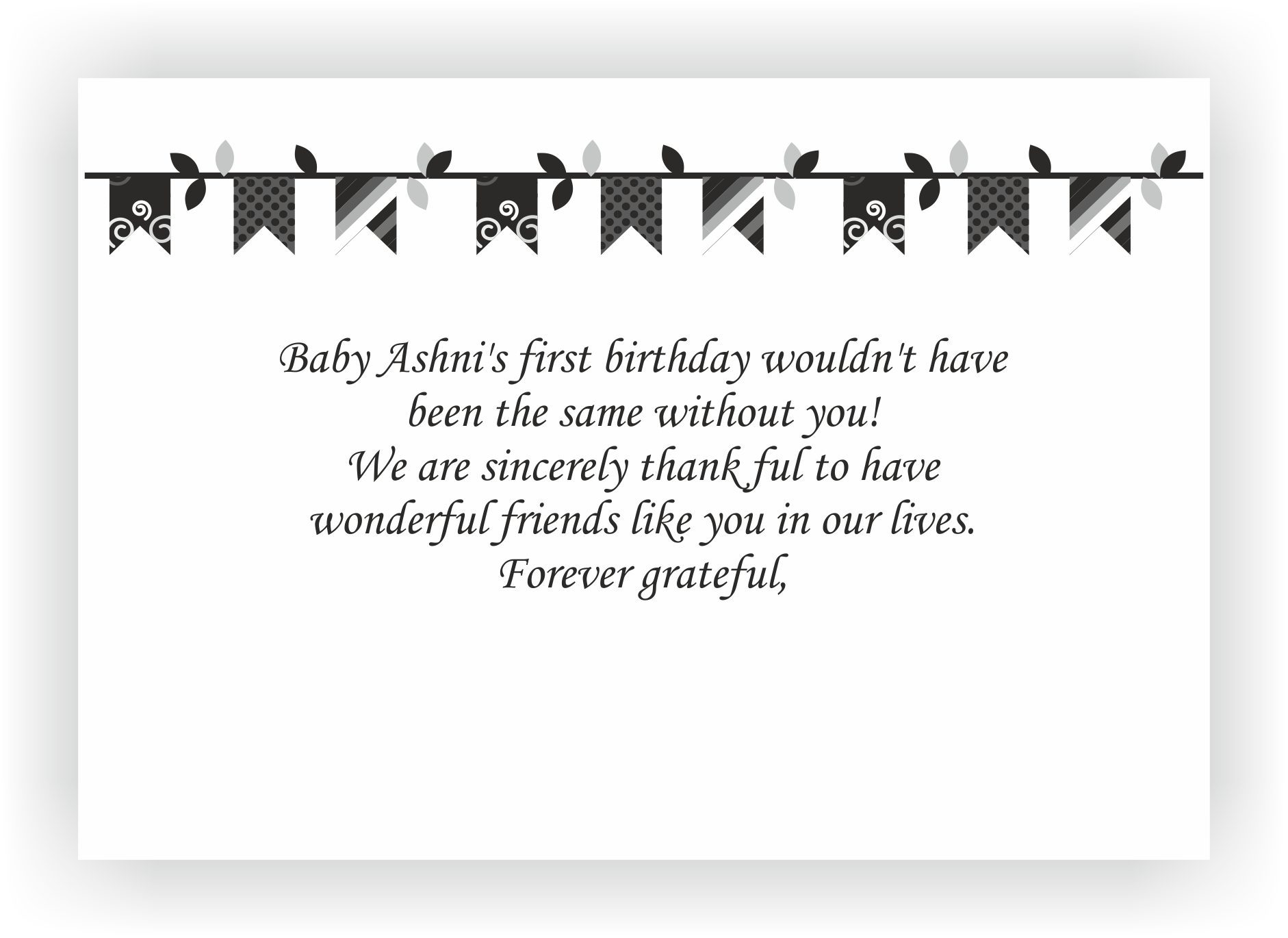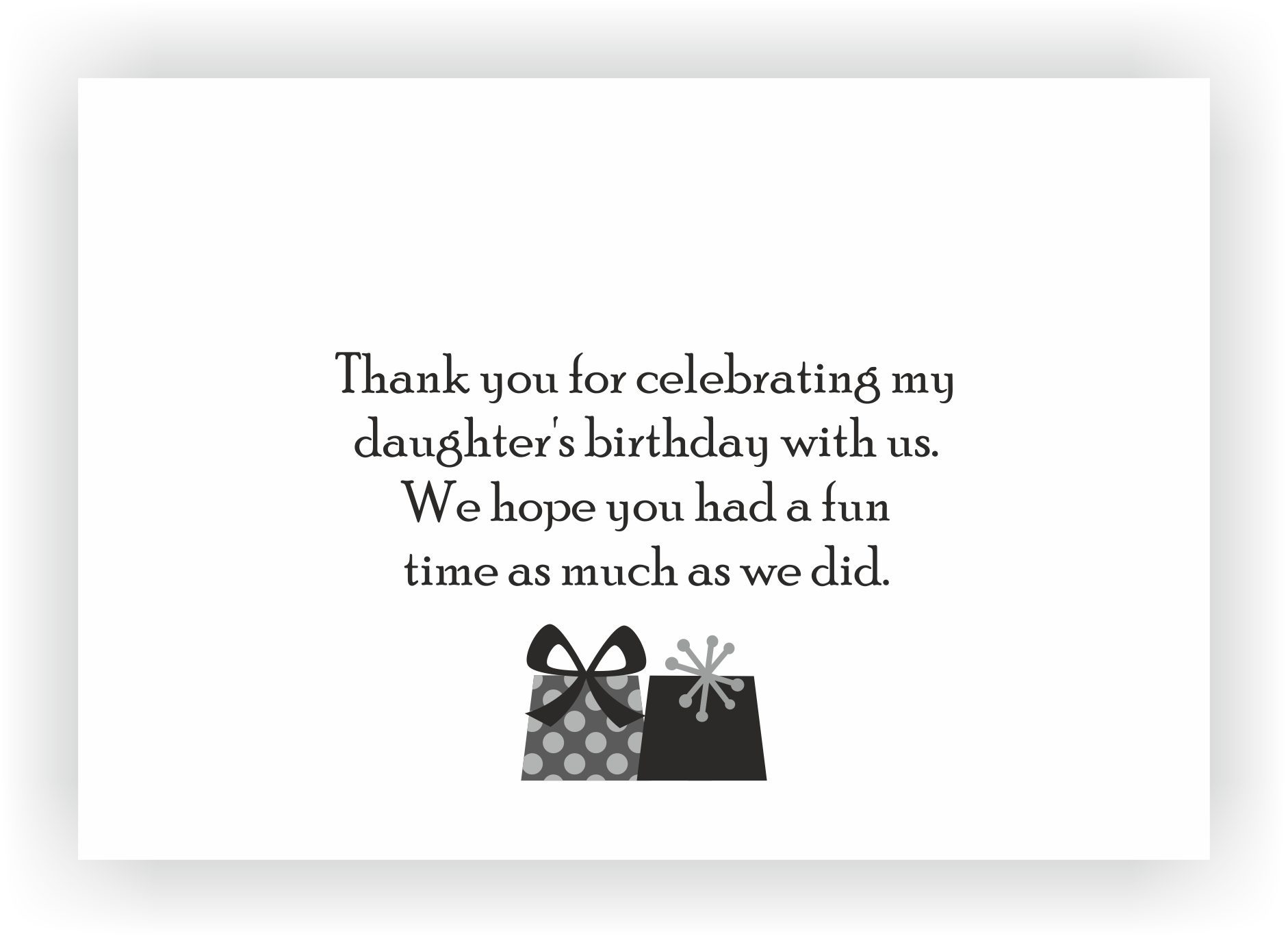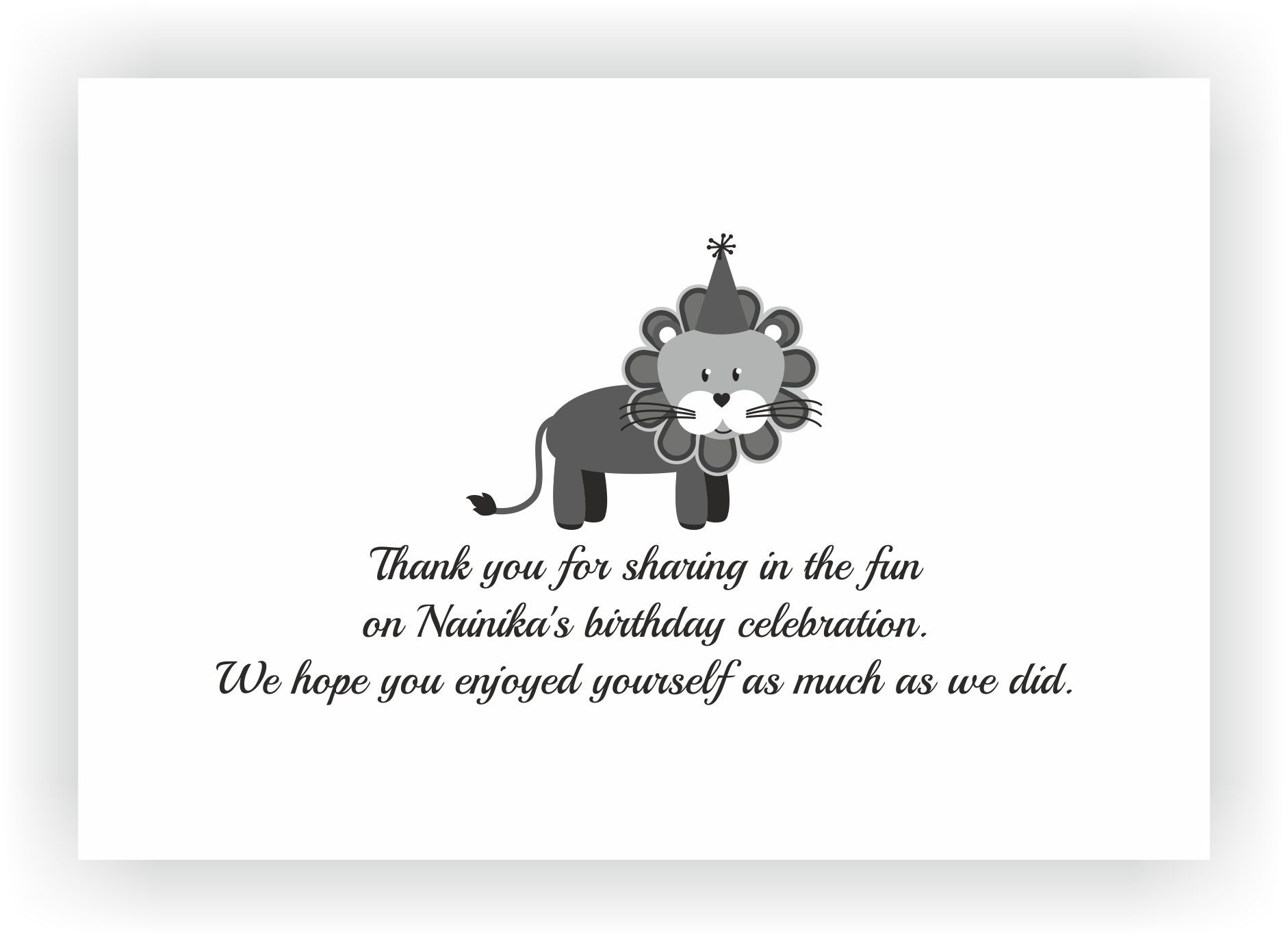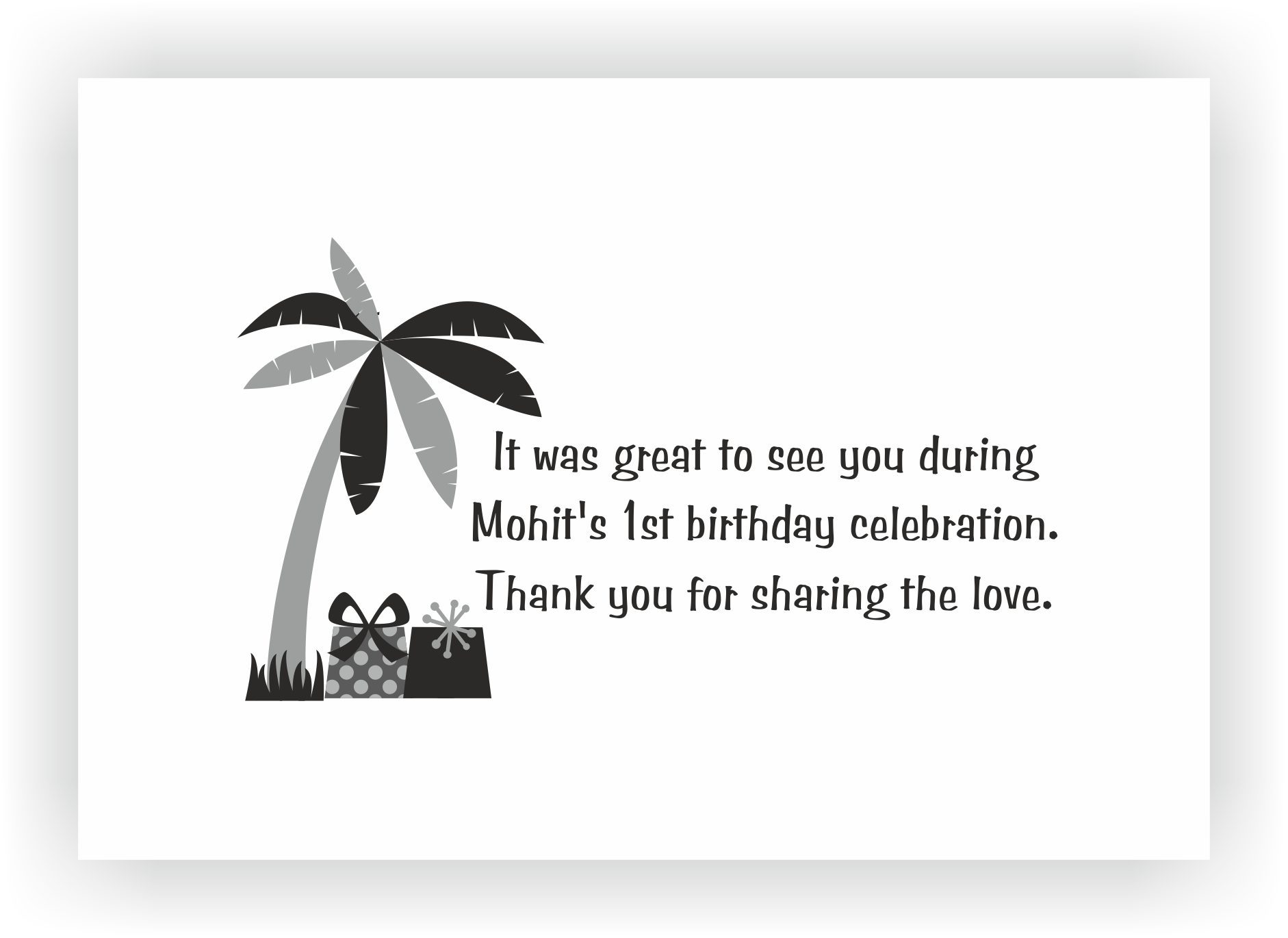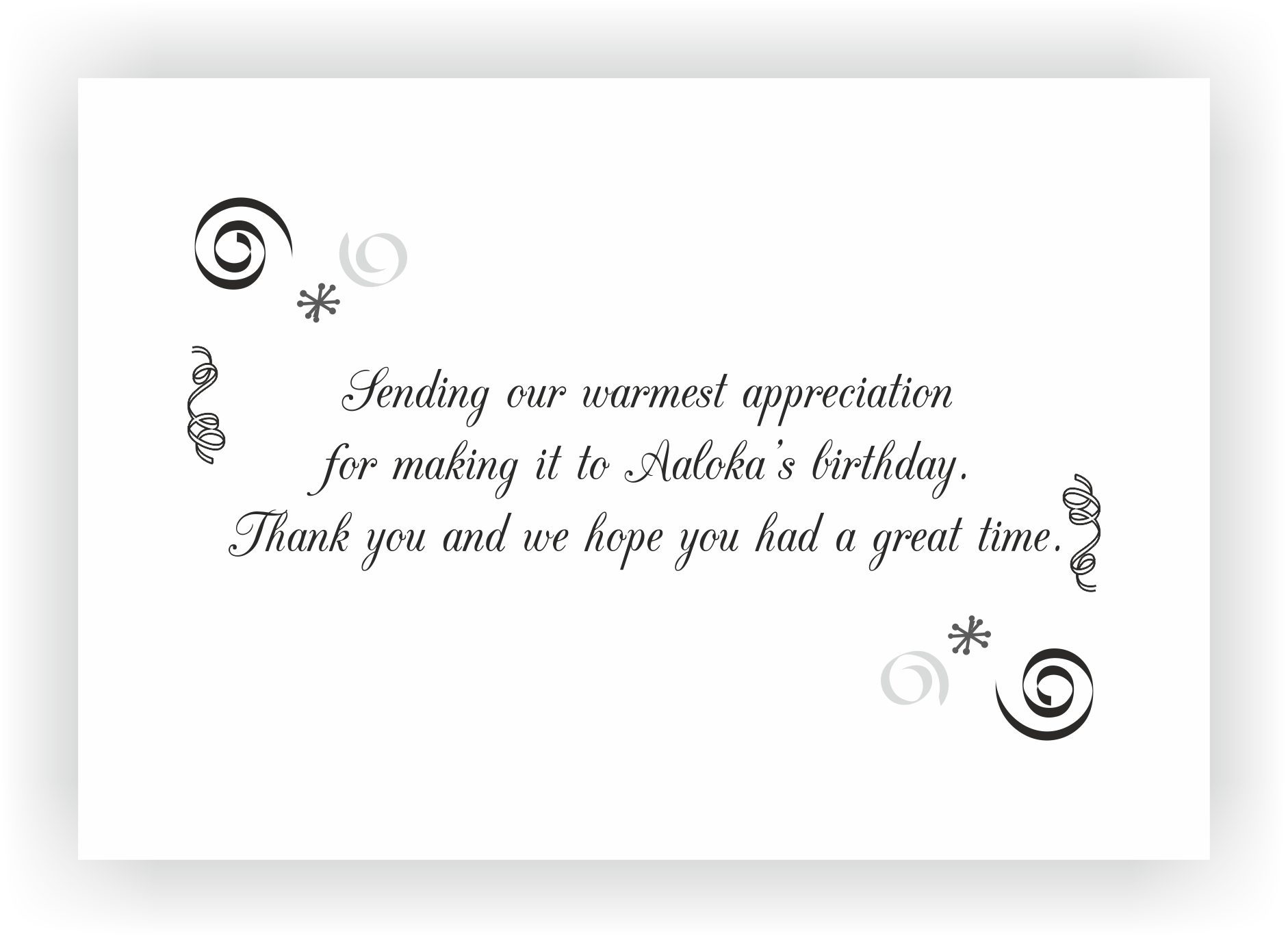 First Birthday Favor by CHOCOCRAFT
Birthday for
Suggested Gifts
Our Offerings
Beautiful Design Templates
Different Colors like Purple / Orange

Return Gift for Kids First Birthday by ChocoCraft
Of course, we have made it extremely easy for you to customise the packages as well. You can start by choosing the number of chocolates that you want to give in each box. We offer variations ranging up to 18 pieces from 2 pieces. Once chosen, you can select the design of the chocolates and the box. If you have an interesting picture that perfectly captures the birthday boy or girl, we can print it on the chocolates. Commonly used ideas are balloons and messages. You can even get a different design for the box if you want.
At Chococraft, we understand that planning out a birthday party can be hectic. That is why we have simplified the process of getting your return gifts. You can do all of the above tasks online which is certainly convenient. As soon as you place the order, we will take over and handle the rest. We have a team of dedicated delivery partners who can deliver your return gifts for birthday party of 1 year oldacross all major cities in India.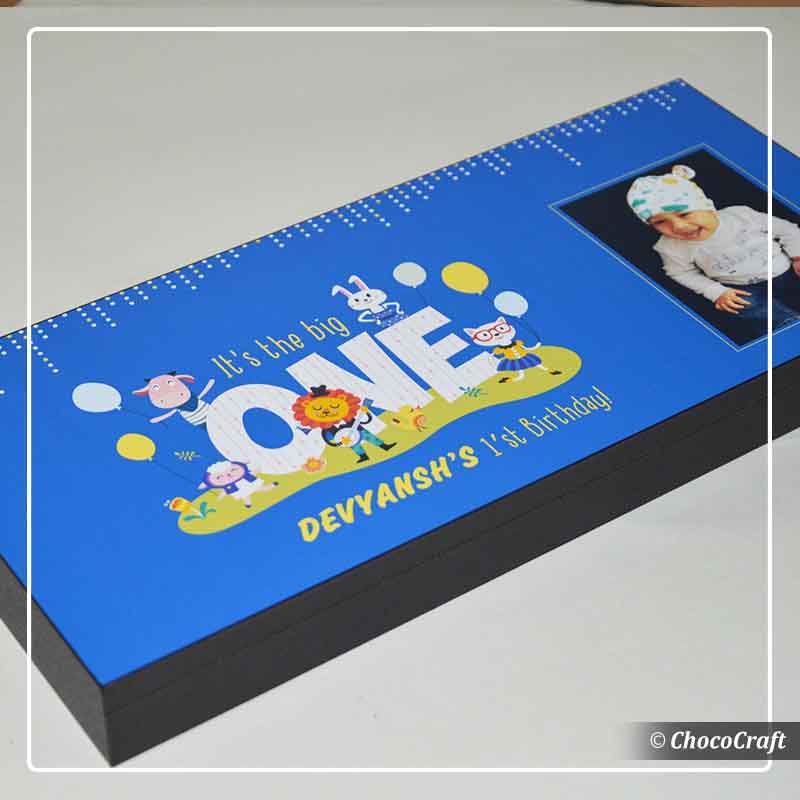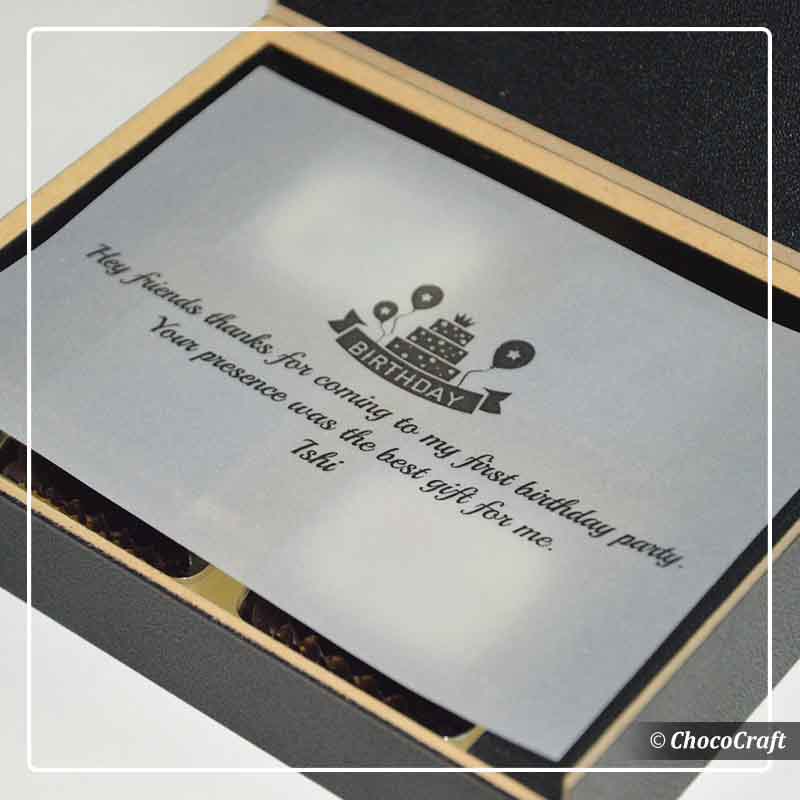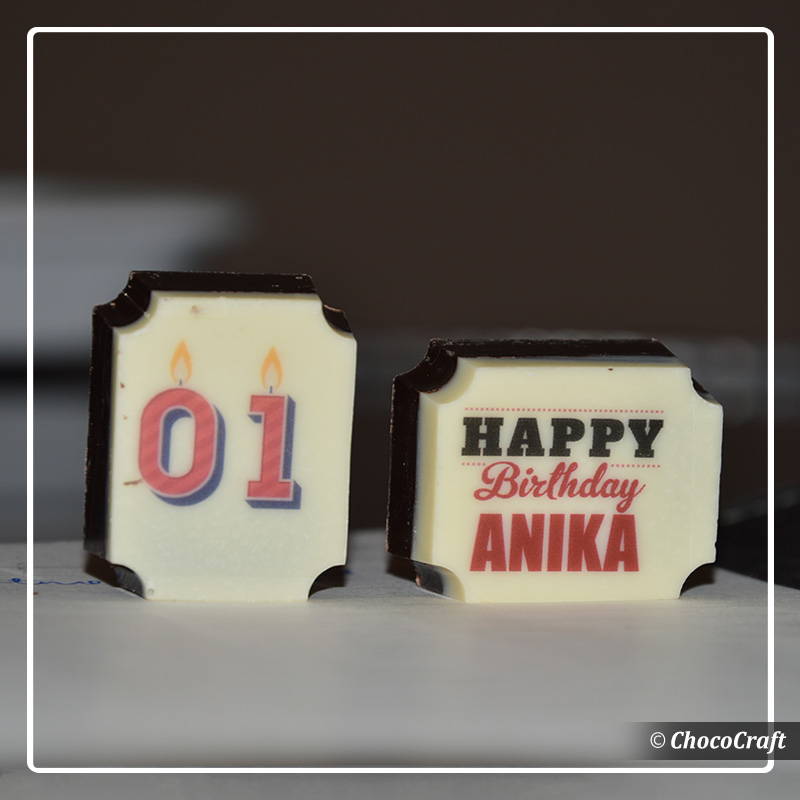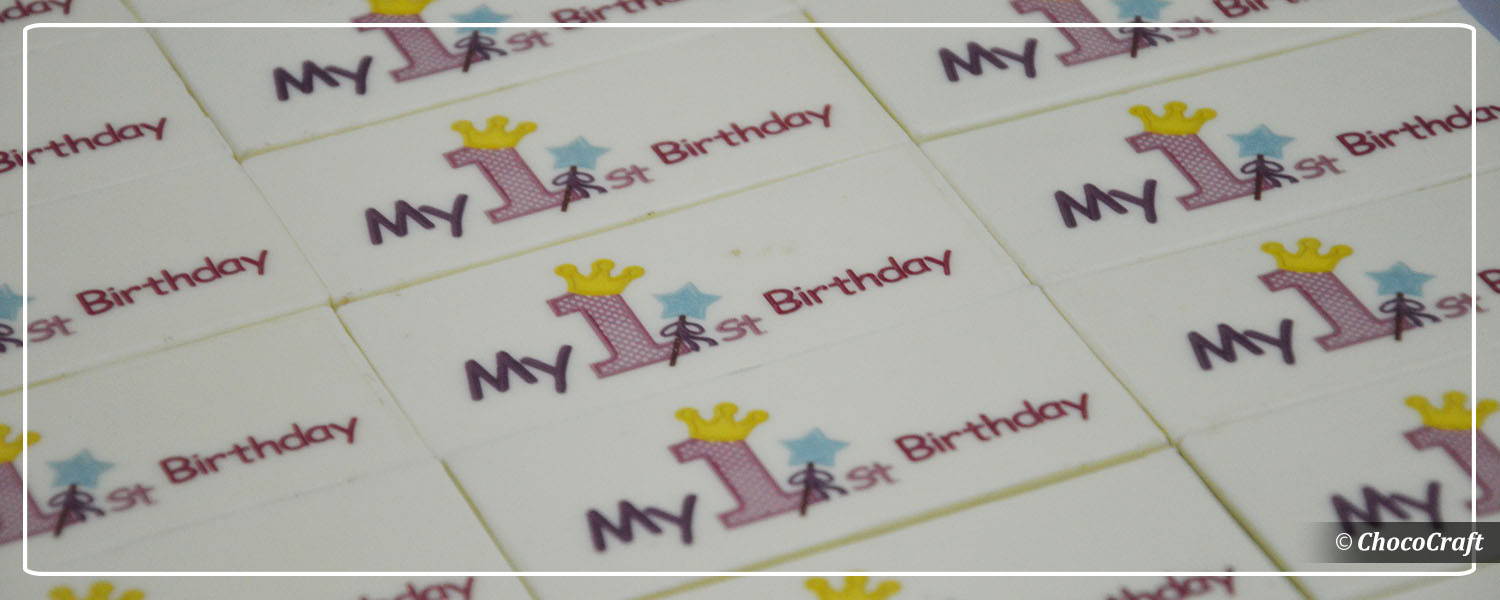 Customised Gifts for Guests
So it is your baby's first birthday around the corner. One year of sleepless nights and your little bundle of happiness is all set to officially become a toddler. No wonder you want to celebrate with all the grandeur that it deserves.It is, after all, no small milestone in your child's   life. In fact, it is the start of his journey.
And for this special occasion, you'd want well-wishers and closed ones to be present by your child's side and bless the birthday boy or girl from the core of their hearts. It has been one of the tenets of the Indian culture to spend such momentous days with our loved ones.
For the parents, the first birthday of their child always carries an added significance. It is their journey too as much as it is of the child's. So, yes first birthdays will always be extra special. And here comes the notion of return gifts. It is inherent to the Indian mentality to care for the guest's hospitality when it comes to events like this.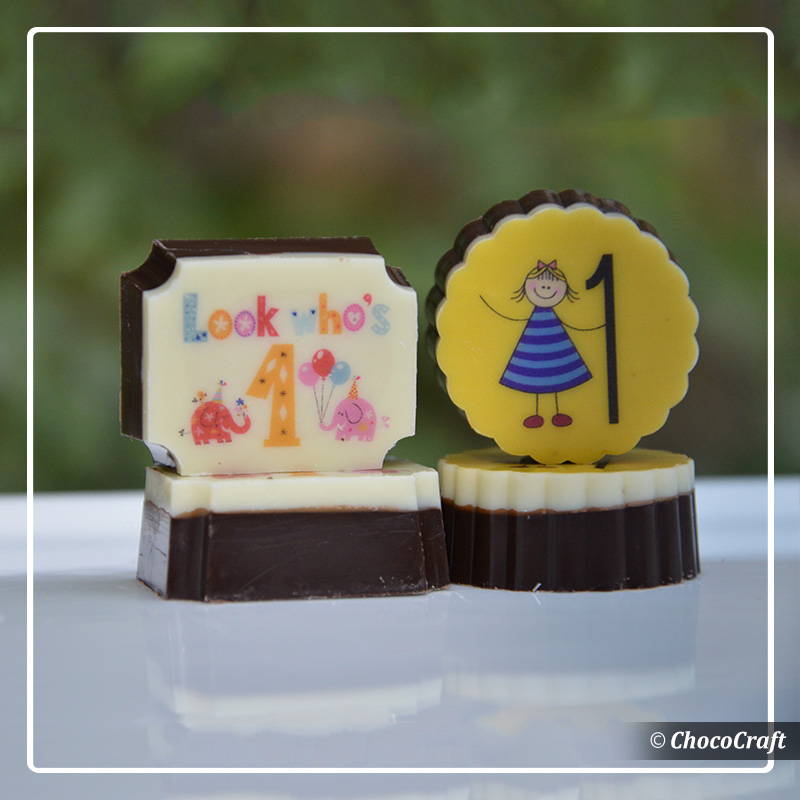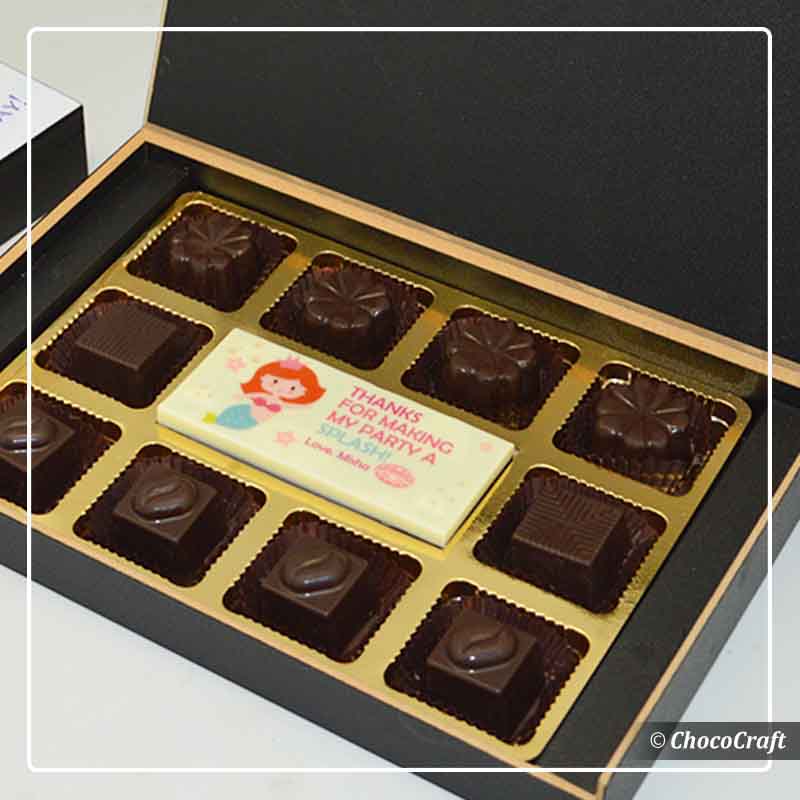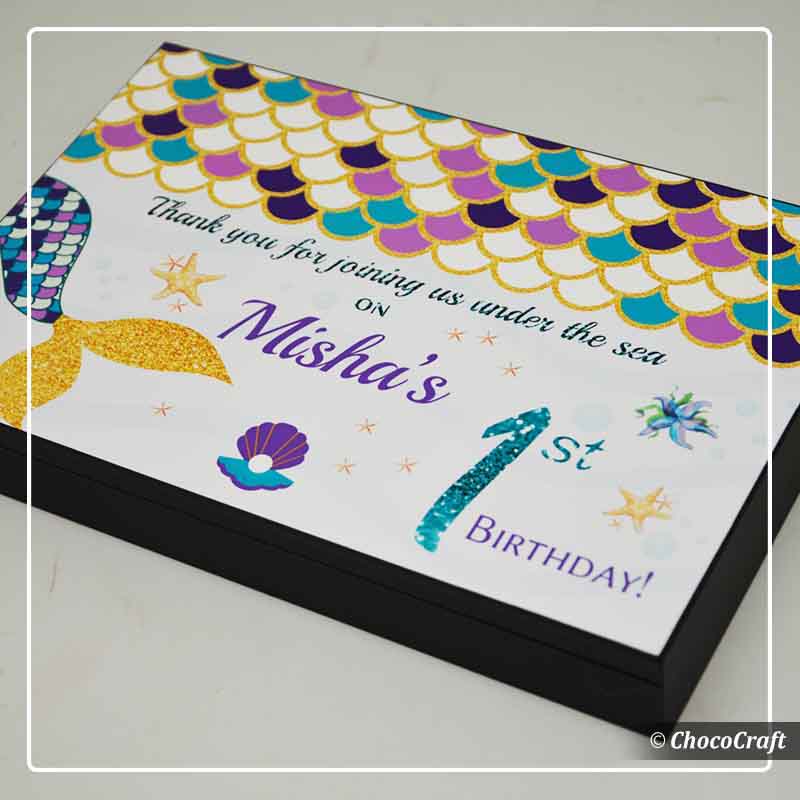 And for the last few years, on the rise has been this idea of birthday return gifts. So what are return gifts and why are they so important? Well, in today's fast paced world everyone is busy with his or her own work. So those who turn up for the celebrations at a moment's notice, really mean well for your child and wish nothing but the very best for him or her.
They have made the effort to be present there and that must mean a lot to the parents.It is after all the guests who make the celebrations a success.So, it has become sort of a custom to make sure that your guest returns home with a smile on his or her face.And the way to do it is with a nice return gift.
Customised return gifts are all the rage these days.Parents are willing to go that extra mile to make sure that they give something tangible and meaningful to the well-wishers who have come all the way to be with the birthday kid.There are many return gift ideas onlinefor the first birthday.
So we are here to make that job easier for you.
It is natural that guest from all age demographic will be present at your party. So, the return gift must be something that appeals to each one of them so that they keep talking about your party for days to come. And this is where Chococraft comes into the fray. This is where your search for first birthday return gift ideas ends. Read on to know more.

Return Gift for Theme Parties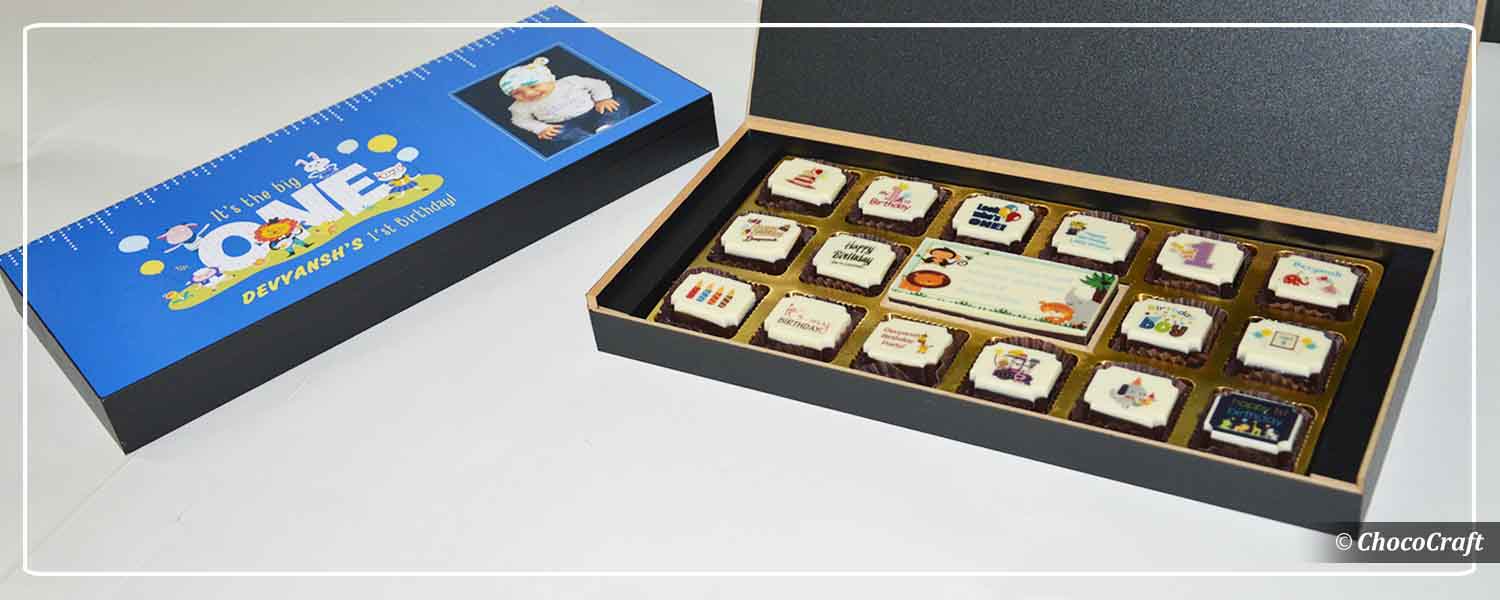 The best birthday return gift for the first birthday has to be chocolates.And not just chocolates, here at Chococraft we make personalized chocolates. There are options galore for return gift ideas for 1st birthday online but few match the class of personalized chocolates.
Our range of chocolate gifts are made from the finest ingredients and are 100% vegetarian.They are hygienically packed in sturdy and elegant wooden boxes that can be customized too.And for the final touch to the entire package, you can choose to slip in a beautiful wish for the kid's 1st birthday on a piece of butter paper inside the box.
We understand that you want nothing but the unique return gifts for the 1 stbirthday. So we have paid extra attention to every minute details of the gift to make sure that you have your perfect return gift.
Customised return gifts always have the edge over the traditional run of the mill gifts. Regular gifts are more clichéd and they fail to make an impression on your guests. Many parents celebrate their child's first birthday party along with a theme. And our range of chocolate gifts fit right into that.

Importance of First Birthday
The birth of a child is an incredible moment. It is the moment when you finally become a parent. Just as enjoyable is the celebration of the first birthday of the child. After all, the child has completed one entire year. To celebrate this event properly, it is customary to invite friends, family members and other well-wishers together for an event. Return gifts for a first birthday party are thus very carefully thought out.
Since it is the first birthday, the celebrations are often accompanied by a lot of pomp and splendour. Many parents tend to opt for themed parties as well to make it more enjoyable. Of course, there is cake and lots of gifts for the birthday boy or girl.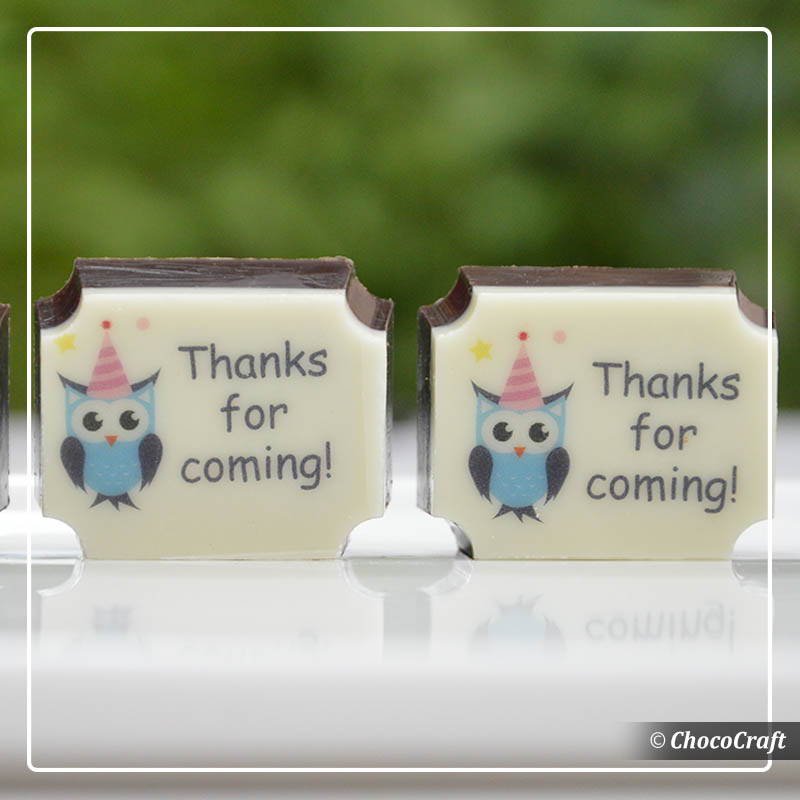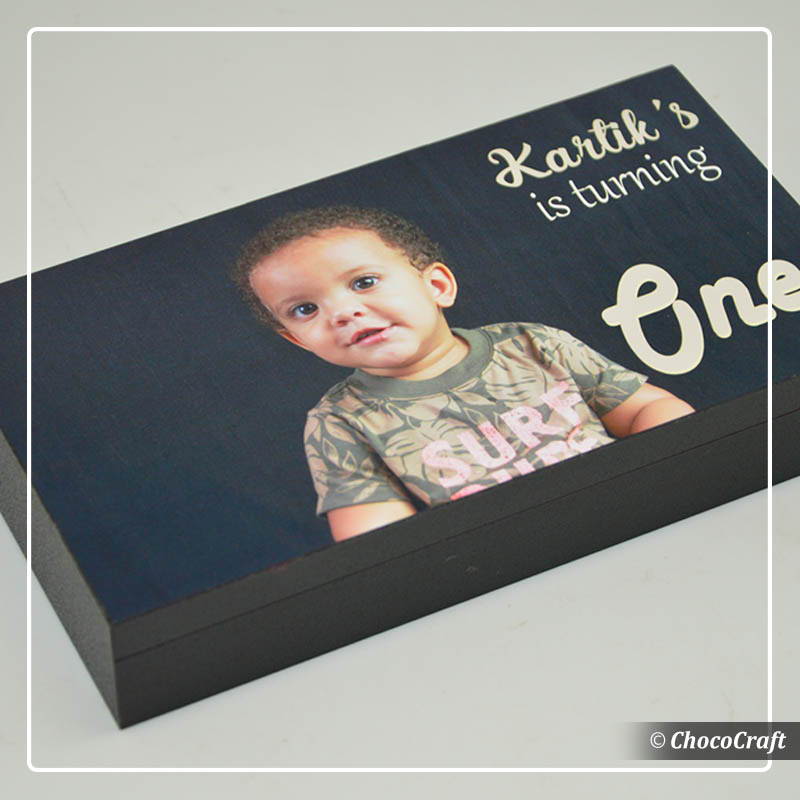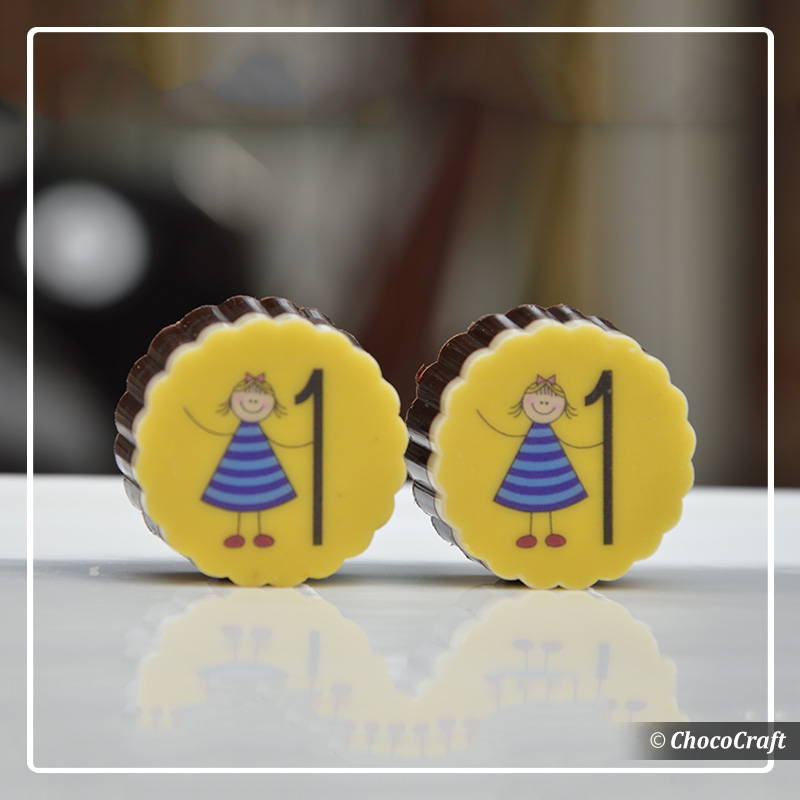 In the midst of all the enjoyment, parents should not forget why the event was a success. It isn't always due to the planning or the theme. The success of an event and the joy that can be gained from it is due to the guests that have arrived. The presence of the guests is what makes any event and party a more memorable one. That is why, it is a good idea to offer some return gifts to the guests before they leave.
In India, return gift ideas for birthday party can vary considerably. The choices are diverse. However, that makes it harder to find something suitable for return gifts. After all, you need something which can be given to everyone and is impressive at the same time. This is where personalised chocolates come in. Being personalised, they can impress the guests. Moreover, they are chocolates and everyone likes these delicacies.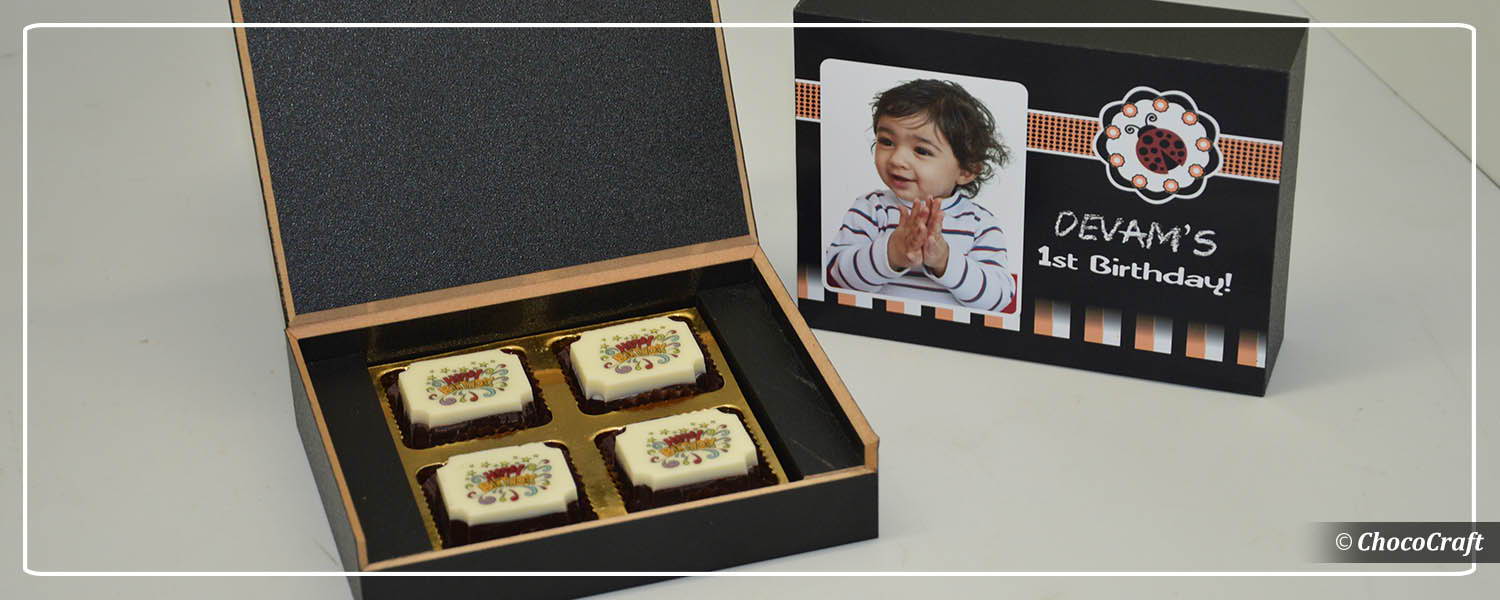 Return Gifts Online for First Birthday
We offer delicious fillings to choose from, likealmond,fruit&nut, etc. If you have a nice picture of your child you can send that along too and we will print it on the chocolate or the box itself. The chocolates are printed with edible ink and designed by a team of brilliant, in-house designers.There are customization options for the box too.You can have a photo or message printed on it.
The pricing is affordable too and you should definitely find what you are looking for without breaking the bank. Many parents opt to go for the name of the child,birthdate and a nice message to be printed on the box.All this makes it the perfect 1st birthday giveaway souvenirs.
And what is more exciting is that the entire process is online including payment. Order your 1st birthday return gift and let us take care of the rest.We offer free deliveries to all the major cities of India like Mumbai, Delhi, Bangalore, etc. Gift wrapping is also available at minimal extra cost.
1st birthday favours will never be the same again.Watch in delight as all your guest appreciate your gesture and leave with a smile on their face.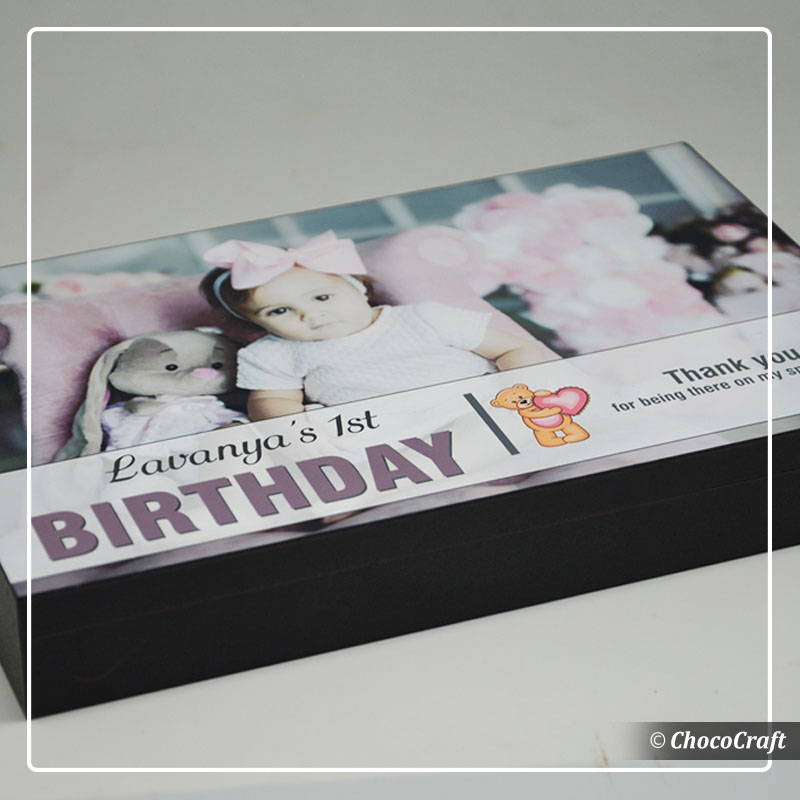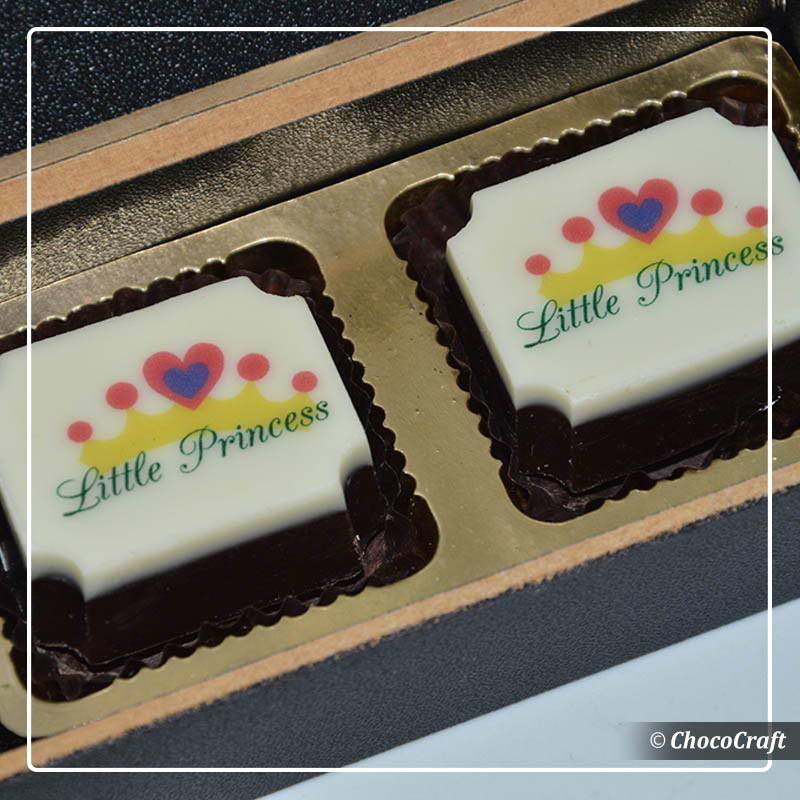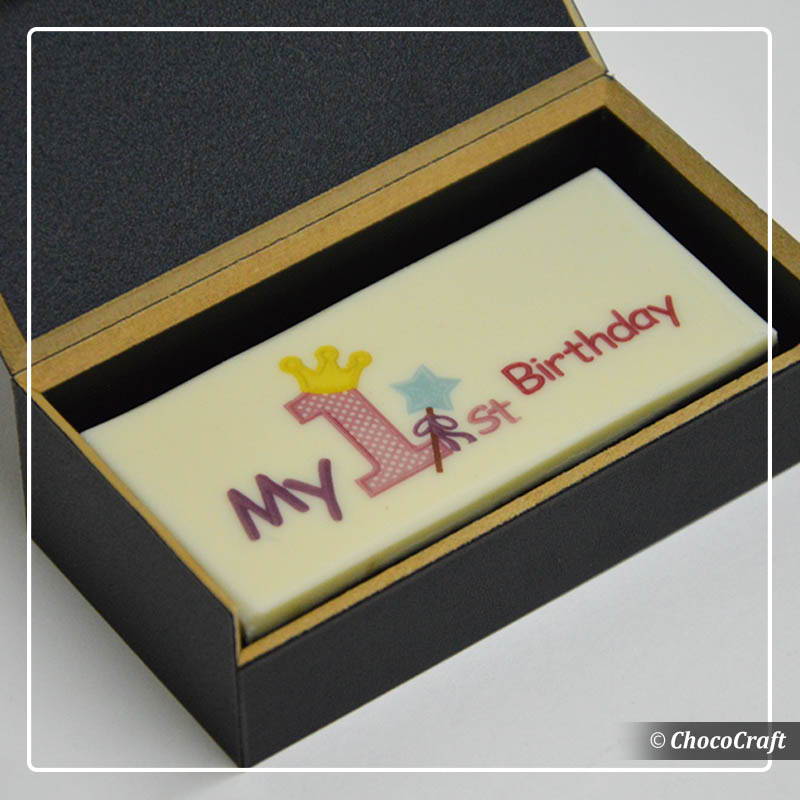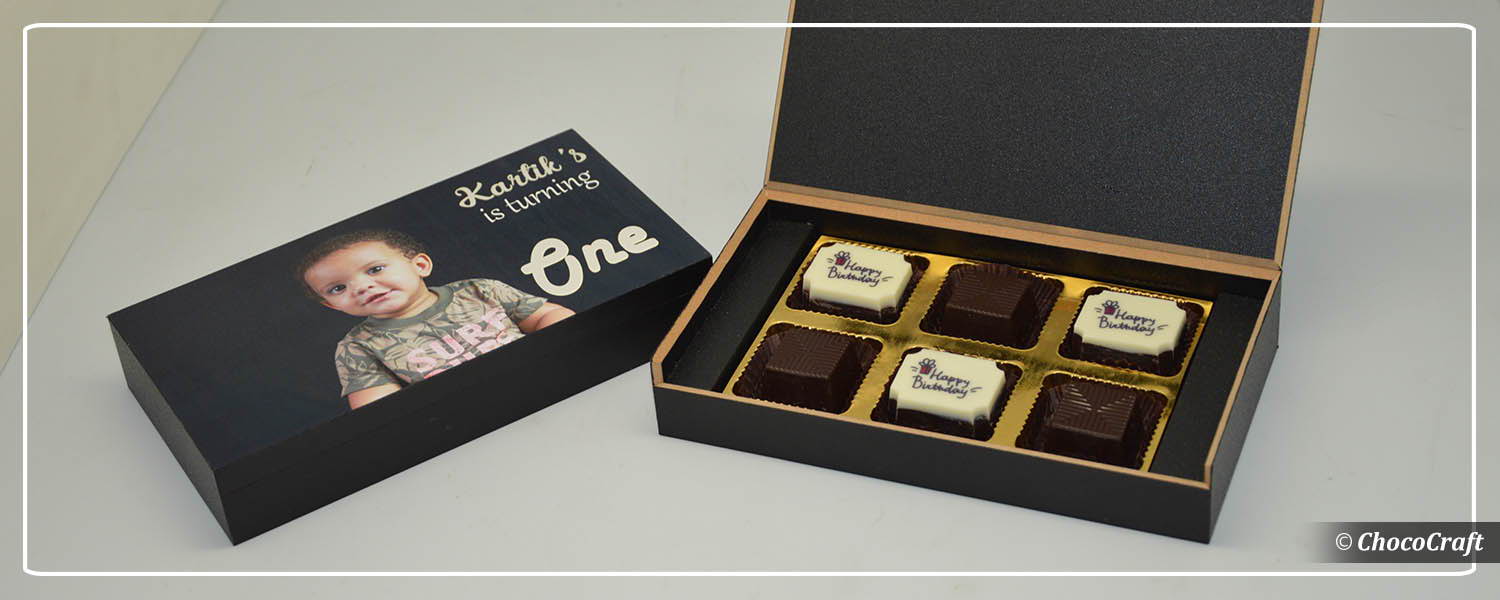 First Birthday Favor Ideas
There are tonnes of ideas for return gifts for the birthday party of 1 year old so we have tried to thin the herd a bit for you. Apart from our range of chocolate gifts, there are a few more options that you should consider before deciding on what would be the best for your child's first birthday return gift.
Since a healthy chunk of the guest list will include little children from the same bracket, you should select your return gift keeping that in mind. Bathtoys, mini treat baskets or colouring books with crayons are quite popular as first birthday return gift ideas. Stationary items like pens and pencil-boxes, fancygoggles, photoframes, etc are all used as return gifts for the 1 st birthday.
Water bottles, puzzles and watches are also pretty great ideas for return gifts online. However, we'd like to say that while all of these are viable options no doubt, our range of chocolates would be the best.
Personalised return gifts are always more prone to making an impression rather than regular gifts that you can pick up from a shopping mall. Customised return gifts show your efforts and your guests are sure to appreciate that.
In the end, the choice is entirely yours. Go with what you think best would be the best 1st birthday return gift for your child.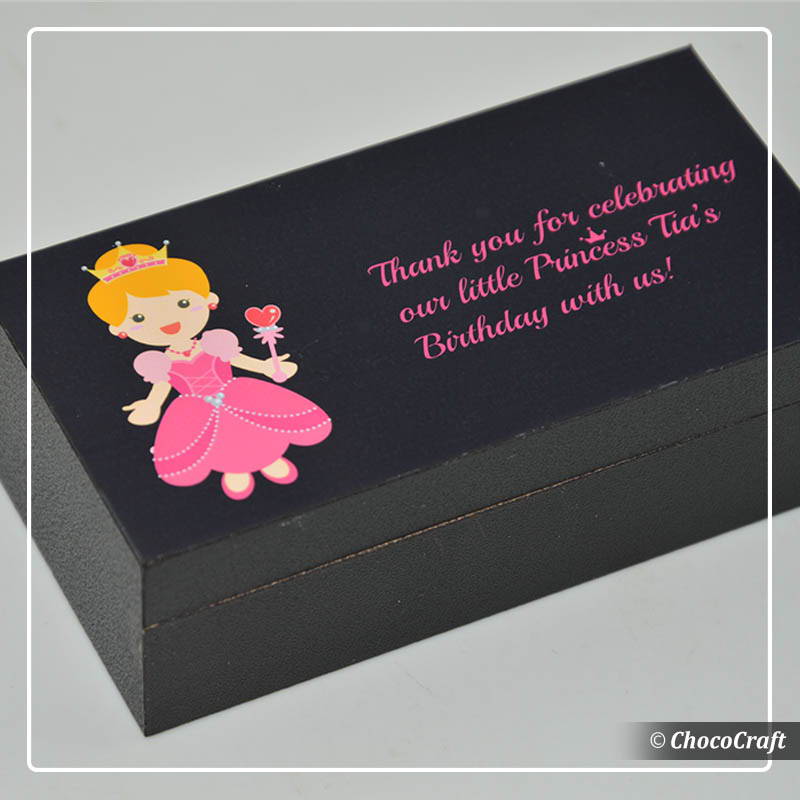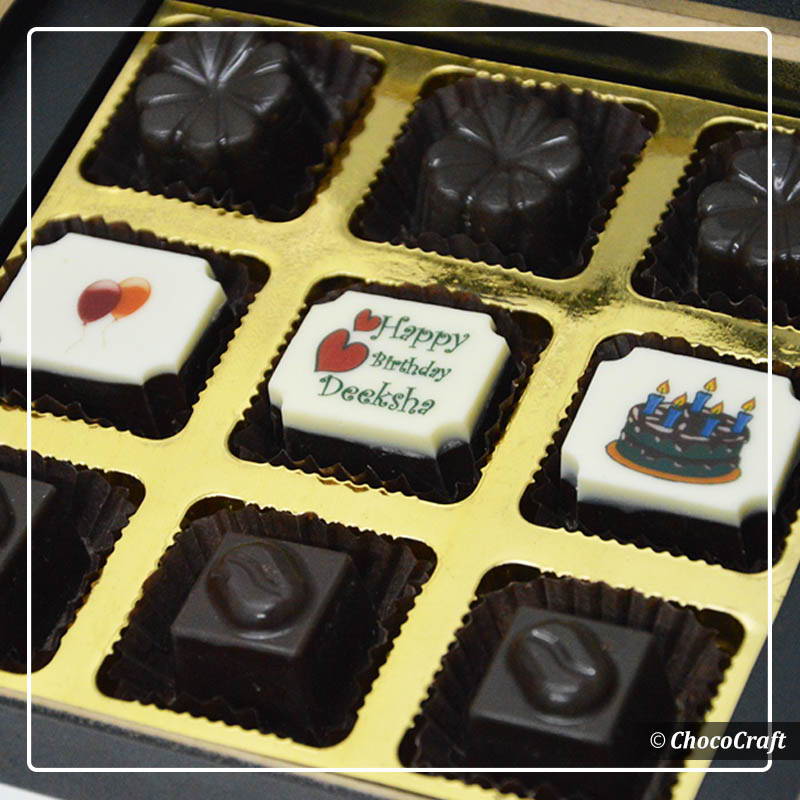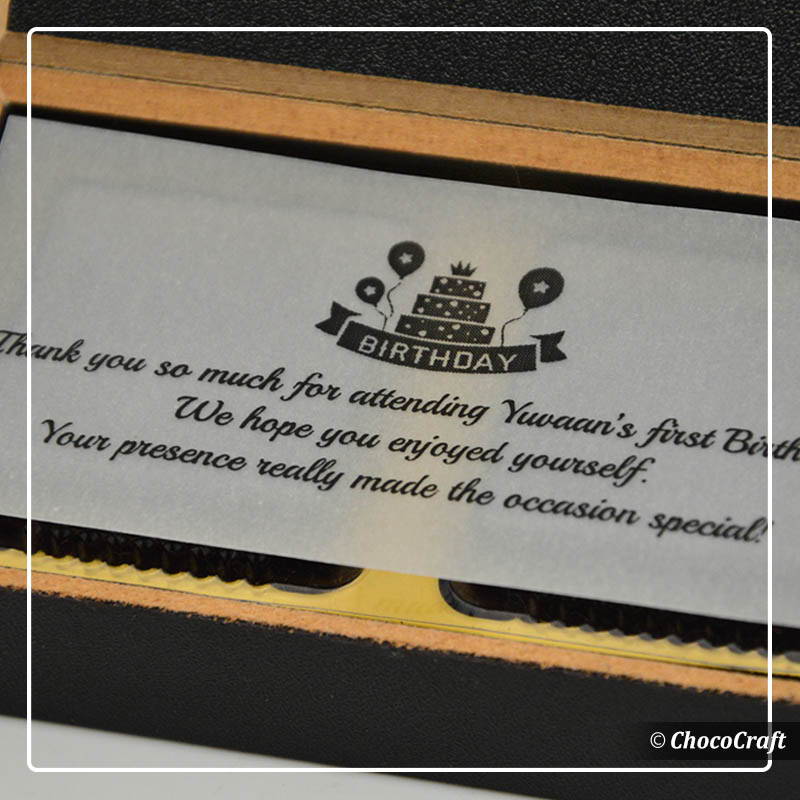 For more information, please get in touch with us.