Personalised Birthday Return Gifts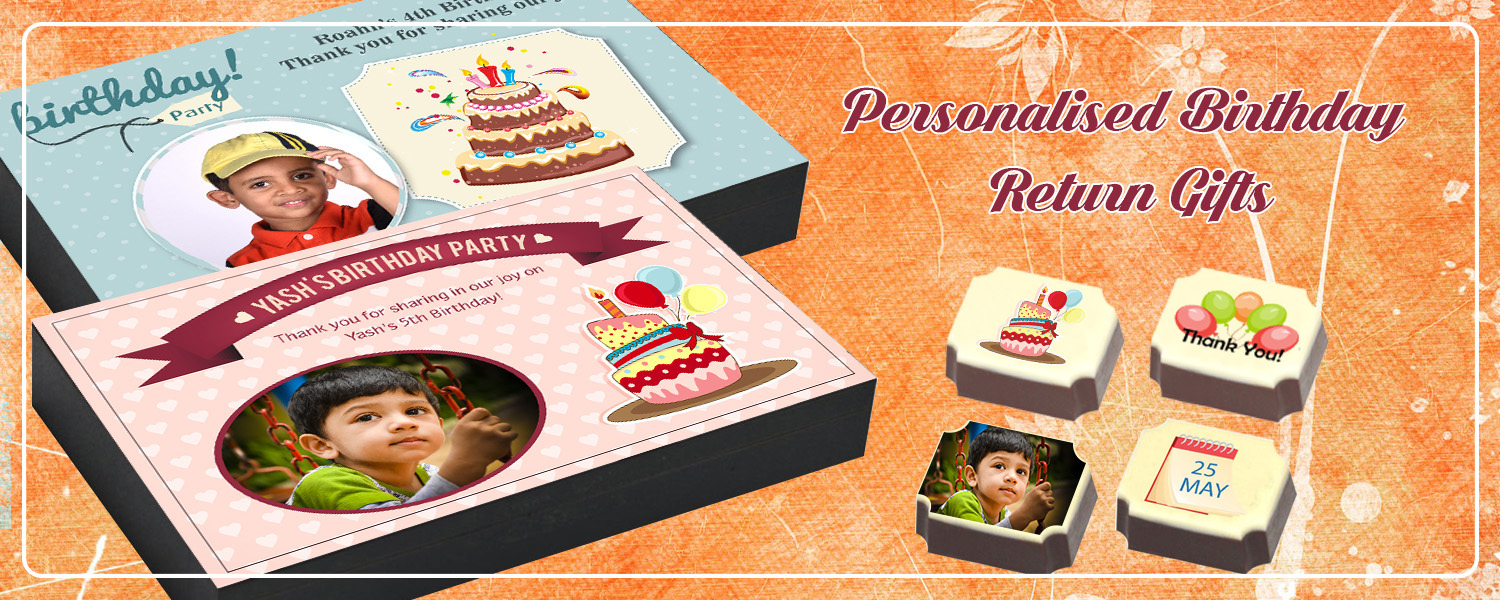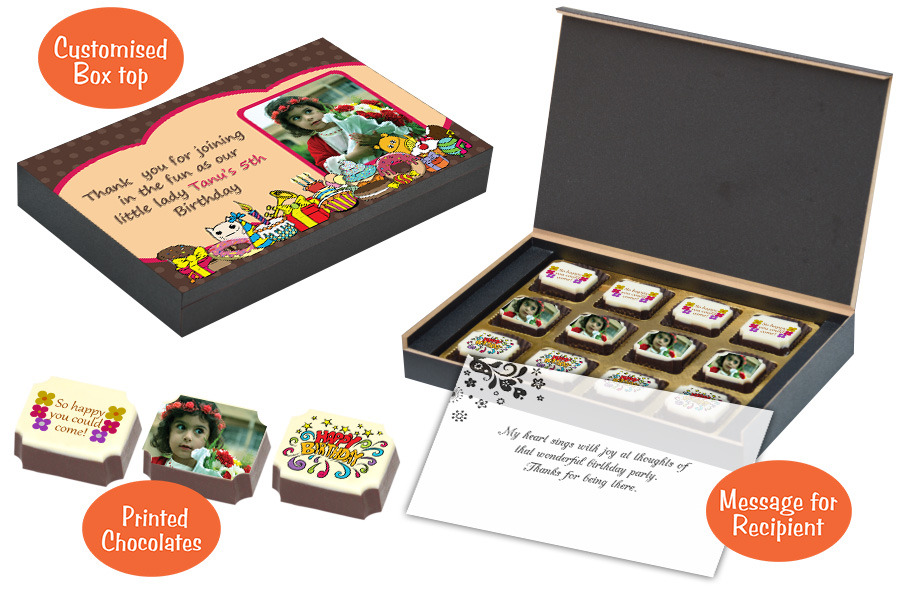 Our Unique Offering - Photo Birthday Return Gifts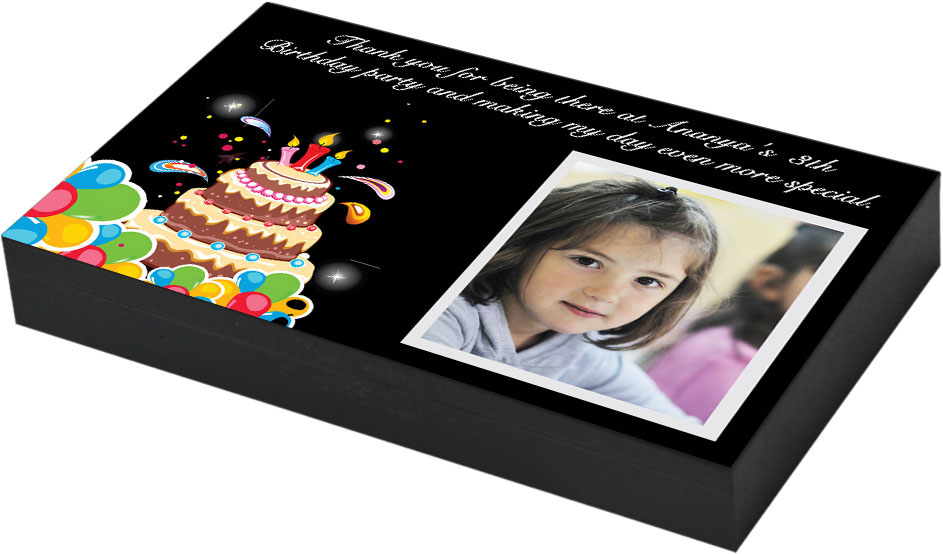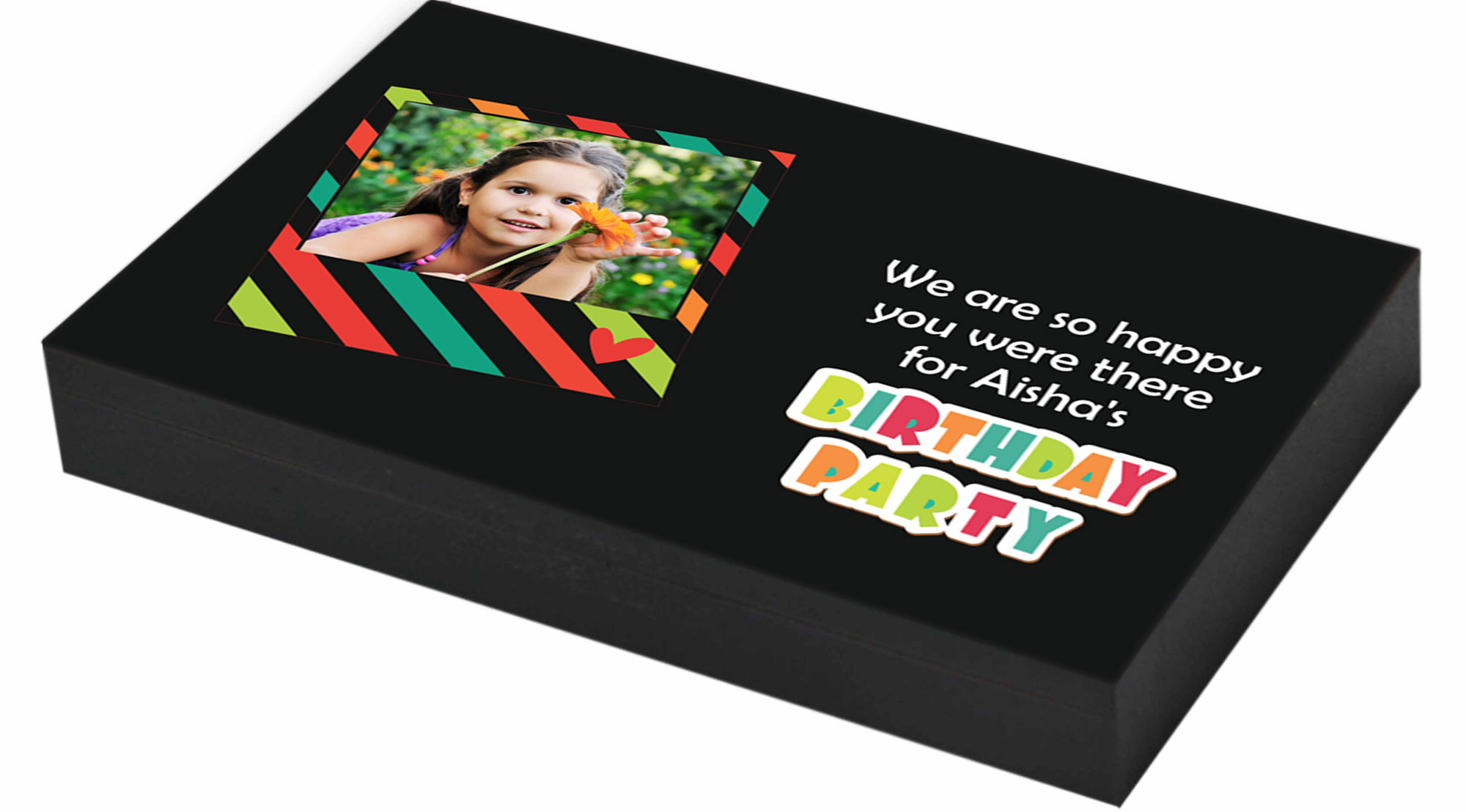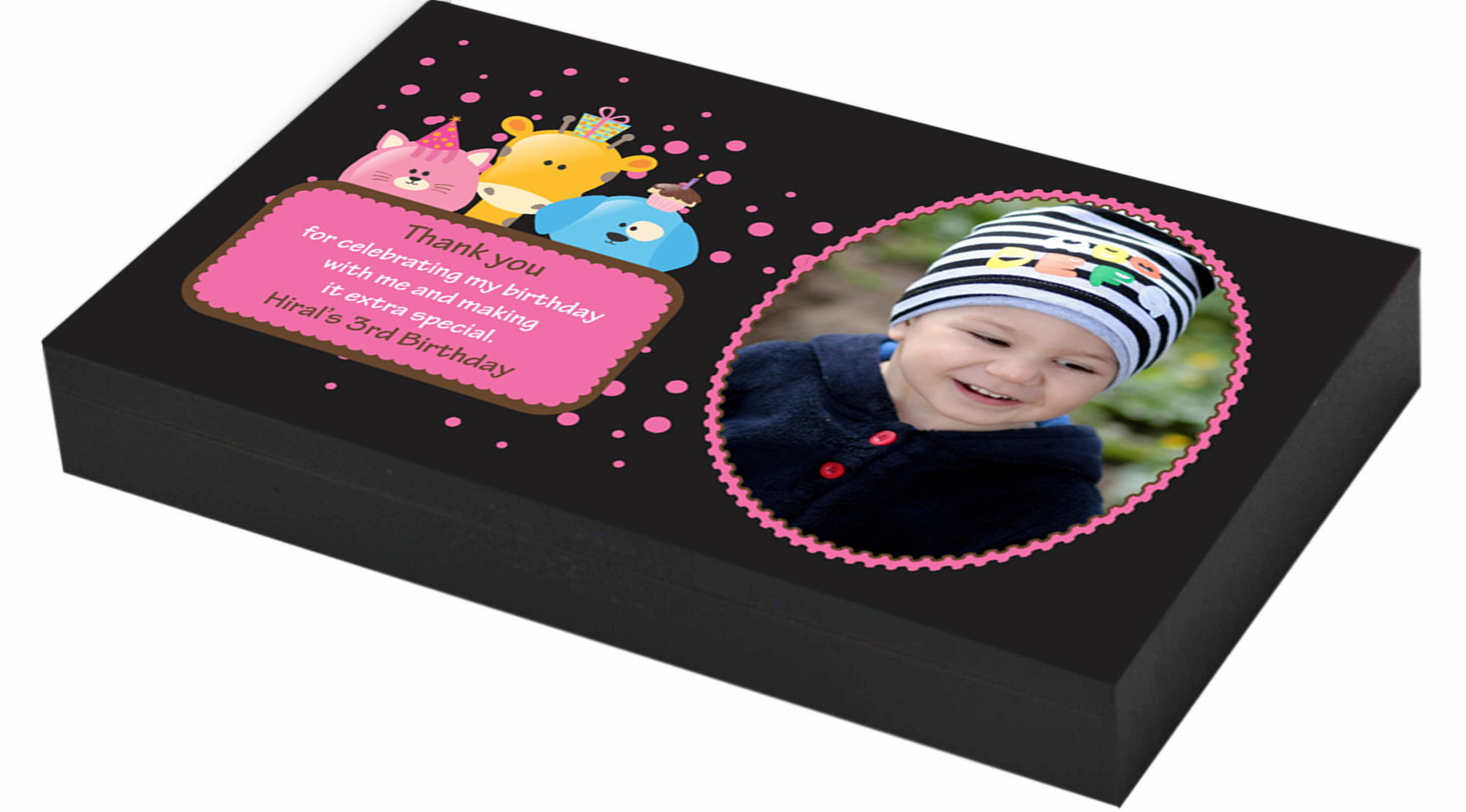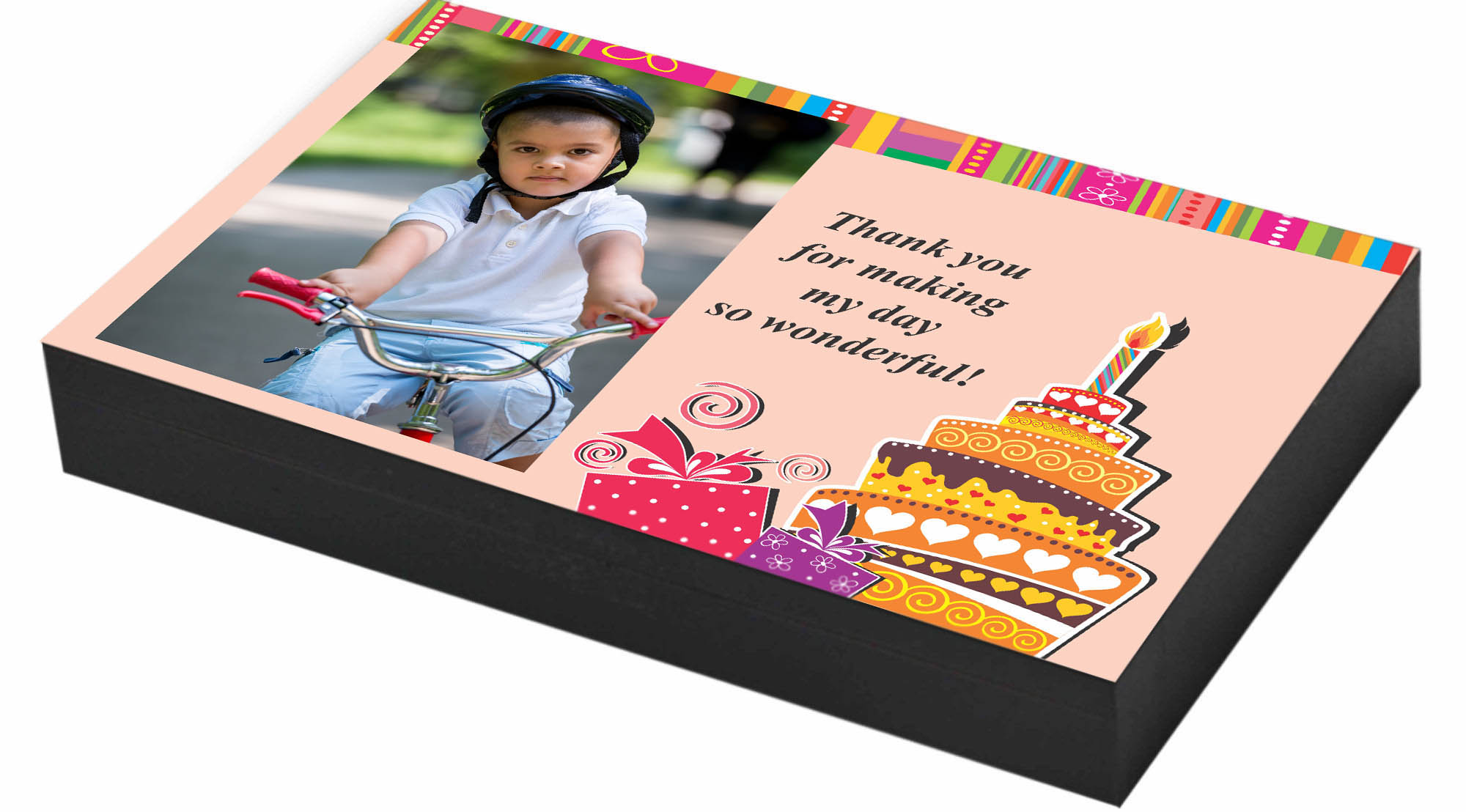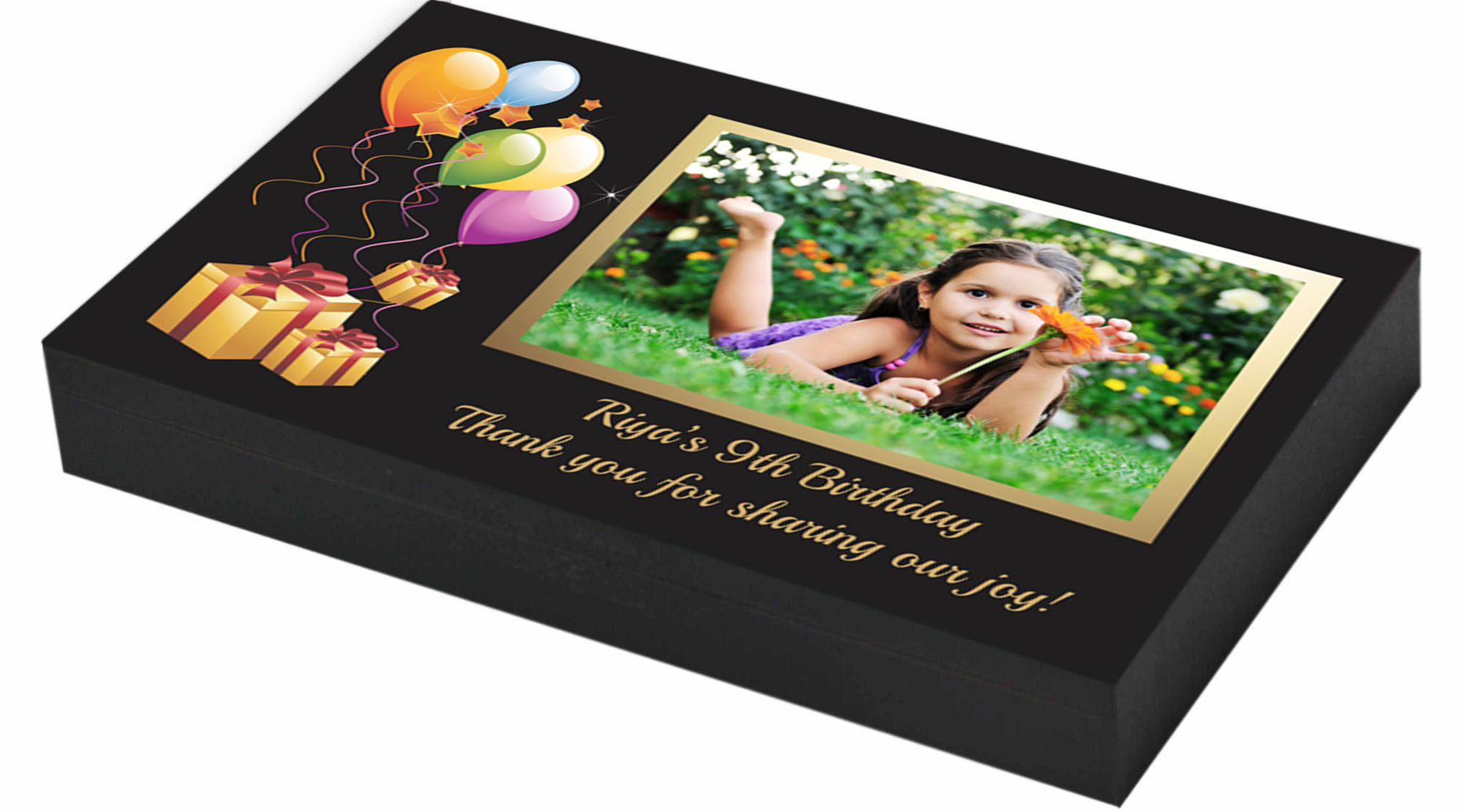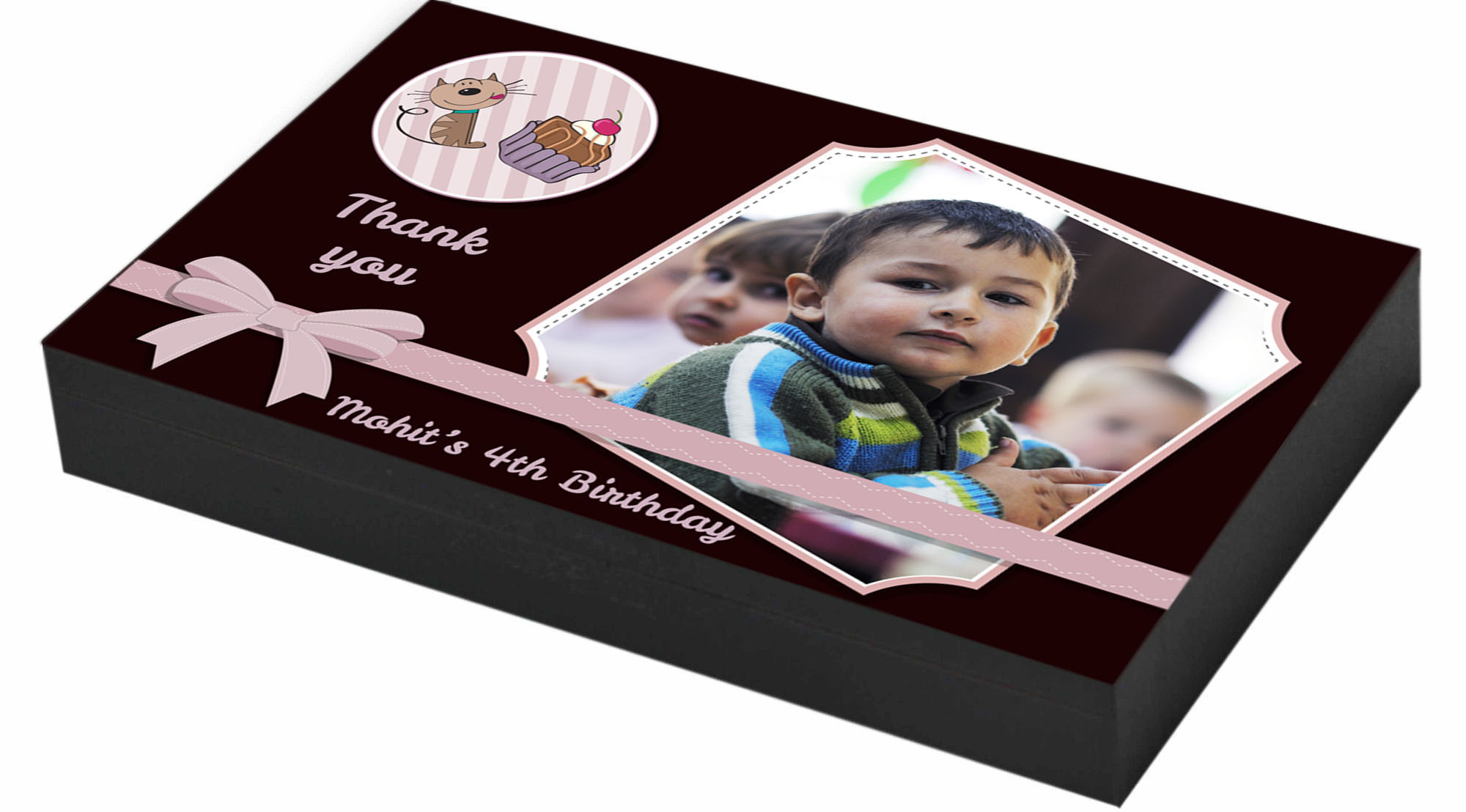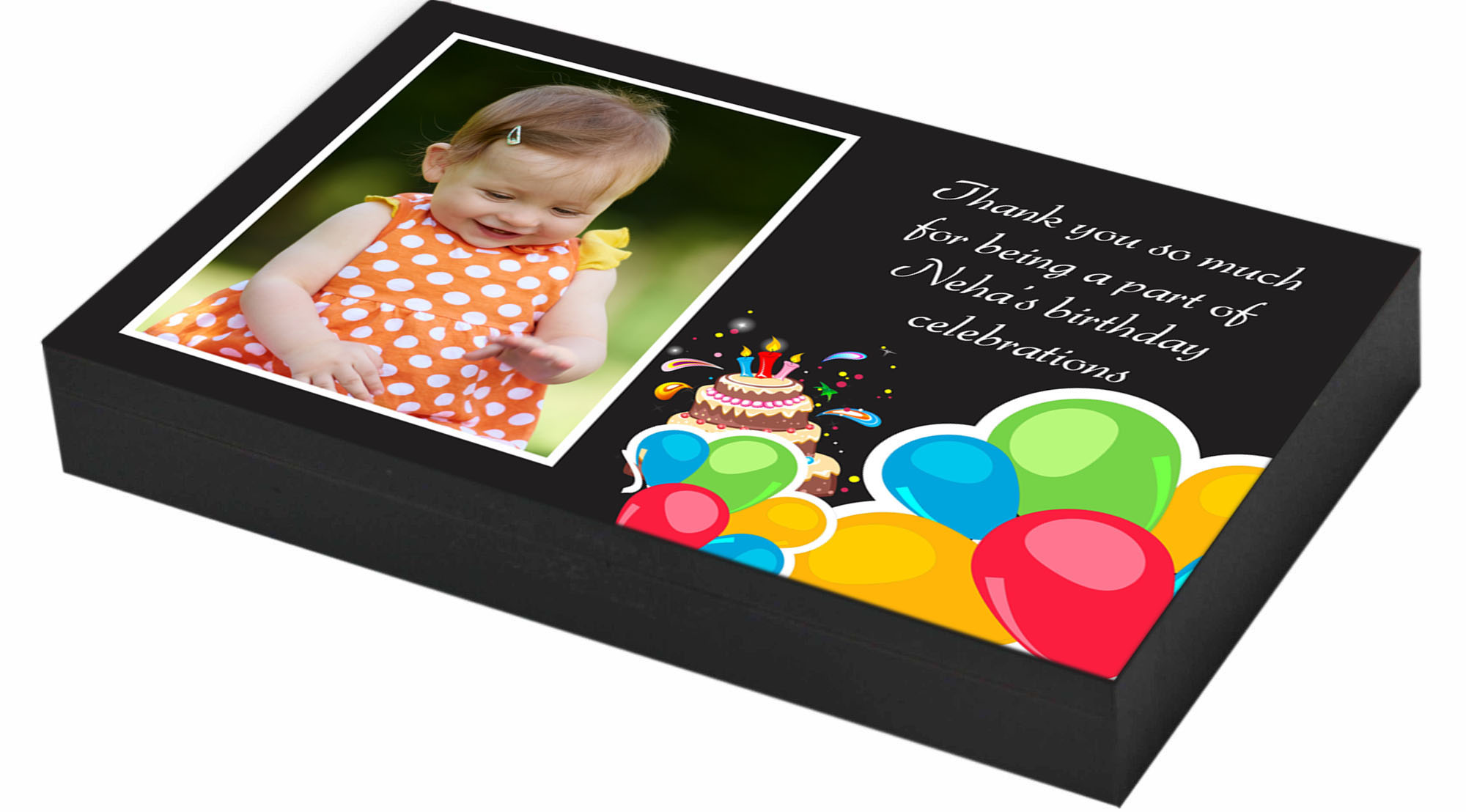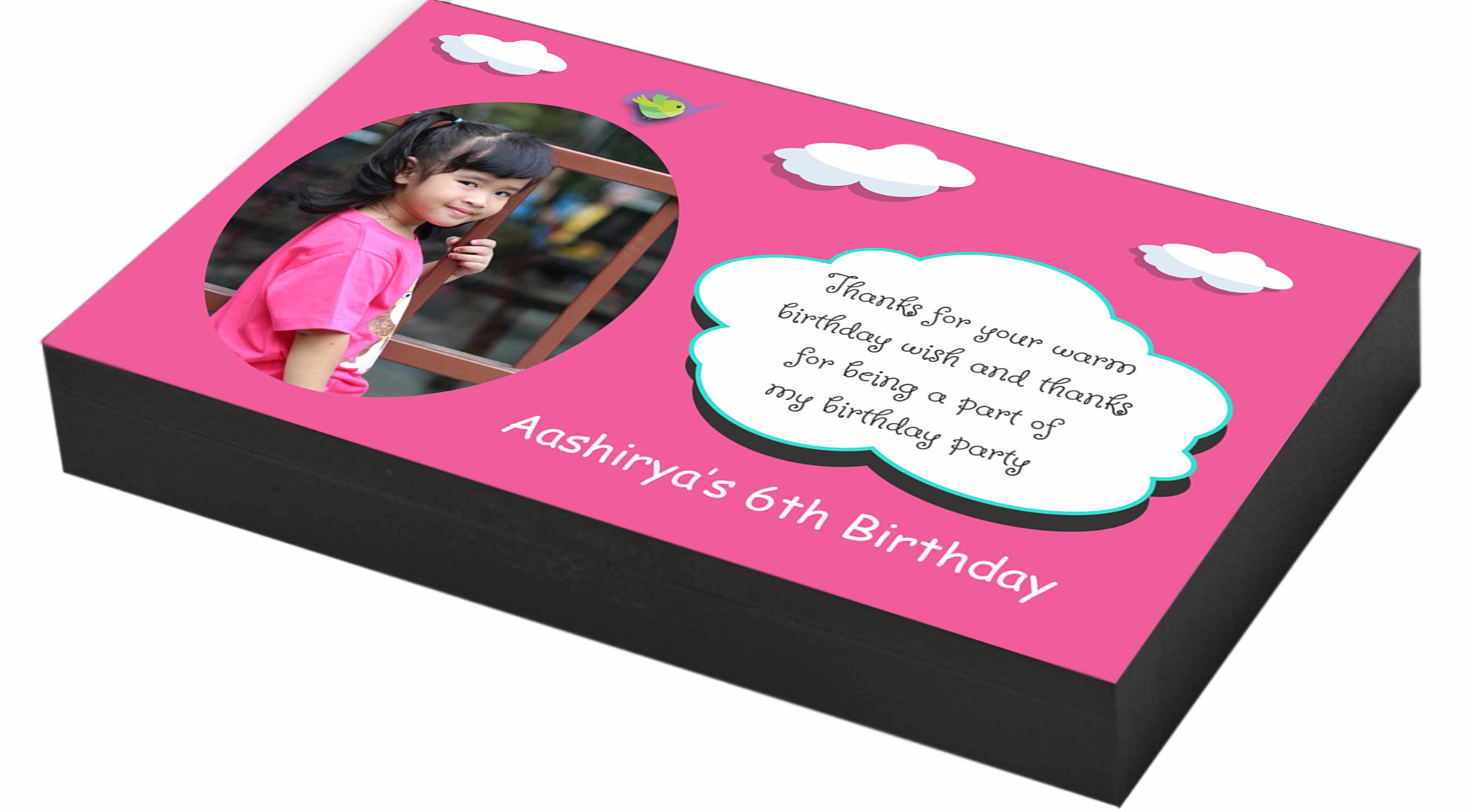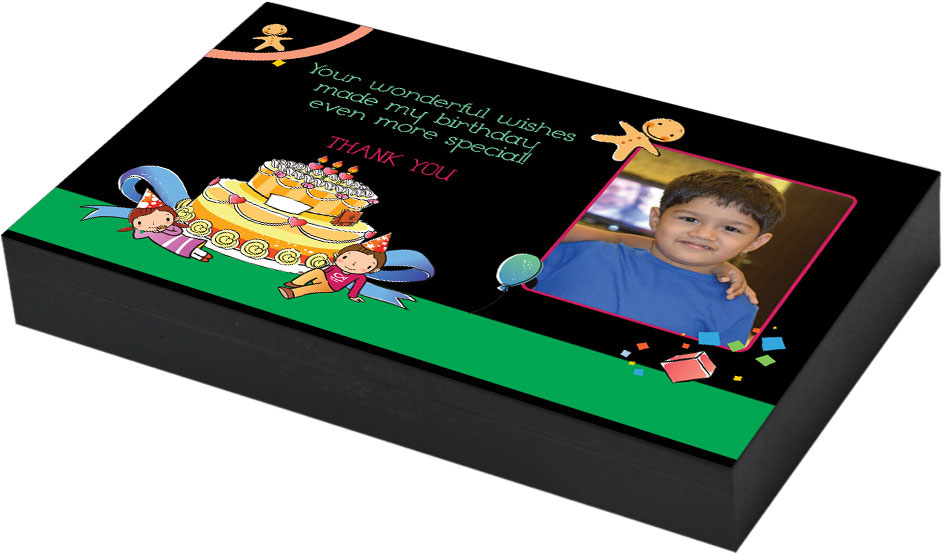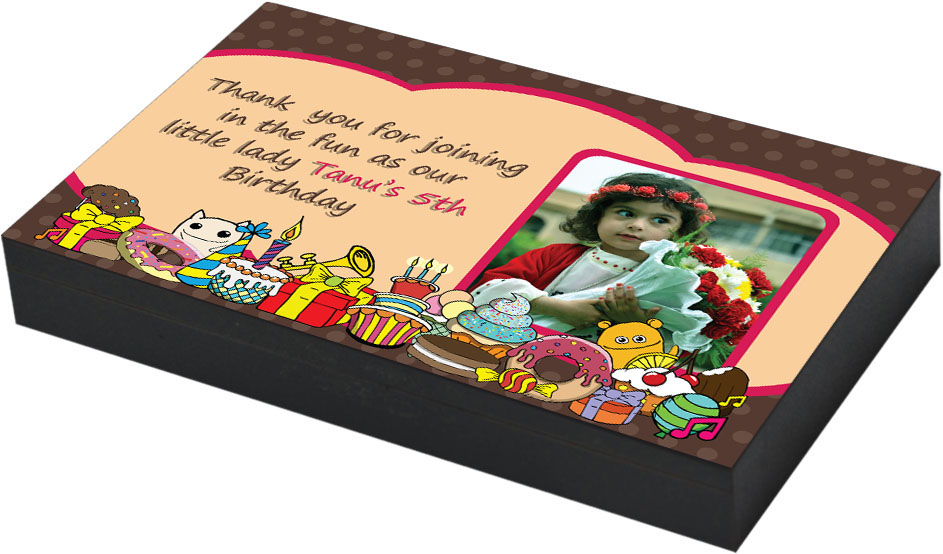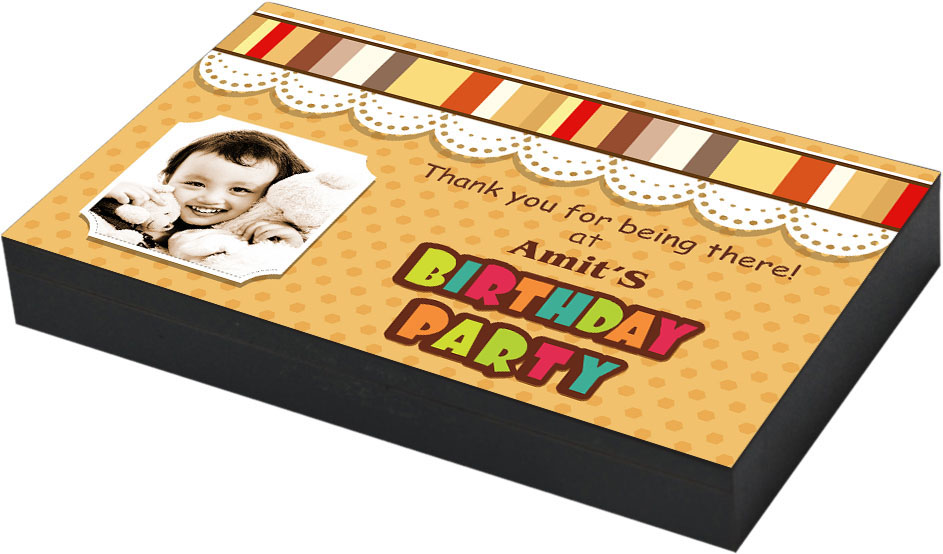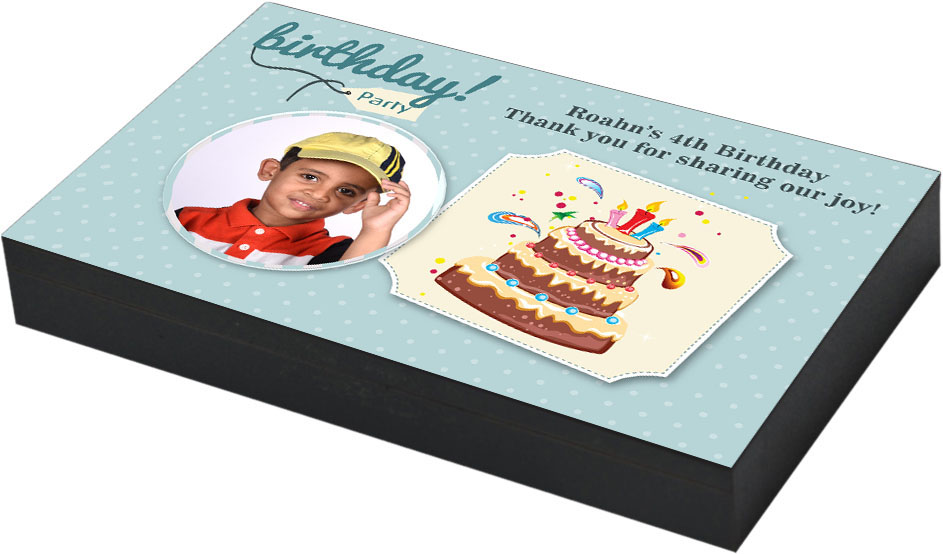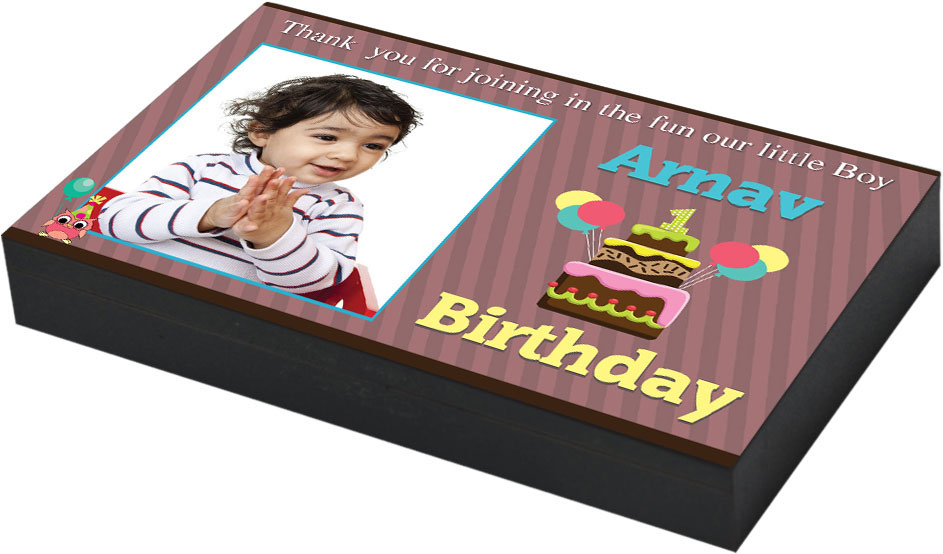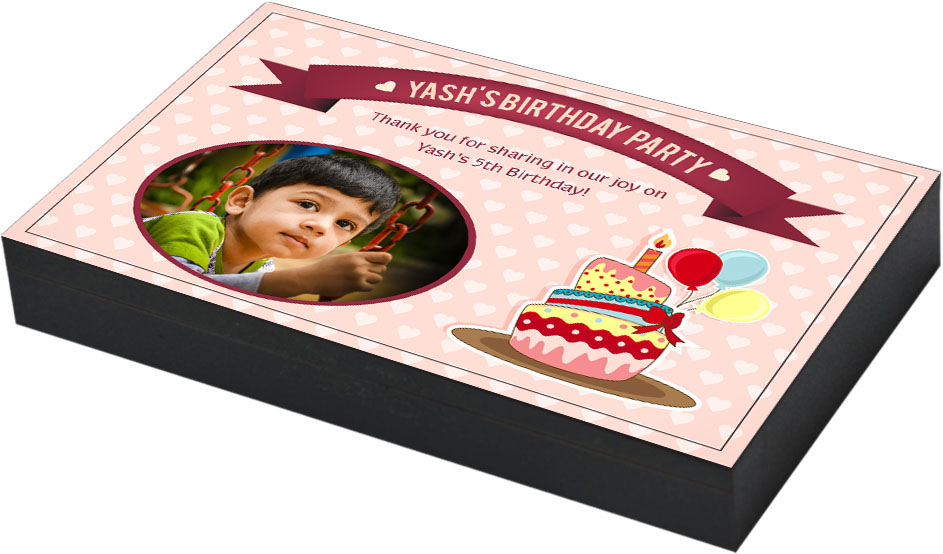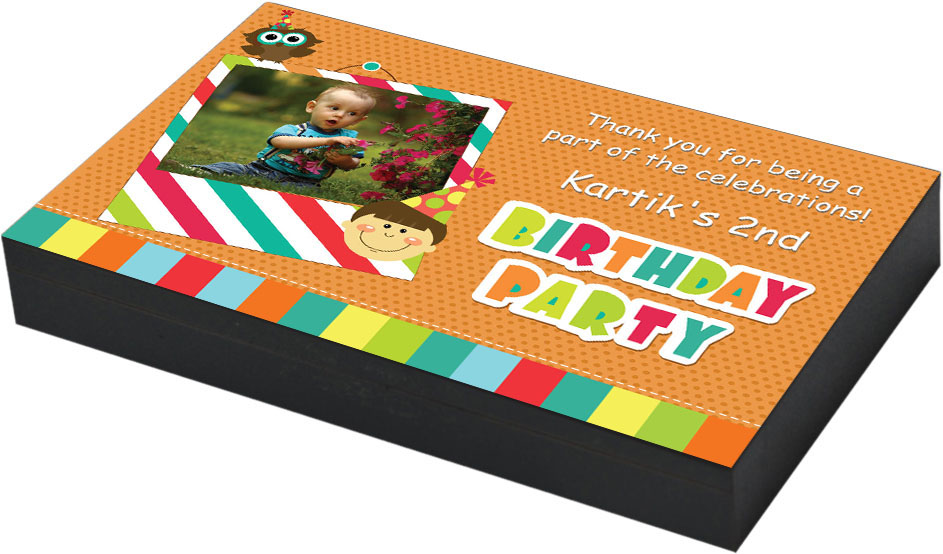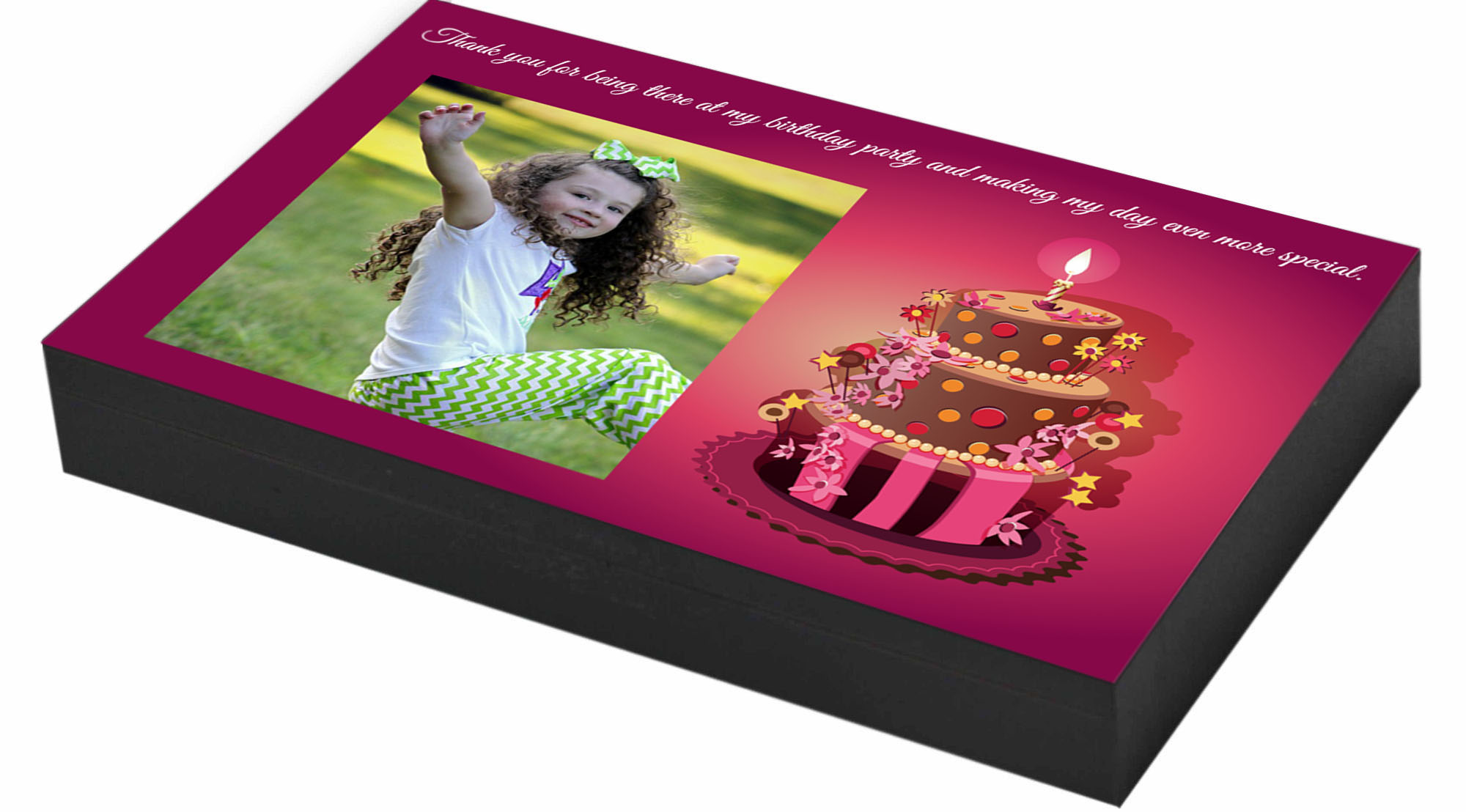 Chocolate Design for Birthday Return Gifts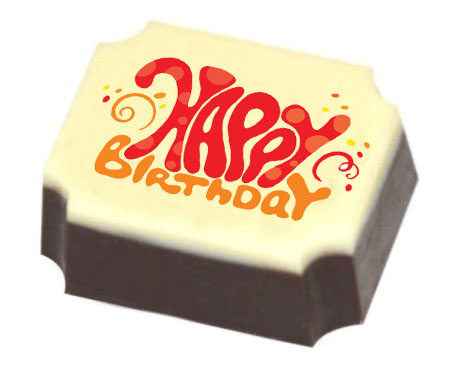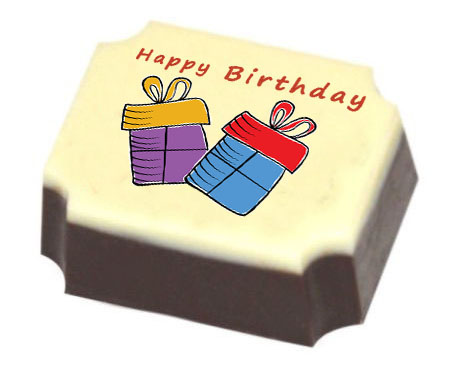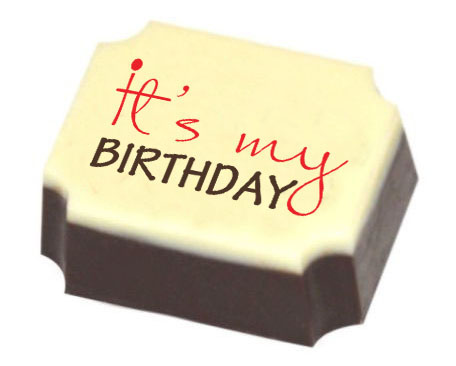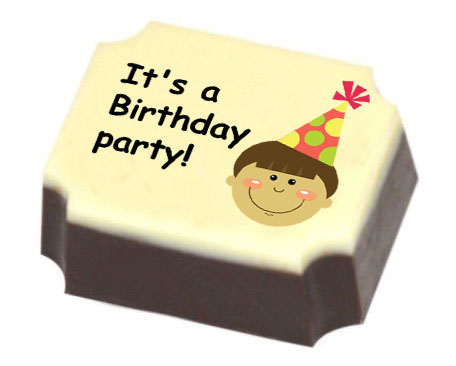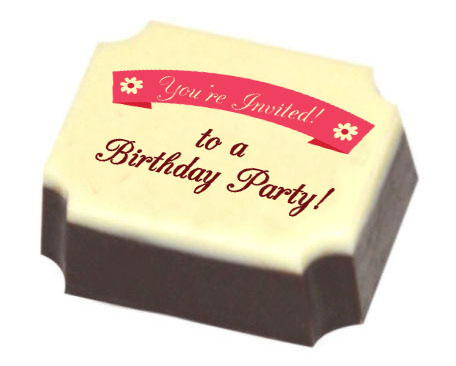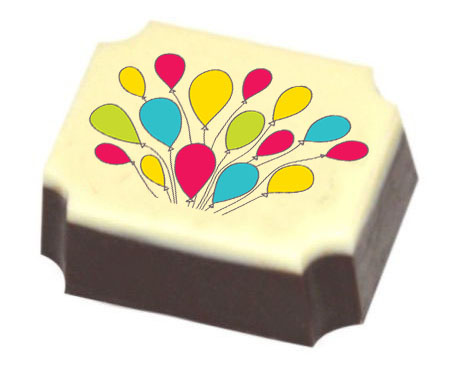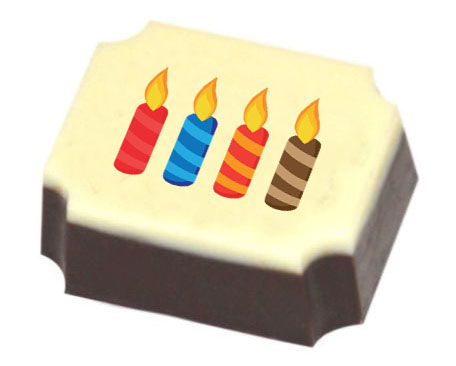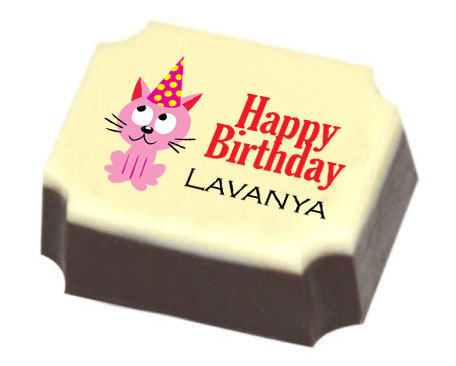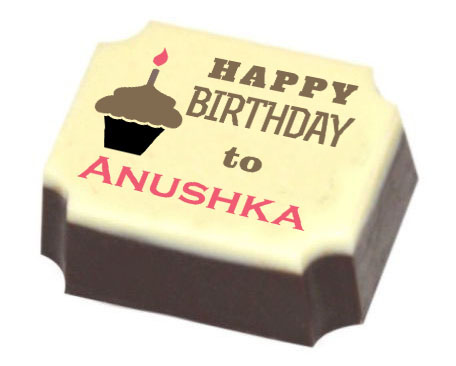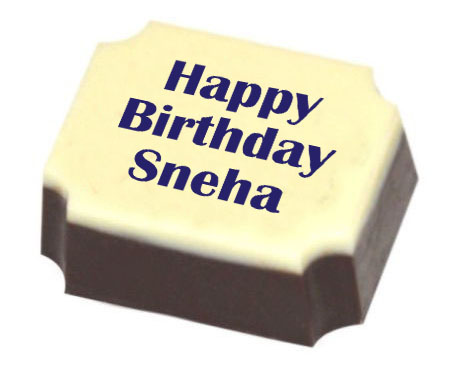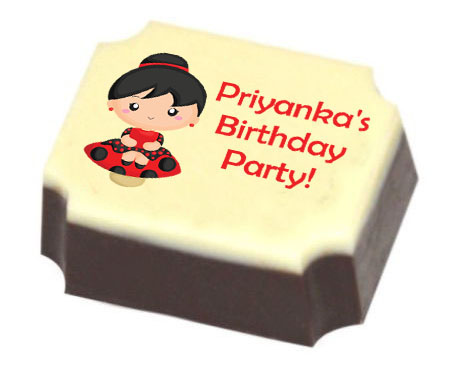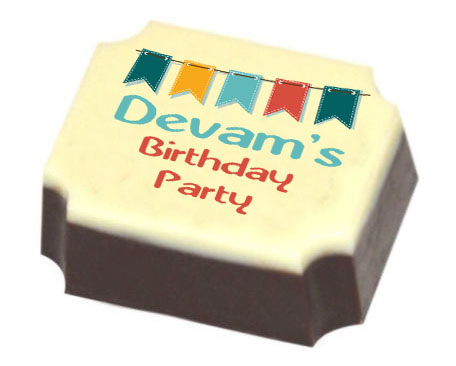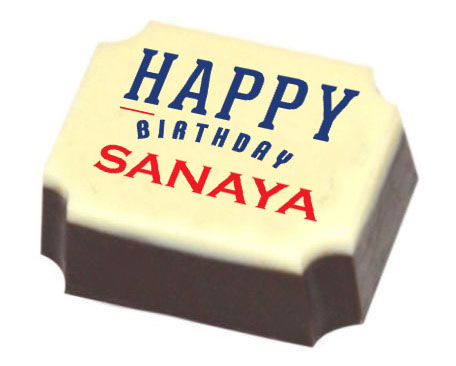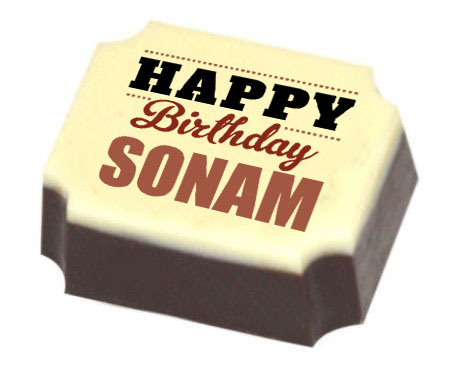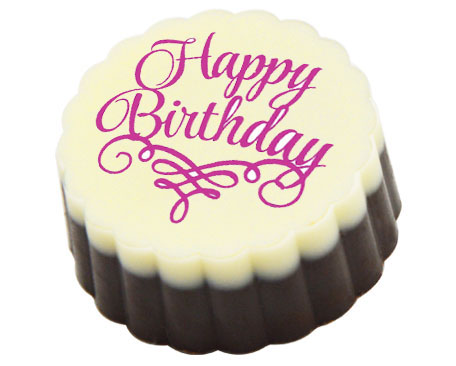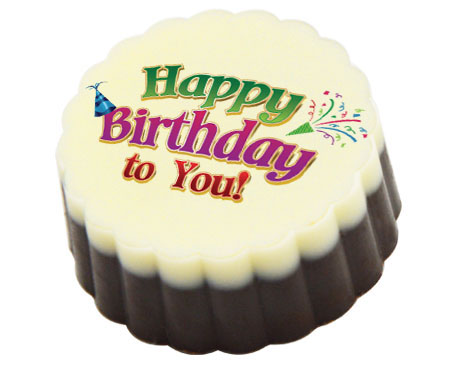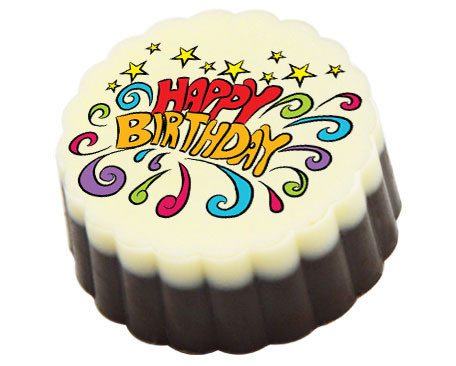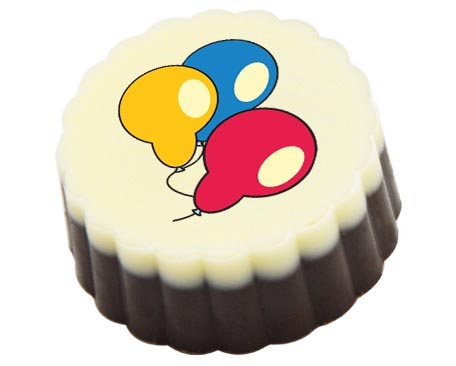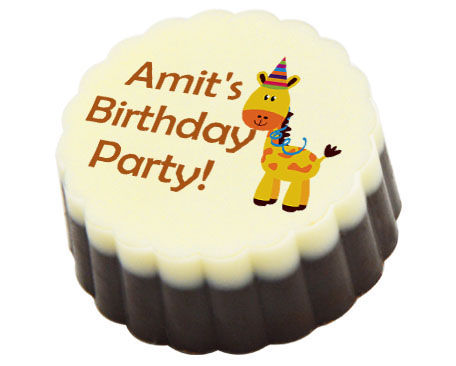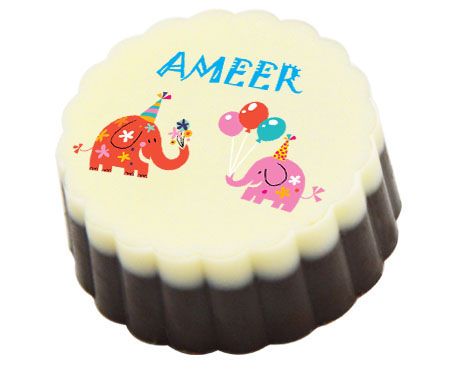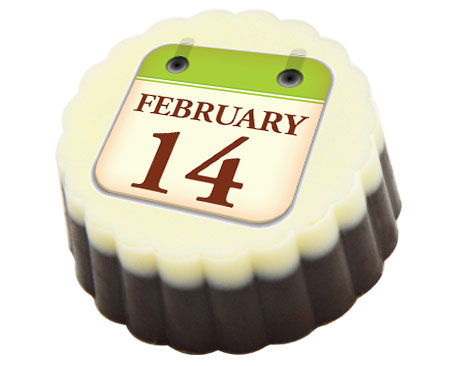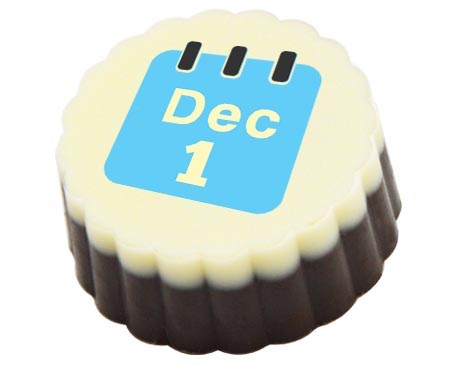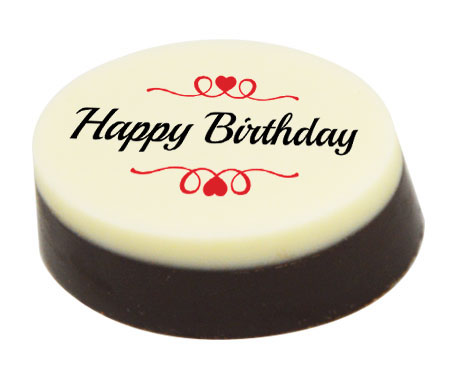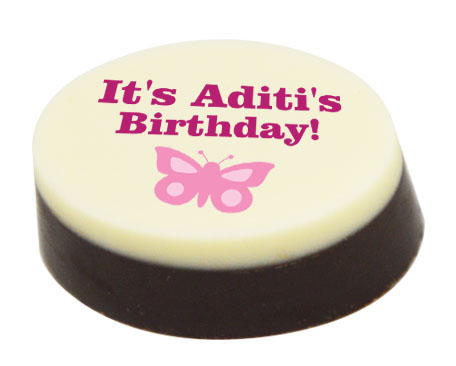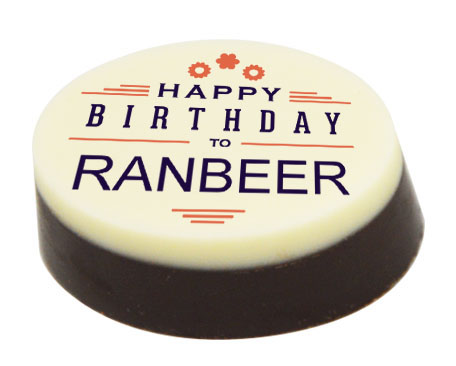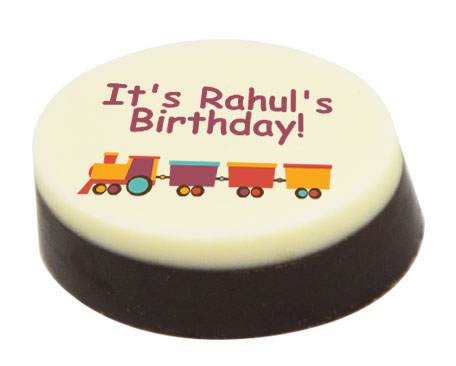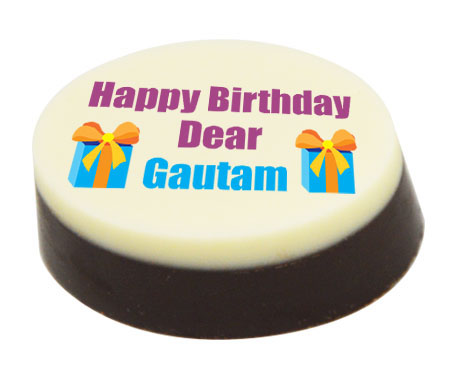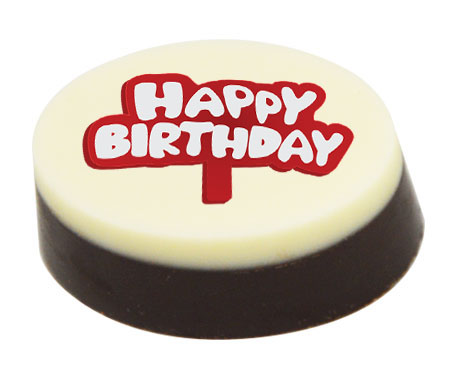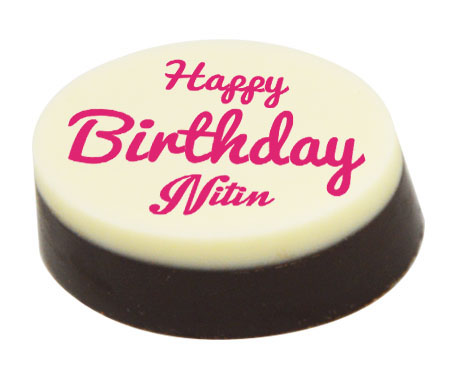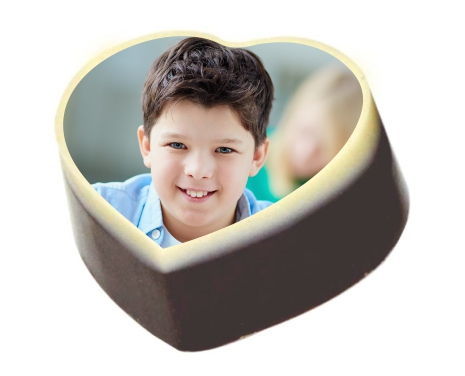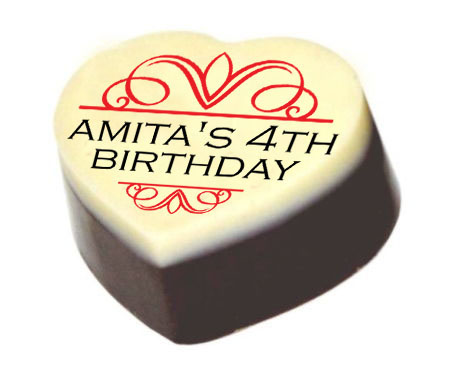 Message For Birthday Return Gifts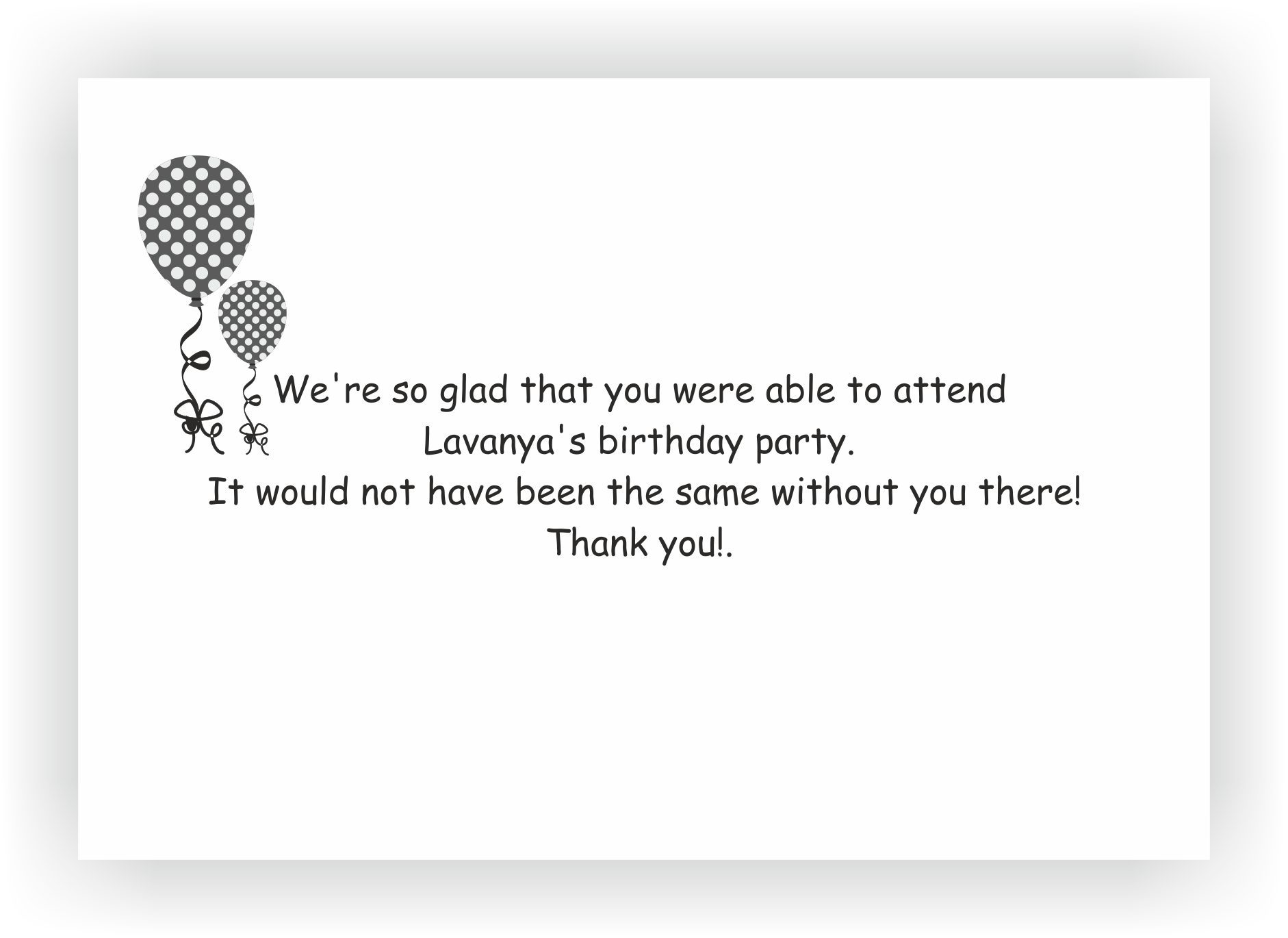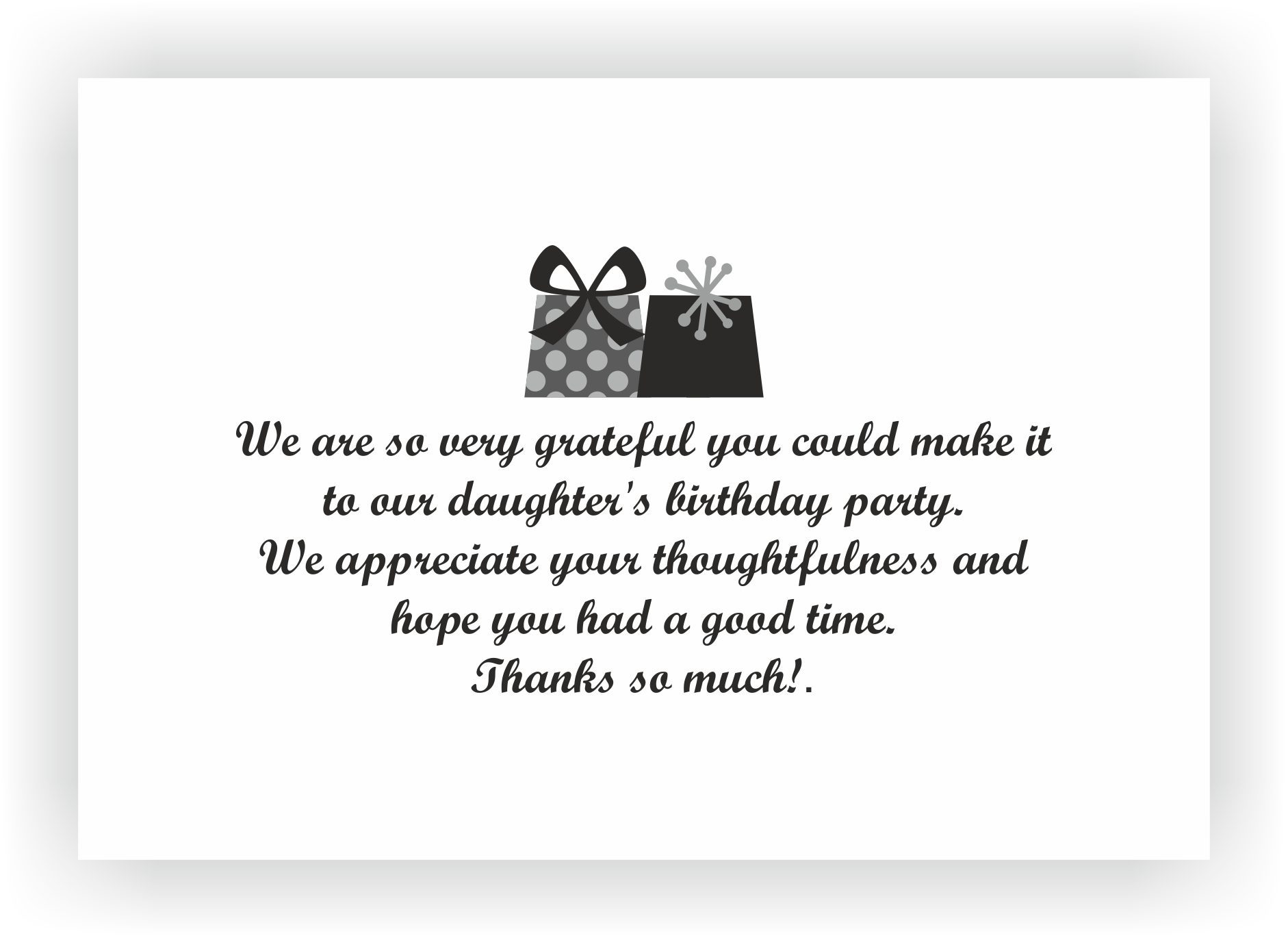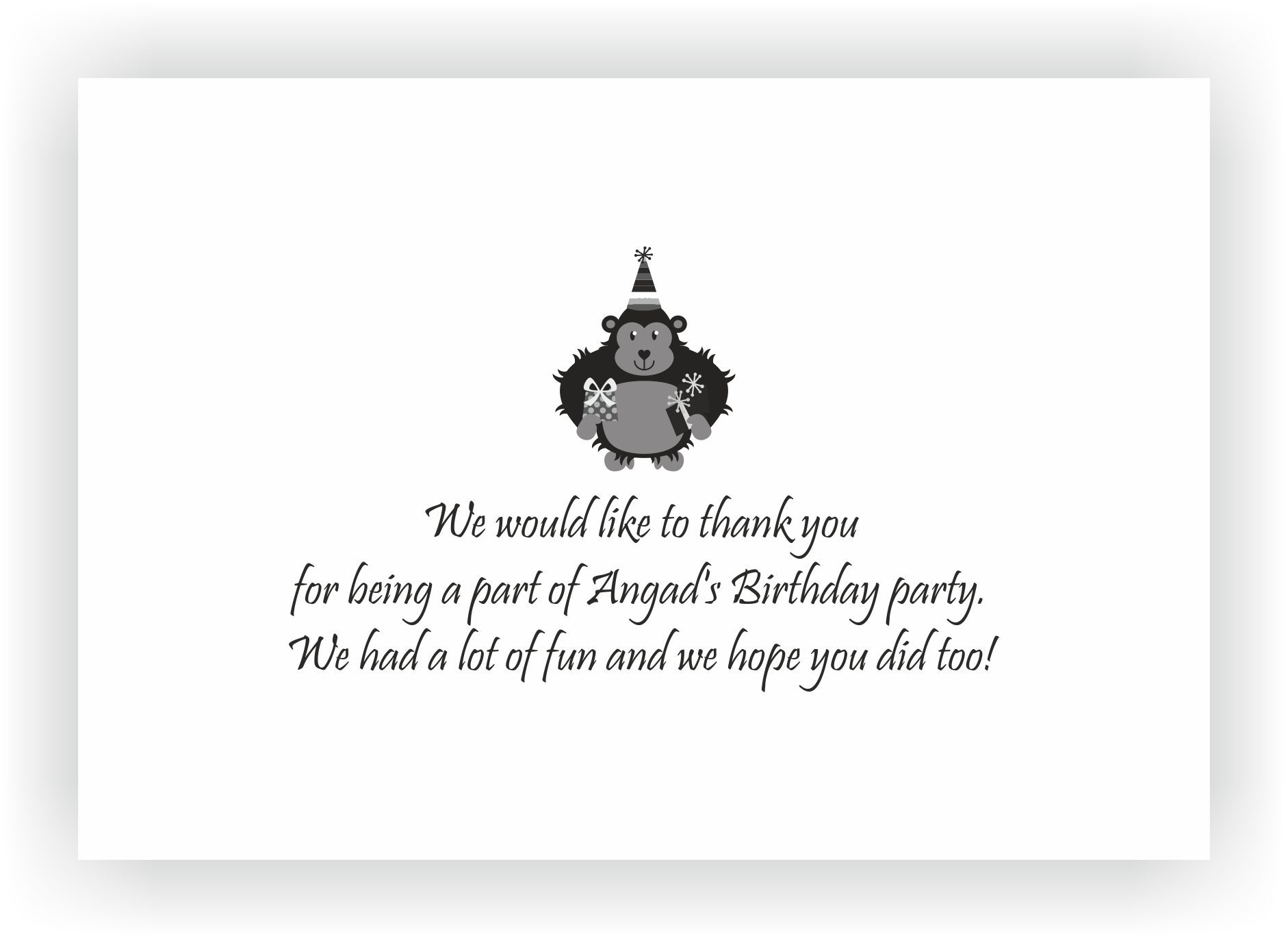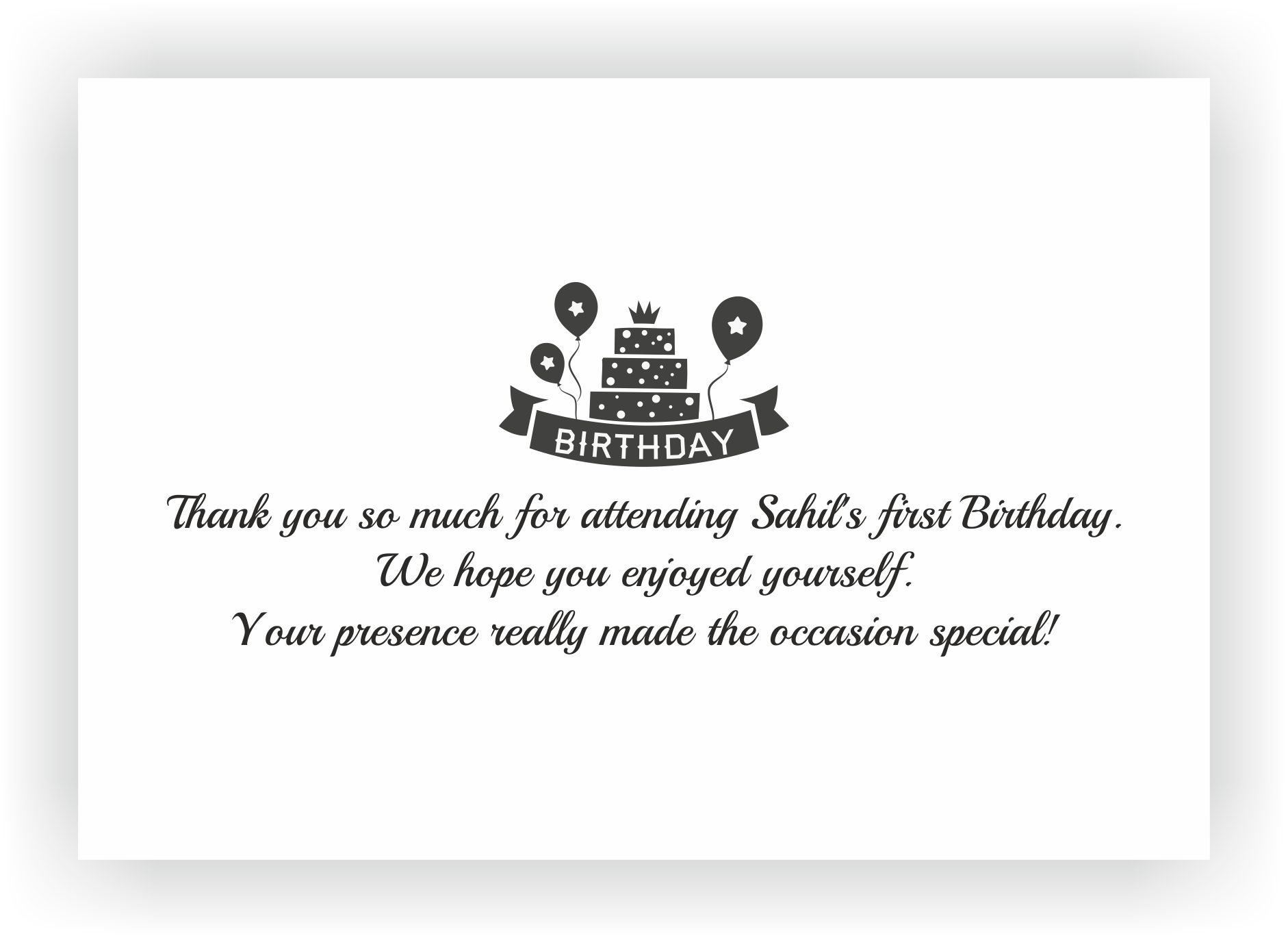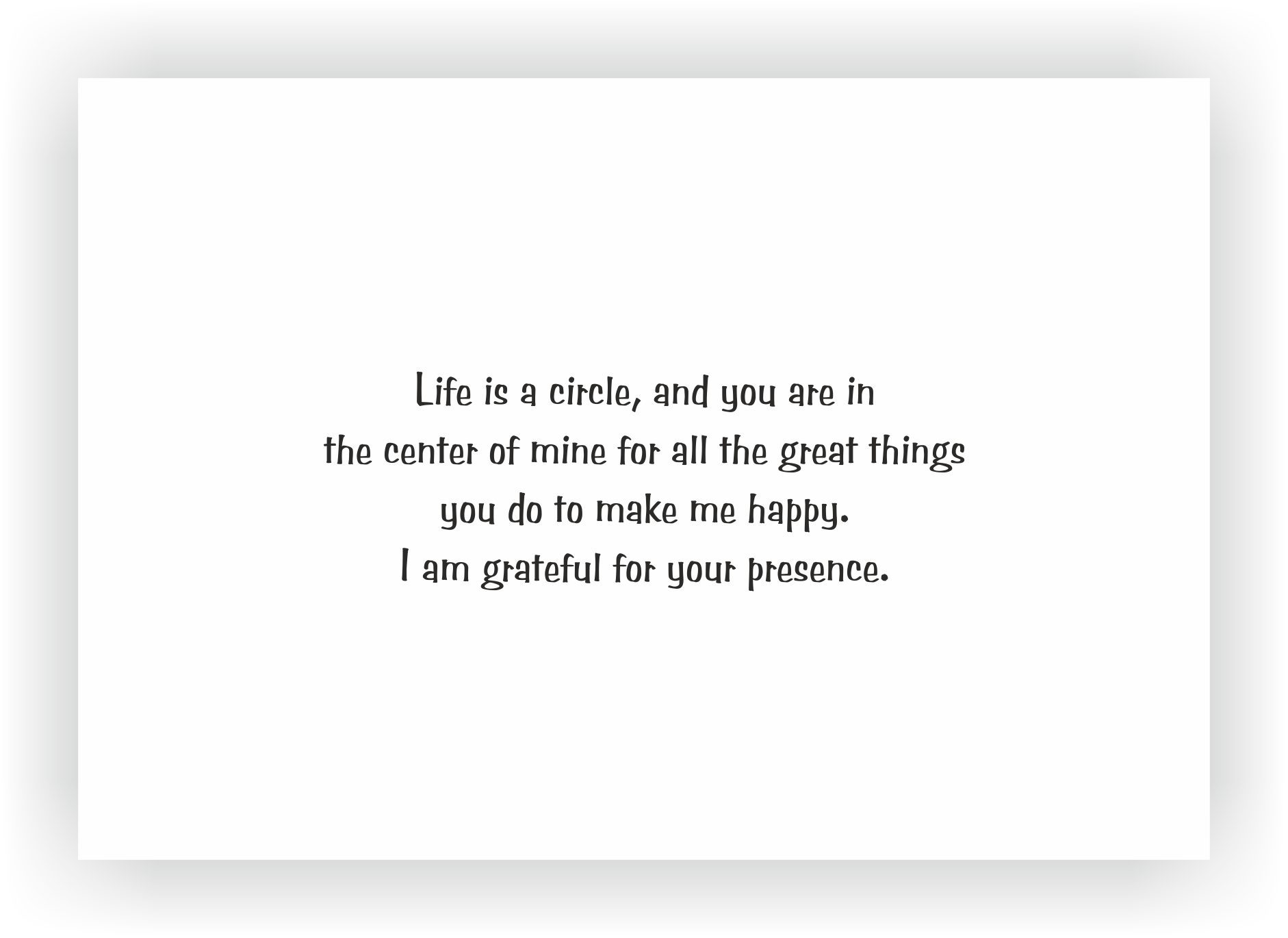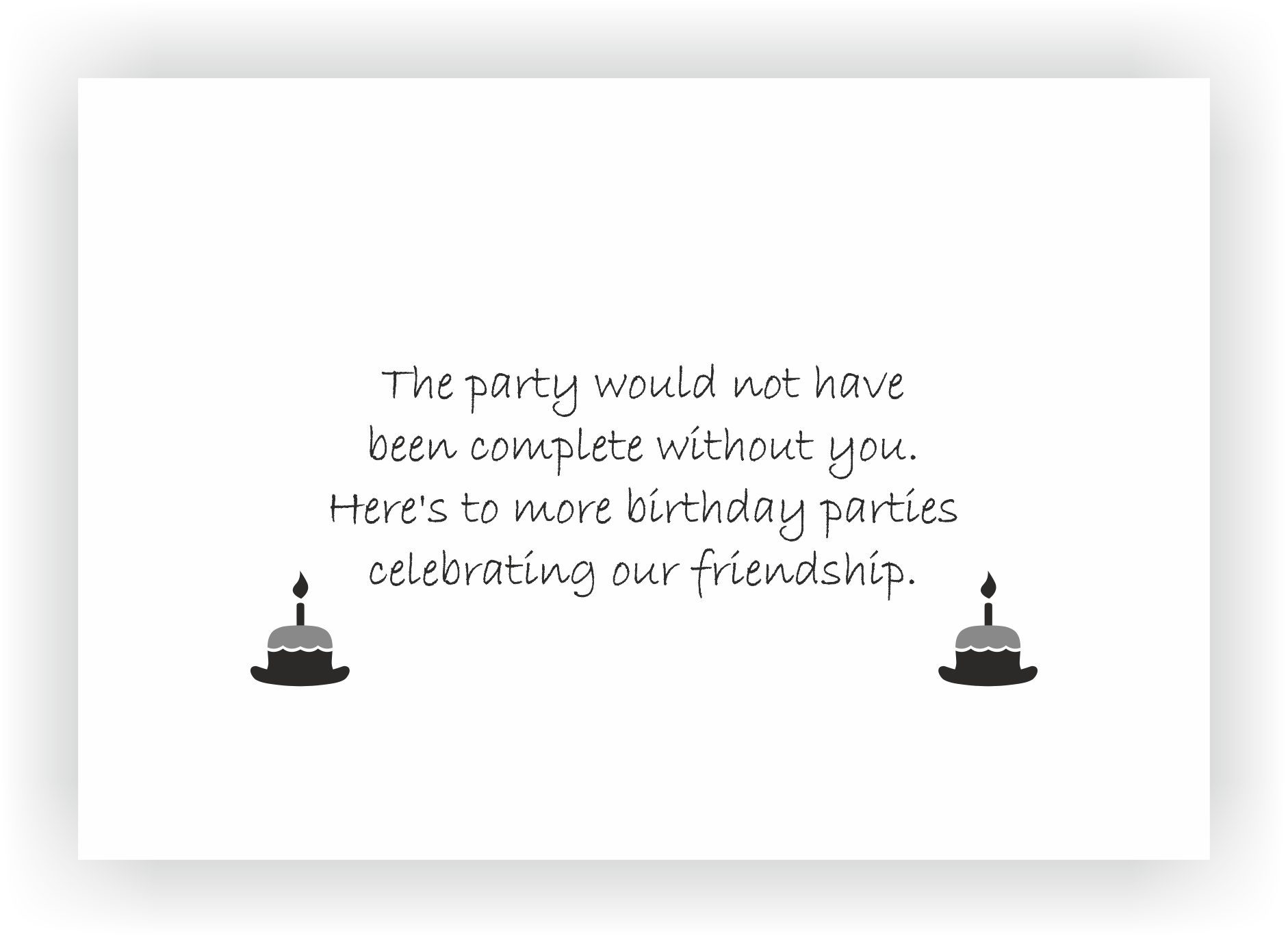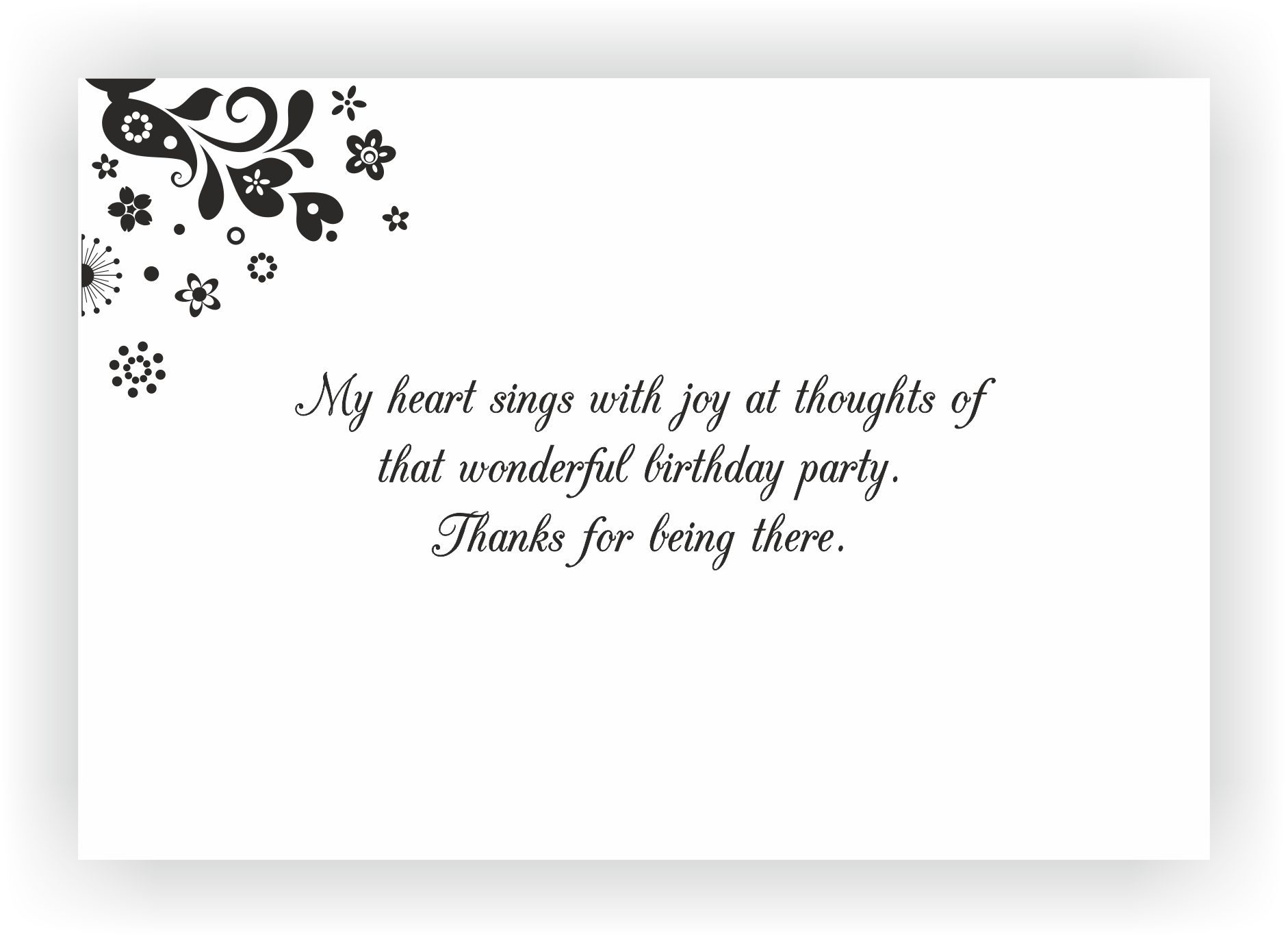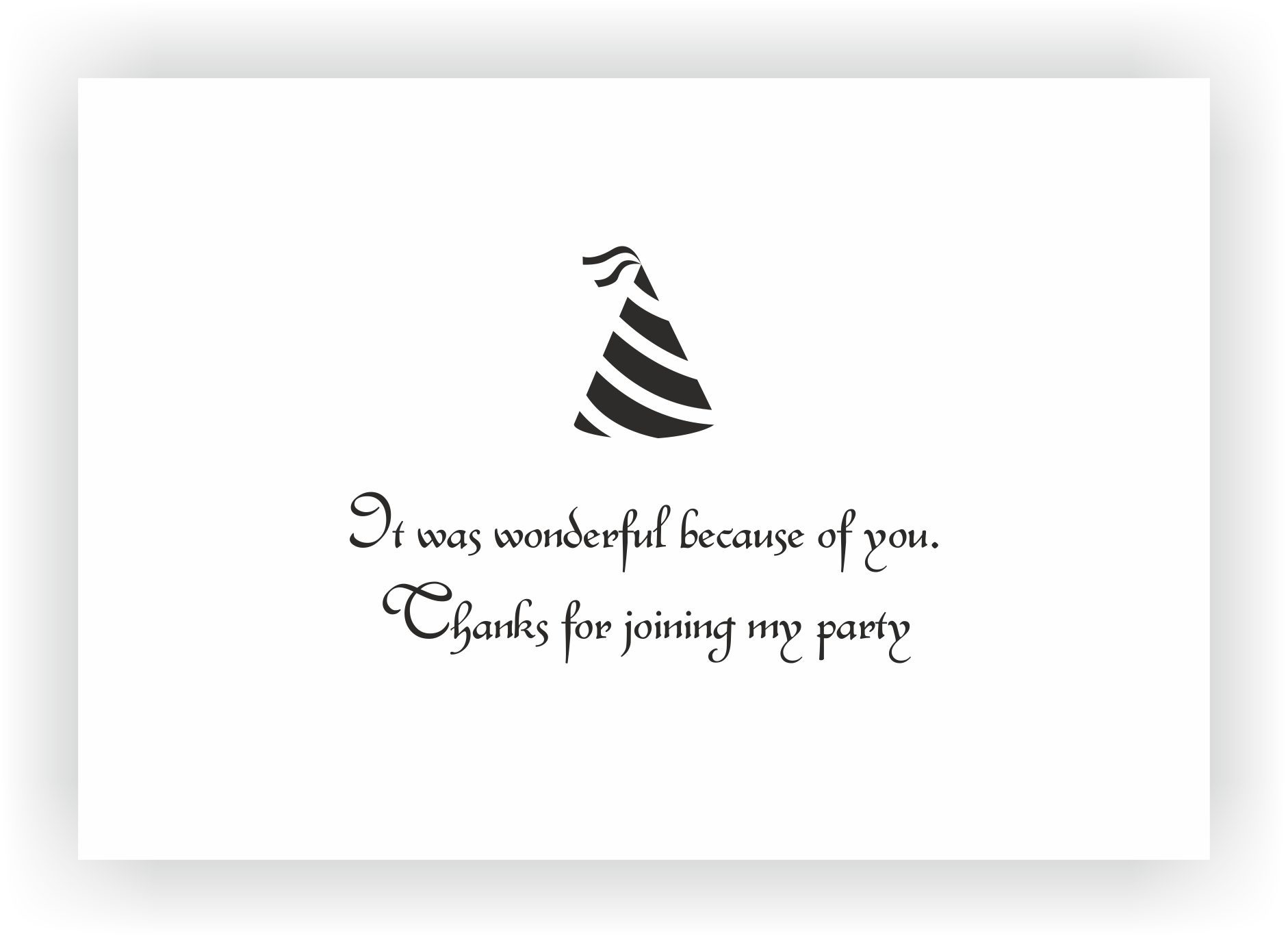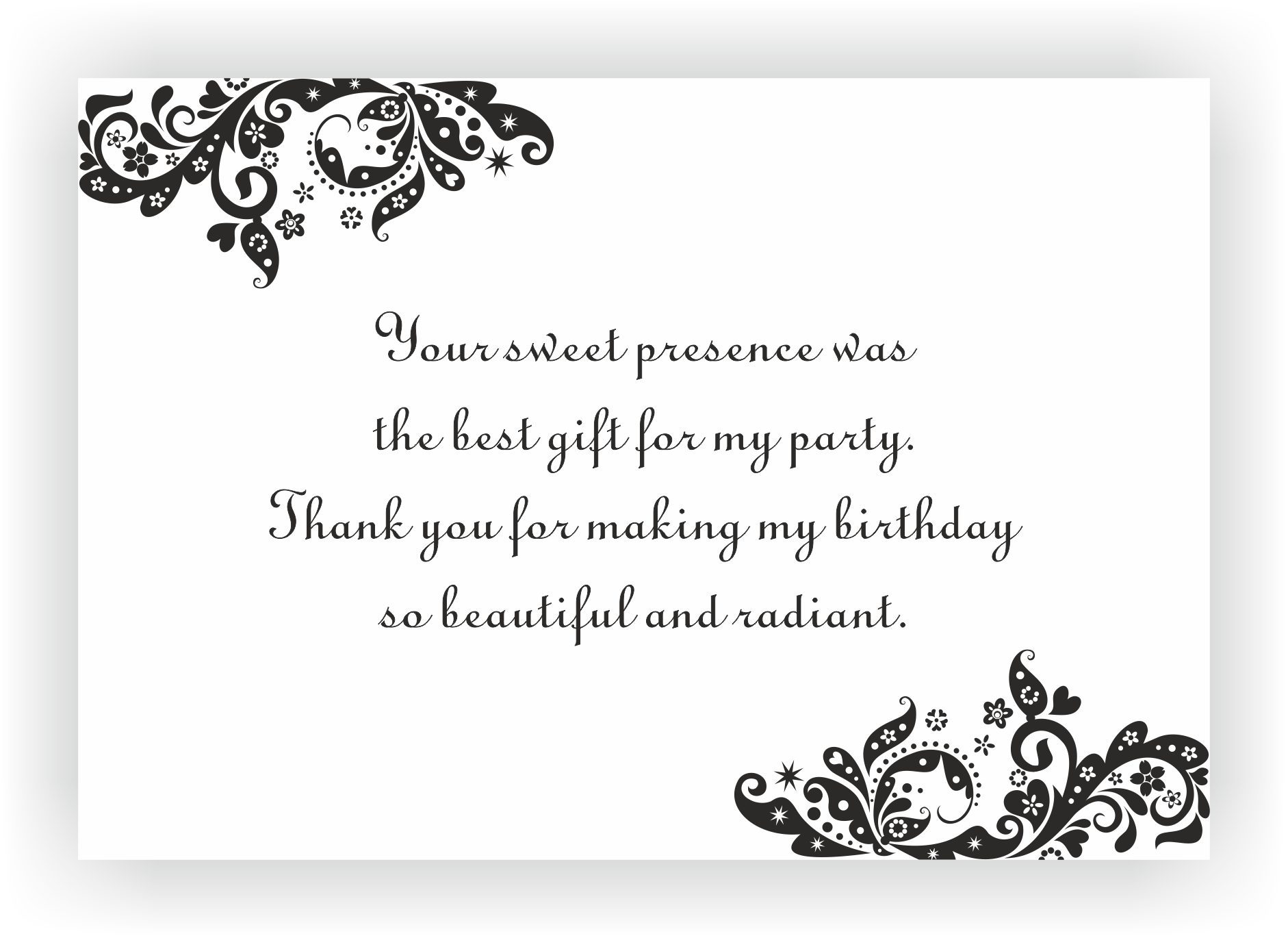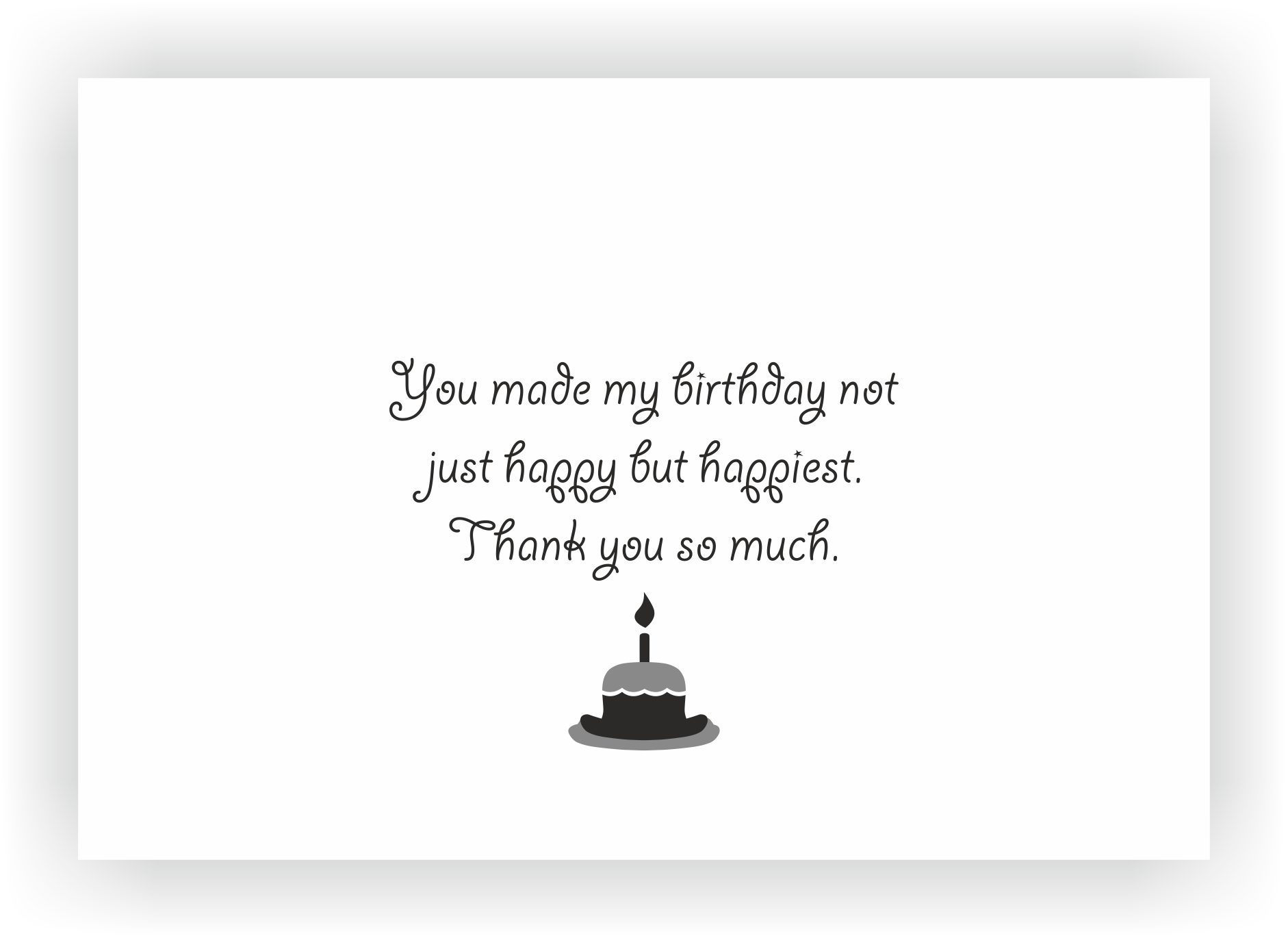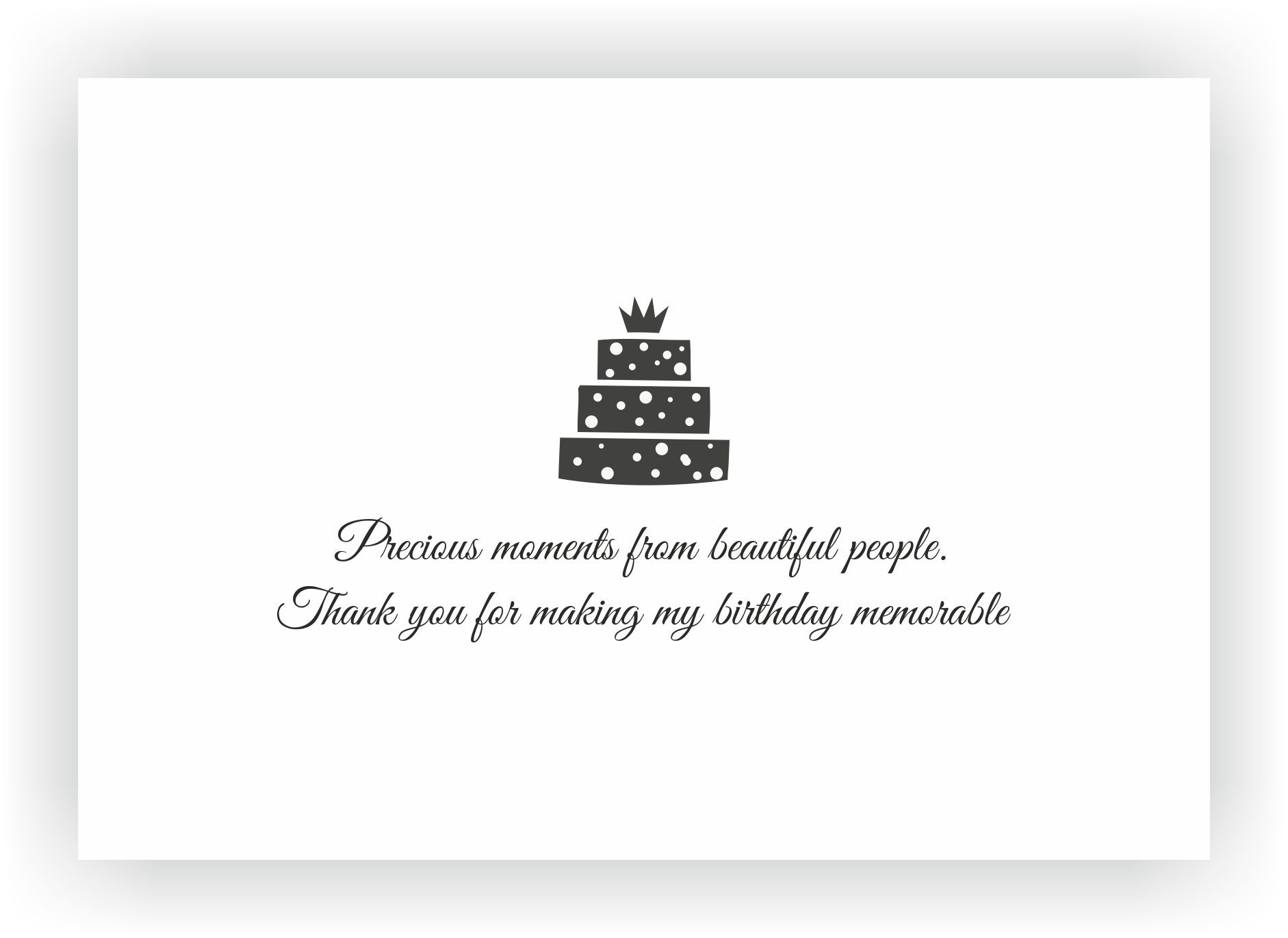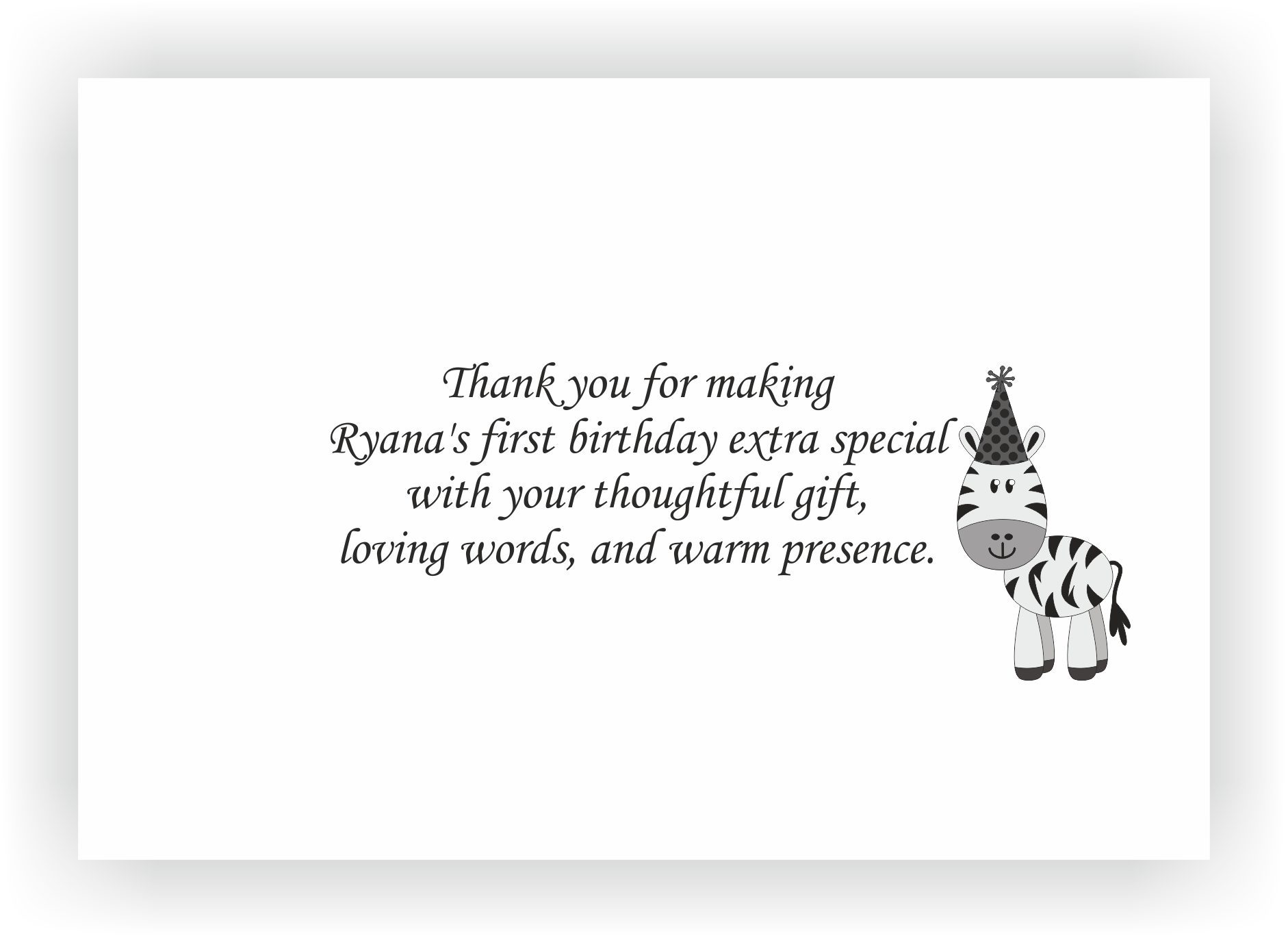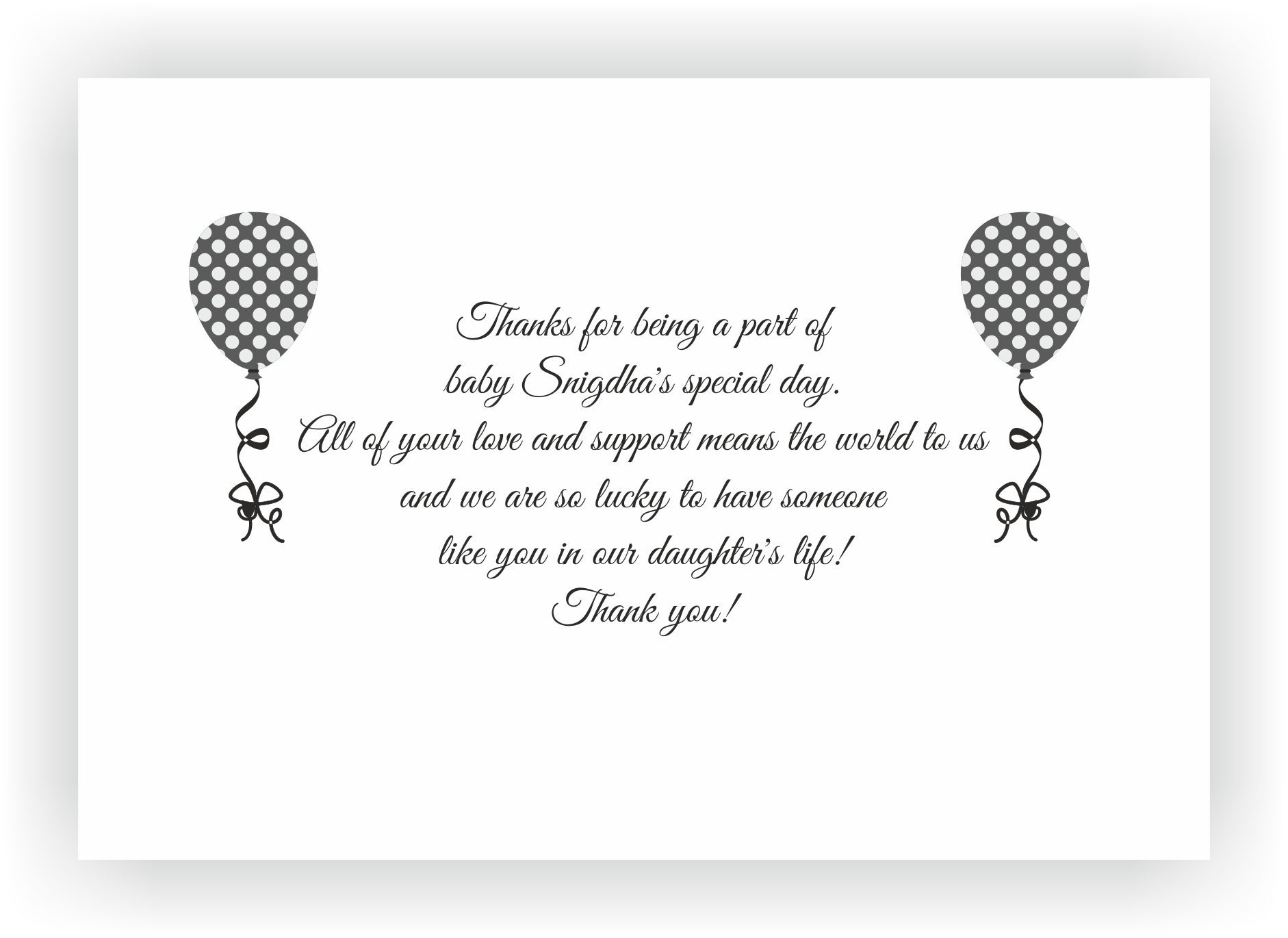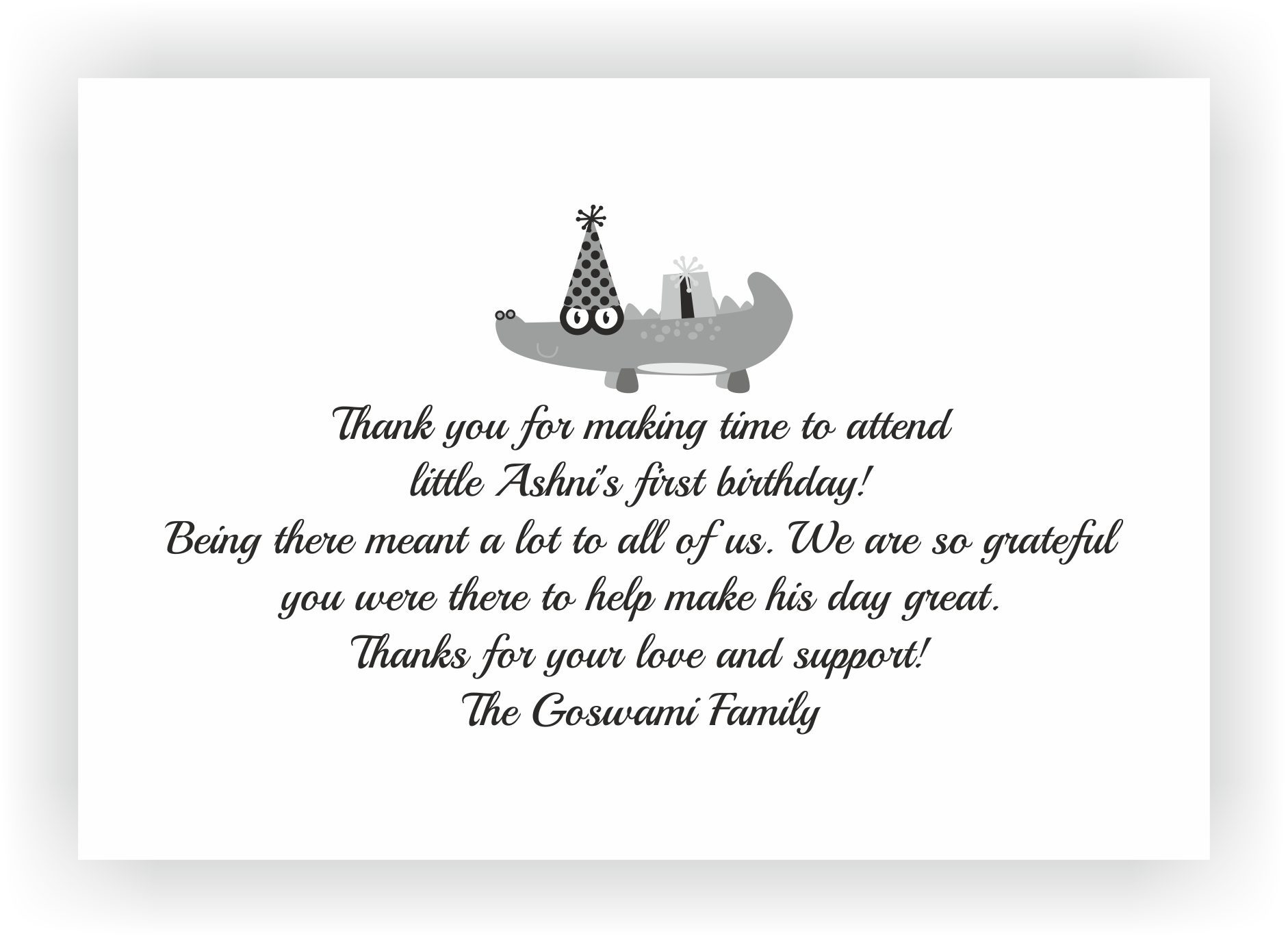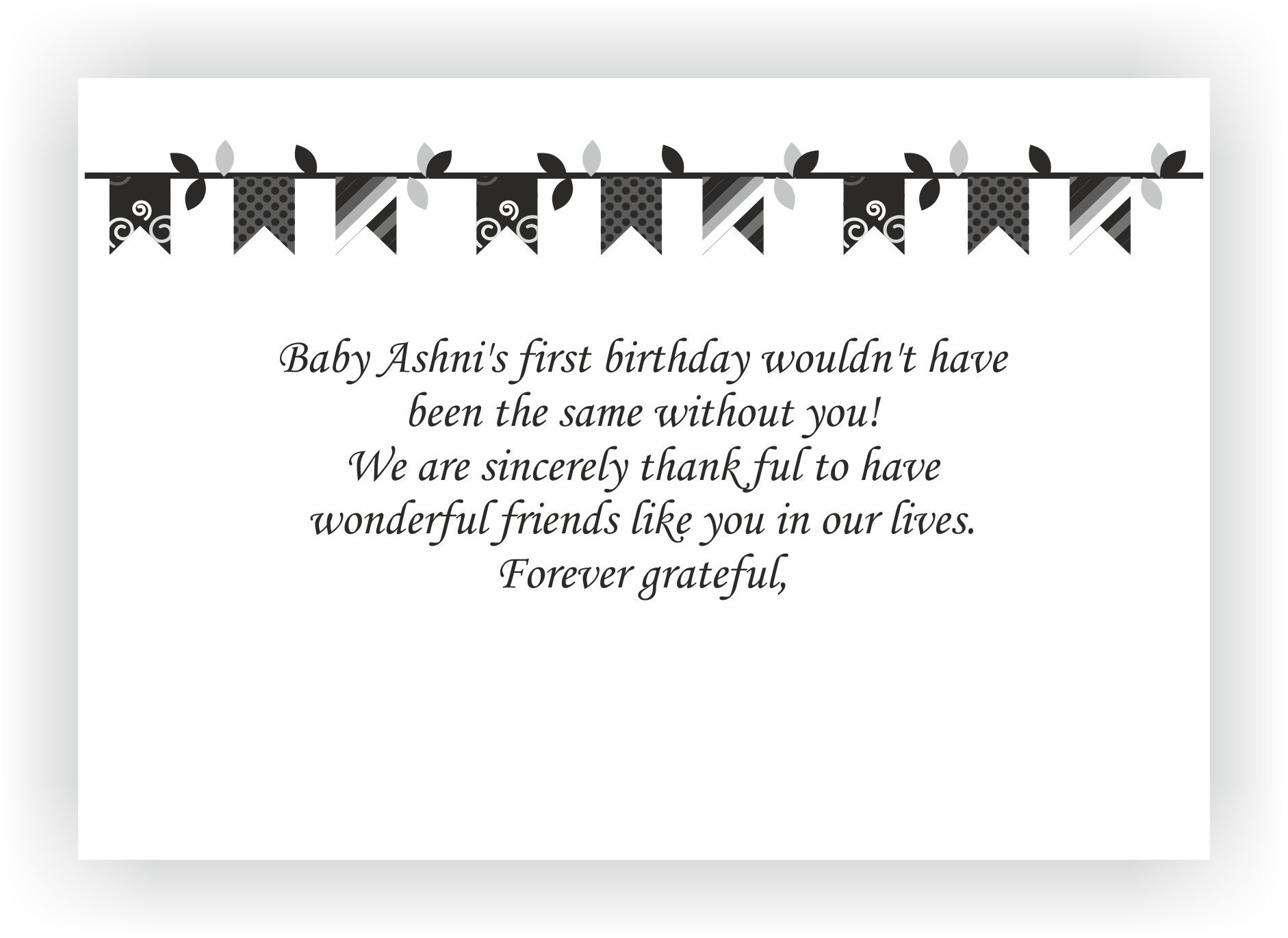 Personalised Birthday Return Gifts
Everybody loves a good birthday party, especially the person whose birthday is being celebrated. In the case of children, they enjoy the attention that is being showered on them along with the gifts that they receive. For this reason, most parents try to host a party for their young ones.
These days, there are several kinds of parties that can be hosted by parents for their children's birthdays. They can choose have small family affairs where only the closest friends are invited. Other people like to throw a grand party, inviting more friends and well-wishers. There are also many who like hosting themed parties.
Whatever be the choice of party, the fact remains that the event will never be a success without the presence of the guests. Guests are the ones who can transform a party into a memorable occasion. For this reason, it is a good idea to give guests a token of your appreciation for their presence in the form of return gifts.
While there are several return gift ideas for birthday party that you can choose from, there are a few facts you need to consider first. You should not end up spending a lot of money on the gifts since you will have to bear the cost of the party as well. Additionally, the return gifts must be something that all of your guests will enjoy.
For these reasons, customized chocolates have become one of the most popular birthday return gifts India. After all, everyone likes having chocolates.

Personalized chocolates make excellent return gifts for birthday party of 1 year old. At Chococraft, we can help you personalize the chocolate gifts perfectly to make a suitable impression on all of your guests. In fact, we make it easy for you to order customized chocolates. The entire process can be completed online, which lessens the hassles you need to go through for the party.
For personalizing chocolate return gifts, you can begin with the selection of the quantity. Our chocolate boxes are capable of holding up to 18 pieces but you can get as little as 2 if you want. Both chocolates and the boxes are made with careful attention to detail so as to ensure that they are of the best quality possible. Each box makes the perfect package for the delicious chocolates inside.
Customizing the chocolates is quite easy. You can select one of the several designs we have or give us one of your own. The latter option is preferable for a truly custom approach. Additionally, you can also select a design for the box. Don't forget to add a personalized messaging thanking the guests for their presence at the birthday party and their help in making it a memorable event.

For more information, please get in touch with us.