Theme Birthday Party Return Gifts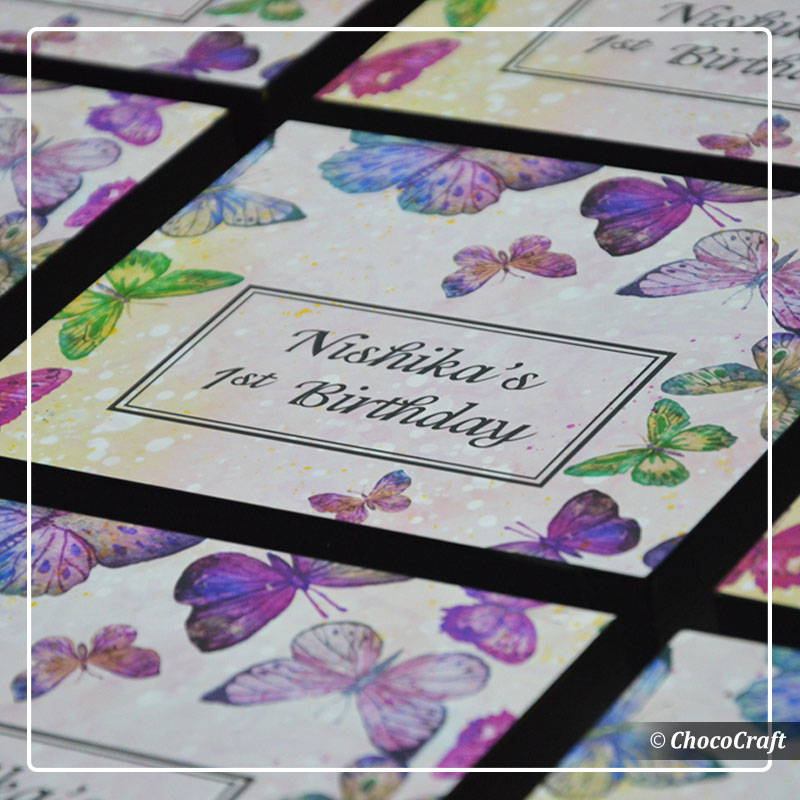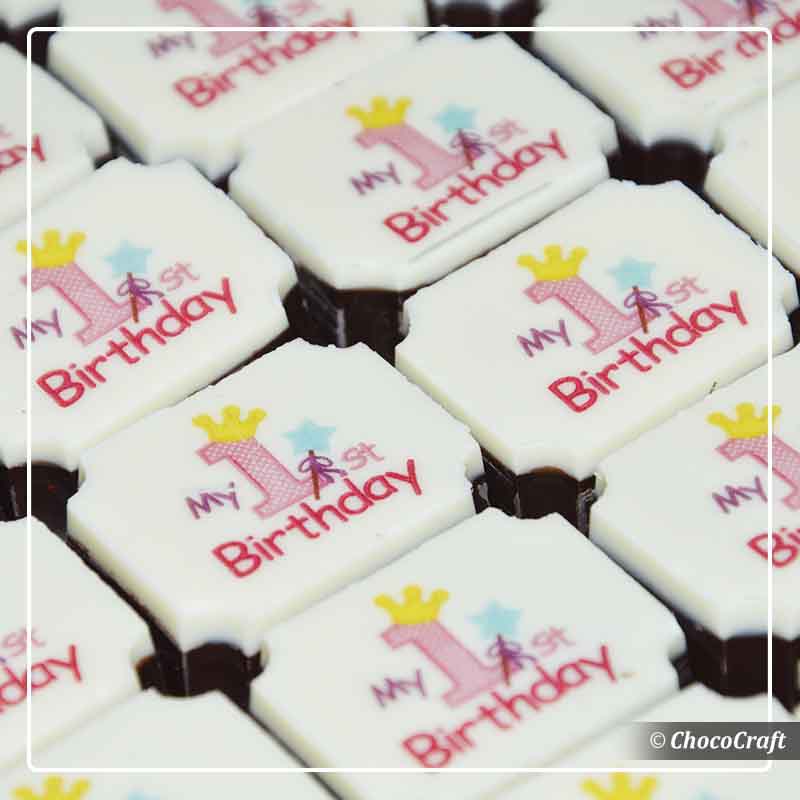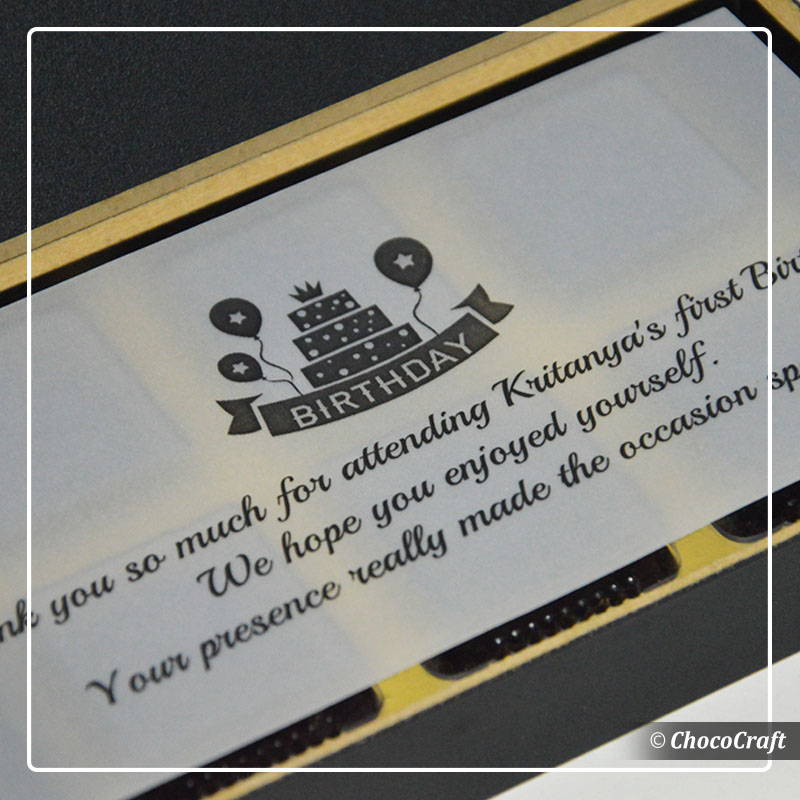 Theme birthday parties are becoming increasingly more popular these days. Whether you are planning a birthday party for kids or for adults chances are you choose a theme for the celebration. At ChocoCraft we can make exquisite return gifts as per the theme for your birthday celebrations!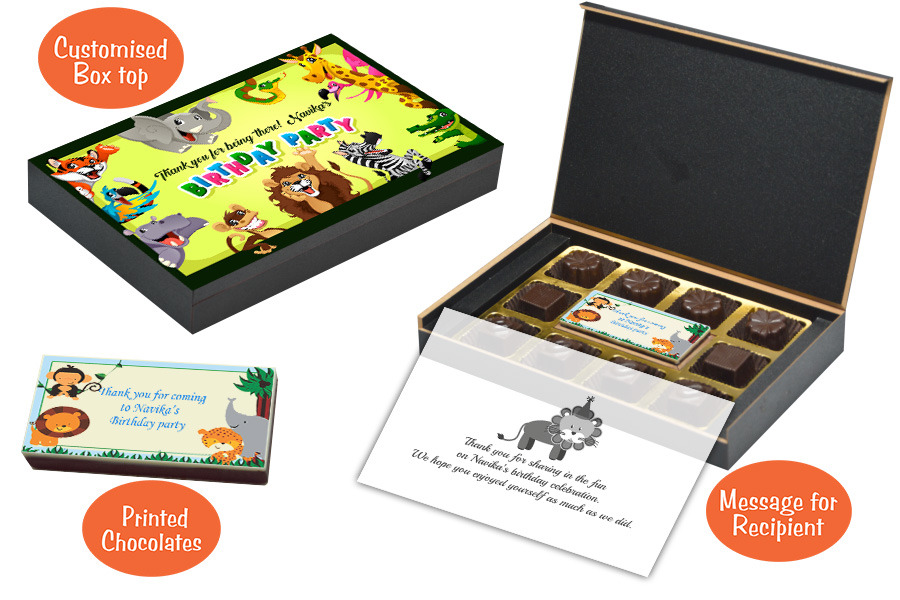 Theme design for Birthday Return Gifts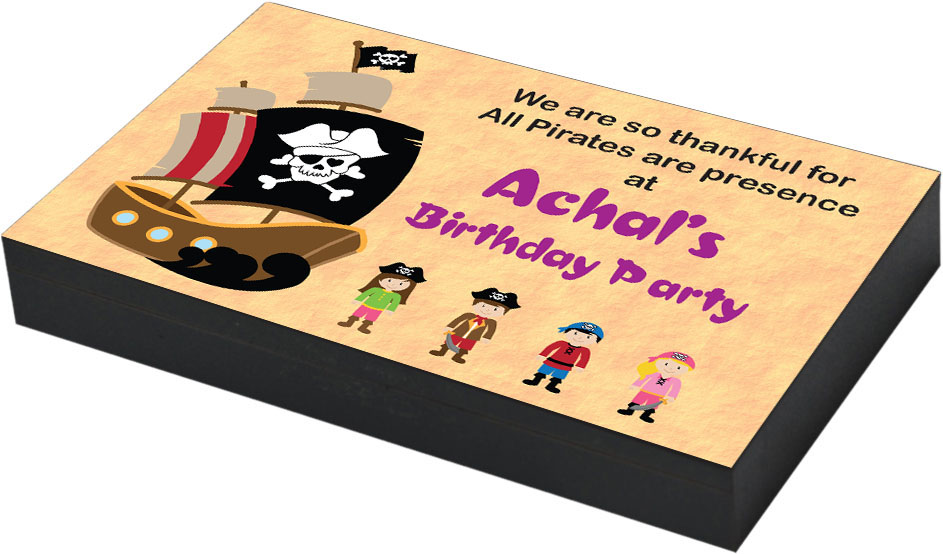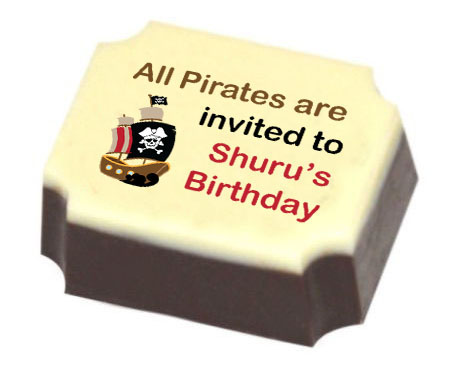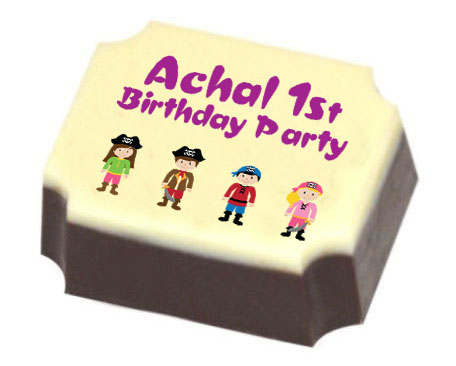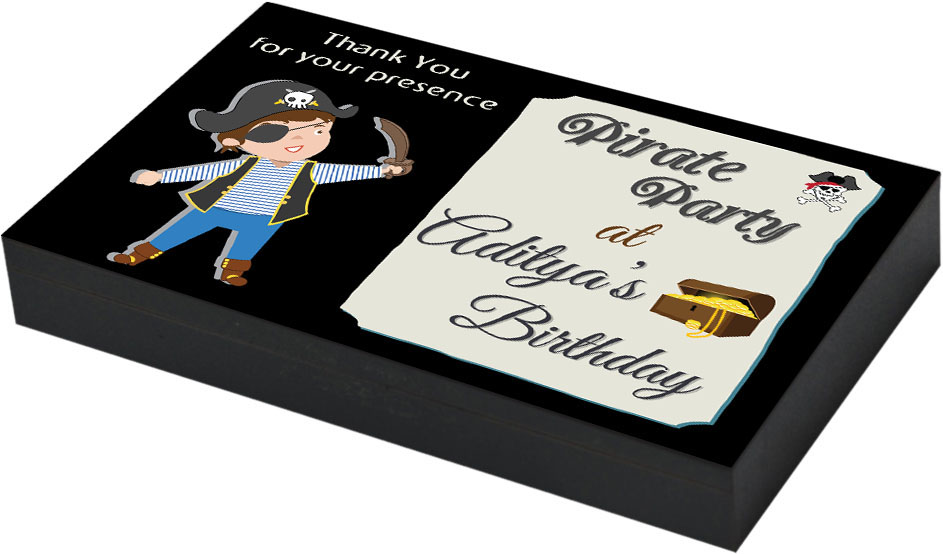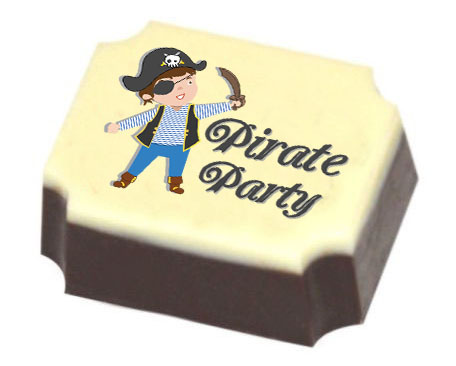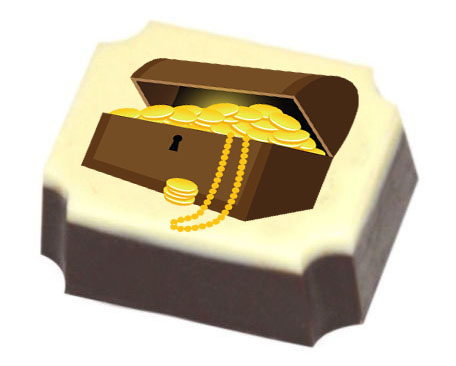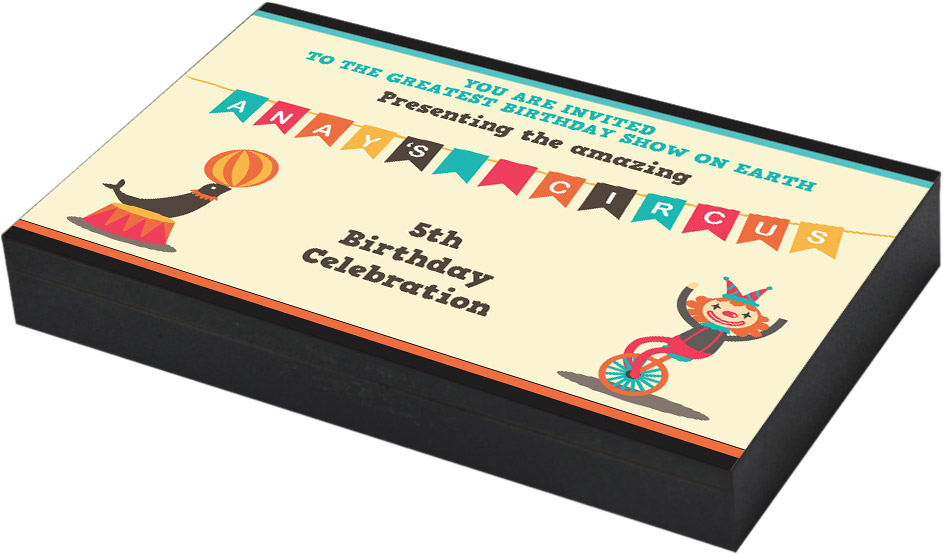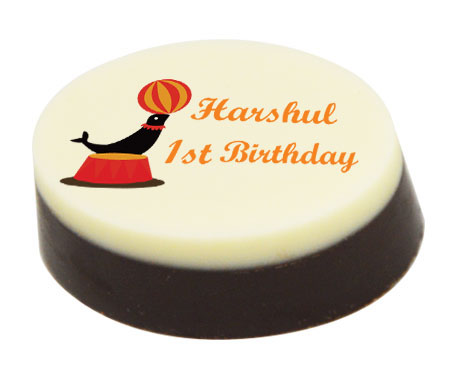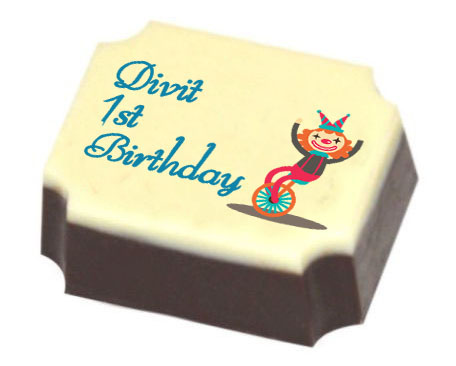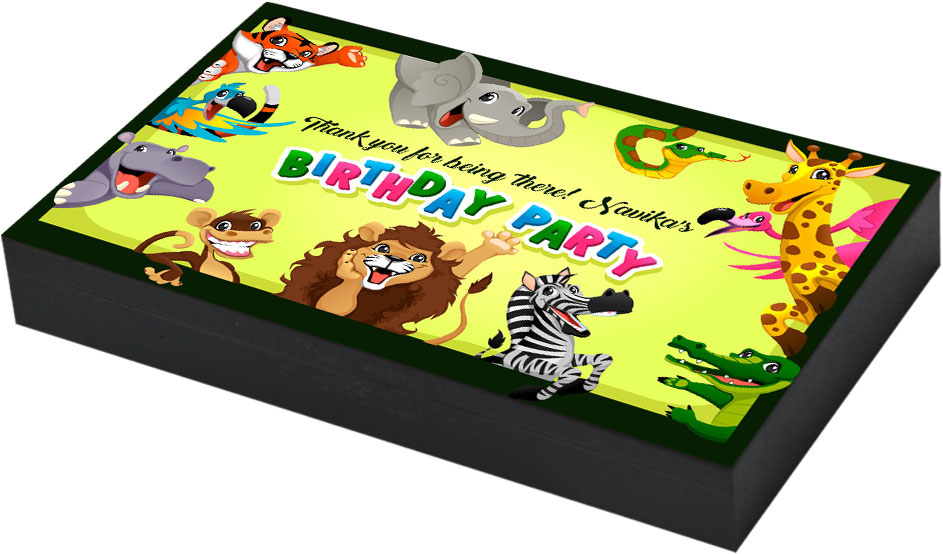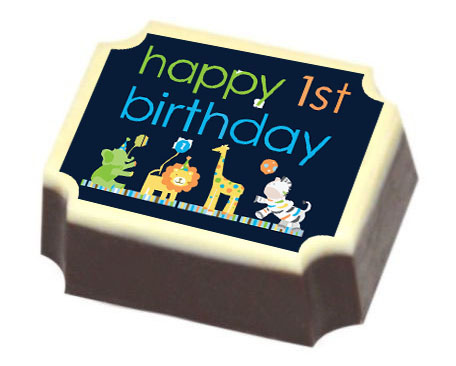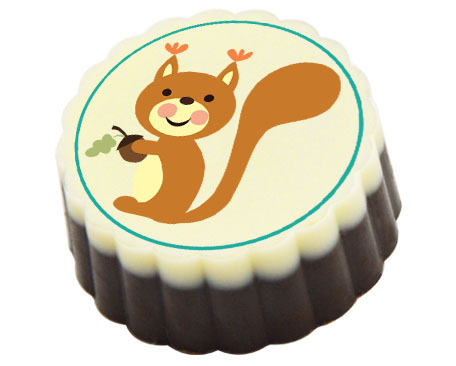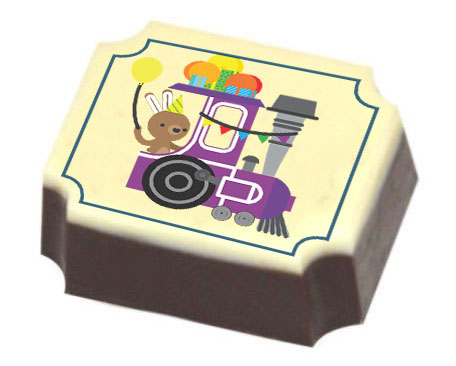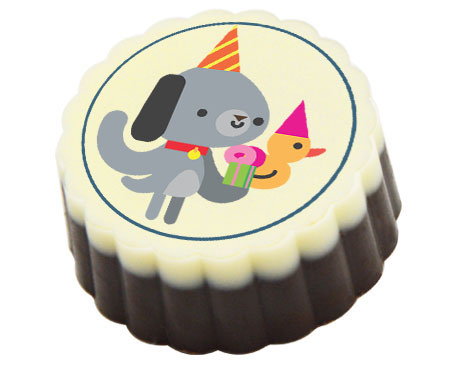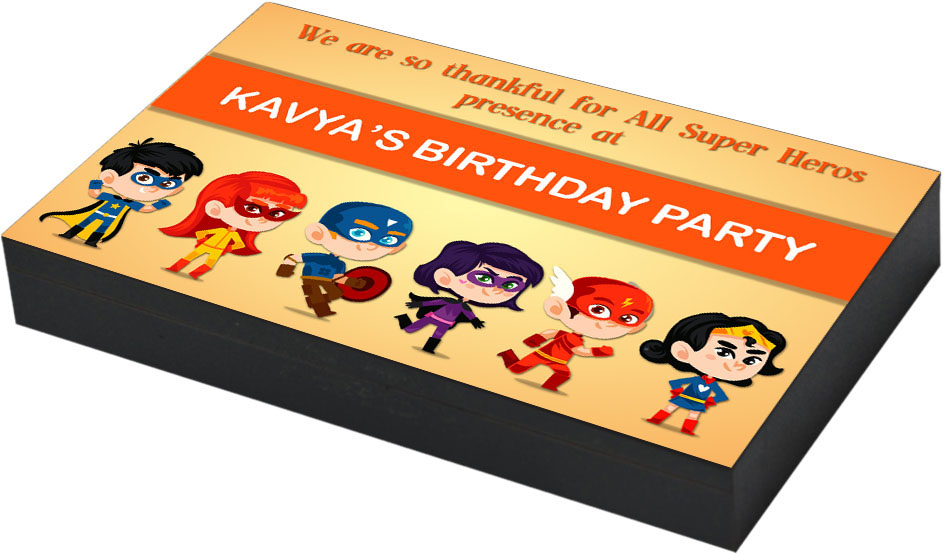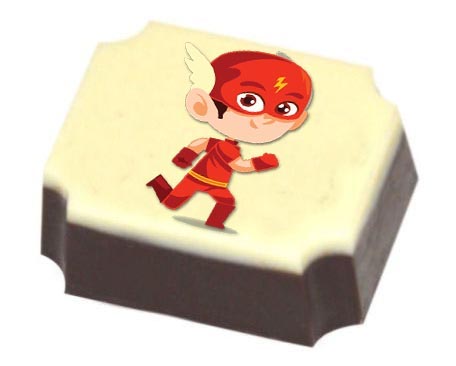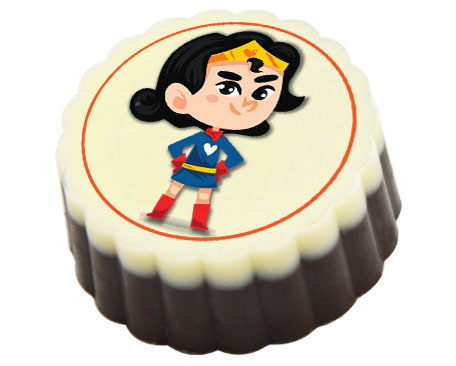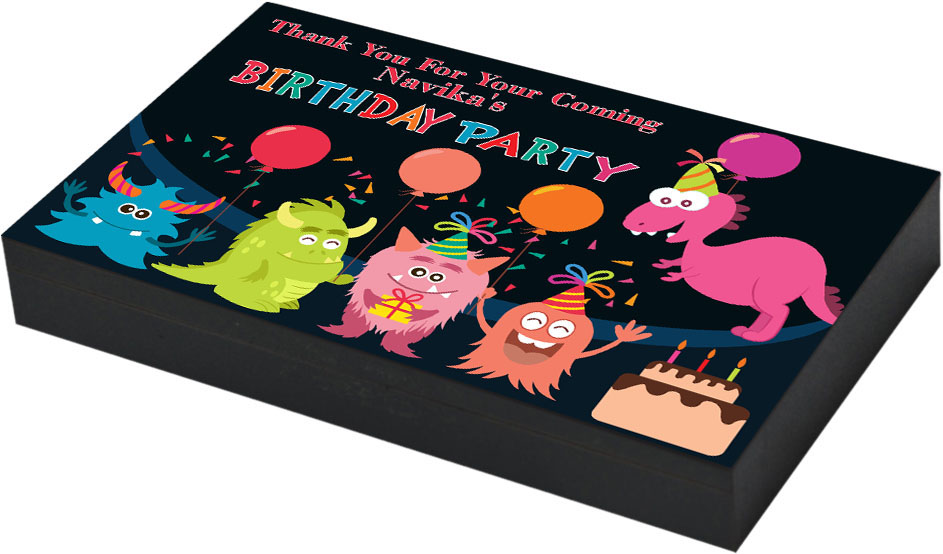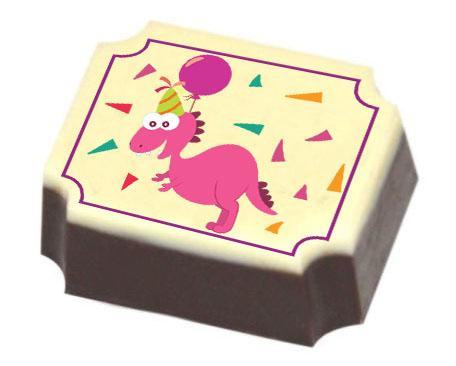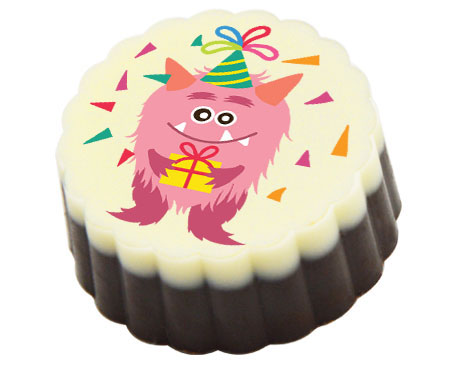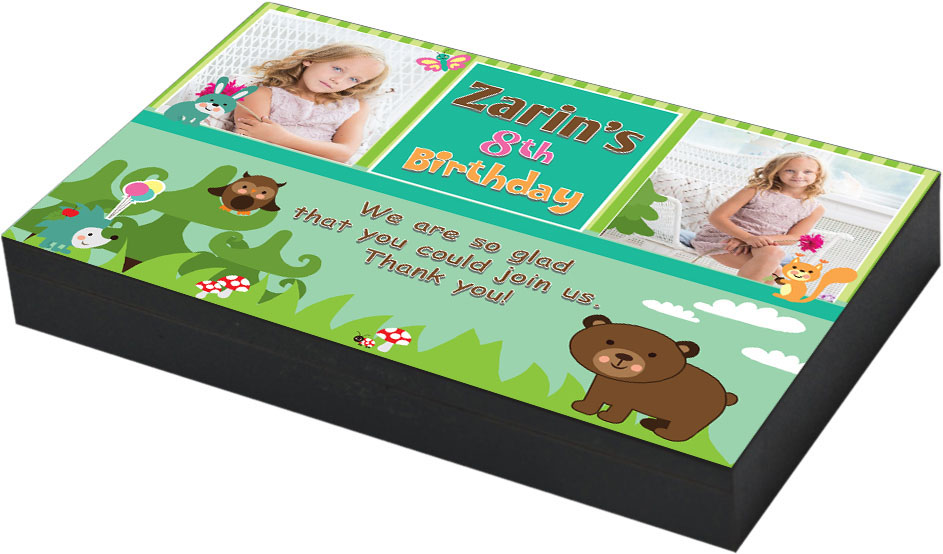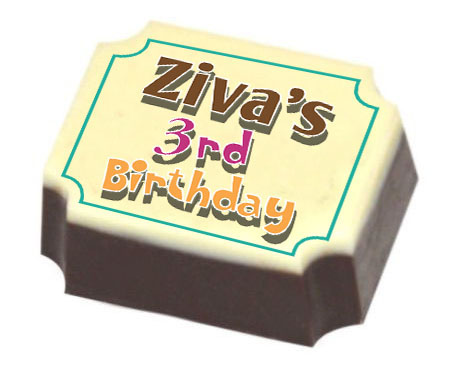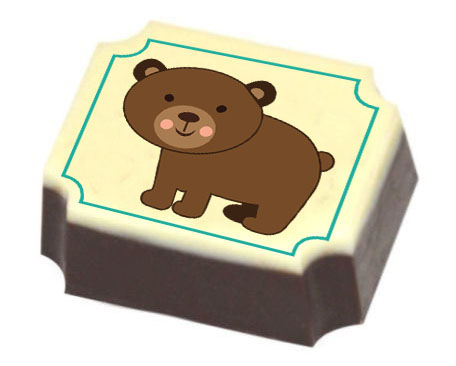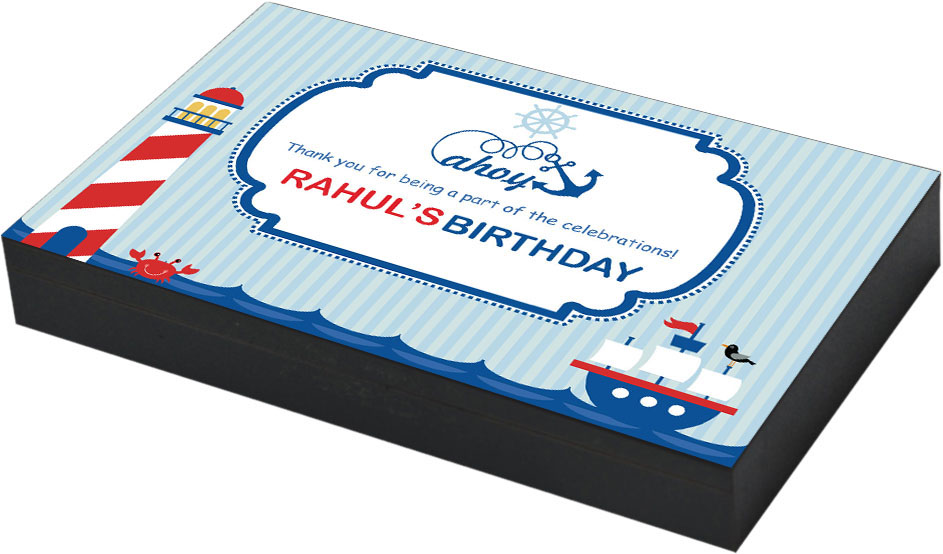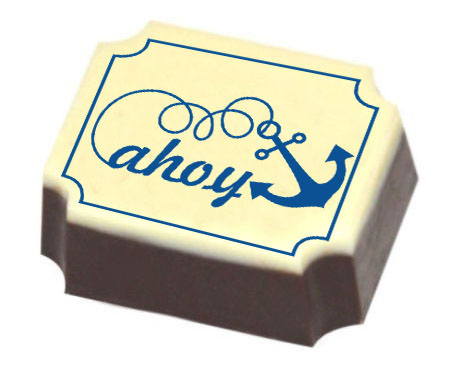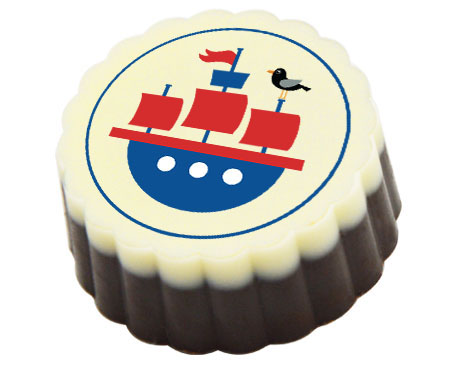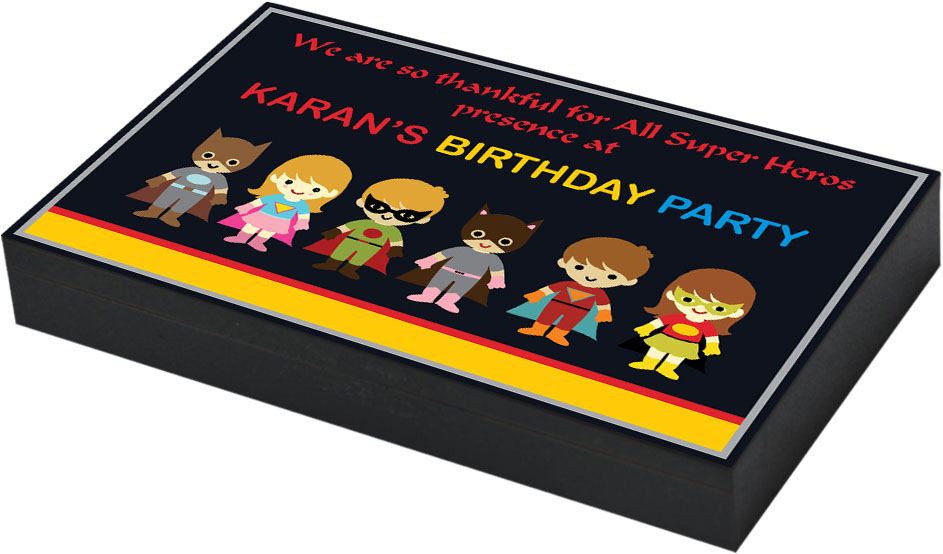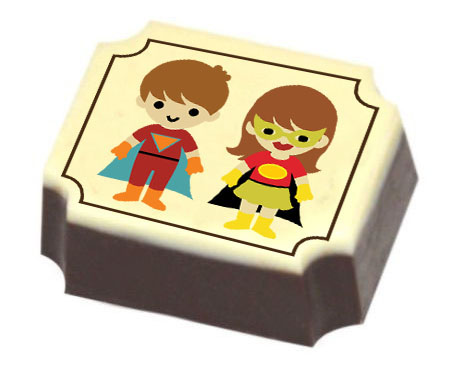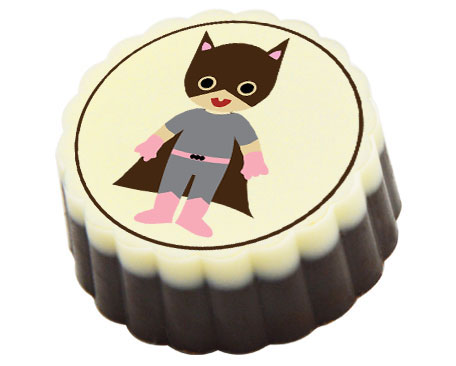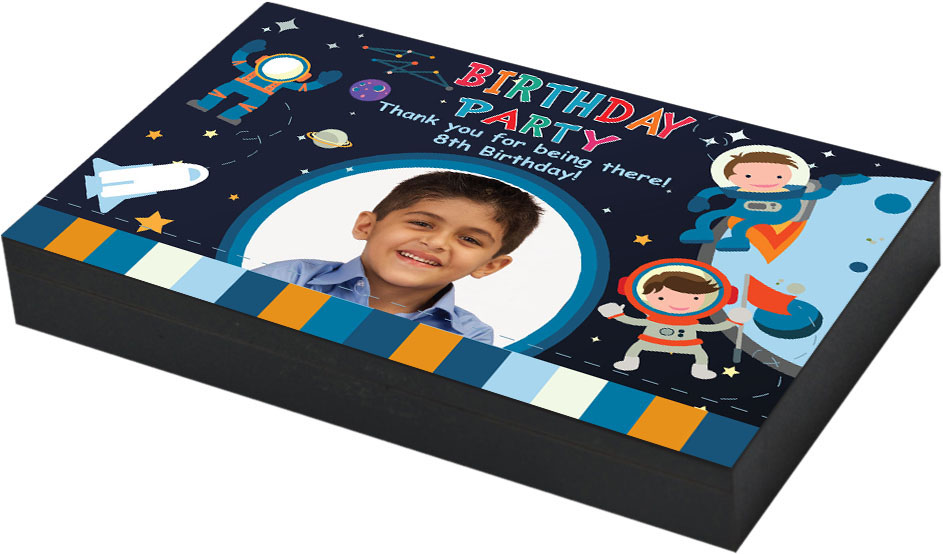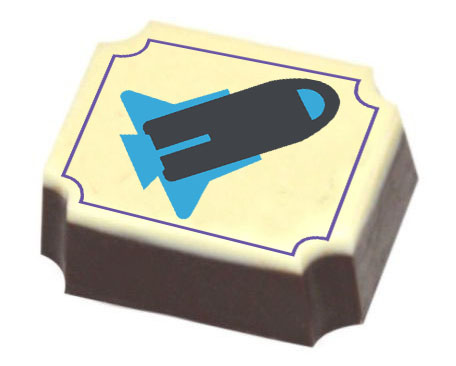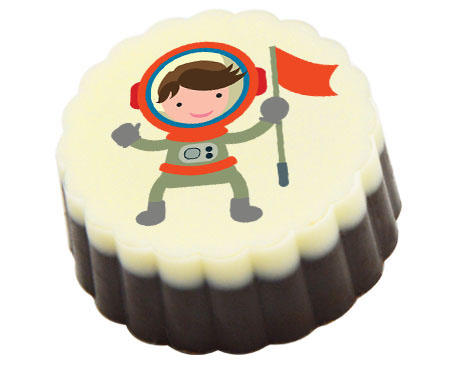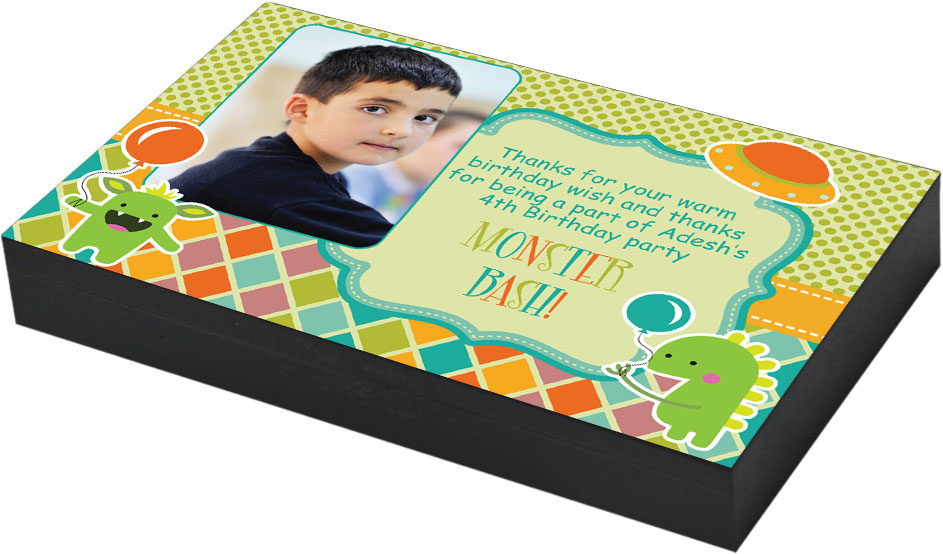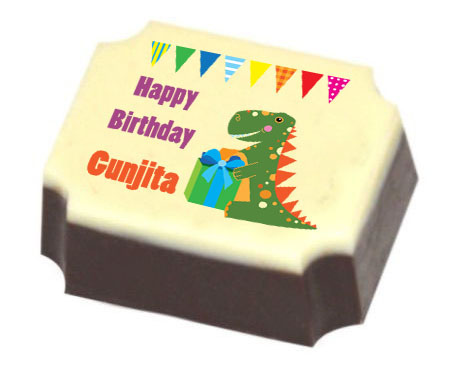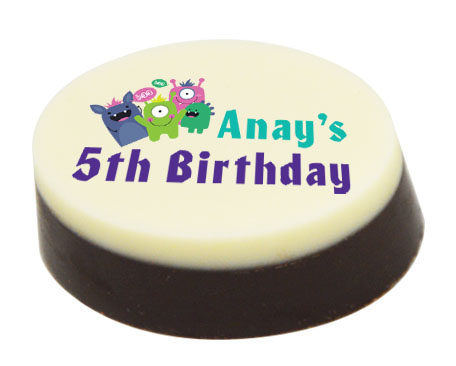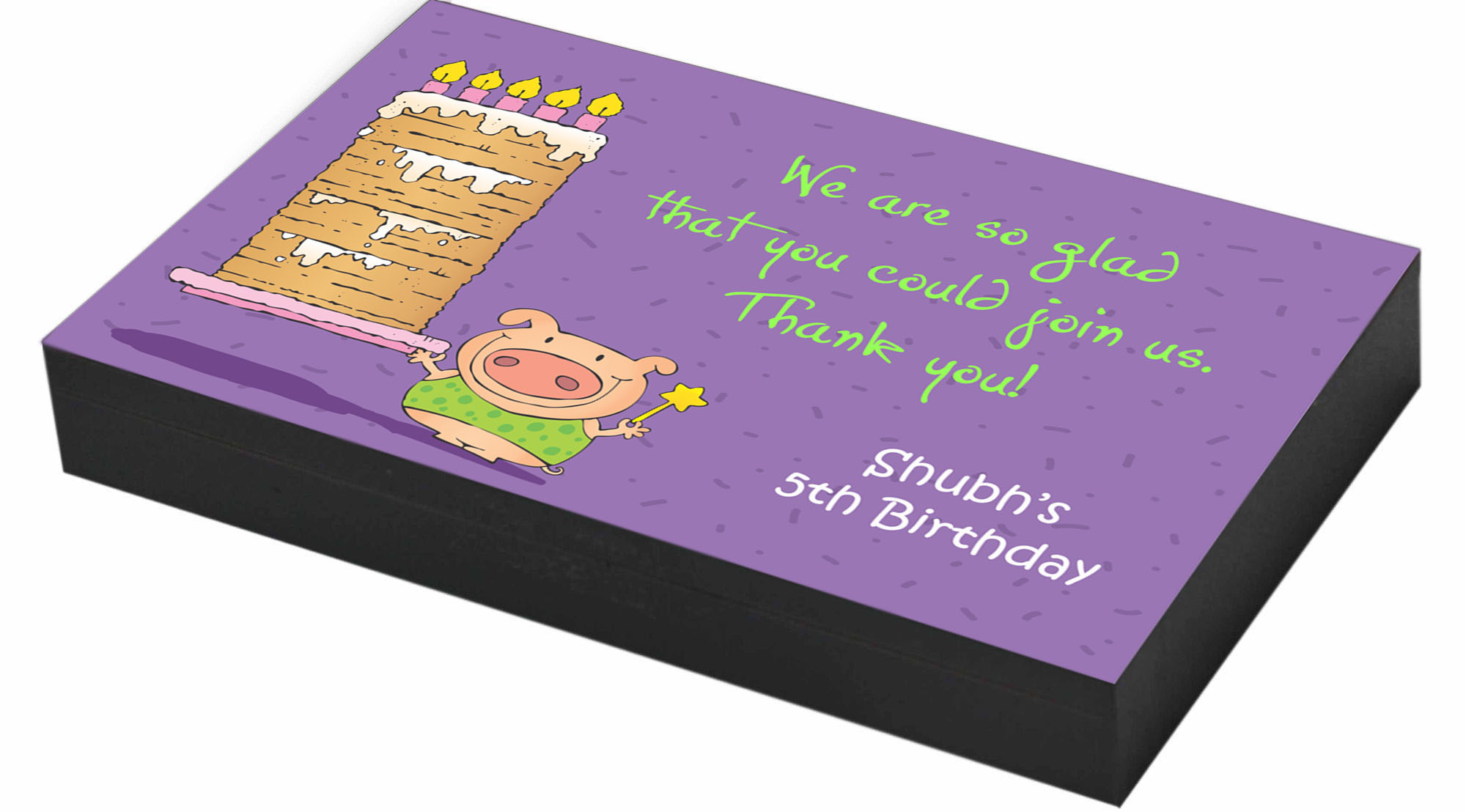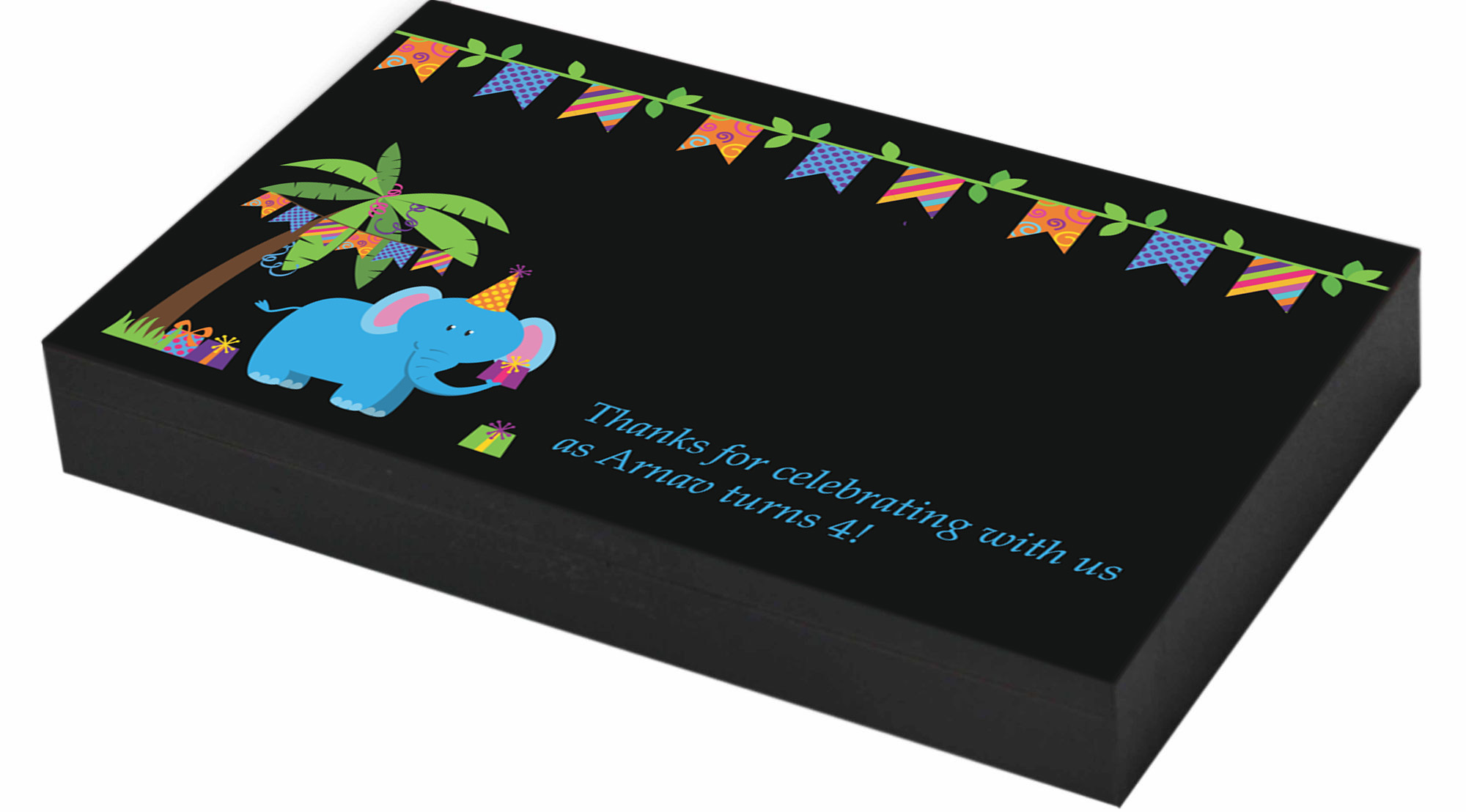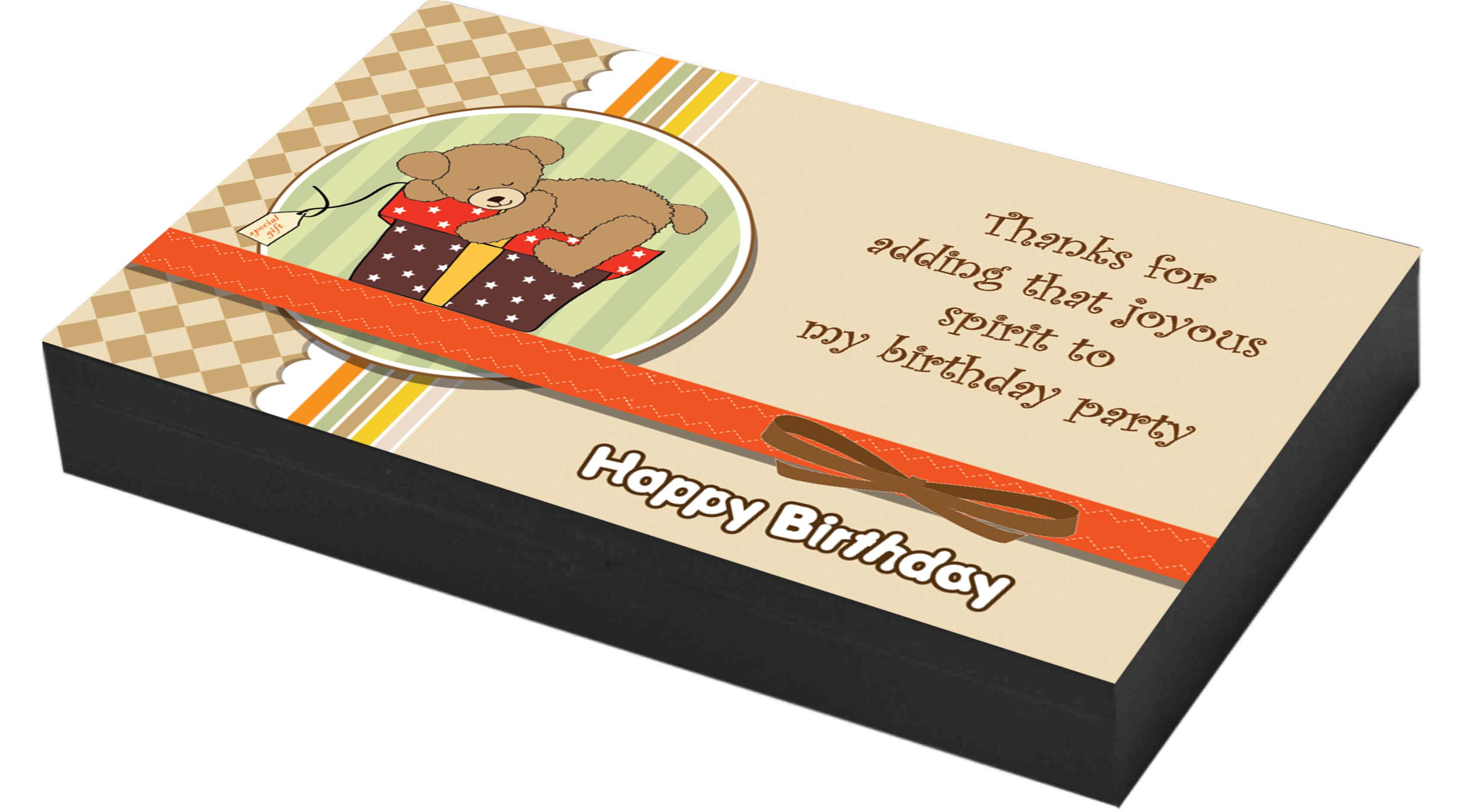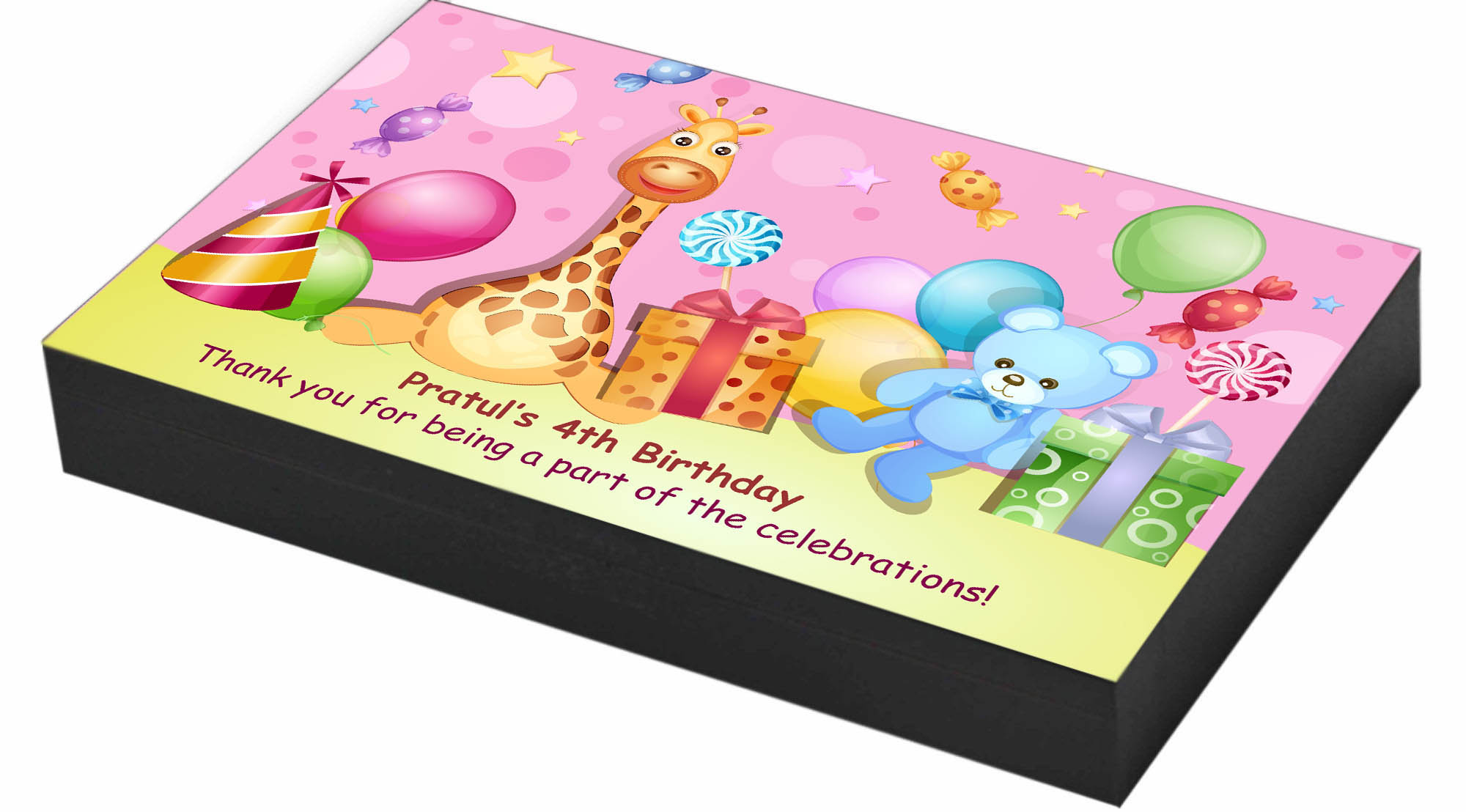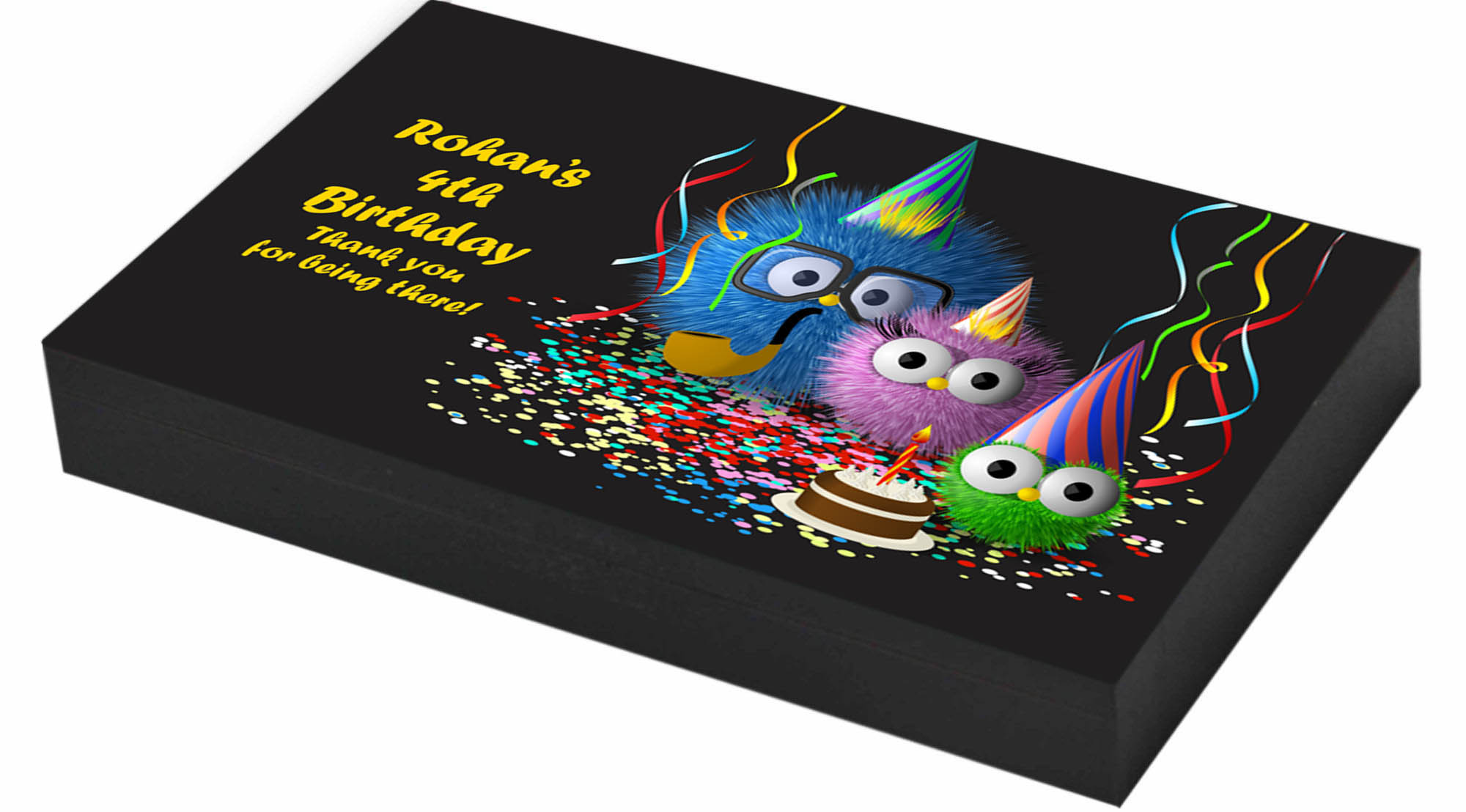 Message for Birthday Return Gifts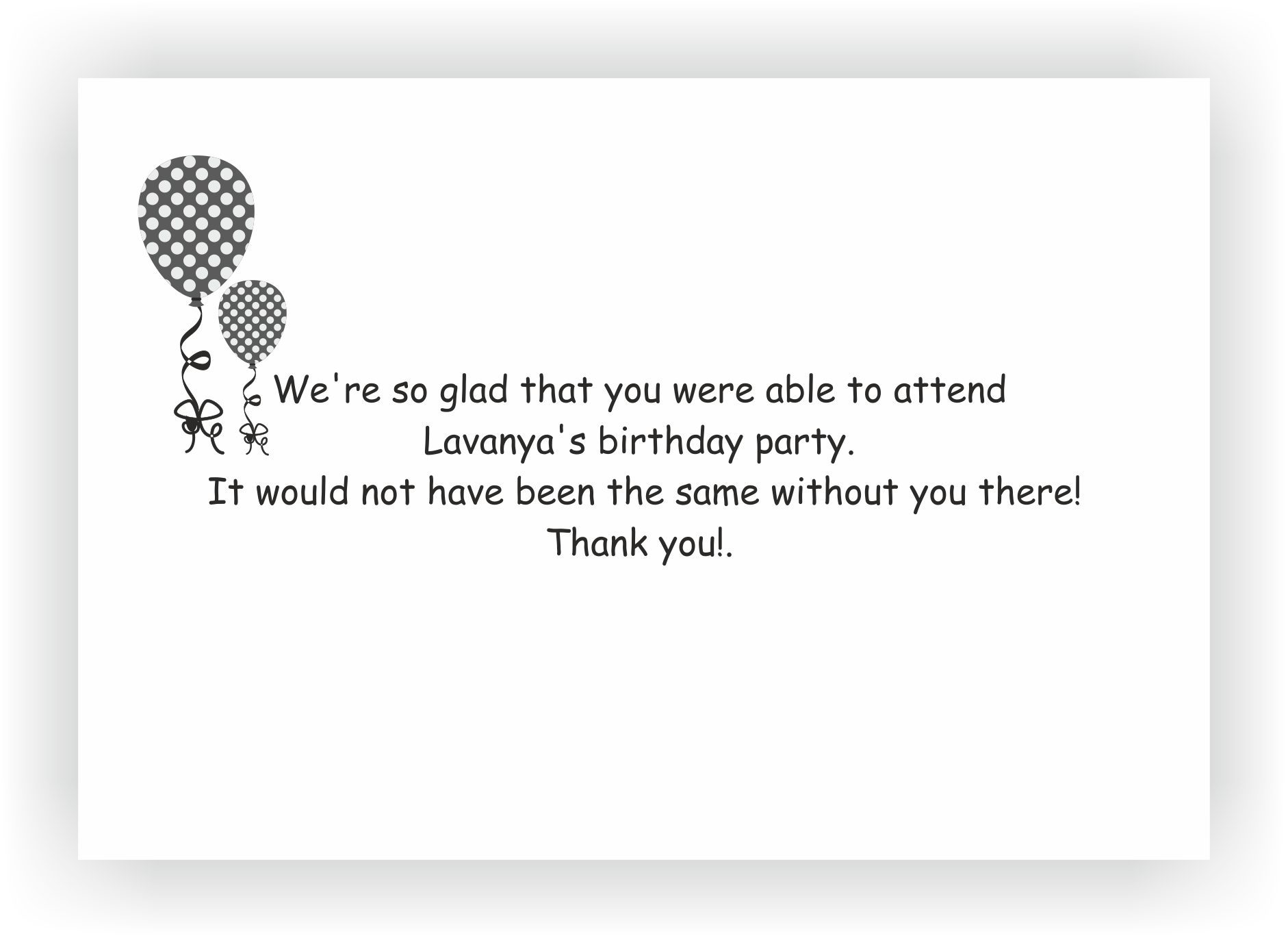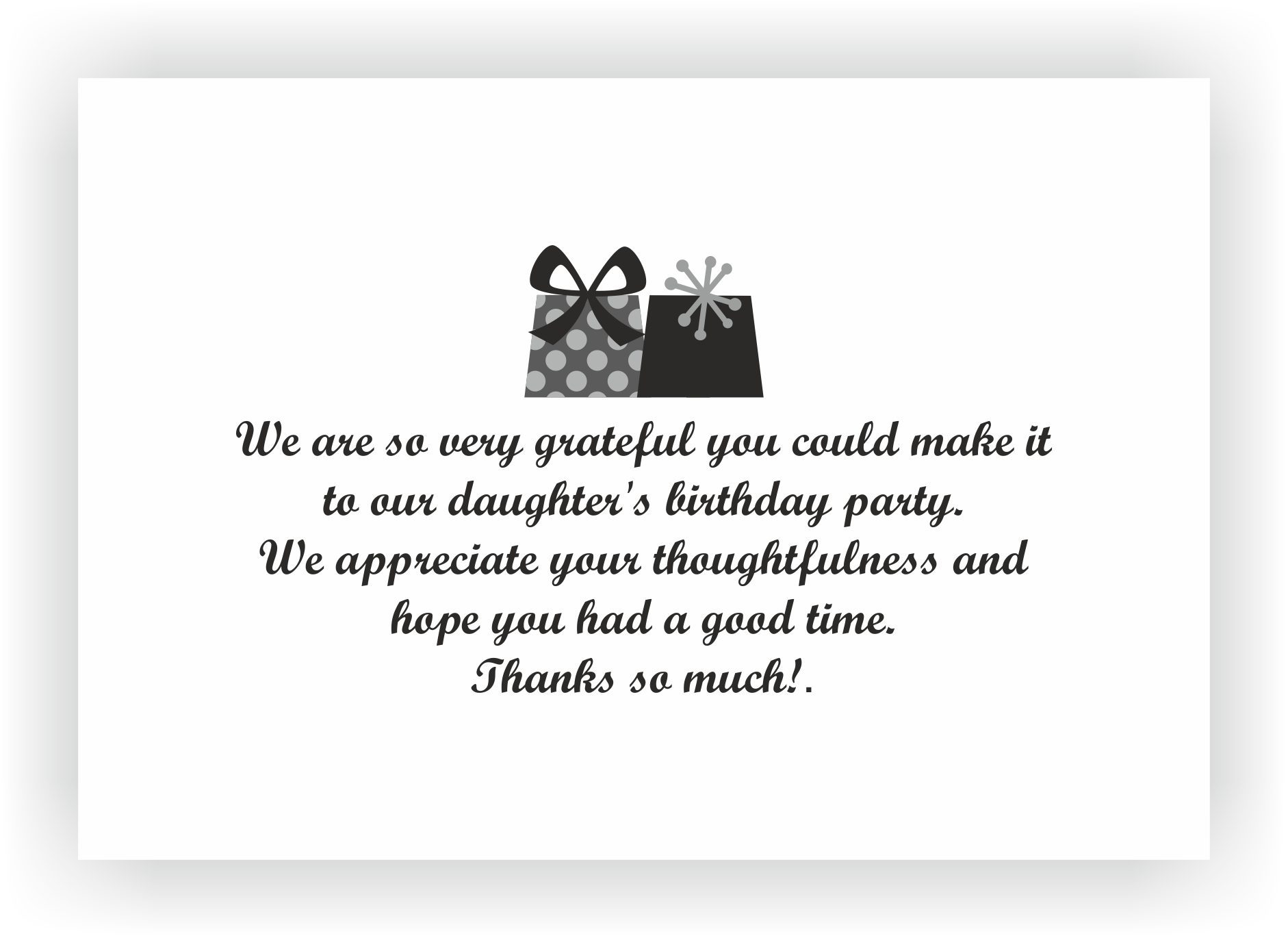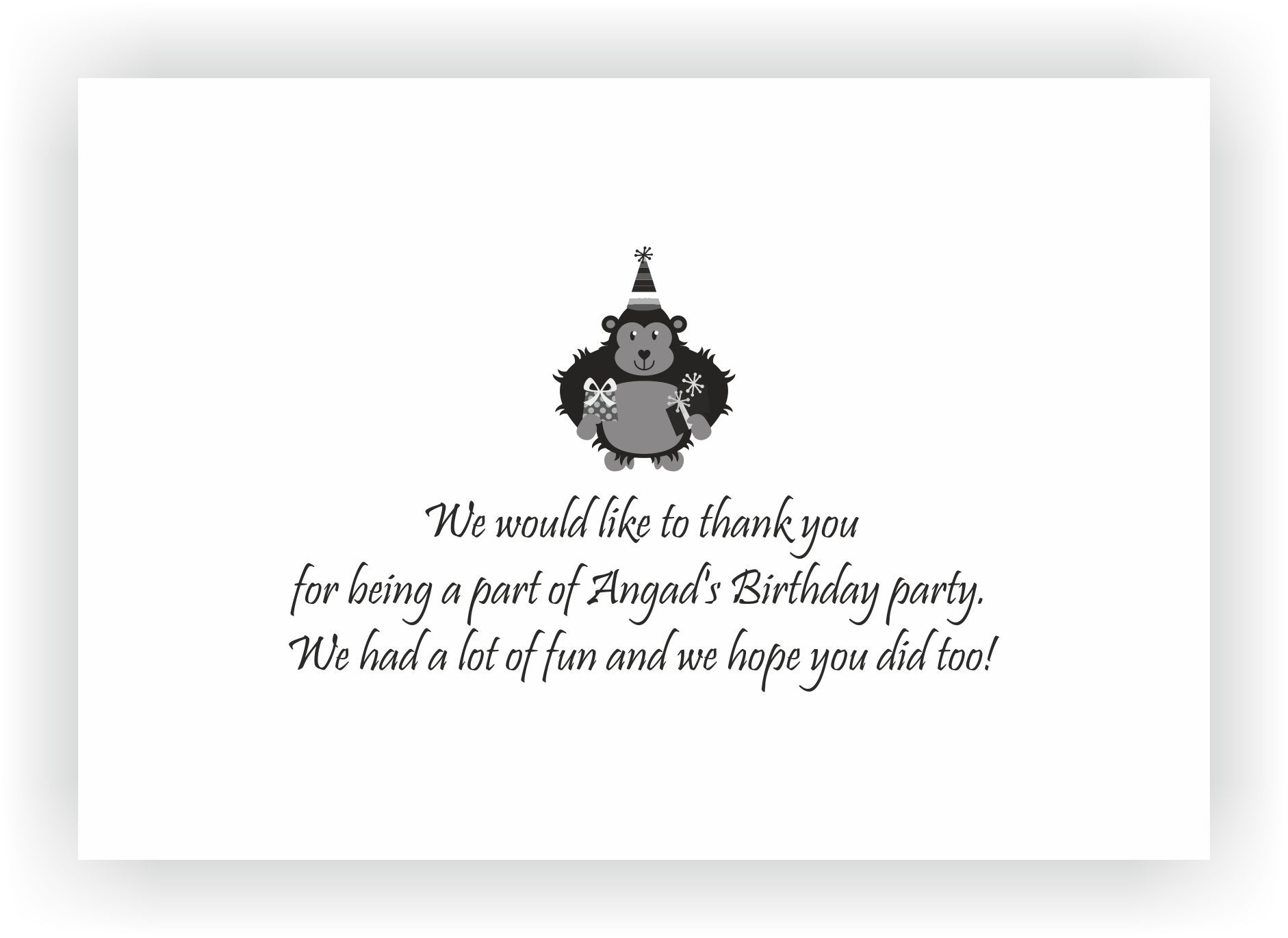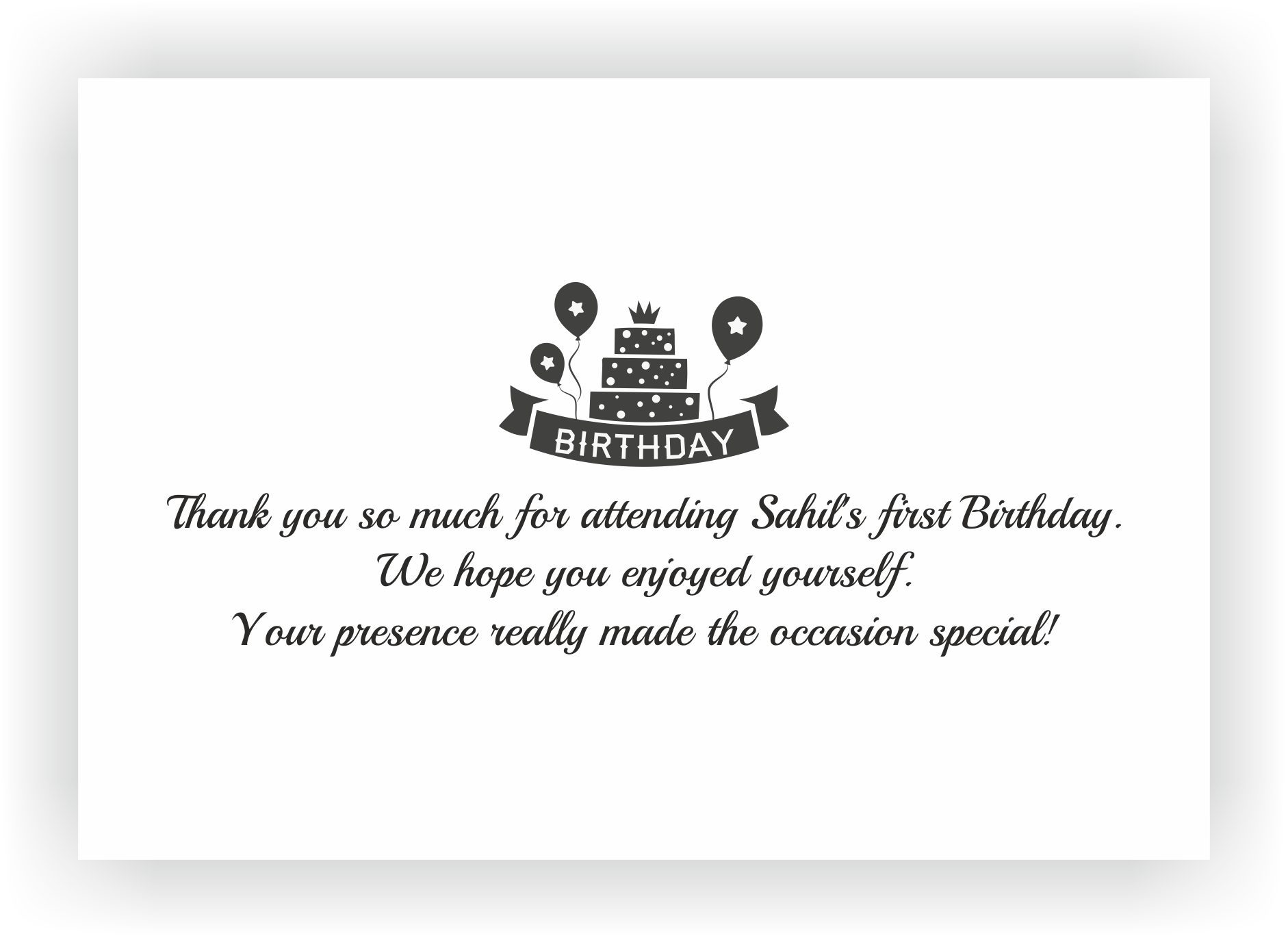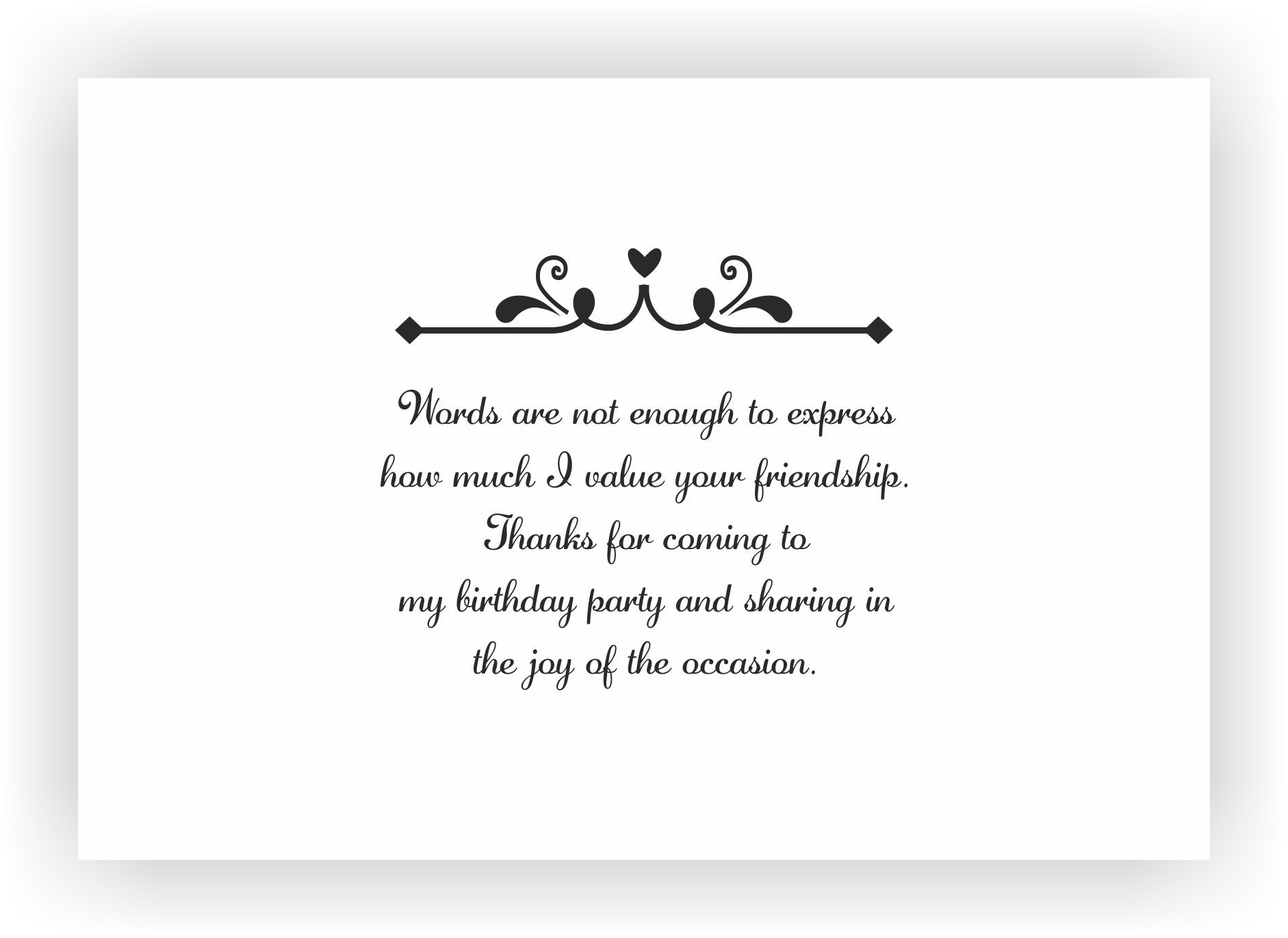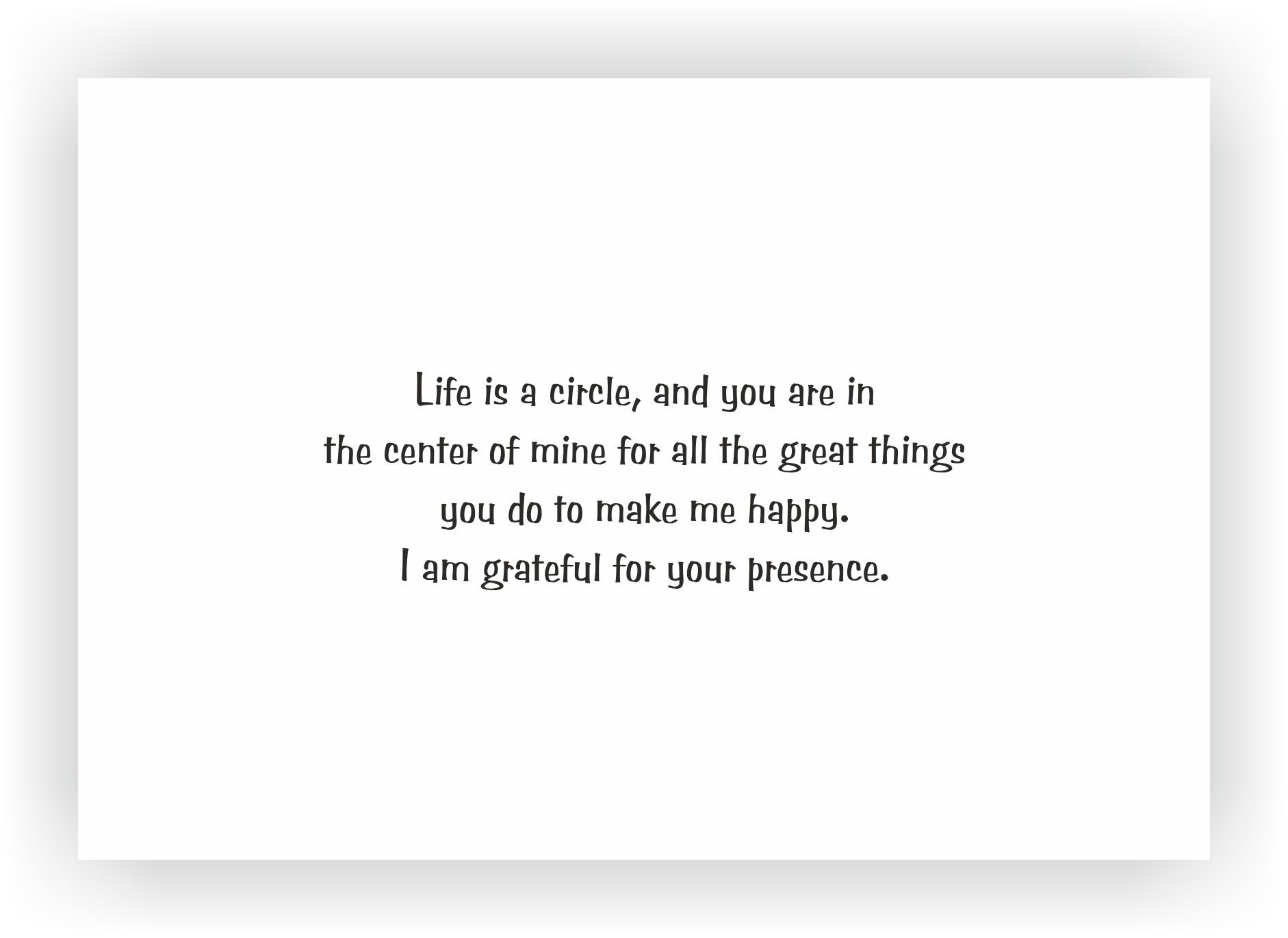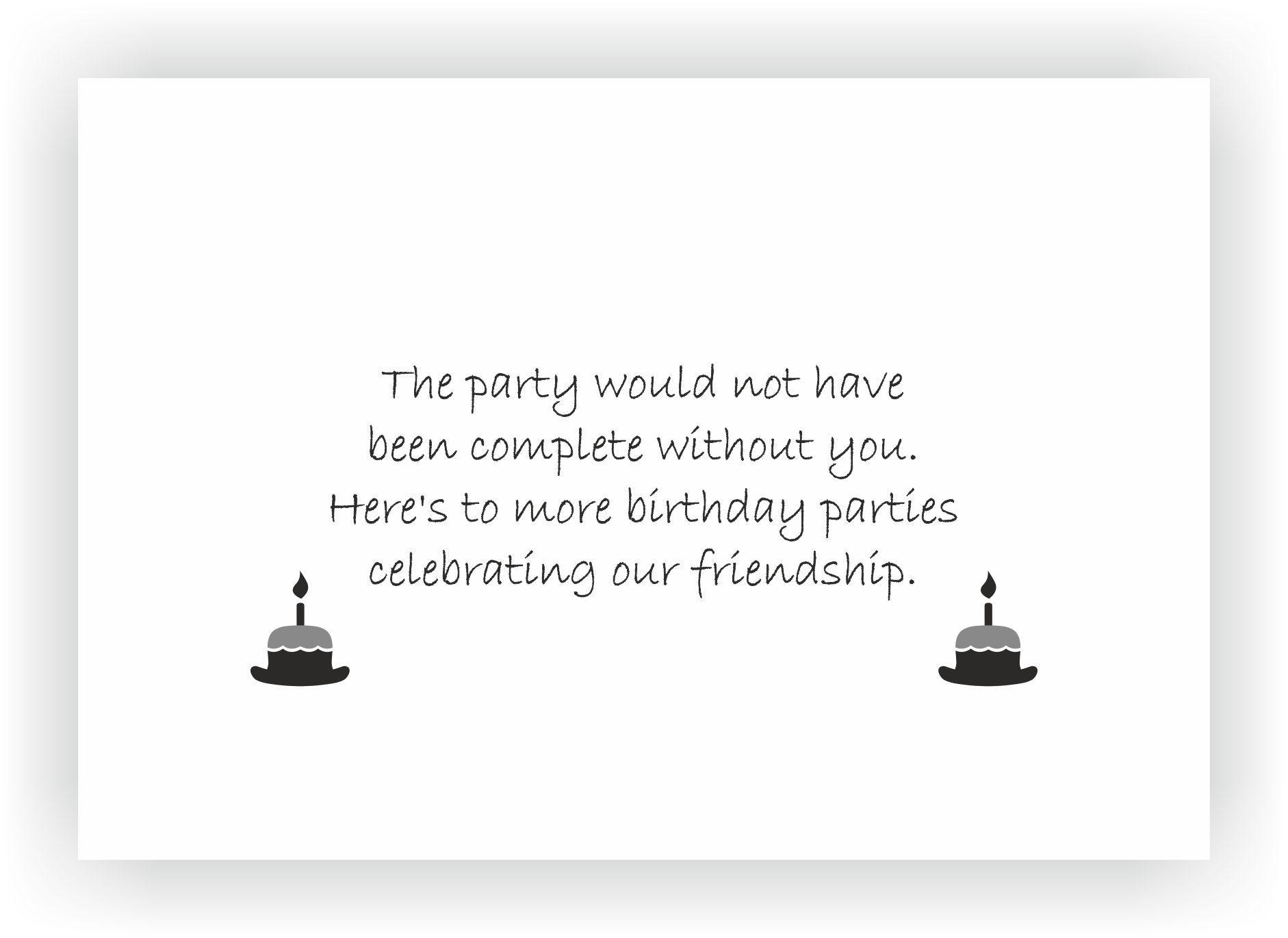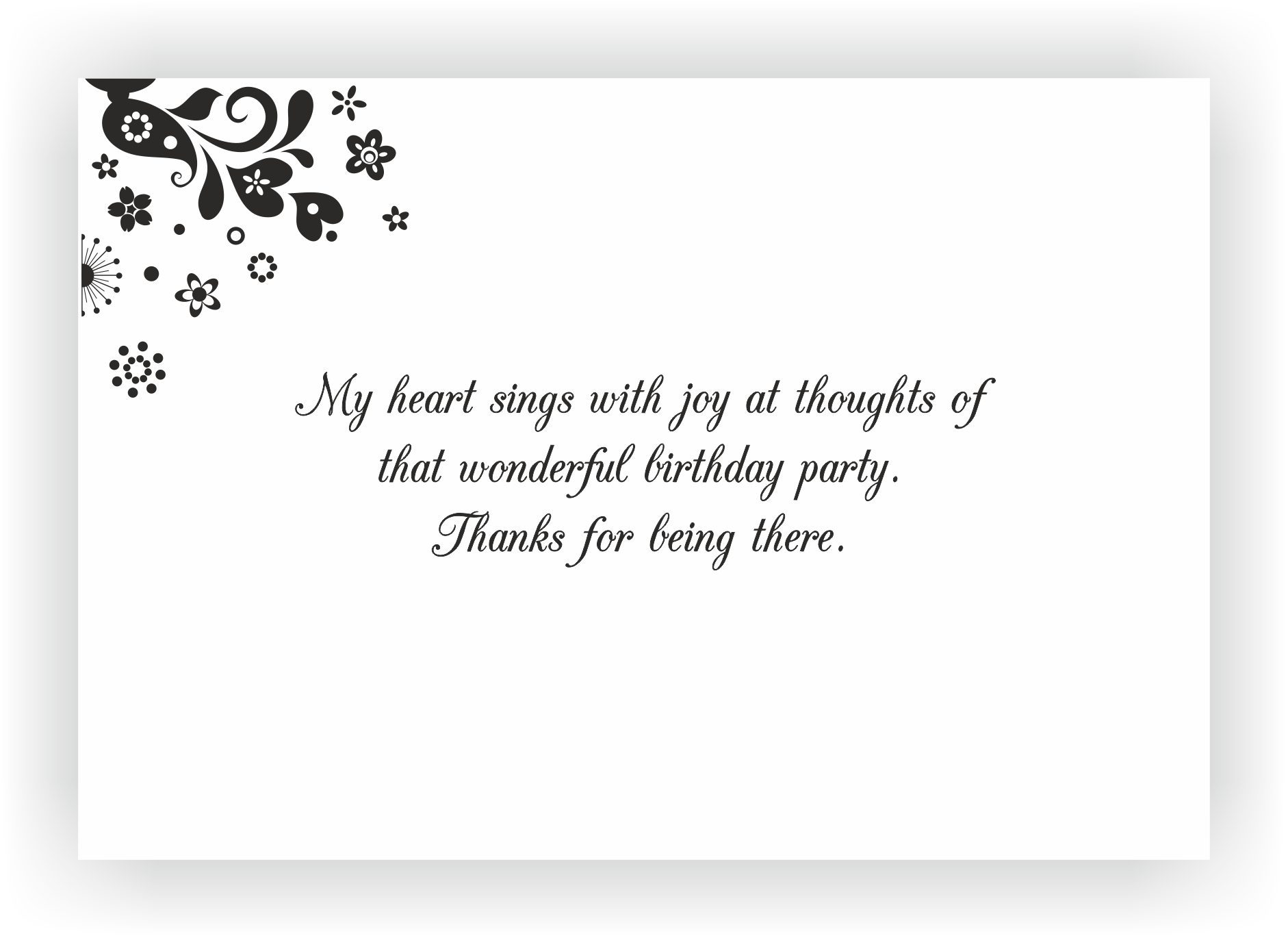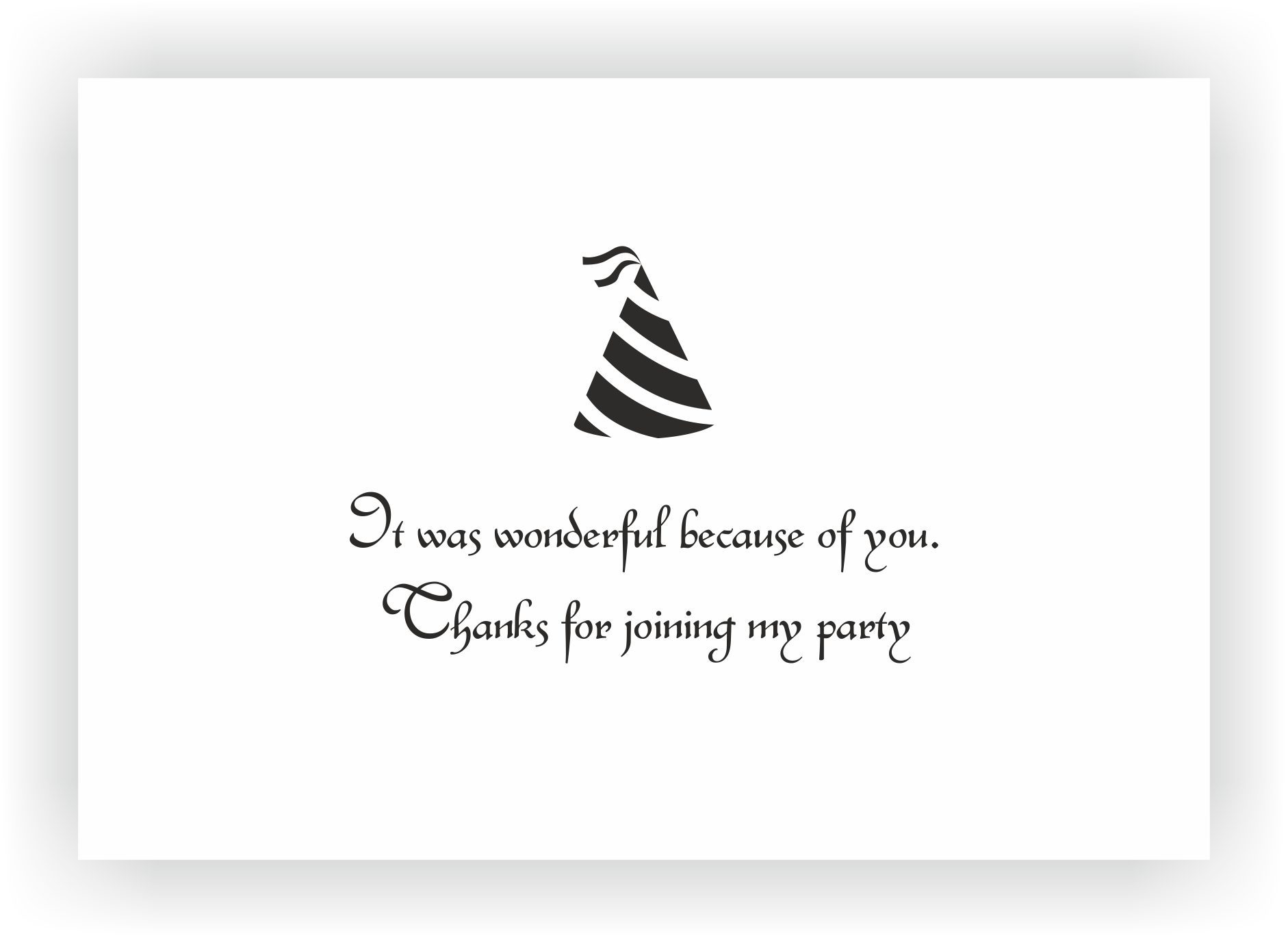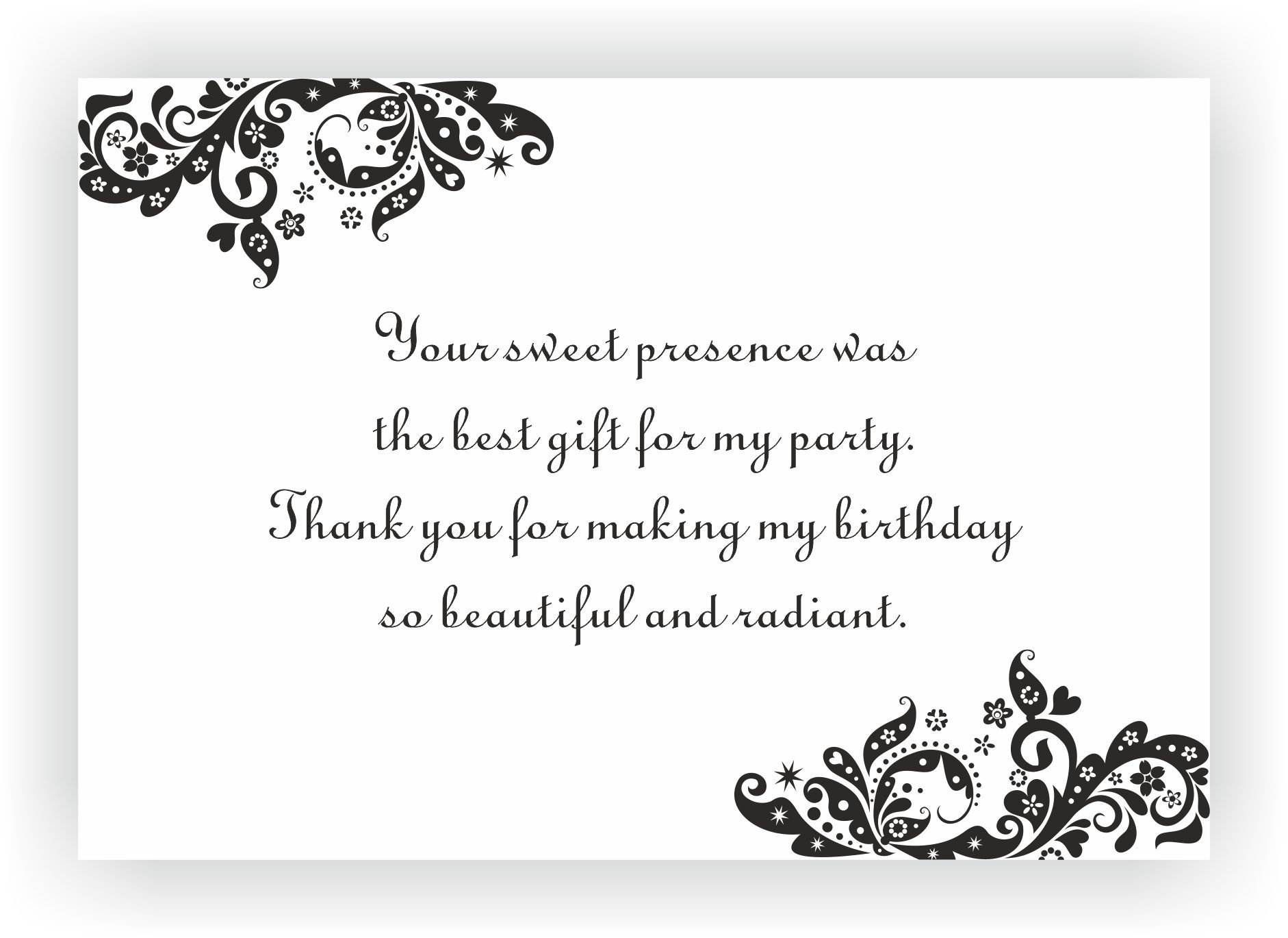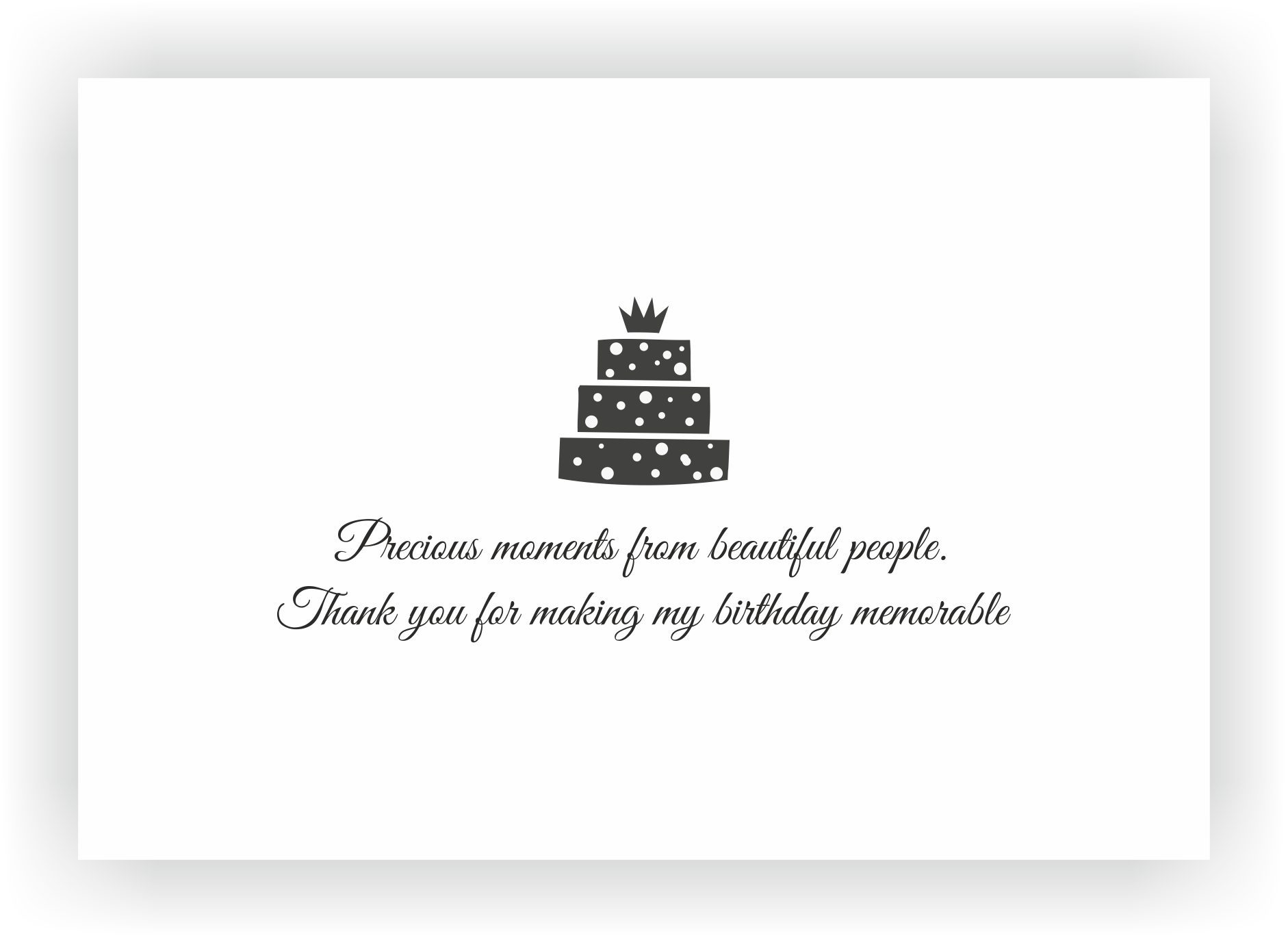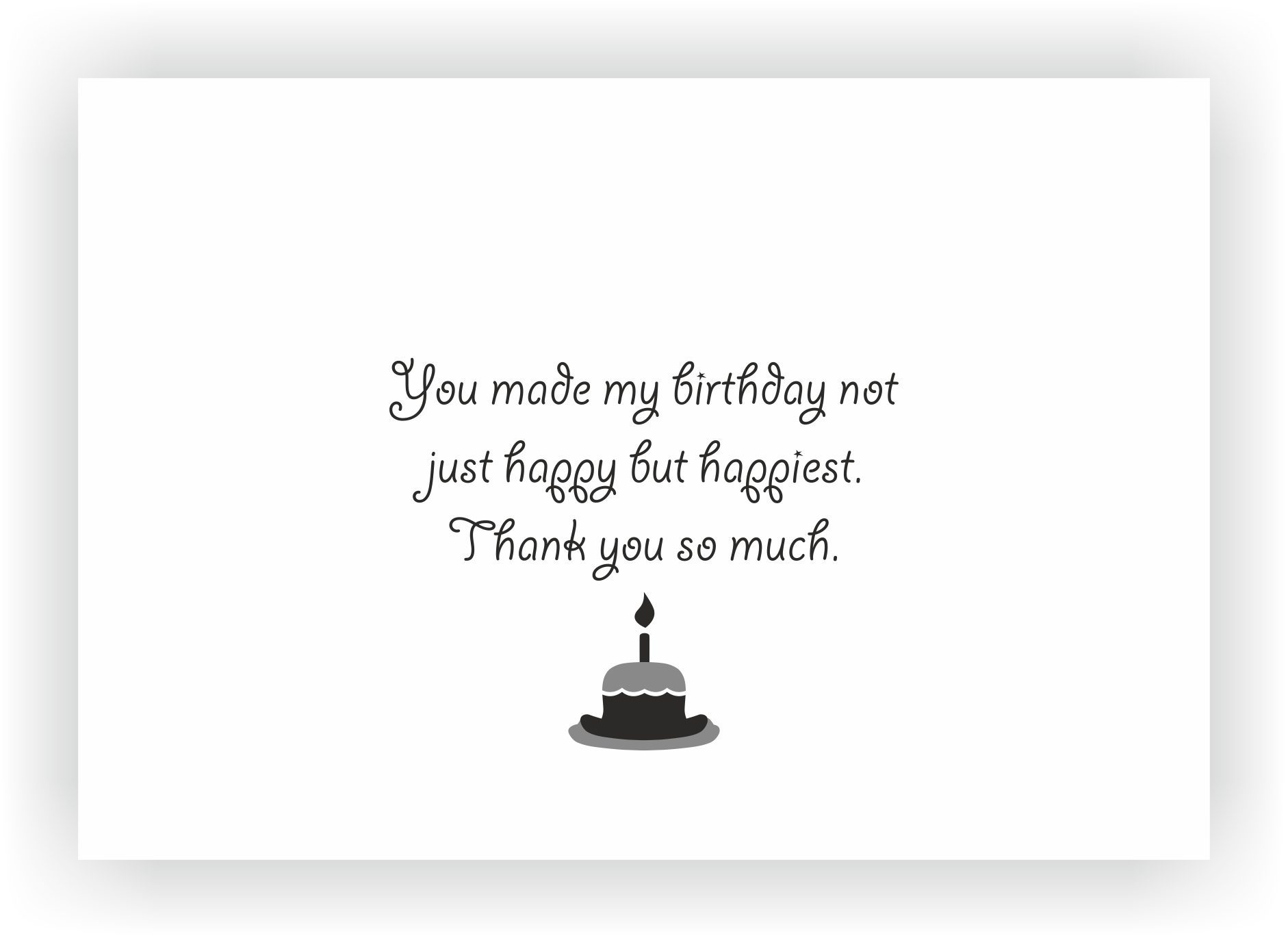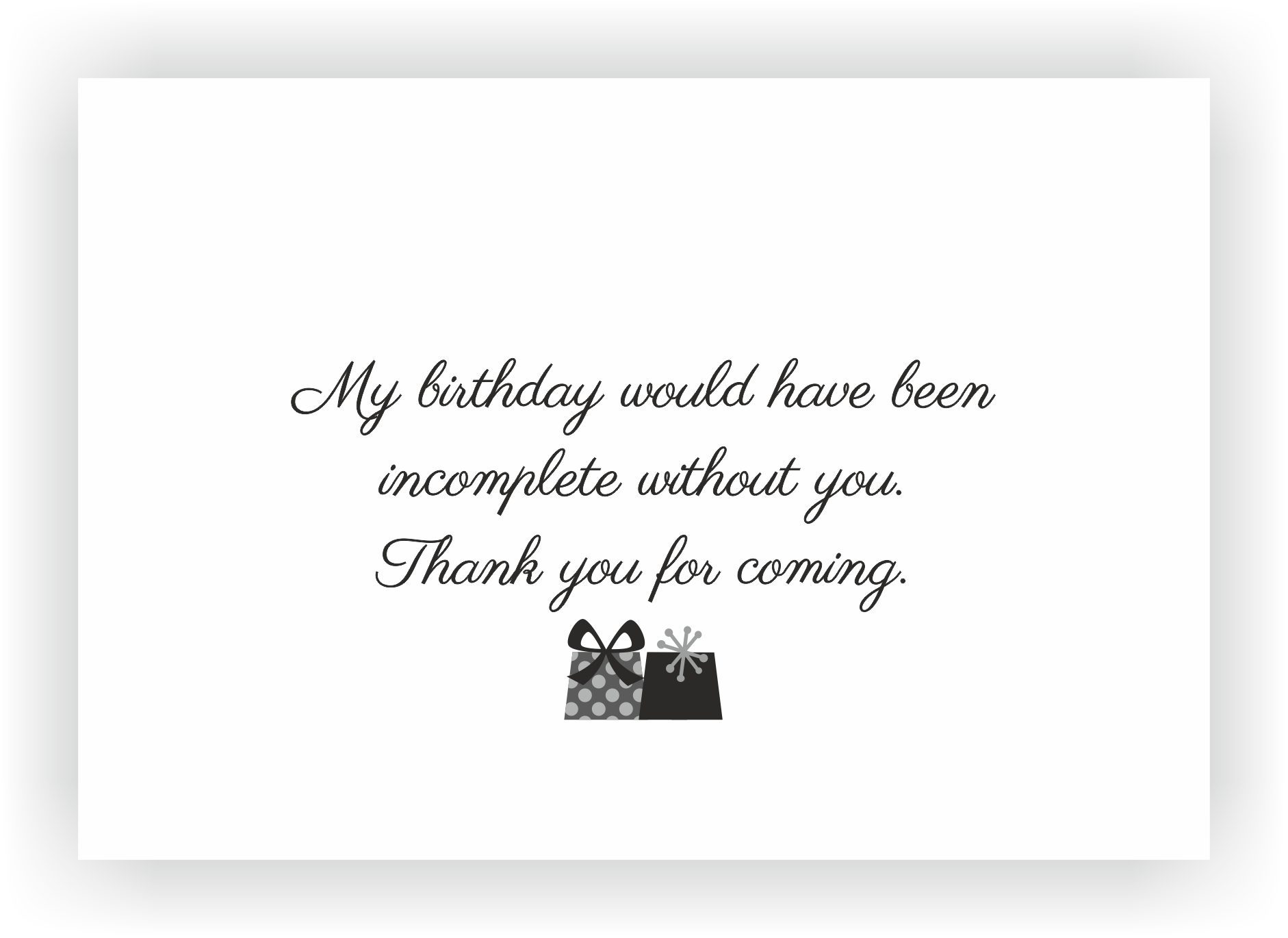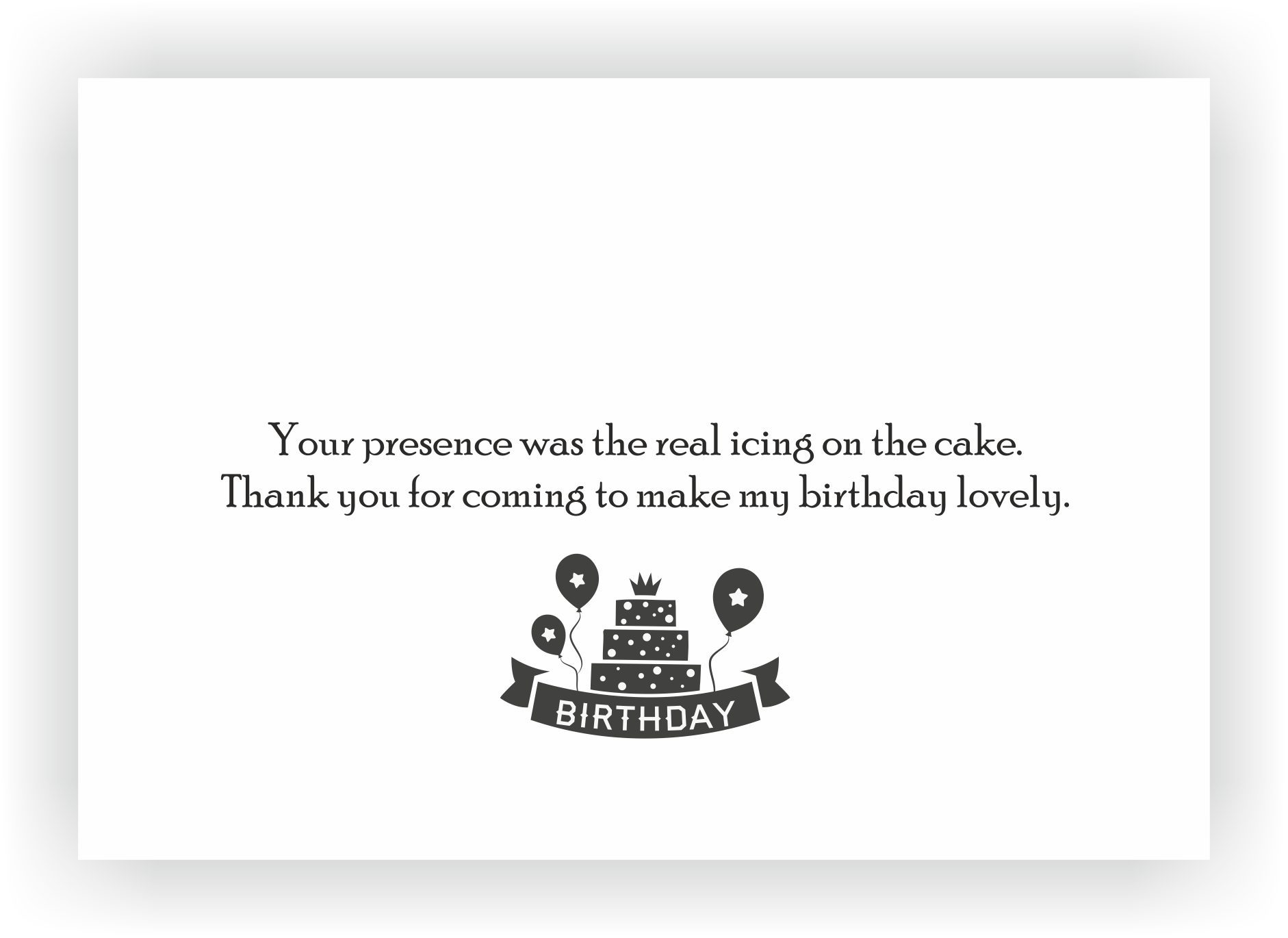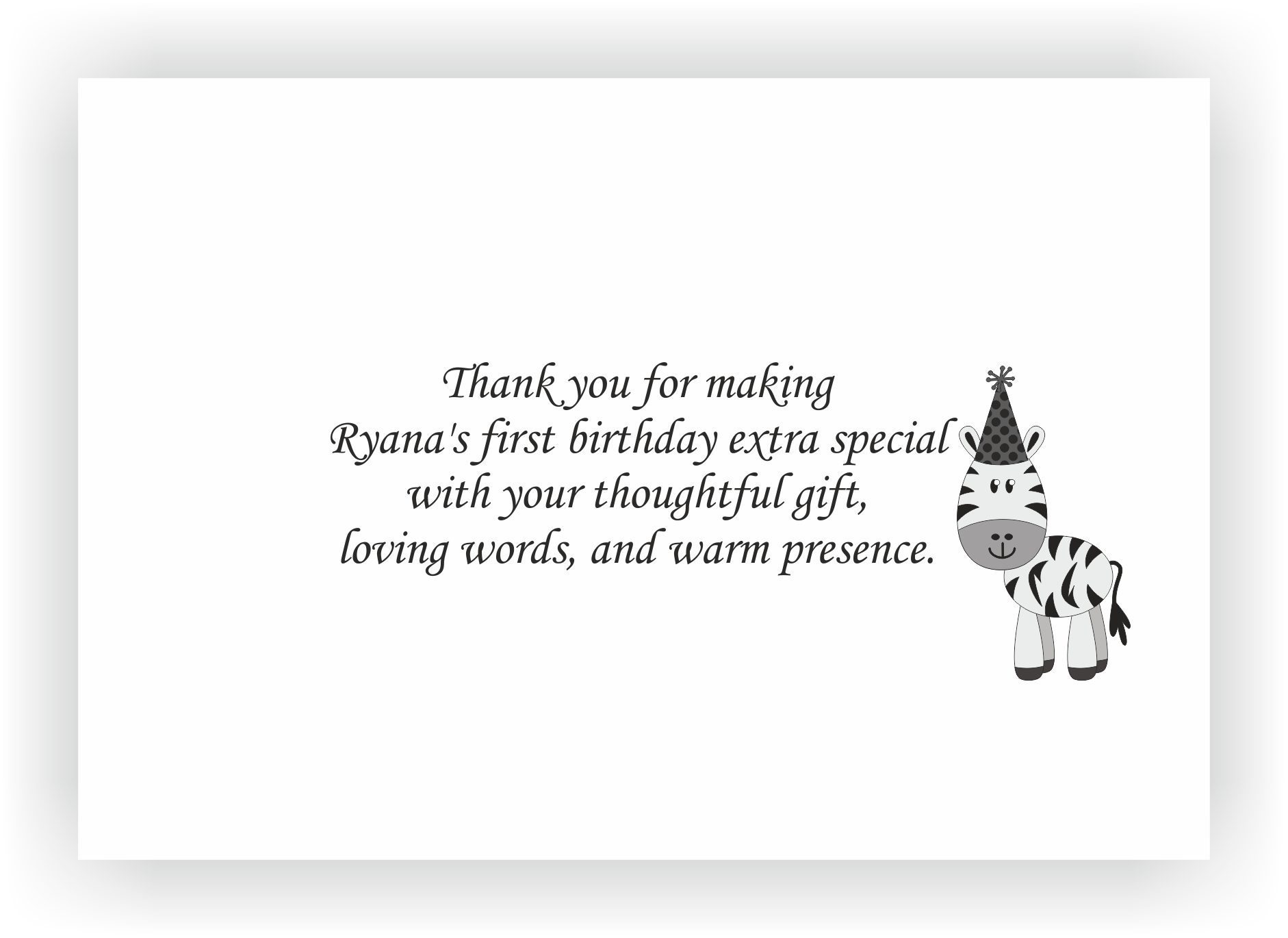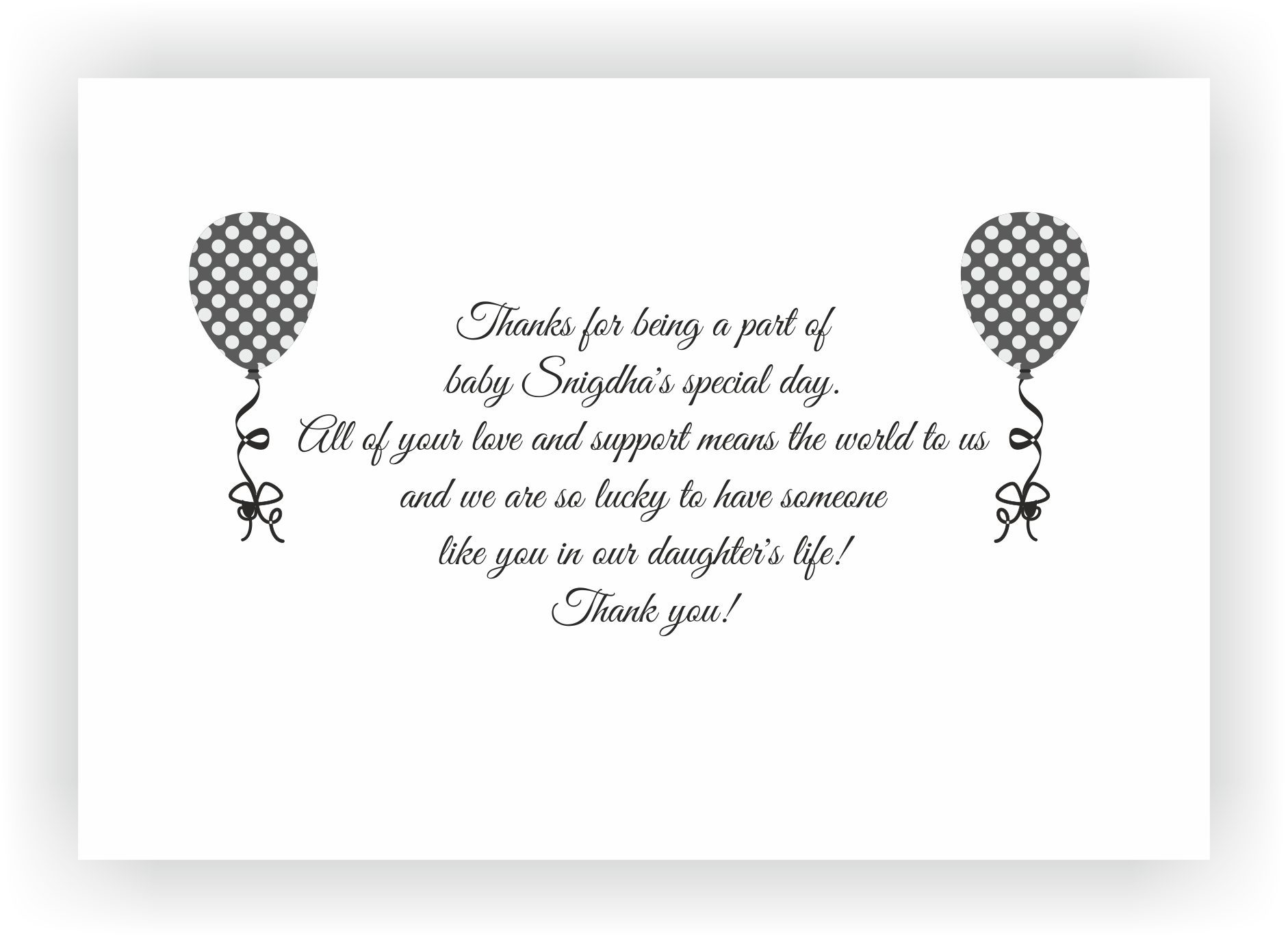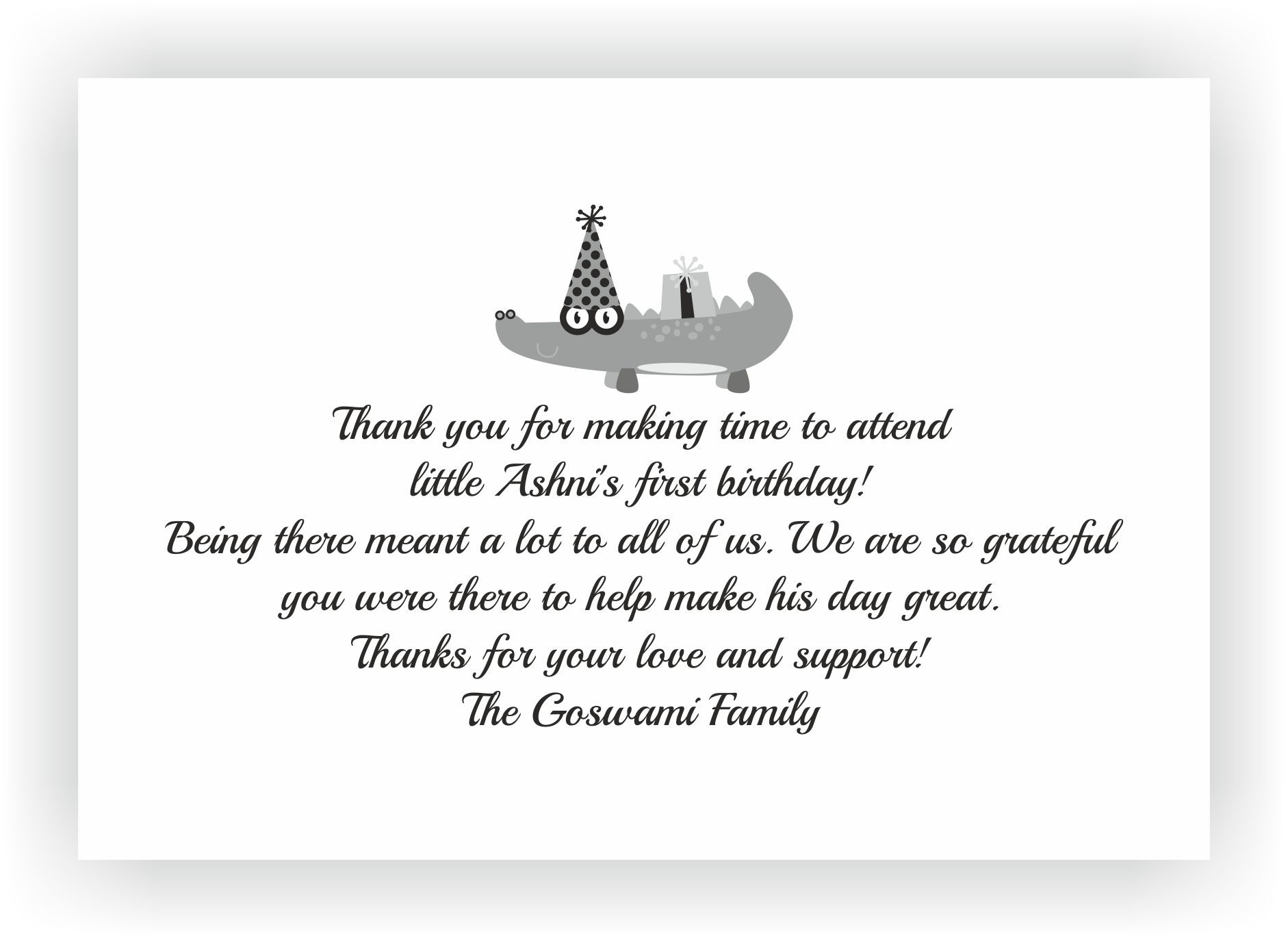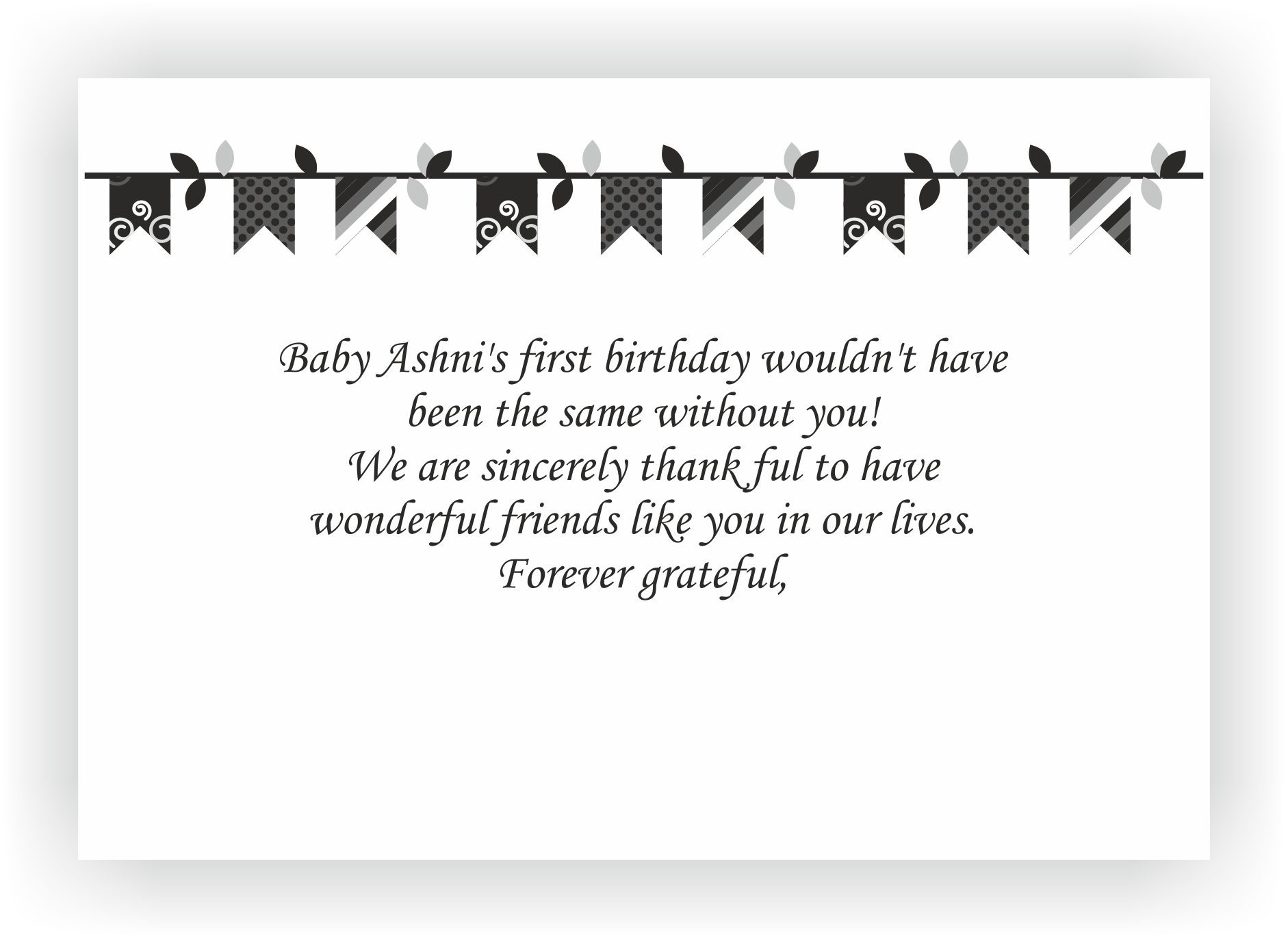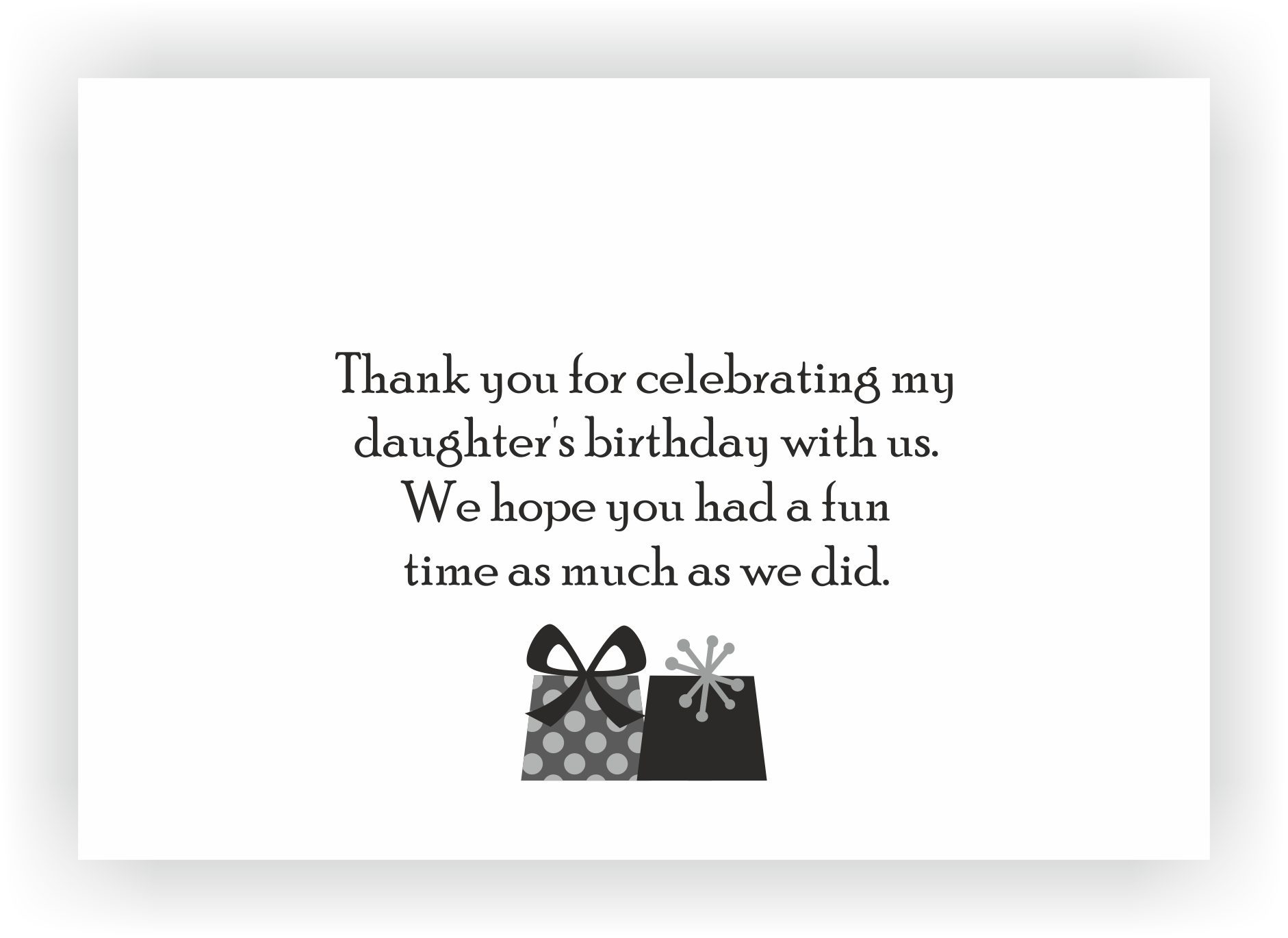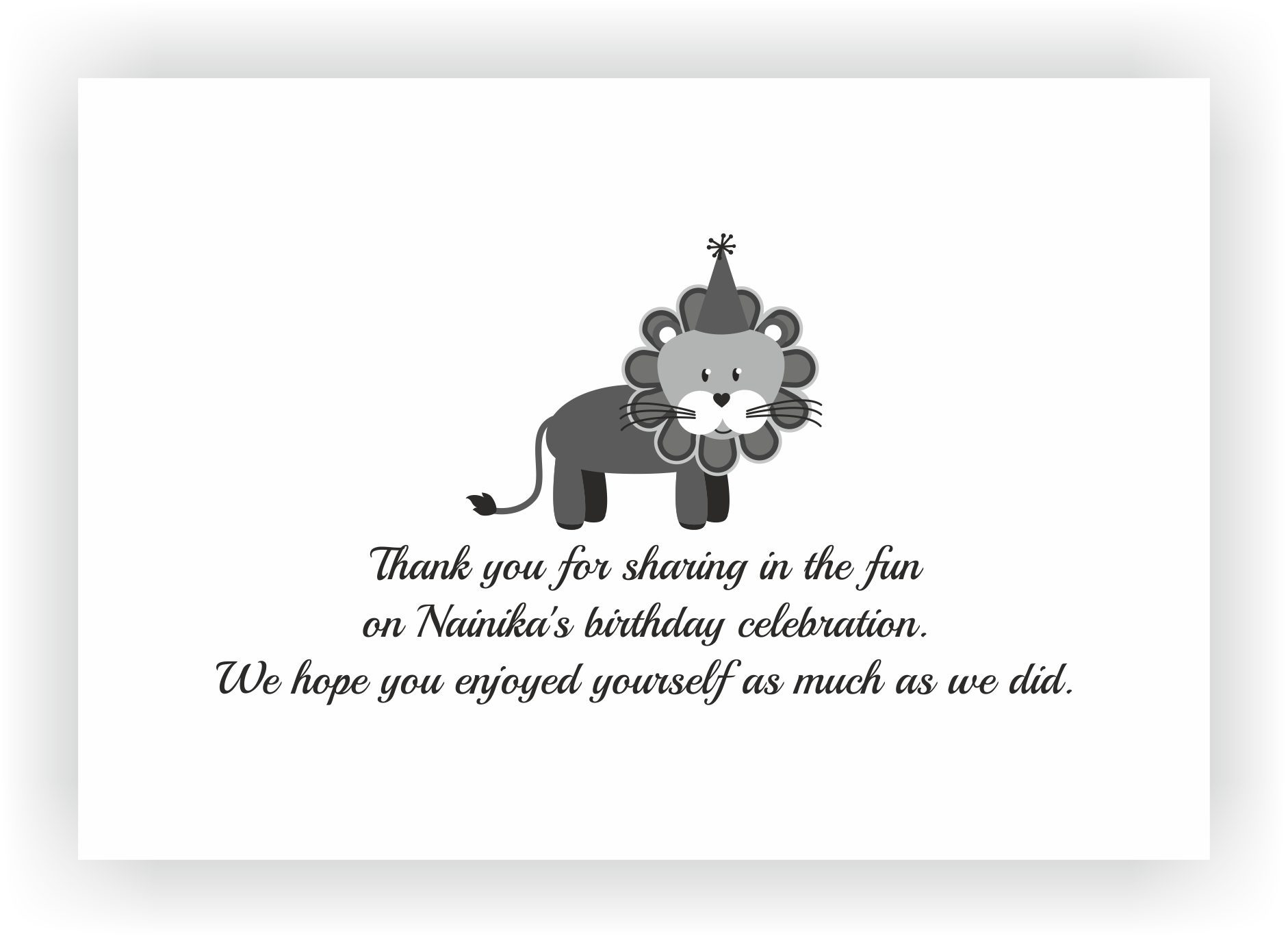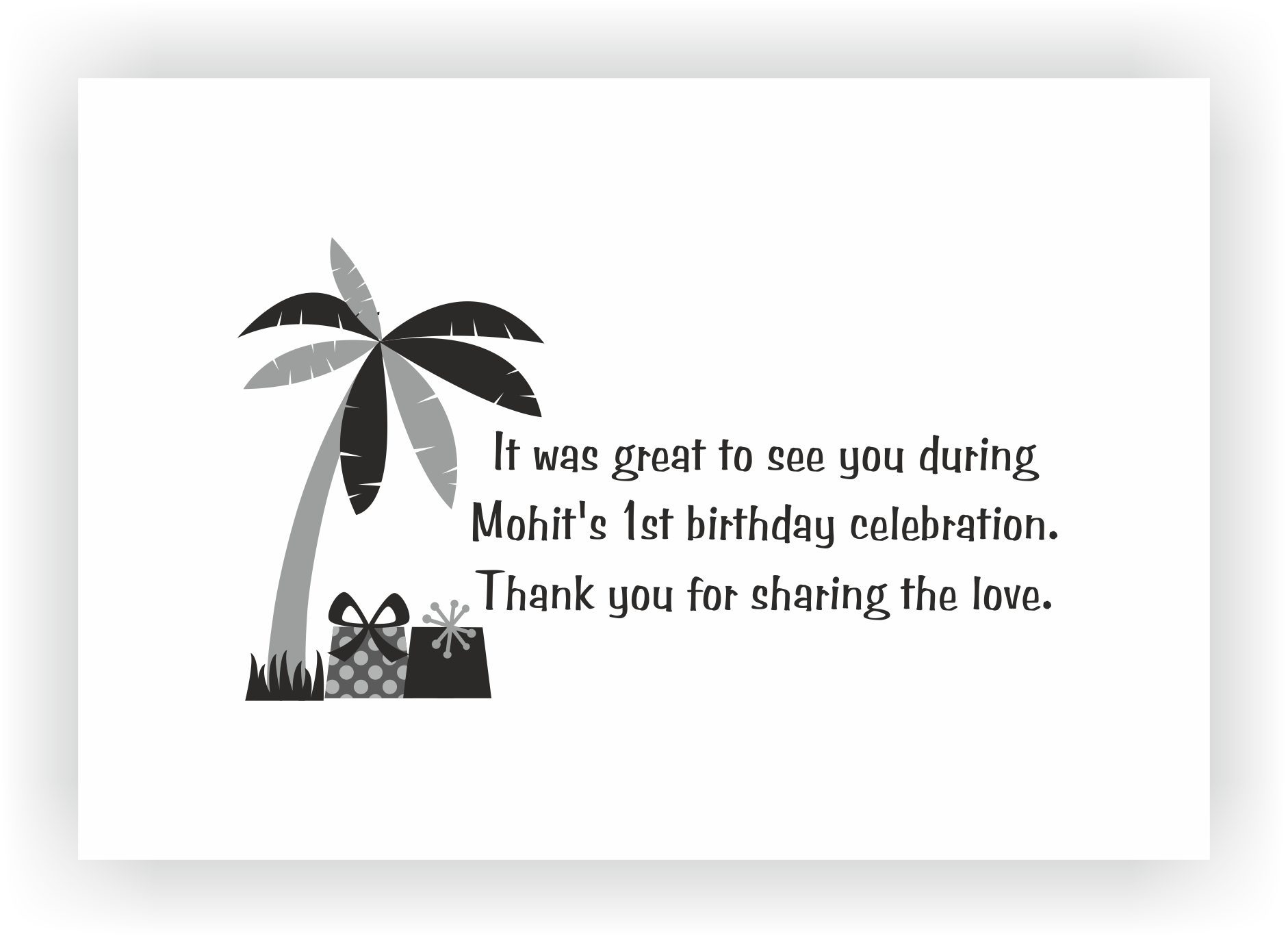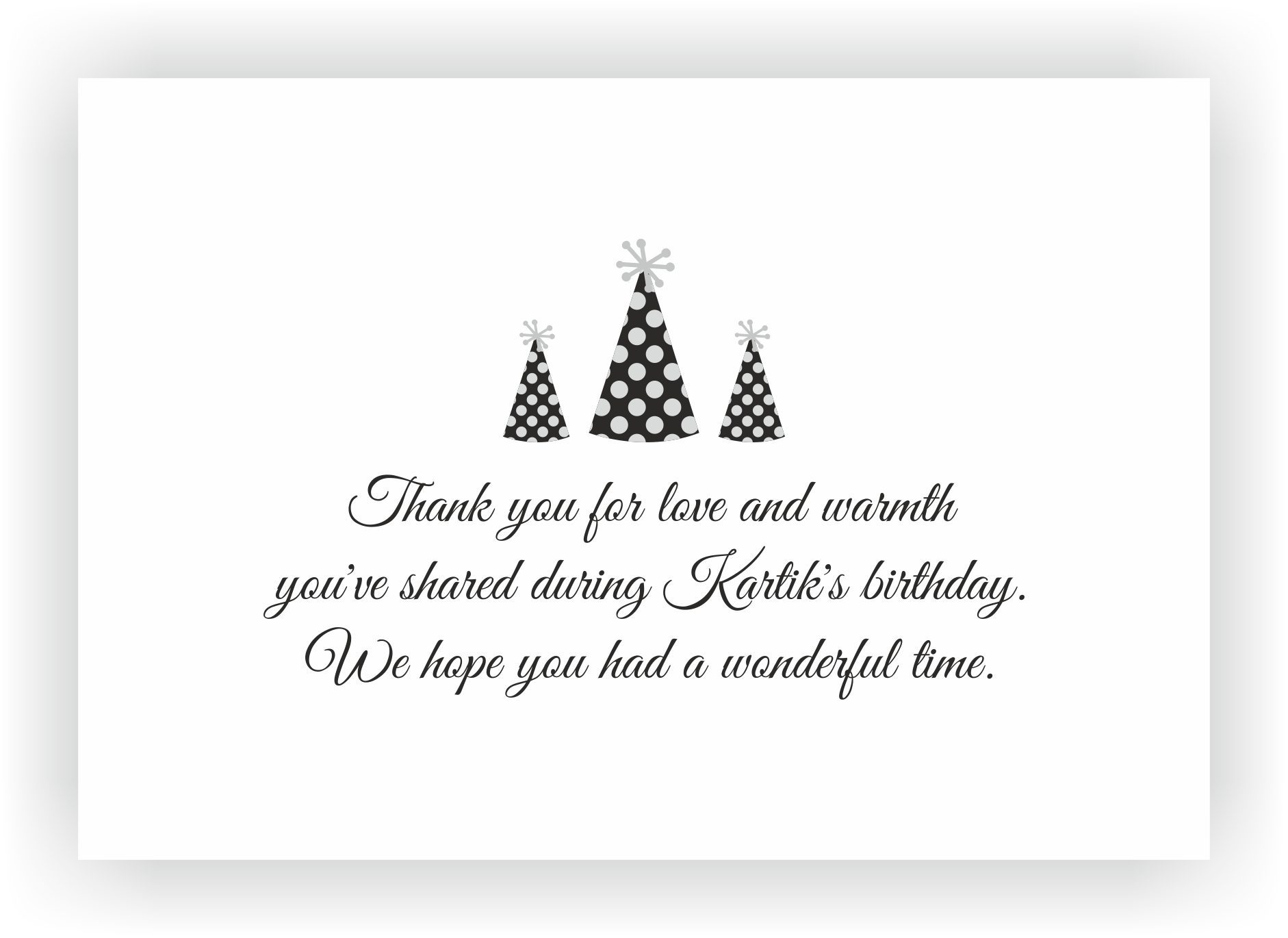 Theme Birthday Party Return Gifts
These days, it has become quite common to have a party on your birthday. Even children have birthday parties. After all, these kinds of events are a great way to make the birthday a memorable one. While there are various ways to celebrate a birthday, themed birthday parties are increasingly becoming one of the most popular options these days.
Be that as it may, planning a successful party requires quite a bit of effort. There will be quite a few aspects to the party that need to be carefully evaluated so as to ensure relevancy with the overall theme. For example, you may want to make it a costumed affair, keeping in mind the theme. For children, superhero themes are a popular choice and their parties often feature kids and adults dressed up as their favorite superheroes.
Ultimately, the success of any themed party depends on the participation of its guests. That is why most hosts tend to offer some kind of return gift to their guests. On the other hand, it can be quite difficult finding the right return gift ideas for birthday party with a theme. After all, you need to ensure that the gifts are relevant to the theme.
At the same time, you will have to make sure that the return gifts are suitable for the guests. This is the reason why you should opt for chocolates. After all, chocolates are loved by everyone. Additionally, you can customize the chocolates to make it suitable for the theme.

Customized chocolates are one of the best options when it comes to kids birthday return gifts. It is not difficult to get them as well. At Chococraft, we have simplified the process of ordering chocolates personalized to your specifications. Our chocolates come in beautifully decorated boxes, making them ideal for use as return gifts.
You will start with the selection of the total quantity of chocolate pieces that will go into each box of chocolates. Currently, we offer options of up to 18 pieces in a box with the minimum being two. You also get to select the shape of chocolate that will be placed in the box.
Once selected, you can move on to the actual customization phase. Here, you will be choosing the design that will be printed on each chocolate. We offer a wide range of designs to select from. However, you can always provide your own design and images as well, for a truly custom approach. In the same way, you can design the box, transforming it into a suitable package for your themed return gifts.
There is no need to worry about the quality of your return gifts. We make sure that each piece of chocolate has been made from quality ingredients. Additionally, our boxes feature topnotch craftsmanship to ensure the perfect package.
We ensure that you get your return gifts for first birthday as quickly as possible by working with dedicated delivery companies. In fact, we are capable of shipping our products to all major cities across India.


For more information, please get in touch with us.