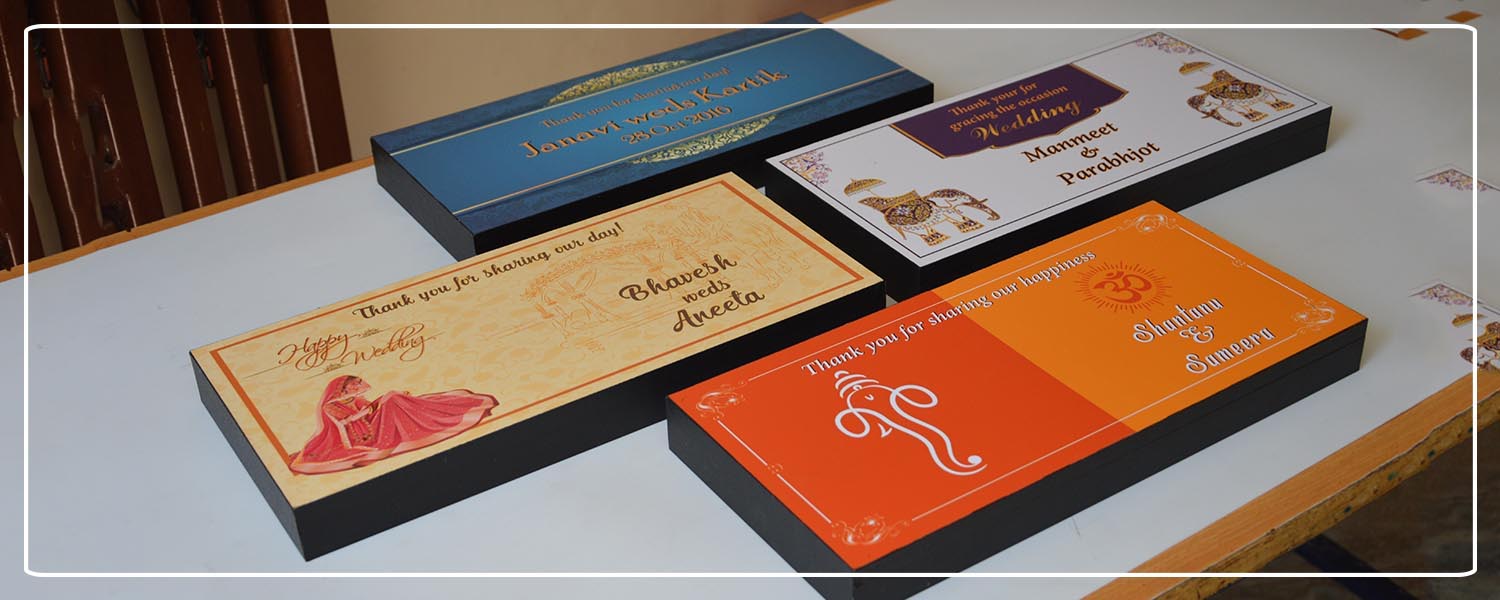 Personalized gifts lend a unique charm to the gifts. In the past many years, customized gifts have become a trend with a lot of regular gifting options that can be converted into personalized gifting ideas. A personalized gift can convey our feelings in a better manner. Personalized gifts are not only good to give but also reflect a deeper meaning. A personalized gift will mean that you value the relationship and hence have taken the time and effort to give a gift that is a reflection of your feelings.Customized gifts are a sure shot way to make someone happy and we have the perfect recipe to do so.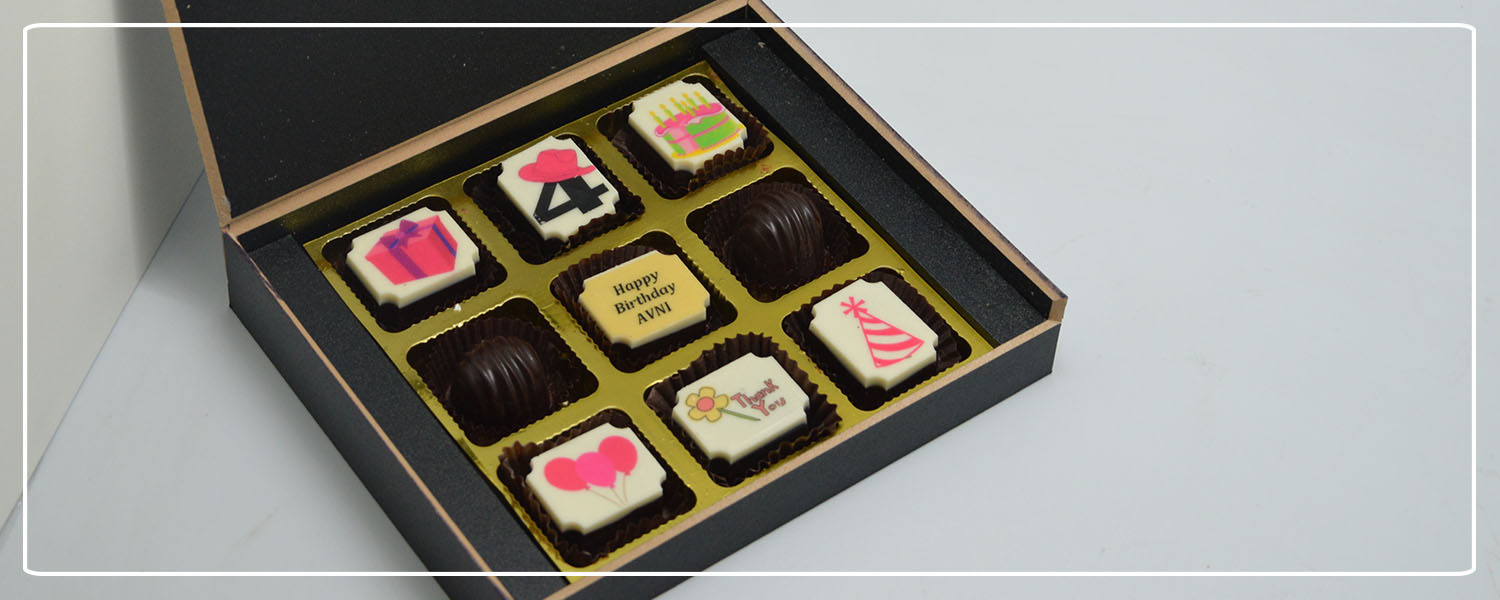 Personalized gifts as the name suggests are gifts that have been created specifically for the recipient. It is as individual as your signature. The beauty of personalized gifts is that they strike an instant connection with the recipients. Who does not like to receive gifts and if you give something exclusive it's like the icing on the cake or to be precise chocolate. ChocoCraft specializes in custom made chocolates that are a class apart. We can create chocolate bars, candies, assorted chocolates in a range of exciting flavours and fillings. Our unique chocolate printing option gives the chocolates a whole new dimension. We have given customization a whole new meaning by introducing printed chocolates.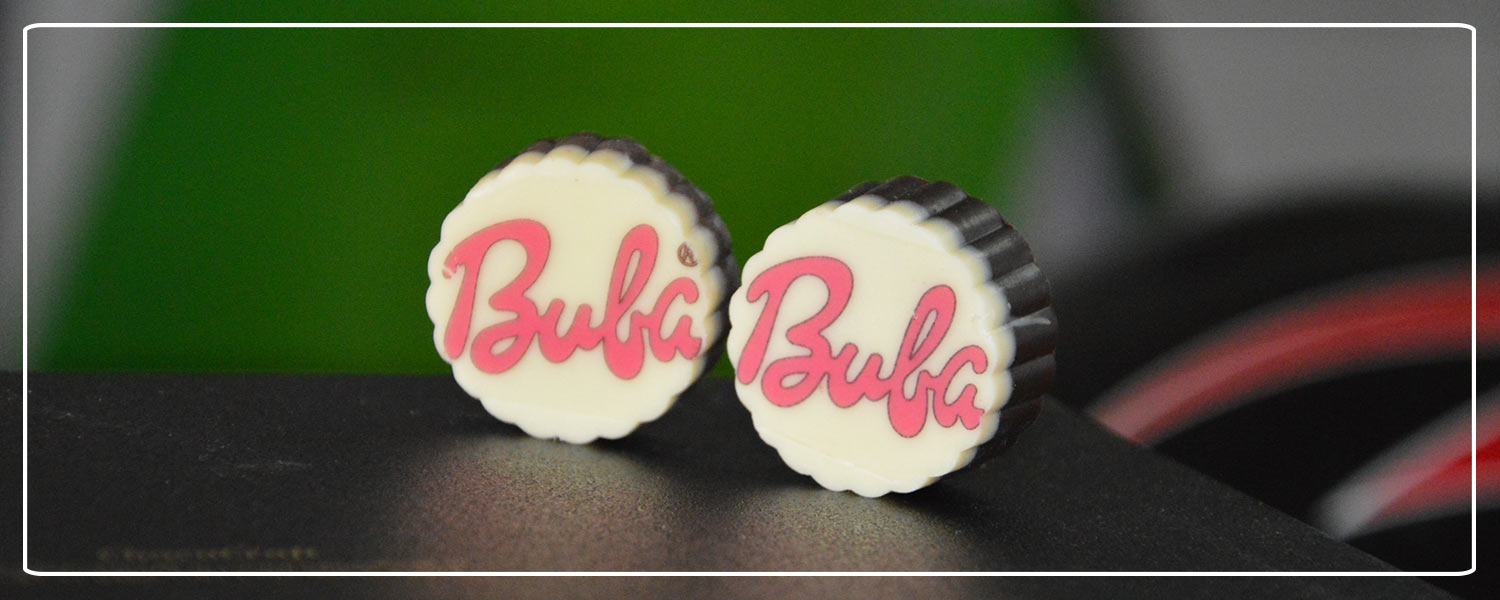 Being the pioneers in printed chocolates we have a long list of satisfied customers who have surprised and delighted their loved ones with our custom made chocolates as personalized gifts. Surprise your loved ones with a personalized gift in the form of a delicious chocolate that has the message or photo or symbol of your choice printed on it and the prints are completely edible.Printed chocolates make for exciting personalized gifts and can be given on any occasion. Be it a birthday, wedding anniversary, wedding or simply any other occasion the chocolate will do the trick for you. All you need is to select the design and the flavour and we will do the rest for you. The chocolates are delivered in a beautiful chocolate box and we cover the whole of India.

YOU MAY ALSO LIKE TO READ