If you are trying to come up with corporate gift ideas for clients, it can be assumed that the only thing on your mind is to find a gift that will impress them. Whether it is a birthday gift, season's greetings, or just a way to thank them for standing by your business, here are the top 10 gift ideas for clients:
1. Rare Books: If your client has a knack for reading, there is nothing better than a book as gifts for clients. If you know anything about their personal interests, you can choose a valuable book related to their likes. This is a great way of showing deep care and consideration.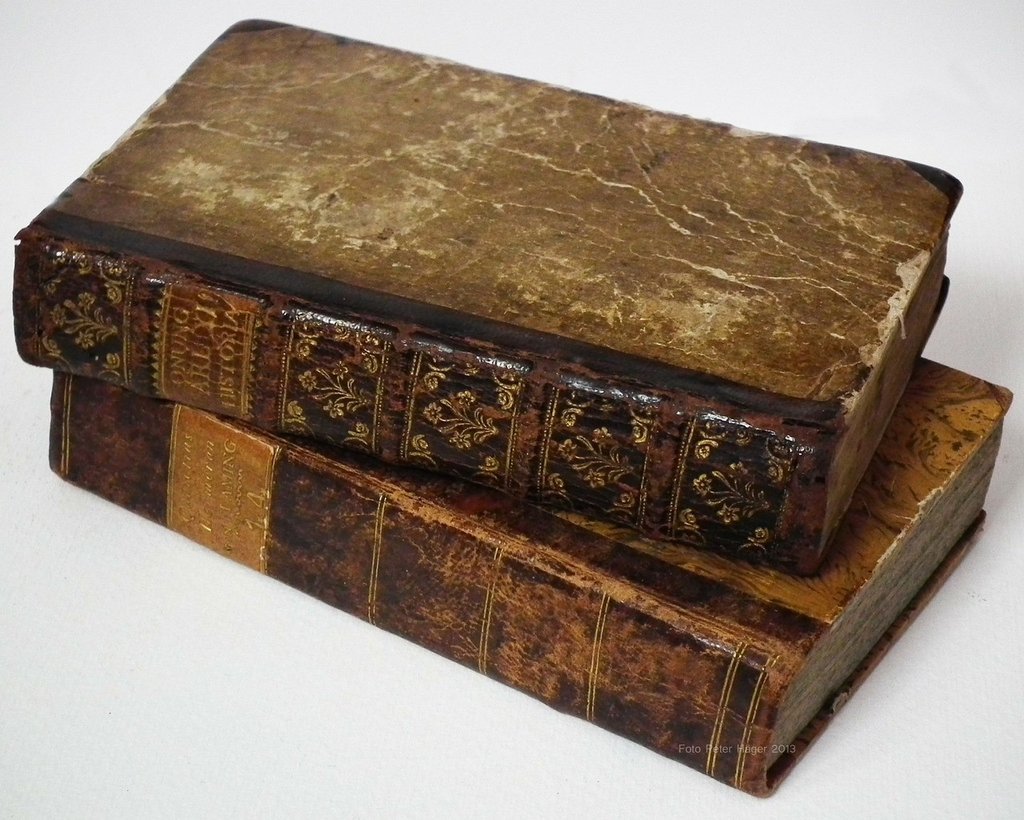 2. An Assortment of Coffee and Tea: Who doesn't like a steaming cup of hot beverage? An assortment of the best types of teas, aromatic coffee beans, or instant coffee powder for a client who is always on the go is a great idea.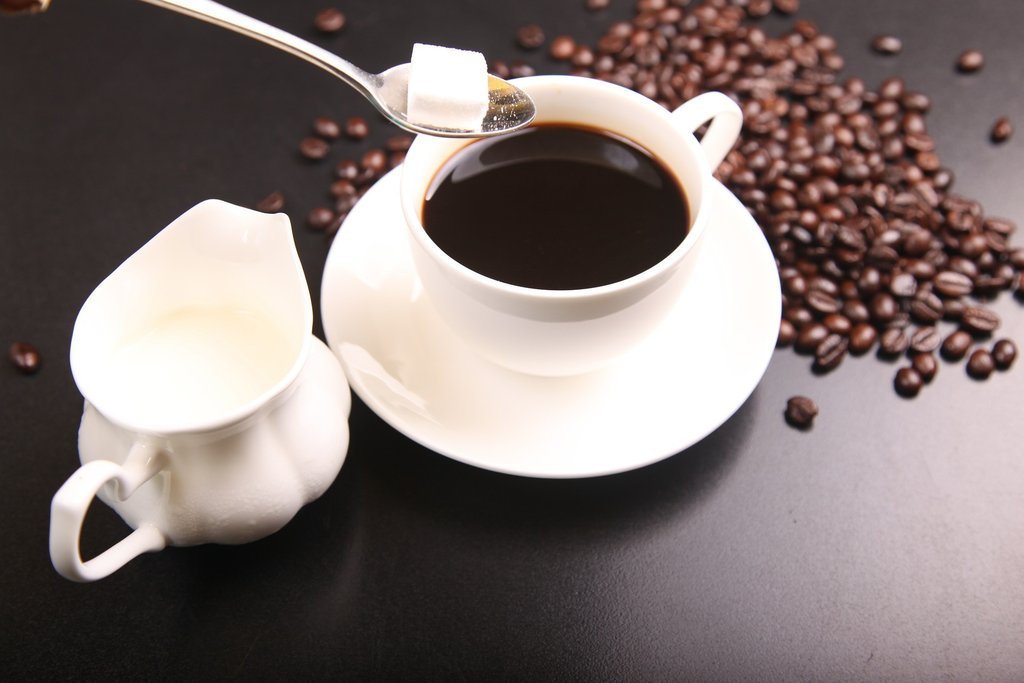 3. Plants: You must be aware of the popularity of flowers as gifts all over the world. Plants are even better corporate gifts as they can be displayed in the client's office or home and will last much longer than a bouquet of flowers.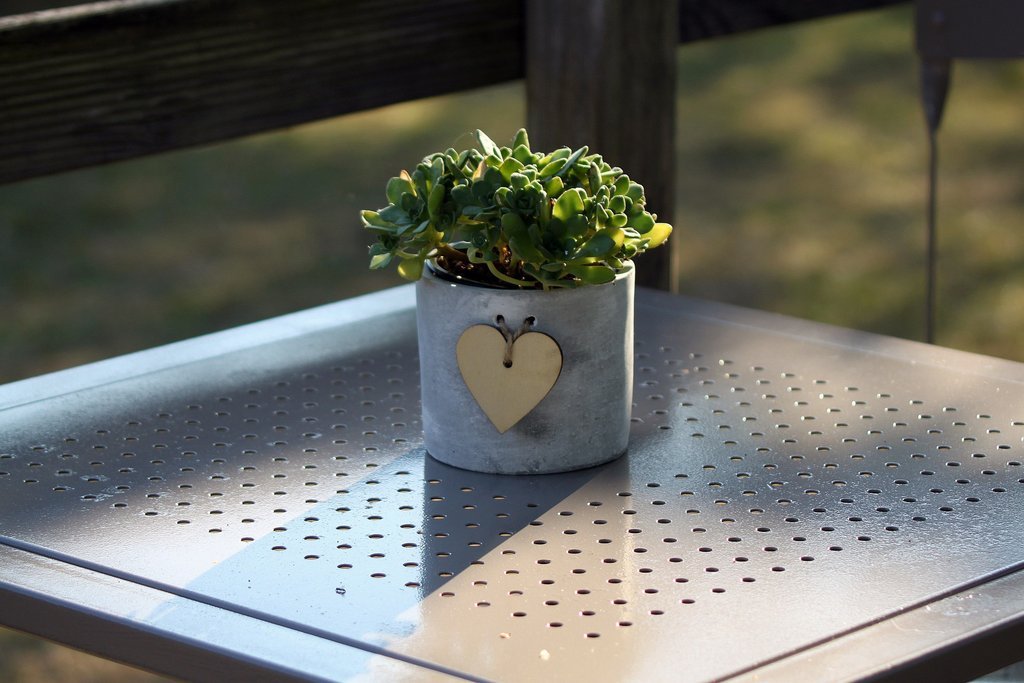 4. Personalized Stationary: People who work in the office need to take notes. Giving stationery as gifts is an excellent idea as you can choose a great looking notepad or pen. To make it even better, you can get the stationery customized.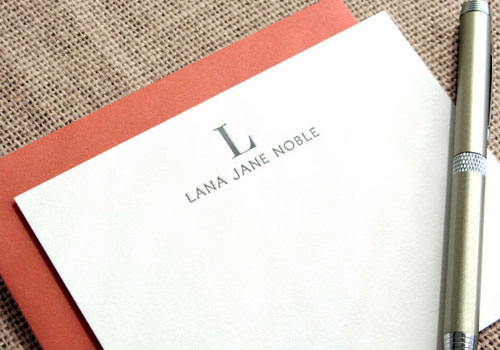 Image source : www.papercrave.com
5. A Goodies Basket: An assortment of soaps and other bath related items is a great gift idea for clients as it offers the right balance between professional and personal. You can either buy the contents separately or just purchase a basket.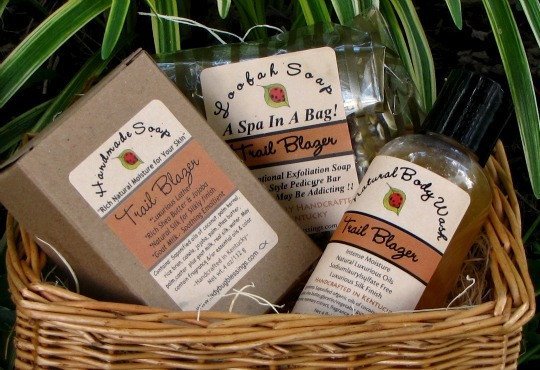 Image Source: http://www.ladybugblessings.com
6. A Set of Pens: When it comes to corporate gifts, a great-looking set of pens is probably the most hassle-free choice. These also have high utility and come in several price ranges.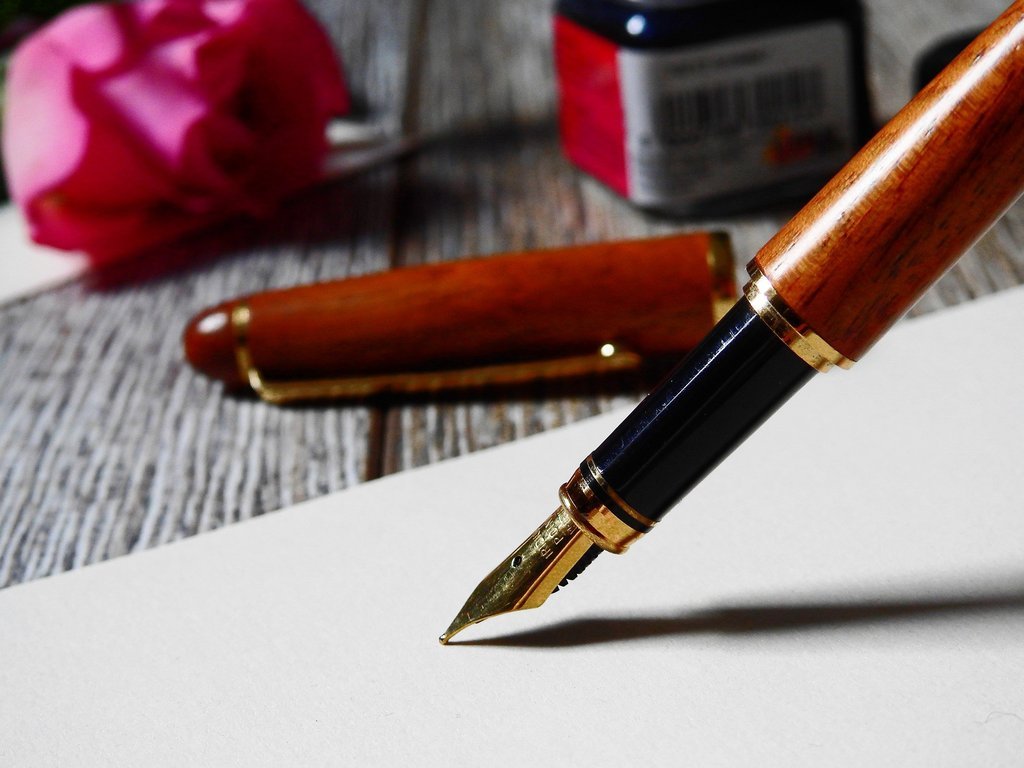 7. Something for Their Office: If you want to make sure that your clients always keep you in mind, gift them something they can use or display in their office. For example, coasters for their desk, paperweights, bookends etc.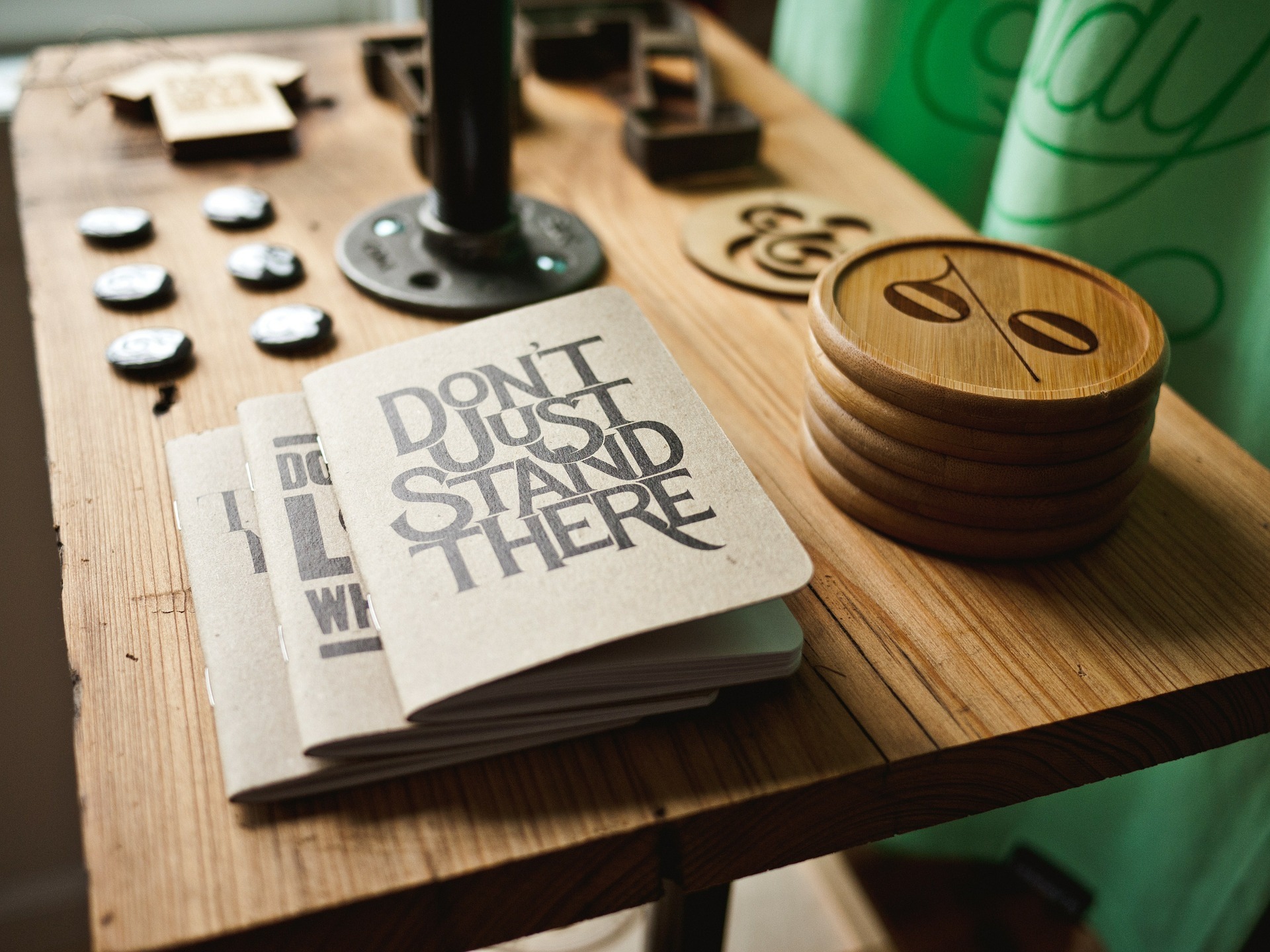 8.Something Handwritten: There is no better way to show your clients that you care deeply for them than a sincere handwritten note. You can write out thank you notes, season's greetings, birthday wishes etc.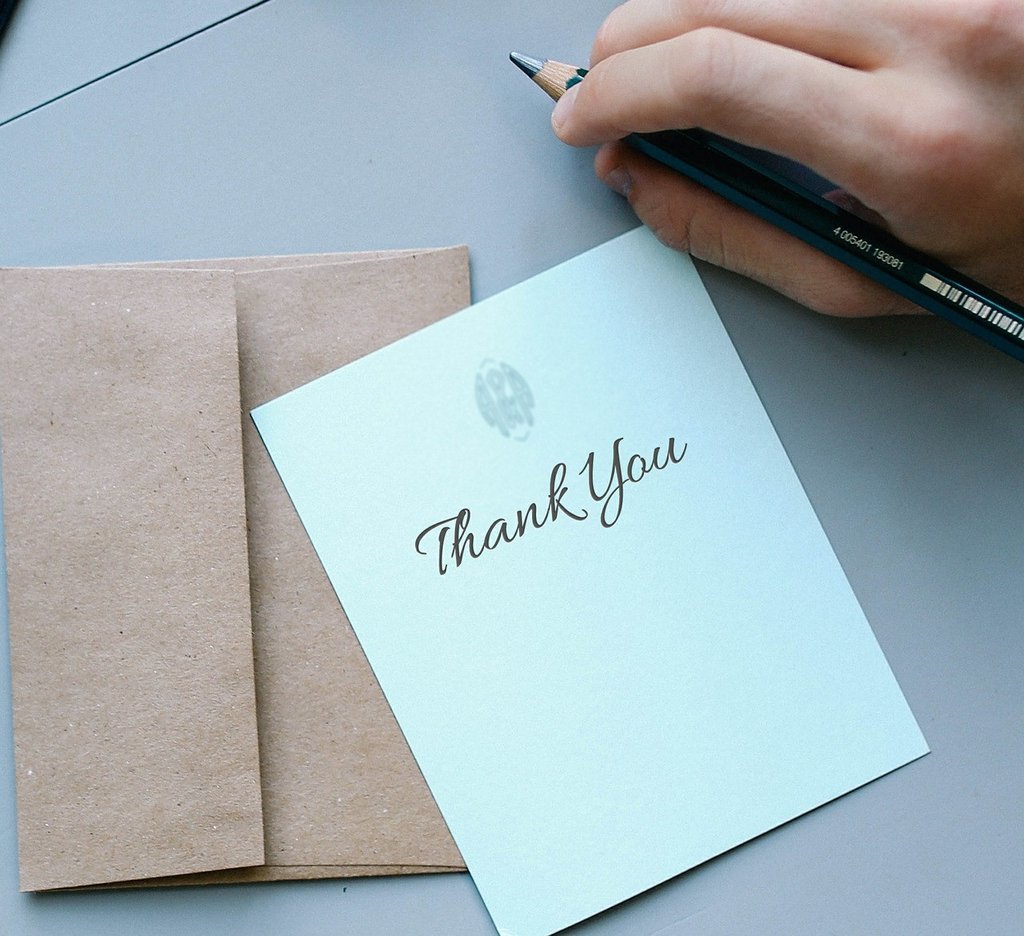 9. Business Card Holder: Your client definitely has a number of business contacts that he/she needs to keep track of. An ornate or sleek business card holder will be a good gift for them.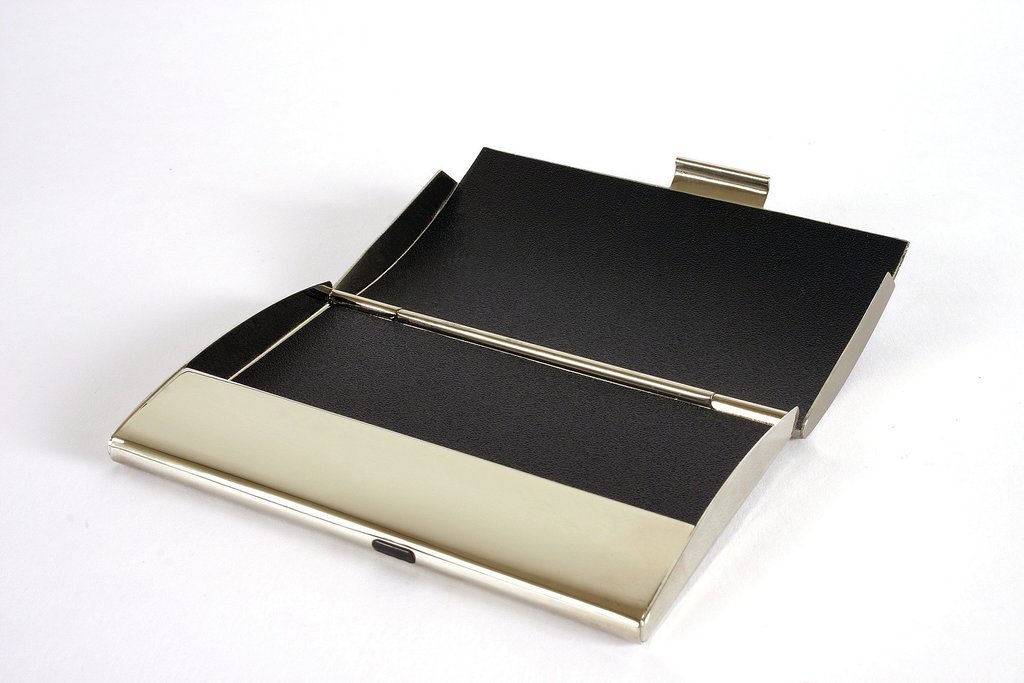 10. Chocolates: These make great gifts for clients due to their variety and versatility. Whether you want to congratulate them on a successful business venture or greet them on their birthday, saying it with a box of customized chocolates makes it more meaningful. It is also a wonderful way to highlight your company or brand.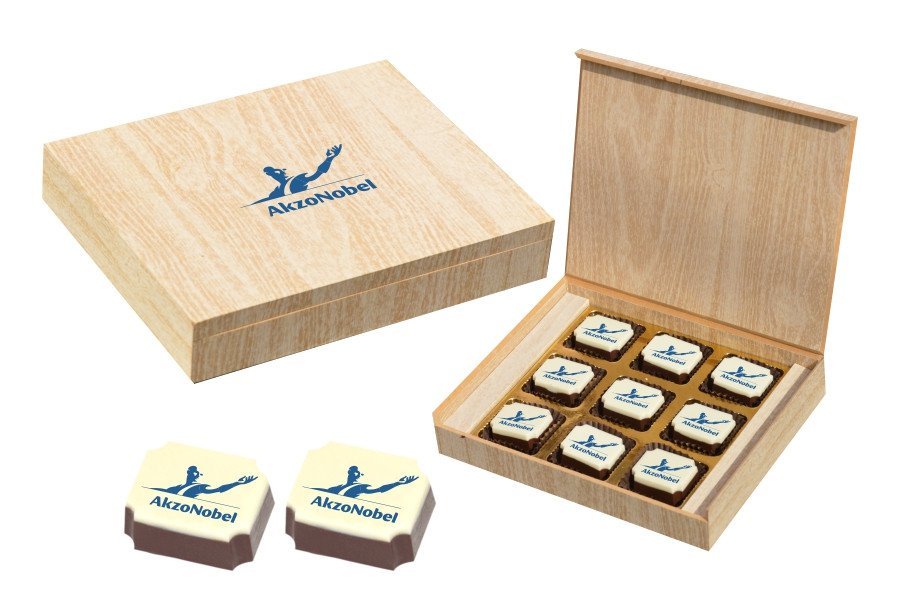 Picking out gifts, no matter who they are meant for is never an easy job. This becomes even more difficult when you are trying to come up with corporate gift ideas for an important business client. Hopefully, the list given above will help you make the right choice. 

YOU MAY ALSO LIKE TO READ