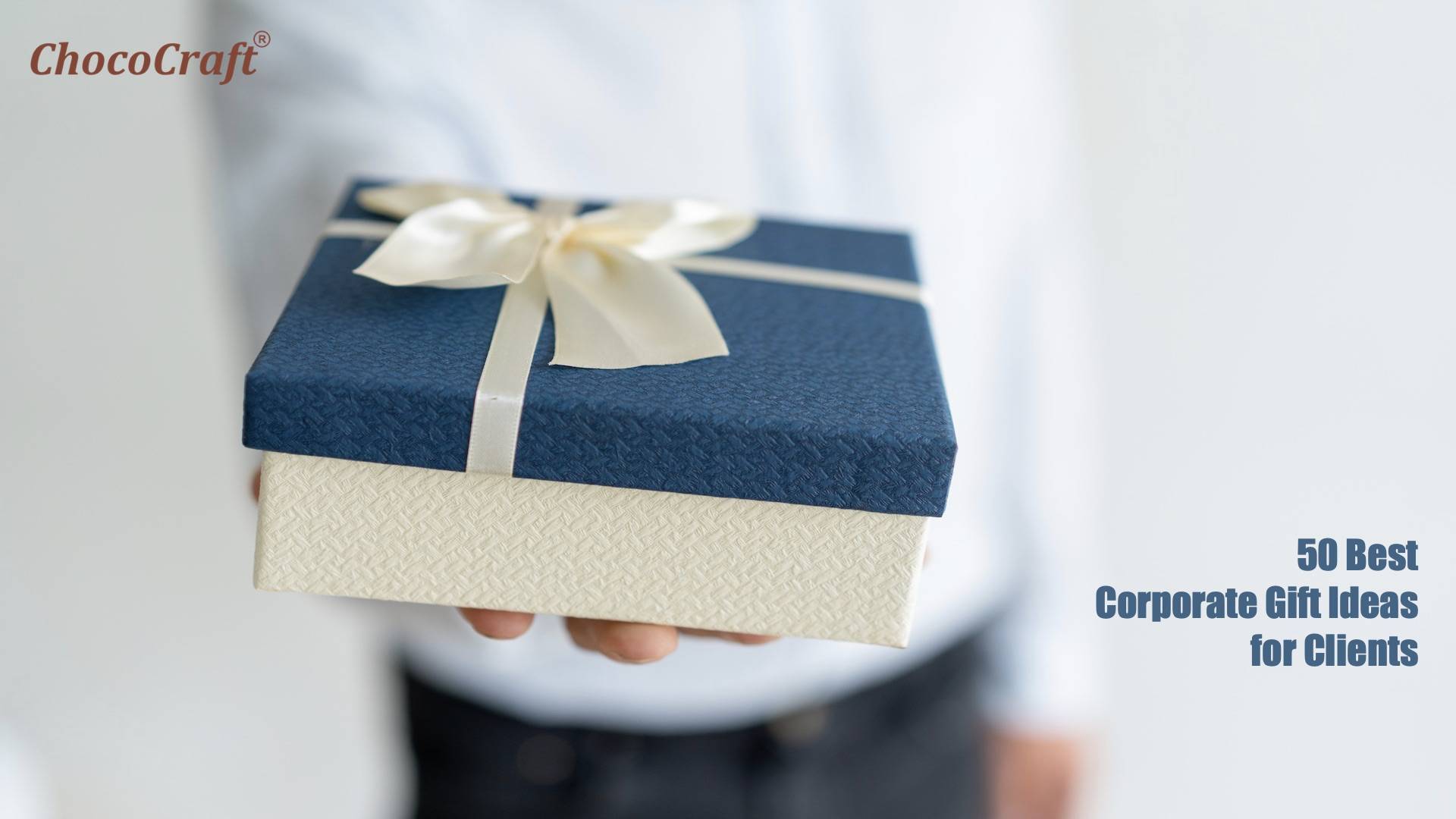 Diwali is one of the biggest festivals celebrated in the Indian subcontinent, symbolizing the victory of good over evil. This day's celebrations is said to bring in good luck, health, and prosperity, hence making it the most important festival for businesses, employees, entrepreneurs and customer-client relations.
Diwali Gifts for clients are of great importance; they extend the formal relations and interactions between the gift-giver and intended receiver into a more personal domain. A good Diwali gift goes a long way into ensuring that there is a sense of trust, belongingness, and appreciation forwarded with the warm regards. The tradition of awarding Diwali bonuses and special Diwali gifts is highly popular. Companies make big efforts by choosing Diwali gifts for employees and business associates to show how much their contribution is valued.
There are many gifting ideas available in the market, but to stand apart from their competitors, companies do not hesitate in investing a little more. That's why we have compiled a list of more than 50 innovative Diwali gift ideas for you to choose from that are currently popular.
---
1. Customised chocolate gifts can be a great gift idea for your clients this Diwali. ChocoCraft offers a wide range of designs and size options to choose from. The concept of printed chocolates is something unique and will impress the receiver!
---
2. With immersive and original digital content in various languages coming online, gifting subscriptions to some top media streaming platforms like Netflix, Amazon Prime and Hotstar is a great Diwali gift!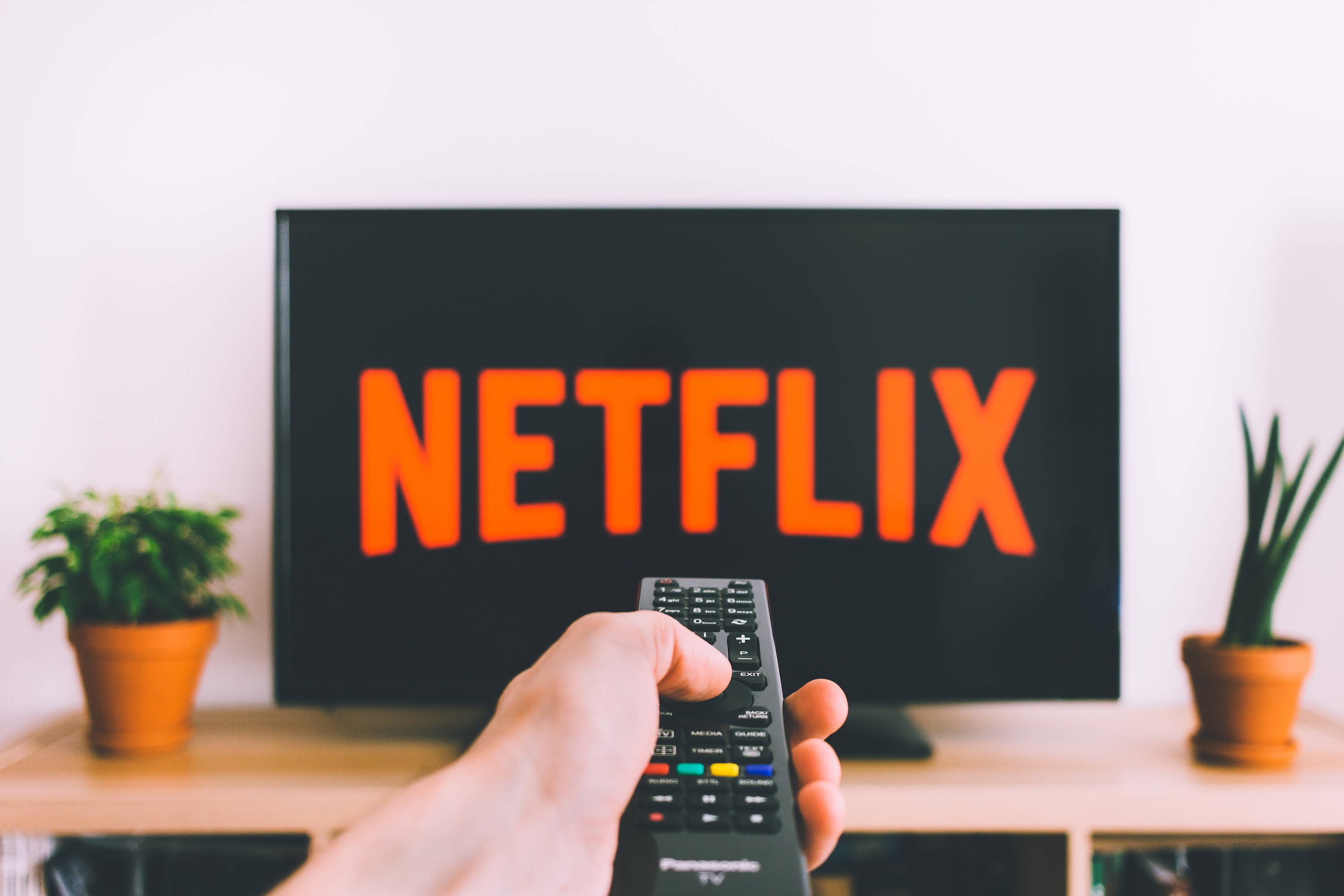 ---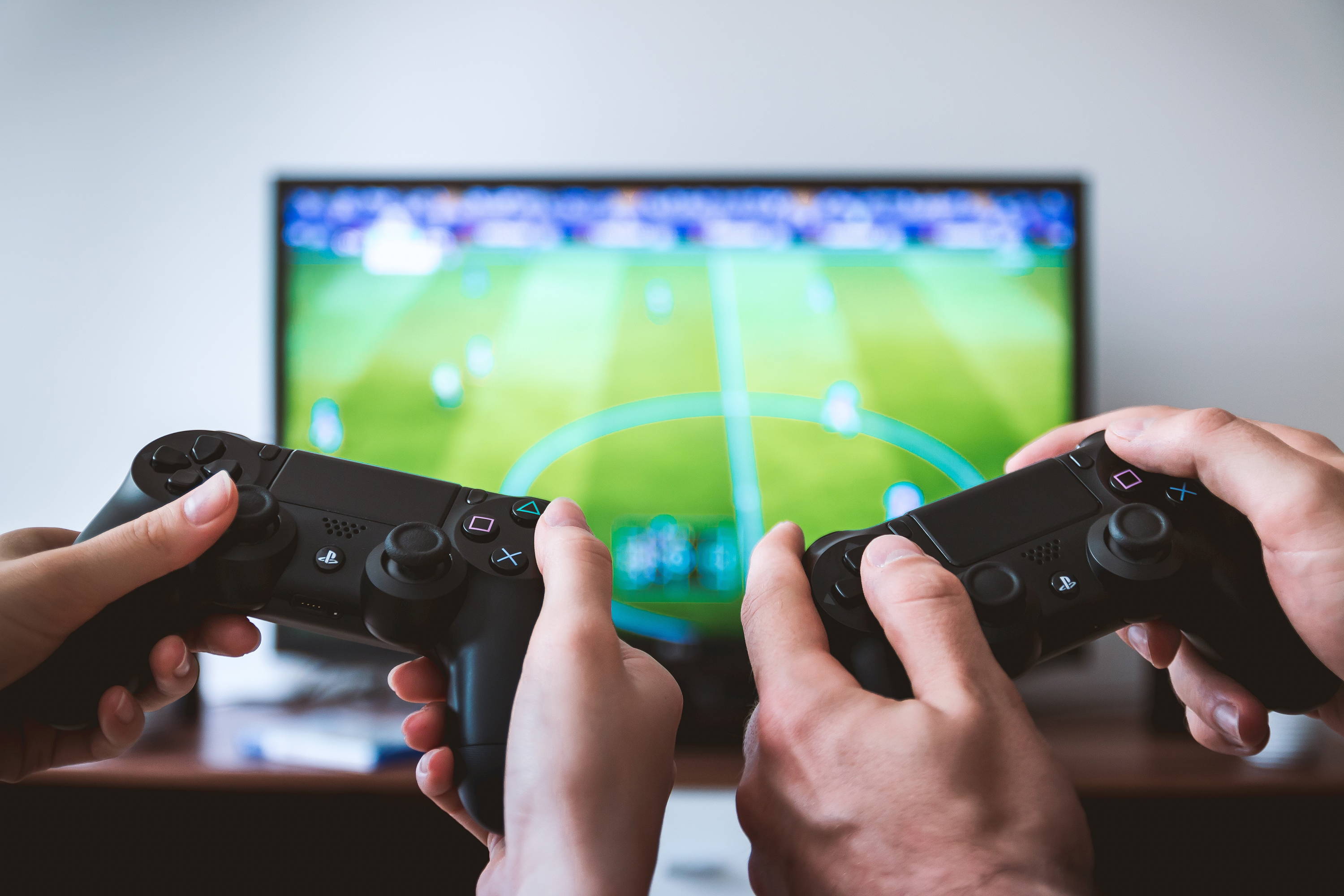 3. One can never go wrong in gifting the latest PlayStation or Xbox video game to an avid gamer. A latest console to go along with that is a cherry on the cake.
---
4. For those who enjoy going for some Tech Talks or seminars and conferences, tickets to that tech show or conference in your city is a very useful Diwali gift.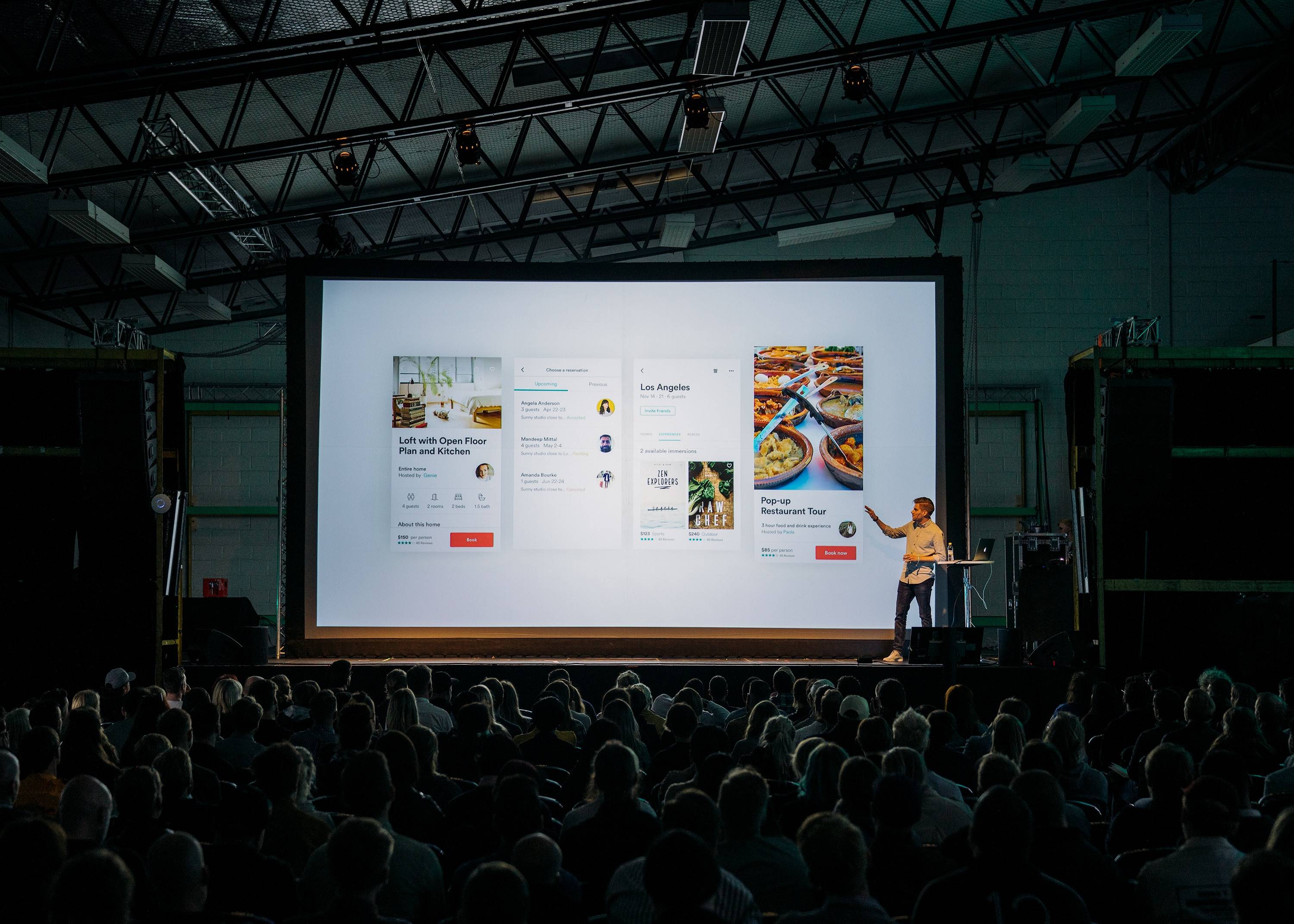 ---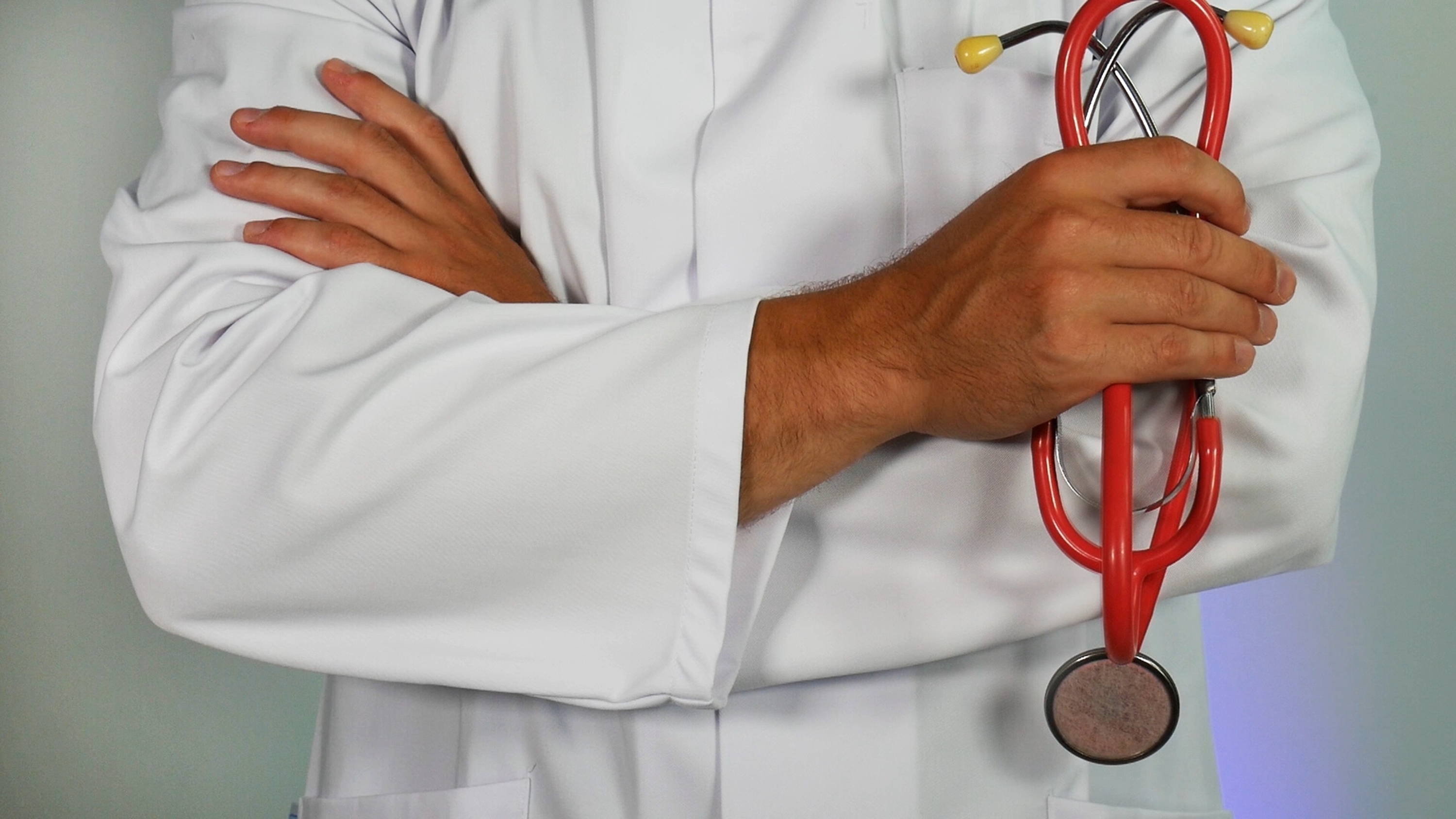 5. What's better than a healthy life! Gift your loved ones or your corporate client a free medical health checkup this Diwali to show that you care.
---
6. As they say, "Books are the treasured wealth of the world". So wish your family and friends a Happy Diwali with a book and spread the wealth!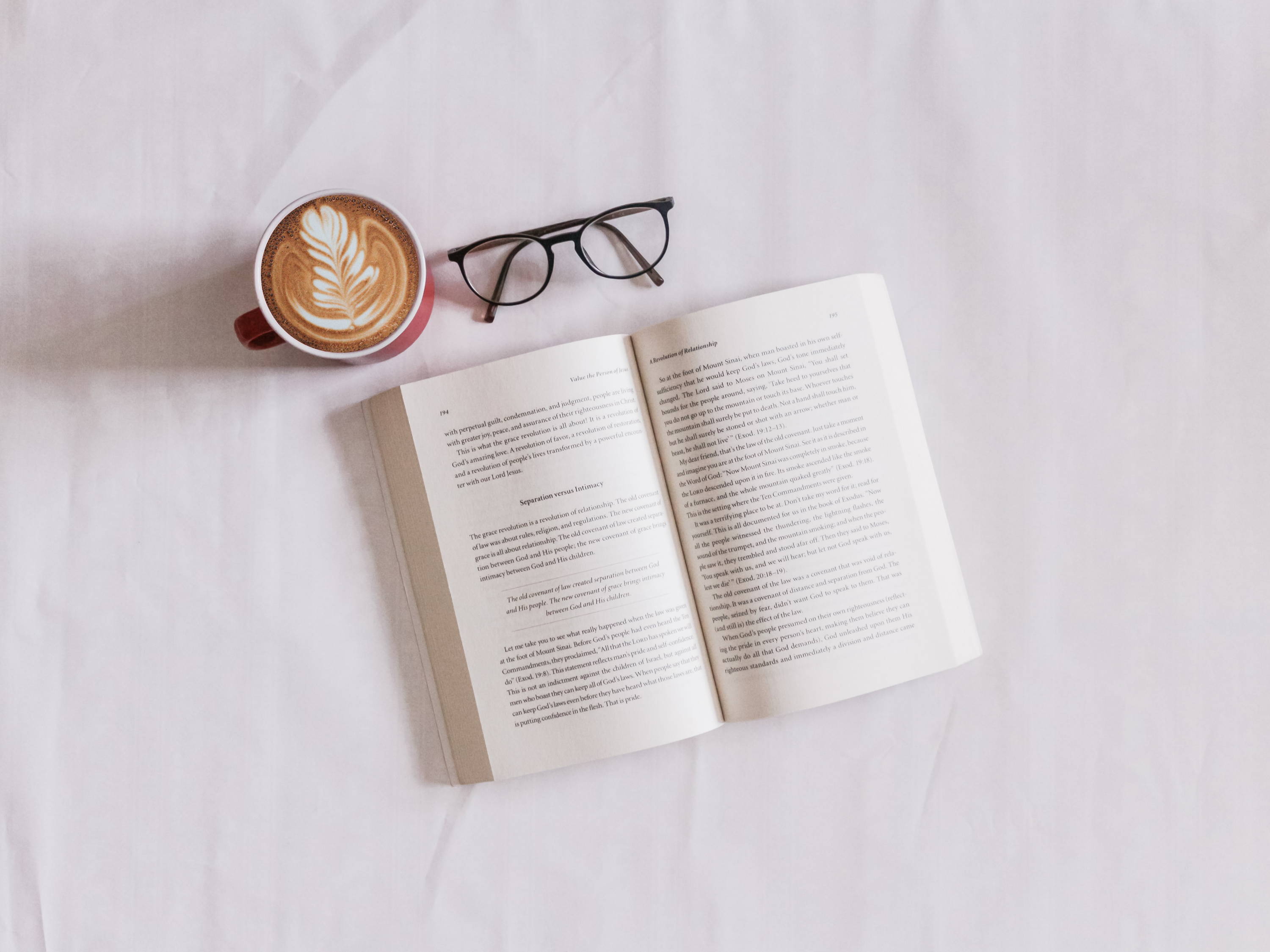 ---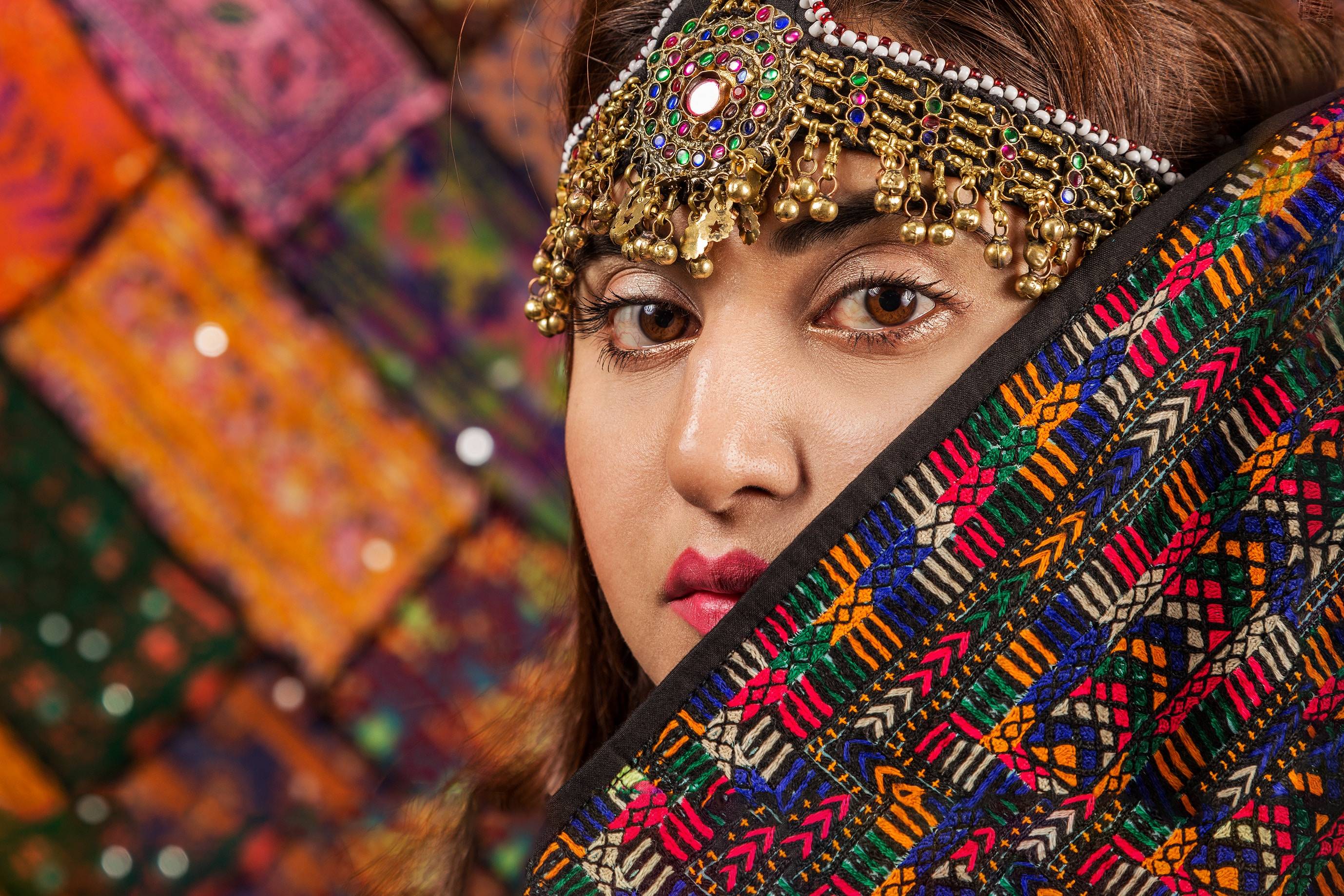 7. Diwali brings with it the joy of wearing and flaunting your traditional attire. So you just cannot go wrong by gifting a pair of traditional Indian clothes to your special ones.
---
8. Great sound, whether for party songs or spiritual aartis and meditation, is a must. So a portable speaker from brands like Bose and JBL are a great buy as a Diwali gift.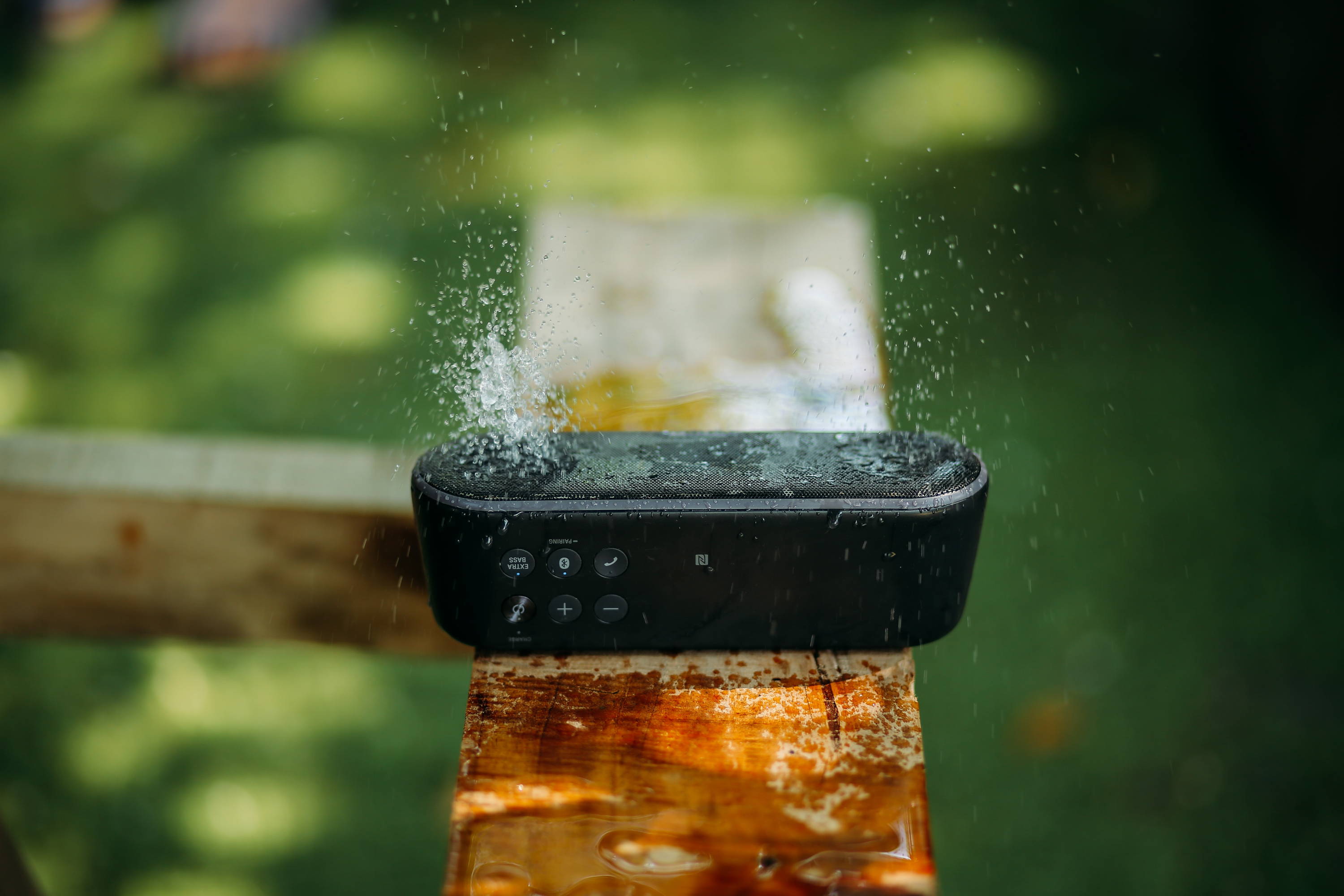 ---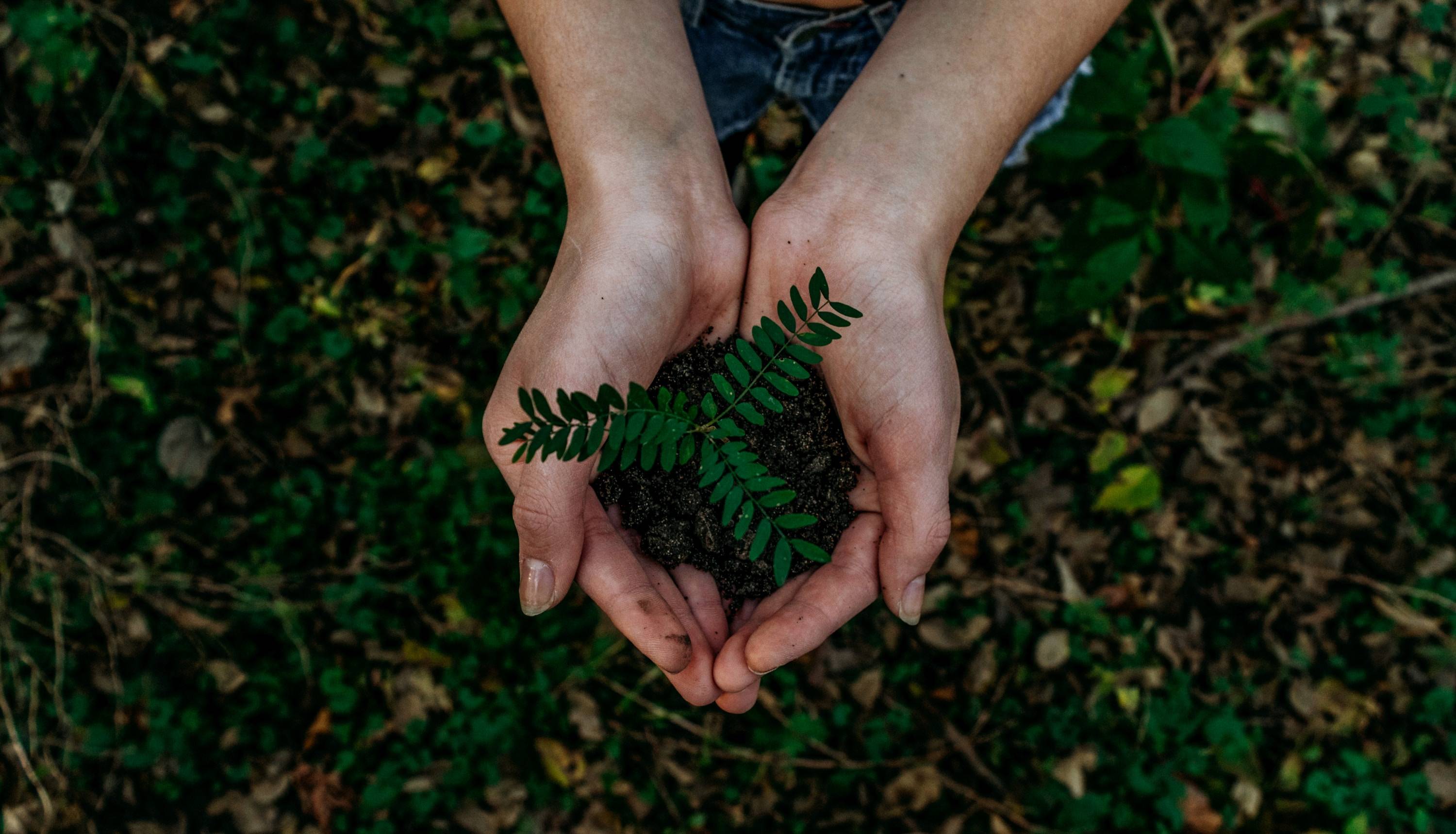 9. Gifting the gift of life – a sapling, to you corporate client or your dear, sends out a strong message to plant more trees and save the planet on an auspicious occasion.
---
10. A fit person is much more productive than 2 unfit ones. Fitness bands to track fitness goals are a great Diwali gift to anyone and everyone.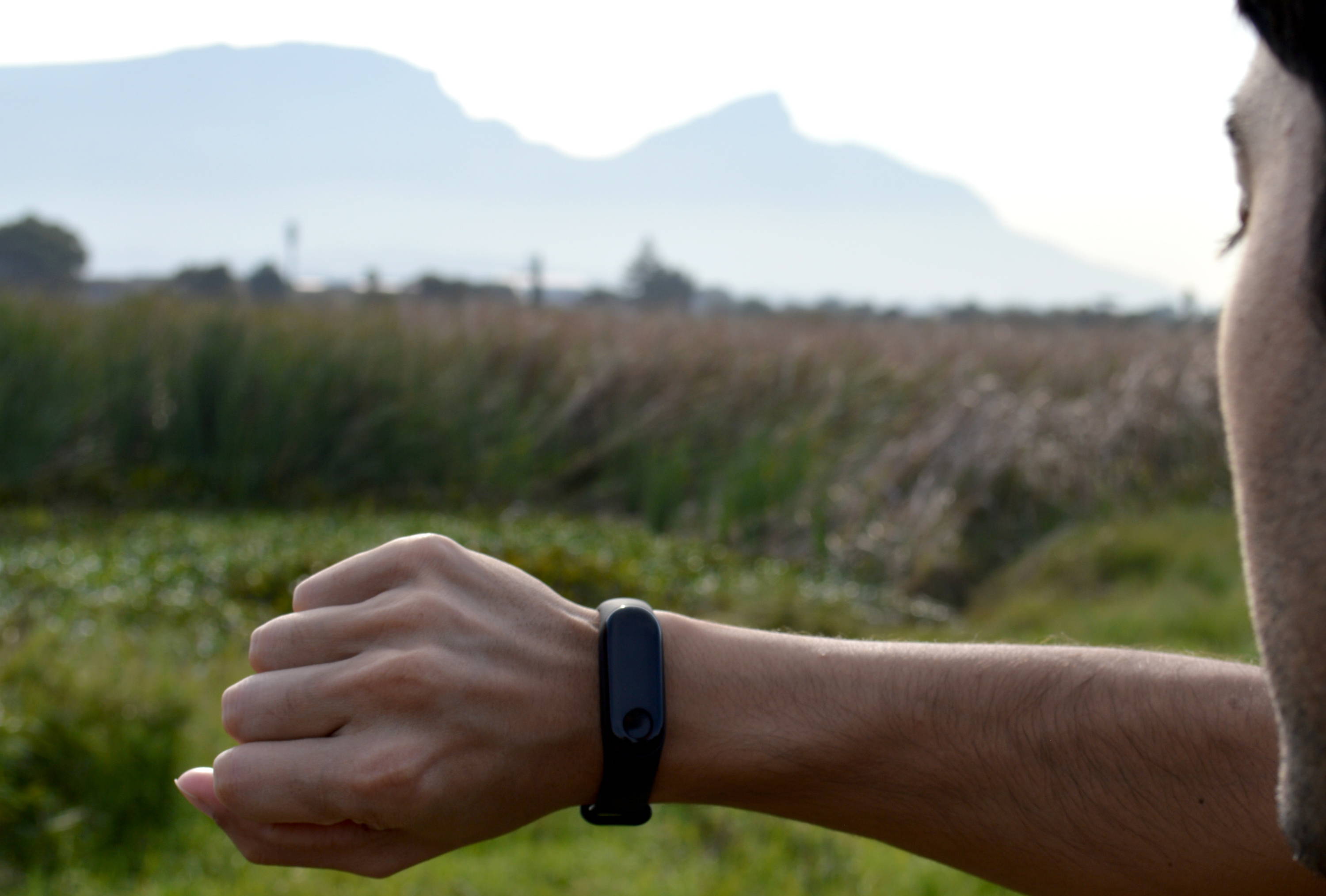 ---
11. One Day Experiences are a great way to learn new things. Be it a creative one day course or some adventurous outing, enrolling for these experiences can be a unique Diwali gift.
---
12. Home décor like paintings, show pieces and vases are a very practical Diwali gift to give to any home owner.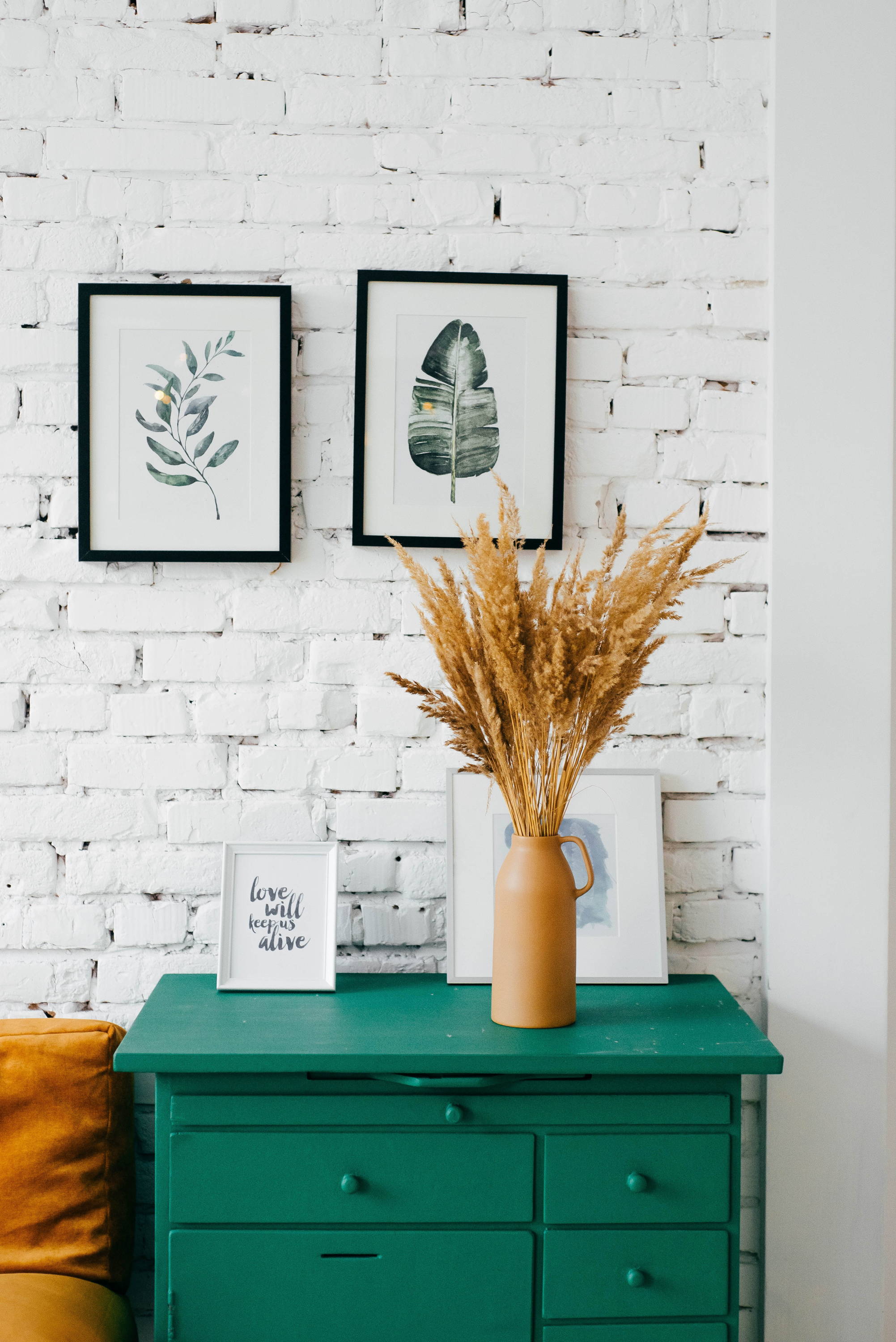 ---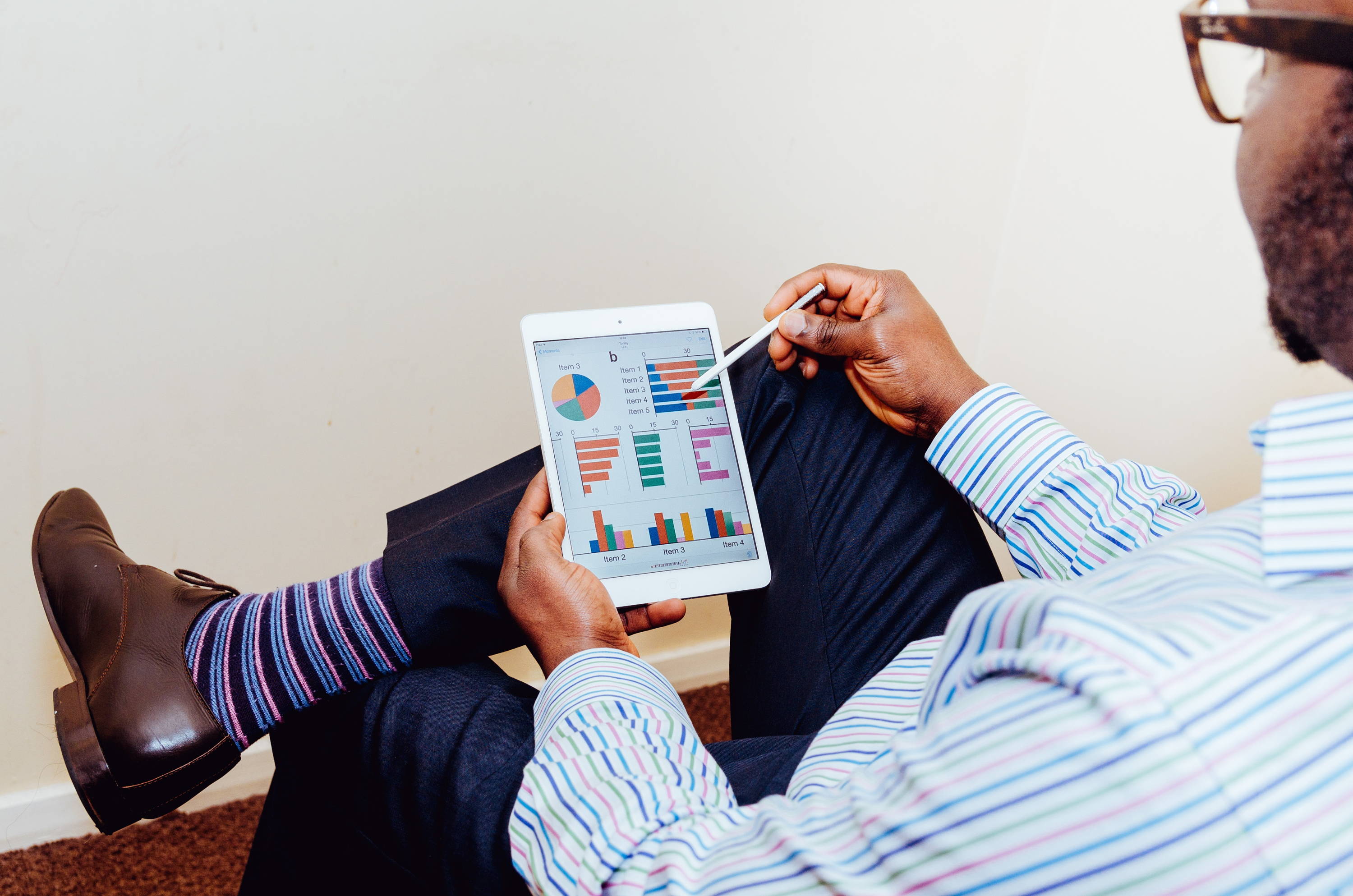 13. Computer software like video editing software can sometimes be a little expensive. But gifting it to someone who really needs it can be a great Diwali gift to improve their lives on this special occasion.
---
14. Handmade items like Diwali greeting cards, diyas and scented candles are a great way to show how much the recipient of the gift matters to you.
---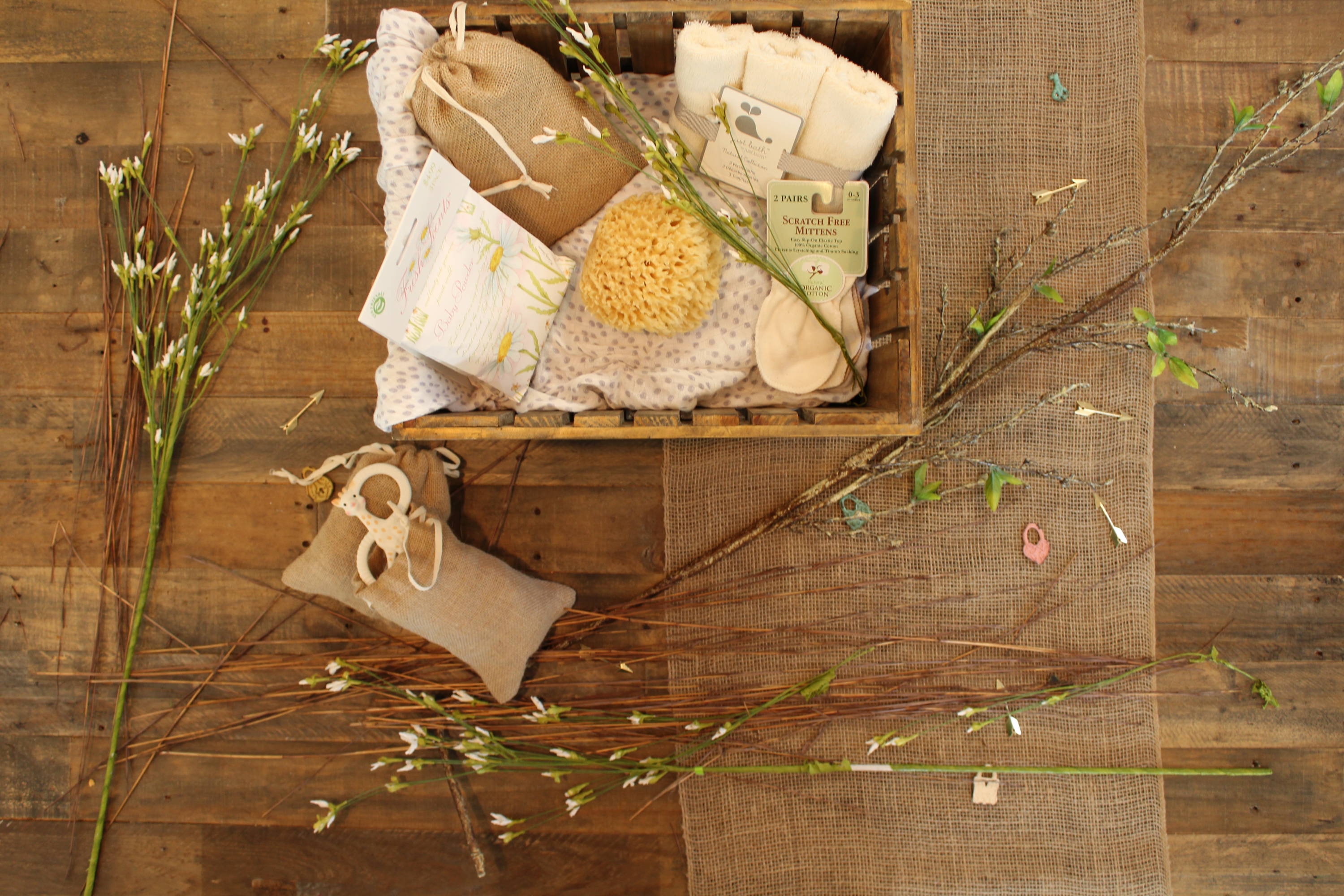 15. If you want to go crazy, go with a gift hamper and mix chocolates, dry fruits, gadgets together in this beautiful hamper to make a special Diwali gift.
---
16. For all the wine lovers, a bottle of quality wine will surely bring a big smile on faces. So some wine can be a goto gift this Diwali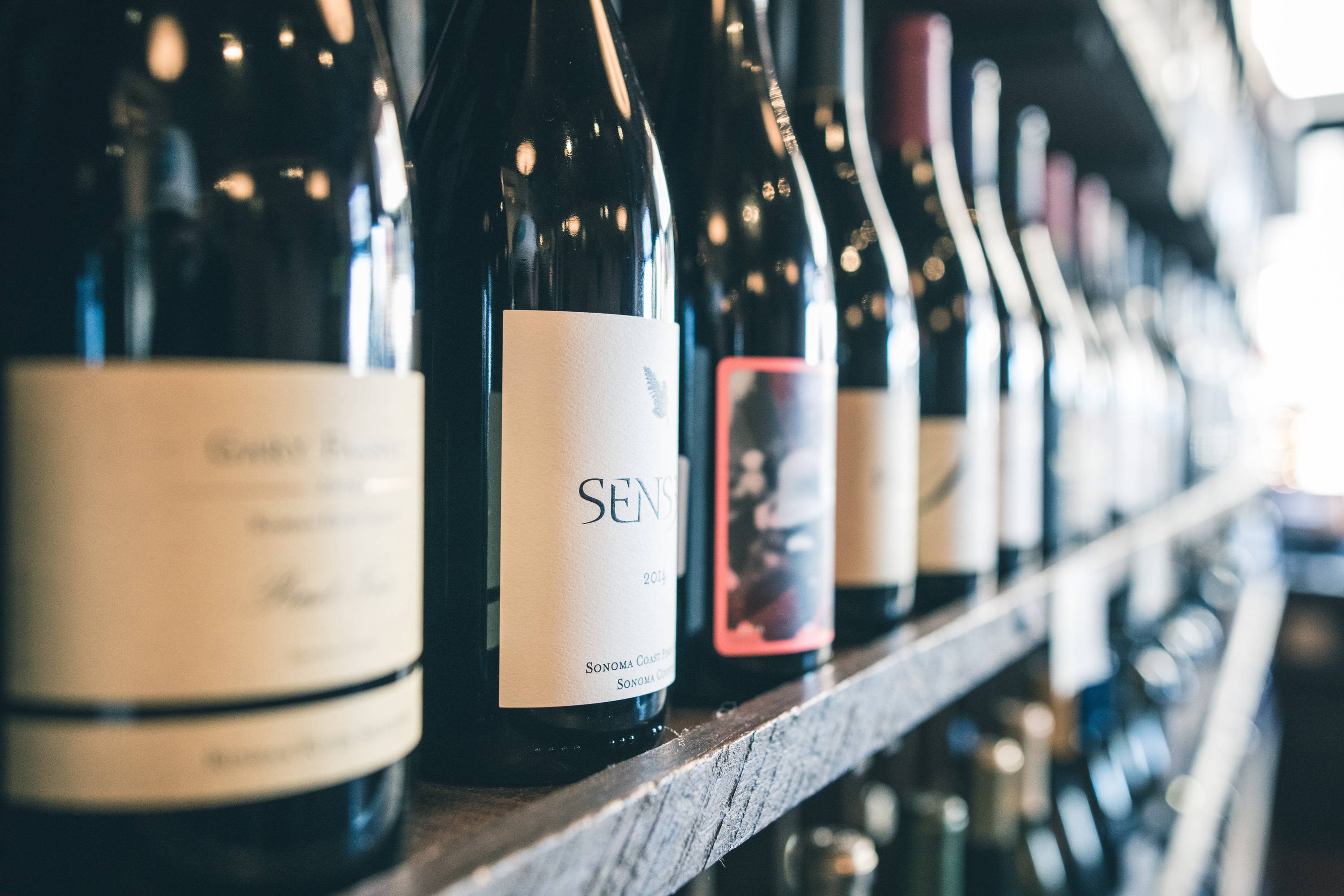 ---
17. Floral gifts like bouquets are a fit for every occasion and hence a great gift on Diwali as well!
---
18. One can also go for some personalized gifts with a photo of the recipient on things like coffee mugs, keychains or chocolates as small gifts in Diwali.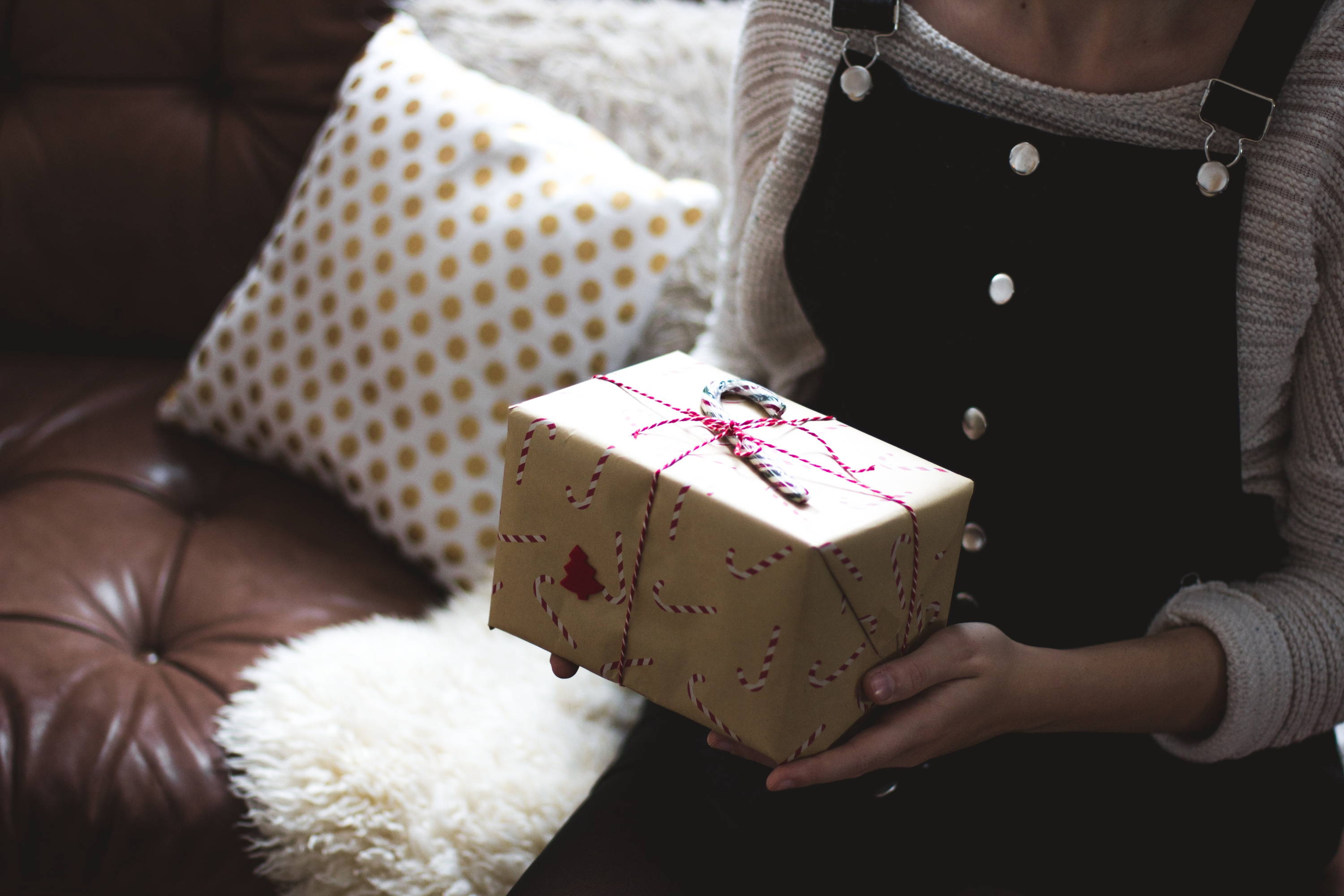 ---
19. Smart items are the trend now. Everything, be it light or speakers, can now be connected to and controlled by just voice or your mobile phone. Shop for some smart items as gifts this Diwali.
---
20. An elegant time piece (wrist watches) is also a beautiful Diwali gift for those special ones in your life.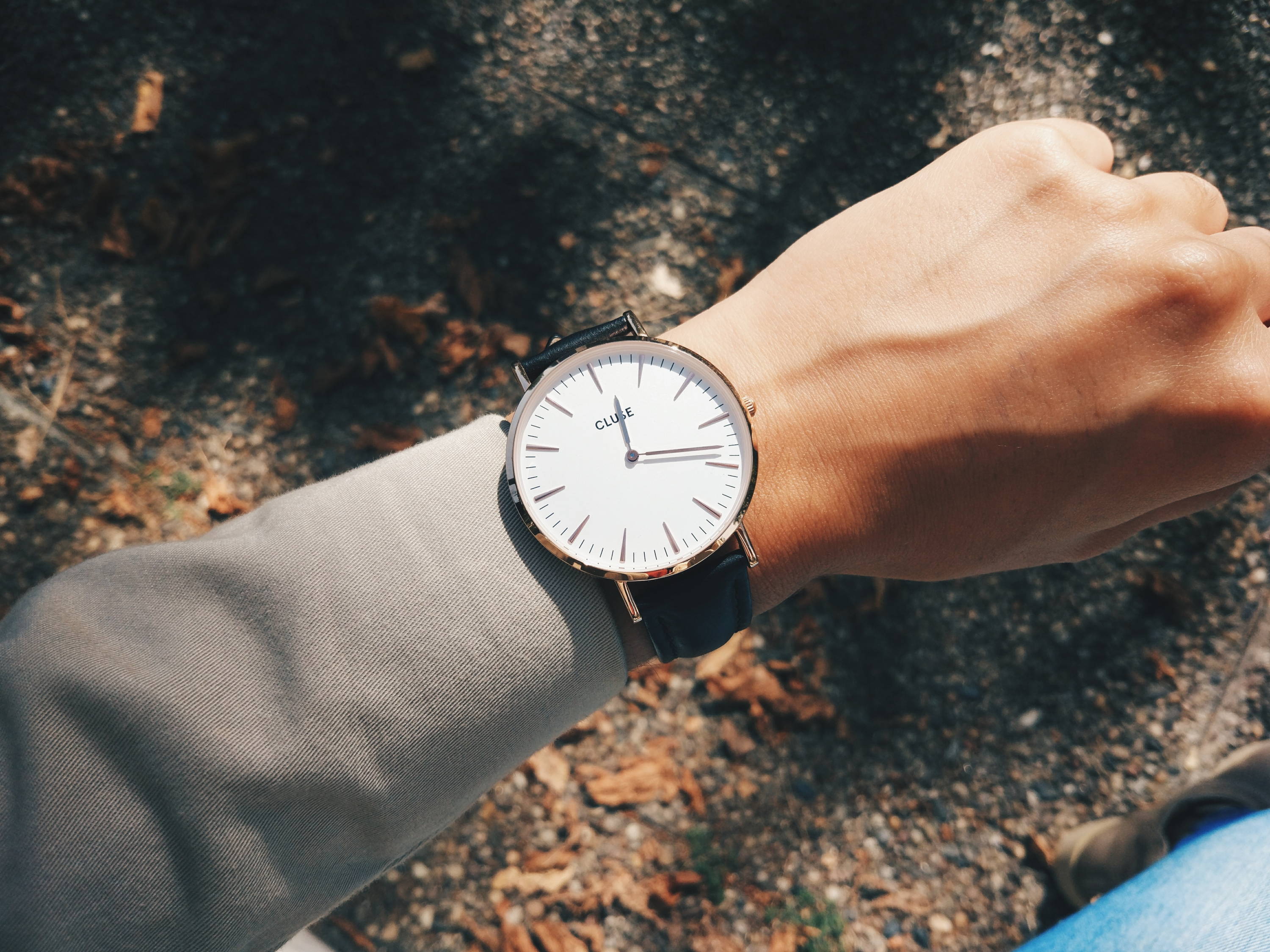 ---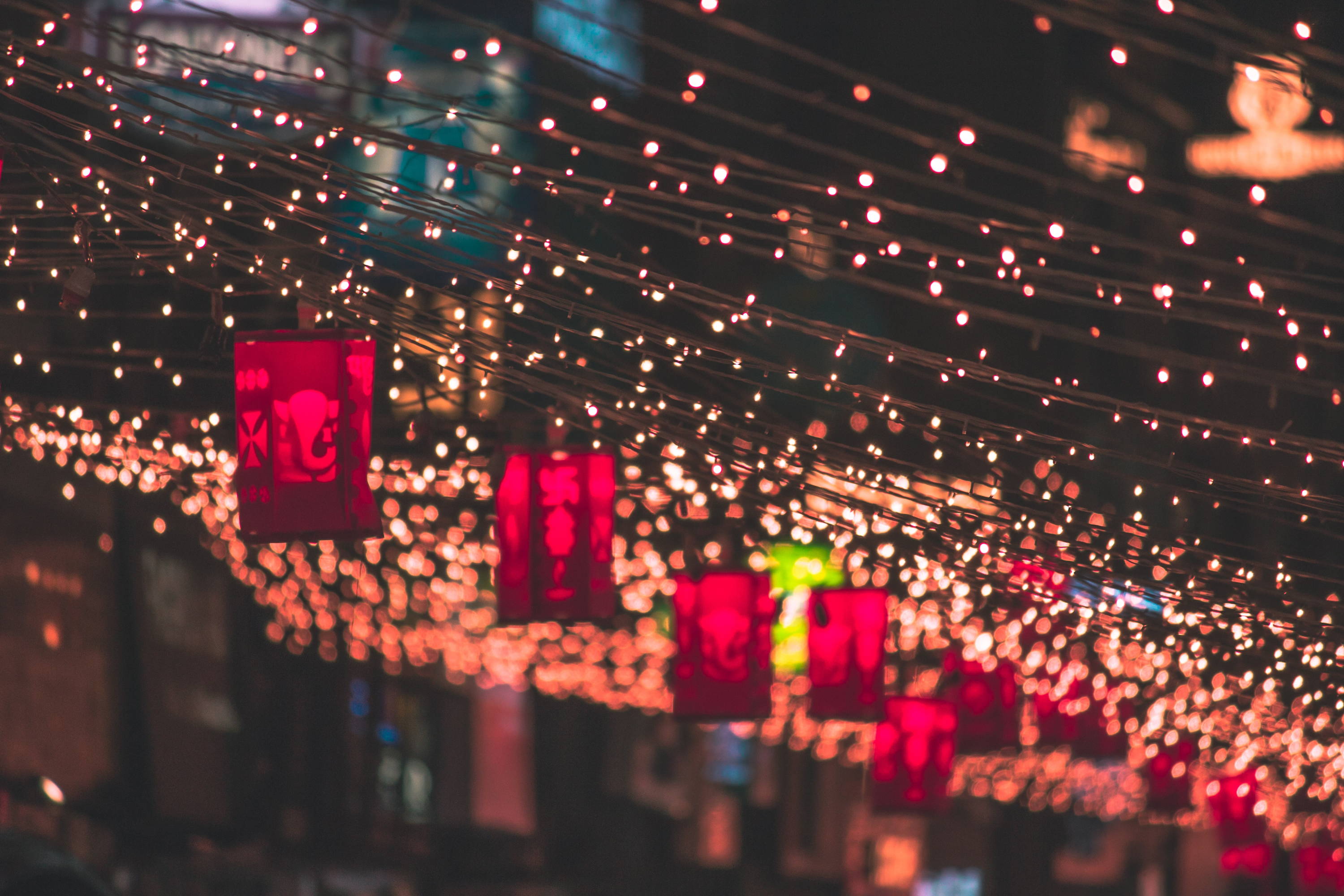 21. Spreading light by gifting lanterns in Diwali is a great option. One can get a range of gifting options in lantern in almost every budget!
---
22. A great option for all your wanderlust friends are decorative maps of the world which can be pinned up on wall and they can keep track of all the countries they have visited or wish to visit one day.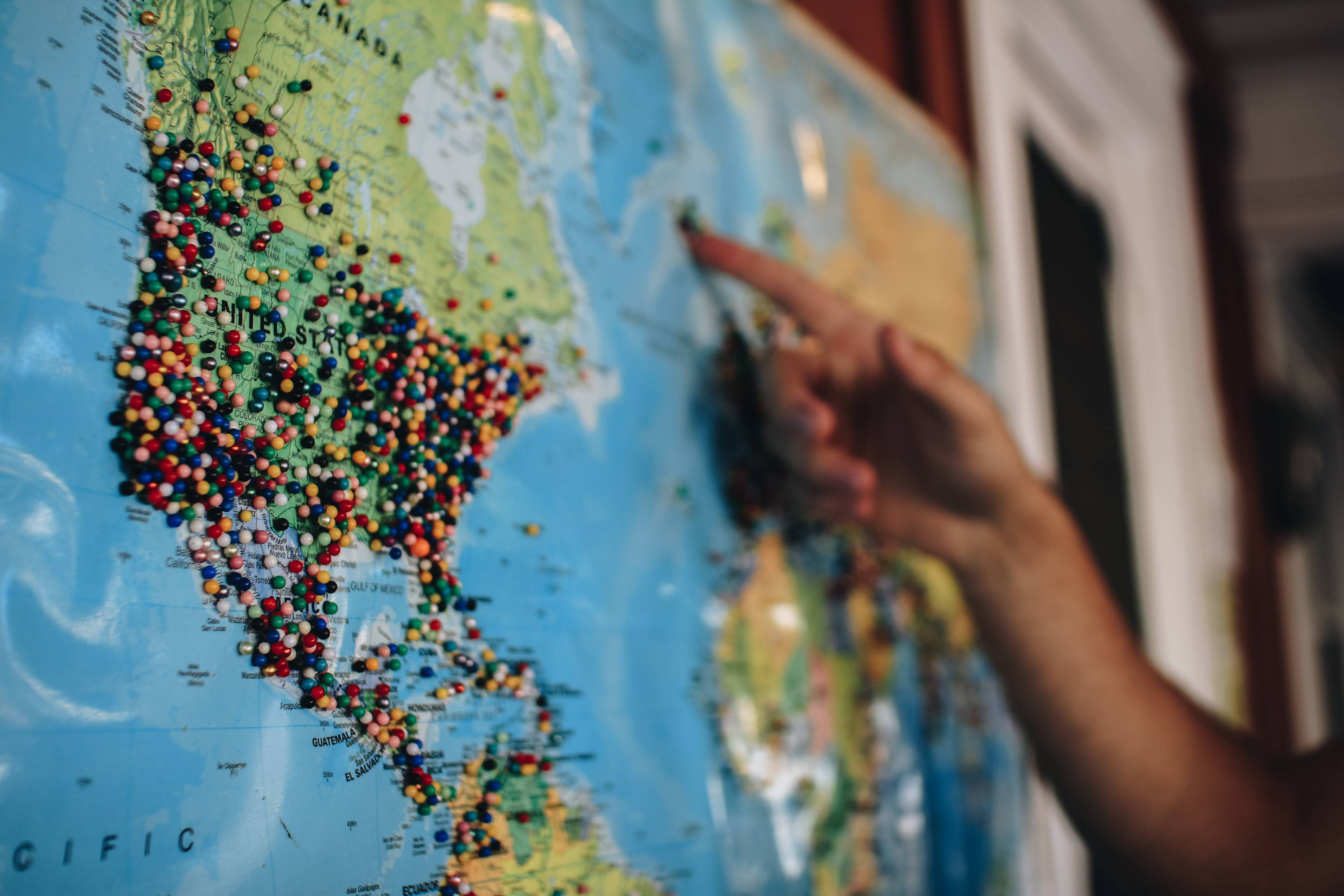 ---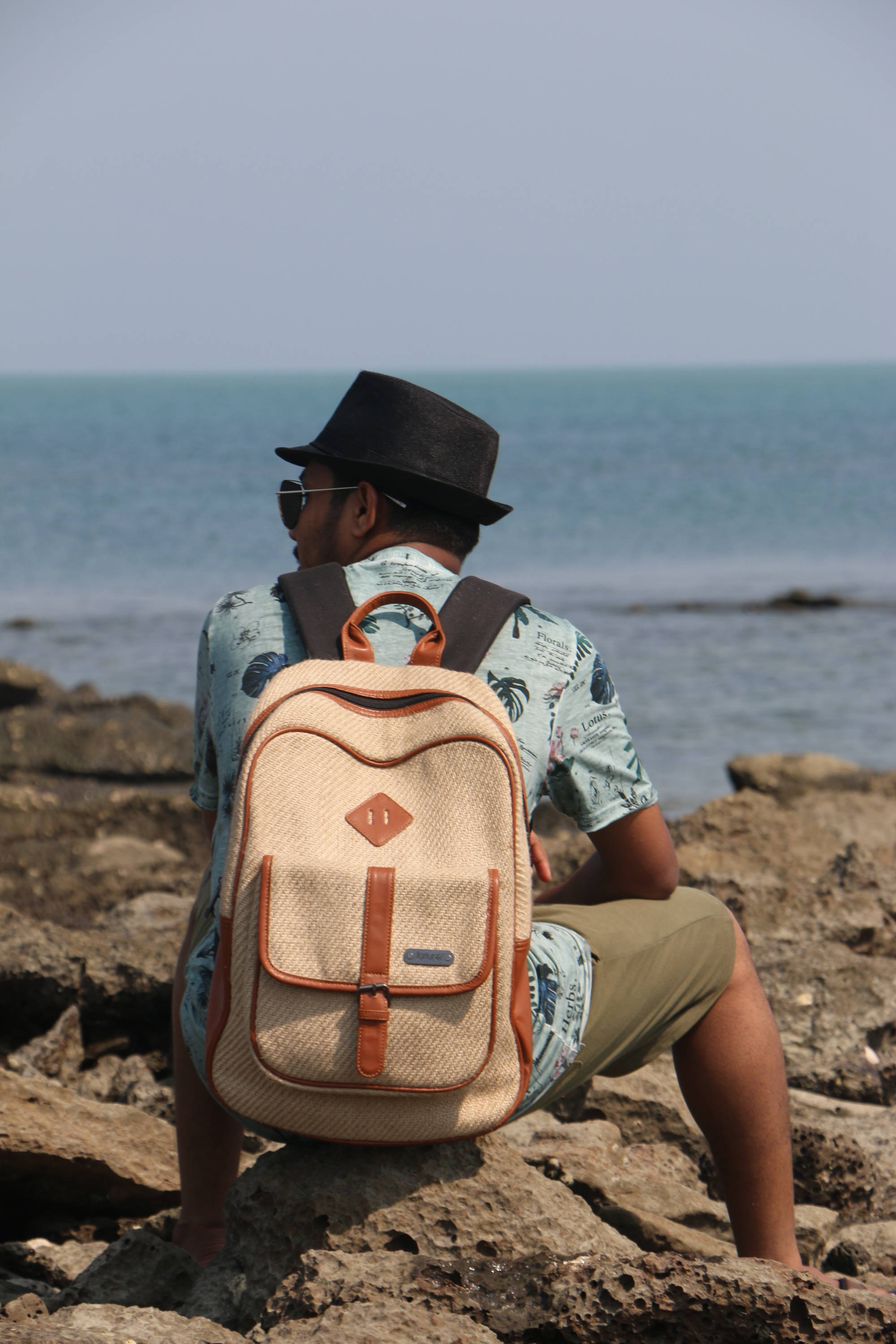 23. Jute and cotton bags with traditional print on them is a great way to promote eco-friendly society and wish someone on Diwali.
---
24. One can also gift car accessories like car fragrances, mobile holders, mobile charges, etc. which are very practical and a thing every car owner requires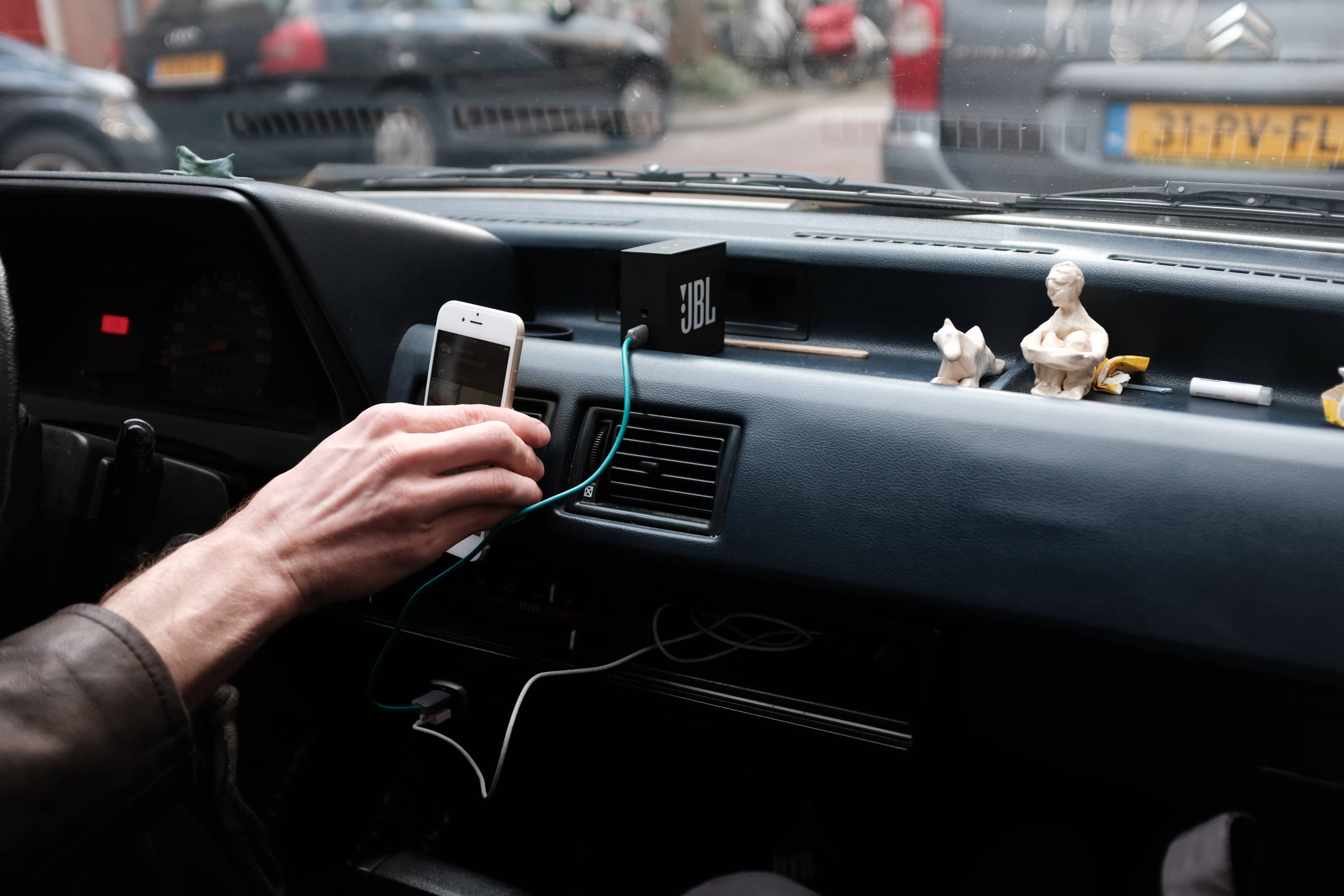 ---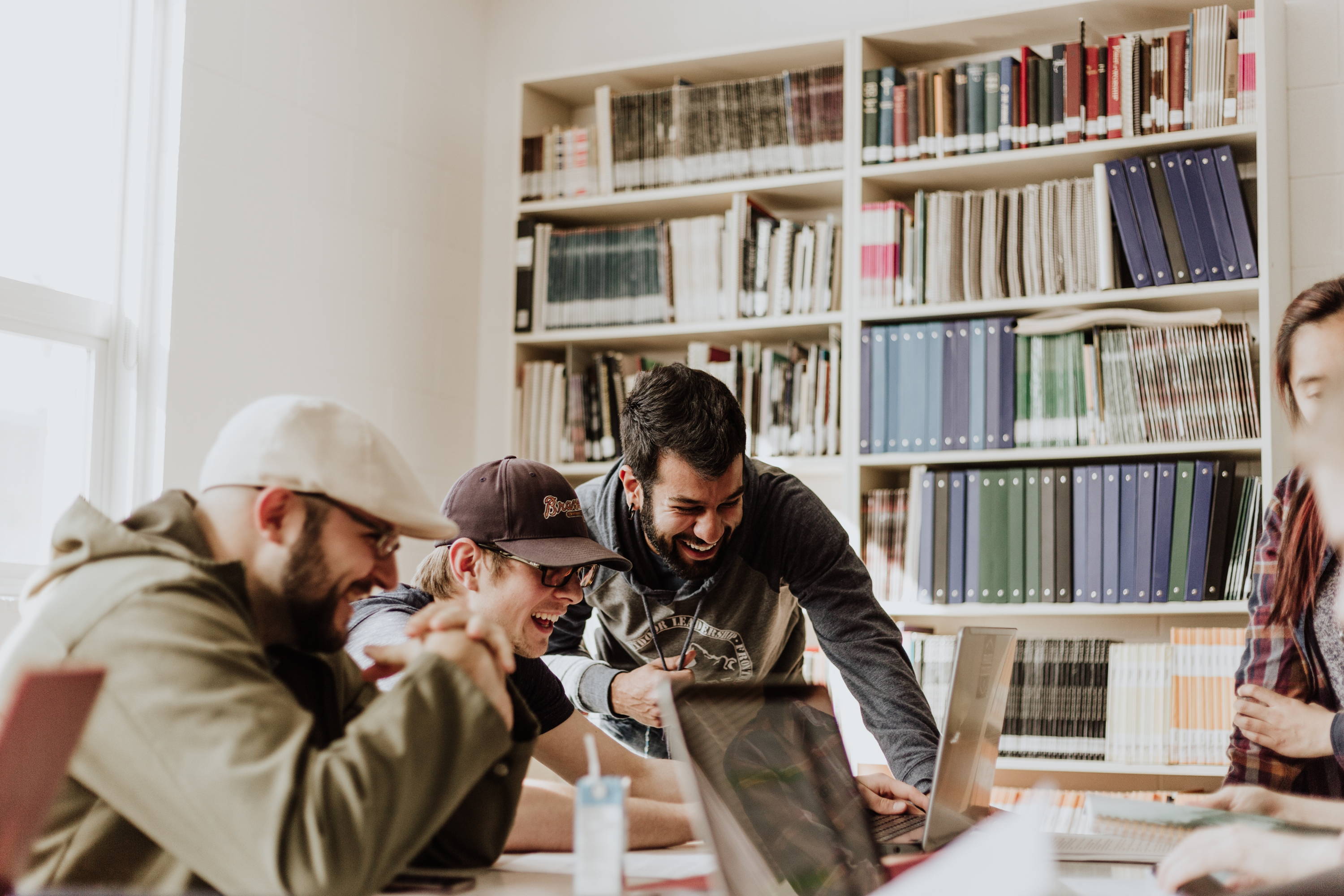 25. Gift a subscription to a course on something they have always wanted to learn like cooking, playing an instrument or coding.
---
26. If he or she loves cooking, this Diwali gift them some new kitchen supplies and make their lives a little simpler and fun.
---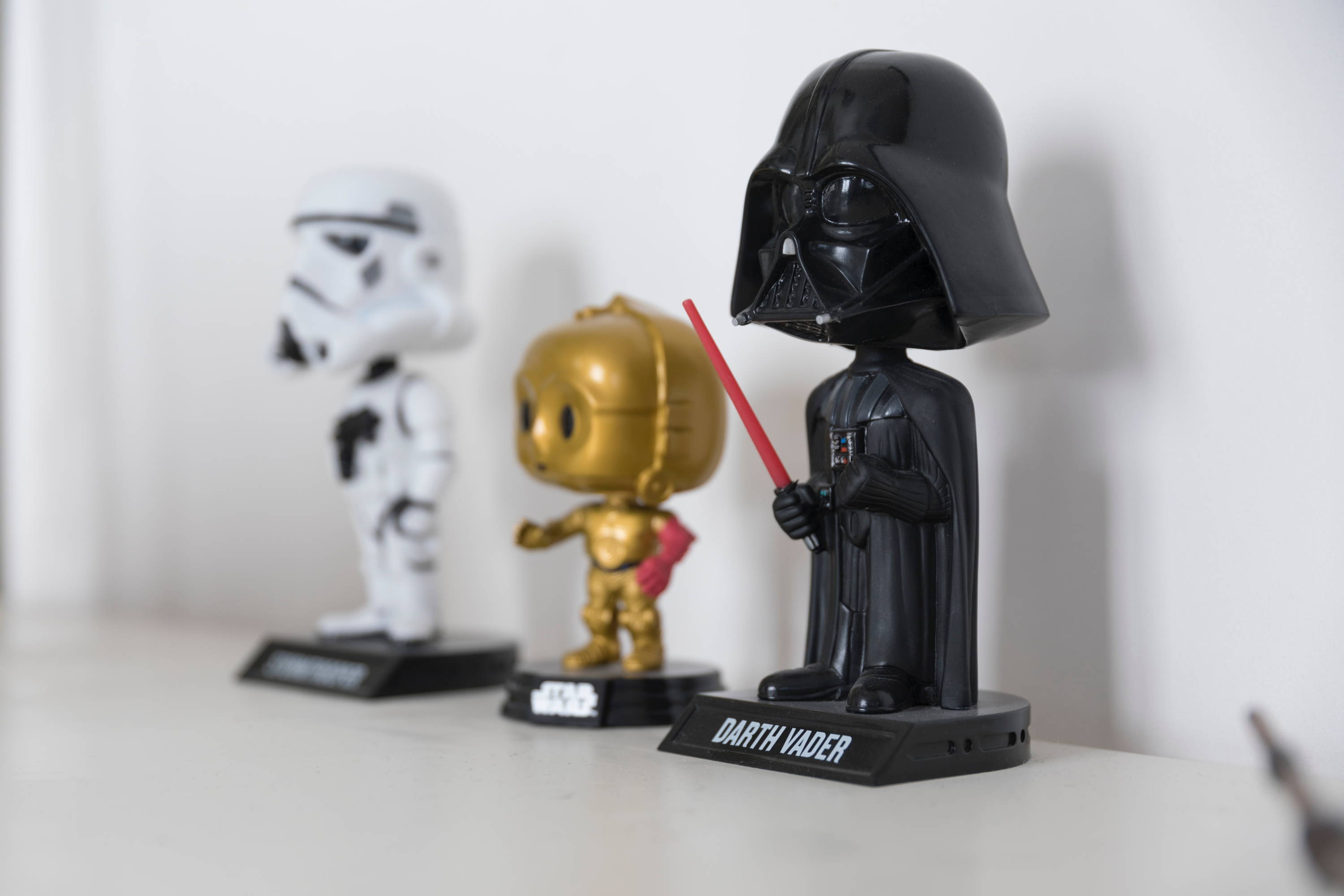 27. And for the die-hard movie fans, movie merchandise like T-shirts, notebooks, keychains of their favorite movies are gifts they just won't say no to.
---
28. Shopping for some artefacts like pottery vessels, clothing or jewelry, although sometimes a touch expensive, can be an incredible Diwali gift option.
---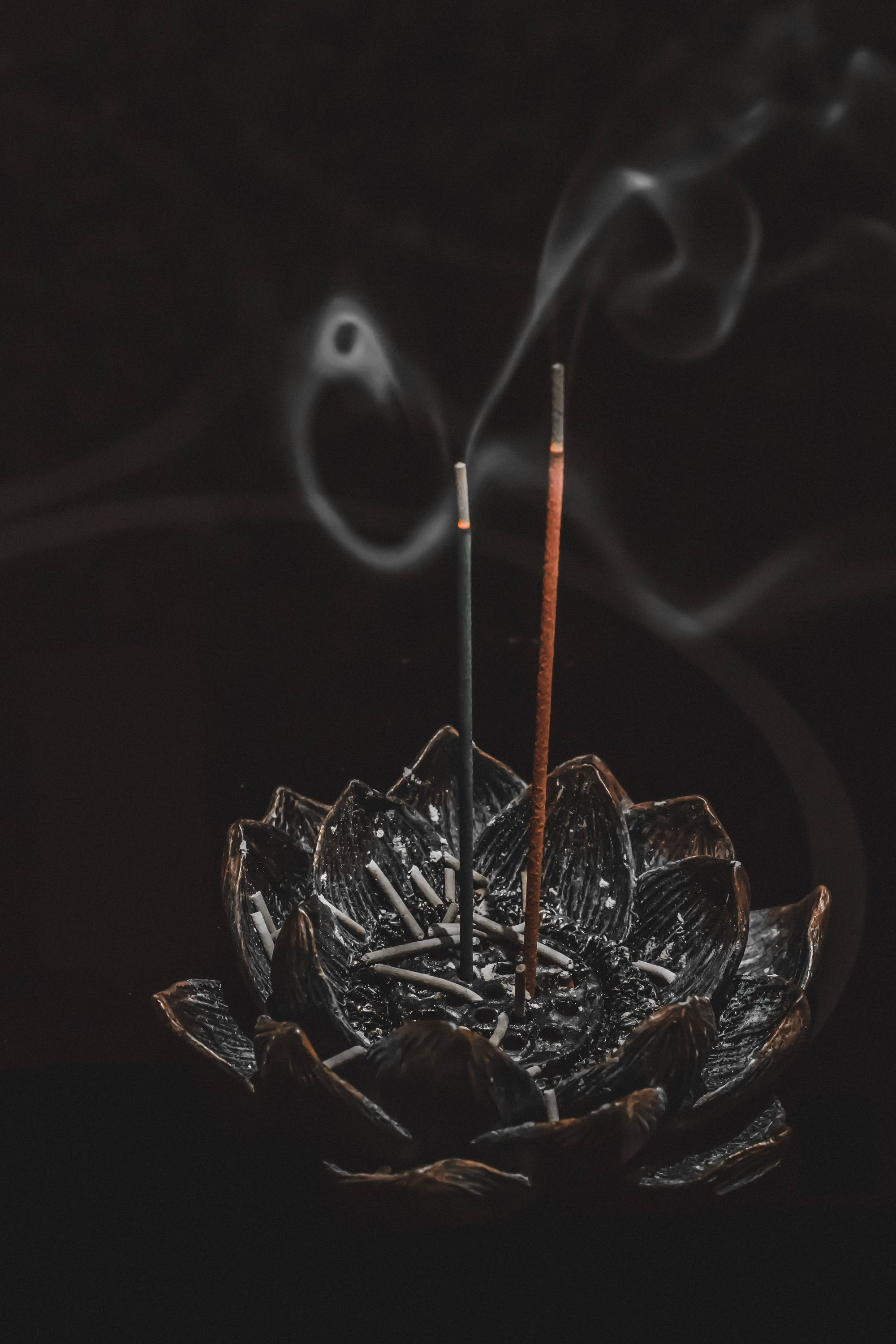 29. Aroma diffuser and essential oils are a great gift to give this Diwali. These not only make the house smell blissful but some keep the insects away from the house as well. 
---
30. Everyone likes a good perfume. And with so many options out there for every taste and budget, perfumes can be a great purchase as a Diwali gift.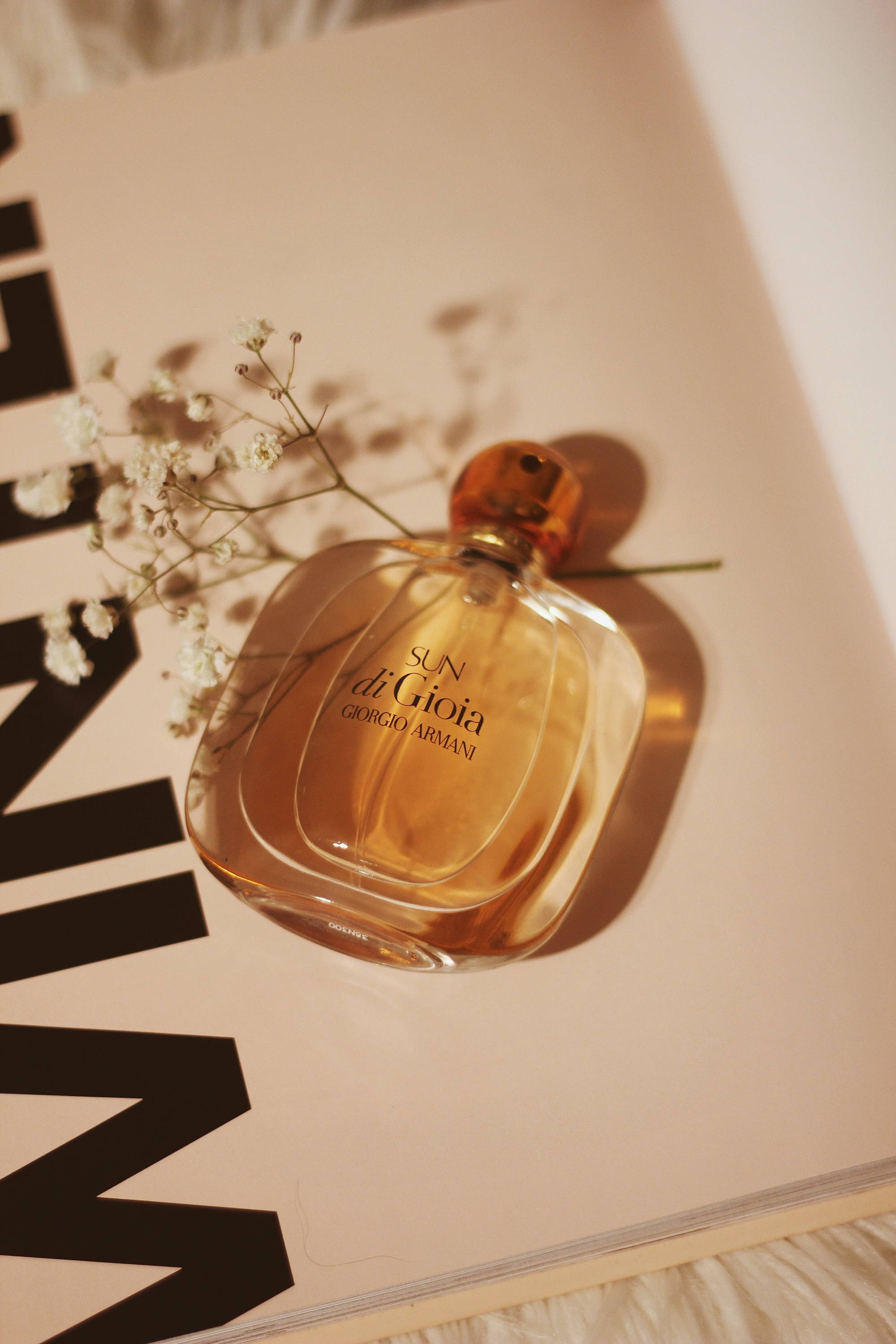 ---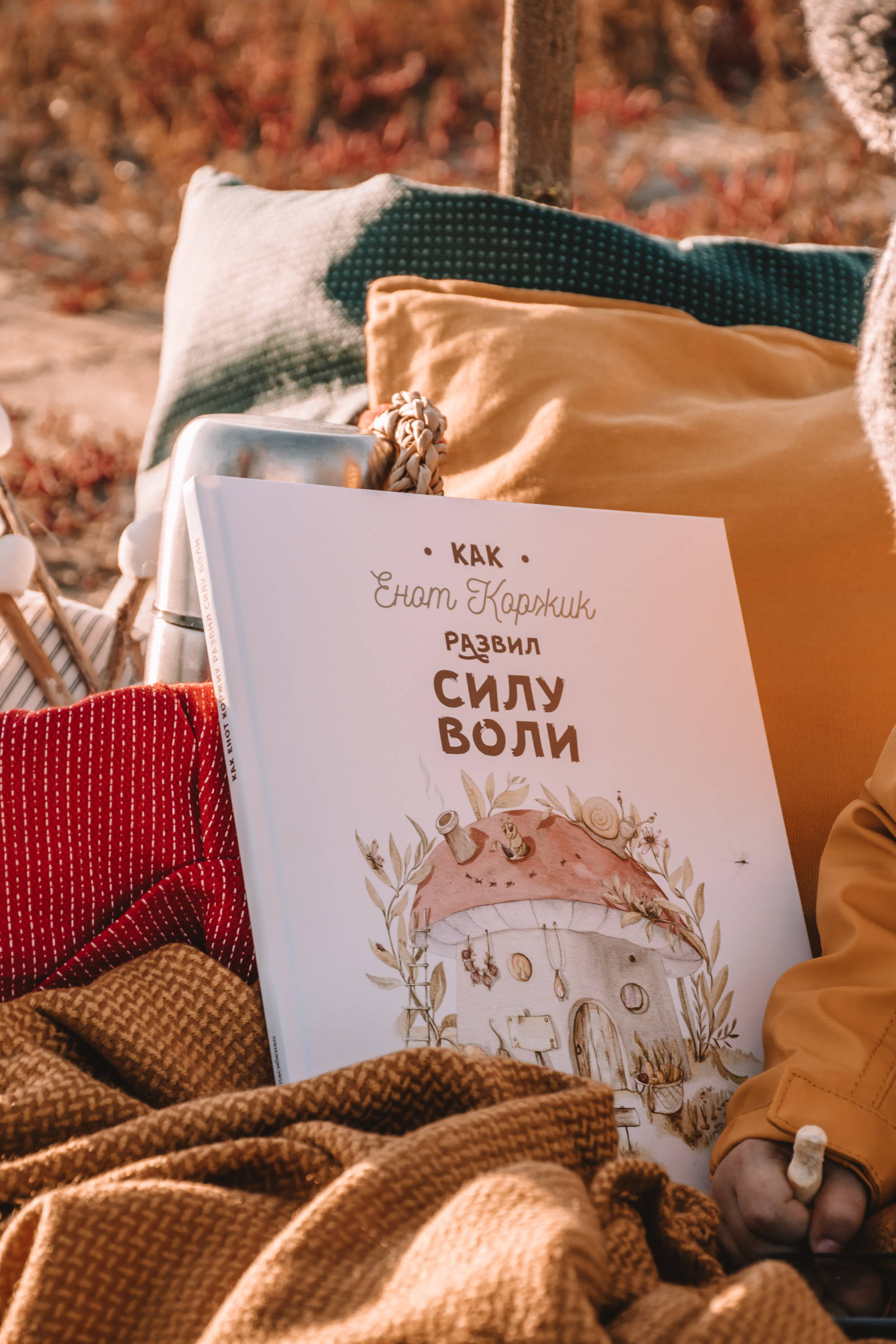 31. Cushion covers and bedsheets for home also make for a popular Diwali gift. They have a large variety to choose from to make for a perfect present. 
---
32. With the technology moving so fast and digital cameras becoming cheaper every day, a new digital camera for your clients can be a great way for them to capture and treasure their happy moments. 
---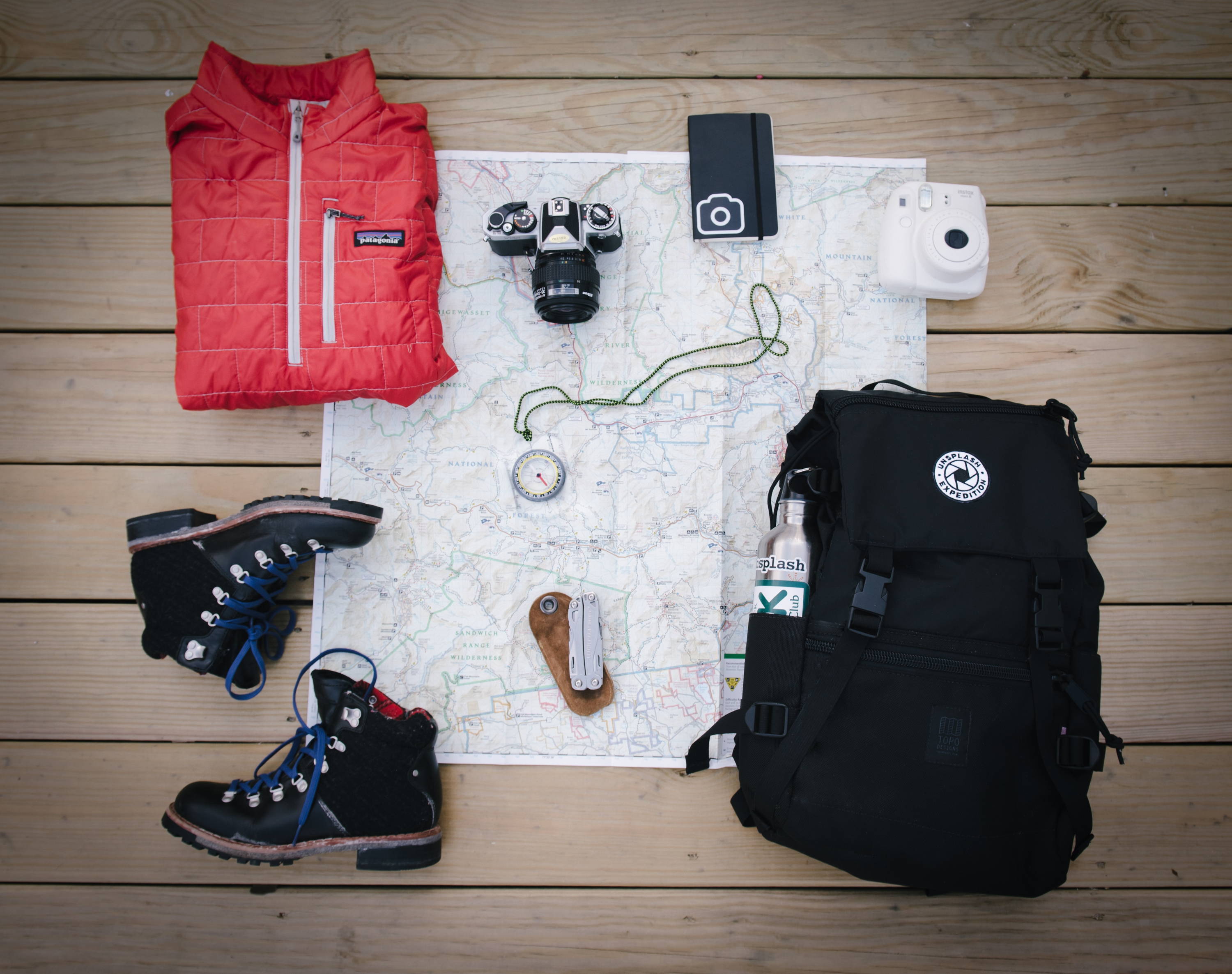 33. Travel essentials like neck pillow, luggage, power banks and passport holder are a great gift idea. Most senior executives do have to travel a lot and these are useful and thoughtful gifts. 
---
34. Premium neck ties are a great option as a gift for all the corporate people. Neck ties will always stay in fashion and a good neck tie can go a long way in making a lasting impression.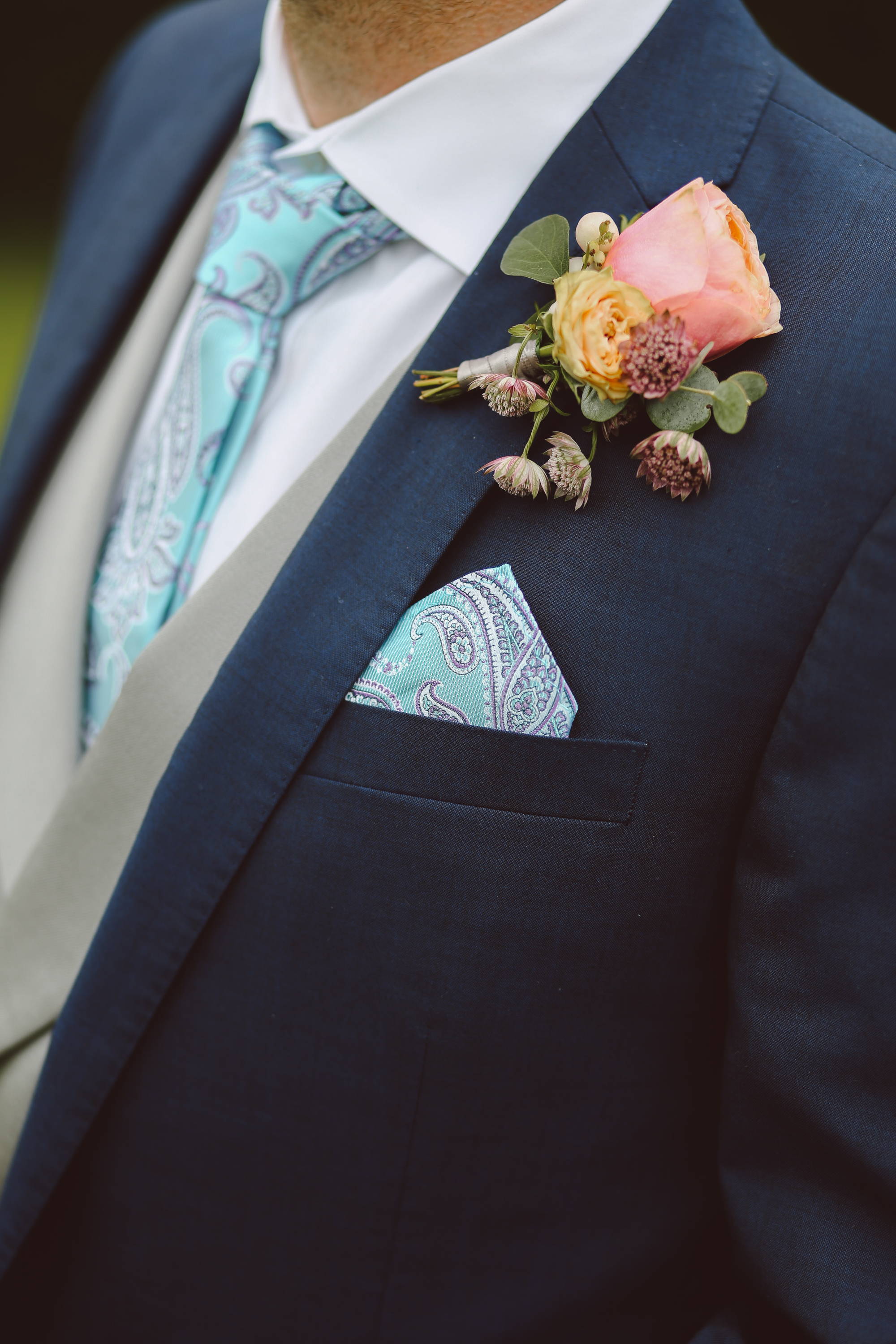 ---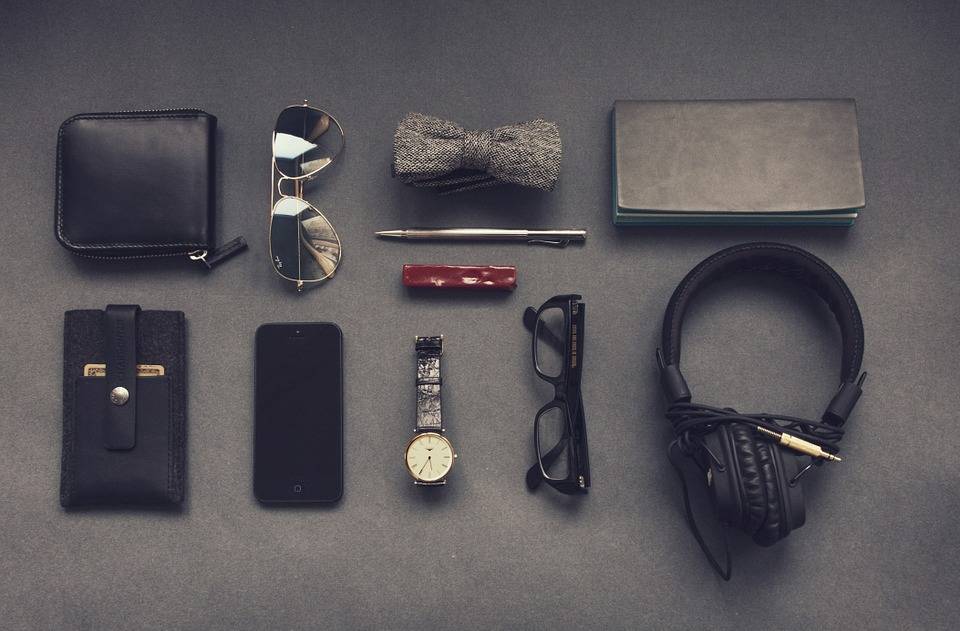 35. Leather items in combo packs, like one having a wallet, business card holder, pointer pen and key chain is also a good option; or you can also invest in good office bags for your clients, clubbed with a really well decorated wallet and case.
---
36. Apart from sweets and juice-box Diwali hampers, newer models with handmade diyas, incense sticks, hand-ground sandalwood, and lighting equipments are also gaining popularity.
---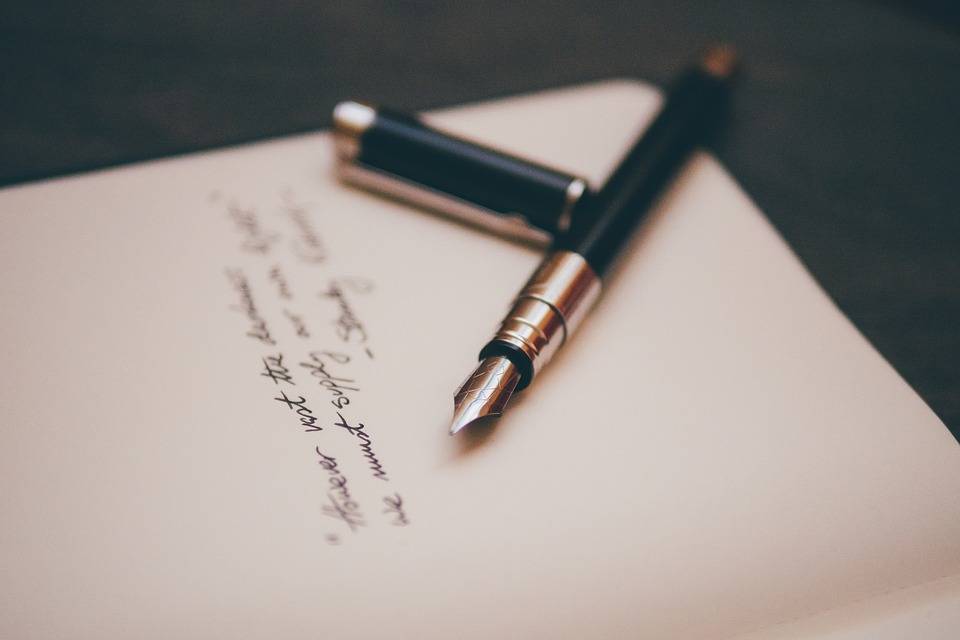 37. Luxury pens are a classy way to gift an executive; you can never go wrong with that. No matter if it is a desk job or field, data entry or documentation- for every individual who works, deserves a polished writing instrument for aesthetic purposes, to say the least.
---
38. It is always fitting to gift idols of God Ganesh and Goddess Laxmi. They are symbols of wealth and prosperity, and are worshipped on this auspicious occasion. To make it stand out, you can opt for handmade idols, or gift them in the form of gold coins and silver plates.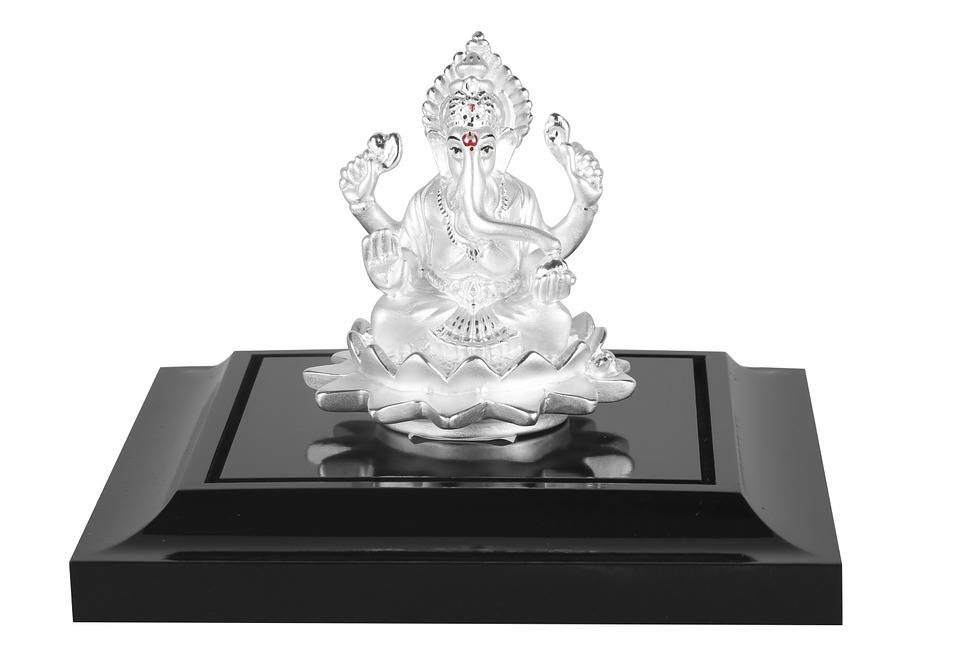 ---
39. Personal care and grooming products like shaving kits, trimmer and body care products are also considerable. Handmade soaps, aroma therapy products, and bath bombs are surprising popular.
---
40. Ditching the food packets this festive season, it is rather sensible to handover grocery gift cards. Vouchers, Sodexo, Gift certificates, annual transit passes are available.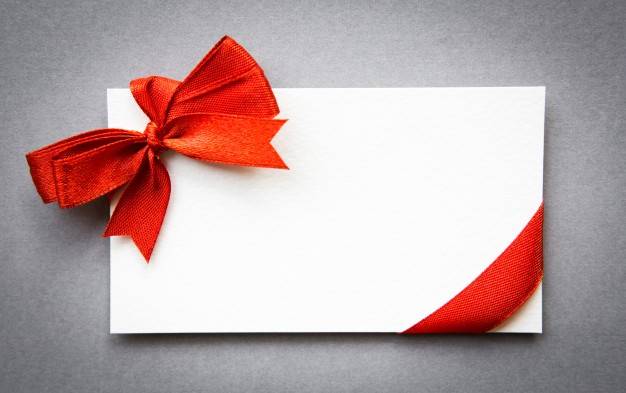 ---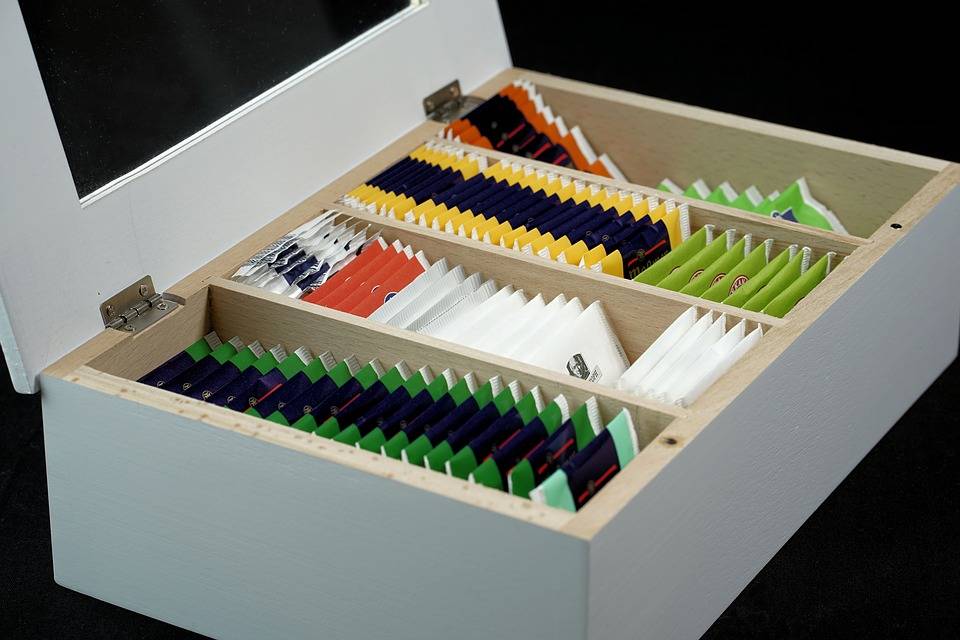 41.An Assortment of Coffee and Tea: Who doesn't like a steaming cup of hot beverage? An assortment of the best types of teas, aromatic coffee beans, or instant coffee powder for a client who is always on the go is a great idea.
---
42 Plants: You must be aware of the popularity of flowers as gifts all over the world. Plants are even better corporate gifts as they can be displayed in the client's office or home and will last much longer than a bouquet of flowers.   es.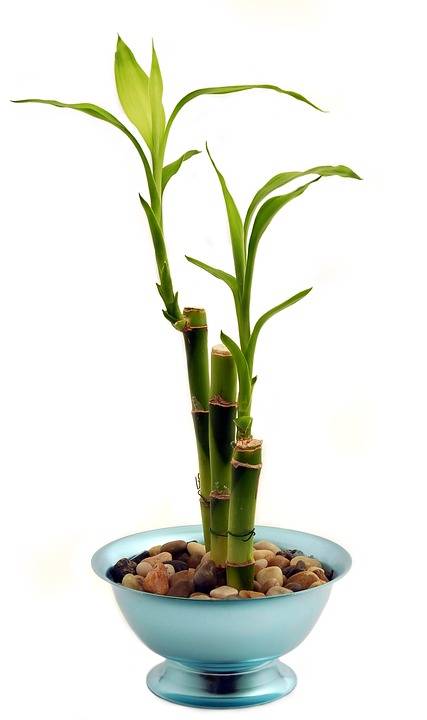 ---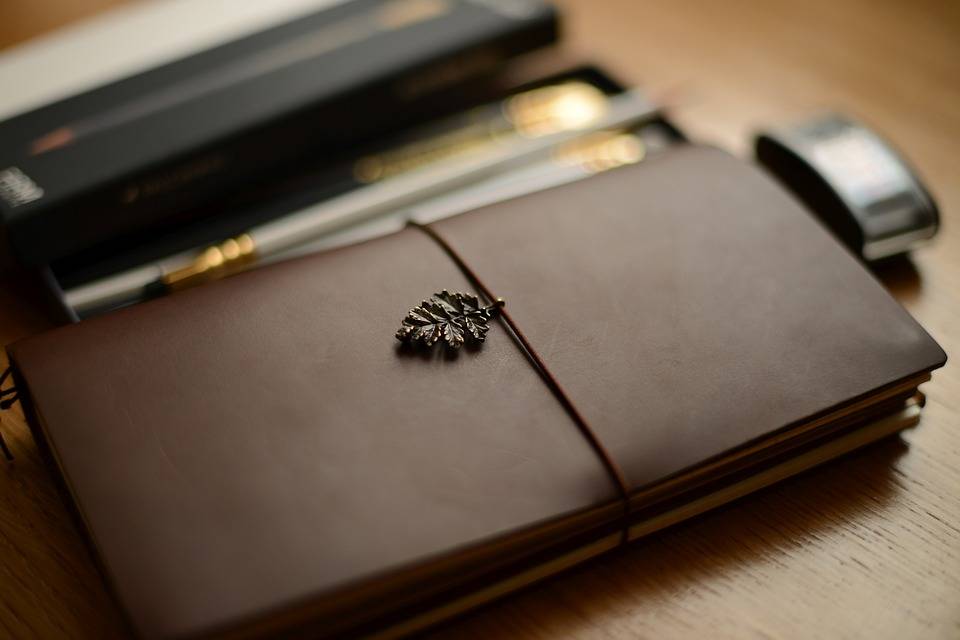 43. Personalized Stationary: People who work in the office need to take notes. Giving stationery as gifts is an excellent idea as you can choose a great looking notepad or pen. To make it even better, you can get the stationery customized.
---
44 A Goodies Basket: An assortment of soaps and other bath related items is a great gift idea for clients as it offers the right balance between professional and personal. You can either buy the contents separately or just purchase a basket.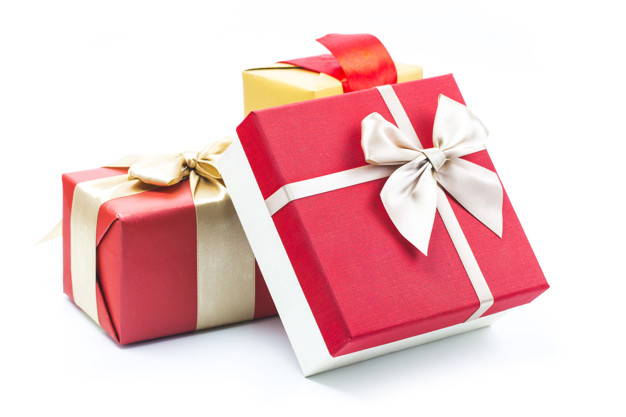 ---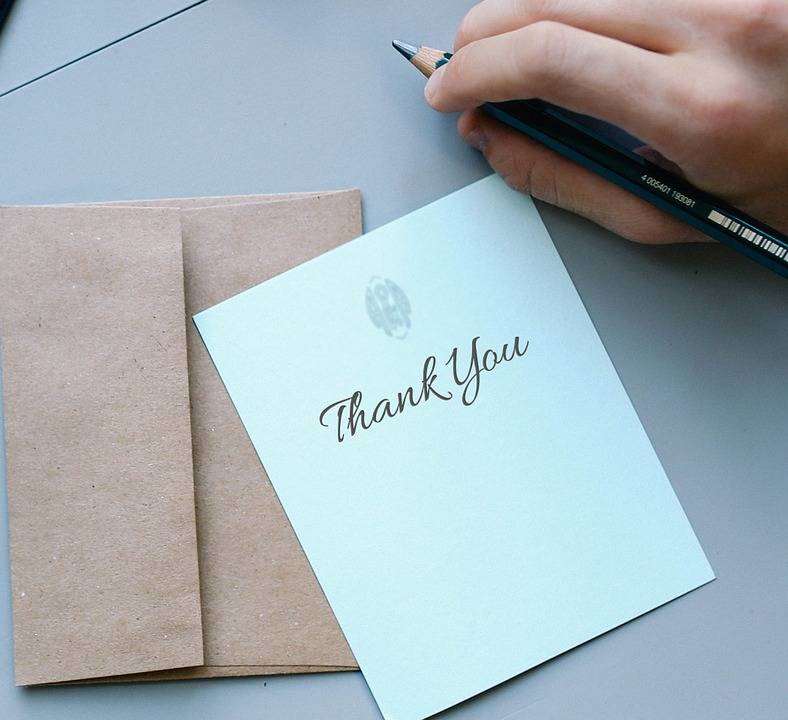 45. Something Handwritten: There is no better way to show your clients that you care deeply for them than a sincere handwritten note. You can write out thank you notes, season's greetings, birthday wishes etc
---
46. Business Card Holder: Your client definitely has a number of business contacts that he/she needs to keep track of. An ornate or sleek business card holder will be a good gift for them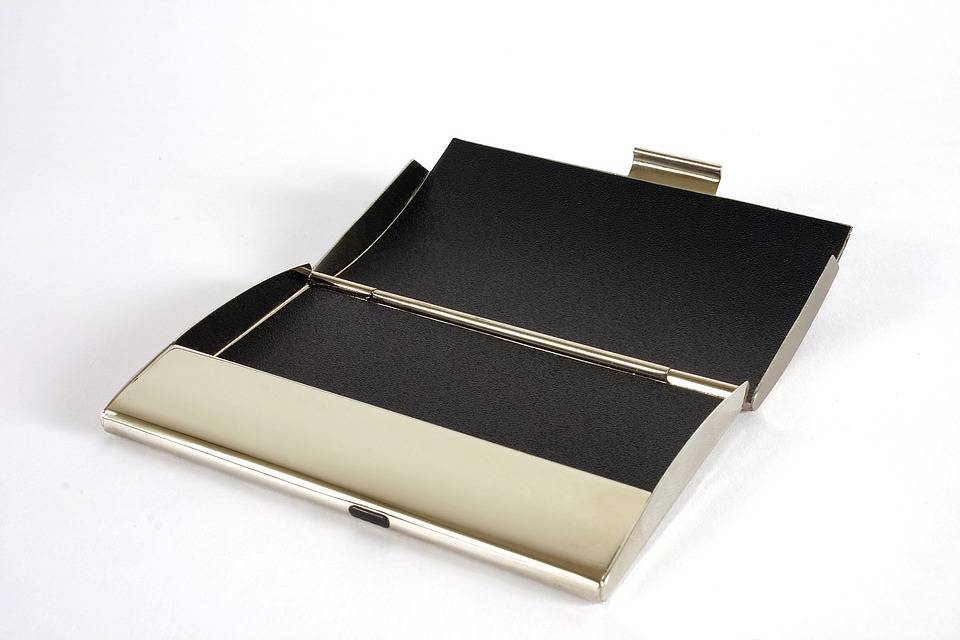 ---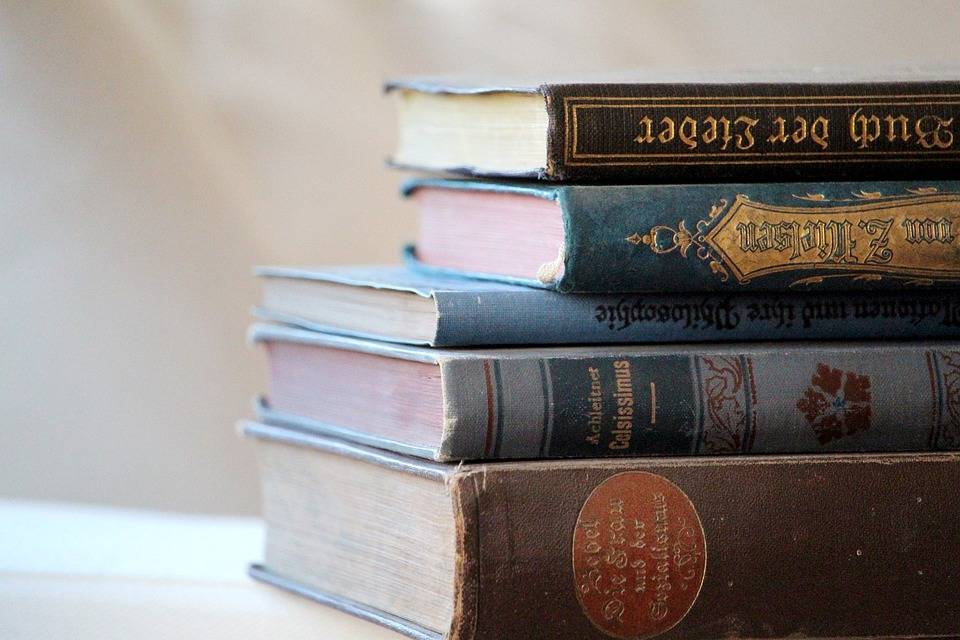 47. Rare Books: If your client has a knack for reading, there is nothing better than a book as gifts for clients. If you know anything about their personal interests, you can choose a valuable book related to their likes. This is a great way of showing deep care and consideration
---
48. You can also give them dinner sets, fine wine flutes, cutlery and beer mugs. Gifting crockery on Dhanteras has cultural significance as well.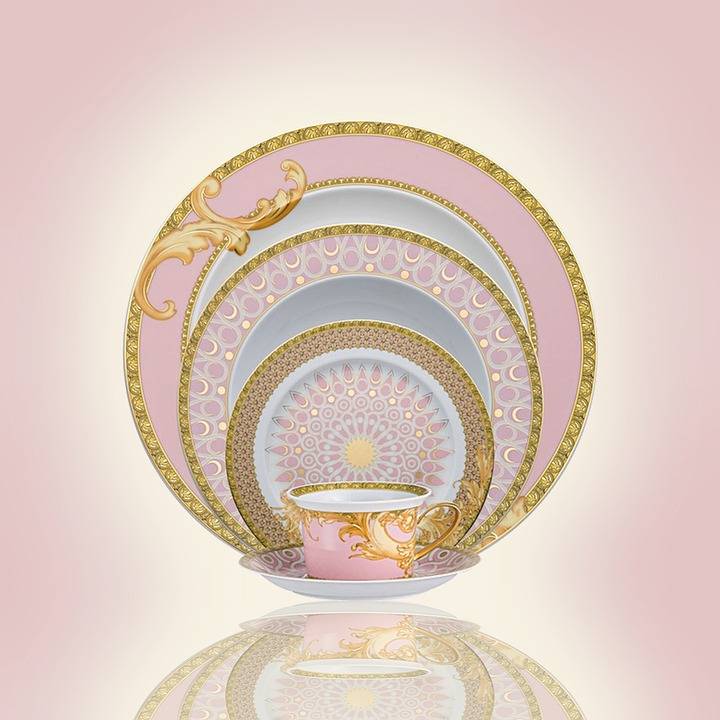 ---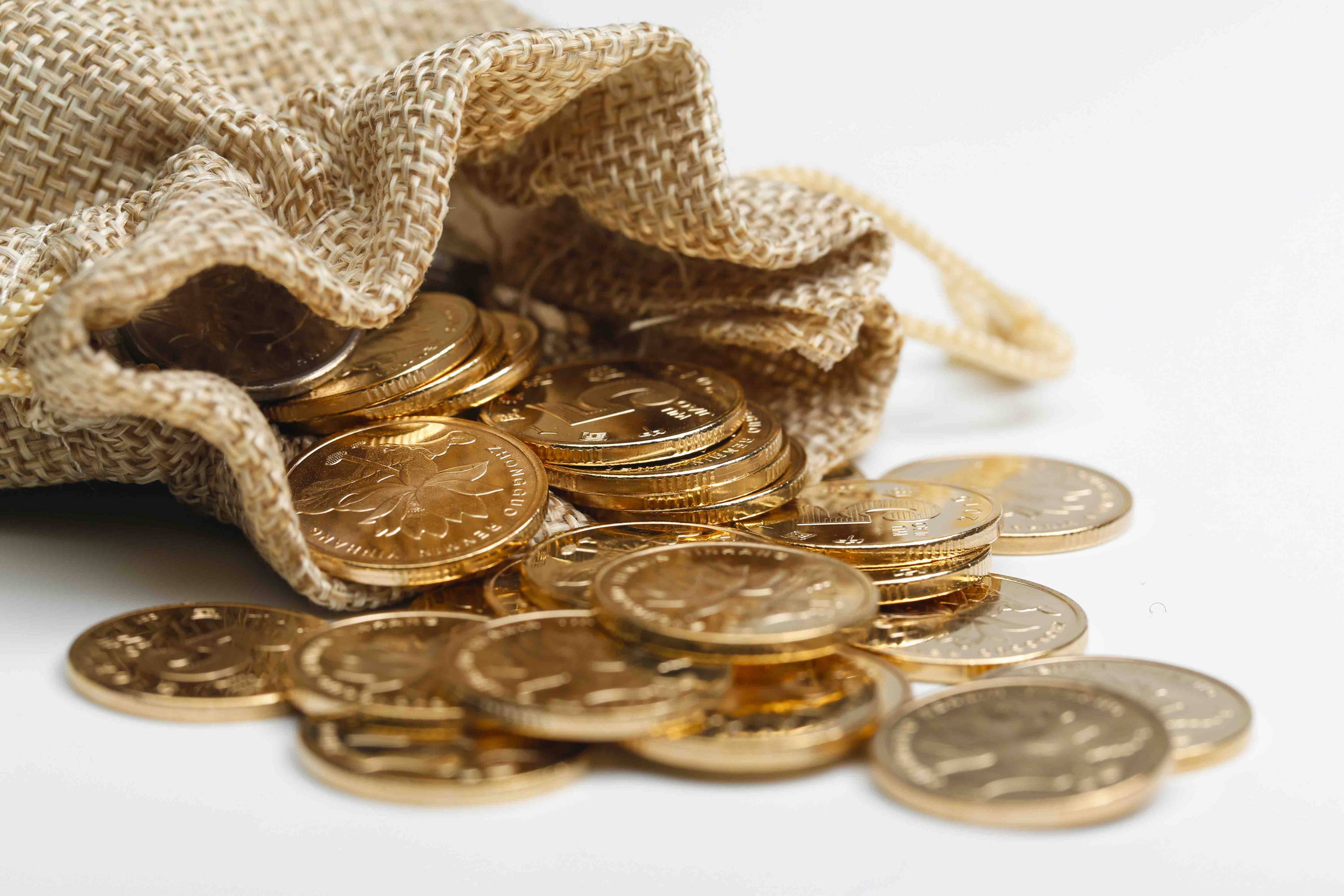 49. Precious metals make popular Diwali gifts. They are a good keep with regard to investments, are fancy, and definitely occasionally appropriate. So in addition to gold coins and plates, you can also go for small showpieces, bangles, and jewelry.
---
50. Kitchenware and home appliances like new mixer grinder set, hand held blenders, pressure cookers, chopping sets and wooden boards are affordable, appreciated as well as are practical.
---