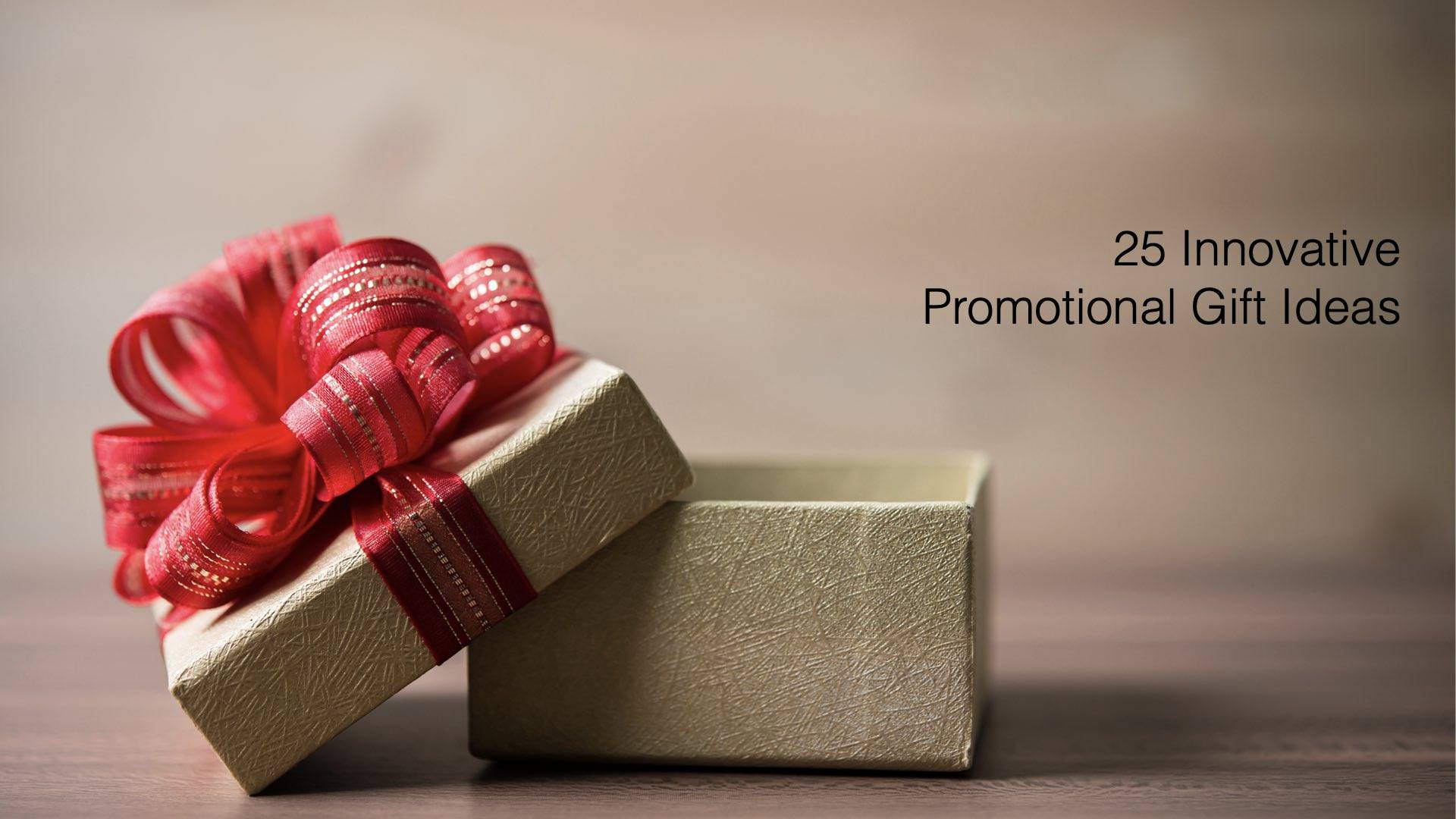 In today's fast paced and competitive world, making your presence felt among the masses can be a challenging task. Promoting one's brand is now a necessity to let other competitors know that you are here to win it and to get people to get involved with your brand and buy your products and services. Not only does it require the corporations to be aggressive in their ways but it also demands them to be innovative. If you lack the innovation required to promote your brand, then you are sure to not get the most out of your promotions to push your brand to the next level. So here are some innovative promotional gift ideas for corporates.
---
Well you just cannot go wrong with custom made corporate gifts by ChocoCraft. With a range of varieties available to choose from in every budget, you get your brand logo or other messaging related to the brand printed on the chocolate to give a premium gift at reasonable prices.

 
---
2. Gifting writing journals with the logo and the goal of the company or brand printed on it are a great way to promote one's brand.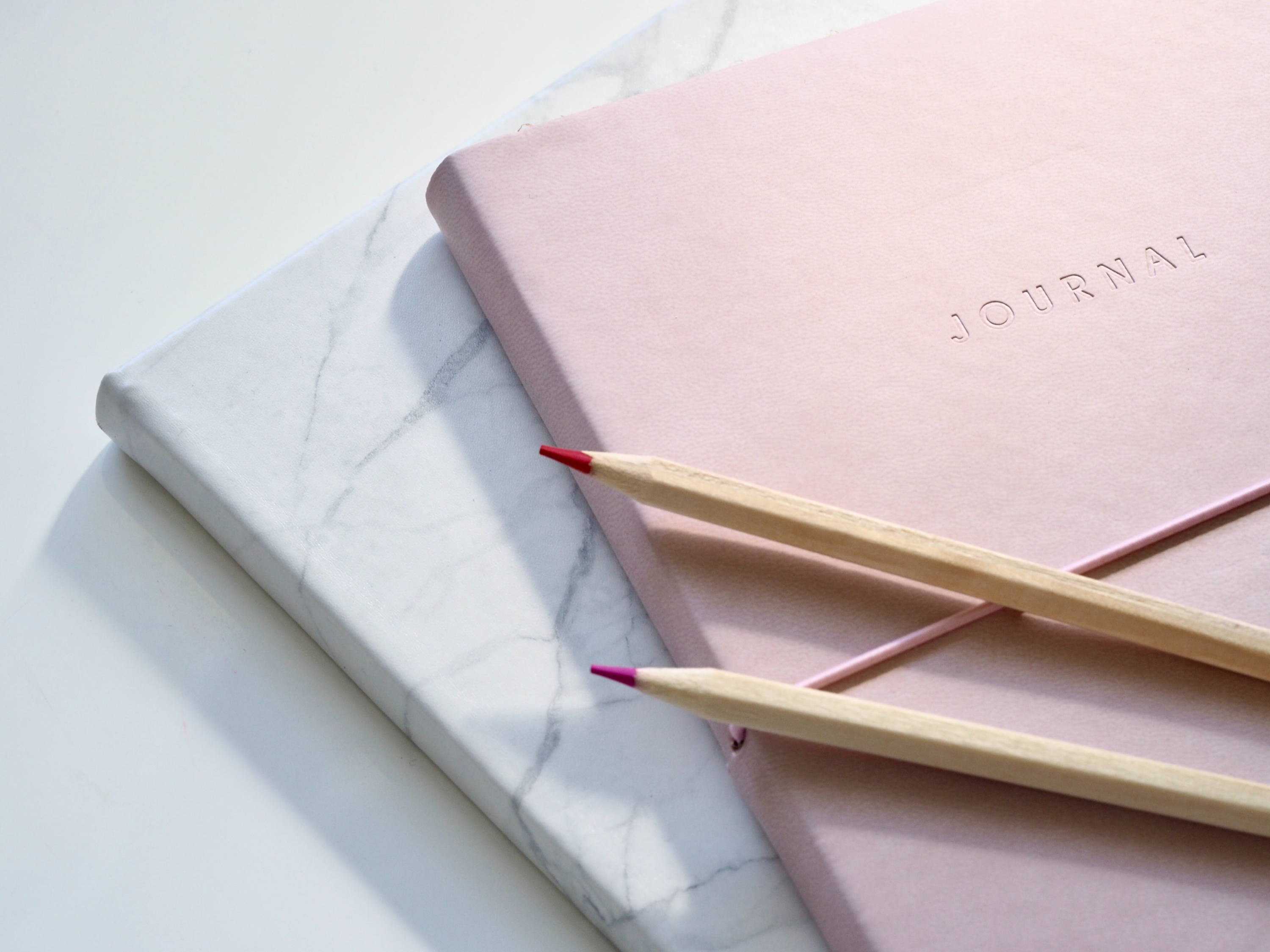 ---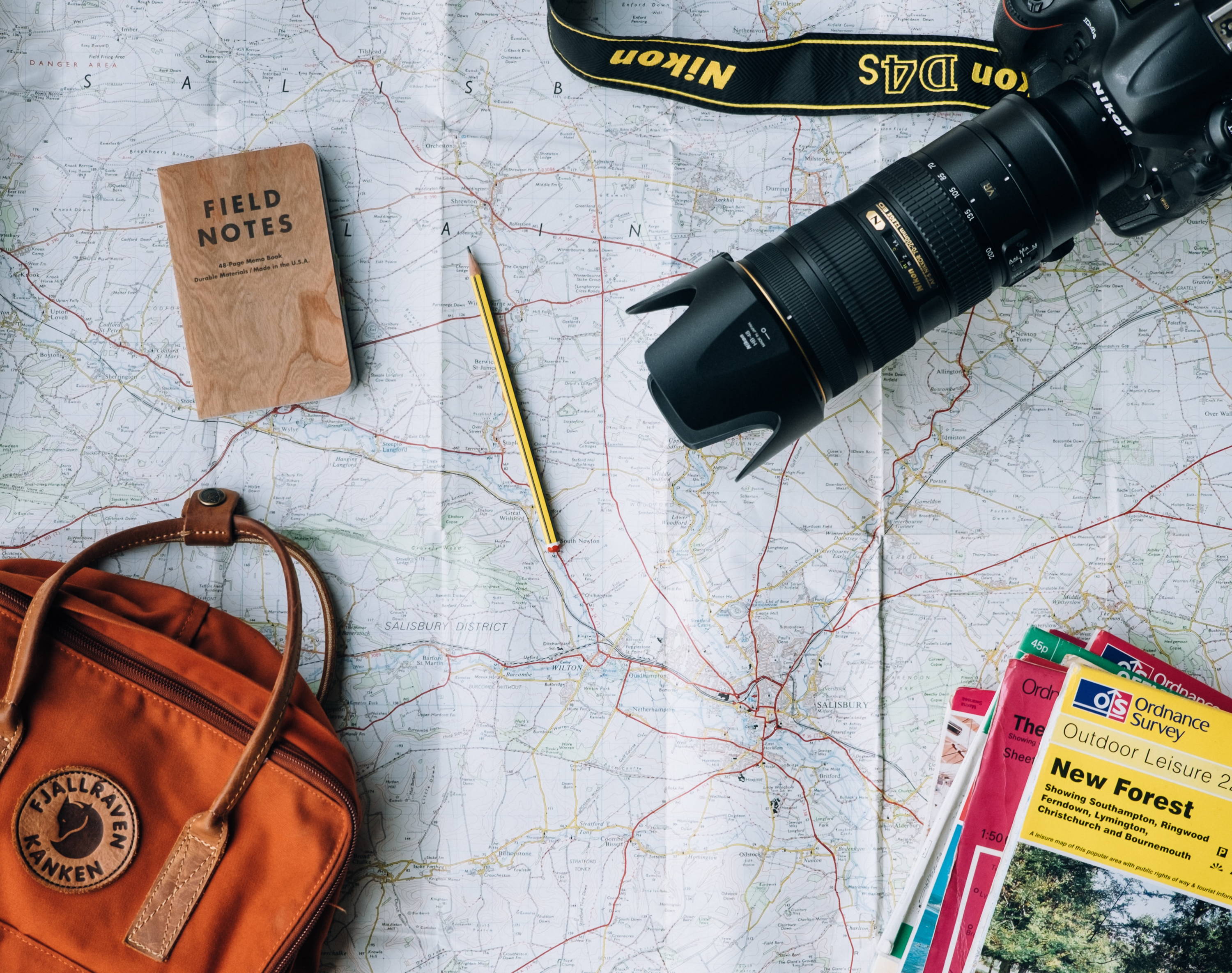 3. Covering a huge geographic region while promoting one's brand can be possible by printing your logos on travel accessories like neck pillows, travel pouches, passport holders, etc. and handing them out as gifts.
---
4. Personalized computer accessories can be a great promotional gift. This includes printing your promotional material like brand logo on mouse, mouse pads, pen drives which are everyday practical items for most people now-a-days.
.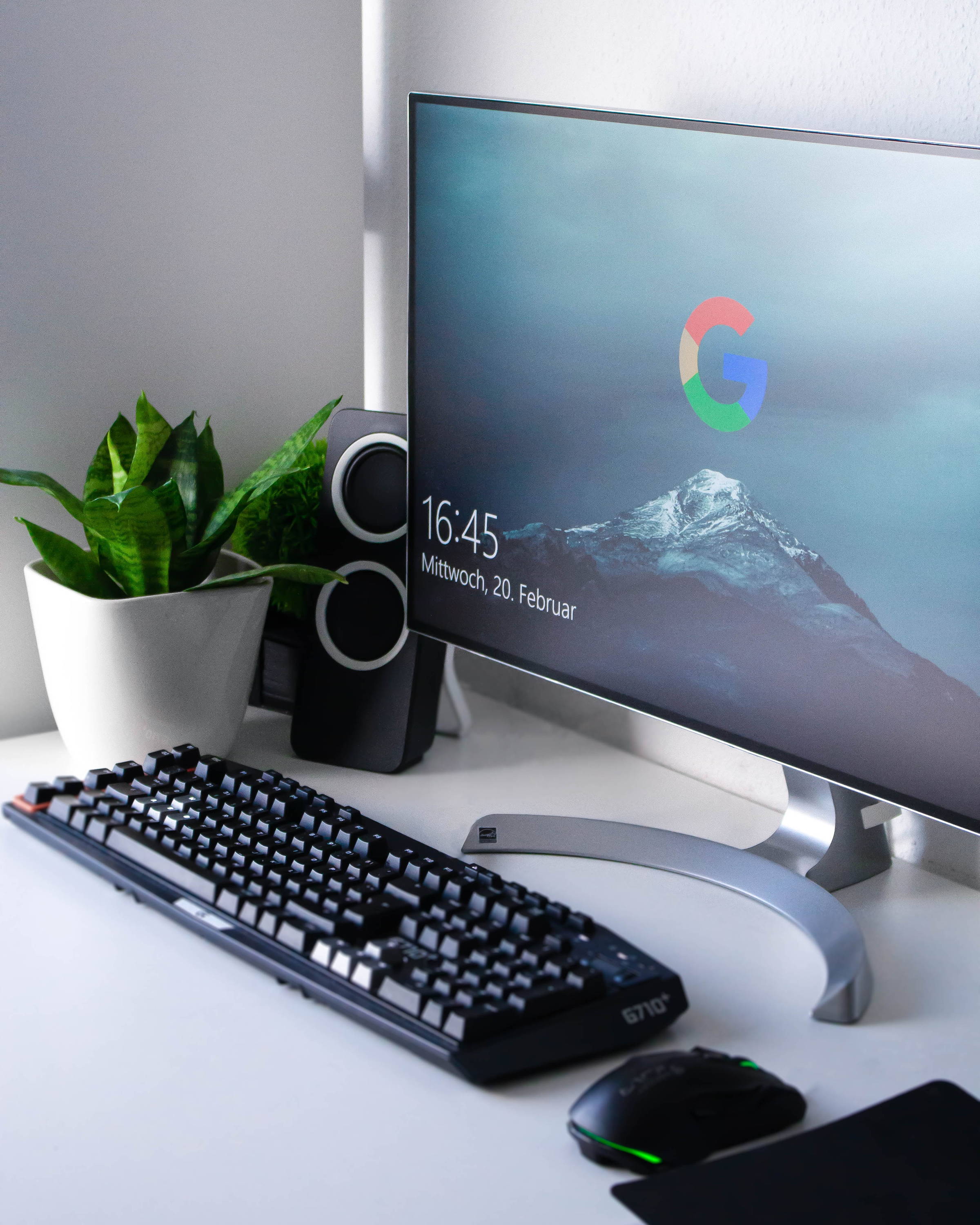 ---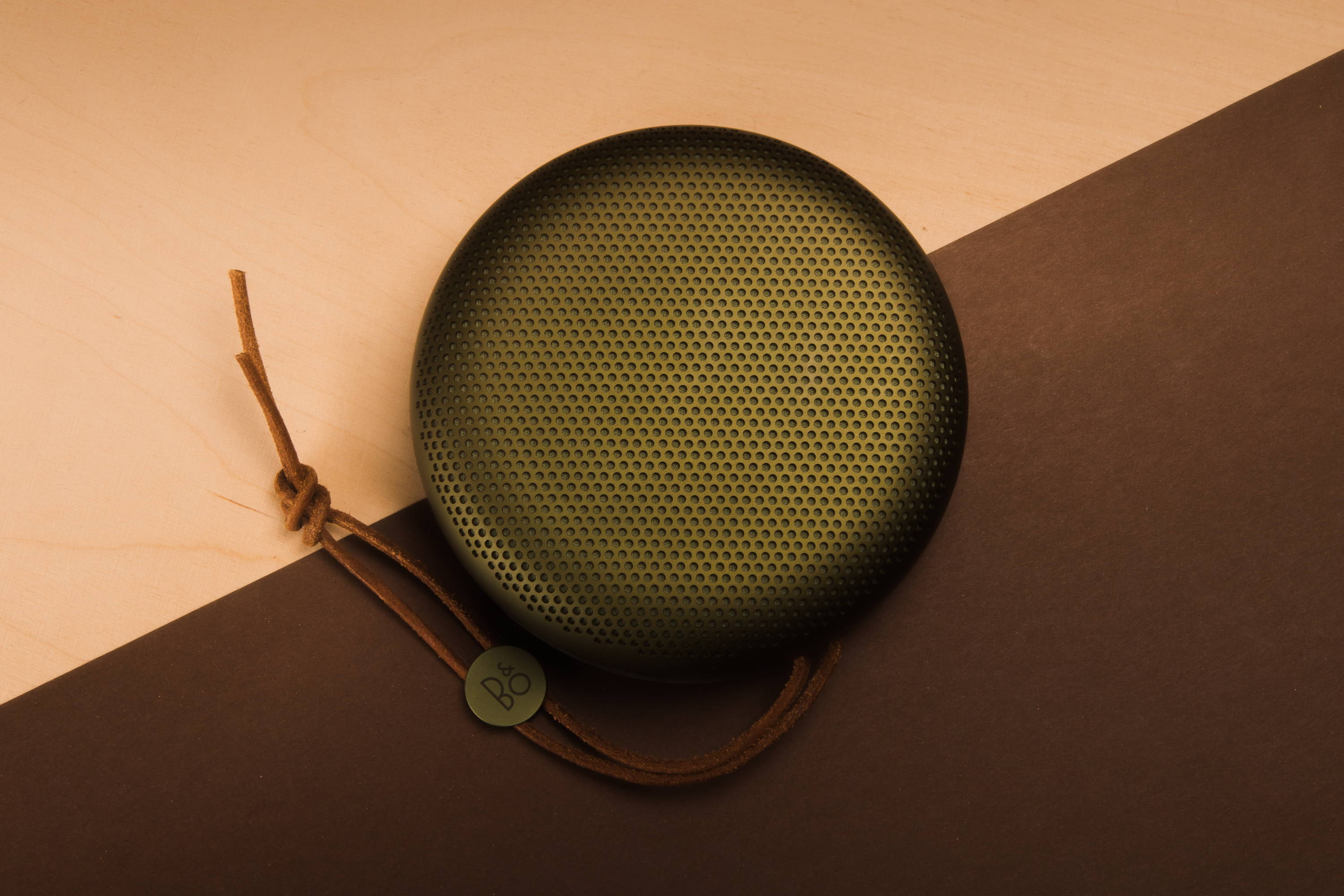 5. Good music is loved by everyone. A Bluetooth speakers with brand name and logo is a great promotional gift item. People usually use these in large groups, so a wide audience gets exposure to the brand with one gift item. 
---
6. Mugs are a hit amongst the corporations as a promotional gift item. They are handy and useful items on which brands can print their promotional content.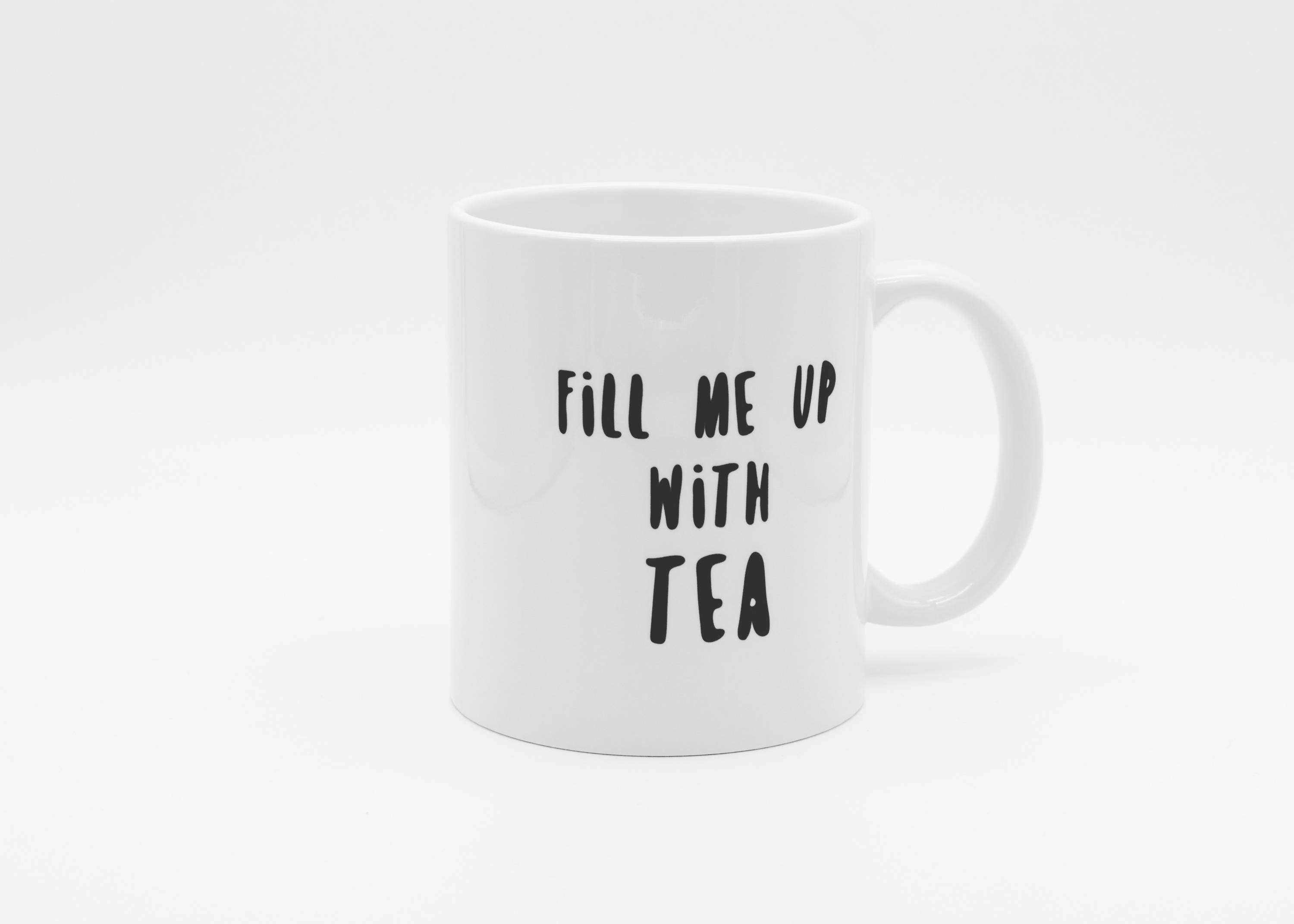 ---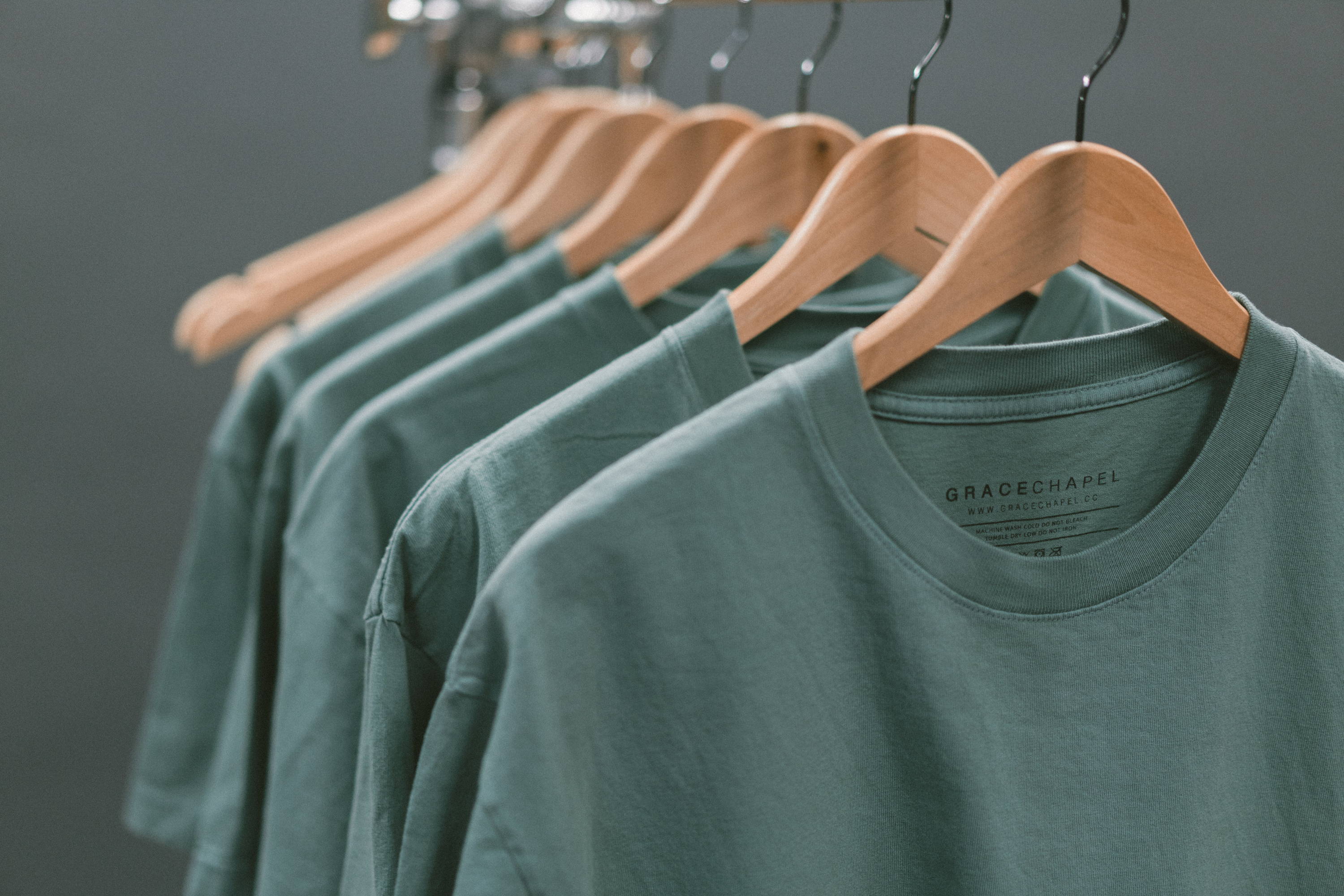 7. Printed T-Shirts are another way to promote your brand. T-shirt acts as a canvas for brands to express their creativity and reach out to a wide audience. But make sure not to go too overboard with the print as this would discourage people from actually wearing it thus hampering your promotions.
---
8. Stickers that be stuck on laptops, PCs, doors, etc. are a superb and cheap way to promote your brand. These stickers can be of any shape and size and you are only restricted by your imagination.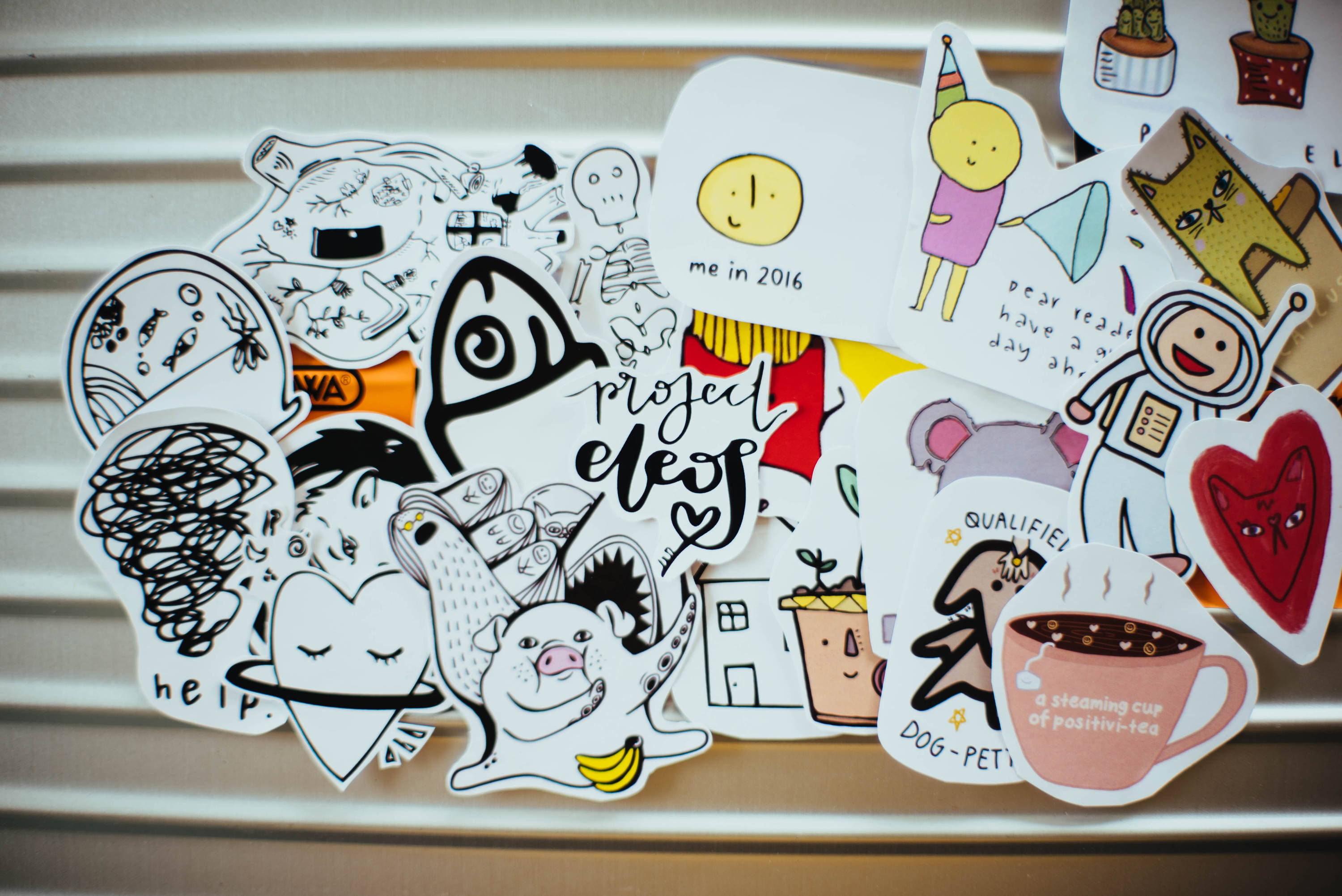 ---
9. Reusable small cotton or jute bags with company logo is another way to spread a word about the brand. This also puts forward the company as an eco-friendly one thus gaining some very important points while promoting and creating brand awareness.
---
10. Caps will never go out of fashion. People treat caps as swag items and a funky print with brand promotion is sure to be a great hit amongst the youngsters who will wear these and spread the message, thus promoting the brand.
.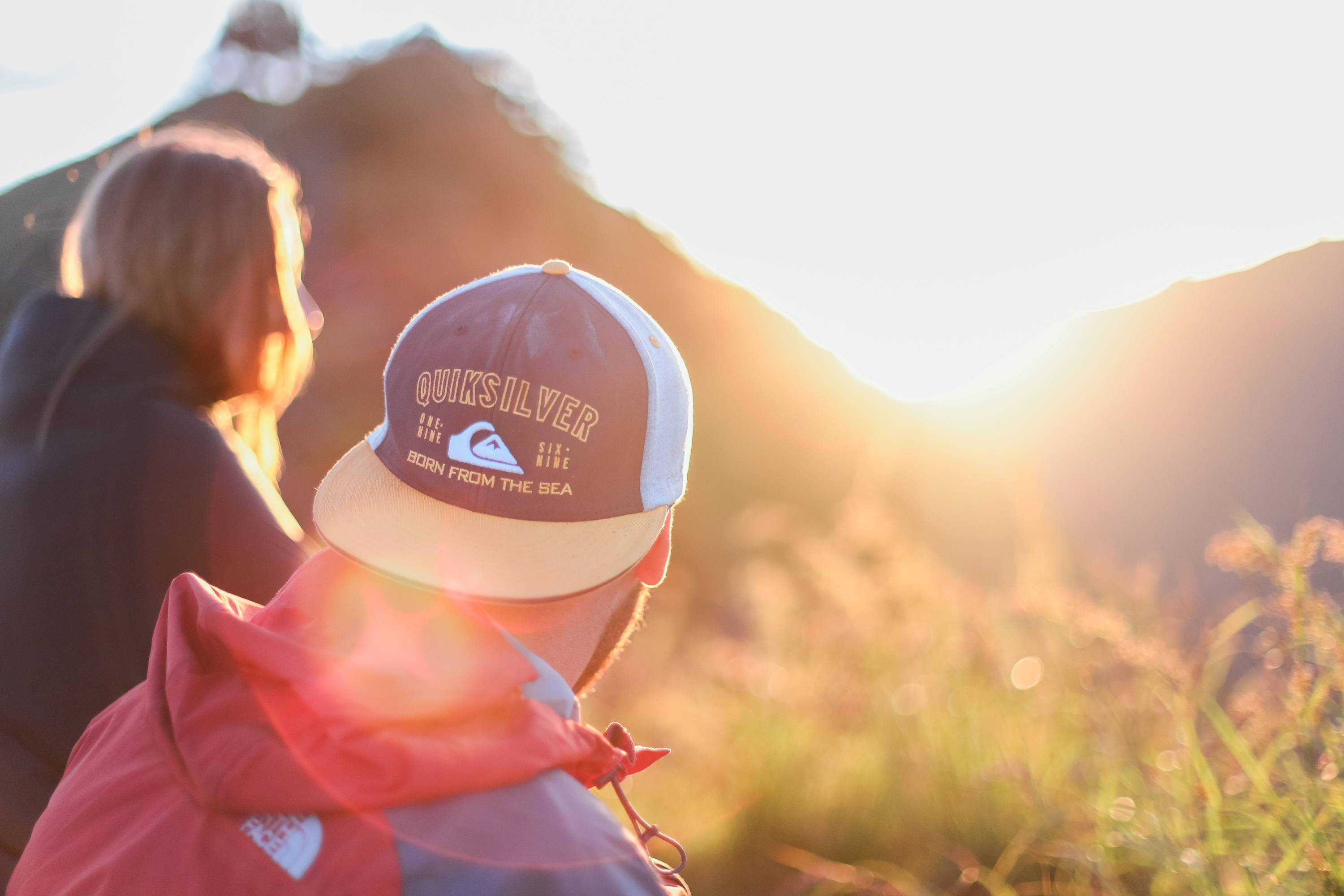 ---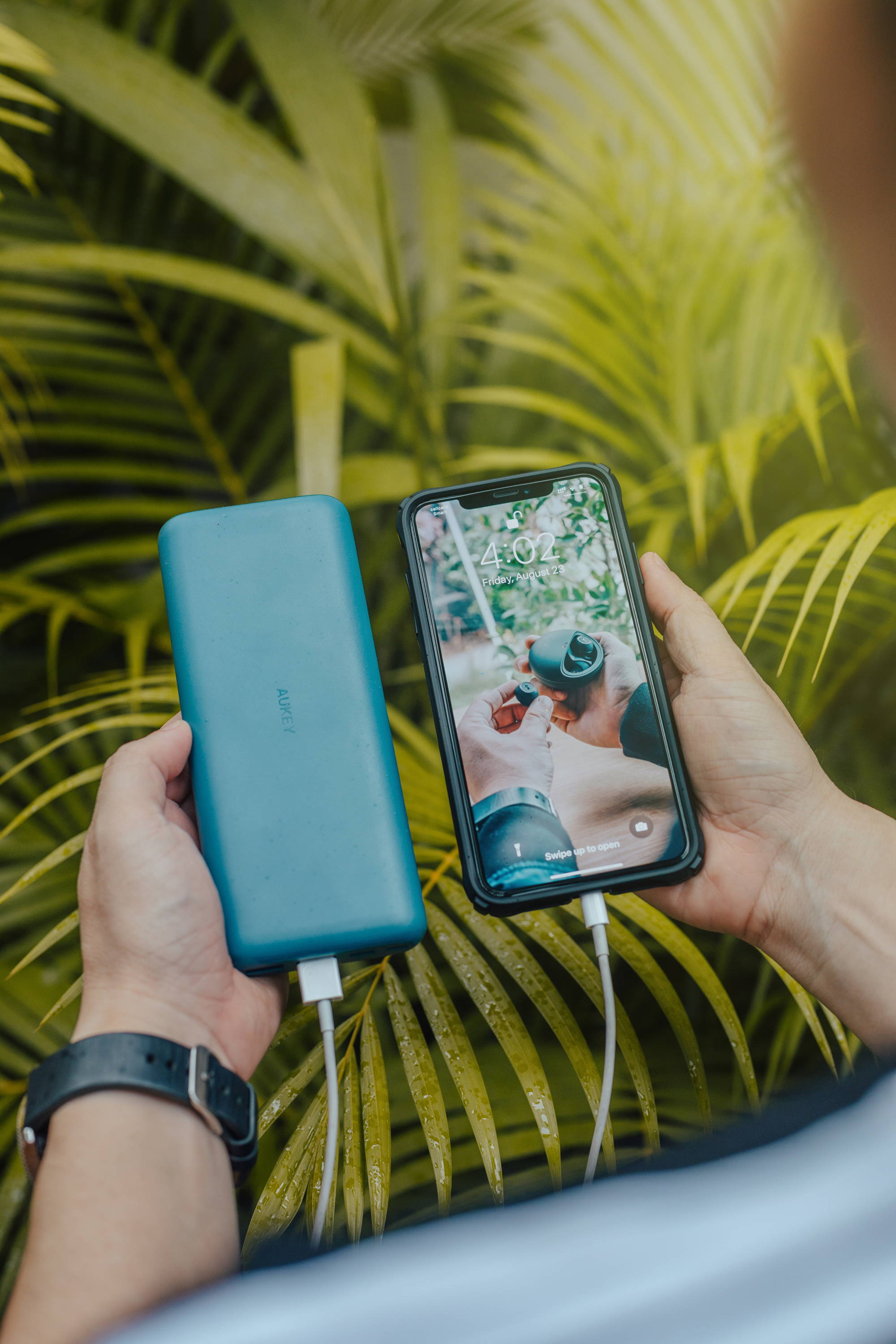 11. Another great promotional item that can be handed out as gifts are power banks. Depending on the budget the capacity of the power banks can be decided and the promotional item can be printed on it.
---
12. Everyone ones at least one mobile phone. Mobile phone cases are ubiquitous. And a funky mobile case with a subtle brand logo and brand promotion can be a great way to promote one's brand.
---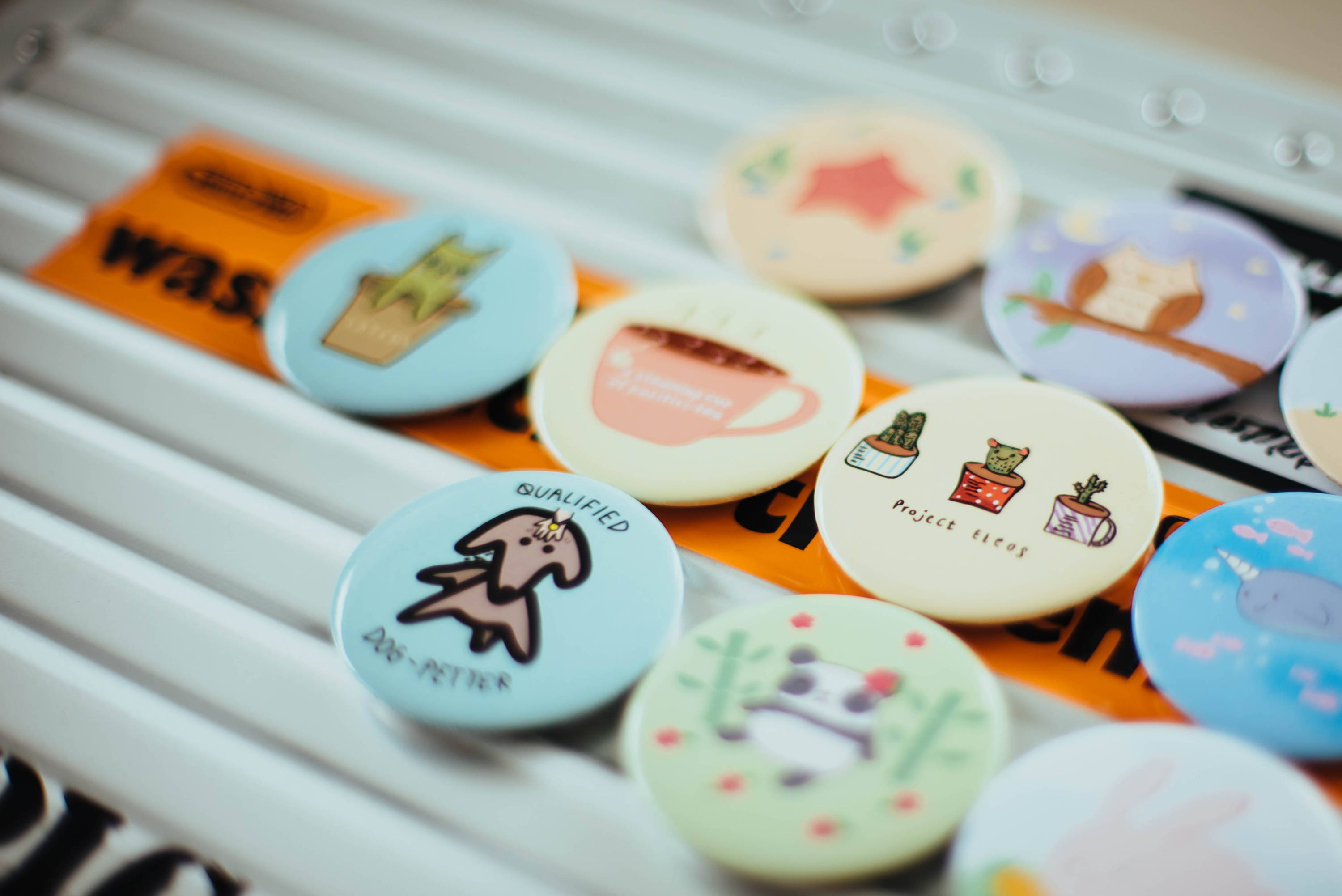 13. Small, cute badges that can pinned on shirts or backpacks can also be a great promotional gift. These are cheap, easy to manage and fun way to promote a brand.
---
14. If you are looking for promoting along with making a strong statement then choose to gift a sapling with brand details on the pot. This sends out a strong message along with the promotions.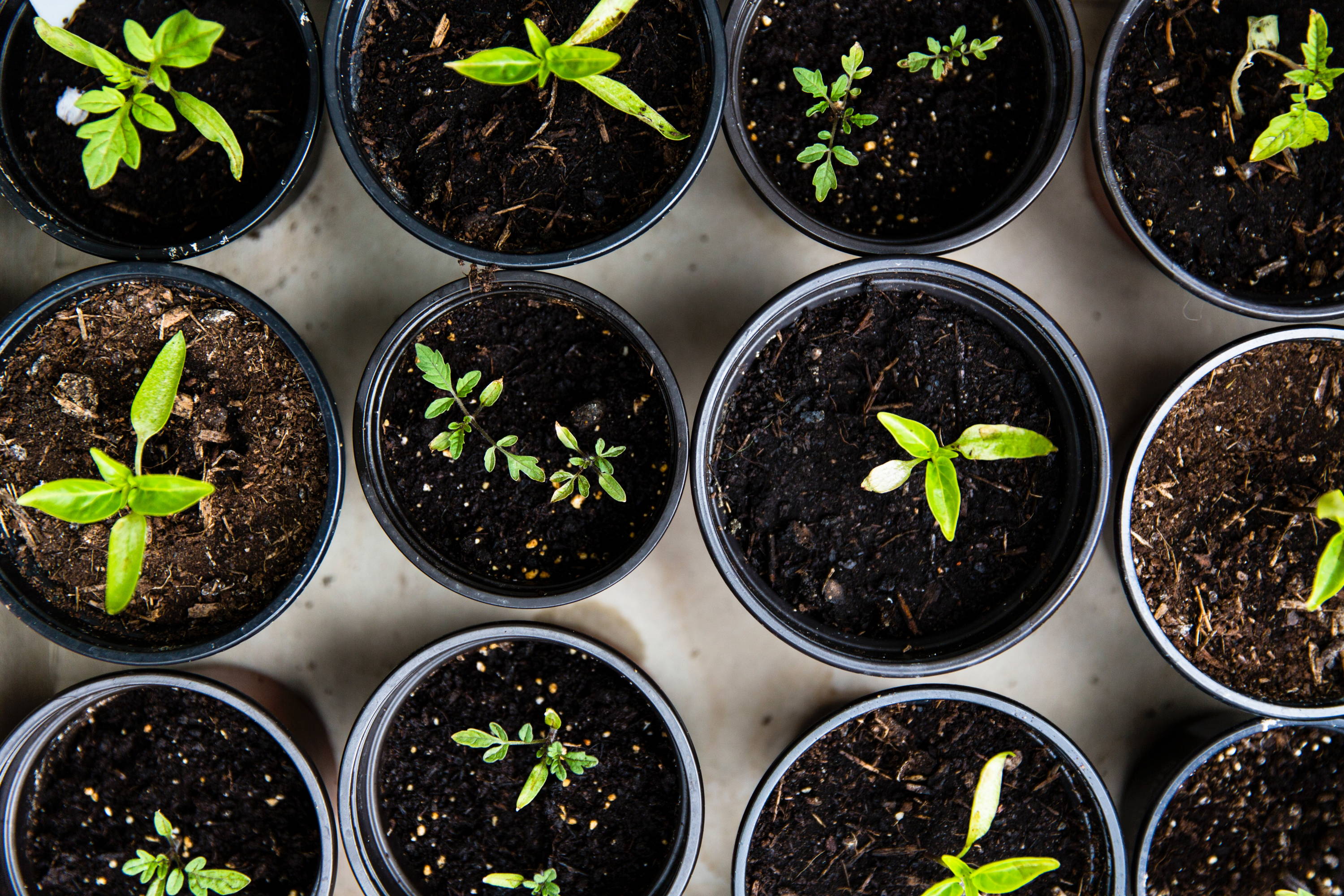 ---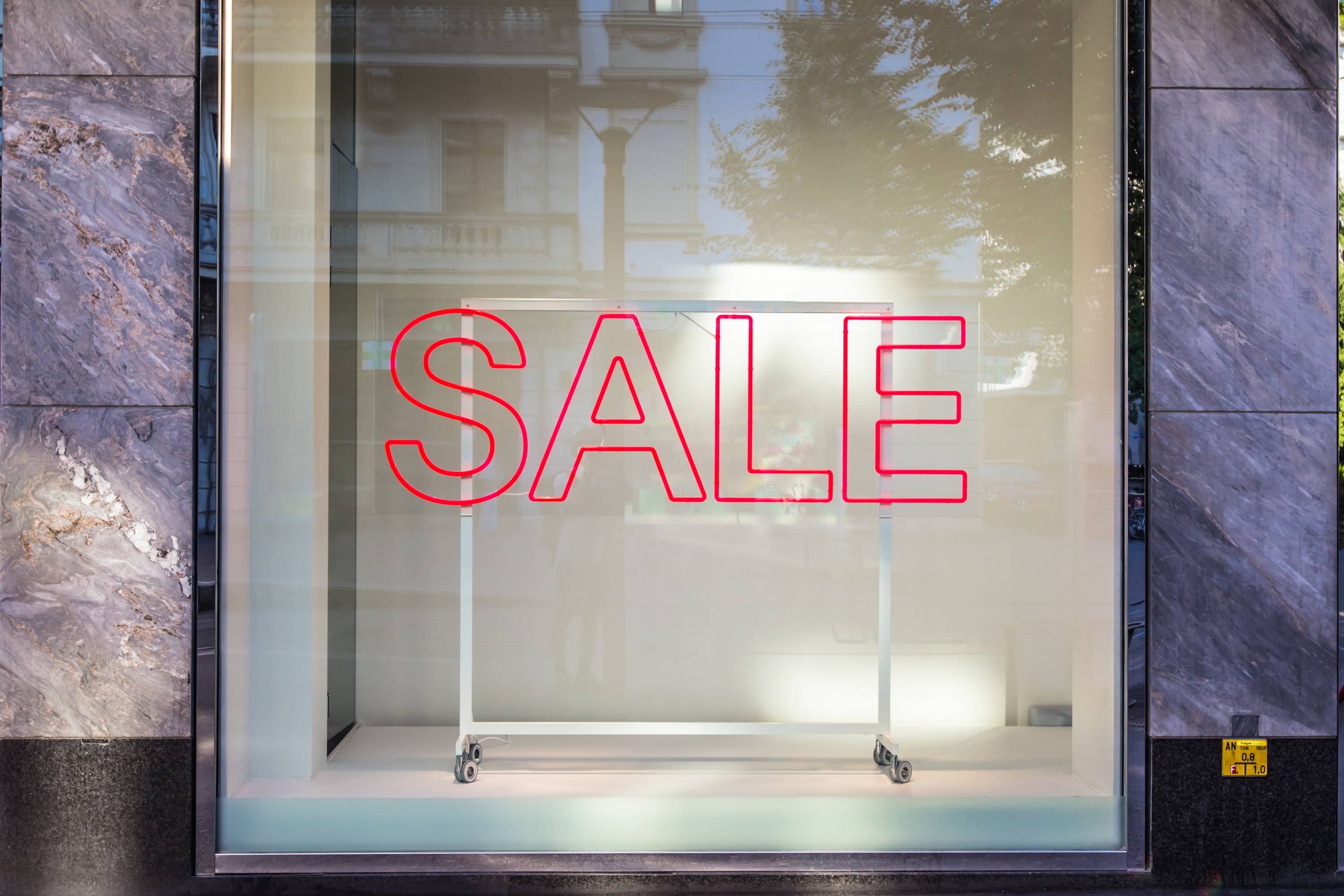 15. If you are a brand or company that sells products or services, then handing out discount coupons for purchase of your goods and services is a great way to promote and increase your sales along with building a customer base for the long run.
---
16. Printed coaster are great way to attract people to your brand. Everyone drinks tea and coffee, and placing these at trade shows and giving out these coasters as gifts are sure to put the brand out there.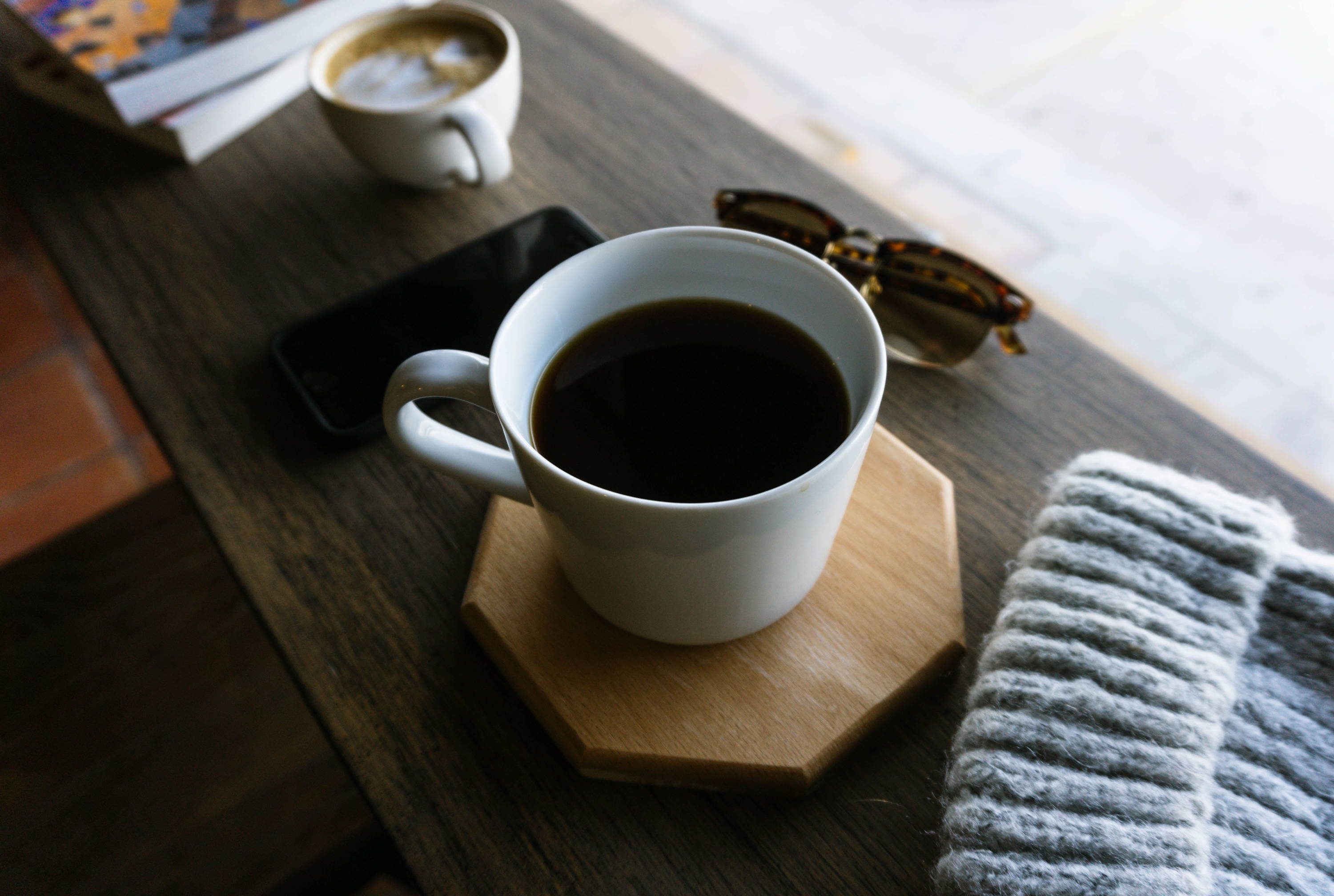 ---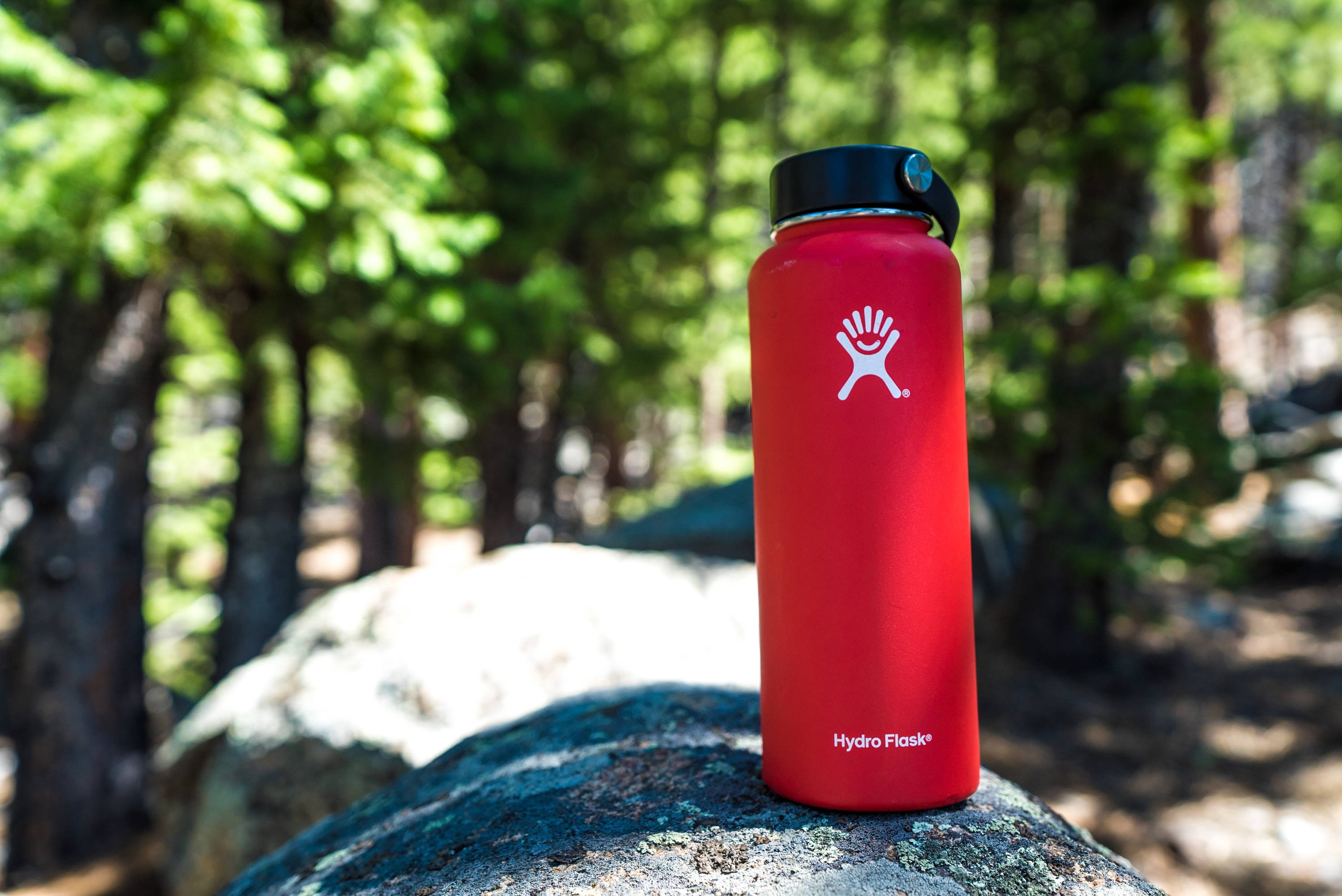 17. Water bottles plastic or glass can be customized according to your liking and can be added to your list as an option for promotional items as gifts. They are great way to reach to a large number of people.
---
18. Sunglasses are unique gift items which not many brands give. With new innovative variety of sunlight color changing sunglasses now out in the market, these are an eye catcher.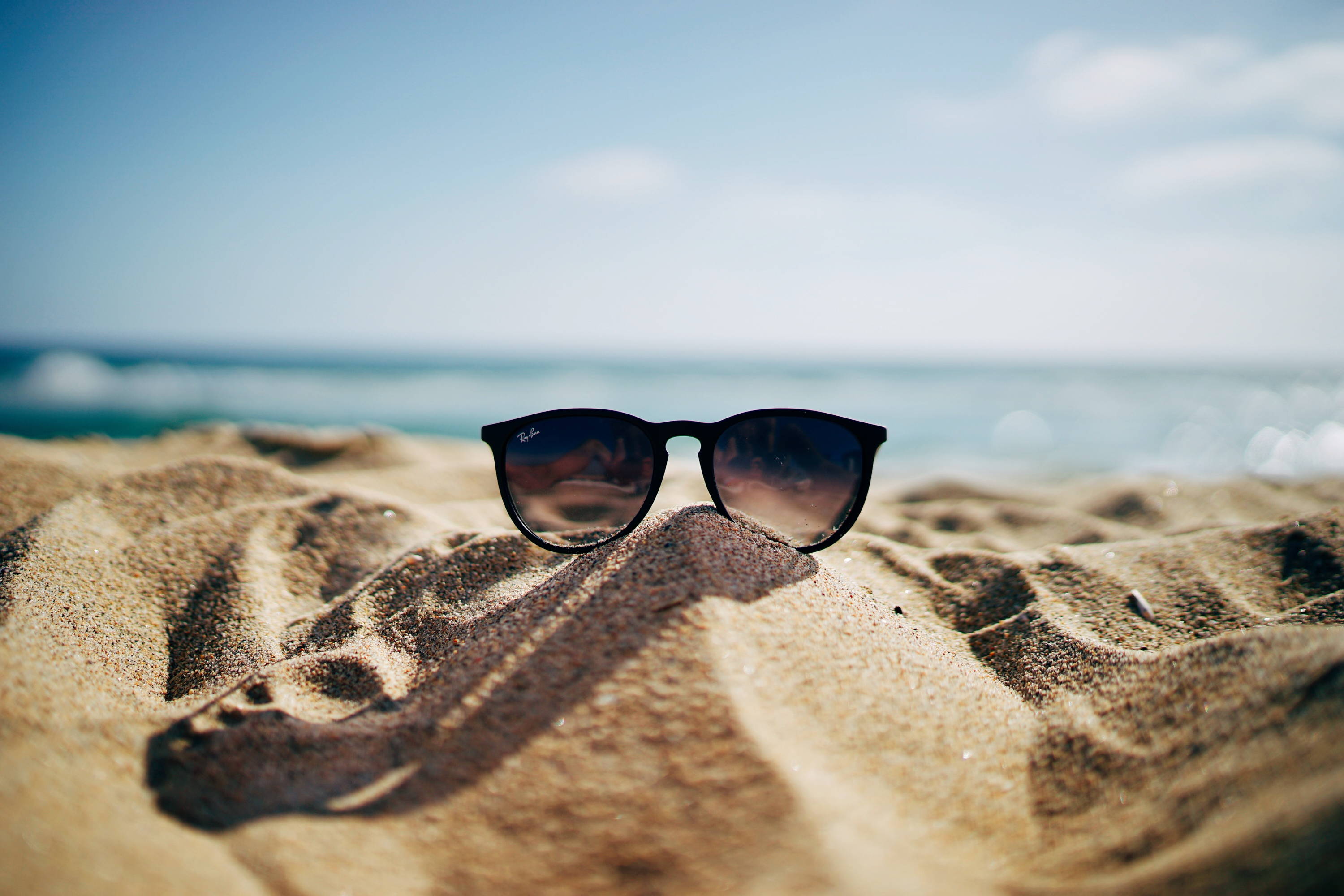 ---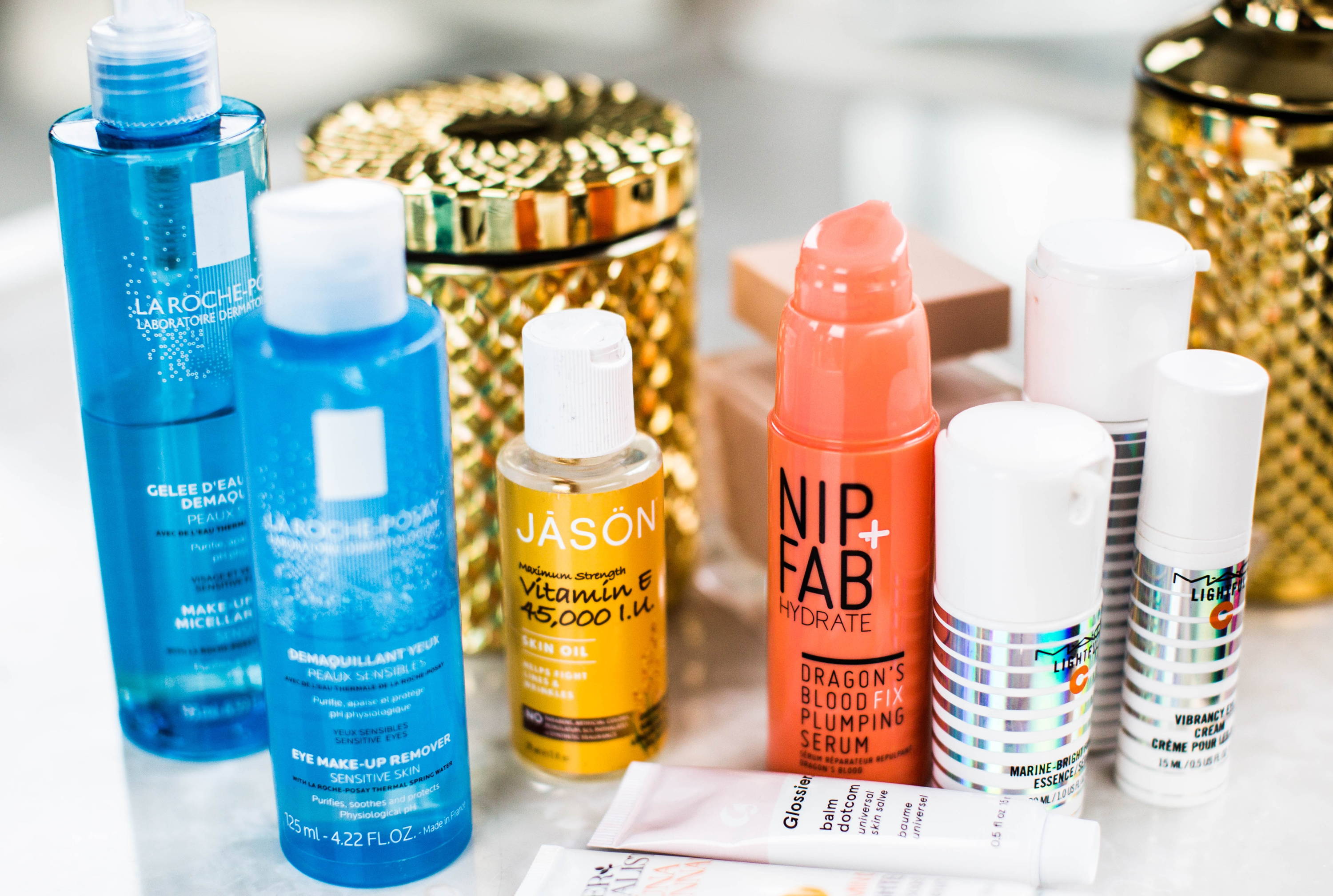 19. Personal care items like lotions and lip balms with brand logos are a great way of staying in the eye of the customer every day. These are daily essentials which many need and use every day. 
---
20. A custom made deck of 52 playing cards with company logo on the back and product information on the front of the card is a genius of an idea for promoting the brand.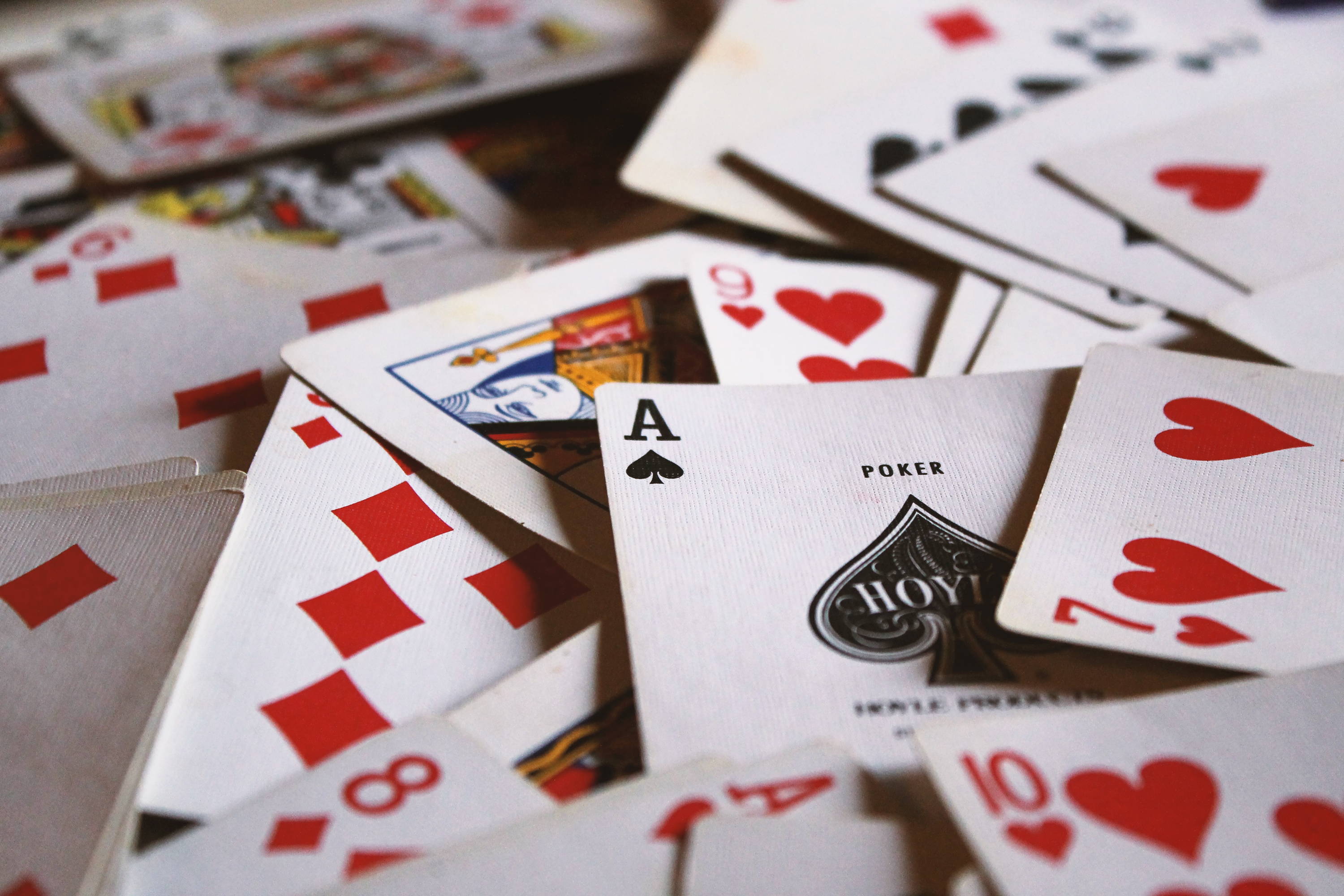 ---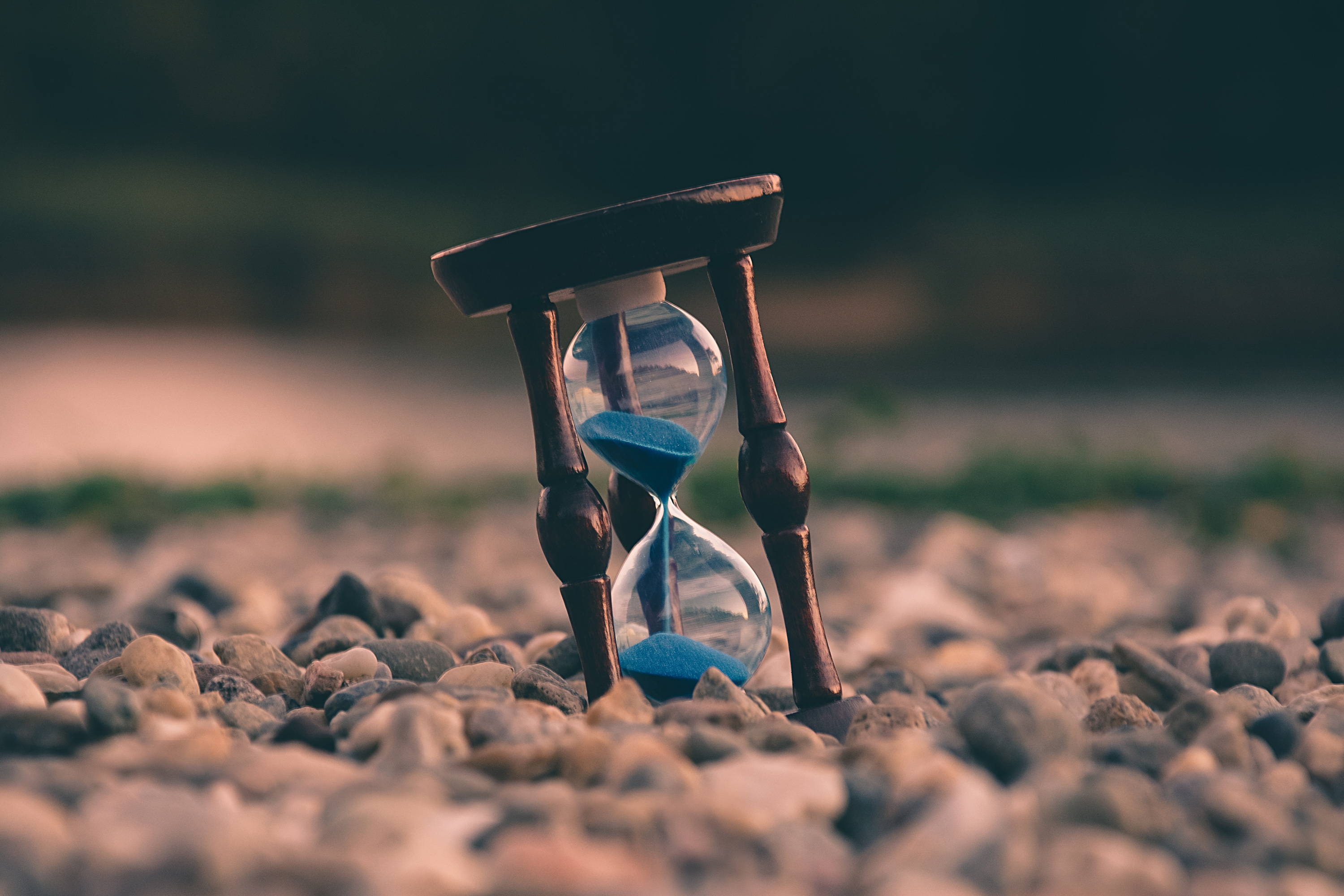 21. People are sure to keep an hourglass or a sand timer on their desks at homes or clinics and offices. Print your logo on these.
---
22. Selfie sticks are a hit amongst the young and the old. These can be a great cheap promotional gift item.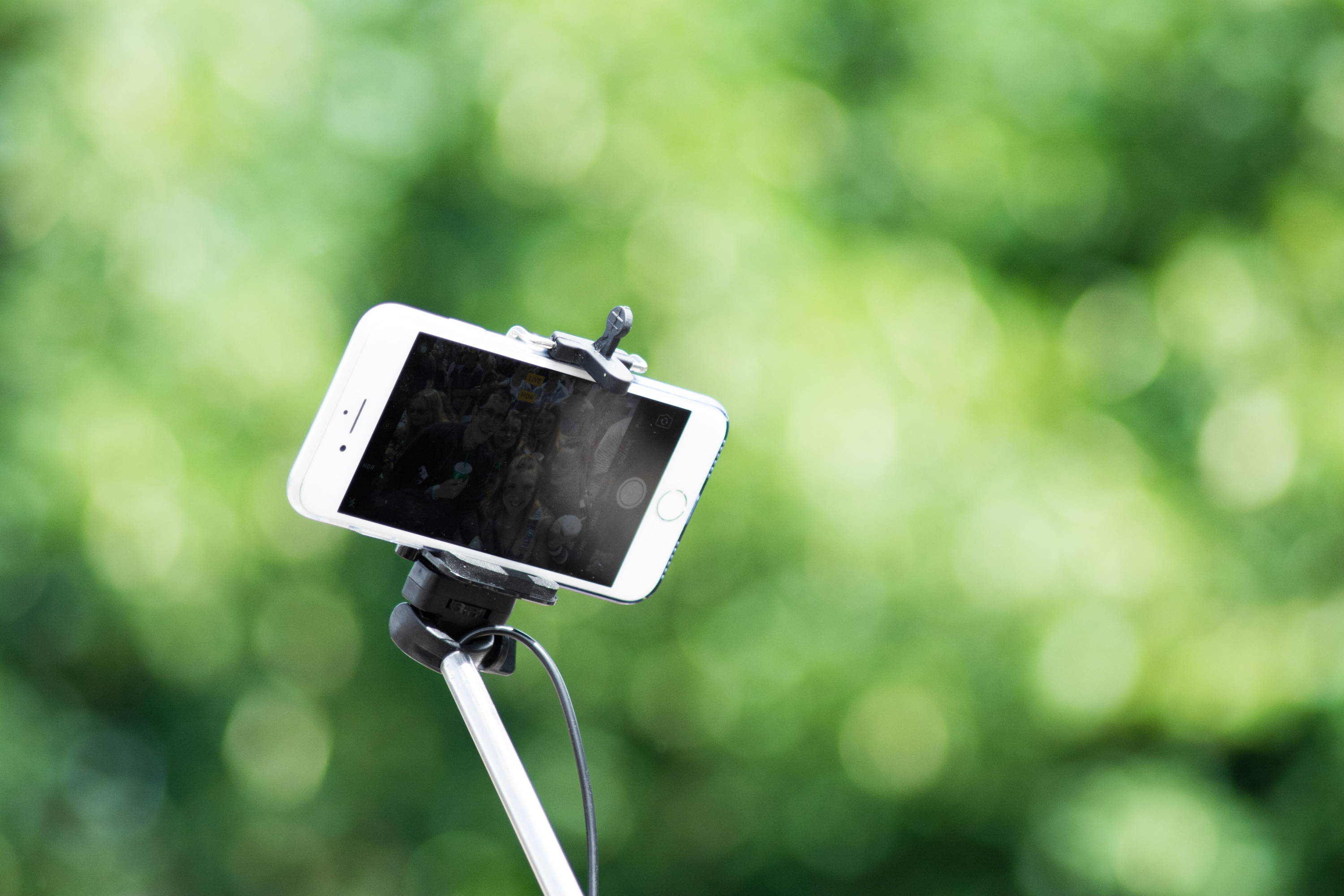 ---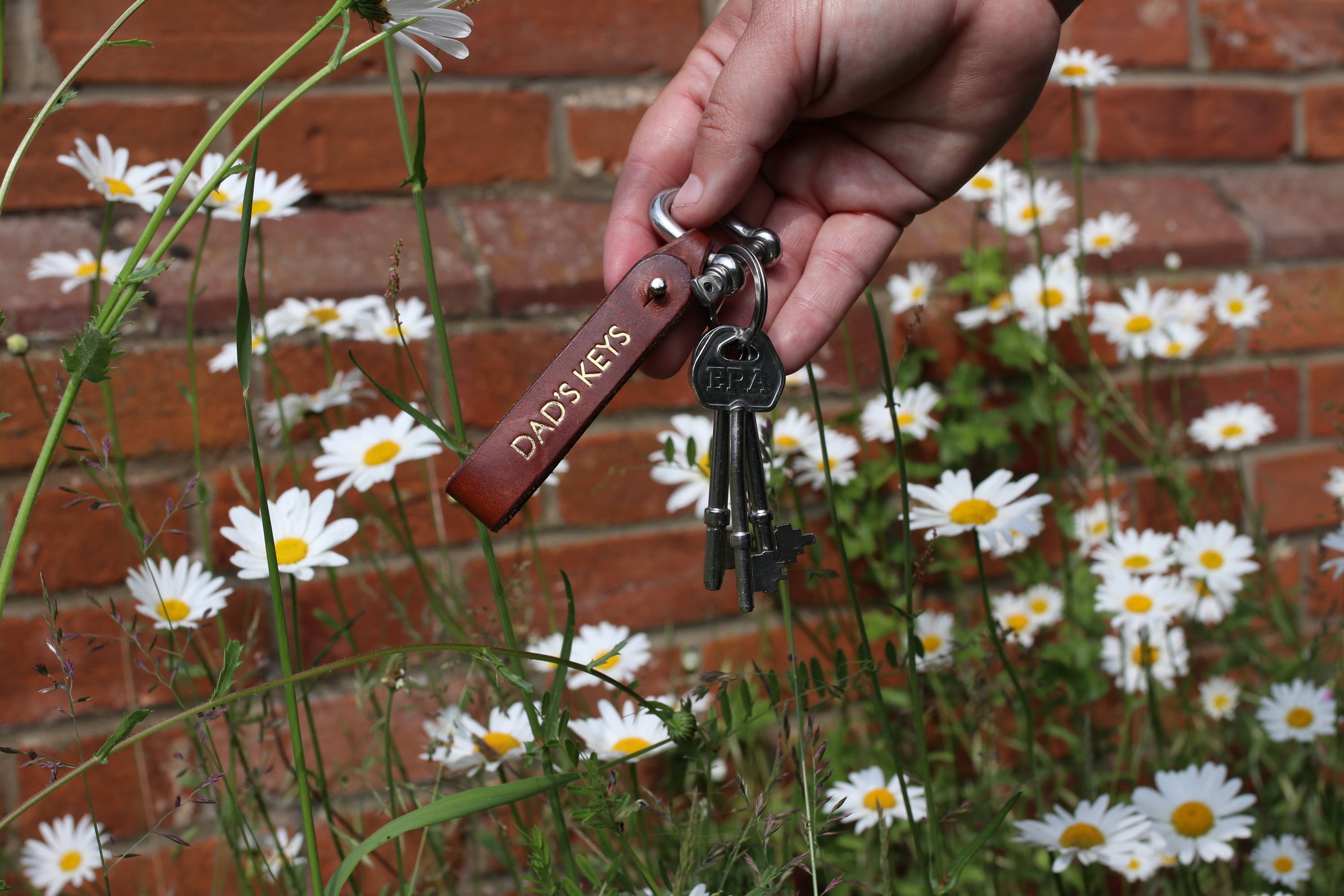 23. Another cheap and effective gift item are key chains. Print your brand logos on key chains are gift these. 
---
24. Do you want to reach out to people and promote your brand, every day, for the entire year? Then customized calendars are a great option. With brand details on every page of the calendar, this is sure to keep the brand name fresh in every recipients mind.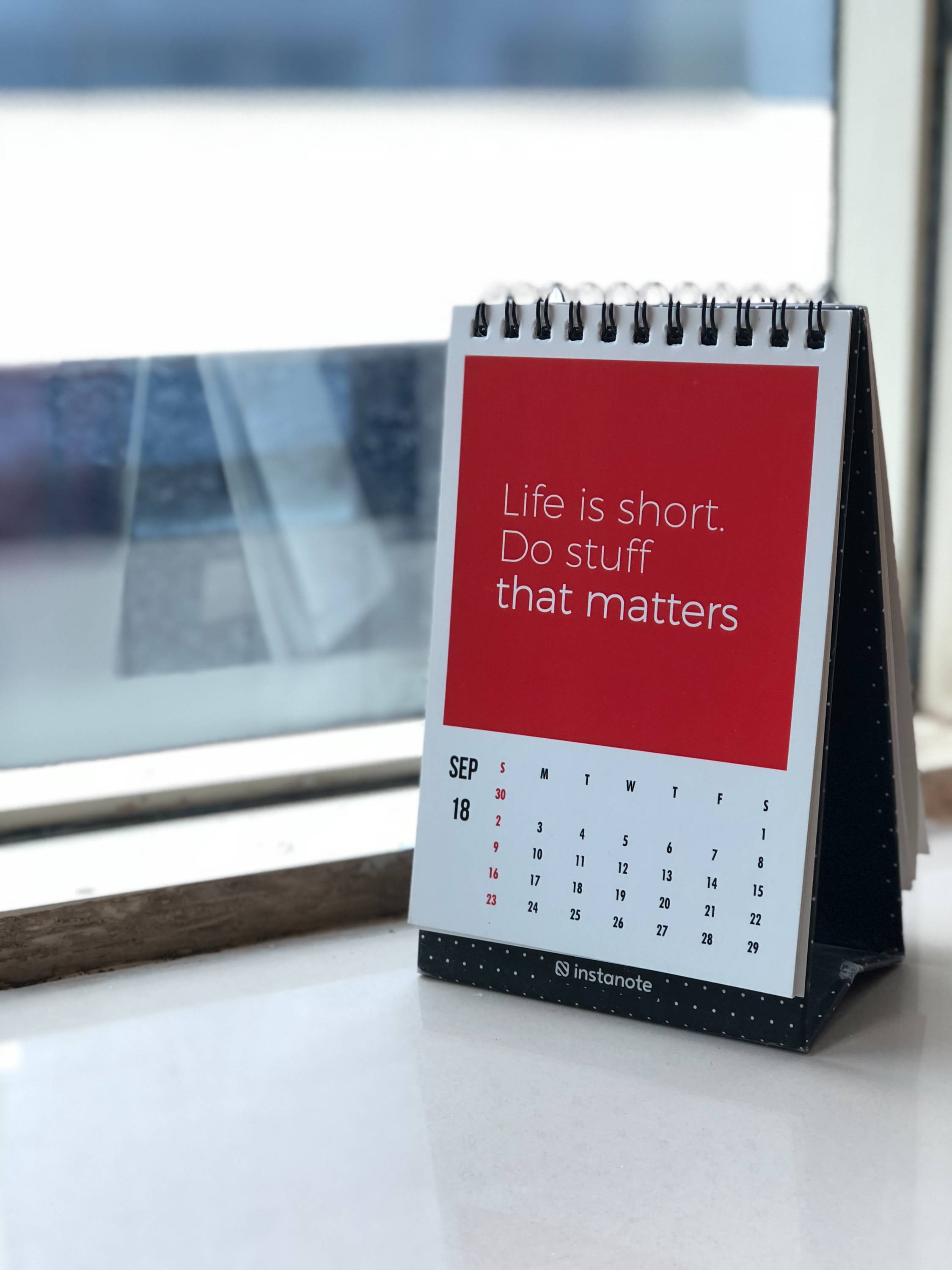 ---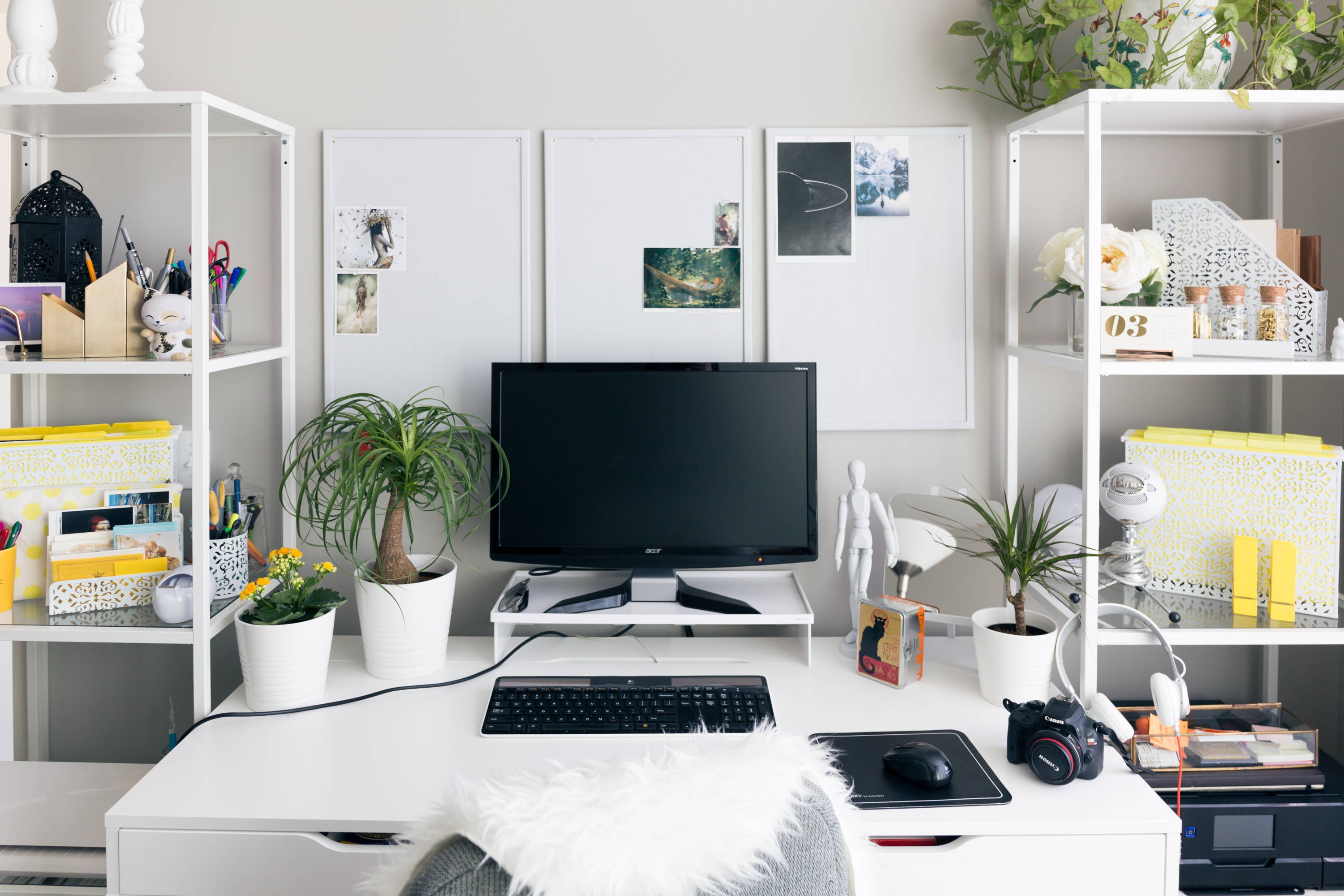 25. Office supplies like pens, pen holders, and paper weights are also cheap gift items to promote your brand and reach a wide audience within your budget! 
---