First Birthdays are celebrated with great pomp and show. They are milestones for both, the baby as well as the blessed parents. The enthusiasm for celebrating the baby's first birthday is unparallelled as the parents' want to share their joy with friends and family. Thus, this celebration not only involves throwing grand parties but also includes the giving them at fancy venues with themes for them as well as giving return gifts. Picking up return gifts for the first birthday party is not an easy feat as you are looking at something that is useful, relevant, affordable, memorable and most importantly, appealing. If you want to make your return gifts special and memorable, here a some cute return gift ideas for a First Birthday Party
---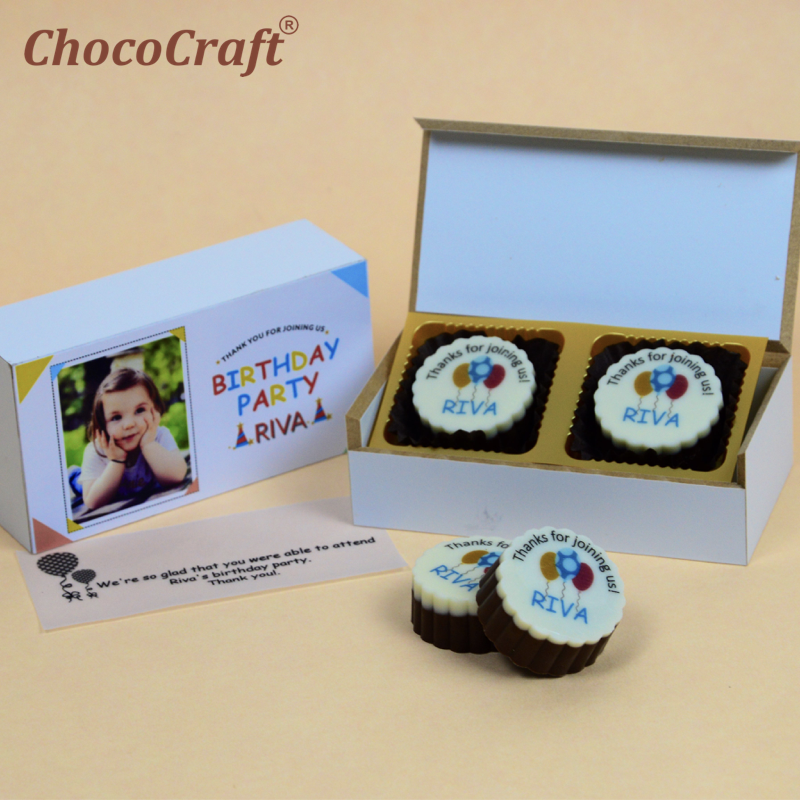 Birthday return gifts from Chococraft come in a customized wooden box which consists of an assortment of chocolates which can be customized too.
---
2. Studies have shown music to be of great benefit to kids. So Musical Instruments like kid's Xylophones and keyboards are really good return gifts for a first birthday party. These can be easily played by small kids and might help spark an interest in music in them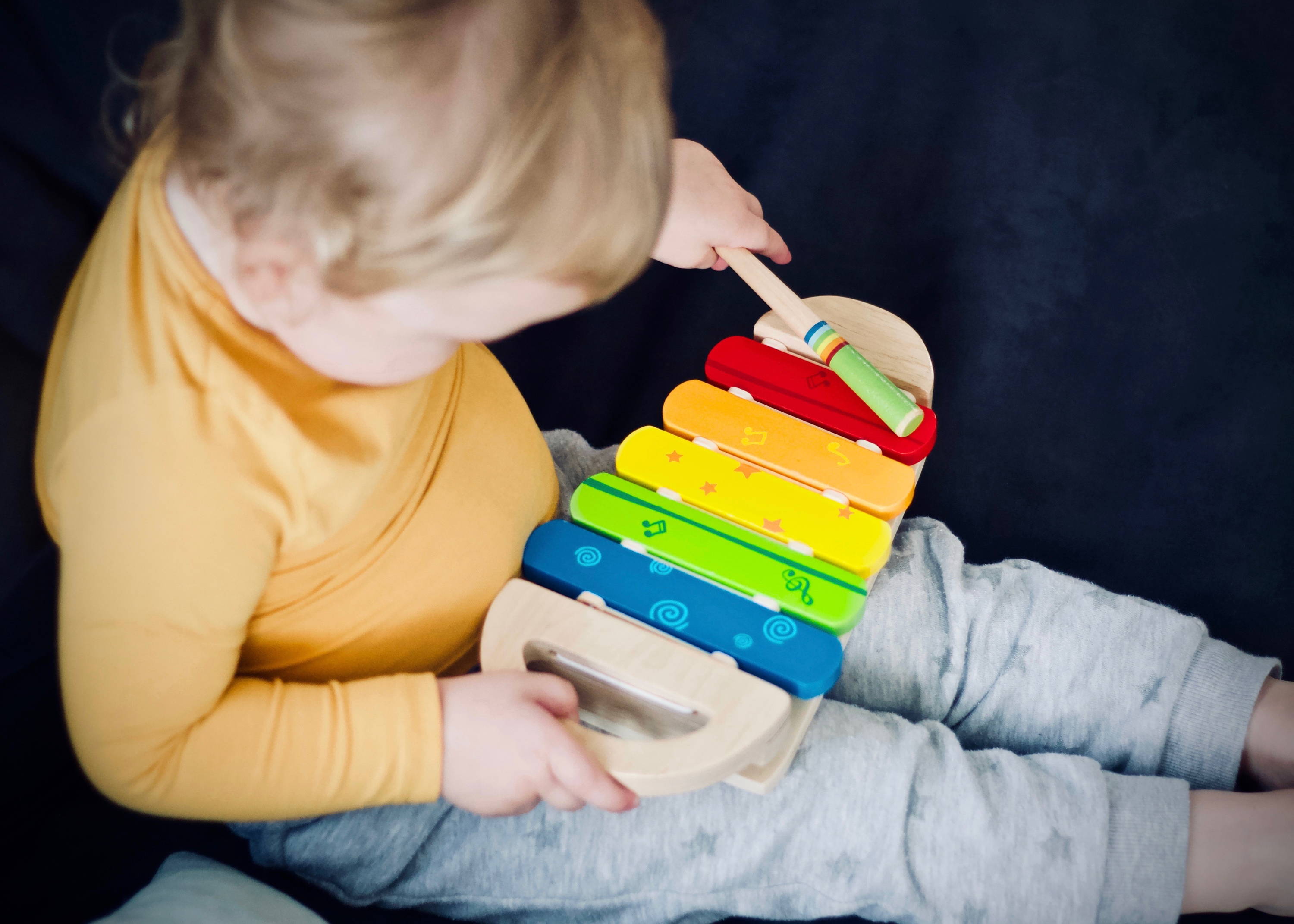 ---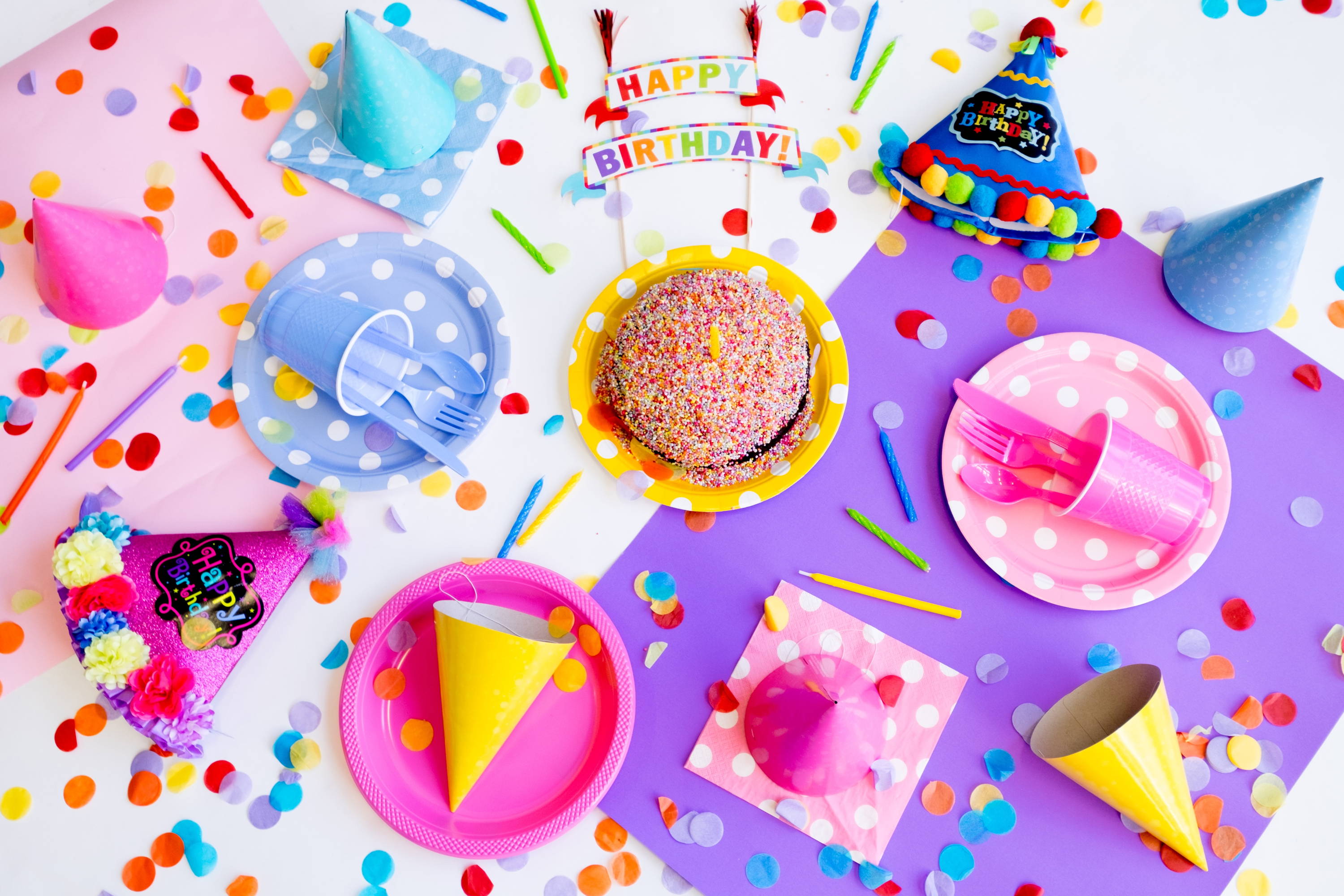 3. A good way to get kids to eat healthy is by serving them in cute and colorful sippers and plates. These are sure to attract the kids and thus make for another good option for return gifts to kids. 
---
4. Picture books are great for kids to explore never seen before places and things. When considering return gift items, these can surely be considered. These are inexpensive items which make for a magical return gift.
.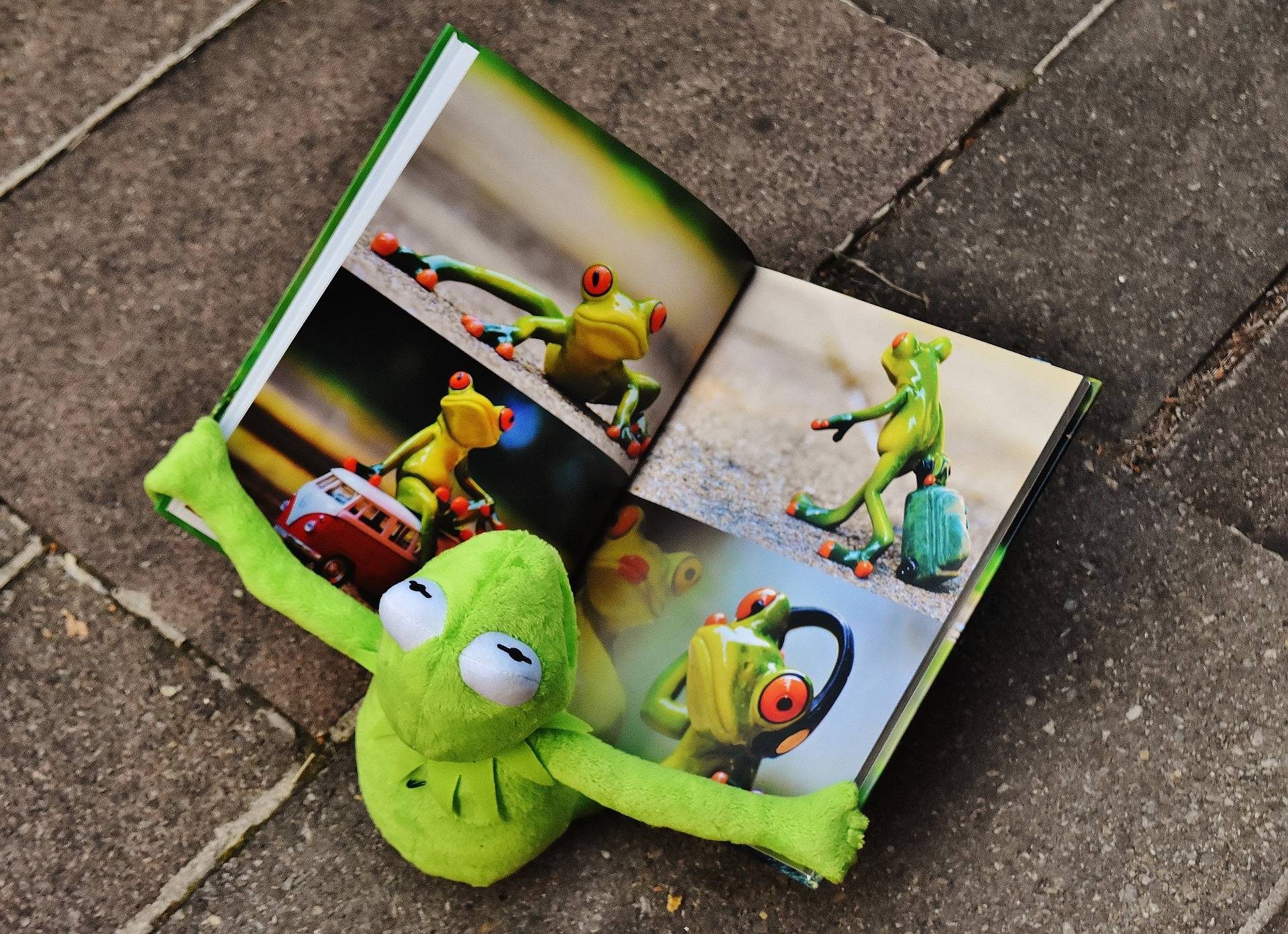 ---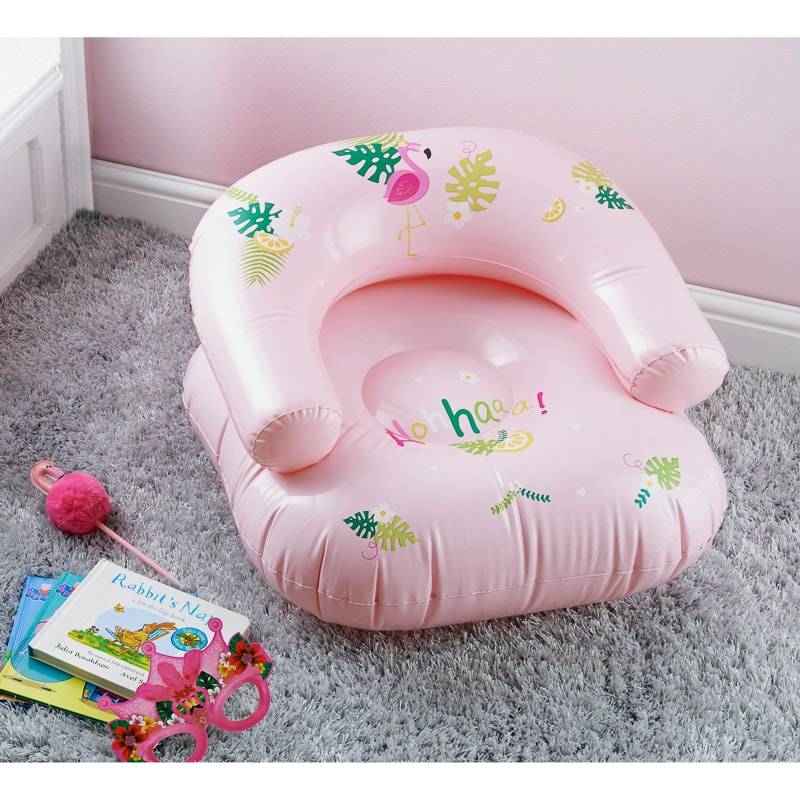 5. A simple yet practical and fun return gift are inflatable chairs. As the name suggests, these chairs have to be inflated before they can be used for sitting. A great way for the kids to have some fun inflating the chairs and save precious space while not in use. They come in loads of colors and funky patters.
---
6. Which kid doesn't love a jar full of yummy candies! Mix and match different delicious candies in a jar and gift them to the kids. The kids are sure to latch on to these jars with their dear lives!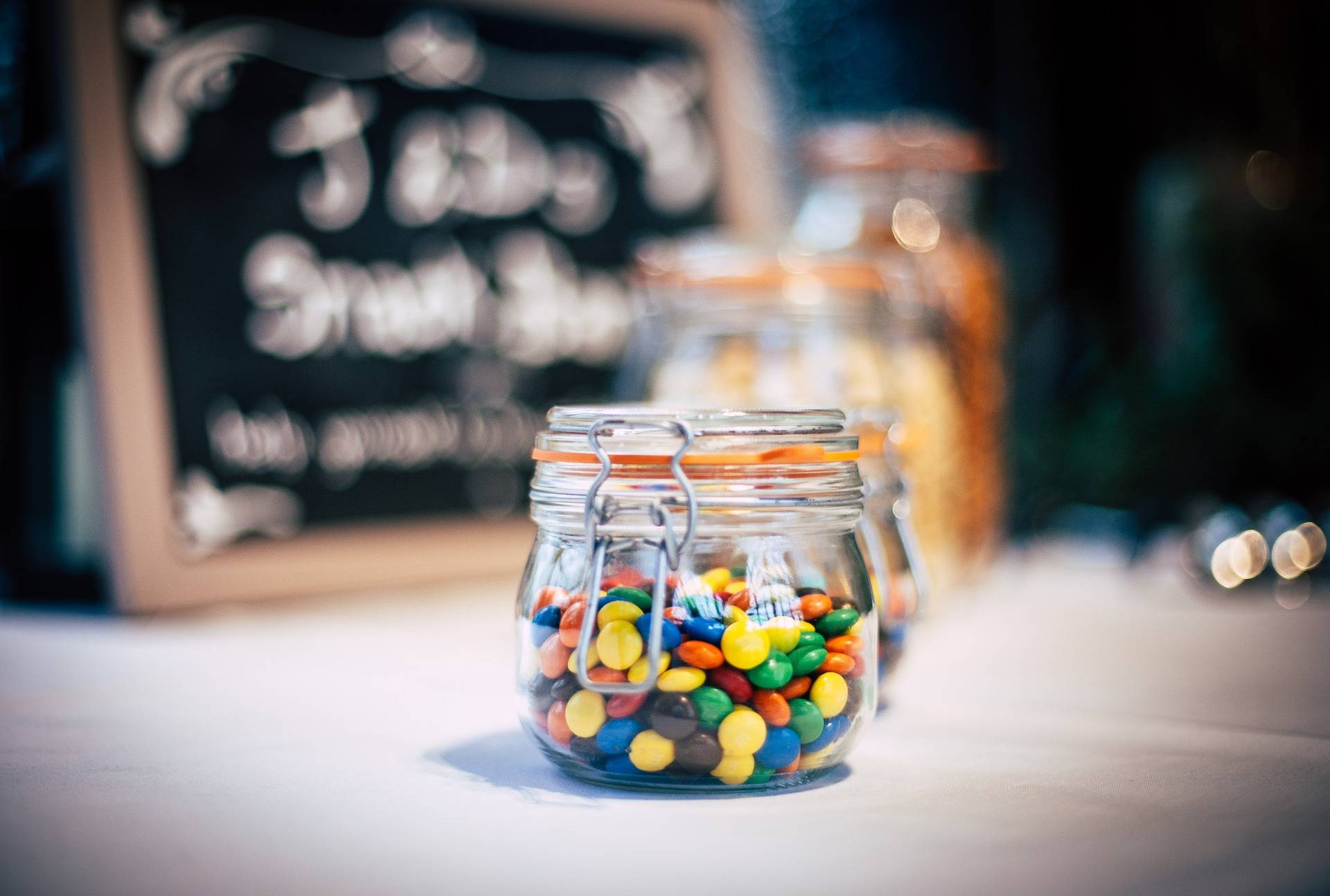 ---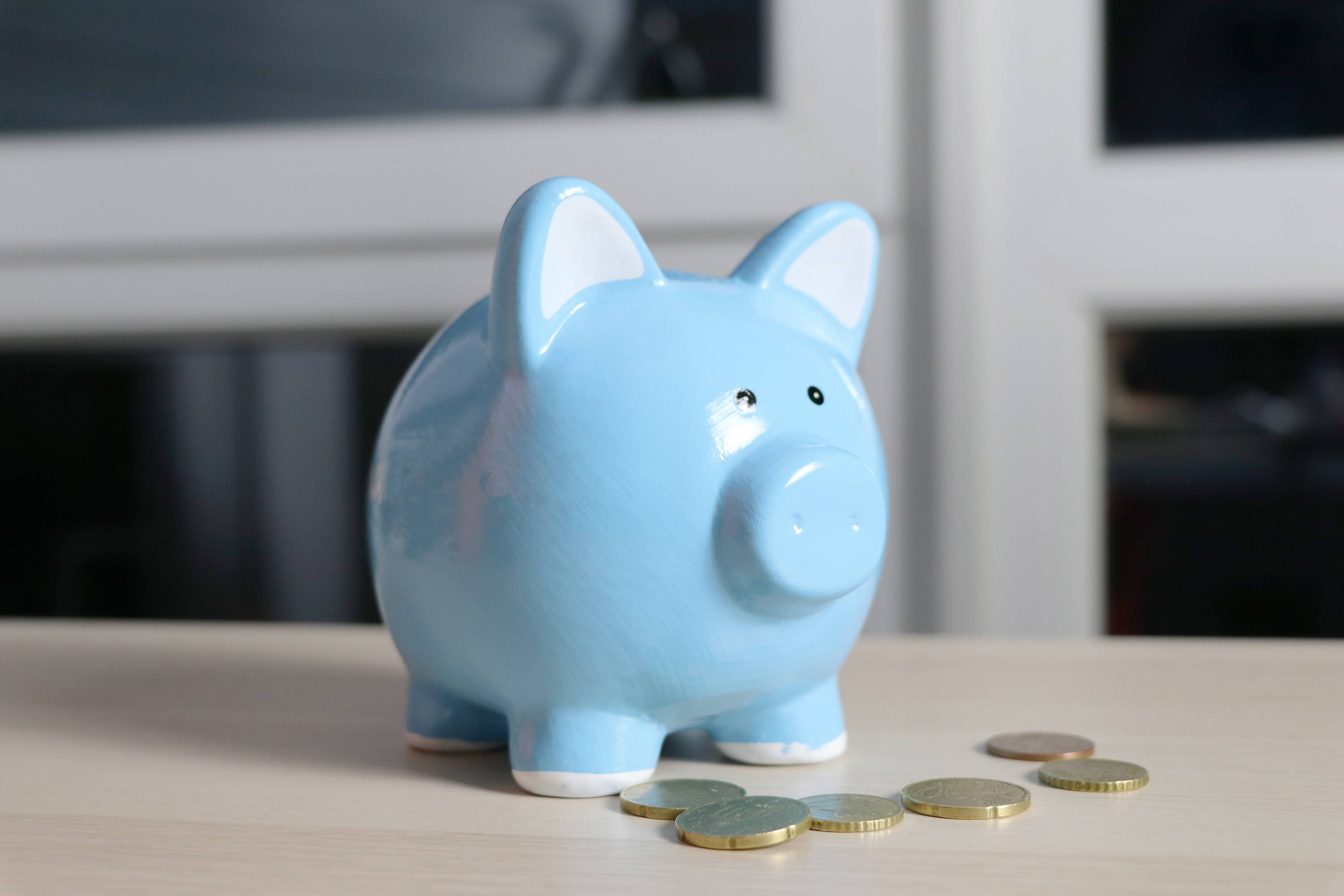 7. To inculcate the habit of saving along with having fun, a cute Piggy Bank as a return gift is a good option. This way the kids are educated about money and enjoy at the same time.
---
8. Bubble Bath Toy are sure to keep the bath boredom at bay! With these, the child can create their own stories and learn about new animals and things in their fun bubble bath. So along with the kids, the parents are sure to love this gift as this would save them from the regular cranky babies during a bath. 
.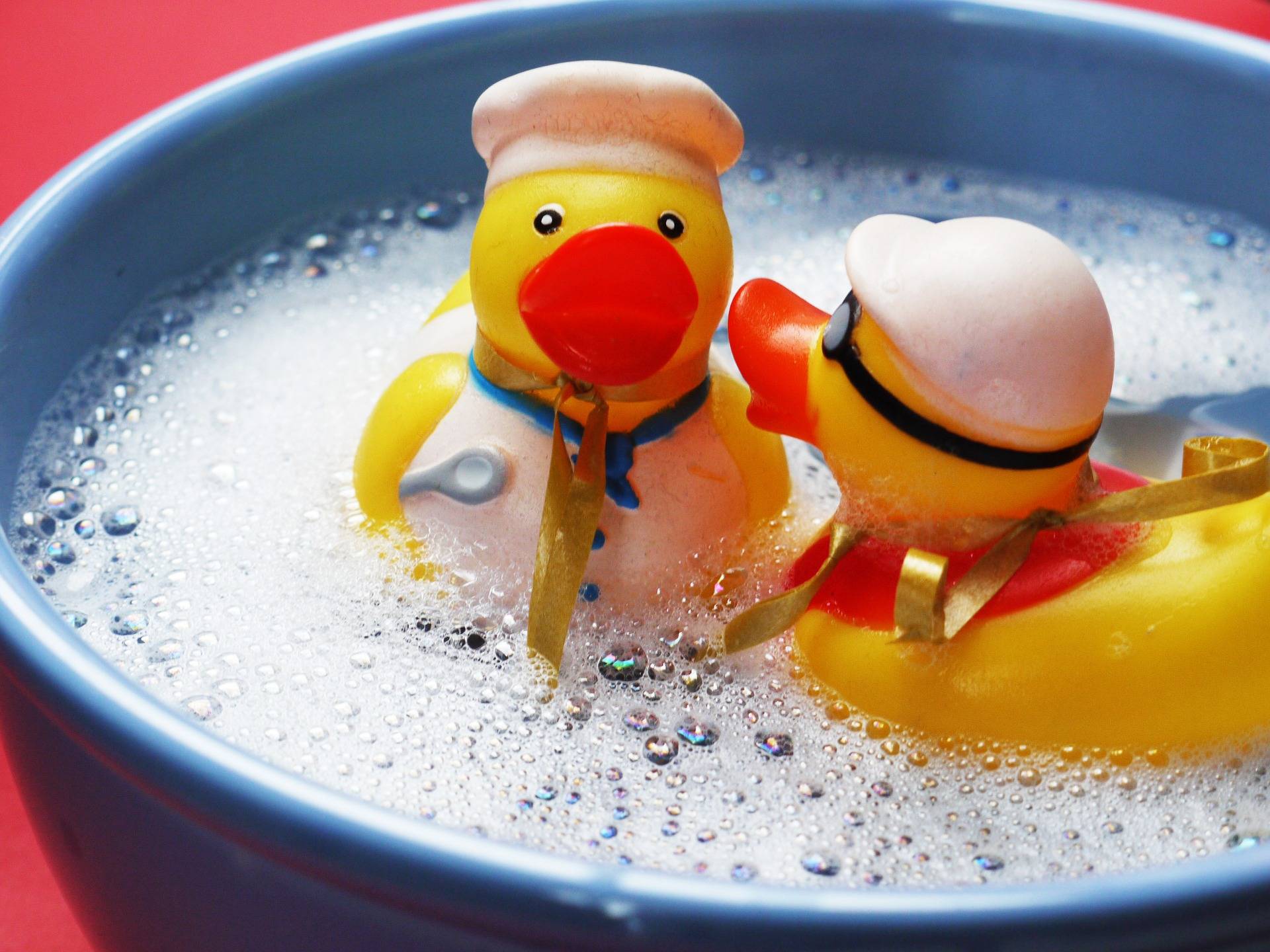 ---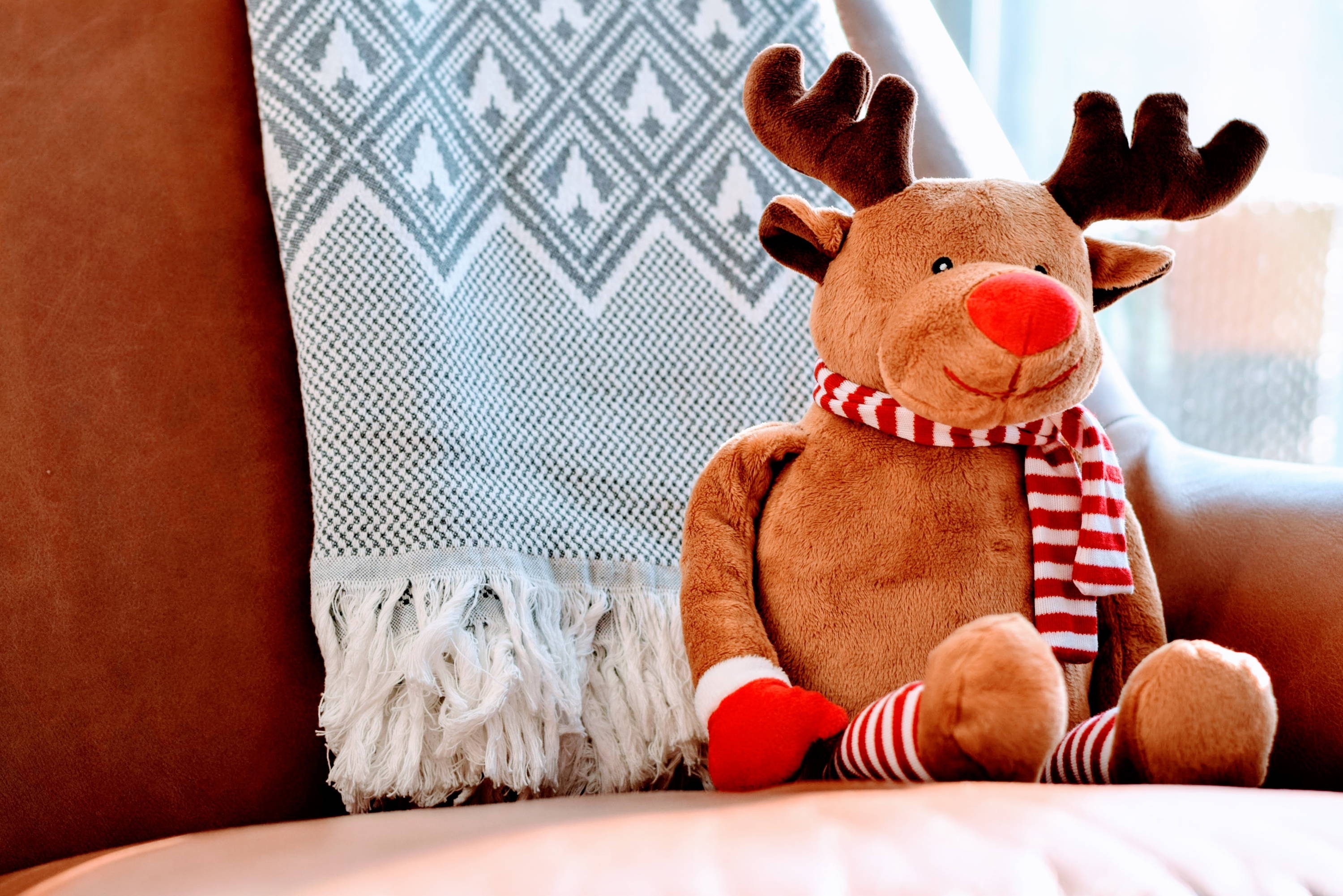 9. Plush Toy Animals are kids favorite. Every kid has at least one plush toy they love dearly and carry it with them everywhere they go. This gift will keep the kids playful long hours. And an added advantage is that these are very safe for kids. 
---
10. Masks and costumes of popular comic book characters and superheroes will give the kids the feeling of being a superhero! And there is nothing better than watching the kids smile because they know they can save the world. So add this to your list of return gifts.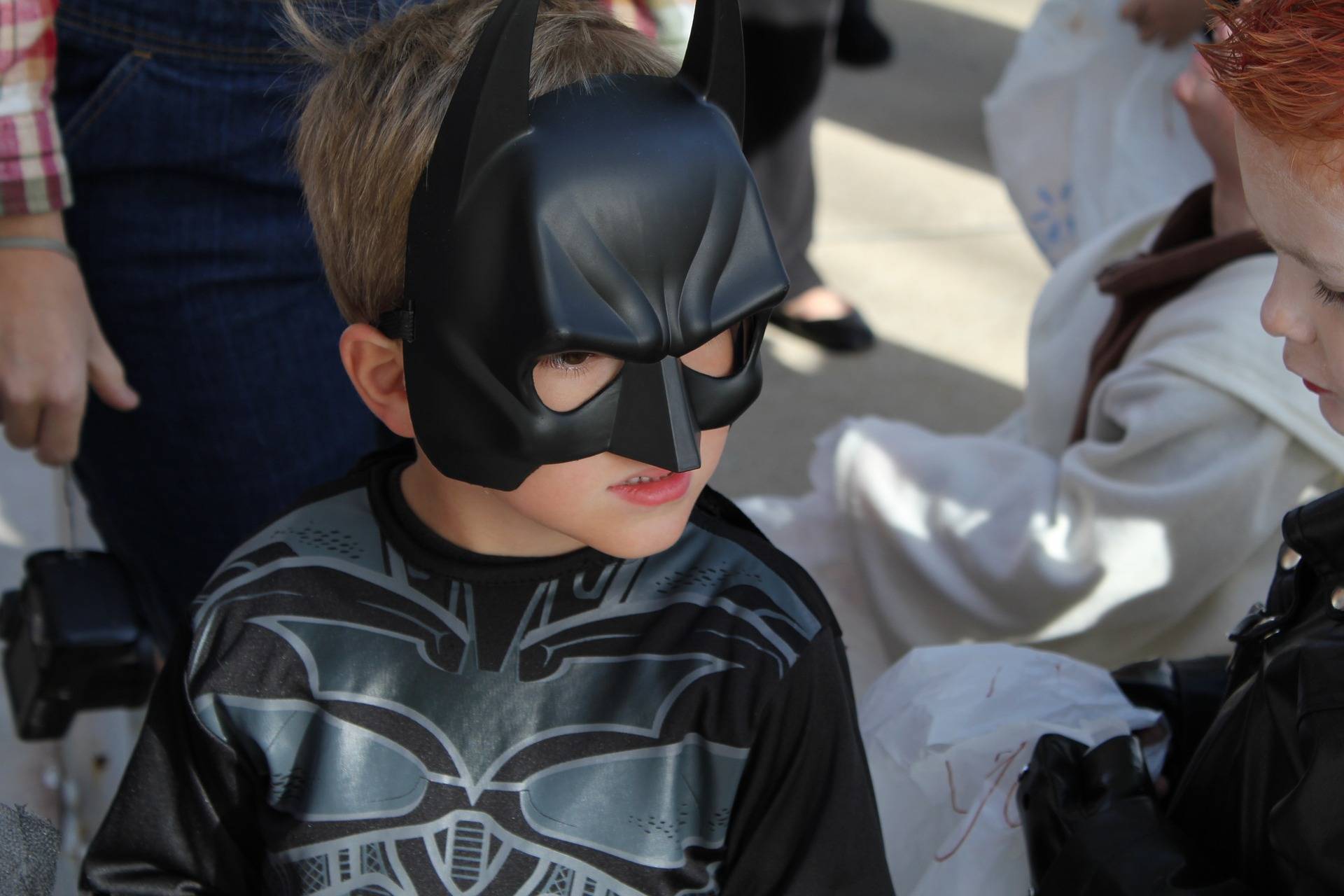 ---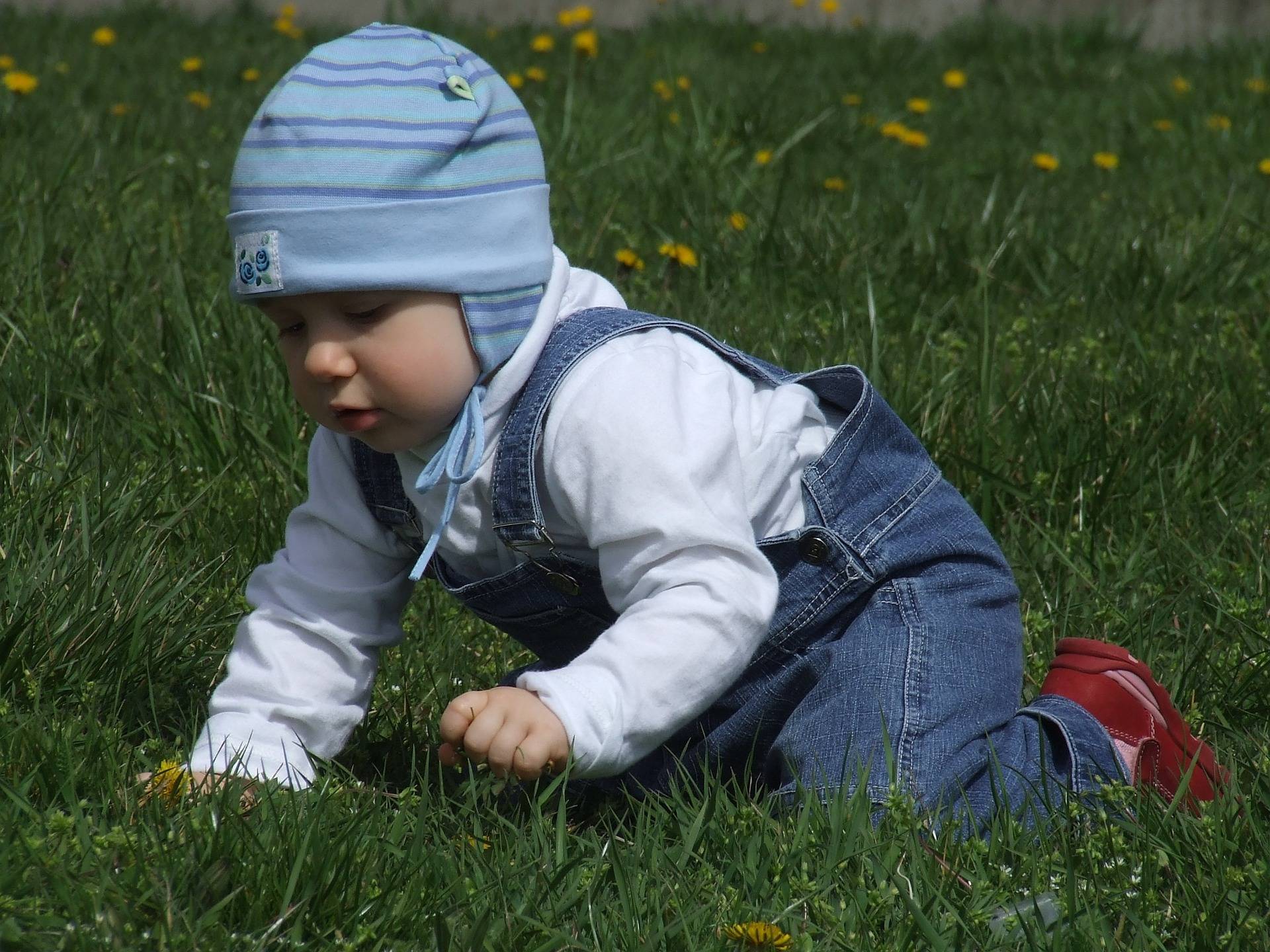 11. Sun caps with various characters and cute patterns on them are amazing return gifts on birthdays. They are very practical gifts. When kids are out in the sun playing, these will protect the kids from the harsh sun.
---
12. Building blocks are a great way to spark the creativeness in any child. With the block pieces, the child can construct many things which is sure to keep him or her involved and curious, thus making for a perfect return gift!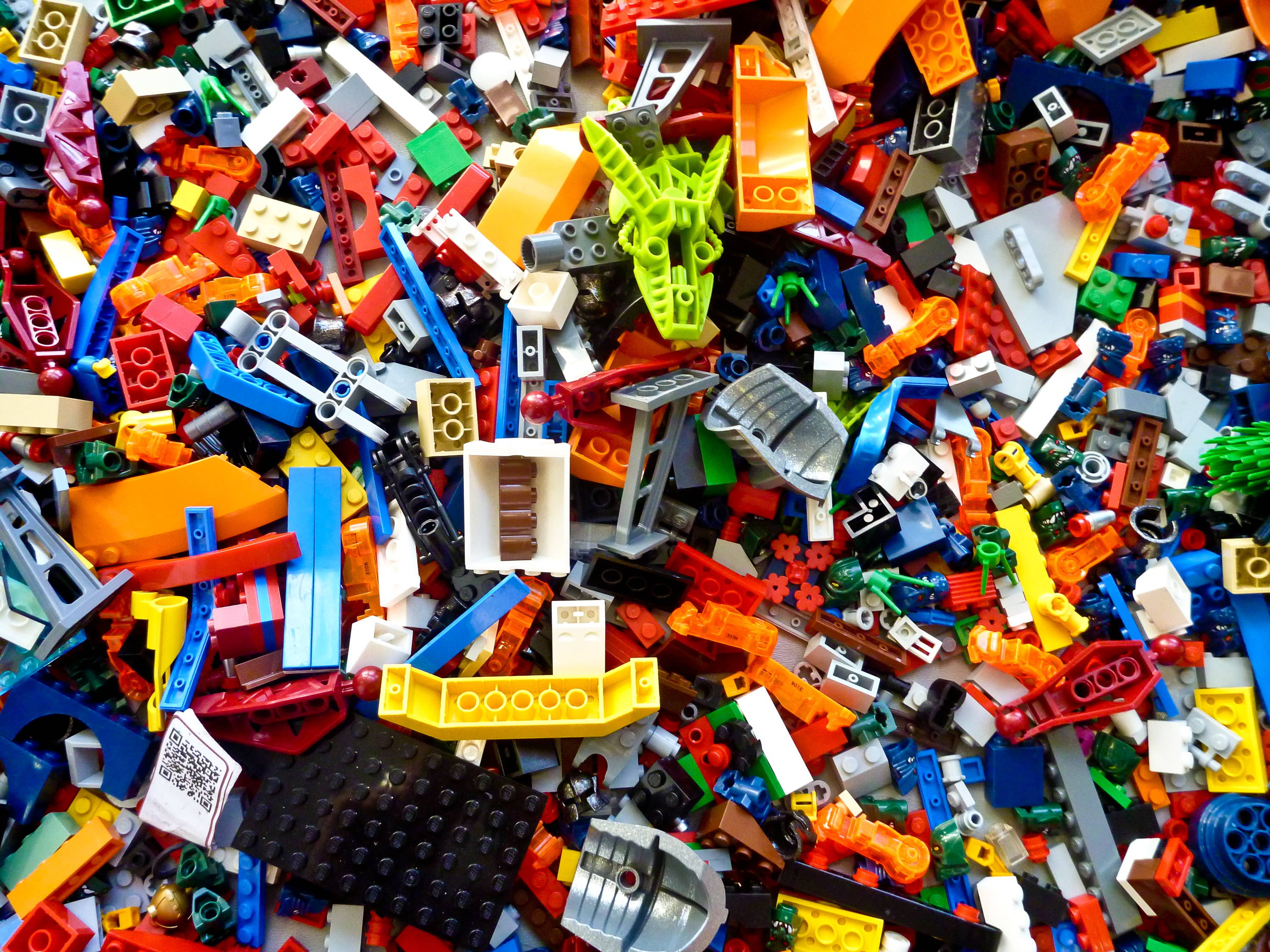 ---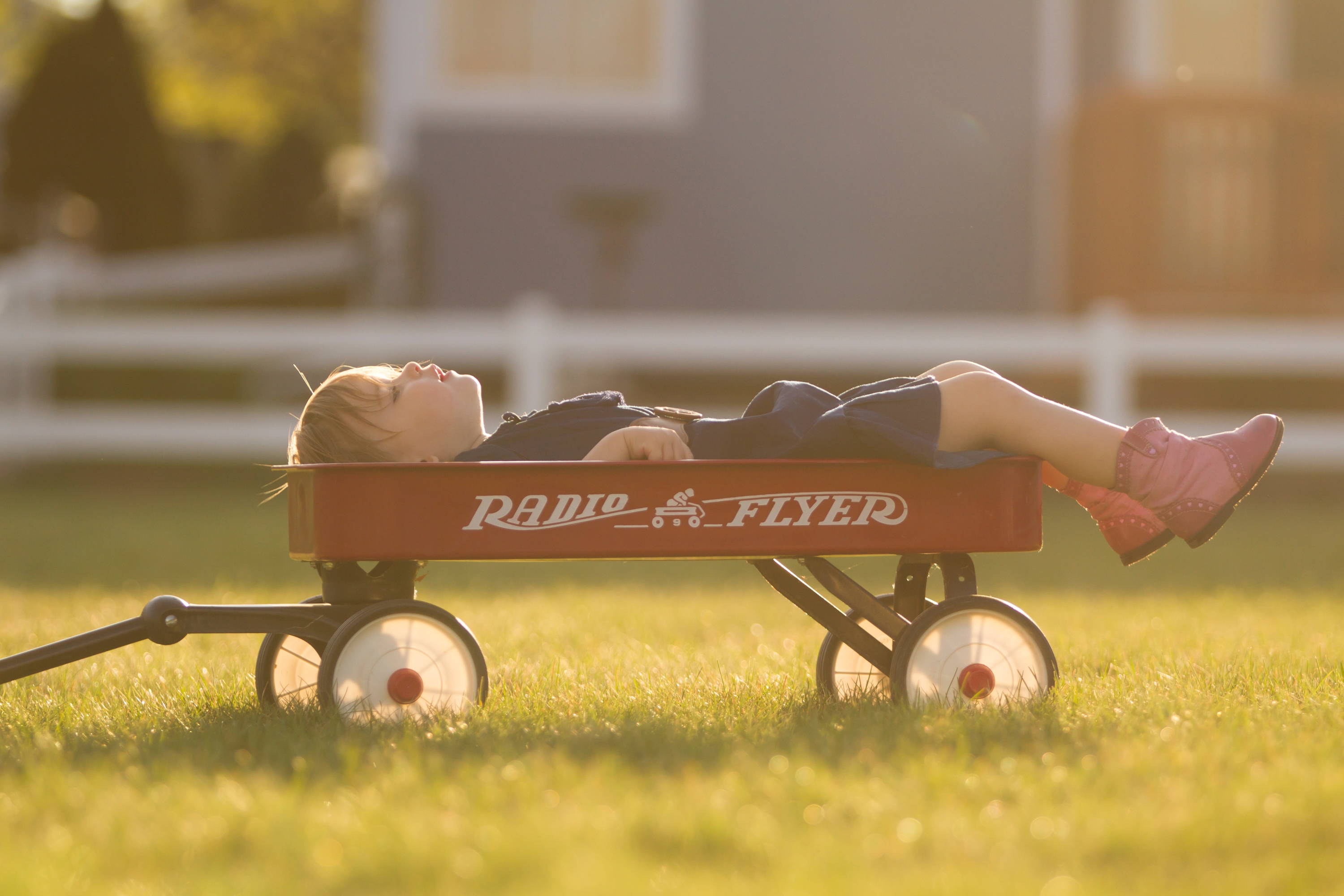 13. With the kids leaving their toys all around the house and having difficulties in carrying them from one place to another, toy wagons can be a great aid. Kids can take their toys around in their new toy wagon. So you can consider toy wagons as return gifts. 
---
14. It is important for kids to walk smoothly and avoid risk of any injuries. Nonskid socks are a great way to ensure this. These socks help the child maintain the grip with the floor thus preventing any sudden falls. One has a variety of options in these when it comes to colors and patterns.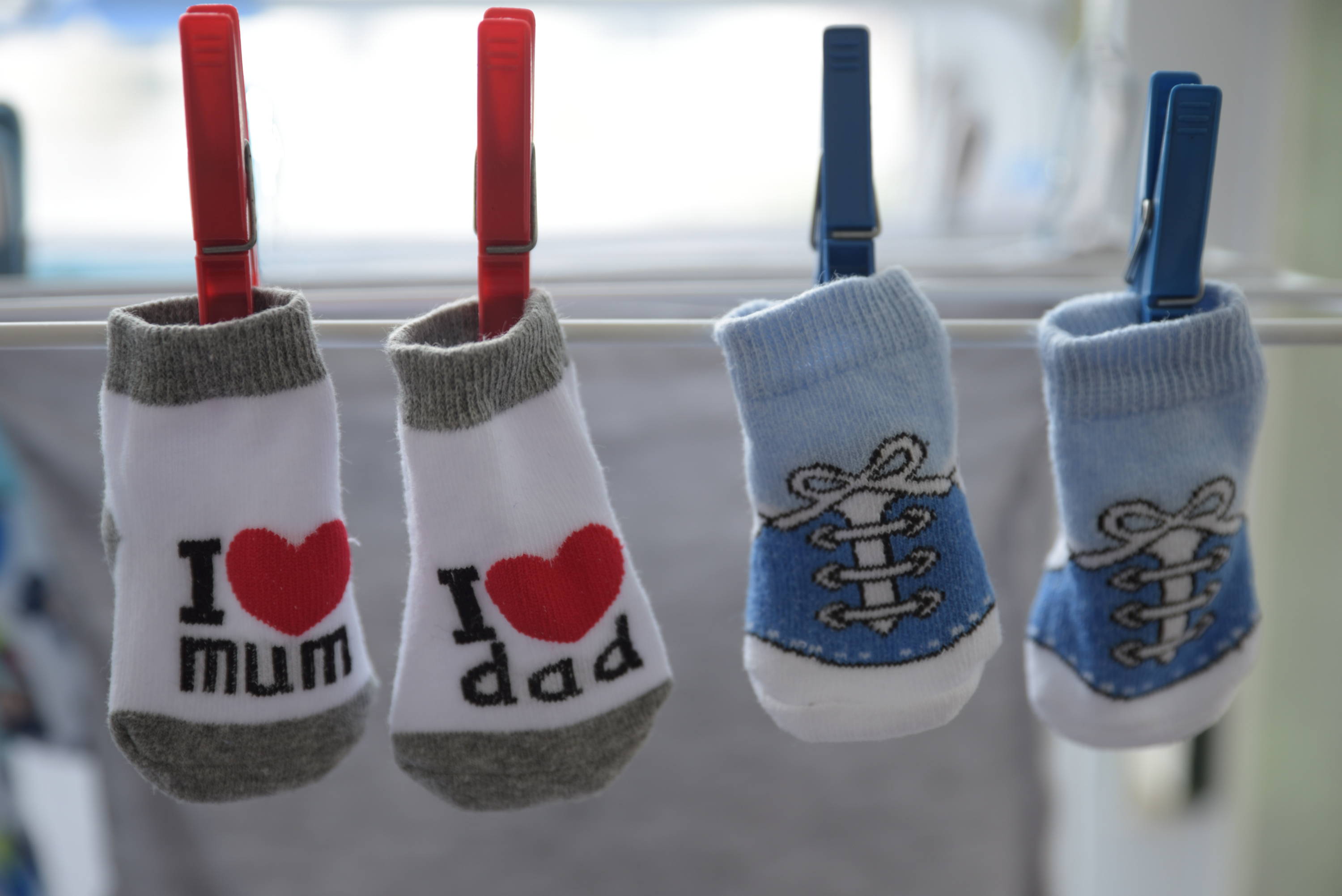 ---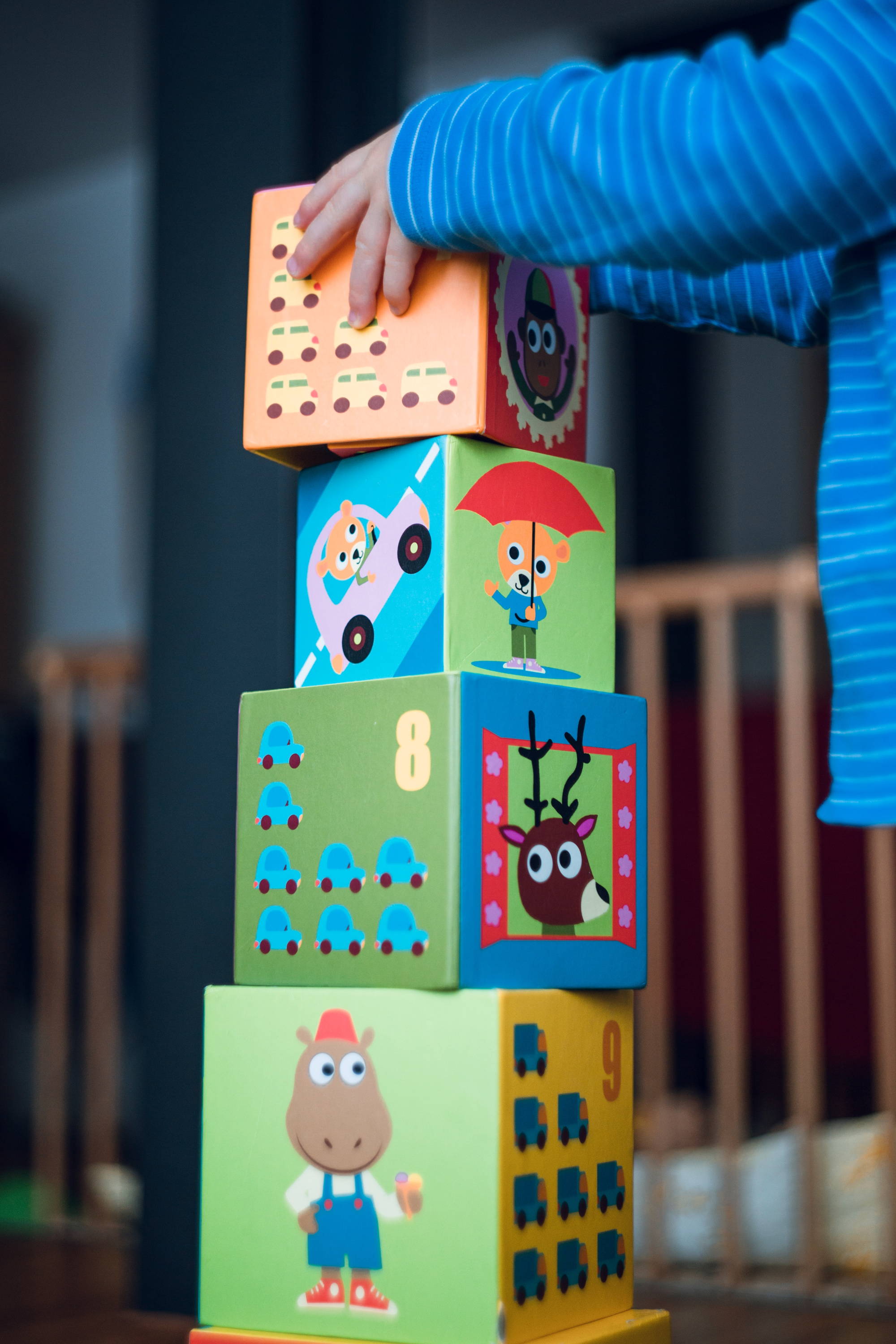 15. Stacking Blocks help kids jog their brains and improve their motor skills. With the skill and precision required to stack the blocks one on top of one another, the child gets to learn and practice these skills early which will be very beneficial in the long run.
---
16. Doodle Mats are a great way for the kids to let their creativity flow. These mats allow the kids to draw any piece of art they want. These can then be erased and the kid can start all over again. So doodle mats are a great return gift for the kids.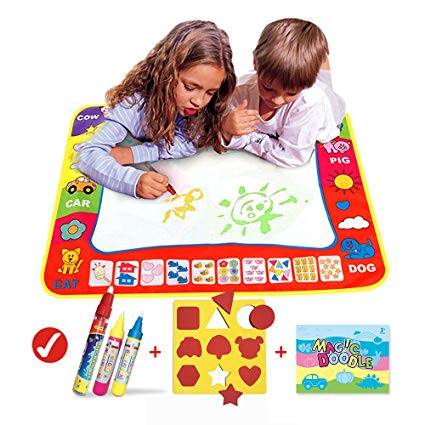 ---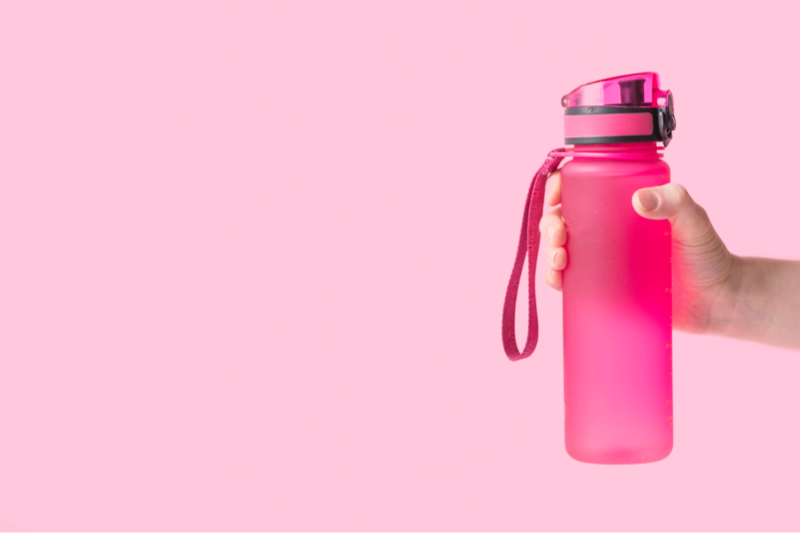 17. Water bottles plastic or glass can be a great return gift idea for kids. They are a useful item for school going children and are available in bright appealing colours.
---
18. Stationery Sets are a very popular return gift item for kids birthday. There are a lot of options available in the market. sets comprise of cute pencils, erasers and other useful items that appeal to kids!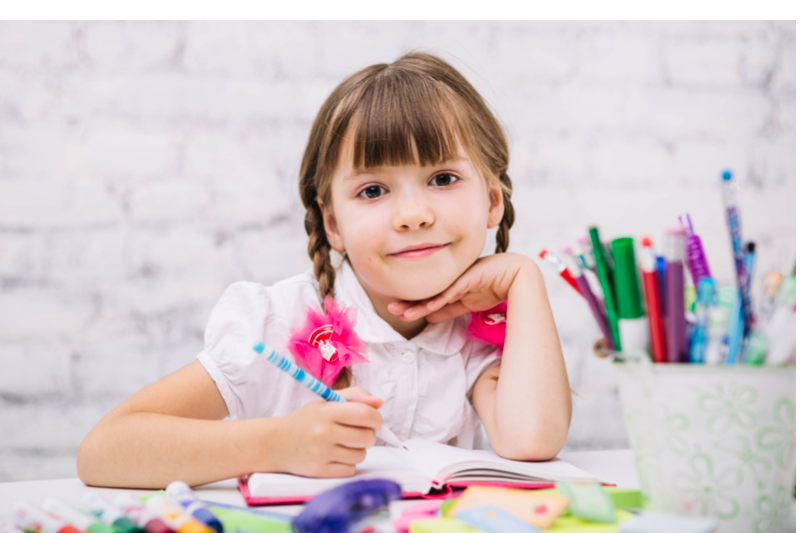 ---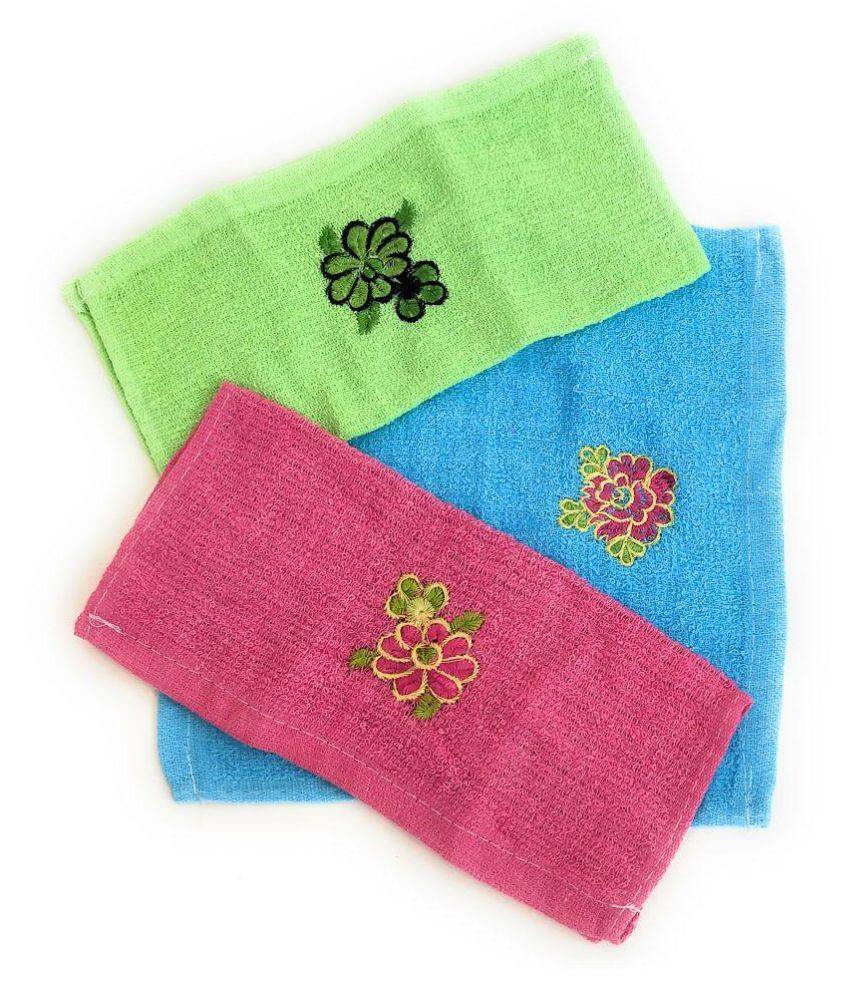 19. A set of handkerchiefs can also. be a cute return gift. Small children have a world to explore and those little hands and faces can get messy! Gifting them a set of handkerchiefs can be a great idea. there are many adorable designs and prints available.
---
20. A small cloth bag can also be a very good return gift. They are available in a range of price options and will be a useful return gift for kids.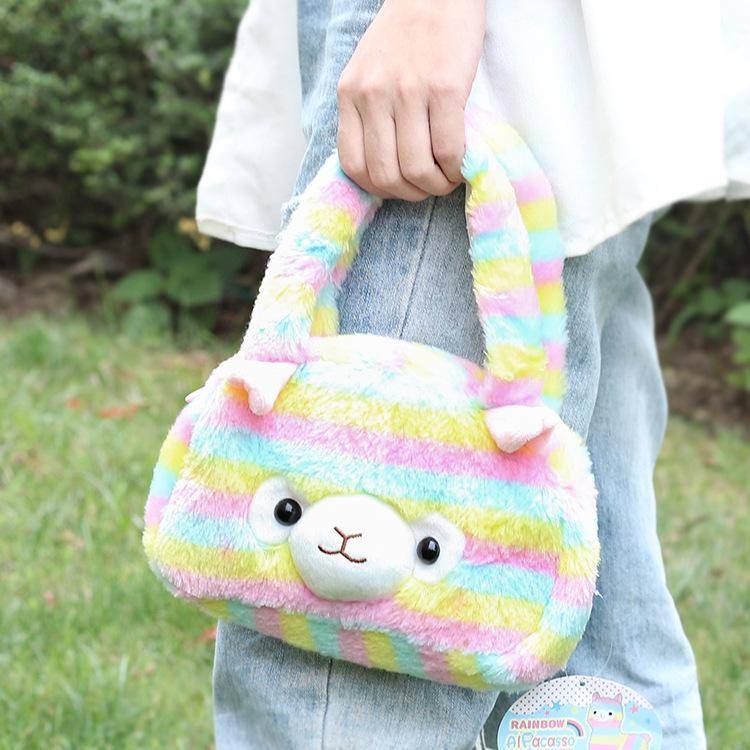 ---