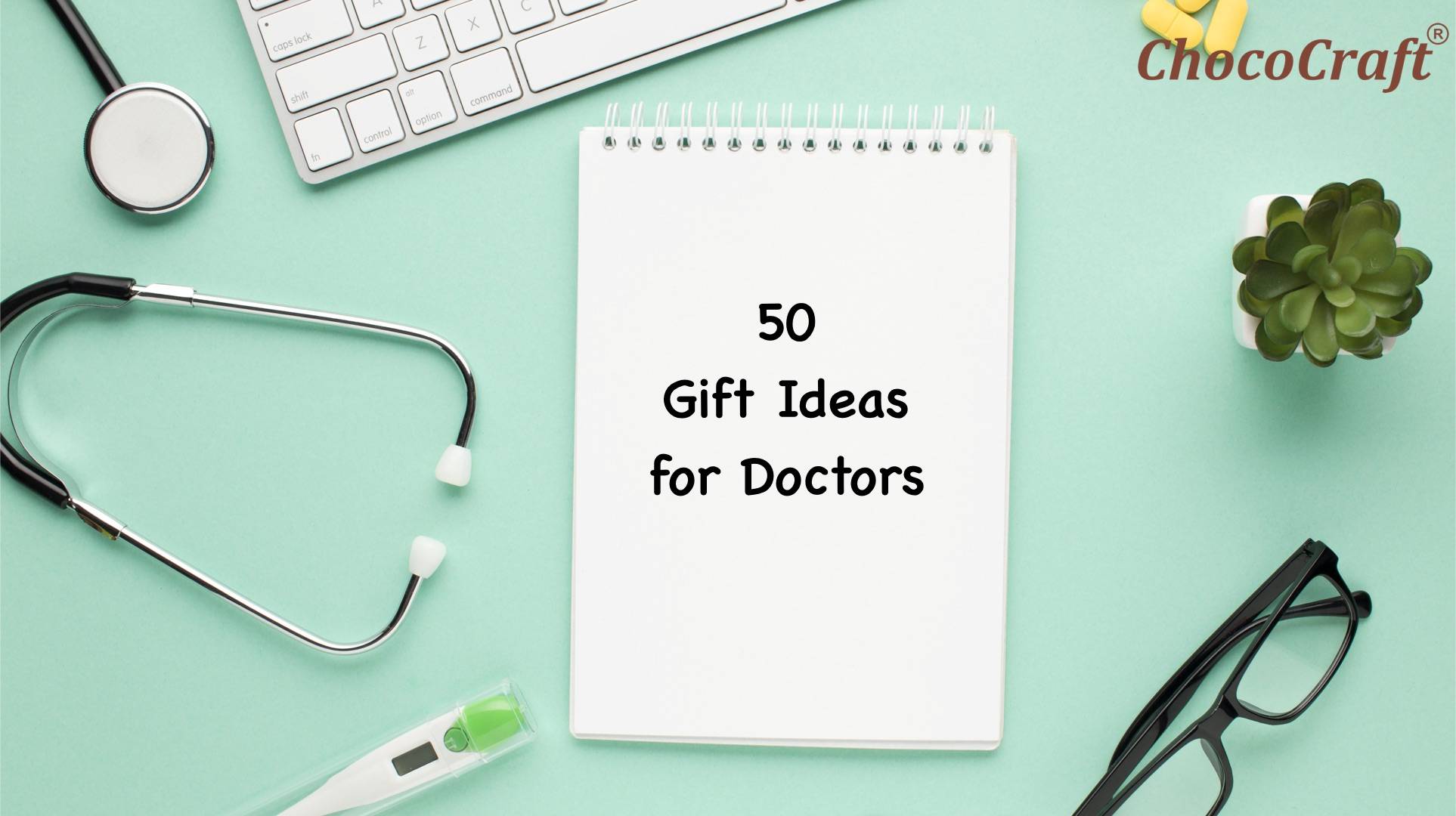 It can become a really tricky affair when you are supposed to find a good gift for a doctor and just can't decide what the best gift would be to bring a smile to their faces. Here is a comprehensive list of ideas to help you decide.
---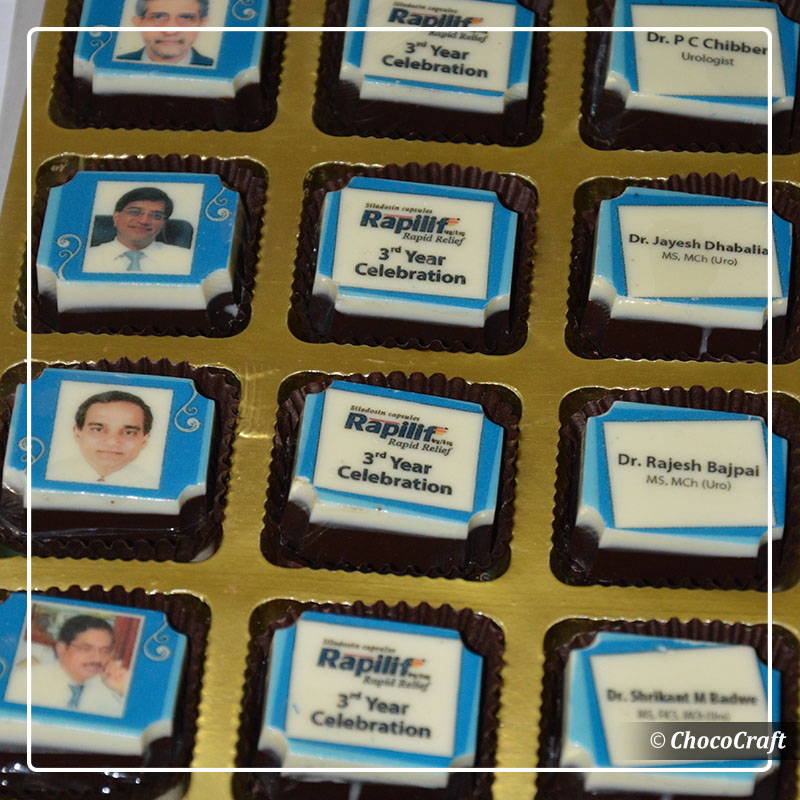 Well you just cannot go wrong with custom made gifts by ChocoCraft. With a range of varieties available to choose from in every budget, you get your brand logo or other messaging related to the brand printed on the chocolate to give a premium gift at reasonable prices.

 
---
2. Espresso machine
For the doc who has to spend sleepless nights in the OT, with only little breaks in between, a personal espresso machine would be a godsend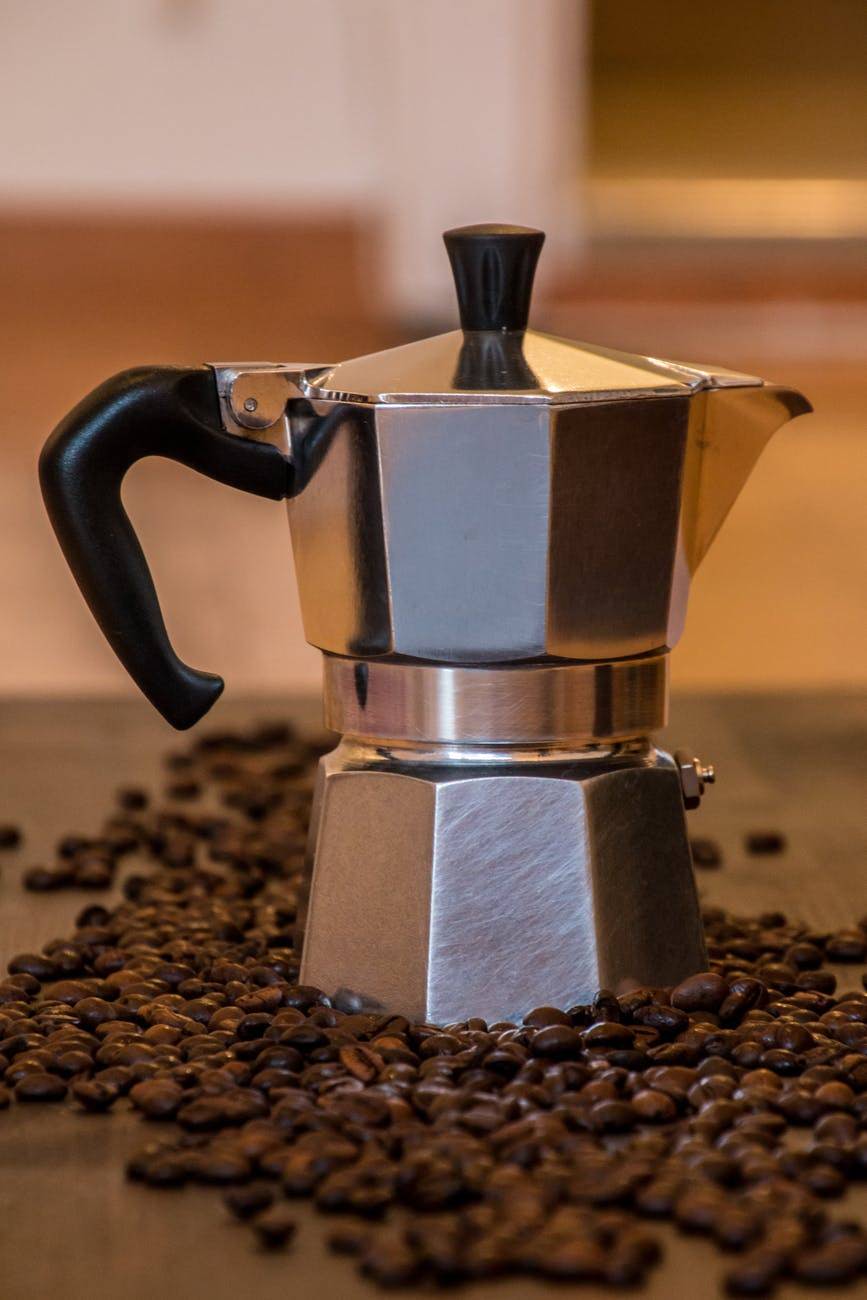 ---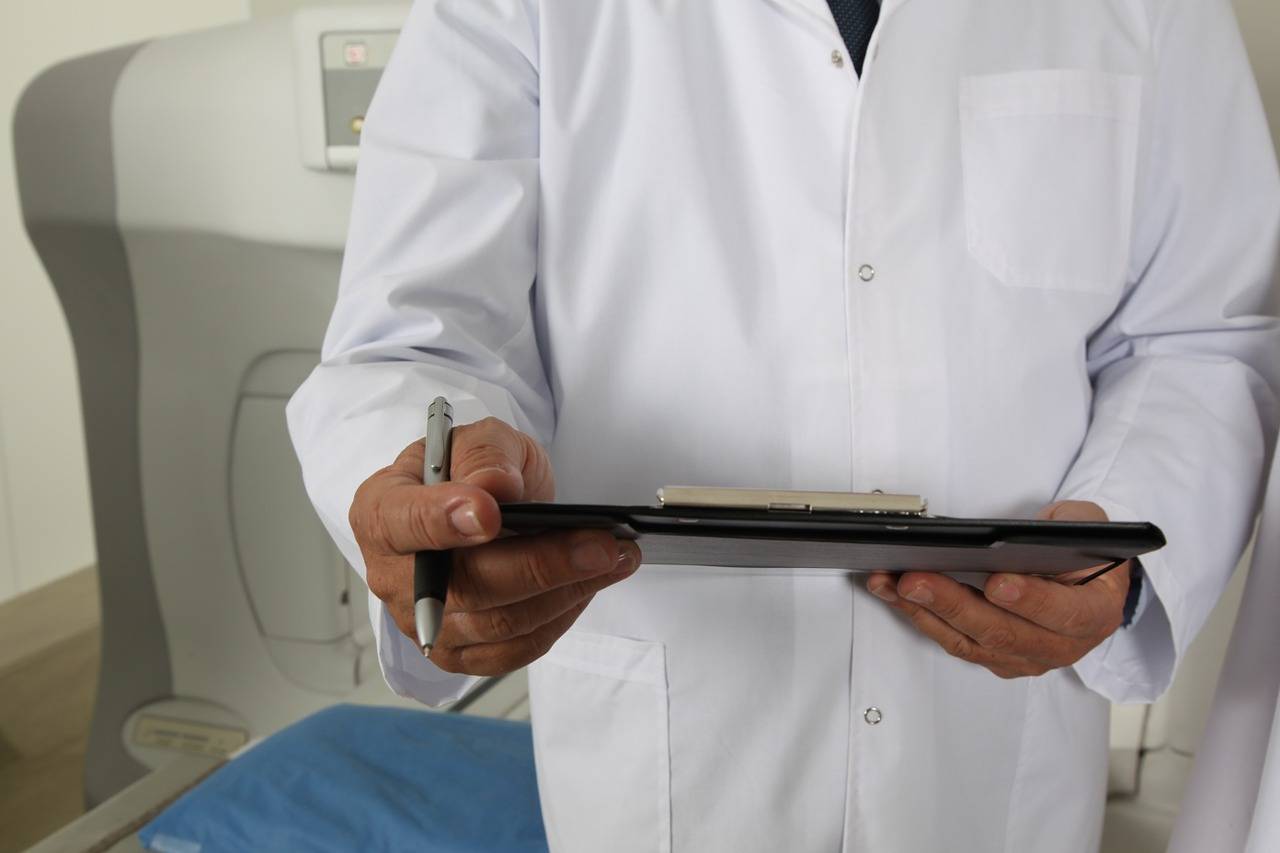 3. Customised Lab Coat
Although a doctor looks perfectly fine in their professional attire, it would be such a creative and warm gesture to gift them customised lab coats. It could be some cool embroidery, a special designed fit or a different style of the collar and the pocket.
---
4. Insulated Coffee Flask
Doctors have a hectic schedule and coffee tends to be their best friend. Whether it is delving into books or into busy clinic schedules, an insulated coffee flask would be an ideal gift.
.
---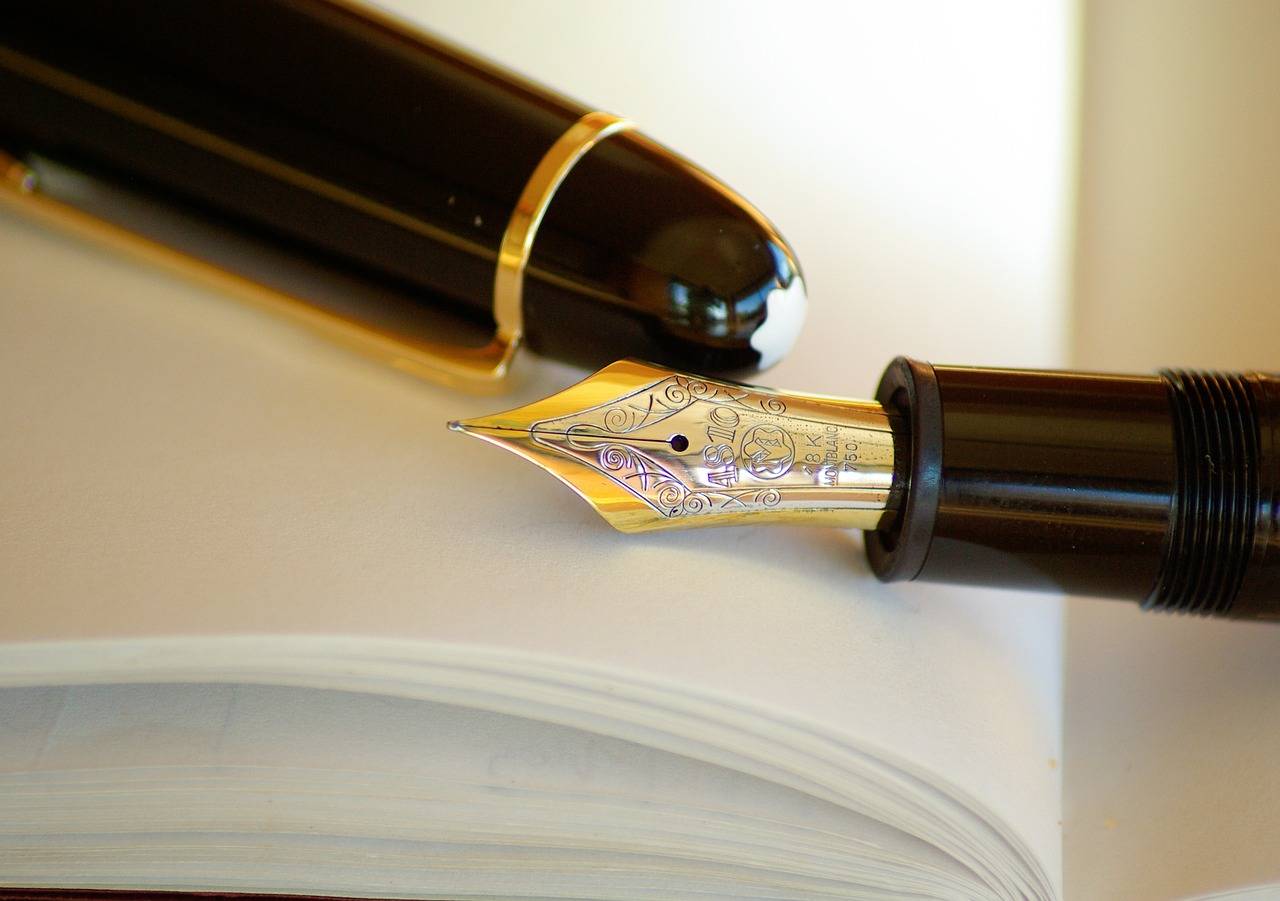 5. Fountain pens
Nothing adds more class than a fountain pen in one of those shirt pockets. An ideal gift for the doctor, consider buying a vintage one for an added poise. 
---
6. Wireless headphones
For the doc who believes music has a healing power, this would be an ideal gift. Whether they are traveling to work or just taking a break in between, this could prove to be a constant companion.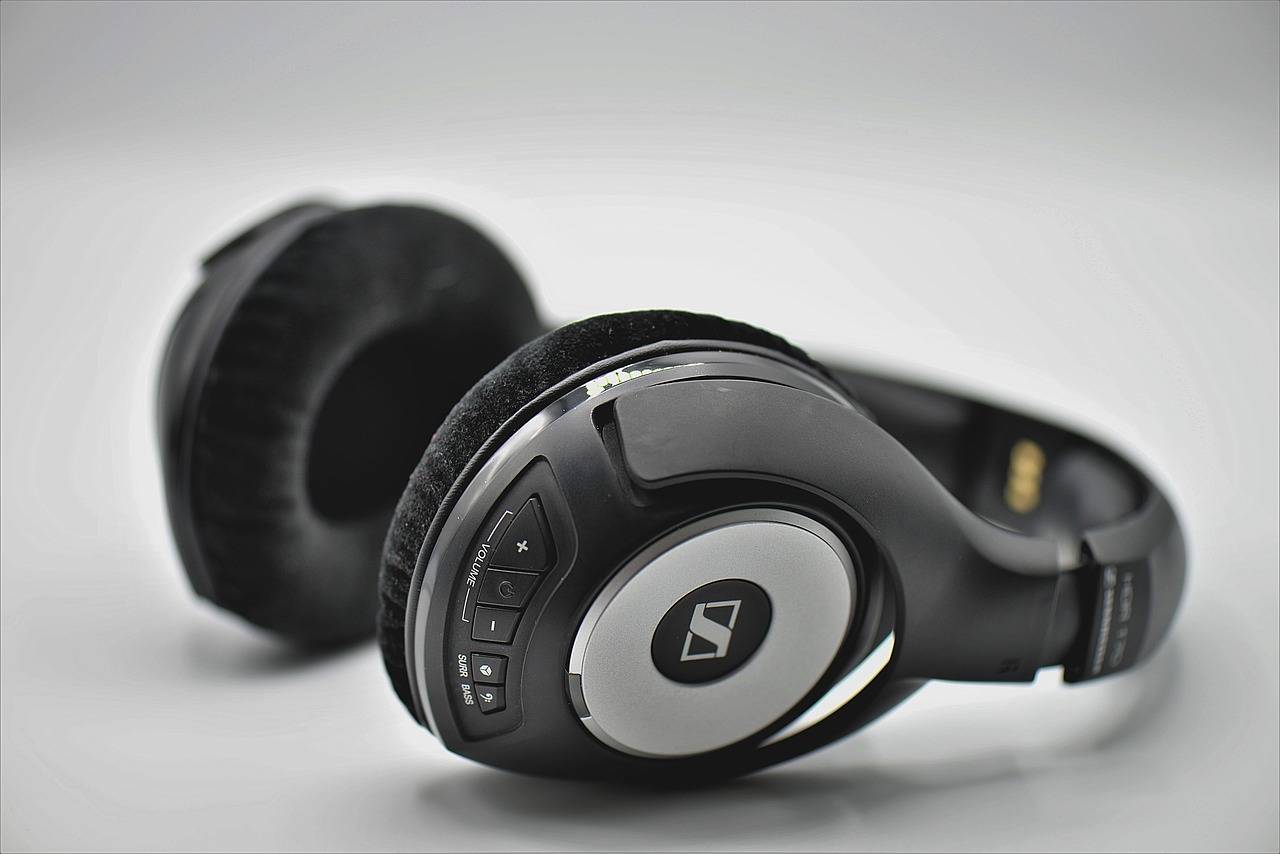 ---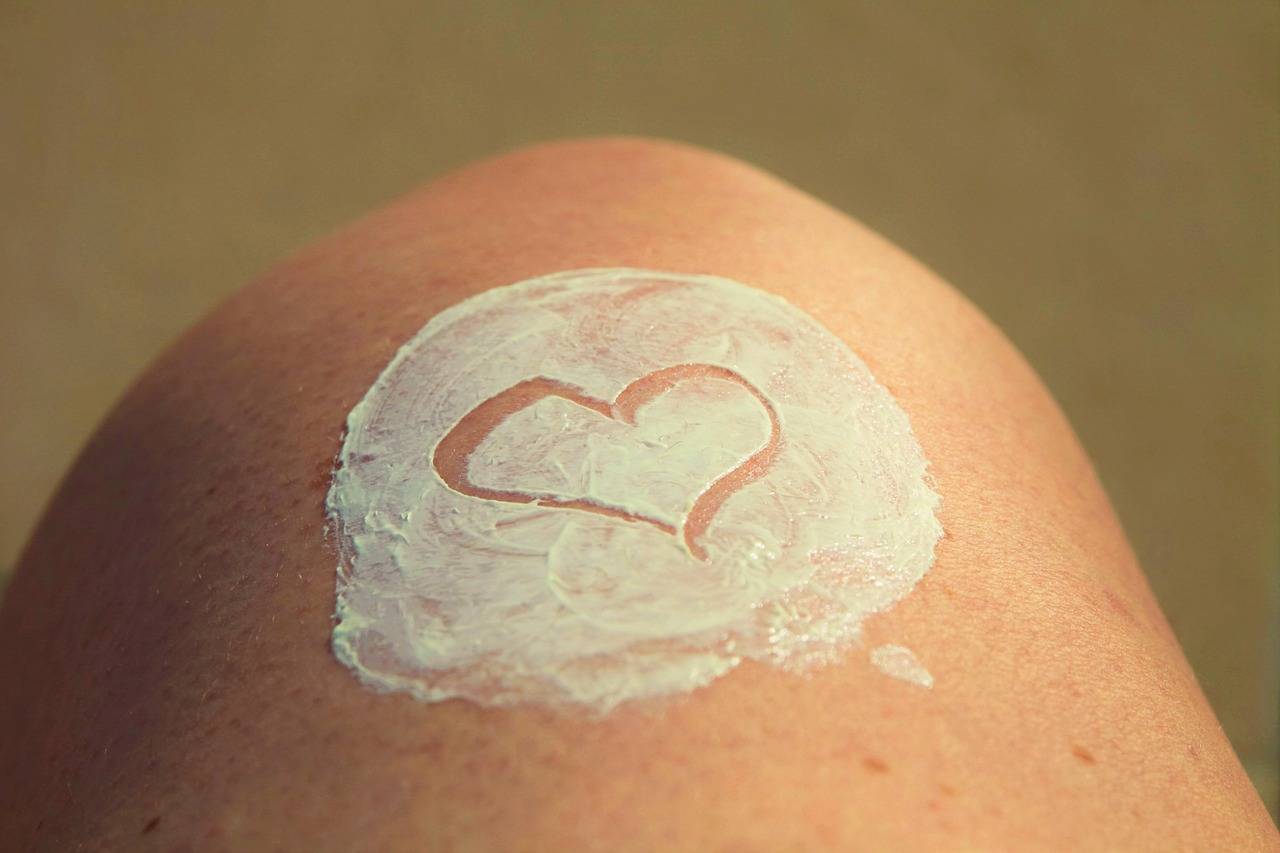 7. Moisturizing hand cream
No doubt, our doctor friends need to keep their hands clean and germ-free, and this is the reason they keep washing their hands multiple times a day. A moisturising hand cream would be an attractive gift option.
---
8. Leather briefcase
There could be so much stuff a doc needs to carry to and from work each day. Help them sort things out in style by gifting a classy leather briefcase for everyday use.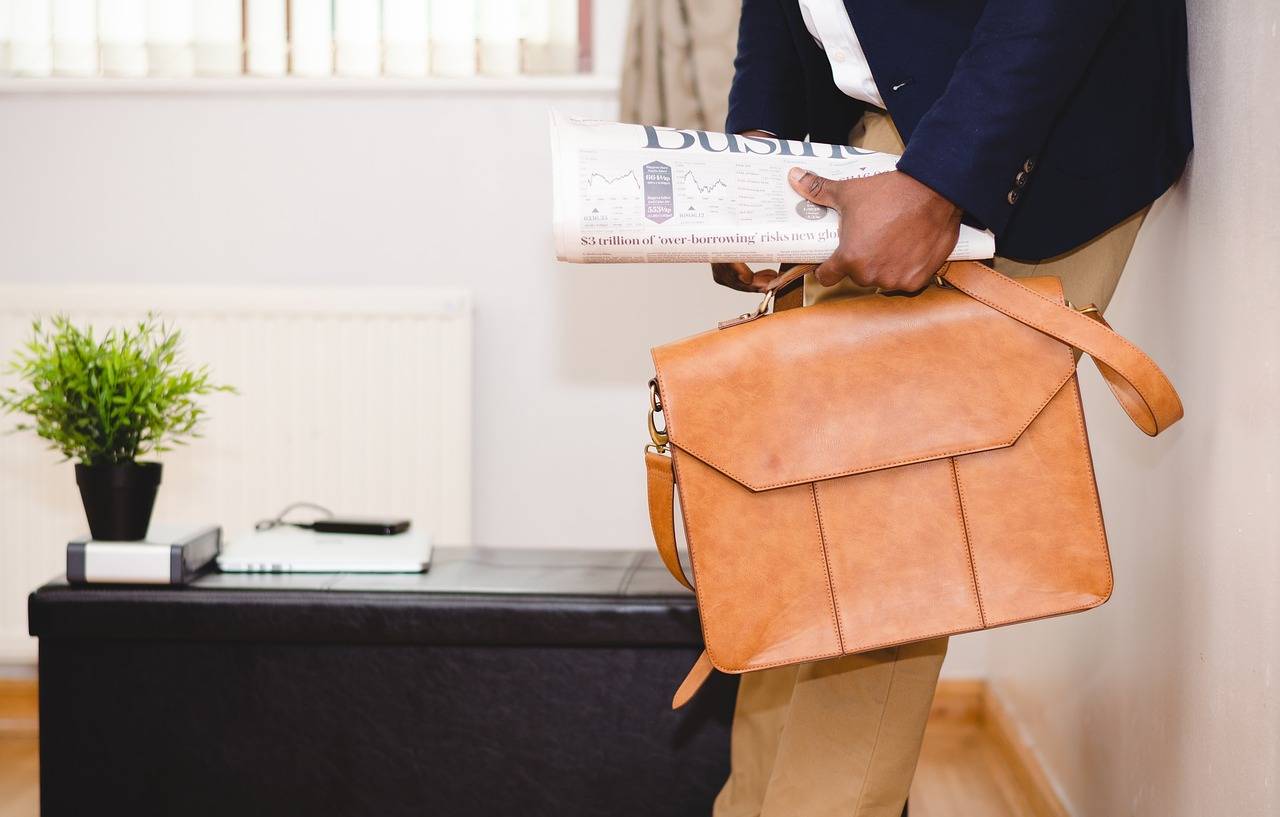 ---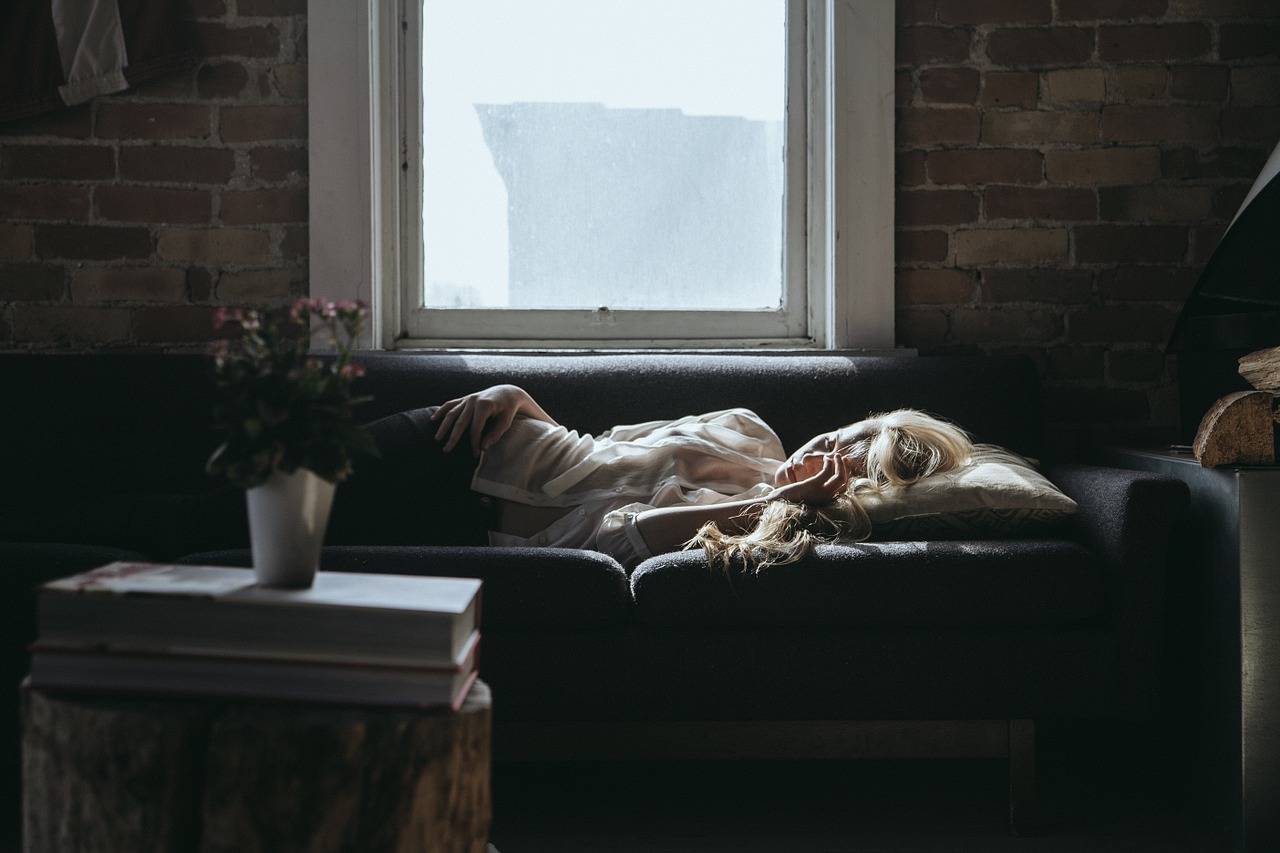 9.  Sleep aids
This is for the docs who have a hectic schedule for the day, and only a few hours to relax and rewind at night, which they can make the most of with the help of sleep aids, like masks and essential oils.
---
10.  Essential oil diffuser
Be it at the clinic or at home, this would be one gift they would cherish to use. Besides its freshness and aroma, it could also have positive impacts on health. Ask your doctor!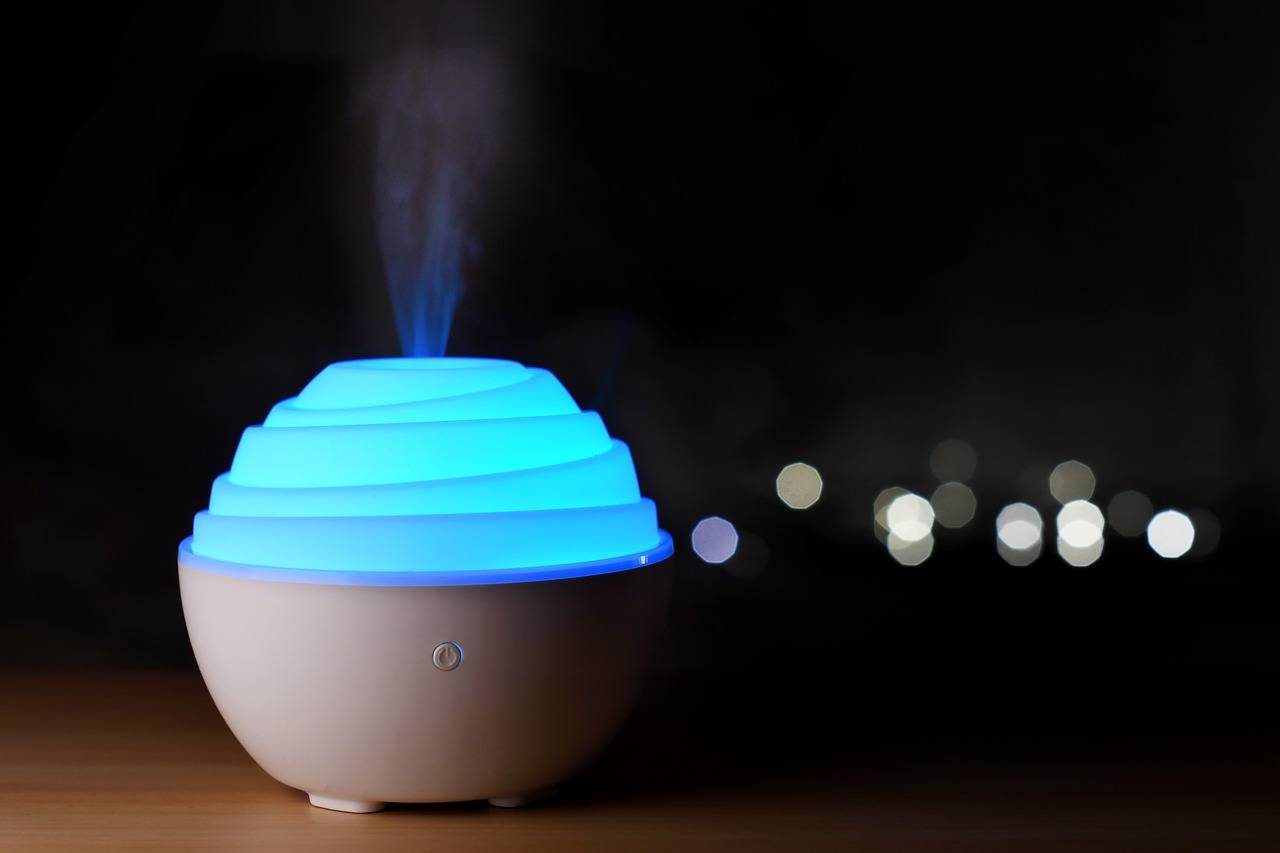 ---

11. Subscriptions
For the kind of busy schedules doctors have, a subscription to an online channel for rewinding to their favourite shows would be a godsend. Grey's Anatomy anyone?
---
12. Spa Vouchers
There is a possibility for your doctor friend to get fed up of medicines and appointments and schedules and work hours. Give them a chance of quality relaxation with a special spa voucher.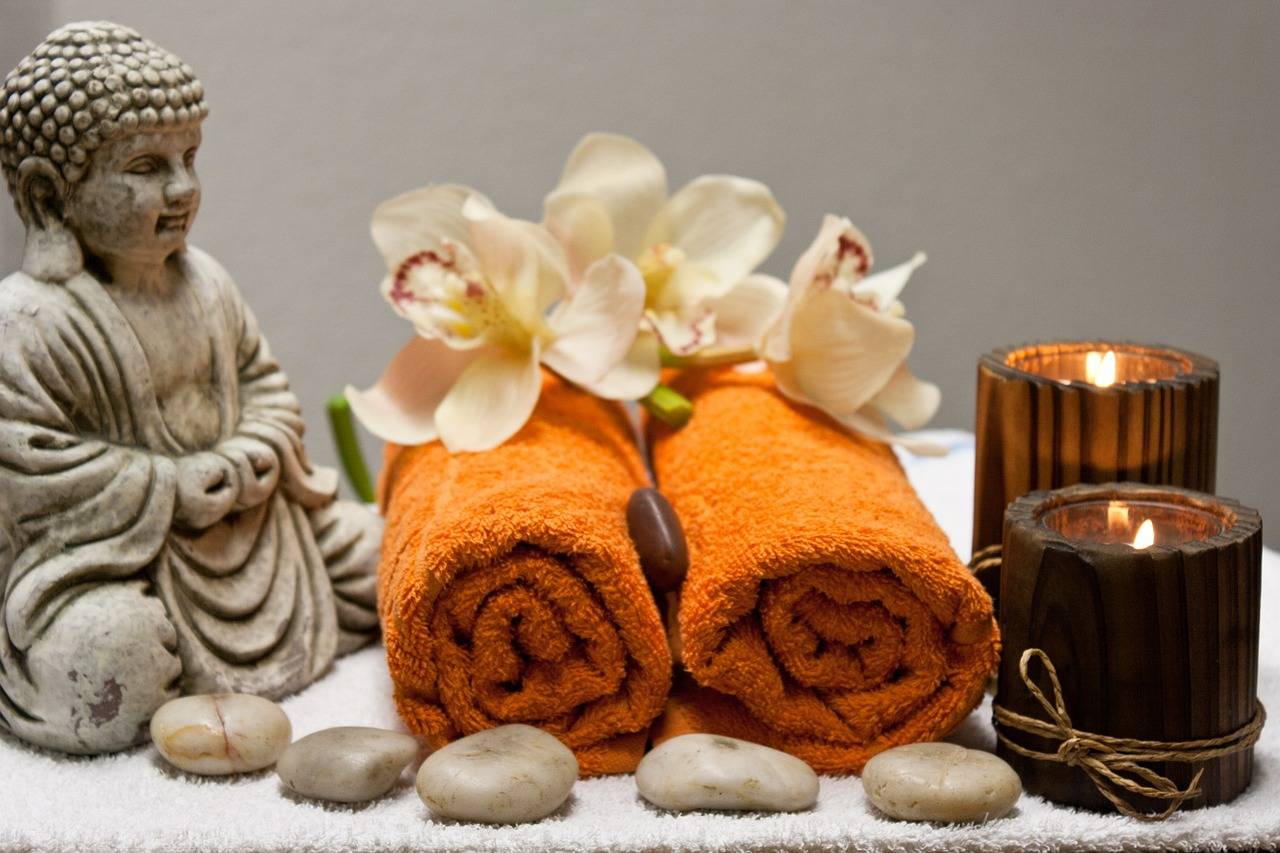 ---
13. Bonsai Plant
Nature is the best remedy for any health issue, and even doctors wouldn't deny this. Gift them a bonsai plant to add more meaning to their workplace or home interiors.
---
14. A Handpicked Novel
Doctors study a lot, without a doubt, but reading a good novel every once in a while, can help them stay refreshed. Consider gifting a novel that could hold a special meaning to their lives.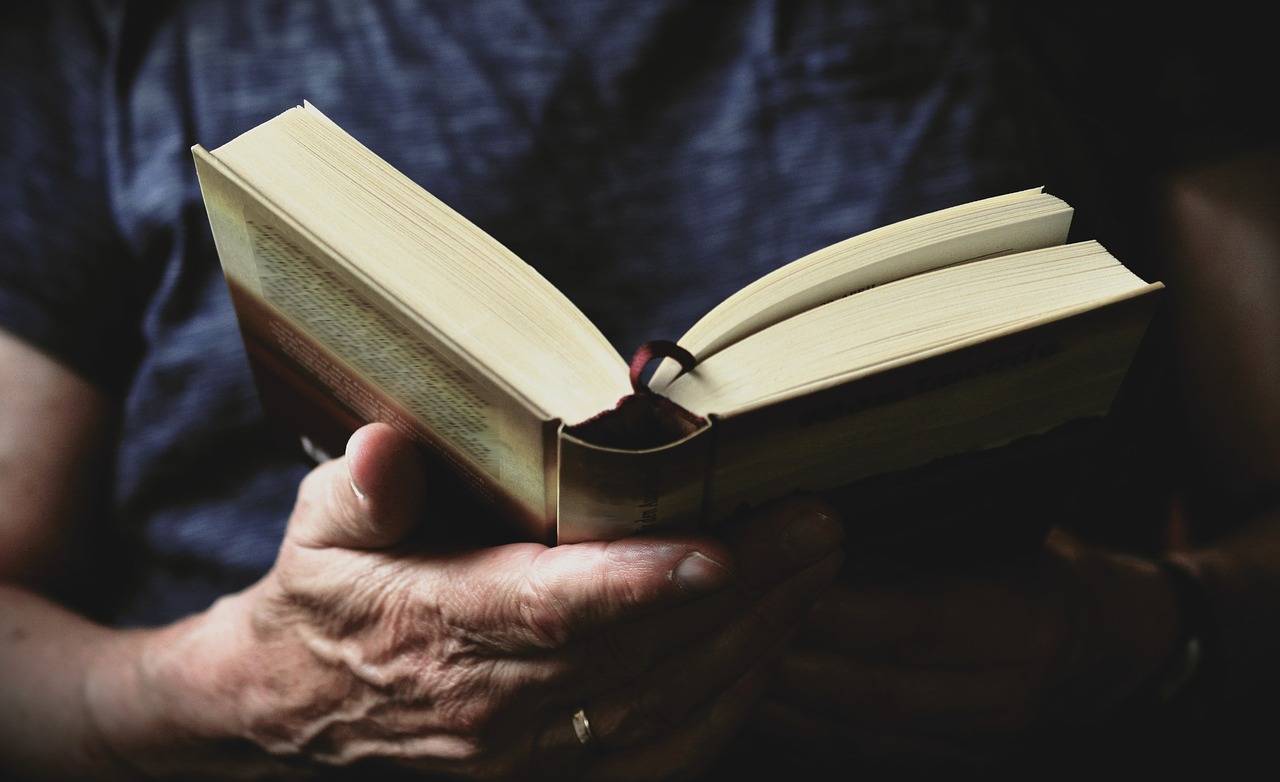 ---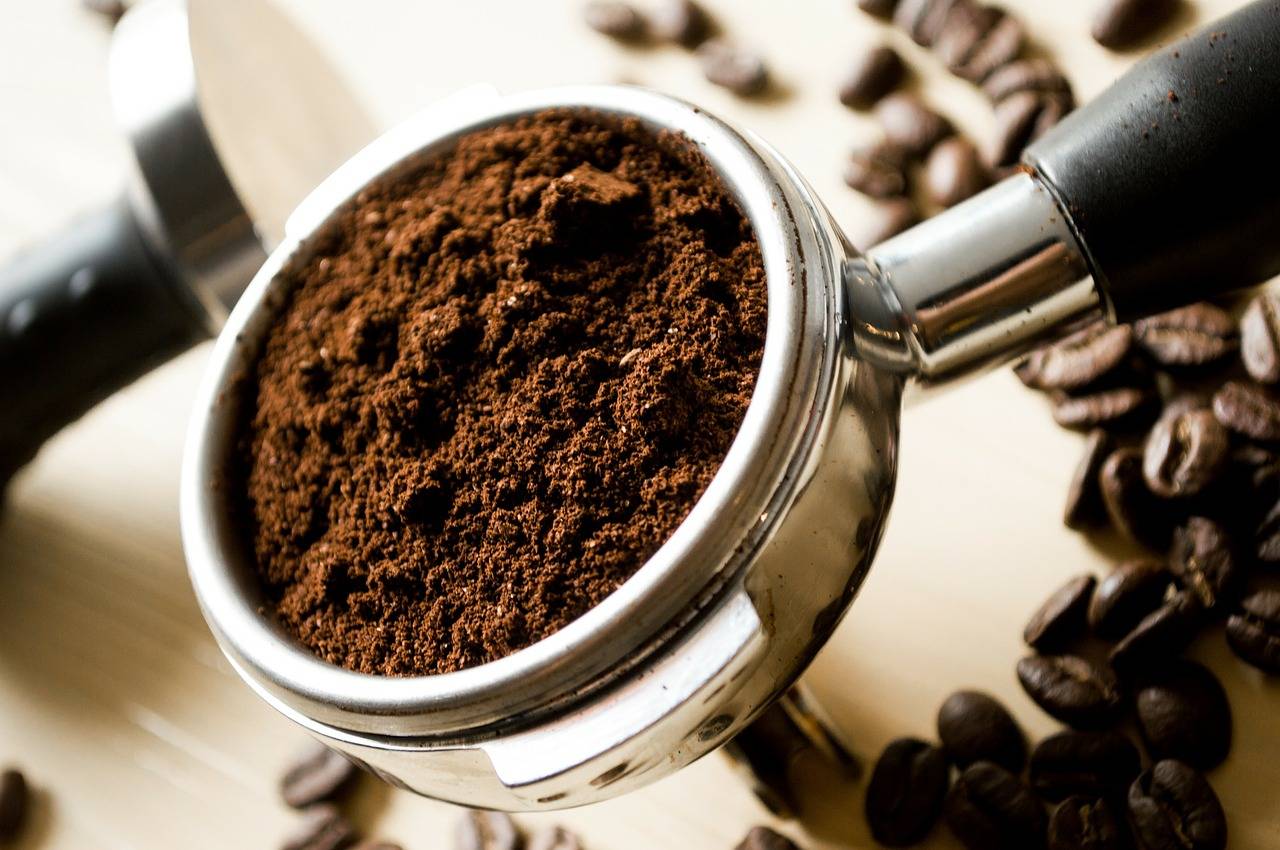 15. Ground Coffee
For the doctor who is always on the go, coffee tends to be a saviour on many occasions. You might consider this an ideal choice for gifting a doc friend of yours.
---
16.  Desk Clock
Time is key for everyone, and especially so when it comes to doctors. Consider gifting them a designer desk clock that not just adds value to their workspace but also holds deep meaning in itself.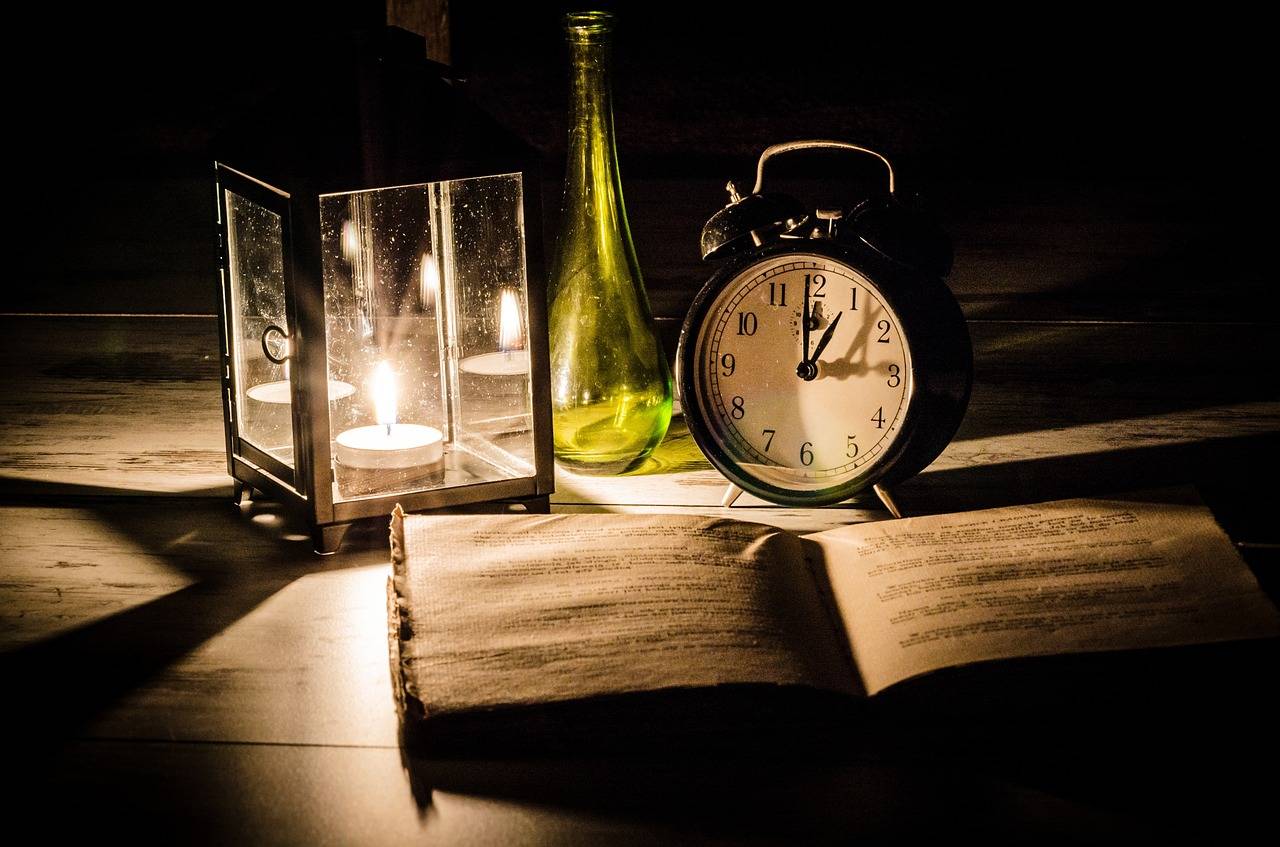 ---
17.  Massager roller
Hours of sitting or walking and attending patients tends to be hectic in itself. A massager roller is an ideal gift choice then for the self-independent doc who always likes staying afresh and ready-to-work.
---
18. Wall Art
You could attempt at breaking the monotony of a doctor's workspace by gifting them a beautiful wall artwork. Brownie points if you choose something that holds special meaning for them.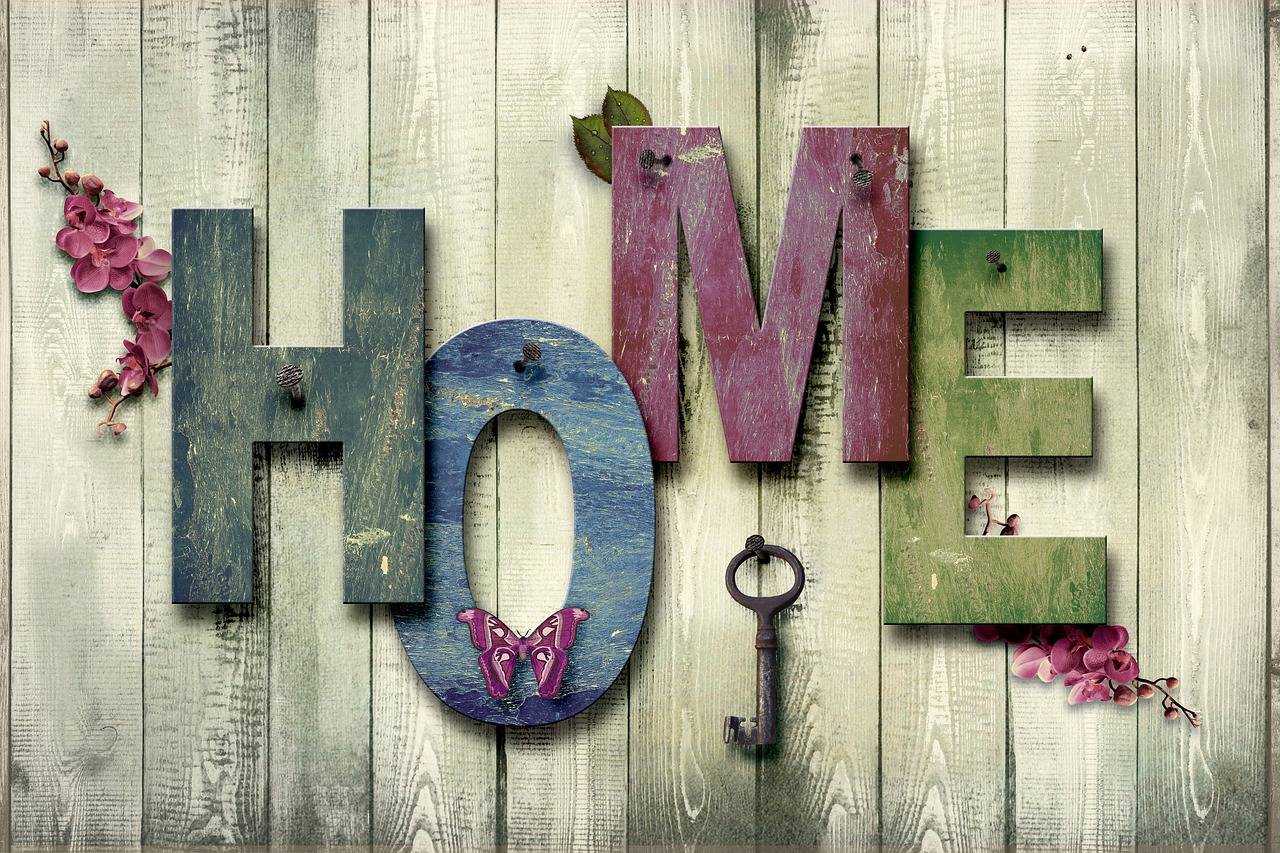 ---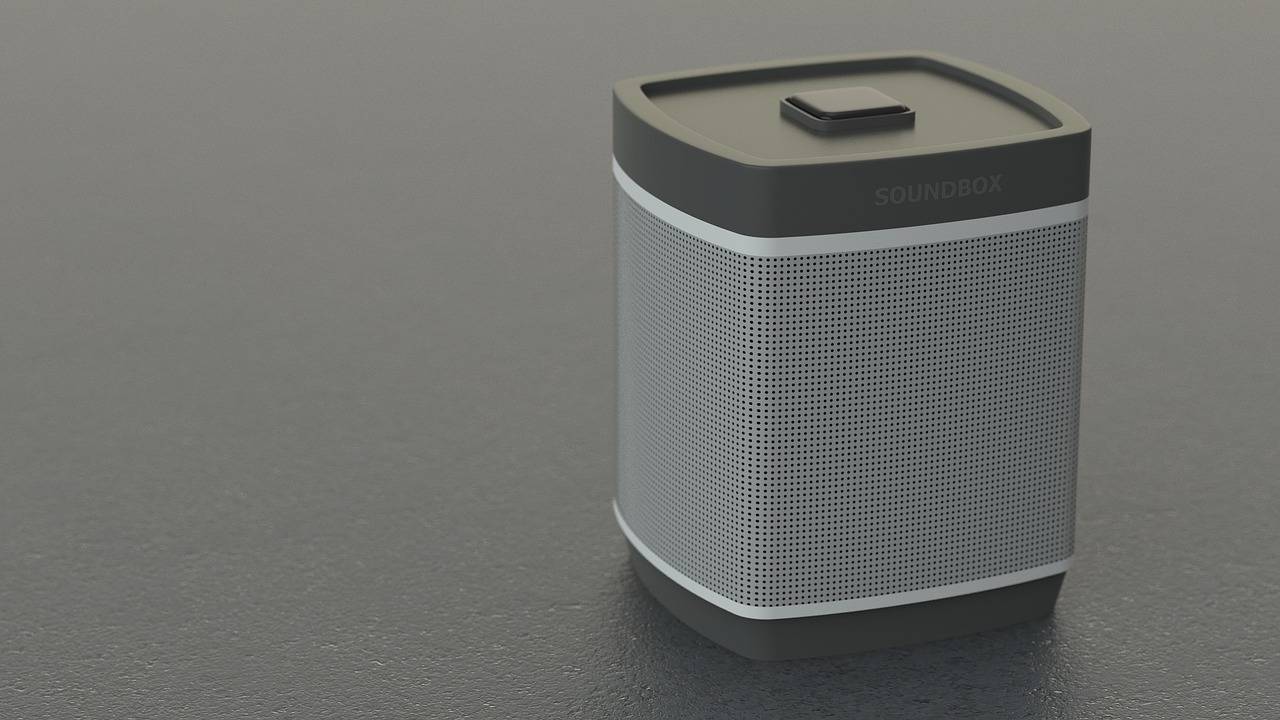 19.  Smart Speakers
For someone who is always on the move, a smart speaker can be like a go-to tool for everything – random recipes to cricket news and even medical trivia!
---
20. Tote Bag
Who says the doc doesn't have stuff to carry around? Gift them a stylish tote bag, perhaps one that has a funny doctor quote to share the laughs.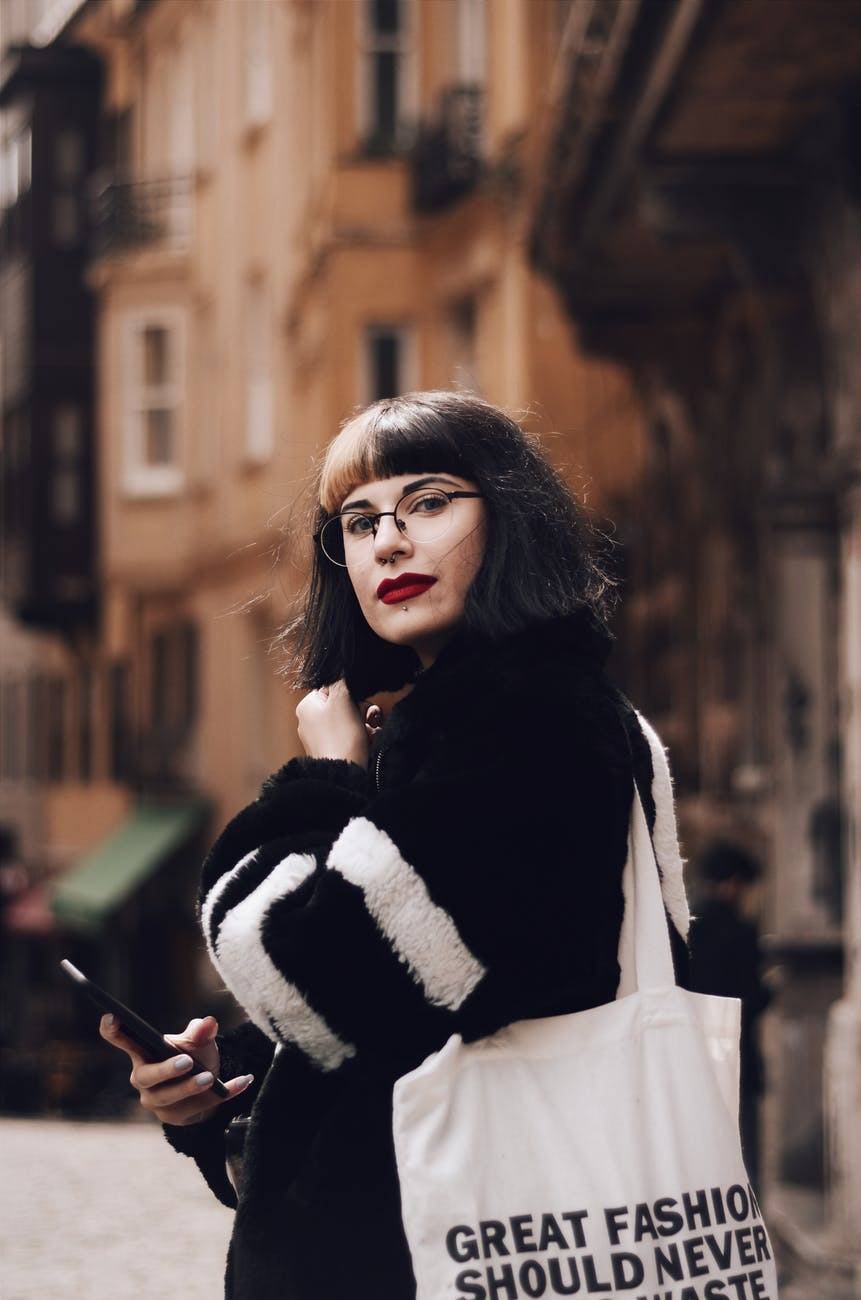 ---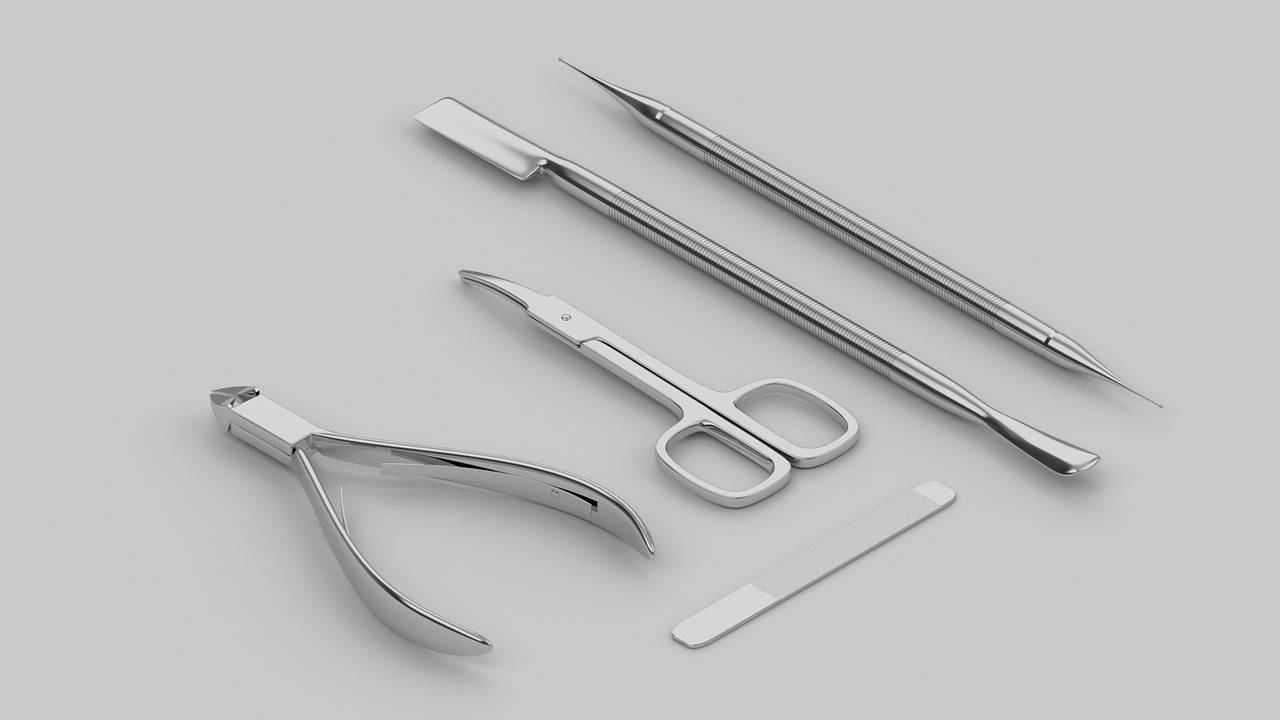 21. Nail Care Set
Doctors tend to wash their hands so often that it could lead to brittle nails. Consider gifting them a manicure set for their own, for those special times they manage to take out on Sundays for themselves.
---
22.  Customised Coffee Mug
Combine the best of a funny message and a constant companion, and what you have is a customised coffee mug. There is nothing not to love about this gift, we are sure!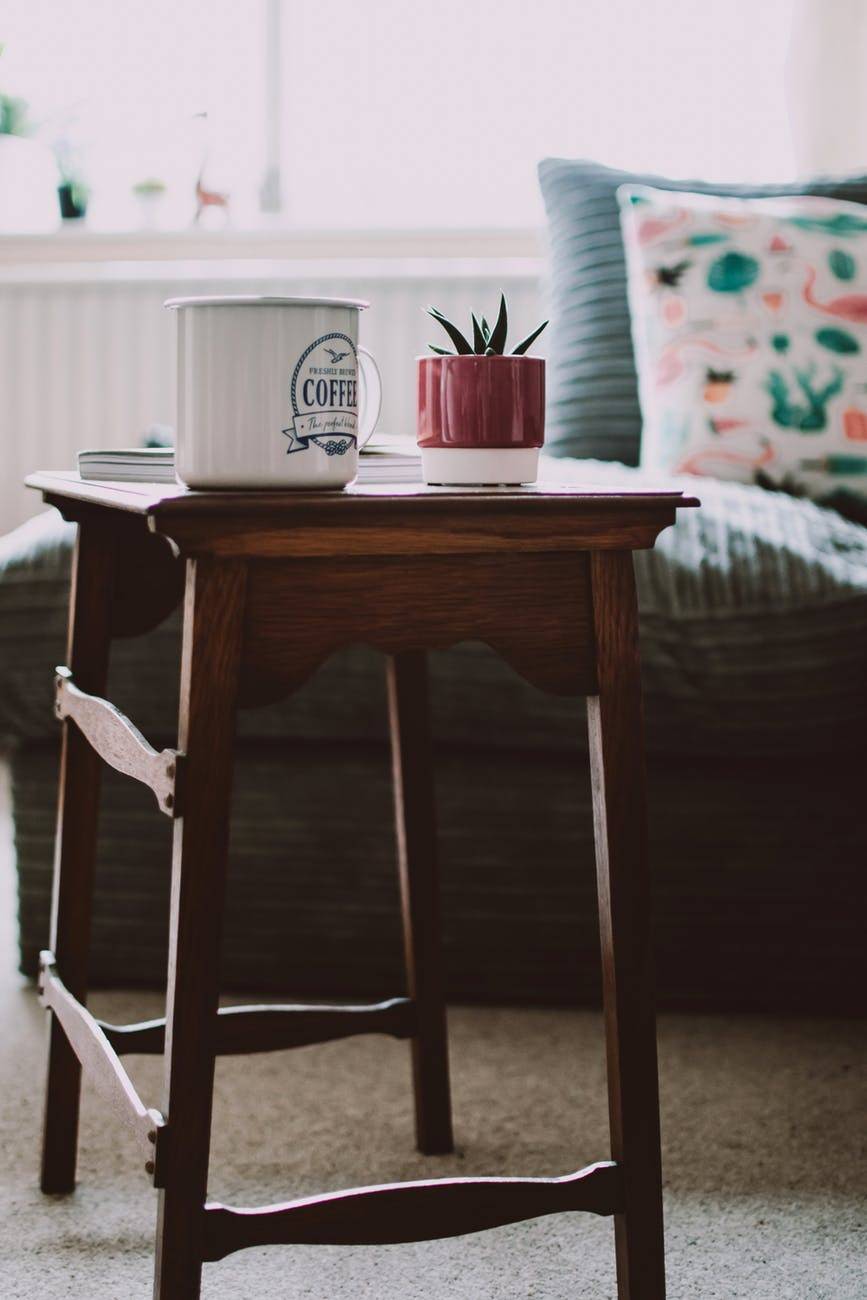 ---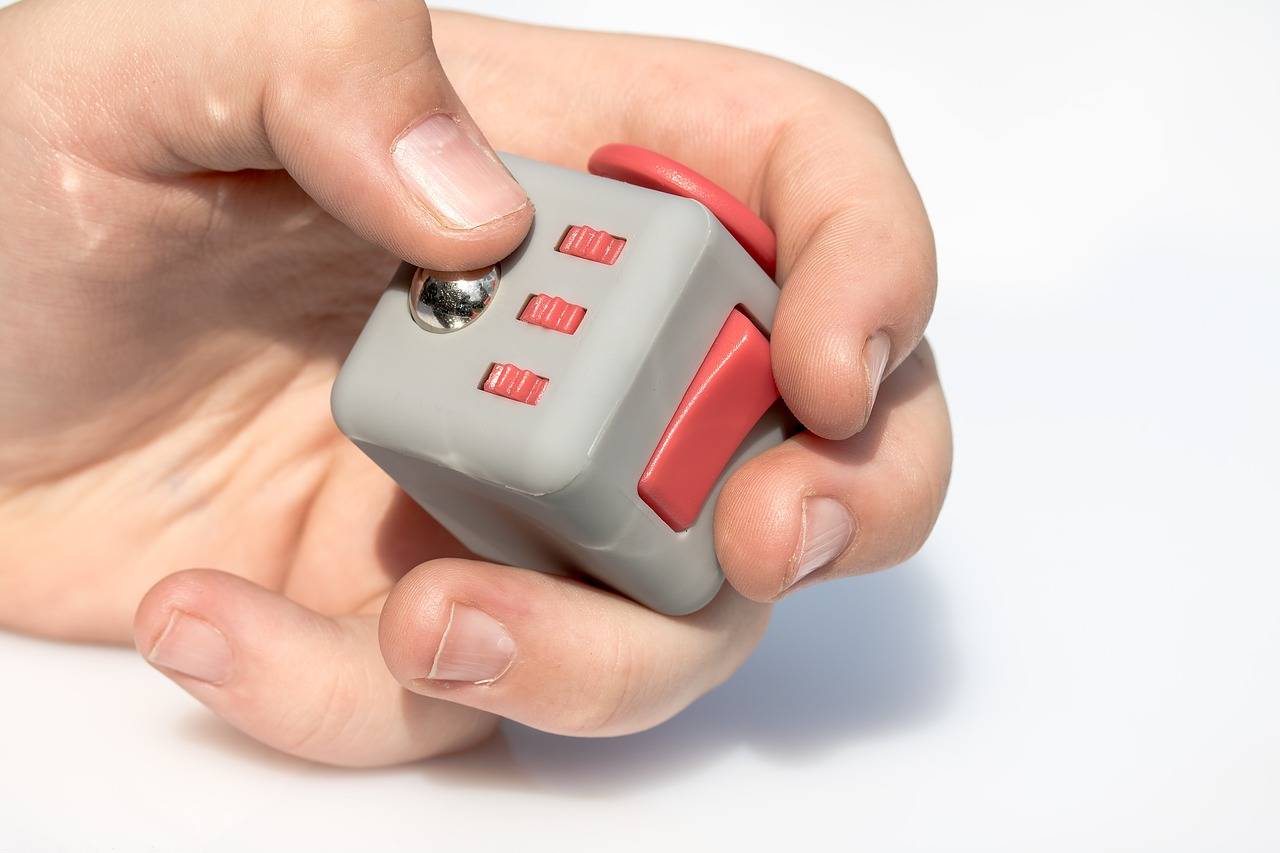 23.   Stress Relief Balls
A profession like medicine can turn out to be really stressful. Stress relief tools could be an ideal gift choice for your doc pal.
---
24.  Mobile Device Stand
There could be hours for which your doctor friend might have to stay away from his gadget. A designer mobile device stand is a great gift option for someone like them, don't you think?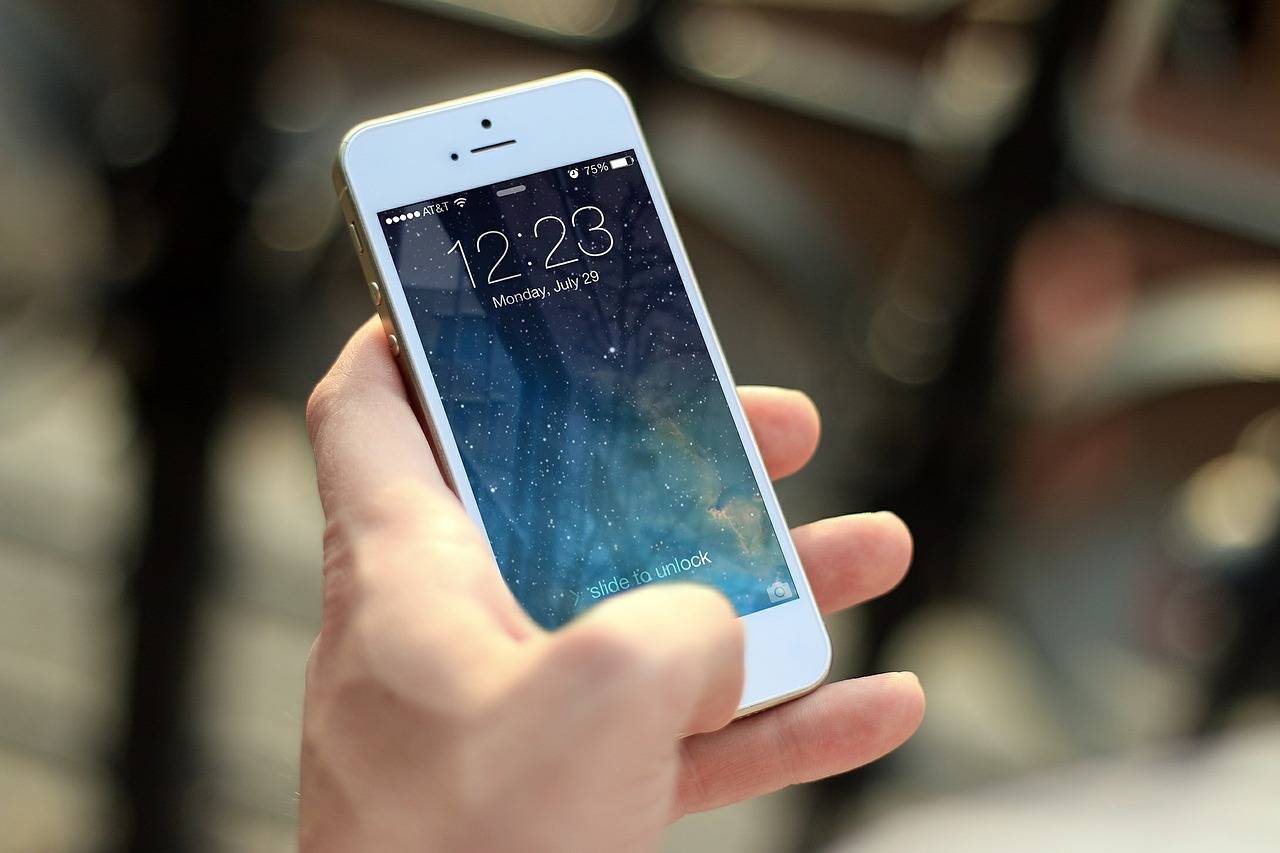 ---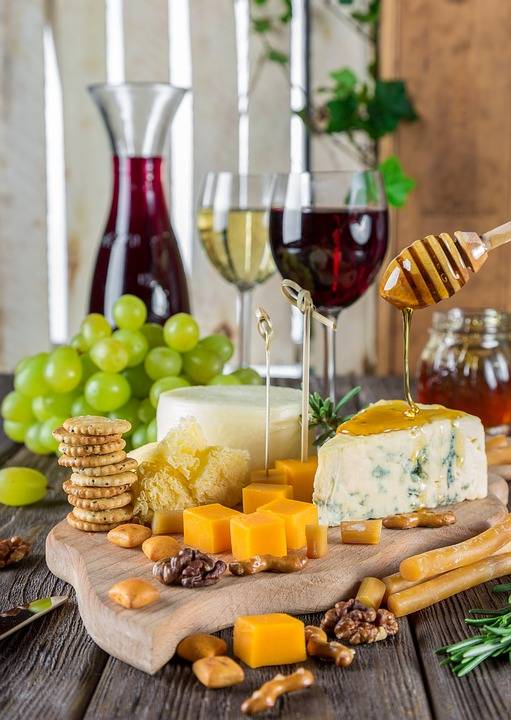 25. Snacks Hamper
This is for the foodies who switch roles as doctors every now and then! Jokes apart, a goodie basket laden with the best snacks you can get for the doc is a great gift idea as well.
---
26.  Leather Padfolio
A leather padfolio would bring together all the great stationery items a doctor would need – a notepad, some sticky notes, a lovely pen and perhaps a card holder – certainly a great buy.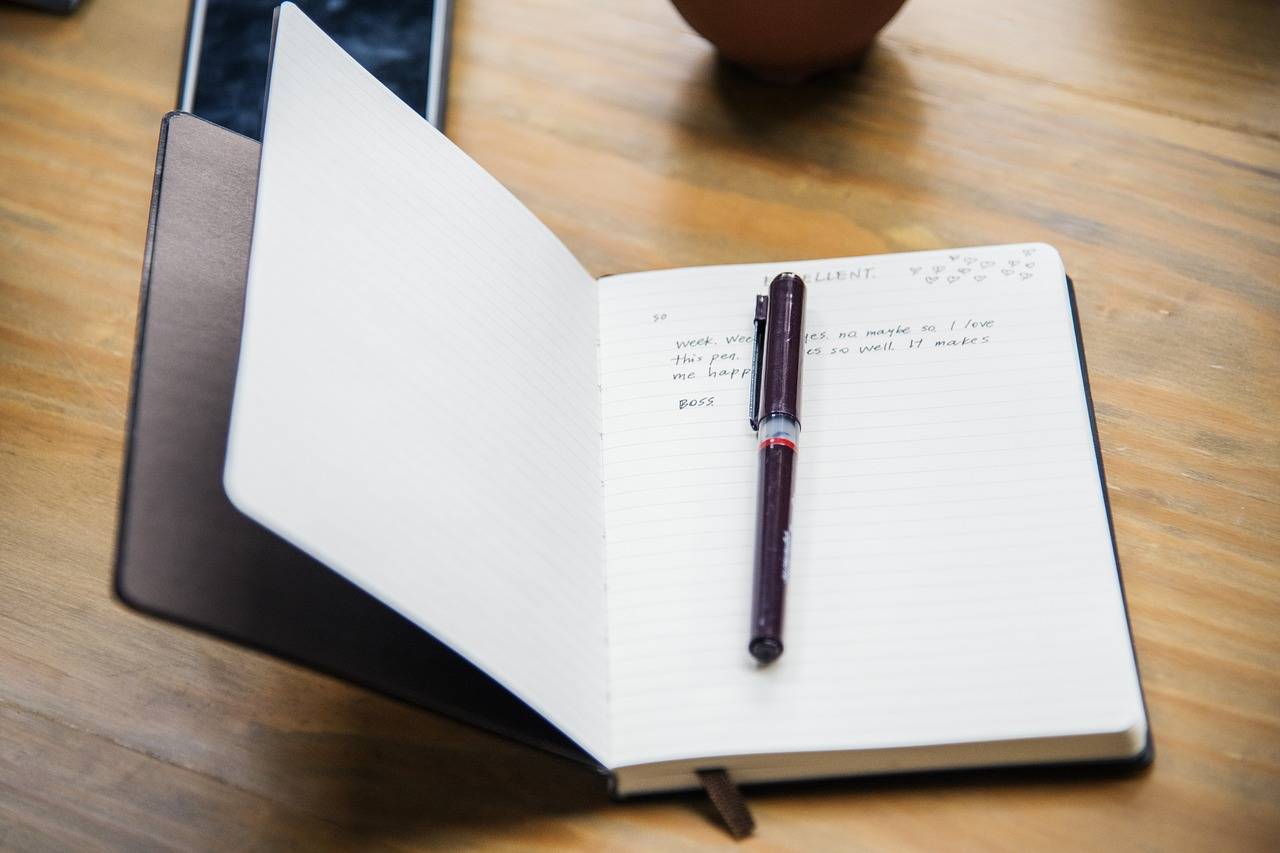 ---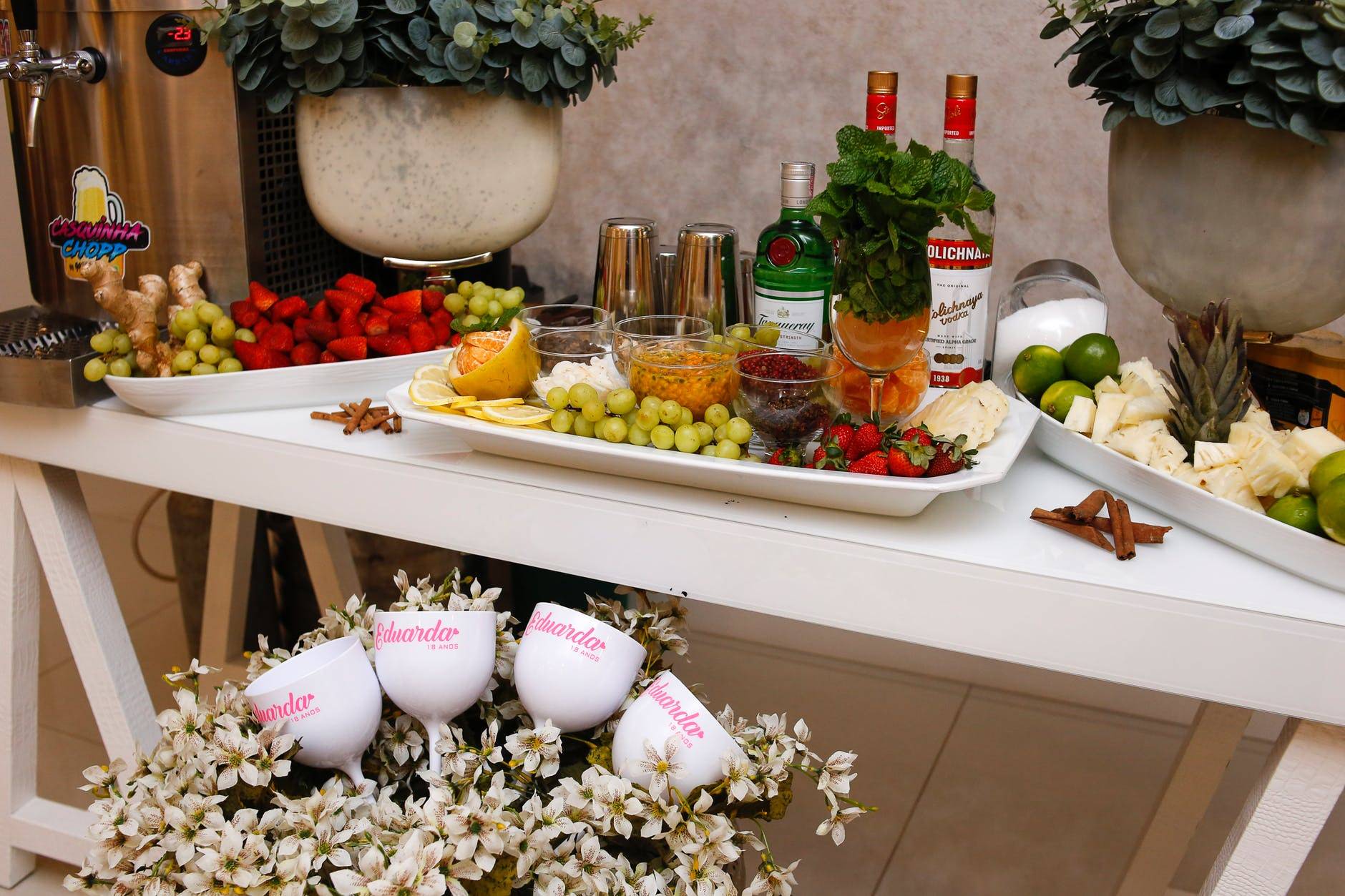 27. Wine Platter
Gifting wine bottles alone is all fine, but a wine platter with a complete set is such a classy and warm gift, especially for doctors.
---
28.  Classy Backpacks
Considering the travel and the work hours, a classy backpack would be a great gift. Style, comfort and function – it brings all of these together into one.
---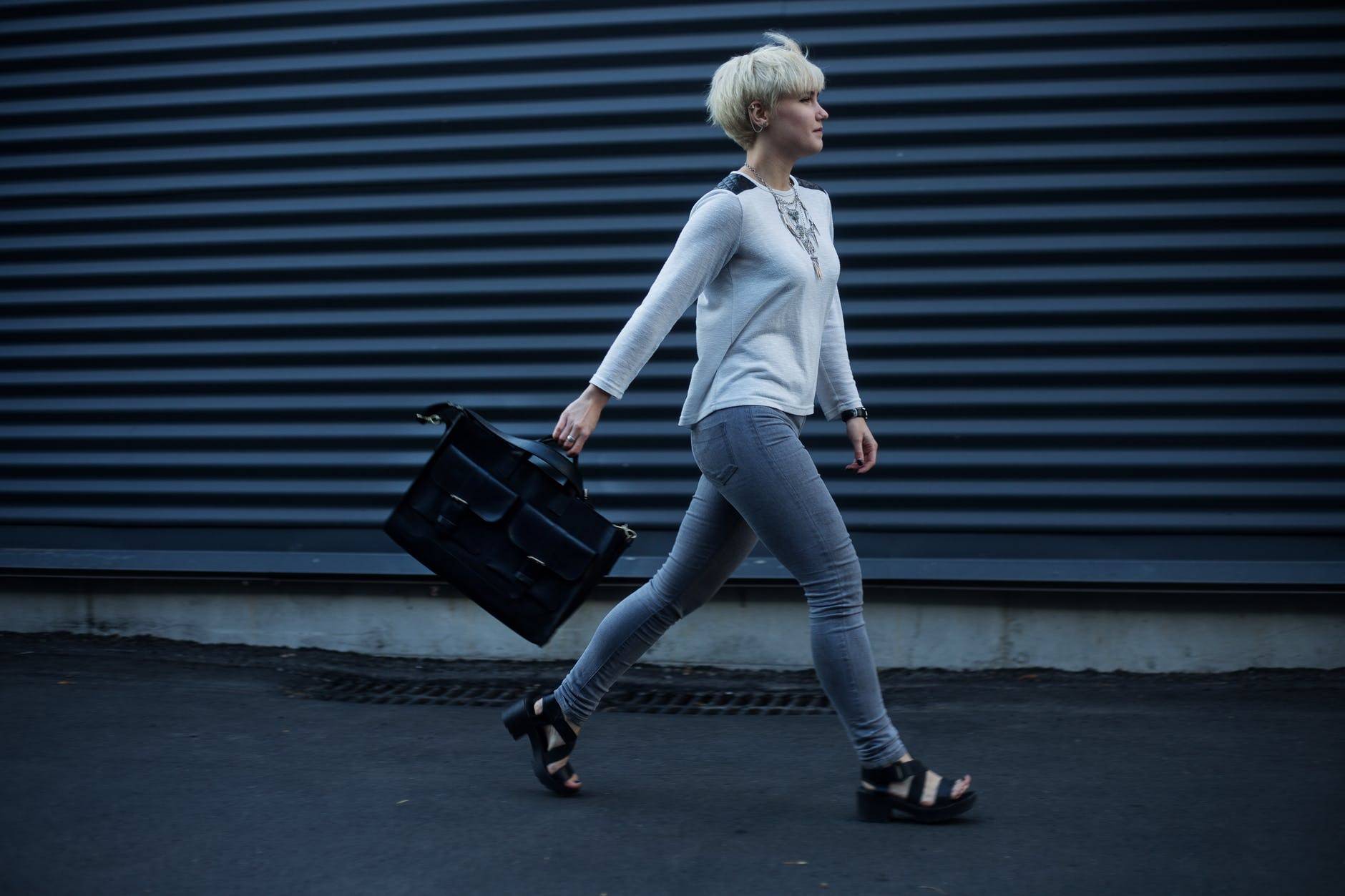 29. Medical Bag
Apart from totes and backpacks, your doc friend or relative might actually prefer a work bag to carry to their clinic or hospital. A professional case-type bag is a great choice.
---
30.  Smart Watch
Doctors are not behind when it comes to tech and gadgets, are they? Gift your doc a cool smart watch so they have everything handy, quite literally!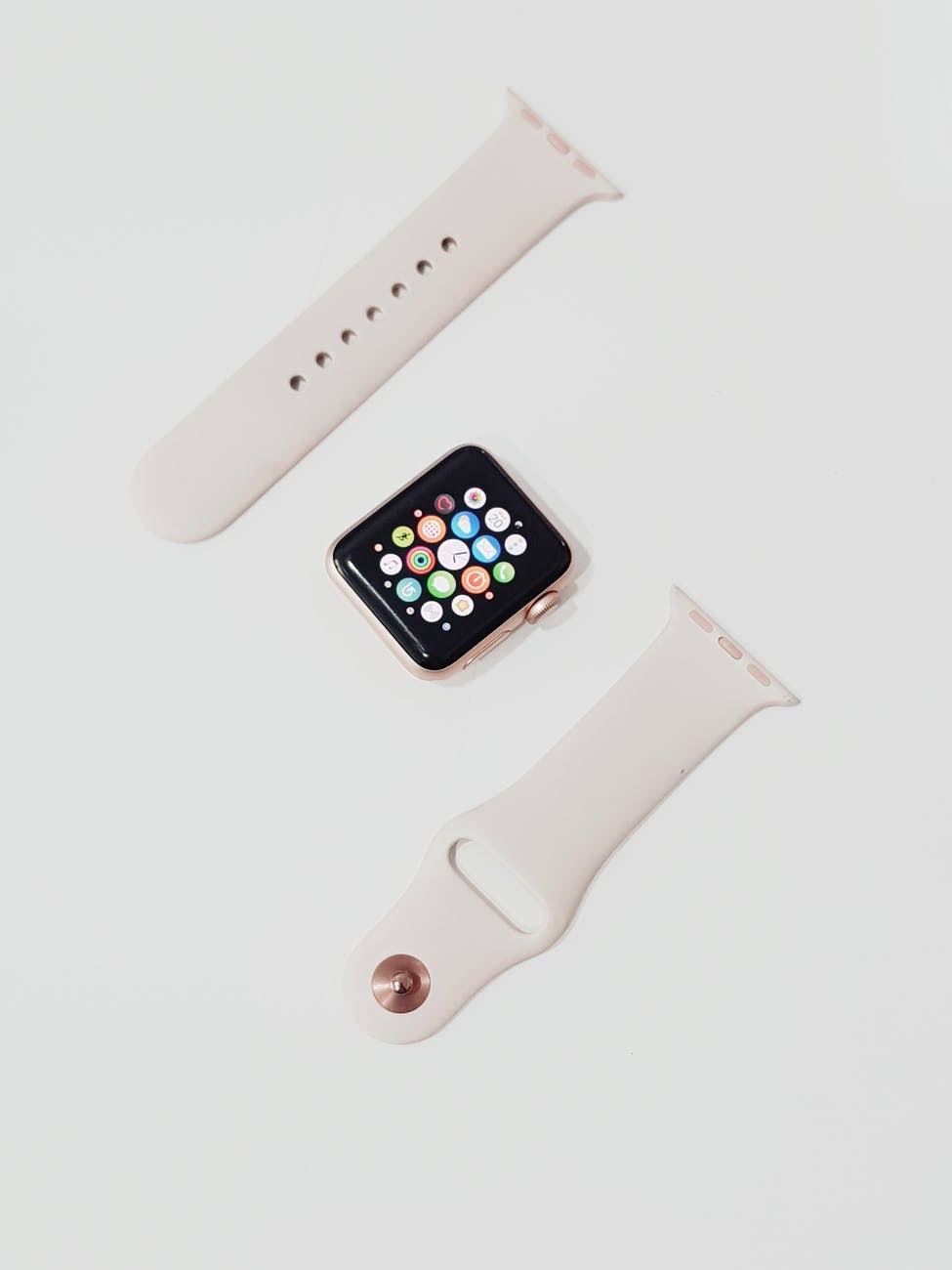 ---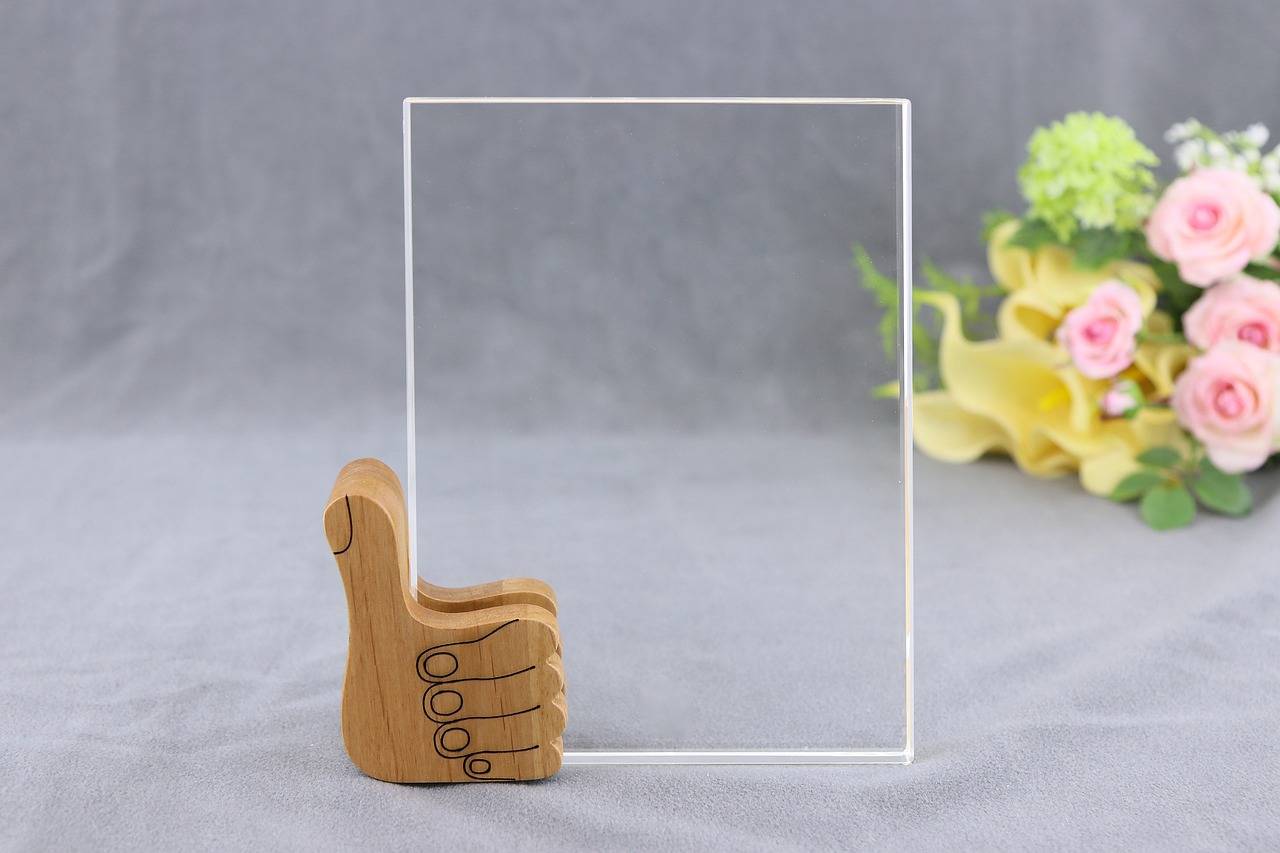 31. Customised glass plaque
A sweet message, that too engraved on glass as a special token of gratitude and love, would be a great gift option. What do you think?
---
32.  Air Quality Monitor
For someone who us always concerned about health and hygiene, getting an air quality monitor would be a bliss. Besides, it could be used at the home as well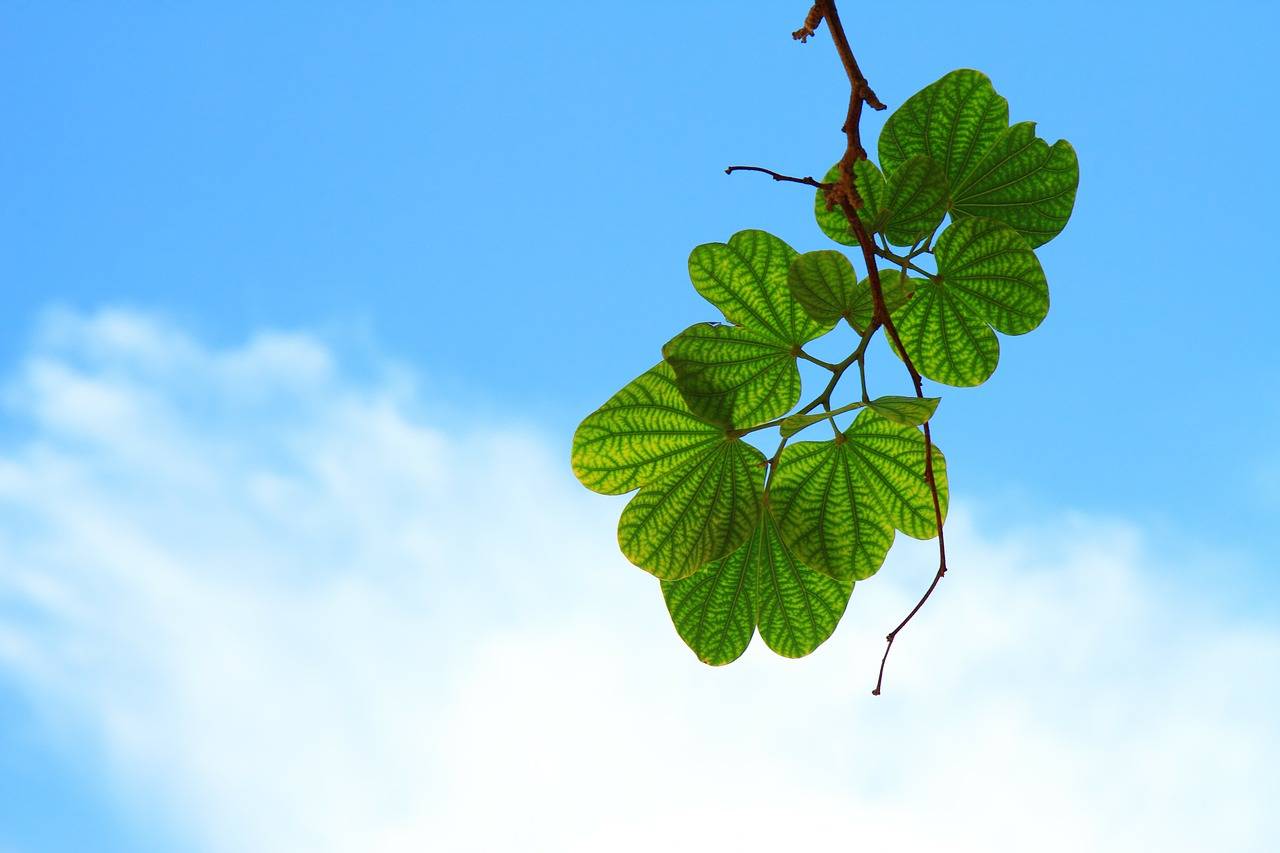 ---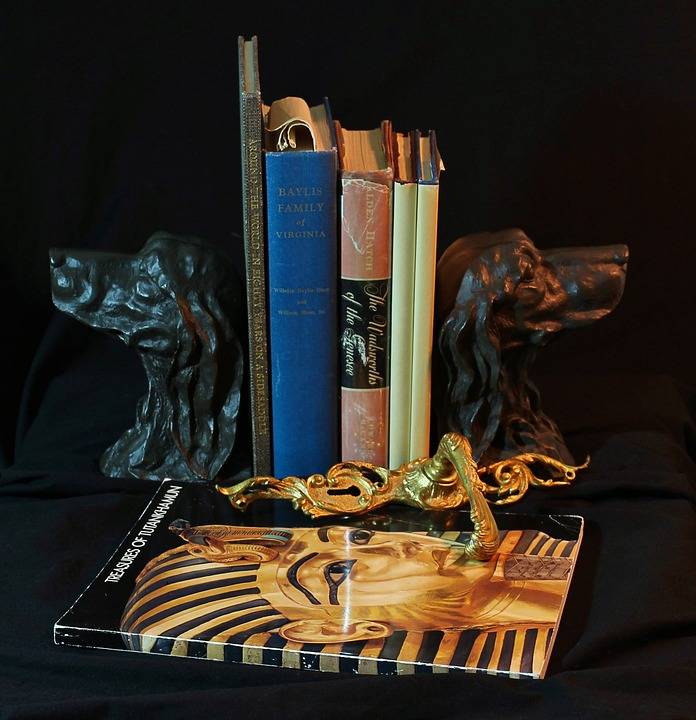 33. Bookends
Doctors can be avid readers. Gifting them a special themed bookend could really make their day.
---
34.  Candle holder
There could be days when the doc simply loves to relax and rewind, maybe on a candlelight magic recreated at home. Consider gifting some beautiful candle holders as a special present.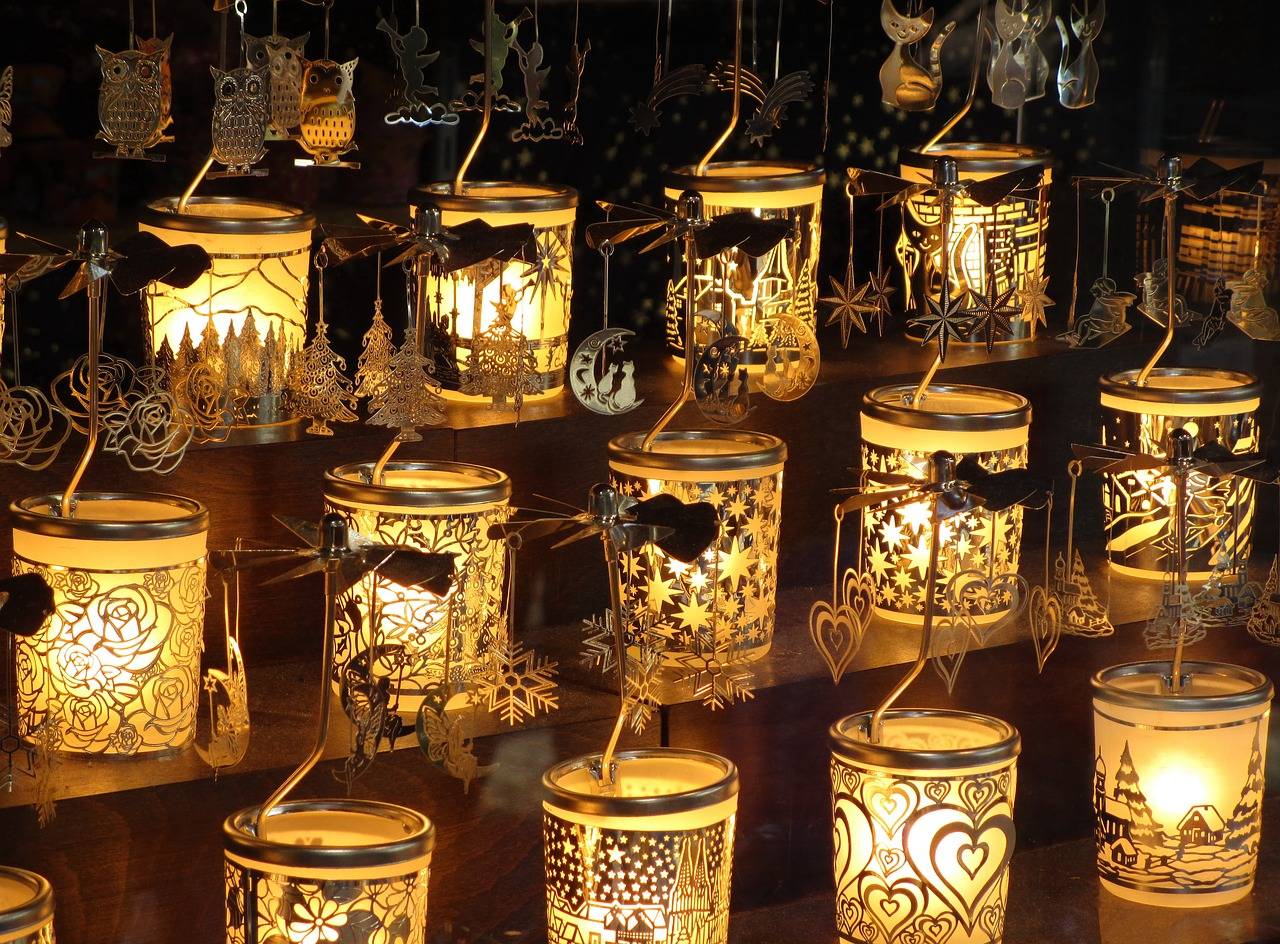 ---
35. Silver key chain
Nothing beats silver when it comes to gifts that will be cherished forever. A silver key chain in a beautiful and elegant design would speak volumes on your behalf.
---
36. Wood business card holder
It is obvious that a professional like a doctor would have many people to meet and remember. A wooden business card holder is something they would use regularly in style.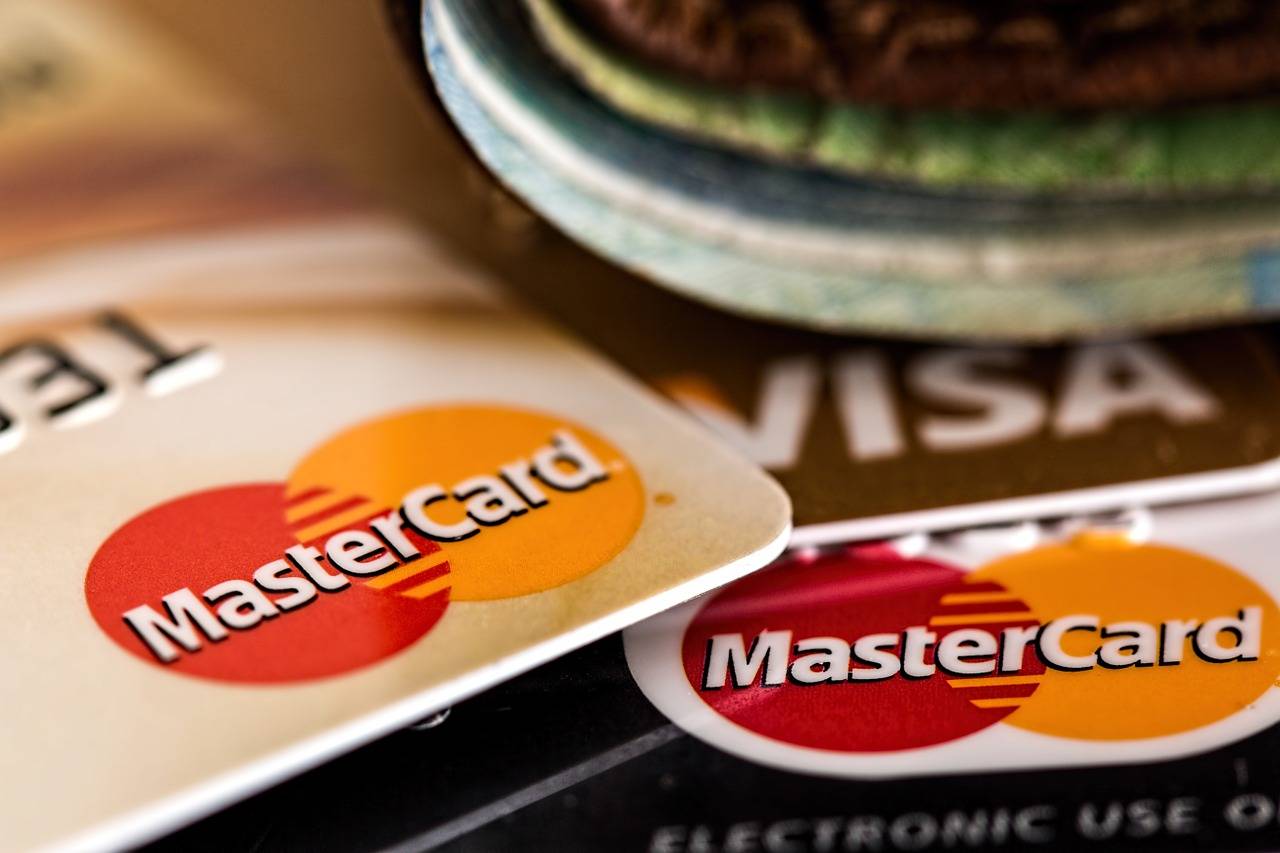 ---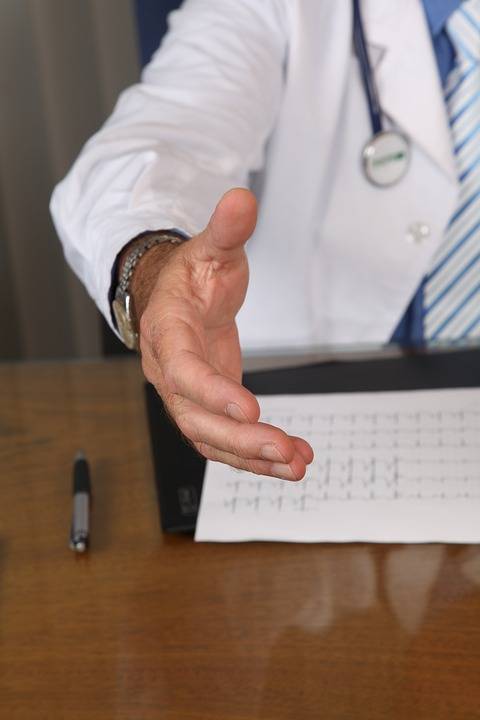 37. Customised T-Shirts
A specially customised t-shirt, say with a quote, or their name, or just words as simple as 'I am the Doc', can be really cool and special as a gift.
---
38.  Personalised ball point pens
Pens come handy for doctors, be it prescriptions or reports. A personalised ball point pen that comes in attractive packaging is sure to bring a smile to their face.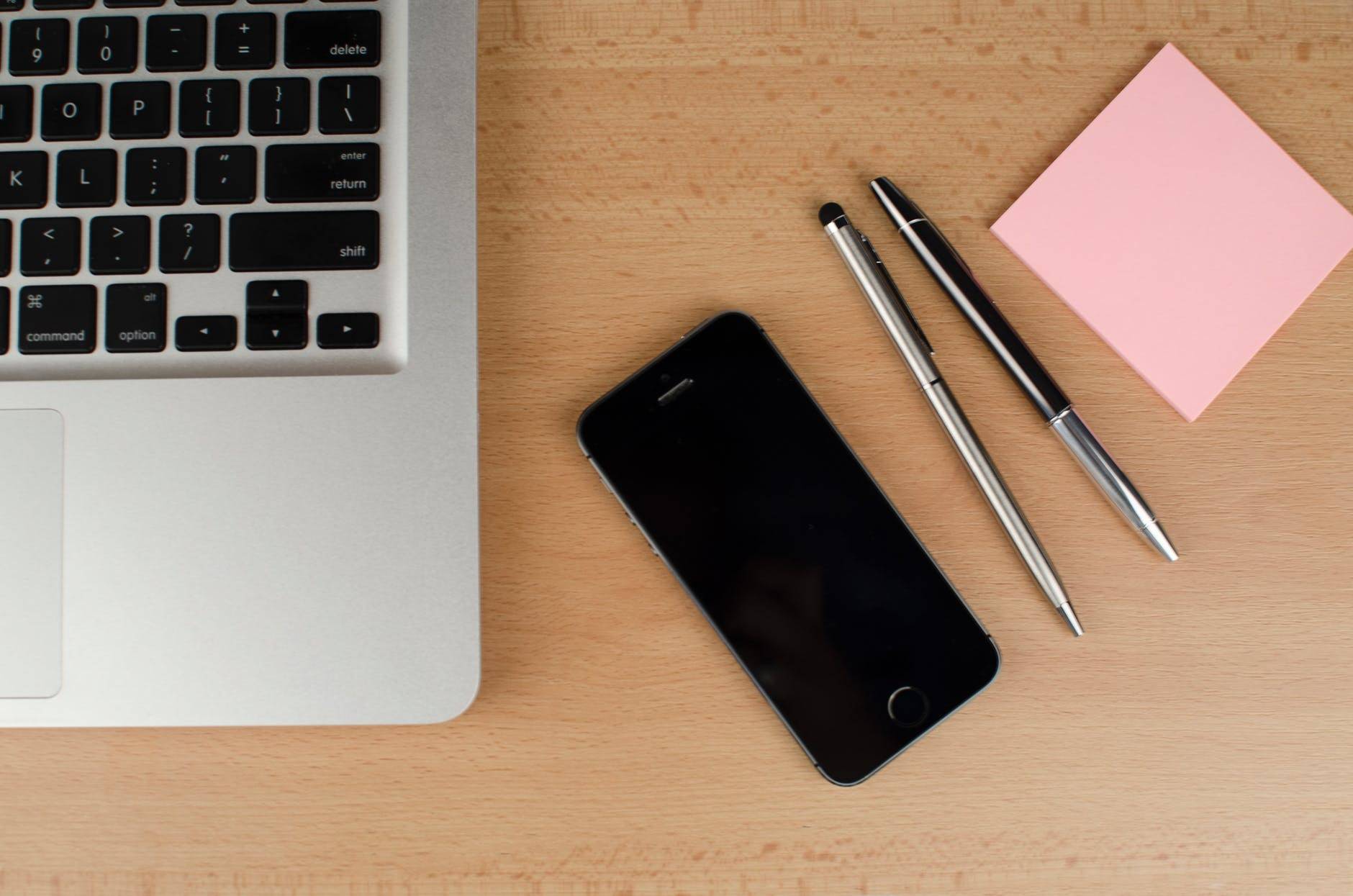 ---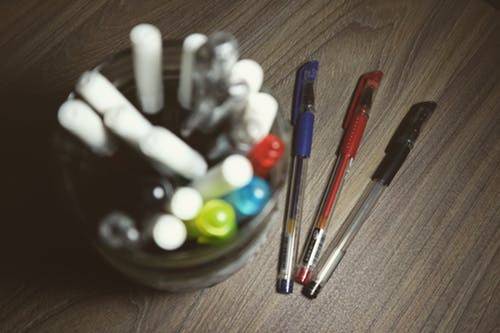 39. Acrylic Pen Holder
Doctors need to handle multiple stationery items on a daily basis, especially when they have their personal chamber or a clinic to handle. An acrylic pen holder would add more class and functionality to their workspace, and is a multi-purpose gift choice at the same time.
---
40.  Personalized Hourglass
They say time is the best healer. You could consider gifting a personalised hourglass to your doc friend and help them value time a little more with each moment.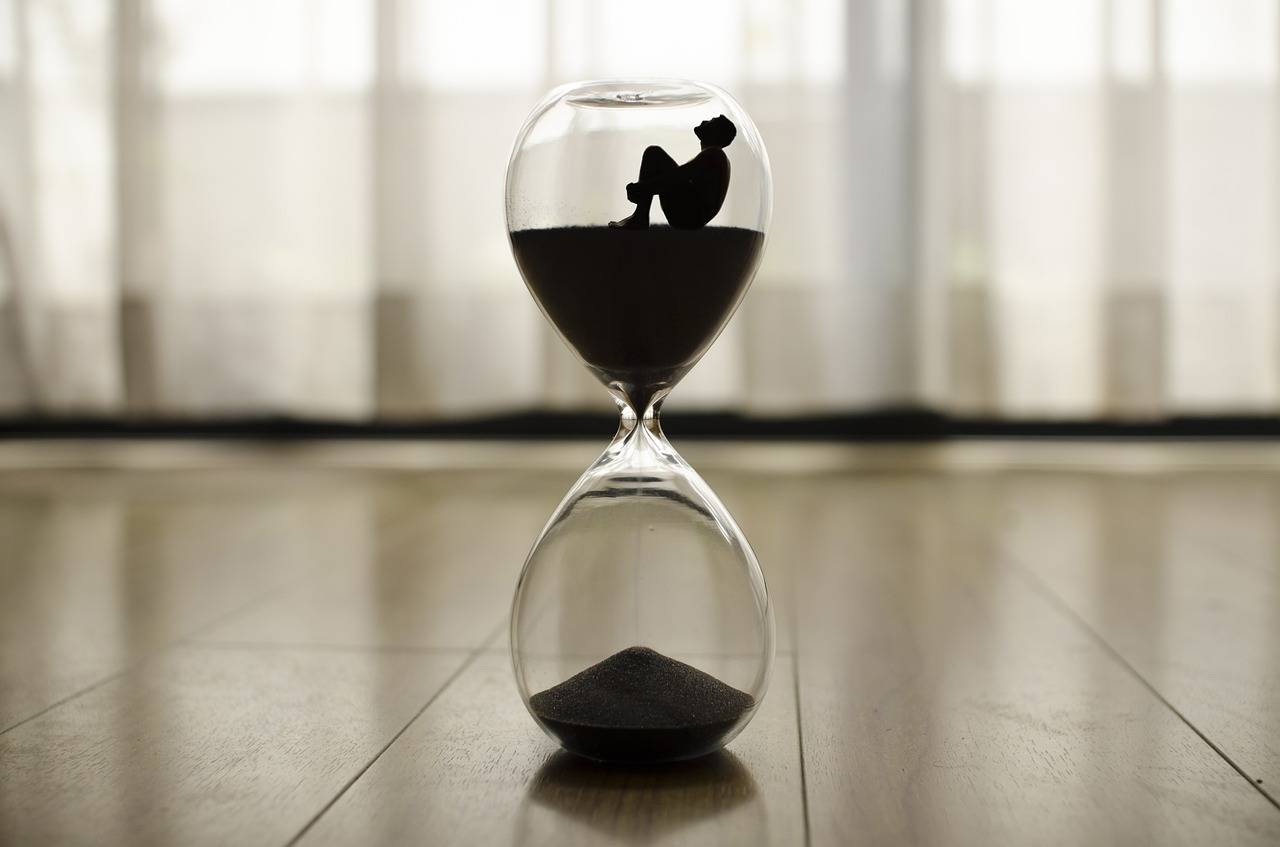 ---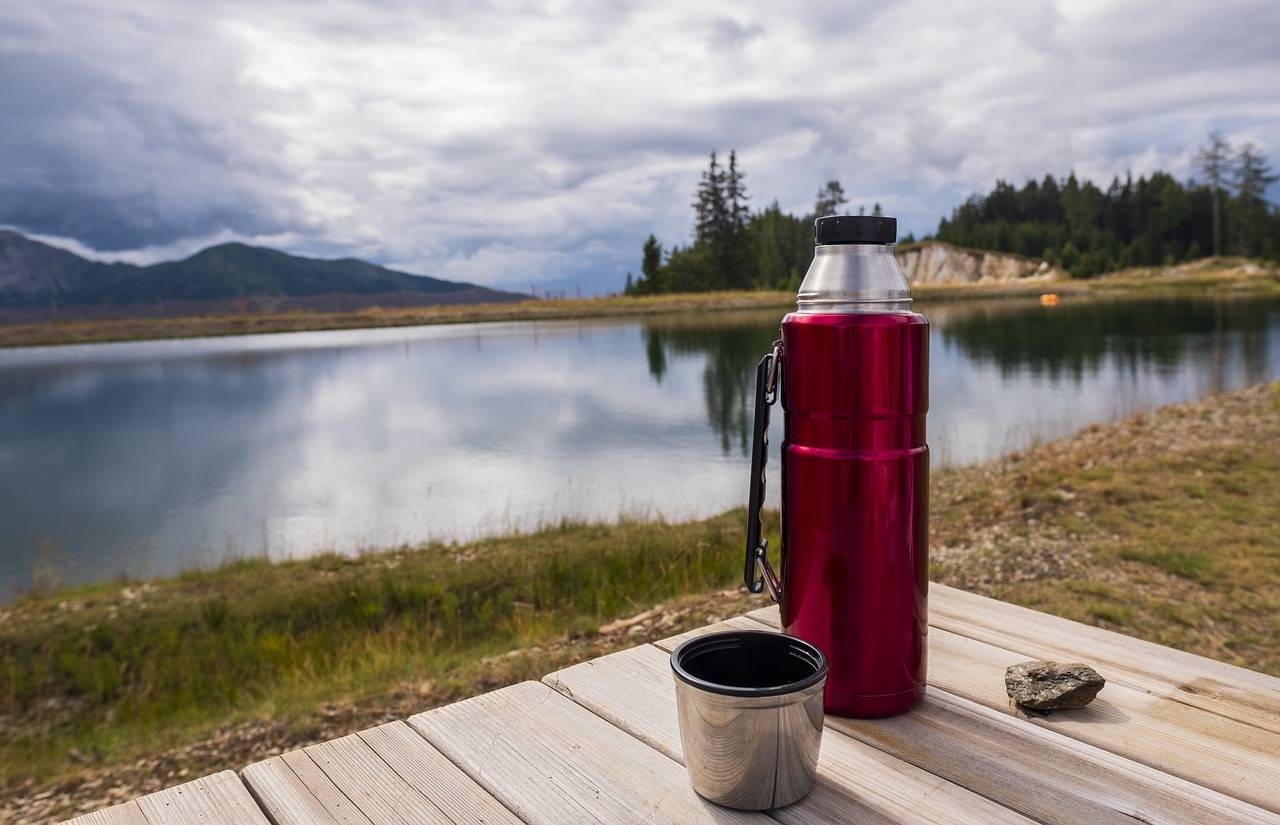 41. Commuter's travel mug
Doctors usually have to commute a lot for work, nearly every day. Specialists might even have to travel to different cities on request. A travel mug would be a great gift for someone like them.
---
42.  Personalized post-it holder
Post-its are a great way anyone can use to keep track of their to-do's, especially doctors who could have so much on their cards. A personalised post-it holder would be a welcome gift in such a case.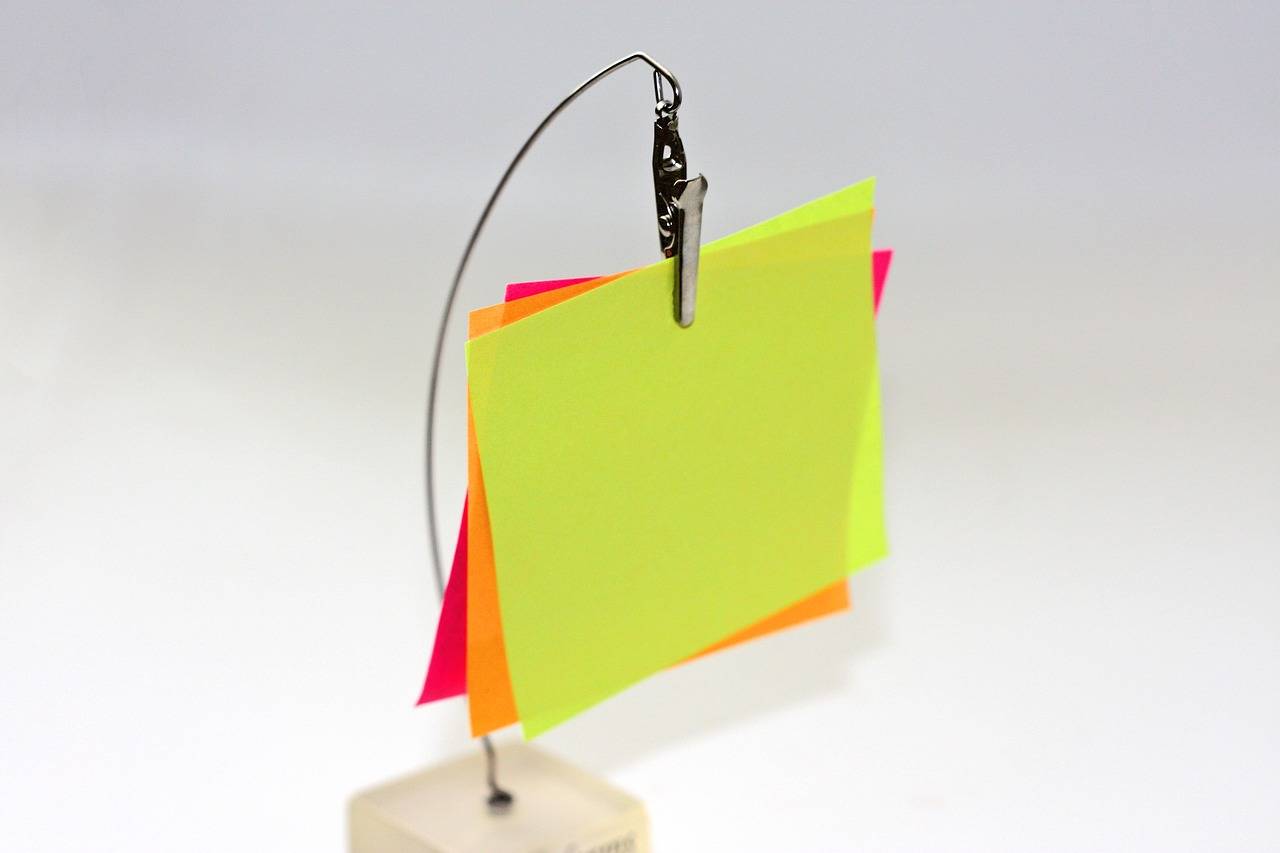 ---
43.   Silver pocket watch
A silver pocket watch would add tons to any event they dress it up to as well as be a cherished possession for a long time.
---
44.  Customized Engraved Tumbler
Since the long hectic work hours demand intake of water, juices and beverages, a customised tumbler, probably engraved with a few special words, would be an amazing gift.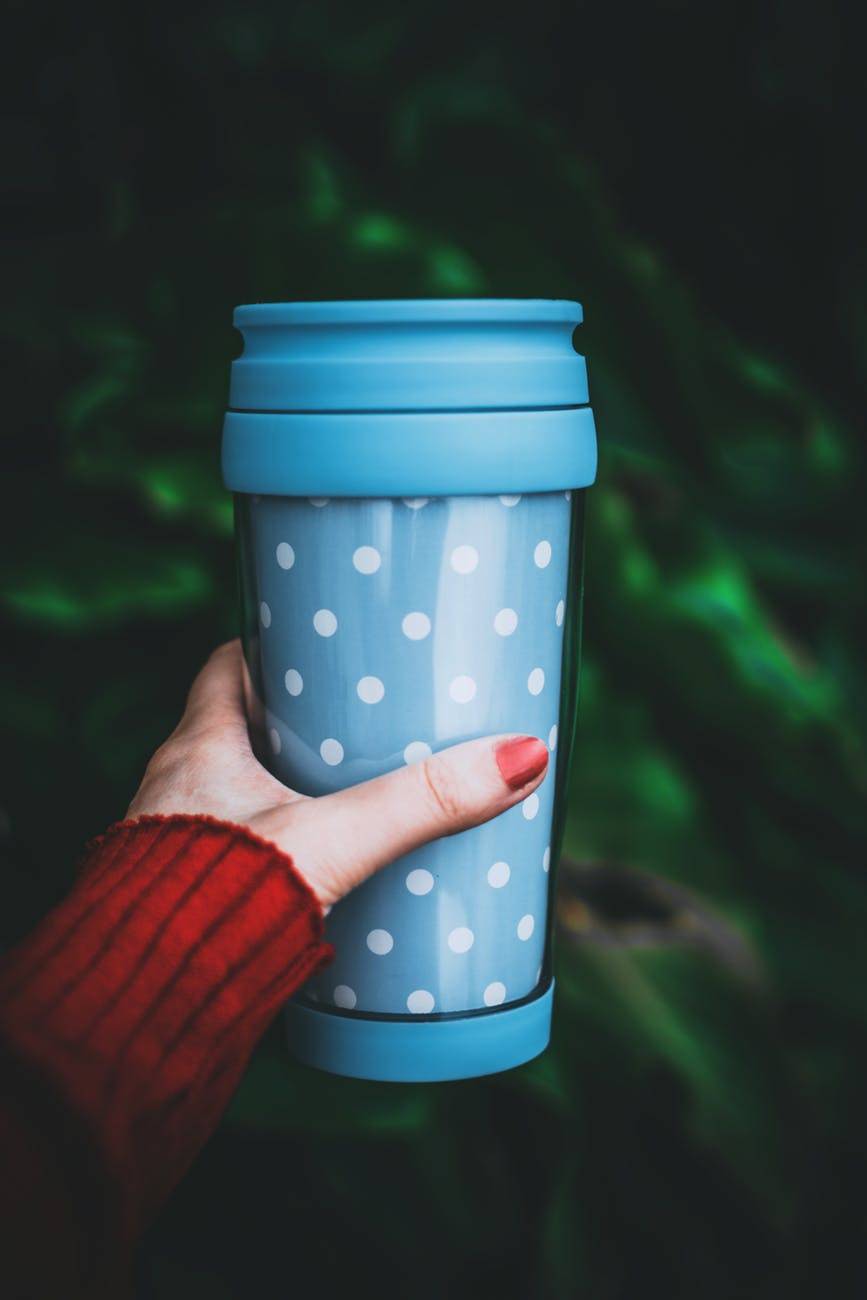 ---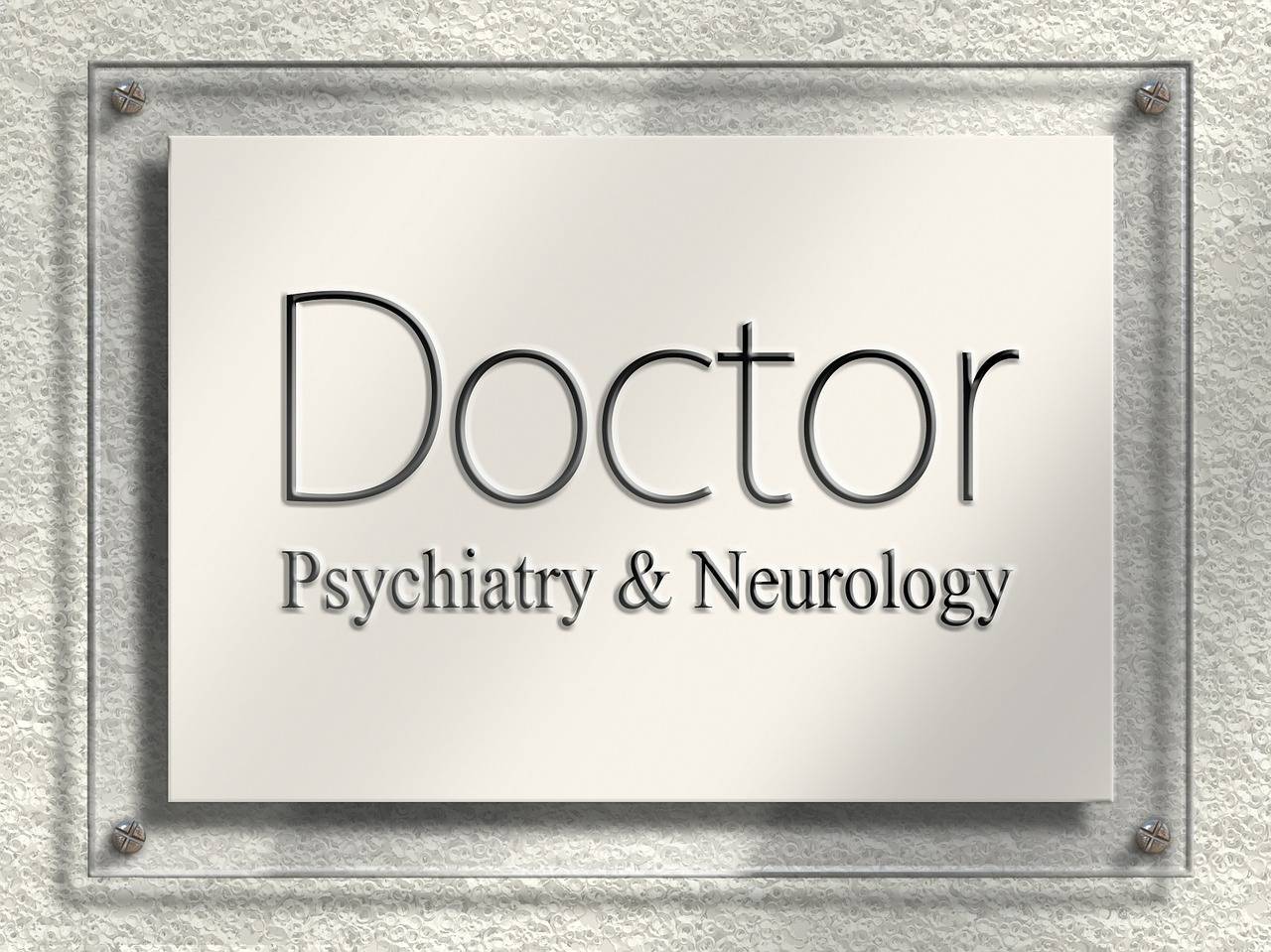 45. Vintage Medical Sign
Doctors do have their personal nameplates outside their cabins. A customised one, specially in vintage fashion, would be a great way to let them know you adore them.
---
46.  Engraved Wooden Flower Box
This one is for the doctor who loves keeping their workspace fresh and lively. Consider adding a note to the wooden flower box along with the flowers for some sweet words.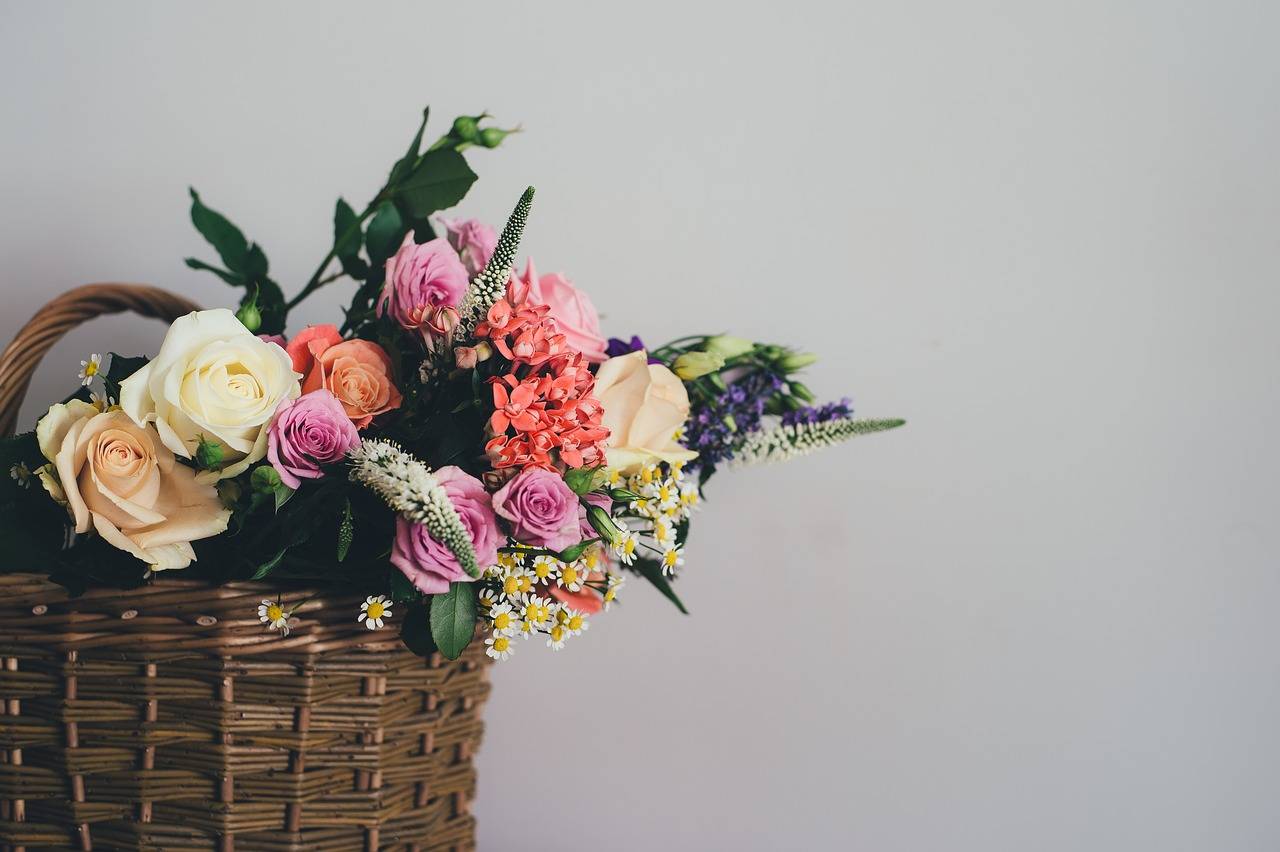 ---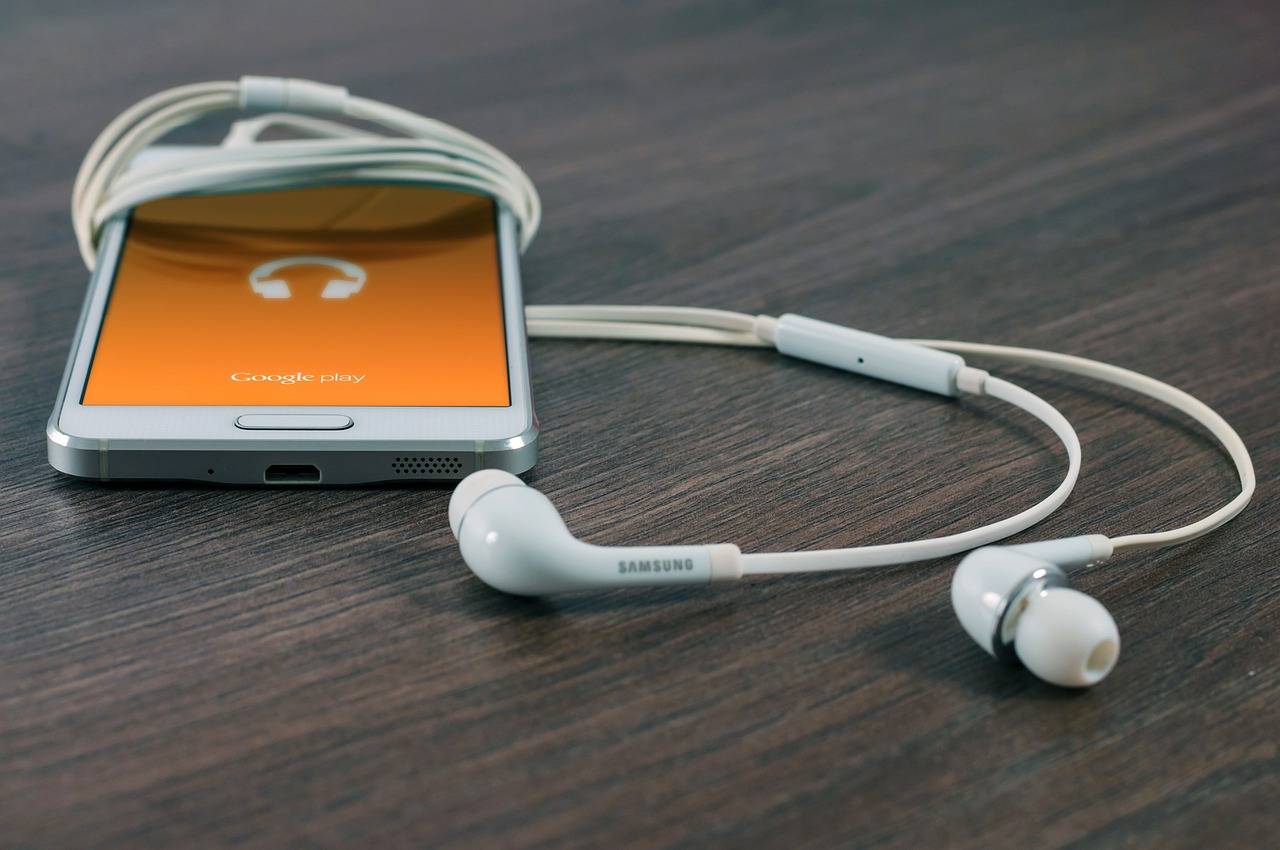 47. Noise-cancelling wireless headphones
For those times when the doc needs to rewind before he shoots for work again, noise-cancelling headphones would ensure privacy, relaxation and peace.
---
48.  Polaroid camera
Who says the doctor doesn't love to travel? Be it a work trip or a vacation with the family after long, the polaroid camera is one gift item they would love you for.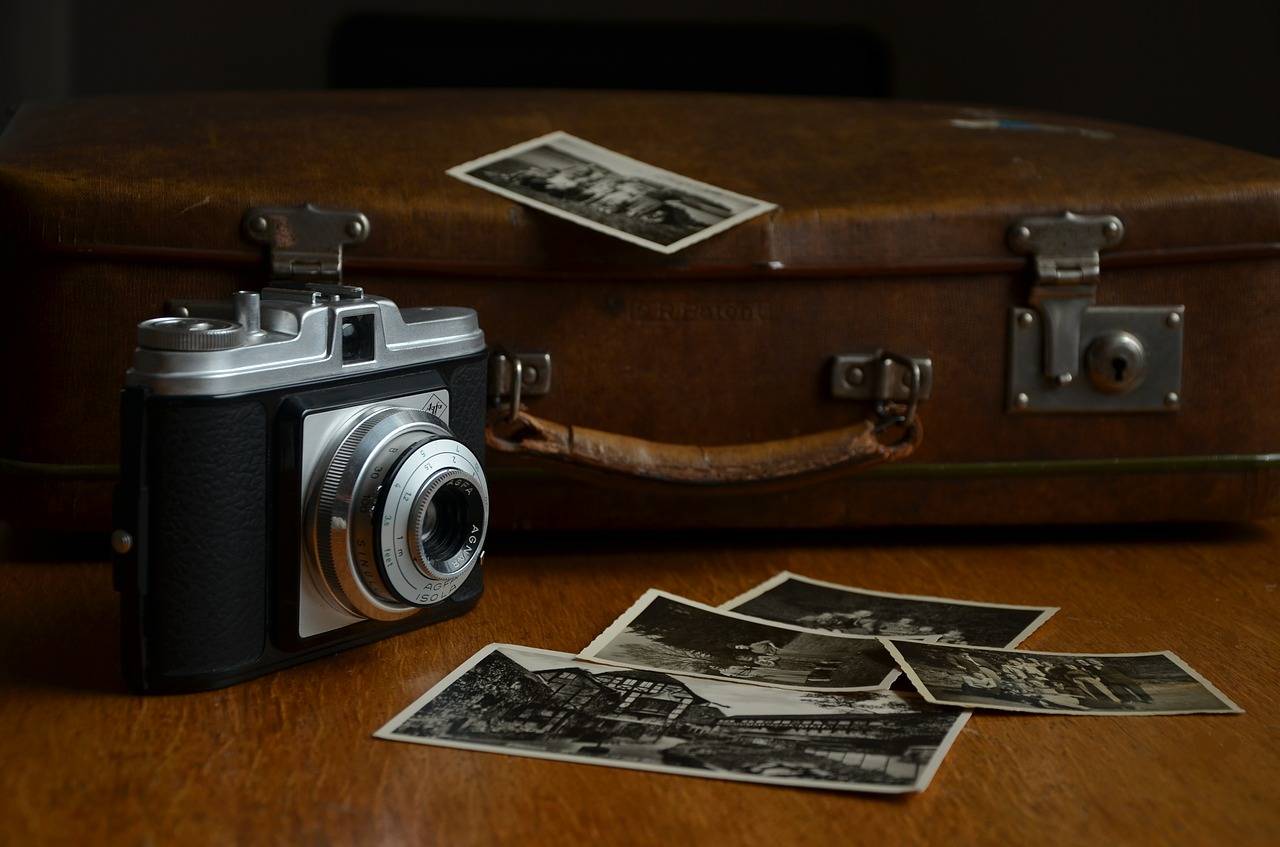 ---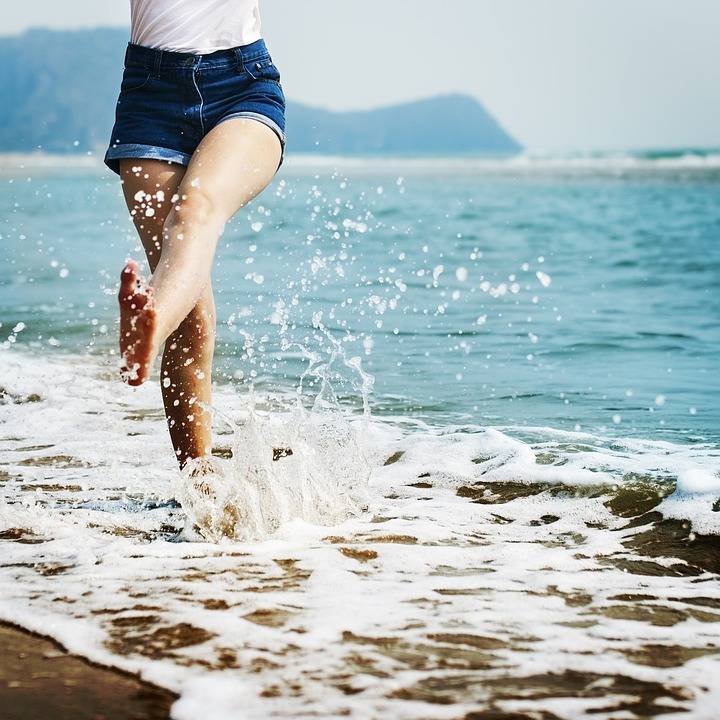 49. Holiday voucher
As it is, doctors have very few days to call their own. Consider gifting them a special holiday voucher for making those days count.
---
50.  Customised Beer Mug
Combine the best of a funny message and a constant companion, and what you have is a customised coffee mug. There is nothing not to love about this gift, we are sure!