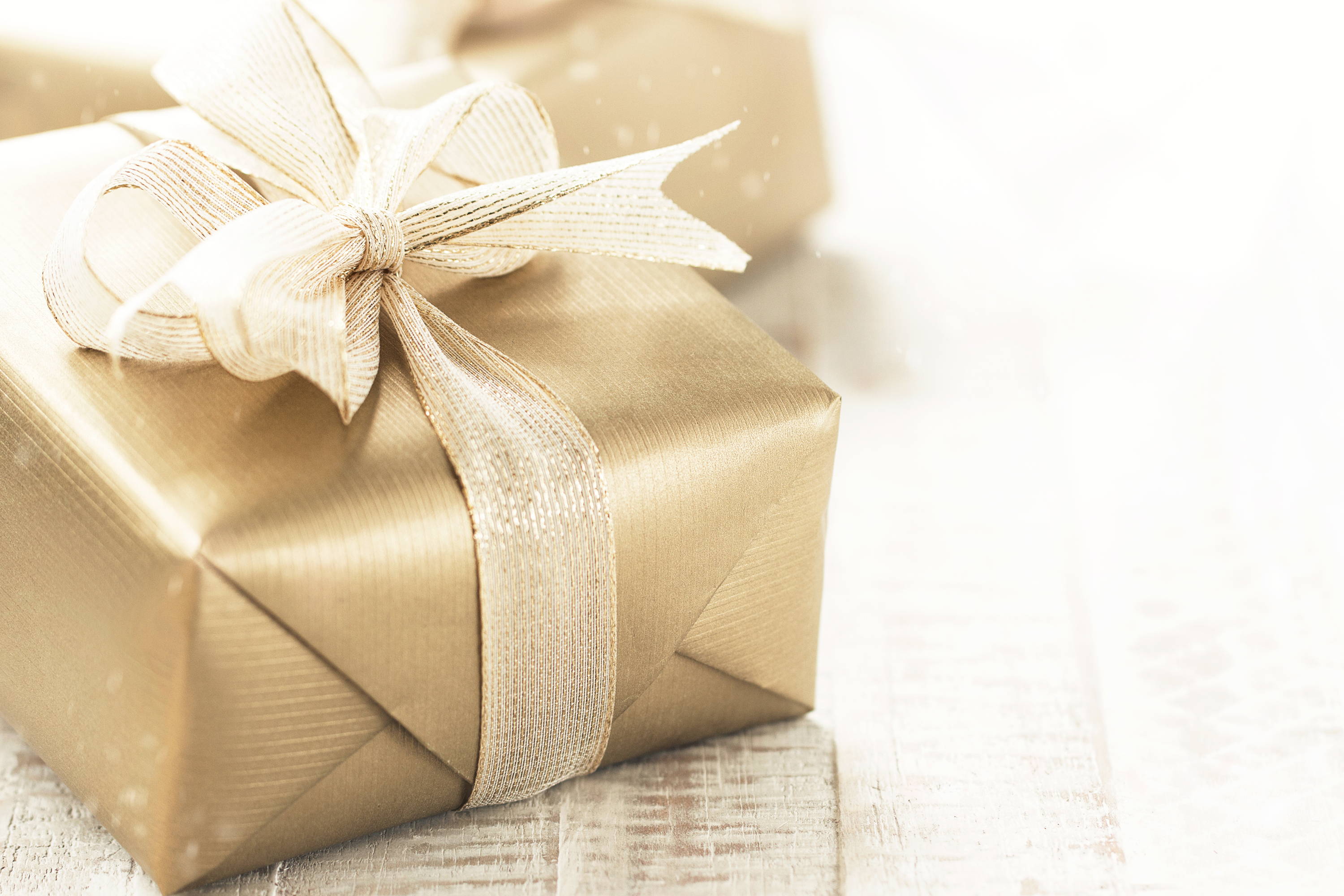 Fashion, flavours, colours and styles change with each passing year, and so do the kind of party favours that are given at weddings. What was hot last year may barely get guests excited this year, and if you're planning for a wedding in 2020, keeping up with the latest gifting trends is one more thing to add to your to-do list.
With so much to do and countless details to look into, it would be tempting to take a cursory look at what's readily available and have it shipped in. But the sneaky thing about wedding party favours is they tend to be the last impression that guests are left with. Table upon table groaning under the weight of the choicest food and drink may soon be forgotten and the beautifully lit and elegant decor relegated to the background in selfies, but what everyone will remember is the goodie bag they opened on their way out. Don't lay waste to months and weeks of planning with an uninspiring and out dated return gift, not when there are so many exciting new wedding return gift trends for 2020!
1. Wedding favour candles - get them with pretty detailing, personalised with images and details of the wedding, put them in a jar or get a set of beautifully scented candles in the same scent as the predominant flowers on your wedding. Candles are going to shine bright all through 2020.
2. Potted plants - even as weddings become more extravagant, on the other side new brides and grooms are increasingly becoming conscious of their impact on their planet and looking for ways to be more planet friendly. Small potted plants and even well packaged packets of seeds are great to give as party favors. The are also symbolic of growth and the blossoming of a new relationship and can be personalised with messages from the couple.
3. Get a live perfume bar for the mehendi in lieu of the standard bangles and girly accessories. Let the ladies turn perfumers and create their own unique blends that they can bottle and take home. A great way to remember your big day each time they dab on their special fragrance. Alternatively, consider giving away miniature perfume sets.
4. Classic milk bottle miniatures - mason jars ruled the party favour scene for the longest time, and one can see why they were so appealing - small jars filled with colourful candy, treats or other knick-knacks do look pretty. The idea remains the same but comes in a fresh new look, classic milk bottles cut down in size.
5. Thank you cards - celebs began the trend here and Indians began warming up to it all of 2019. While it is a common practice in the West to send thank you notes to guests for attending a wedding and for presents, it is taking baby steps here. Hand write them, have them printed or attach a snapshot of the guest from the wedding, but include a personal touch with your party favour. The gift implies gratitude that they took the time to come, but it doesn't hurt to say it too.
6. Traditional Indian gifts like potlis, pooja thalis and intricate idols - in a return to our roots movement, more people are embracing Indian colours, flavours, designs and tastes. From marigolds replacing orchids to Benarsi brocades and mom's old saris being featured in re-fashioned bridal wear, traditional Indian is the flavour of the year. Gifts do not have to be jaded silk bags but smartly designed potlis featuring traditional elements, or gota jewellery in a modern setting.
7. Theme party favours - Most weddings have a theme now and it makes sense to match party favours to the theme, but not quite what you may have in mind. Having a beachside wedding? Give guests cool flip-flops to wear as they lounge about. A winter wedding in a place where temperatures dip in the evenings? An elegant scarf or wrap they can throw over their shoulders.
8. Personalise, personalise, personalise! It's all about putting your personality all over the mandap so to speak. Nothing is off the table and while traditions are still being followed, every bride and groom is looking for ways big and small to put their own stamp on the wedding, showing people who they are as a person and as a couple. Wedding party favours are a great way to do this, and you can personalise just about anything under the sun to match your wedding theme or personal taste. The quirkier and more out of the box, the better.
9. Customise a box of chocolates - pretty boxes filled with delicious chocolates that also happen to bear your pictures and wedding date along with a note from the couple? Cannot beat this one! It is a mix of many of the ideas we've mentioned above and will be a huge hit with the guests.
Visit bpguide.in for lots more ideas on everything from planning your wedding to clothes and gifts.