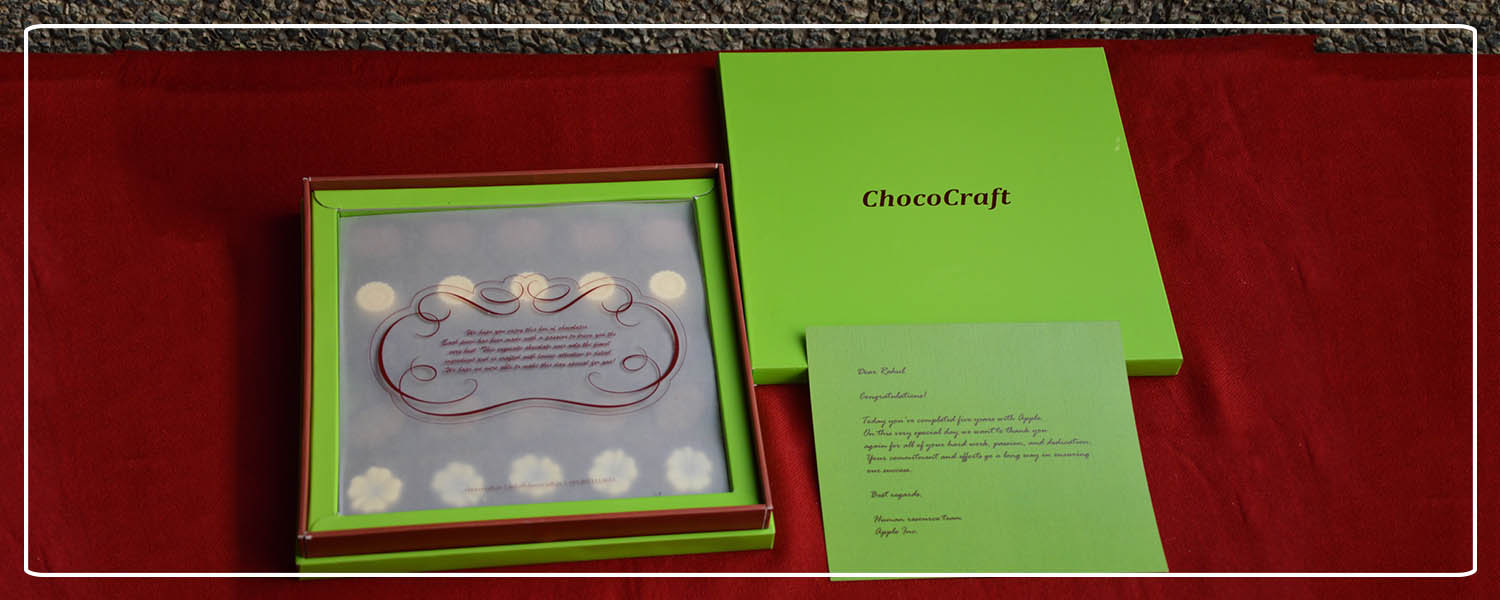 Gifting is a way of expressing yourself. When you want to show your love, express care or just want to be in touch, gifts are the best way to do it. Over the years, gifting scenario has changed a lot. Now a day, customized gifts are in vogue.
Customization of gifts lends a certain character not only to you but also to the gift that you are planning to give. When you customize a gift for someone, it would mean that your recipient will have exclusivity over it. Just like how you gift a pen with someone's name on it. That pen becomes exclusively his or hers.  Finalizing a customized gift for someone is easier said than done. There are so many options that you can get completely confused. If you are looking for a personalized gift that will really be exclusive and at the same time liked by the recipient, then you have come to the right place.
ChocoCraft specializes in custom made printed chocolates that make for the most unique and innovative customized gifts. The concept of printed chocolates means that we print on the chocolate bar or candy in edible ink. Whatever the occasion, we can create the most beautiful printed chocolates for your recipients.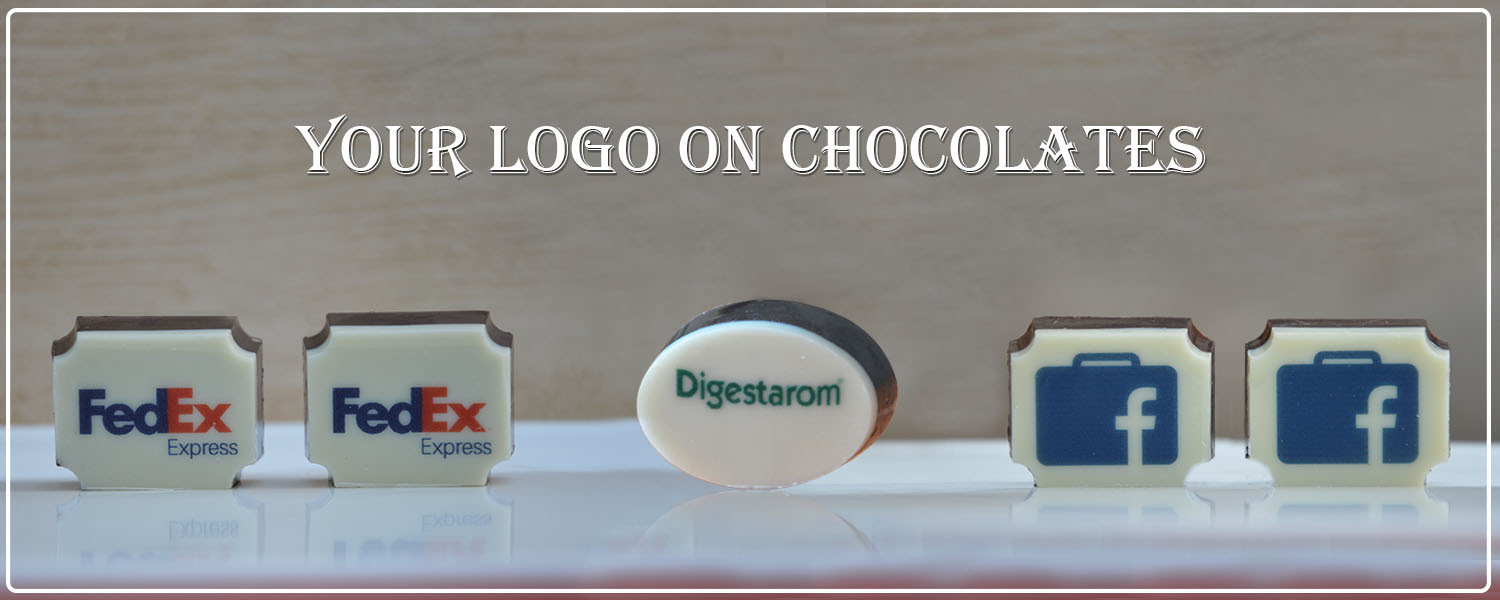 We can print your heartfelt messages or photos or any symbol that you want right on the chocolate in completely edible ink. Try out our unique concept and we assure you that your recipients will remember it forever. Whether it's a birthday, anniversary, festival or even a god luck wish, a personalized printed chocolate is apt for all occasions. Chocolates are loved by all and we make the most delicious and mouth watering chocolate treats that will delight and surprise your recipients at the same time.
All our chocolates are made from premium ingredients and packaged in beautiful boxes. We emphasize the most on quality and ensure only the best pieces are delivered to you. Place your orders for the most beautiful personalized gifts today.

YOU MAY ALSO LIKE TO READ