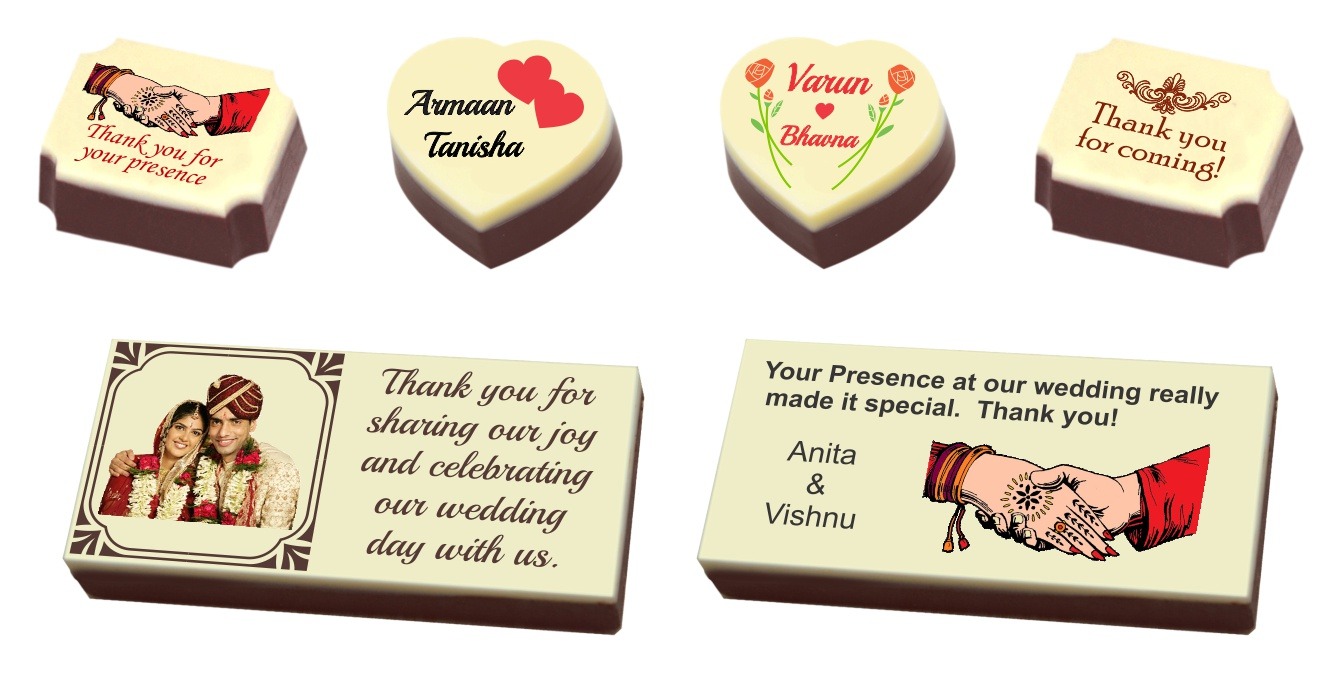 Gifts are the best way of conveying your feelings. Personalization is the key word that makes your gifts all the more special. Personalized gifts show love, appreciation, gratitude and affection. A personalized gift however small or inexpensive it may be, it surely is valued a lot more. Personalized gifts mean that you care enough to go through all the effort of looking for the perfect gift and getting it tailor made just as the recipient or the receiver would love it. That itself is a sweet gesture.
Personalized gifts show value and being valued and loved is perhaps the best feeling in the world. While thinking of gifting options you may think of mugs, pens, and mobile covers as personalized gift options but there is one more product that you can personalize and which is sure to get loved and liked by all. This product is chocolates. Yes, chocolates can be personalized too.
At ChocoCraft we make personalized gifts for Birthdays and Wedding Anniversaries.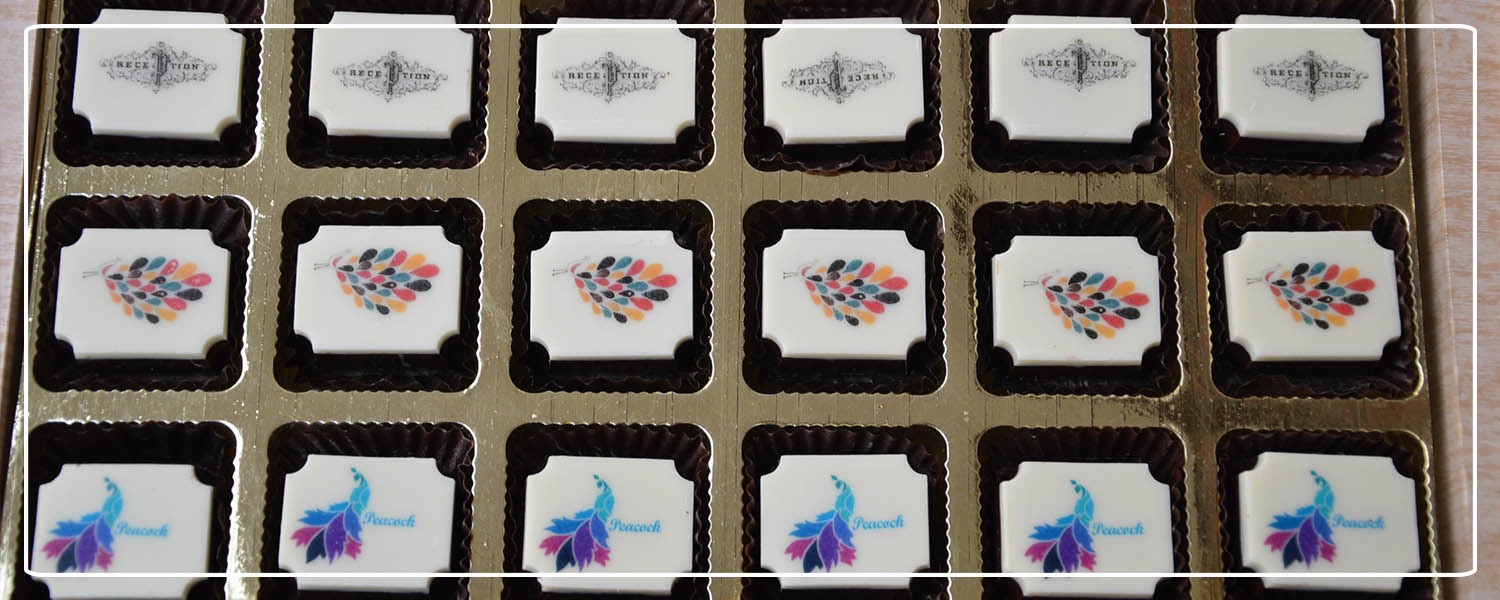 ChocoCraft specializes in custom made printed chocolates. We can print your personalized messages or any photo on our chocolates. We have numerous options on our website wherein you can select the flavor and the filling as well, draft your message or upload your photo and complete your order.  The order takes a minimum of 4-7 days to be made and shipped, hence order accordingly so that it reaches the recipient on the desired date.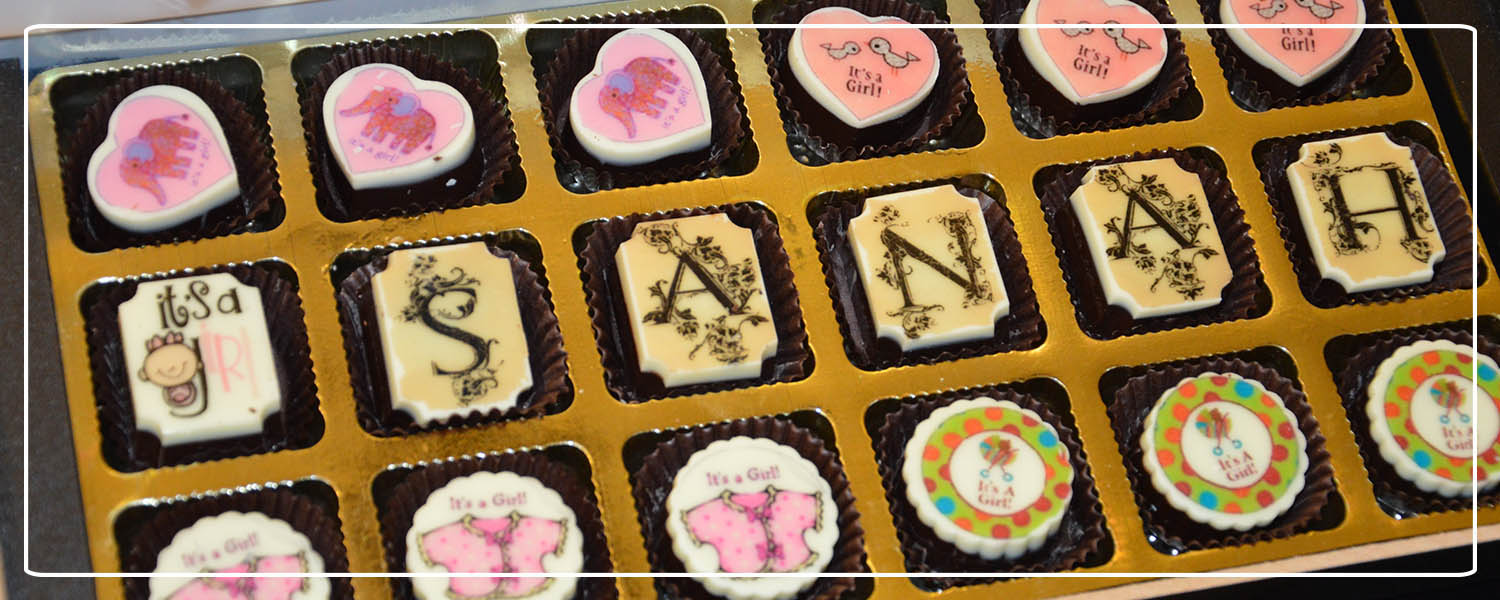 All our chocolates are custom made and made exactly as per your requirements. We take utmost care in delivering the best quality pieces to you so that your recipients remember your gesture for a lifetime. Whatever the occasion, whoever the recipient, our personalized chocolates gifts will surely bring a smile on their faces. Printed chocolates make for a unique personalized gift option and will be loved by everybody.

YOU MAY ALSO LIKE TO READ