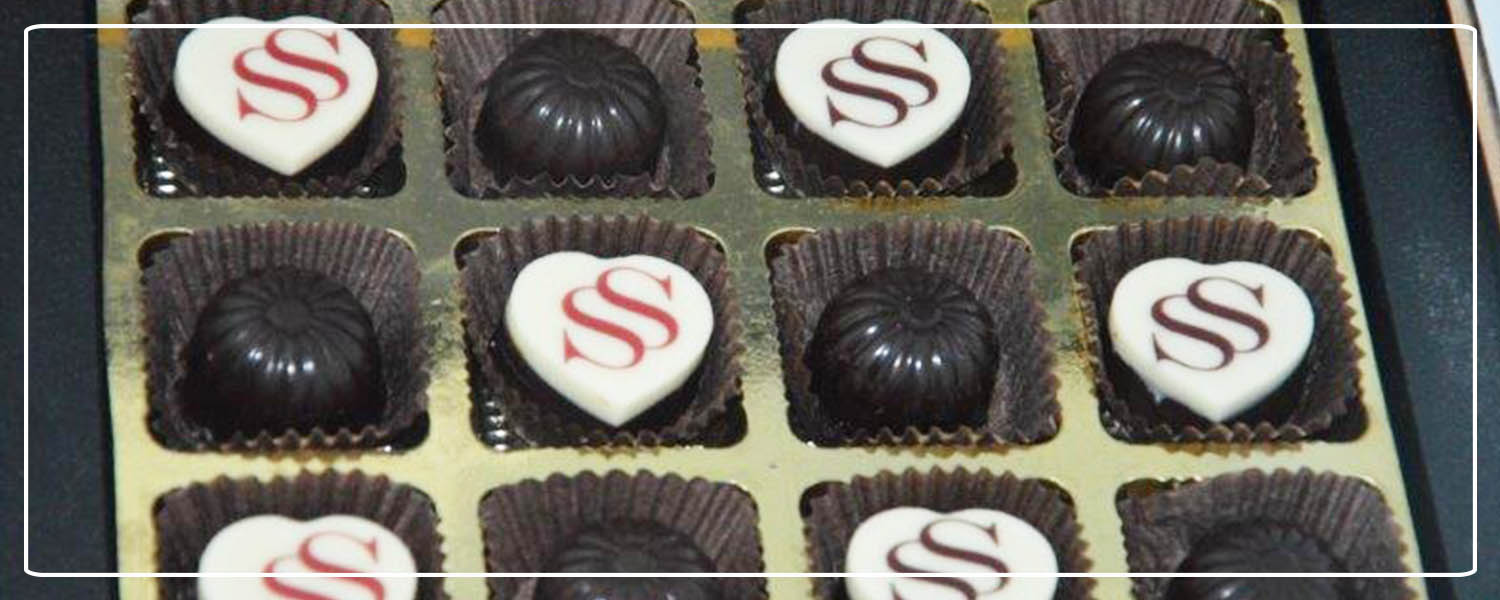 Gifts are special. They are seen as your mark of love and affection for a person or persons. Though chocolates are a very common gift item but it is also given on very special occasions to very special people. Nothing conveys your feelings better than a box of selected chocolates. Since chocolates are special and meant for very special people then while gifting make sure that you add that personal touch! We know how much exclusive a box of chocolates is for you and hence we have all that you need to make your chocolate gift special and personal!

Making it special in every way
When you shop with us you can be rest assured that you will get the perfect personalized chocolates for your loved ones. We know just the right ways to make your gift special and unique with new and bright ideas all for a perfect little gift! Here are some of the few things that we do when it comes to making your chocolate gift special- First and foremost to add that personal touch in terms of content we give you the liberty of selecting from various assorted chocolates that you want to get for your loved one. You can buy all the chocolates that he or she loves to gorge upon and thus make a special gift with all personalized chocolates. If the person for whom the gift is loves dark chocolates then make sure that your gift consists of assorted varieties of dark chocolates. Go for milk chocolates if he or she likes them more. Just make sure that you know the choices and then shop accordingly!
To add a real personal touch can also print messages and the names of your loved ones on the chocolate. Isn't it amazing? You can order your own special box of chocolates which will contain chocolates with the name of your loved ones or special messages and greetings like "Merry Christmas", "Happy Diwali", "Happy Anniversary" , "I Love You" on them.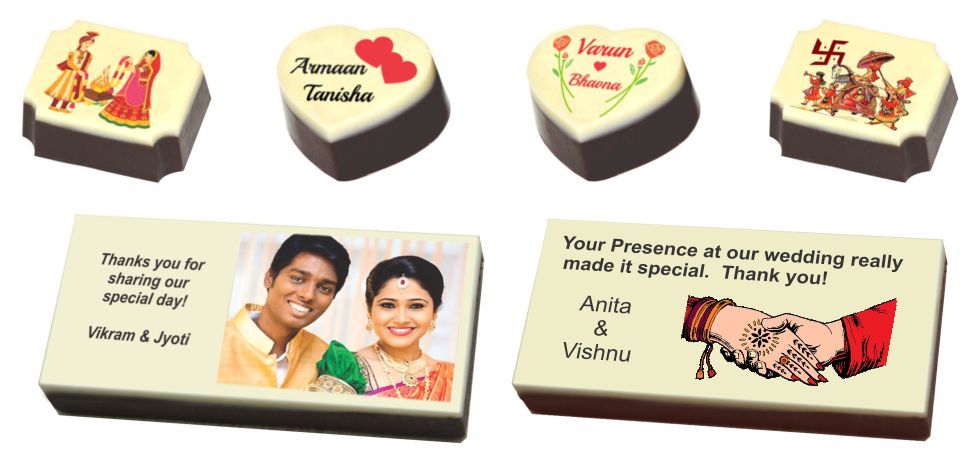 The above mentioned feature of our services can also be used when it comes to gifting chocolates to clients. We can also put the color logo of your company on our chocolates which you can gift to your client or clients. This is the best way to add a touch of personalization in terms of professionalism!
To make your chocolate gift all the more special we take special care while packaging your boxes or baskets. When you gift chocolates to near and dear ones you generally are aware of the colors that they like the most. Make sure the packaging is akin to their choice of colors. With a whole box of personalized chocolates with their names and special messages printed on them and that too wrapped up in colors of their choice- what can make a gift more personal than this?It's really simple and easy to add that personal touch to your chocolate gift when you shop with us! Take a few ideas from us and bring that special smile on the face of that person who matters a lot to you!

YOU MAY ALSO LIKE TO READ