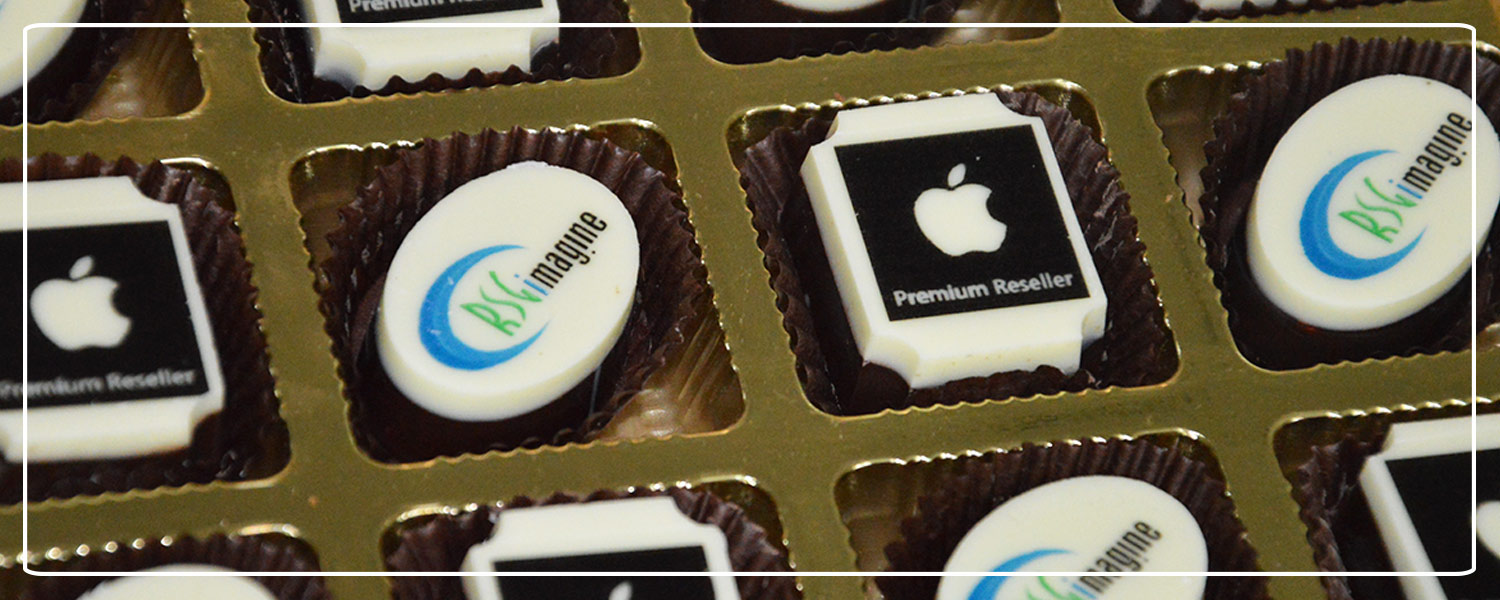 Beauty lies in the eyes of the beholder and a beautiful personalized gift will definitely touch a chord in the heart. A gift becomes special when it is a personalized gift, when you add your touch to it. A personalized gift is a great way of showing your affection and love. Personalized gifts show value and being valued and loved is perhaps the best feeling in the world.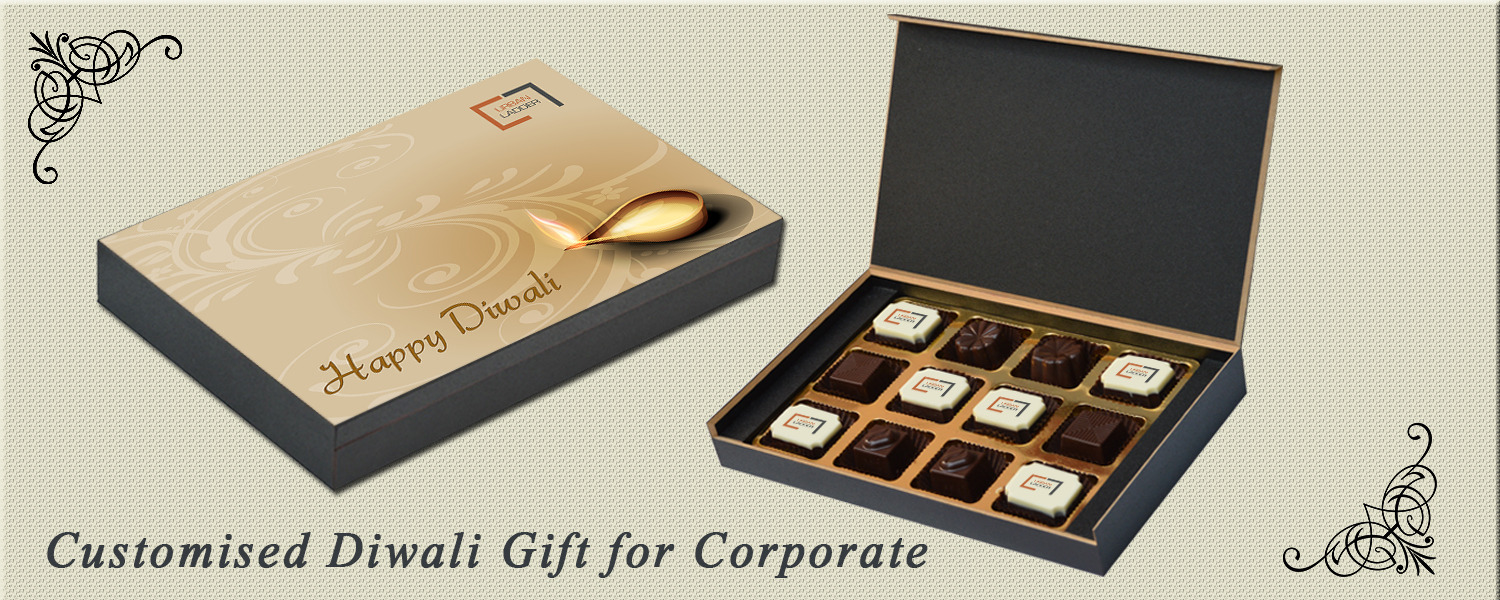 While thinking of gifting options you may think of mugs, pens, mobile covers as personalized gift options but there is one more product that you can personalize and which is sure to get loved and liked by all. This product is chocolates. Yes, chocolates can be personalized too.  ChocoCraft brings a unique way to personalize your Choco treat. We print on chocolates with edible ink. Personalized messages or photos can be printed on your choice of chocolate.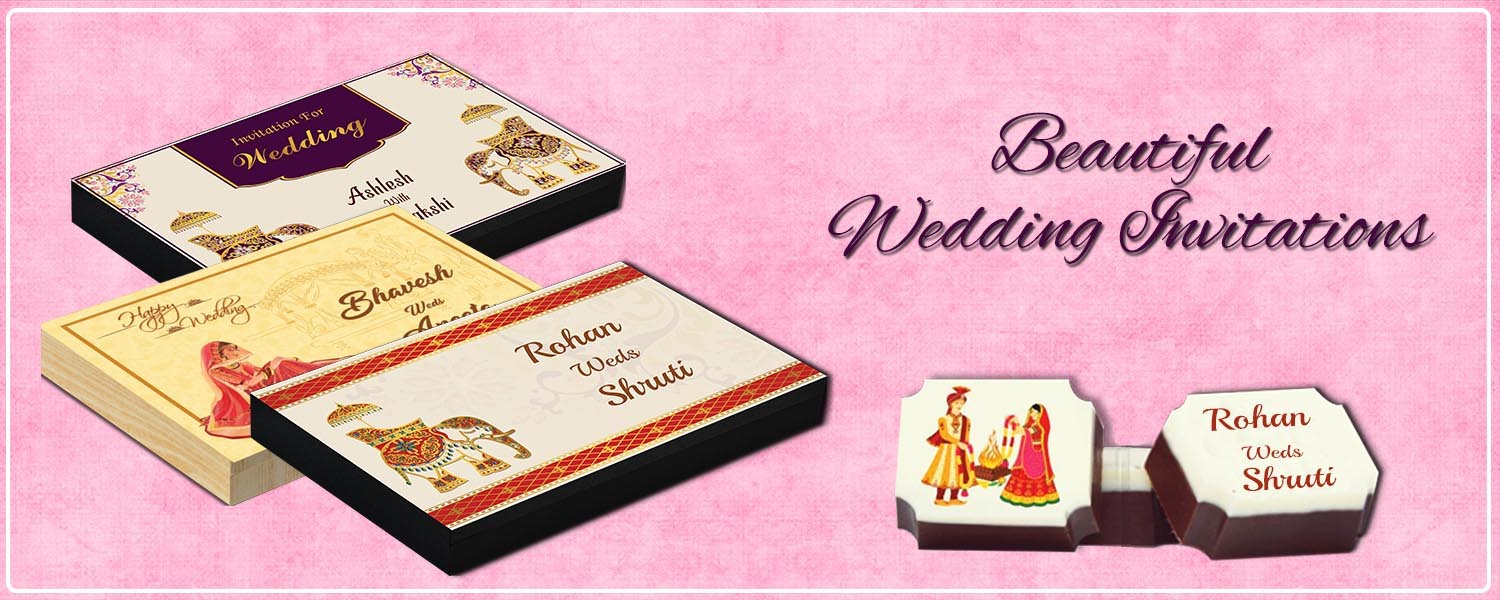 We believe that the best way to convey your feelings is through chocolates and printed chocolates can do that for you. Whatever the occasion, whoever the recipient, our personalized chocolates gifts will surely bring a smile on their faces. Printed chocolates make for a unique personalized gift option and will be loved by everybody.
Check out our exciting options for chocolate printing today, your perfect personalized gift is just a click away.

YOU MAY ALSO LIKE TO READ