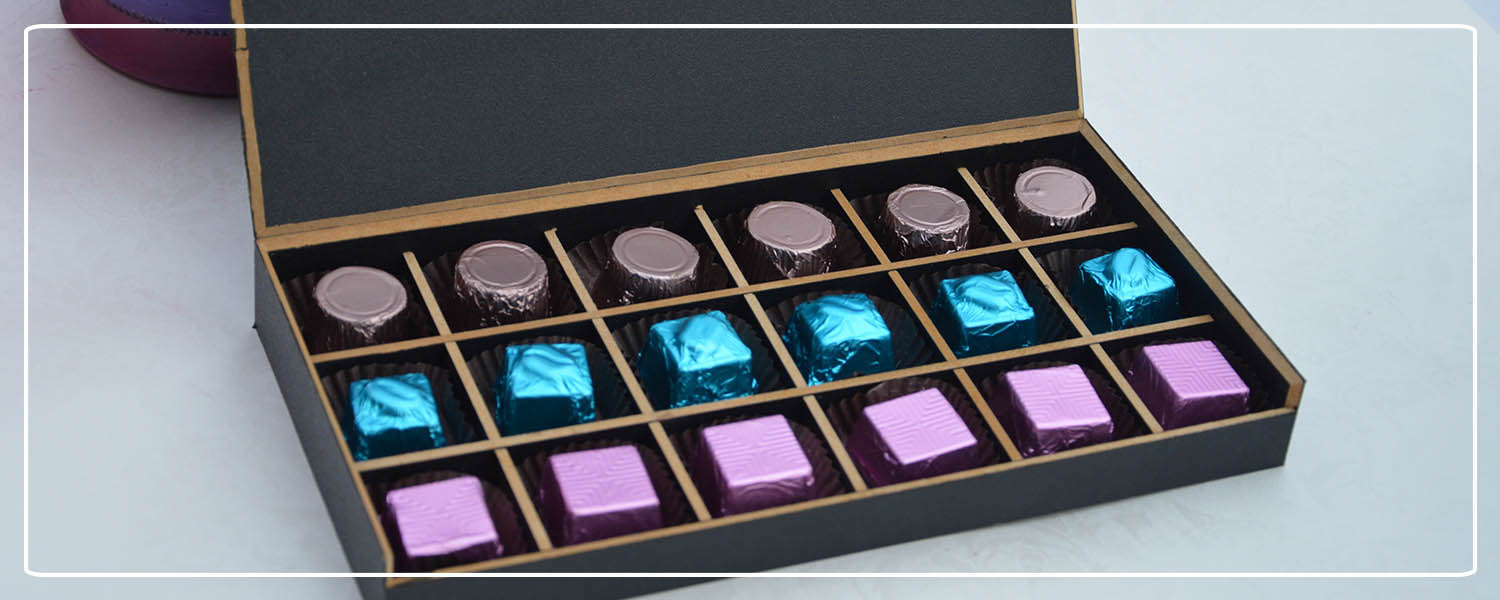 Charles M. Schulz, once very delicately observed that "All you need is love. But a little chocolate now and then does not hurt!" How true! Chocolates are the simple and best choice for every occasion – big or small. A delicious chocolate can add to the entire celebration of a moment! Whether it is a birthday or the commemoration of a wedding anniversary or any other occasion, chocolates add to the joy of it all. For different occasions we make various kinds of chocolates for you, right from Chocolates for birthdays to Christmas Chocolates you will find all kinds of chocolates ideal for gifting with us!
Different Occasions- Different needs: what marks the difference…
It is undeniable that chocolates are those universal gift items which are well suited for almost any occasion for celebration. With us you have at your disposal various chocolates from which you can choose which ones to gift for which occasion. Such is the universality of chocolates that any kind of chocolate goes well for any situation, however if you want to mark the fine difference then make sure you shop with us! Here are some special tips.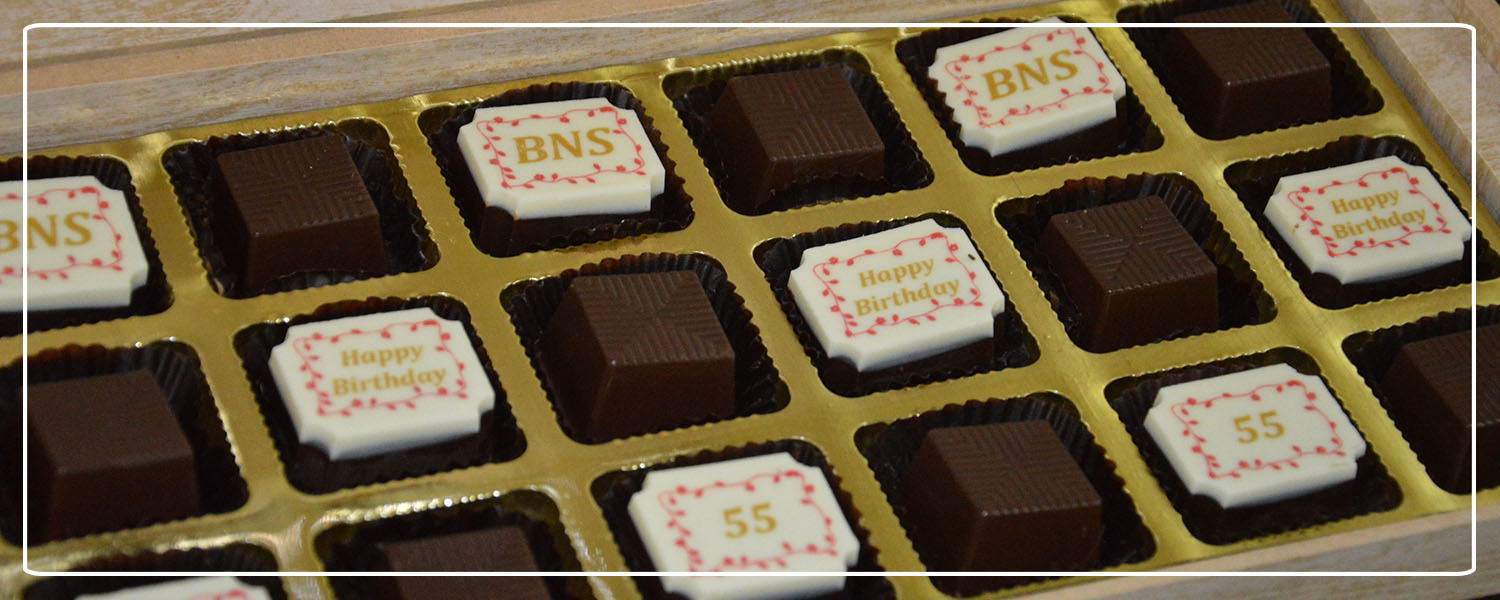 Chocolates for birthdays-these are perhaps the most commonly preferred chocolates which people need from time to time. When it comes to chocolates for birthdays make sure you gift someone a personalized basket filled with the chocolates that they love. It might be the mouth melting rum filled chocolate balls or simple chocolate bars, but make sure that you fill up the basket with chocolates which the person you are gifting this to loves. Fun and bright colors should be used to decorate the basket or the box so that it gives a cheery chocolate-y vibe!
Special occasion chocolates- special occasions like anniversaries, Valentine's day are something which get us the most troubled when it comes to gifts. Chocolates are the safest and smartest choice for such occasions. Nothing expresses your love better than a box of special occasion chocolates. Dark chocolates are the perfect choice for such occasions which you will cherish forever. Pack them in small pouches or baskets or a personalized box with the name of your loved one engraved on it. Light colors like golden, pink and a lot of whites as well as ribbons should be used in terms of decorating.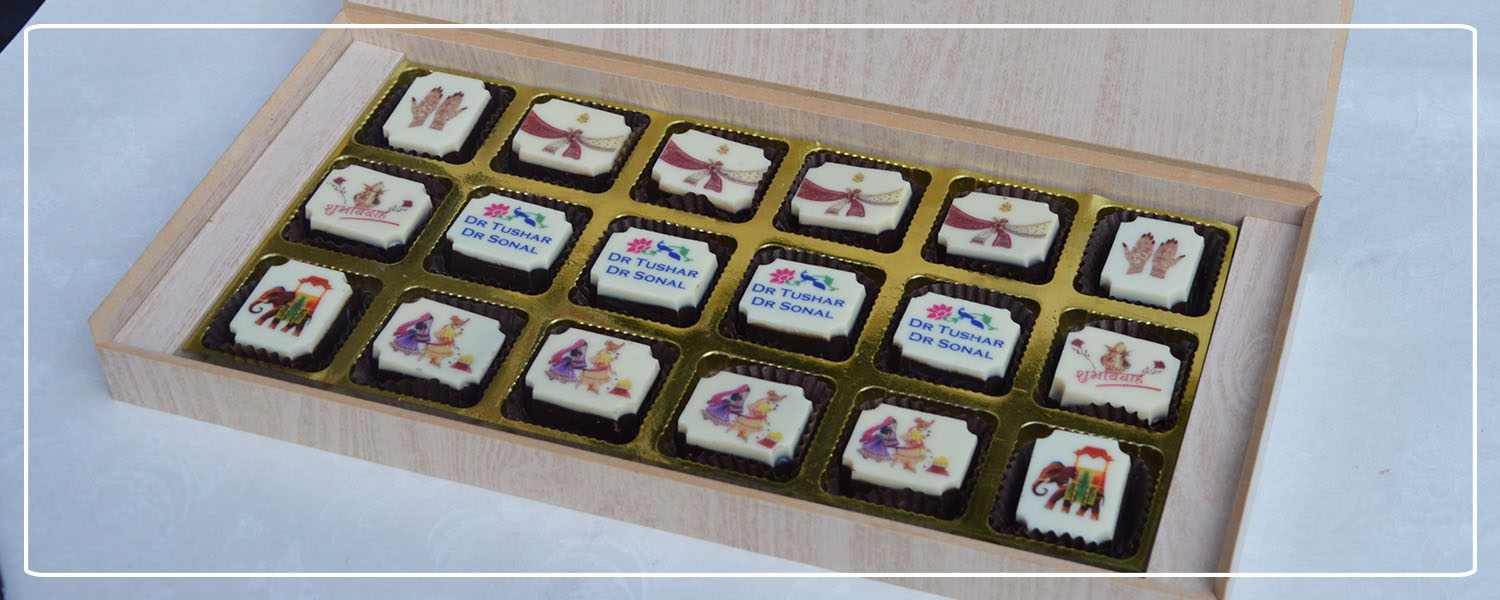 Christmas Chocolates- Christmas is that time of the year when you exchange gifts and a box of Christmas Chocolates beats any other present that you can get for someone during this time. These chocolates should be the ones with a lot of flavours generally with a soft cream filling inside. When it comes to packing them golden and silver combination works the best!
A few more occasions- Chocolates can also serve as good gifts for a house warming party or they can make corporate client interactions pleasant. Just pack a box with light colors full of the choicest chocolate brands and you have perfect house warming and corporate gifts.
Thus this time make sure you gift the right chocolates for the right occasions only by shopping with us!

YOU MAY ALSO LIKE TO READ