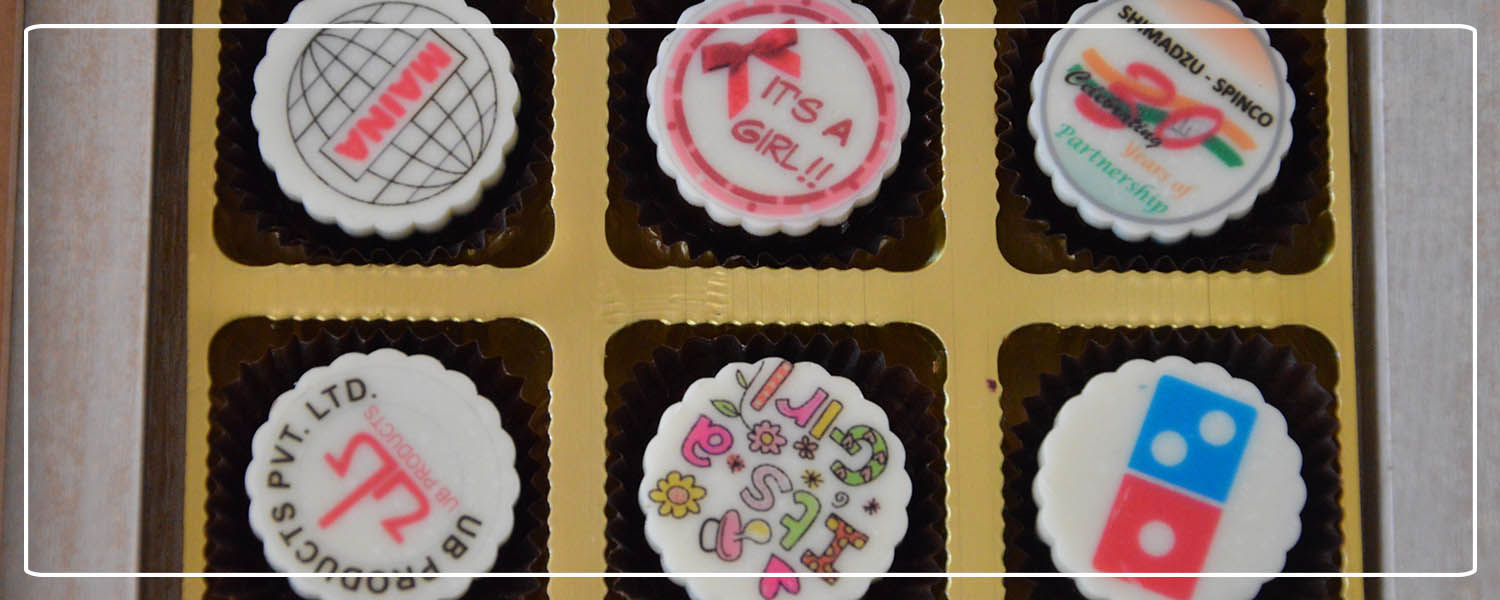 During every festive season or on any joyous occasion there is a practice of exchanging gifts amongst people from any parts of the world, irrespective of any religious boundaries. Gifts are given to mark love and friendship and the bond that the two people or families share. Whether it is for a formal occasion or a really personal one there are a few things that one should avoid when it comes to gifting chocolates. One must know the right way to present chocolates either in a box or basket and always follow a few protocols. If by any chance you do something which you should not it might offend the person to whom you are giving the gift and might have disastrous results. The rules of gifting chocolates are simple and easy to follow. Here are a few things which you should be careful about when presenting chocolates-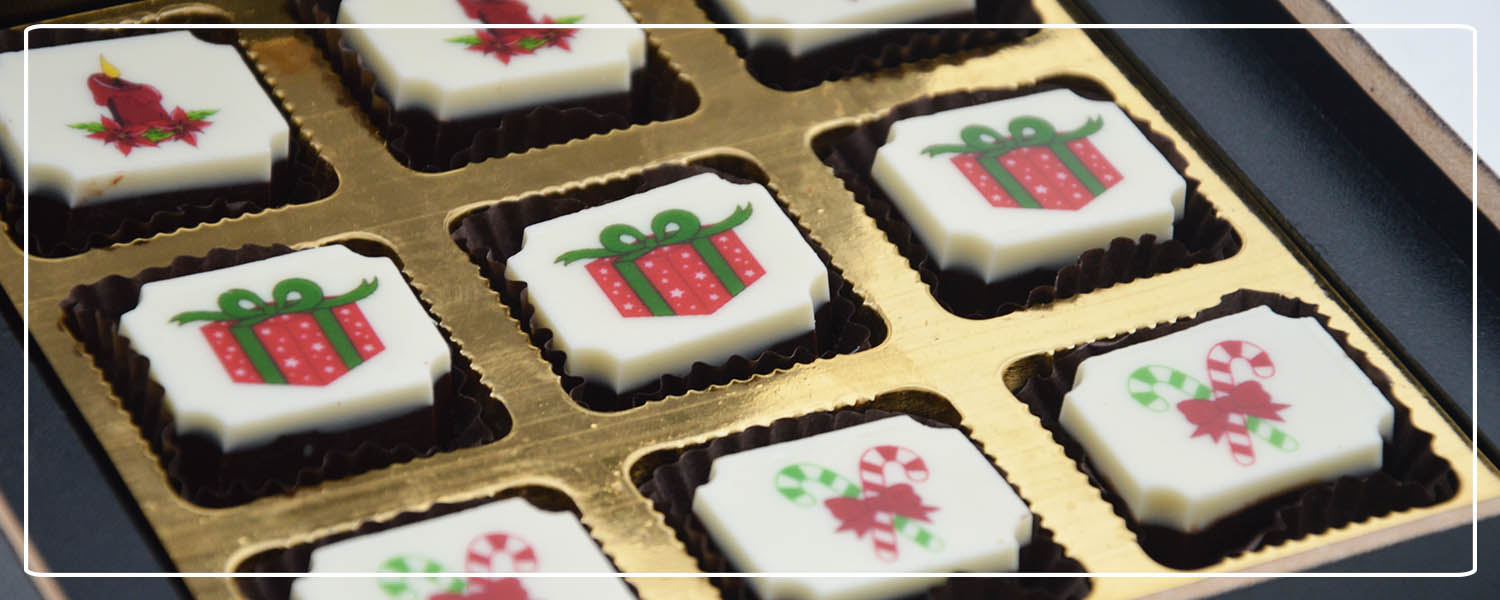 This is perhaps the most important thing to keep in mind when you are gifting chocolates to someone. Never ever make the mistake of gifting loose chocolates. Not only do they look casual it also feels that that you are just gifting the chocolates just for the sake of it. It sends out a really bad signal and hence one should never ever do this. Always go for a chocolate gift pack. You can buy our ready-made gift baskets or boxes that we have to offer you or you can also buy an assorted variety of chocolates carefully chosen by you from us and then make your own chocolate gift pack! Get a simple jute basket and keep the chocolates inside wrapped up in nice glittery materials. You can also get small pouches and keep the chocolates in them. Even if you are handing out just a single bar of chocolate to someone make sure that you tie a ribbon around it. A properly packed chocolate gift pack conveys the love and appreciation that you want to be sent across.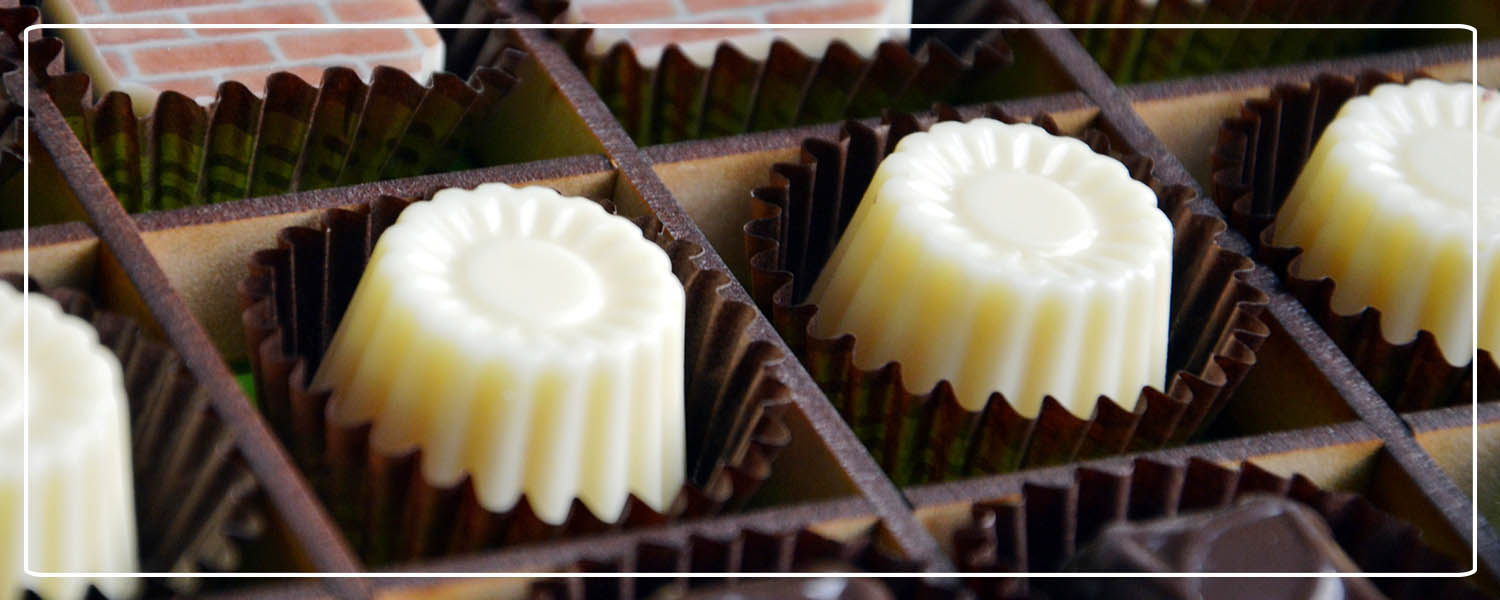 If your box of chocolates is for a personal cause, e.g. for a family member or a friend whom you know very well, then make sure that the kind of chocolates that they do not like so much are not there with when you present chocolates. If the person is not fond of dark chocolate then keep those out of your box. Some people do not favor mint chocolates so much, so make sure that they are not there as well. Devote some care and attention while you are filling up your chocolate gift pack for a dearly loved one.
Do not forget to attach a name card while presenting chocolates for a formal occasion. Make sure that the box of chocolates is wrapped properly. Do not hand out an unwrapped box of chocolates when it is for formal occasions. This is a costly mistake which you cannot afford to make since this signals carelessness and also puts across the message that one has not taken proper care for wrapping it!
These are the three vital points that you should always keep in mind when it comes to presenting chocolates!

YOU MAY ALSO LIKE TO READ