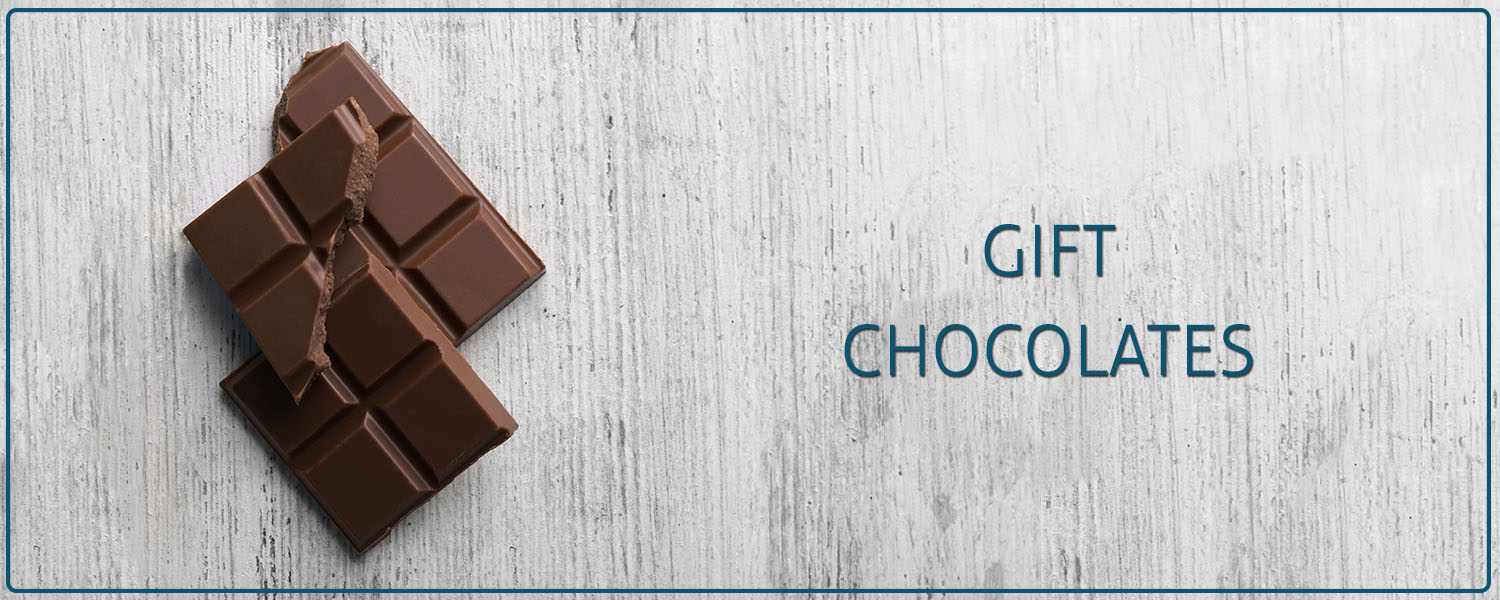 It does matter how it looks- the etiquette of gifting
There comes various occasions in your life when we have to give someone a gift. It might be a very personal or it might be something very formal, but gifting chocolates is something which all of us do from time to time. It can be so that you want to get your girlfriend assorted chocolates for a special day, or it might be that you have to buy a gift for a corporate clients a box of the choicest chocolates for Christmas. Whatever the occasion might be gifting chocolates is a token of appreciation at the end of the day and hence certain etiquettes should be followed when it comes to gifting chocolates.
How well can you package it…
One of the main things that you need to keep in mind when it comes to gifting chocolates is - what is the occasion? In fact you must keep in mind these few points when it comes to gifting in general. It might be for your anniversary or it might be a birthday present. Chocolates or gifts should be chosen keeping in mind the person who is at the receiving end.
The occasion and the receiver should also be kept in mind when you choose the packaging for the gift. This etiquette of gifting especially something as simple and classy as chocolates should always be followed. Not only does that reflect your care and love but your attention to detail. We follow these etiquettes and hence make sure that you hand over someone the perfect little gift you create a truly memorable moment!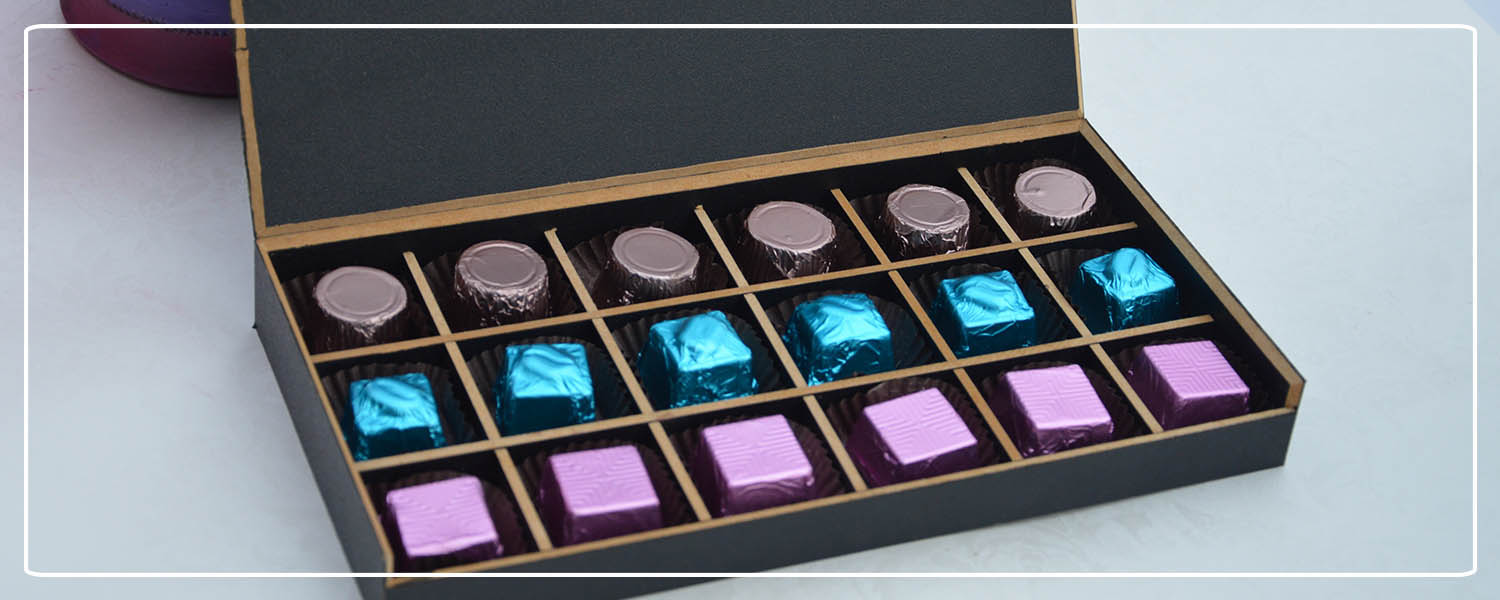 A little guidance with gifting chocolates
 Here are a few on gifting chocolates and accompanying gifts the right way!
"It's your birthday"- birthdays keep on cropping up throughout the year. While one might be of a dear friend it might also be that of an acquaintance from your work place. If you want to gift chocolates to your friend or your loved one then make sure that you have all the favorites of the person in that box. Wrap the box up in bright colors if it's a little child's birthday. Go for colorful wrappings for any kind of gift when it comes to a child, since fun colors appeal to them more. If you are gifting chocolates to your friend then mono nude color wrappings or a simple bow ribbon can do wonders.
When it comes to chocolate or other gifts for birthdays meant for formal purposes then it is best to use safe colors like golden and white or plain white ribbons. To add the final touch make sure you attach a tag expressing your birthday wishes!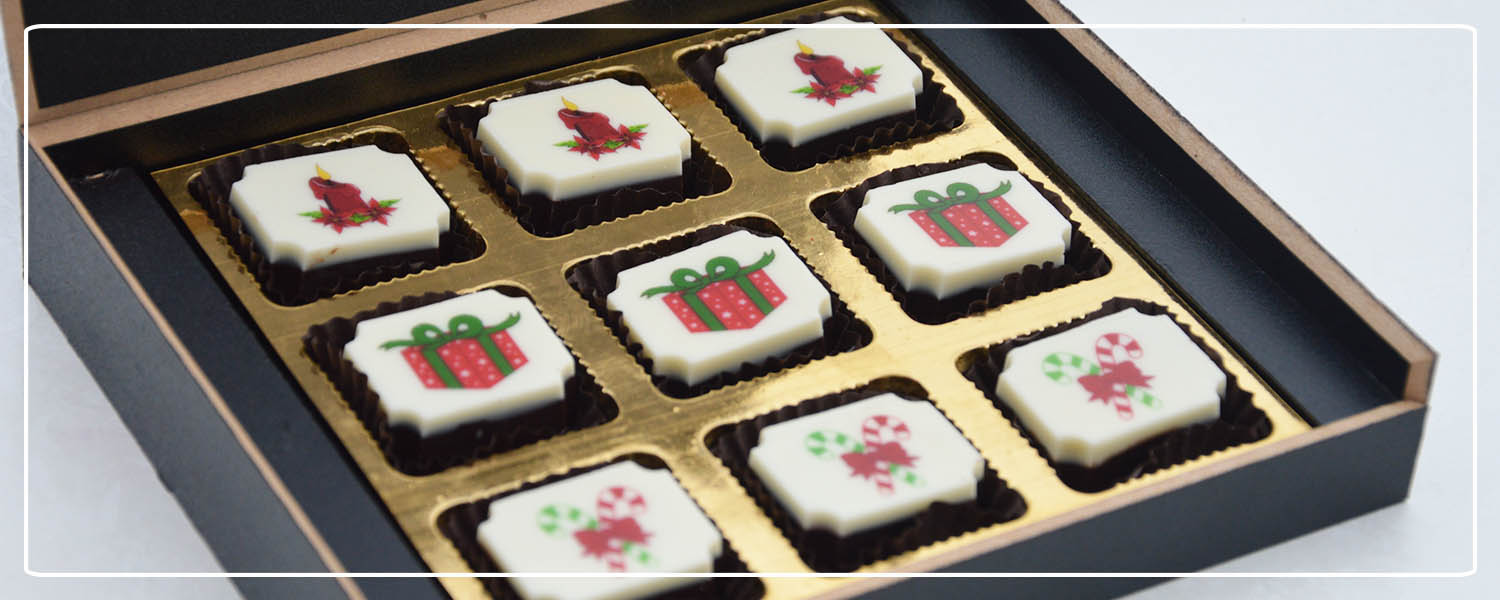 Expressing appreciation- you might want to show your appreciation to your spouse this anniversary by gifting chocolates or your might simply want to pass on a box of chocolates or a small token of appreciation to your colleagues from work.
When it comes to anniversaries make sure you personalize the packaging using your partner's favorite combination of colors. To add more spark to your romance when it comes to gifting chocolates we also personalize chocolates by icing names of your loved ones on the chocolate bars. However when it comes to people from work, make sure that your chocolates are all decked up properly!
We follow these simple yet effective etiquette of gifting chocolates and so shop with us for the ideal box of chocolates specially decorated depending on the occasion.

YOU MAY ALSO LIKE TO READ