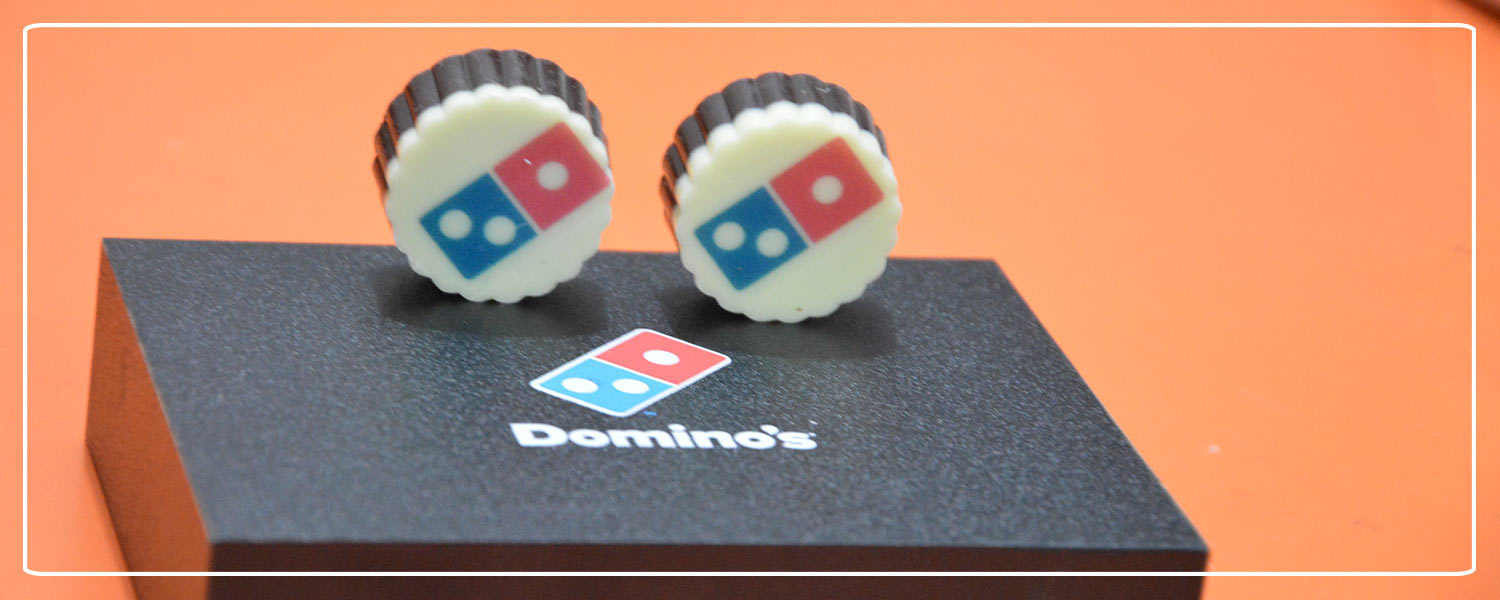 Every day is a challenge in the corporate world. You have to work hard so you can complete the work that has been assigned to you and control your likes and dislikes when working in a team and under your boss's instructions. It is not an easy task and in your entire corporate life you will have to keep on pacifying everyone whom you are working with and also those whom you wish to work with. It is not an easy task to manage but a little gift once in a while will ease your process of maintaining relationships a bit. It is not easy to figure out what to give someone as a corporate gift. A certain professional touch should be added to it and for the newbies in this field it can prove to be a humongous task. Not to worry however; we bring to you the latest trends in corporate gifts so that when you select a gift for your client you can make the perfect choice!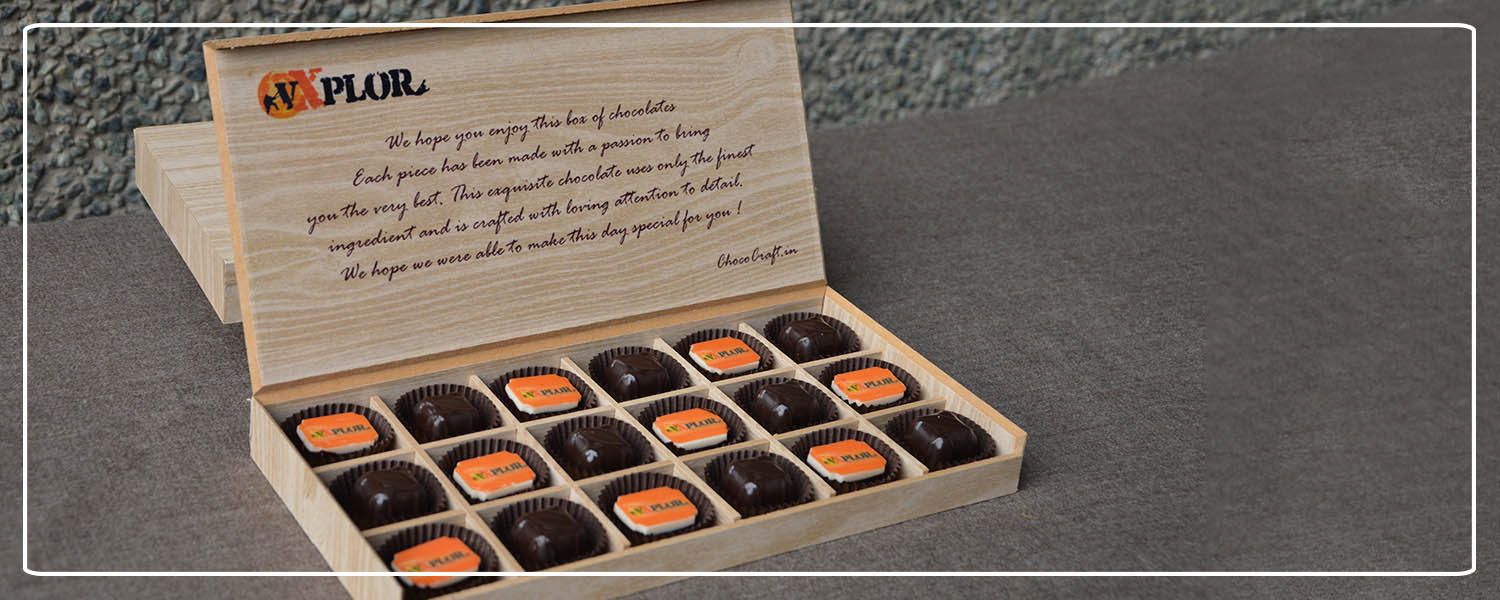 The essential points
The key to nailing the perfect corporate gift is using "sense and sensibility". All you have to do is apply your common sense and think which the more logical choice for corporate gifts is. Office products always come in handy and that is the reason why they are popular corporate gifts. Chocolate boxes or baskets can also serve as ideal corporate gifts. Different occasions, even in corporate settings calls for different gifts. Here's a look at what makes the best choice.Confirmation letter celebration- The first occasion which is entirely dependent on you when it comes to gifting is at the time when you receive your first confirmation letter! It is a great opportunity to bond with your colleagues and seniors as well during this occasion by giving out small gifts to everyone. Trends in corporate gifts signal to the fact that a small box or pouch of nice chocolates, especially dark chocolates make a perfect gift for this occasion. If you want to add something more to your chocolate boxes then you can also perhaps add one office item like marker pens or folders. However a simple box of chocolates should do the trick in terms of corporate gifts for this particular occasion.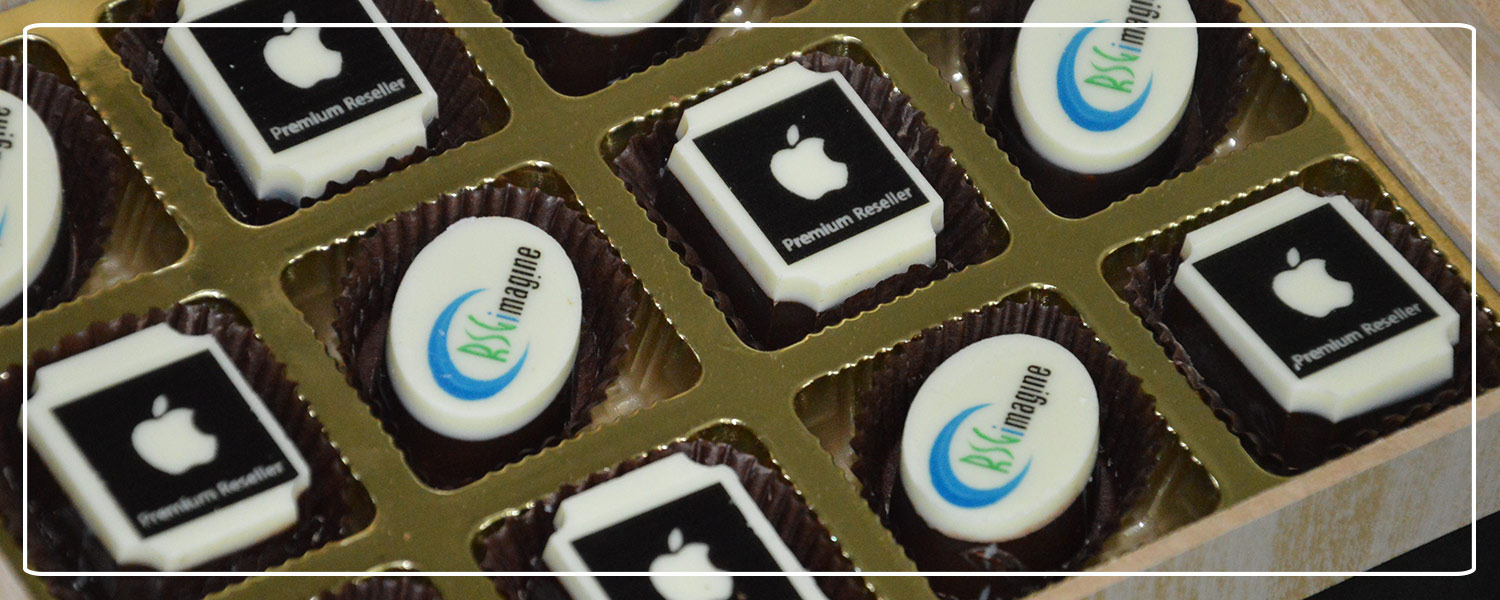 Formal greetings and birthdays- Birthdays will always keep on coming up in your work place. We have some brilliant ideas when it comes to gifting chocolates when you have to wish a client or a prospective client for his or her birthday. We will make for you a special box of chocolates with your company's logo imprinted on chocolates of various shapes. This will help in not only promoting your company but reach out to your client in a professional way. Trends in corporate gifts also point to the fact that a basket of office items will be a good accompaniment to such gifts. Card holders, mobile stands, pen stands, desk clocks, holder kits and many more are small items which serve great use in daily office work are the perfect goodies for the corporate gift basket. These items can also be used as gifts when it comes to in house corporate gifts to your seniors as well as juniors. When it comes to New Year and Christmas greetings again a small box of chocolates and a greeting card is the best choice! These are a few suggestions when it comes to giving corporate gifts to your clients as well as your colleagues. Make a lot of them and you can never go wrong when giving out gifts to people from work!

YOU MAY ALSO LIKE TO READ