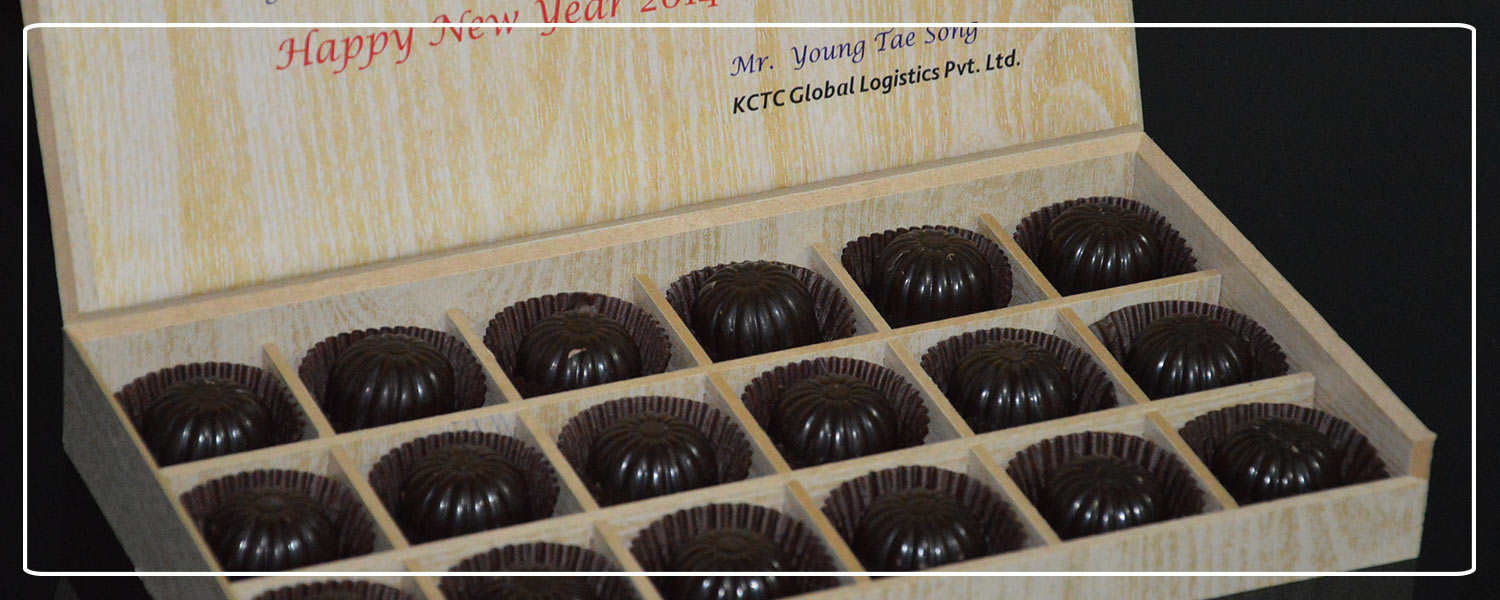 As a profession, corporate life is a pretty demanding one. Whatever field you might be working in one has got to be always on their toes! Everyone has to deal with clients, bosses and their colleagues and must know how to maintain their relationships in office because after all at the end of the day it is a about team work. An important part of this relationship maintenance process is gifting of a small present during special occasions. When one enters this field and is a novice it might prove to be a difficult thing to hit upon the right items to gift when it comes to corporate gifting. The best suggestion to follow in this case is to go for office items of daily use or a nice and classy box of chocolates accompanying other items. These small presents from time to time sends out the right message of cordialness and appreciation which are two of the most essential things in terms of relationship maintenance.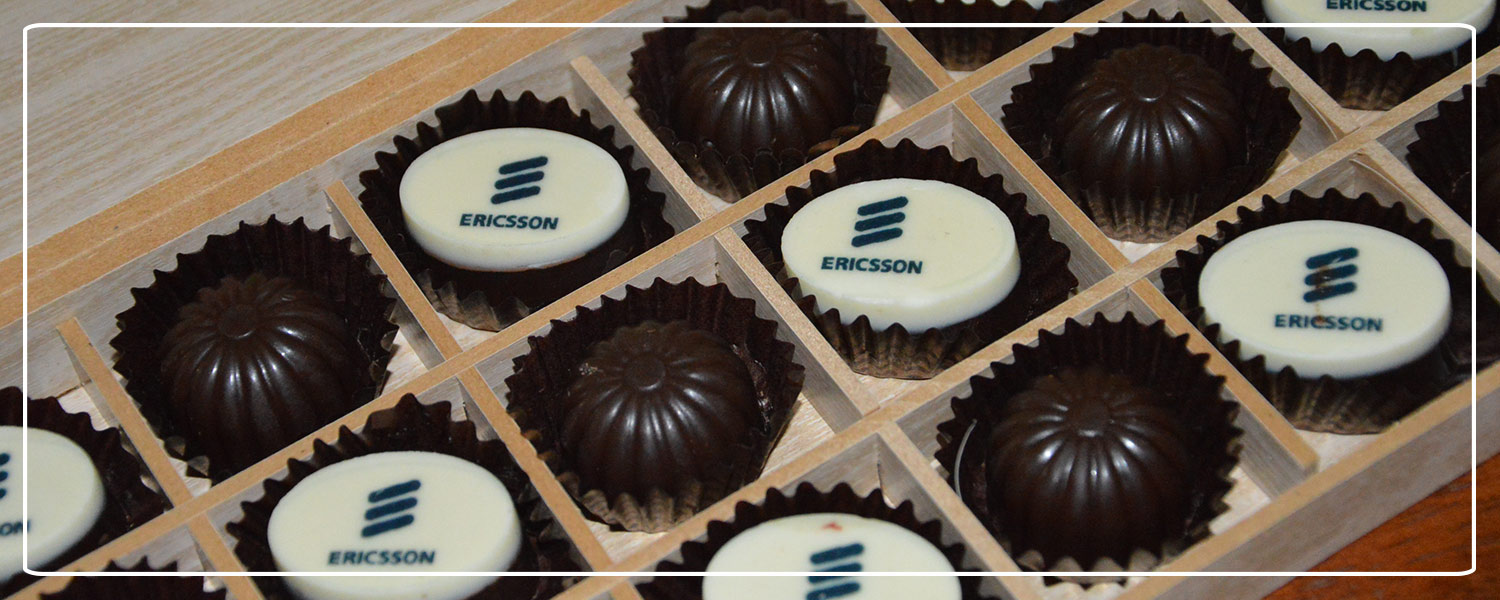 A little chocolate is all you need
When it comes to corporate gifting it has to be professional yet classy in its appeal. The safest bet in such matters is a chocolate corporate gift. Chocolates are delicious and also send out a feeling of fellowship. One main thing which we need to focus on when it comes to gifts is that it should have a universal appeal and what better option is there in this case other than chocolates? So, whether you want to gift a box of chocolates to your client or your colleague or your boss you can be sure that the gift will be welcomed heartily.
Another main advantage that one has when it comes to giving a chocolate corporate gift is that you can easily find a lot of variety and this in turn will help you foster a good relationship with whomever you work. Wondering how? Well whenever you work with your clients or whenever you have to deal with important vendors, make sure that you go into some personal research as well through conversing with them. You will be able to learn more about their likes, dislikes and their preferences and this will help you when it comes to picking out the type of chocolates for your client, boss or co-worker. For example, suppose your boss is suffering from diabetes, then if you wish to give him or her a chocolate corporate gift you can pick out dark chocolates since these are bitter and the sugar content is almost nil. When you gift a box of dark chocolates your boss will be touched by the fact that you have kept the health problem in mind.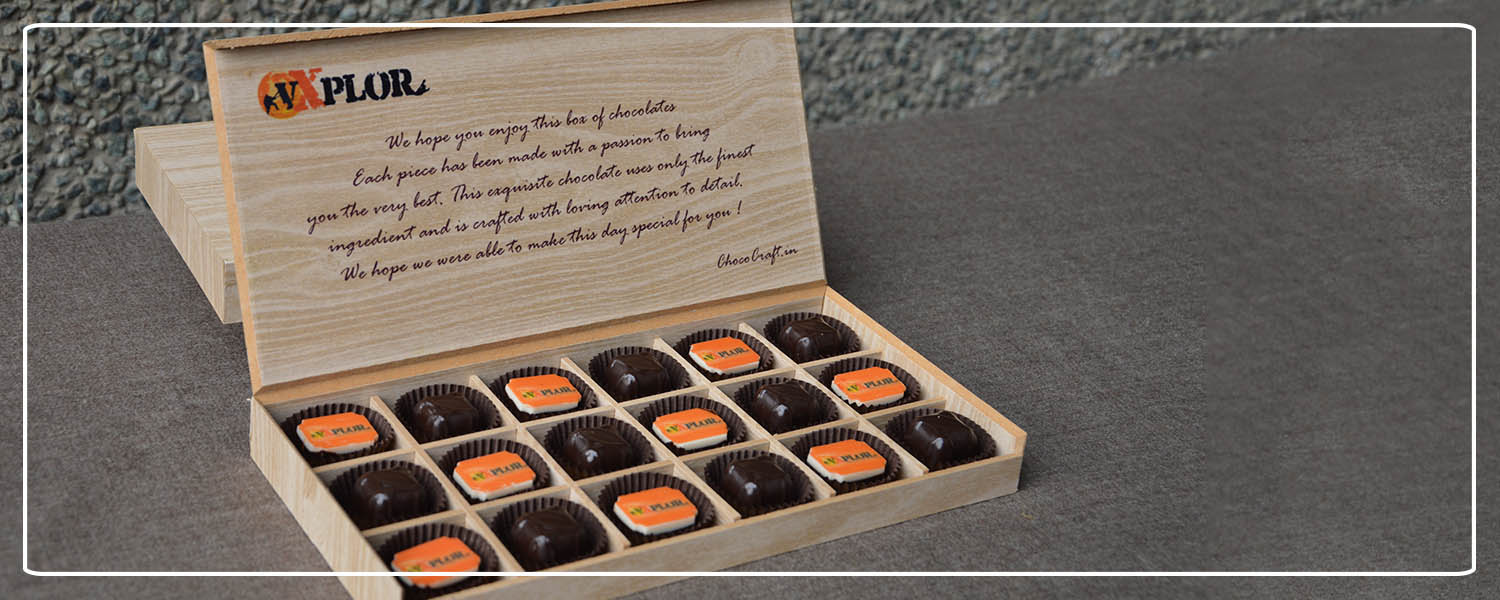 Apart from this you can also impress clients by sending them a box of chocolates with your company's logo printed on the chocolates. When it comes to general corporate gifting both in house as well as outside the four walls of your office you can go for the all time corporate favorites- Swiss chocolates or nicely packaged homemade chocolates.
Thus when you are talking about corporate gifting in terms of maintaining a healthy relationship with your co-workers, boss, clients and vendors nothing makes a better impression than a box of delicious chocolates!

YOU MAY ALSO LIKE TO READ