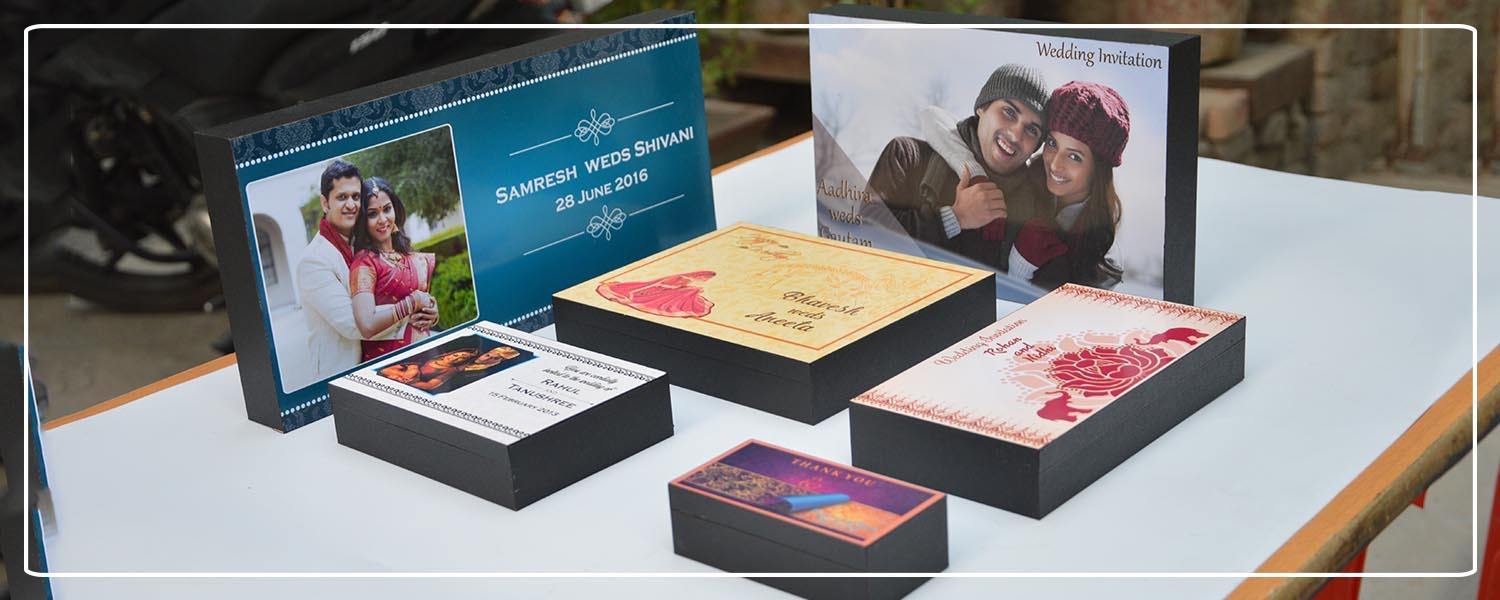 You are getting hitched, are you excited about your big day? Well, you should be, it is your wedding day and you have every reason to be happy and excited about it. Well the main thing that is way more exciting about the wedding day is the preparations for it. You want everything to be perfect and that is not anything unusual. You try to have everything superior and perfect for your wedding day. The decoration should be A1 and according to the theme of your, the food should be excellent too and last but not the least, the wedding venue should resemble the heavens. Long story short, you want everything not less than perfect.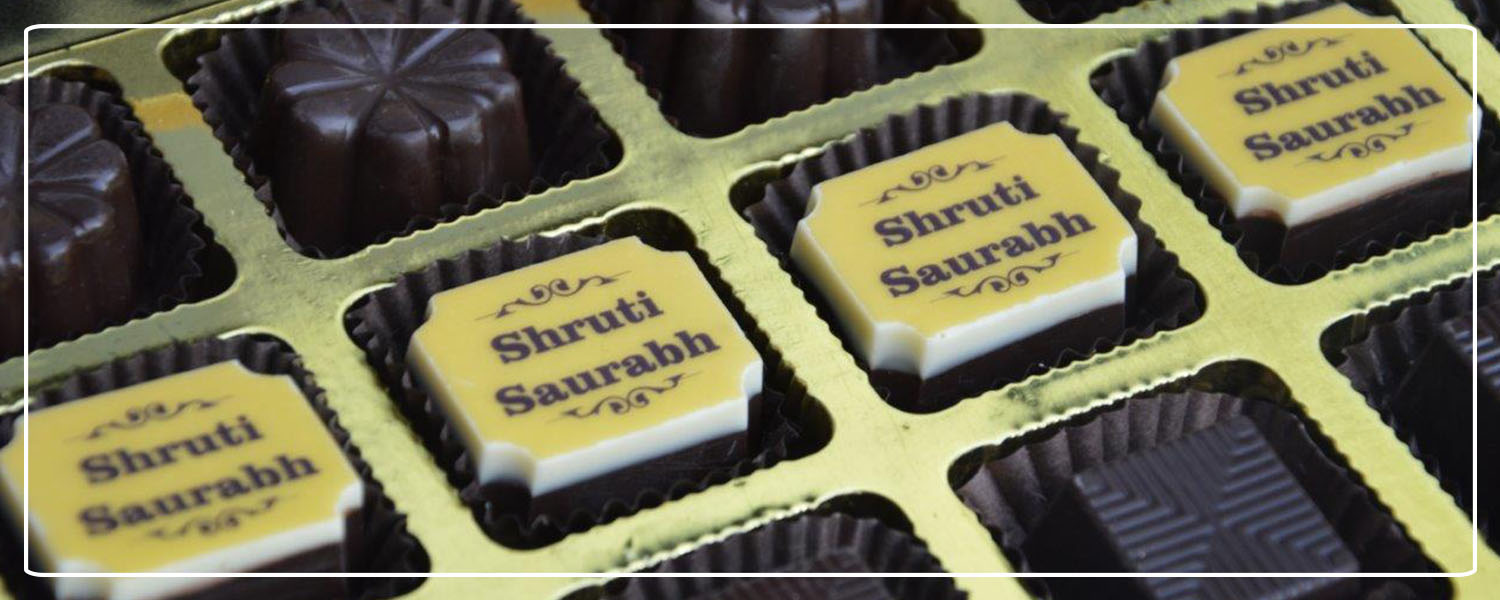 When you are sure about your budget and wedding theme, you try to have everything complimenting to your chosen theme but at the same time you make sure that it is in fashion and latest. You want your decor, your own attire according to it and almost everything you want matching to your wedding theme. Wedding indeed is a big event; it is natural that you want it to be grand. The lavish decor, the stunning venue and the trendy and in vogue attire of the bride and groom are some of the things that elevate the zeal of your wedding day but do you know what else has more worth than all of these things? The food, yes the food posses its own value and a charm. If you are raising an eyebrow, we would like to request you to recall all those weddings where you first chose to check out the wedding menu rather than the decor or bride and groom.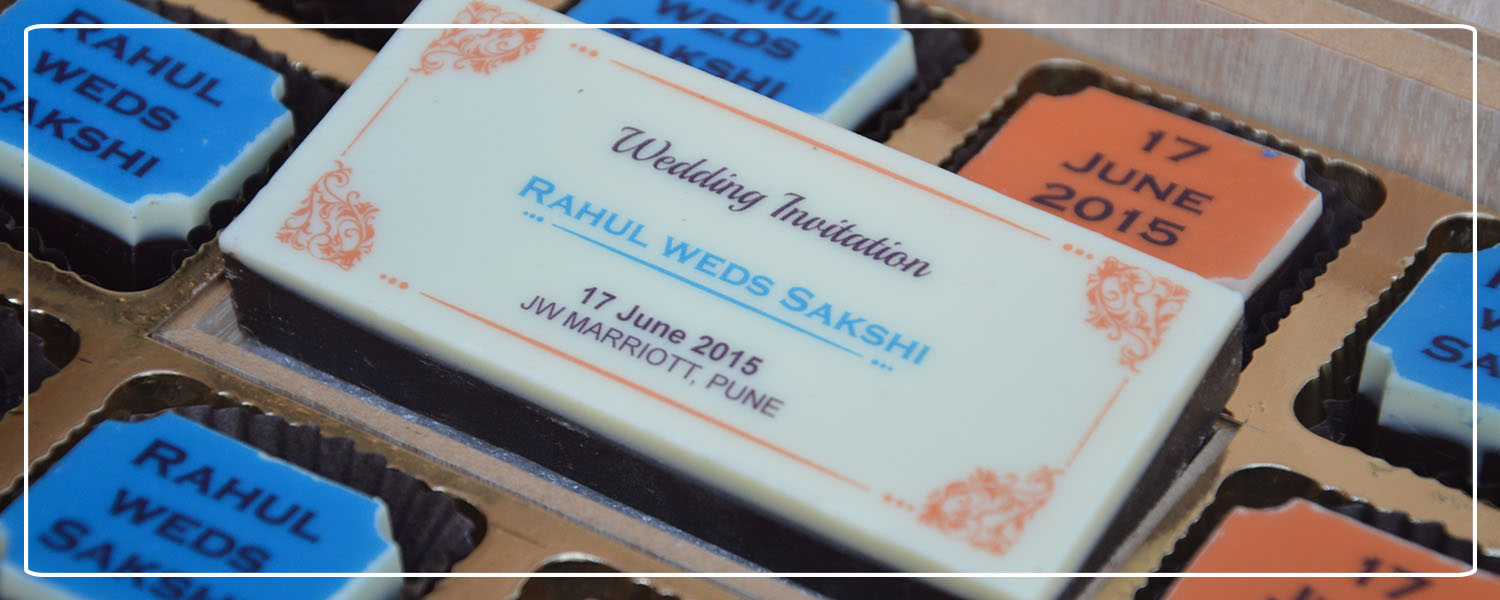 An exquisite platter can enhance the entire mirth and bliss of the wedding. Many a time, it happens that food becomes the center of attraction instead of bride and groom. Well, we all want happy guests and if you really want to have your guest going gaga over your wedding menu than Chocolates of variety of flavors in your wedding menu is ideal for you. Chocolates as desserts in all shapes and flavors will be the centerpiece of your wedding. A stall with chocolate candies placed eminently would be enough to get your guest drooling. You might even hear people talking about the chocolate stall apart from any other thing. Who can resist a savory delicacy of tender chocolate?
Tickle the taste buds of your guests with delightful chocolate and give them a sweet surprise of Chocolate in your wedding menu.

YOU MAY ALSO LIKE TO READ