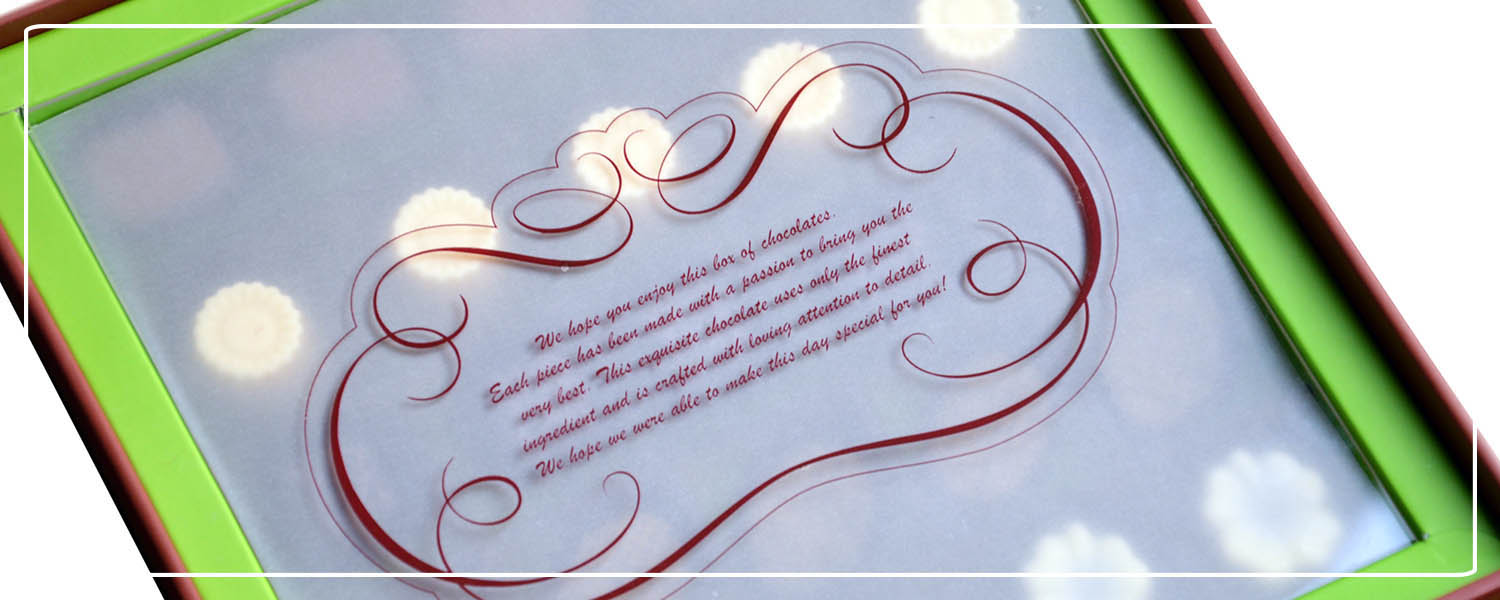 There is no doubt that the employees act similar to their organization as spine do to the body. They are assets and its greatest resources. It is just because of the efforts and the diligent work of the employees that an organization performs well. Keeping them persuaded and in high spirits is, therefore, basic for the proceeded with advancement of an organization. In this manner, organizations plan out a financial plan to remunerate their employees with unique gifts on happy events, for example, Diwali to express their appreciation and gratitude. A considerable measure of consideration must be taken while selecting a gift for such purposes. In addition to the fact that it should be helpful, the gift ought to be important as well. Here are a various gifts that you can consider gifting to your employees.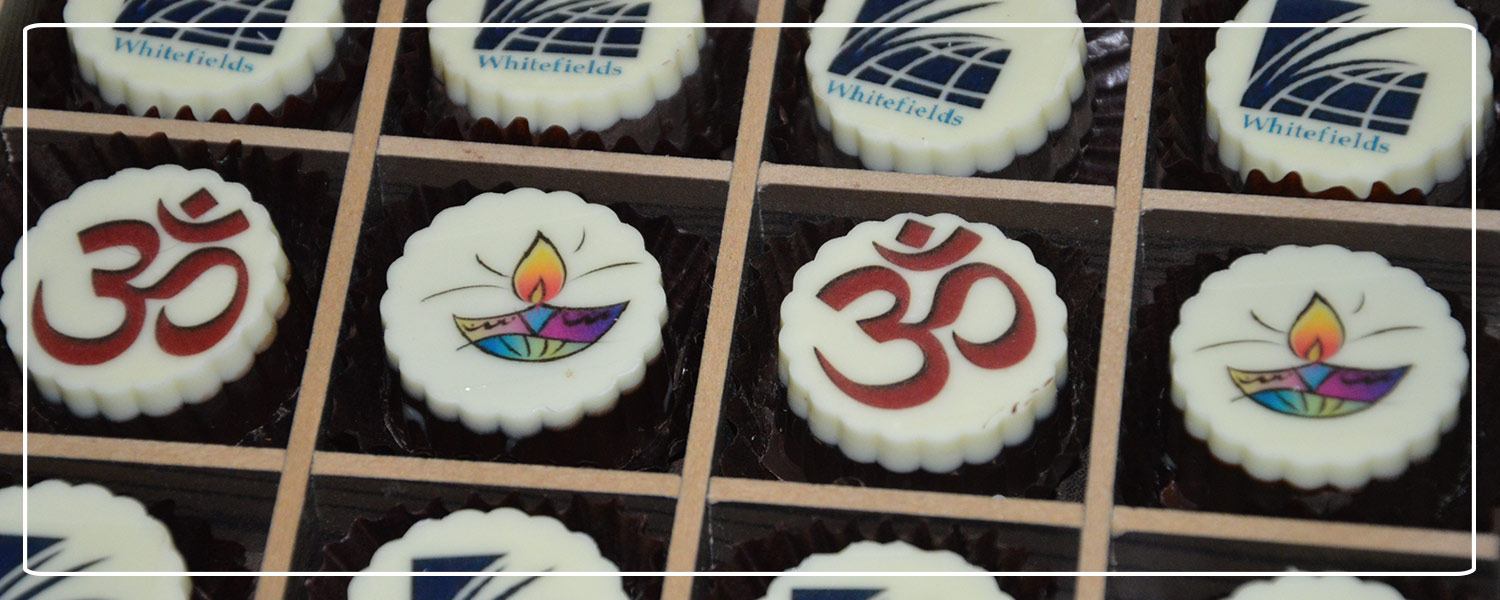 How about a pack of good quality chocolate? In India it's an old tradition to gift sweets on the festive occasions. Now a day, chocolates are taking the place of traditional sweets because of its exotic taste and longer shelf life. On the more chocolates is one such thing which is liked by all age group. So if you gift chocolates to your employees it will serve for their whole family.
Diwali is the festival to remove darkness and spread happiness, ChocoCraft help you in doing the same. Get chocolate boxes for diwali and gift them to your workforce who dedicatedly work whole year to meet the objectives of organization.
ChocoCraft is the online portal which is established with an objective to do innovations with chocolates. They provide gifts for every occasion of India, whether it is the festival of Diwali or Raksha Bandhan. You can even get customized gifts for birthday of your dear ones. Chocolate wrapped as corporate gifts are also available with ChocoCraft.

YOU MAY ALSO LIKE TO READ