Chocolates have always been and will be the most loved gift for everyone. Businesses use this to get desired results when they promote their business, whichever field it might be. Customized chocolates have been utilized now for a long time as a good corporate gift item to customers, prospective clients and even their own selected employees. Give us a chance to make you understand why chocolates are so famous with everyone.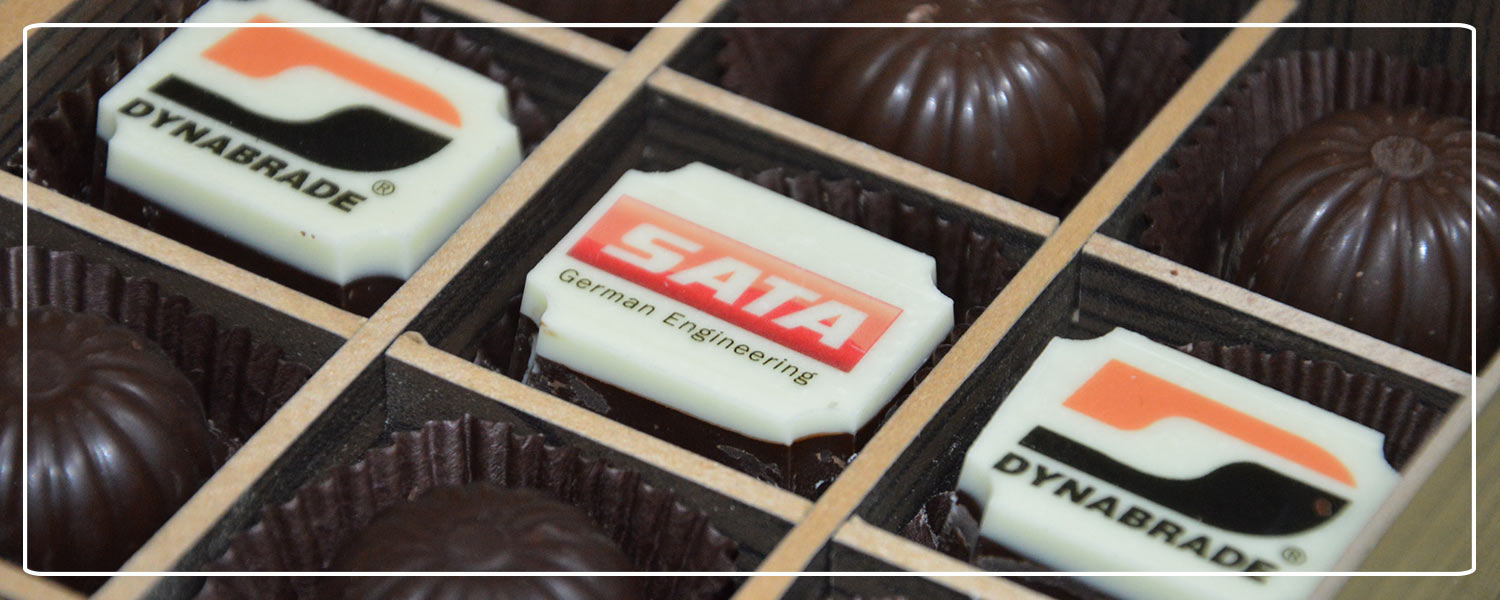 Looking at fact, most of the people is infatuated with chocolates of some kind, it is consequently an indication of goodwill among two people or social meeting. By gifting a box of chocolate, you are flagging that you need to begin on a positive note. Obviously, this happens intuitively which is the reason it is still such a well known thought after so long. You are connecting with the other individual's heart.
Another component going for customized corporate gift is the way that they are suitable for any occasion. Whether the occasion is a yearly gathering, a introductory party of an product or any festival, chocolates will end up making the day for everyone. This is because chocolates have a certain love and affection in them.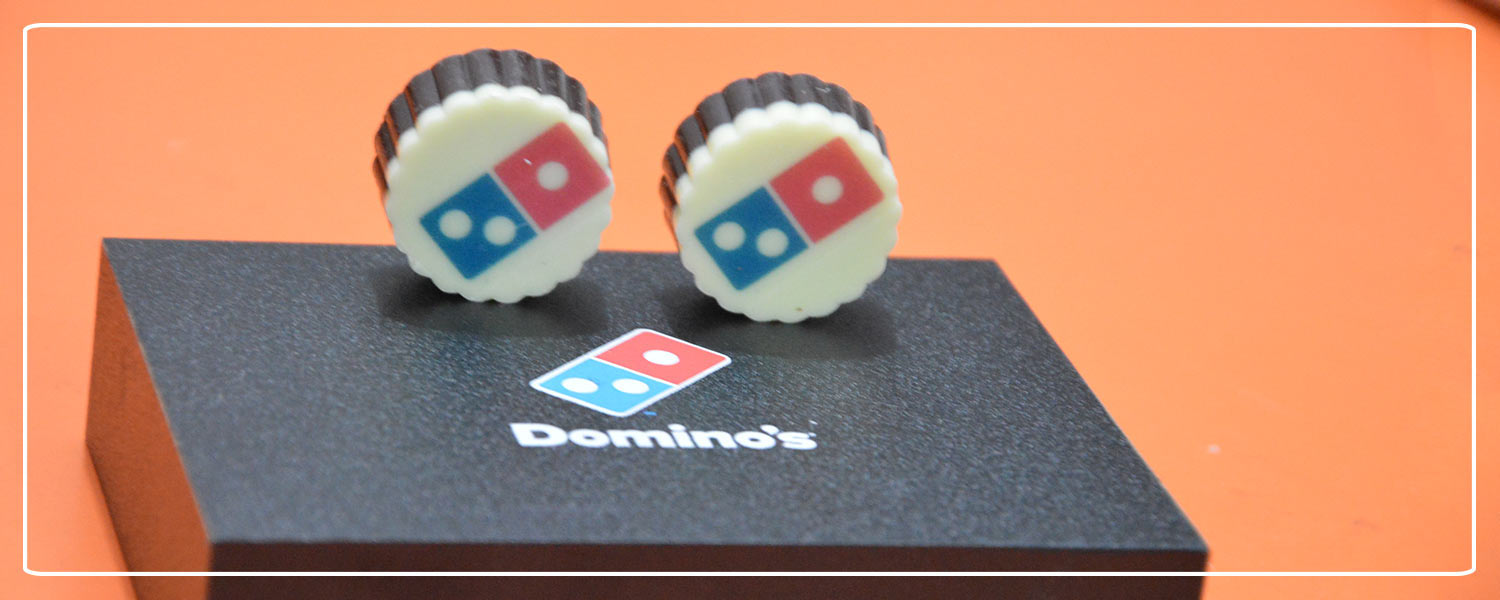 If the organization is introducing a new product, it will surely have newness around it. You need something that holds the consideration of people coming in the launch event. Logo or brand name are an essential procedure to get positive results. These can impeccably discover a spot on your chocolate designs by method for printing on chocolates. 
ChocoCraft, the chocolate gift box manufacturers provide customized chocolates which can be used to advertise your brand. The organization can online purchase these items to utilize them as customized corporate gifts on various events like press conference, client meetings and on festivals like Diwali and Christmas.

YOU MAY ALSO LIKE TO READ