Your wife is always there for you every day. In the busy lifestyles that people live these days, it is easy to forget appreciating your wife regularly. Therefore, it is a good idea to give her a gift even if there is no particular reason for doing so. In fact, a romantic gift will show her how much she means to you.
The fact is that there are several romantic gift ideas for wife that you can choose from. However, the best gifts will always be those that take into account your wife's preferences and characteristics. Here are some gift ideas to help you get started.
Jewelry
Jewelry is always the default choice when it comes to giving a gift to a woman. Of course, the great thing about it is that it actually works. For a really romantic gift for wife, you should consider getting a pendant with a love symbol. To go one step further, you can personalize the pendant with a message of your love. You can also put in some thoughtfulness by getting your wedding date stamped on the pendant. Apart from pendants, this idea can also be implemented on rings and charm bracelets.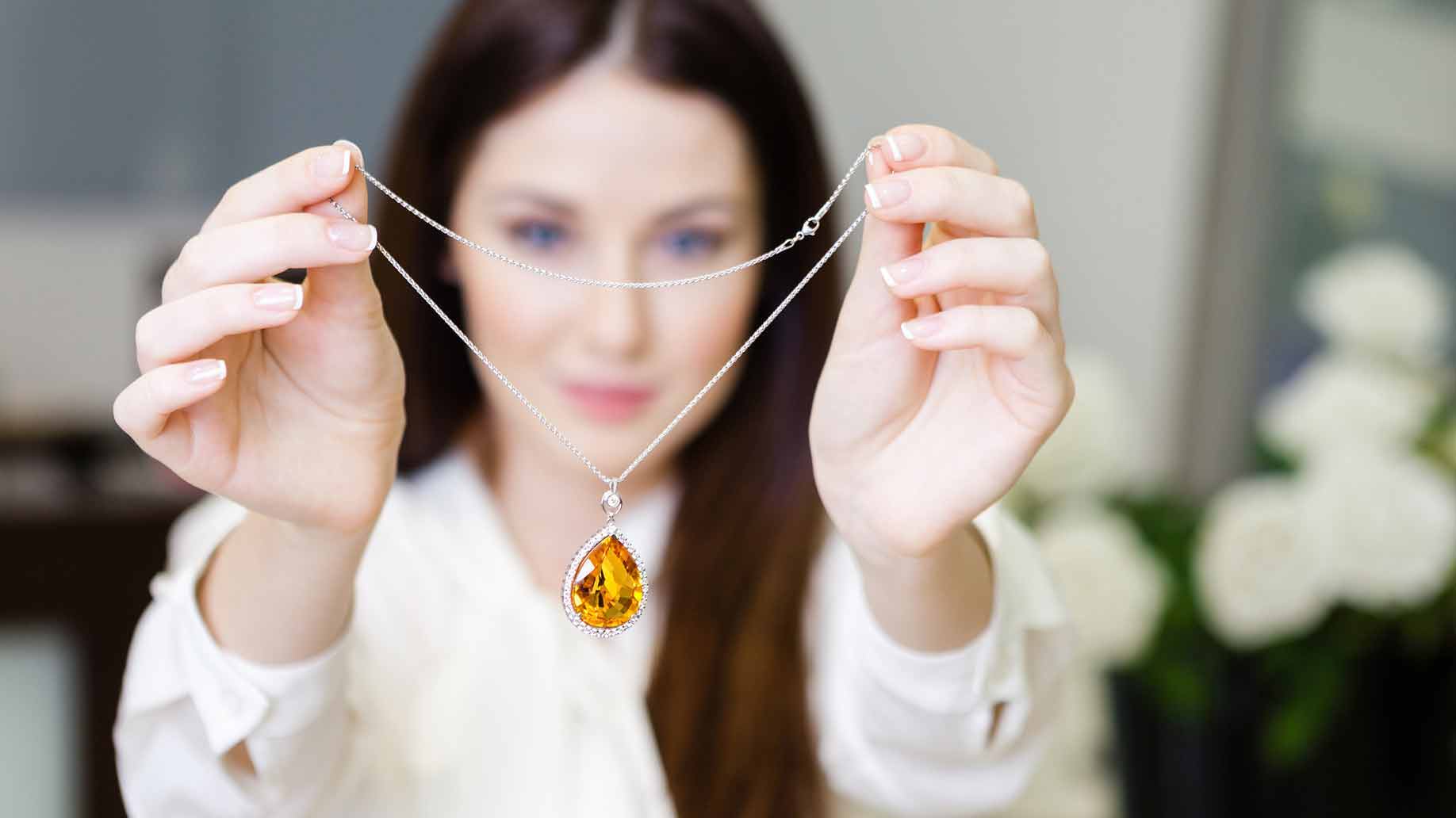 Artisanal Cooking Kits
There are several artisanal cooking kits available in the market these days. If your wife loves cooking up a storm in the kitchen, she will surely appreciate these kits. To make this gift more suitable, find out what kind of foods she wants to prepare. If your wife wants to learn how to make cheese, you can get a cheese making kit to help her get started. There are also kits for making sauces and candies.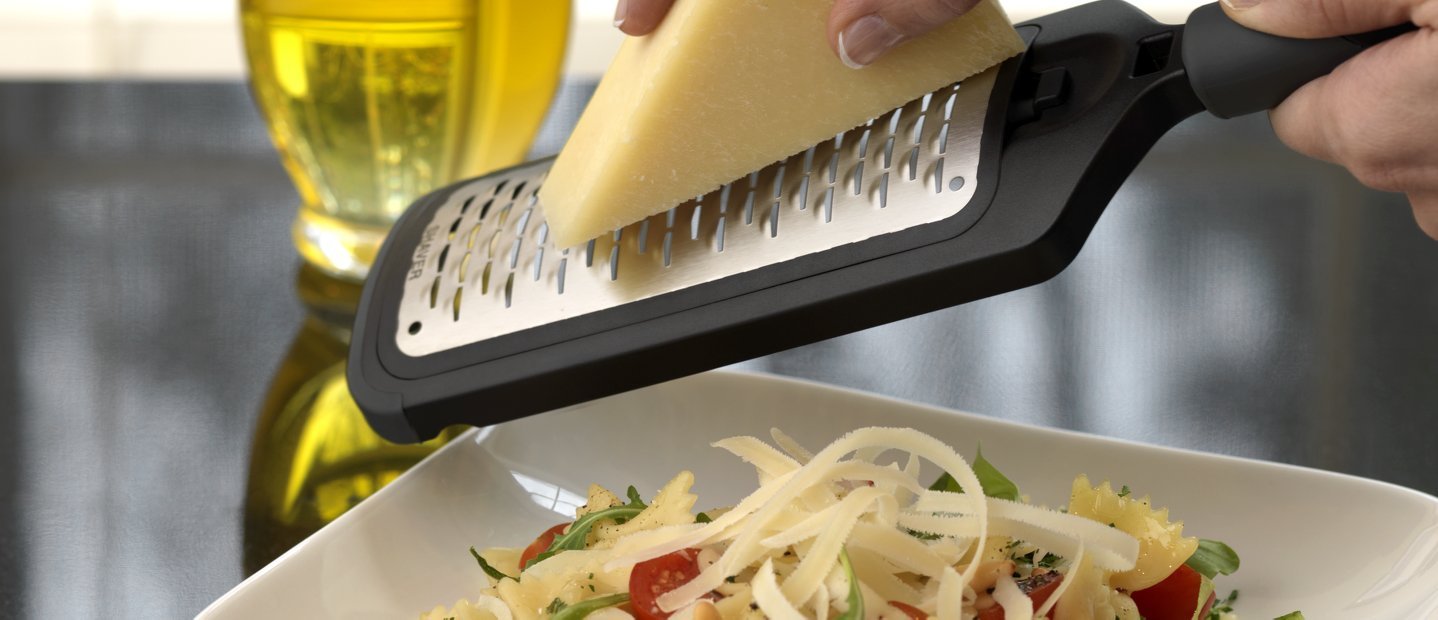 Chocolates
You can never really go wrong with chocolates. You can easily find the best chocolates to gift your wife. However, you should consider getting personalized chocolates online. This way, you can print your own message on the chocolates to show your wife how much you care and love her.
Spa Treatment
Women lead hectic lives these days. Therefore, a most romantic gift for wife would be one that helps her relax. As a result, a spa treatment can be an excellent choice as your wife's gift. While you can get her a gift certificate from a spa, it will be better if you simply let her choose her own treatments. You can drive her to the spa and pick her up when she is done. For something more romantic, you can enjoy a couple's spa treatment with her.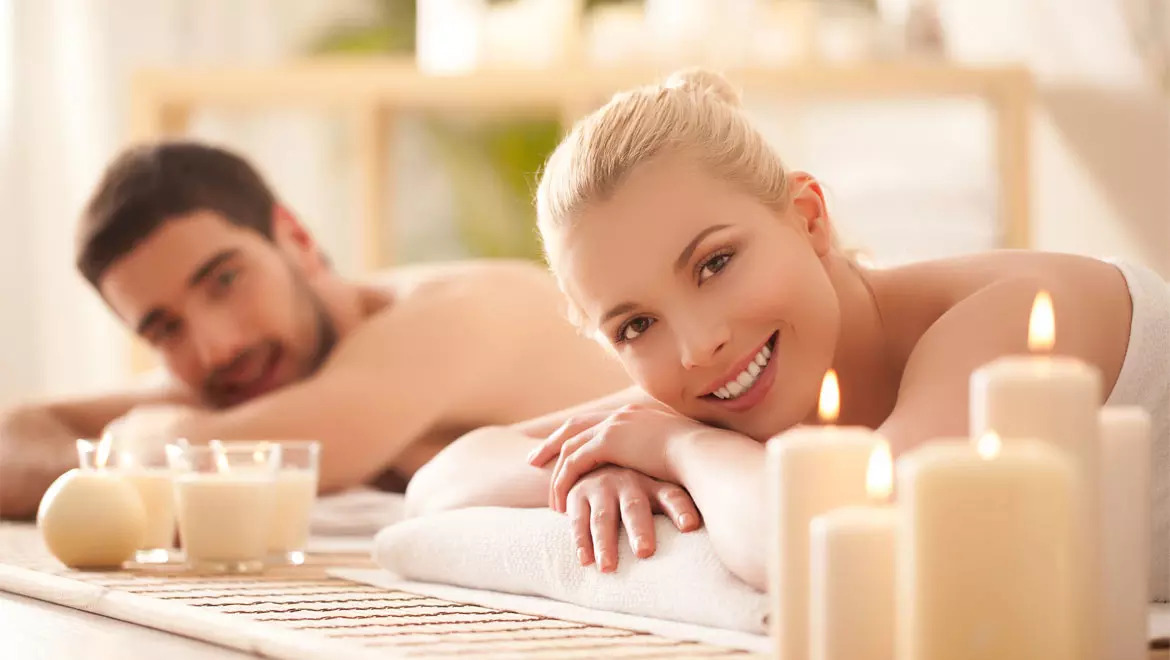 A Scarf
Scarfs are incredibly versatile accessories for women. They can be worn in a multitude of style. Moreover, they can be paired with nearly all kinds of outfits. If you are looking for love gifts for wife, a scarf can be an excellent choice. Make sure that you pay attention to the design, colors and materials of the scarf when you purchase. A soft-hued pashmina scarf can be a fantastic choice.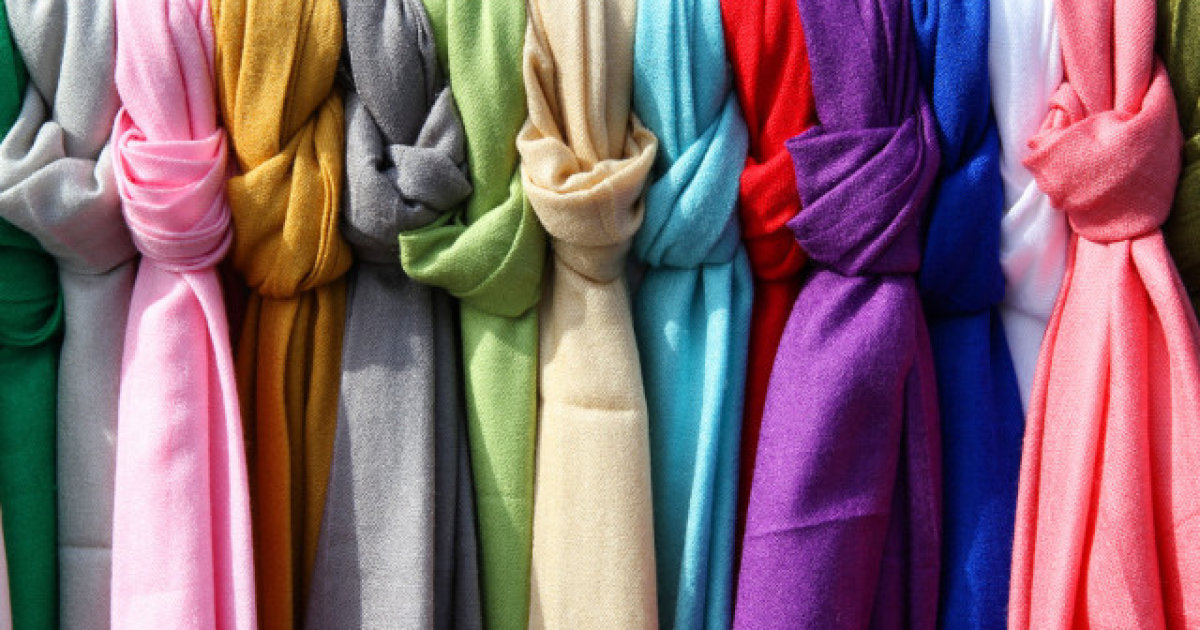 There are many more gift ideas that you can choose from. Nonetheless, the ones given above should help you get started in finding the best possible gifts for your wife.