A birthday is certainly a special day for any kid but gifts tend to make it much better. Of course, as the person giving the gift, it can become quite difficult to understand what you should be gifting. There are several options when it comes to birthday gifts for boys. Here are a few ideas to help you get started.
Gaming Console
One of the best birthday gifts for boys would be a gaming console. The two most popular options are the Xbox and the PlayStation. However, you can also opt for a handheld console such as the Nintendo Switch. You should also gift him a game to accompany the console. This way, they can start playing immediately. Boys are certain to love these gifts.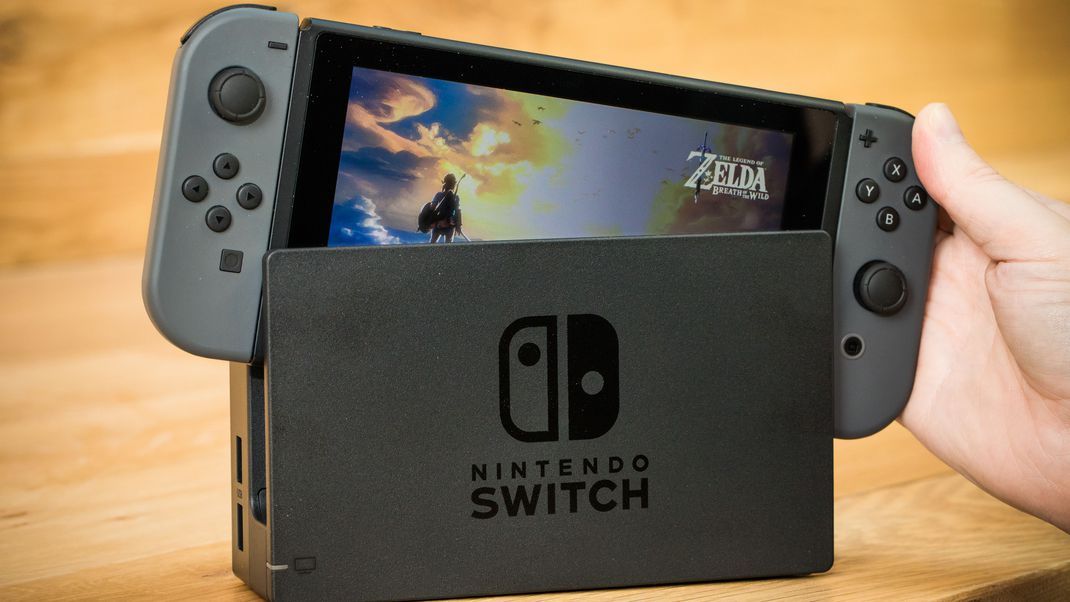 Gaming Accessories
Since boys love their video games, you can also choose to get them gaming accessories instead of a gaming console. There are several kinds of accessories to choose from. Therefore, you are sure to get something within your budget. You should, however, take a look into the gaming preferences of the boy before you buy the accessories. For example, gaming keyboards will be better for a boy who prefers playing on the computer.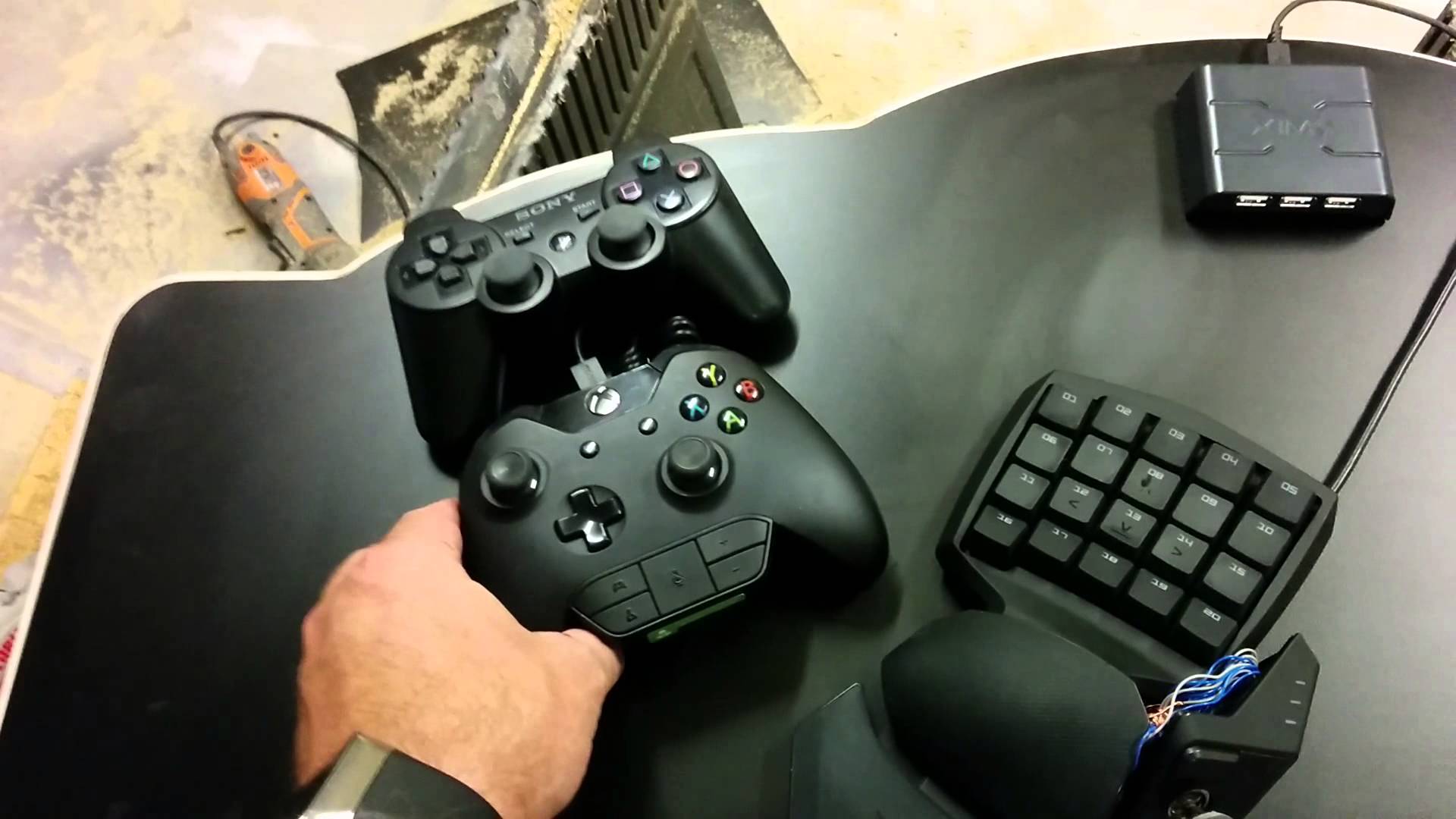 Headphones and Speakers
If the boy loves his music, a pair of good headphones will be an excellent choice. Choose one with noise cancellation. This will help him enjoy his tunes without having to increase the volume in an effort to cancel out exterior noise. You can also gift him a speaker instead of a headphone. A wireless speaker can be an excellent option. Among online birthday gifts for boys, these are easily the best options.
Backpacks
The birthday boy may or may not love school. However, he is certain to appreciate a good looking and sturdy backpack. Backpacks are not very expensive and they come in a wide range of designs and colors. You may even be able to find a backpack with superhero images and the like. These will be suitable for those boys who love to display their love for a TV show, movie or even sports.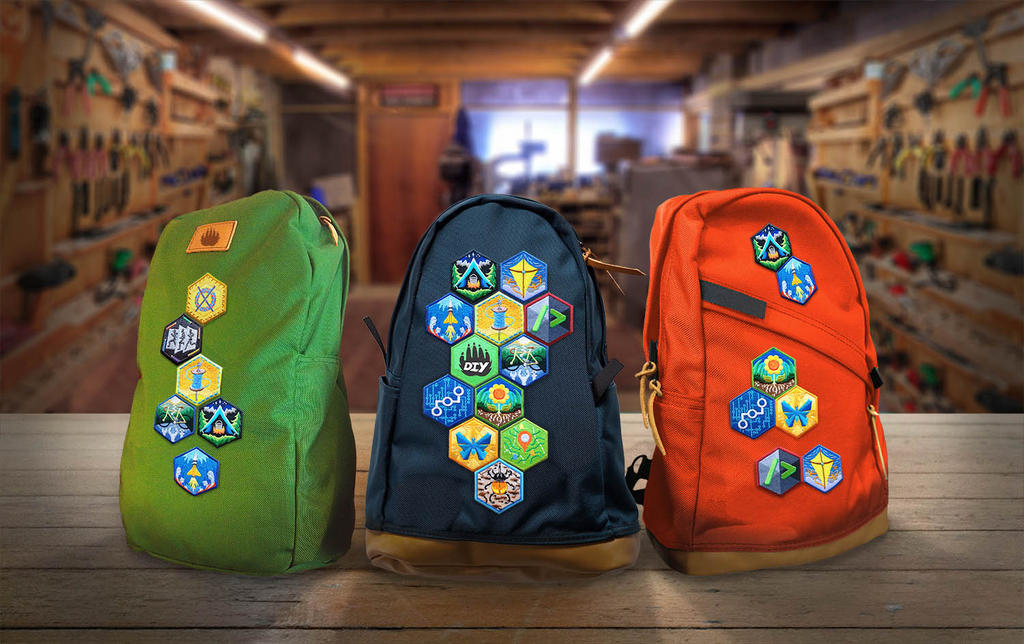 Chocolates
A birthday certainly calls for chocolates. While you can easilybuy chocolates online, it will be better if you choose the personalized options. After all, it is now possible to get messages and pictures printed on chocolates. A chocolate gift box filled with chocolates with a 'happy birthday' message is certain to be special for the birthday boy. You can even customize the box the chocolates come in with a similar message.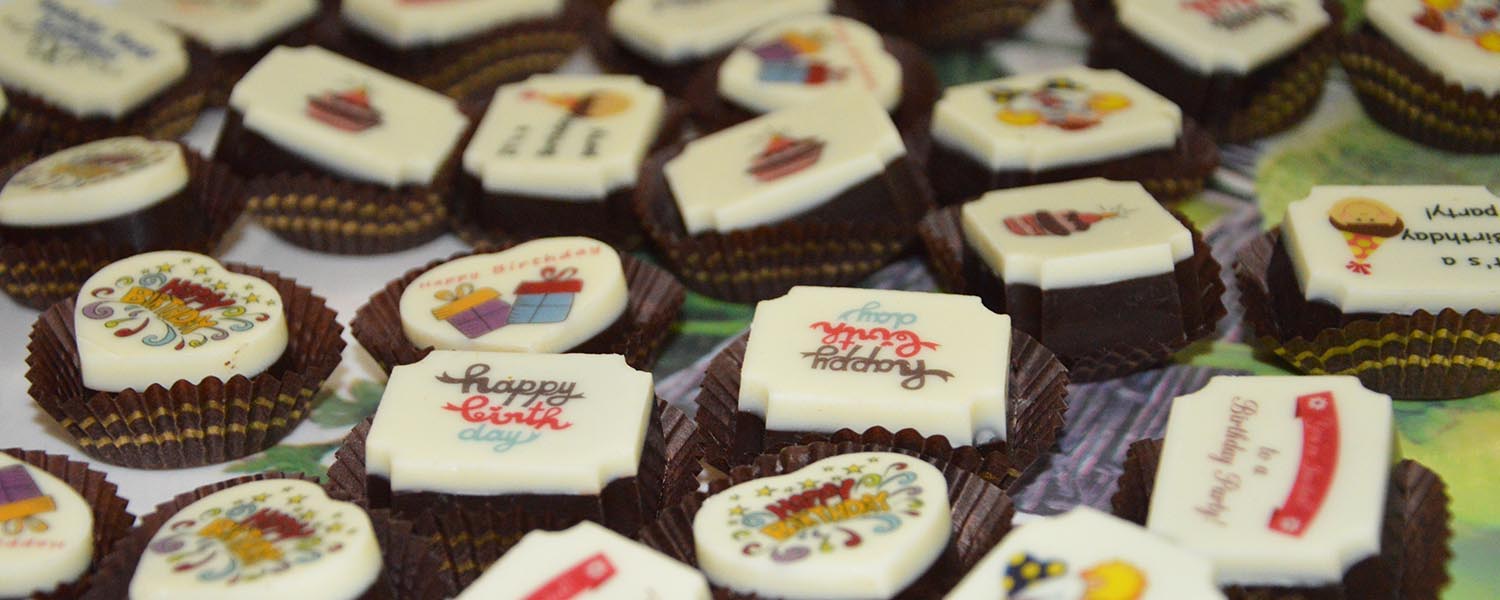 Camera
Help the birthday boy develop his passion for photography by gifting him a camera. You don't have to get a DSLR. Even a simple camera will suffice. You can easily find a camera from reputed manufacturers that offer enough features for a beginner. These cameras will help the boy develop quite a great hobby.
There is no shortage of options when it comes to selecting gifts for boys on their birthdays. Nonetheless, the above ideas should help you get started.