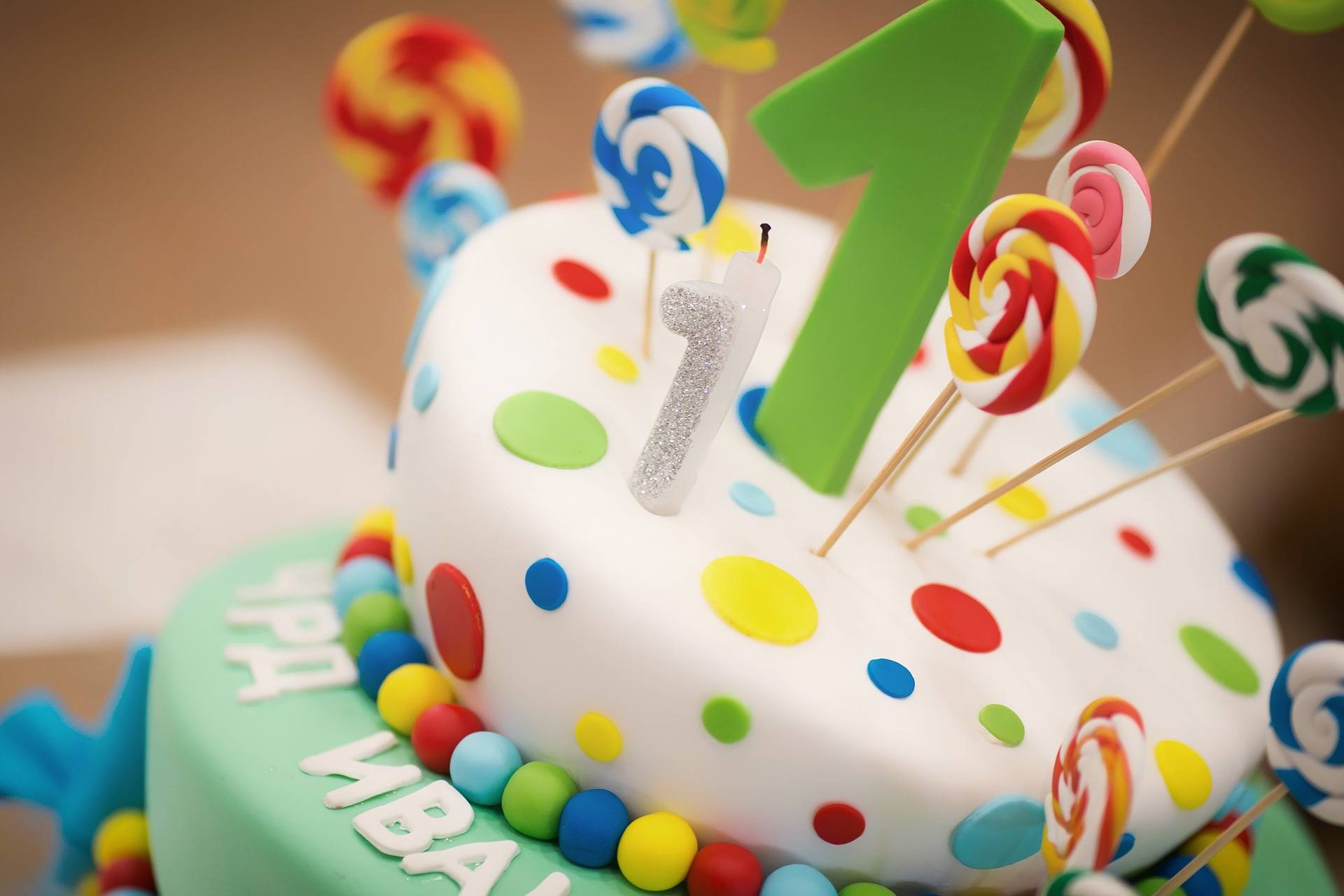 First of all congratulations on your child's upcoming first birthday! It's a huge milestone! He or she will soon be completing his or her first year of life and I am sure you are ecstatic! I am sure you are planning a birthday bash for your child's first birthday! And surely you want it to be a memorable one! But how annoying and sad would it be if your child does not enjoy the party you throw for him or her?
So one must make sure that he or she does all the possible things to make the first birthday party bash as peaceful and fun as possible so that everyone is happy and enjoy to their fullest! The parents of the newborn need to make arrangements so that everything goes on smoothly without any hassle! For this, the parents or who so ever is organizing the first birthday party bash can take help of people who have already done this in the past and learn from their experiences as to what are the difficulties faced by them during their time! This will help them to learn from others mistakes and make the birthday bash a success!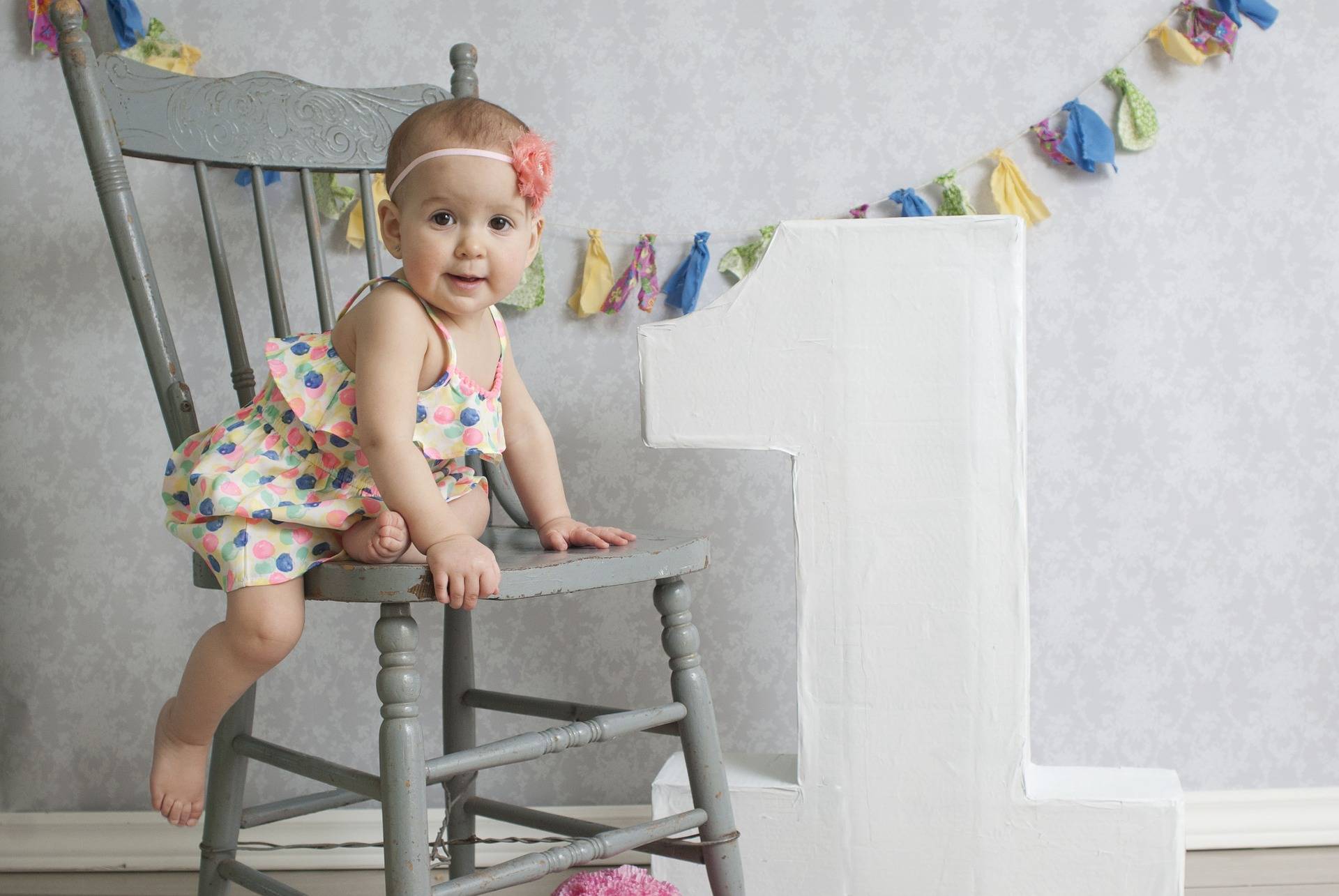 The first thing that the parents need to focus on is the number of people that are invited to the celebration of the child's first birthday! A lot of strangers at one place can scare the little one and I am sure you do not want your child to get scared and cry on his or her first birthday!
So limiting the people who are invited to the party to close friends and family members would be a great idea! This gives the baby a chance to acclimatize with the surrounding and feel comfortable and not get scared! Too much noise or new faces should be avoided on first birthday party bashes! Also consider how many people your budget can accommodate. Food costs, particularly, can add up quickly as your guest list grows.
Another very important thing to keep in mind is that the child should be rested well before the party! This will ensure that the child stays active throughout the party. If the child is not well rested before the party then he or she might get irritated during the party! This is a bad thing both for the child as well as the guests who have come to celebrate the child's first birthday!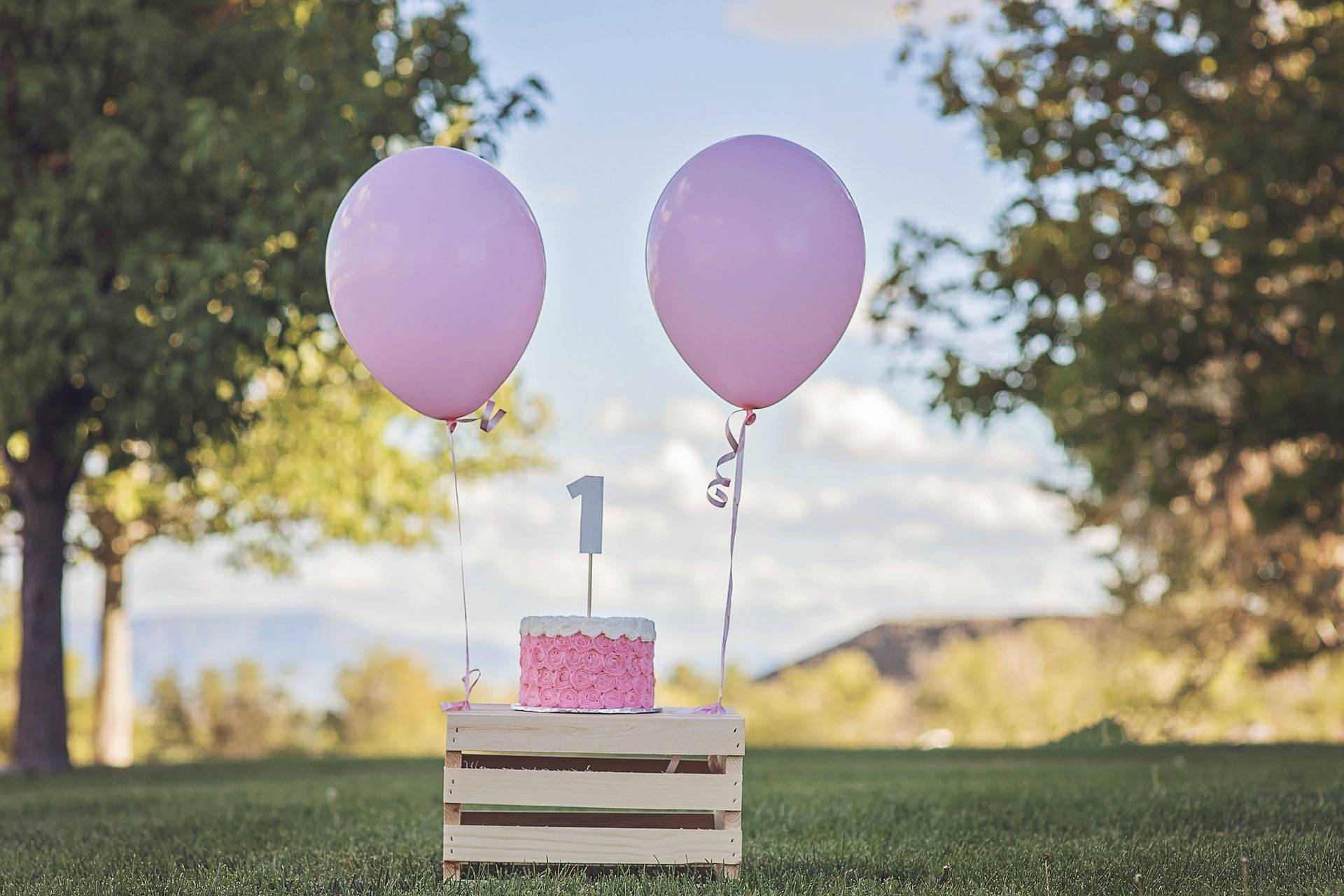 Now comes the fun part! Deciding the perfect birthday theme for your child's first birthday party! A birthday theme can make or break a party. So make sure that you invest quality time in taking this very important decision. You will have only one chance to make this party a success so you need to put your best foot forward!
A fun and colorful theme is great for first birthdays! One can choose from superhero themes or animals themes or even circus theme. The little one isn't going to care one way or another but the adults in the party are sure to enjoy these themes! And another bonus is the great pictures one can take to store in the vault of memories!
Picking a location for the theme party is also an important decision. The child may feel better at a home party but the decision will also depend on the number of guests that can be accommodated at the venue! If the number of guests is small and all the arrangements for the party can be made at your place itself then there is nothing better. But if the celebration demands a bigger venue then one can look for kid-friendly halls or restaurants for the celebration!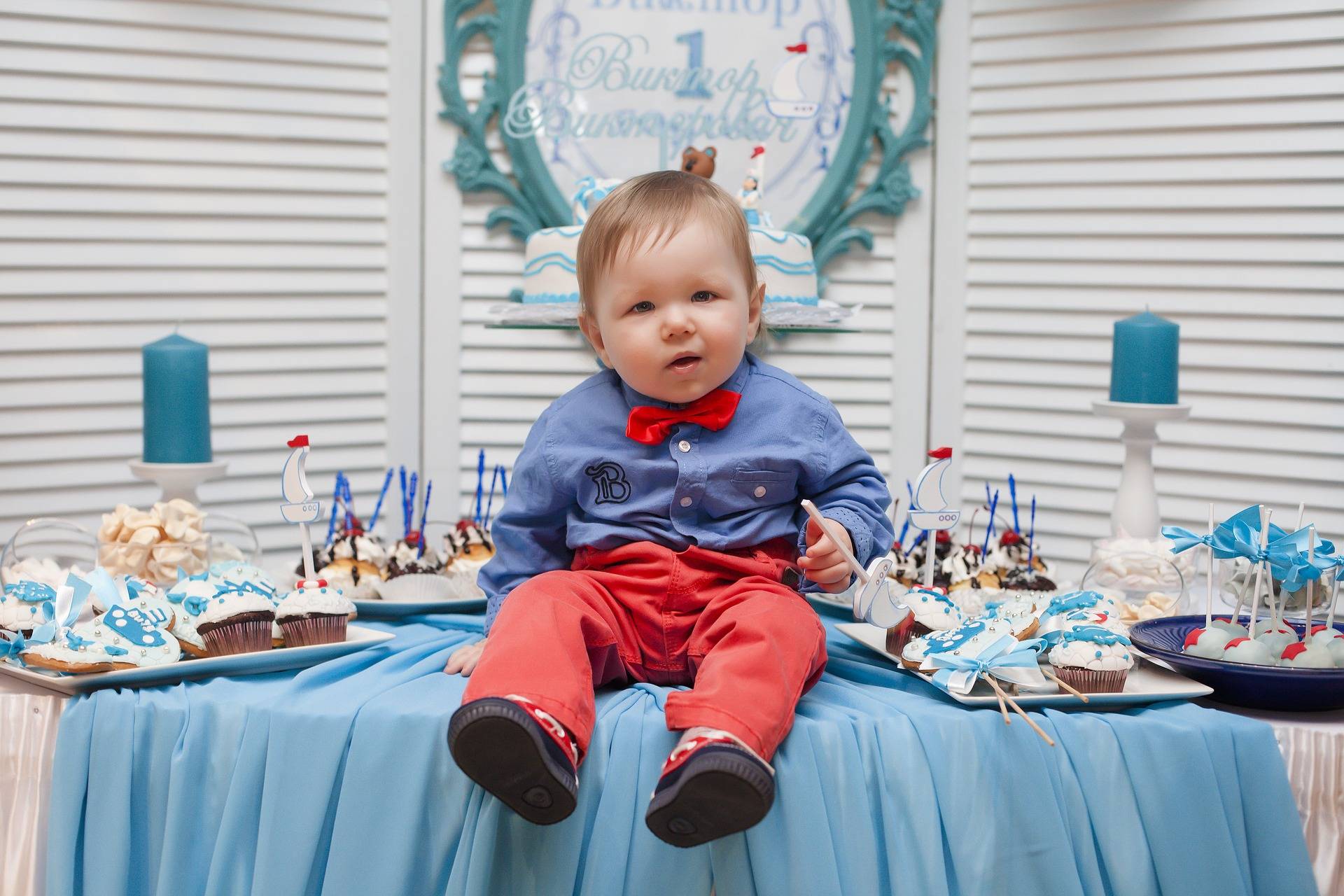 Another big part of a successful and happy first birthday bash for your little one is the menu! Good food is always appreciated. Keep it simple! Take into consideration the different age groups of people who will be joining you for the celebration. Serve the food that appeals to everyone! Some guests might even be allergic to some food items. Planning ahead for all this can really be a good idea to avoid any last minute hassles!
And how can you forget the Cake! Yes! It's the most important thing, of course after the birthday boy or girl, in the party! You don't want to compromise on your child's first ever birthday cake! Sure, plenty of it is going to end up on your child's face and hands but it surely provides for great photograph opportunities!
Make sure to give order for a customized cake to the local bakery a day before so that the cake can be baked fresh on the day of the birthday! Another way is to DIY or Do It Yourself! Bake a cake yourself for your little one.
One can also organize fun games for the party! Games are a great way to make any occasion fun and enjoyable. Including the adults in the party games along with the kids is a great option one can go for! This is sure to make the event a memorable one!
Once all these preparations have been done, the only things that are left are building
creative invitations for your child's first birthday party
and planning on the return gifts for your guests! The invitations are the first thing your guests will see so make sure you devote time and thought in building the perfect invitation for the birthday bash!
Return gifts are optional and largely depend on your budget for the party! But these are a great way to thank the people who made it to the celebration for taking out time and celebrating with you, your child's first birthday!
First Birthday Return Gifts
can be as small as greeting cards or something creative like a customized box of chocolates!
So it's time to switch on your creative mode and start planning for your child's first birthday bash! And trust me if you follow the above tips, your child will surely enjoy his or her first ever birthday celebration! So go on, wear your thinking cap and get started, the date is not far away.