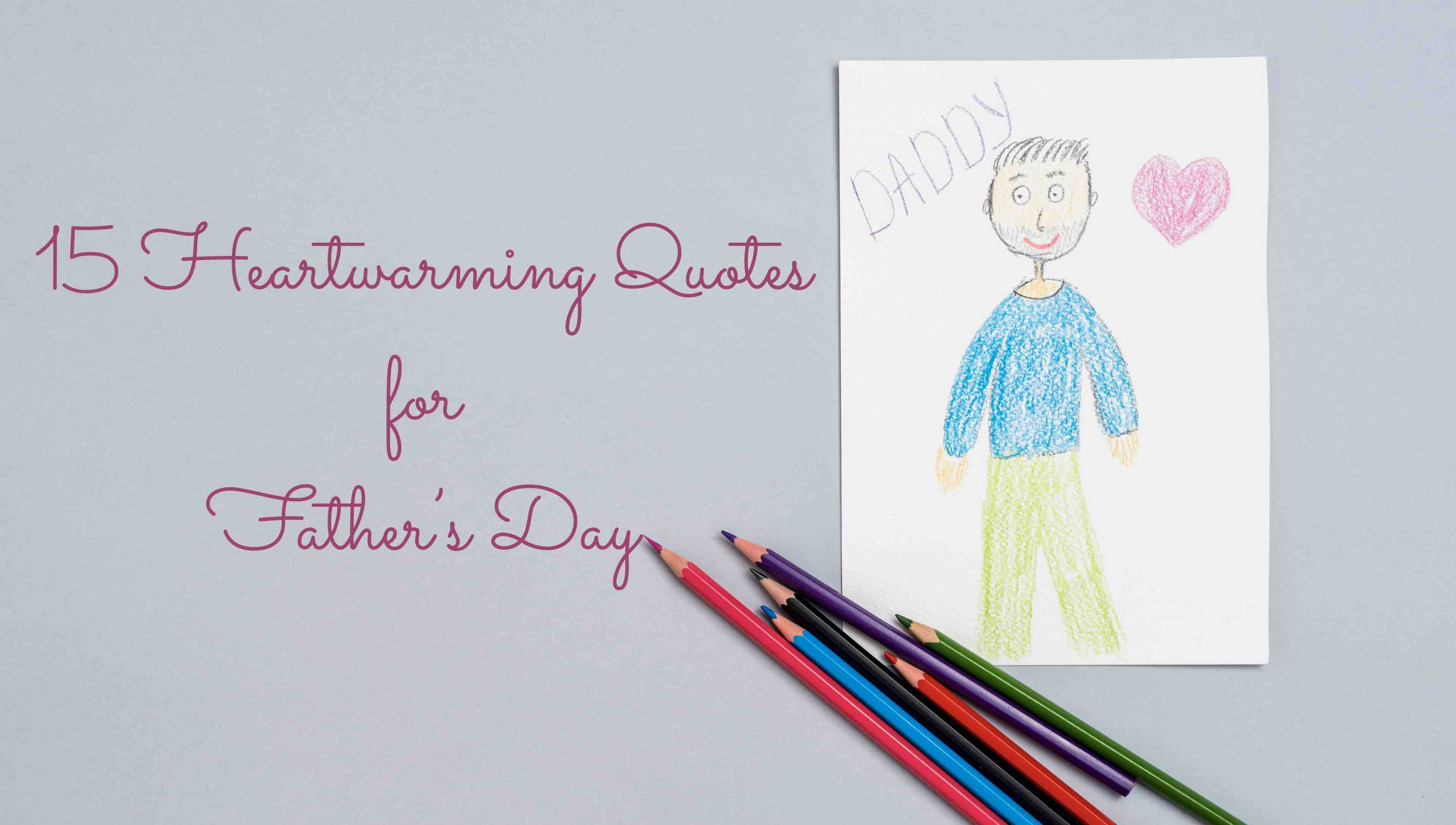 Whoever said "not all superheroes wear capes" was absolutely right. Father's don't wear capes. Instead, they wake up every morning, wear normal clothes and go out into the world so that our homes can be happy healthy ones. They bravely protect us from all adversities. They selflessly work day and night to provide for us. They caringly run a hand through our hair and tuck us in. They kindly have our backs no matter what comes our way. Father's may believe in tough love, but they love us nonetheless. And they are a funny bunch too. They might scold you for failing a text, but they will also help you hide that broken vase from your mother. They might lecture you about valuing money and at the same time spoil you by buying you all that you demand. They might proudly announce your result to the neighbours but almost always forget which class or section you are in.
Though fathers are a constant presence in our lives, we don't always see eye to eye with them. Remember the last political discussion that turned into a full-fledged argument? Or the time he simply refused to let you go on that trip? They may not agree with our life choices, but deep down, we all know they love us more than we can imagine. We understand that figuring out what your father likes can be a task. That is why finding gifts for them becomes so difficult. But don't worry, it's our job to find great gifting solutions. We create special packages that reflect earnestness, honesty and good craftsmanship all fathers appreciate. Here's our recommendation of 15 beautiful quotes you can send to your father along with the personalized father's day gifts from ChocoCraft.
---
1. He never looks for praises. He's never one to boast.
He just goes on quietly working, for those he loves the most.
Karen K. Boyer
2. Only a dad, but he gives his all, to smooth the way for his children small,
Doing, with courage stern and grim, the deeds that his father did for him.
This is the line that for him I pen, only a dad, but the best of men.
Edgar Albert Guest 
3. Dads are most ordinary men turned by love into heroes, adventurers, storytellers and singers of song.
Unknown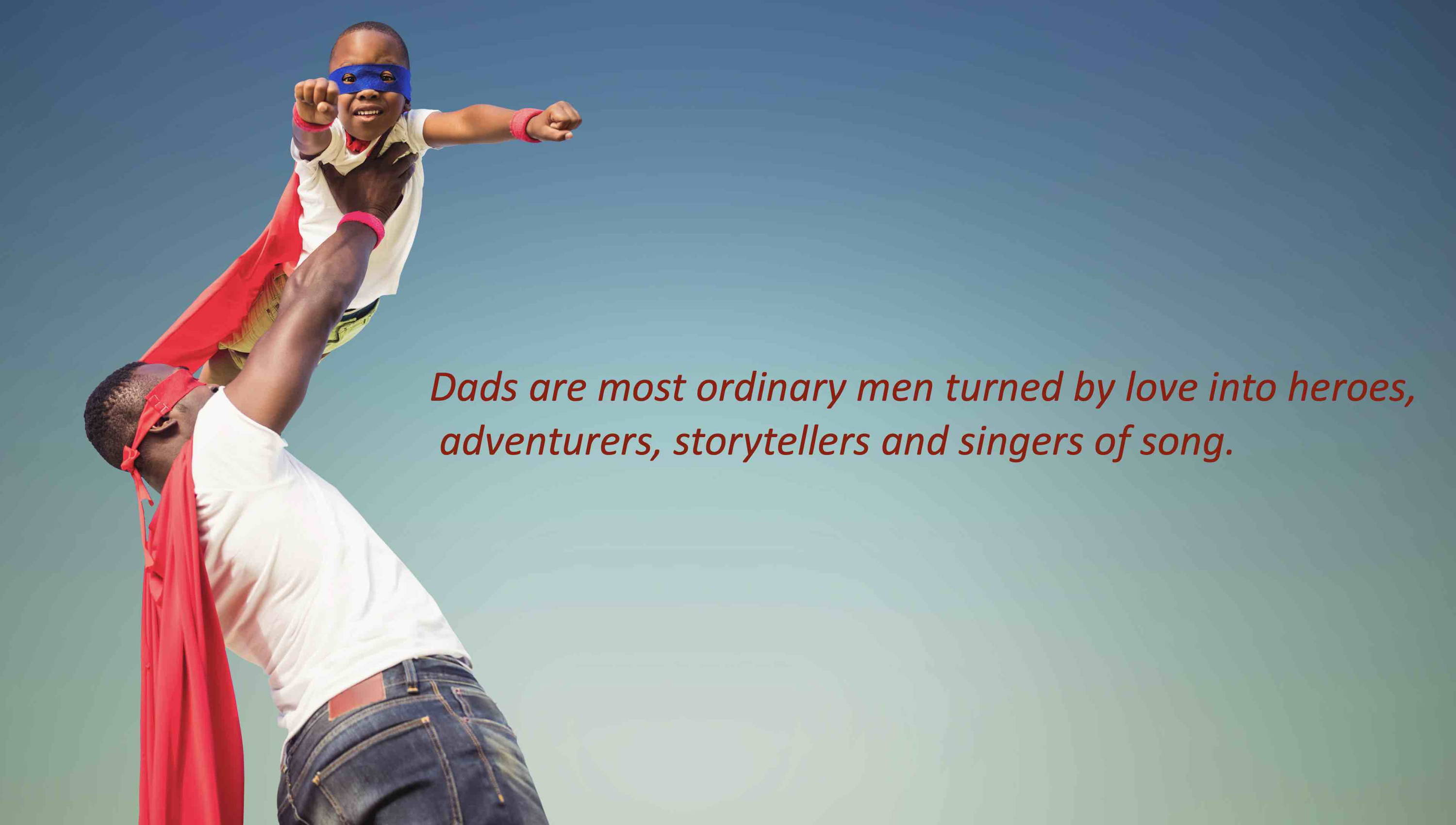 4. A father is the one friend upon whom we can always rely. In the hour of need, when all else fails, we remember him upon whose knees we sat when children, and who soothed our sorrows; and even though he may be unable to assist us, his mere presence serves to comfort and strengthen us.
Émile Gaboriau
5. Dads are like chocolate chip cookies; they may have chips or be totally nutty, but they are sweet and make the world a better place, especially for their children.
Hillary Lytle
6. My father gave me the greatest gift anyone could give another person: he believed in me.
Jim Valvano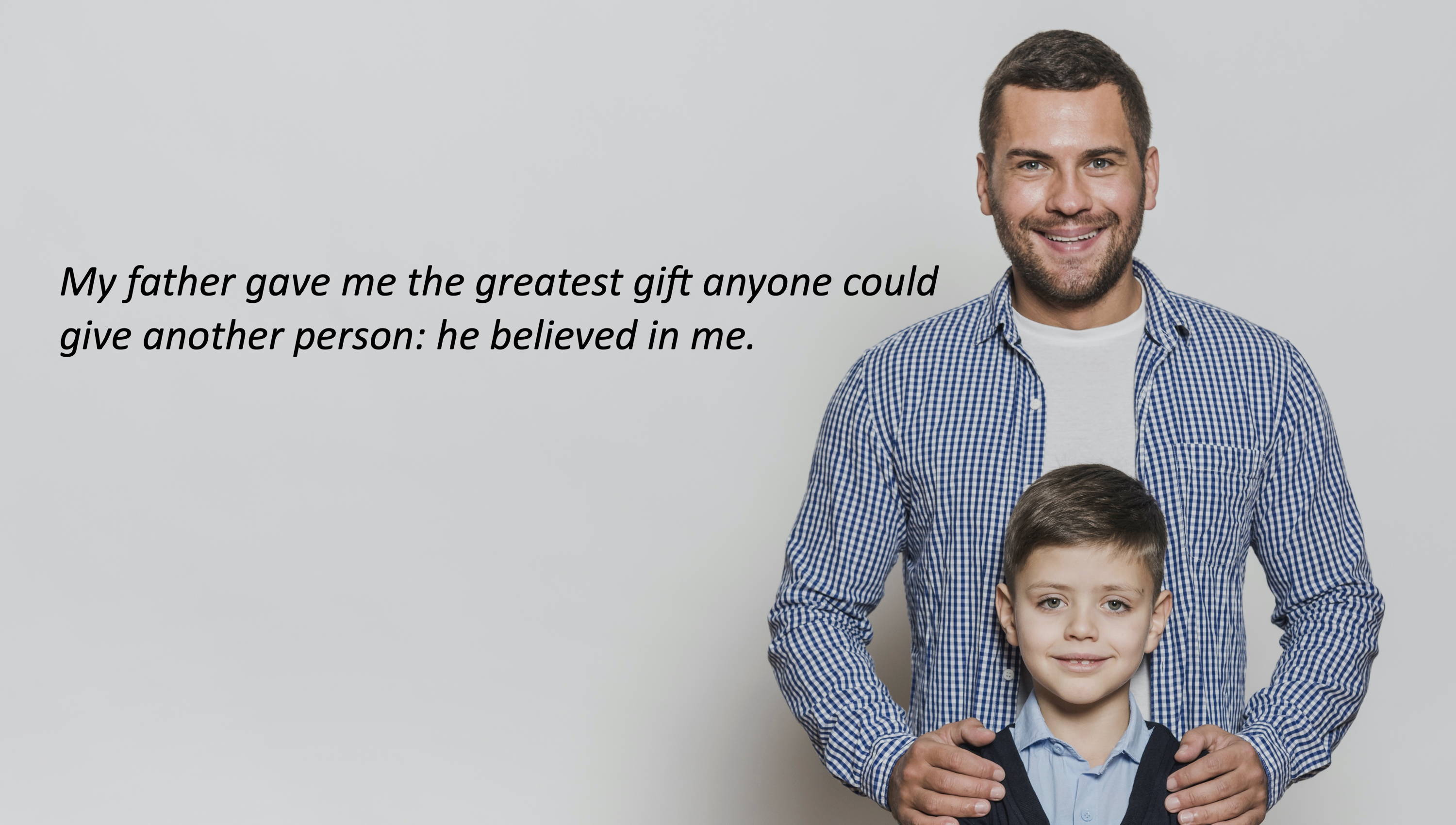 7. You may have thought I didn't see, or that I hadn't heard,
Life lessons that you taught to me, but I got every word.
Joanna Fuchs
8. Your wisdom and knowledge have shown me the way, and I'm thankful for you as I live day by day.
I don't tell you enough how important you are, in my universe you're a bright shining star.
Karl Fuchs
9. A father's smile has been known to light up a child's entire day.
Susan Gale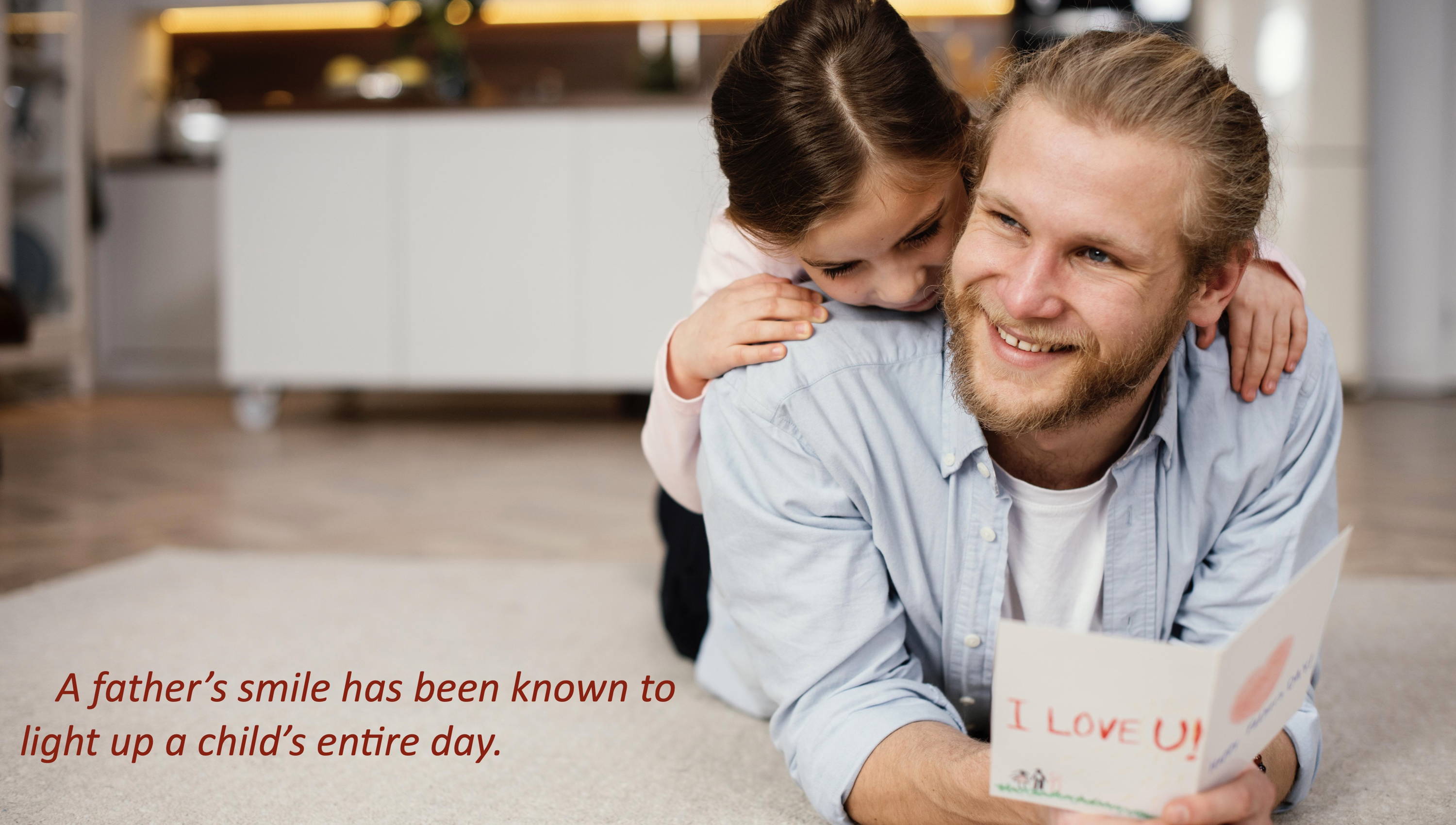 10. Daddies don't just love their children every now and then, it's a love without end.
George Strait
11. I only hope when I have my own family that everyday I see a little more of my father in me.
Keith Urban
12. Lookin' back all I can say about all the things he did for me, is I hope I'm at least half the dad that he didn't have to be.
Brad Paisley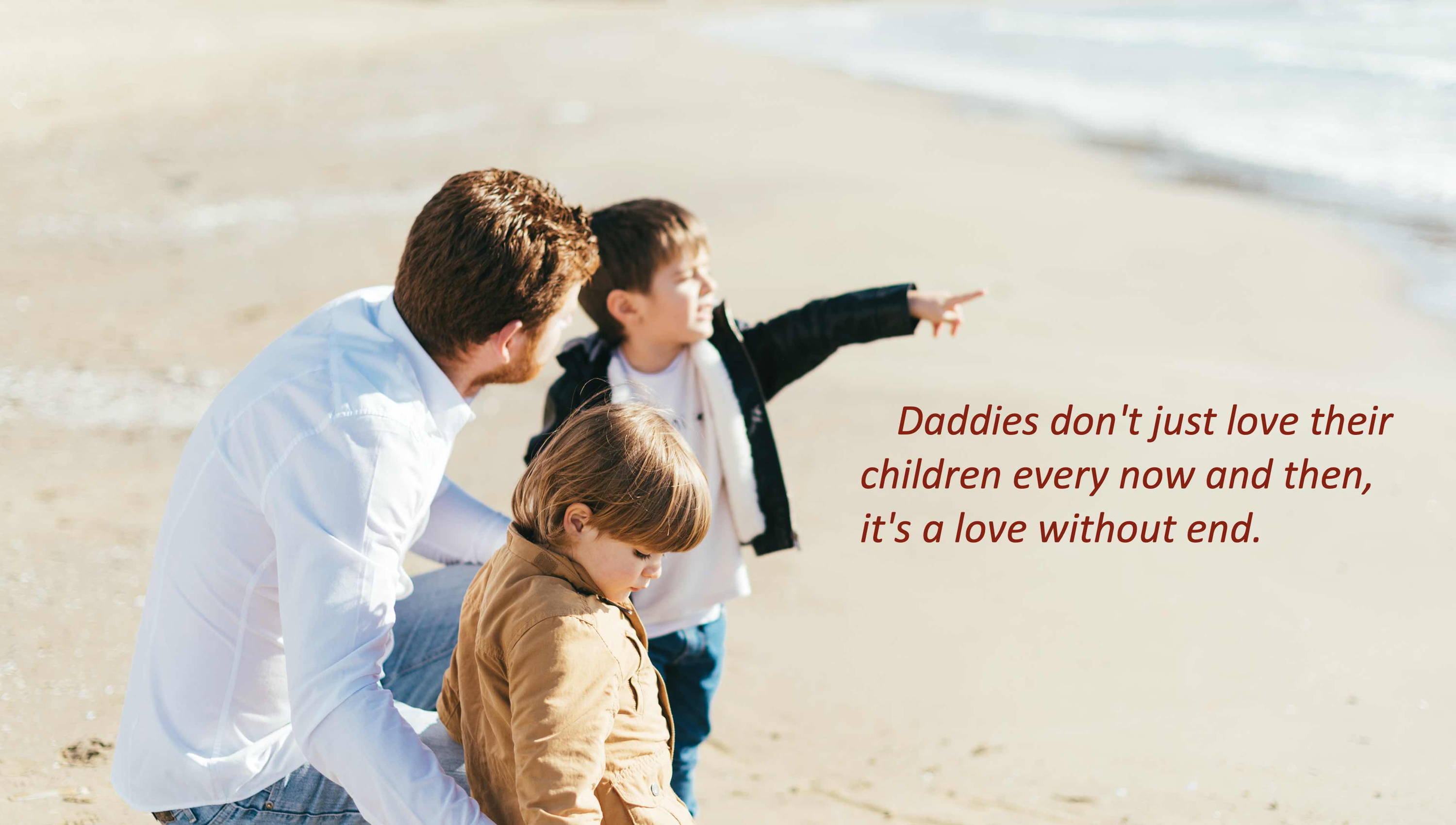 13. I believe that what we become depends on what our fathers teach us at odd moments, when they aren't trying to teach us. We are formed by little scraps of wisdom
Umberto Eco
14. A daughter needs a dad to be the standard against which she will judge all men.
Gregory Lang
15. What makes you a man isn't the ability to have a child—it's the courage to raise one.
Barack Obama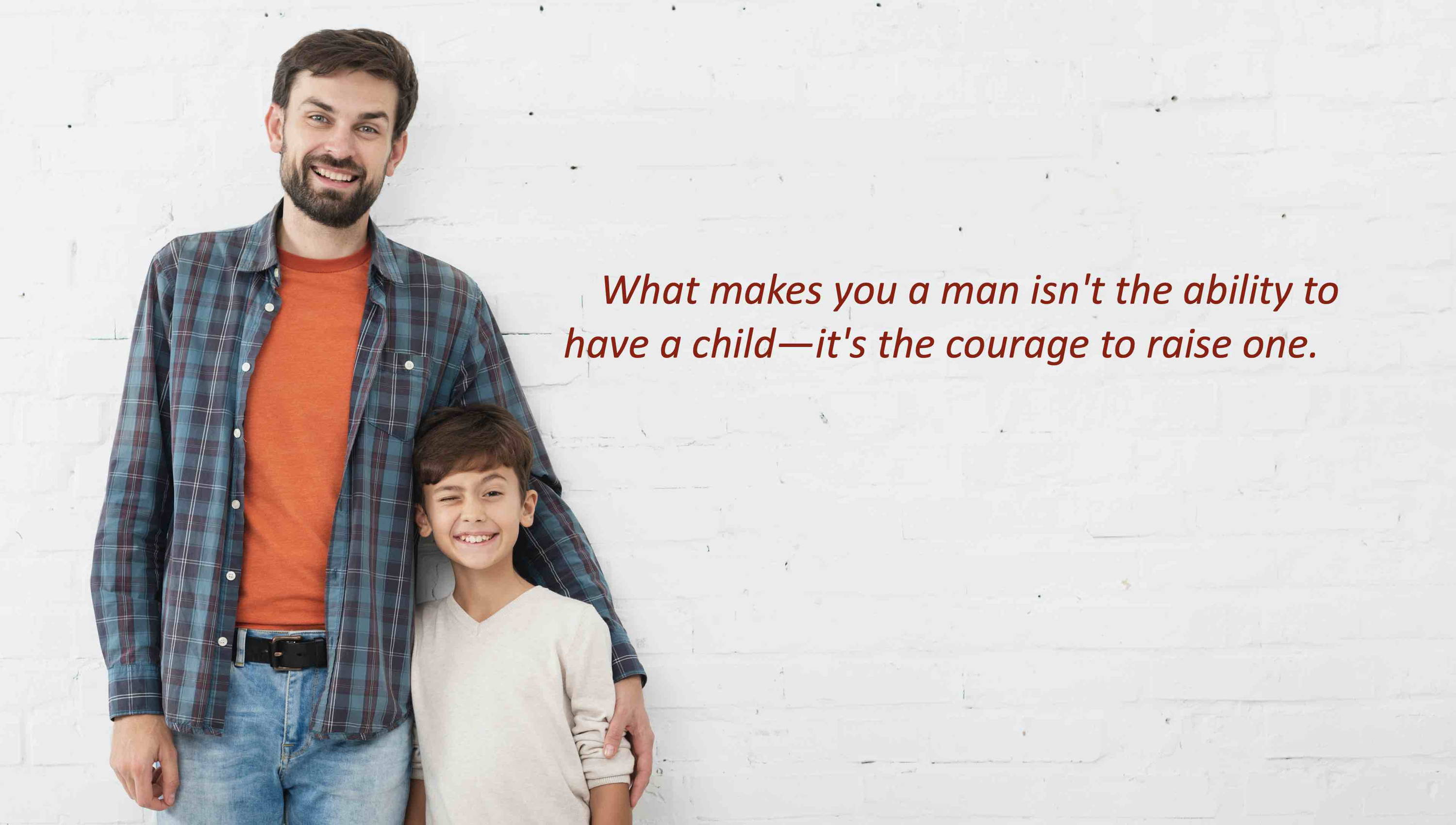 There you go. Fifteen quotes we like the best and feel would make for a great FATHER'S DAY message. You have the whole year to disagree with your father on all the things your guys don't agree on but for this one day, the man deserves to be made feel special for giving you this wonderful life.
Happy Father's Day.