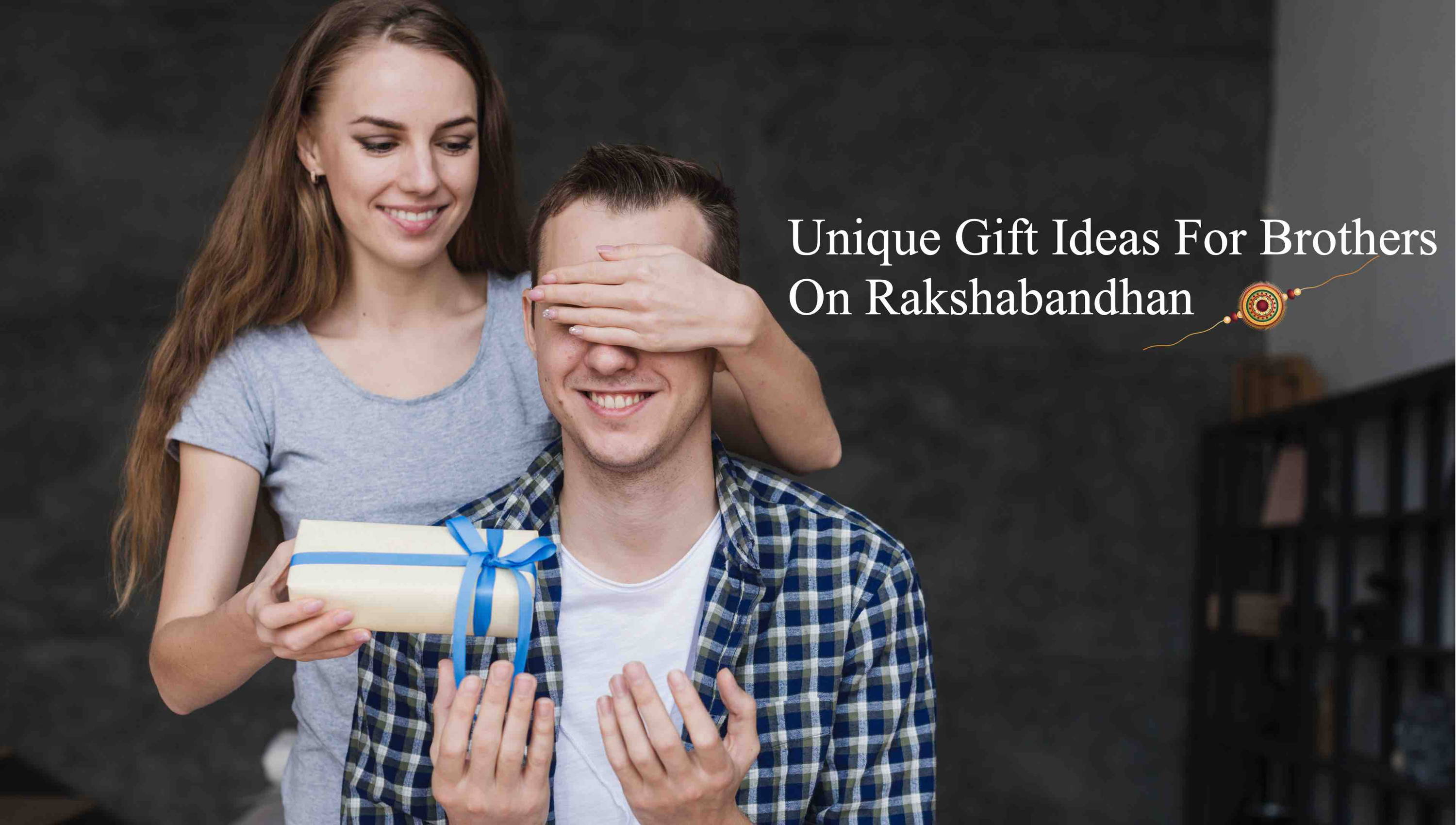 Rakshabandhan is a celebration of the beautiful bond a brother and sister share. The mythical origins of the festival date back to the times of the great Indian epic; Mahabharata. It is said that Draupadi, who had loved Krishna like a brother, once tore off a piece of her saree to cover a wound on Krishna's wrist. Since then, Rakh: an ornamented piece of thread, has come to symbolize togetherness, love, and the protectiveness a brother feels for his sister. Festivals evolve with culture. Today, the ritual of rakhi tying is not just restricted to sisters tying them on the wrists of their brother but is carried out by all siblings alike to show respect to the bond they share.
Rakhi is one of the major festivals we celebrate. It not only strengthens the sibling bonds but leaps the familial walls and creates new bonds. The festival has helped so many platonic friendships, relationships that don't fall under family find value and a cause for celebration. Not that a good friendship or relationship needs any reason to be celebrated, but festivals add a traditional flair to it. Who doesn't love dressing us all ethnic, stuffing oneself with all the desi delicacies and basking in all the love? The very ritual of tying Rakhi is so much fun. Apart from all the symbolicity, it also means GIFTS for both the siblings. Here is what we recommend you should gift our brother this Rakshabandhan:

PERSONALISED CHOCOLATES
The constructivist narratives have infused our thinking with the stereotypical gender norms so much that when we think of gifts for men, we naturally discard the idea of something like chocolates. Because chocolates are something sweet and are loved mostly by women, right? Wrong. Everyone loves chocolates, and when thinking of a gift for a festival, something sweet should be the only way to go! Everyone enjoys them, they are incomplete without something sweet, and at CHOCOCRAFT, you can get custom made rakhi gifts for brother that reflect the one of a kind person your brother is and the strong bond you guys have.
BOOKS, GADGETS, GAMES OR SOMETHING THEY ENJOY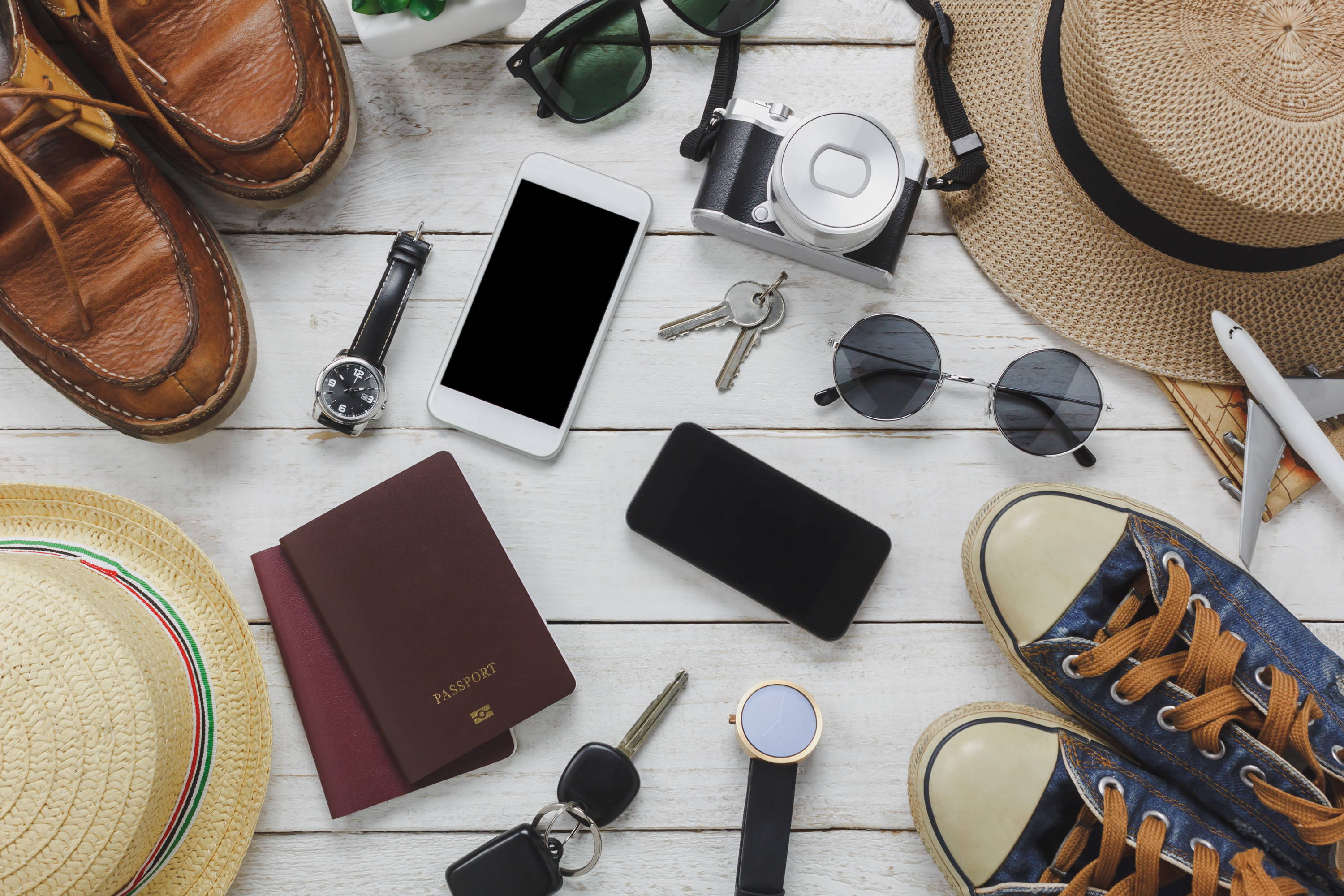 Having sorted the 'something sweet' for the festival part with CHOCOCRAFT, you can also focus more on what your brother really enjoys. You know him the best, his wishes and secrets, his likes and dislikes. What does he spend his time on? Reading, gaming, art, sports, cooking, gardening...there are so many things people do for fun. So plan a gift around any hobby of your brother. You could even play detective and try and get him to tell what he wants while indulging him in a casual conversation about something he is passionate about. We need not say more on the last bit. It is a skill all siblings have already.

MERCHANDISE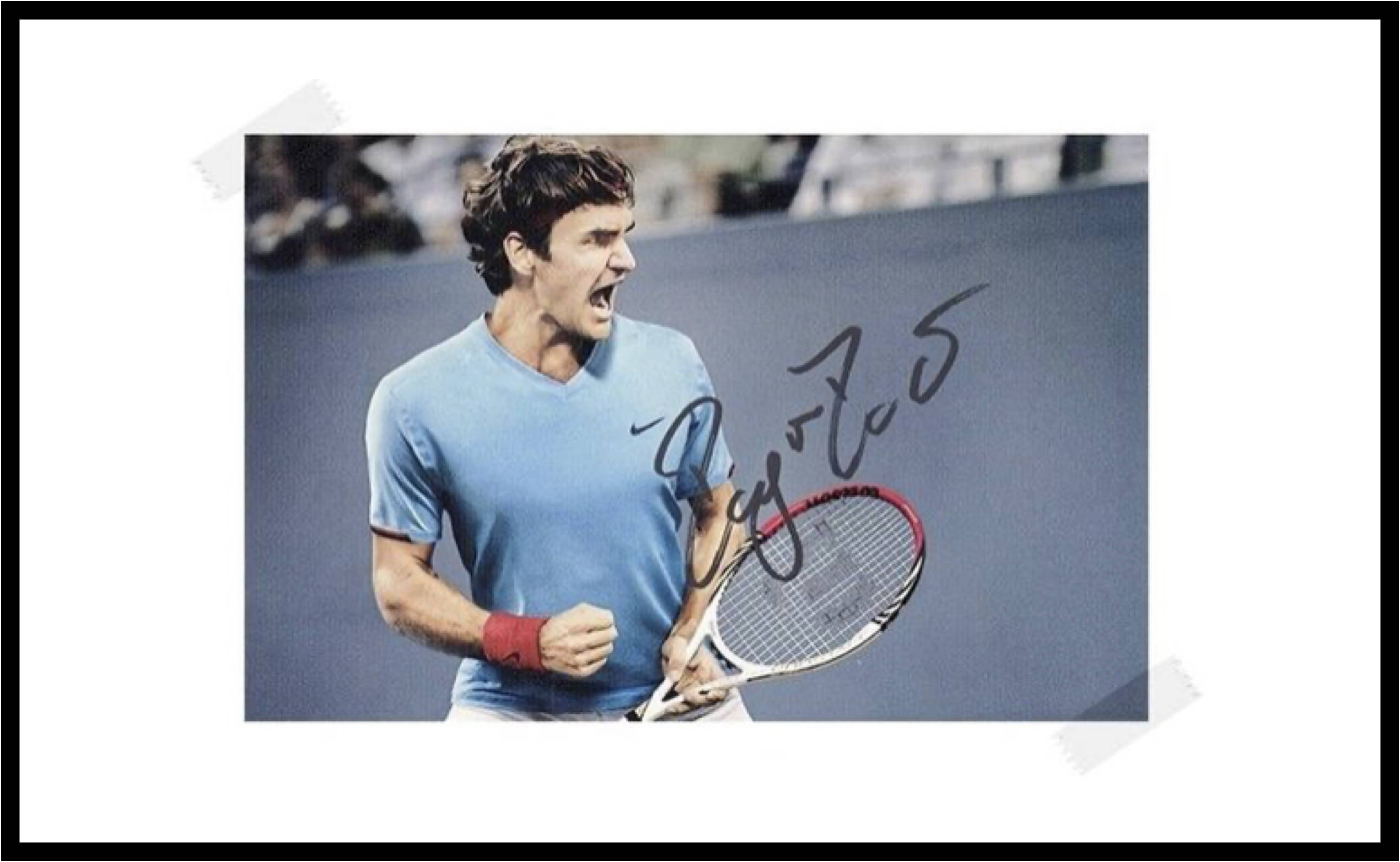 We all are fans of someone or something. It can be a book, a film franchise, a TV show, a celebrity, a sportsperson/team/club, a pop star, and the list goes on. It has nothing to do with age. No matter how old your brother is, there is surely something he can't stop raving about. That, that's your clue. There are various e-commerce platforms where you can find merchandise for almost anything these days. If not, then some platforms make personalised merchandise for you. So if you know what your brother loves, go get him some merch to show off.
GROOMING KITS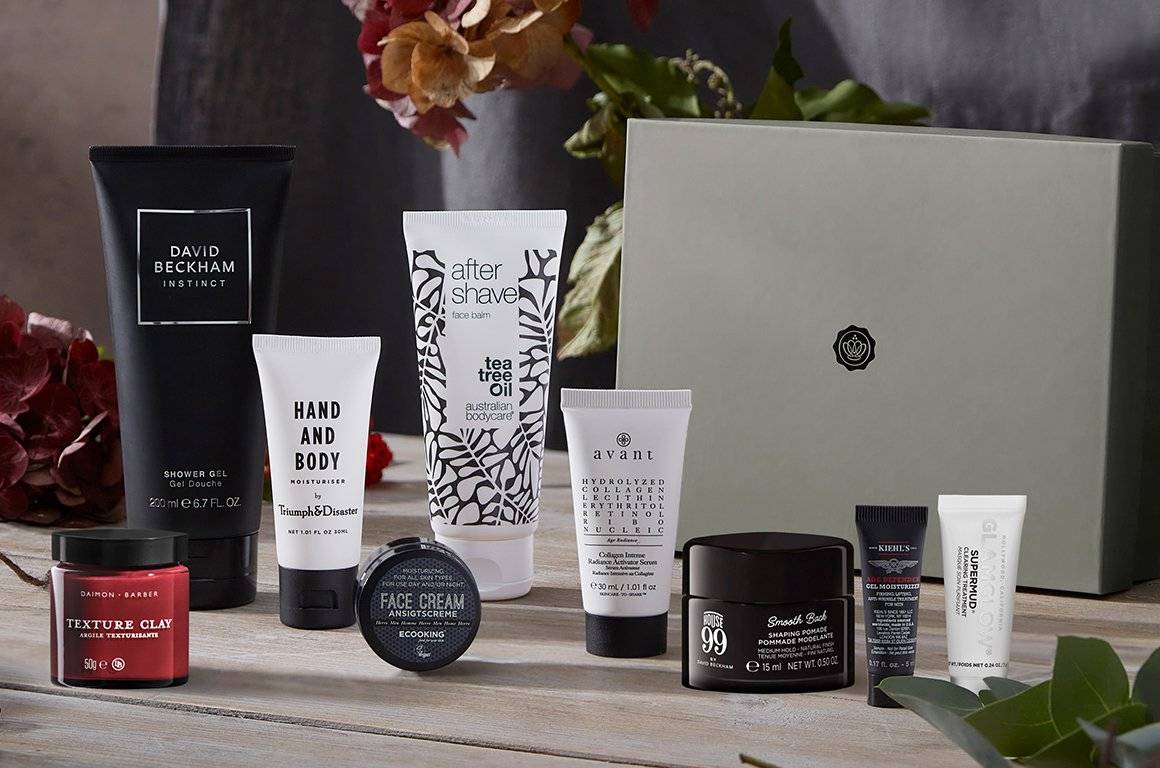 This one is something all sisters will unanimously agree on; your brother could really use a good grooming kit. Okay, we are only kidding, but grooming kits make great gifts. Whether your brother is a mess who refuses to apply even the moisturiser, or a grooming game veteran, in any case, grooming kits work the best. Again, multiple places offer great grooming kits. All you need to do is google it.
A FREE PASS VOUCHER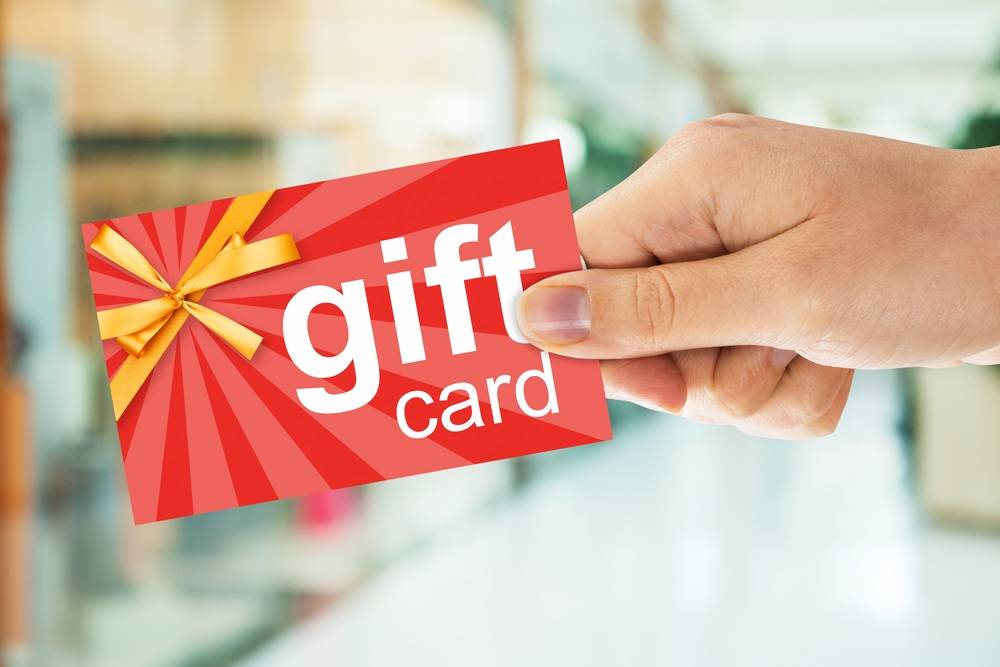 And our final suggestion fits well with the pair of siblings who still live together. If you want to move beyond something materialistic and do something all brothers will appreciate, give him a free pass voucher/s. A free pass voucher means in any situation, at any point, they use this voucher and can get a free pass. It can be getting out of doing household chores or anything they wish to not do. But you won't give him just the voucher, will you? CHOCOCRAFT will perfectly complement the vouchers you make for him, just saying.
HAPPY RAKSHA BANDHAN.