Maybe it's your birthday party that is coming up and you are looking for return gifts for all the guests or maybe it is your child's birthday party and you are looking for gifts to give to all his friends and family members that turn up. This hunt for return gifts can sometimes be tiring and mentally exhausting.
Delhi is a huge and fast paced city! One just cannot spend all day looking around for return gifts for a birthday! So everyone needs an instant solution to the problem of birthday return gifts! So don't worry, you are at the right place at the right time.
Here are the top 5 places in Delhi to buy Birthday Return Gifts:
1. ChocoCraft.in
Chocolates are something that is loved by everyone and you just cannot go wrong with choosing chocolates as your return gift! ChocoCraft is one of the best places online for buying birthday return gifts! And what's even more special is that ChocoCraft specializes in customized chocolates. ChocoCraft creations are not plain and boring chocolates but chocolates with a personalized touch!
The chocolates at ChocoCraft come in top quality boxes which can be personalized as well. These boxes can have photos as well as personalized greeting printed on them. This gives the gift a very special touch. The boxes are made of quality wooden material. These boxes come in various sizes depending on the number of chocolates one selects!
Along with this, the chocolates can be customized as well. Pictures or greetings can be printed on the chocolates. And don't worry all this is done with 100% safe and edible ink!
Yes, that right. No more of the simple chocolates. ChocoCraft's craft solutions are the ones to choose when looking for birthday return gifts! And all this with just a few simple taps and you are done! ChocoCraft provides free delivery pan to all major cities including Delhi! So log on to ChocoCraft's website for a chocolaty solution to your return gift worries!
 
2.   Kiddie Land
This shop in Lajpat Nagar area of Delhi is a gem of a pace for all your return gift worries. You are sure to find something useful and according to your needs here! The shop is filled with return gifts, interesting goodies and other birthday gift supplies! A great place to hunt for the perfect return gift that you are looking for!
What's even more interesting about this shop is that it sells the products at a lower price than other shops in the market. So if you are on a budget then do give Kiddie land a try for your kid's birthday party return gifts!
The shop is open from 11 am to 9 pm on all days except Tuesdays when it opens at 2 pm. One can find the location of the shop Kiddie Land on google maps or travel to 20 Amar Colony Market, Lajpat Nagar 4, New Delhi to get great return gifts at competitive prices!
3.   Archie's Gift Shop
Archie's gift shops are another gift store you can look for your birthday return gift needs. Here you will find return gifts for all age groups. It is a one stop solution. If a wide age range of people are going to grace the special occasion and you are looking for return gifts for everyone then Archie's is a great option.
Here though the things might be a bit expensive but they are of top notch quality. You might find something within your budget if you look for it! Try your luck. But be assured of getting quality items here!
From mugs to diaries to photo frames, a wide variety of options are available here for you to choose from. If you are really on a tight budget then this might not be the perfect shop for you. But you never know what you might find for cheap/within your budget.
The address to the nearest Archie's gift shop can be easily found on google! So go shop at Archie's and make your guests happy!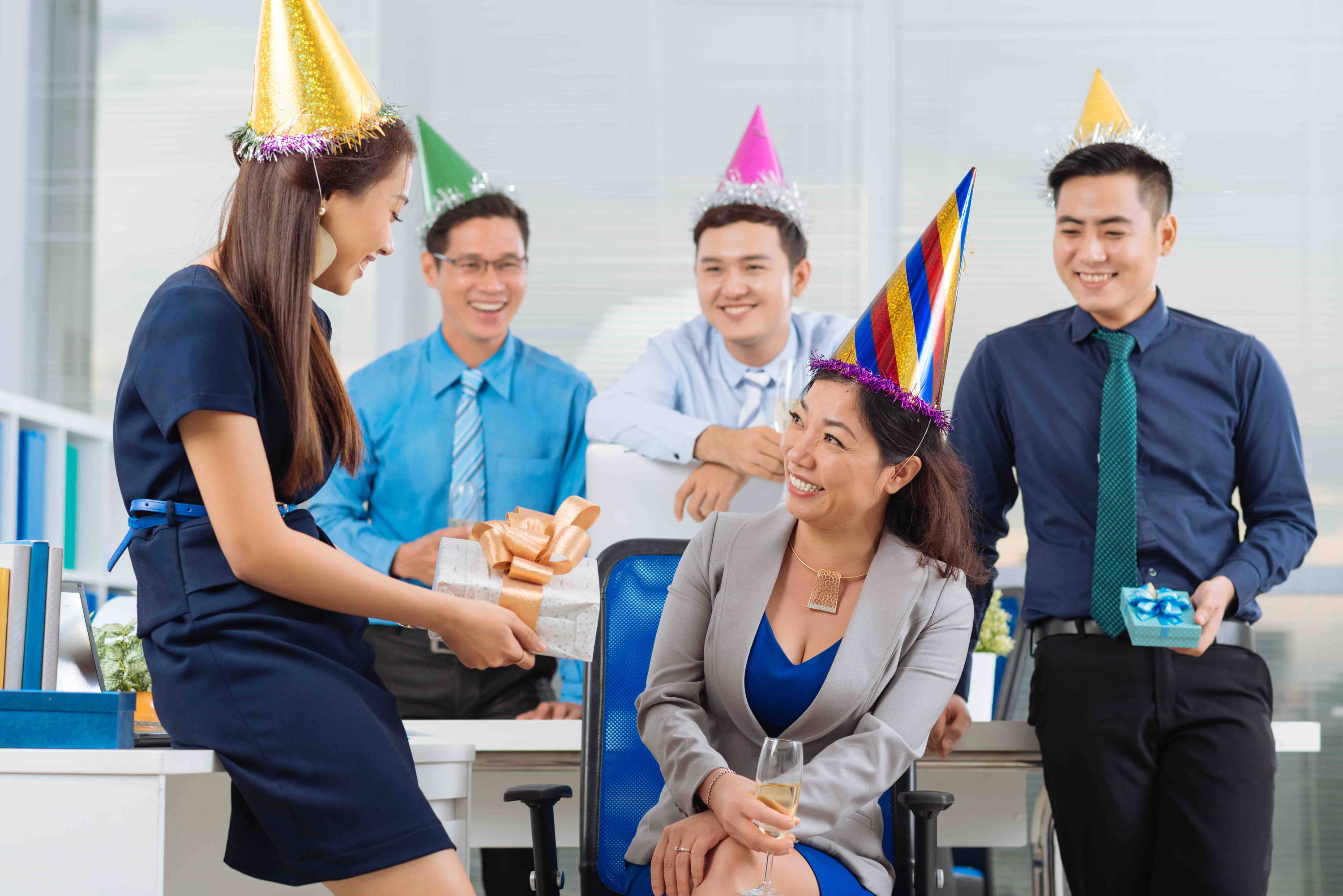 4.   theoneshop.in
This is another online marketplace where you can find a wide variety of return gifts! It claims to be an exclusive online store for return gifts trusted by Indians worldwide! Return gifts for almost all the occasions including birthdays are available here.
One can choose from the different options available on the website to gift your loved ones who graced the special occasion. If you are looking for return gifts for some ladies or girls then designer bangles available on their website is a great option. Bangle box and mini handbags are other great options available on their website.
Kidz gift set, mason jars and lunch boxes are some of the options theoneshop provides for return gifts to children! Smiley plate gift set is another simple and practical return gift available on their website! So search theoneshop.in and find your birthday return gift solutions! Hurry!
 
5.   Amazon.in
Whether your budget is small or big, Amazon has a solution for everything. You can get almost everything you wish for here all from the comfort of your home. Whether its chocolates or tiffin boxes or jewelry that you are planning to give as return gifts on your or your child's birthday, Amazon has it all.
All you have to do is search for the item that you think you want to gift and then compare the prices on the website and order. It is that simple. Amazon provides prompt delivery in Delhi. It even has an option for same day delivery for all the lazy ones who kept delaying the return gift work and now it's too late for them to go out shopping.
So here were some of the places you can search for your return gift needs! So go on, shop for your guests. Remember it is important to let your guests know that you are obliged that they graced your special occasion. Hurry, the birthday is near and you must have a lot of work to do!