After spending all the days changing nappies, making formulas, giving comfort, and spending nights without a wink of sleep, your baby has grown up! Congratulations! Your bundle of happiness is now 1 year old. It means days are passing quickly, and you want to preserve his/her first birthday forever.
Planning a first birthday party can be really hectic, and since the child is not going to remember any of that, so why do we celebrate it? The child might not remember it, but you can preserve the pictures forever, and show it to him/her again and again in later life.
Planning a birthday party is pretty difficult, and you are bound to forget a thing or two. But no worries! We are here to give you some tips which will be your party saver (hopefully).
1)   Set a Budget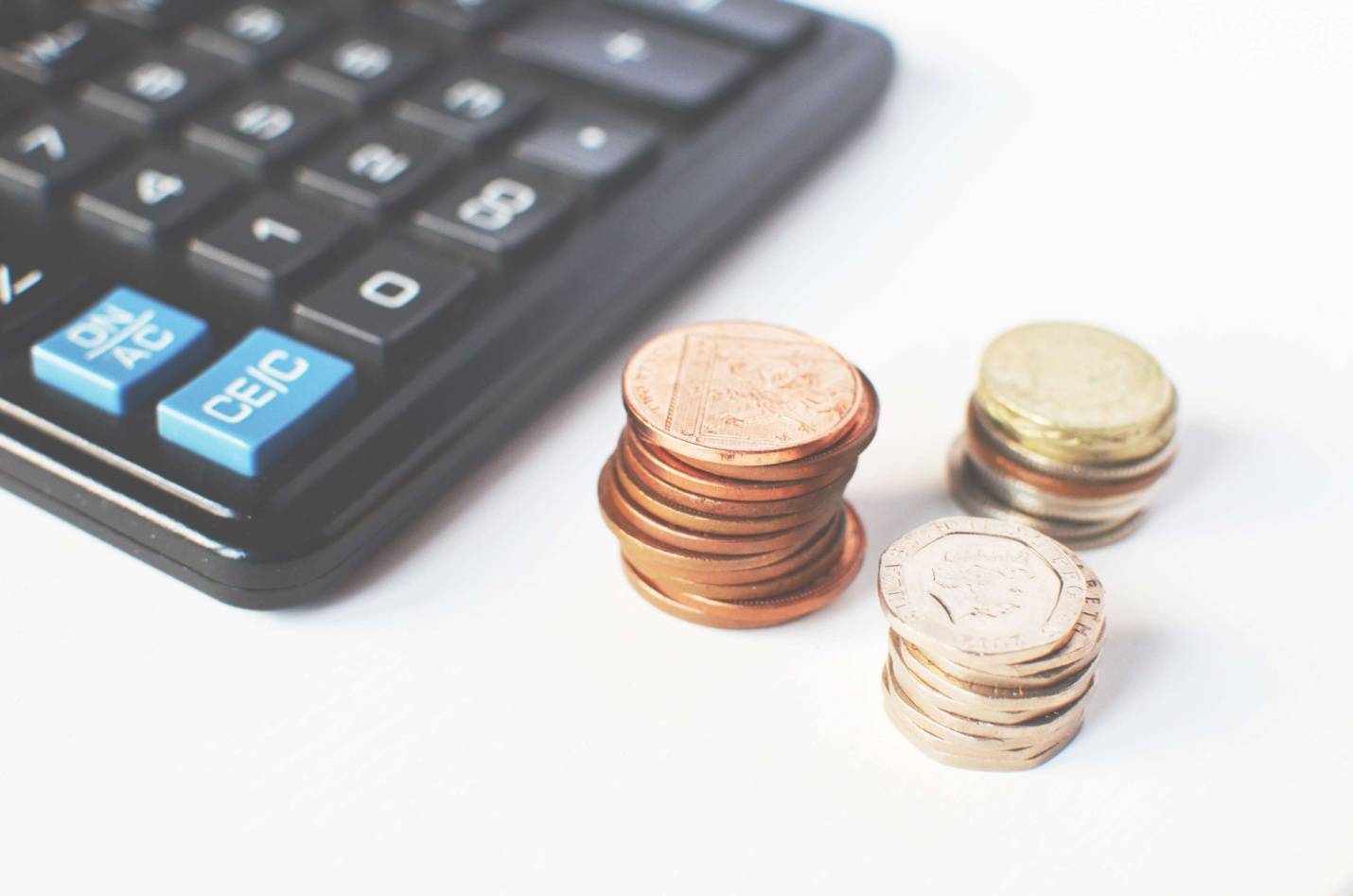 People generally set a budget at beginning of every party, but in the end, they stretch it too far. Set a budget which is not flexible. Don't overspend as once you do, you will extend it too far.
Your child's birthday should be perfect yet within the budget. Consider all the things you will have for the party including the number of guests which would be present and create a budget which would accommodate all the things. You should also try to make things on your own, and try DIY to save some money so that you don't overspend.
2)   The Venue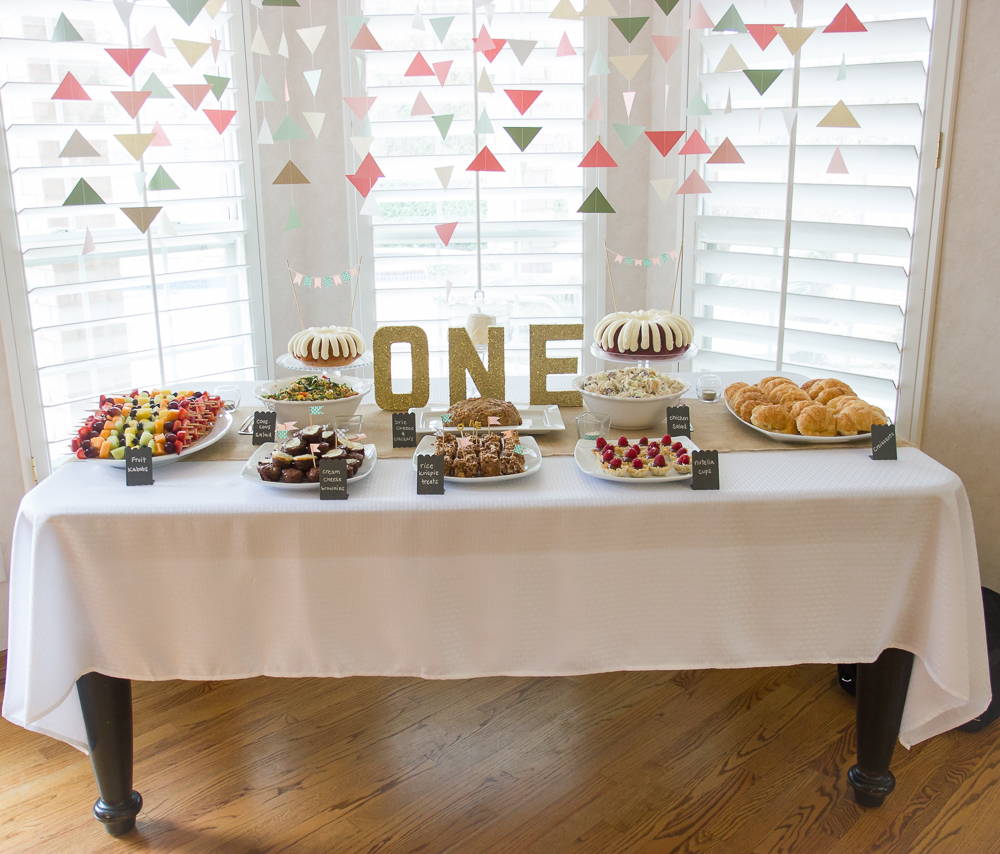 With planning the birthday party, you also need to plan a first birthday invitation card. The invitation card is the place where you write all the necessary information about the party. Your invitation card should include the place, time, and theme.
Before sending the invitation cards to everyone, decide the venue. Most people select a restaurant for the celebration, but you must keep in mind that booking a restaurant can affect your budget heavily.
Other than this, a restaurant will not give you the space you will need for a first birthday party. Your home will give you the necessary space to organize the party and welcome the guests. It will also lessen few hundred bucks for the party.
3)   Make a Guest List
Making a guest list would help in setting a limited budget, as well as, for planning the food. Make sure that you do not invite people who could not care less about the birthday party. Inviting too many people can be heavy on the wallet. And it certainly becomes difficult to manage too many people.
Most of your guests would be children. And children and crowd don't mix well. You don't want a crying mayhem for your child's first birthday. Babies need space and make sure to give them that by inviting your close friends and family.
4)   Don't Overwork Yourself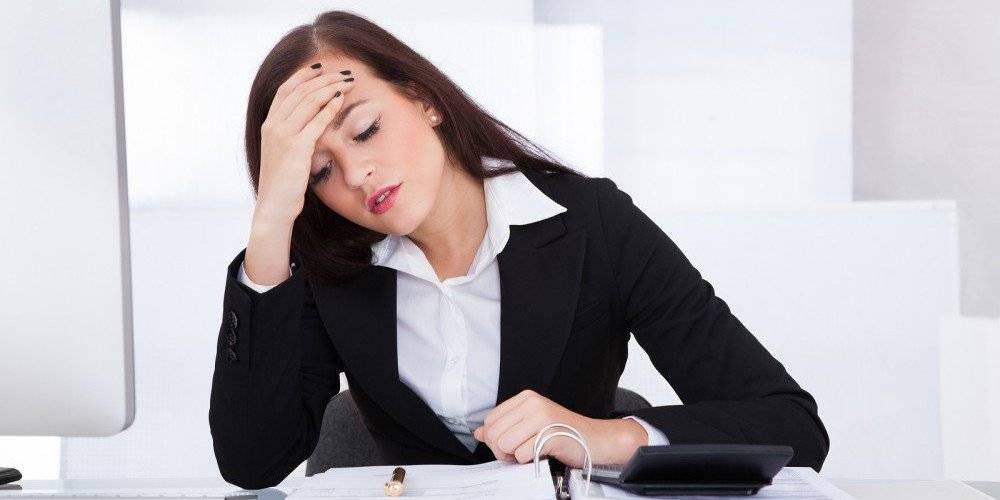 It is your child's first birthday party, and everything must look like a jumble of masses right now. You desperately don't want your child's birthday to go downhill, but the more you exert yourself, the more you will get frustrated, and the more chances of party going downhill.
Try to get as much help as possible. With a one-year-old child, planning a party gets difficult. Make sure to ask for help from the relatives and close friends. Cleaning up after the party can be frustrating, and your close friends or family might help you there.
Also, leave the responsibility for games to slightly older children. Children love to help, and in these parties, it can be really helpful.
5)   The Party Theme  
The theme of the party is one of the most important things in a party. All your decorations and, even, the cake are ordered according to the theme.  
You can choose anything creative for the party theme, but don't stress and overwork yourself for the theme. Your theme will be mentioned on the invitation card, and it will help the guests to dress accordingly.
6)   Set the Time
Ever noticed that babies get extra cranky around certain times? Yes, they don't like certain time, but after the naptime, they tend to be calmer. Plan the party around in the afternoon, so that you can arrange everything properly and your baby can be more comfortable.
7)   Plan The Menu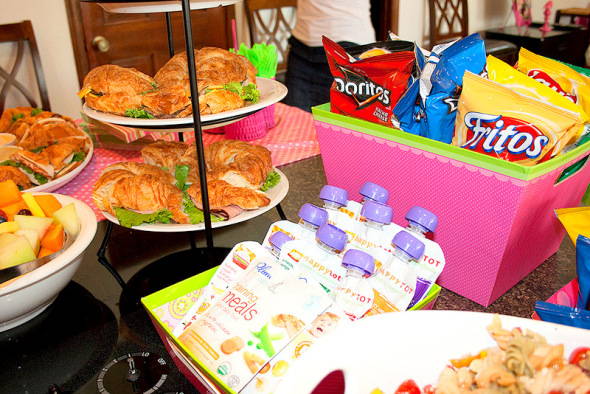 Planning and getting the menu ready is a difficult task. But we would recommend making a simple menu with food for both adults and children.
In a child's birthday, adults tend to get frustrated so keep them stuffed with food to ease the tension. Hamburgers, fries, pizza and drinks are perfect for adults. While for child's chips, cookies, and finger food are best. Of course, there is also the cake.
8)   Order a Cake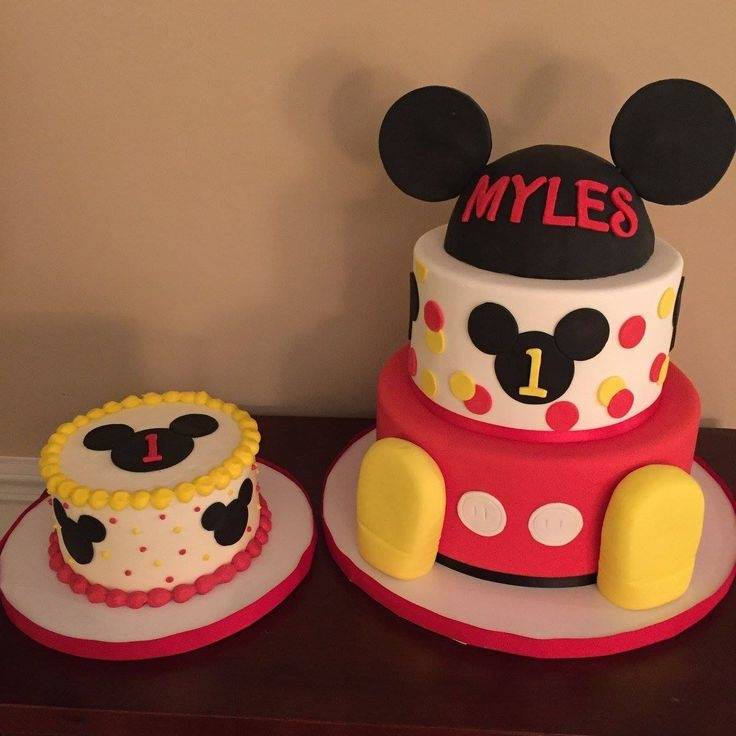 Order cake way before the birthday party so that the cake can be prepared with plenty of time. You need to order a big cake, and it takes a lot of time to make a huge cake. Make sure that you incorporate the theme of the birthday party on the birthday cake too. Cake represents the birthday party, and a good cake can become the highlight of the party.
Also remember to order smash cake along with the birthday cake. Smash cakes are small version of the cake and they came with all the decorations and candles. Your baby can mess this cake up while you take adorable pictures.
8)   Get a Photographer
With all the planning of the party, you would not be able to take the pictures and catch the perfect moments. Hire a photographer, or assign this duty to a friend or family who is experienced. Also, take some pictures before the party starts so you can have the pictures of the decorations and cake without interruption.
9)   Return Gifts
Return Gifts are a way saying thank you to everyone who attended your little one's birthday. And it is also a way to assure that everyone goes home with a smile. Make sure to plan return gifts for your first birthday party beforehand, so you don't have to face any last minute hassle.
Your return gift should incorporate the theme and should be suitable for children. Birthday favors are hugely recommended for the birthday return gift, as it can incorporate the theme perfectly, and you can make a return gift just for your guests. Check out these innovative birthday return gift ideas!