Children birthday party means dressing up children in cute outfits and lots of sweet treats. But when you are planning it, it means you have to take care of everything and make it children friendly. Planning a twin birthday party could end up giving you double stress.
Your double sunshine needs to get everything equally, and it means you have to make everything double. It, also, means double cake and double costumes to get ready. But in end, you get double smiles, and all would be worth it.
Always remember to send a birthday invitation and mention name of your twins. Also, the theme of the birthday should be something which can include twins equally. Make sure to give return gifts, and to include the birthday theme on the return gifts.
A cute birthday return gift makes sure that everyone goes home happy. Select return gifts which children would like as most of the guests would be kids.
Your birthday theme would depend on whether you have girl twins, boy twins or boy girl twins. Select a birthday theme which would be fun for your children. To make your problems easier, we have made the following list of twins' birthday party theme.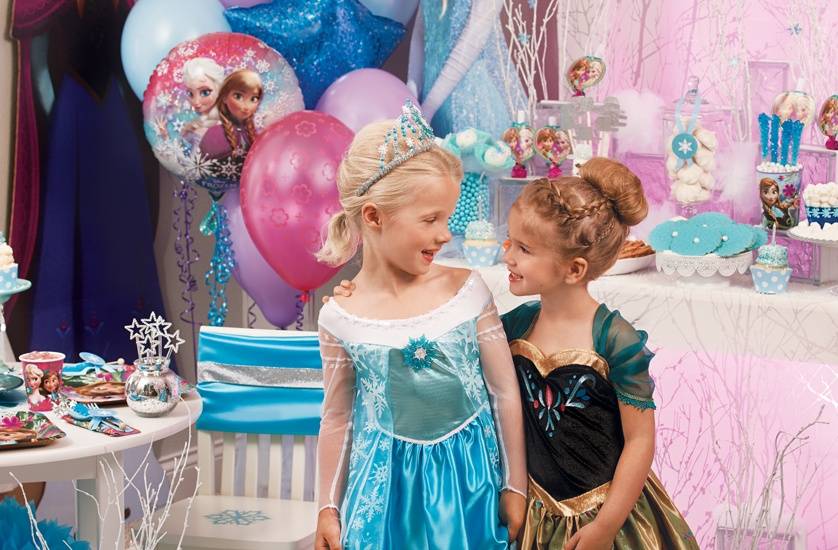 If you have girl twins, then it would be best to have frozen theme birthday party. You can dress girls as Anna and Elsa. Make sure to have décor which would match the party theme. The invitations for the girls birthday can also be made according to the theme. Olaf and Ice flakes shaped chocolates, and white chocolates would suit the theme perfectly and ignite excitement in children.
Lemonade and silver colored treats would accentuate the décor and would make the party more magical. Select white and blue colors for the décor which would make it more fitting to the frozen theme.
Have a frozen themed cake which children would love to eat. You can even have frozen characters on the cake. As for the fun and games, you can watch the frozen movie together! Kids can enjoy games such as treasure hunt or save the princess. Children love to be part of something magical and frozen themed birthday party would indeed bring magic in their lives.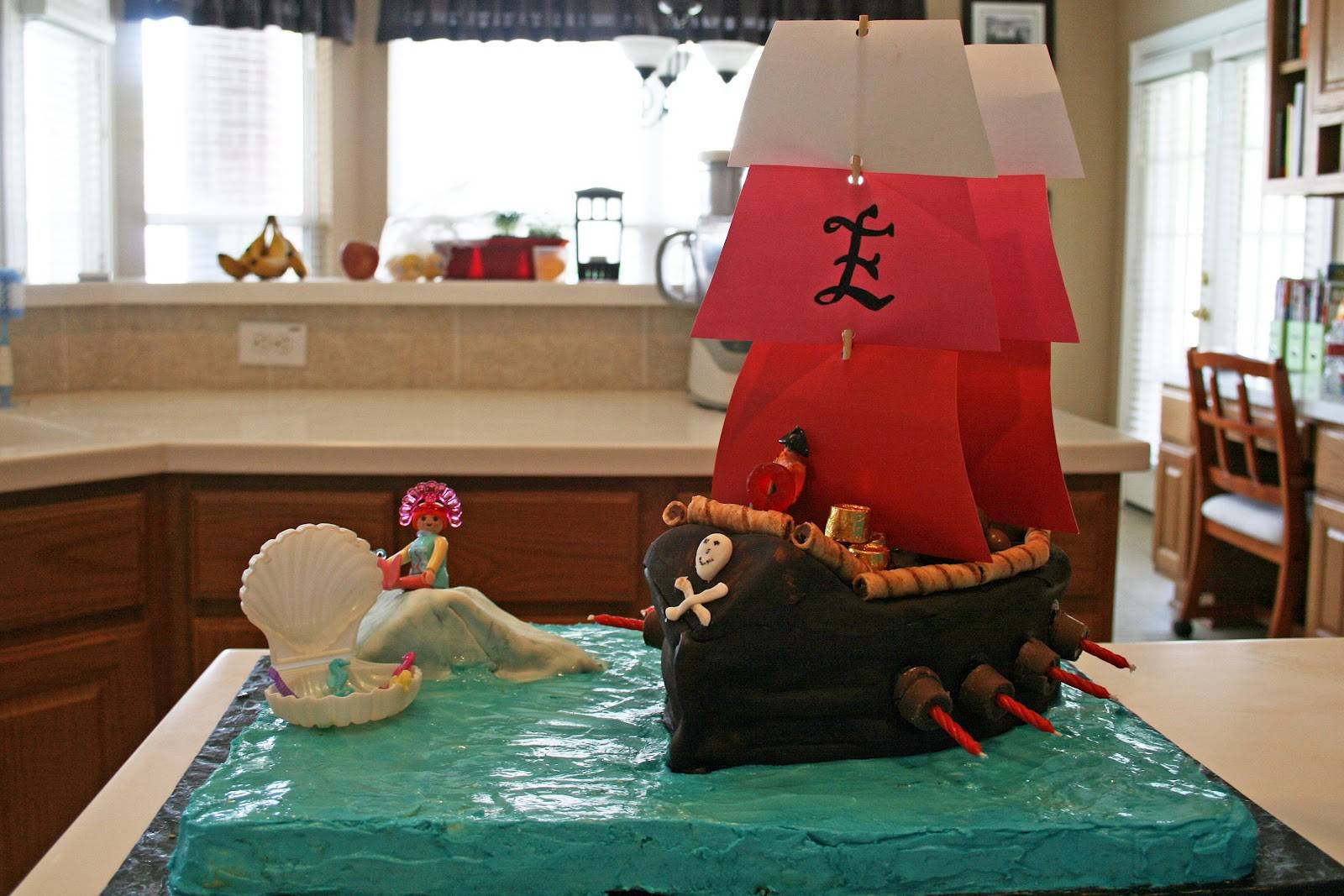 Every boy child likes to be adventures and brave, and every girl child wants to be beautiful yet smart. The Pirate and Mermaid theme will be chance for the kids to be what they want to be. Boys can have their captain hat and sword which will make them excited for the birthday party. Girls can have beautiful dresses and jewelry.
A birthday party is not just about dresses. It is also about the food, decorations, and the games planned for children. For pirate and mermaid themed birthday parties, food should be customized so that it associates with the sea.
For example, starfish-shaped cookies are perfect for pirate and mermaid theme party, or you can have food which will represent the sea such as blue or brown colored foods are generally associated with the ocean. Birthday cake should also have the theme embedded in it. You can have seashell cake or a ship-shaped cake which kids would want to have their hands on.
Sword fighting is the best game for any pirate, but make sure that the swords used are harmless otherwise all the merry can go downhill. You can also have a treasure hunt with the clues given inside a bottle.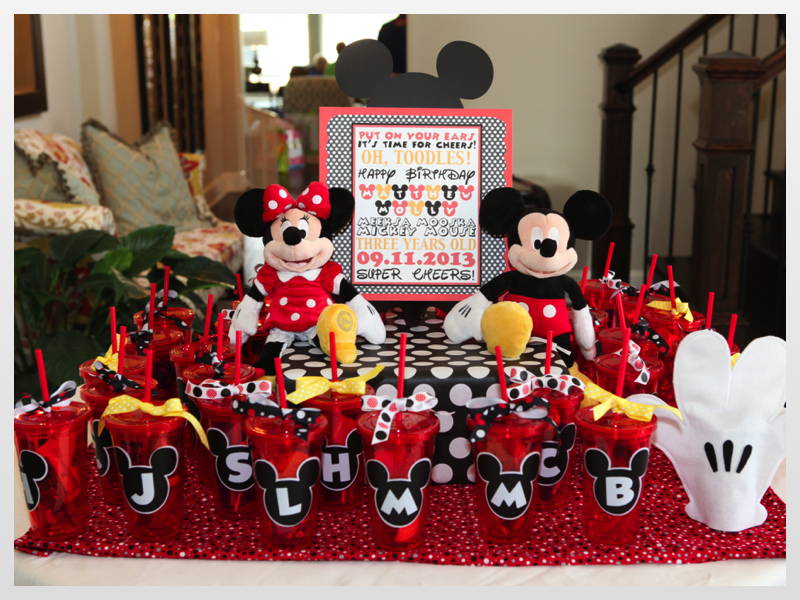 It is the perfect theme for boy and girl twin. Mickey Mouse is one animated series which kids love to watch. To be able to dress as their favorite character and to live in the Disney world is every child's dream. They can be their character for the birthday party!
The best thing about Mickey and Minnie theme is that you can get decorations easily. Mickey Mouse themed accessories are easily available, and that makes decorating the party easier. You can easily get Mickey Mouse shaped balloons, and even Mickey and Minnie printed cups and tablecloth.
For food opt for black and red polka dotted design. In décor, try to add other characters of the Mickey Mouse animated series. Kids love to watch Mickey Mouse and friends, and the party would be much better with all the characters in the party.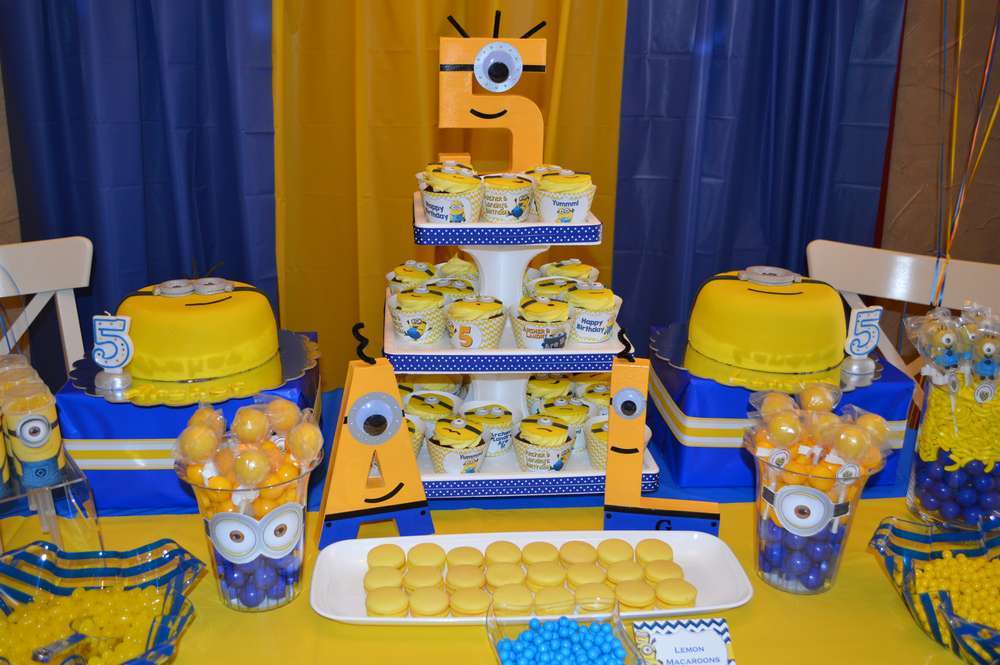 Everyone love minion. No one can dislike the cute banana like creatures, and everyone is affected by their innocence, adults and children alike. Minion costumes will make your child look more adorable. It is the perfect theme for boy twin birthday party!
Even minion decorations look adorable. Make sure to use blue yellow and blue colors for the party décor. Add minion eyes everywhere and make the party food look more like minions. You can have finger food and mugs which will resemble minions; this will make the theme more prominent. You can also have adorable party invitations for boys' birthday!
For the fun part of the party, you can have a movie marathon. Kids will love to watch despicable me, despicable me 2, despicable me 3, and minion movie. You can have the picture of the minions on the food boxes and cake with Minion's yellow smiling face can make any child (even adults) happy.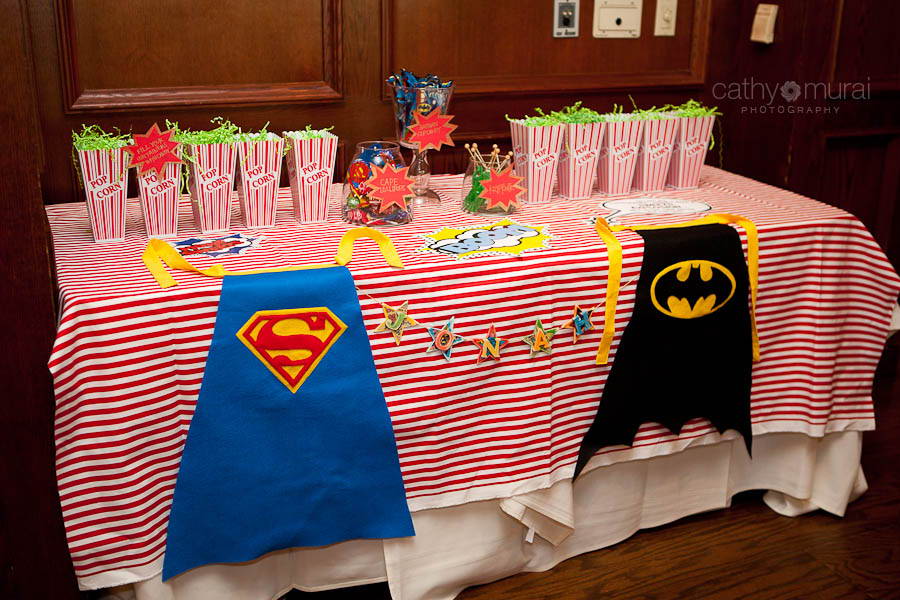 Every kid wants to be a hero. Everyone wants to be able to save the world and bring the peace in the world. Why not let this dream come true for their birthday? And the best part about this theme is that it suits everyone. It is perfect for boy twin party, girl twin party, and even for boy-girl twin birthday party.
For the superhero theme party, decorate the room with the pictures of their favorite superhero. Twins can have two different favorite superheroes so make sure to make the decorations accordingly.
You can have the chocolates or food customized to look like the superheroes which kids would love to eat. The main attraction of every birthday party is the cake, and the cake for superhero birthday party is supposed to be grand. Superheroes cake should have superhero printed on the cakes which will make children happy beyond belief.