Boys Birthday Party Invitations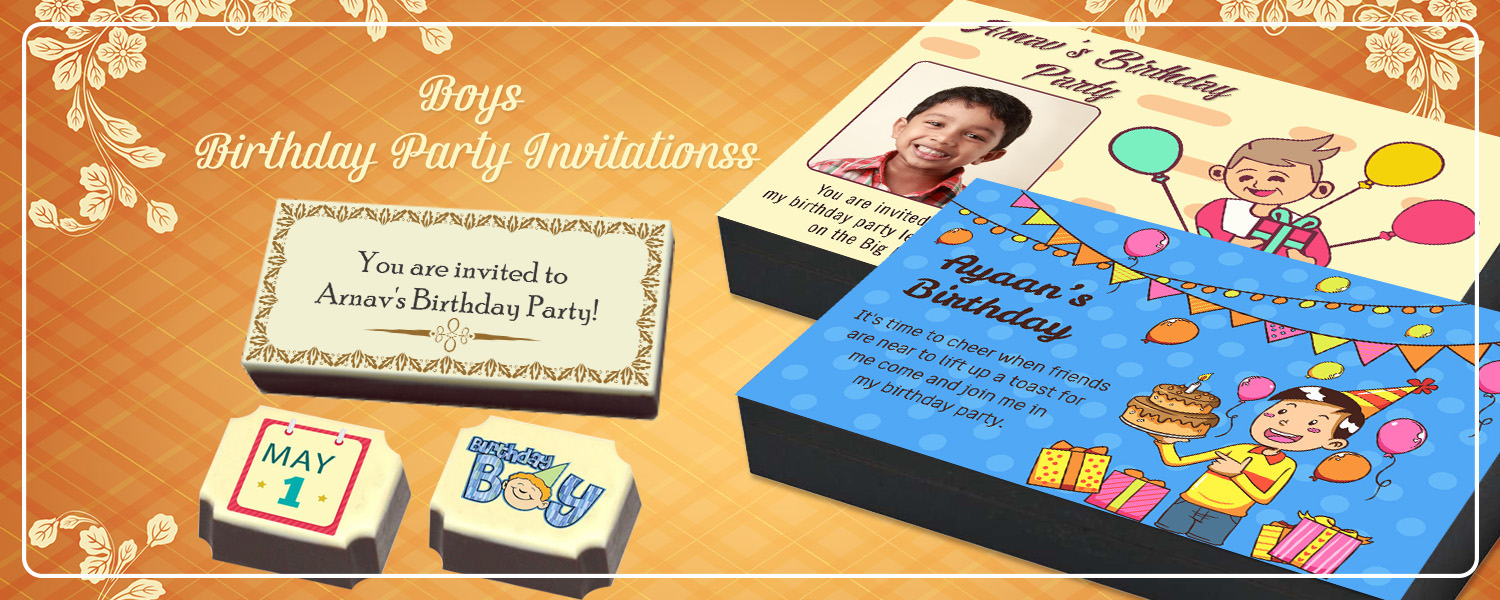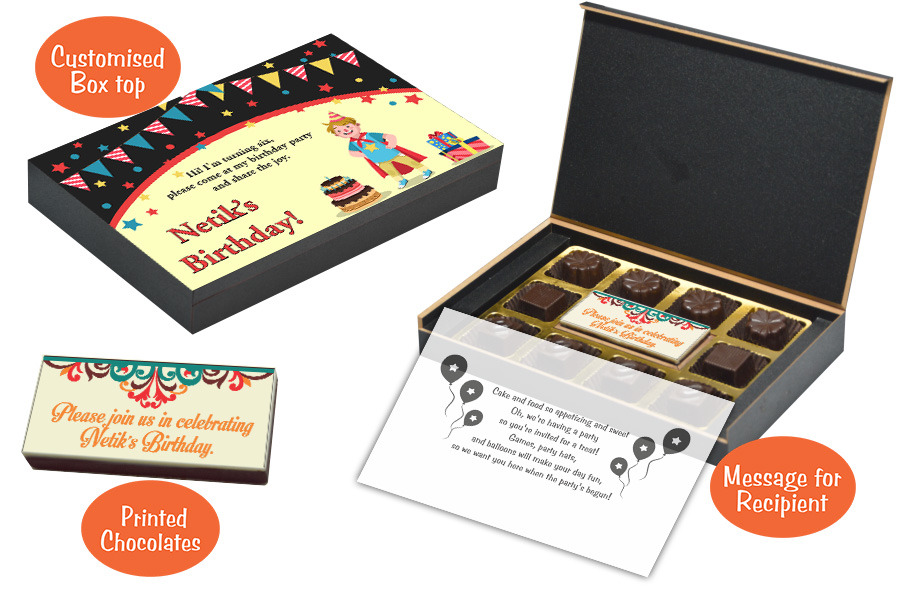 Theme design for Boy's Birthday invitation Gifts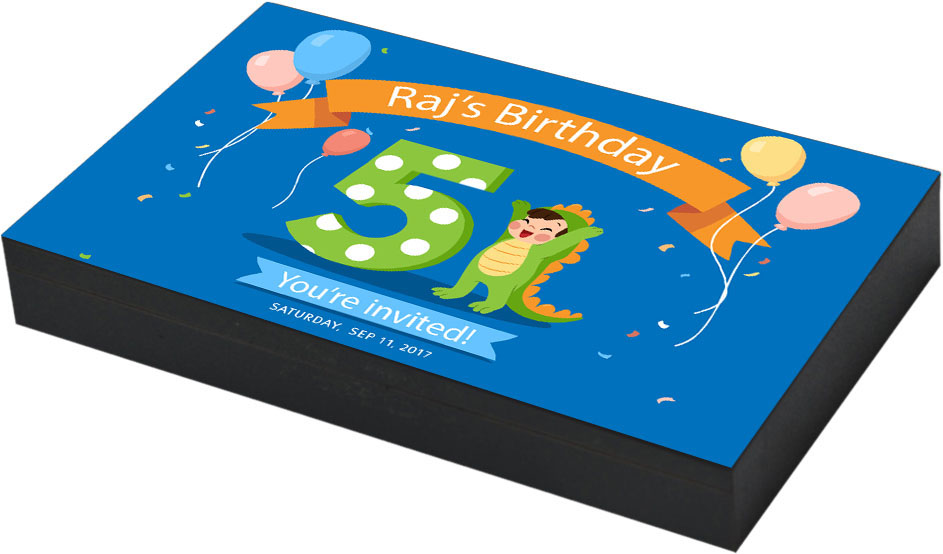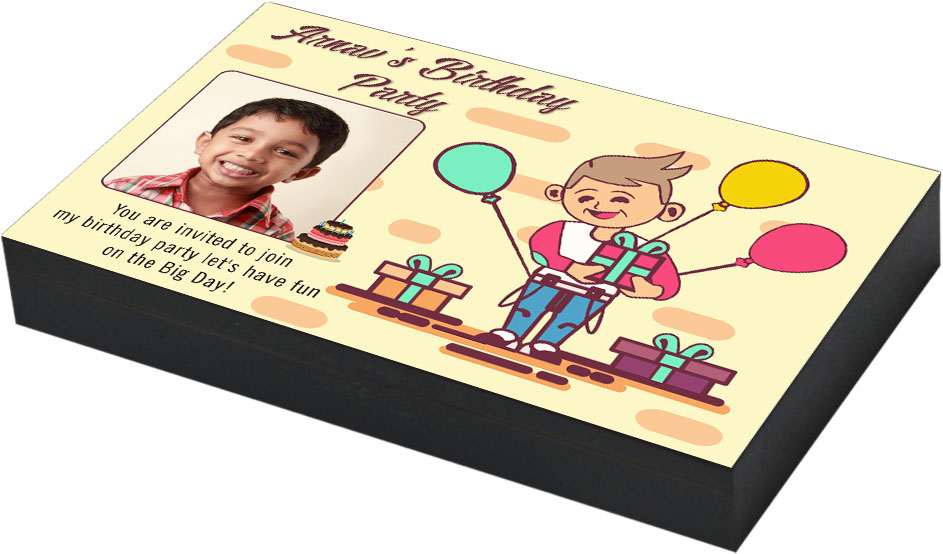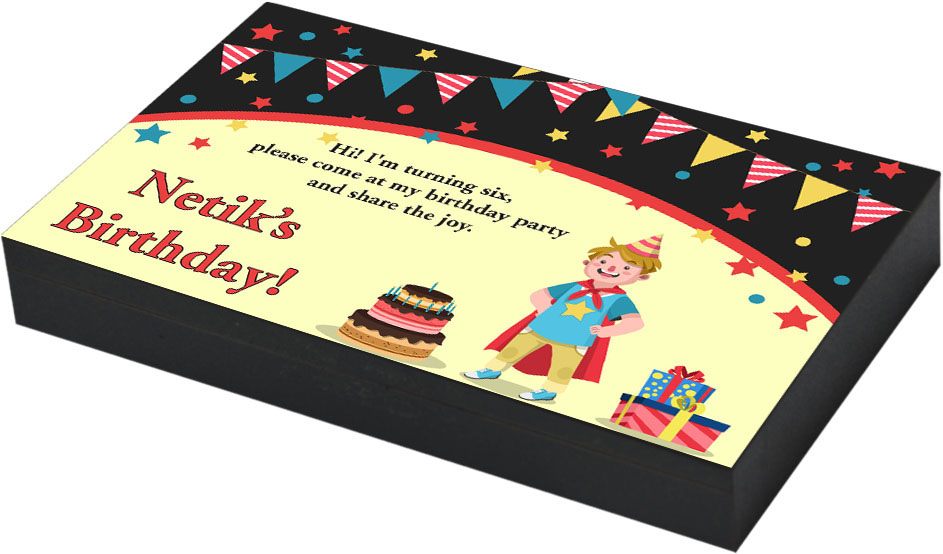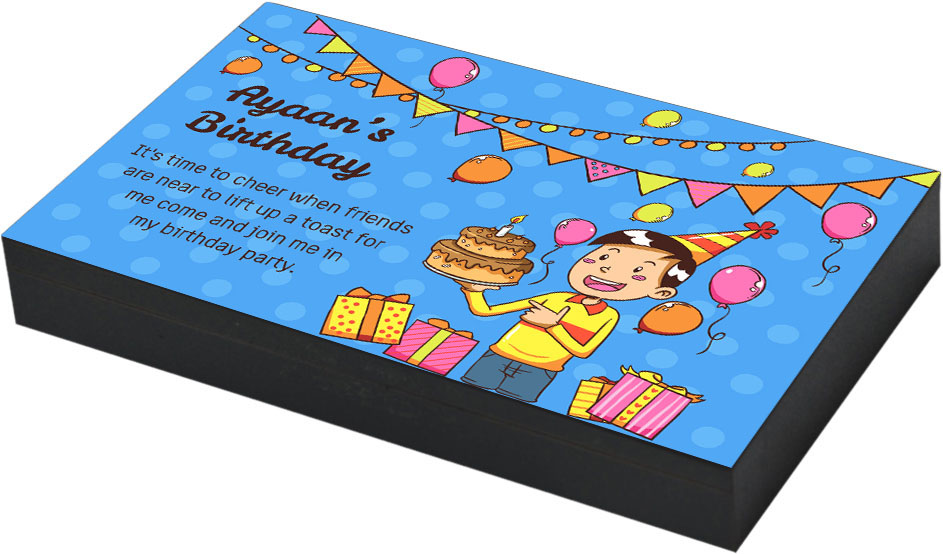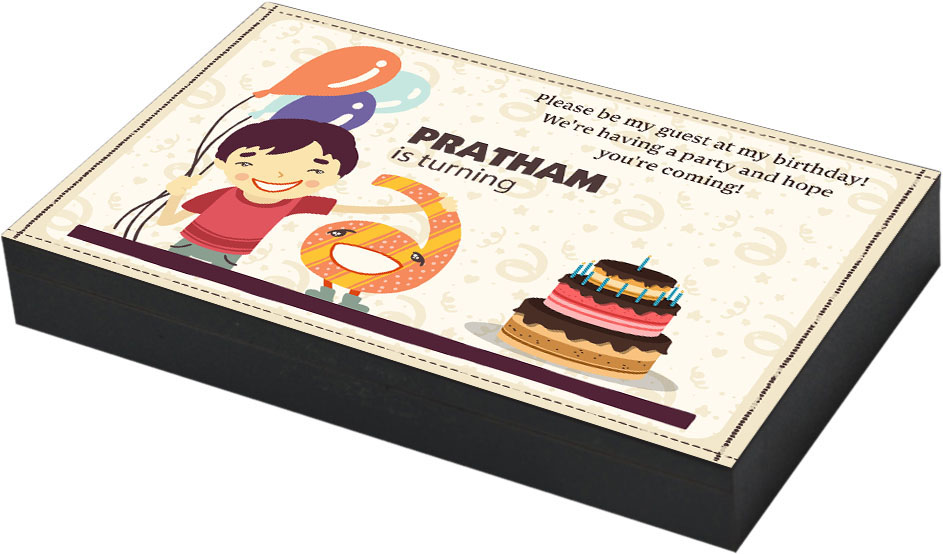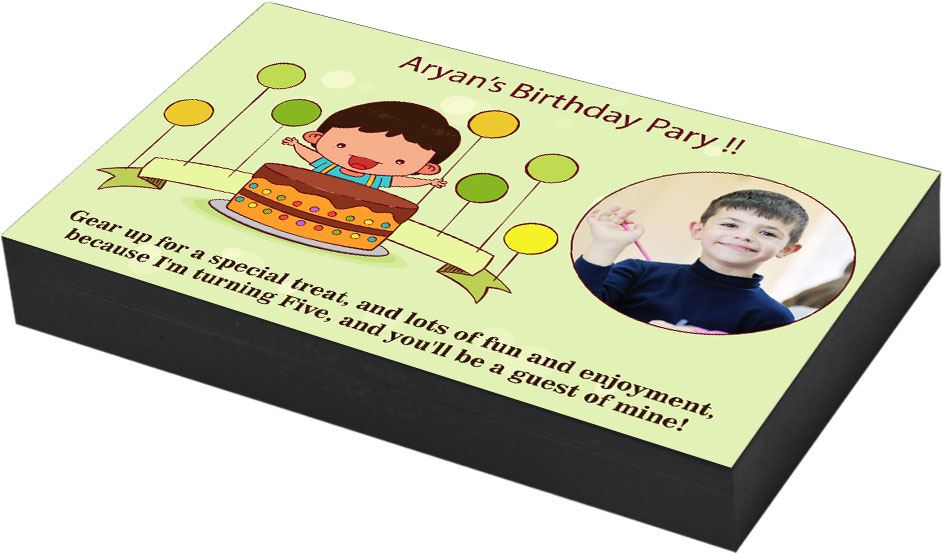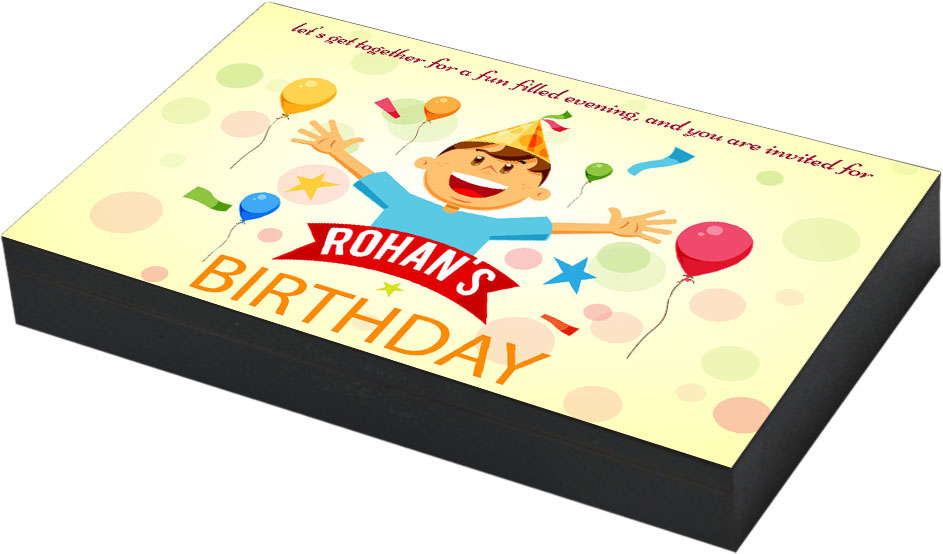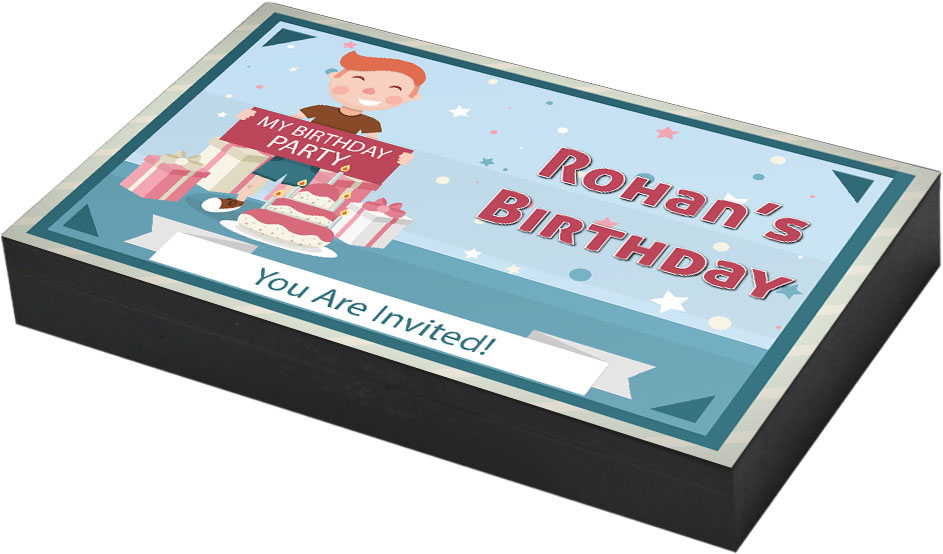 Chocolate Design for Boy's Birthday Invitation Gifts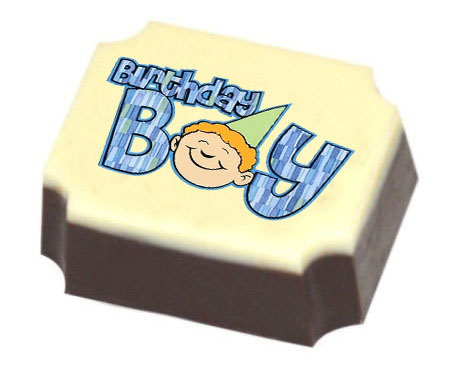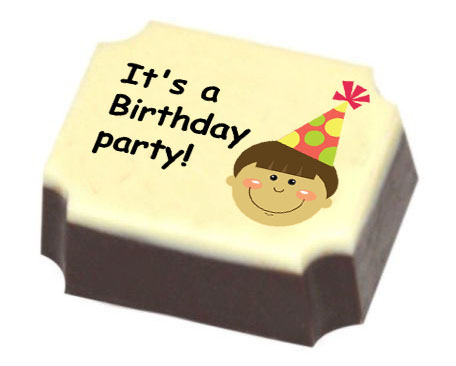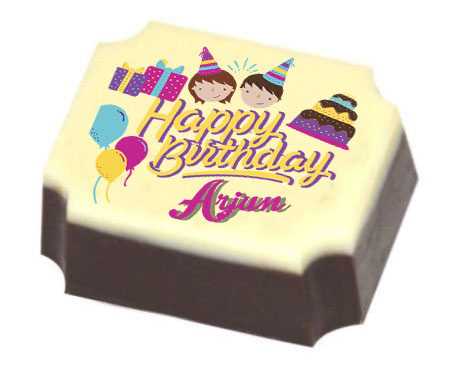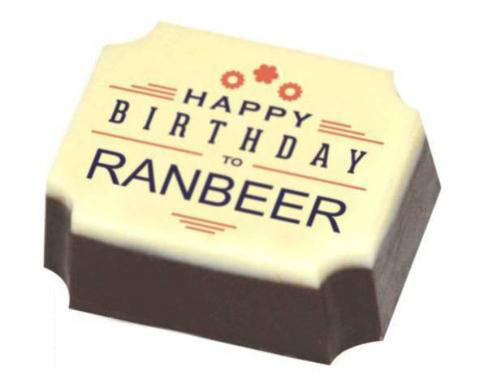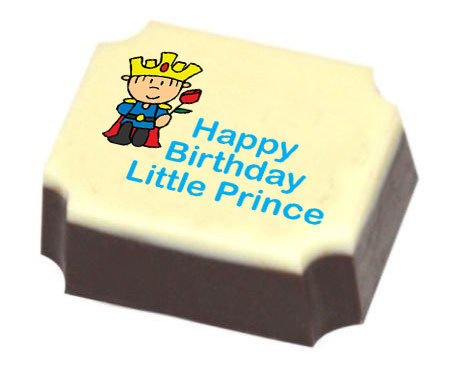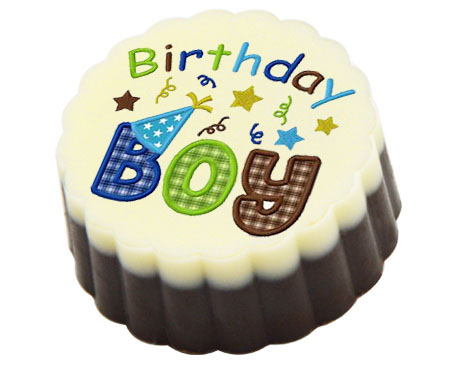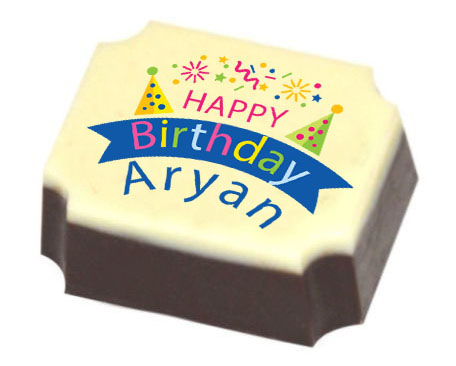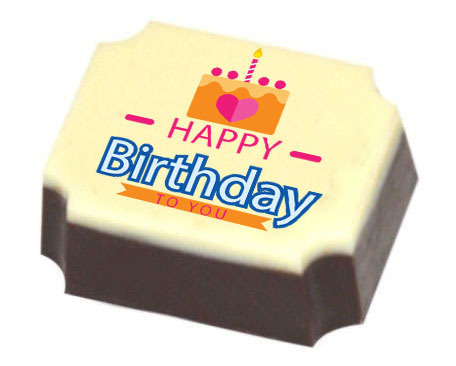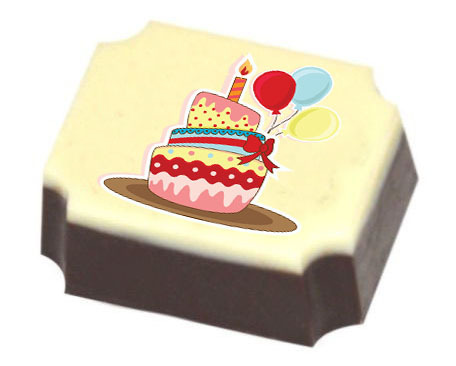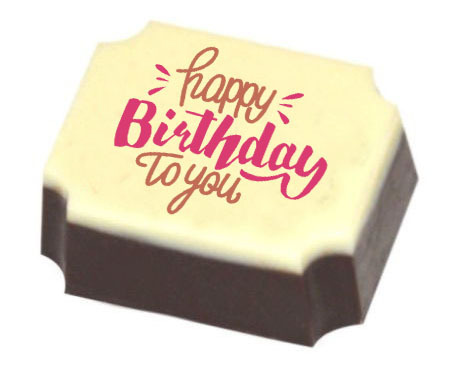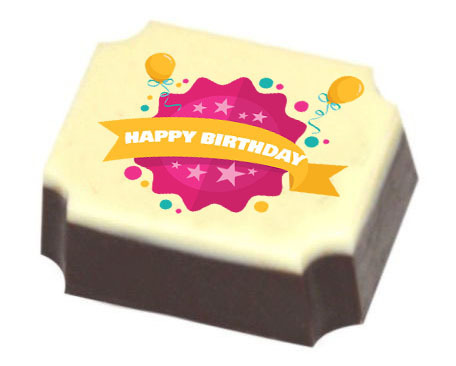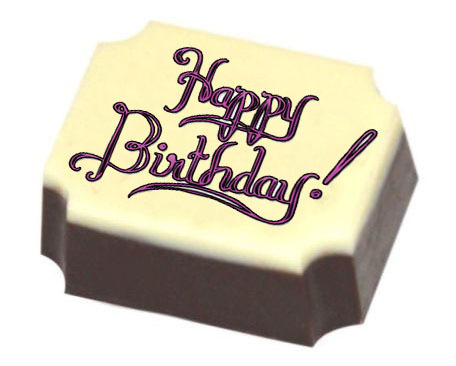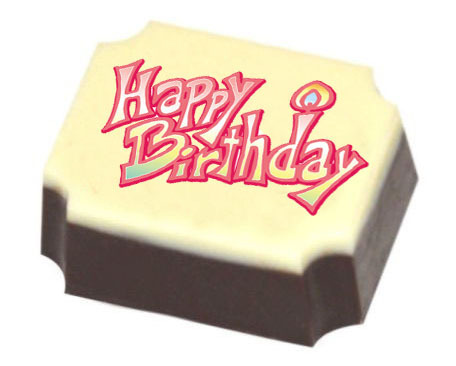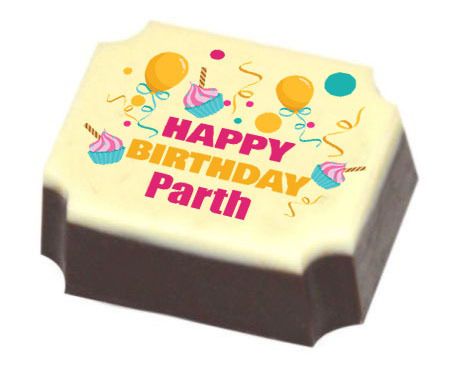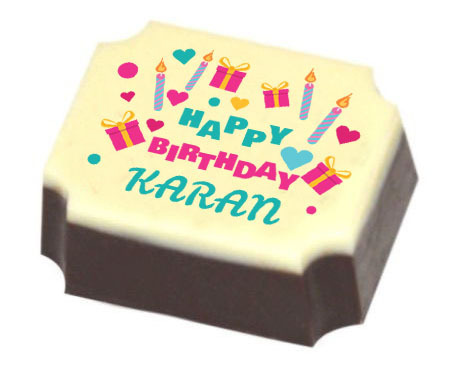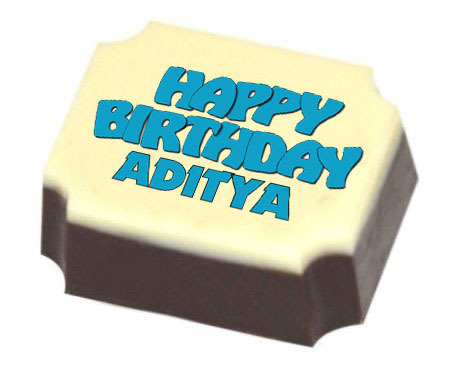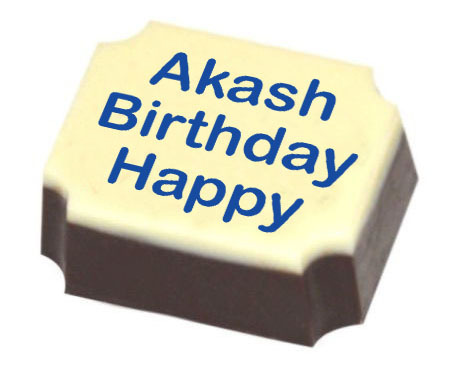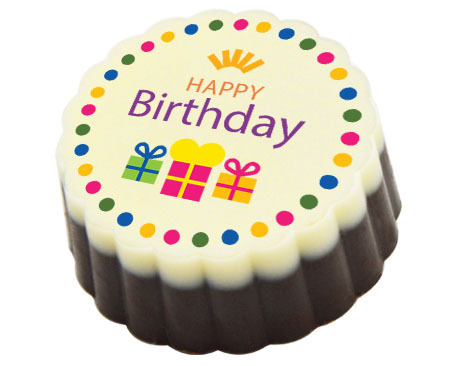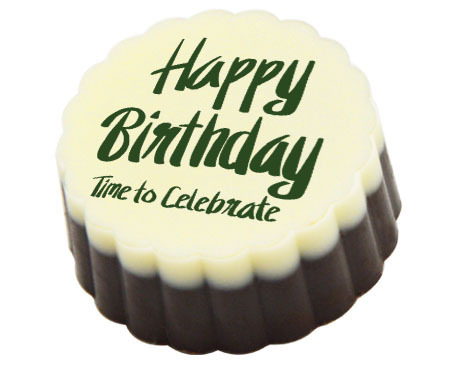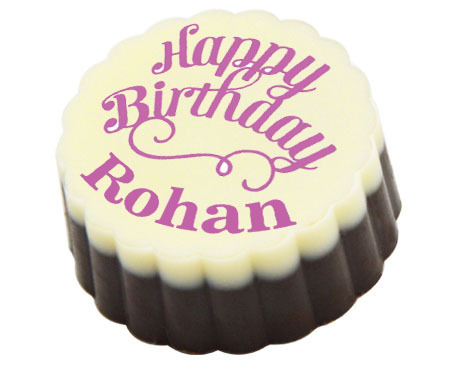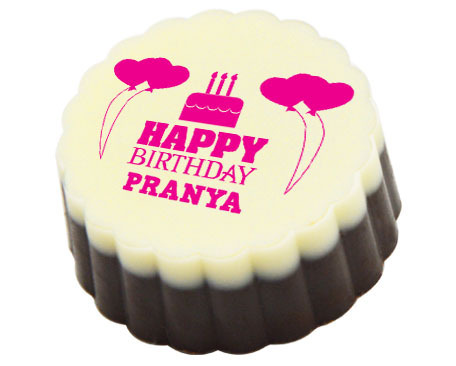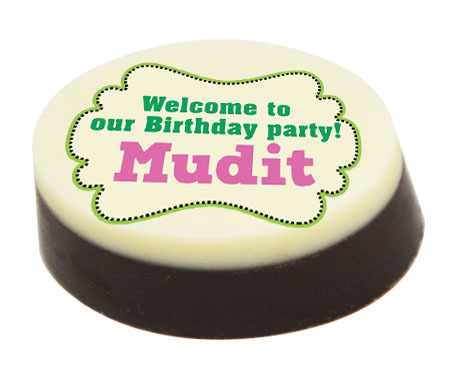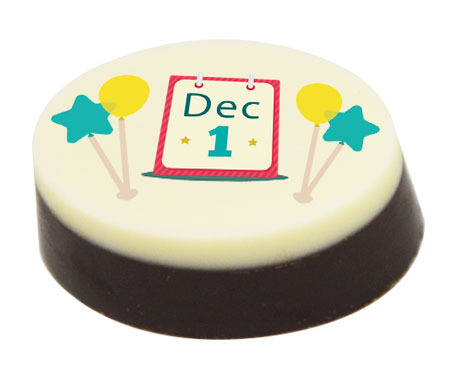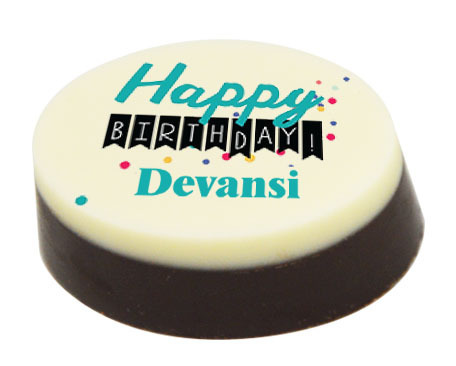 Message For Boy's Birthday Invitation Gifts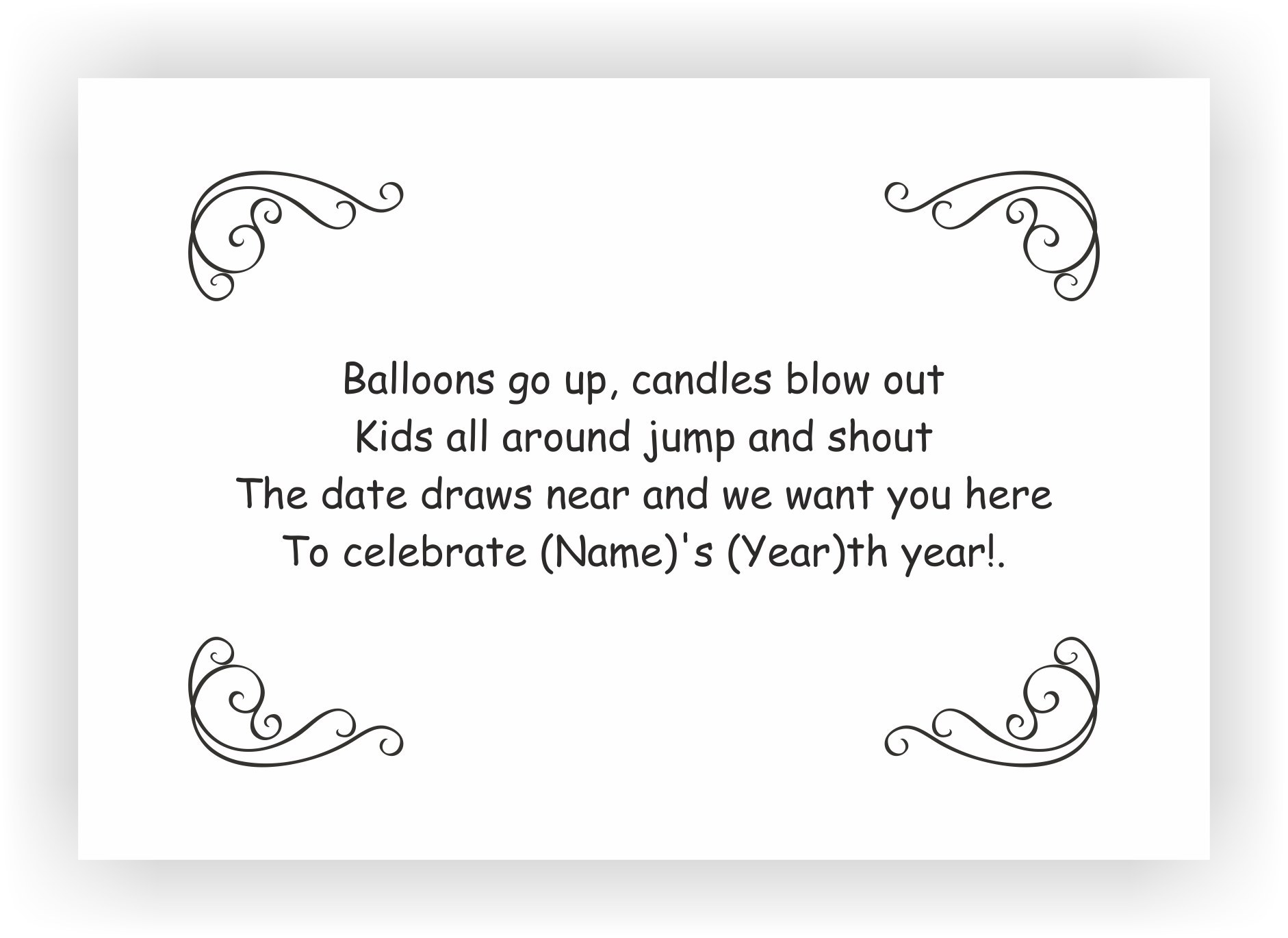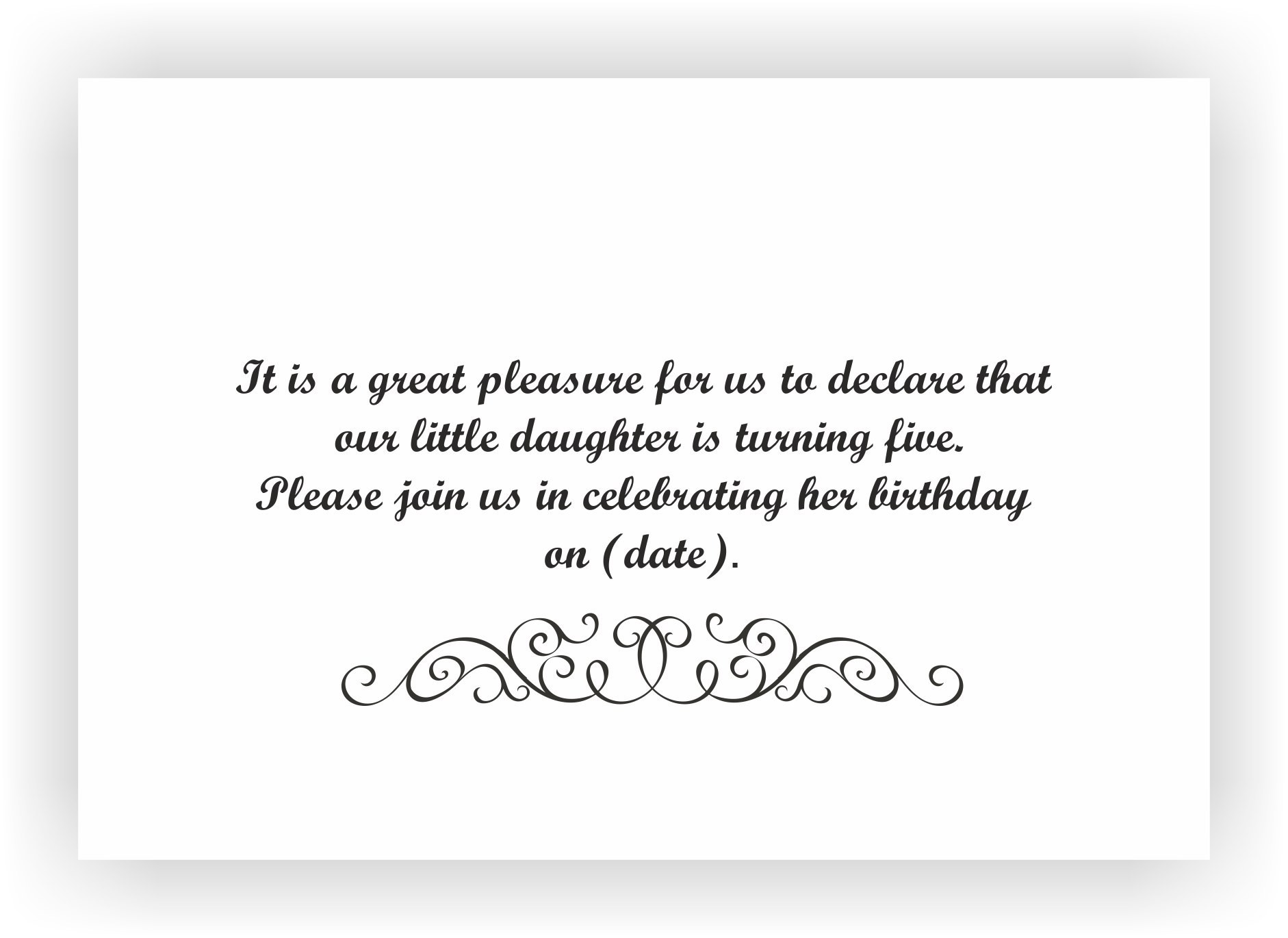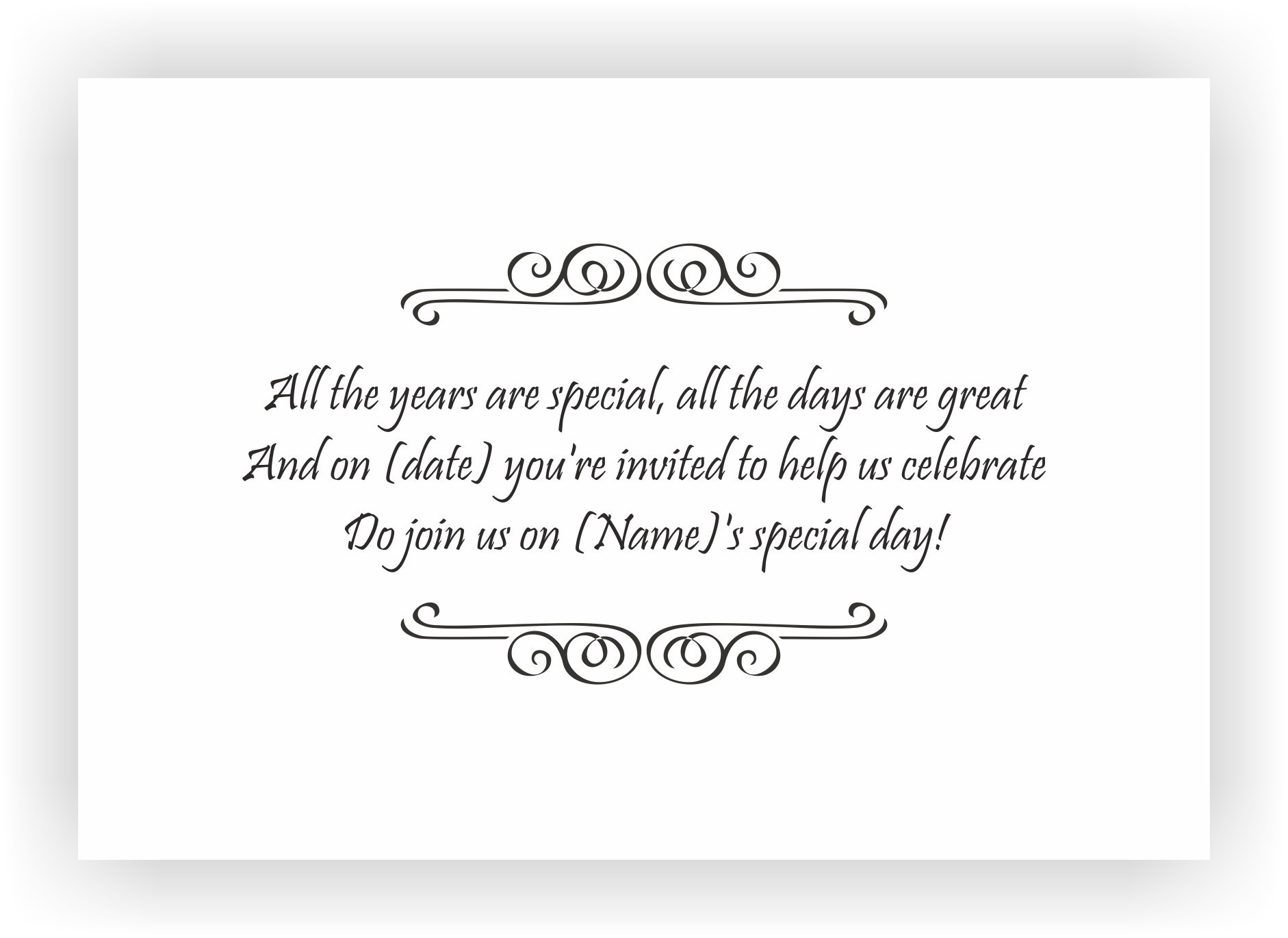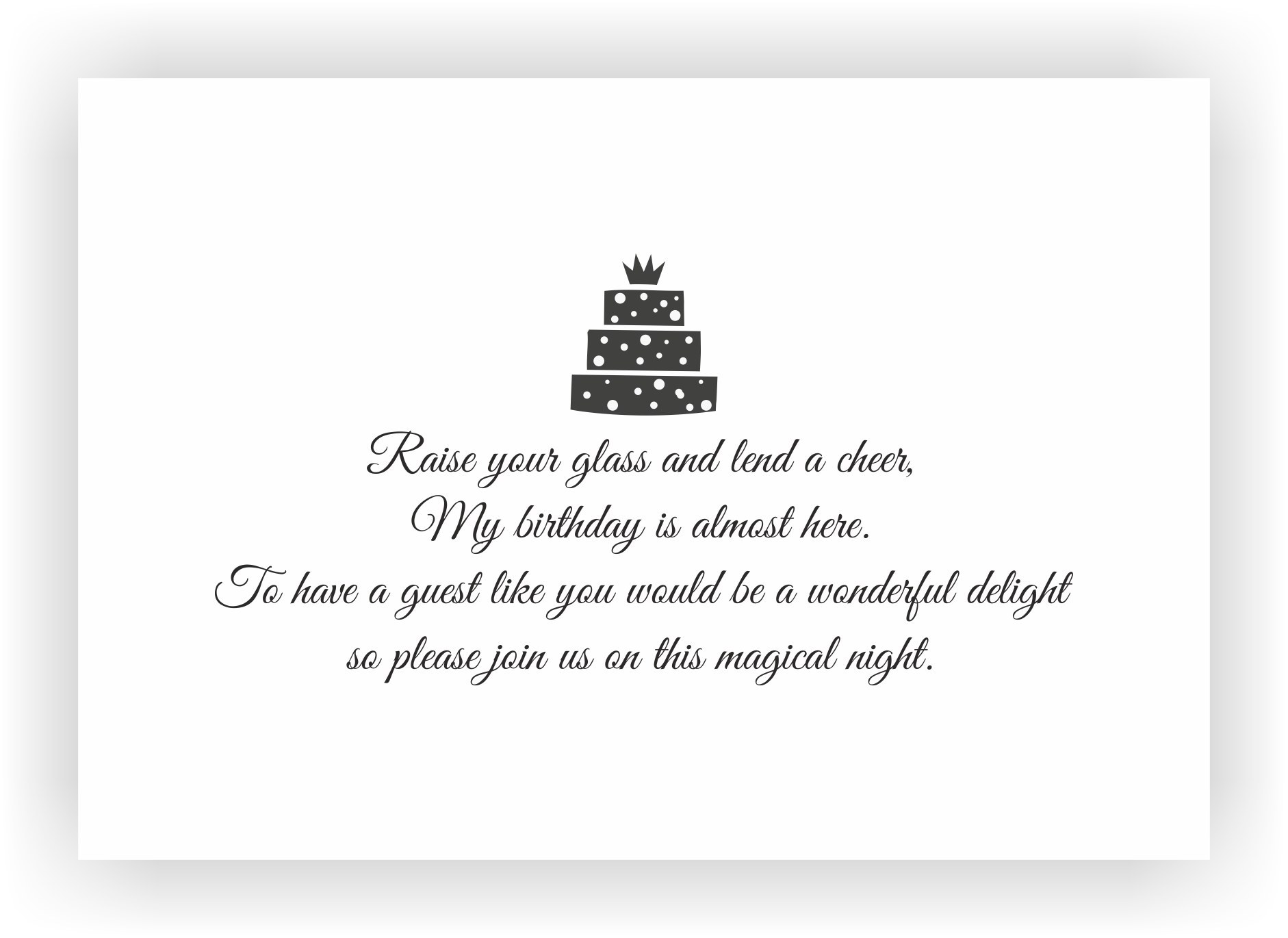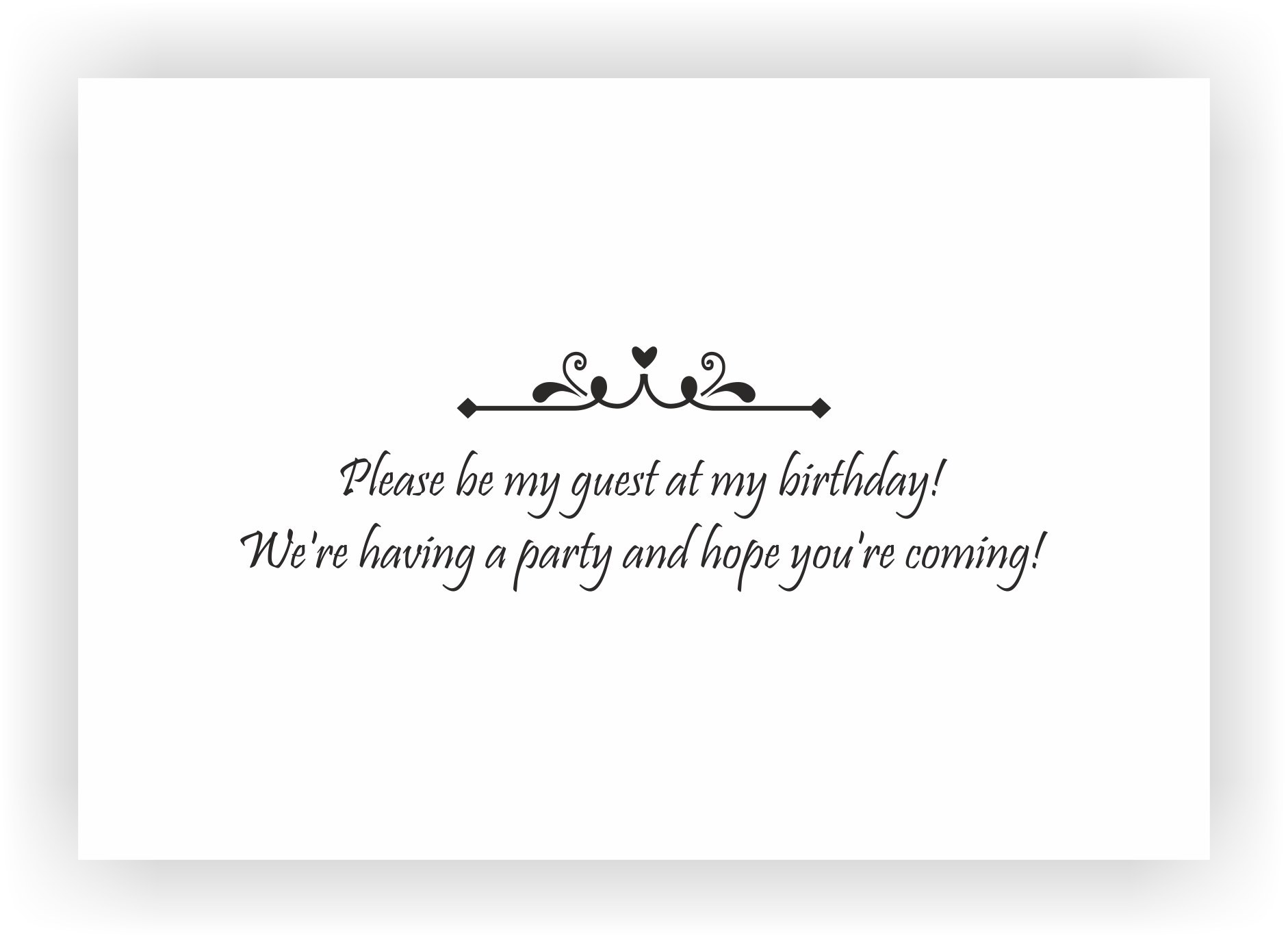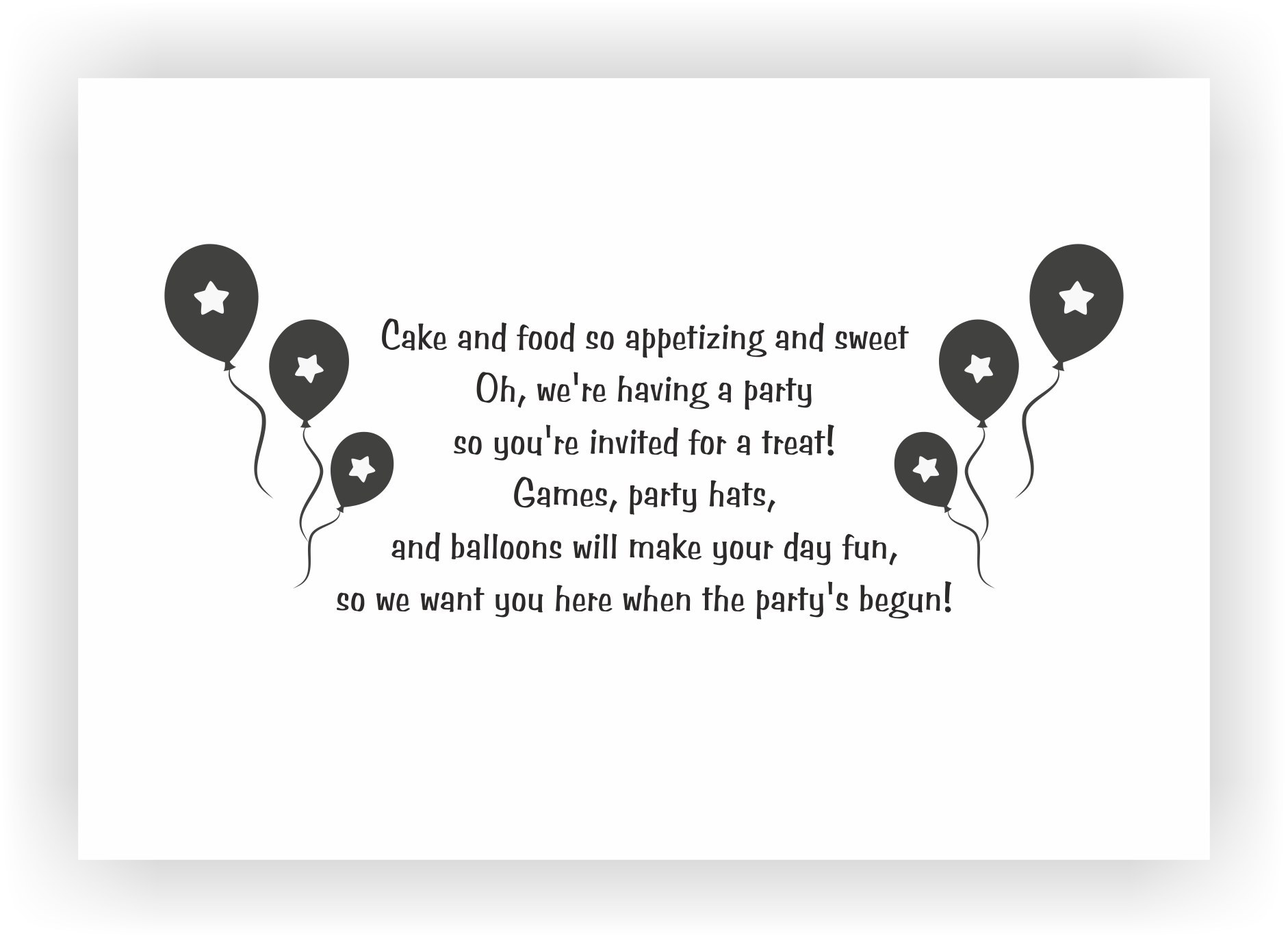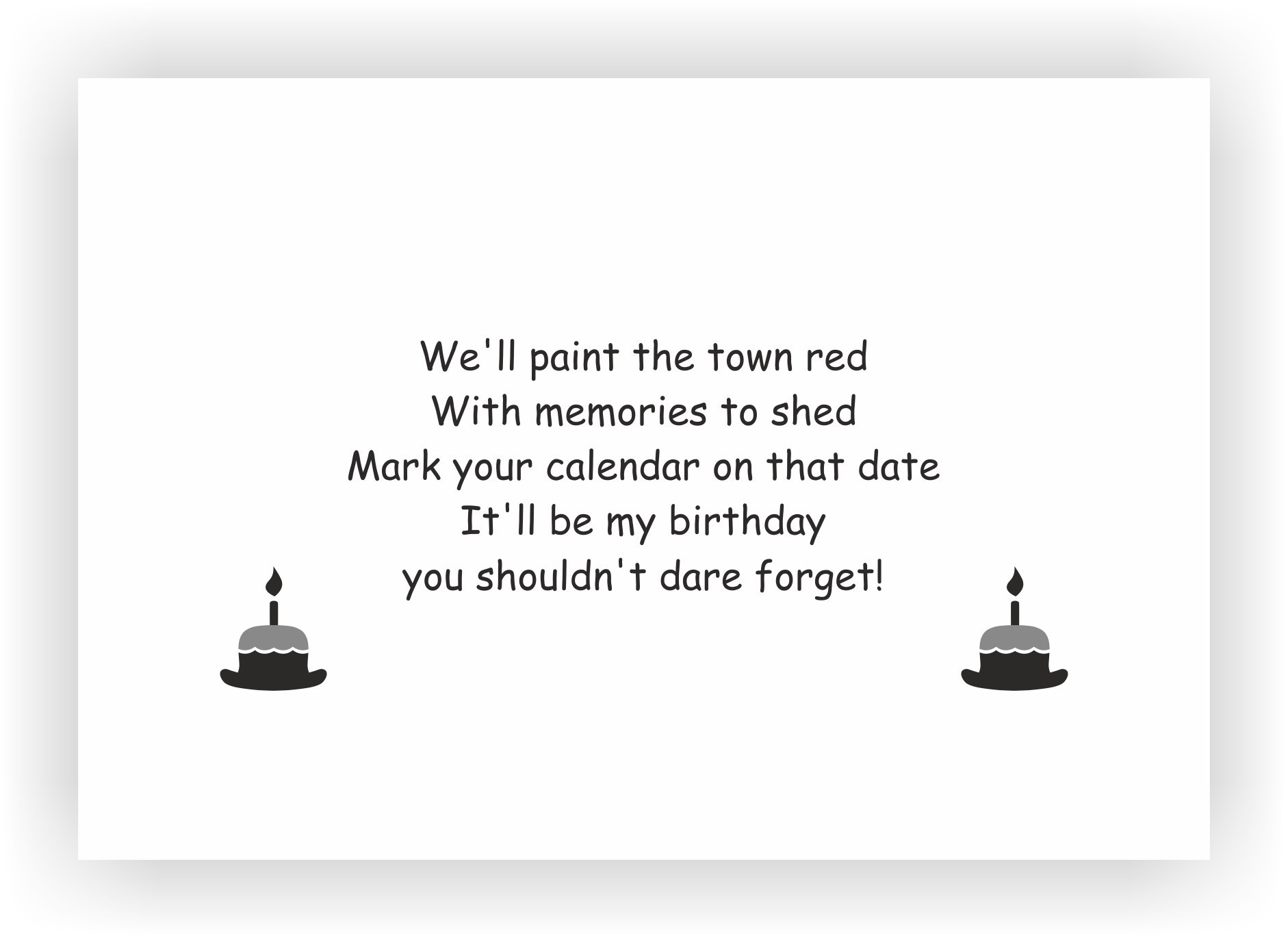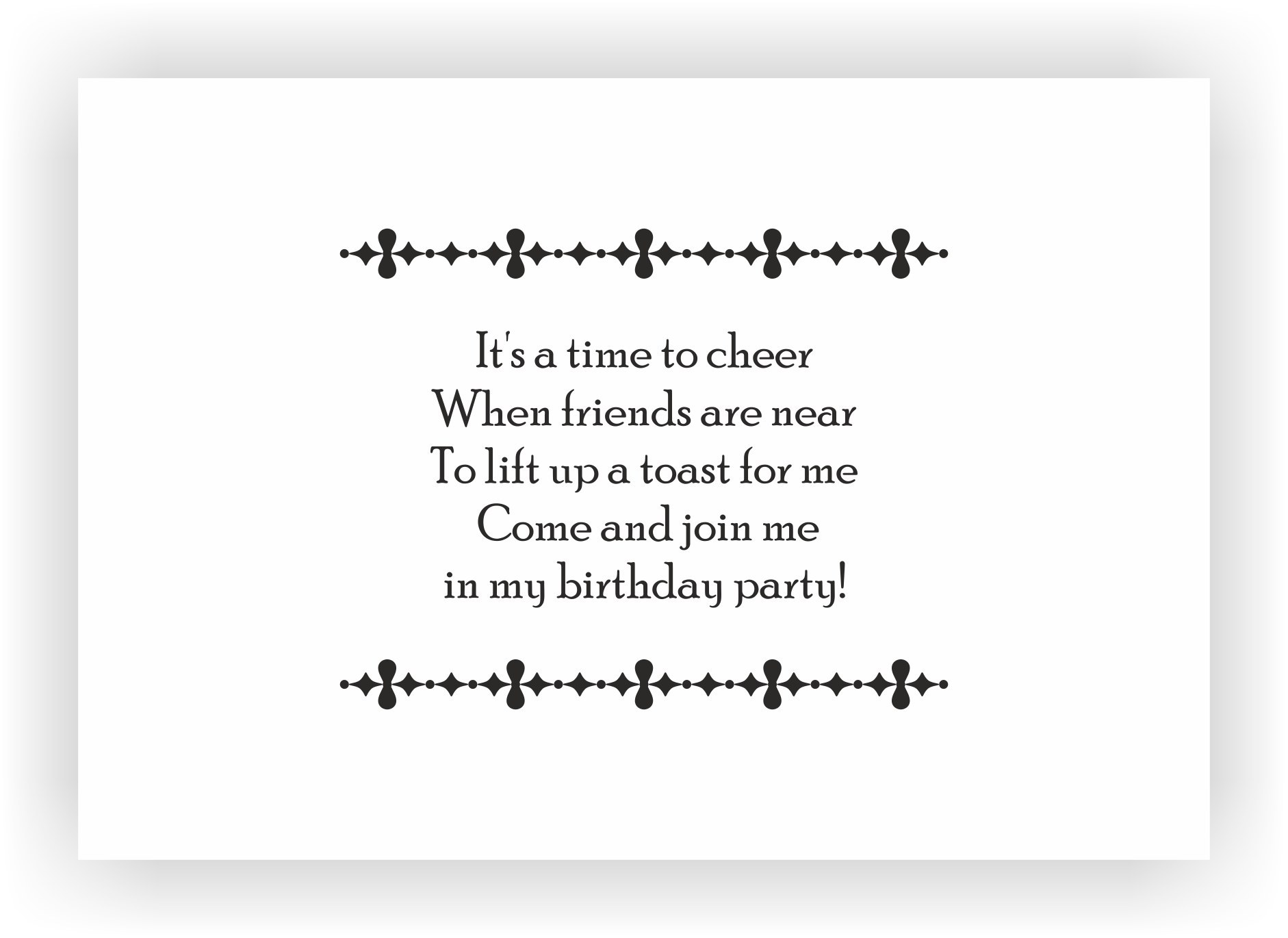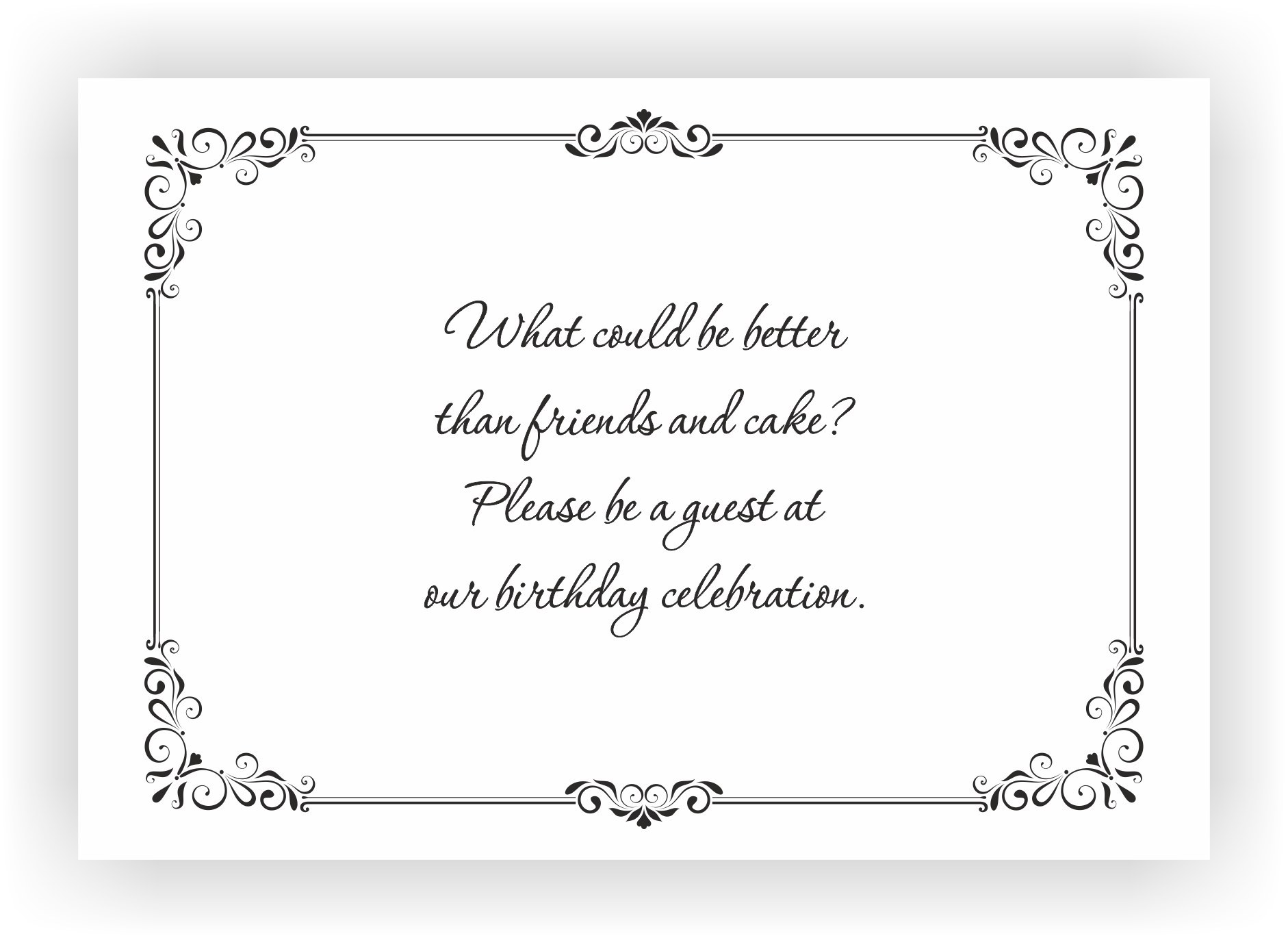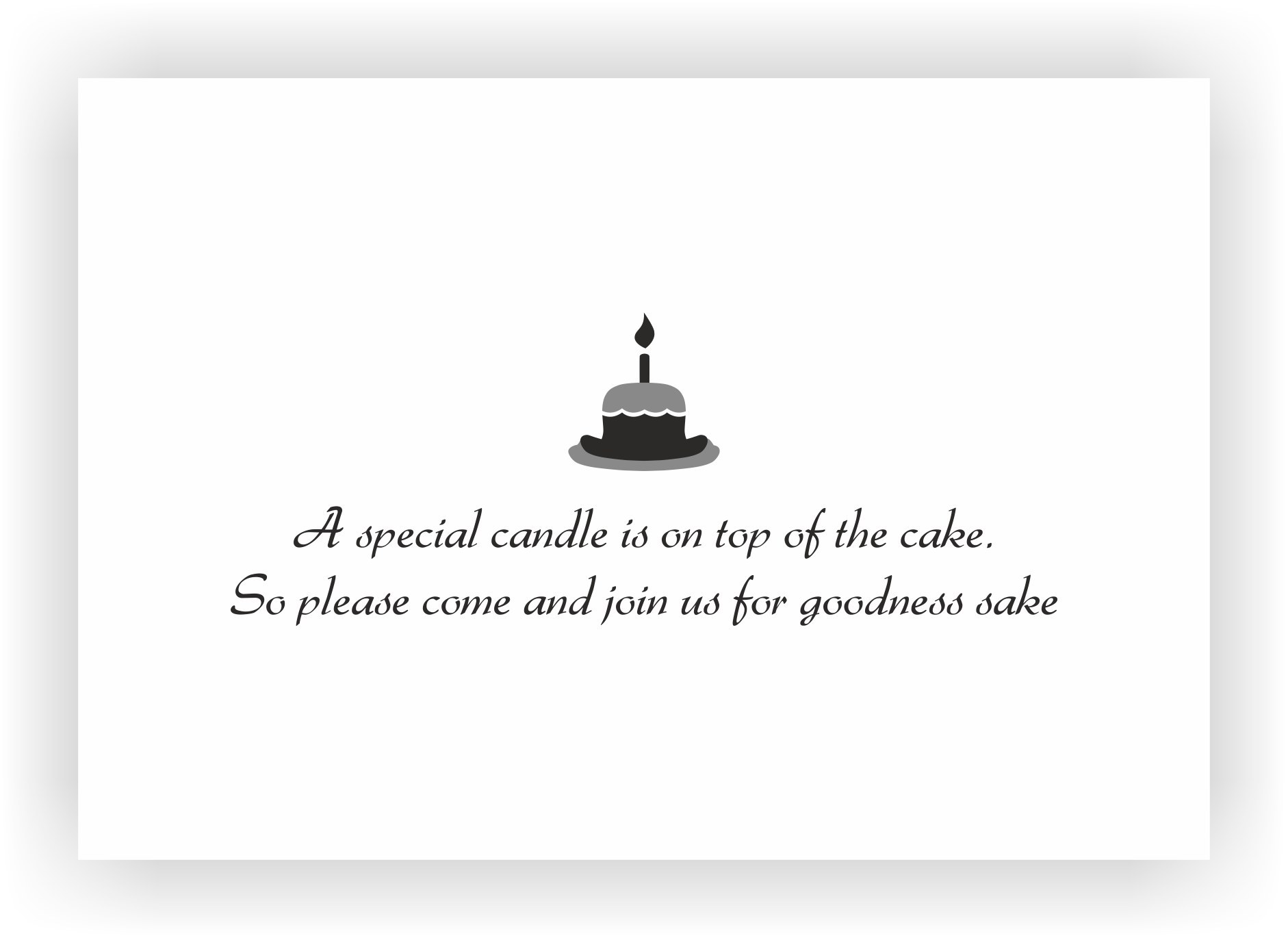 Boys Birthday Party Invitations
Birthdays are a time that children tend to look forward to throughout the year. This is to be expected as birthdays are exciting times for them. On their birthdays, they not only get gifts but are also showered with love from their near and dear ones. Moreover, it is customary to have a party to celebrate their birthdays.
It is common to have a theme for children's birthday parties. For boys, common themes include sports, their favorite TV shows or cartoons. When hosting such parties, it is essential to keep all the elements of the event relevant to the theme. This includes the decorations, costumes and even the crockery.
You can even keep the food in line with the theme. For example, in a football theme, you can design the cake like a football or a football field. It is not at all difficult to have a themed boy's birthday party as long as you know what to do.
The invitations can prove to be an issue for many. After all, it can be difficult to come up with an invitation that perfectly captures the theme of the party while being inviting at the same time. People rarely use invitation cards alone these days. They are often accompanied by some kind of party favor or other useful items. Such invitations are more likely to garner a response.
If you are looking for birthday invitations for boys, a good option is to get customized chocolates. These items can make excellent invitational items when personalized correctly.

For kids birthday invitations, you can easily consider using personalized chocolates from us at Chococraft. We offer a variety of customization options so that you can create the perfect chocolate invitations.
The customization starts with the number of chocolates. Our chocolate boxes come with a varying number of chocolates, with the range being between 2 and 18. Once selected, you can move on to the design. Why don't you print a photo of the birthday boy on the chocolate? Alternatively, you can use birthday symbols and messages. In the same way, you can design the chocolate box to transform it into a beautiful invitation.
Of course a birthday invitation needs the right birthday invitation wordings. This can be easily done by including a message that you have written in each box. If you want, you can even choose one of the sample wordings that we offer.
There is no need to worry about the quality. We understand that an invitation must be impressive for the guests to accept it. That is why we ensure that each aspect of the chocolate box invitation is of a high quality. We choose the best ingredients for the chocolates and ensure high-quality craftsmanship for the boxes.
At Chococraft, we understand that you need the invitations for boys first birthday as quickly as possible. That is why we work with dedicated courier partners to ensure smooth and rapid deliveries in major cities across India.

For more information, please get in touch with us.