Girls Birthday Party Invitations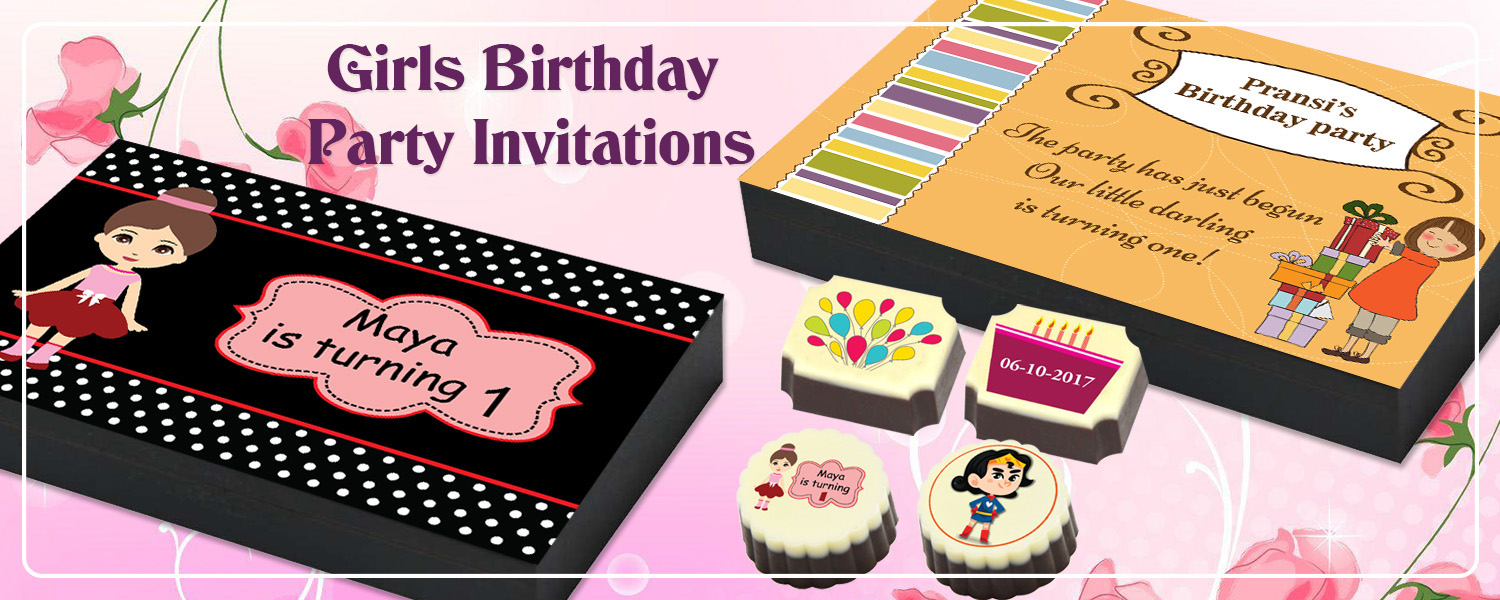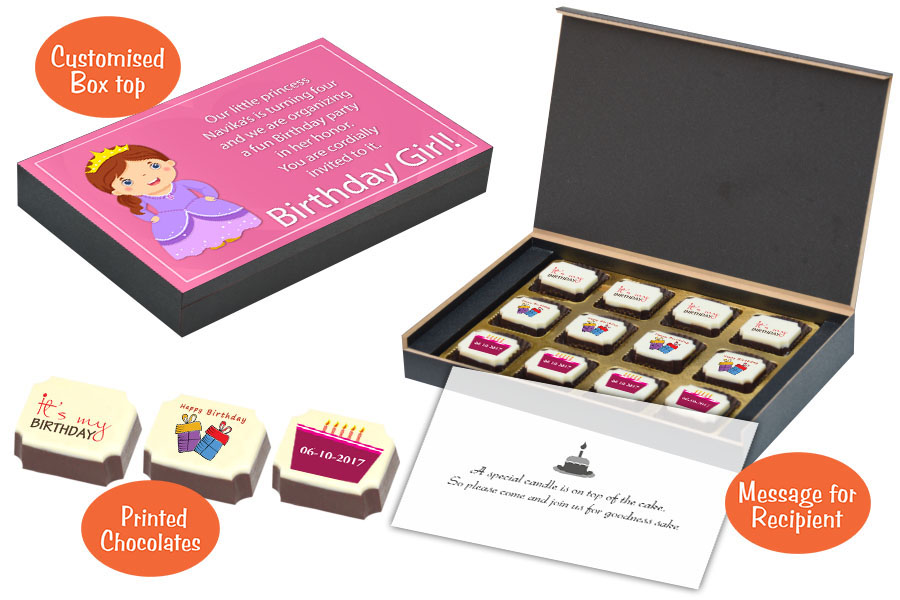 Theme design for Girl's Birthday Invitation Gifts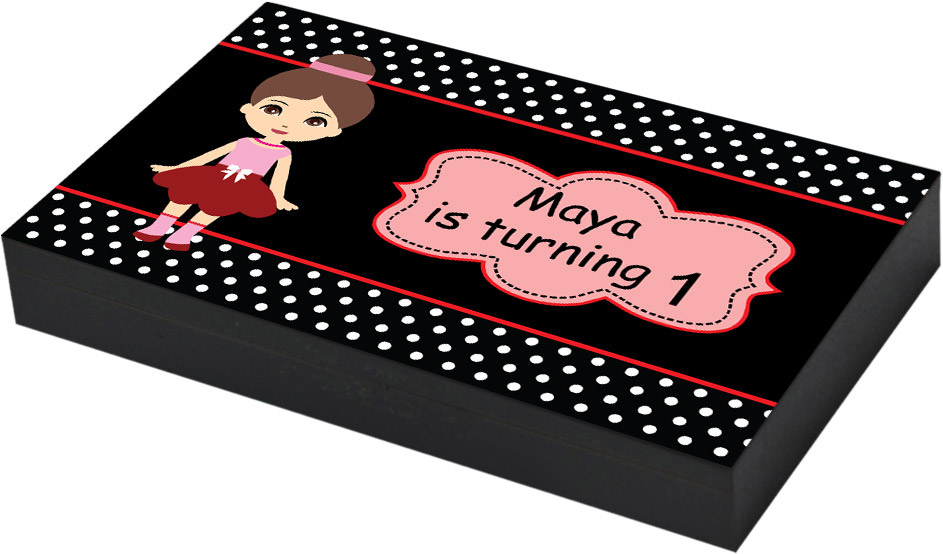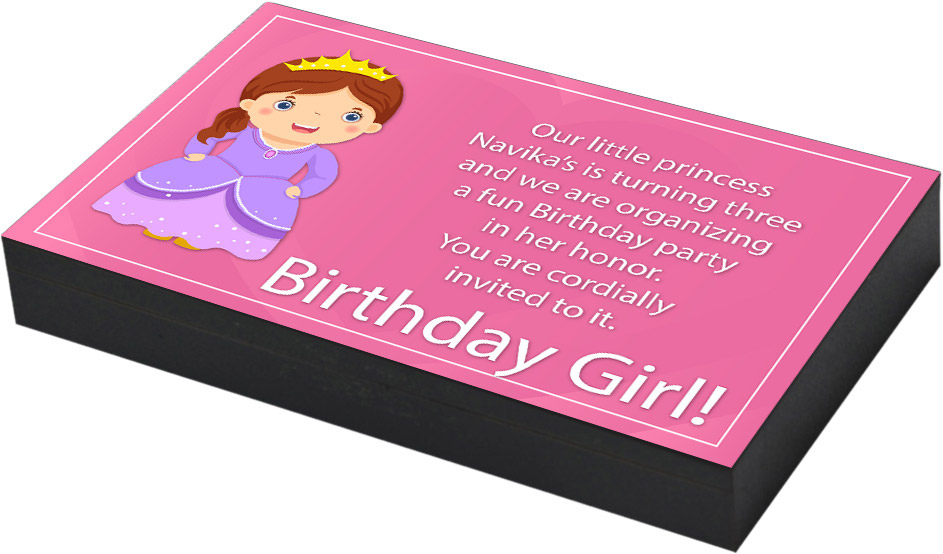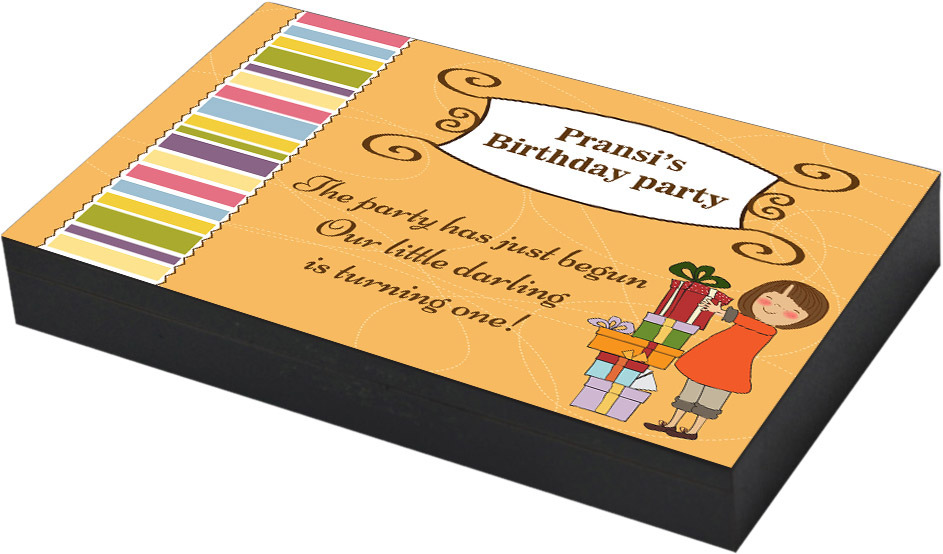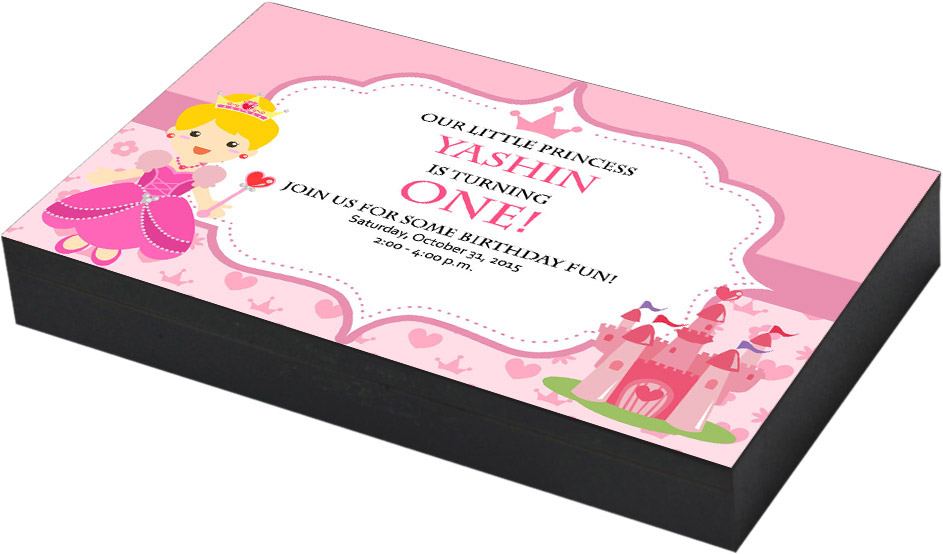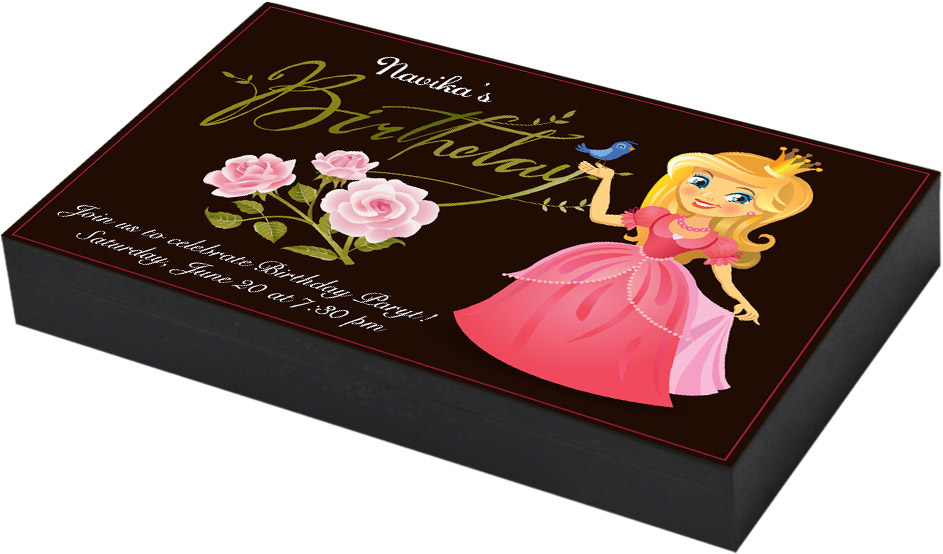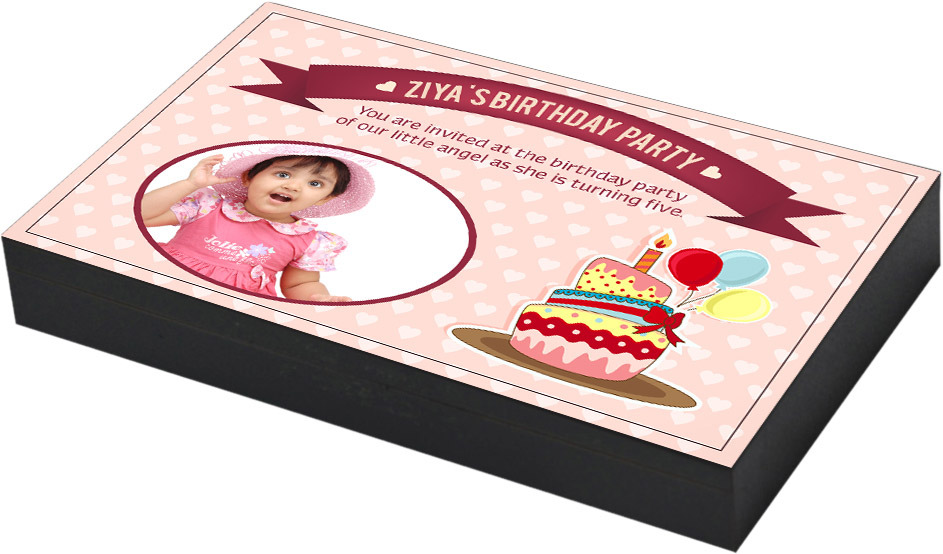 Chocolate Design for Girl's Birthday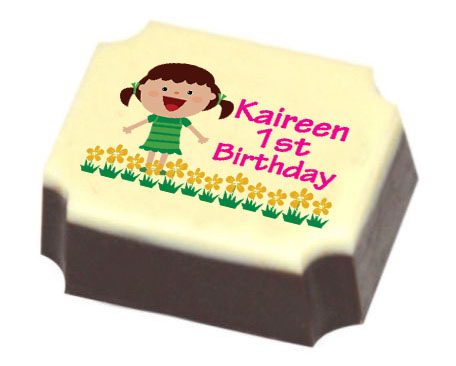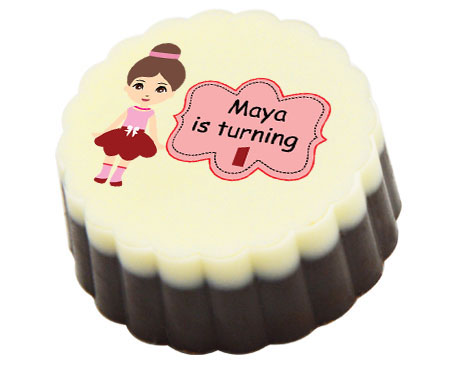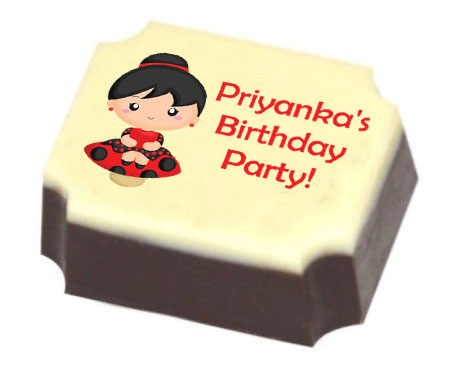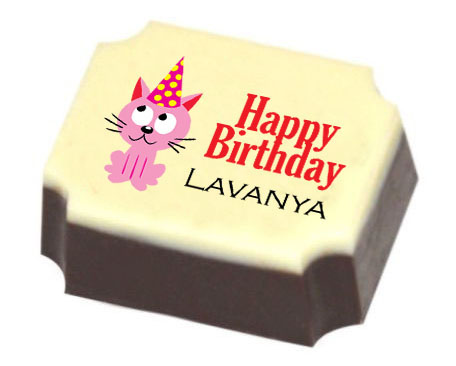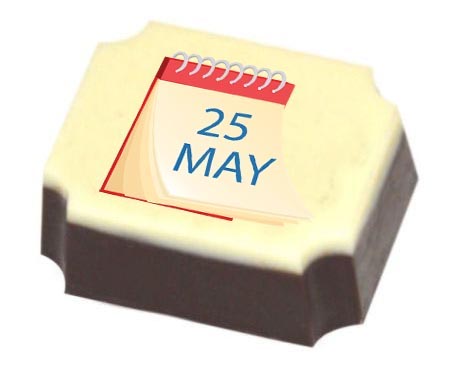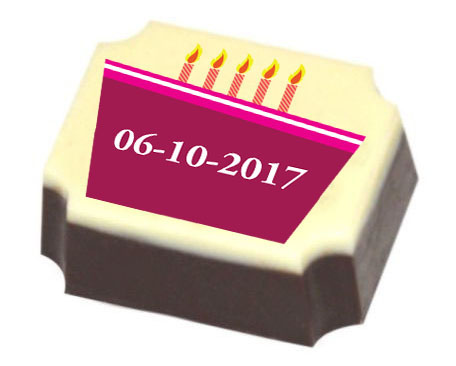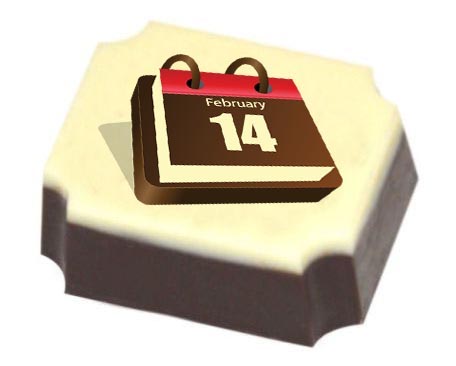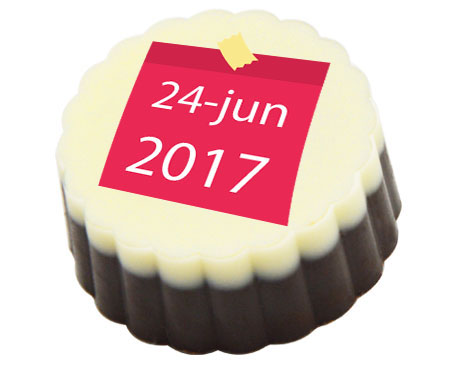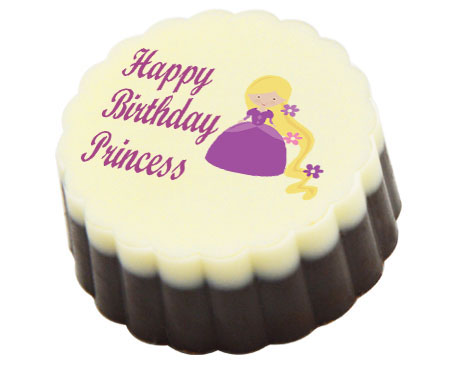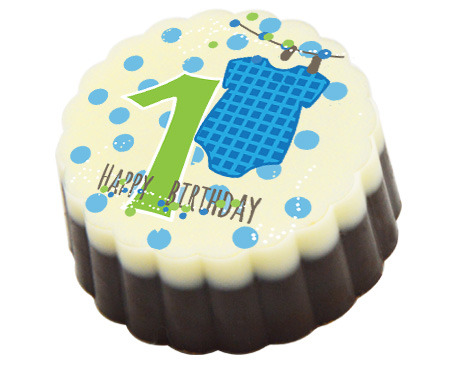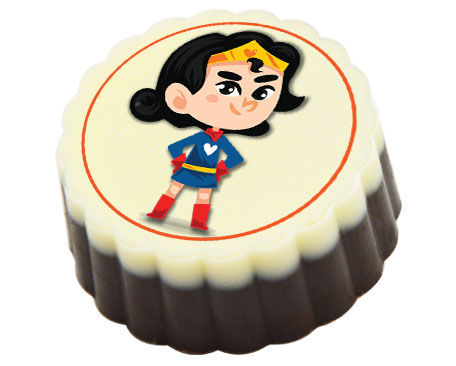 Message for Birthday Invitation Gifts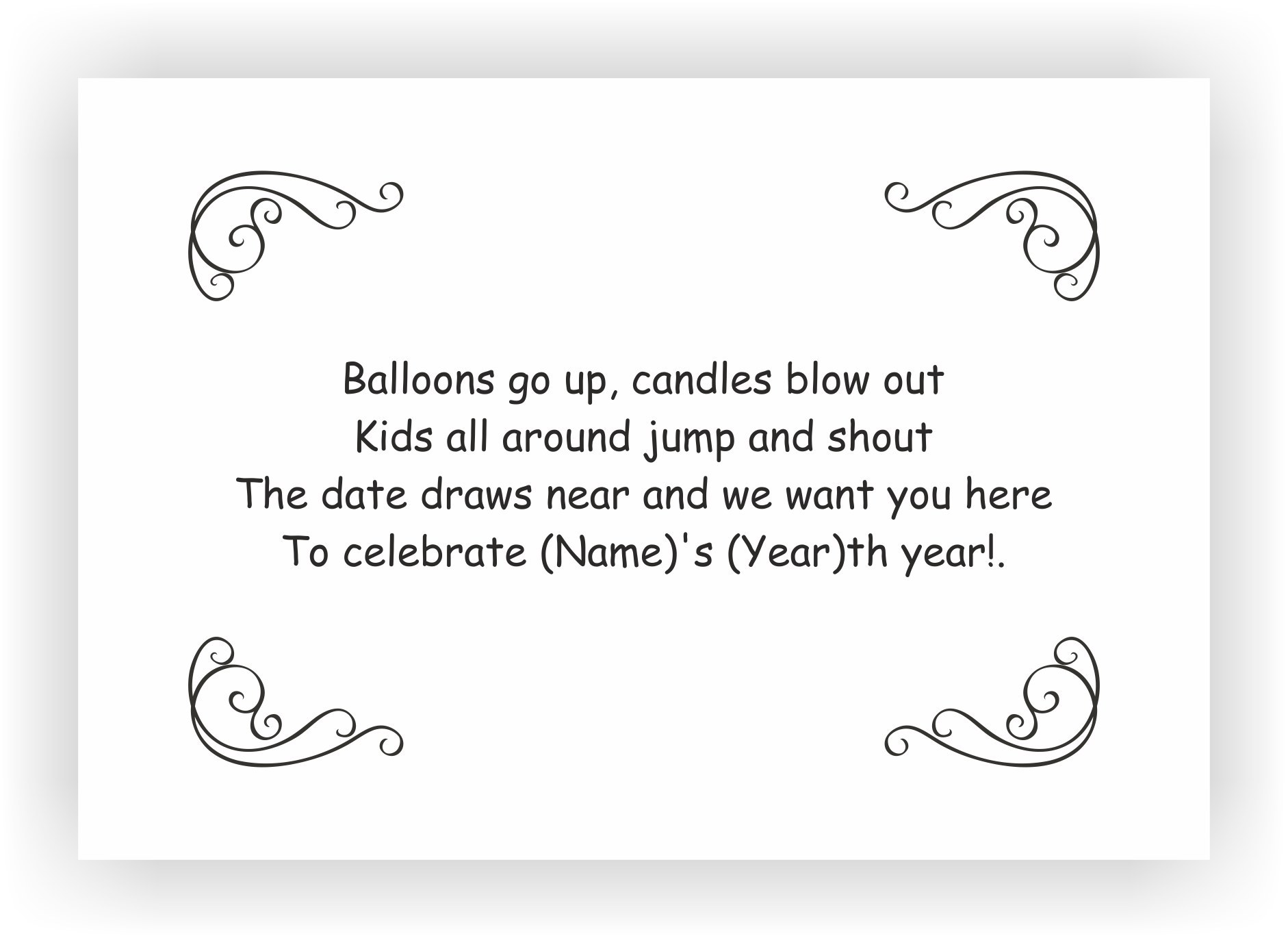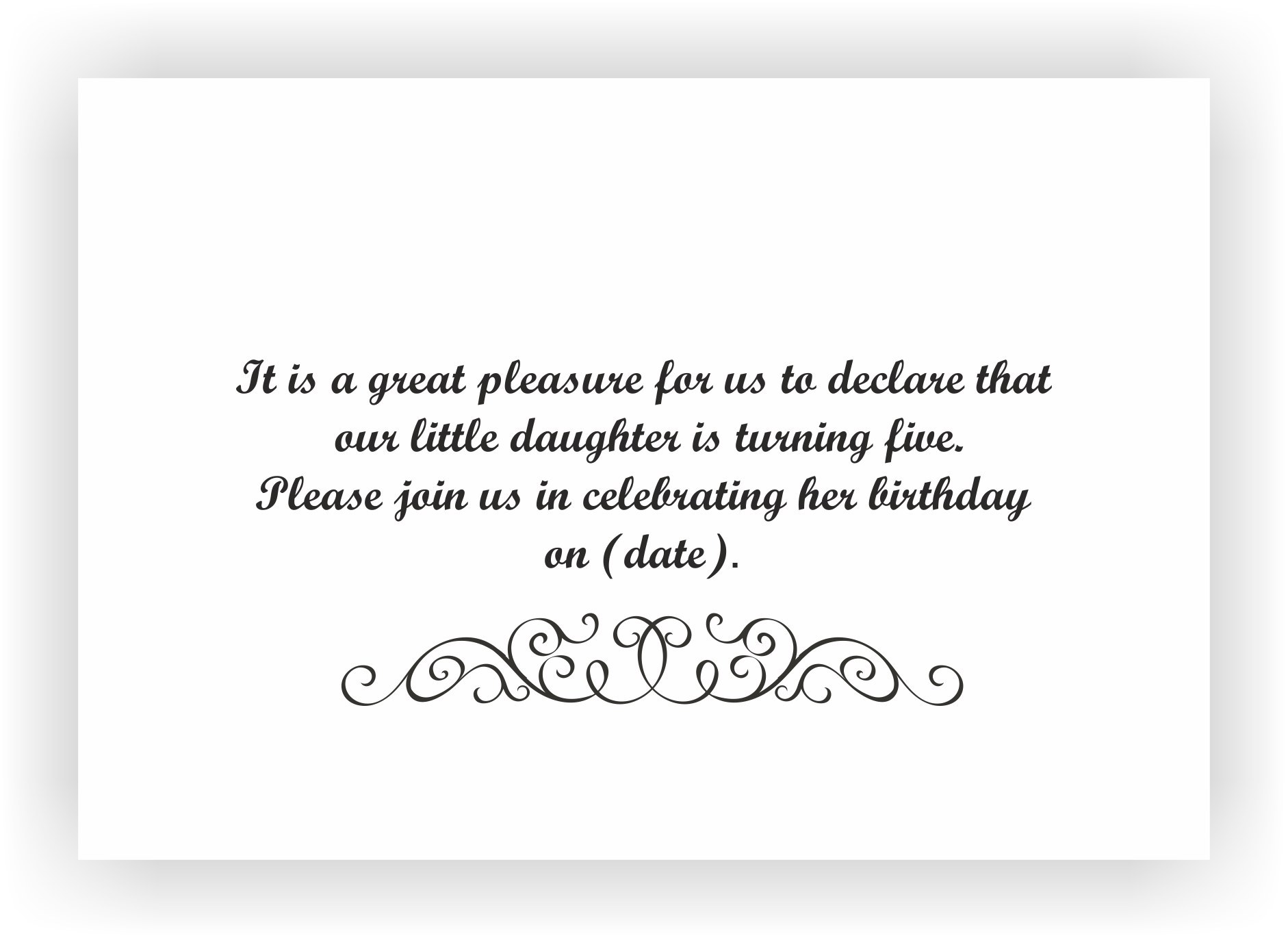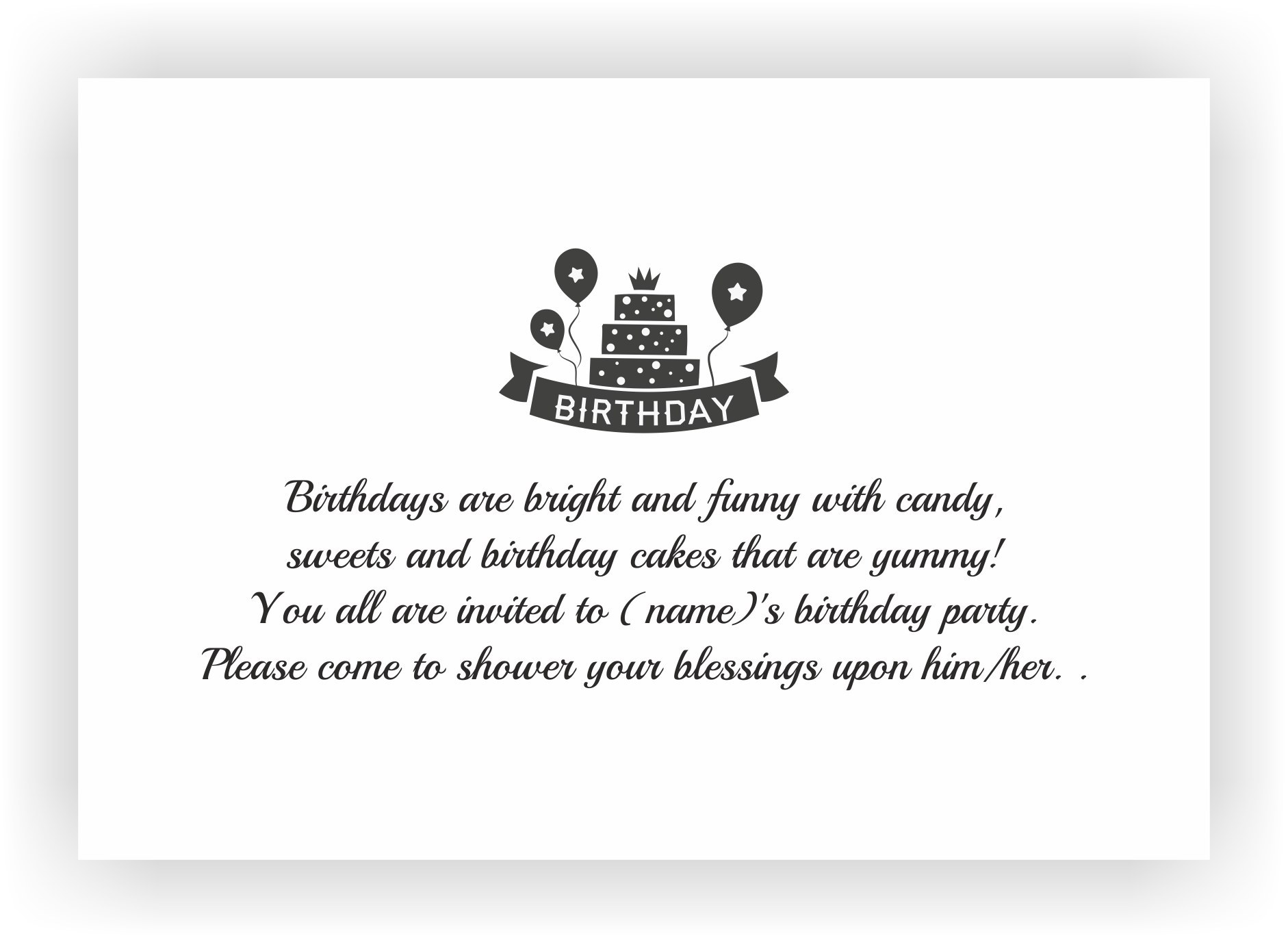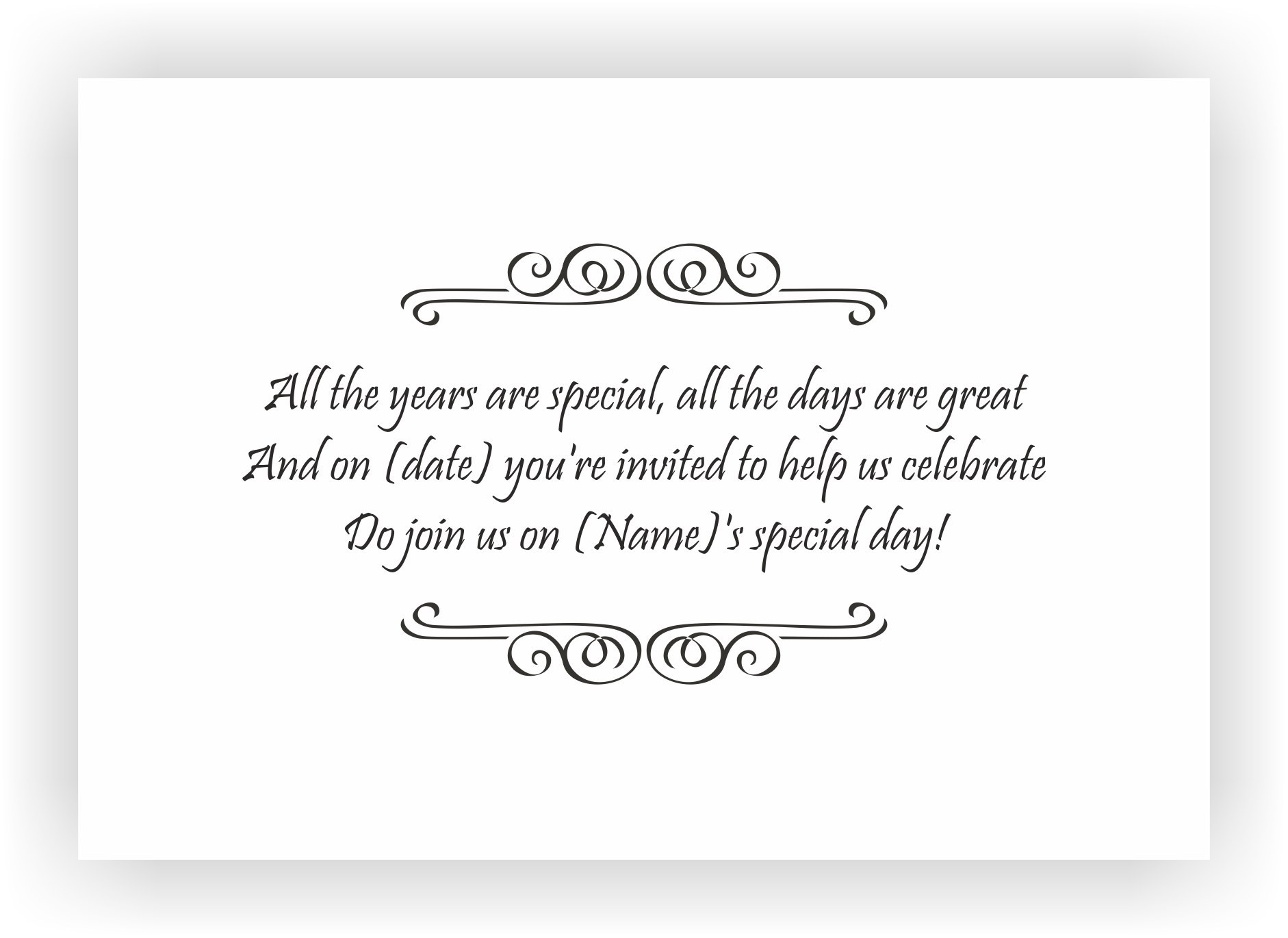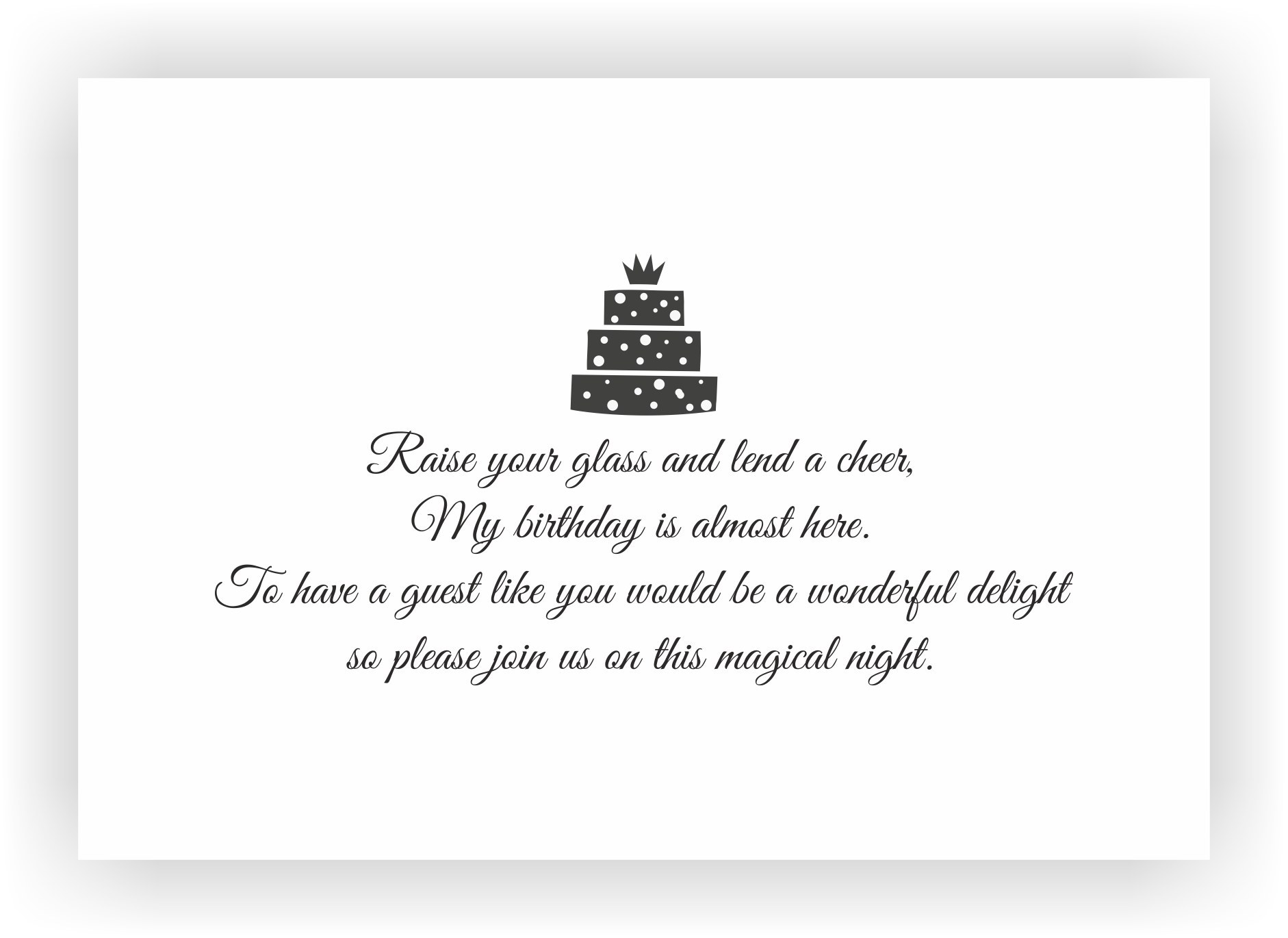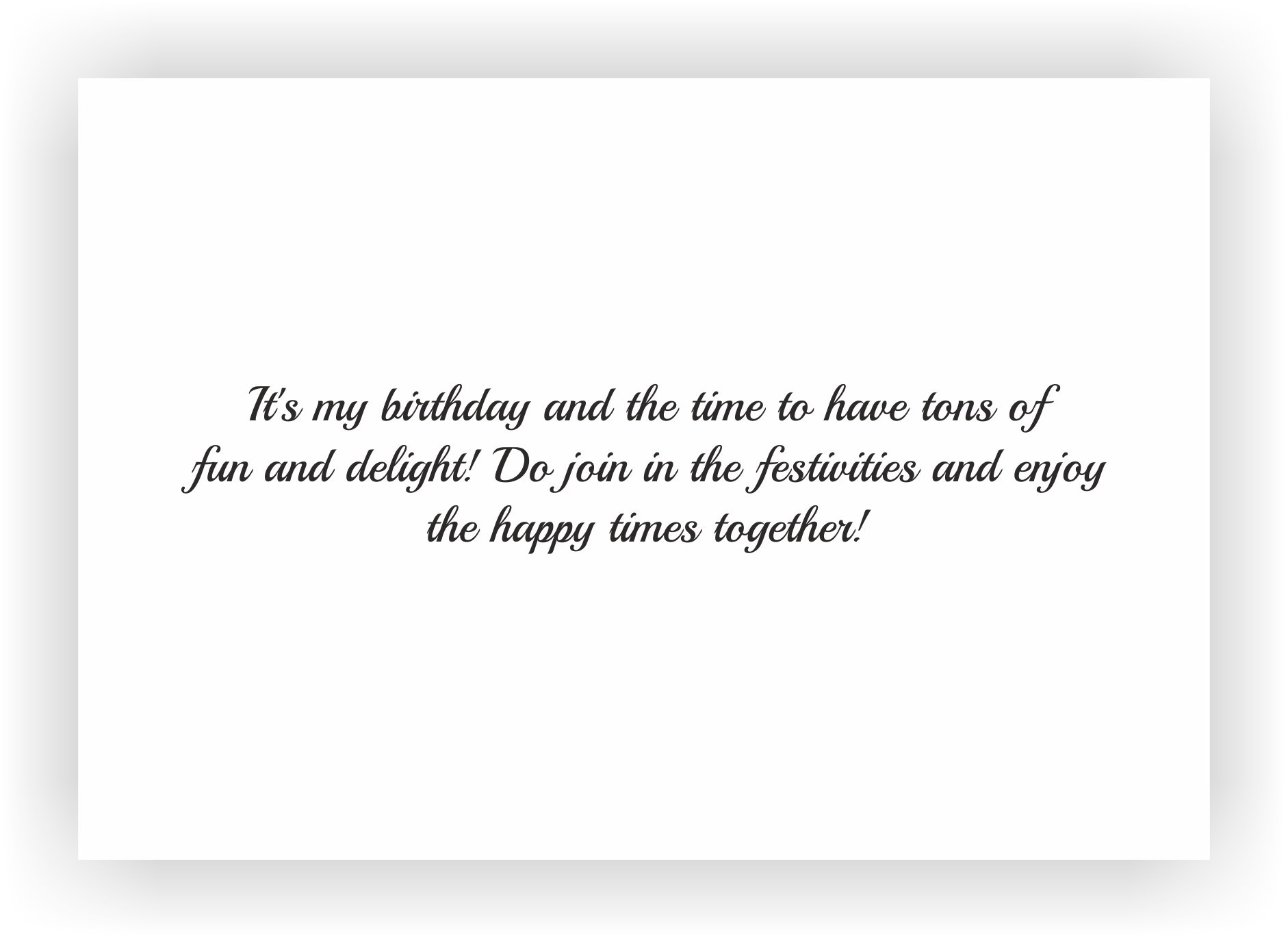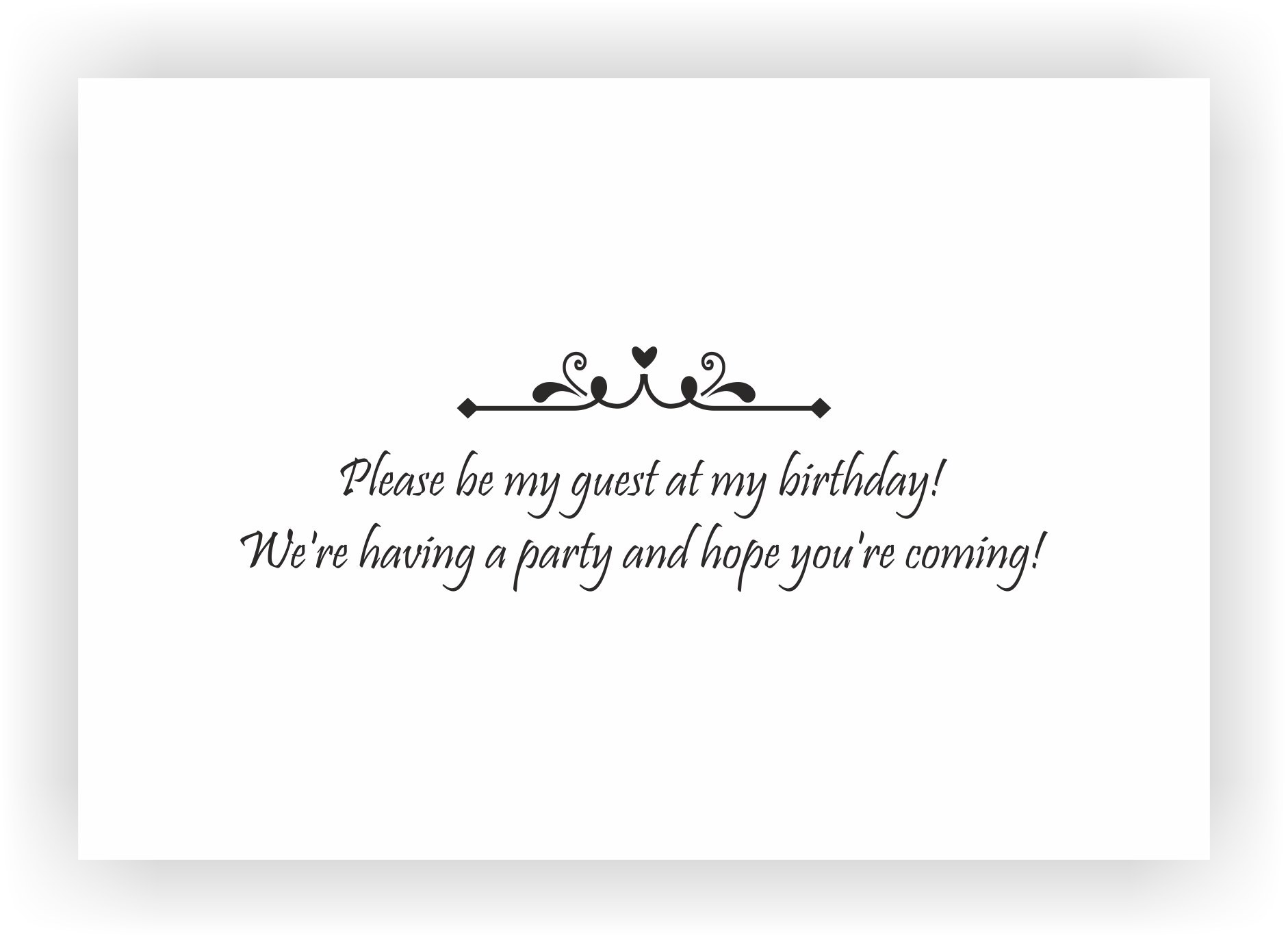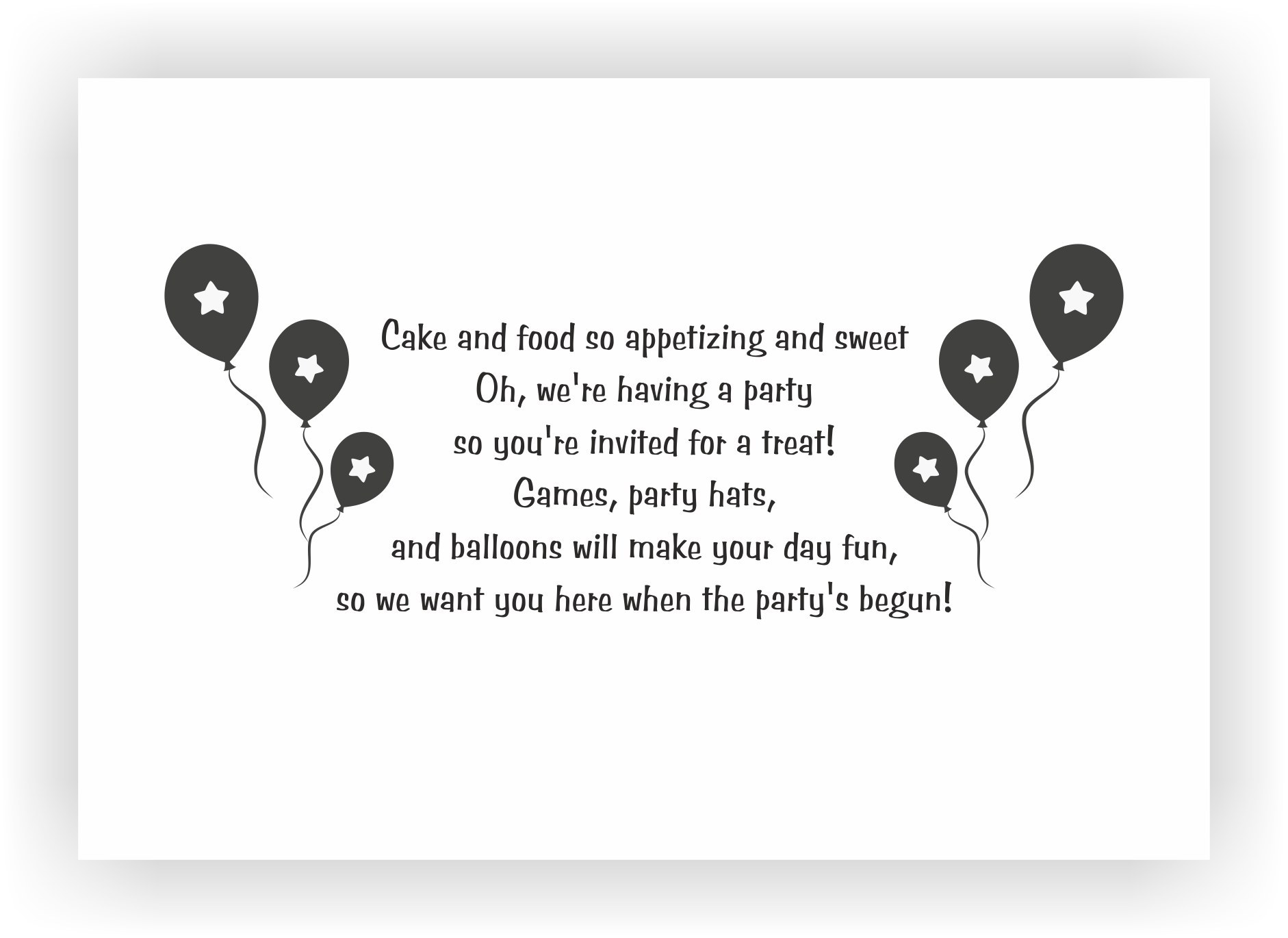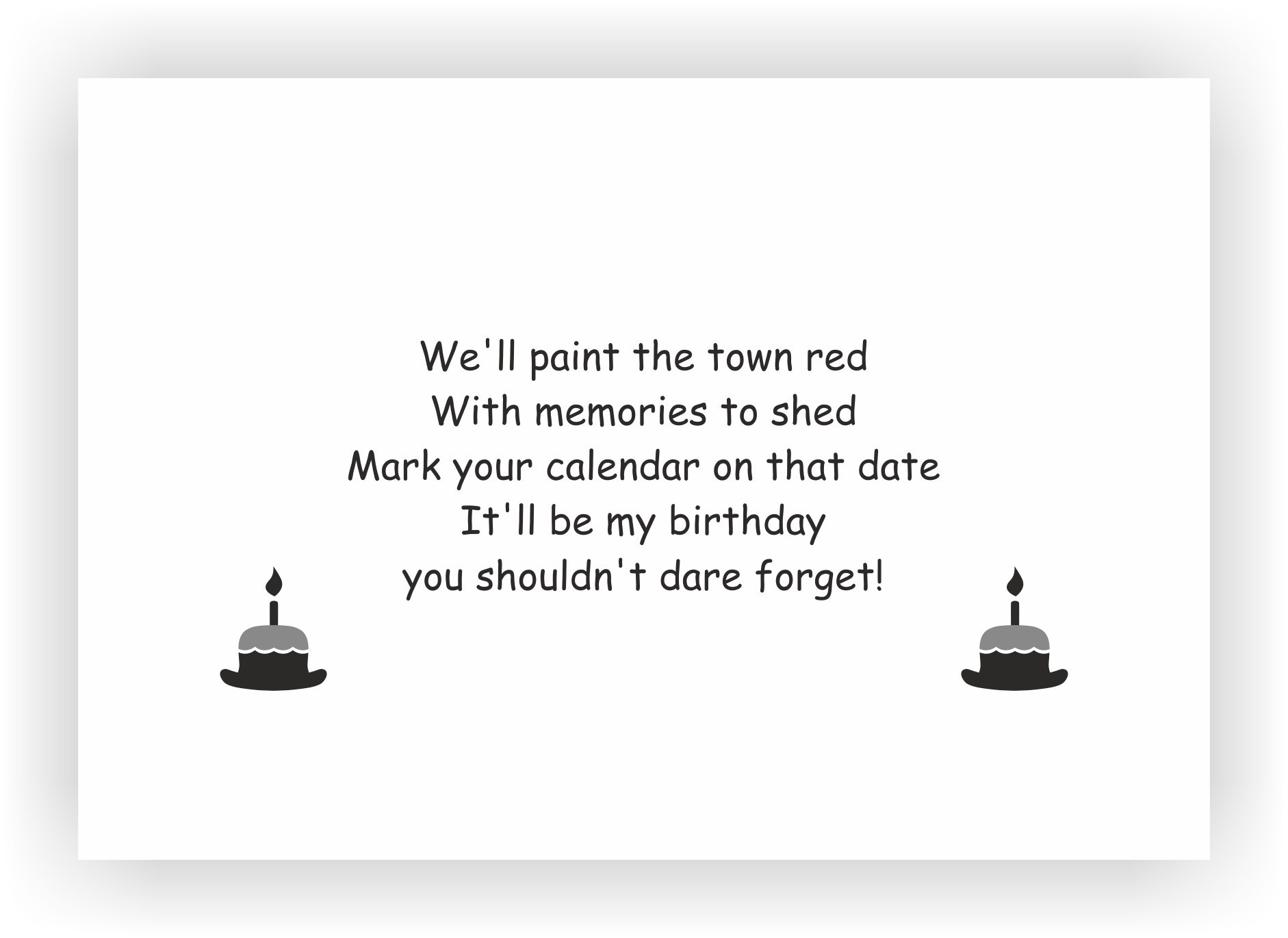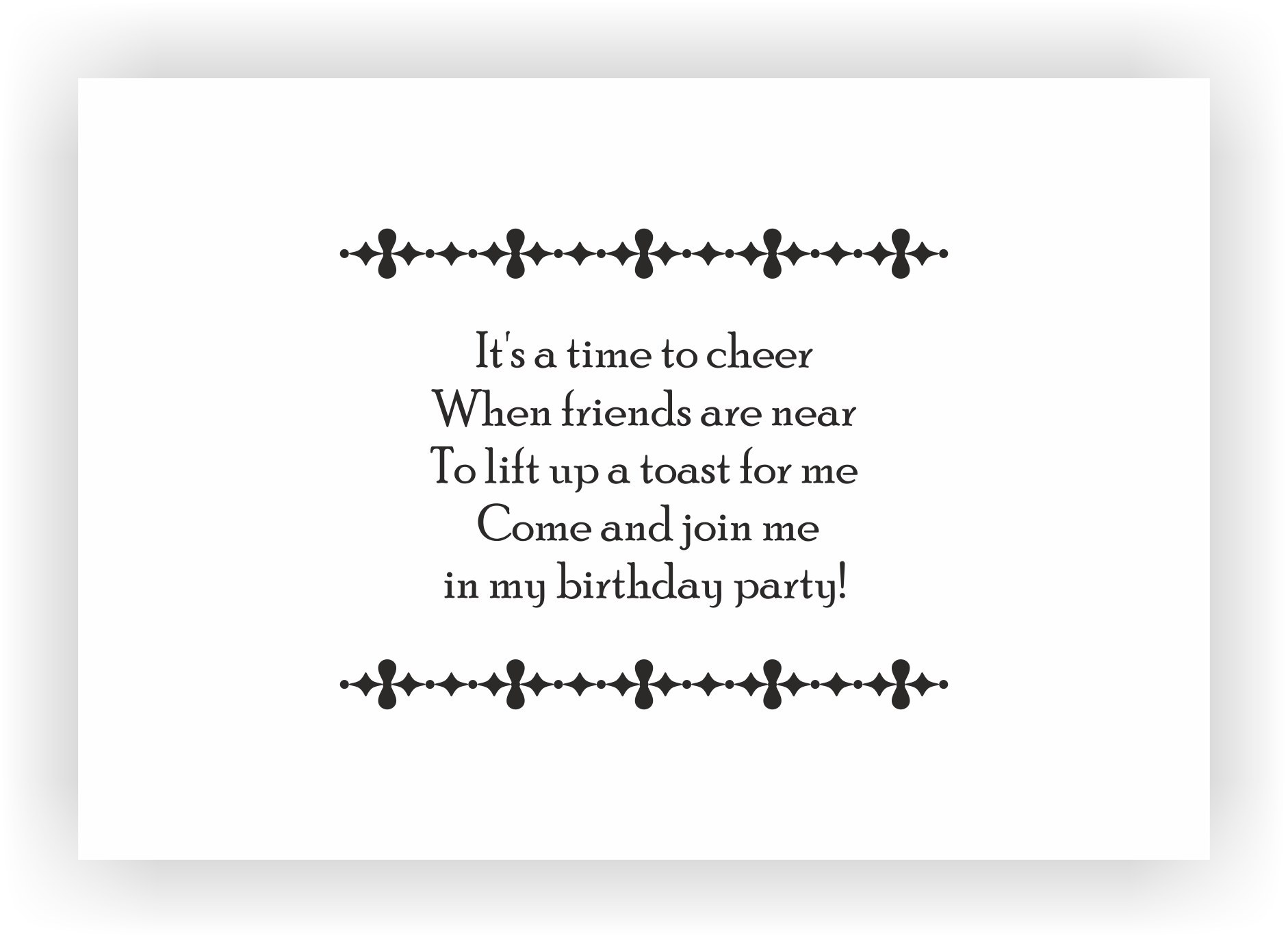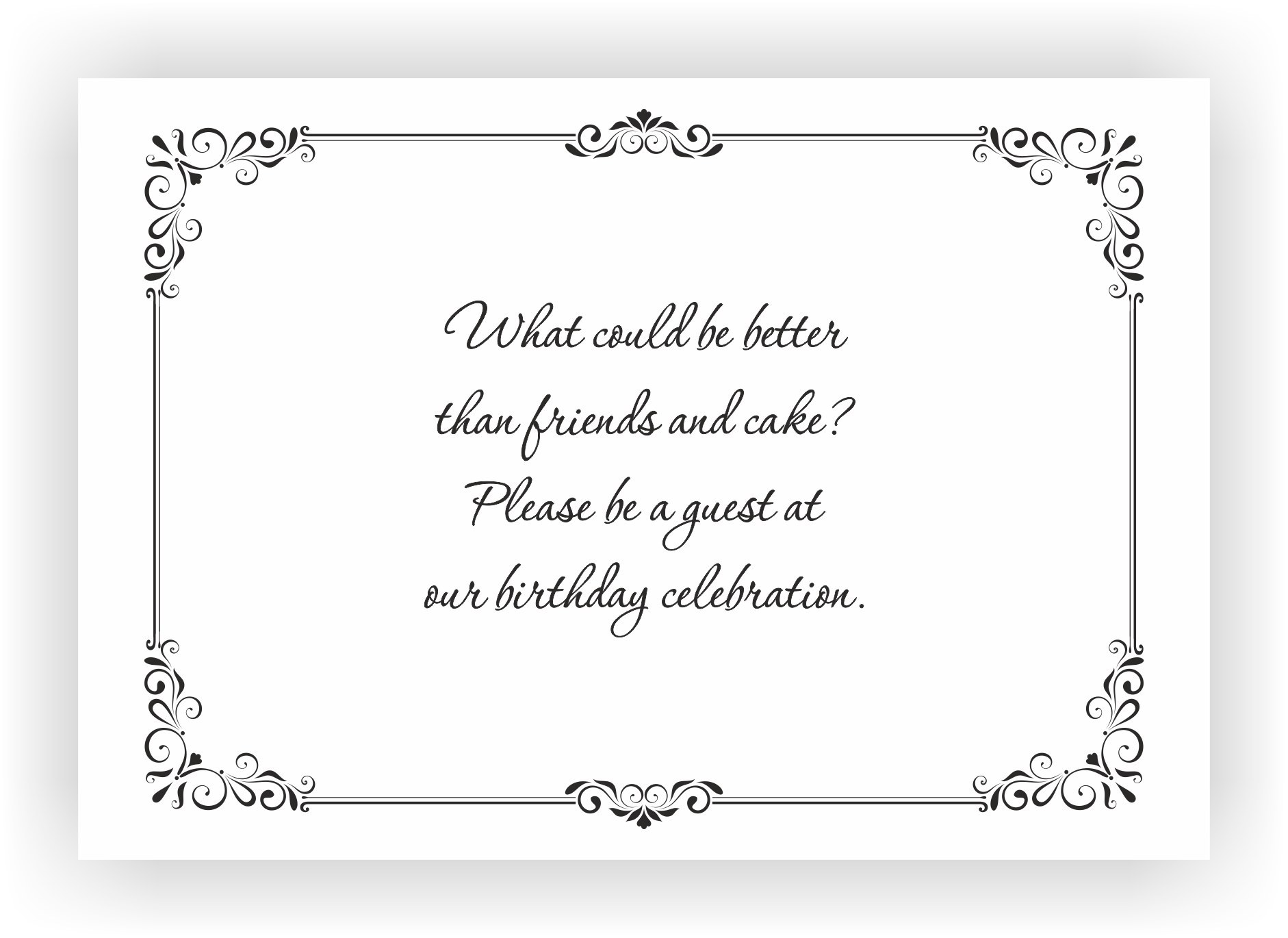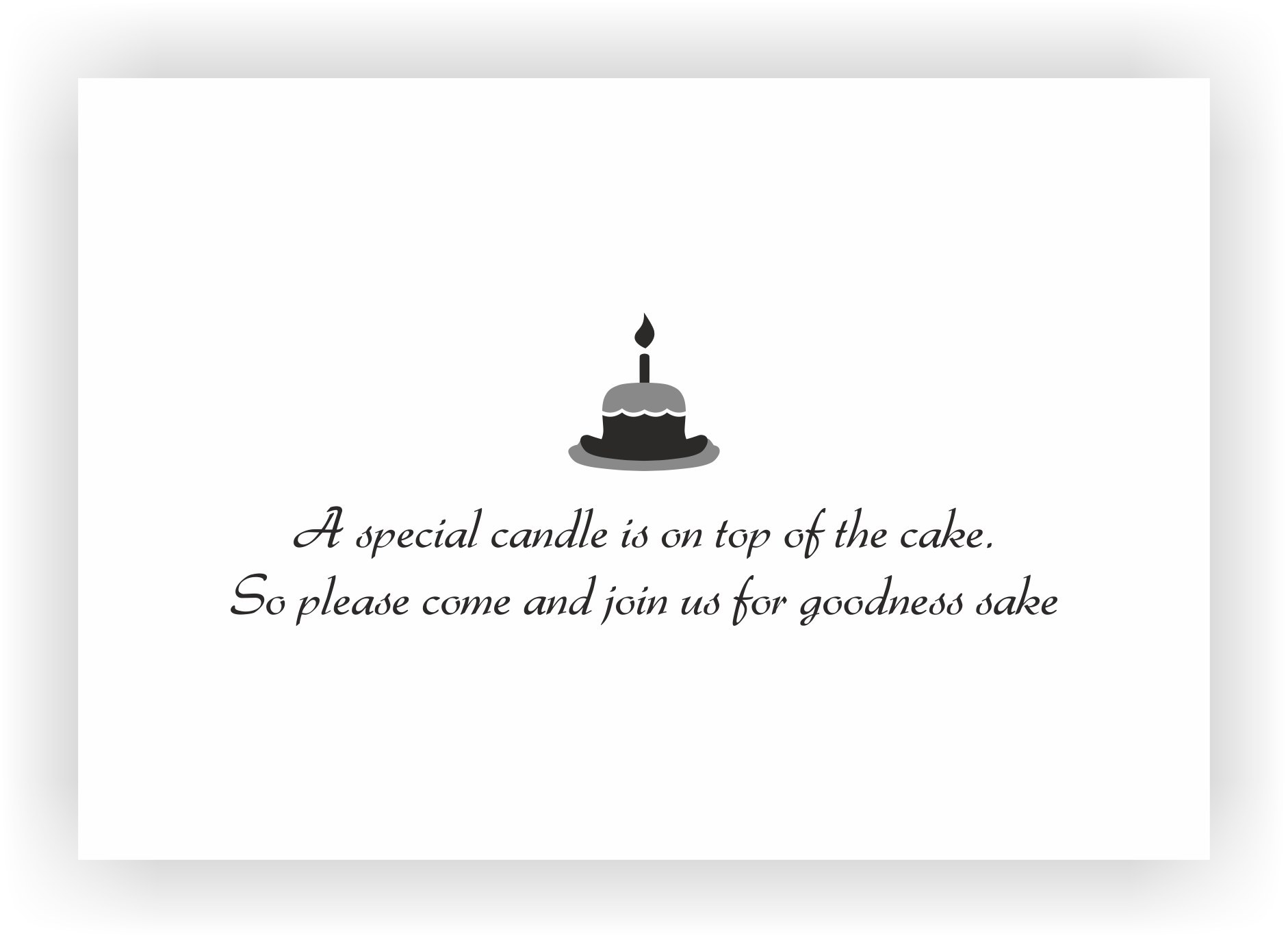 Girls Birthday Party Invitations
A birthday is one of the most special days in the calendar for most people. For a young girl, a birthday is a particularly exciting event. After all, parents love treating their little girl as a princess on their birthdays with loads of gifts and even a party.
A party is a great way to make the birthday a memorable event by bringing together all the people who love the girl, from her well-wishers to her friends. That is why parents take a lot of effort to ensure that the party is a success. Of course, that can only happen when there are guests in the party.
Therefore, attention must be given to the kids birthday invitations. These days, most people no longer send invitational cards. Like other things in life, invitations have also evolved considerably over the years. Instead, invitations have become complicated pieces often accompanied by a small token.
Since it is a children's party, it helps to use invitations that are certain to excite them about the upcoming event. Of course, you will also have to consider the parents and other adults at the party. Chocolates tend to fulfill both of these criteria. Young girls and boys love chocolate and it is enjoyed by older people as well.
Of course, as birthday invitations for girls, you shouldn't offer generic chocolates. Instead, the better option will be to use personalized chocolates. Personalizing a chocolate adds to the impressiveness of the invitations, imparting a heightened sense of interest in and excitement about the event.

Personalized chocolates are easily one of the best options when it comes to invitations for girls first birthday. After all, girls love chocolate, especially the young ones. When used as invitations, you can remain assured that your daughter's friends are sure to show up at the party you have planned. However, at Chococraft, we believe that you can go one step further and customize those chocolates before sending them to your guests.
We offer a variety of options when it comes to personalizing the chocolates. Therefore, you are sure to find something that suits your budget. We can print any image that you want on the chocolate pieces. Why don't you opt for birthday princess images to celebrate the birthday through the invitational chocolate pieces?
You can even choose your own designs for the boxes in which the chocolates will be packaged. Fairy designs and pink color schemes are popular choices but you can easily choose something that you like. You can even select one of the various birthday invitation wordings that we provide or write out something on your own.
There is no need to worry about the quality as we oversee all aspects of the invitational chocolates. We make use of only the best possible ingredients to make the chocolates, ensuring that they are completely vegetarian. The same level of meticulous attention is given to the creation of the boxes. We also make sure that you get the invitations as quickly as possible by working with dedicated delivery partners.

For more information, please get in touch with us.