Gifting has become an inseparable part of corporate life these days. Corporate gifts allow you to build stronger relations with your customers, employees or fellow businessmen. Like all gifts, it helps to put in some thought into the gift. After all, a strong relationship can go a long way in the world of business. Therefore, you should take your time in selecting the right gift from the wide range available these days. Here are some excellent ideas that you can use.
1. Unique Wine Bottles
When it comes to corporate gift ideas, wine has always been one of the default choices. While wine bottles are an excellent choice, you can go one step further and get a unique bottle. These days, you can get bottles with artfully designed labels on them. You can even get wine bottles personalized with the name of the recipient.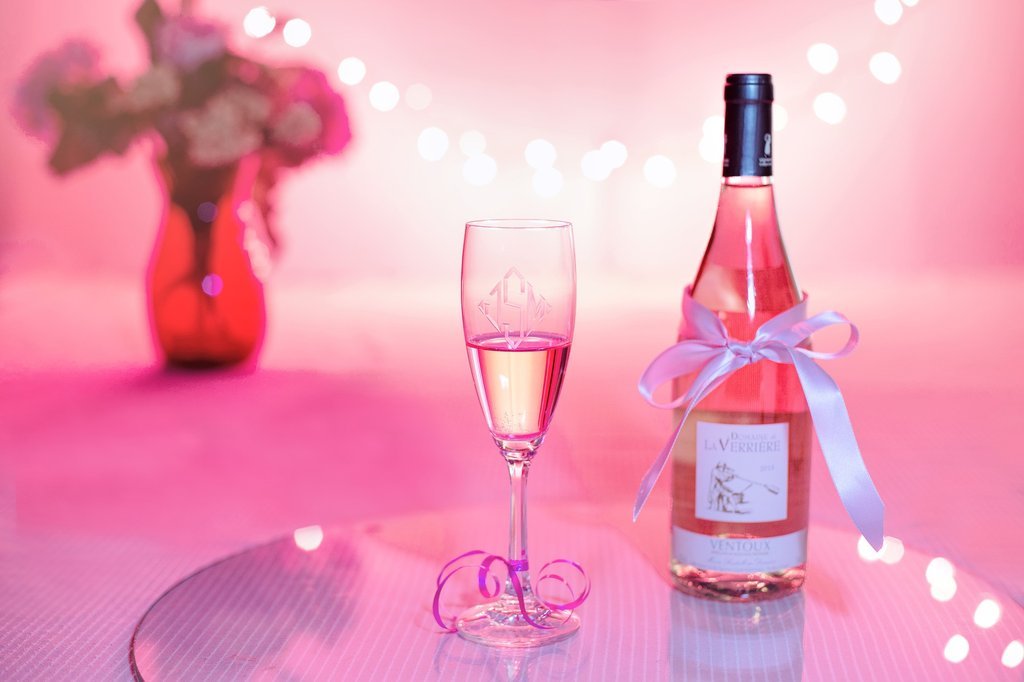 2. Gadgets
Gadgets are excellent choices especially if your intended recipient loves them. You are sure to find something within your budget, from a smartphone to a tablet. Smartwatches can be another choice.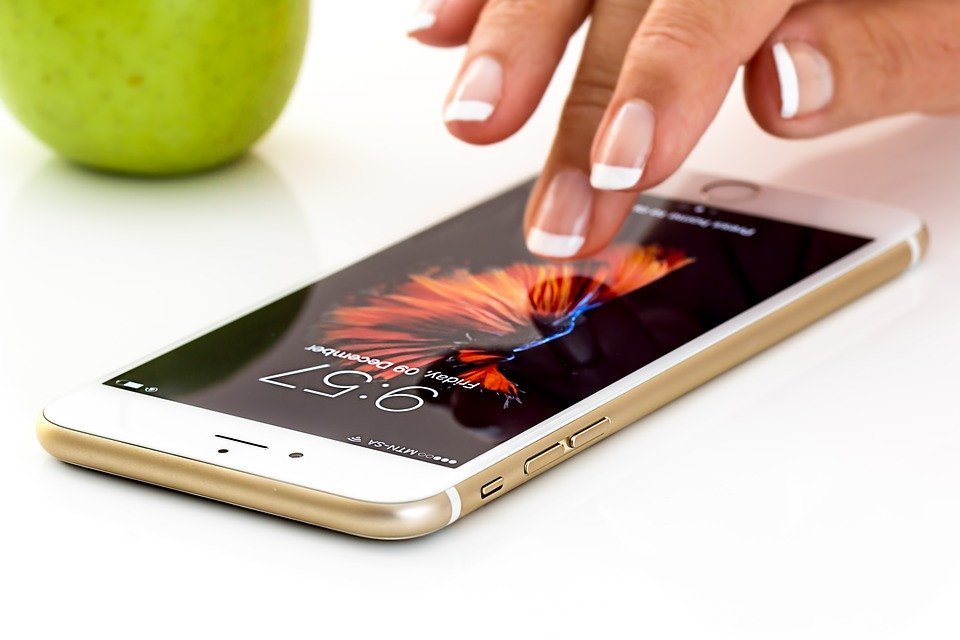 3. Books
If the intended recipient loves to read then then there will be nothing better than a book. Rare editions of books make for fantastic and unique corporate gifts. Alternatively, you can gift a Kindle so that they never run out of books to read.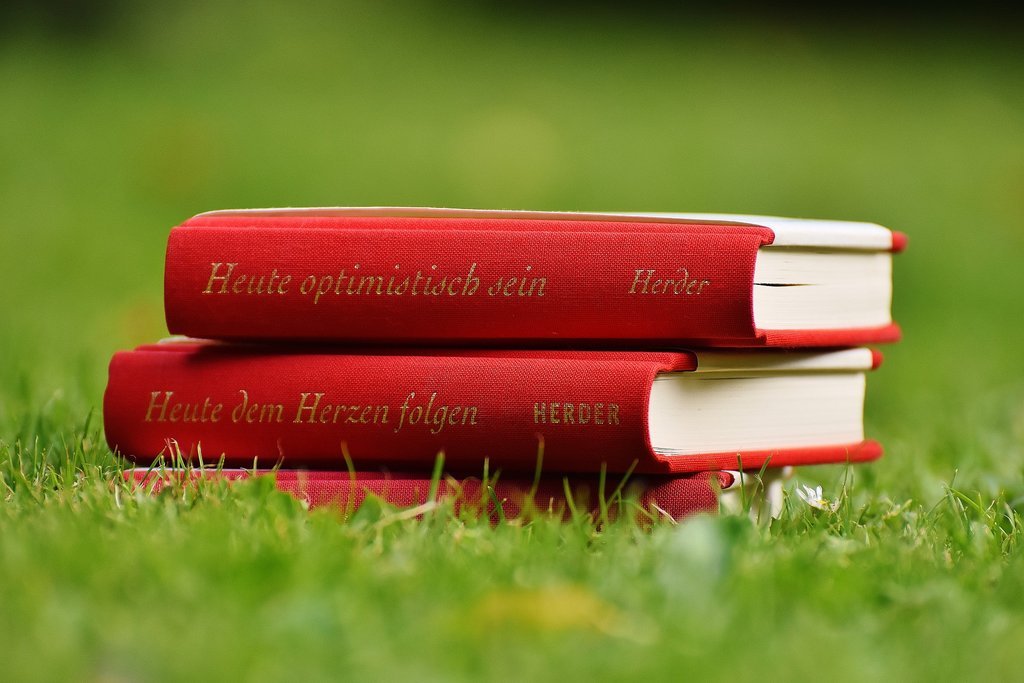 4. Pens
One of the most popular and best corporate gifts has always been pens. Of course, if you are giving one, you need to spend a bit. High-quality pens are good choices.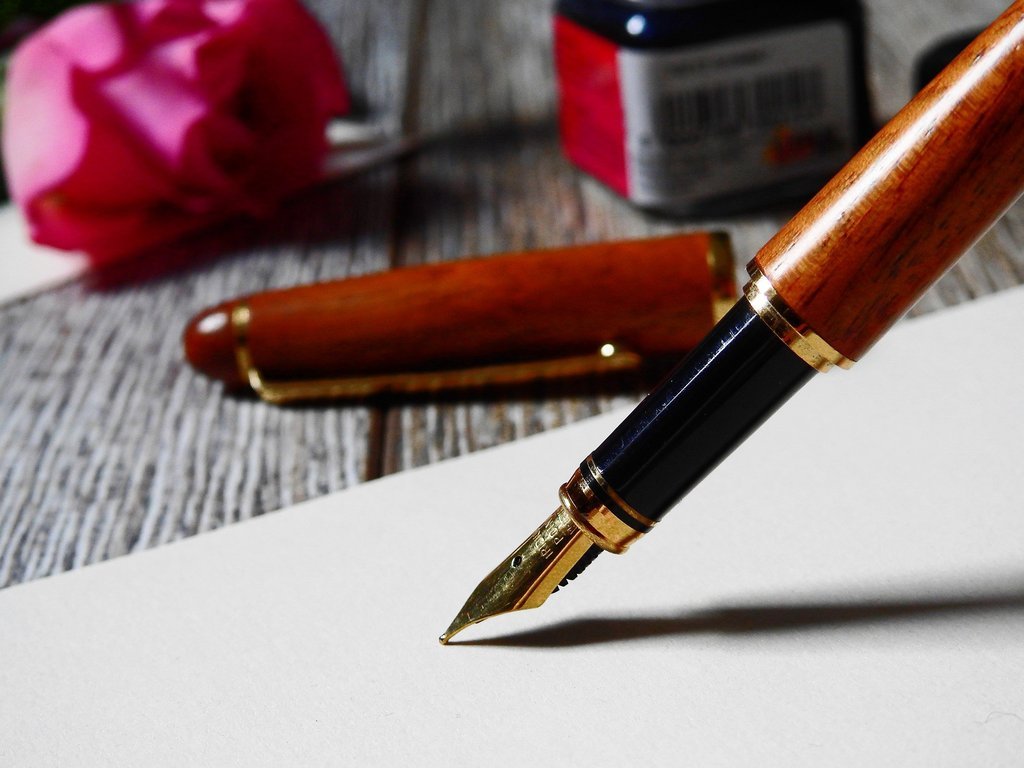 5. Diaries and Organizers
These have also been a popular choice for corporate gifting. Choose one that offers enough writing space. The paper quality should be good as well. Moreover, they can be personalized for each recipient.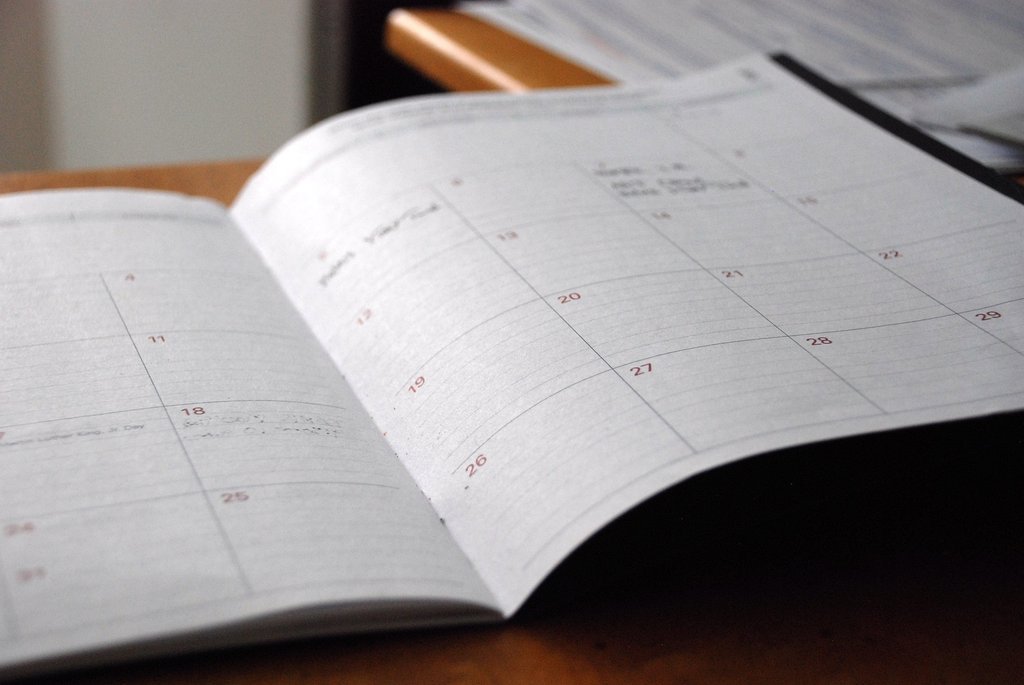 6. Gift Hampers
There is no shortage of options when it comes to gift hampers. You can choose among fruits, dry foods, grooming products and more.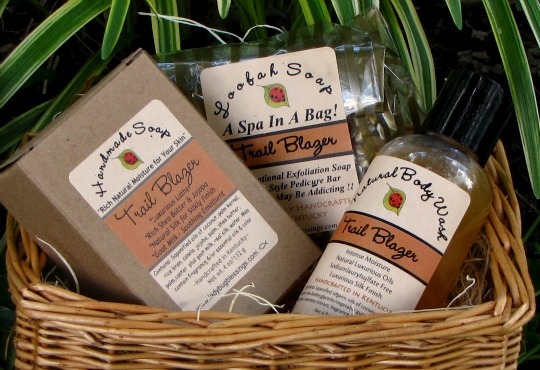 Image Source: http://www.ladybugblessings.com
7. Personalized Drinkware
For employees and customers, personalized cups and mugs are good options. They are inexpensive but very useful. As a result, your gifts are sure to be appreciated.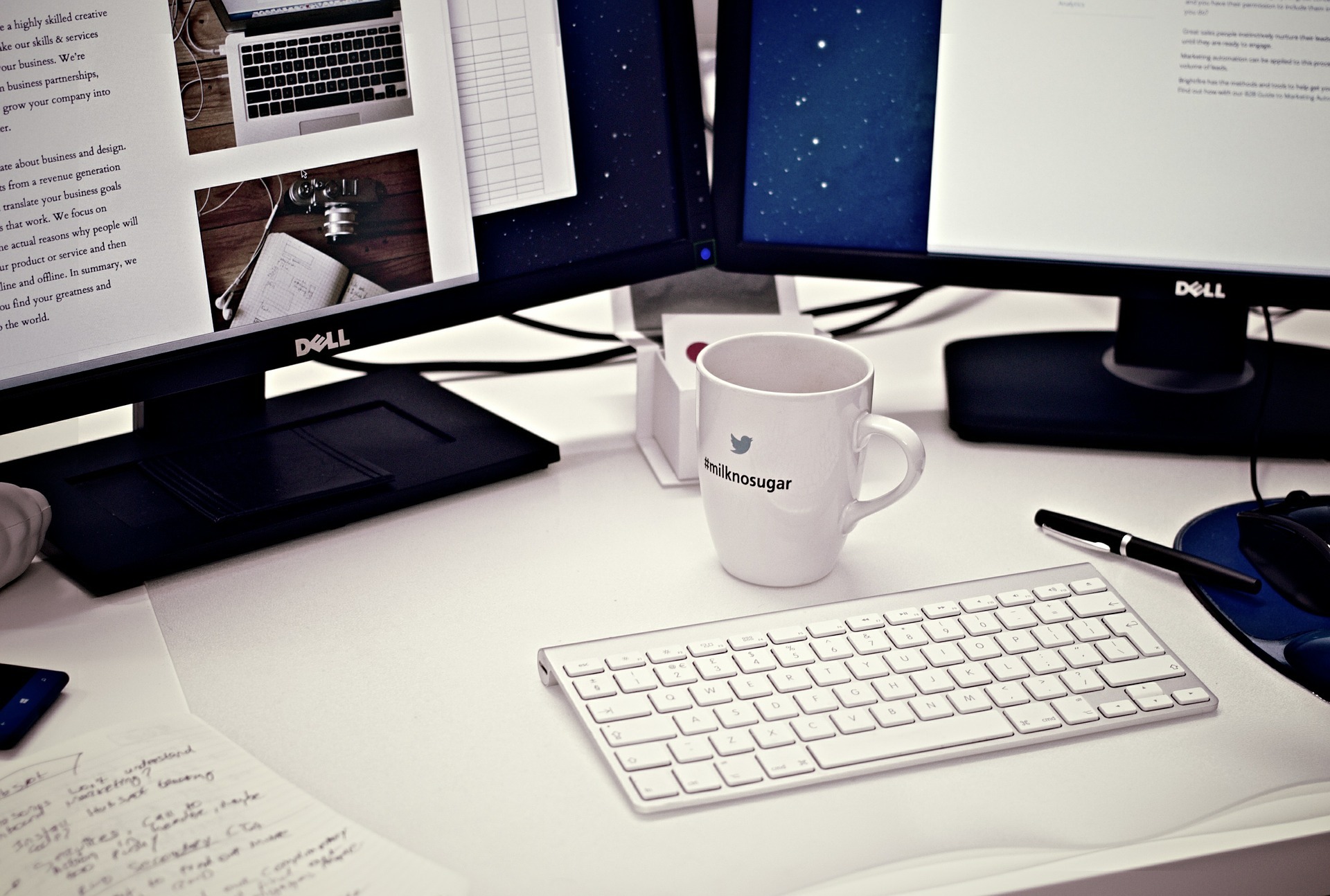 8. Engraved Cuff links
For a businessman, a set of cuff links is the perfect accessory to a suave suit. Help your client or employees make an impression by getting them engraved cuff links.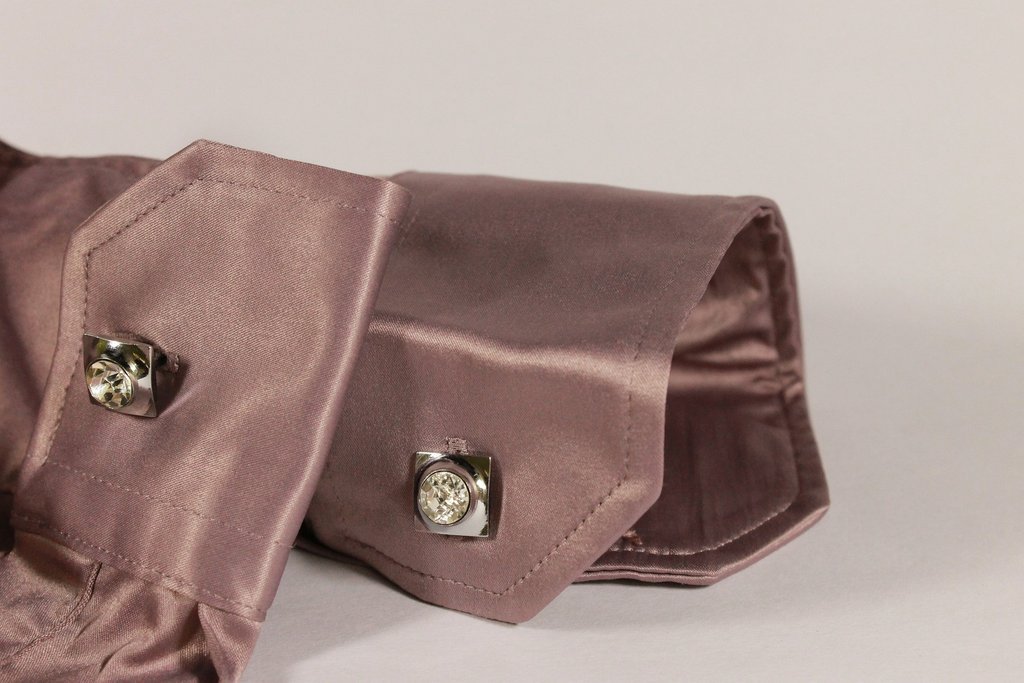 9. Bonsai Trees
Often overlooked, bonsai trees are unique corporate gifts that can really impress the recipient. If you know that the recipient loves gardening, you can gift them a bonsai kit instead of a tree. They will love watching the tree grow along with their career.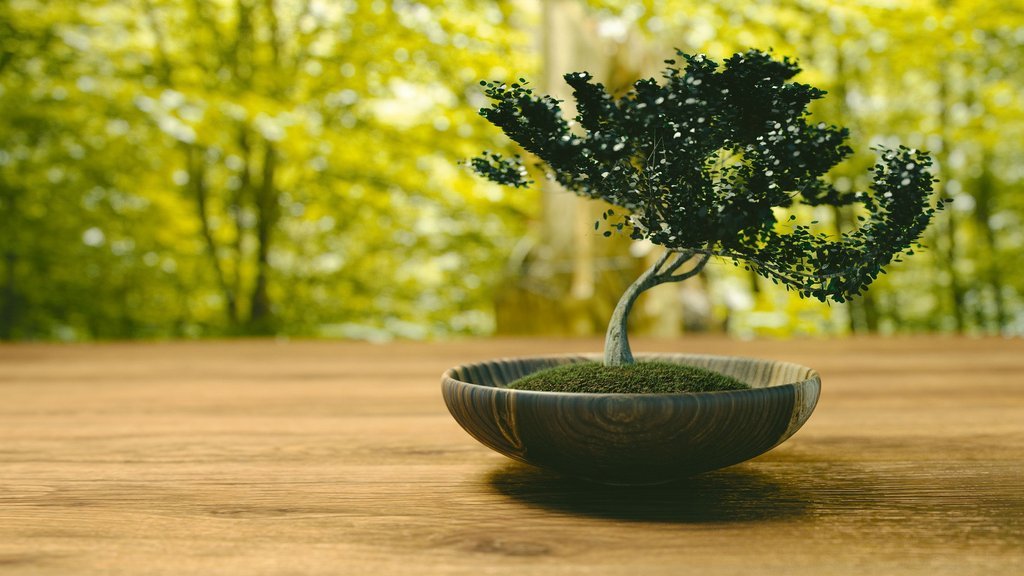 10. Personalized Chocolates
Everybody loves chocolates. While they are great corporate gift ideas, you can actually personalize the chocolates to make a stronger impression on your recipients. Apart from creating chocolates designed with the recipient's name and the occasion, the chocolates can be delivered in a completely personalized box. They are sure to be well-received. Moreover, chocolates can be gifted for nearly all occasions.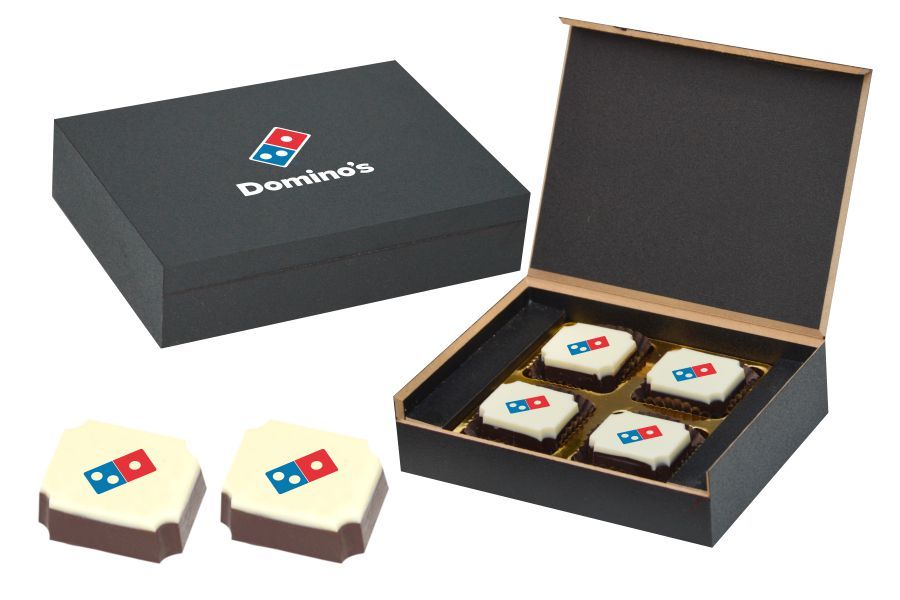 YOU MAY ALSO LIKE TO READ