With the time, effort and money you must be spending on your wedding, there is no doubt that you would want your guests to remember the day. There is no better way to make sure that your guests look back on your special day fondly than delightful return gifts for them. Here are some great examples of return gift ideas for wedding that no one will forget:
1. Henna-Patterned Candles: There is nothing that says "Indian wedding" better than henna motifs. Candles patterned with henna designs are a great idea for return gifts which the guests can use or simply display in their homes. 
Image Source : http://www.bespokehenna.com 
2. Handmade Jute Boxes: There are several types of colorful jute boxes available that can be used for storing a number of things around the home depending on the size. These make good return gifts as they have beauty as well as utility.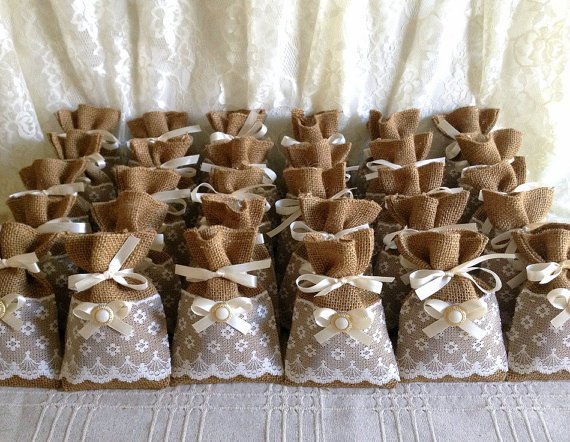 Image Source : www.etsy.com
3. Embroidered Potli Bags: Small potli bags are a favorite of women all over India. When given as gift items or wedding favors, these are chosen in festive colors and filled with dry fruits or chocolates.Image Source:https://www.wedtree.com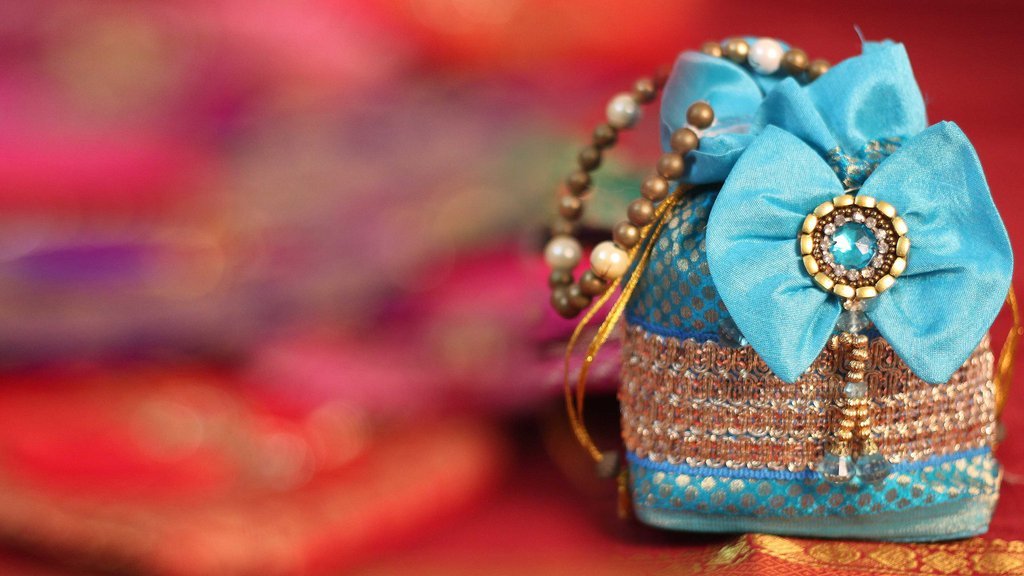 Image Source : https://www.wedtree.com
4. Feng Shui Items: In India, Feng Shui is followed widely. Items of vaastu or Feng Shui such as idols of laughing Buddha, Mandarin Ducks, or lucky crystals will be appreciated by your guests.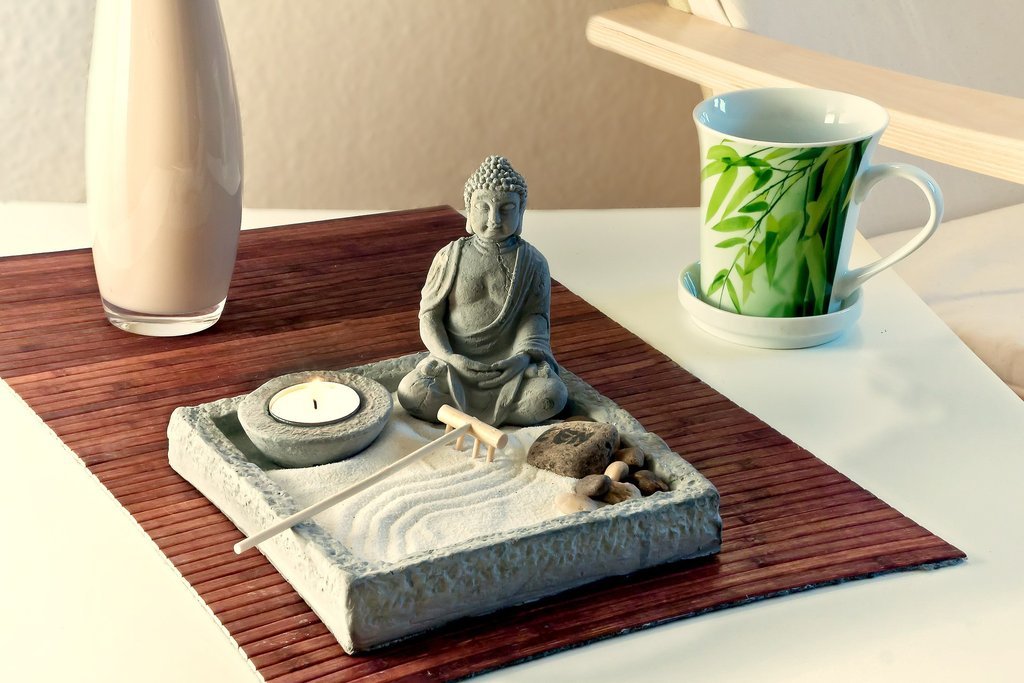 5. Small Jewelry Boxes: Indian women are generally extremely fond of their trinkets and would love dainty looking jewelry boxes to store them in. Hence, these make desirable wedding favors.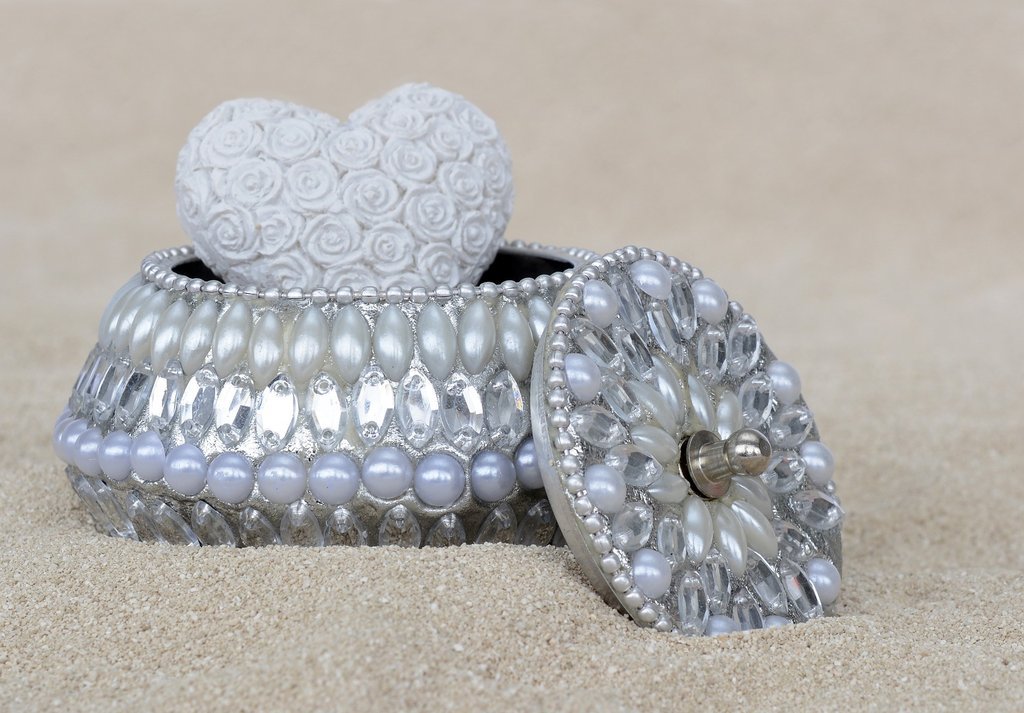 6.Traditional Jewelry:  You can also opt for tiny jewelry made of non-precious or semi-precious stones and materials to give away as return gifts. Make sure that the designs are beautiful but simple so that everyone would like them.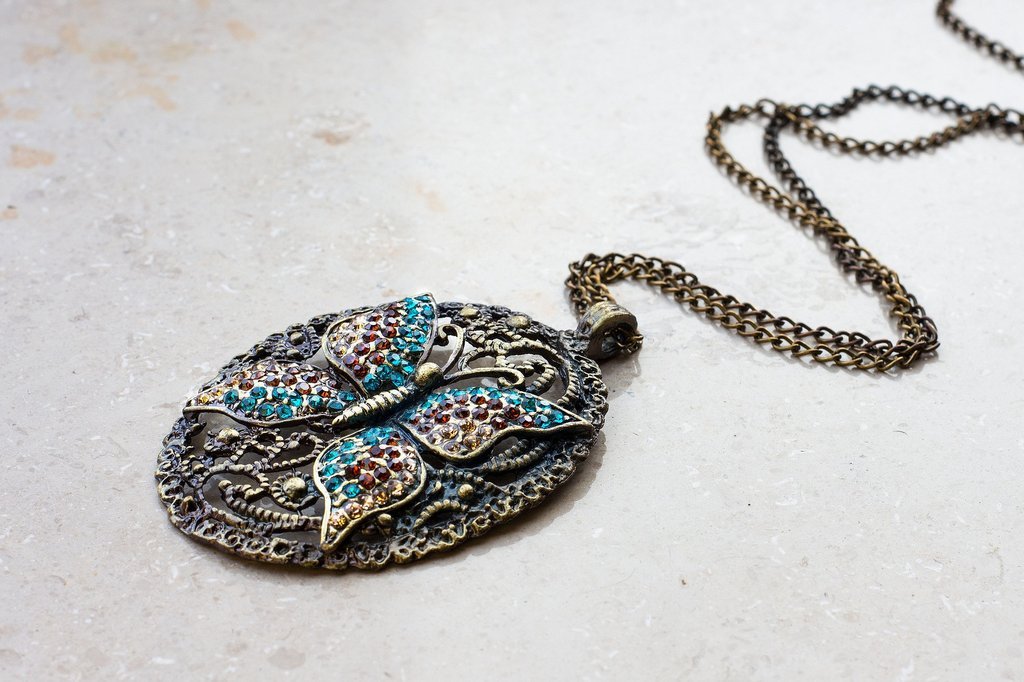 7. Personalized Thank-You Cards: There is no better way to show how much you care about your guests than sending personalized thank-you cards. These can be sent in mail and you can include pictures of the guests taken at the wedding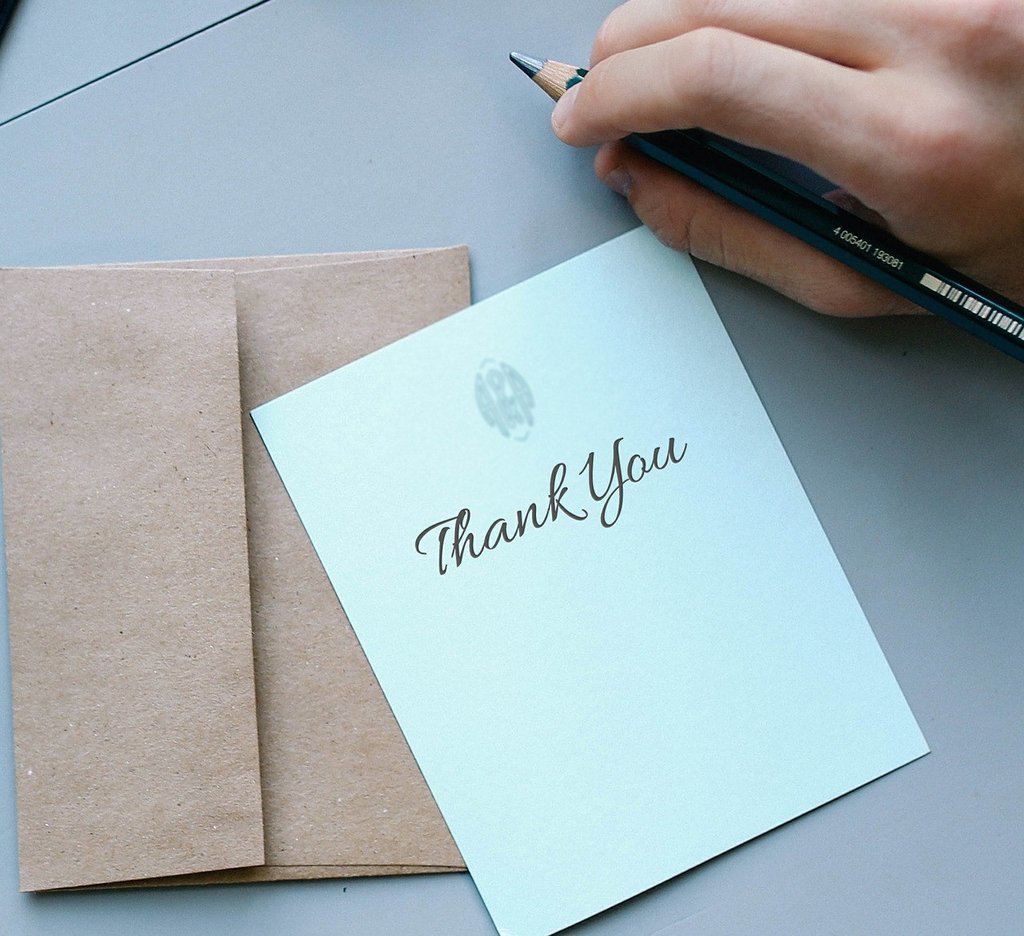 8. Idols of Gods and Goddesses: These are always a good idea and a hassle free option when choosing return gift ideas for wedding. Make sure that all the idols you give out are of a moderate size and can be easily displayed by the guests in their homes.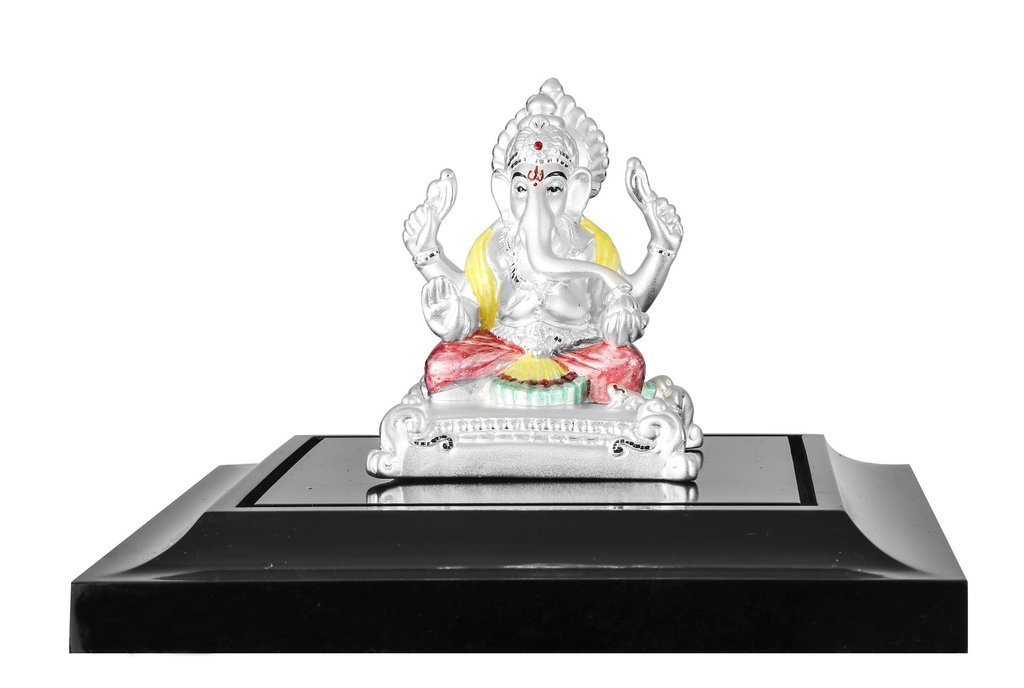 9. Vases or Pots: If you want to give something that your guests will be able to display in their homes effortlessly, vases made of crystal or painted earthen pots are a good idea. Again, choose something that is moderately sized and go for bright, festive colors.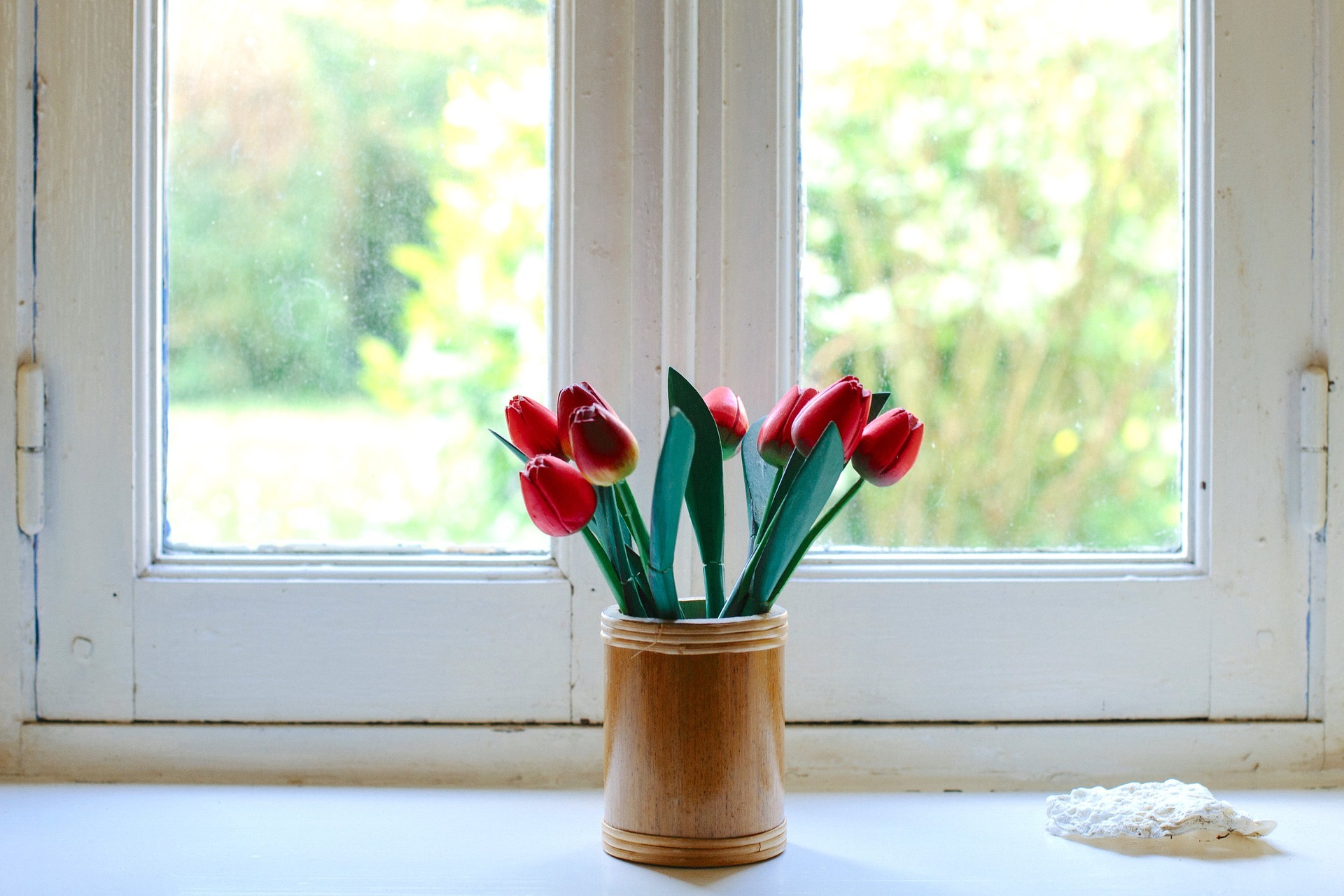 10. Chocolates: Lastly, if you want to give away simple but heartfelt gift items to your wedding guests, you don't have to look any further than chocolates. To commemorate your wedding, these can be customized or can be packed in personalized boxes.
You can click on the link to further explore Chocolate return gifts for weddings by ChocoCraft.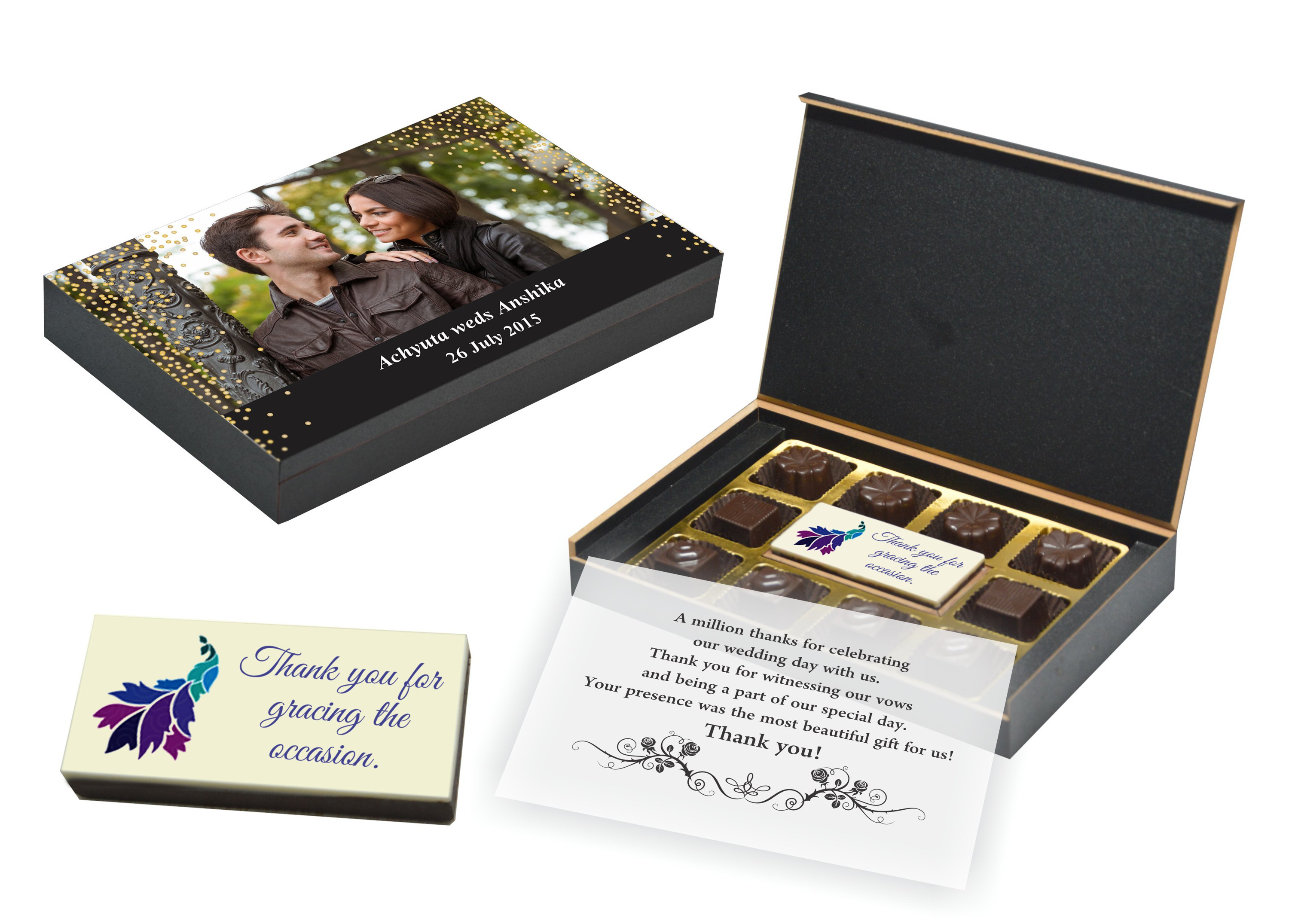 Make sure that all your guests receive these gifts to know that you and your spouse appreciated their presence on your big day. These favors will ensure that your guests look back on this special day fondly even after years. 

YOU MAY ALSO LIKE TO READ