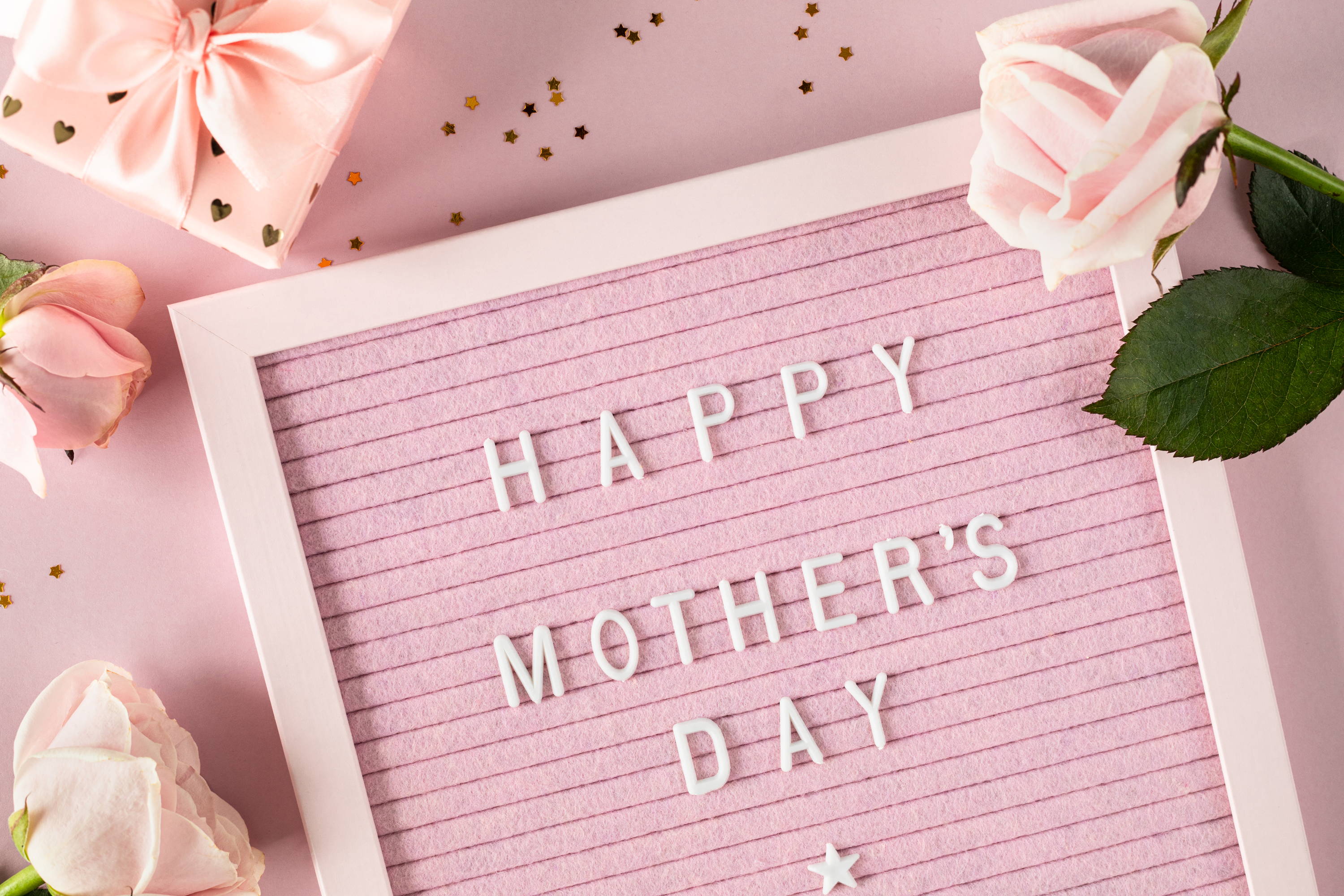 You might not remember it, but your mother's face is one of the first ones you lay eyes on after being born. It is the face you grow up looking at, looking up to, and find all the beauty in. Not just beauty, you find the whole world in her eyes. They widen at your wrongdoings to show you there are consequences to things; your first brushes with fear. They narrow down in disappointment; your first glimpse at guilt. They lighten up at your silliness and you see what joy looks like. They beam with pride when you have done something right, and now you know what satisfaction is. And it's not just the eyes, her nose and teeth, hair and ears, her warm embrace and soothing voice; all of her forms the home you grow up in until you step out into the real world. And even after you do, she is the home you always can fall back to.
Being someone's whole world ought to be a demanding task. And though it comes with some rewards, it is sure to test her and wear her down. It is sure to ask of great strength, selfless love, and compassion of her which we have known our mothers to have in abundance. If you sat down to list all the things a mother does, has to do, and must do to raise a child and give her child a happy life, each one of them would be worthy of celebration. Far more than the number of days a year can offer. So the one day each year does offer, 9th May; MOTHER'S DAY, it should be absolutely spectacular because moms are nothing short of spectacular. In fact, they are a lot more and deserve the absolute best. So now the question is how to celebrate this day? Don't worry, we have done some thinking, and here is our recommendation on celebrating Mother's Day.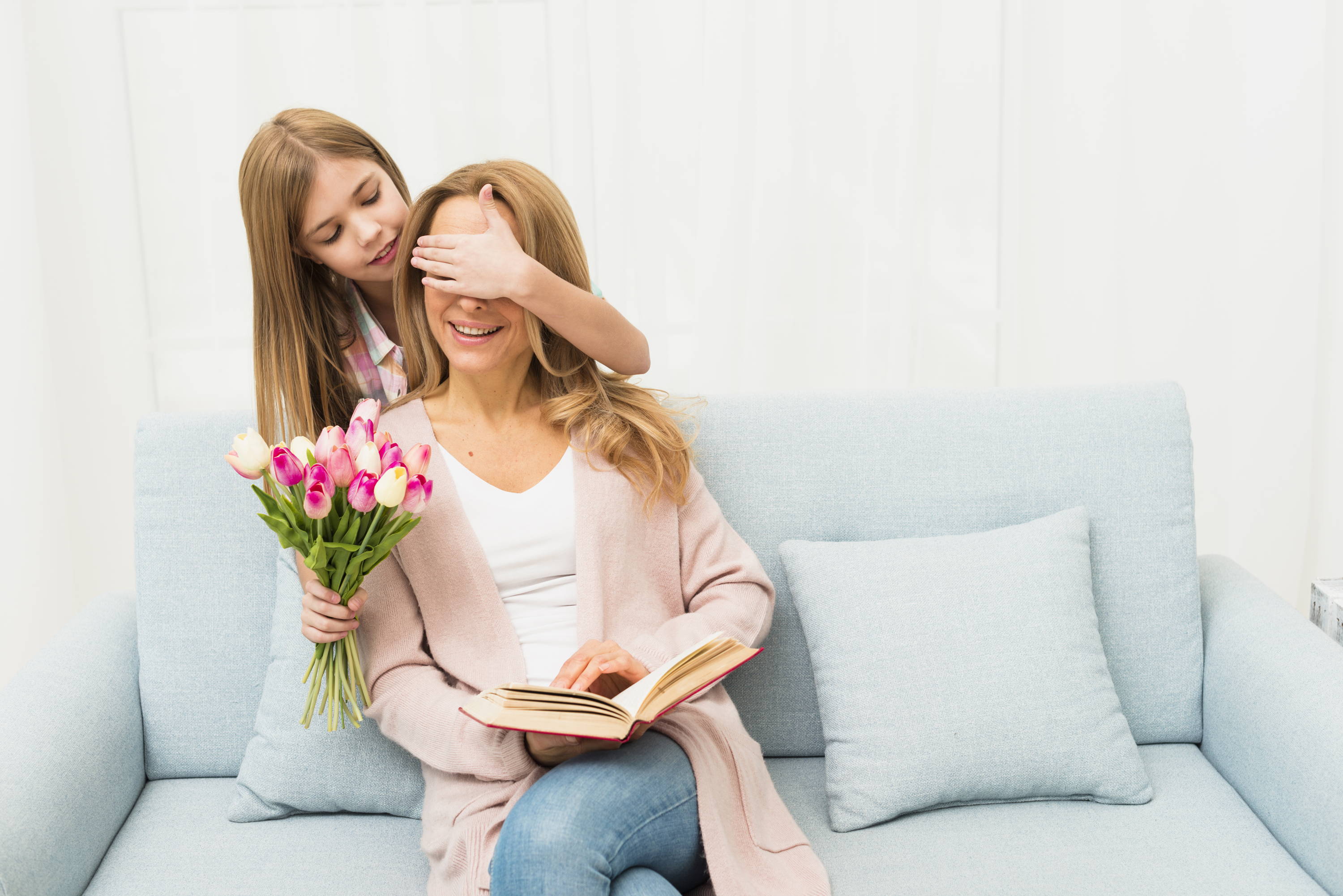 Start the day with a sweet surprise.
Most mothers start their day early so for this one you'll have to wake up earlier than you usually do and give her the morning off. So what does your mom's morning routine look like? If she starts her day with a hot cup of tea/coffee, make sure you keep it prepared for her. If you want, you can level up and prepare her breakfast. And if cooking is not your thing, then you can always also go for a surprise gift. And don't worry, we have thought about what to give her as well. We'll get to it in a short while.
Tell her how she means the world to you.
We all love our mothers but rarely do we tell her that. Most of us, who have been lucky enough, get to grow up under the loving shadow of our mothers. She is an integral part of our lives, and yet we never seem to find time to tell her all of this. Mother's Day is that time of the year. So, make sure you take some time, sit with her, talk to her, listen to her and tell her that she really does mean the world to you.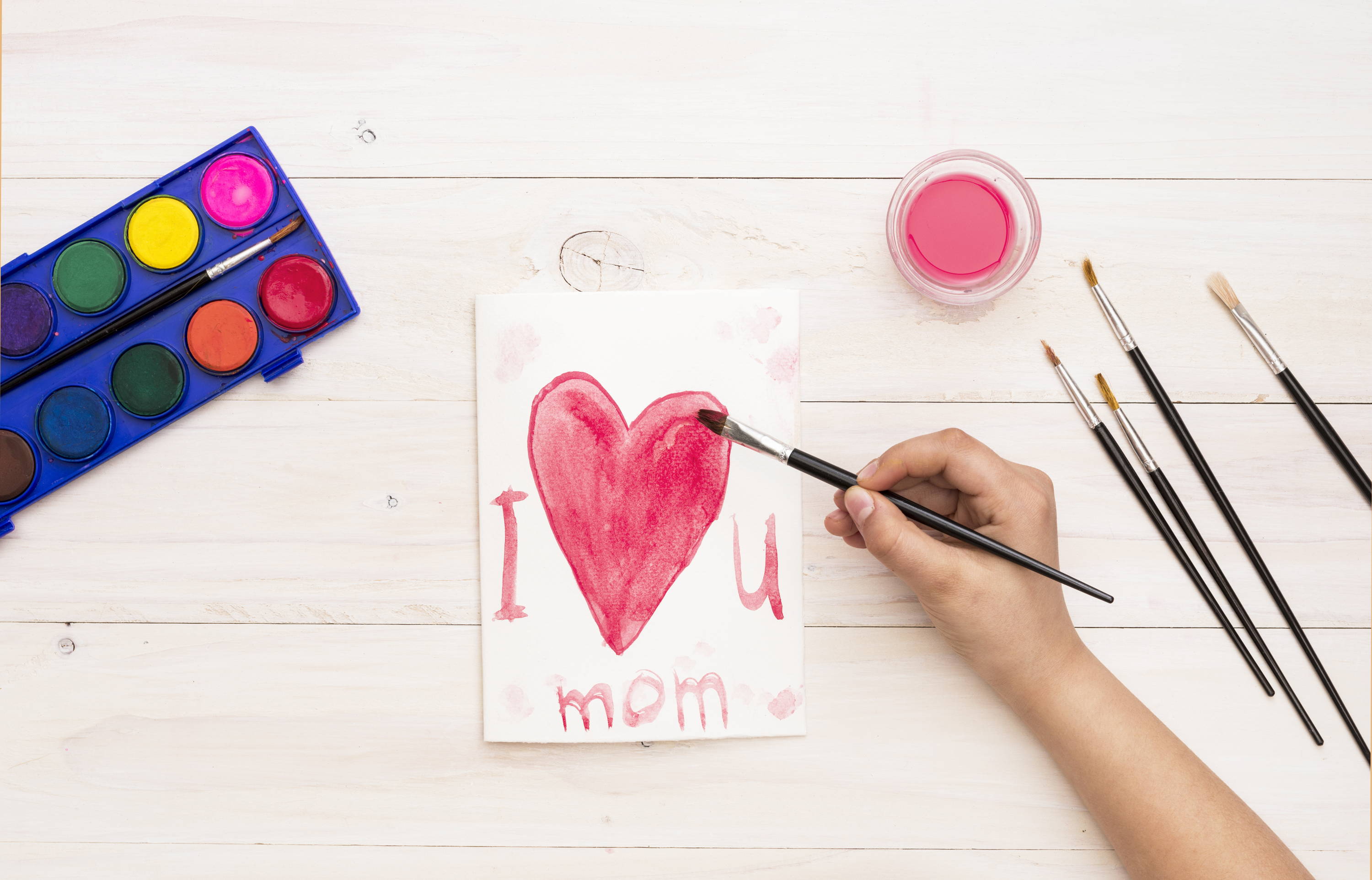 Good celebration means good food.
Without a doubt, no one can beat mothers in good cooking. However, there are people and places that come close. What is her favorite food? What are her favorite places in the city? There are so many things you can do: cook her a gourmet meal, order in, or take her out. Go for whatever suits her style and make the day about her. And the possibilities don't end here, you can mix and match. Plan a whole day out for her that involves going to her favorite places, involving the food she likes and the people she likes the best. We say, get creative.
Chill
Moms work endlessly without breaks, without any pay, and without any appreciation. They definitely need a day to sit back, relax and chill. There are so many ways to do that, and it is highly subjective. How one chills and relaxes varies from person to person, on their interests and likings. So maybe it's a spa day for your mom, jamming on old songs, meeting her mom, or watching a good film. Now it's up to you to figure out what "chill" means for your mom and make sure that she gets to do that.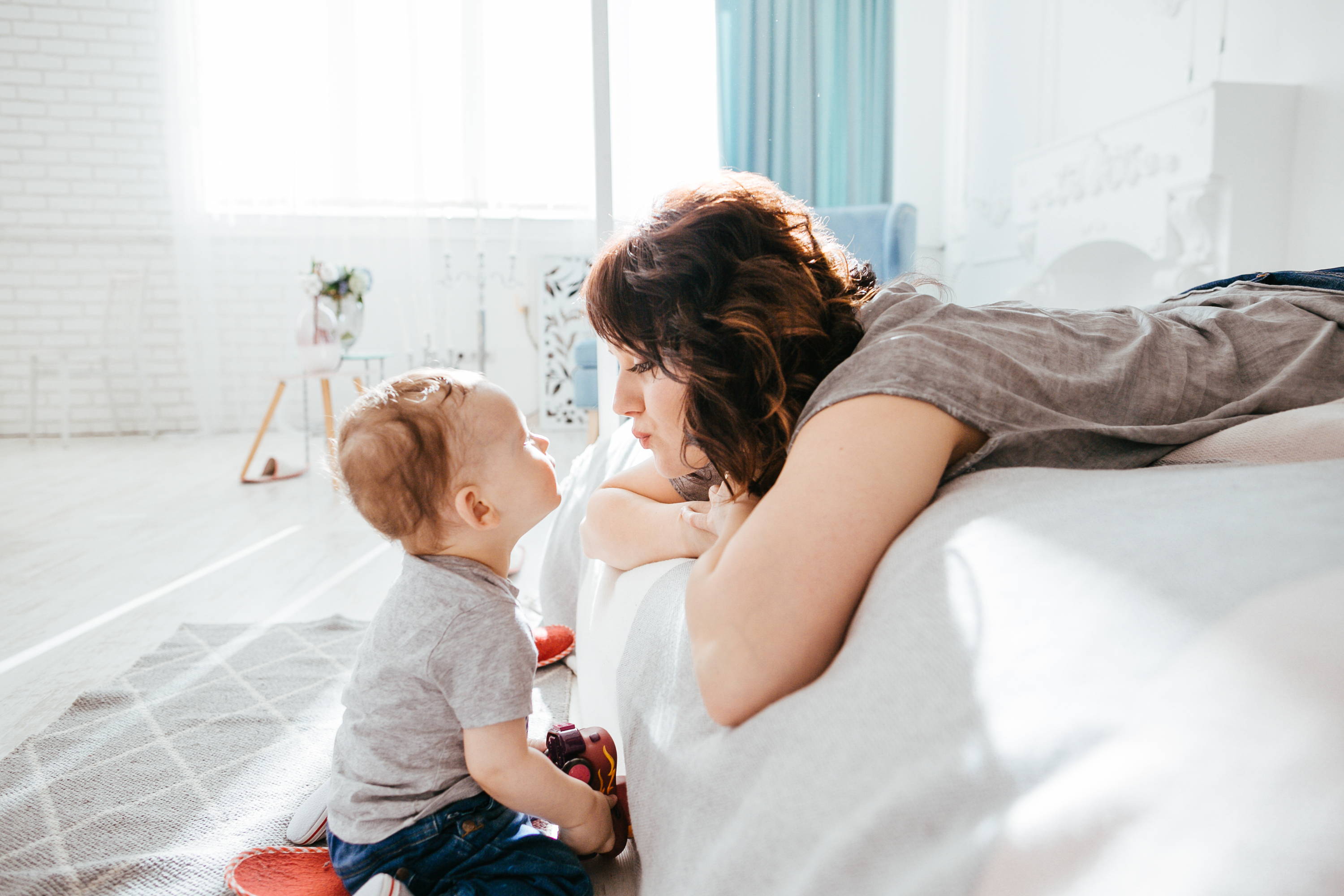 Gifts
If you are worried about how to find a gift for your mom, you are not alone. We know it's a difficult task. The only consolation is that it's not as difficult as trying to find a gift for your father! That one is a tough cookie. But with mom's, it's a bit easier. The options are many, and the scope is wide, our friend, so explore away. From clothing to accessories, skincare to make-up, experiences to delicacies, there's a lot you can get her. The only thing we say is very important is to personalise the gift as we do so that whatever you gift to her, is unique and special.
End the day with something sweet
Before the day ends, take a minute and thank her for all that she has done for you. Appreciate her for who she is. And to commemorate the moment, say it with ChocoCraft special mother's day gift packs crafted with love, just for your mom.