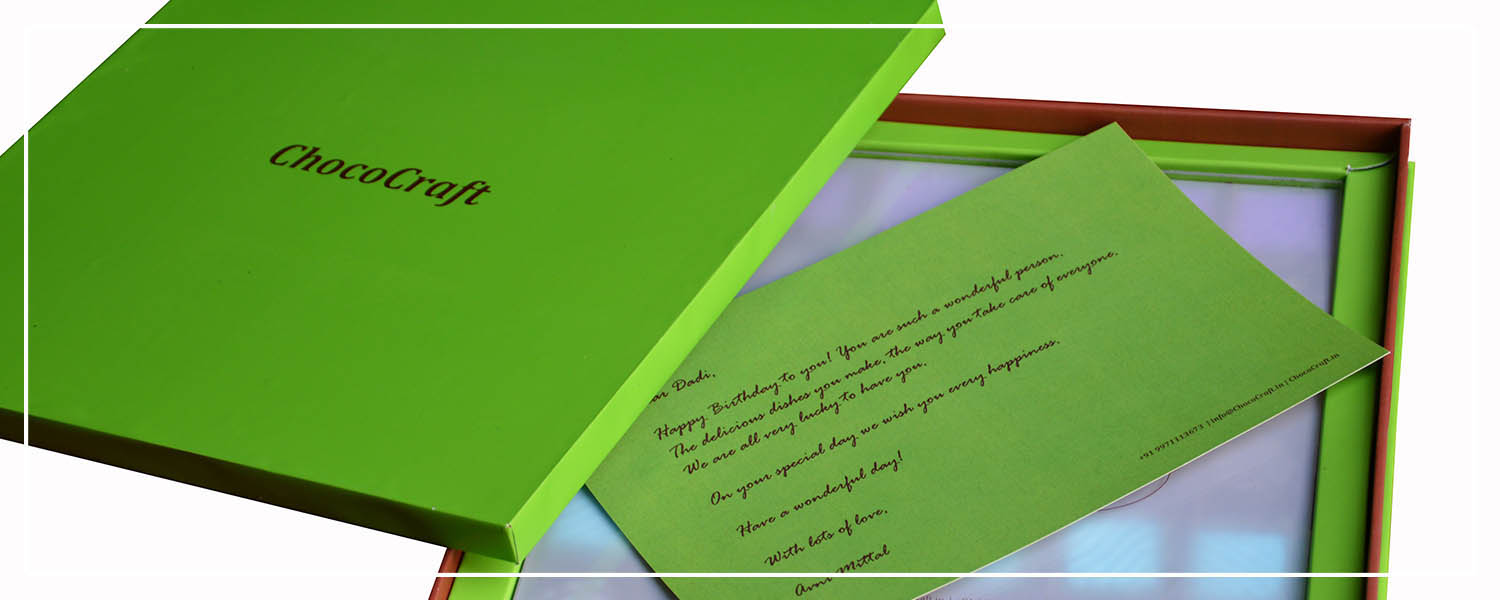 Chocolates rank as one of the top most gifts to be given on Valentine's Day. In fact any celebration of love is incomplete without chocolate. Just as everyone feels the same emotions when in love, similarly eating a chocolate evokes the same taste buds in everyone. It may not be incorrect to link Chocolates and Love. Just as Cupid strikes his arrow and evokes love in two people, chocolate strengthens this feeling.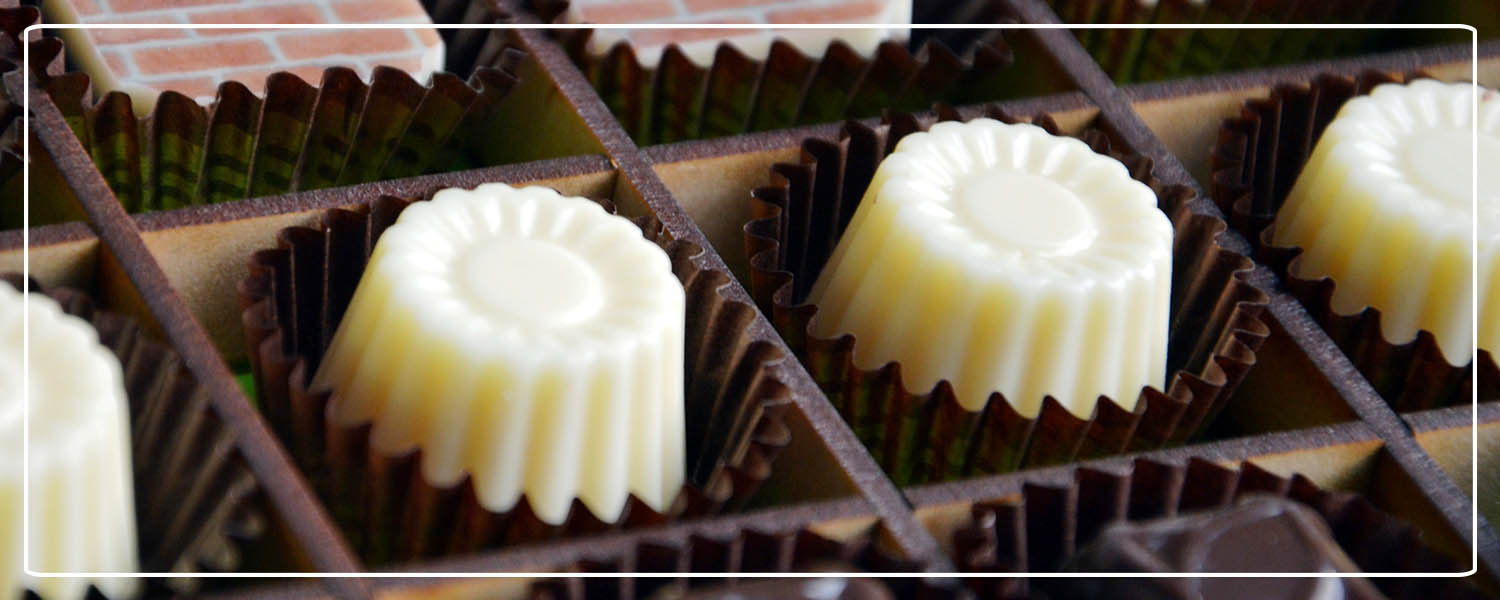 When you say," I Love You" with Chocolates it reaches straight to the heart. ChocoCraft has literally taken the chocolate bar a notch higher with the concept of printed chocolates. The most delicious flavors blended with the finest ingredients with your lovely message printed in edible ink will make for the perfect chocolaty treat. Printed chocolates are a new concept which is already gaining a lot of popularity in the world and has been introduced in India by ChocoCraft. We specialize in custom made chocolates and can craft it as per your exact requirements. Our user friendly website will guide you on the various options on offer and how to select the one that is best for you.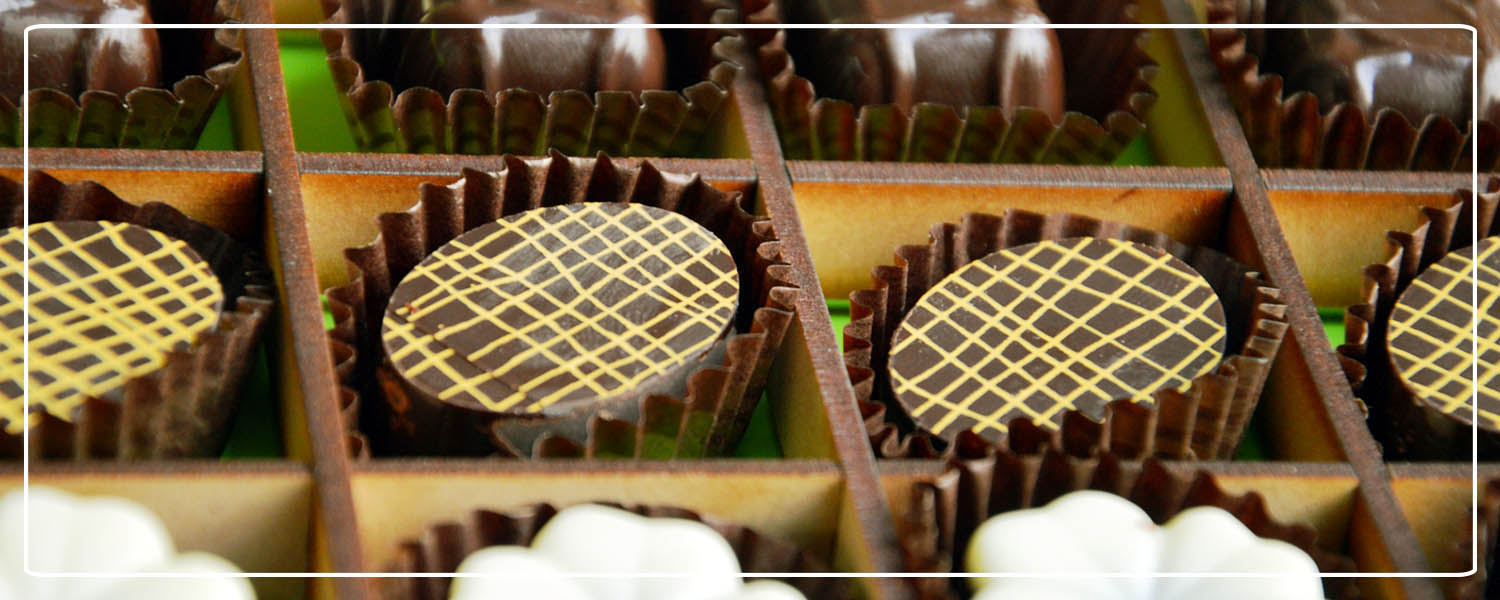 We also have the option of having it delivered to directly to the address of your loved one. Distance makes the heart grow fonder and no matter how many miles apart you are, we will make sure that we convey your feelings in the most incredibly delicious way possible. With secure and safe payment getaways all you would need is a few minutes and your mouth watering treat would be ready to surprise your loved ones. This Valentine, see no further than ChocoCraft, and give your feelings a chocolaty twist.

YOU MAY ALSO LIKE TO READ