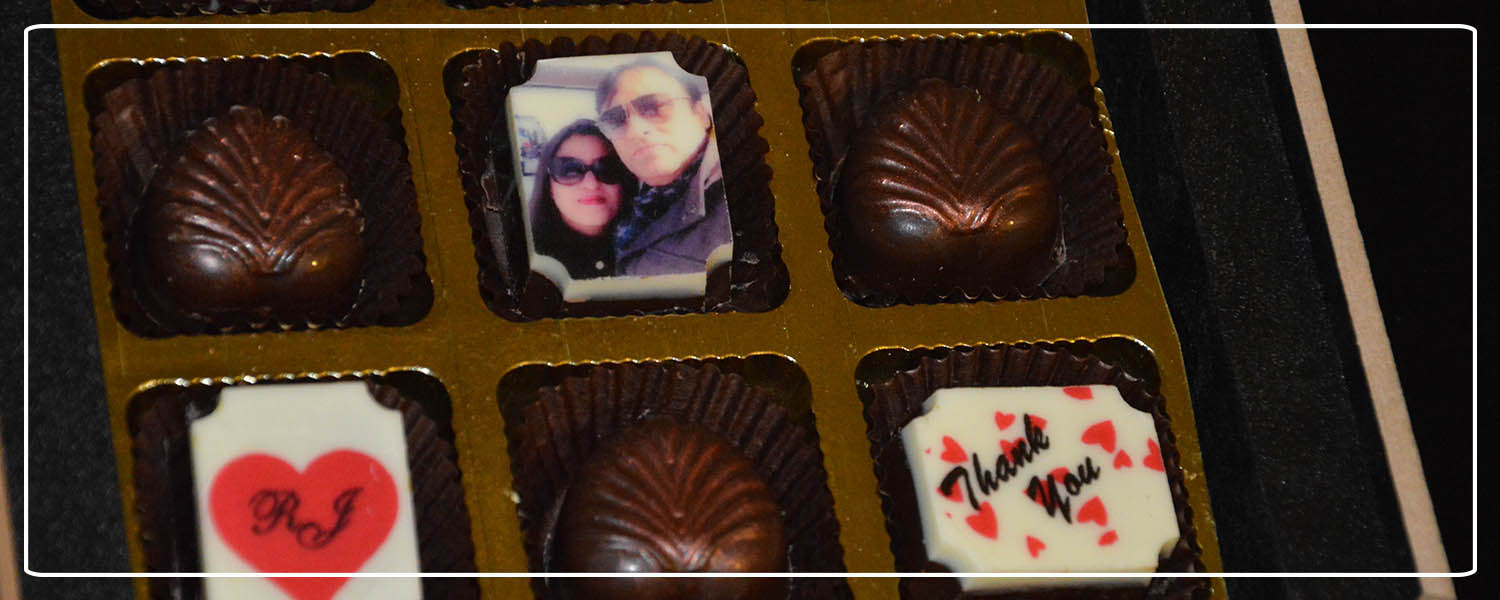 Valentine's Day is celebrated as the day of Love all across the world. It's the perfect day to let your loved ones know how much they mean to you. Love is a universal emotion, cherished by all. Valentine's Day is marked as the day when you can gather courage to convey your feelings to that special someone. Valentine's Day is largely celebrated by lovers, partners and spouses but it is not restricted just to that. On Valentine's Day you can show your love to your mom, dad, sister, brother, children or even a friend who have made your life all the more worthwhile by just being a part of it.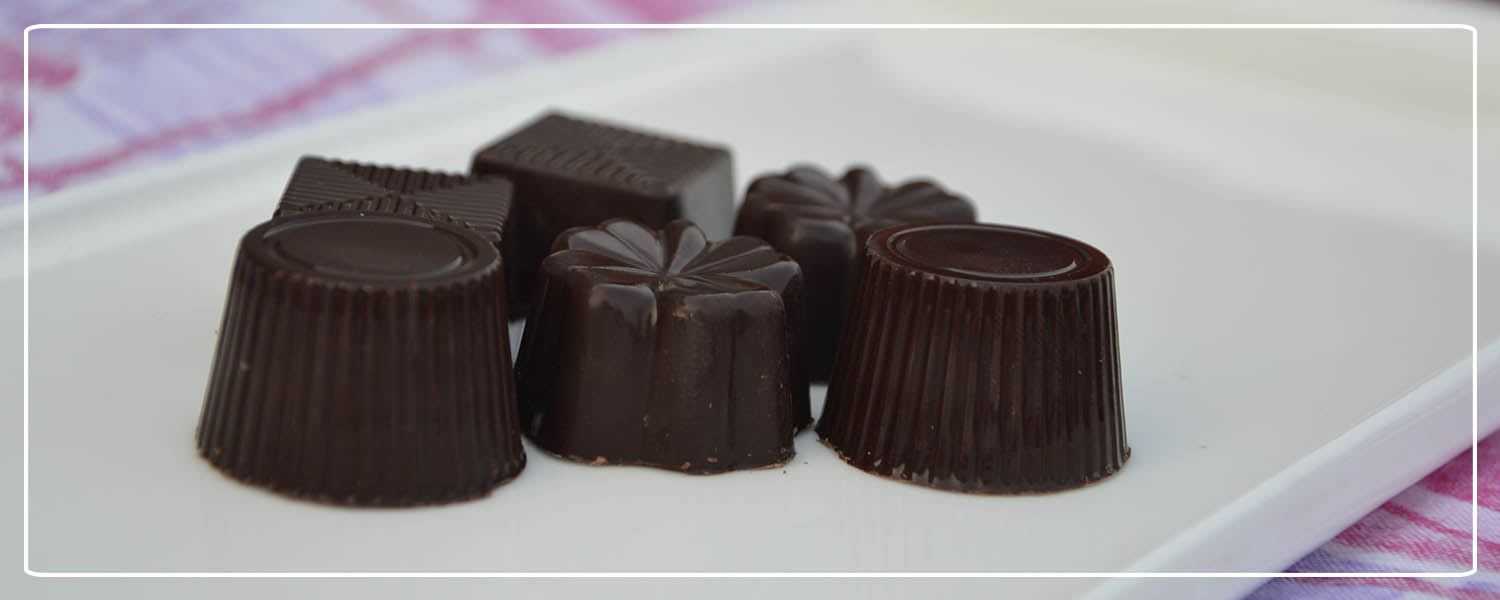 The highlight of Valentine's Day is the gifts that you give to that special person in your life. It a way of telling them, how much they mean to you and signifies your love for them. There are a plethora of options that serve as options for Valentine's Day gifts. Cute and adorable teddy bears, fancy watches, jewellery, chocolate boxes, etc are few of those options that people decide on as a gift.Market trends have conveyed that Chocolates and Teddy bears accompanied by a greeting card are among the top gifts chosen by people to gift to their special ones. Words often convey our deepest feelings when we cannot express them directly and we all want to do it in the most special way possible.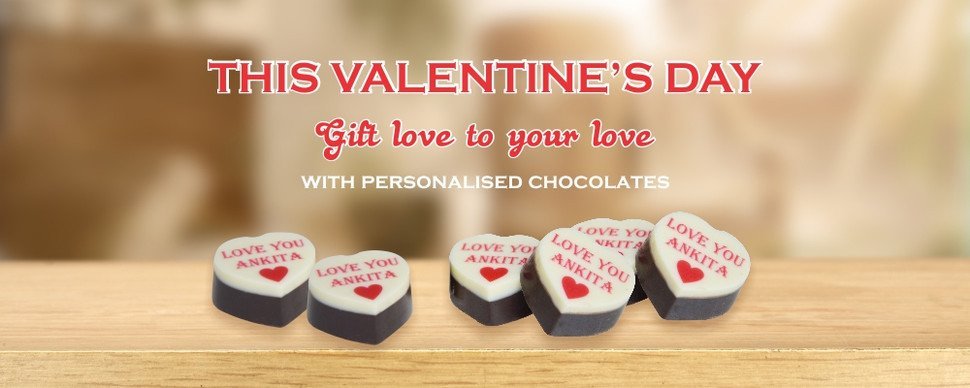 ChocoCraft brings you a unique way of conveying your feelings; pour your emotions on chocolate with you words sparkling on the delicious treat. Chocolates made from the best ingredients and crafted with love will have your feelings printed on them in edible ink. Watch your loved ones get delighted by your effort to make them feel special.

YOU MAY ALSO LIKE TO READ