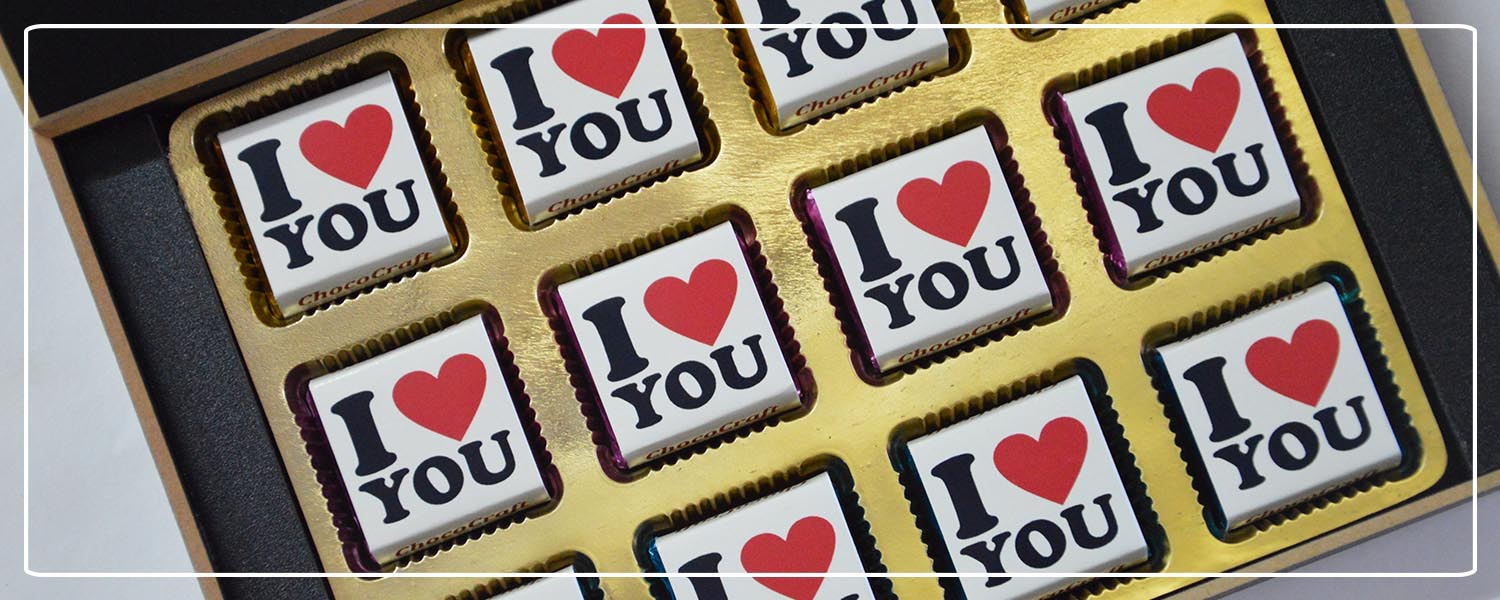 Blessed is the heart that loves, blessed is the heart that cares. Love is something which has many definitions. Some call it trust and commitment, some call it and eternal bond, some marriage and some may call is friendship. Whatever we call it, the feeling of love is the same for all of us. When we love someone we want that person to be happy always. Among the many things that make us happy are Chocolates. Somebody has said that Chocolates say your feelings much better than words and it is indeed true. It's a proven fact that when in love you tend to eat more chocolates, this is because eating chocolates, releases the chemical dopamine which is called the love chemical.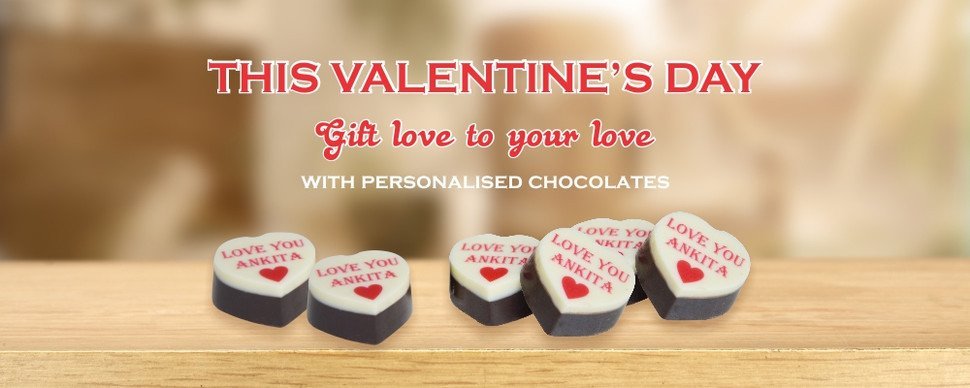 Chocolates are the perfect gift to give to your loved ones. It is one of the few foods that are loved by everyone. Chocolates are a hit with everyone, children and youngsters, elderly, men, women, all are fond of chocolates. It is no secret that Chocolates make for excellent gifts for many occasions. Valentine's Day is one such day where love is celebrated all over the world. Love is not just limited to couples, love is for everyone. It is a universal feeling; there is love for parents, love for children, love for siblings, and love for friends. This Valentine's Day take out a little time to let the special people in your life know how much you care and Chocolates are a wonderful way to do that.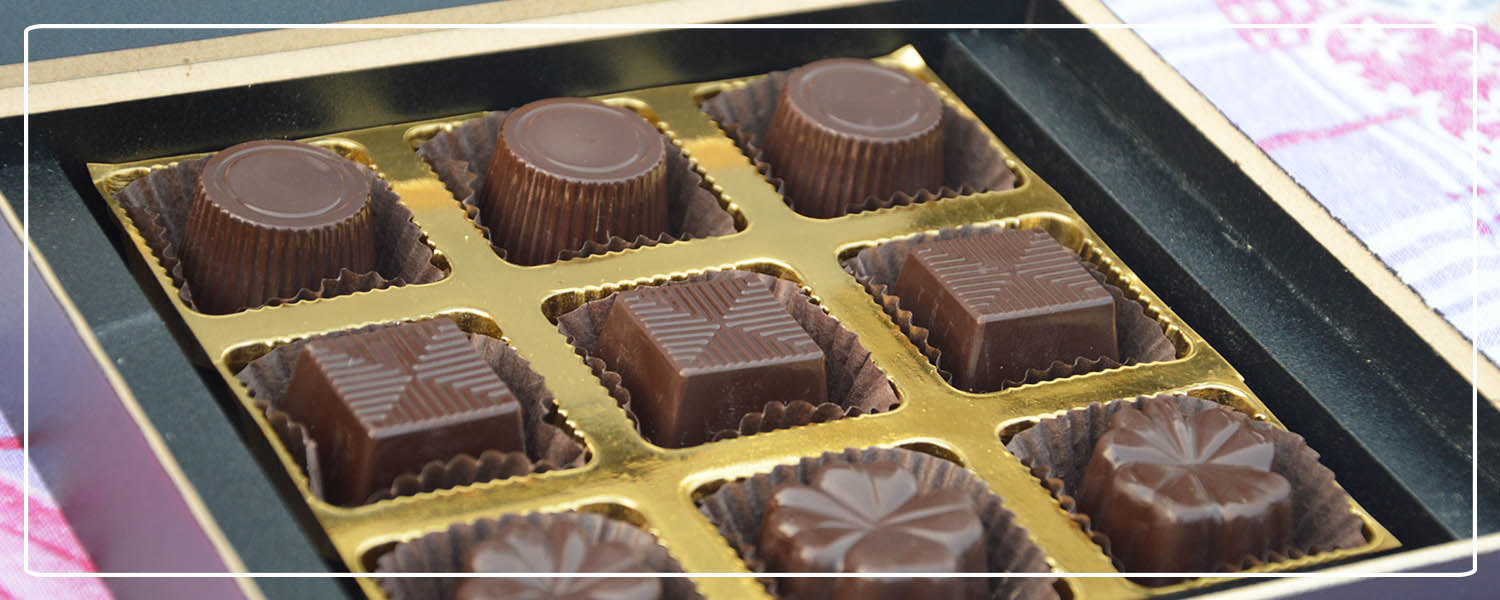 ChocoCraft brings you a variety of options to choose from and create your own unique style of customized chocolates with myriad flavors and designs. Give the gift of delicious indulgence to your loved ones and let them know how much they mean to you. Get it touch with us today and we would love to create the perfect chocolaty gift for your loved ones.

YOU MAY ALSO LIKE TO READ