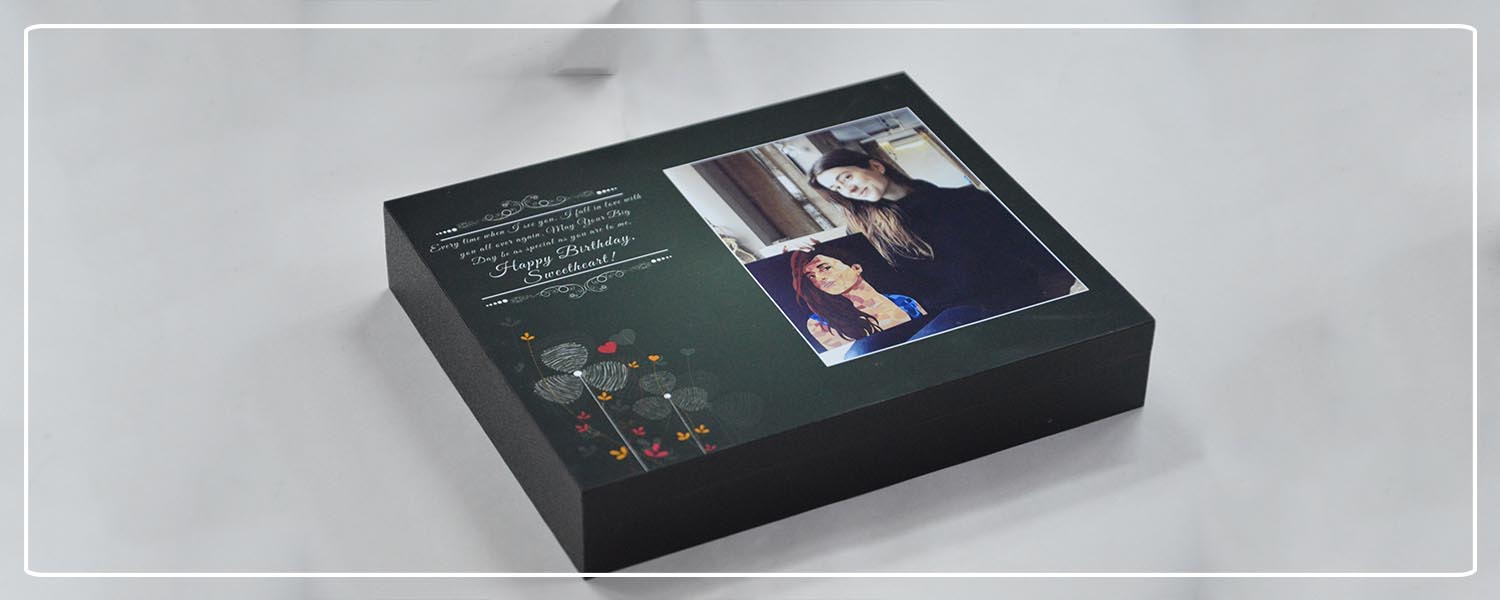 Valentine's Day is the day of celebration of love. People all over the world celebrate this day with much zeal and enthusiasm showering their love on that someone special. This day is special as it encourages everyone to express their feelings to the one they love and also to committed couples to show their affection and appreciation to one another.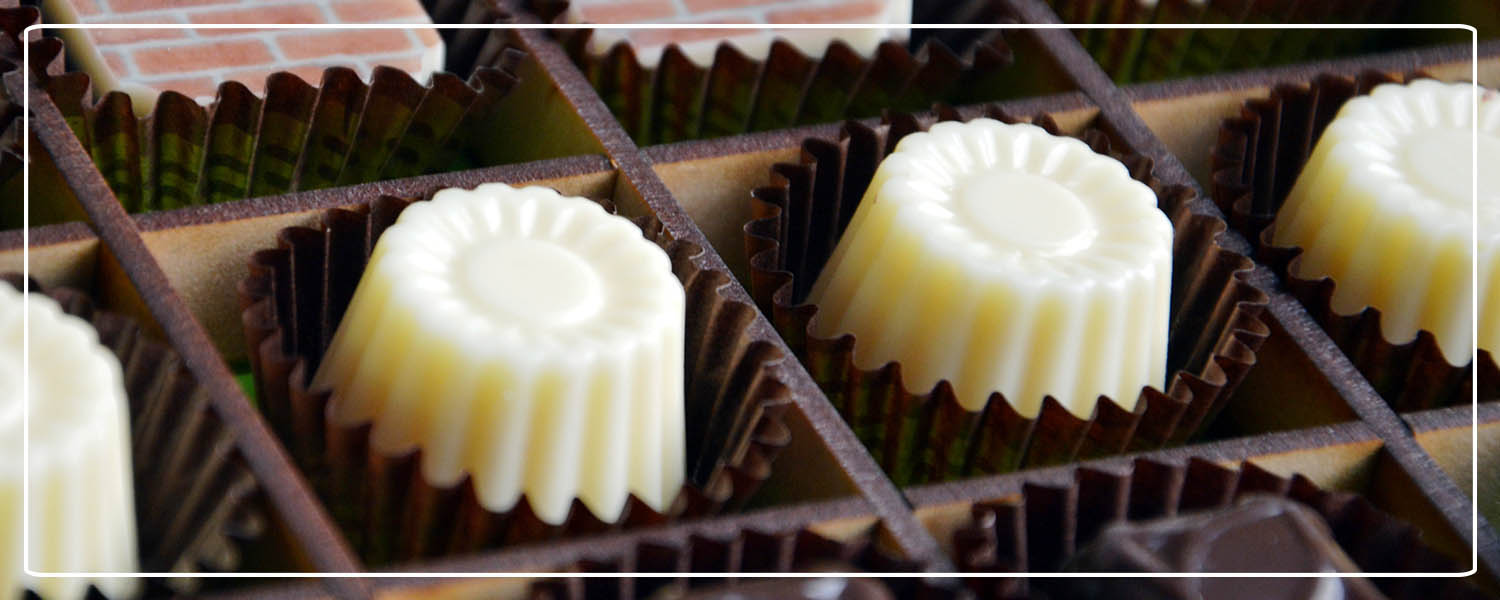 In recent times, Valentine's Day is also associated with gifting something special to your loved ones. If you are planning on baring your heart to the woman of your dreams you would want to do it in a special way, chose an apt location and of course the perfect gift. Selecting a gift can be a tough choice. There are too many options that can be given as a gift. While it's nice to have so many options, sometimes it can create confusion as well. ChocoCraft believes that in the old saying that first impression is the last impression and we have designed the perfect gift that will make an everlasting impression. Win the heart of your lady love by gifting her custom made chocolates, placed delicately in beautifully crafted boxes. This delicious treasure trove printed with your heartfelt feelings on edible ink is sure to sweep her off her feet.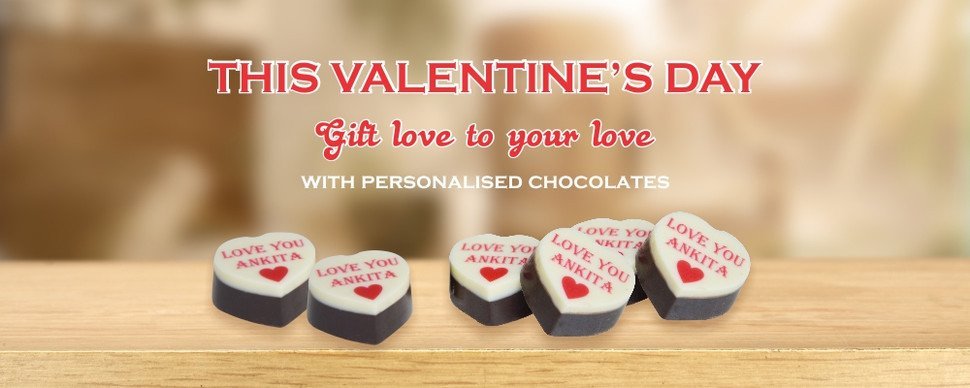 ChocoCraft offers the unique feature of printing your photos directly on the chocolate bars. This is an excellent gift to give to your wife, fiancée or girlfriend. We can print your chosen photo on a heart shaped chocolate along with your chosen message. This sweet and well thought out gift will really help you score brownie points with your loved ones. They would appreciate your efforts and the minute attention to detail that you have given while selecting the perfect gift for them.Impress your lady love with our finely crafted chocolates and create memories that would last you a lifetime!

YOU MAY ALSO LIKE TO READ