Indian wedding invitation card becoming quirky and creative as the new generation wants to break the stereotypical wedding idea. Couples get freedom in personalizing their wedding card. Well, have you heard of about saving the date ideas? Do you know when should you send them? However, these ideas are quite different from the traditional one. Save the date ideas are consider being creative and crazy.
Save the date ideas are the recent innovation of creative people around the society. If you ask your parent or grandparent about this concept, you will be left with an absolute question mark. However, a list of crazy save the date ideas is detailed here:

Save the date- Watercolor Calligraphy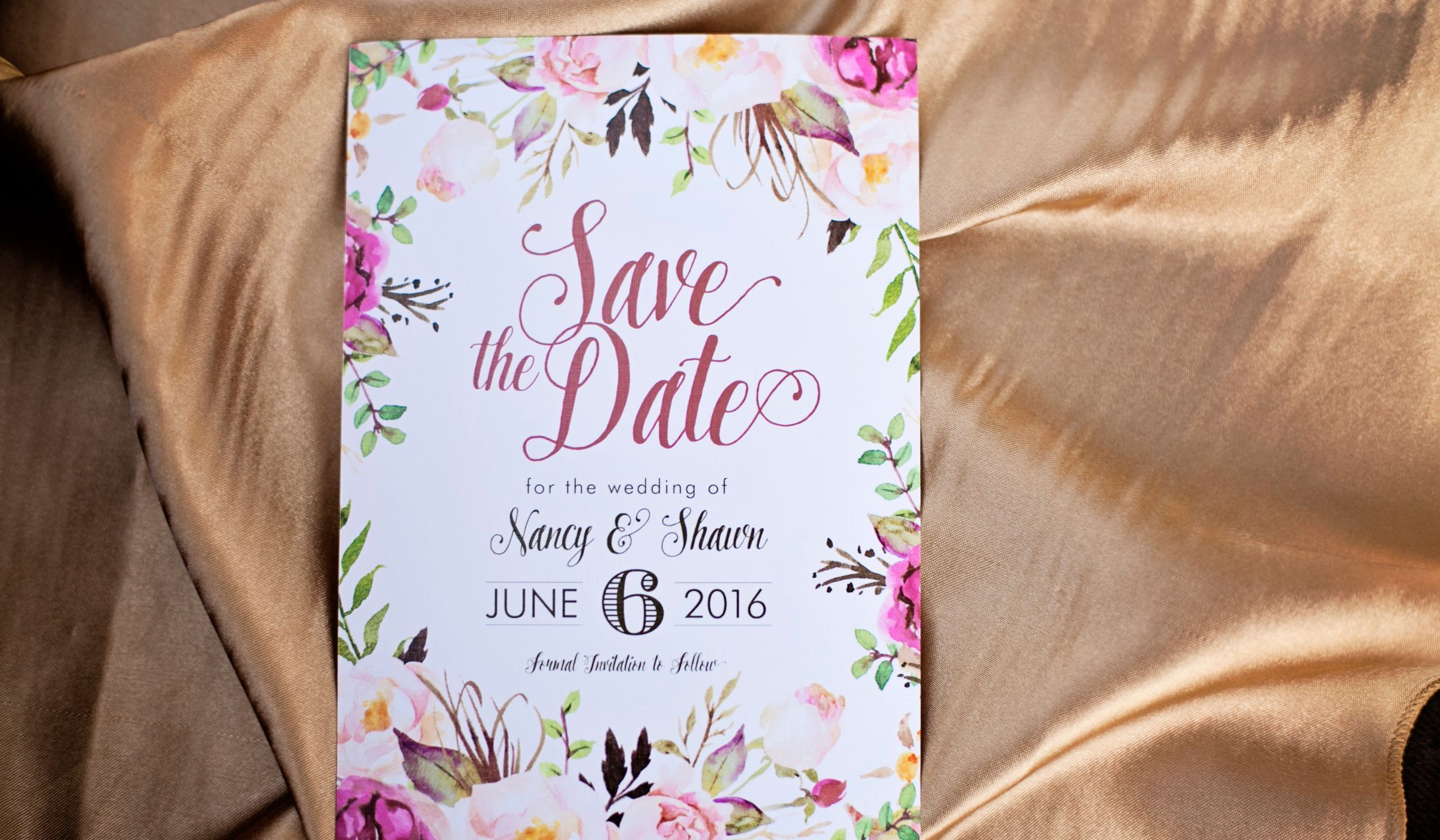 It is a unique concept that is introduced just a couple of month ago. You can find a combo of gorgeous hand that is lettering in soft pastel. It is fun. The color can be of your choice. You can choose the light shade of colors such as pink, blue, orange and red.

Rustic Wooden Save the date idea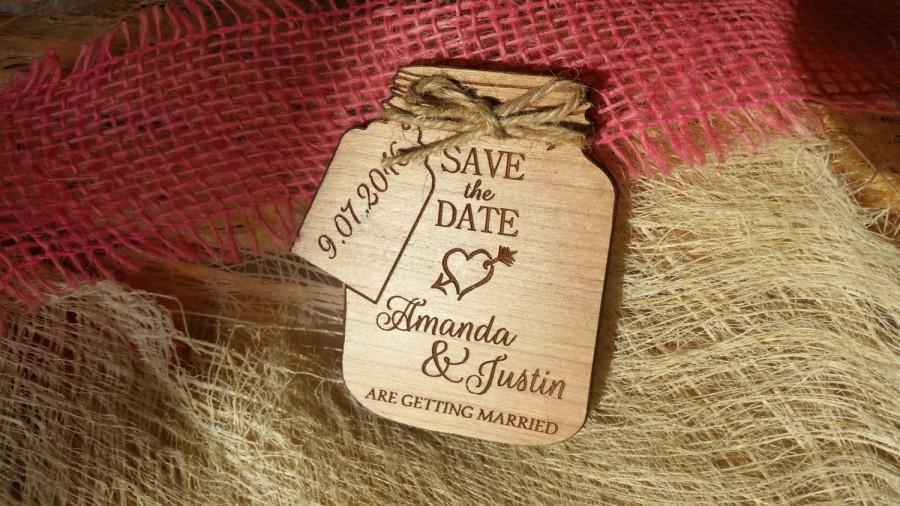 This idea takes perfect tone for your wedding. You can use a carved wood that is customized per your wish. Balsa wood perfect choice for making this saves the date idea.

Black & White- Graphic save the date idea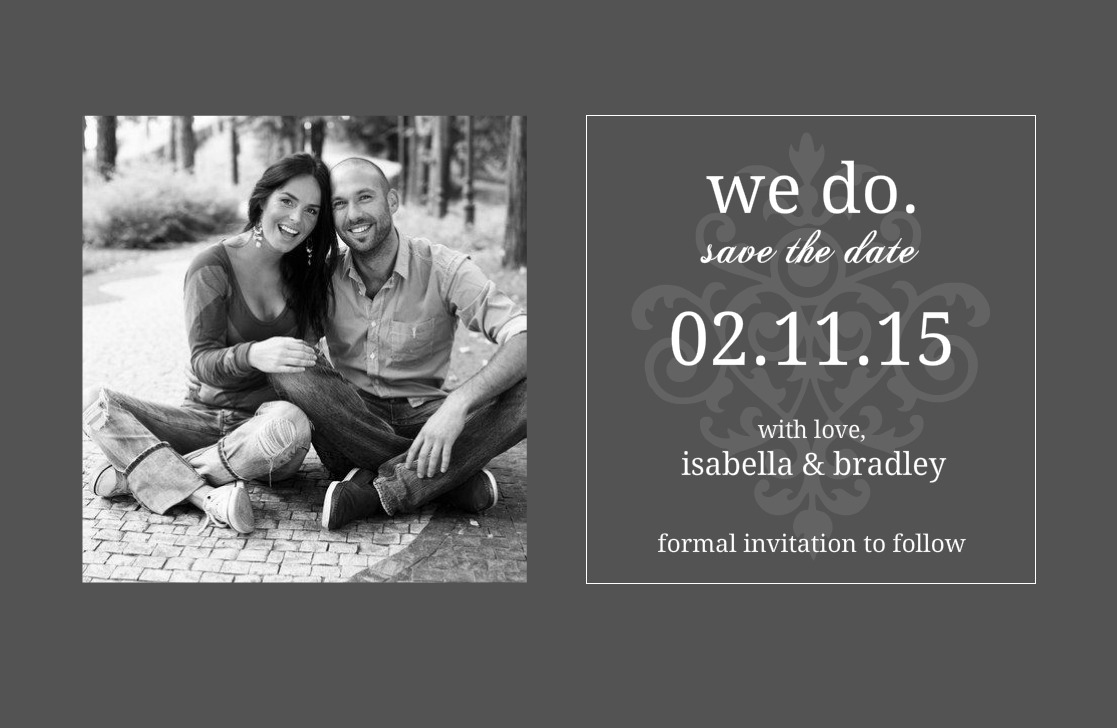 It might sound like old fashion. But black & white save the date concept is the most popular in amongst the couple. It has a city chic feel. Black & white save the date idea consist of boldness. The graphic card is really appreciable. The mix of lettering style is considered to be the most attractive part of this concept. However, you can incorporate some features along with this card. You can personalize this card by attaching more photographs at the back. Also, you can attach a short love poem at the end.

An illustrated city for your Save the Date idea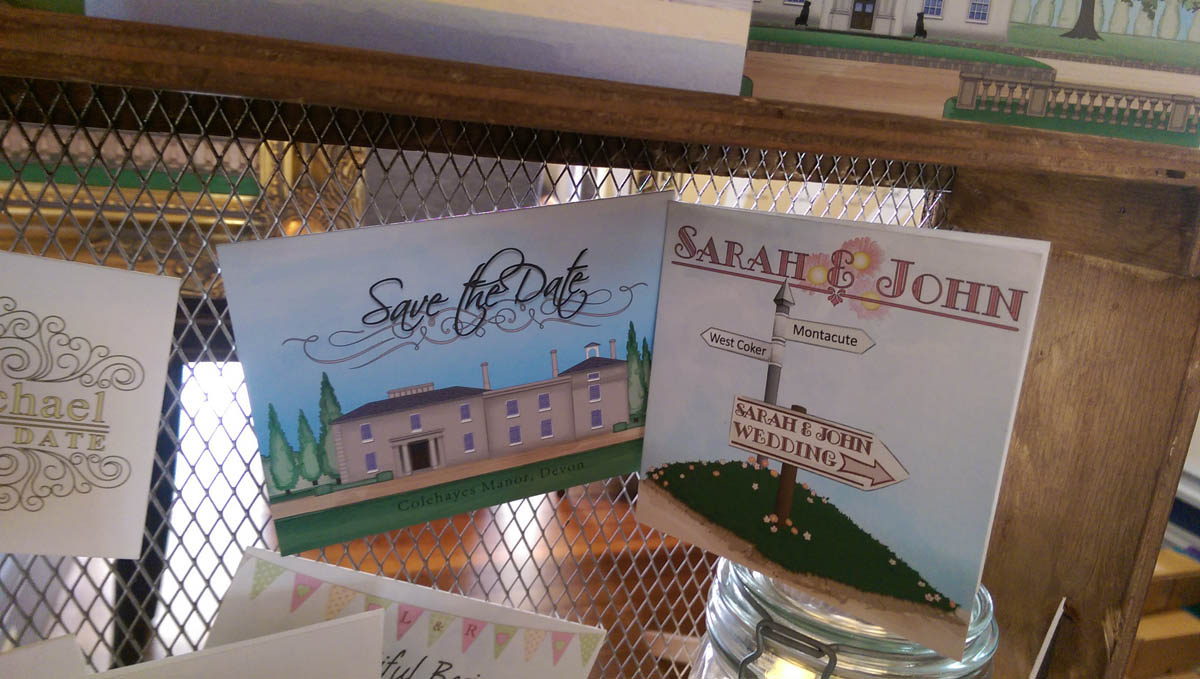 You can use your guests to your favourite destination. Add some place full custom illustrations on the card. You can ask your designer to incorporate creative phrases. Don't be afraid to get a little bit creative and add a clever touch to your announcement.

Sticker Magnet ideas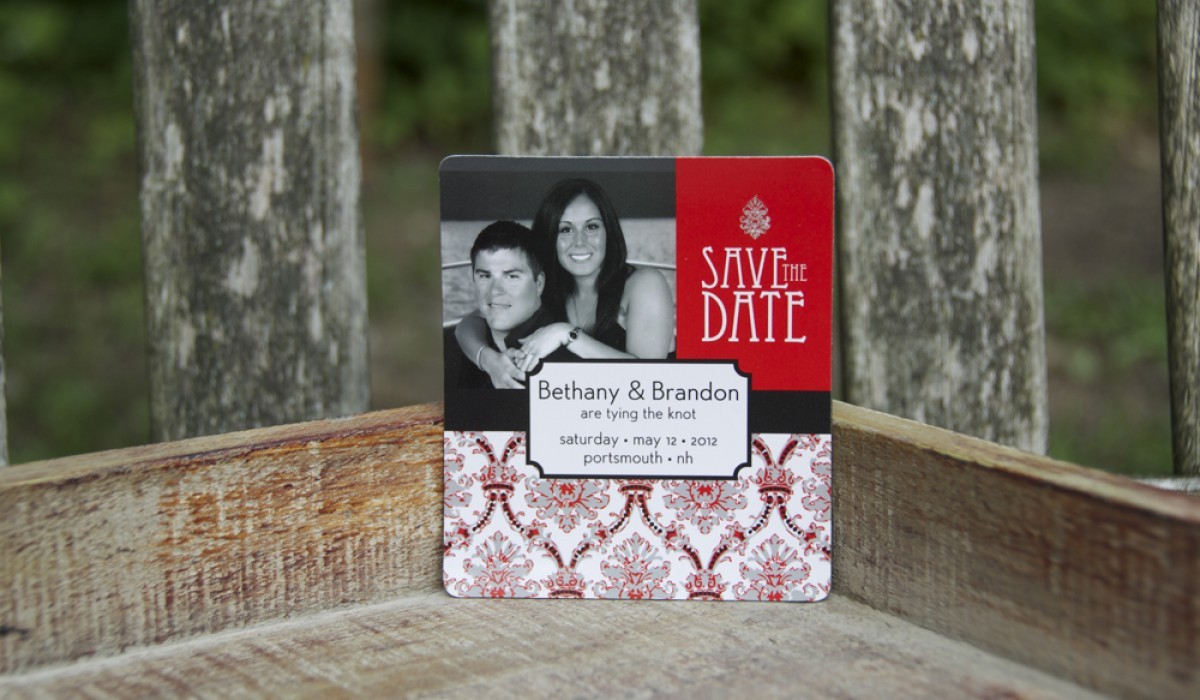 It is a photo driven save the date idea. This idea has gathered much popularity amongst the wedding couple. It has a lasting power as it sticks. Print your favourite photos and past them on the square. Add a magnet at the back. And ask your guests to cling that card on their refrigerator or laptop.

Save the date idea in form of comic book