Save the date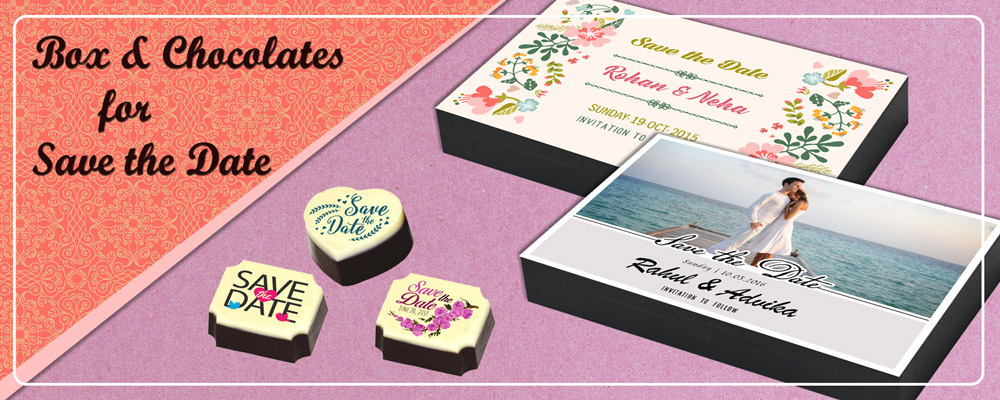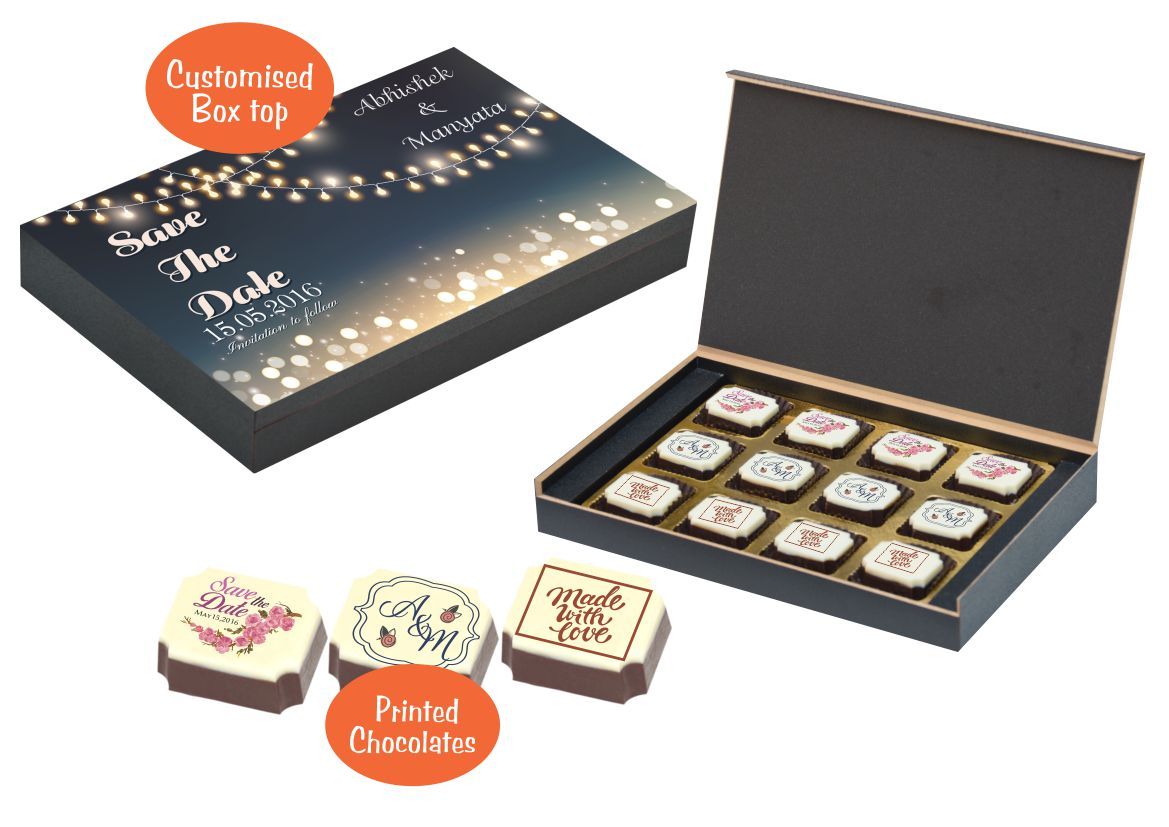 Box Designs for Save The Date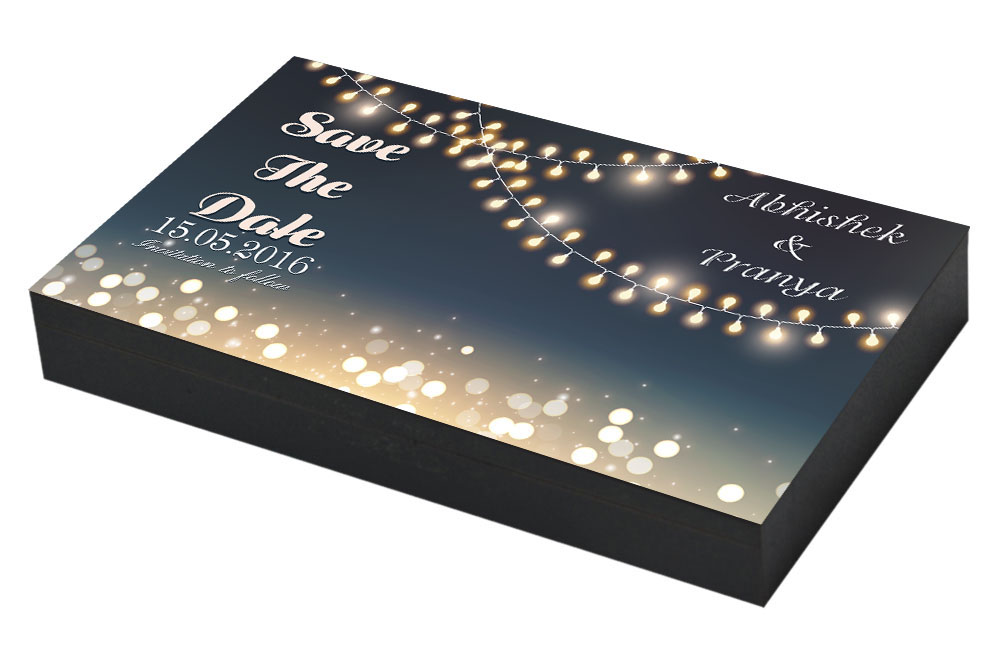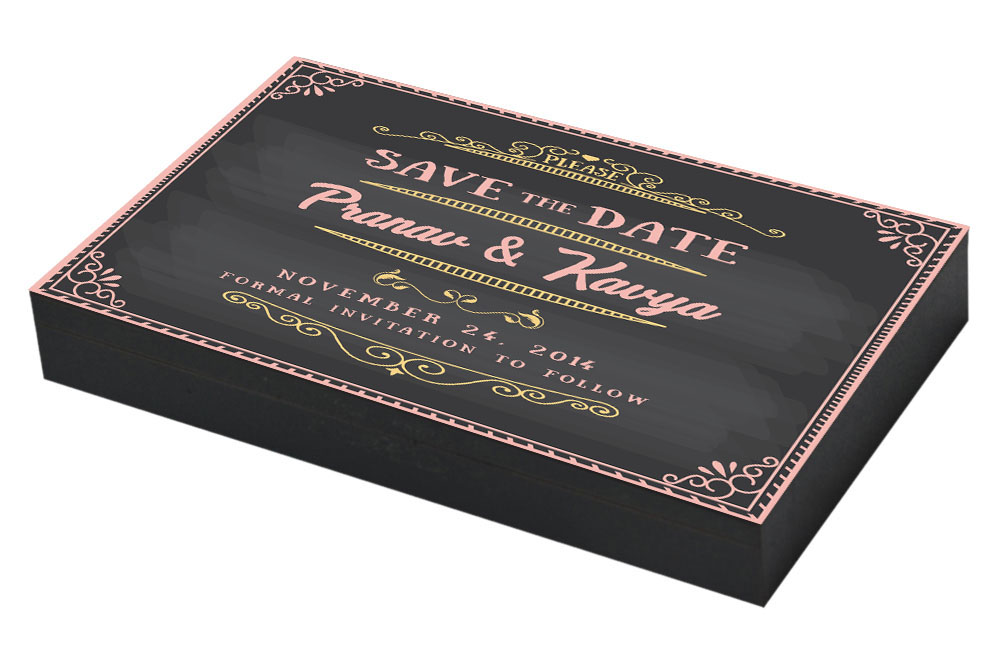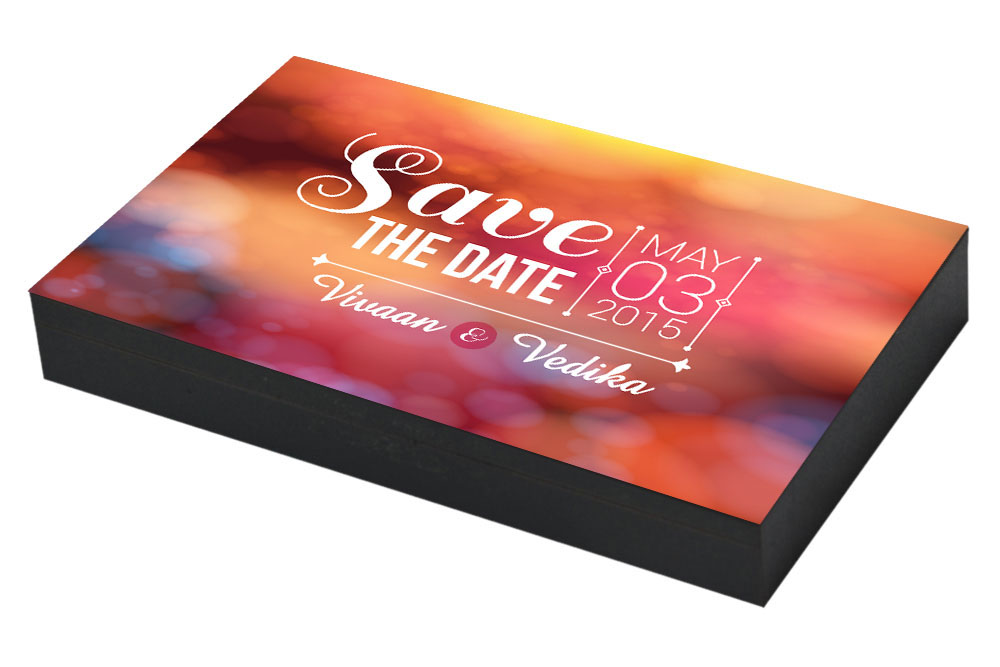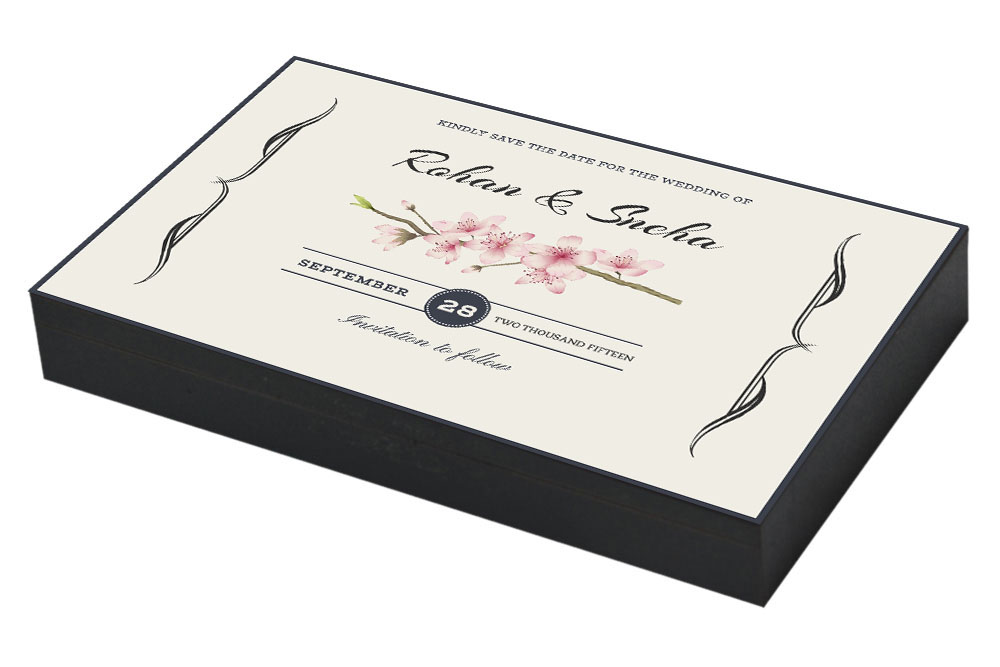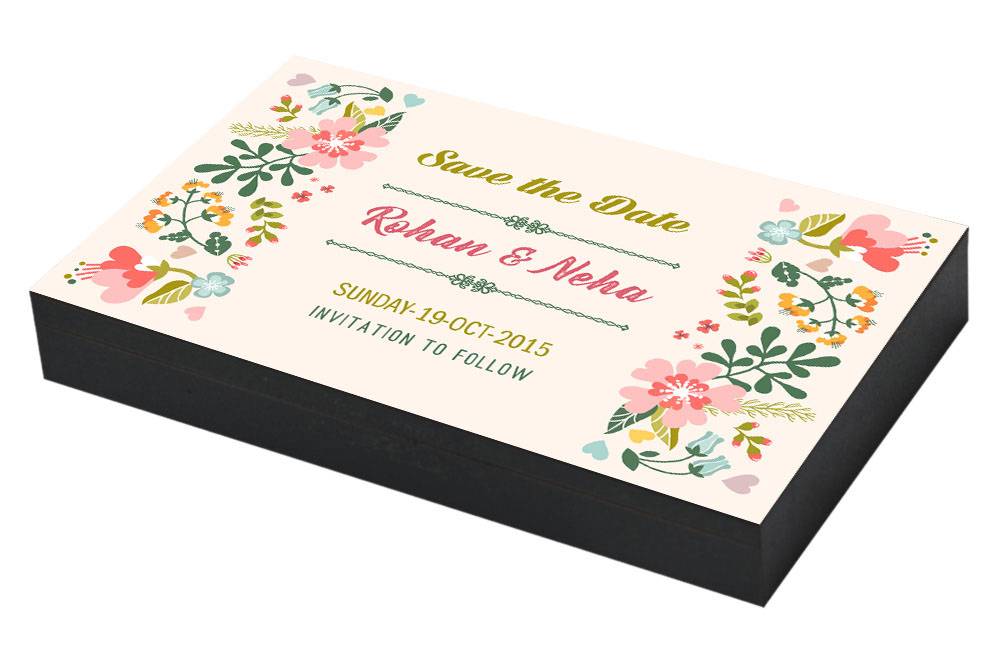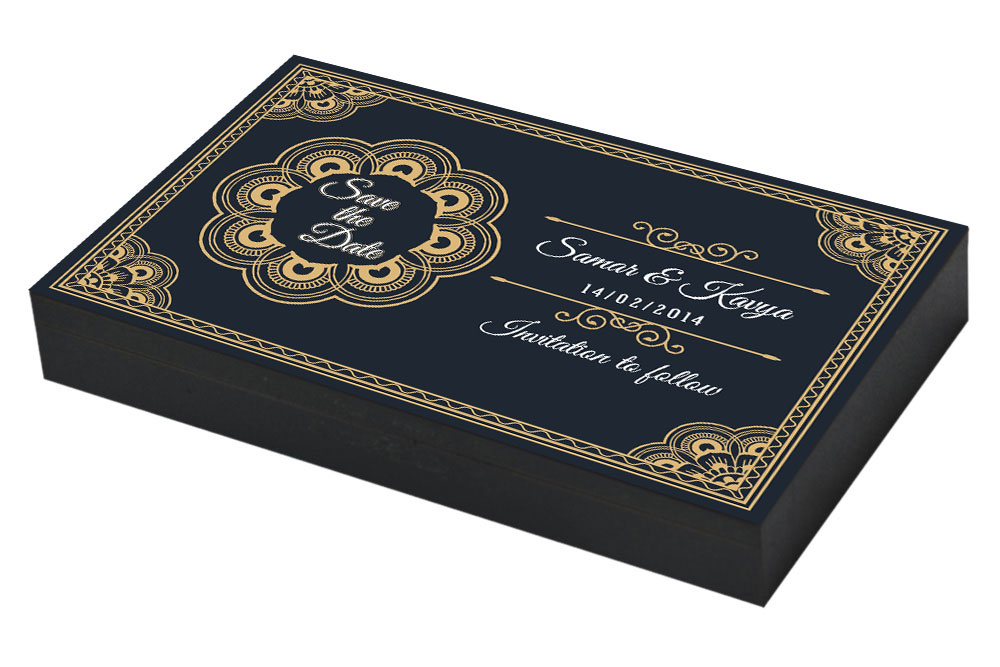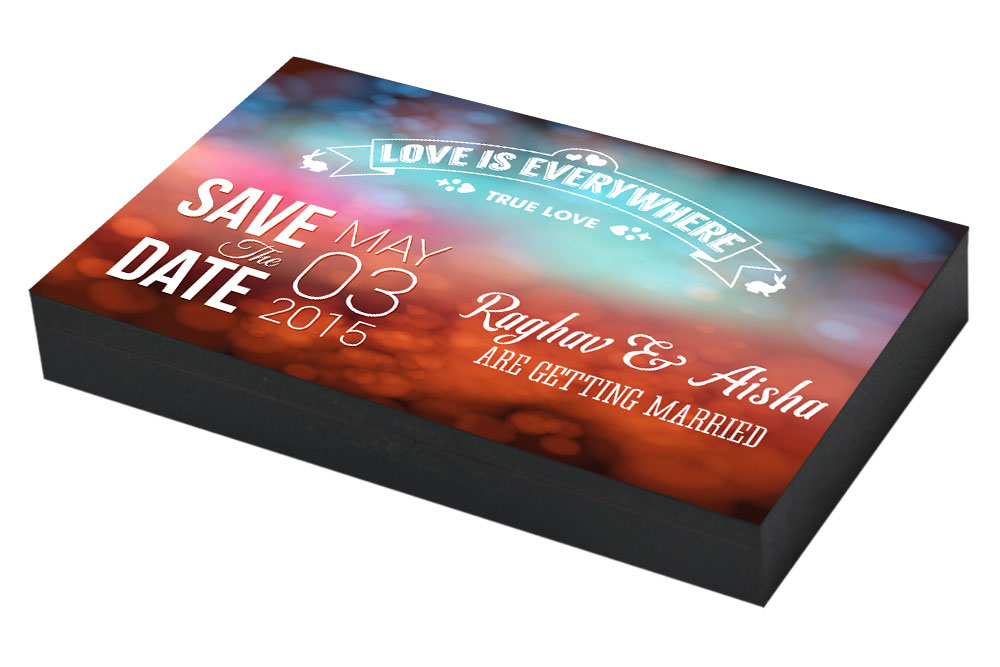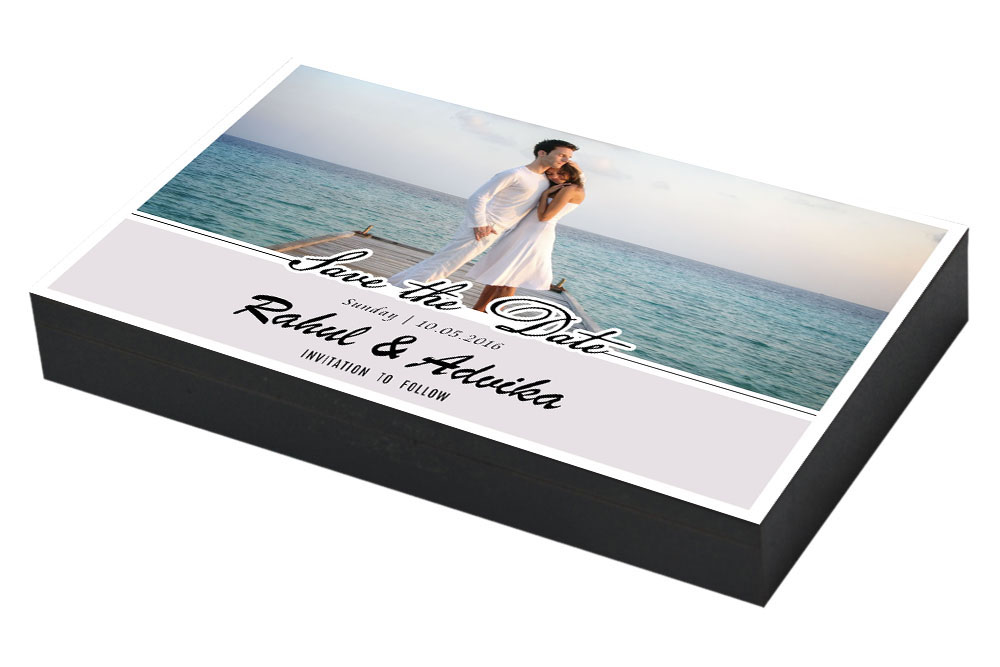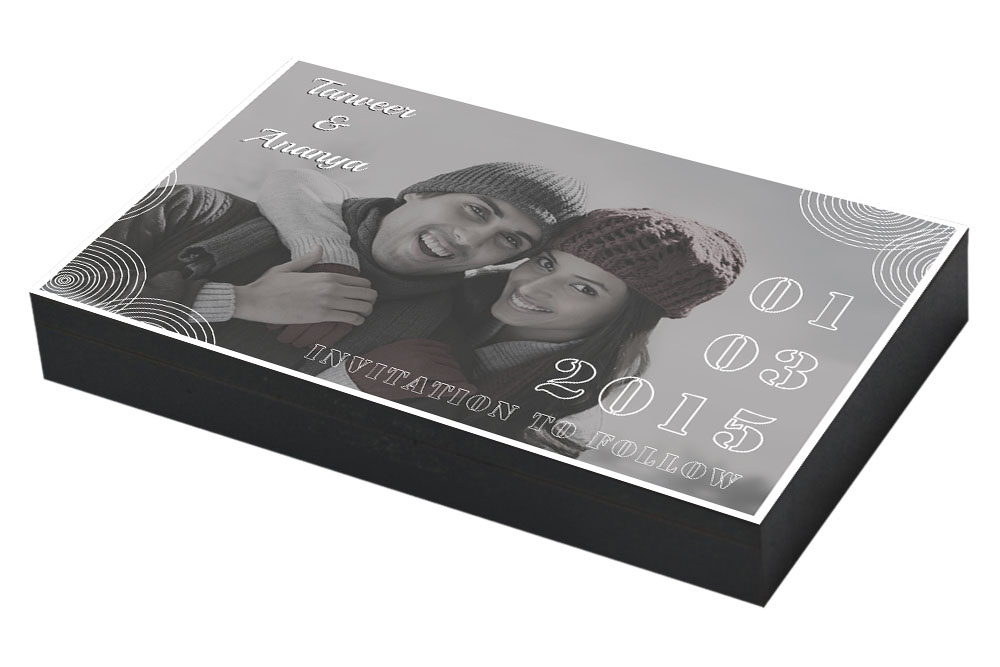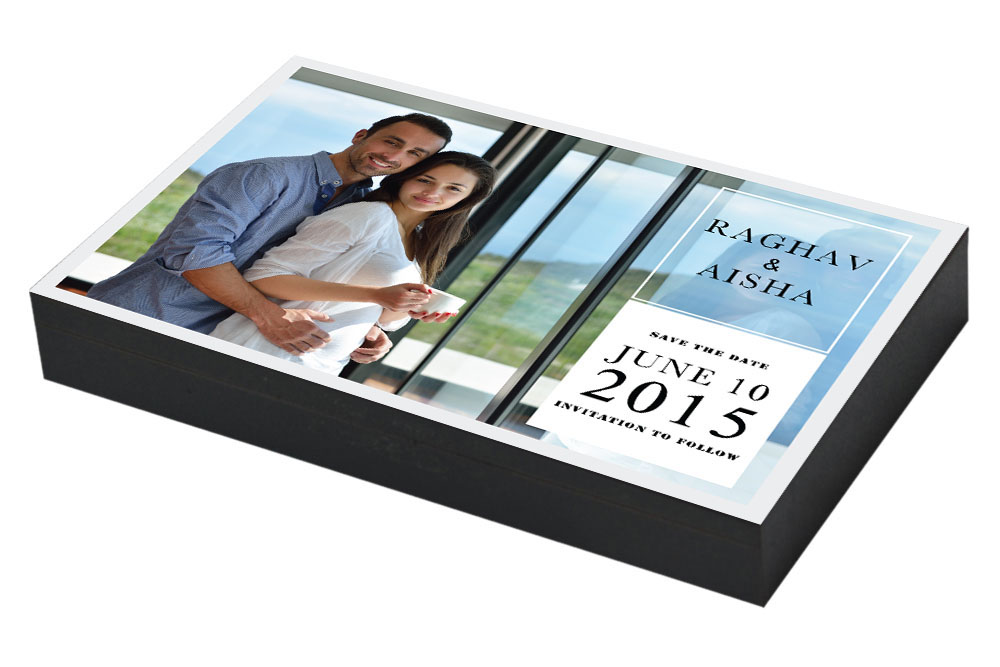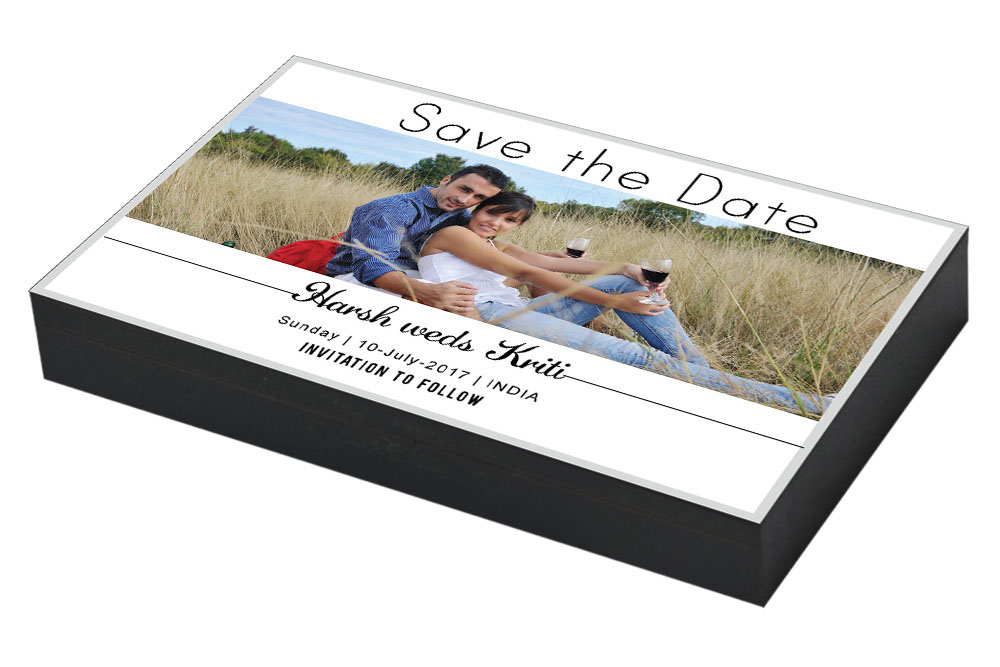 Chocolate Designs for Save The Date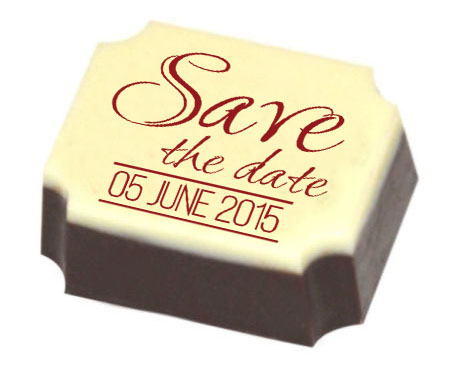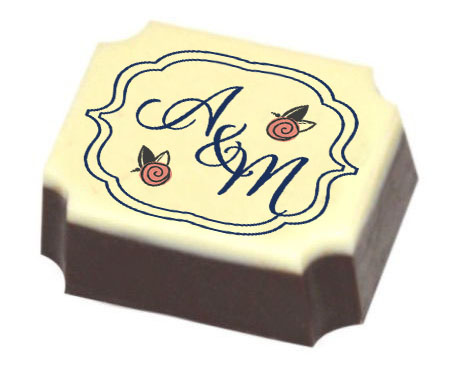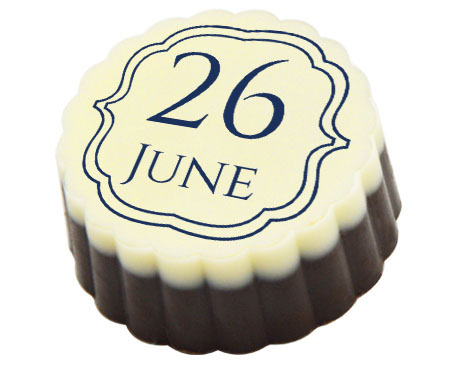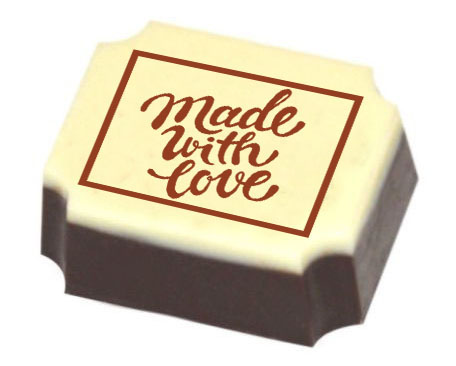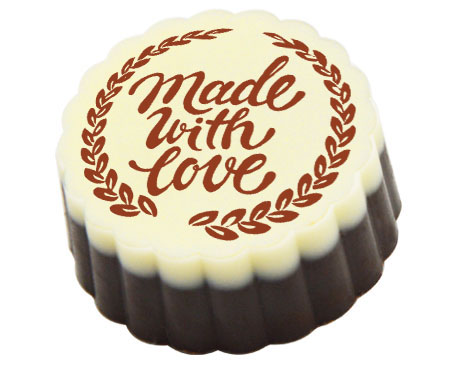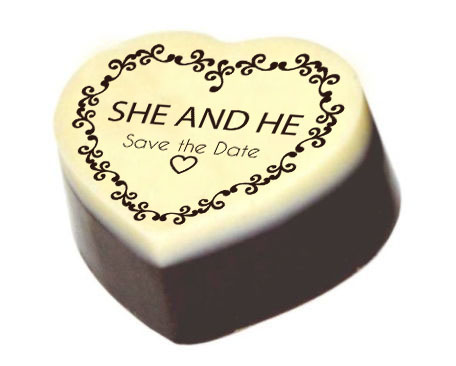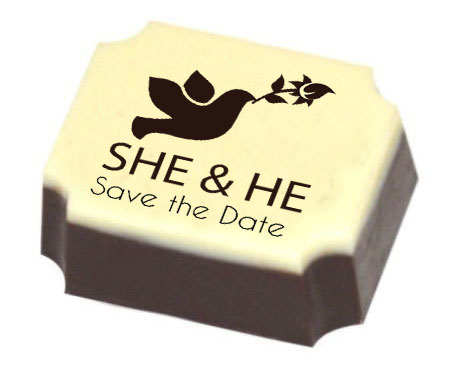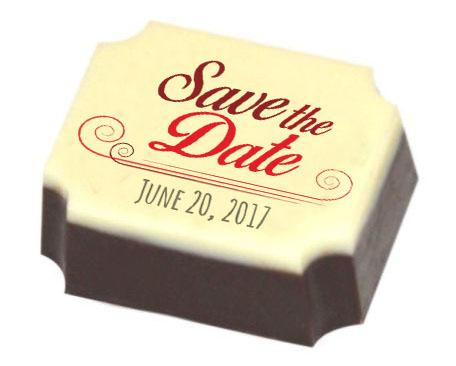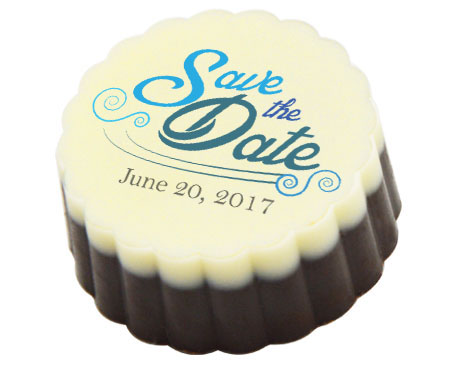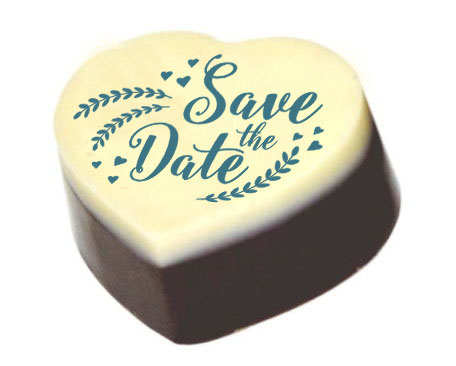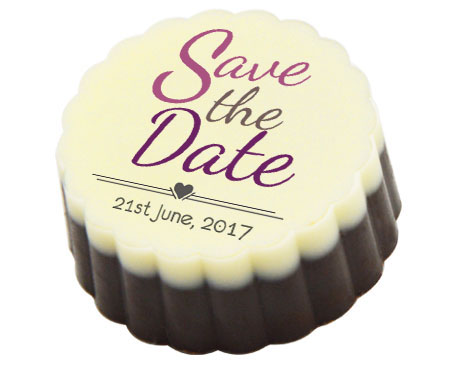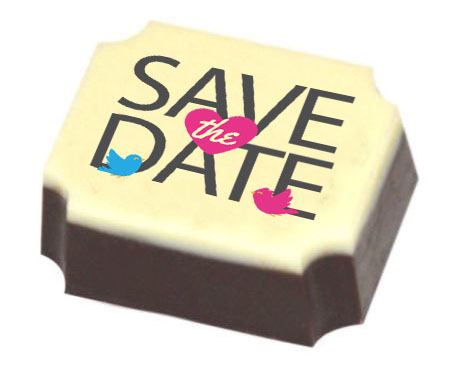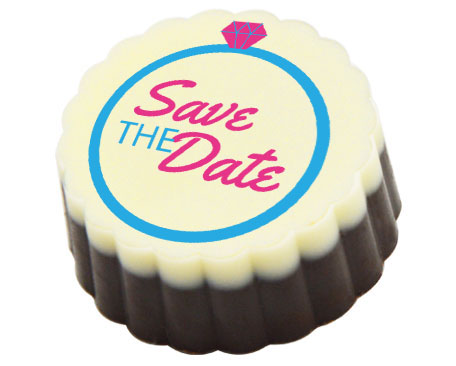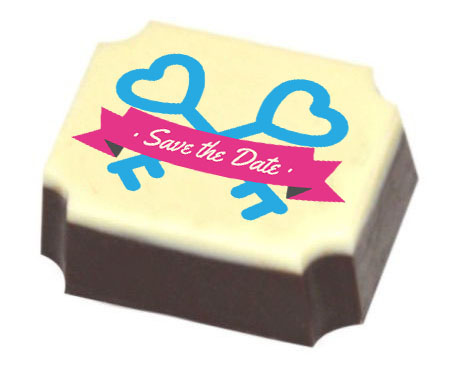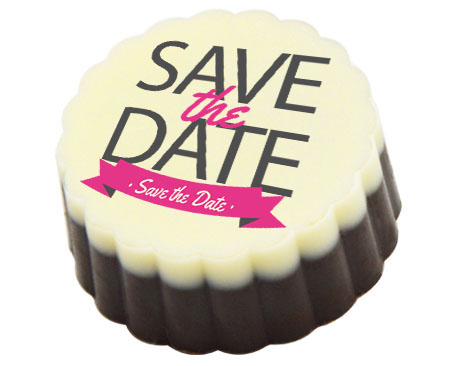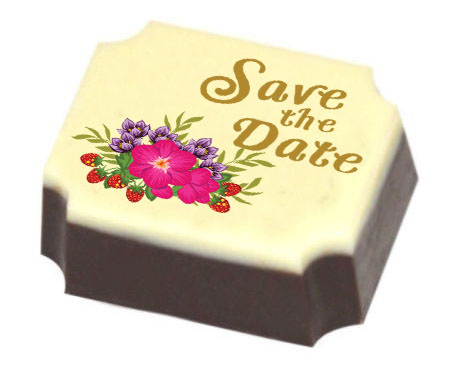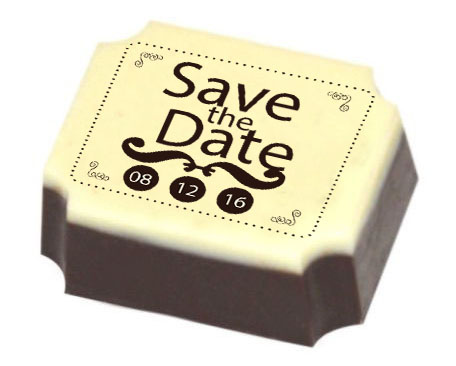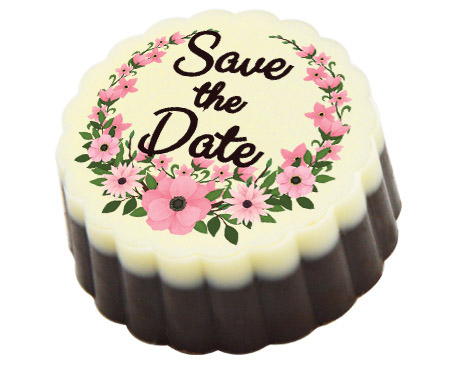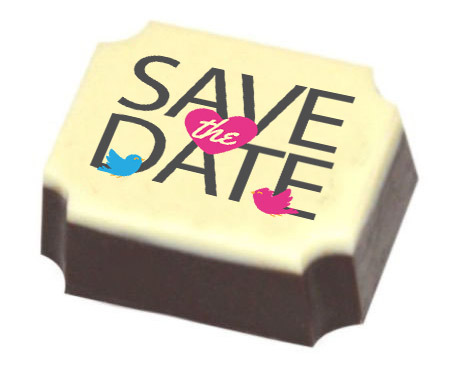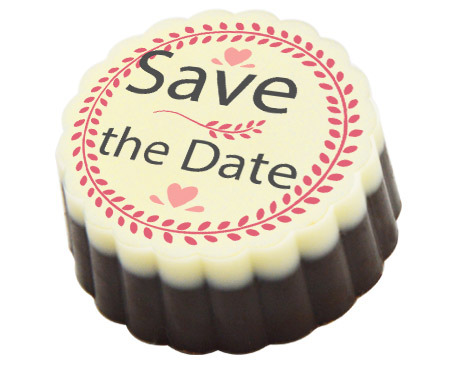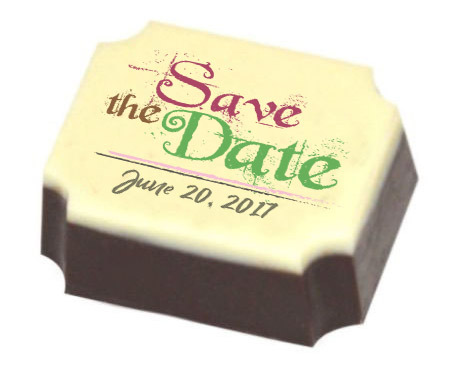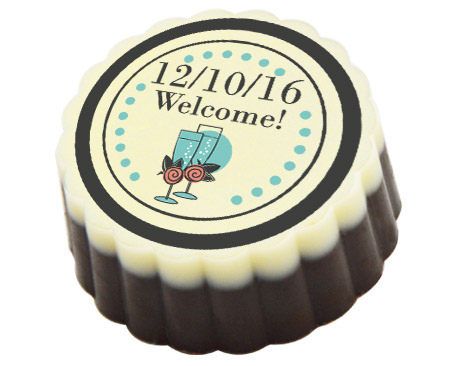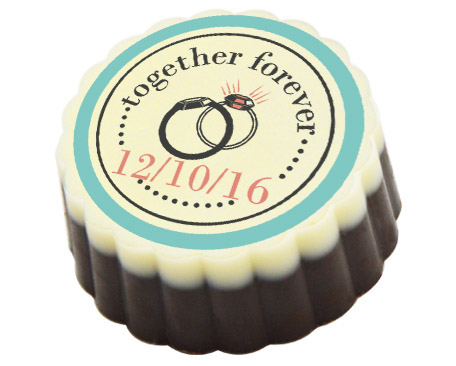 Unique Save the Date Gifts
Prior to sending the actual wedding invitations, you may want to send out a "save the date" to advise the date and location of the Wedding. This is a great way to kick off your wedding festivities and get everyone involved. Save the dates are especially important if the wedding is to be held in a distant location to allow for travel plans.
We offer a number of designs for save the date gift boxes that you can send out to family and friends to annouce your wedding. You can also choose from the different chocolate designs to create your own unique save the date gift. Scroll down to view the box and chocolate designs.
We can also work with you to create a brand new design! If you are interested in finding out more about the etiquettes of sending out Save the Dates the article explains them at length.

For more information, please get in touch with us.