Your girlfriend is an important part of your life and her birthday is the perfect time to show it. By showering her with gifts, you can make her feel really special and loved. However, you might be wondering as to what the appropriate gifts for her would be. The following list can give you the best birthday gift ideas for girlfriend.
Camera and Accessories
If your girlfriend loves photography or even just Instagram, a camera can be an excellent option for her. There are many good cameras available in the market at affordable prices. They have all the features required for taking a good photo to be uploaded on social networks. If your girlfriend already has a camera, you can consider gifting her some camera accessories such as camera bag.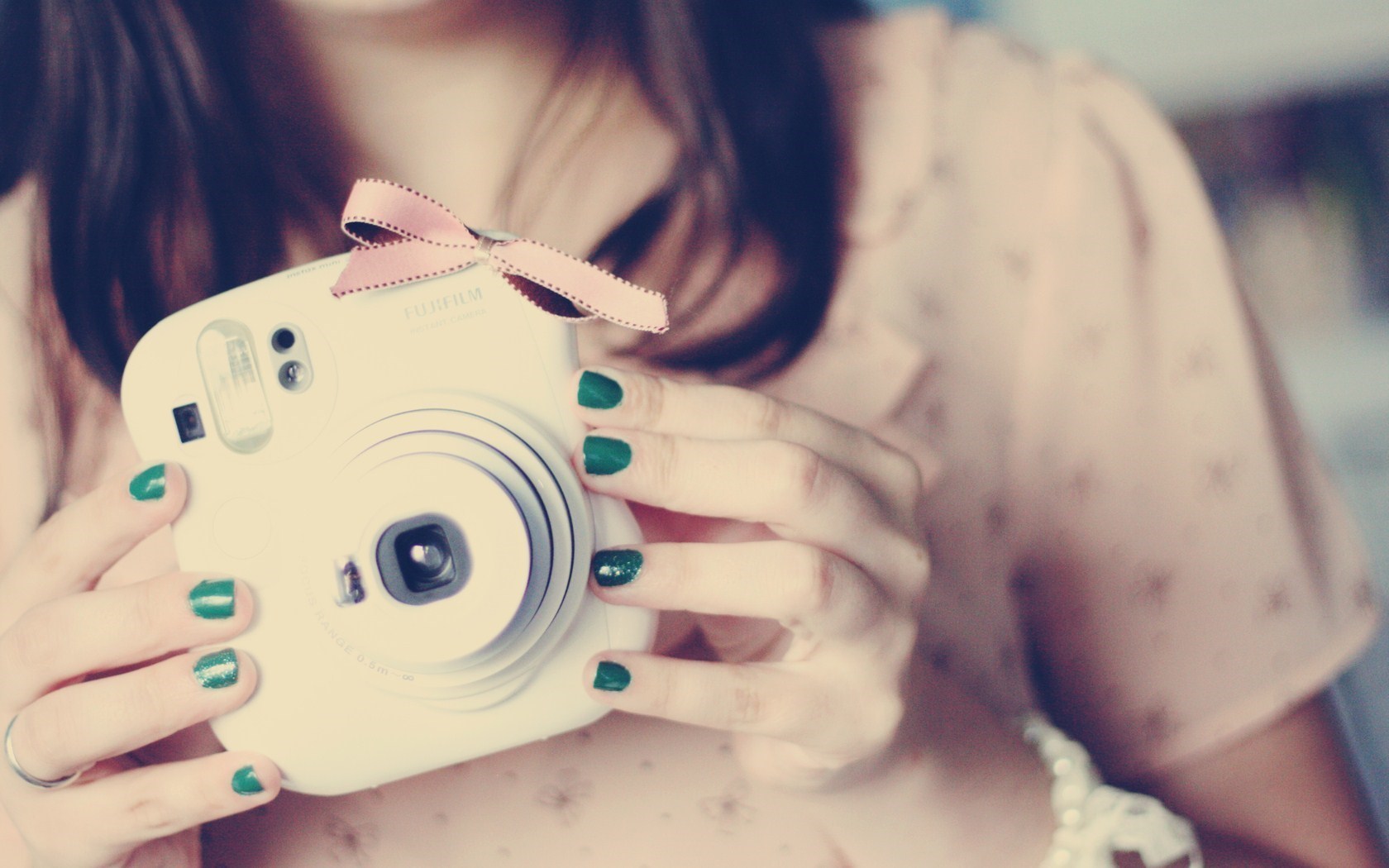 Pendants and Bracelets
If you are running low on cash while getting a birthday gift for girlfriend, you can consider getting a pendant or a bracelet. These are jewelries that she can wear everyday making them the ideal gift for a girl. There are several varieties available. As such, you should have no problems in finding the appropriate one.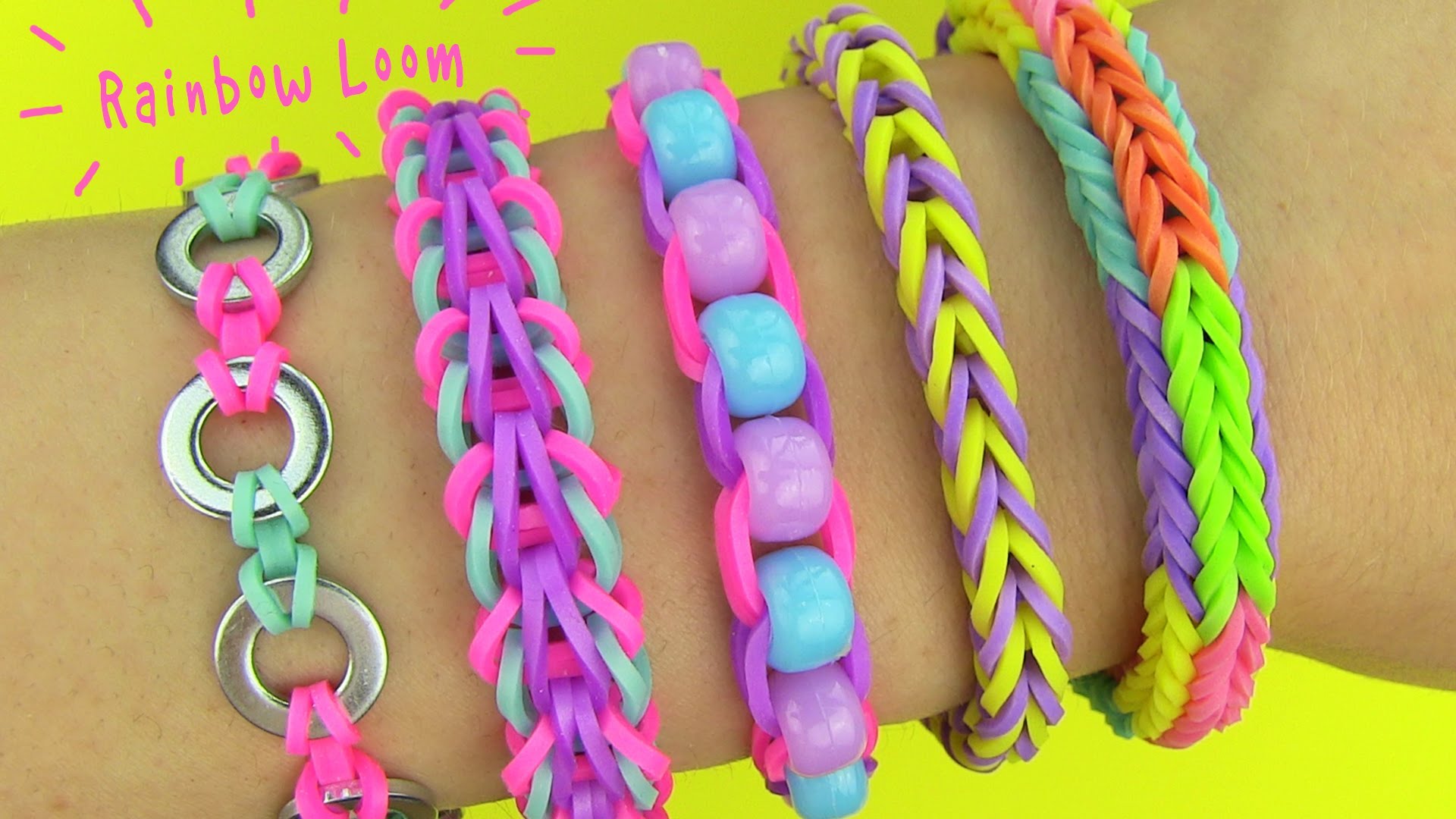 Throw Pillows and Cushions
Help your girlfriend spruce up her room or her apartment by gifting her some beautiful cushions or throw pillows. These come in a wide variety of styles. Therefore, you are certain to find something that she will love. Of course, you can also opt for personalized cushions and throw pillows. Print a picture of you two together along with a birthday message and the cushion will become a fantastic girlfriend birthday gift. She will surely appreciate the gesture.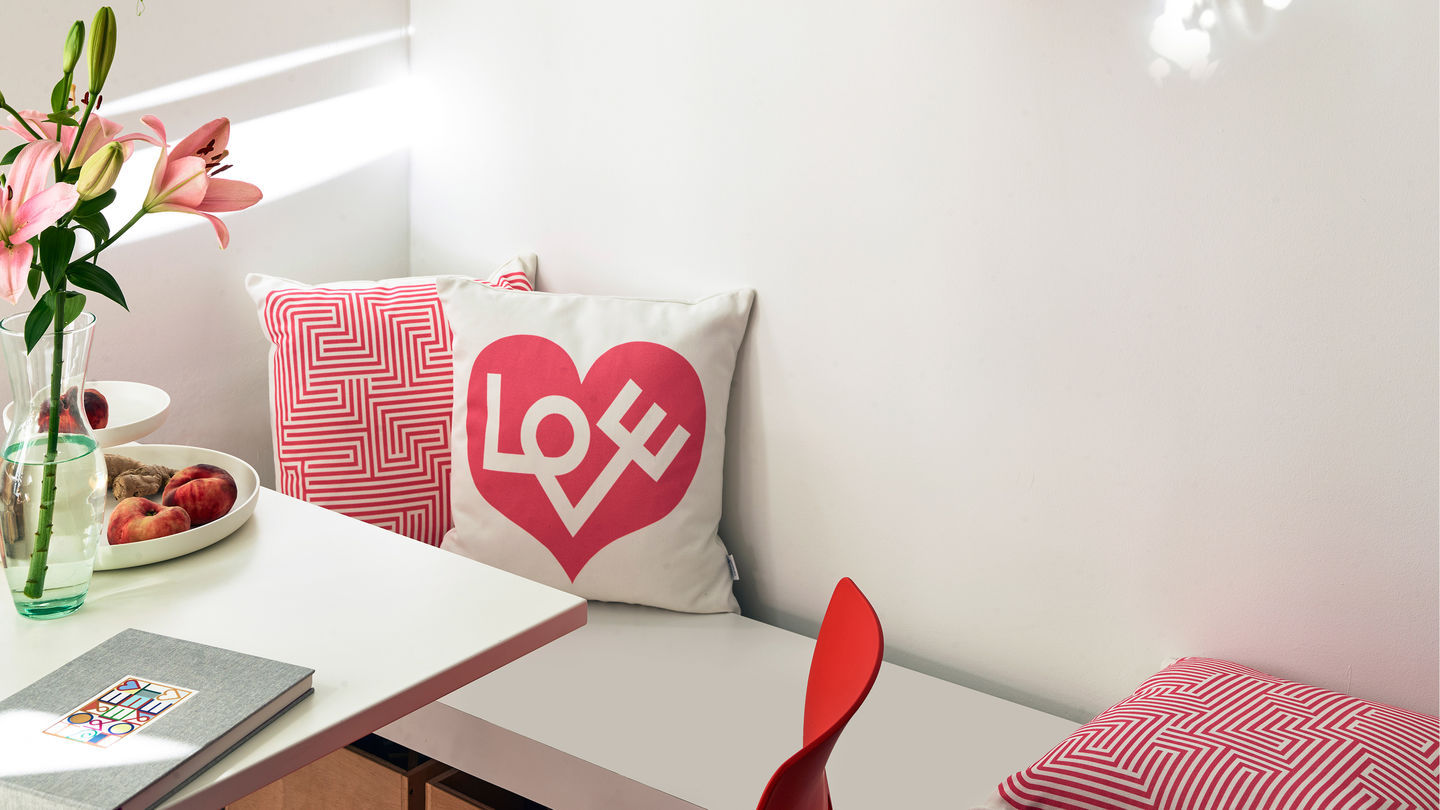 Customized Chocolates
When it comes to birthdays, chocolates are always a good idea. After all, they are delicious. While you can get a chocolate hamper, you shouldn't go for something so generic. Instead, make the gifts special by getting personalized chocolates instead. Print a heartwarming birthday wish on it or even a picture. You can even customize the chocolate box they will be coming in.
Such customized chocolates can be easily gotten online. You do have the option of choosing how many pieces of chocolates will be present in each box. Alternatively, you can get a customized chocolate bar. Whatever you choose, the fact remains that your girlfriend will love it.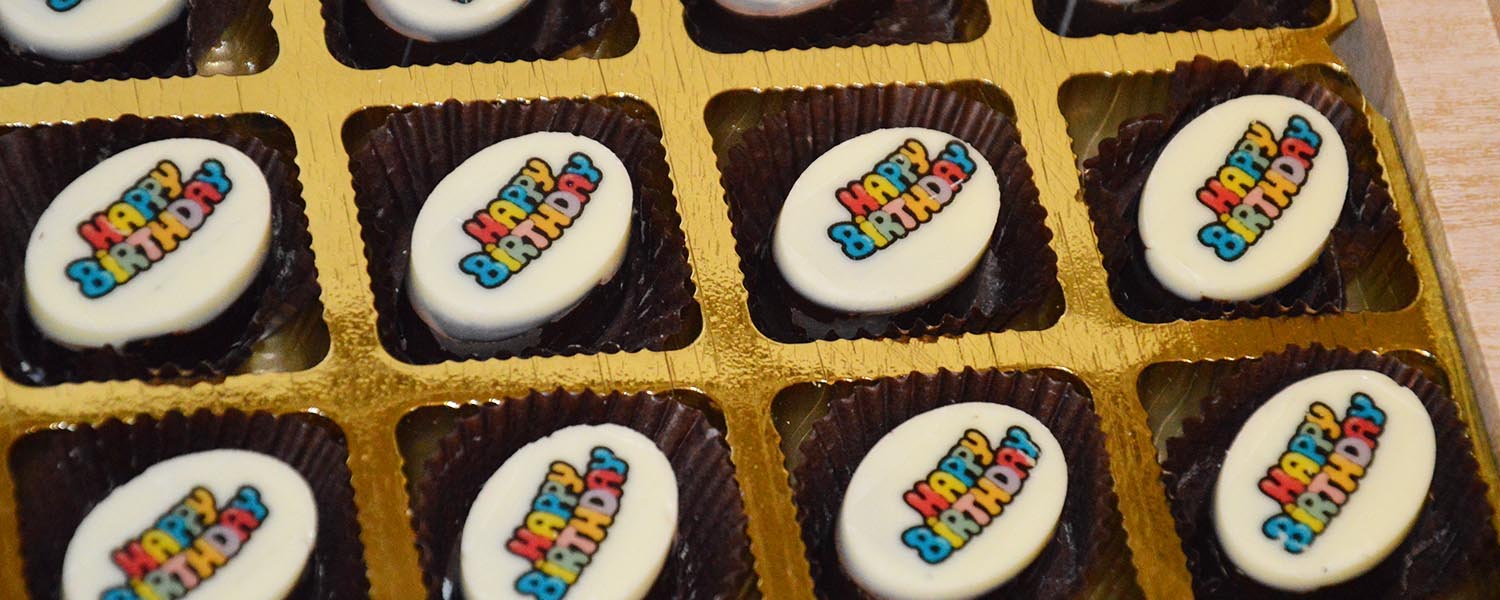 Scarves
When it comes to fashion accessories, scarves are easily one of the most versatile. As a birthday present for girlfriend, they can be good choices. After all, they are inexpensive and yet elegant. Choose a scarf with prints that matches her likes and you will be getting her something she will enjoy wearing. After all, scarves can be worn with nearly everything. As such, you may find her taking her scarf along wherever she goes. Pay attention to the fabric with which the scarf has been created. Pashmina scarves, although expensive, are great options.