A birthday is the perfect occasion to show your love for the man in your life. From fathers to boyfriends to husbands, every man deserves to know that he is special. Therefore, thinking up of unique birthday gifts for him and getting them is a fantastic idea. If you are confused as to the most suitable gifts for him, here are a few ideas that you can try.
1.Decanters
If the special man in your life loves his drinks, he is sure to appreciate this thoughtful gift. There are various styles of decanters to choose from. Some of them are designed as per certain elements from movies and sports. For example, they may feature etchings of sports teams. Such decanters will be loved by your man if he enjoys sports as well.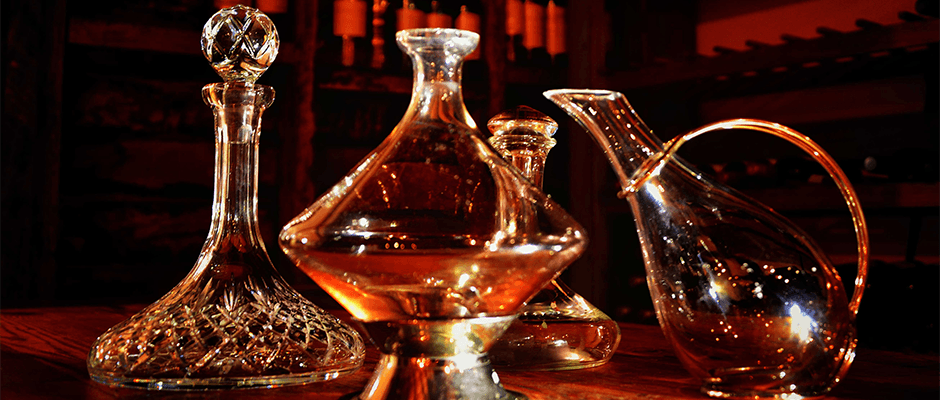 2.Indoor Games
There is no shortage of options when it comes to games. For men who love their poker night, you can easily gift a set of special playing cards and tokens. In a similar fashion, you can also gift other indoor games such as darts, portable ping pong sets and even board games. They will make amazing birthday gifts for him. After all, they show that you understand his likes and passions.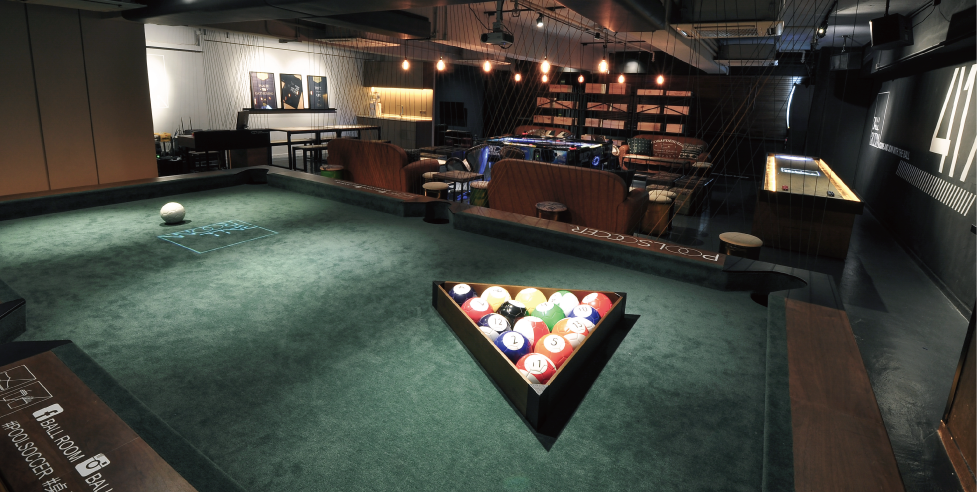 3.Gaming Consoles and Accessories
For men who prefer virtual games, there are several gifting options as well. Some top birthday gift ideas for him would be video games and accessories. Of course, if you can, you can always get him a console. As for accessories, you can take your pick from joypads and headsets. If he prefers playing on a computer, you can get him a gaming mouse or a gaming keyboard.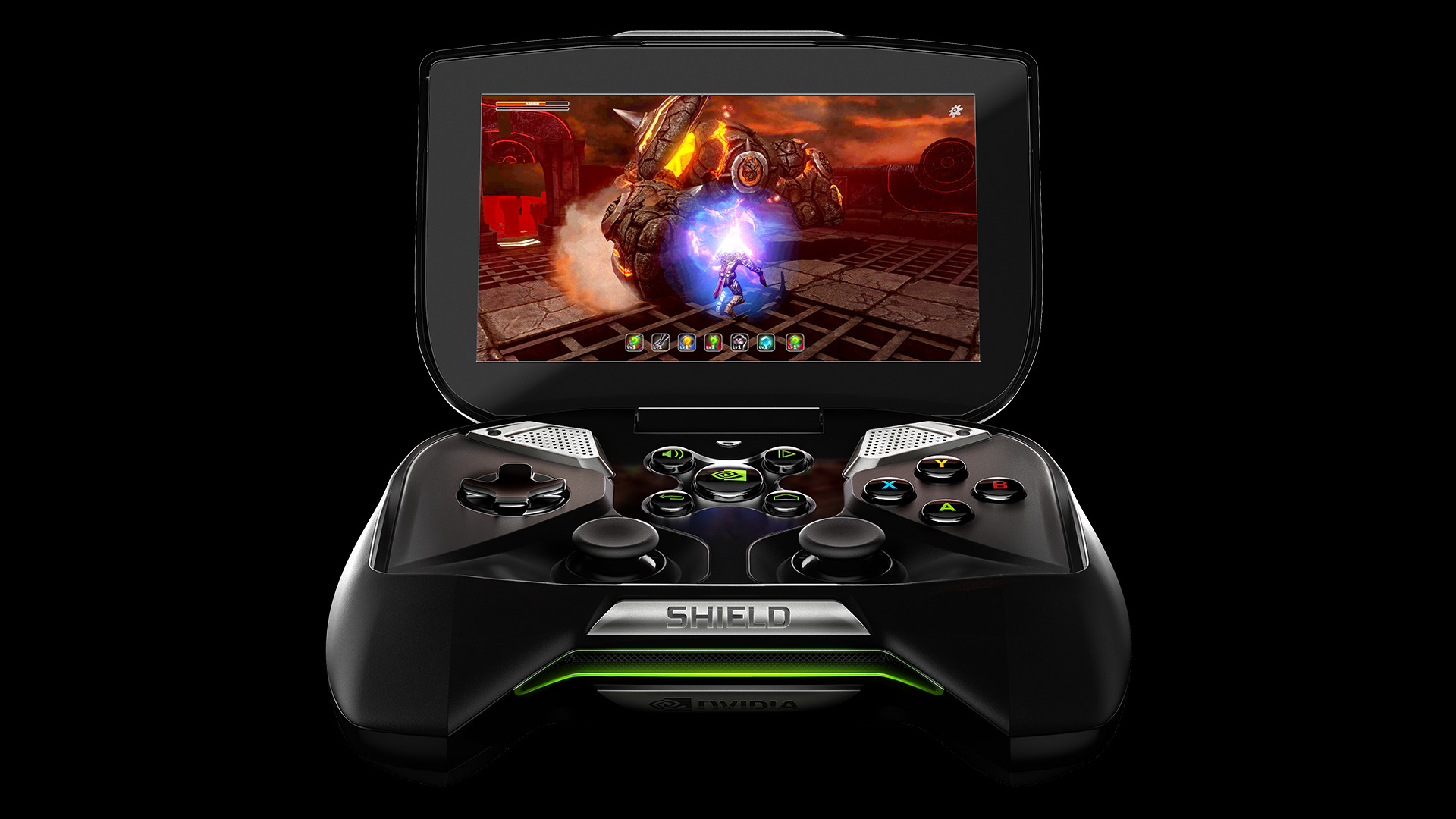 4.Wallets
Wallets are one of the essentials of a man's wardrobe. You do have a variety of options to choose from. More importantly, wallets can be quite budget-friendly. To make them really special, you can even go for customized monogrammed wallets. While more expensive, they can look amazing. Your man is sure to enjoy using such a wallet.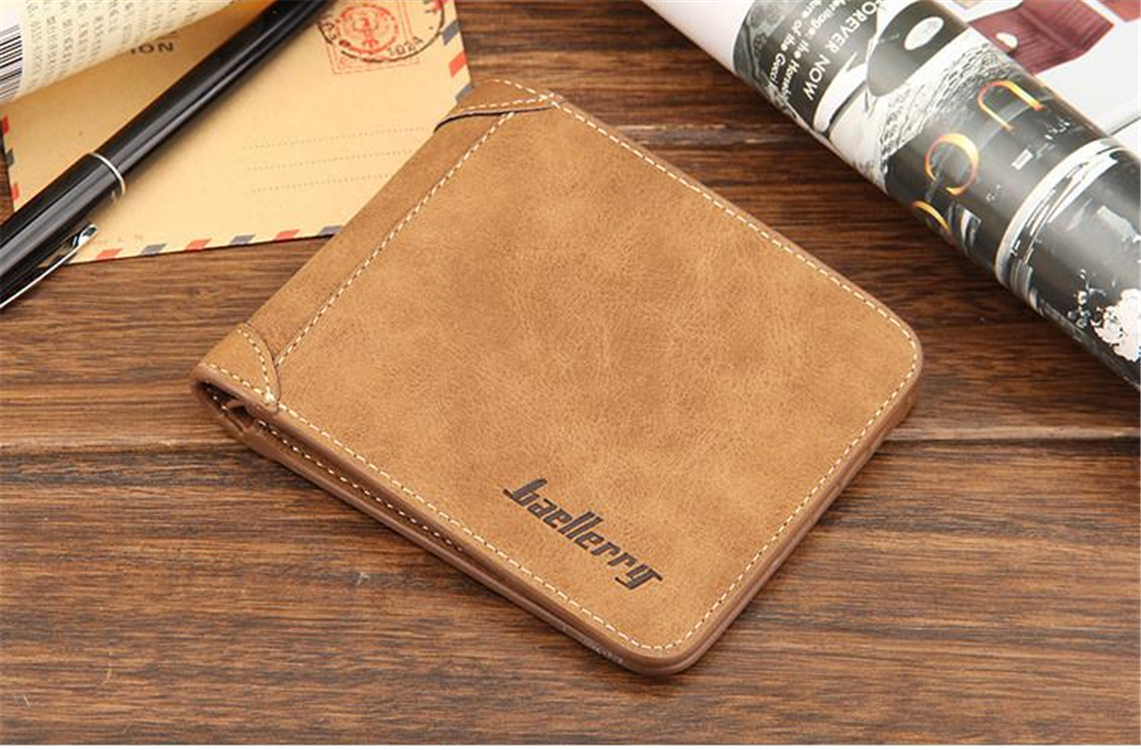 5.Jackets
Protect your man from the cold and make him feel cool at the same time by getting a jacket. This can be one of the best birthday ideas for him especially if his wardrobe lacks good winter wear. Among jackets for men, leather jackets are by far the most popular choice. While expensive, a leather jacket can last for years when properly maintained. Sports jackets are another good choice that you should check out.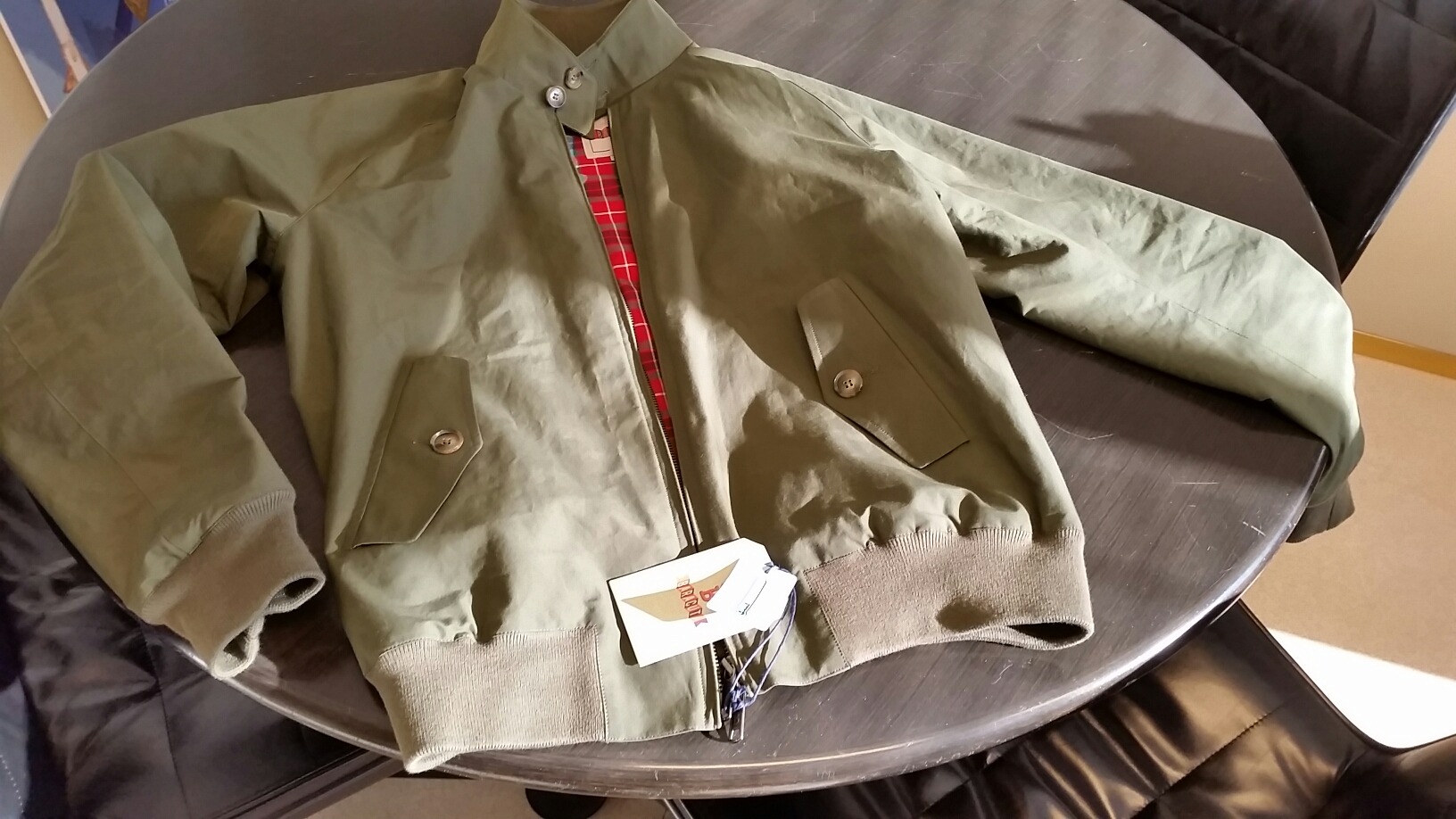 6.Customized Chocolates
A personalized chocolate will be a good choice for any birthday. Even your man is sure to love getting a chocolate that has a heartwarming message from you printed on it. In fact, it might be the best chocolate he ever had. You can get him a chocolate bar instead of chocolate pieces, customized in the same manner as well.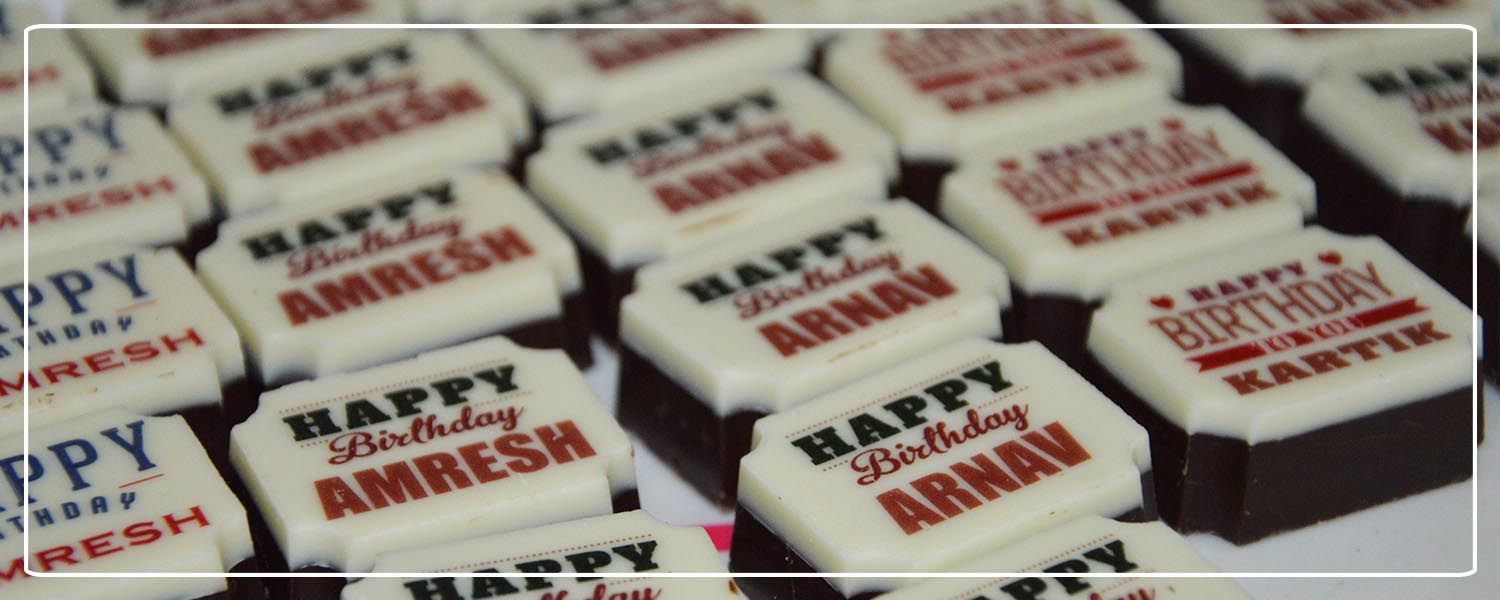 There is no shortage of options when it comes to selecting a gift for men. Be that as it may, it is always a good idea to learn about his likes and dislikes first. This way, you can get him a gift that really needs.