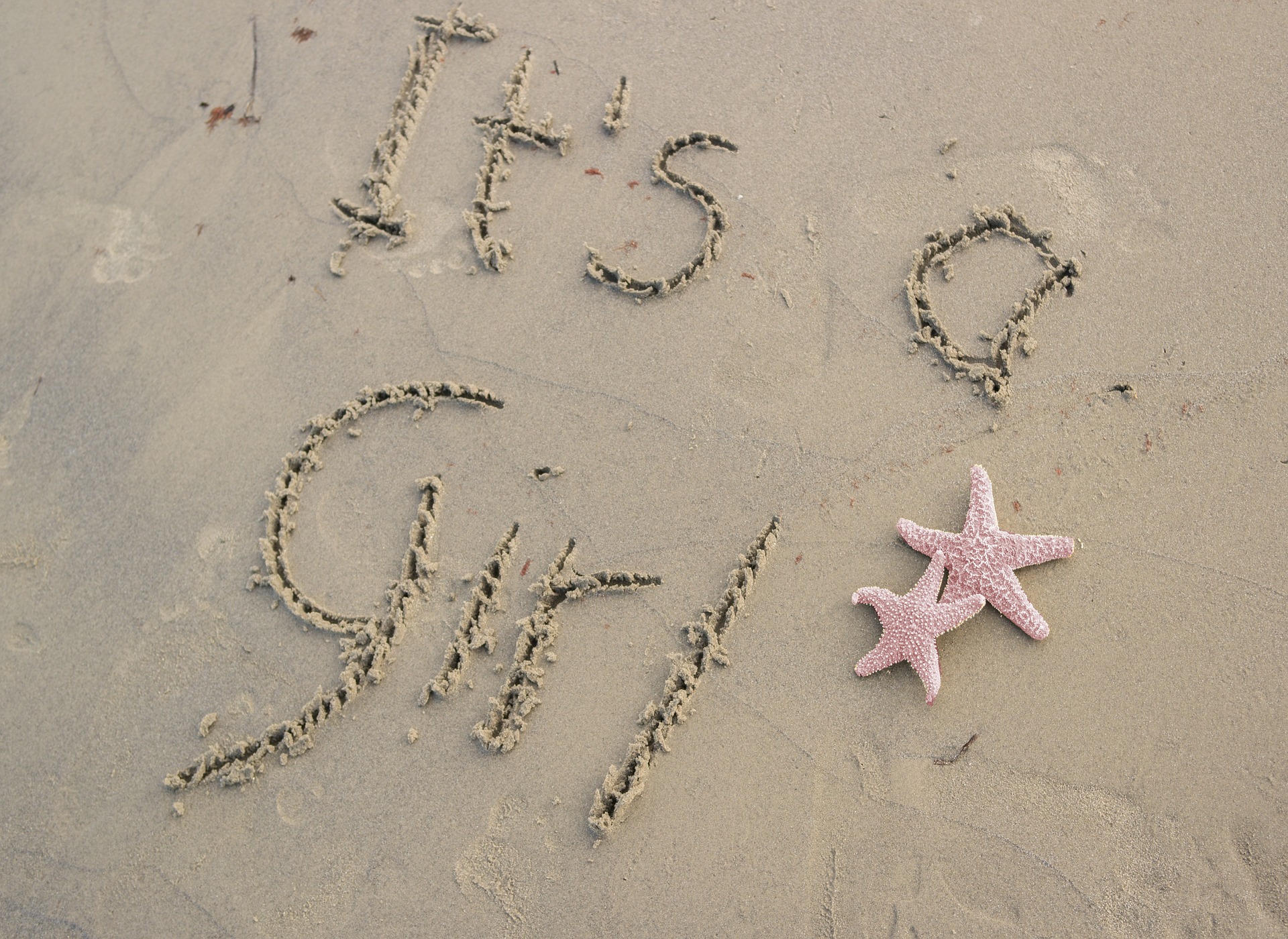 Finally, the little bundle of joy has arrived. However, you are not the only one who is excited about the arrival of the little one. Your friends and family members have also been waiting to cuddle your baby. A birth announcement for your baby girl is an ideal way to let your loved ones know about the arrival of the baby. Similarly, announcing your newborn baby boy is a fantastic way to share your joy. You will easily be able to share the photos of the newborn along with important information.
Even though there is a plethora of interesting and fun ways to announce the arrival of your baby, many parents are often confused. Your baby is unique and sharing a picture and information seems so ordinary. The birth announcement can be made special if you check out the ideas given below. You will not have to spend a fortune.
Customized Cards
This is one of the best ways to announce the birth of your baby to your loved ones. It is not only classy but is also elegant and charming. If you had a boy, you should choose a blue card and if you had a girl, you should choose a pink card. Thereafter, the card has to be customized with the details about the baby that everyone would like to know.
A Card with Sound
Sending in a card to your friends or family to announce the birth of the baby is a classic move. However, there are various ways to make this card better. You can add a precious giggle of the baby or the sound of the baby's ultrasound to make it more unique. A card with a sound will make the baby announcement gift super special.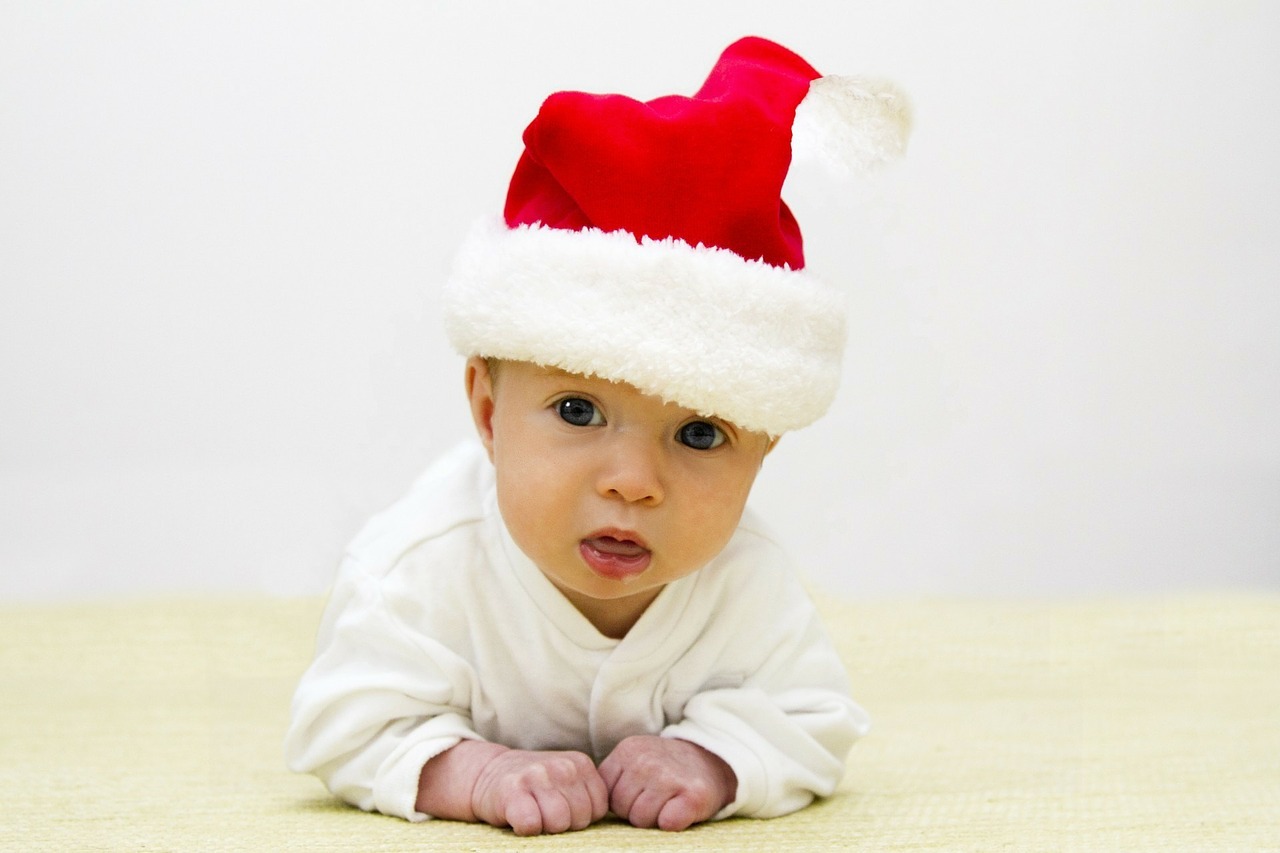 Customized Chocolate
You can never go wrong with chocolates. You can get customized chocolates from Chococraft. Simply print the photo of the baby or the message that you want to send. This will make your friends and relatives feel ecstatic about the arrival of the baby. Moreover, they will also appreciate the unexpected chocolate that you have sent.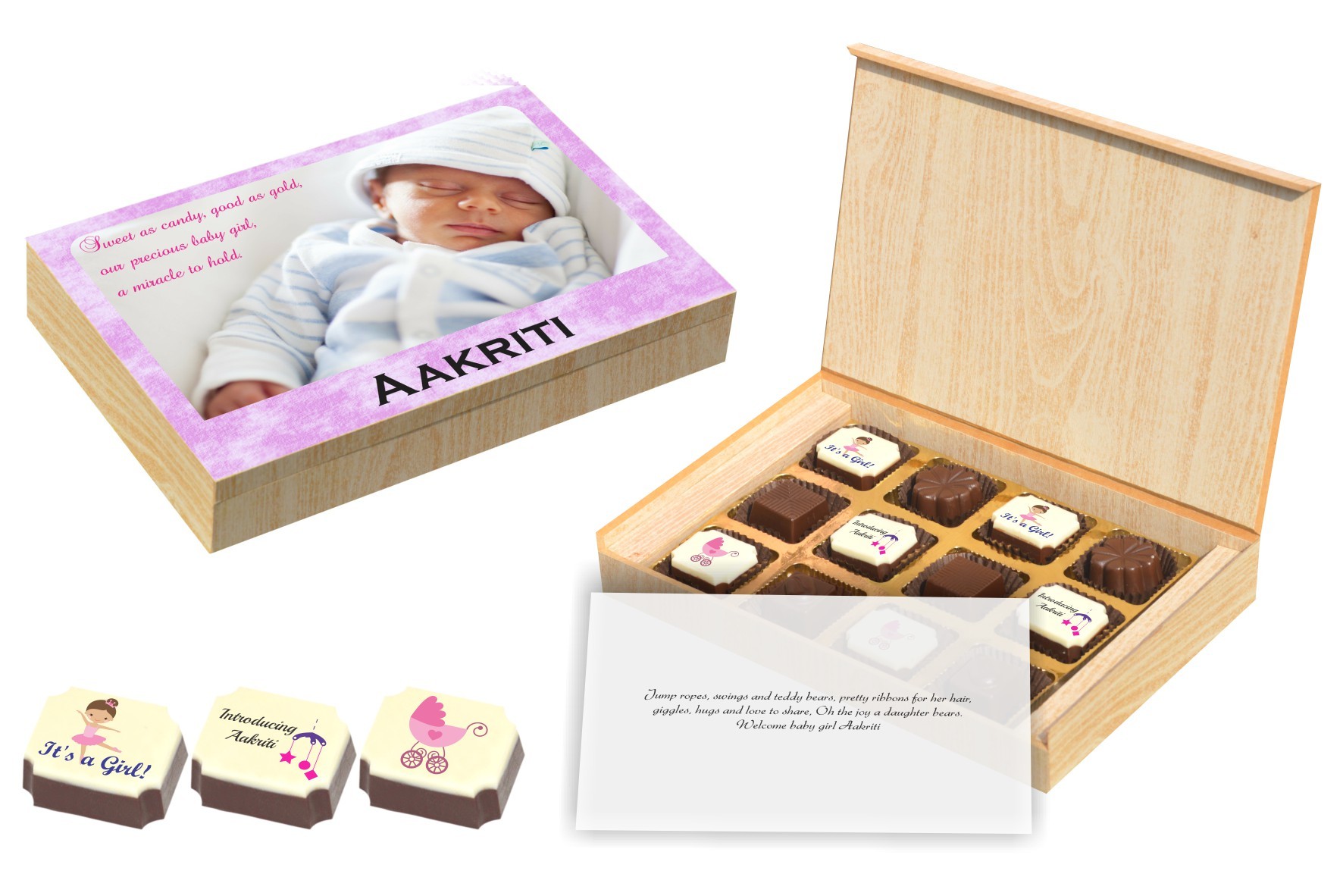 A Digital Memory Book
No doubt, you can announce the arrival of your baby through social media networks. Nonetheless, this might not be much fun. Moreover, it is too impersonal. You can digitize the day on which you baby was born. In this digital book, you can include facts about your baby, a letter to your baby, photos, and much more. This way you will have a storybook which will be fun to share on social media.
An Outdoor Sign
In Italy, there is a custom of announcing the birth of the baby by using an outdoor sign with the name of the baby and if it is a boy or a girl. You can use this for announcing the birth of your baby. For this, all you need is some creativity. You can add pink or blue balloons with the sign. This is a cheerful and sophisticated way of announcing the birth of your baby.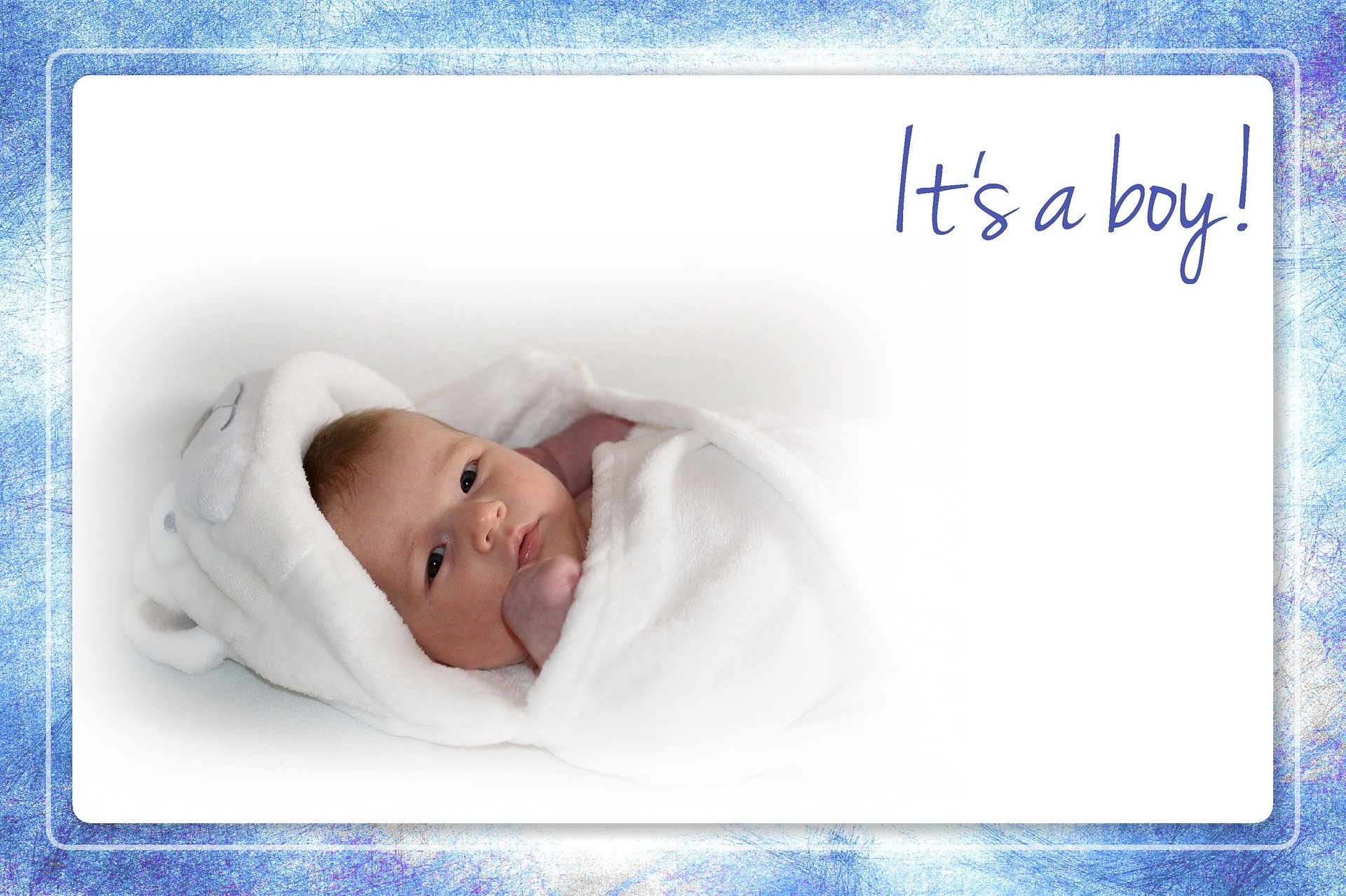 Special Cookie
Another unique way to announce the birth of your baby is through handmade cookies, freshly, and individually wrapped cookies. There are many bakeries that will provide you with this service. This is the ideal way of telling the friends that you have at the office. Moreover, they taste delicious.
Personalized Pillows
There is nothing better than gifting something useful while announcing the birth of your baby. Personalized pillow is a great idea. They might be little expensive but they are great gift ideas and will make your friends and family members really happy.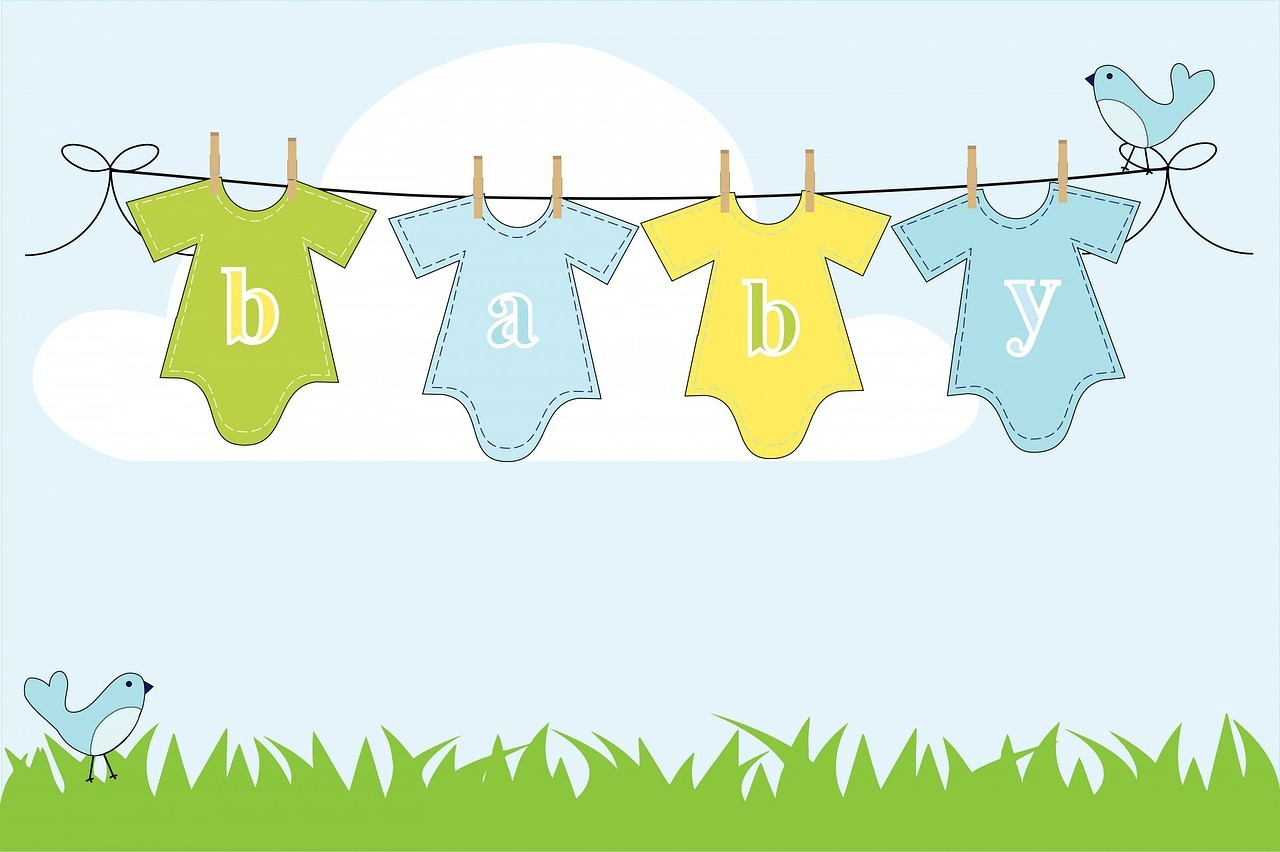 Customized Wrapping Paper
Whether you send chocolates, cookies, or cards to your loved ones, you will have to wrap them up. Thus, using a personalized wrapping paper containing the picture of the baby is a great idea. It adds a nice touch to any gift that you are sending.
A Clock and Calendar
One of the interesting ways to tell your loved ones about the little one's birth is to use household items as a representative of each metric. One of the best ways to do this is to send a clock that will announce the time and a calendar for announcing the date of birth.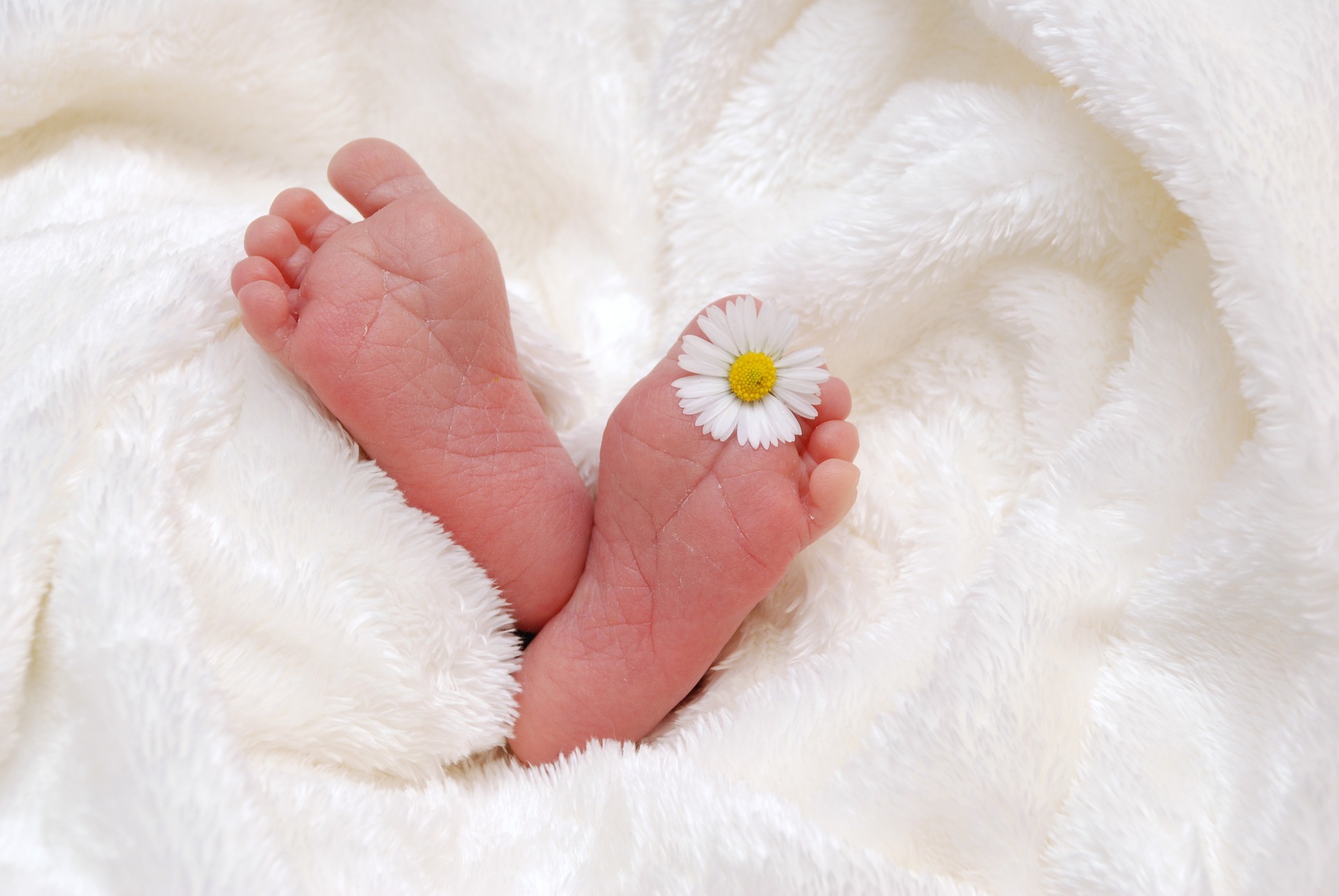 A Cigar
You can revamp the old and tried method of announcing the birth of a new baby by sending in cigars. These are chewable cigars. These bubble gum cigars are easily available in the market and come with about 30 individually wrapped pieces that you can hand out to your family and friends along with a note.
A Grandma Book
If you have to announce the birth of your little one to their grandma, you can make some effort and make a commemorative book. This will honor the bond that is shared by the grandmother and the grandchildren. The book will certainly be a keepsake for grandma's library. You can include poetry and illustration which will talk about the joys of being a grandmother. You can also add a baby journal that can be filled by the little one's grandmother.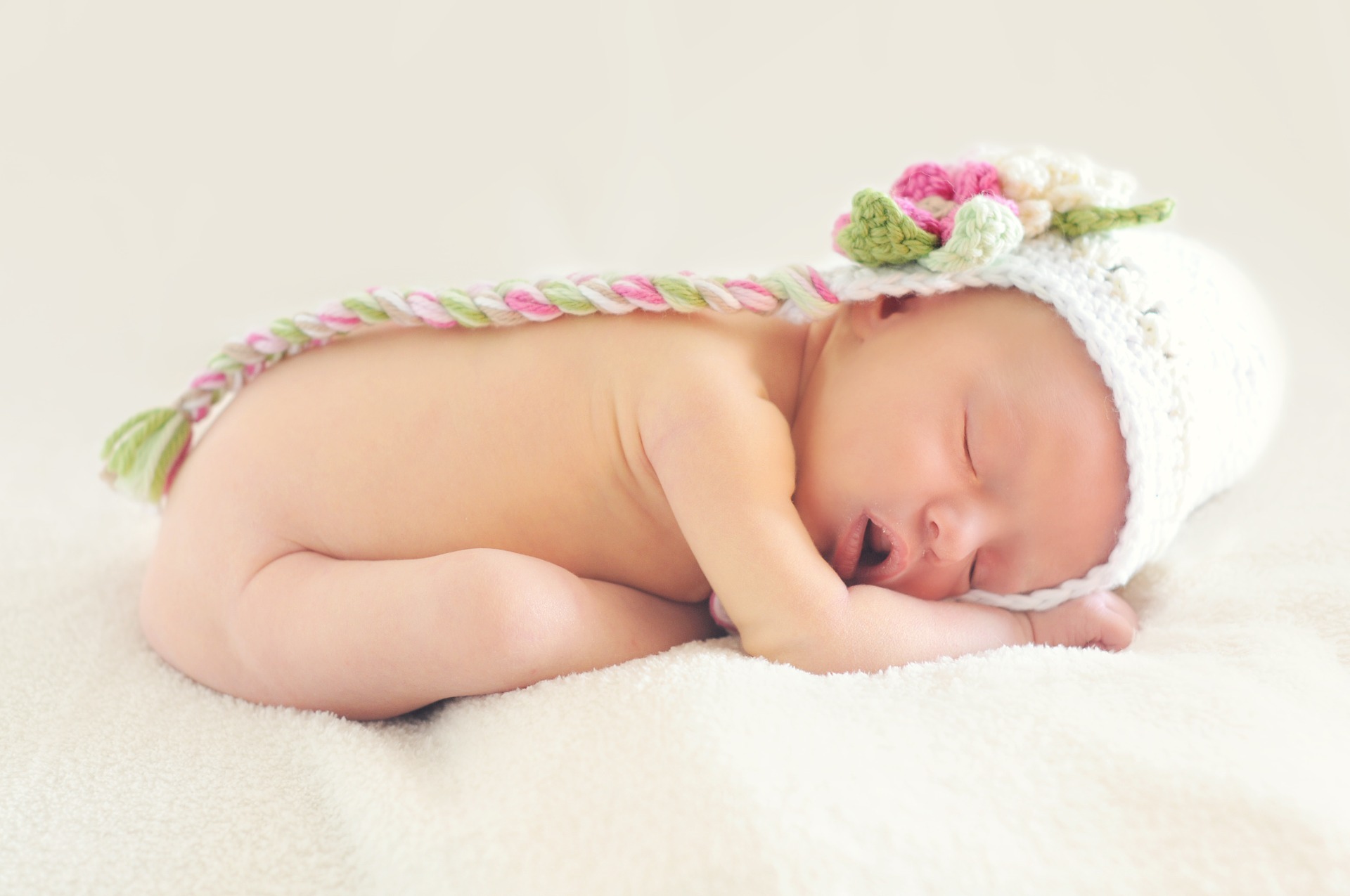 There are some specific components of birth announcement gifts which have to be included in the big ideas you have for announcing the birth of your little one. Keep in mind that the most important aspect of the birth announcement is the photo of your baby. You might try to be creative with the style and delivery of the gift but if you fail to follow the essential components, your birth announcement idea will be easily forgotten by people.
Even though the basic ideas listed above is a great place to start, if you want something exclusive then you need to put your imagination into proper use. You will come across several amazing ideas over the social networking sites. However, the deal is to take those ideas and then turn them into your own. You just need to keep in mind that originality is the key. The arrival of your baby is the most significant moment in your life. The thrill of announcing the birth of the little one can be pretty overwhelming. You can capture it forever by sending great birth announcement presents.
Explore Baby Boy Birth Announcements, Baby Girl Birth Announcements