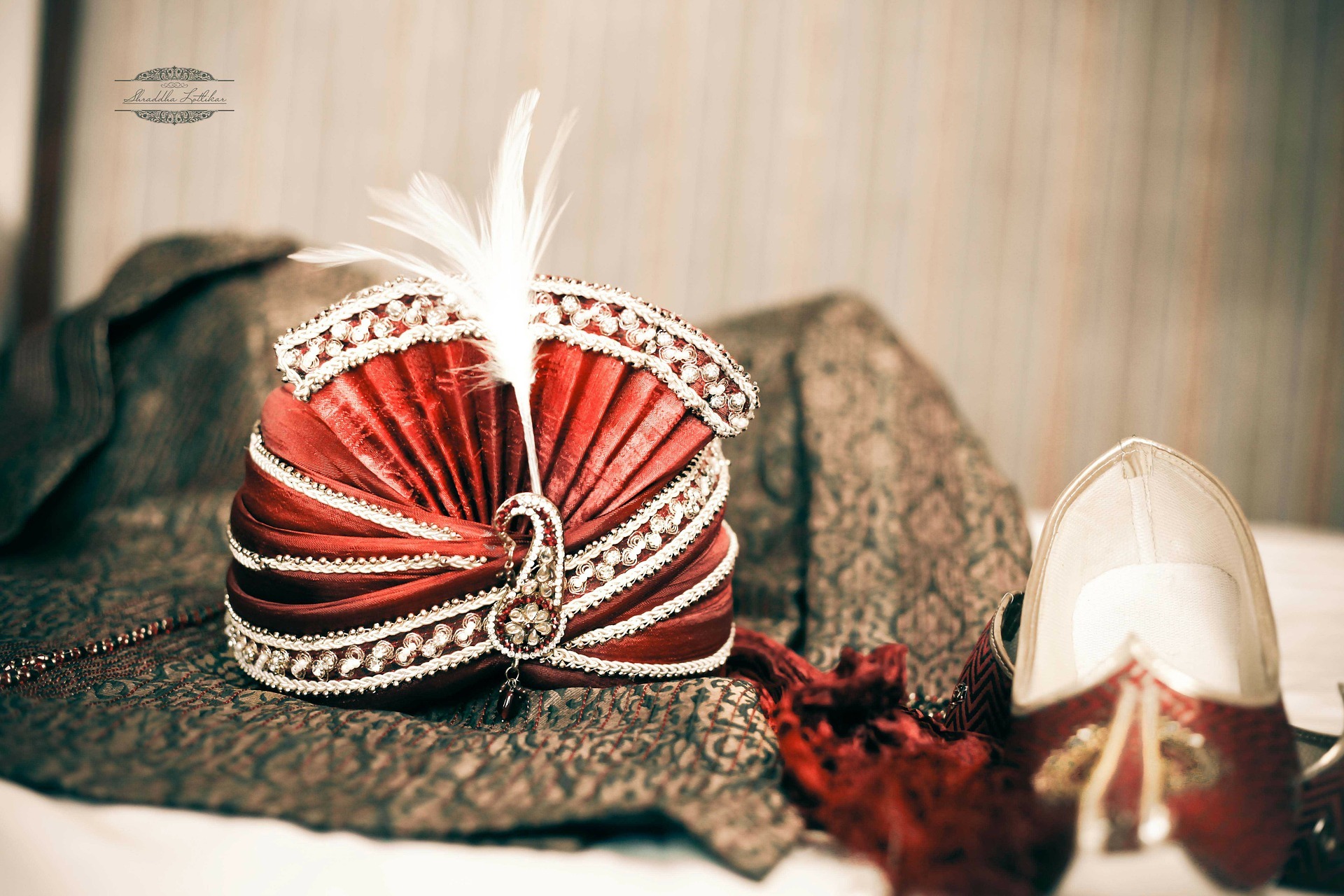 Gifts are an important part of Indian weddings. Friends, family, and all other acquaintances of the bride and groom consider it mandatory to bring a gift for the lucky couple as a way to whishing them luck for their life ahead. However, gifts for the bride and groom are not the end of the story. Return wedding favors have been popular in India since times immemorial.
Wedding return gifts are a great way to let your guests know that you appreciated their presence on this important day of your life and want to thank them for their participation in the celebrations. If you have been racking your brains about the perfect wedding return gifts for your guests, here are some great ideas that you can consider:
Ethnic Gifts
The ethnic factor is a big one in Indian weddings. Everything from the nature of the ceremonies, the clothes worn by the bride and groom and even the decorations are a return to the ethnic values and traditions. You can keep this theme alive by choosing ethnically flavored return gifts such as umbrella, cloth bags or potlis, and show pieces that have traditional designs, prints or motifs. These are brightly colored and have vibrant designs, making them perfect as Indian wedding favors.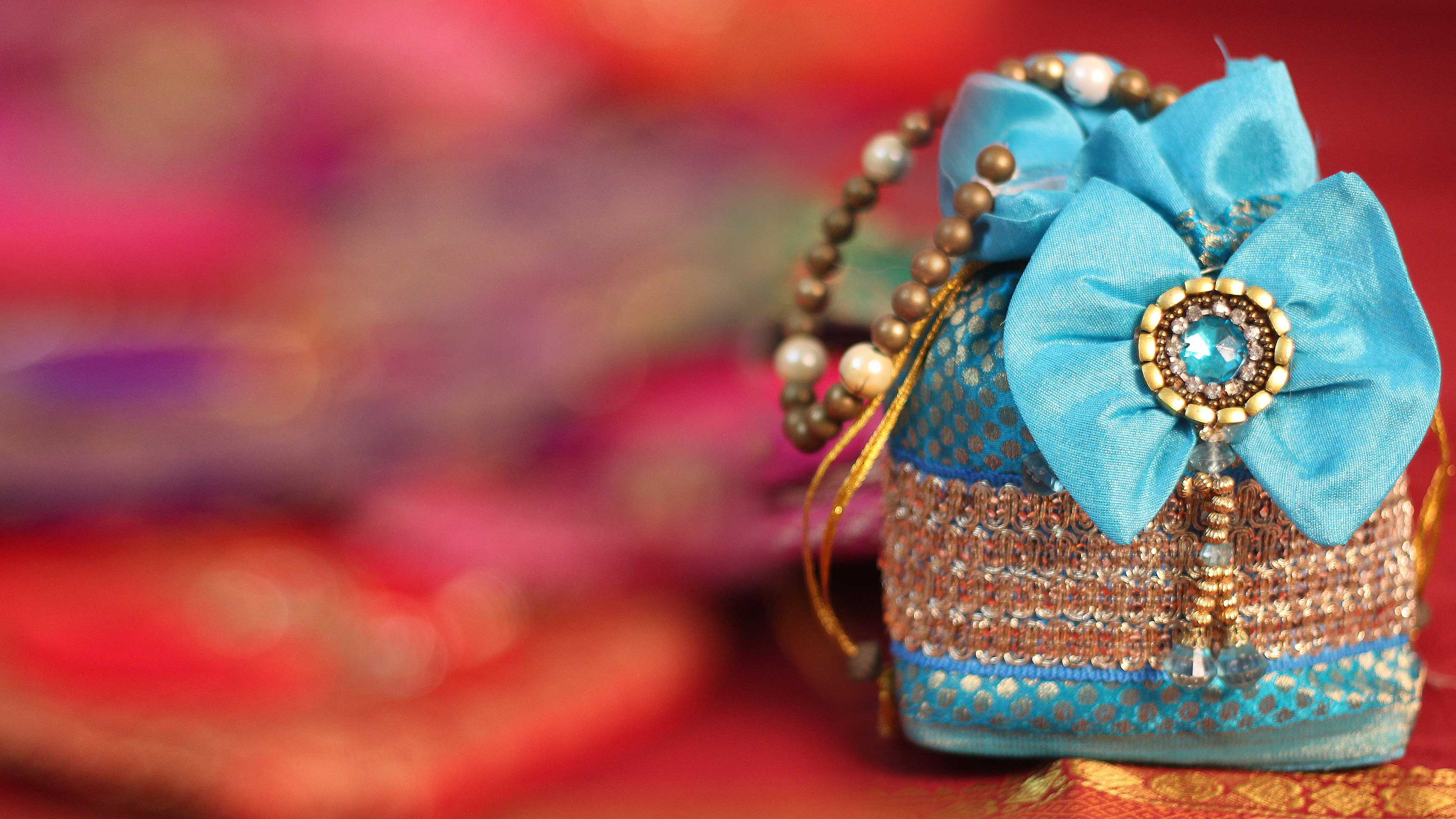 Customized Cupcakes or Cookies
Nowadays, several home bakers have started businesses where they offer a unique assortment of customized cupcakes and other treats. If you want to thank your wedding guests by sending something sweet, skip the usual ladoos and barfis and choose a box of cute and delicious cupcakes. These can be customized in any way you want. For examples, cupcakes or cookies with weddings motifs, colorful floral designs etc.  
Personalized Chocolates
Another kind of sweets you can choose as return gift ideas for wedding are personalized chocolates from ChocoCraft. The best things about chocolates are that you can't go wrong with them. Everyone likes chocolates, especially those that have personalized messages. Not only are these delicious in taste, but they also look great in their premium designer boxes. You can get personalization like the name of the bride and groom or their initials on the chocolates or just a simple "thank you for coming" message.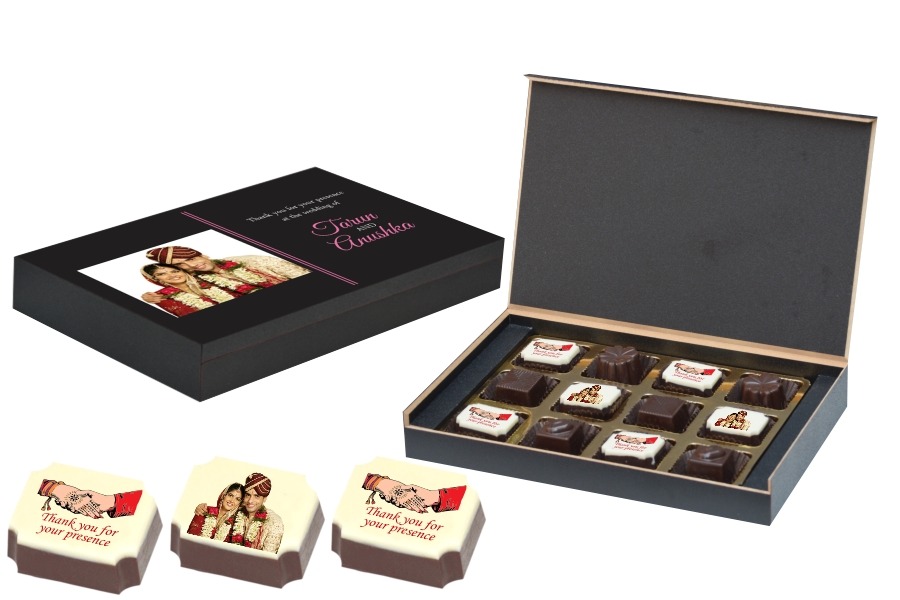 Exotic Potted Plants
With the "go green" trend that is catching up in India, this a great idea for wedding favors. A potted plant might seem like a too simple for a wedding return gift, but don't scratch it just yet. To make the gift look beautiful and unique, choose a plant with exotic-looking flowers and leaves. There are a number of innovative and beautiful pots available for gift-giving purposes. Make sure that the pot and the plant are of moderate size so that your guests don't find it difficult to display it in their homes.
Decorative Clock
Clocks can make great gifts if you choose the right kind. There are a number of options available like wall clocks, table clocks, and hand watches. If you don't want to gift a clock with a simple design, there are several decorative pieces to pick from. You can choose beautiful table clocks with vibrantly colored stands, encrusted with colorful stones or a sleek and sophisticated looking wall clock. Hand watches in sets of two for him-and-her can also make great gifts.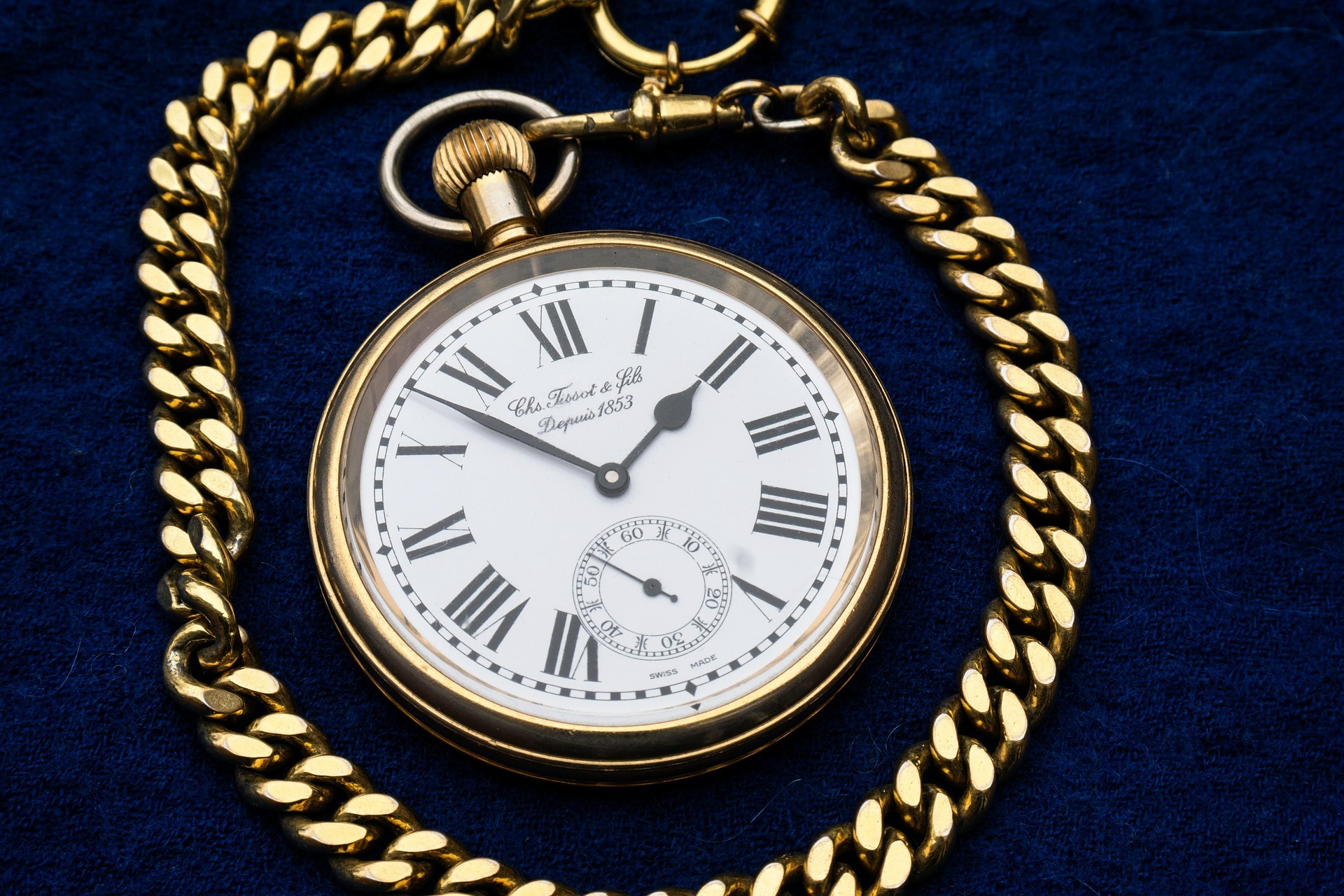 Goodies Hamper
If there are a number of little things you want to send to your guests and cannot make up your mind, a goodies hamper is a great idea. You can include dainty gift items such as chocolates, scented candles, and potpourri. The great things about giving goodies hamper is that the contents can be anything you want. The price can be scaled up and down by including or excluding certain unnecessary items. Make sure the final packing is brilliant and this hamper will surely impress your wedding guests.
Designer Candle Stand
Candle stands look beautiful and are also useful. Your guests will be able to use them on occasions such as Diwali or other traditional celebrations. They can also be placed as a table setting for a romantic candle-light dinner. The great things about these candle light stands are that they are available in several price ranges. They are perfect for mid-range, inexpensive gifts as well as luxurious ones.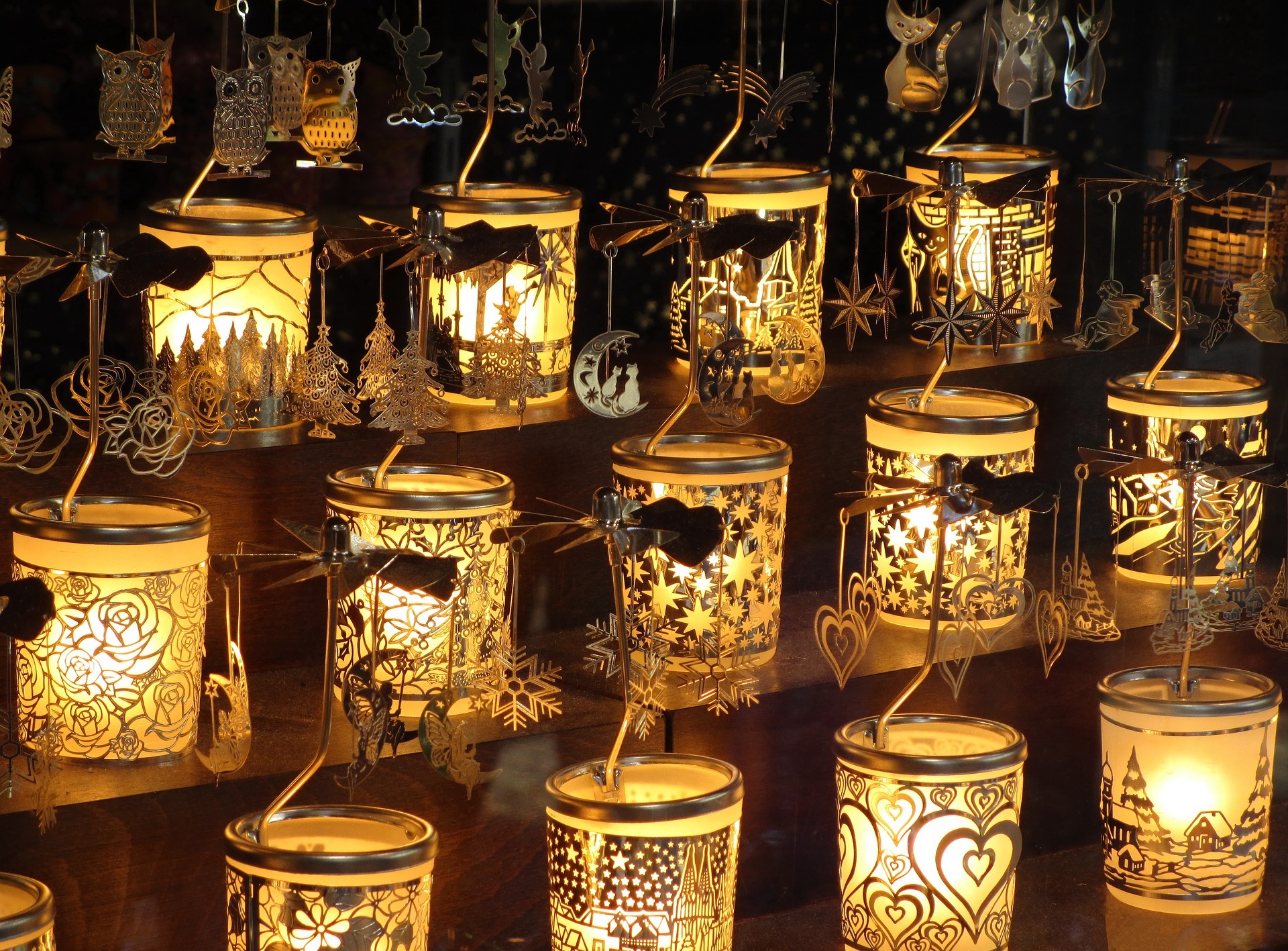 Cutwork Vase or Flower Pot
Cutwork flower pots and vases have become popular all over India recently. It is a design technique in which the base material is 'cut' in strategic places, resulting in an intricate design pattern. This can be used as a showpiece by itself or to hold artificial flowers. If you don't want to gift flowerpots, there are several other items with cutwork design to choose from, such as carved show pieces, dolls, decorative bowls etc.      
Ornate Jewelry Box
You will find a wide variety jewelry boxes in several stores in India. From sleek and sophisticated to beautifully ornate, there are a number of designs available. A beautifully designed jewelry box will be the perfect return gift. Other small items other than jewelry can also be stored in them, such as keys, buttons, makeup etc.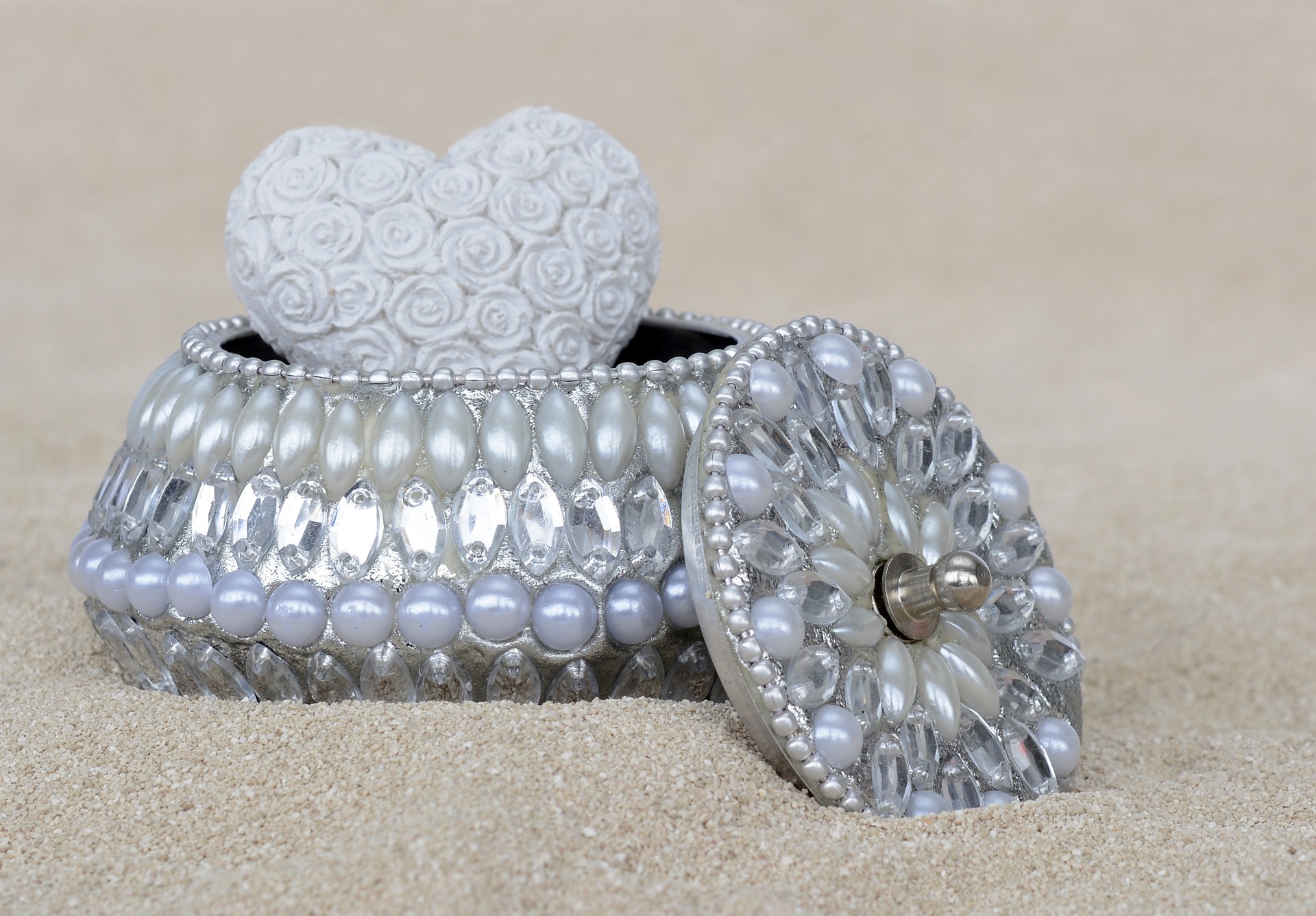 As you can see from the list, a lot of these gifts must be pre-ordered as it will take a significant amount of time to get them ready. Hence, it is recommended that you take some time out from your busy wedding preparations and make a decision about the return gifts for wedding. You will probably be required to place a pre-order to make sure that the gifts are ready on time. It is crucial to make sure that everyone who attended your wedding is included in the return gift list. Leaving someone out might result in an awkward situation later.
Your guests will love any of these thoughtful gifts and appreciate the time you took out to thank them individually for being present on your special day. Hence, return gifts are not just a social custom but a great way to strengthen relationships and start your married life with their good wishes and blessings.
Explore chocolate gift boxes for wedding return gifts by ChocoCraft.